Style Icons | Audrey Hepburn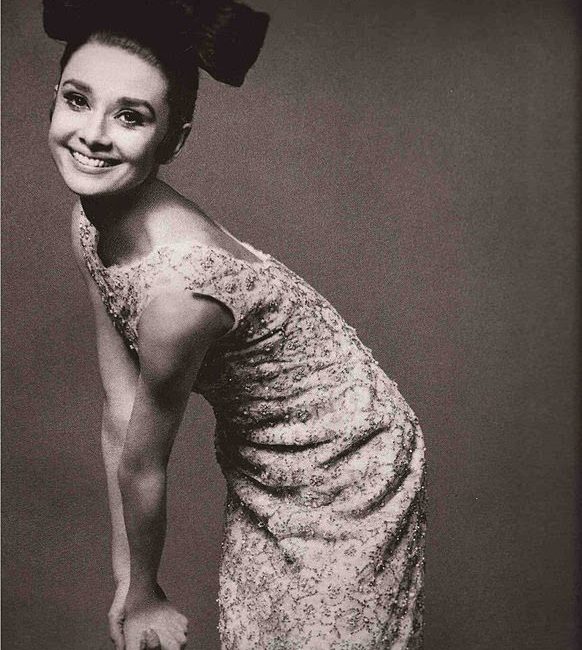 Very few actresses have made more of a mark in Hollywood for their impeccable elegance and polite nature, both on and off the stage, than Audrey Hepburn. These are traits appreciated especially nowadays, what with the slew of wannabes and their "accidental" slips of judgment (i.e. sex tapes, dressing lewd, being obnoxious) to enjoy their 15 minutes of fame… or 15 seconds as the case might be! Audrey Hepburn, with her high cheekbones, big brown eyes, polished demeanor and classic beauty, still conjures up elegance and chic…..and all the true markings of a real STAR.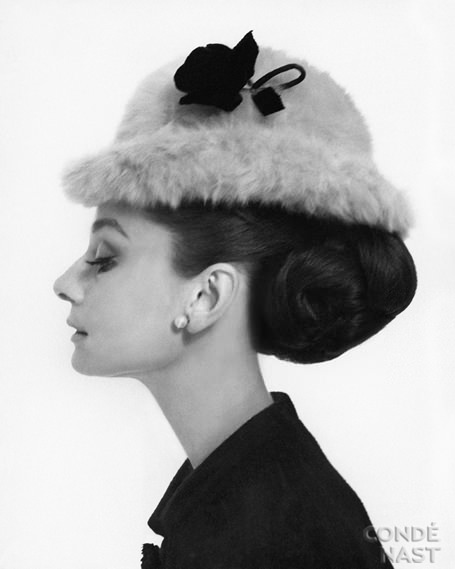 This Belgian-born polyglot actress is still emulated and copied by designers, actresses, and girls next door – all of whom admire her classic nymph-like beauty. Yes, she was lithe, narrow and tallish; she favored her hair back ballerina style; she dressed simply and elegantly always!
She became, through happenstance, the muse and friend of the great Hubert de Givenchy and was half of a historical fashion duo. Even the editor, Diana Vreeland couldn't have hoped for a better pairing. He dressed her in many films, and undoubtedly helped Edith Head secure at least one Oscar statuette.
No one can walk by Tiffany & Co., on the corner of 57th Street and 5th Fifth Avenue, without recalling the iconic scene of Breakfast at Tiffany's, with her hair in a French twist, sporting a chunky pearl necklace, that lovely Givenchy black dress, with a cup of street coffee and a donut in hand.
Audrey Hepburn's work as an ambassador for UNICEF later in life proved to the world that her strength and compassion, her dignity and dedication were the traits of an inner beauty that may have even eclipsed her exceptional physical beauty.
The way she carried herself throughout her life and the beauty she shared, from her heart as well as her visage, will carry her legacy through the generations…
Related articles