Stocking Stuffers And Other Last Minute Gifts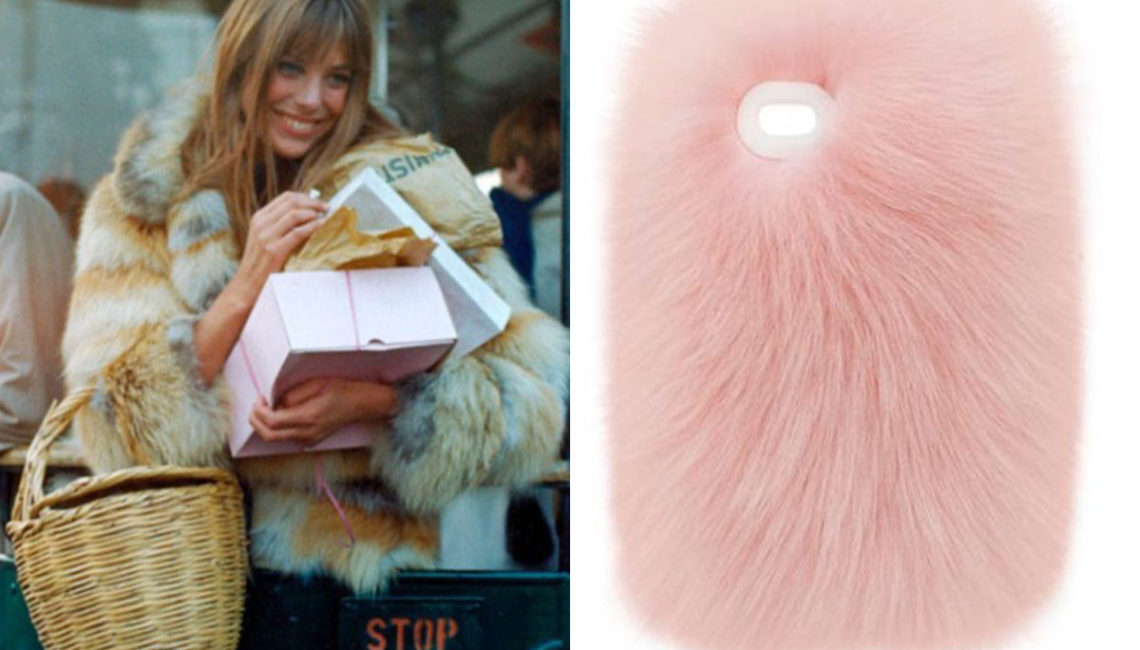 Stocking stuffers, or last minute gifts, are the sleeping giant opportunity of the gifting world. Last minute gifts are usually small, but can be defiantly mighty and can solve big problems for both the gift-giver and the unsuspecting recipient; naughty or nice!
Last Minute Gifts FUR Everyone
Do you have a Gadget Guru on your list…you know, the one who has gadgets and gizmos a-plenty?  If this describes a loved one in your life, then there's an app for your last minute gifting procrastination (we kid). Everyone loves a techie and it seems like catering to the "posh techie" is a whole new cottage industry that plays with the limits of fashion and makes being "geek inclined" more stylish and cool……thank goodness!
Here's one for the Dapper Dan in your life. Who would think that cuff links could get any fancier? Take a look at these beauties and you'll rethink going to that swanky dinner or New Years Eve party. For the ladies, keep them on time while keeping them in fashion with unique fur watch straps from Fendi.
For Ms. Fancy Pants, who'll be on the arm of her Dapper Dan,  a fur wrap or shawl is a gift that she will never expect and definitely not frown at.
Everything old is new again and fur cuffs are a hot trend for the new renaissance woman! Young, or old, fur cuffs are a great add-on that can lend just the right dose of  luxe bling to give you fashion "cred".   A fur cuff will take a traditional jacket, sweater, or even bare arms "all the way up" ( for my Fat Joe, Remy Ma and French Montana fans…you are welcome)!
The last dash is here to secure last minute gifts that will knock their socks off. It's nice to know that you can still score points for creativity and get something that will be a stand out, and outstanding, all in one fell swoop… Happy gifting!!
Related articles