Steven Meisel: Fashion Pygmalion | DIVAS WE LOVE Series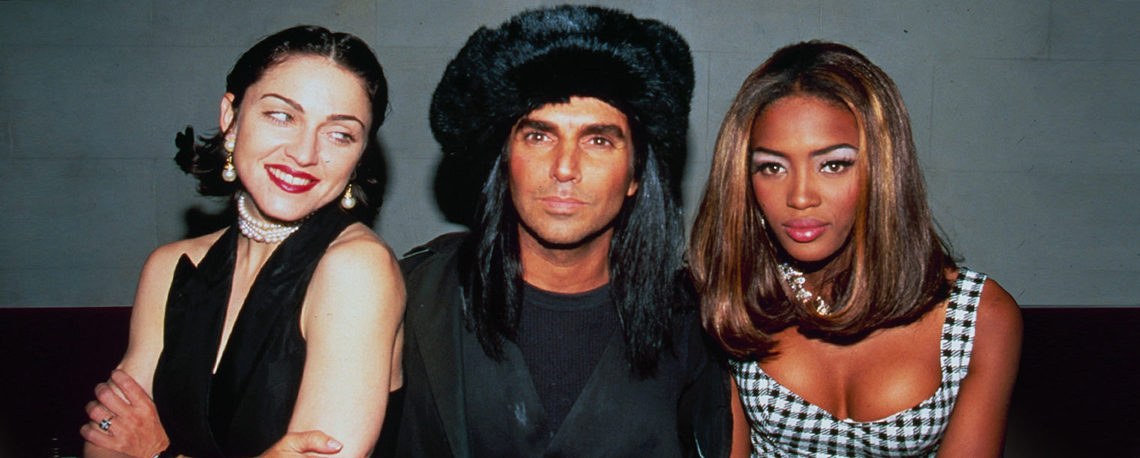 Among photographers there are many mega-talents, but only a very exclusive group will be heralded as living legends. Steven Meisel, the man behind some of the fashion world's most sought-after advertising campaigns and magazine editorials, is one of these legends. His photos not only act as a fashion litmus test for countless "counterfeiters," they often turn into contemporary fashion history markers.
Fashion and fashion models fascinated Meisel growing up in New York. From an early age he studied old fashion photographs and came to appreciate the symbiotic relationship between the photographer and the model. His artistic style might be considered historical  in the sense that he reinterprets preexisting shots or concepts, but through his creative eye he establishes a cutting-edge, contemporary aesthetic.
The 1990s gave him a unique platform to express his creativity with its interconnected fashion cultures ­– minimalism to deconstruction, romanticism to grunge. Madonna's controversial 1992 book and video, SEX, put him on the map as a go-to fashion photographer (the book was banned in Japan, which only ignited more frenzy around it). The shoot is still considered a classic work today.
His tenure at Vogue Italia and Vogue US is legendary, along with multiple advertising campaigns that have turned this fashion Pygmalion into one of the world's most sought-after lens men. Along with icons Horst P. Horst, Irvin Penn and Richard Avedon, to name a few, he has helped form our fashion viewpoint and launched the careers of supermodels for over 3 decades. For that, he is a DIVA WE LOVE!
Related articles