Stepping Into Fall: Best Shoes for Fall 2016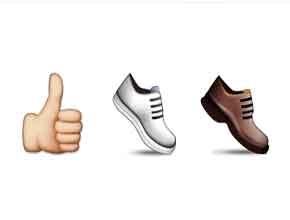 Question: What's one of first things someone will notice about you to form a first impression? Answer: Your shoes! And, here's our roundup of the Best Shoes for Fall 2016.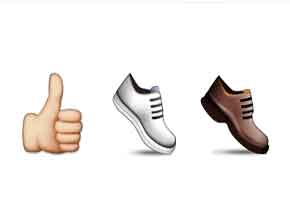 In this fast paced hamster wheel of today's modern lifestyle, it's more important than ever to put your best foot forward every step of the way. The fall 2016 RTW collections were replete with options sure to put a spring in your step. We have some of the best shoe trends that will keep you running circles around the rest!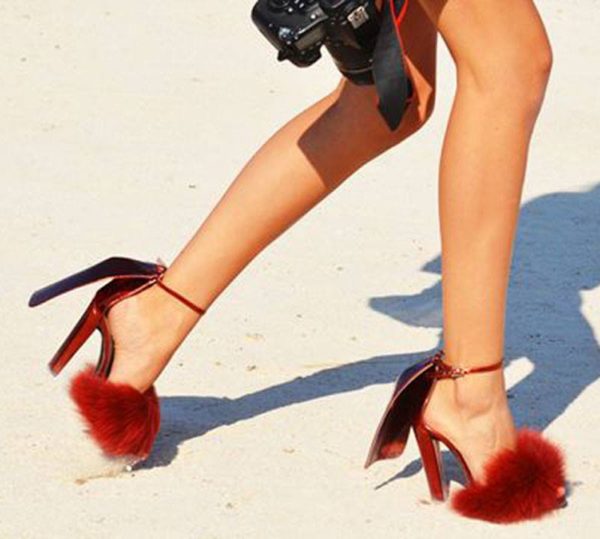 Brands use symbols like alligators, polo ponies, or whales to identify themselves but it takes a true artisan to create brand awareness through design alone. Gucci's Alessandro Michele has done just that with the Gucci footwear collection. Michele burst on the scene in 2014 with the "it" loafer; a kangaroo fur-lined slipper. Building on that precedent, Michele has moved to a bedazzled Mary Jane that can't be mistaken for anything other than Gucci. We all know that the finest form of flattery is imitation and thus enter Dolce and Gabbana. For fall 2016, Dolce and Gabbana made the shoe the centerpiece of its collection. Mary Jane's were ornately emblazoned with fine jewels, opulent satin, and carefully crafted mink buttons; very much the Gucci way. Shoes are now seen as jewelry for your feet.
From bedazzled heels, to mink embellishments, white leather, and lamb fur liners, it's easier than ever to join the stampede to fashion victory. Salvatore Ferragamo fall 2016 gave us a nice surprise from their usual conservative fare. A mega high heel with t-strap, geo pattern, and royal mink cap toe literally kicked a$$. Fur continues to be a treasured finishing touch on shoes which are almost as fragile and special for a china doll who's feet most certainly will never touch the ground.
White shoes used to be reserved for nurses and otherwise a very difficult fashion statement to make work outside the doctors' office. Fast forward to today's trends and white leather shoes are anything but part of a dowdy work uniform. From shoe booties to ballet flats, supple white leather is all the rage. Derek Lam's 2016 fall showing gave one of the sexiest, most versatile options with a small buckle front ankle boot with a modest heel. These had a "go anywhere" modernity and versatility that made us want to try our hand at breaking uniform work rules.
Get ready for some serious name dropping because there wasn't hardly a designer worth their shoe size who didn't give us plush velvet fabric pumps, ballet flats, or boots to wrap our little piggies in……Jason Wu, Kate Spade, Dries Van Noten, Opening Ceremony, Jenny Packham, and Anna Sui were among the leaders for fall 2016. These shoes paired well with the boho chic trend in clothes. A lot of seventies gypsy styles worked well with the crushed velvet shoes pulling the looks together.
Whatever your foot fetish, dominate the fashion landscape with today's shoe trends and just remember — you never get a second chance to make a first impression so don't tip toe through life…… kick your heels up and step up your style!