Spring/ Summer 2018 Collections Reviews PART 2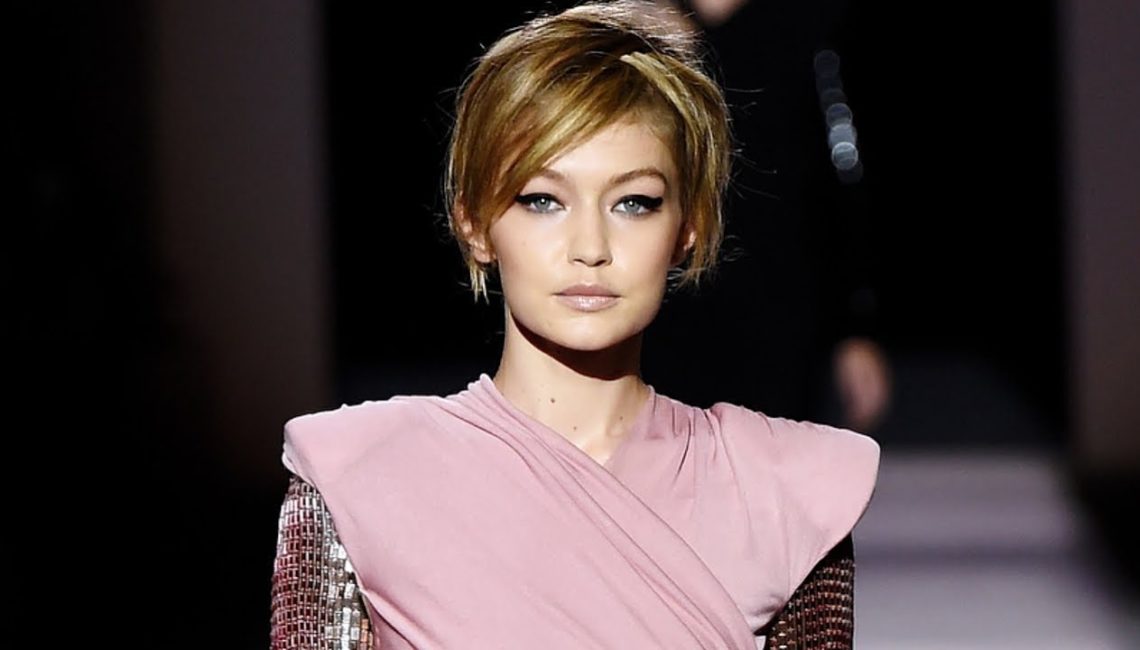 As the Spring/ Summer 2018 collections unfolded amidst headlines of the devastation in Houston from Hurricane Harvey and threats of Irma heading towards Florida, a certain level of distraction and anxiety was in the air.  Without a doubt, many in attendance at the shows were already actively involved in fundraising efforts and were keeping tabs on friends and loved ones who may have been in the path of these two record-breaking storms,  but multi-tasking was not a problem as attendees paid homage to the work of dozens of designers.  Perhaps it's the very juxtaposition of these historic events, against the excitement and creative energy of Fashion Week, that makes these Spring/ Summer 2018 shows feel even more vital.  Fashion is, after all, about more than the clothes.  It is about ideas, the way we live, and the events that impact us.  Fashion has the power to shape attitudes, reflect history and facilitate social change.  With that in mind we say Bring it on!
The Sweet Smell of Summer 2018
Some of the hardest fashion and art to make are among the most deceptively simple to the eye. While seemingly basic, they often times are the hardest to create.  Just ask designer Narciso Rodriguez. In his spring/summer RTW collection, the lines are clean and straightforward. Made of solid colors in black, white, and red, the devil is in the details. Take his black jumpsuit for example. A tee strap back reveals a hint of a delicate zipper running the length. Rodriguez is a designer for the ages, one who won't cut corners and is a devoted disciple to fine tailoring.  This collection will stand the test of time.
Let's face it, every season we wait breathlessly to see what Tom Ford is up to now. Riding high on his Hollywood film success, epic men's wear, and fragrance line, his spring/summer Women's RTW invitation came with a bottle of his new perfume, Fucking Fabulous. Duh! He is THE MAN, for sure. The show was replete with his signature decadence. Tom Ford understands tailoring like few others and he applies these skills to elevate even more basic silhouettes to create chic, glamourous and sophisticated clothing that allow his women to exude confidence and powerful style.  Case in point, his impeccably tailored double breasted tuxedo.   Boxy blazers, slinky jumpsuits, and a touch of formalwear were among the wardrobe must-haves that give everyone something to add to their closet. An orange leather trench coat was investment dressing at its finest.
The Red Valentino spring/summer 2018 collection was more a nod to fall than the warmer weather promised ahead. Paisley patterns in muted rusty reds, beige and black were more on par with a buy now, wear now approach. Full of ladylike silhouettes with sweet details befitting of a school girl, the Valentino client will be more than happy with the offerings. A stitched, color blocked leather dress had just the right sexy edge.  Ohh, but the accessories! Each one more exciting than the next. Cross body bags with sliver grommets and saddle bag purses with fringe were among the many coordinating choices that are sure to be must-haves for the season.
Gosh, if only the grocery store required a ball gown dress code it would give us twice the incentive to pick up more than one of Pamella Roland's iconic gowns. Her clientele may be more likely to be found on the red carpets of glamorous galas than in the aisles of the grocery store and when they want to make a statement Roland is their designer of choice. The spring/summer 2018 collection was a mix of slinky sequin mini dresses and floor length silk/satin swooping dresses and capes. Added to the mix were touches of marabou feathers to heighten the drama and luxe appeal. Roland has been true to her DNA with this collection and we expect her to be a mainstay on the red carpets next spring.
Raf Simons is his own man and his unique vision has played out nicely at Calvin Klein.  He honors the label's easy American sportswear legacy, updating it with new twists on silhouettes, materials and tailoring.  The effect is a fresh, modern approach that will hold the loyalists and bring new devotees to the brand. Long gone are the days of camel blazers and top coats. The spring/summer RTW collection for 2018 was vivid, in your face kind of fashion. Bright, metallic colors, organza and satin fabrics created new house standards that demanded to be seen. But, it was his leathers that took center stage. Dresses and coats with an ombré effect and splatter paint were tough, fresh and of the moment. A cooler, hipper, chicer Calvin Klein is definitely emerging and we love it!
Ulla Johnson's spring/summer 2018 collection reminded us of why it's fun to be a girl. Sweet floral patterns on chiffon are as tried and true as is April showers and May flowers. She added in crocheted mini dresses that will let the soft breezes pass through. Her use of ruffles and eyelet were all the more a nod to the feminine charms her clients embody. The color story included buttercup yellow, lavender, and coral and were just the right choices to complete the looks. We long for the days of spring.
Related articles