Soccer Mom Back to School Fashion Trends For Fall 2016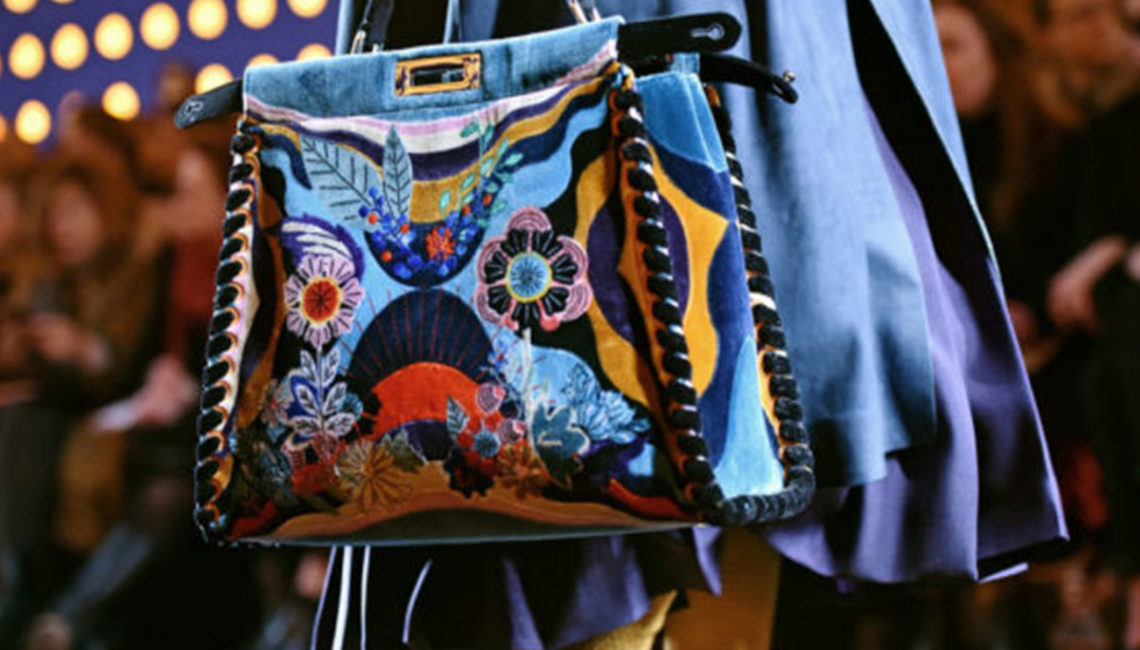 The kids are back to school and we know it's not politically correct to enthusiastically jump for joy, but go ahead-SCREAMMMMM!
Time to shed the yoga pants and pony tail, you now have some free time for me time and we have the cheat sheet on how to ace this season's must have soccer mom styles. From Paris, New York and Milan, the fall 2016 RTW collections offered a profusion of options. So book your hair and nail appointments and hit the mall for a few must have trend pieces to fold seamlessly into your fall wardrobe.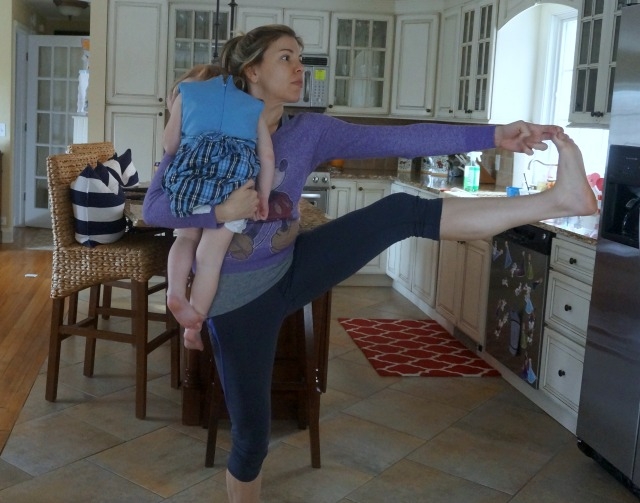 Patent leather coats reflect all things hip and chic. A simple addition to any wardrobe, designer Proenza Schouler created a sleek black trench and shorter active length version for fall 2016 with white contrast stitching and added an oversized curly lamb collar that was tiger mom fierce. Are you the kind that likes to show your girlish charms? Philosophy di Lorenzo Serafini Fall 2016 featured a lipstick red patent leather car coat with ruffles and gold buttons that was a back to school favorite. Leave it to All American boy hero Tommy Hilfiger to give us the cutest jacket option of all…..a black moto jacket with pea coat button details and a fluffy fur collar to frame our fresh, well rested face!
Put away the beach bag with little kid necessities and find yourself some adult arm candy. This season's purses are what you'll want tugging on your arm. For those of you who aren't messing around with getting your glam on, shop no further than Fendi fall 2016. Lagerfeld created a purse with a kaleidoscope of colors, wavy ripple strap, and oh, did we mention it was made of FUR?! Can we get a "woot woot"! If you really are missing the kiddies and their constant video gaming, check out the Anya Hindmarch A/W 2016 hand bag collection. Plush fur pac man ghosts slung over your shoulder carries your essentials while showing your youthful side. Dolce and Gabbana created a clutch from book binds that looked smart and fun at the same time. Professor mom has all the answers at her fingertips. What's for certain is that the handbag for this fall season must be statement making and bold.
Speaking of statements, a fur intarsia coat should be added to the list if you've been a very, very good girl. Brightly colored, generously styled and durable, most designers now include some version of the fur intarsia into their collections. J. Mendel gave us a study in the brilliant and beautiful. A candy apple red mink walking coat with electric blue pin stripping and silk lining was simply stunning. The fur intarsia coat has become a mainstay for its mix and match versatility and its go anywhere functionality. Salvatore Ferragamo crafted a 3/4 mink and curly lamb coat in multi colors and a geo design- unforgettable and original. Just know, the fur intarsia coat works wonders over your jammies when dropping your kids off at school in the winter mornings.
Trends for this fall included all that a busy mom desires – wearable, workable fashion that requires little effort or thought. Simple, one size fits all kinds of style that are easy additions to remind us we are still hot moms underneath it all.
Related articles