Slippery Slope Manifests…Animal Extremists Target Leather and Wool During NYFW Shows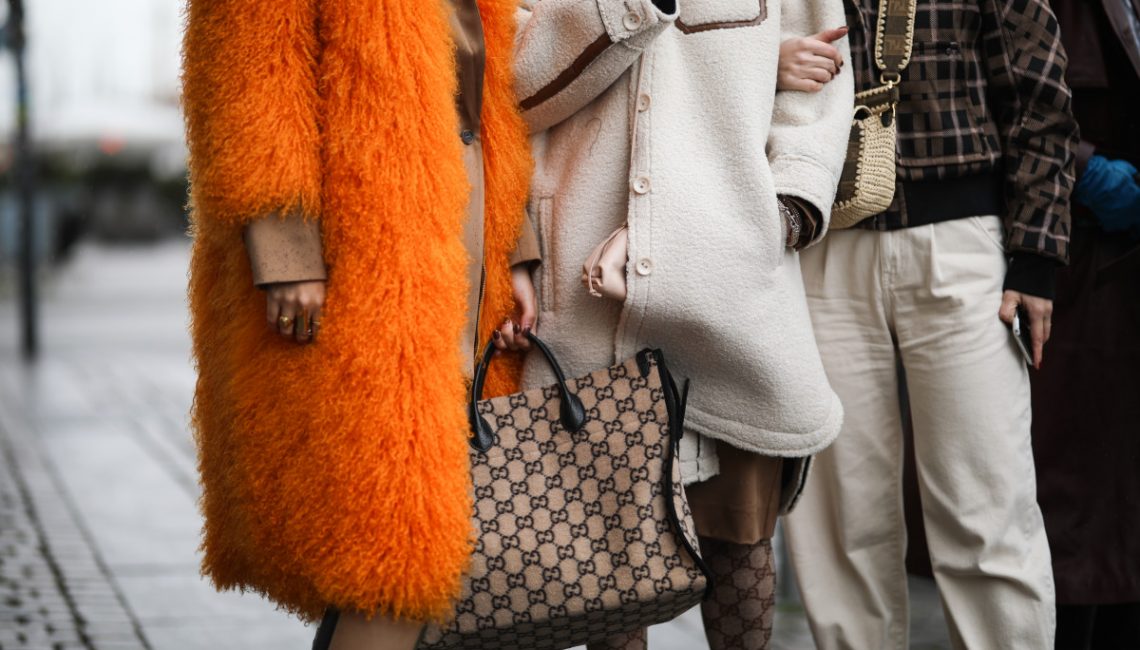 Not for lack of foreshadowing  from an industry heavily in the cross-hairs of animal extremist groups, fur industry professionals have learned that PETA and other "animal rights" groups, are looking to make a strong statement against leather and wool products during the New York Fashion Week Fall/Winter 2020-21 shows.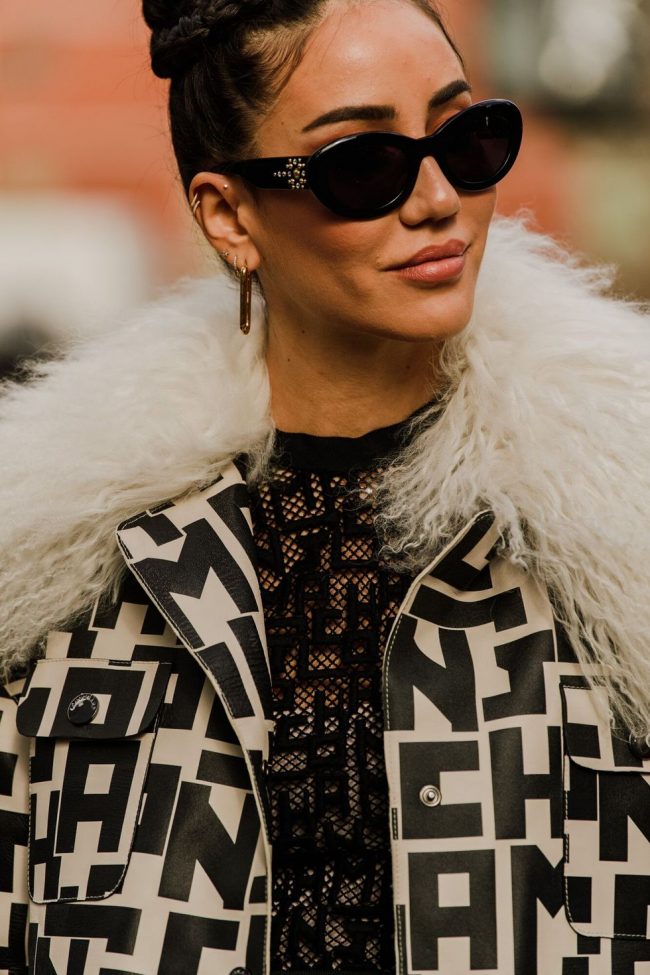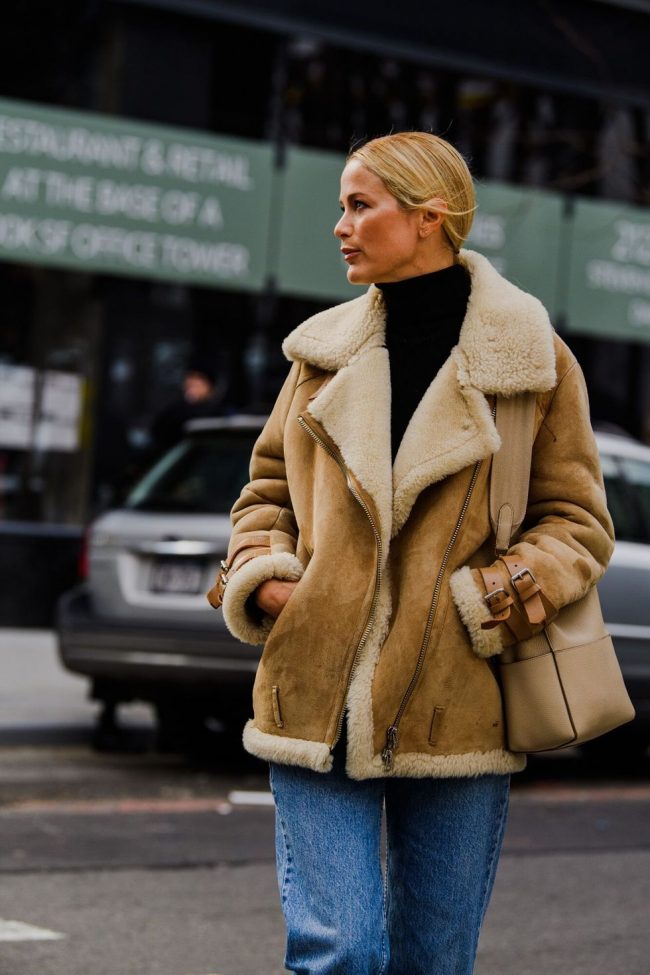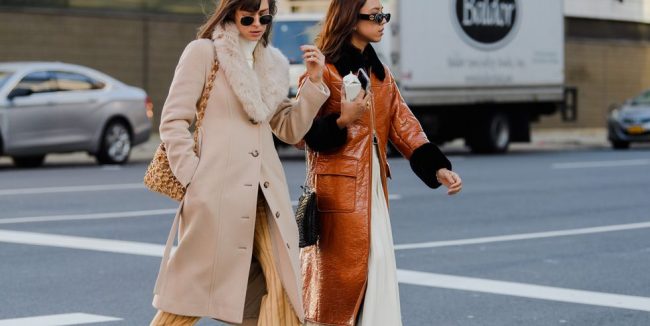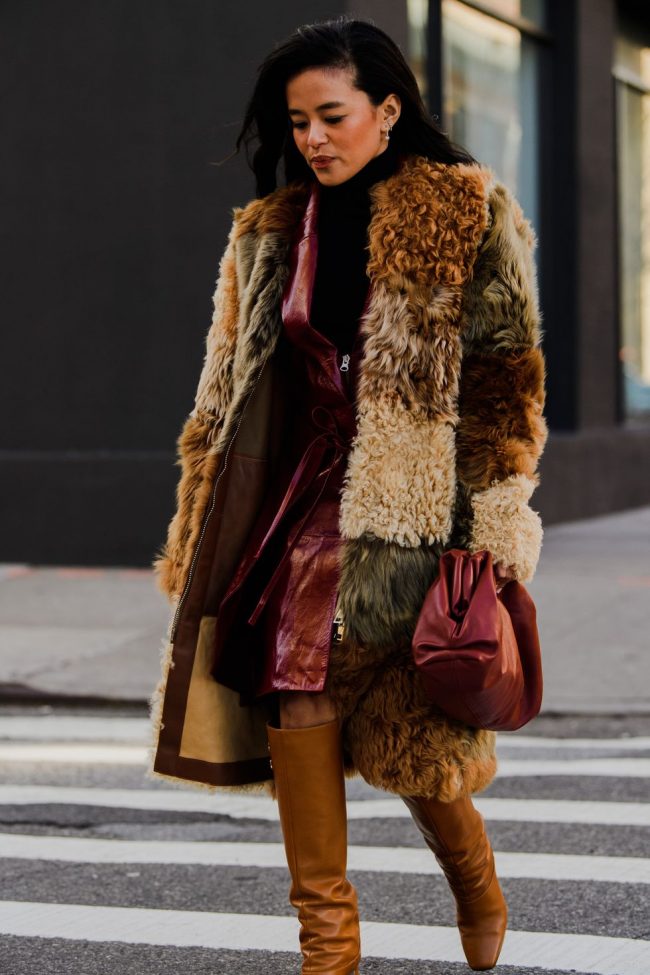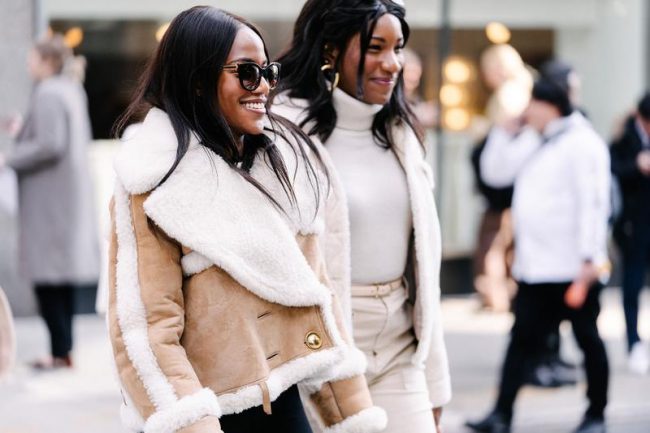 Animal Extremists … History of Mistruths
Known for resorting to extreme and criminal practices such as breaking and entering, terroristic threats and grotesque performance art type protests, these groups have relied for decades on shock value over substance and truth to try and sell their fringe agenda to mainstream consumers.
As the fur industry has battled these types of groups for years, and been subject to countering their false claims of animal abuse, one thing has been made painfully clear about their assertions. The false equivalency created between synthetics as a sound alternative to natural fibers is all a big fat lie!
Proven to be more harmful for the environment than natural fibers, synthetic materials cause irreparable damage to our ecosystem and all those who rely on its delicate balance. Fur industry professionals have long argued that alternatives to natural materials are typically made from plastic, which is derived from fossil fuels. Research has found that washing just a few pounds of synthetic material can lead to the release of more than 100,000 plastic microfibers into the water supply. These microfibers can pollute the oceans, and fish and other wildlife can ingest them. Fake fur can take 1,000 years to biodegrade–an important consideration in the age of fast fashion.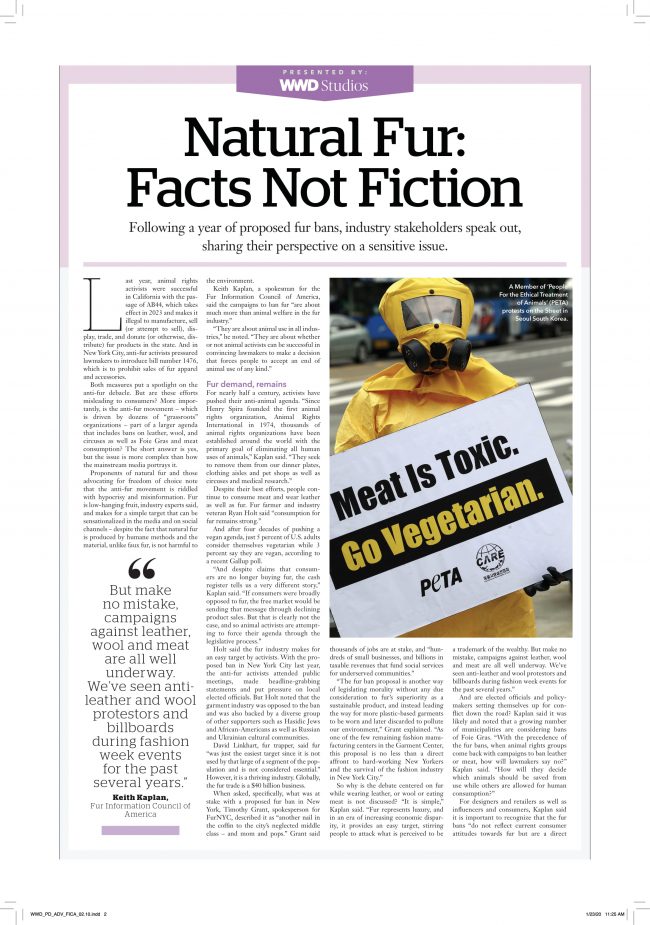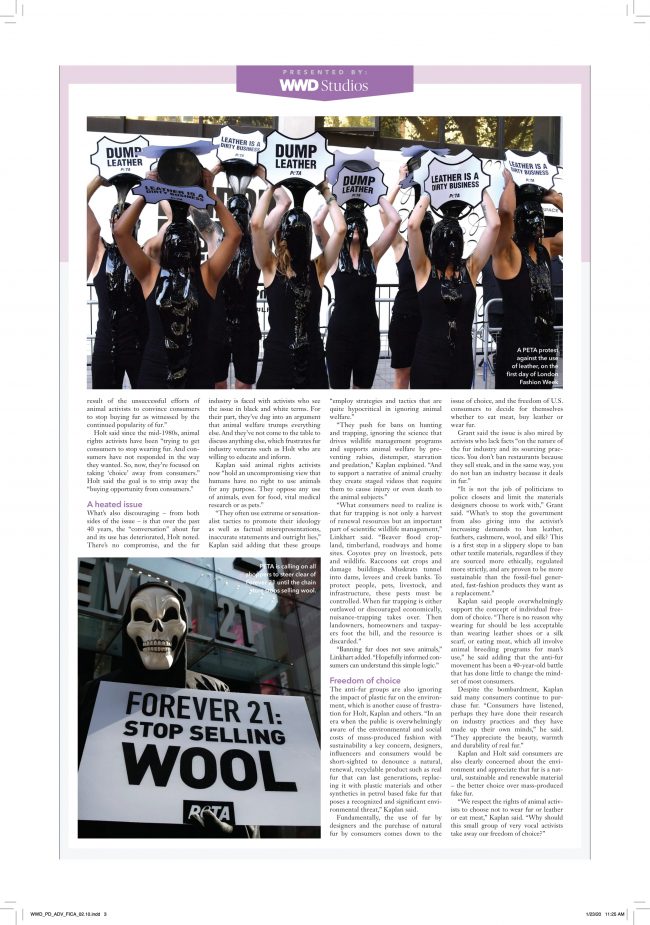 In the later part of last year, Macy's Inc. succumb to the radical agenda of animal extremists and announced that as of the end of fiscal year 2020 they would be ceasing the sale of fur products in their stores and affiliate locations and Bloomingdale's. This slippery slope, and "cancel culture" mentality has caused many unfortunate casualties already. Just last week, Macy's Inc. announced once again that they will close an additional 125 stores across the US in the next three years. This is estimated to result in roughly 2,000 corporate jobs slated to be lost, or 10% of corporate and support staff; one can only imagine the type of impact this will have on the retail sector and the viability of the retail workforce itself. If wool and leather are now on PETA's hit list, and retails are bullied into abandoning these categories, consumers bullied into having these restrictions forced upon them, what will be left of retail?
With so many regular working-class individuals livelihood's derived from the already weakened retail sector, what will become of America's working class? Is this really the sword we want to fall on as a nation? Can we then call this wrecking ball agenda of animal extremists groups sustainable, or is it merely a sophomoric popularity contest at the expense of hard working, law-abiding people trying to provide for their families?