SHANIA TWAIN | DIVAS WE LOVE Series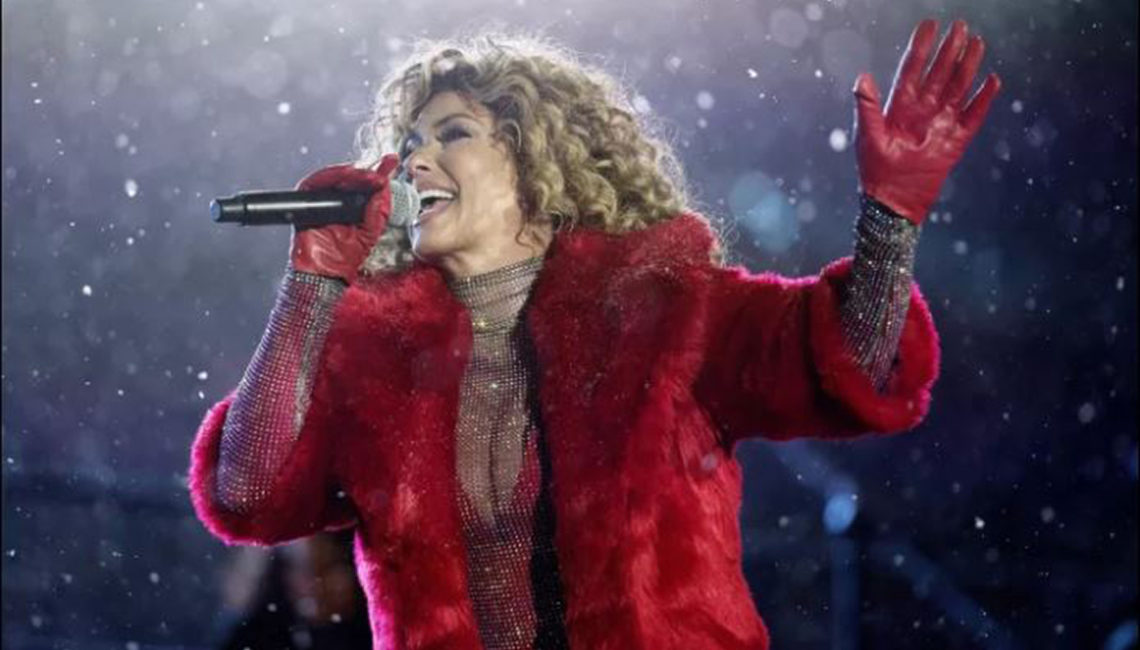 With a name like Shania Twain, this crooner was bound to be a country music star; despite being born Eilleen Regina Edwards…. not so catchy; we know! Whether you call her Eilleen or Shania; this quiet force has sold over 100 million records, making her the best-selling female artist in the history of country music.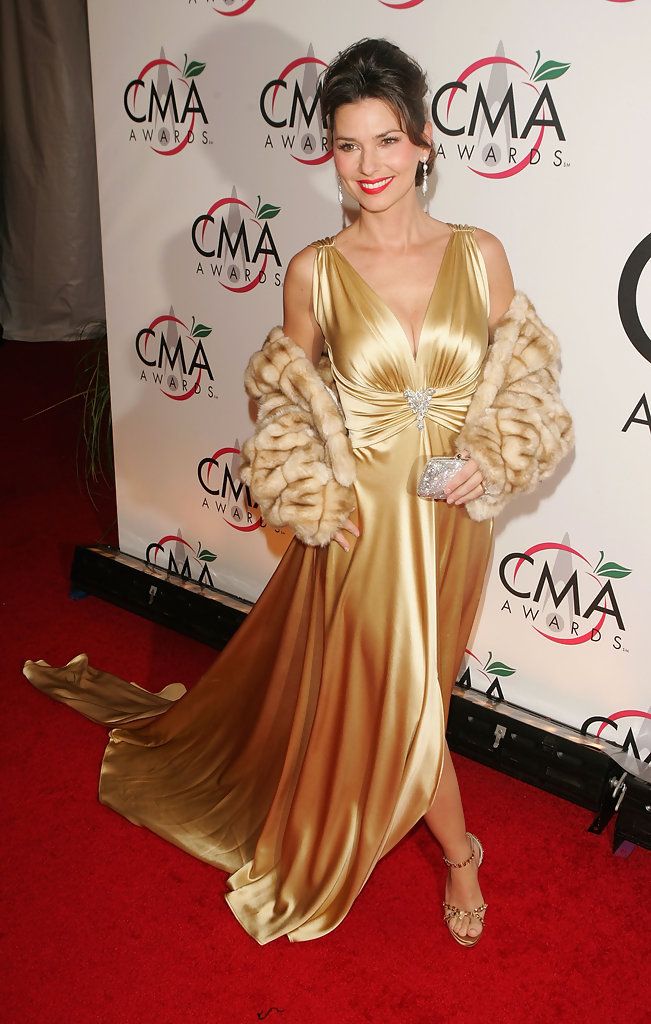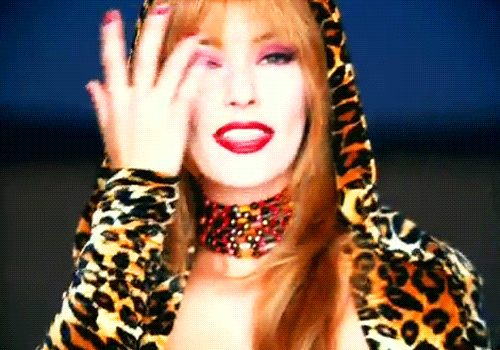 A Canadian born native, Shania began testing her songwriting skills at the age of 10 years old. Struggling through a life of abject poverty and domestic abuse that took place in her childhood home,  Shania Twain was also a courageous teenage girl who helped her mother and young siblings take shelter in a battered woman's shelter and who sacrificed to keep siblings together after her parents were tragically killed in a car accident. This heart wrenching background of heartache, loss and pain helped shape the soulful and inspirational tunes she went on to write later on in life.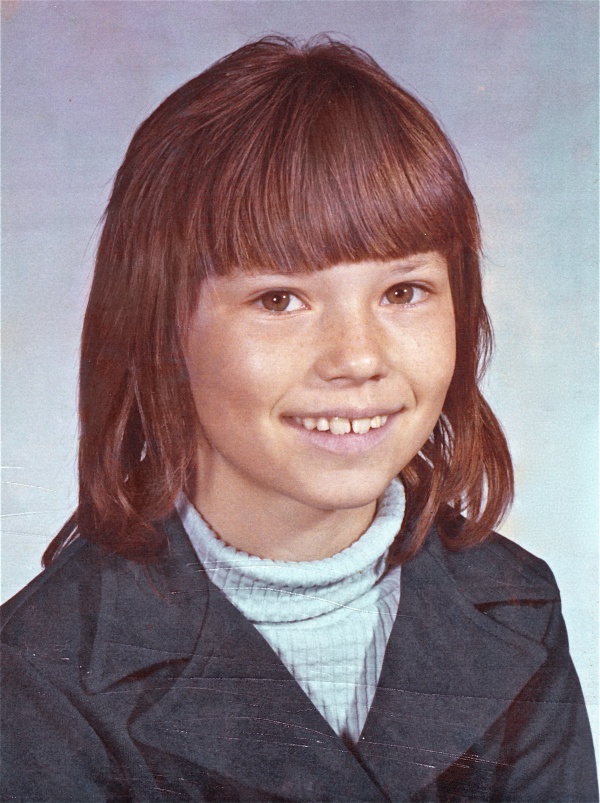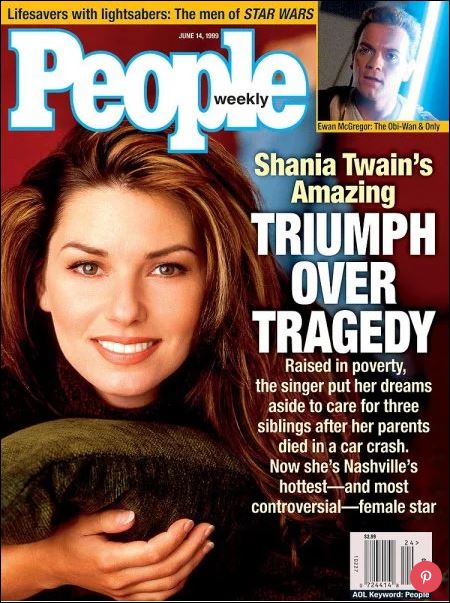 Relatively elusive, Shania has managed to successfully soar to the top of many recording charts free of scandal. In a career that has spanned over three decades, Shania Twain has released five studio albums: "Shania Twain" (1993), "The Woman in Me" (1995), "Come On Over" (1997), "Up!" (2002) and "NOW" (2017).  Remarkably, to this day, her "Come On Over" album is one of the top 10 best-selling U.S. albums of all time with almost 40 million copies sold!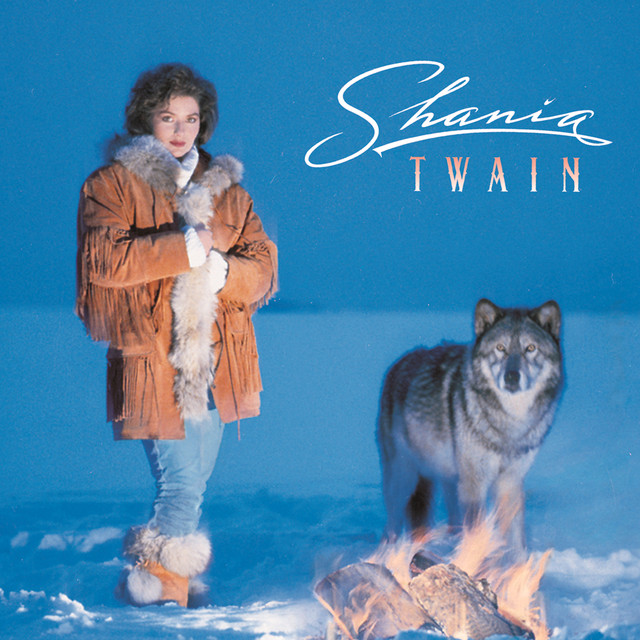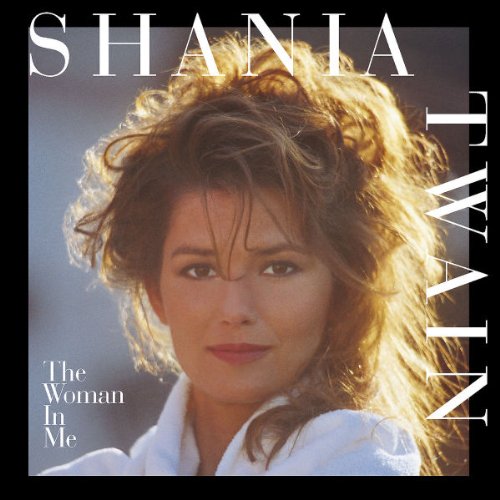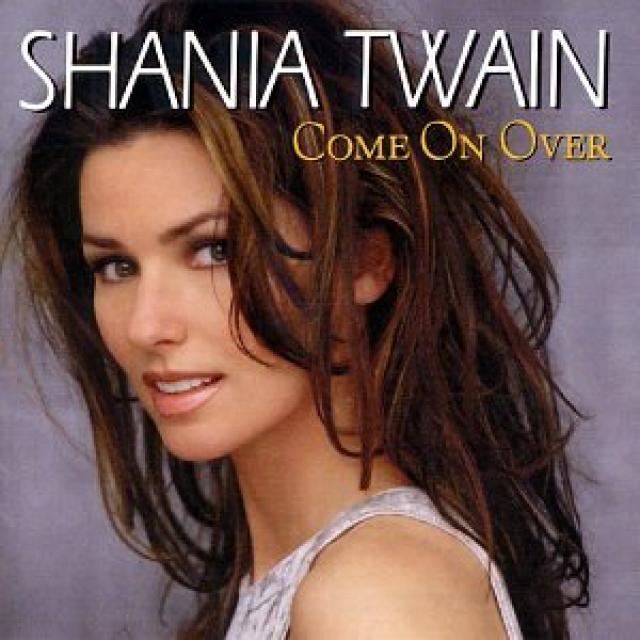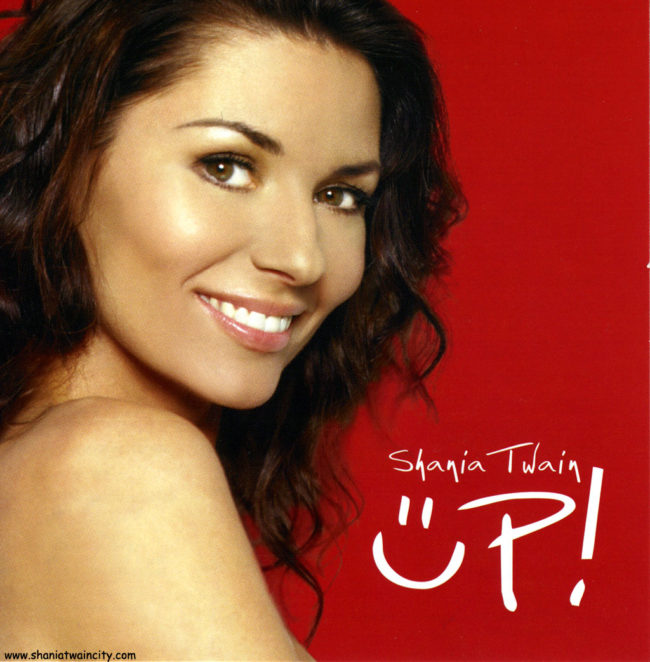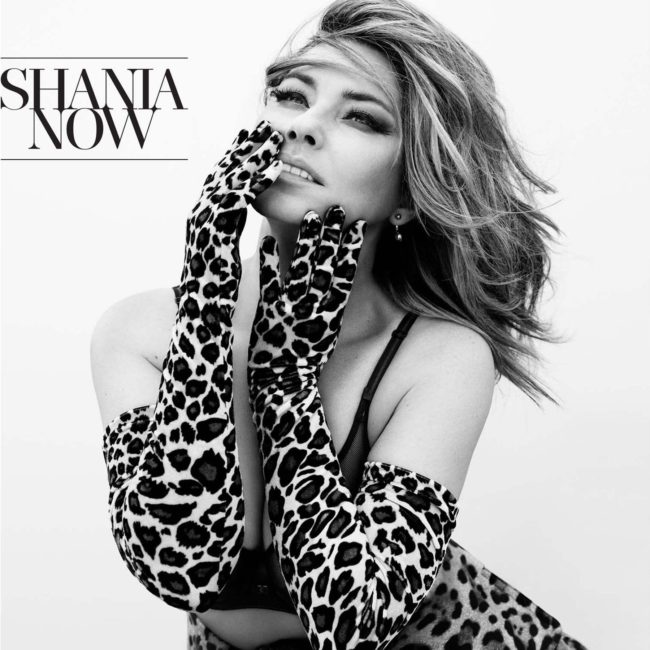 In 2011, Twain published her memoir, titled "From This Moment On." A remarkable songwriter with the ability to connect words and evoke emotions, Shania wrote the memoir completely on  her own without the help of a ghostwriter.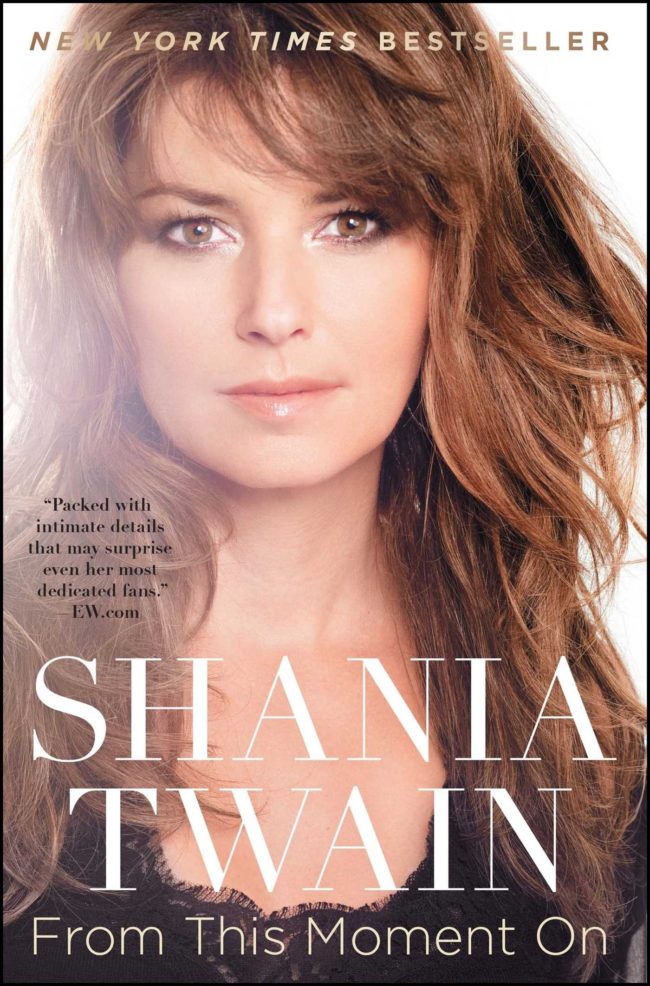 Sadly, in 2004, Shania retired from performing  due to problems with her voice. After countless tests and evaluations doctors discovered lesions on her vocal cords and diagnosed her with dysphonia, which she attributes to Lyme Disease. After a rigorous round of treatments, in 2012 the award winning songstress had a triumphant return to the concert stage in her critically acclaimed show Still the One.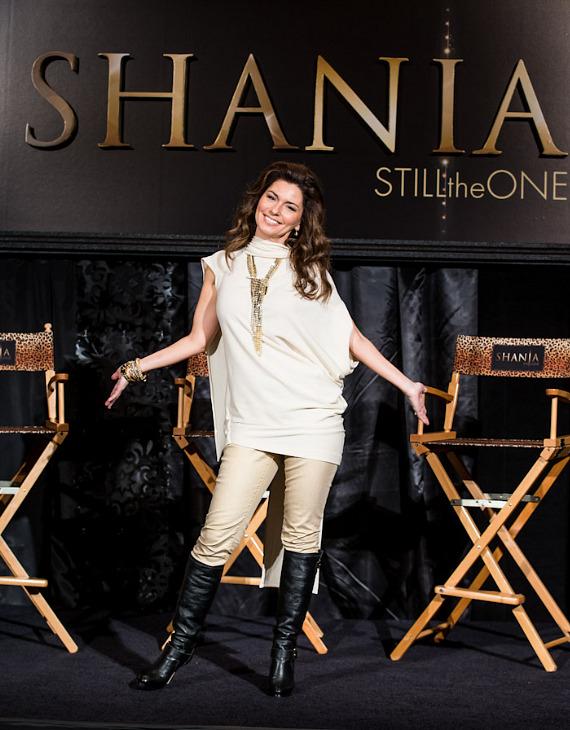 Out of a childhood of hardship has come a compassionate heart of gold! Founded in 2010, her eponymous children's charity Shania Kids Can works tirelessly to relieve the kind of economic, social and personal sufferings of children that she herself triumphed over.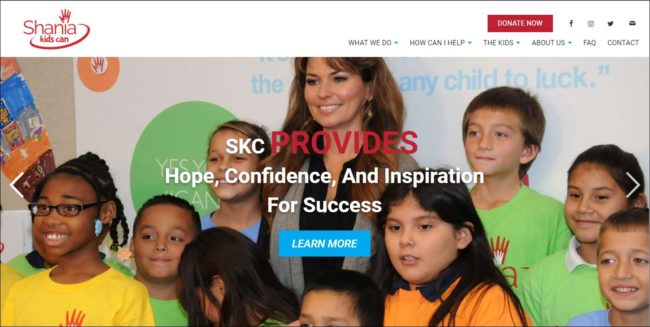 "You're "still the one" Shania and we we love you for your resilience, dynamic spirit, never ending talent and steadfast longevity. That's why you will always be a DIVA WE LOVE