SELENA GOMEZ | DIVAS WE LOVE Series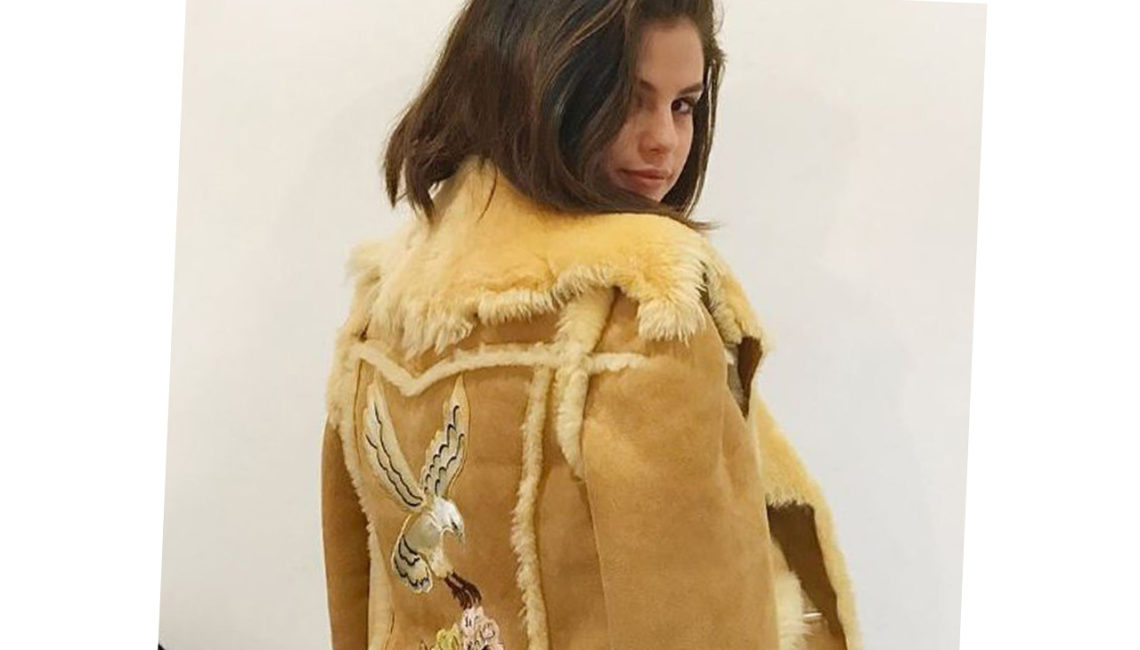 We know they call NBA basketball all-star Stephan Curry the "baby faced assassin" but, in many ways that same nick name is soo very fitting to the young triple threat cutie known as Selena Gomez. Not looking a day over the age of 15, this young lady has proven that she's a beautiful old soul exploding with endless talent, compassion, and creativity.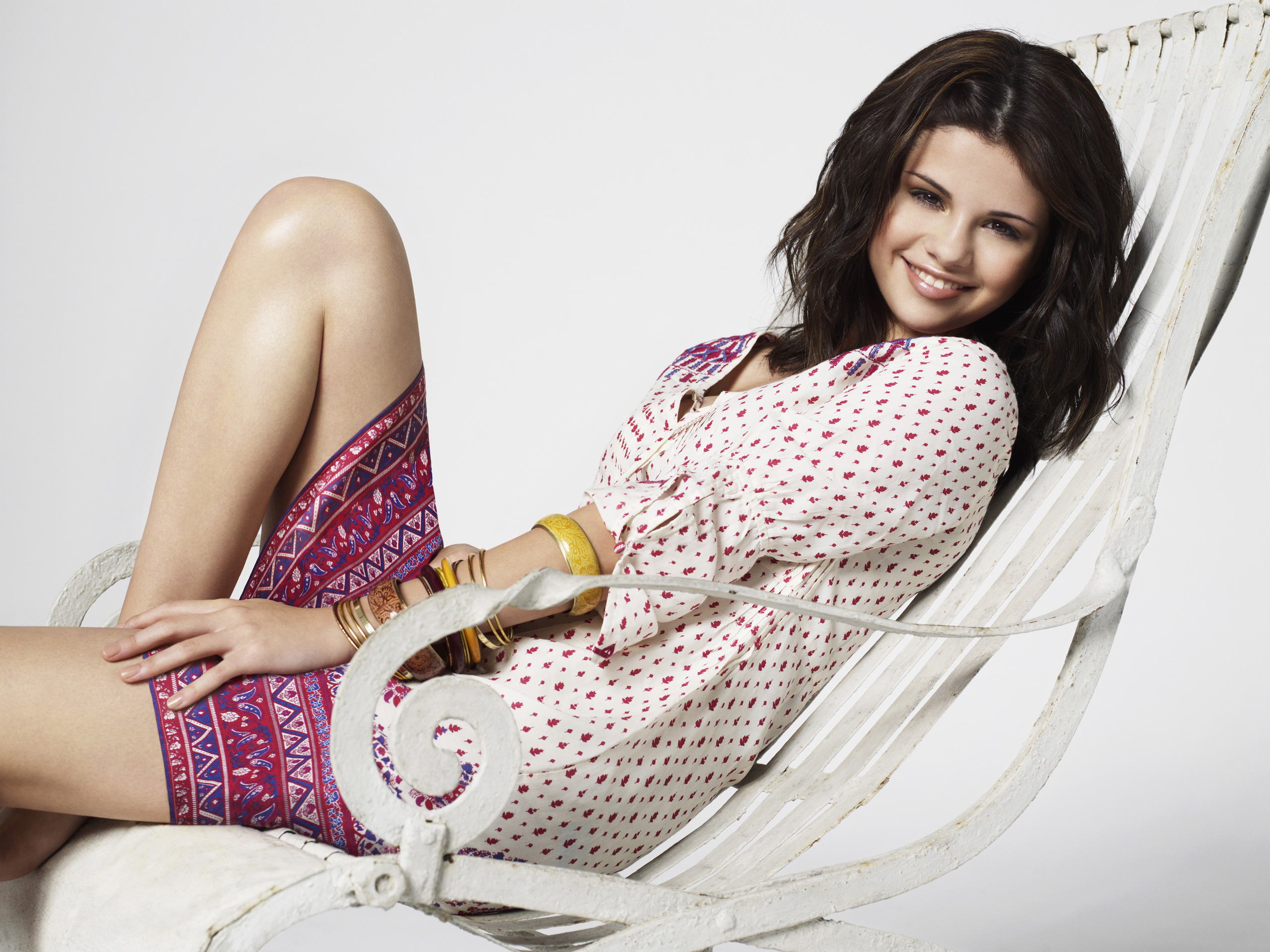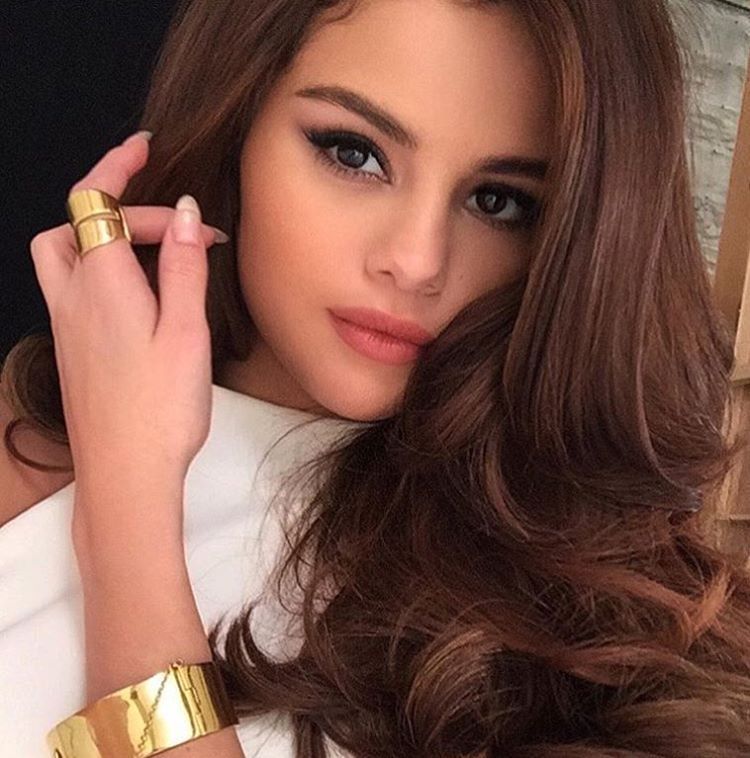 Named after Selena Quintanilla, the infamous  Latin singer who was tragically murdered in 1995 by a fan, Selena Gomez was born to be a star and, the physical resemblance is uncanny .
What's Behind the Allure of Selena Gomez?
Making her first appearance in 2001 at the age of 7 alongside Demi Lovato on the iconic children's television show "Barney & Friends", Selena's smile and presence were immediately magnetic. Being of Latin and Italian heritage she gave a slightly new face to the "girl next door" persona that everyone wanted to be. Her first  big lead role came as  as Alex Russo on Disney Channel's sitcom "The Wizards of Waverly Place," and she also appeared on the wildly popular "Hannah Montana" show  opposite Miley Cyrus as the jealous enemy of Hannah Montana.
Besides acting, Selena has proven herself as a bankable young singing talent. She won the MTV Video Music Award in the category Best Pop Video for "Come and Get It" in 2013. To date the singer has  has put out two studio albums, one compilation album, one … album, Revival and according to Billboard, Gomez has sold over 7 million albums and 22 million singles worldwide.[3]
Not since Justin and Brittany had a young couple been followed and fawned over as was with Selena and her then boyfriend Justin Bieber.  Tabloid magazines and celebrity gossip sites globally covered the young couple incessantly and never get tired of speculating about the ups and downs of their union which started in 2012 when Justin was just 16 years old.  Eventually after years of on-again-off-again drama, the pair's, dubbed Jelena by the media, relationship petered out and ended for good, for now, in 2016 amid rumors of infidelity….. (remember that betrayal cuts deep at any age). Despite the angst of the young lovers, Selena emerged from the turmoil with the moniker of being a strong  single independent young woman. Today, Selena has reportedly found love with another young singer The Weeknd, who is notoriously reserved and protective of his private life.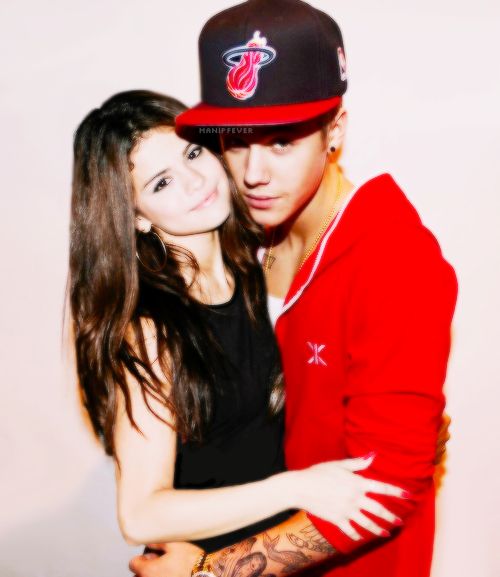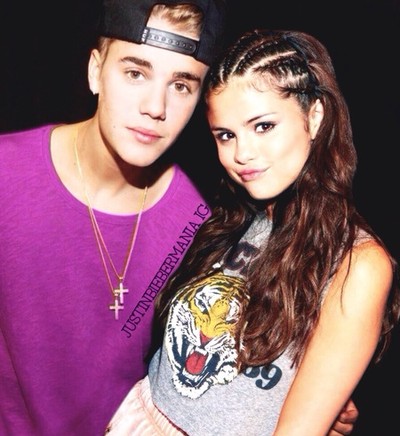 A cover girl countless times over, Selena's style choices always grab the headlines and land her on everyone's best-dressed list. From coo-girl casual, to an ultra-glam young lady of refined style, she is able to vacillate easily between looks and pull them all off convincingly.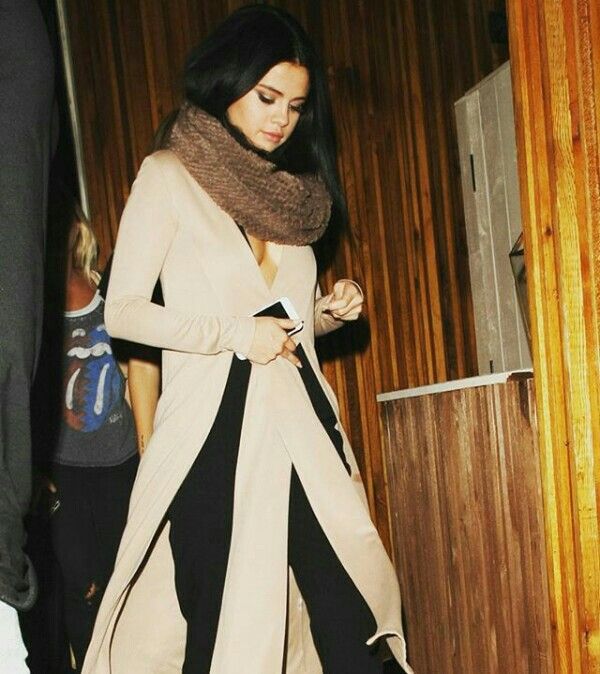 Stunning, young, talented, and  smart, in 2008, Selena launched her own production company, July Moon Productions, and most notably in the early part of 2017 executive produced a controversial limited series for Netflix called  "13 Reason Why" based on a Jay Asher novel which focuses on the story of a young teenage girl, named Hannah, and a box of cassette tapes recorded by her before her suicide detailing thirteen reasons why she ended her life. A very dark, but necessary message, for the younger generation today who now struggle in record numbers with body image dysfunction, depression, intense bullying and cyber bullying.  Selena' hope was to shine a visible and real light on these vulnerabilities that often go unrecognized.
Perhaps Selena Gomez's greatest asset that has kept her at the forefront of celebrity culture, is her vulnerability and willingness to share her most private struggles with the world.  In 2013 because she is battling Lupus, an autoimmune disease that attacks your tissues and organs and also opened up about battles with depression which led the singer and actress to rehab and a much-needed hiatus in 2014. And, in 2016 while accepting her American Music Award for Favorite Pop/Rock Female Artist, Selena delivered a memorable, impassioned and impactful speech about self acceptance to a completely captivated audience. The take-away…… "If you are broken, you do not have to stay broken!"
Proudly wearing her heart on her sleeve in 2009, Gomez became the youngest UNICEF Ambassador in the history of the organization and has worked tirelessly ever since to shine a light on the global suffering of people around the world. She has also worked with the charity called 'Raise Hope for Congo' which helps raise awareness about the violence against Congolese women.
There is no question as to why this young beauty became the 'most followed person" on Instagram in 2016 amassing a whopping 125M followers. Selena's authenticity, spirit and beauty are addictive and comforting to those who seek her. For someone so young, but yet so enlightened, we are given hope that the next generation is going to be in good hands. Because she is all that and a bag of chips (yes, we're showing our age) Selena Marie Gomez will always be a DIVA WE LOVE!
Related articles