Seeking Luxury Fashion Trends Beyond the Runway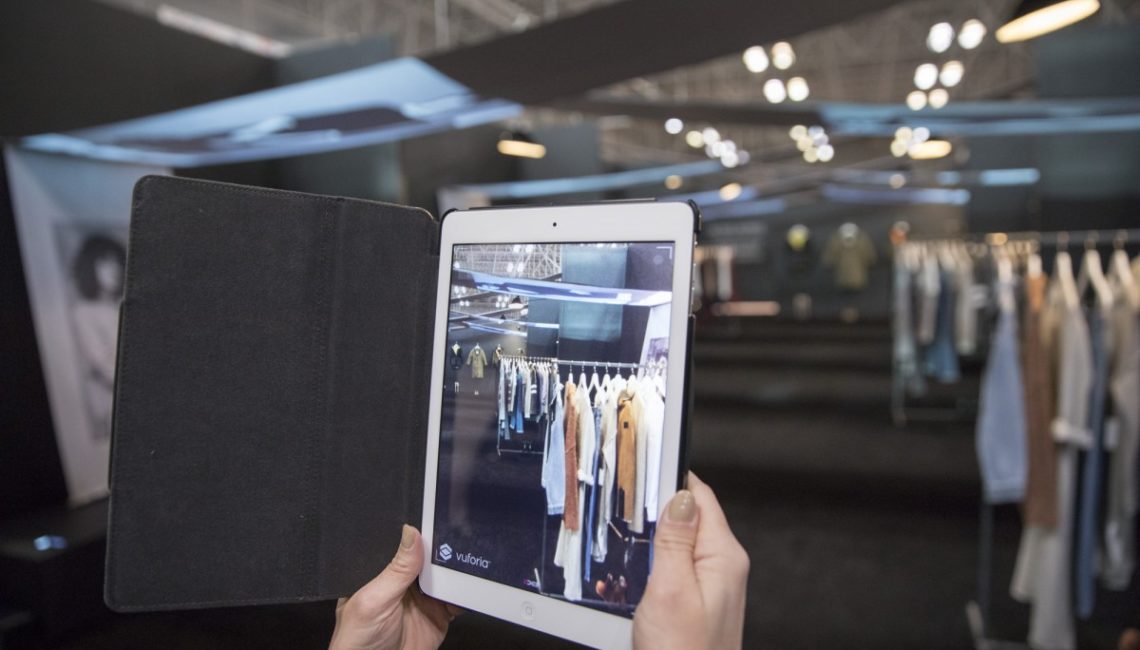 Fashion exists beyond the runway. Great, creative and innovative styles are introduced in other formats.  Designers present new collections and luxury fashion trends in other ways. Luxury fashion and RTW designers build and support brands in exciting environments that deliver high levels of engagement through interactivity and creative presentations.
Digging A Little Deeper to Uncover Luxury Fashion Trends
As the costs of runway shows have continued to skyrocket more and more designers, both established and emerging, are looking for alternatives to introduce new collections.  Virtual shows can reach editors and buyers as well as millions of consumers to create awareness of a brand and generate significant buzz. More and more, these presentations also offer e-commerce opportunities that support the "See Now, Buy Now" business model.  The ease of online access also gives editors and buyers, already stretched by the hectic schedules of the fashion calendar, an opportunity to review lines they otherwise might not have the time or the wherewithal to see.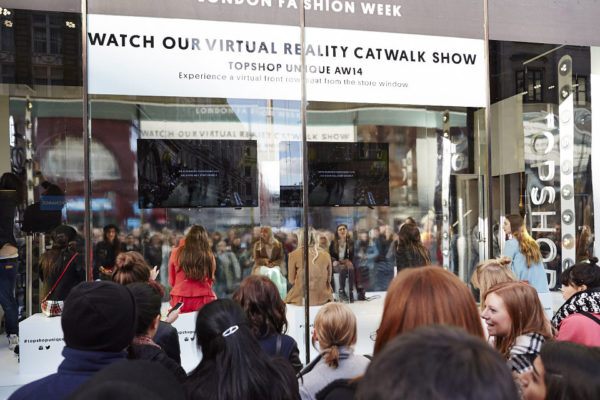 But when it comes to getting up close and personal with the most influential fashion retail decision makers today's trade shows still offer some of the most important and impactful platforms to present the latest apparel, footwear, accessories, and other luxury fashion trends. Through planning and design, creative merchandising, eye-popping visuals and a full roster of activities, seminars and events groups like UBM create shows targeted to virtually every fashion category delivering the excitement, energy and inspiration that is fundamental to fashion.  For the luxury fashion buyer perhaps no show is more important that Coterie .  This curated show brings the top names in luxury fashion together in one venue where buyers and editors can see, touch and feel, ask questions and discover trends.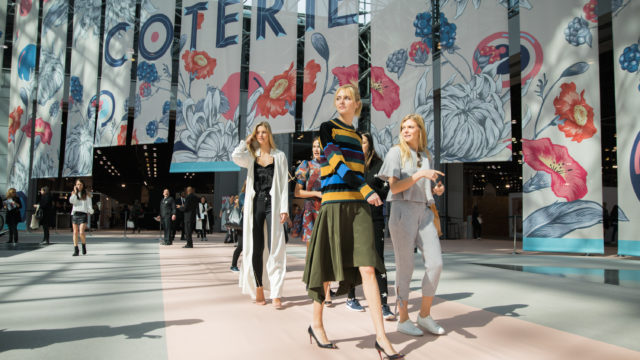 For buyers and editors looking for the latest trends in luxury outerwear, the pre-eminent fashion showcase is the International Luxury Outerwear Show.  Perhaps more than any other fashion category the luxury outerwear market demands the up close and personal experience.  Fur plays a large role in this category and the intricacies of design and the new technologies can best be seen and appreciated in this environment. Fur fashion is still handmade by skilled craftsmen and their artistry deserves this close examination. This is part of the luxury and exclusivity of fur.  Adding to the design story are the rich textures of plush furs, supple leathers and cozy cashmeres that are key to differentiating brands. These fashions must be touched and felt.  Walking the floor we were amazed by the eye-popping colors, the bold new silhouettes and so many unexpected and exciting new adaptions of fur.   From fur and leather garments to fur trims and accessories the designers and brands exhibiting at ILOE presented an incredibly broad array of luxury fur product and luxury fashion trends. Rounding out the experience for  buyers or editor looking to fully understand new trends in fur fashion ILOE offers fashion shows, events and informative seminars.
Certainly followers of the runways of fashion week get the sizzle, the drama and lots of great new fashion inspiration.  But fashion doesn't end there.  Pay attention beyond the runway or you might just miss the next big fashion discovery. After all, nobody likes to be the last to know!
Related articles