Royal Wedding Fashion Trends To Watch 2018
We've all caught a case of wedding fever ever since Prince Harry and the beautiful American actress and humanitarian Meghan Markle announced their impending nuptials last week. Riding this wave, we've compiled our list of some of the hottest wedding fashion trends that any  princess-to-be might consider for her special day in the spotlight.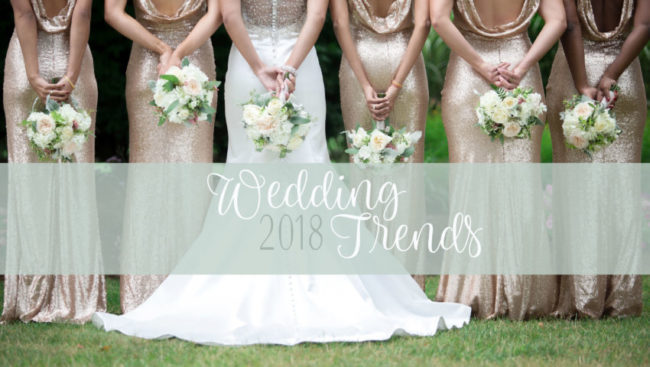 BOLERO BEAUTIES – Wedding Fashion Trends
For those who skew more towards the more traditional and reserved side of dressing; or are facing the dilemma of showing skin while in a church setting, this style fix is perfect for you! A simple cropped fur or feathered bolero is the perfect mix between classic beauty and avant garde trendsetter…. Think Kate Middleton's angora reception bolero when she got married to Prince William; except an even more luxurious version.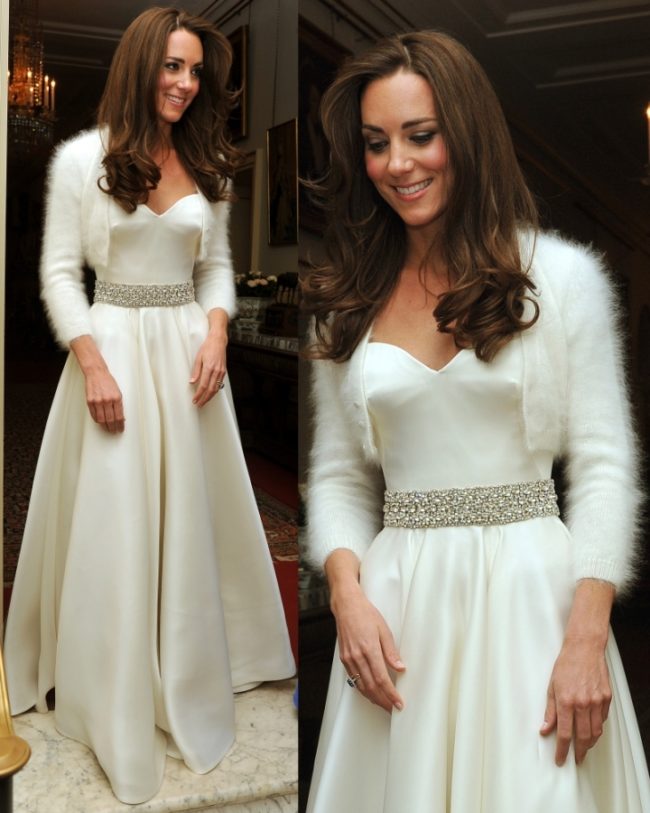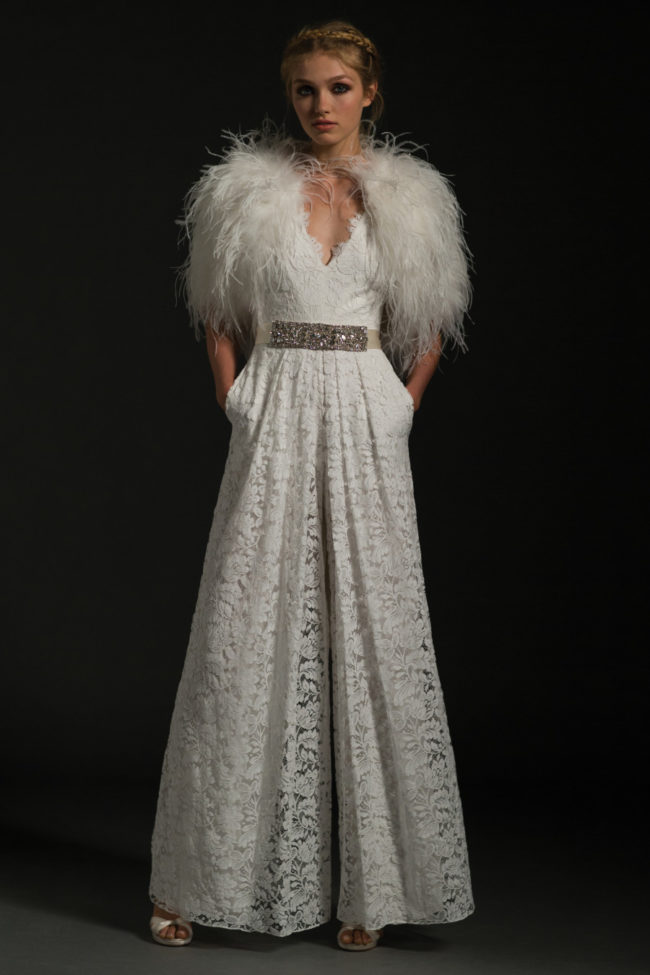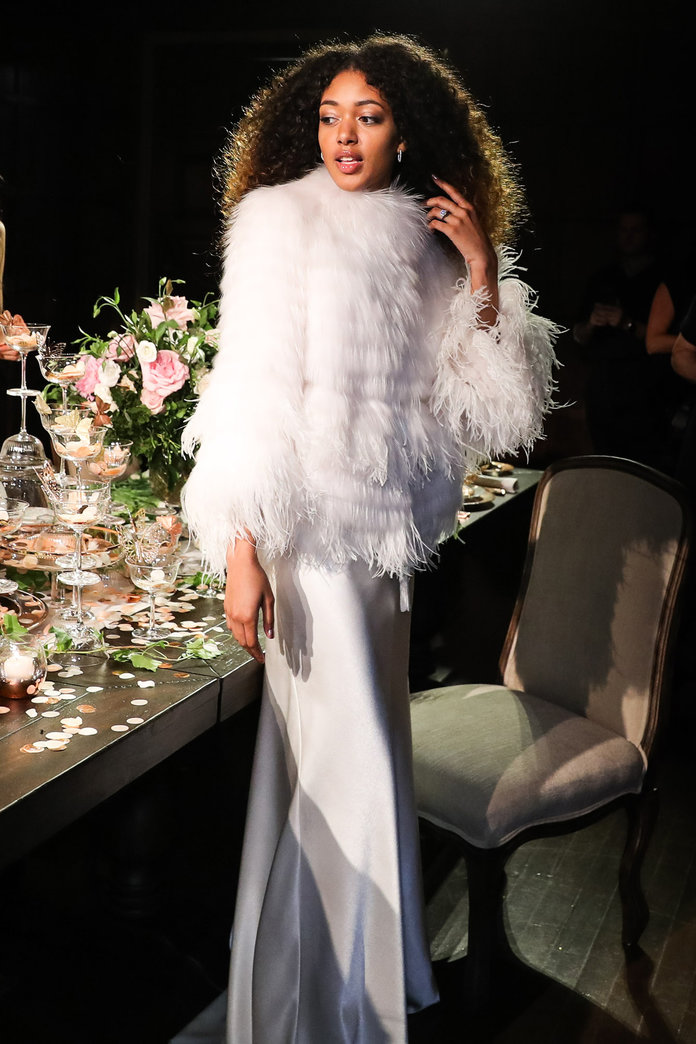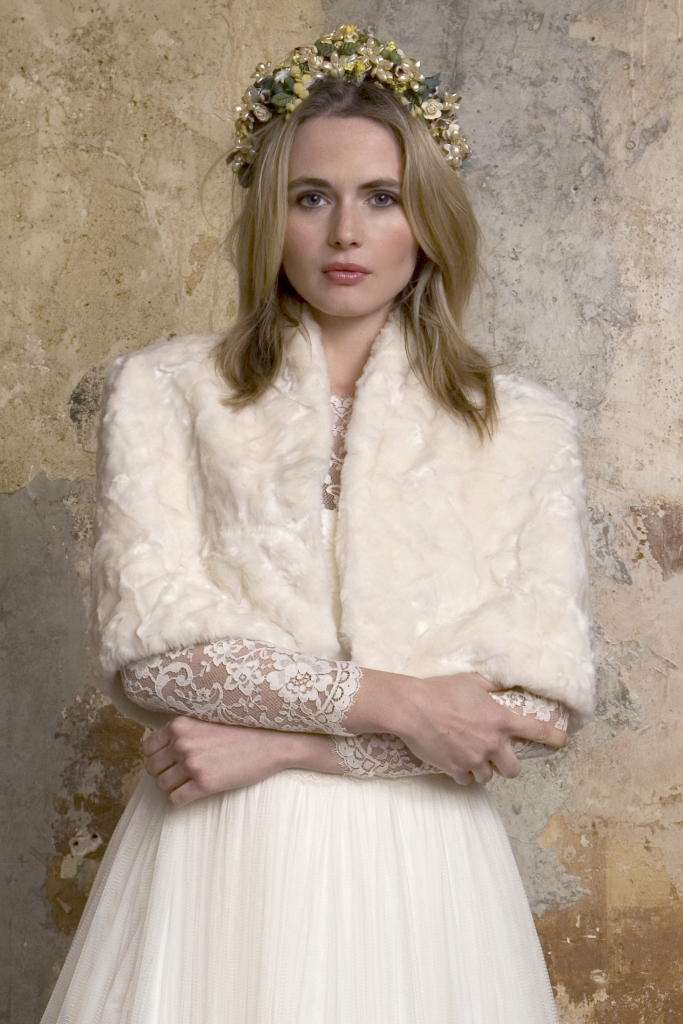 FULL COVERAGE FLAIR- Wedding Fashion Trends
No doubt you will see little skin when Meghan Markle walks down the aisle. Hey, why rock the boat right out of the gate right? For a family steeped in tradition for centuries, some battles are better left unfought. Besides; nowadays full-coverage wedding gowns are just as, if not even more sexy and definitely timeless, than their revealing counterparts.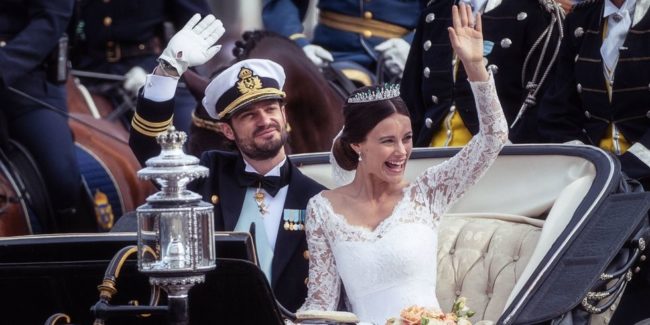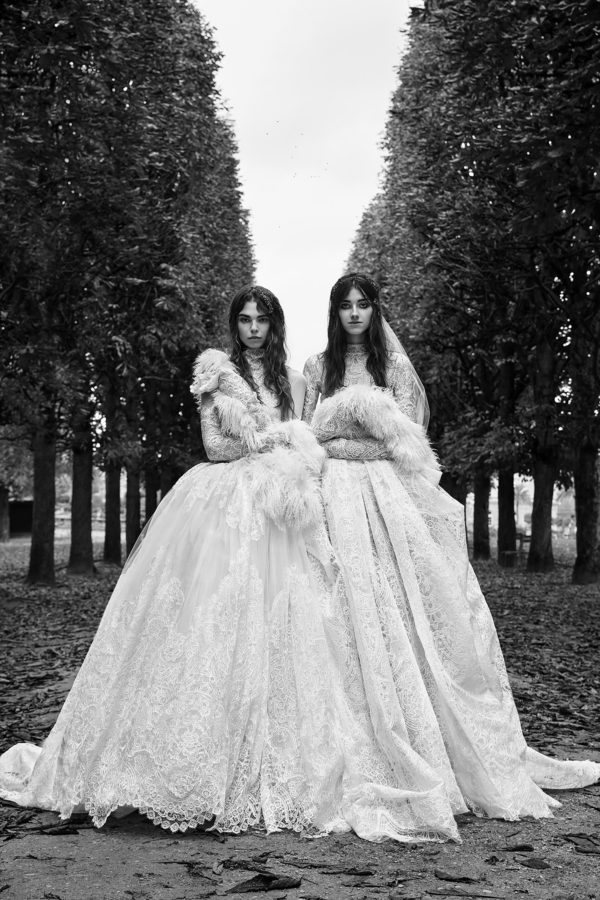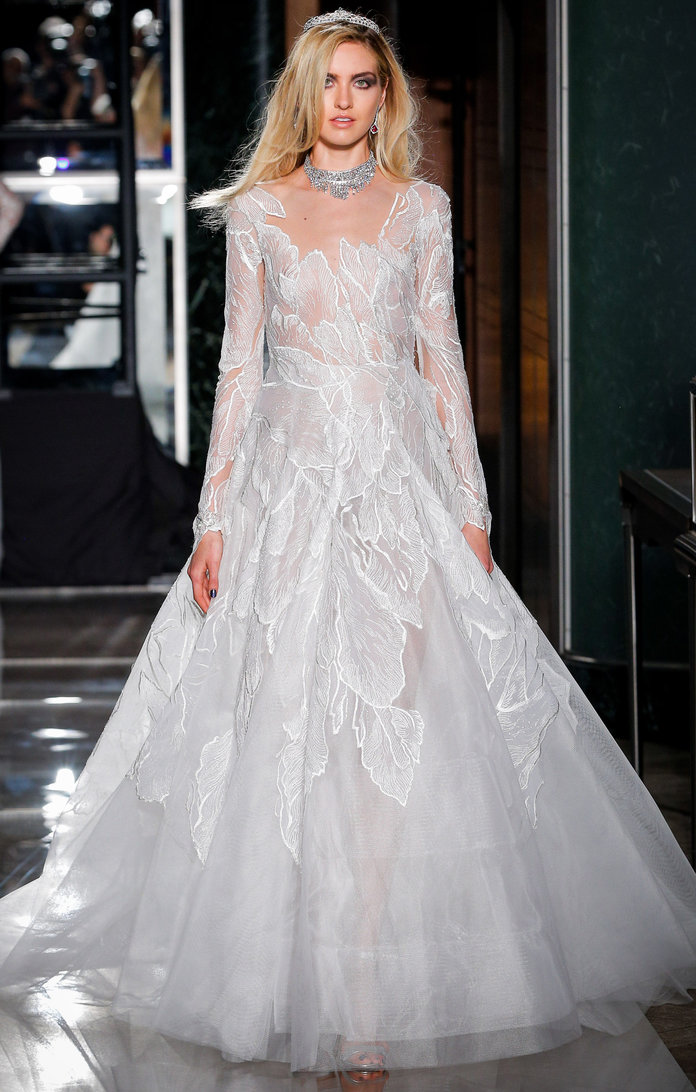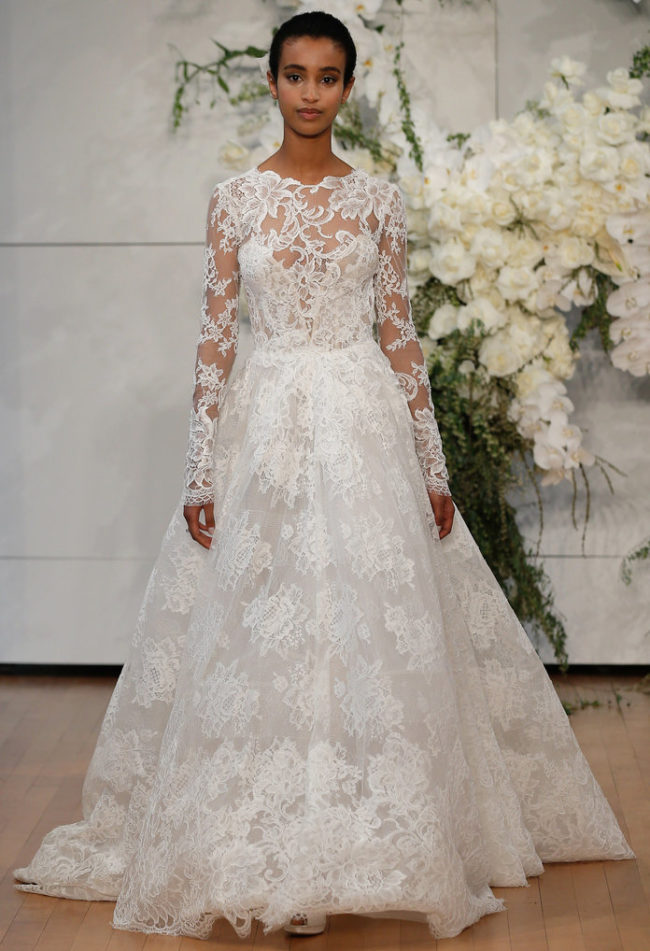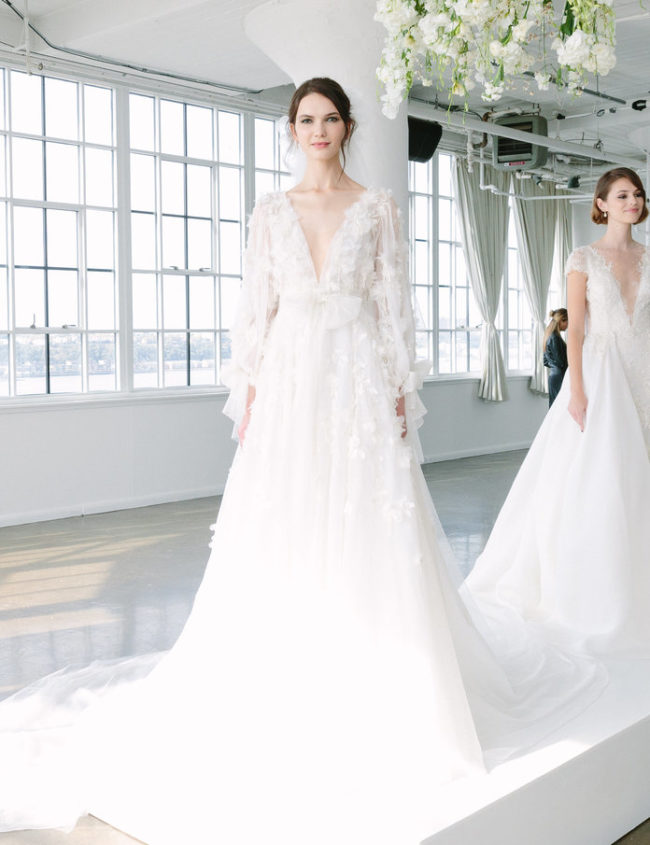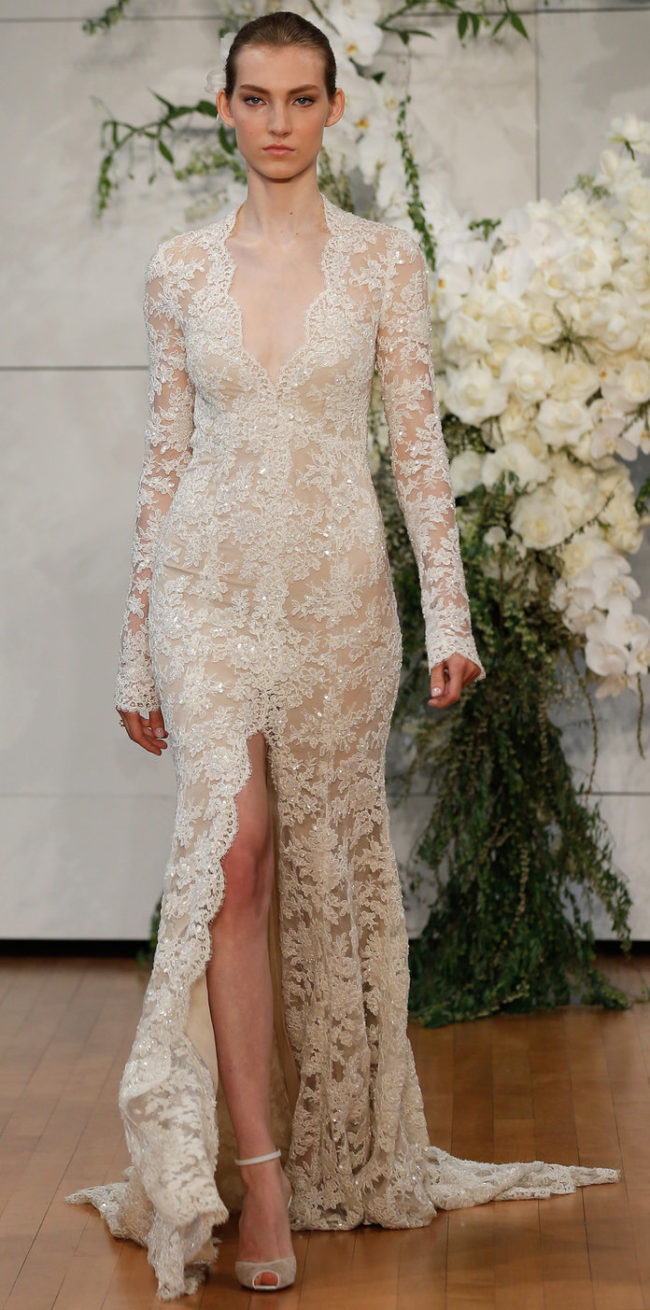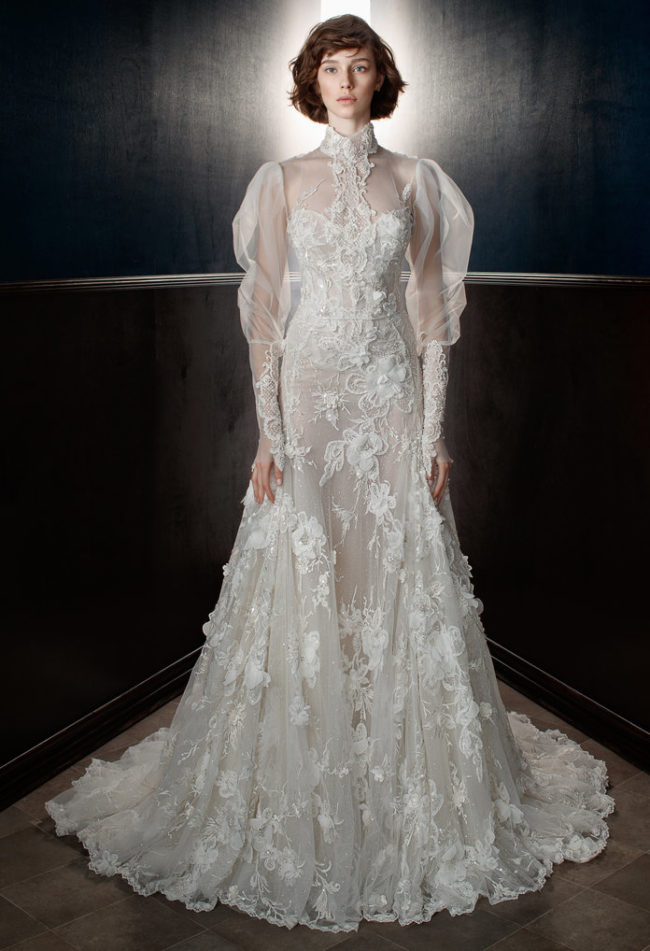 LOVELY LAYERS- Wedding Fashion Trends
If one layer is good, multiple is even better. This adage applies to wedding cakes and the dresses of the event themselves. Everyday layering  gets glammed up with these beautiful dresses that are sure to make onlookers do a double-take!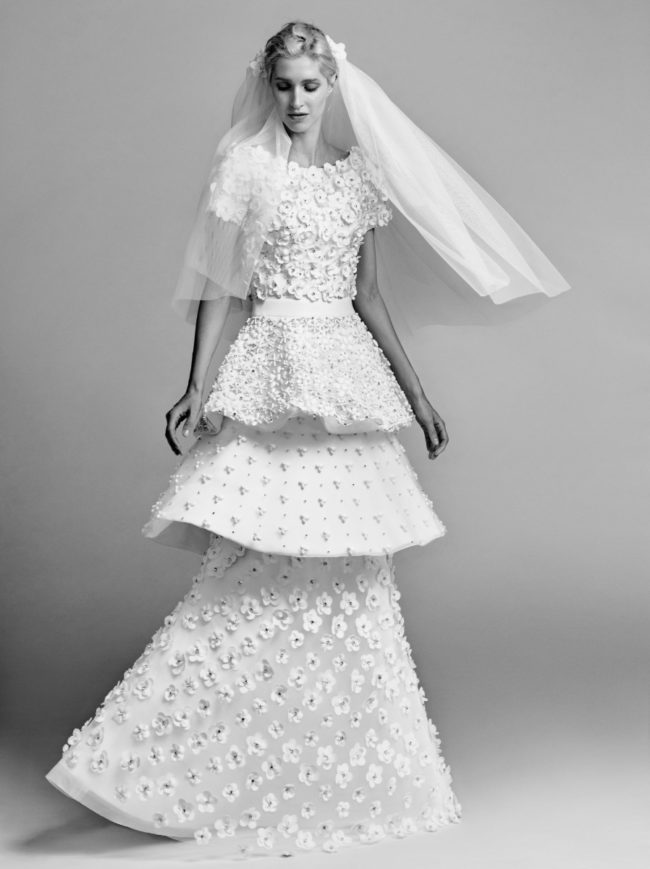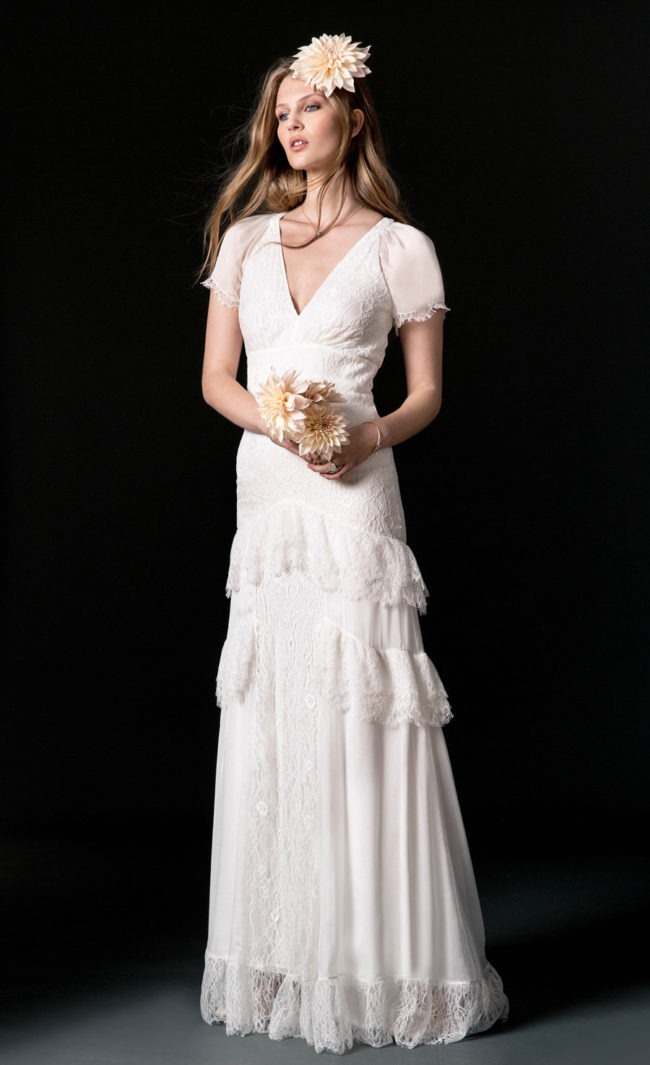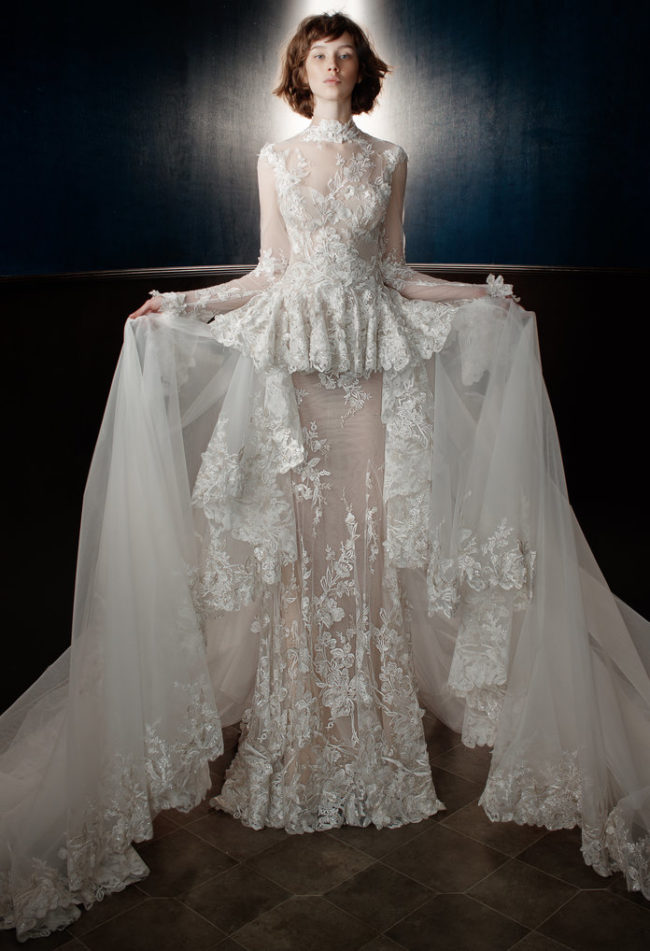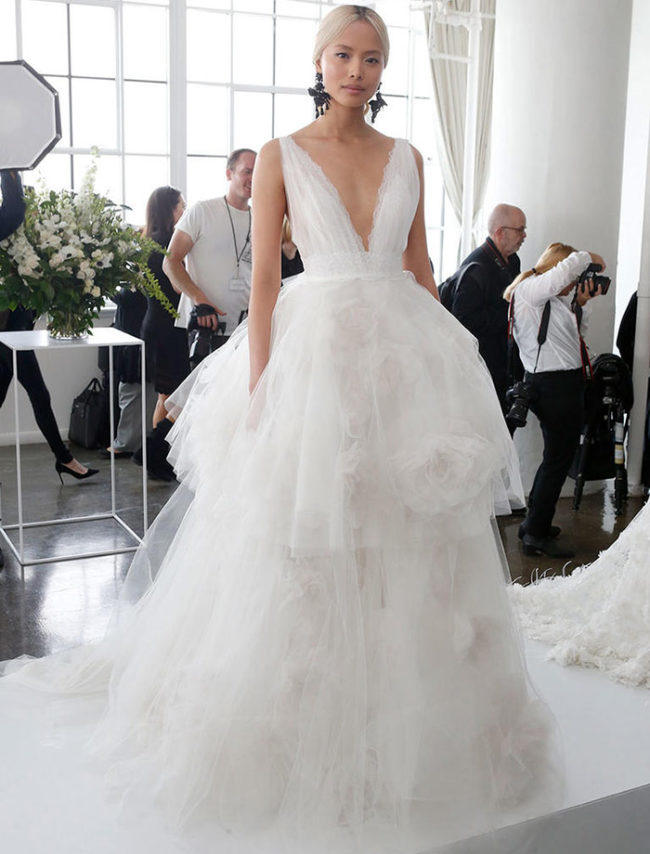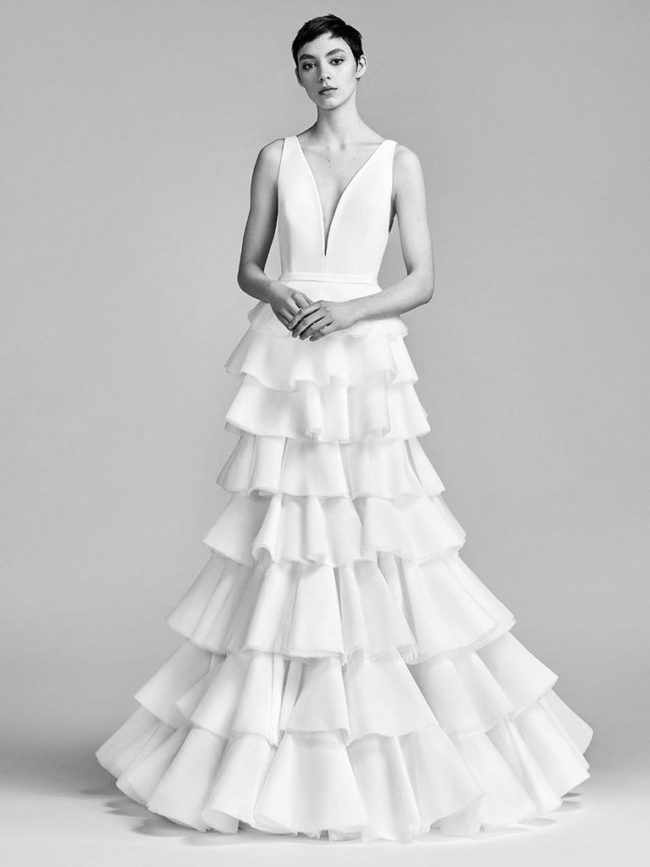 SHIMMER & GLIMMER- Wedding Fashion Trends
A little bit of sparkle never hurt nobody. Appropriate for either morning, noon, or night weddings; sparkles, sequins, beading and shimmer all add an extra je ne sais quoi to any bride's look.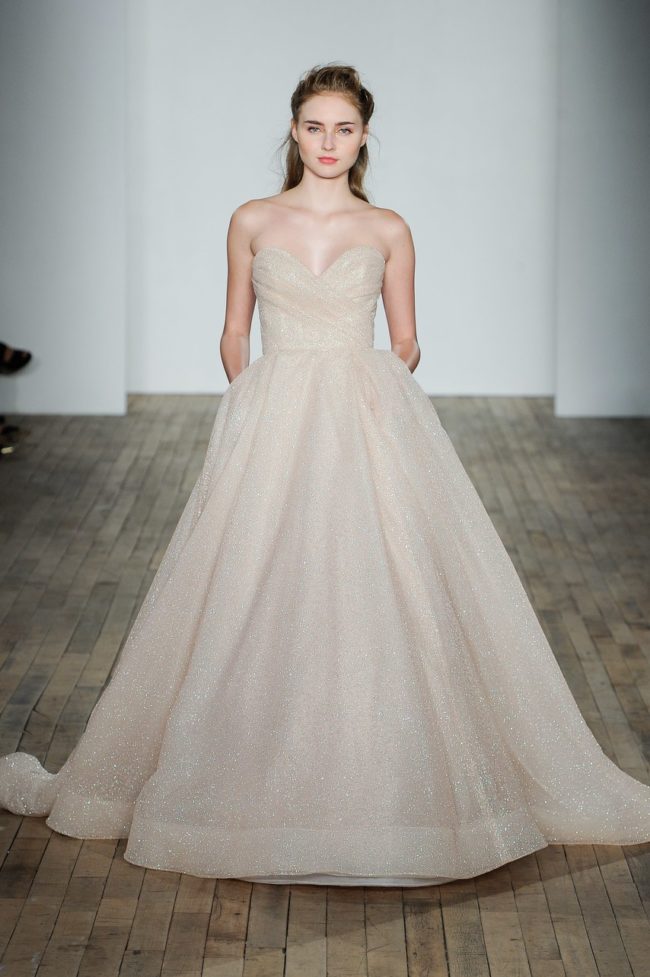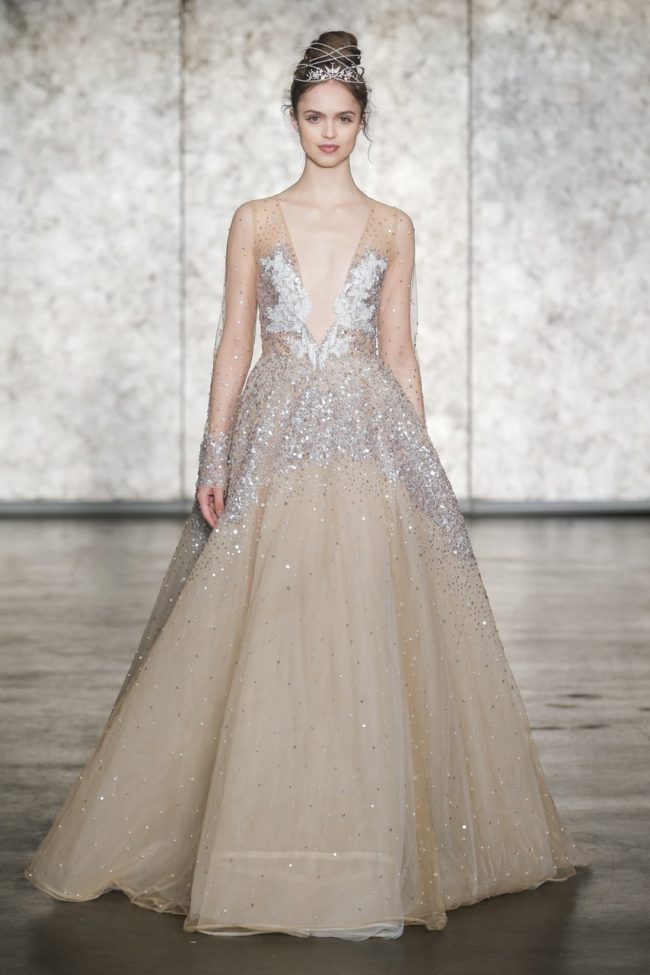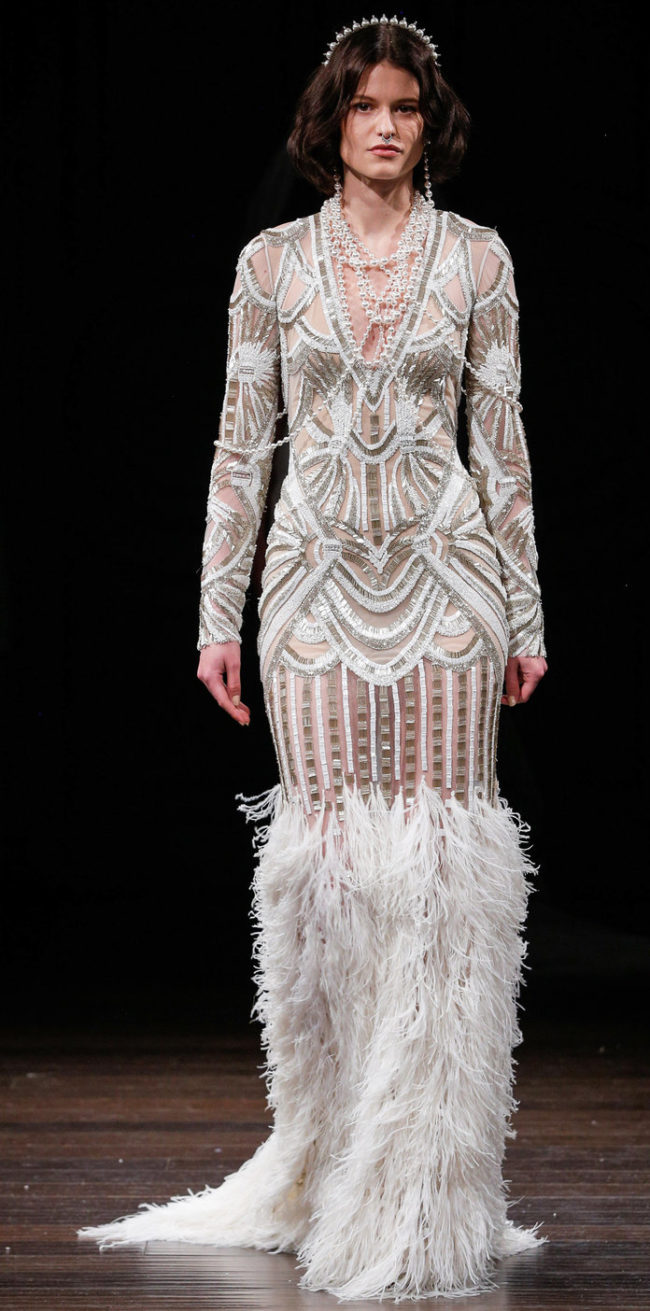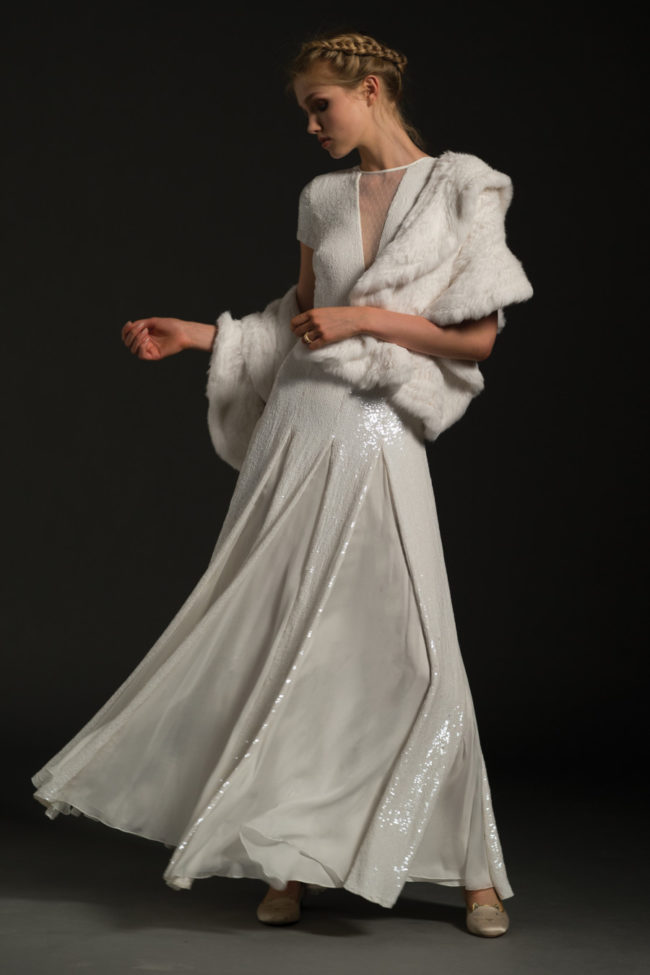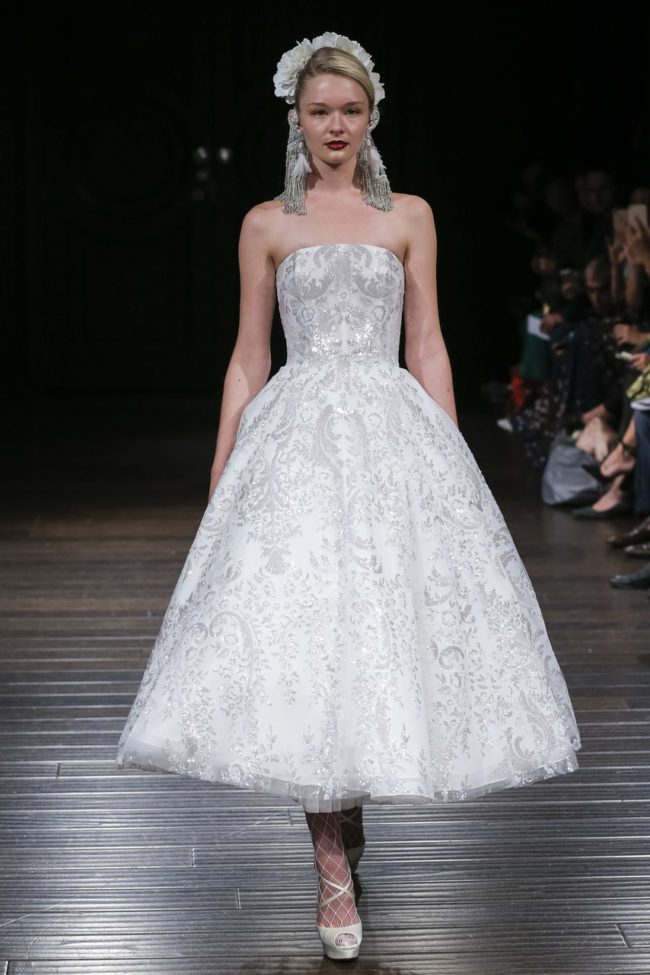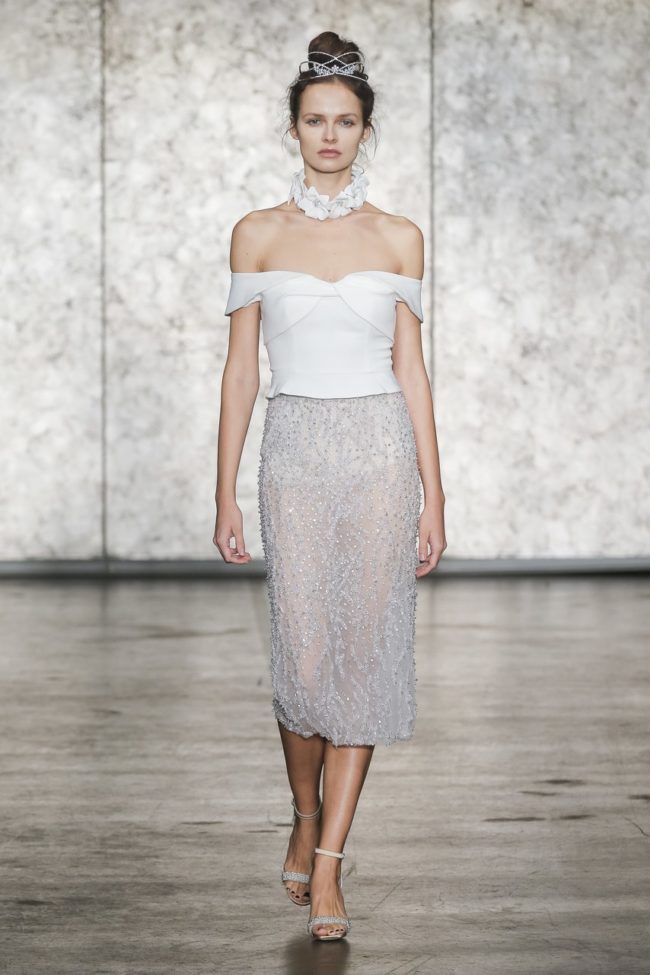 It's safe to say that we'd say I Do to any one of these dresses…. will you?