Remodeling Your Fur | Home Edition
What to do with Grandma's fur coat, especially if you don't plan on wearing it but still want to keep it for sentimental reasons… Of course, the intrinsic value of the fur should be taken into consideration when it comes to remodeling of any kind. For very valuable furs like sable you are likely to consider more costly remodeling options –the value of the end product justifies the expense. On the other hand, be careful to avoid overspending to remodel the more economical furs… brand new items of these fur types can often be had for less.
The first thing to consider when thinking about what to do with grandma's old fur coat is how can it best be adapted to fit your interests and your lifestyle. Say you've got a soft spot for sentimental heirlooms, but you're not planning on wearing that fur yourself… perhaps you would like to remodel it into a beautiful accessory for your home. A luxurious fur throw, fur pillows or even a fur bolster adds elegance and drama to any room.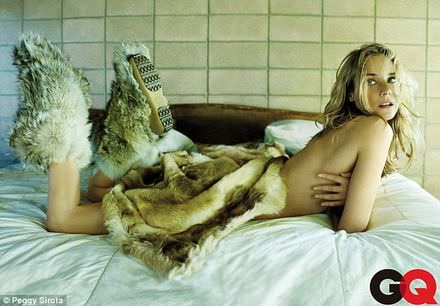 Yes! Why not turn that coat into a fur blanket, throw, or coverlet for your sofa or bedroom… even for a floor piece. It is not only a sensible idea, it is a practical one –if not a bit indulgent as well. Take a good look at your fur piece, then call your furrier or any good fur salon for advice.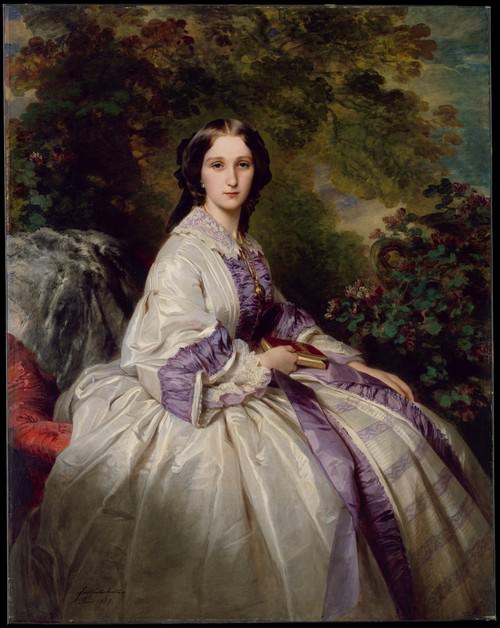 I asked my go-to guy, Steven Cowit, to break down the trend for remodeling coats into blankets, which is currently usually done with the addition of Loro Piana cashmere. This pricey fabric is as luxurious as any fur and plays beautifully with a fur's tactile quality. Laying in bed under one of these creations is quite the indulgence! But then who knows luxe and quality better than the Italians? Just go visit any Tom Ford boutique. The evidence of his education in Italian design and quality (The Gucci Years) is everywhere! We all know too well that Mr. Ford loves to bring that sexy-luxe back every chance he gets.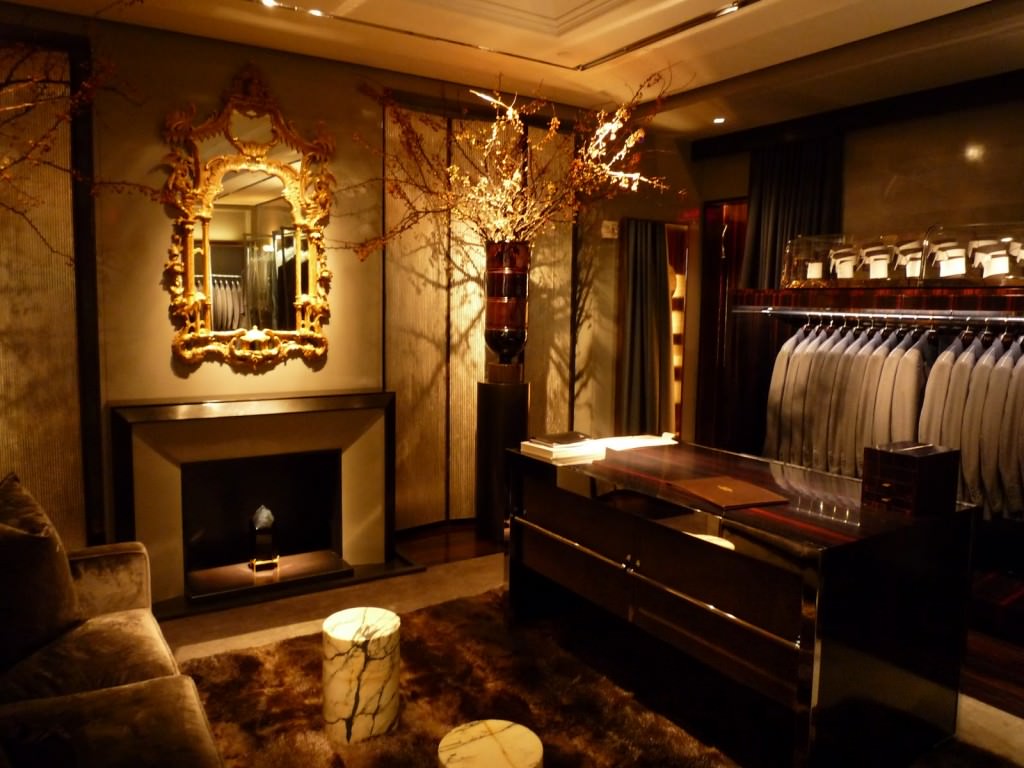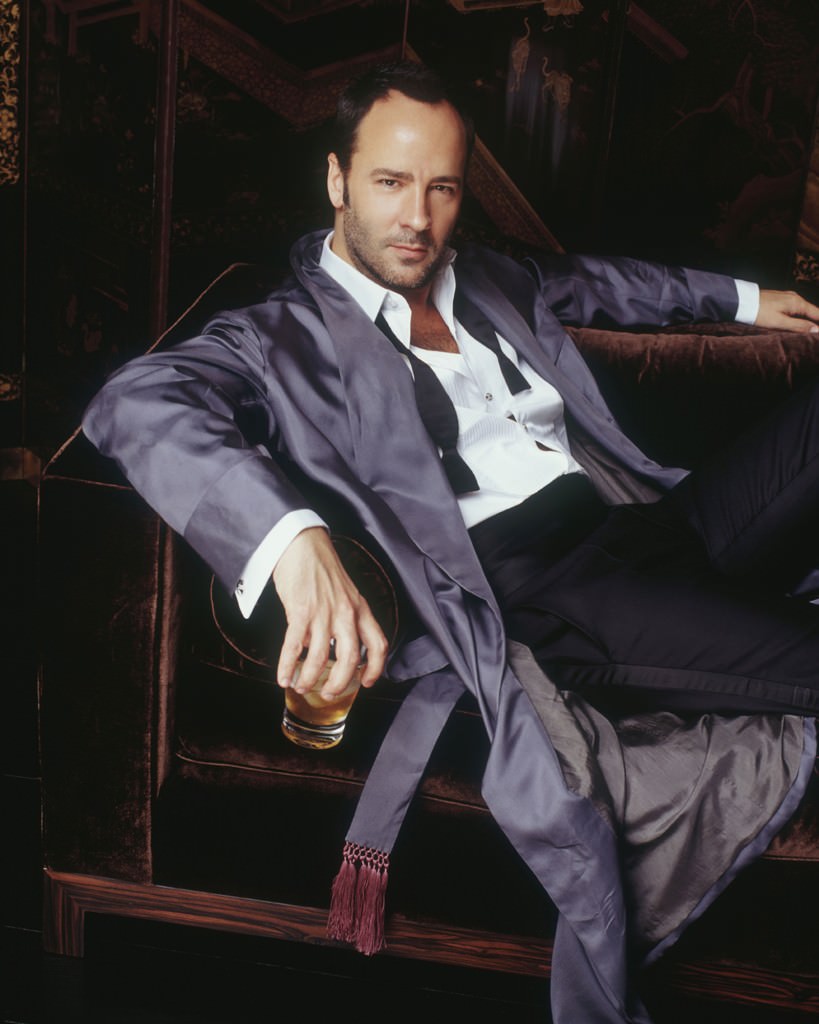 But what if you'd like to play with Americana conventions? What about that early 1980's Robert Redford/Ralph Lauren western-hacienda look or that mid-western country quilt style? I know, it seems a little weird at first, but why not? Fur doesn't judge. Use your imagination!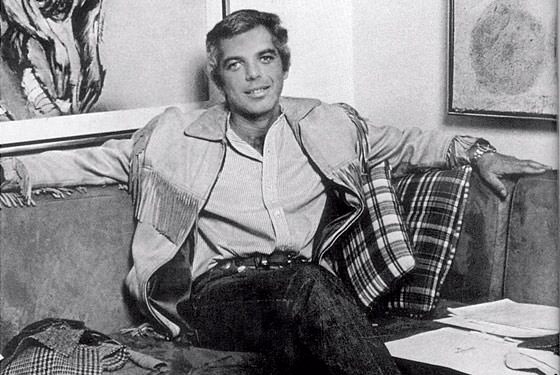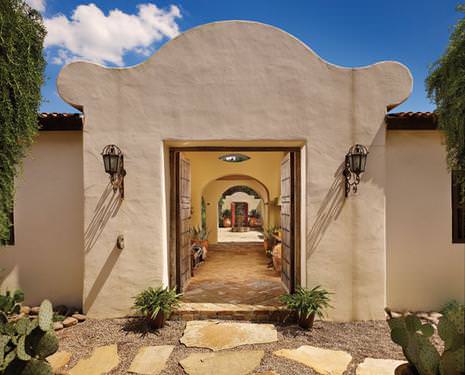 Depending on the fur's present state and what design elements you'd like, having the fur integrated into a Southwest-style blanket is easier and less expensive than you'd think. The trick is to find a high-quality blanket that is soft to the touch, like some of those famous Pendleton blankets. Don't skimp on quality here to save a few dollars… your fur deserves better!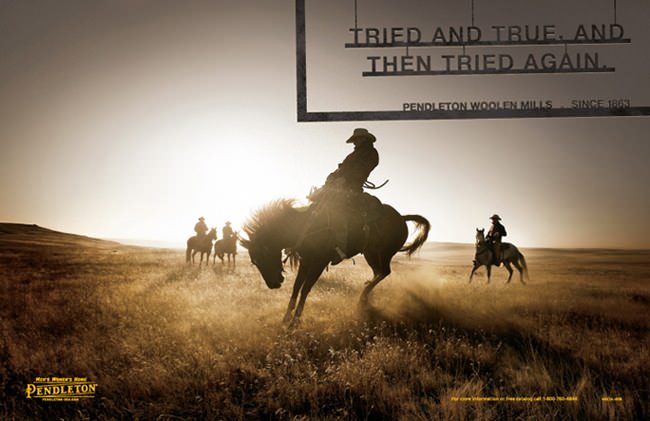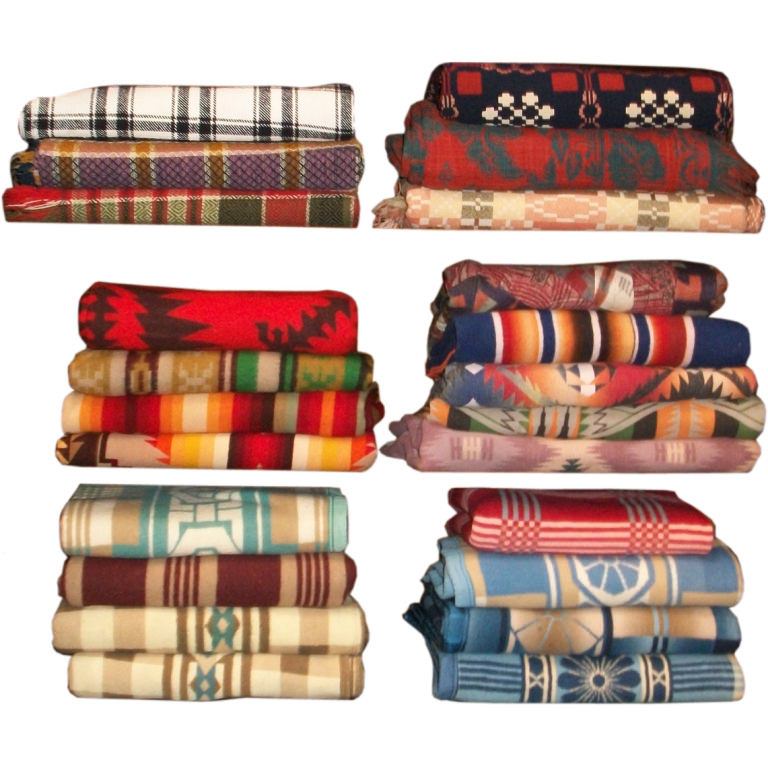 As for that quilt you love but don't use as often, why not have the fur coat transferred onto a wool base and have the quilt fastened to it (just like a coat lining)? You'll be able to create a one of a kind end-product to glam-up that country style. And what is cozier than a thick country quilt backed with soft, luxurious fur?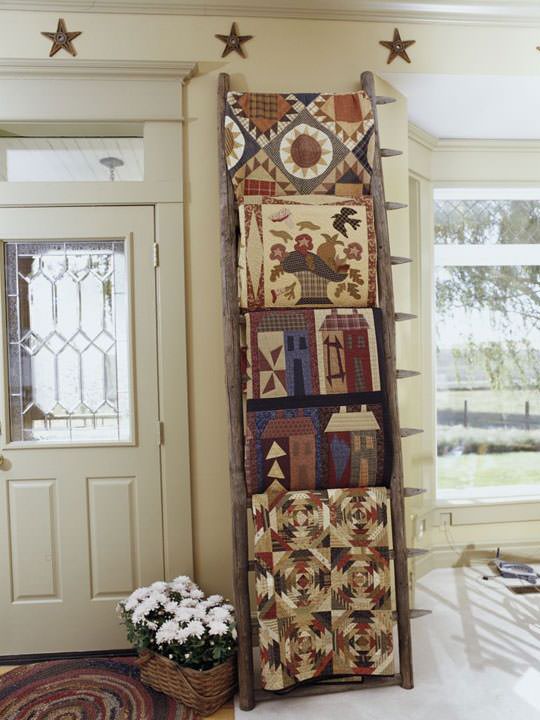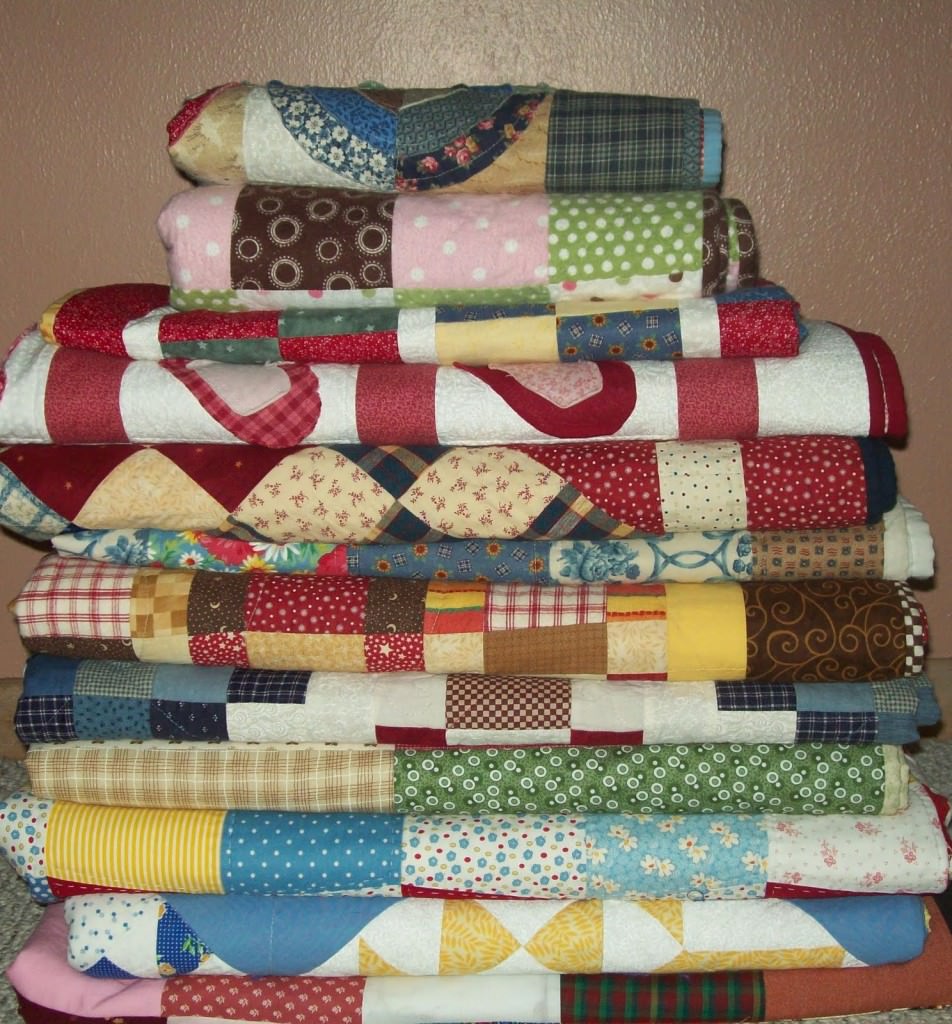 But the options don't end there! One friend turned his grandmother's white mink coat into three spectacular square white mink-framed mirrors. And another turned his grandmother's chinchilla into a beautiful hassock for his bedroom. Remember: fur can be matched, so your design options aren't limited by the quantity of fur you have to work with. You can always add a few skins if need be!
You are your own style barometer. Have some fun, and remember… grandma (and her coat) would approve!