Remodel Your Old Fur? | Introduction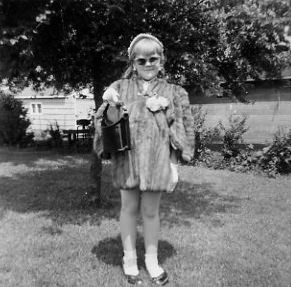 Chronic seasonal changes have their perks ­­– Oktoberfest and Thanksgiving to prepare for the colder weather ahead, Spring cleaning and barbeque parties starting on Memorial Day to embrace the new-found sunshine and fauna. We are creatures of habit like it or not, and the excitement of each upcoming season is, in part, due to their ephemeral nature. Change is good, if not necessary, and always healthy.
One of the drawbacks is definitely that fashion retailers are imposing their calendars earlier and earlier each season; something I don't quite understand, but nonetheless deal with like the rest of us. Still, it brings up a good point: Anticipate the impending wardrobe additions! So, despite record-high temperatures across the US, now is the time to give some thought to what you might do with that old fur coat in your closet. Getting on it now will allow you to have a great new fur addition to your fall/winter wardrobe this year!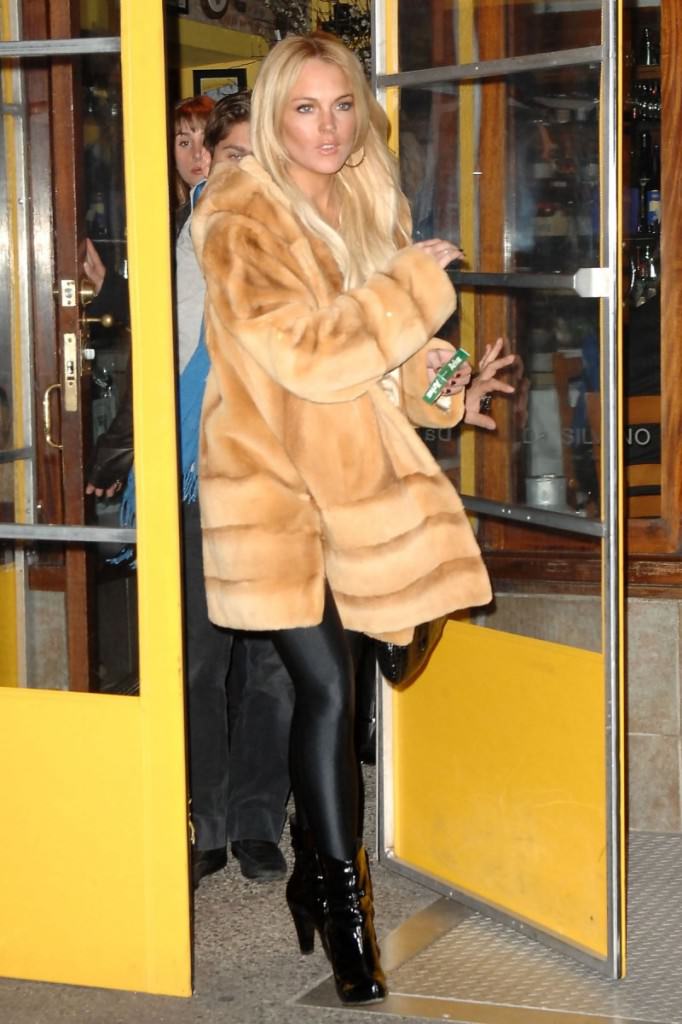 I recently spoke to a furrier, actually a master fur matcher here in New York, about his customers' choices regarding remodeling older fur items. With the economy the way it is, it's only natural for people to reevaluate what they have in their closets and do something useful with them, especially when said items are ignored and unused for a few seasons/years.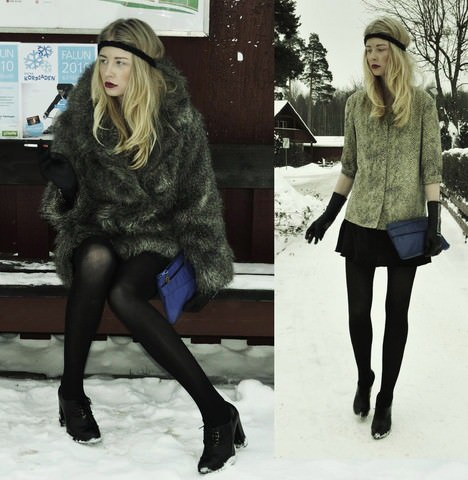 Case in point, that mink or broadtail coat that mom or Grandma passed on to you. It is a garment that has sentimental value, but is also something of tangible value. The Cowit brothers, being third generation furriers, have seen it all and heard it all. Still, they have been surprised at how many younger clients (many pre-college girls) come in and decide to do something with "that" coat.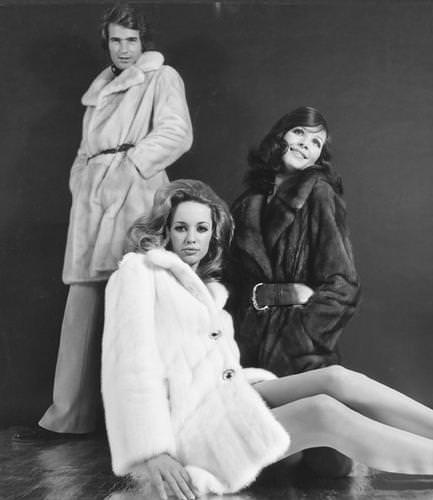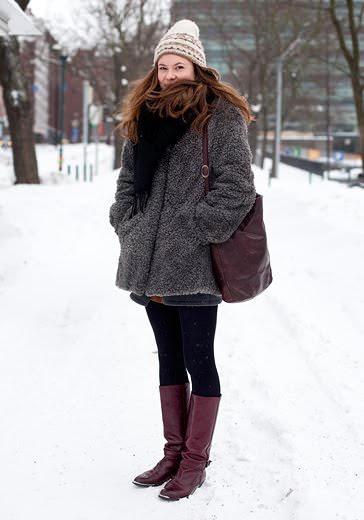 The first thing clients usually ask for is something shorter and more practical for their lifestyle. The traditional floor-length coat isn't necessary anymore, and feels too heavy for today's lifestyle. While shortening a coat's length, the customer has new-found options with a large palette of fur to reuse. Many opt for a fur scarf or an oversize collar or even a hood.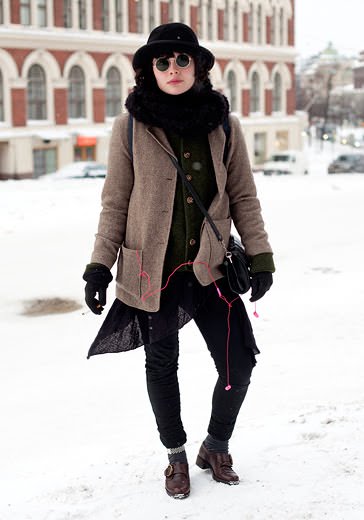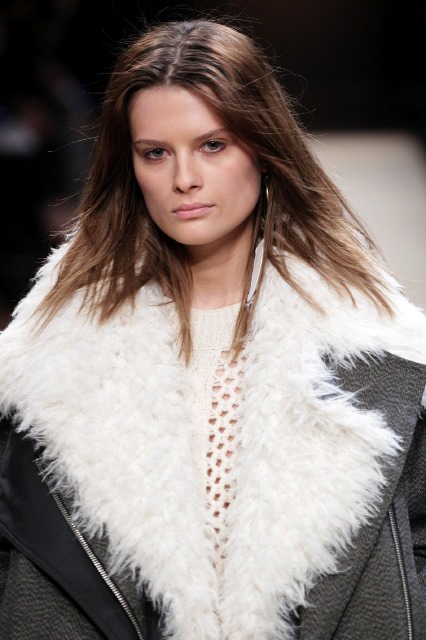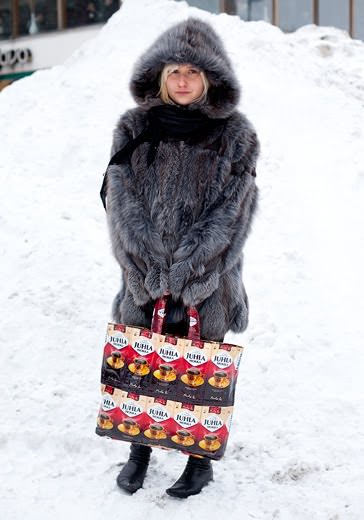 The most popular trend currently is the fur vest by far. We'll dissect the various looks and remodeling options available in upcoming articles.