Parkas Here, There & Everywhere; It's Parka Palooza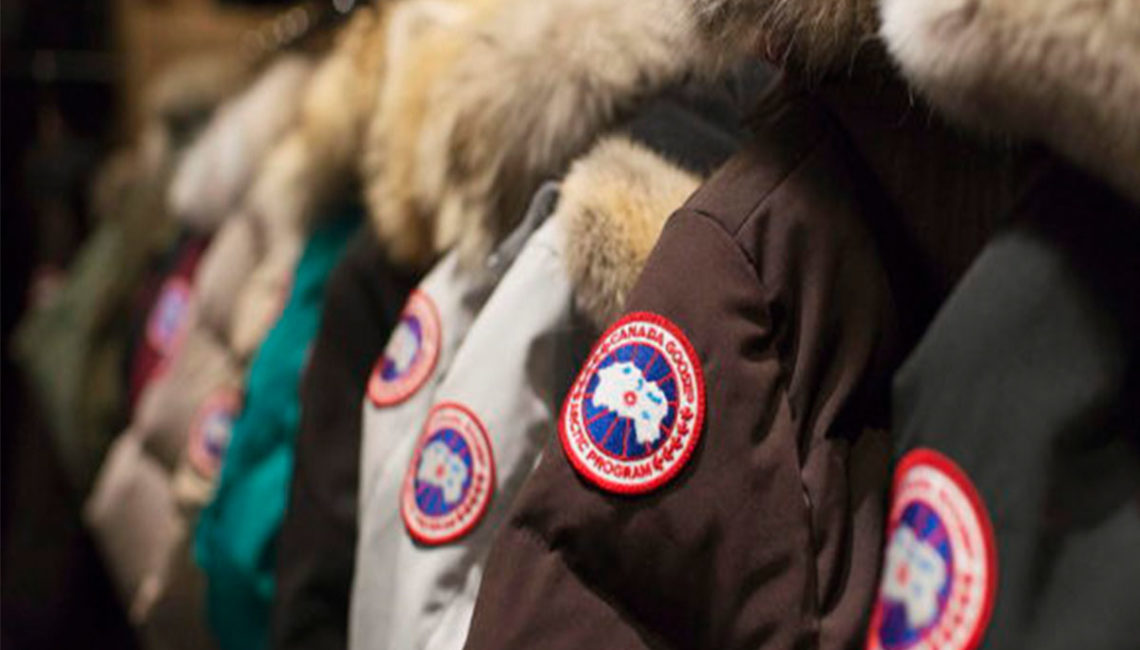 A Parka FUR Everyone and Everywhere
It's Parka Palooza here in Edinburgh, Scotland where we've come to kick off the holiday season at their incredible Christmas market.  The cold, damp temperatures are perfect for a hot toddy, or hot mulled wine, and a parka is a must to ward off the chill.  Even here the Canada Goose Down parka with the big coyote-trimmed hood has invaded the streets.  But there are plenty of other great options as well.
As the headlines announce the Arctic blast is about to hit the lower 48 in the U.S. it is time to break out the best of your cold weather armor.  For some this will mean breaking out those great new shearlings or the statement fur outerwear pieces you've been chomping at the bit to wear this season (no complaints from us on this!!!)  Others will address the cold with that one garment that blends fashion with function and utility…the parka.
Over the past few seasons the parka has been elevated to new levels of fashionability with major designers adding their creative twists to this iconic style.  From stylistic cues including bold colors, creative closures and plays on proportion to technical innovations geared to provide unparalleled functionality and warmth there are plenty of options to allow the wearer to express his/her personal style.  From bomber-style jackets to 3/4 coats, today's parka can take you from street wear to office in perfect form.
The most popular among the parka designs for both men and women this season feature hoods that are boldly trimmed with long-haired fur such as coyote, fox or Asiatic Raccoon.  This concept harkens back to the severe-weather gear used by the Arctic explorers lending that "authentic" look and feel as well as an important shield against the cold. An excellent insulator, fur keeps the snow and wind away from your face.  And, as much of your body heat escapes through the area surrounding your head and face, the fur also helps to hold the warmth in, keeping you warm and toasty.  But, proving that fashion is the point at which beauty meets utility, these fur-trimmed hoods give a luxe vibe and chic edge that takes these looks from merely functional to high-style.
This winter when the Arctic chill hits pop on that parka, draw the hood up around your face (remember, nothing frames a face like fur!) and boldly – and fashionably – take on the cold with confidence.
Related articles