Paris Fashion Week Spring-Summer 2015 – Last Day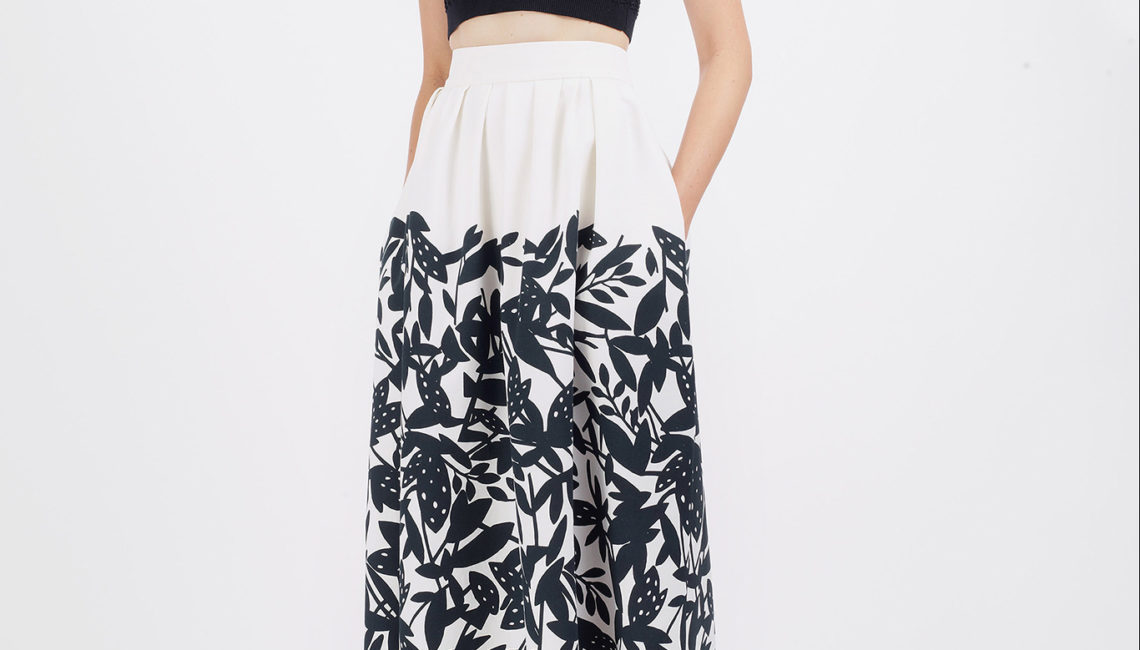 Paris Fashion Week Spring-Summer 2015 has come to a close after 9 days of runway presentations. The press is already heralding the week for its strong presentations and buyers are currently re-thinking their purchase orders.
Paris, like New York, London and Milan, gave us a Spring-Summer lineup that felt somewhat autumnal at times, but not at all somber. From the designers' selection of colors, use of embroideries and detailing and choice of garment types, an easy formality dominated.
The pants suit, or pants ensemble, is a key trend and the most influential style this season. This look not only reintroduces chic pants/trousers – leaving behind leggings and skinny jeans – it also underlines the role of the tailored jacket in creating modern, versatile looks that offer plenty of mileage. This relaxed, chic approach is a welcome change and will continue to influence future fashion cycles.
An unexpected twist this week was a contemporary revamp of retro silhouettes/styles into classic pieces. References of the late 1960's and early 1970's were at the forefront, but the result never read vintage as these looks were conscientiously denatured – hence allowing them to appear quite current!
Fur and feather applications were found in many collections with ornamental trims on dressier coats and sportier jackets. Moncler Gamme Rouge even introduced a classic lace and white mink dress recalling the 1950's (and some 1980's style references). Lighter-weight fur coats and jackets popped in brights and pastels, the perfect cool-weather complement to spring looks.
We must give a shout-out to Hermès for their elegant draping. The chic factor is off the charts.
All in all, a pretty, polite and fun round of collections with plenty for retailers to embrace.
Related articles