PAMELA ANDERSON: Things That Make People Go… Hmmmmm!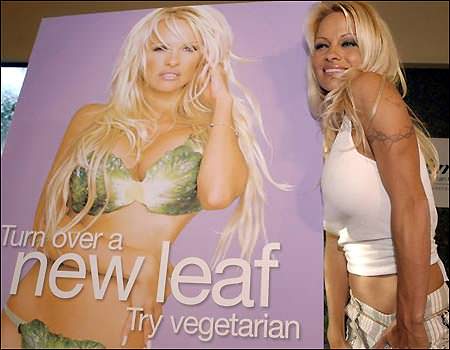 A friend told me recently that Pamela Anderson helped launch a 'stripping' steakhouse here in New York with Audrina Patridge and Samantha Ronson, back in 2009. And I wasn't invited!
Pamela Anderson… Blind Ambitions?
Needless to say my reaction ranged from "That can't be!" to "Why?". Call me old-fashioned, but when you promote [or really shove] a vegetarian lifestyle down people's throats every chance you're in front of a camera, partaking in a steakhouse launch is… well… kind of funny.  But then… any chance to be in front of a camera, I suppose! [Check out The Fur Insider's new article featuring Pamela Anderson in Ugg Boots, among other celebrities.]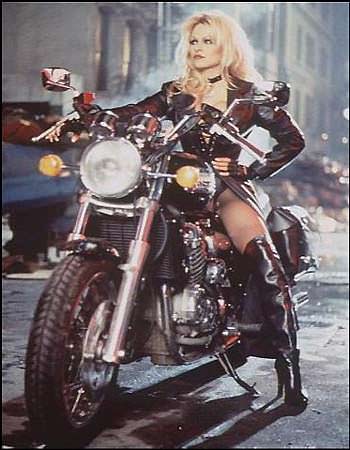 I must admit, I get a kick out of Pamela Anderson. She's obviously witty and fun. She looks unbelievably hot in leather. She's turned herself into a popular culture darling with a red swimsuit in "Baywatch" and has never looked back. Then again, where can she go?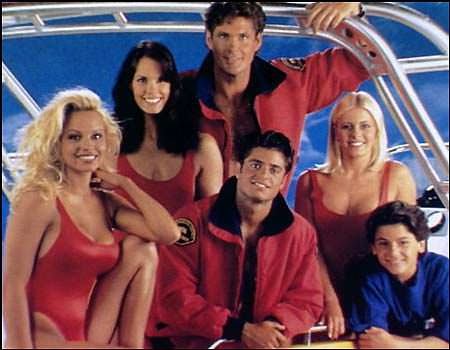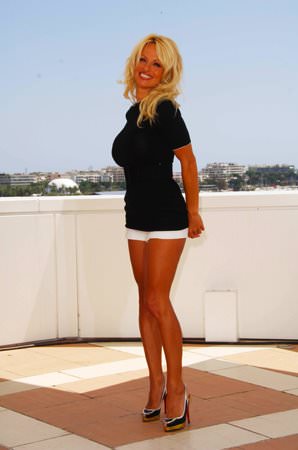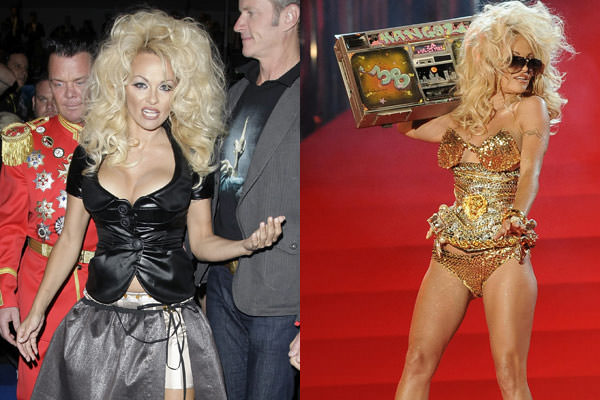 Her fashion statements alone are legendary. Then again, when you've got it, flaunt it! And she still does, despite her years.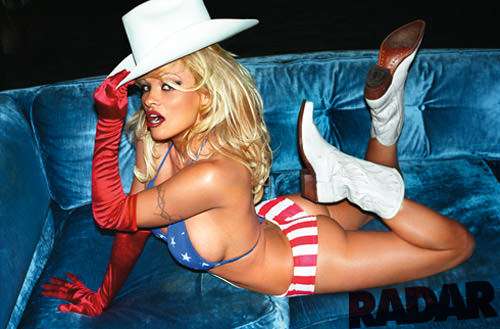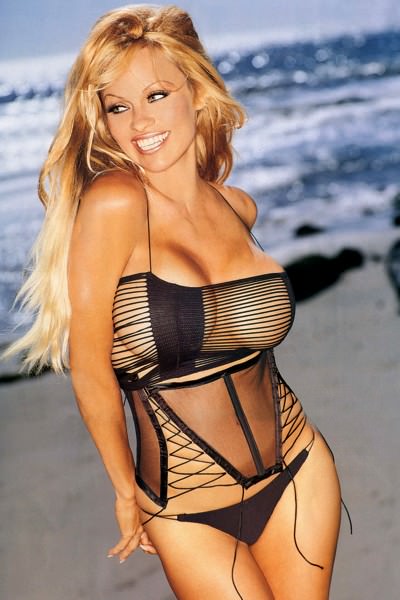 Pamela Anderson is an original, a force to be reckoned with. What I really admire is her pop-culture resilience. When she downsized her breasts, some feminist groups commended her. C'mon! They're still implants!  When she went on Jay Leno to proclaim her horror that steroid injections were making chickens top heavy even Jay seemed to overlook the irony.  When she was treated for Hepatitis C, she used her fame to raise awareness of the disease while at the  same time she was helping to raise funds for the organizations protesting or destroying medical research that involved testing on animals to find cures for the disease. Meds for Hepatitis C –interferon, ribavirin, and lamivudine­­– are all tested on animals, mind you?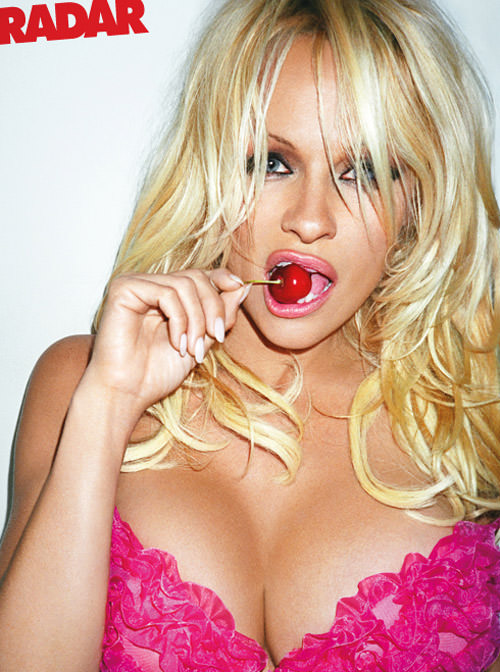 At the very time her career seemed to be waning and any discussion of her reflected mostly on her marriages or the infamous Tommy Lee sex tapes, she suddenly begins making the rounds of TV talk shows and appearing in ads, all to promote the animal rights industry agenda – no meat, no fur, no medical testing. And back to the steakhouse… steakhouses serve –first and foremost– steak!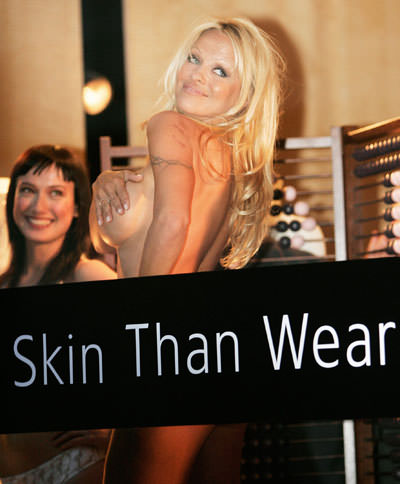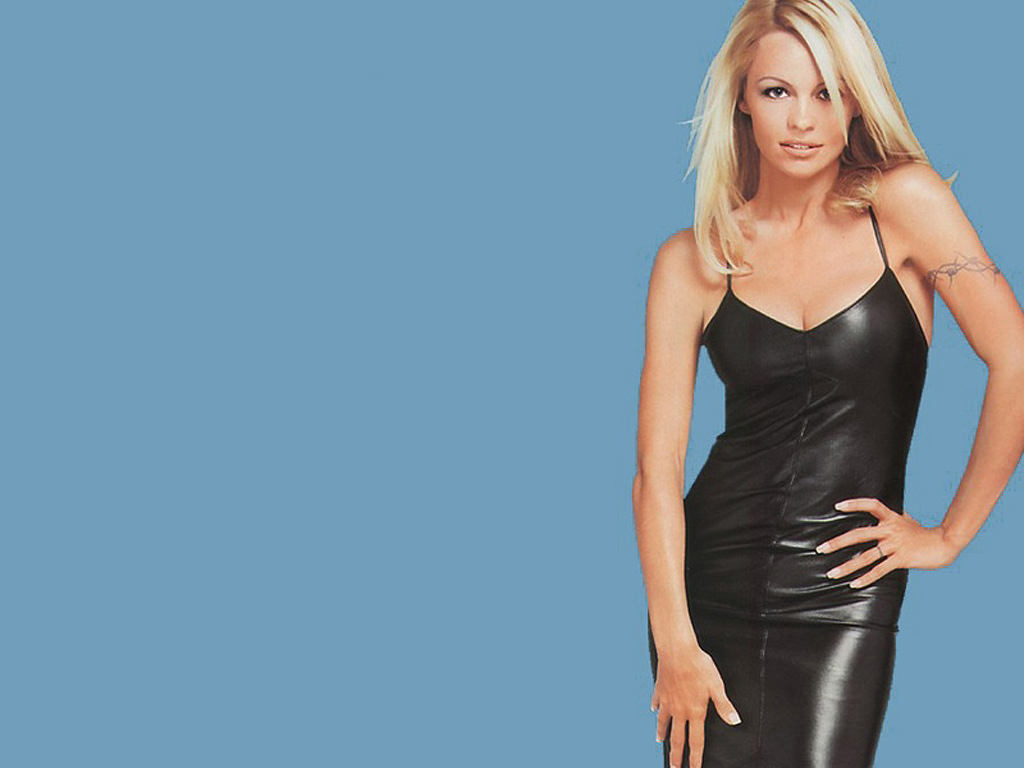 Why do you think Pamela went from a leather-wearing, steak-eating sex kitten to a spokesperson for the animal rights industry? Could it have been a move to take advantage of a new platform to rebuild her image in the public eye? Things that make you say… hmmmmmmm!