Oscar de la Renta: The Evolution of Change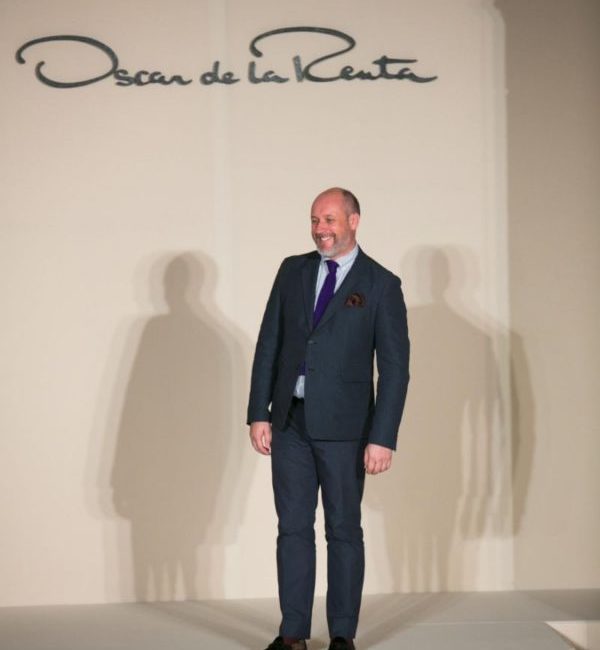 With Peter Copping's surprise departure from Oscar de la Renta fashion tongues are wagging with musings of who will take the reins at the house that Oscar built. It seems that plenty of people have plenty to say on the subject, so we will leave them to the chatter of the future of ODLR while we take a brief tour of the recent past of this iconic label.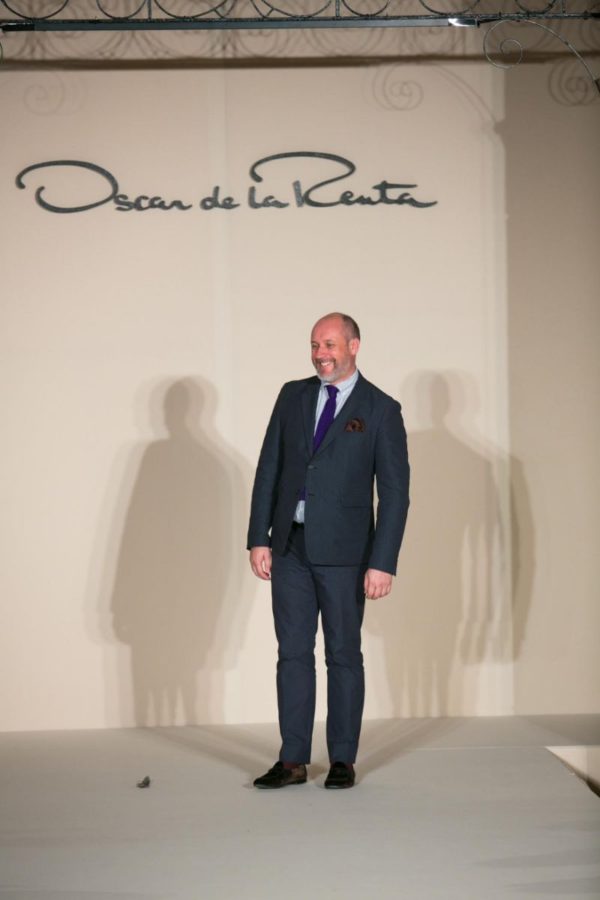 For the past few years we've been lucky enough to have a front-row seat (actually second row which still makes us really happy) to witness the unfolding of new directions at Oscar de la Renta and with change afoot, now seems like a good time to share a bit of analysis of the evolution of the brand.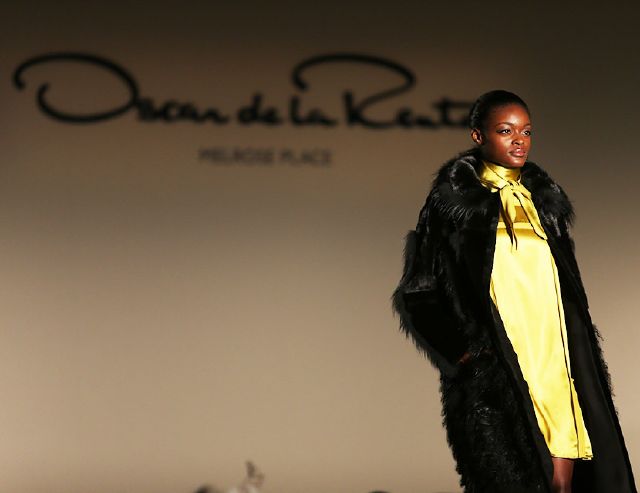 2011
Let's start with 2011. Oscar was still at the top of his game and as we began to emerge from the recession the designer stayed true to his vision. Classic elegance and femininity were on the menu with sophisticated day suits, glamorous ball gowns and his trademark bell-shaped cocktail dresses offering the perfect wardrobe options for his society ladies and their daughters.
2012
With 2012 we begin to see a more youthful flirtiness. Skirt suits and twin-sets were still offered for his society dames, but Mr. de la Renta begins to focus on the younger socialites who are beginning to hit the scene. Soft pastels and shorter skirts changed things up a bit and photo prints of jewels on fabrics added a bold and unexpected visual pop.
2013
The move toward youth is accelerated with the hiring of John Galliano as "designer-in-residence" for several weeks to add his imprint to the ODLR fall collection. Mr. de la Renta was still clearly in charge as evidenced by a collection that still maintained an air of hyper-femininity with plenty of romantic, polished looks and patrician elegance. But there was a new kind of opulence with a modern edge. Sleek black leather skirts and pants and more modern jacket silhouettes seemed to reflect the Galliano influence.
2014
For fall 2014 the departure came in the form of sharp flannel pinstripes that had a slightly masculine feel and more black leather. But there were still plenty of Oscar de la Renta's soft, pretty, luxurious looks featuring embroideries, jacquards and guipure lace. And, of course, no Oscar de la Renta show would be complete without the presentation of breathtakingly elegant and opulent ball gowns and eveningwear.
2015
Peter Copping made his debut for the label but with the untimely passing of Mr. de la Renta he has had far less time at the Master's side than was intended. Mr. Copping has tough shoes to fill, not only in adapting his European aesthetic to this iconic American label but in coming to understand the ODLR client. Still, Mr. Copping did deliver a worthy collection of elegant coatdresses and skirt suits and sumptuous eveningwear that adhered to the vision of the label. His necklines were younger and his colors were bold and rich. Embroideries and inset lace added to the luxe appeal. Unfortunately this first effort by Mr. Copping was a bit weak at retail.
2016
Mr. Copping plays it a bit more safely, returning to the ODLR trademark aesthetic with signature silhouettes and familiar themes. Bell-shaped cocktail dresses and strapless ball gowns reflected plenty of ladylike charm and seemed to offer the perfect party pieces for the young sophisticate. Luxe fabrics and elegant detailing gave these pieces a sense of occasion.
Who will be next at Oscar de la Renta? It will be interesting to watch the movements across the fashion landscape in the coming weeks. But whoever takes over, it would be wise for them to honor the legacy of American elegance and sophistication so carefully crafted by the master himself, Oscar de la Renta.
Related articles
Related articles