Oscar de la Renta – A Legacy of Beauty
American fashion has lost one of its greats. Oscar de la Renta , who became synonymous with soigné American taste, first ladies and the bevy of celebrities who graced the red carpet in his elegant designs, continuously embraced femininity and polite elegance throughout his star-studded career. His work –though not the most modern– was, by all accounts, beautiful and chic.
Oscar de la Renta: A Life of Beauty
Before becoming a feature in New York's society circles, Oscar de la Renta (born Óscar Arístides de la Renta Fiallo in Santo Domingo, Dominican Republic) went to Spain and then France to hone his tailoring and draping skills in the established haute couture tradition.
By the time he arrived in the US and was discovered by Elizabeth Arden, the young designer had simplified his moniker to de la Renta. He quickly began his rise to prominence in New York's fashion scene, rubbing elbows with society doyennes that became his greatest champions. His influence grew beyond conventional settings as he expanded his formidable brand to include menswear licenses and home furnishings.
Like his close friend Bill Blass, he is credited for dressing multiple First Ladies for presidential inaugurals and official events and creating countless extraordinary wedding gowns for high-profile nuptials, including his last one just this past month for Amal Alamuddin, George Clooney's wife. Oscar de la Renta's affinity for beautiful, classic clothing earned him a position at the top of the fashion pantheon.
He is survived by his son Moises and second wife, Annette. Though we mourn his passing, we celebrate his many achievements and a legacy that will live on for many generations.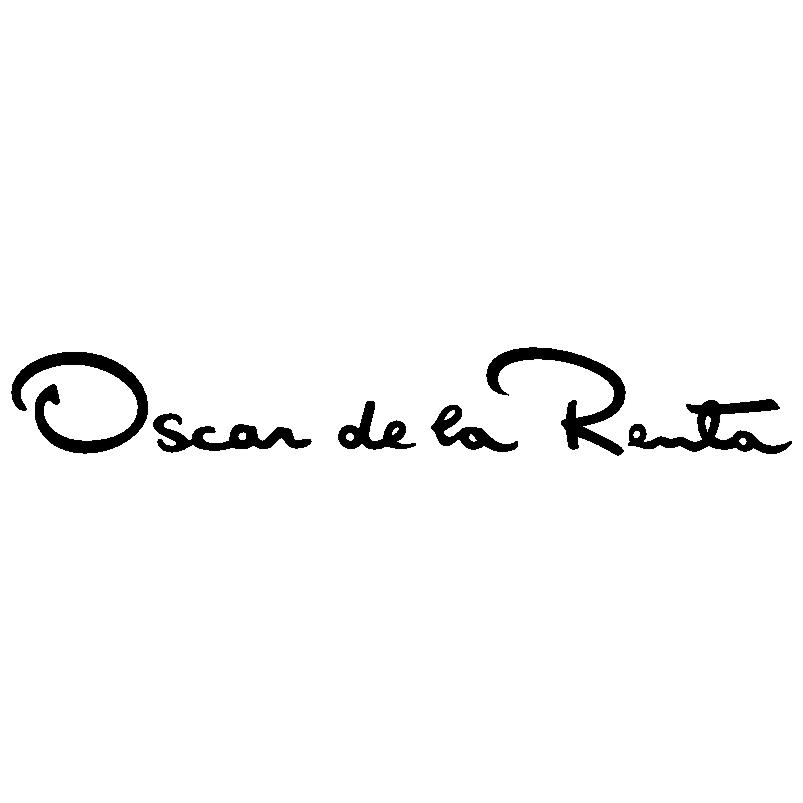 Related articles