NYFW Spring/Summer 2017 Collection Reviews Part 7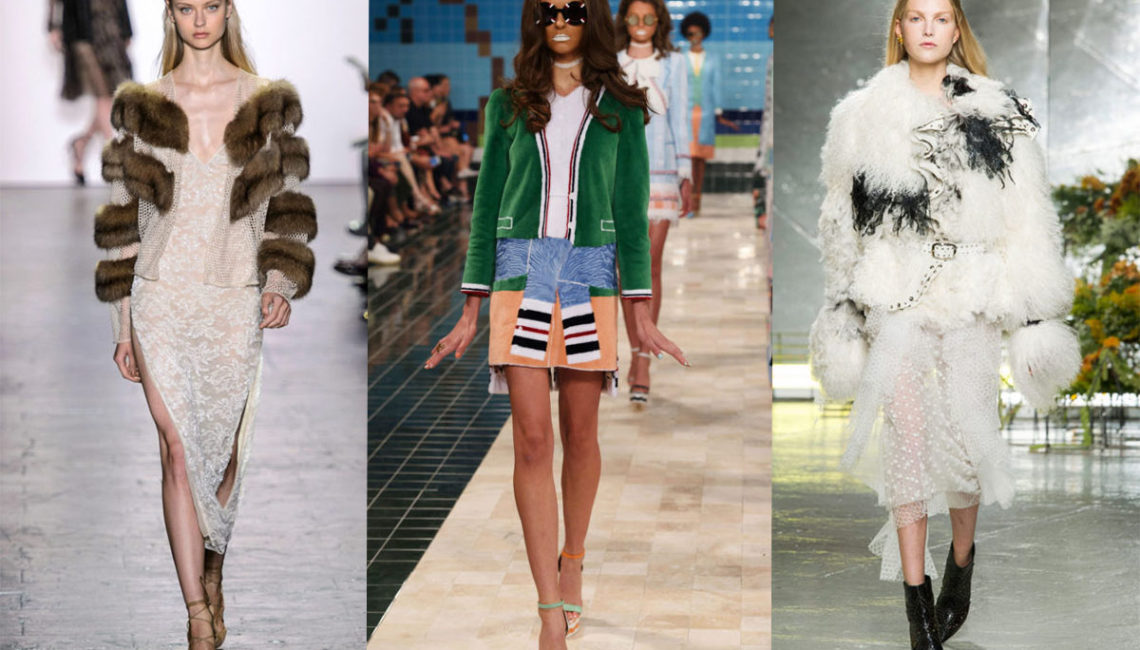 Mercury is definitely in retrograde and a few unexpected twists have shifted the focus from fashion.  But, all is back on track and we'll be catching up as we finish NYFW and move on to London…..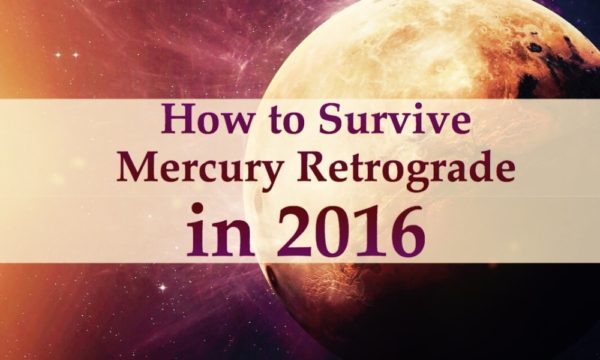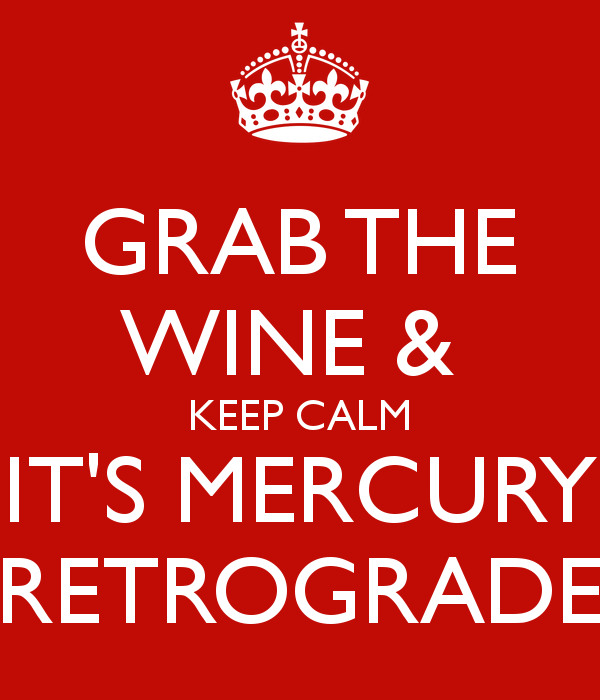 We always look forward to catching a glimpse into the psyche of Thom Browne. Season after season he proves himself to be one of the most creative and innovative designers and his spring RTW for 2017 was a spectacle to behold. A nifty bit of sleight of hand in tailoring, Browne showed himself a master magician in creating optical illusion garments. A good example was a sheath dress that looked like a three piece suit, neck tie and all.  Then there was the intarsia cardigan sewn atop a skirt and blouse, but again, all one piece.   Abracadabra and with one touch, Browne made magic happen!
The DKNY brand certainly has its look.  A New York city vibe, a mix of street chic, clean lines, and a no-nonsense temperament, the spring 2017 RTW was all that and a bag of chips! The clothes were modern and fresh. Recently appointed creative directors Maxwell Osborne and Dao-Yi Chow gave us some great knits and cutting-edge outerwear. The hoodie showed up on everything from micro mini dresses to sweaters and athleisure-chic. A few lingerie pieces peeked out reminding us of the very strong market presence DKNY has in undergarments. Overall, somewhat expected, but should translate well with their loyal client base.
Yigal Azrouël's spring 2017 collection at NYFW definitely spoke to a more refined, sophisticated lady who appreciates wearable art. An African theme ran through his prints and embroideries giving this collection a more urban edge than we've seen from Azrouel in the past. Muted sandstone colors combined with putty, olive, and midnight blue, it was reflective of a safari landscape.  Silhouettes were trim and tailoring was sharp. The standout piece was an olive green leather jacket with embroidery….it was the first piece he created for this collection and was what drove the collection's theme.
Well hallelujah and can we get an amen?! Finally some fashion really exciting to write about! The Rodarte spring 2017 presentation was fresh…and new… and pretty…. and well…..just down right exciting!  These were clothes worth spending some of your paycheck on. Floral prints and appliqués, pin dot tulle, lace, liquid silver threads, and oh so many ruffles (a trend that continues for the season).  But the Mulleavy sisters didn't stop there.  They added multi-hued Tibetan lamb jackets which gave an extra dimension of depth and decadence. The girls also created the most fragile and feminine laser cut leather dresses and skirts with edgy grommet hardware.  You can see the artistry and effort in these clothes.
Dennis Basso delivered a great collection of ready to wear for SS 2017, clean and fresh with a light, airy feel for easy elegance.  Lush suedes, sensuous tulle and delicate lace in soft tones of ivory, grey and taupe were more subtle in their stylings than his past work.  Basso showcased his mastery of innovative fur designs crafting a mink jacket with macramé leather sleeves and a white sable and chiffon jacket that bordered on the angelic. He weaved, cut, and massaged Russian broadtail into slim fitting dresses you'd swear were fabric.
If your 2017 spring calendar is chock full of dressy affairs the Monique Lhuillier SS 2017 collection has you covered. Pretty, polished and feminine, Lhuillier drew from her bridal design roots and created fine details of elegant embroideries, ostrich feathers, fish scales and sequins which added just the right dose of glamour.  Mainly muted pastels, Lhuillier punctuated the pieces with a jet black satin ribbon belt that was eye catching and slimming. An unexpected and welcome surprise came in the form of a pretty little lavender mink jacket with beaded embroidery.   Shown over a tea length chiffon gown it was perfectly princess-like, but we'd wear that with jeans and a white tee just the same!
Related articles