NYFW Spring Summer 2020 Trends PART 5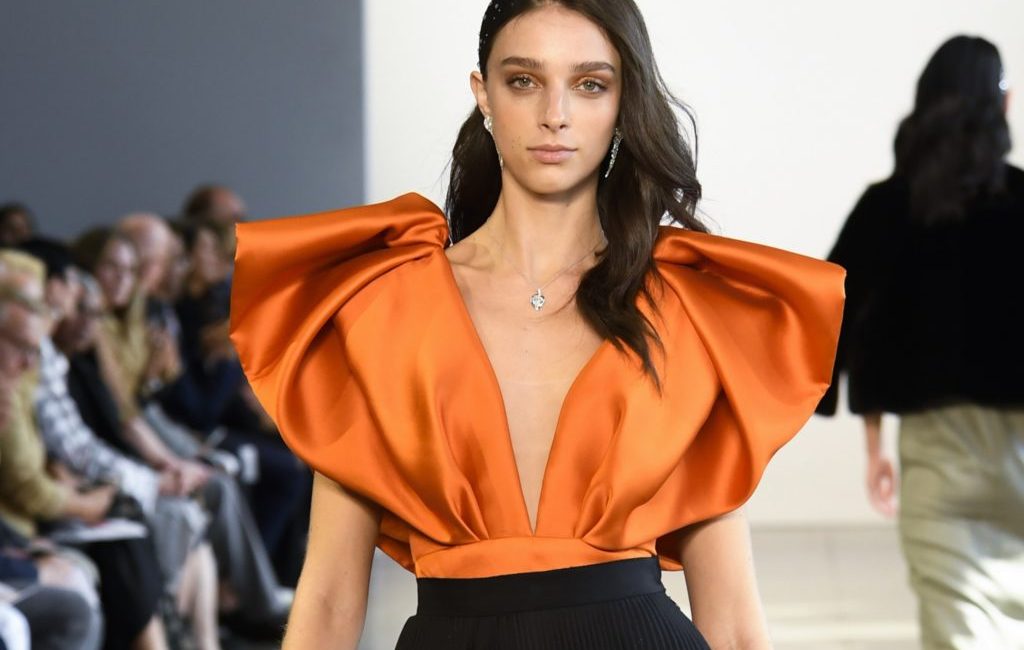 Spring Summer 2020 Simple Elegance
A black mink capelet for Spring Summer 2020 you say? What a divine idea and, thanks to Bibhu Mohapatra, it can be yours. Mohapatra has angles on a lot of things and not just figuratively speaking. His pattern making and styling has sharp cuts and turns and tucks that keep his designs interesting. This was a really beautiful representation of the brand and showed, after 10 years in the biz, Mohapatra has hit his stride.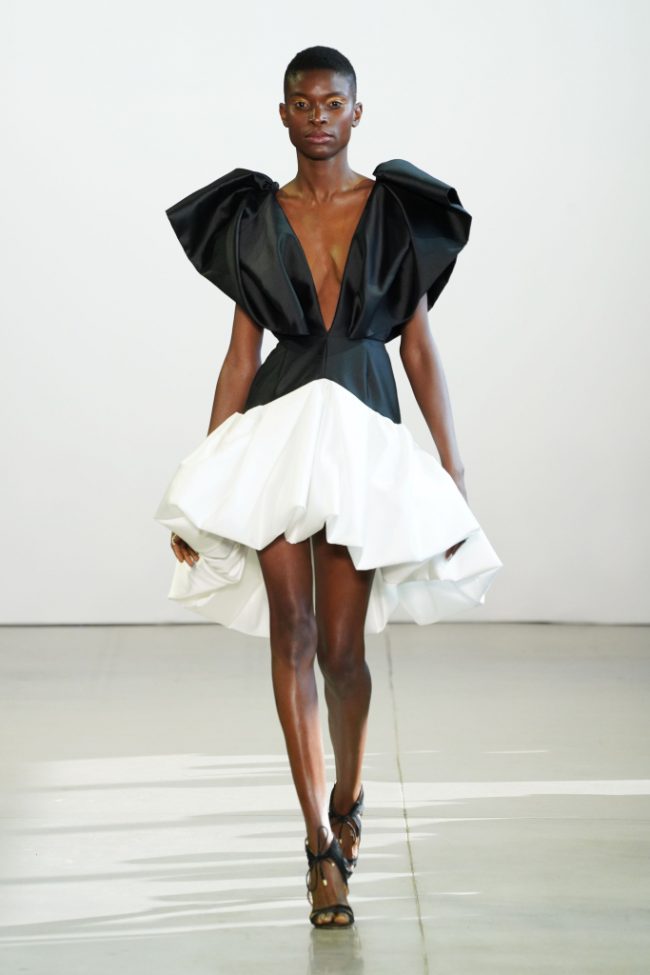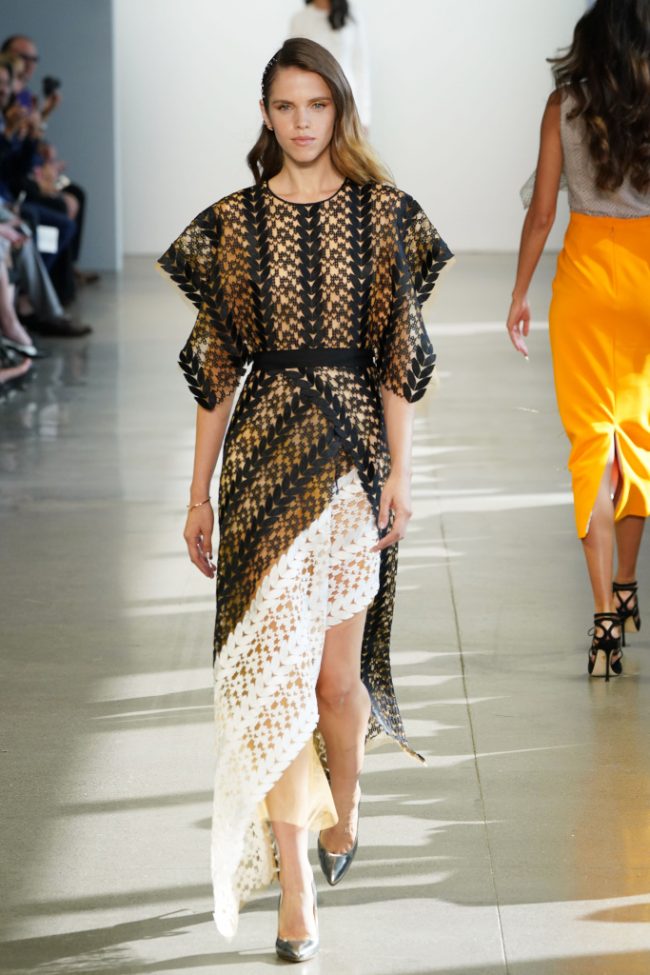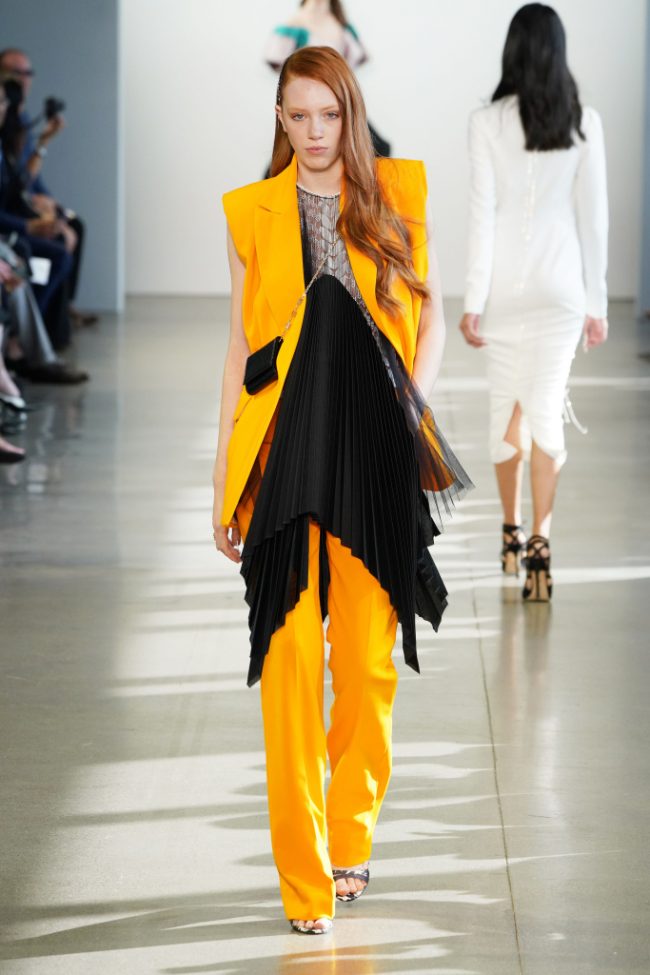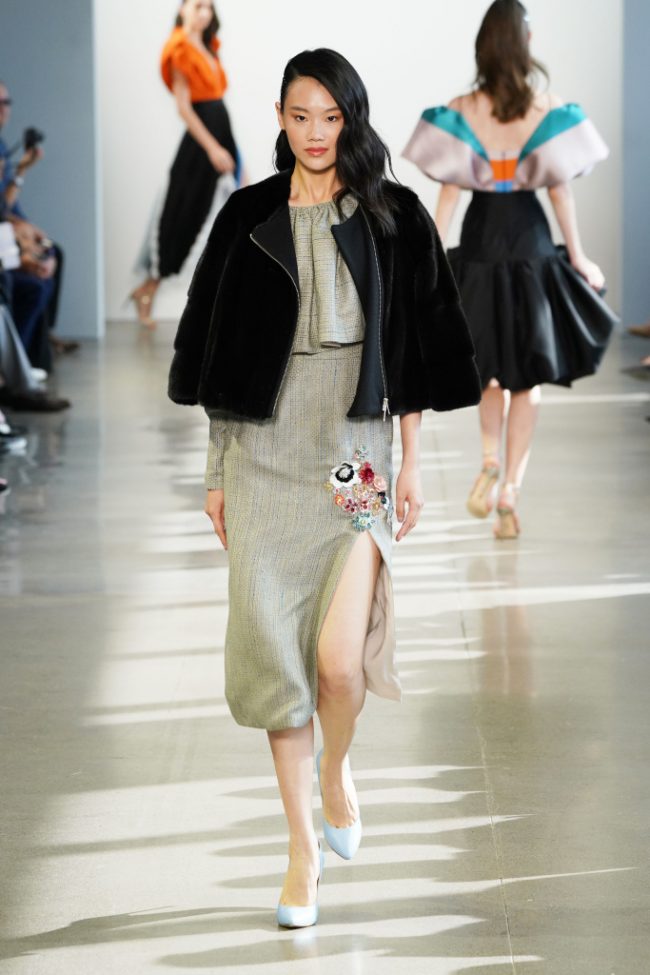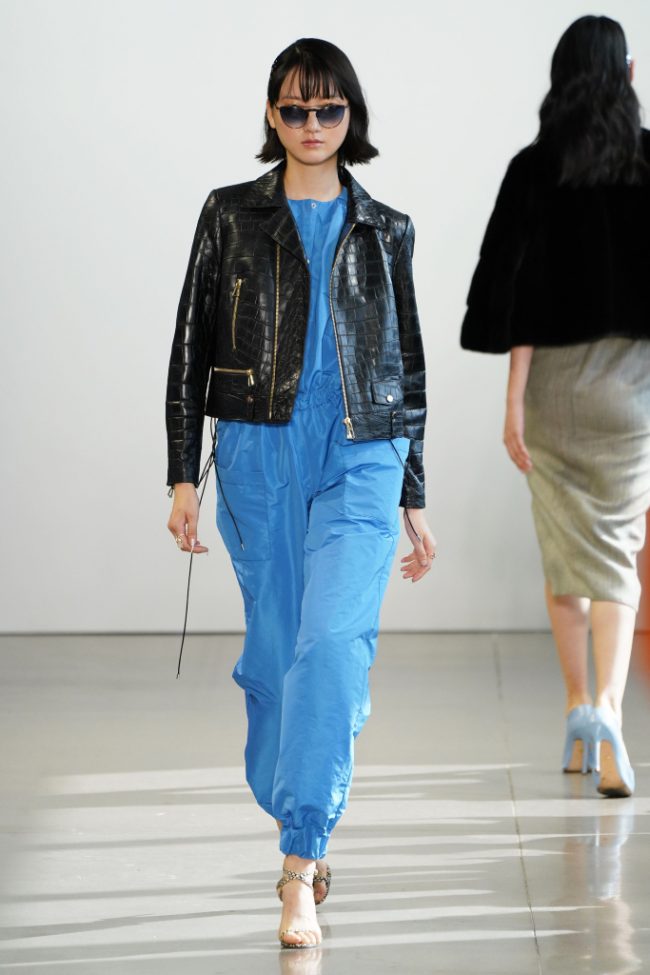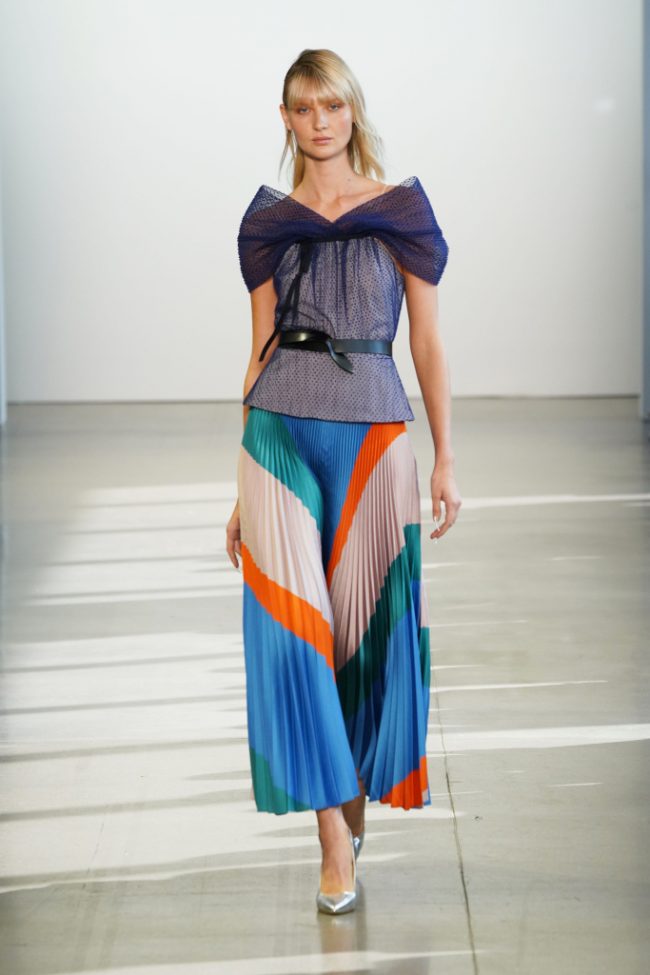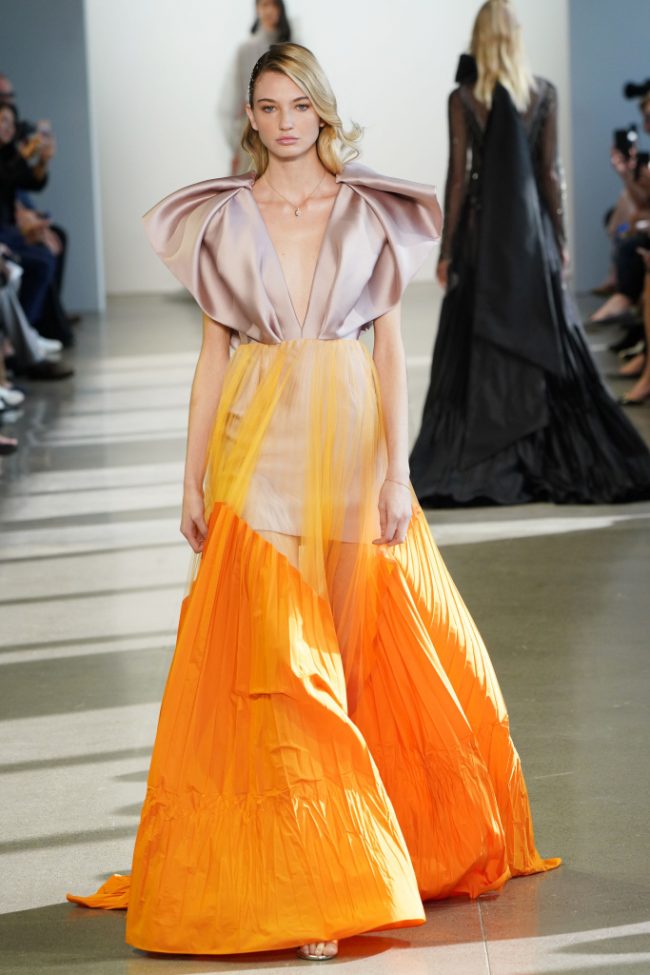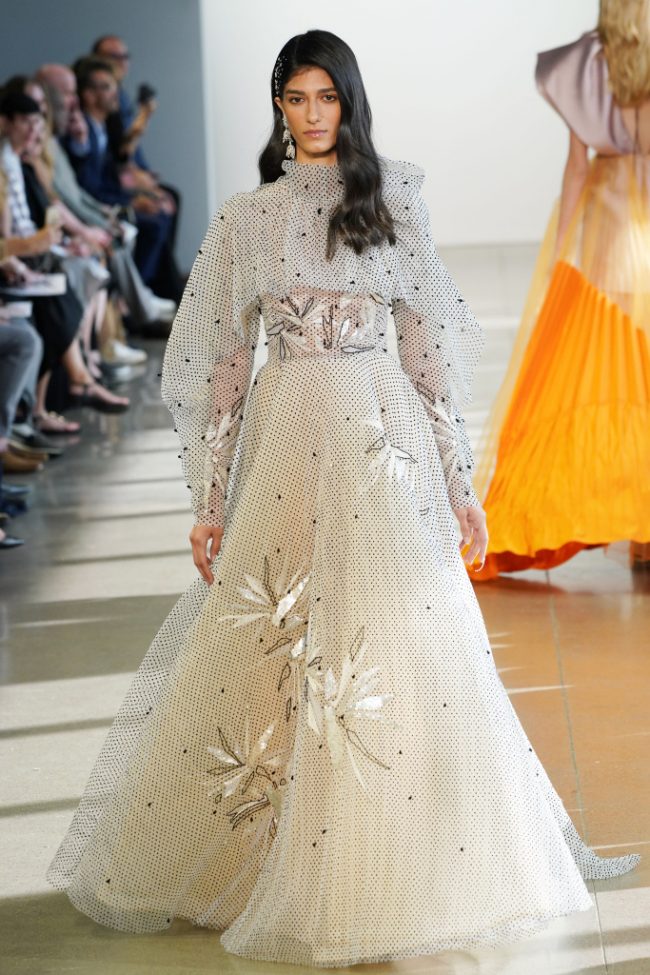 Underpinnings and lingerie have become day and evening RTW fashion staples. Designers use bra tops and corsets as usual and expected. One company, who shall go unnamed, made boudoir dressing runway worthy but, there's a new name in town! Who better to pick up the baton and take lingerie to the streets but Rihanna in her Savage x Fenty Collection? She is behind a mega brand of unmentionables coming to your door. What makes her line so unique is that her styles are all inclusive-yes…tall, small, round, lean, trans, and just plain straight, Rihanna promised to touch your skin and your heart with the next level in lingerie dressing.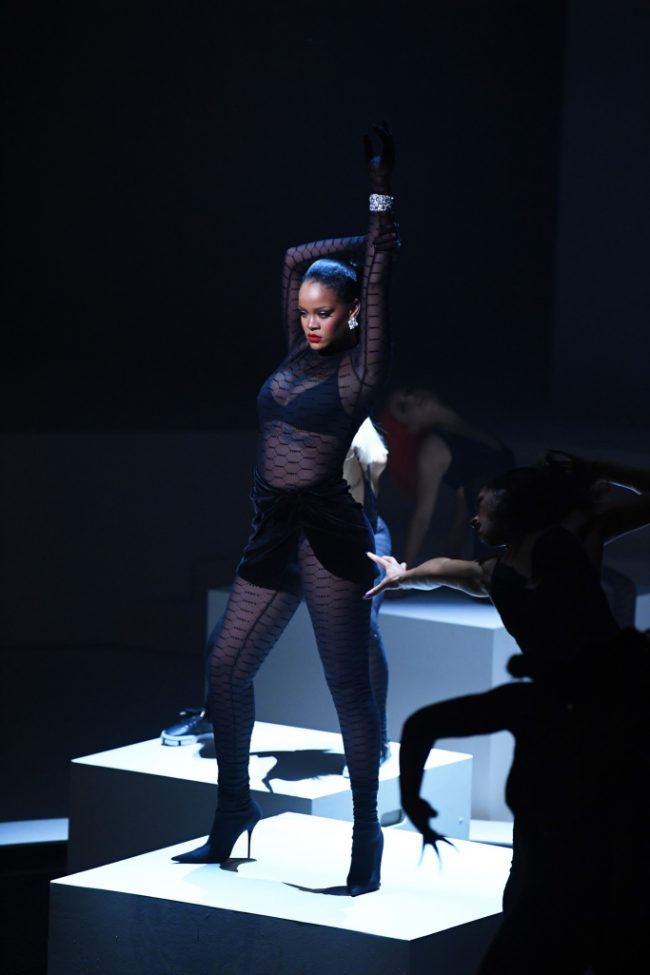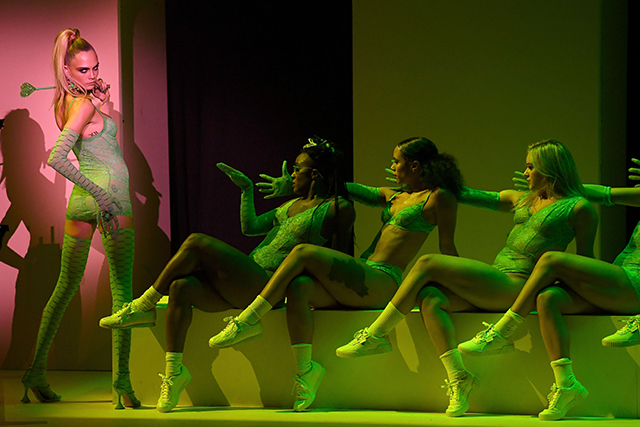 Yigal Azrouël's ss2020 RTW collection was tightly edited- 18 looks in total-streamlined, sleek, complete mix and match pieces that had a buy now, wear now sensibility. There were lots of denim fabric looks that were treated to mirror the softest cotton. A boxy swing coat was a great layering piece that would travel work from to weekend, day to evening, spring to fall….if he just had just added a detached fox collar, we would have called it absolutely perfect! A few choice LBD options with grommet accents made it hard to pick a favorite.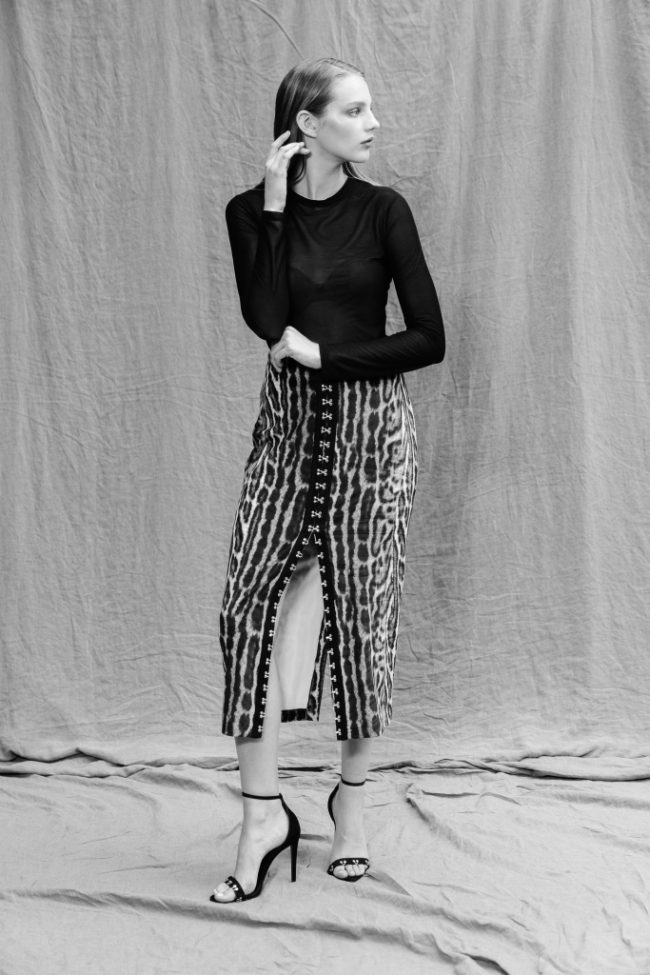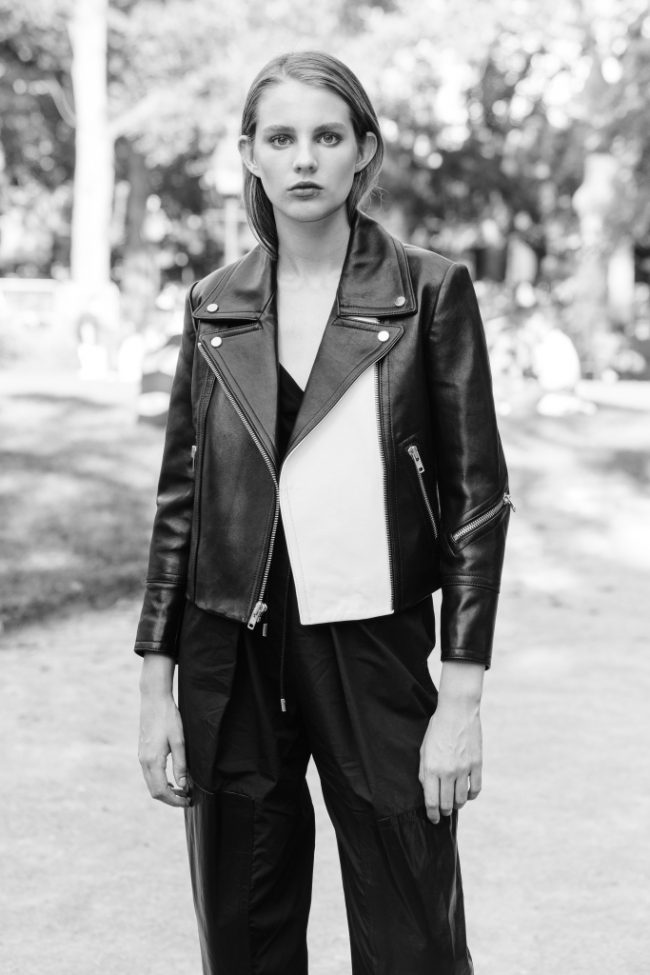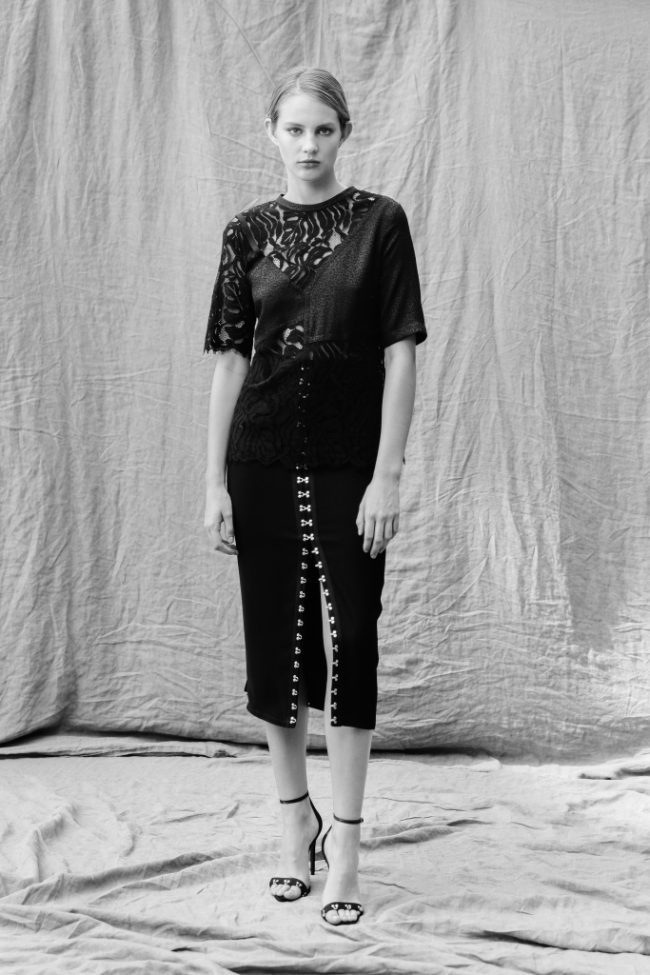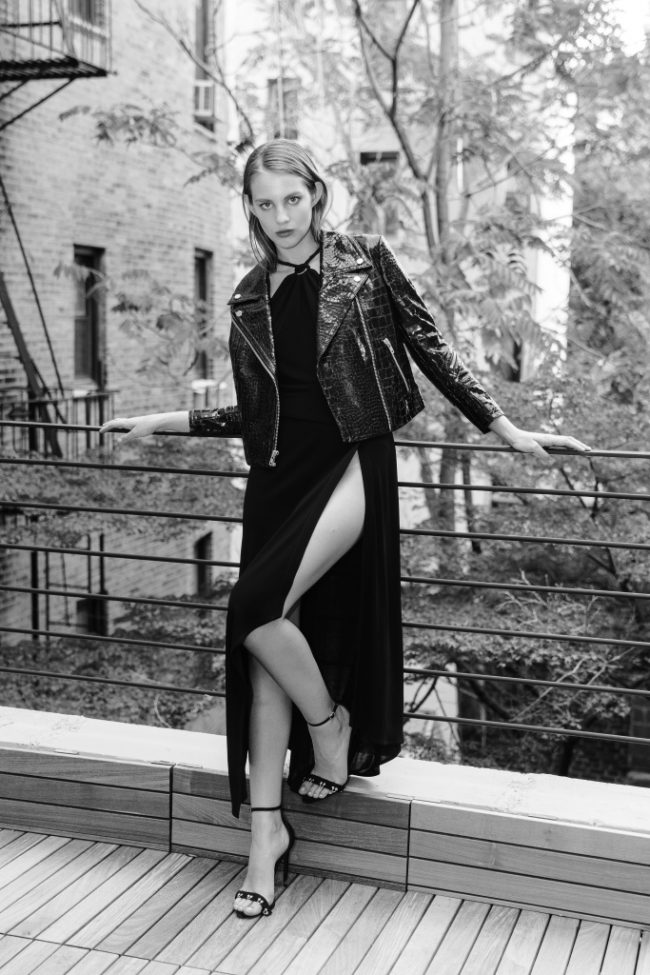 The novel Great Expectations is set across the marshes of Kent to Old London circa 1850, where mummy and daddy greeted the lords and ladies in brocade frocks, opera coats, and silk dresses. Enter Laura Vassar and Kristopher Brock with the Brock ss2020 collection and you might think you've stepped back in time. Vassar admittedly intended to infuse historic period pieces with today's new life. Slim fitting jeans and a billowing overcoat with supersized organza bow closure melded the old with the new in a most delightful way.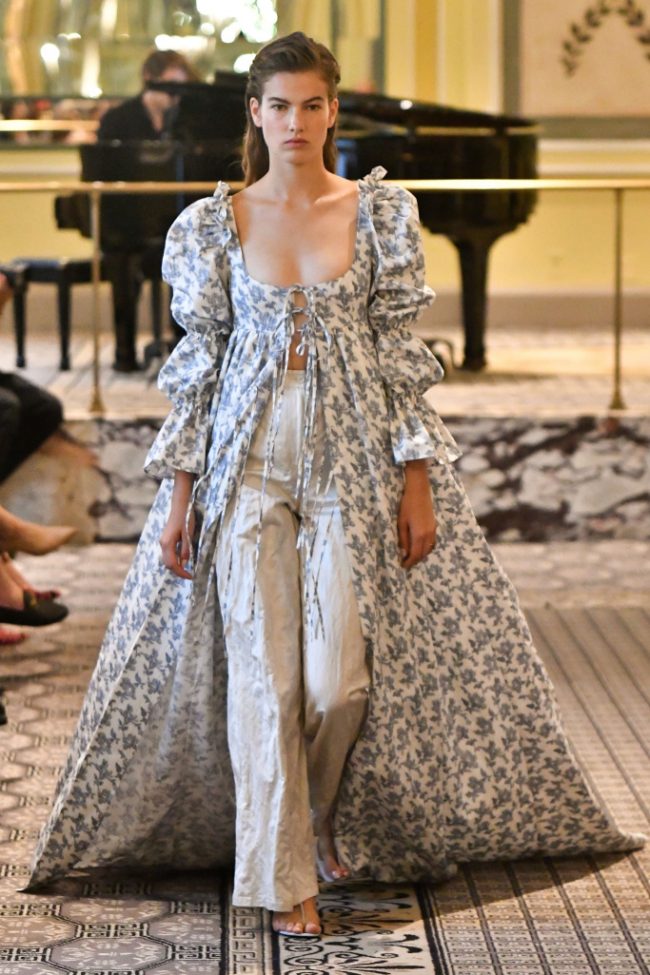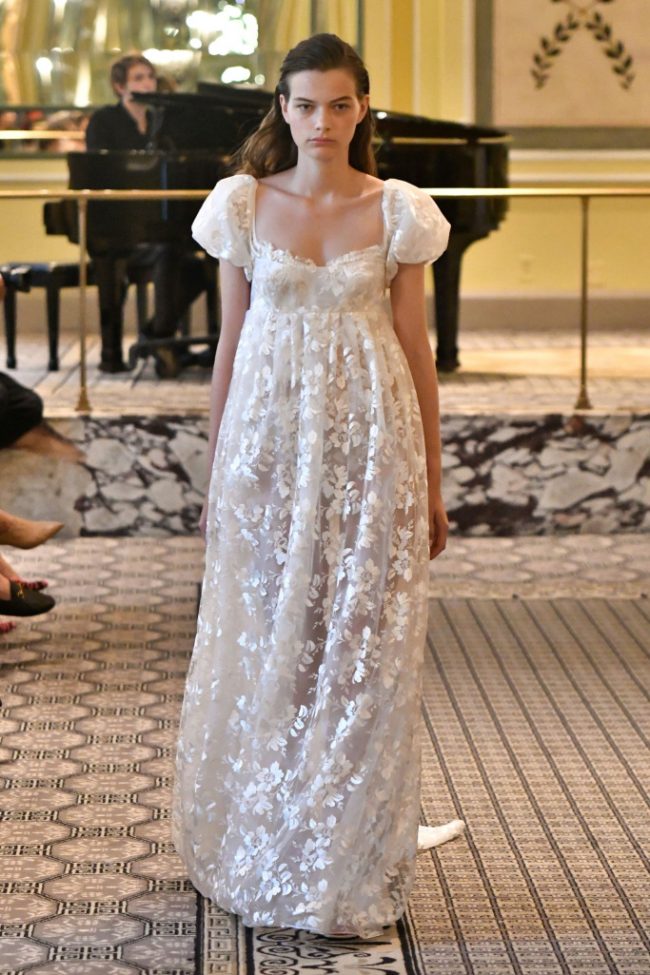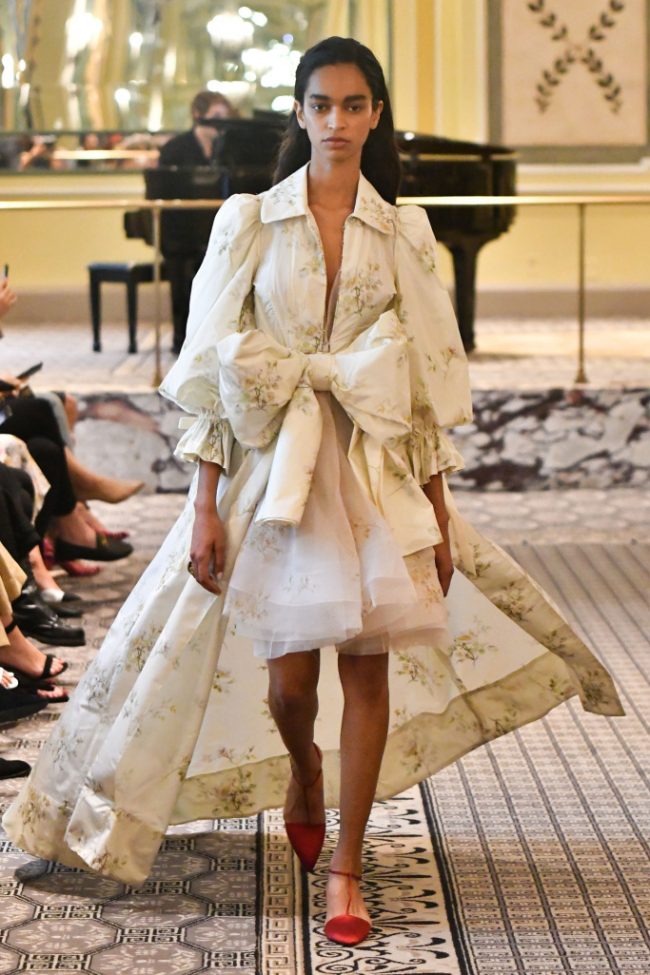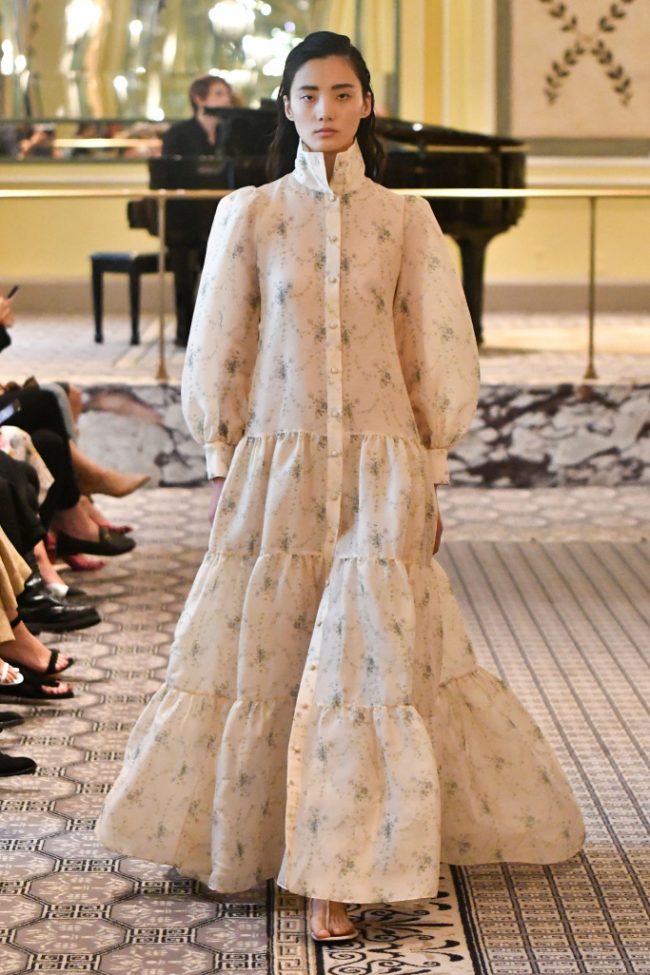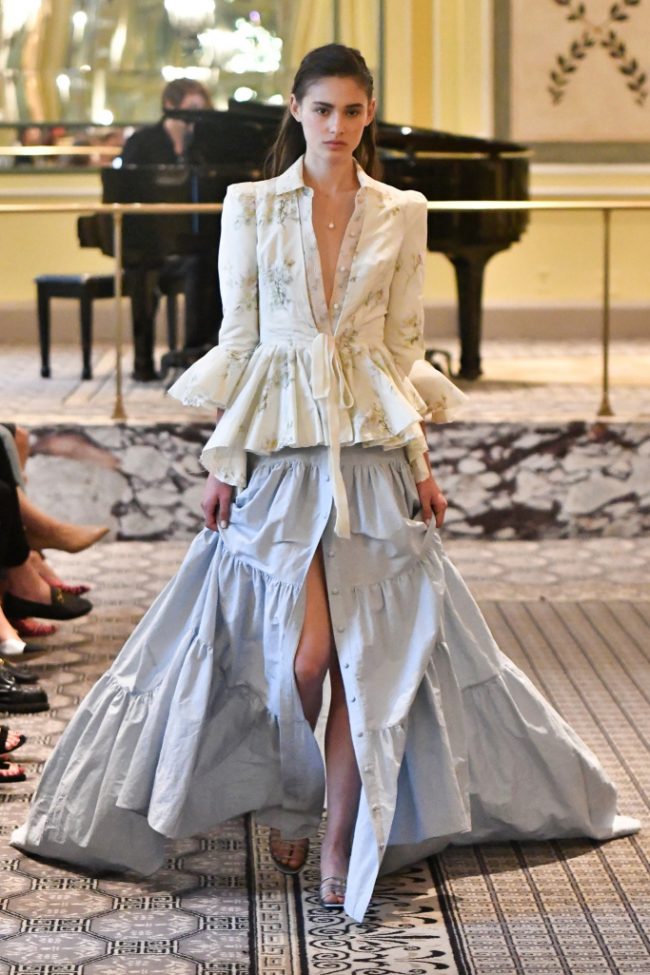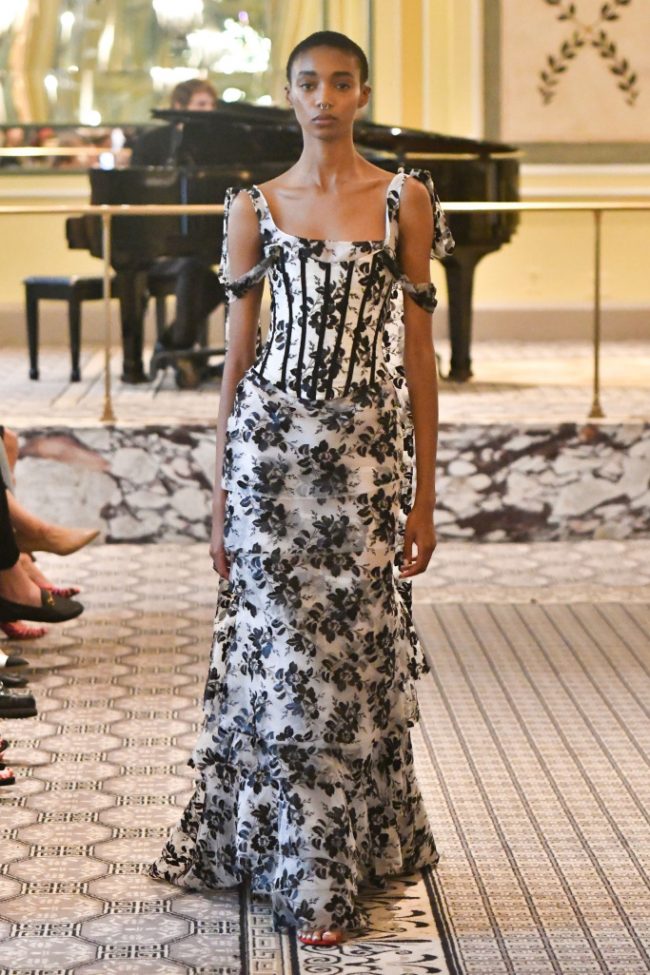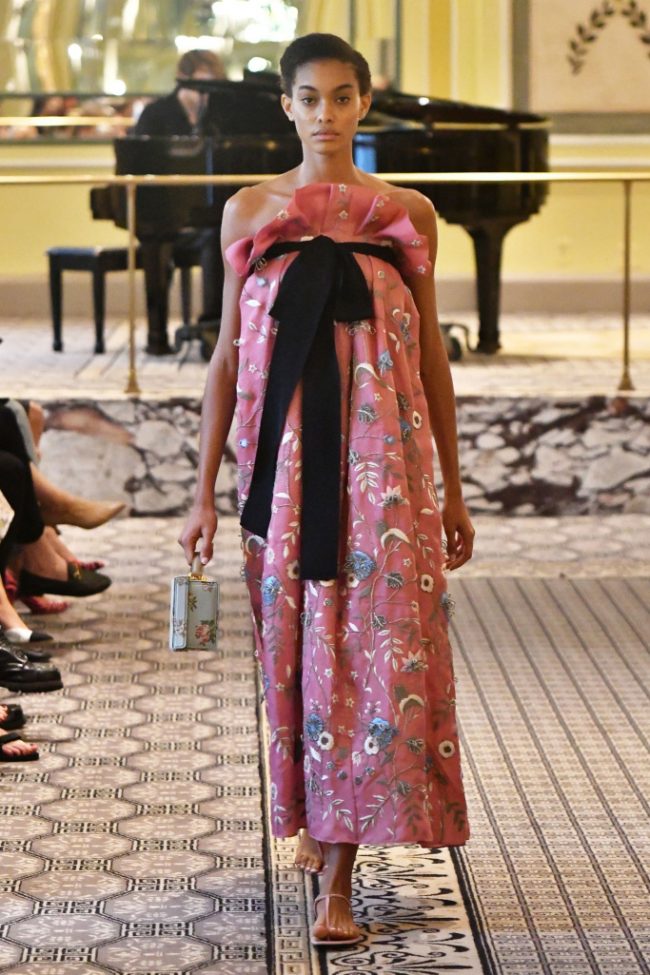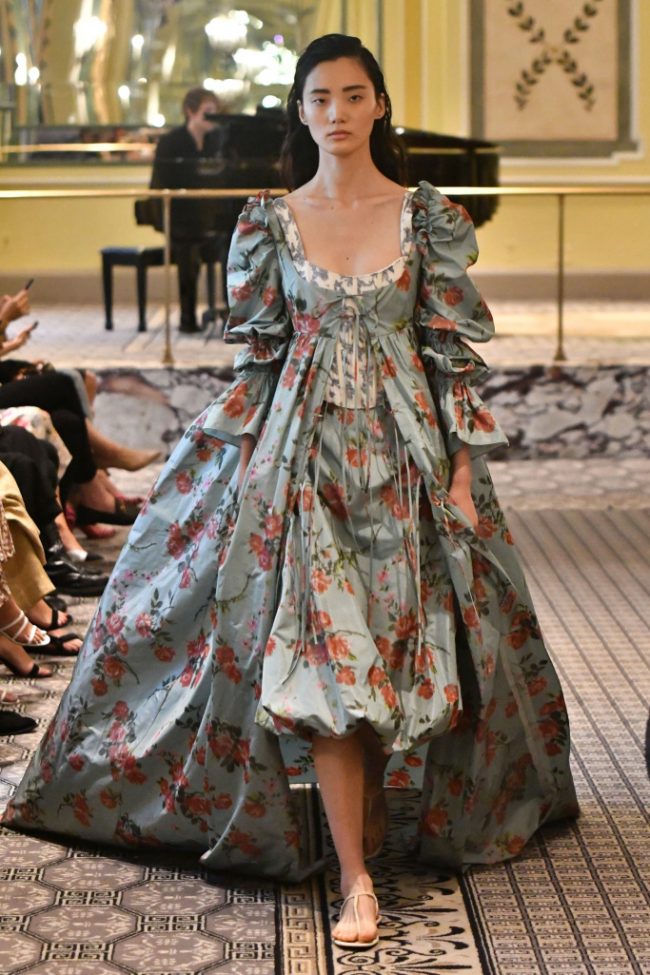 You can't really put a finger on Marc Jacobs' style but you definitely know it when you see it. This is the one man who can blend whimsy, preppy, modern, and retro to make it all look very Marc Jacobs. His ss2020 was the expected unexpected from the designer. Yes, lots of color and layering, Jacobs loves to work in hats which never disappoint. The collection was a season-less one which could have used more fur to punctuate the looks. A rust sheared mink walking coat with floral appliqué made us melt.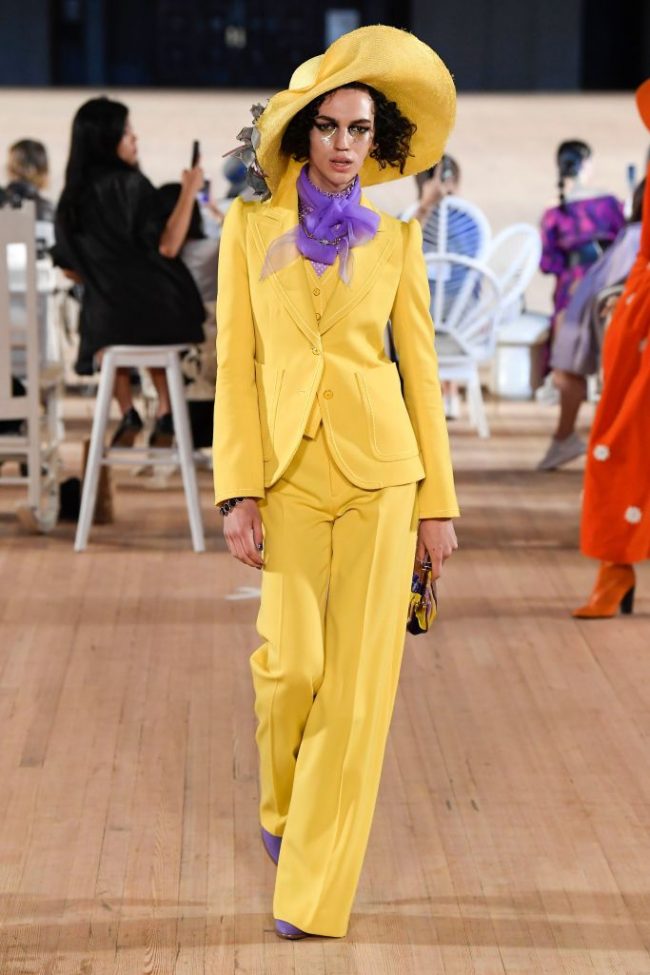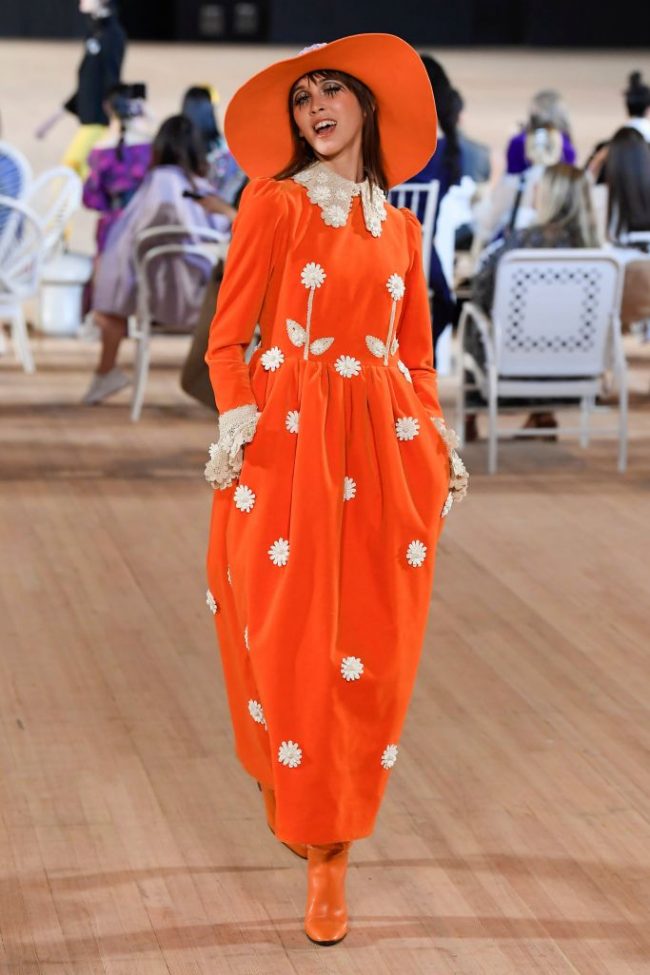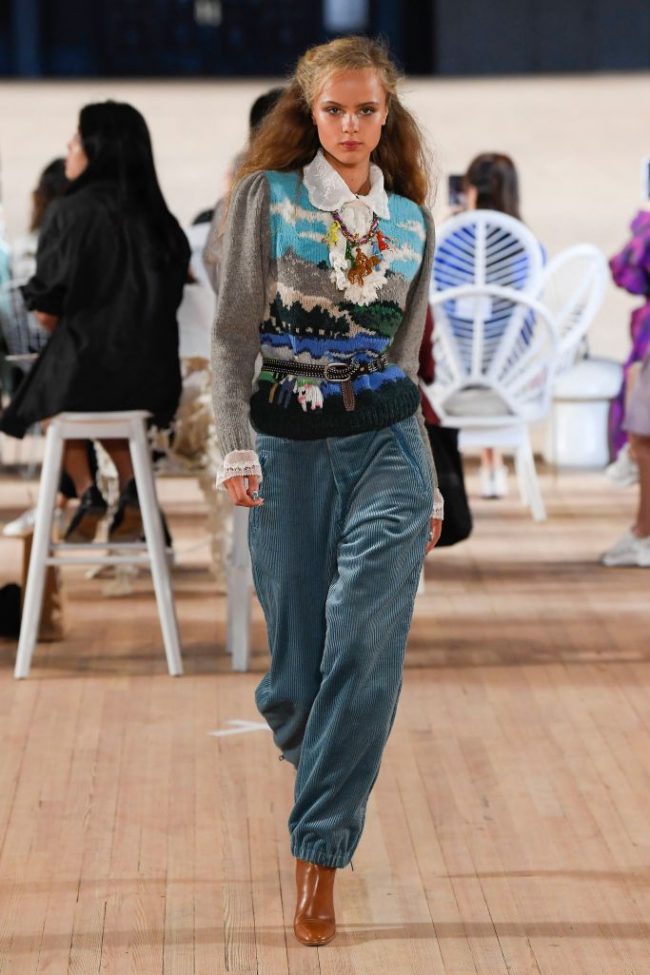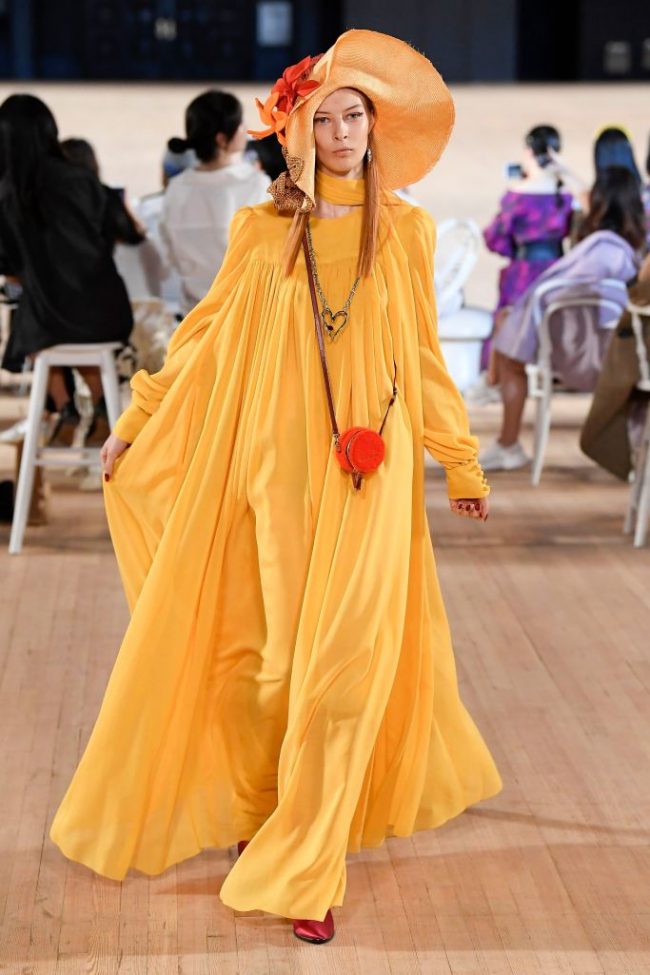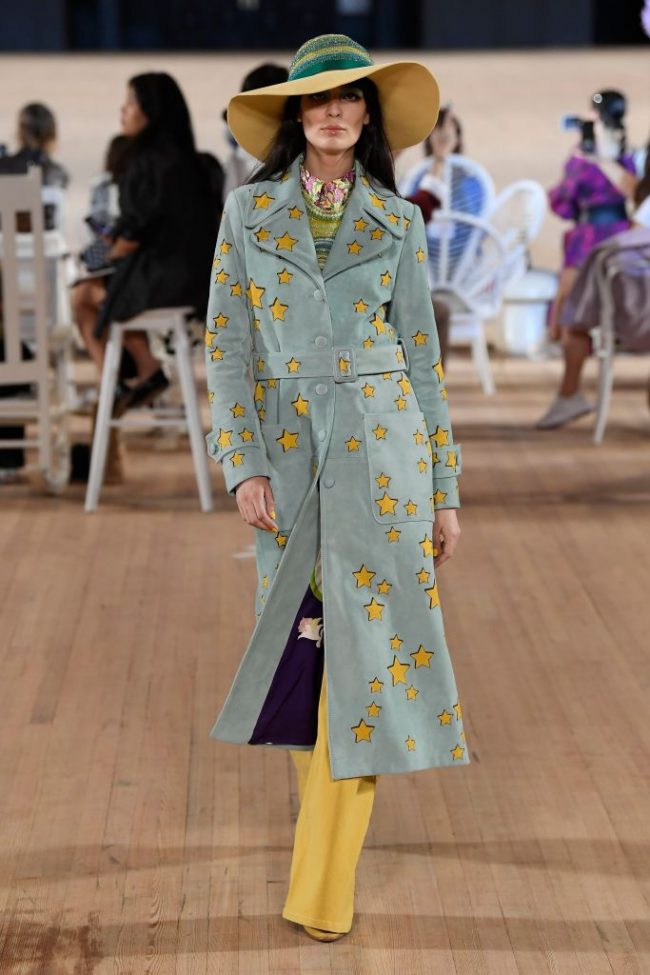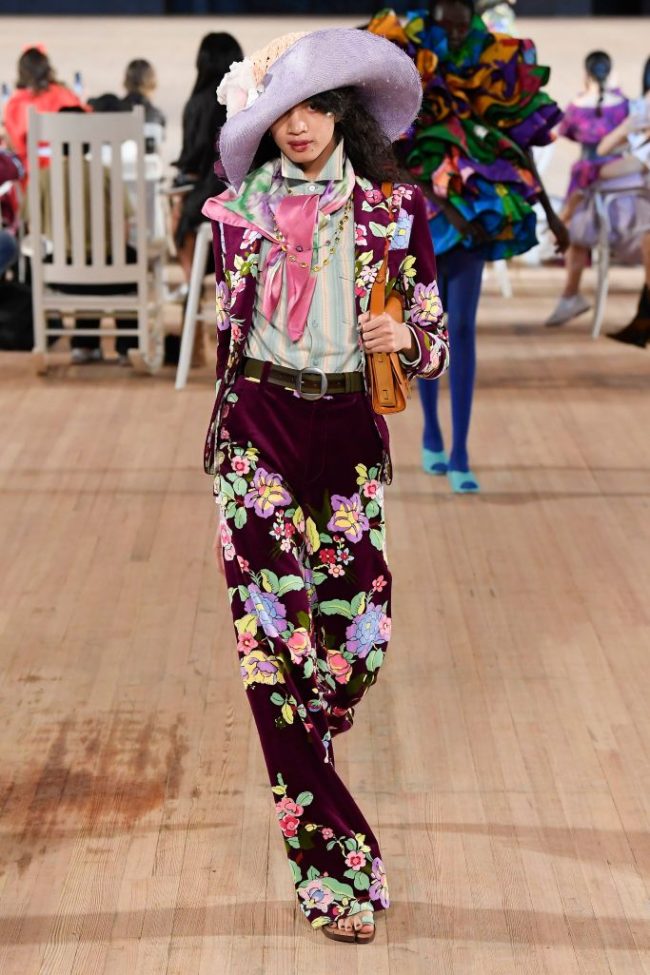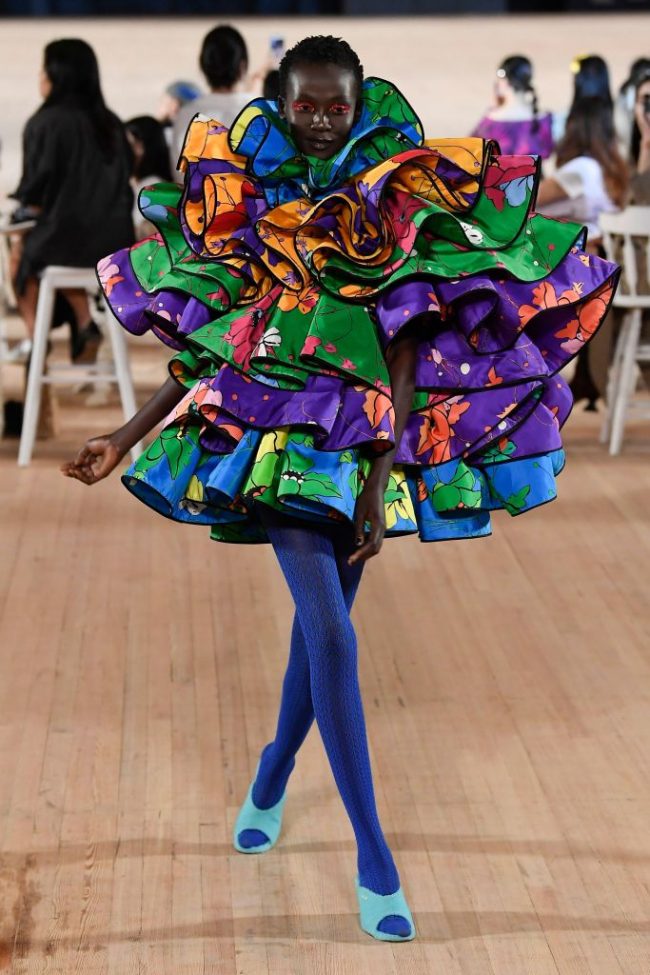 What happens when boho, roomy chic marry buttoned up tailed menswear and they have a baby? You get The Row and their signature style. The Olsen twins have been at the fashion game long enough where their brand and look are established. Hardly veering from their signature style of simple, boxy, oversized silhouettes, their ss2020 was not much new. The black and white color pallet was equally as predictable and true to form. A touch of fur would go a long way to elevate and soften their stark brand.