NYFW Spring/Summer 2019 RTW Collections Day 4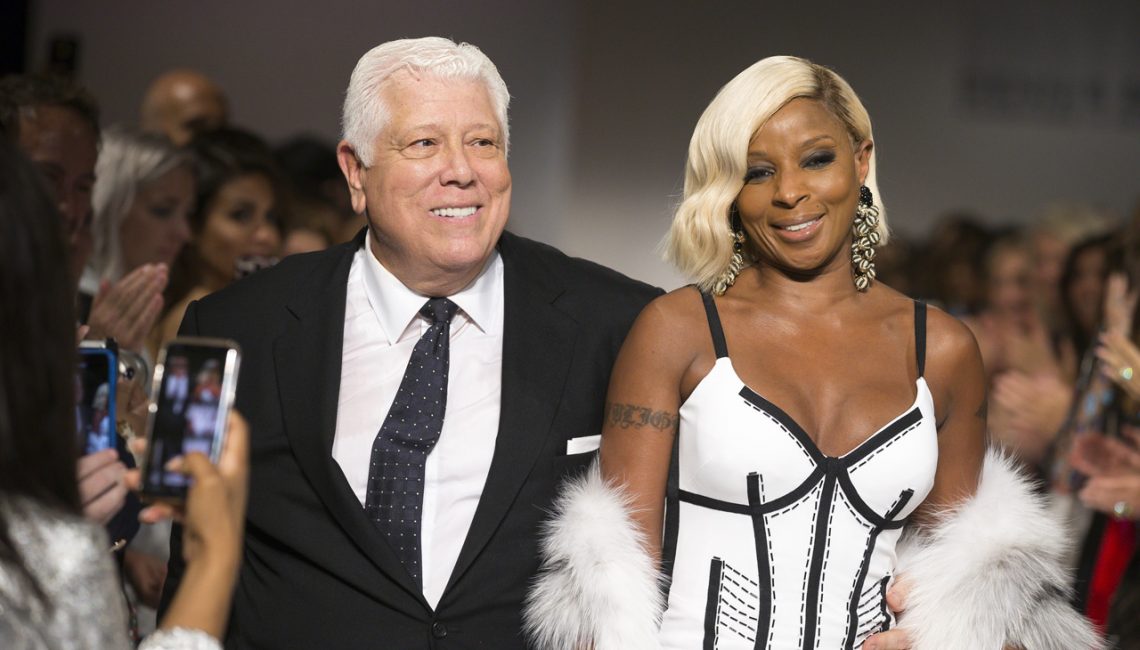 As we continue to dissect and analyze the Spring/Summer 2019 collections it is becoming clear that luxury is on the menu in a big way.  With exquisite materials and skilled tailoring designers are delivering collections that are polished and sophisticated whether the message leans toward feminine and romantic or urban and edgy. And where exquisite materials play a role, you can bet there's fur!
Spring/Summer 2019… Something to Look Forward To
Nothing has ever seemed to say spring so well as Romeo Hunt's SS2019 RTW collection.  Pastel Easter egg colored, plush, soft furs including a pale blue mink hoodie with intarsia checkered fling offered just the right kind of spring breeze to chase the winter blues away.  Add a bright yellow fox jacket for a ray of sunshine to warm up after Old Man Winter has left the building. Romeo's SS19 RTW show was a mix of innovative designs in neoprene highlighted by unexpected silhouettes and embellishments. He chose to include 'see now, buy now' items in his line with lots of pull over sweatshirts and parkas which know no season.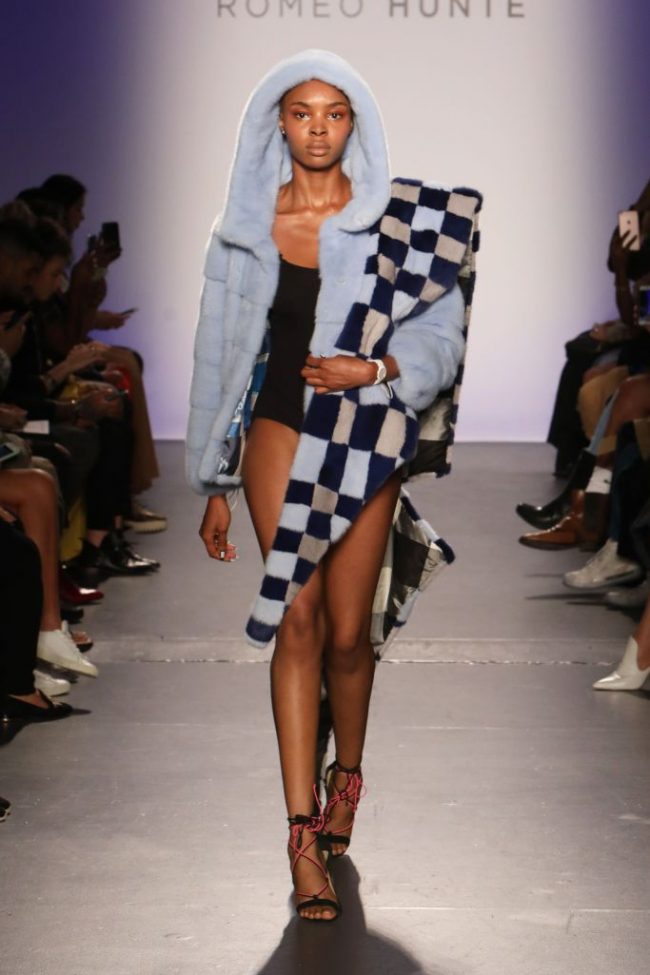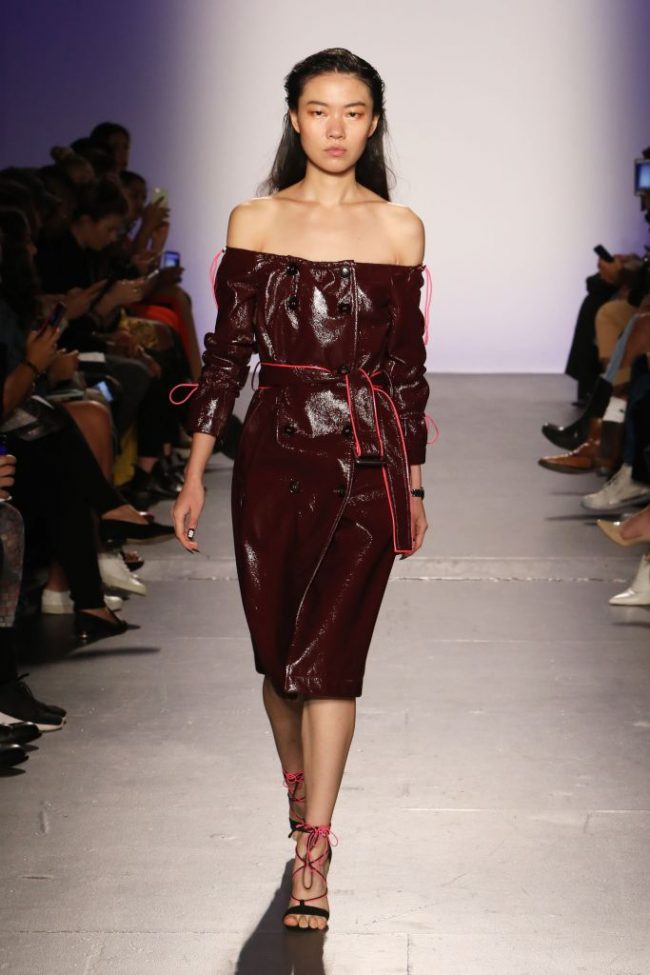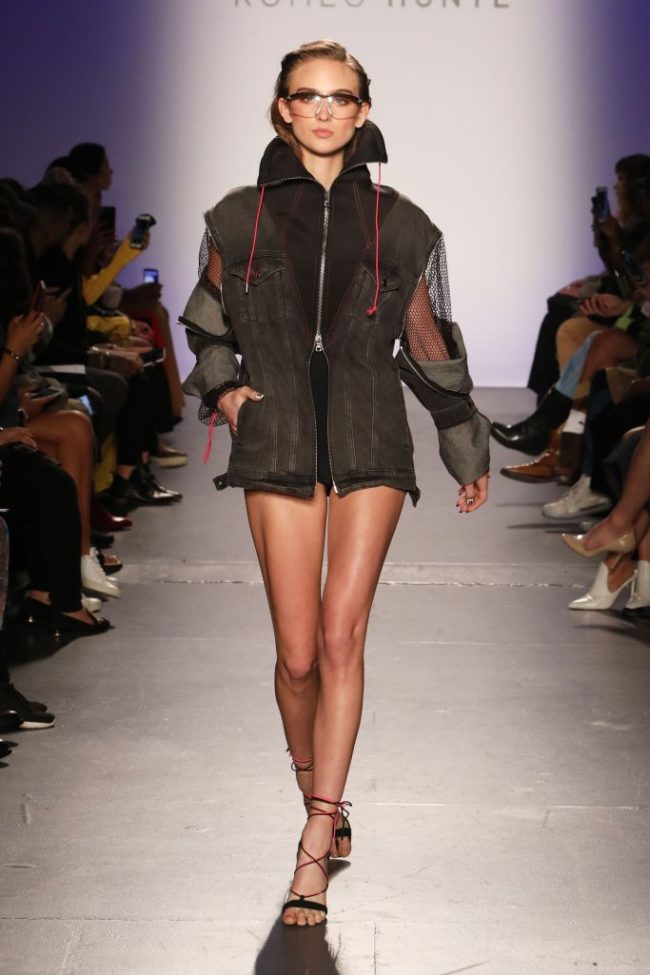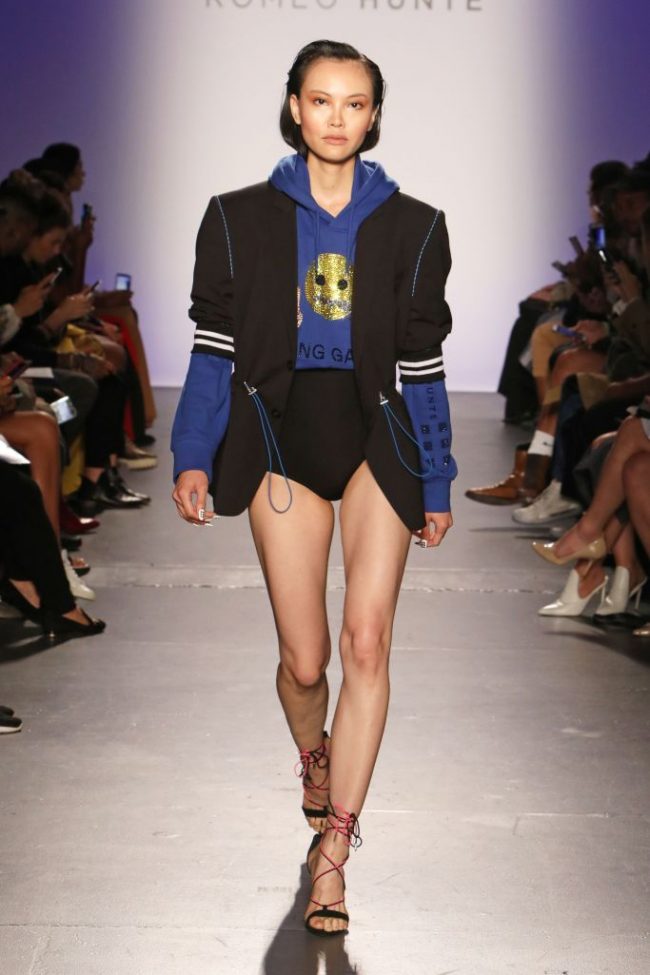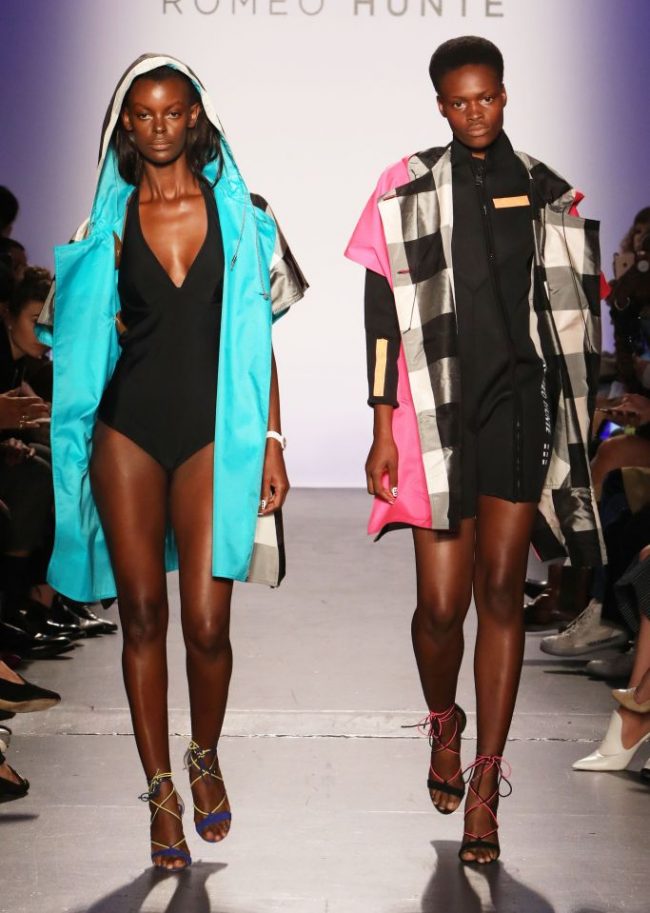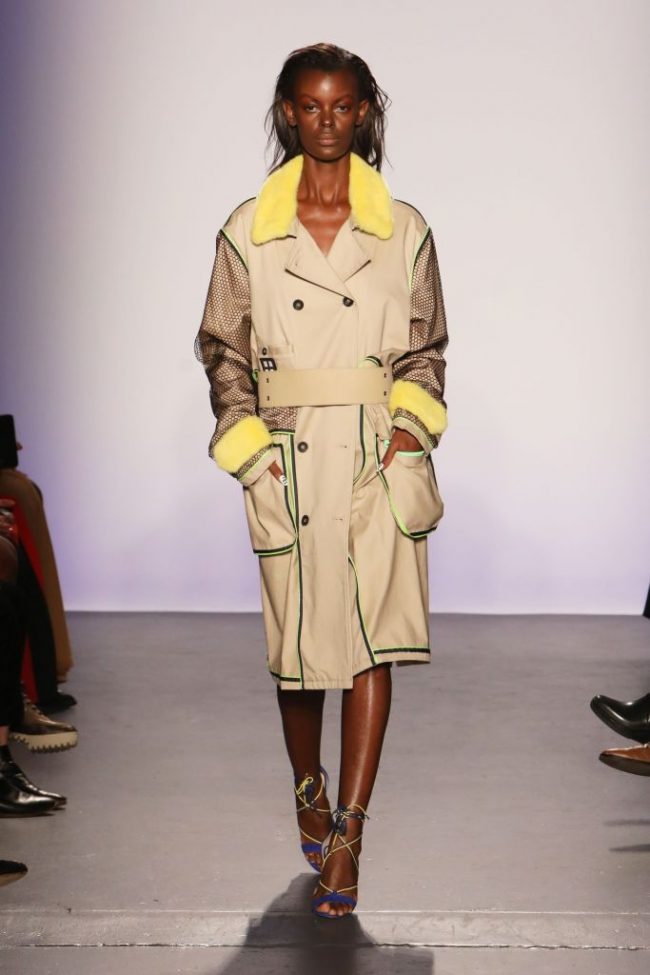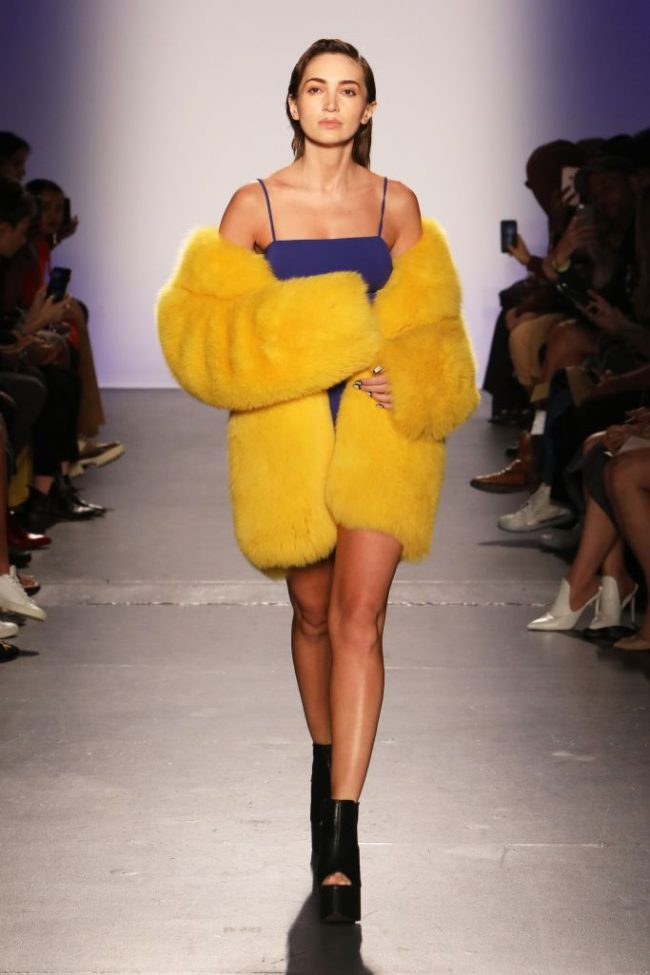 Designers Florence Gavriel and Rachel Mansur of Mansur Gavriel are masters of manipulation of the finest materials, enabling them to create a make-no-mistakes luxury collection. Another proponent of the 'see now, buy now' presentation,  their Spring 2019 RTW collection included cashmeres, silks, and some pretty incredible shearlings that were perfect lightweight cool weather layering pieces. Shearling easy coats with an oversized men's wear shape charged down the runway adding a powerful message.  A round shouldered shearling sweater reflected an easy, cool elegance.   Perfect for a certain First Lady who's said to be a Mansur Gavriel fan, this collection oozed luxury and a subtle sophistication.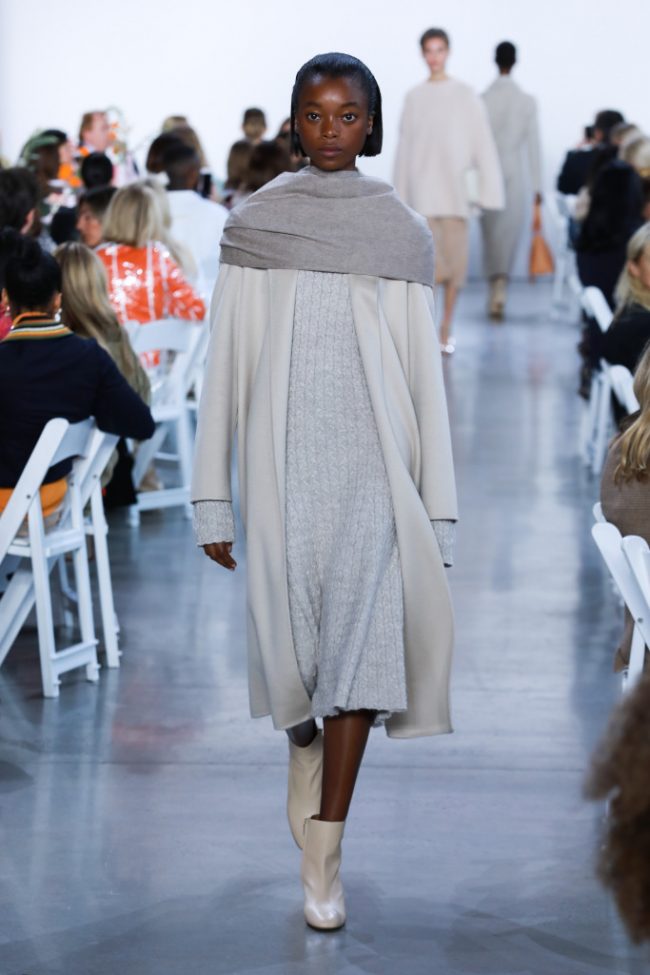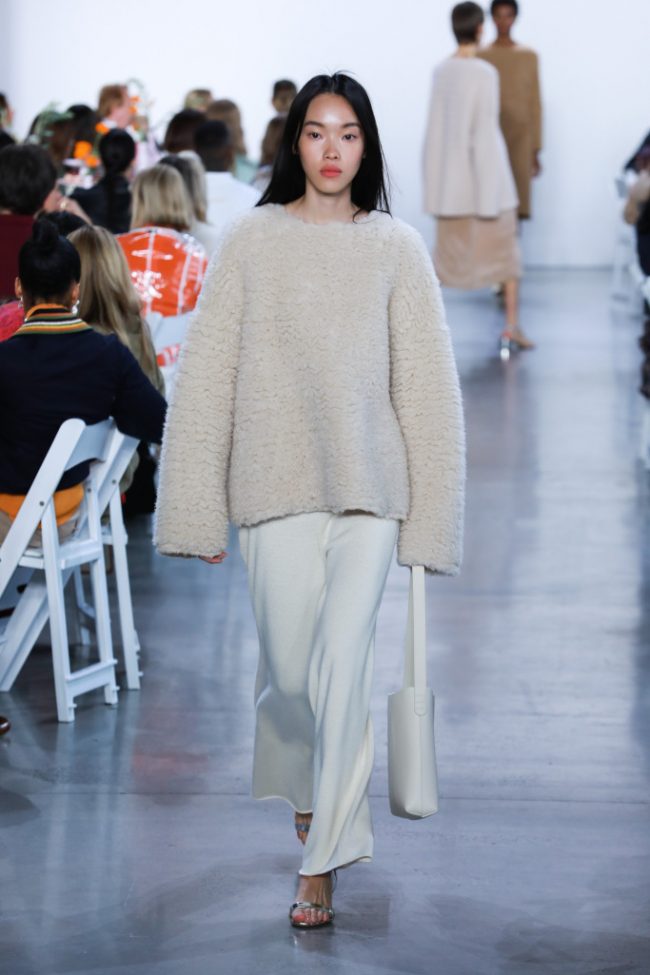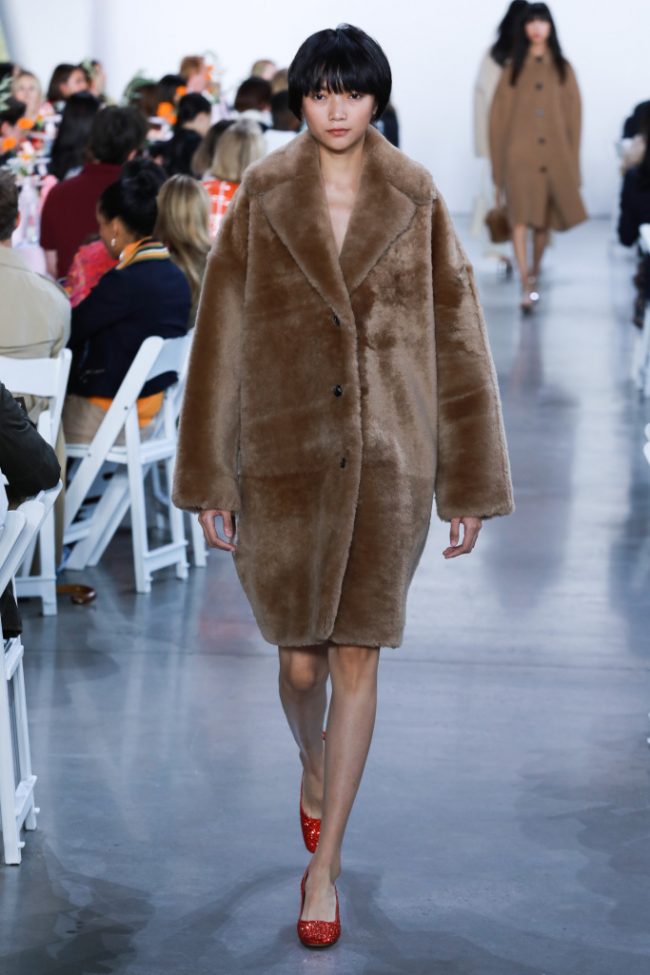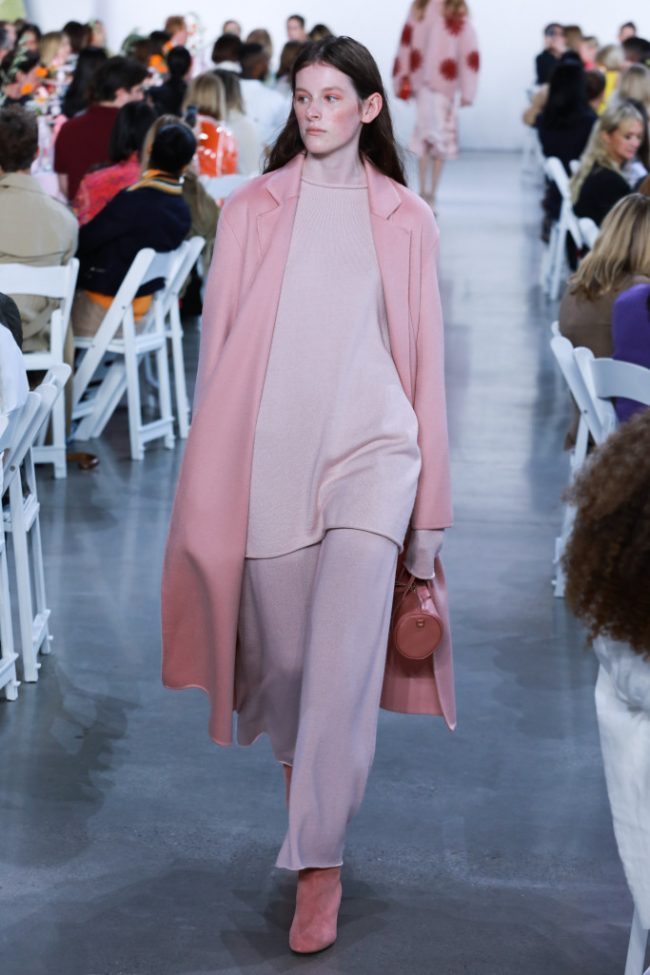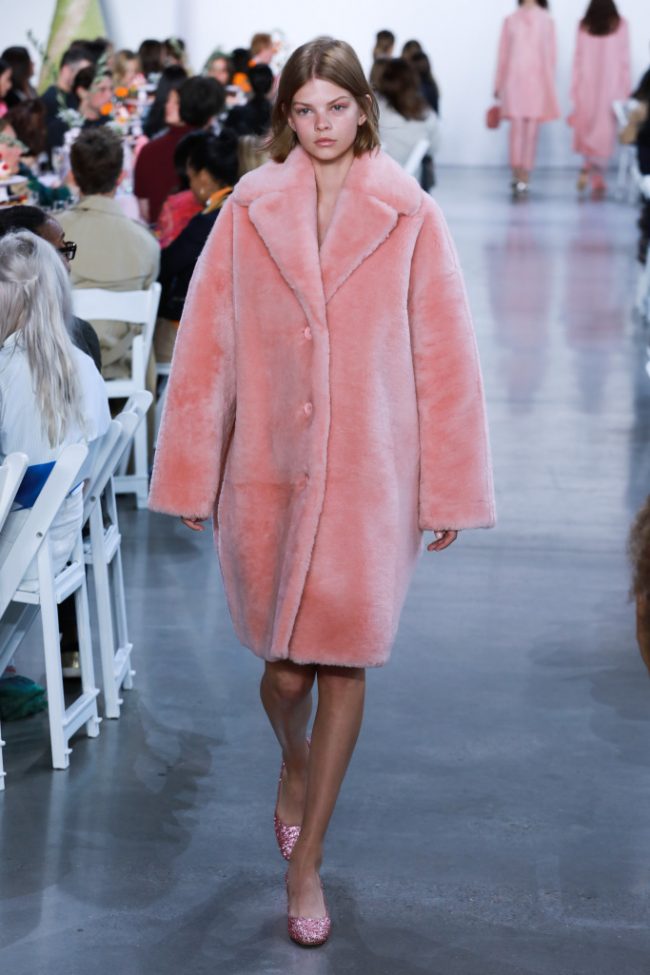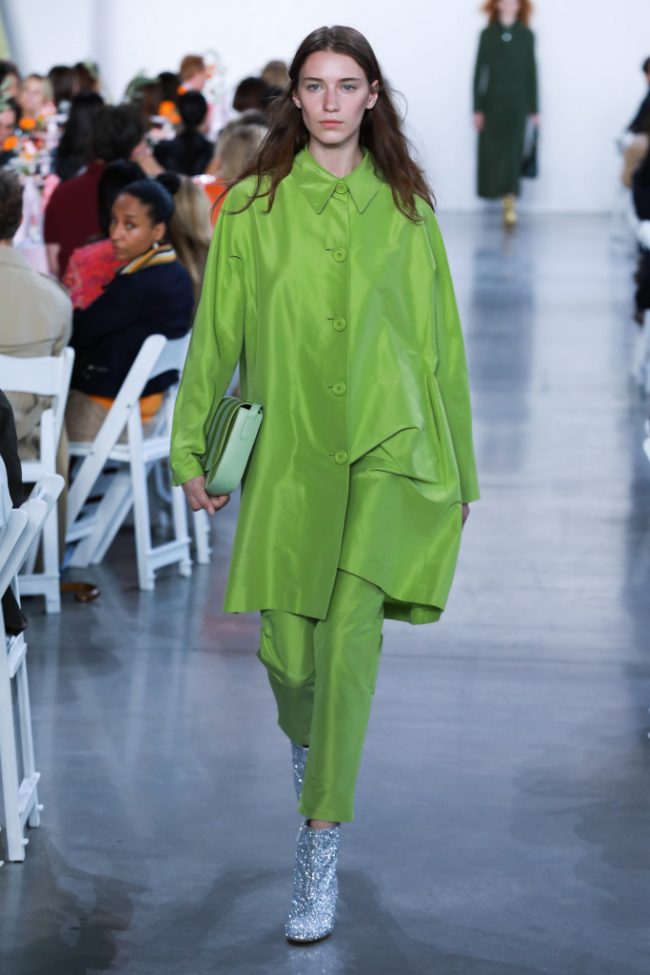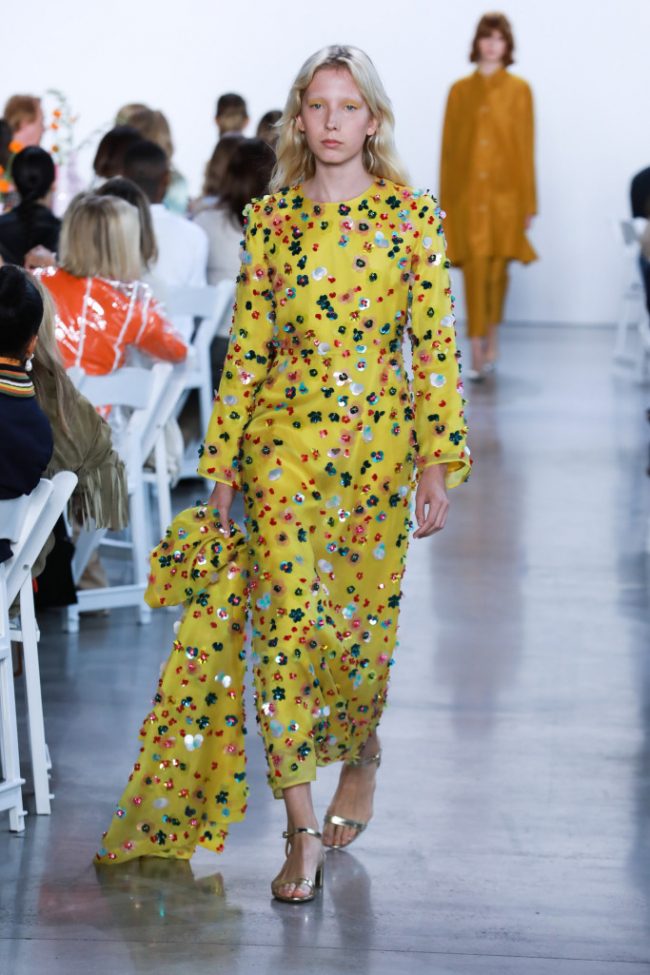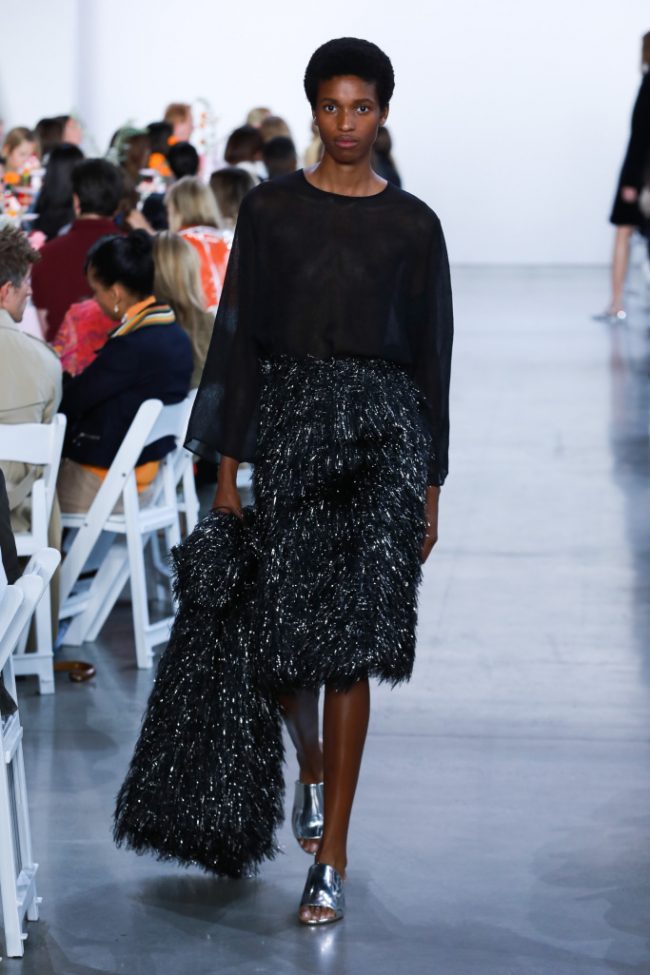 The J. Mendel spring/summer 2019 RTW collection came with an unwritten directive: Fragile. Handle with care. Defined by soft pastels, romantic floral prints, and ladylike silhouettes, the fabrics were what made it all so special. Delicate, fine gauge tulle, paper thin organza, and polka dot silks were complimented by fine broadtail and mink.   J Mendel's reputation for impeccable tailoring was on full display. A two-tone astrakhan coat was the ultimate in refined elegance with a special twist.   The richness of a soft pastel two tone tiered mink jacket was just the kind of piece for the jet set elite who like to be dressed to the 9's whether they are coming or going. A pink mink capelet and teal mink boa were among the toppers that added to the feminine appeal and sophistication of the collection.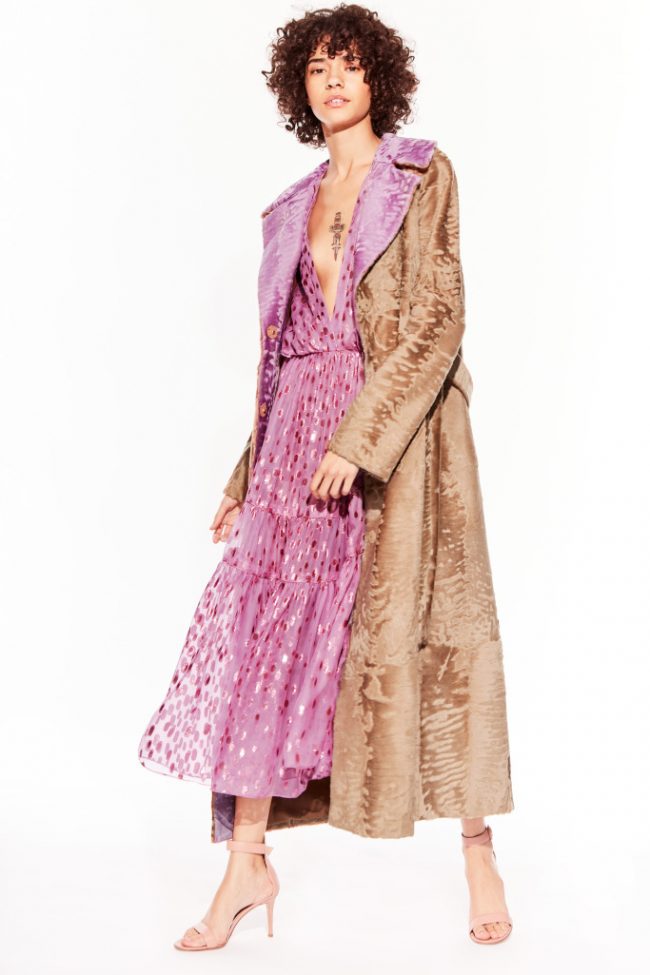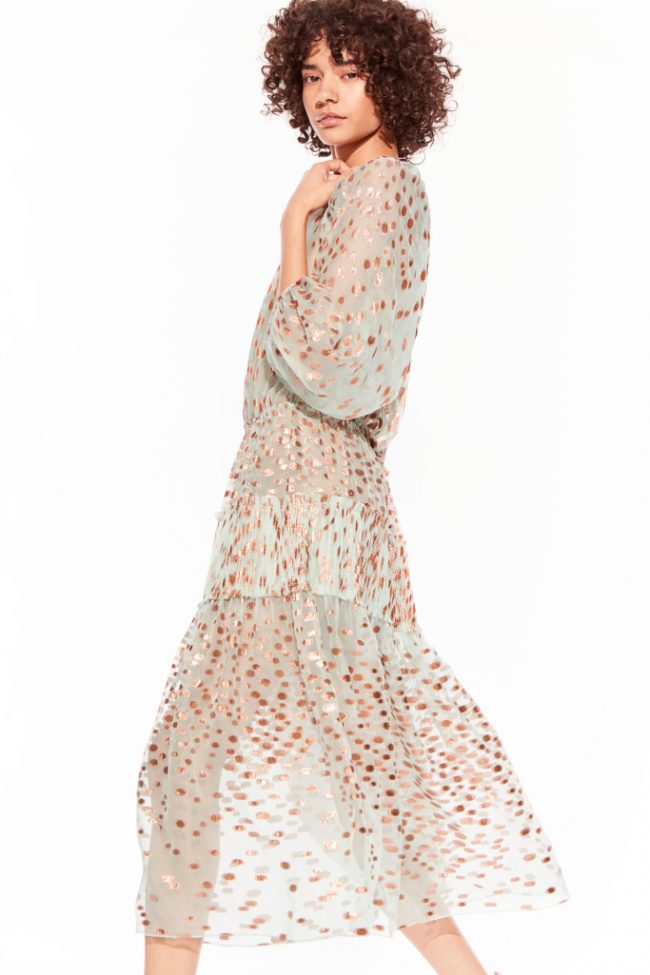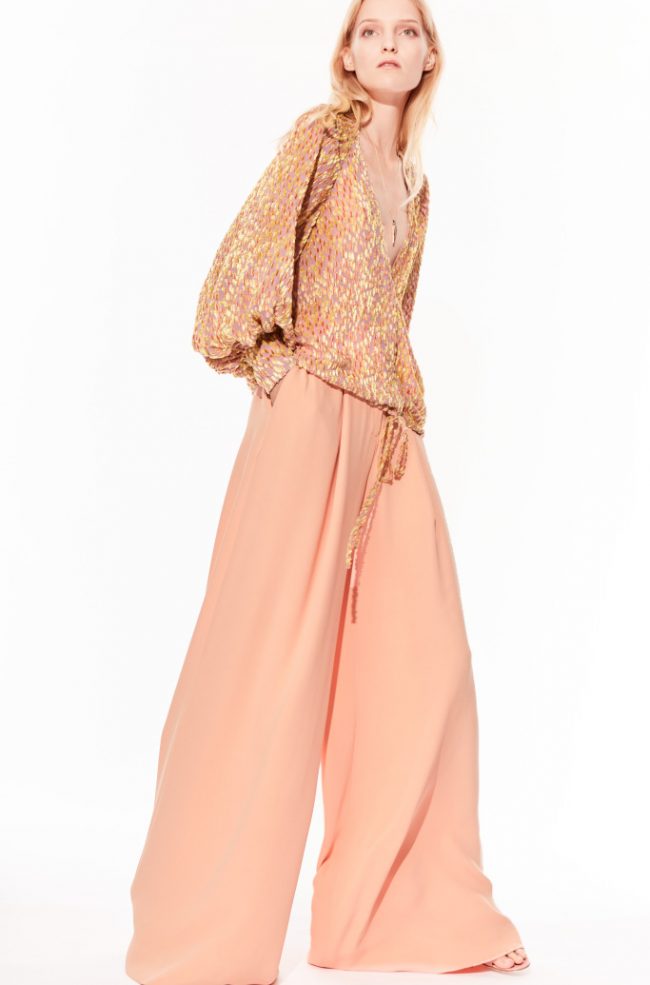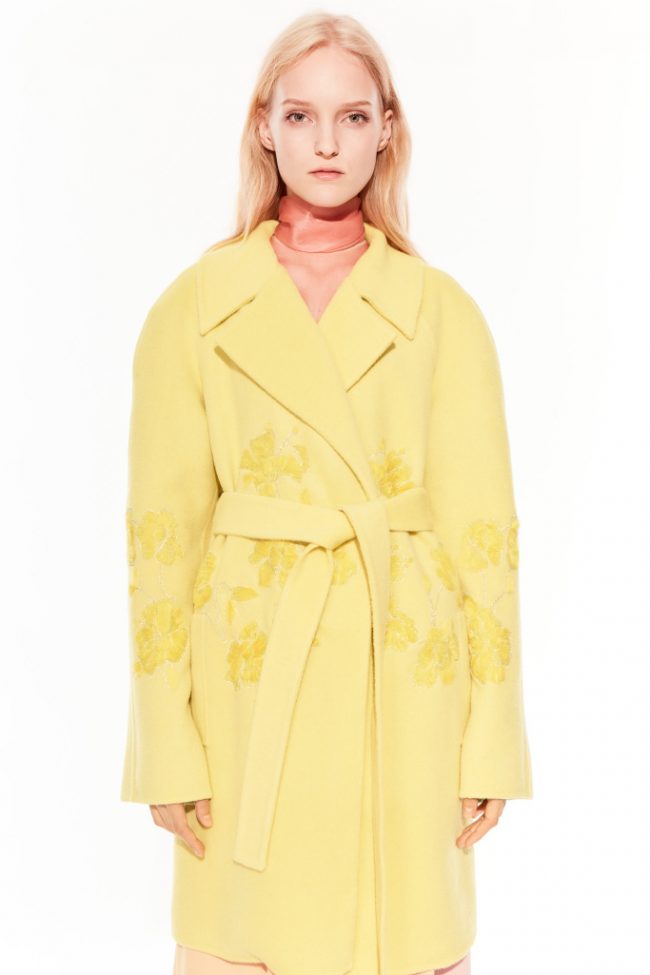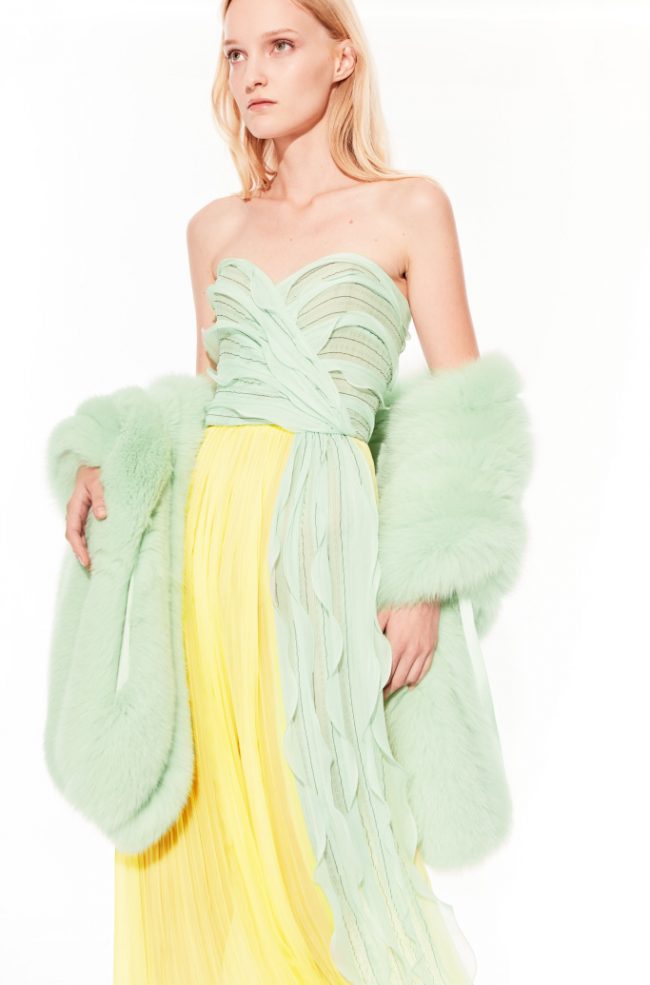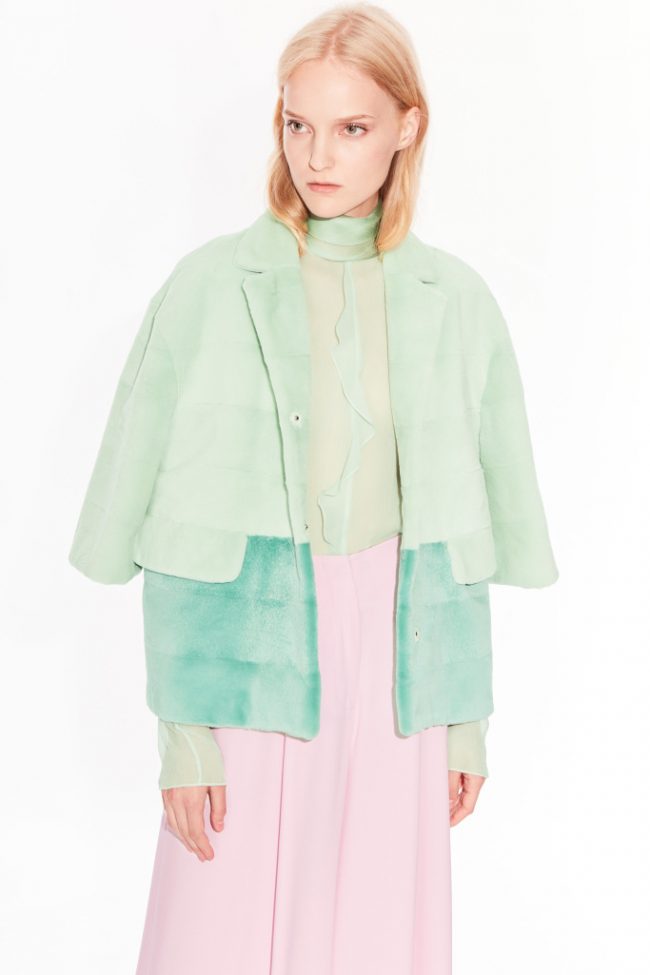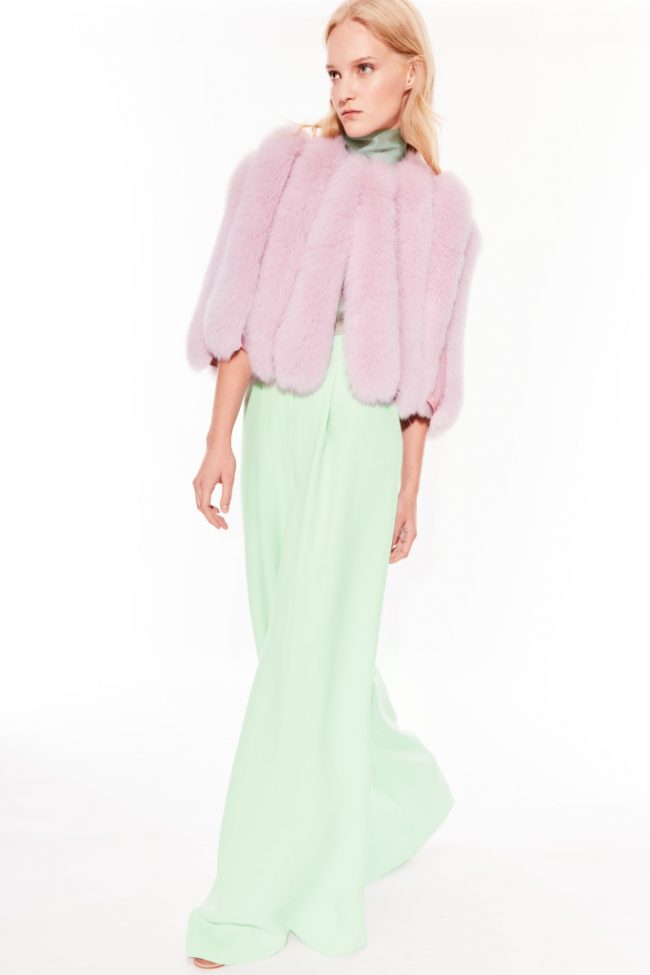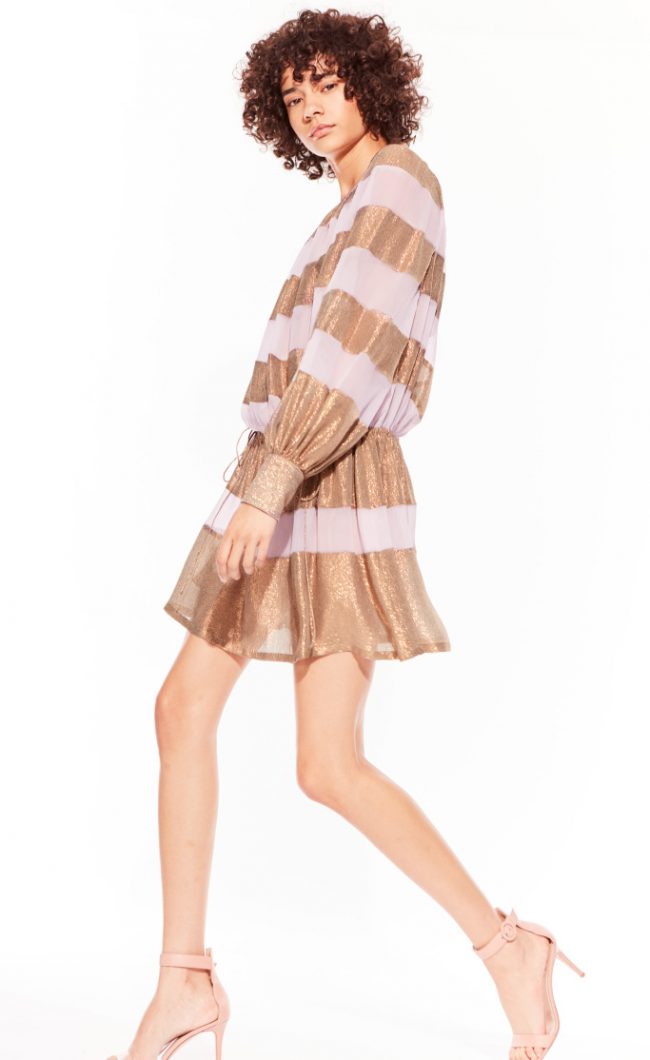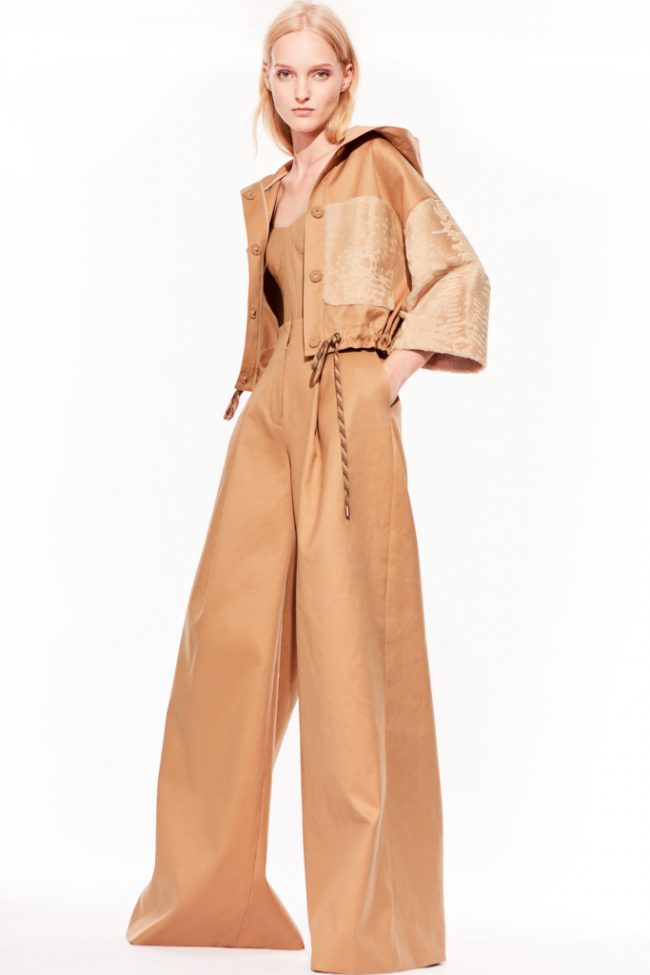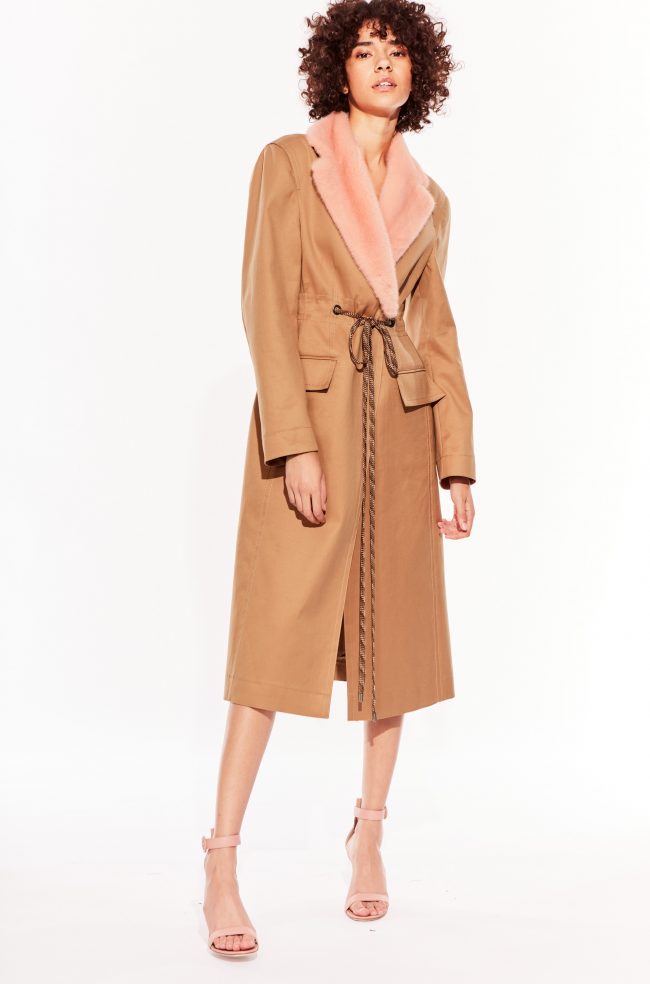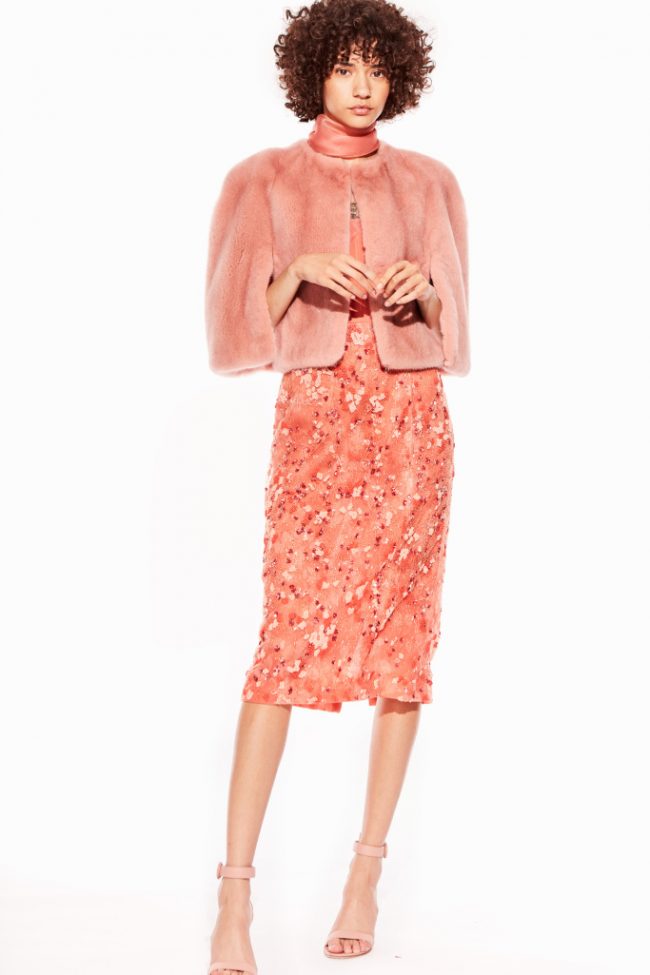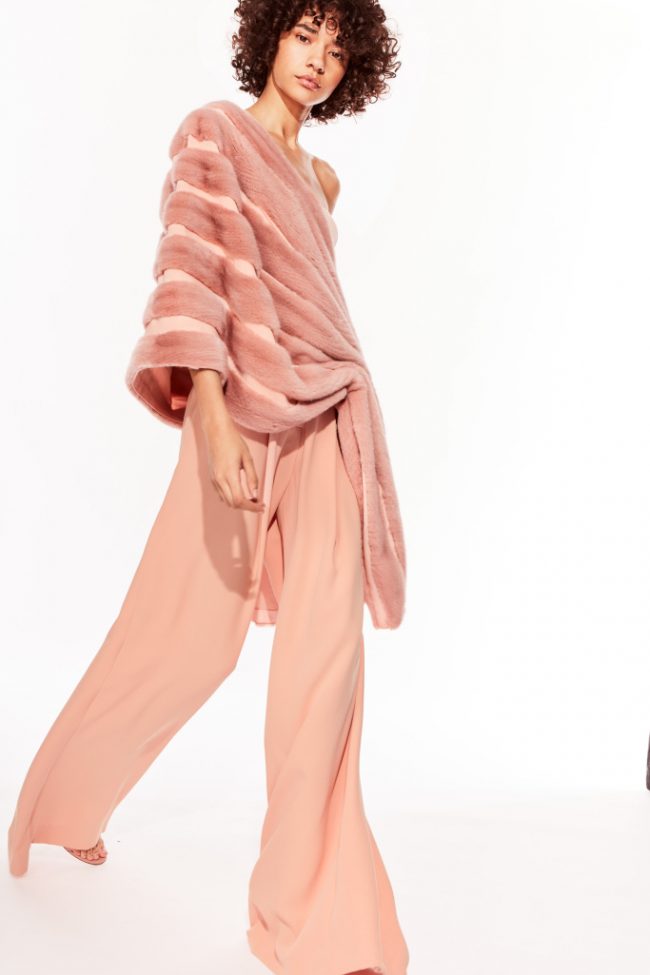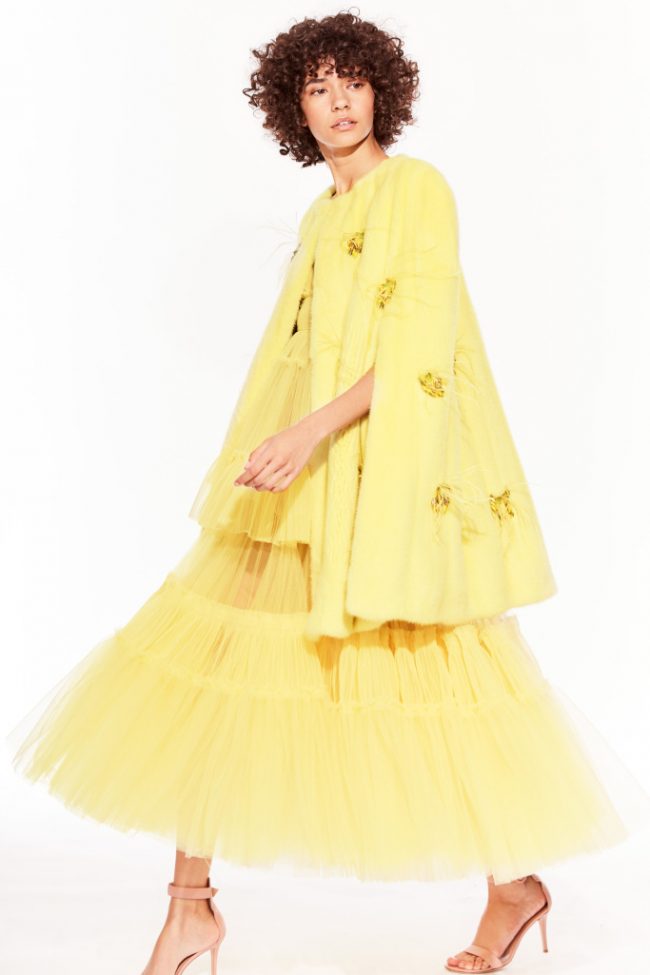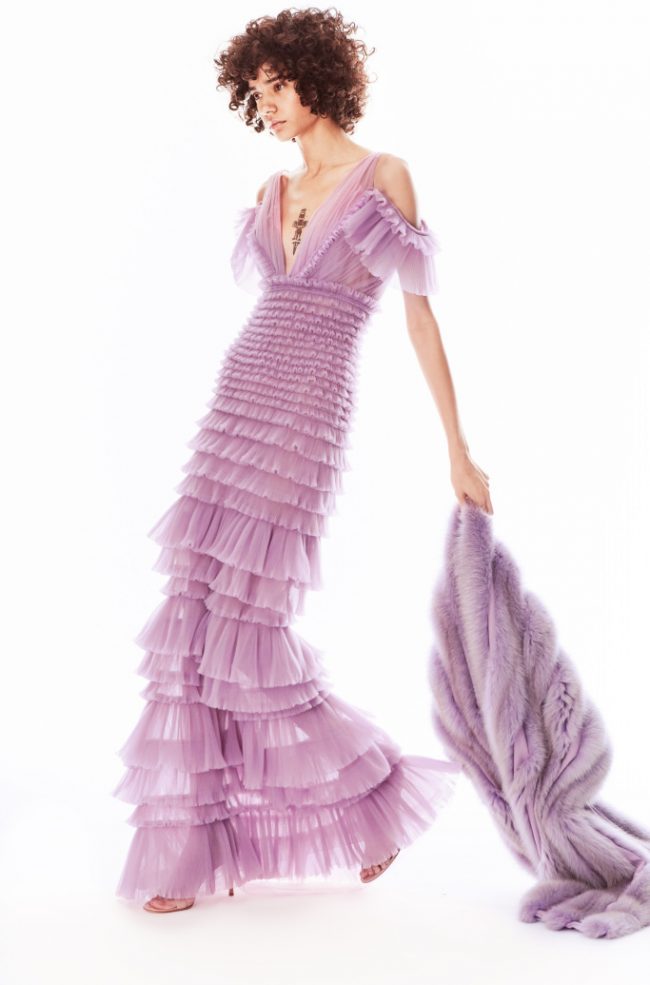 We think we have a better understanding behind the wild popularity surrounding designer LaQuan Smith and his collections. For SS2019 RTW, he gave today's woman exactly what she wants – rule breaking, mind bending, rebellious fashion. The theme of this year's show was lawless women, mug shot screen prints and all. Edgy, dangerous, and alluring, these looks were lion tamers in every way. Sumptuous silver fox and coyote helped to define his take on urban glamour for fall 2018, but for spring, he took another direction with bodysuits, sheer fabrics, and skin baring looks that delivered pure sex appeal.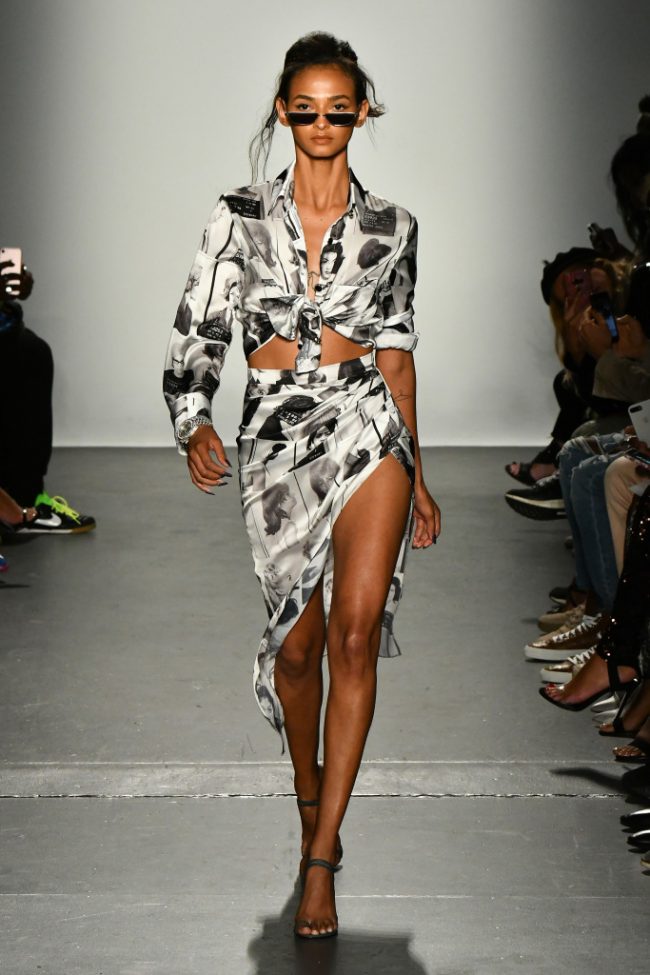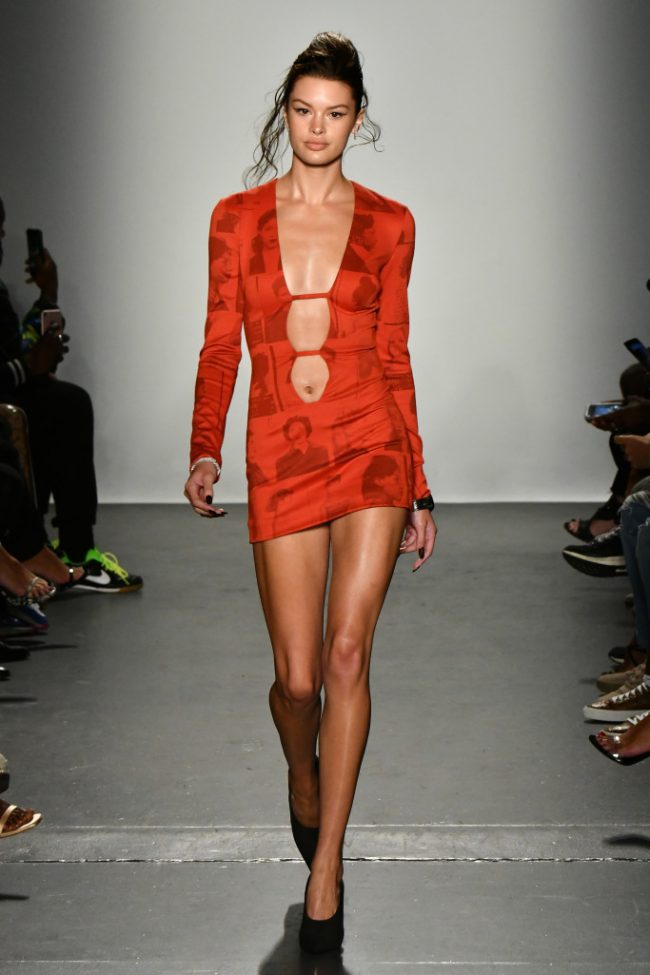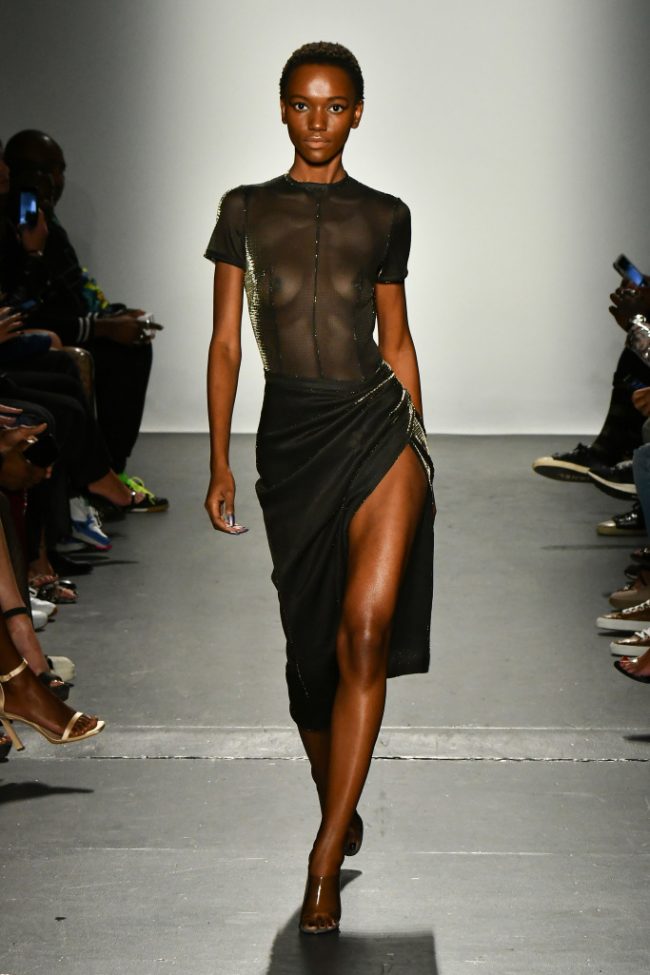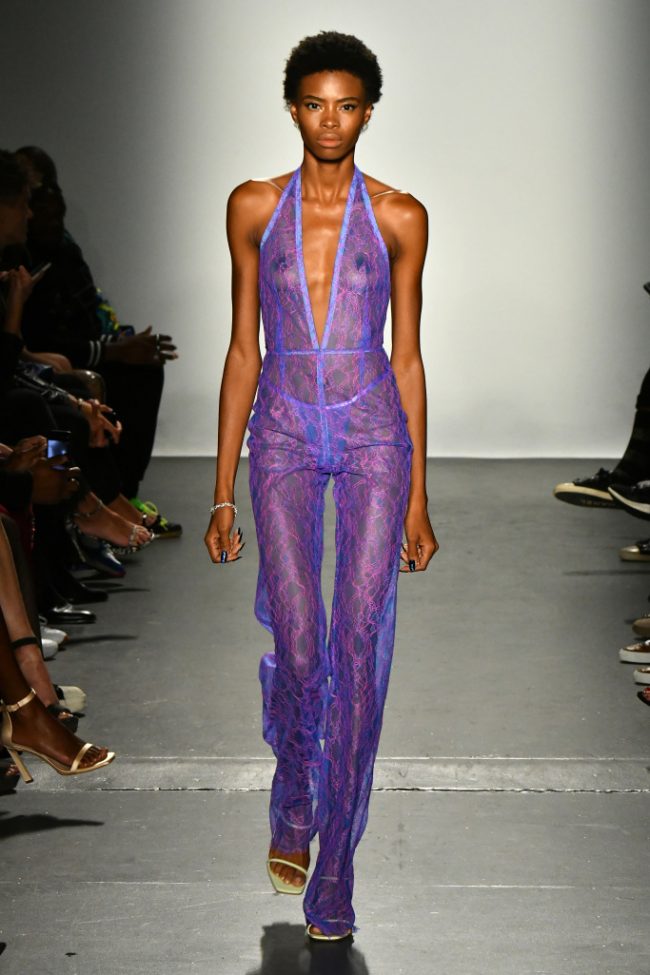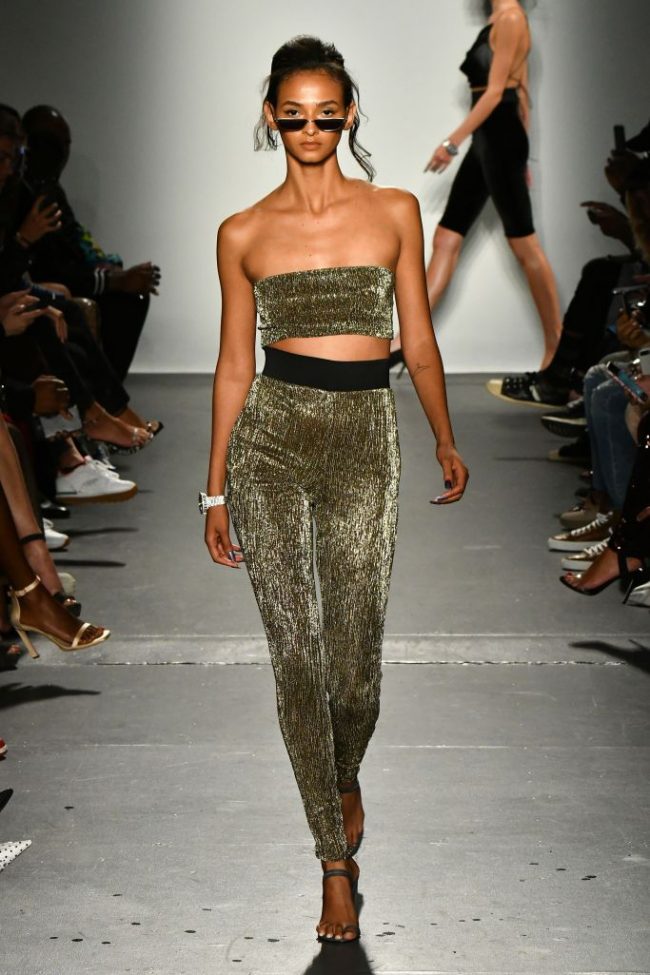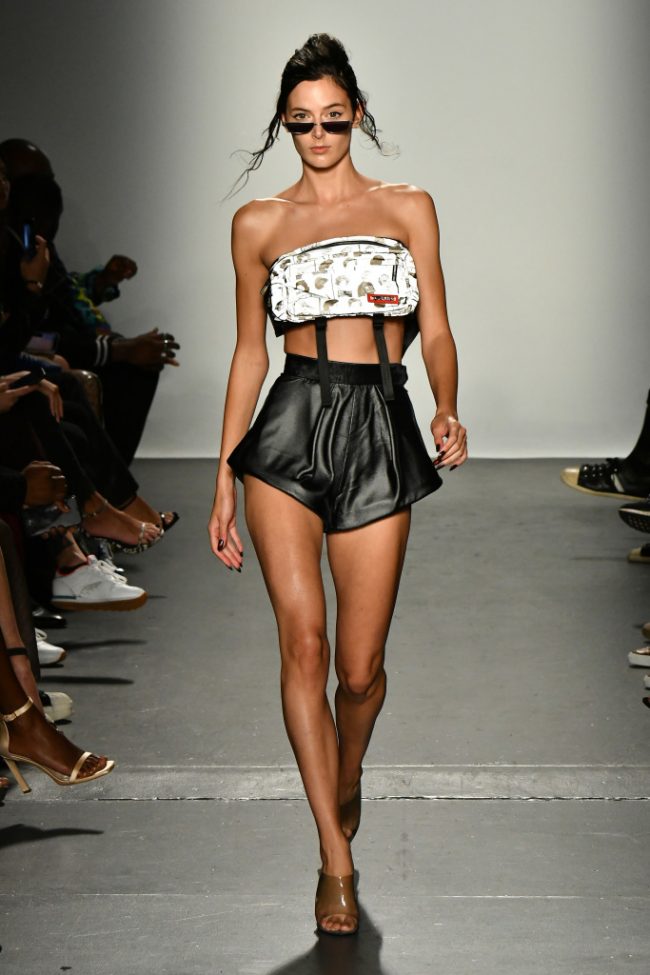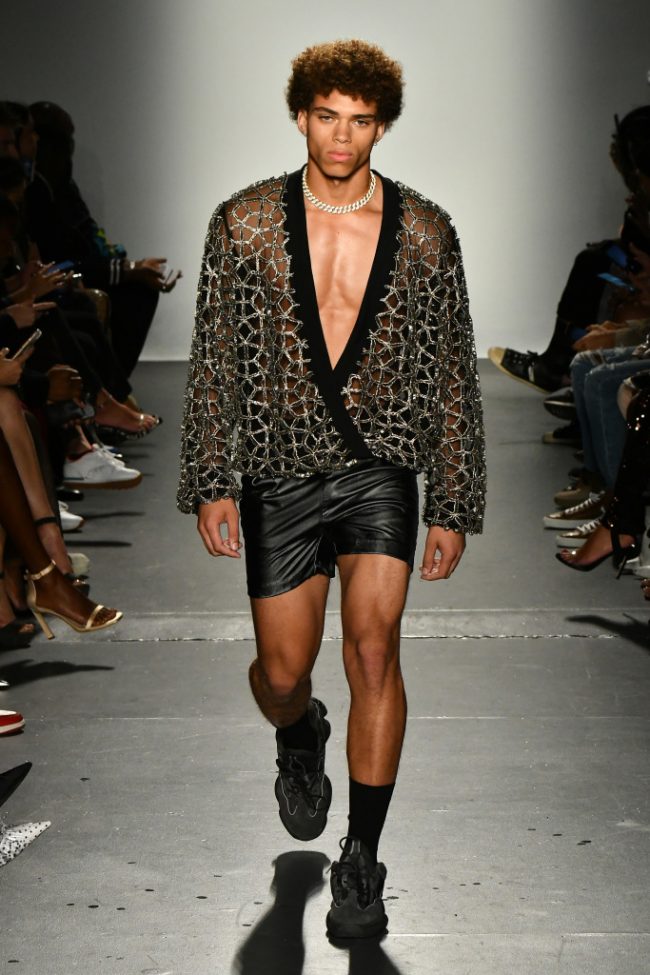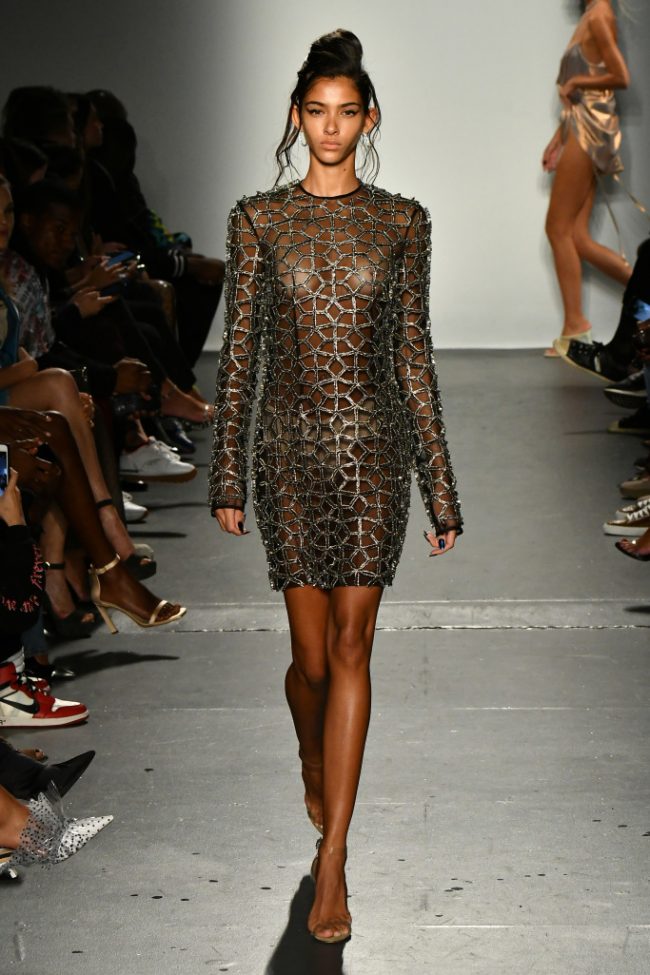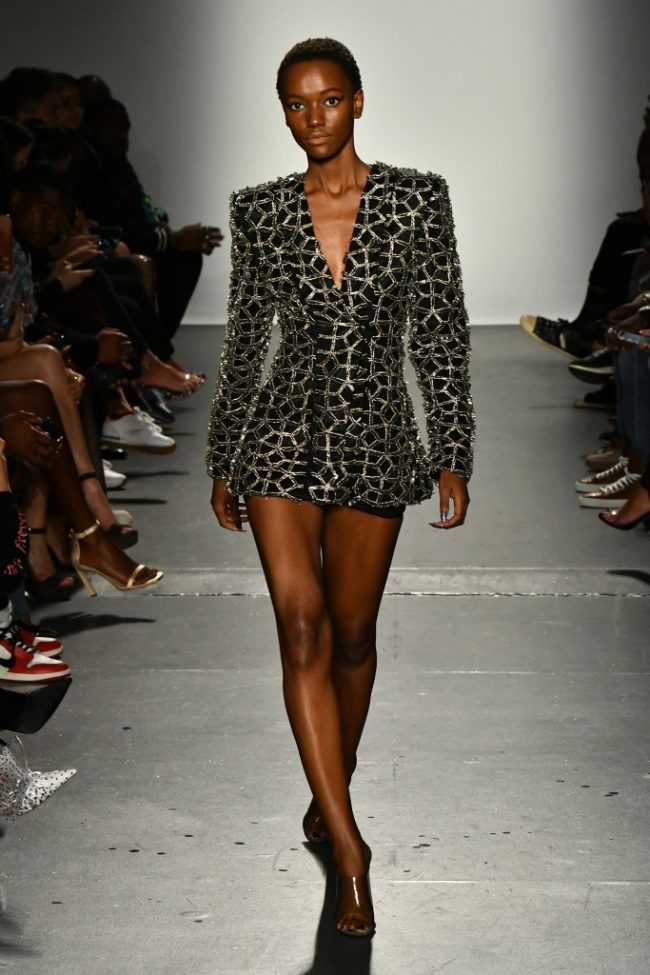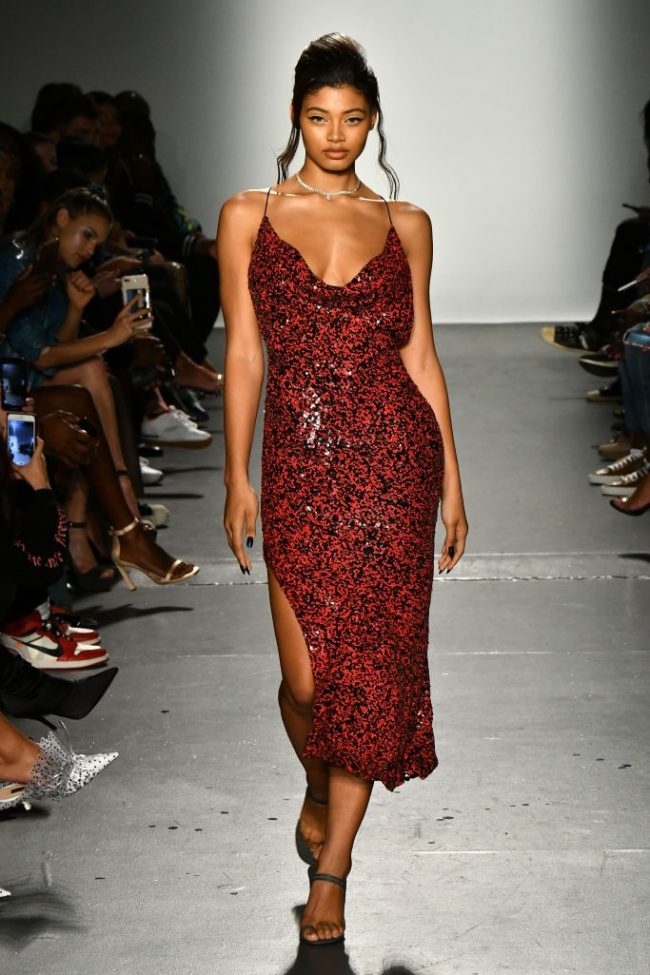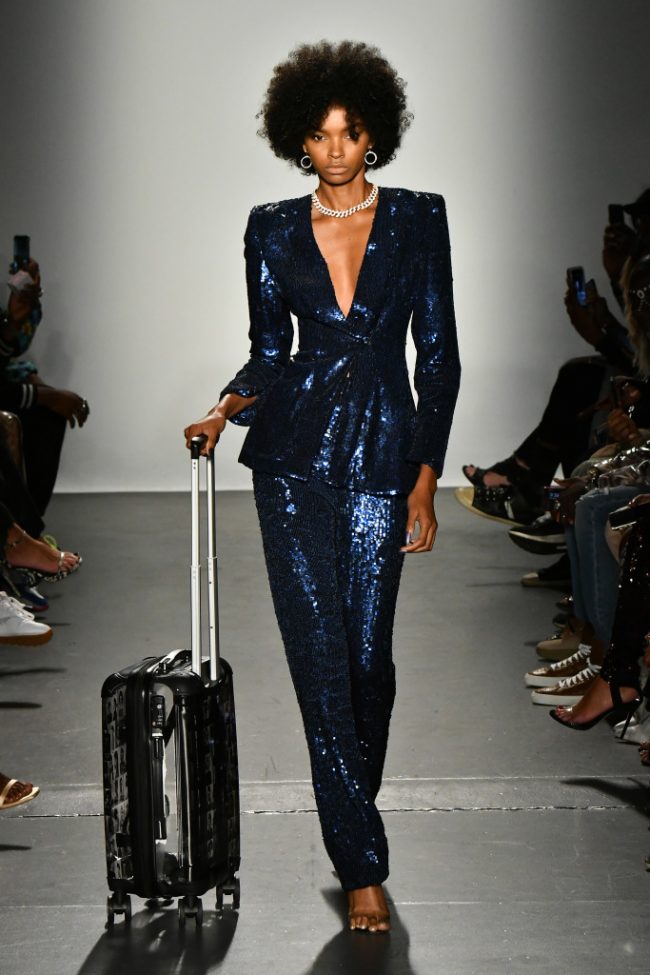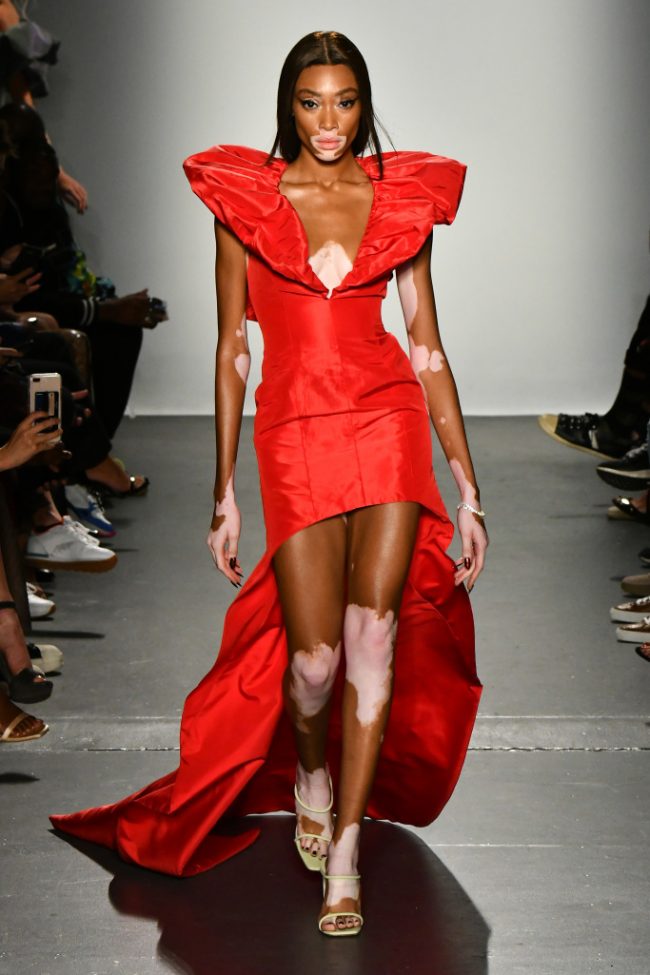 It was her artistry in shearling that caught our attention for Fall 2018, but for SS 2019 Nicky Zimmerman delivered a coming-of-age collection perfectly suited to the boho chic girl graduated to sexy fashionista.  From flounce mini hem lines to laser cut ruffles and lace, there was a definite girly feel with a womanly urge. The lantern sleeve trended on blouses and dresses hinting at an old fashioned look but with a very modern appeal. For a more dressed down offering her track suits were right on point.  For Ms. Zimmerman's girls  spring 2019 will be all about the cool, the casual, and the sporty chic.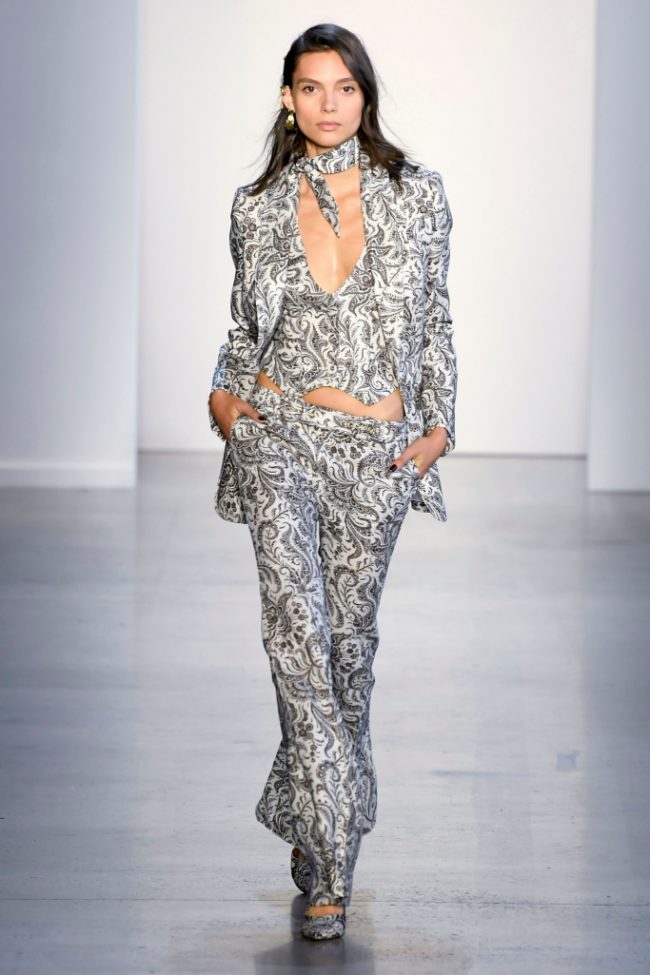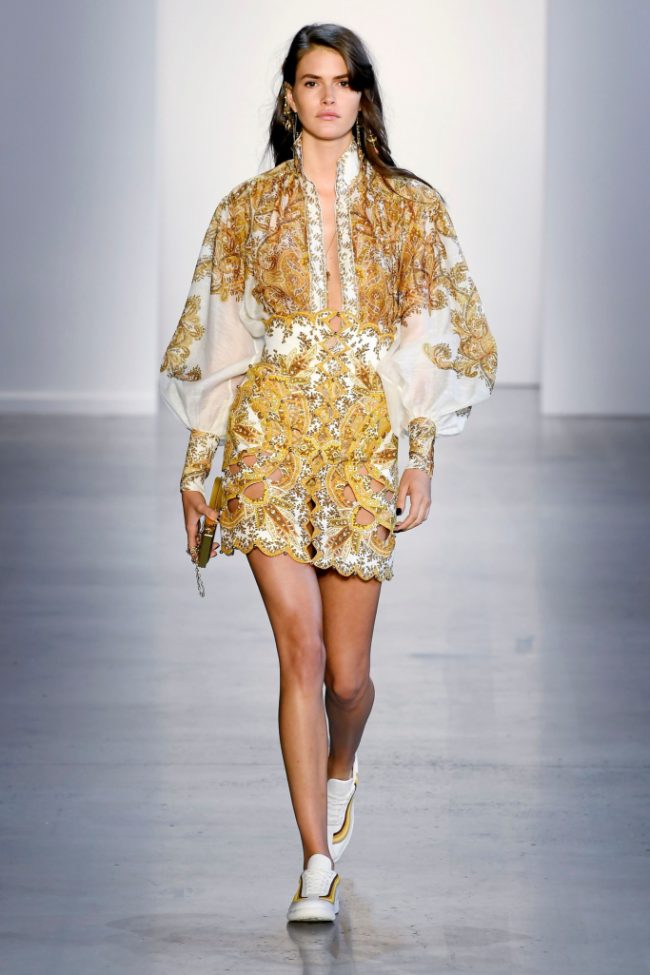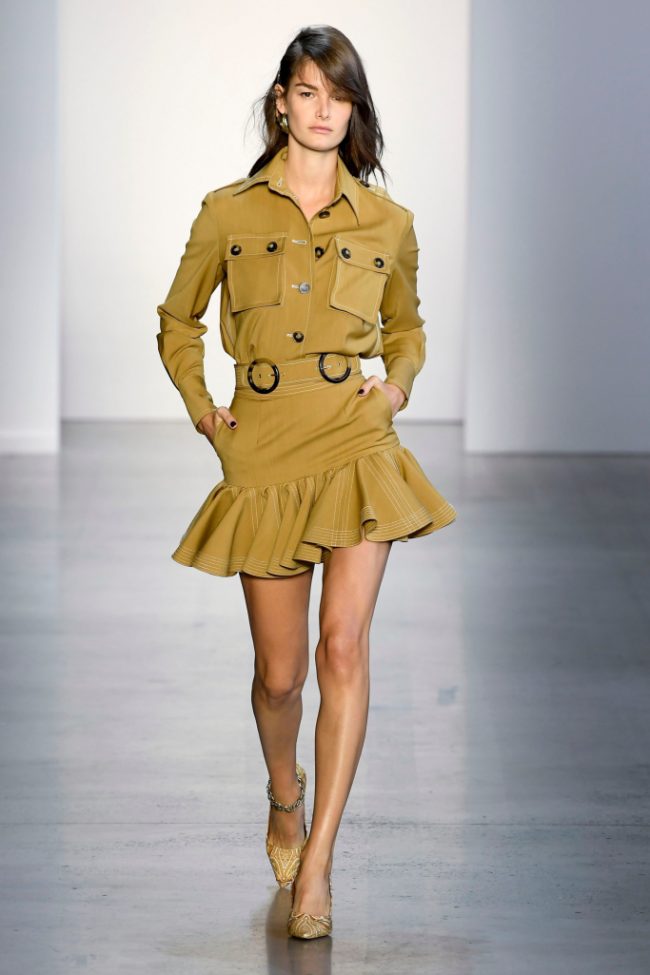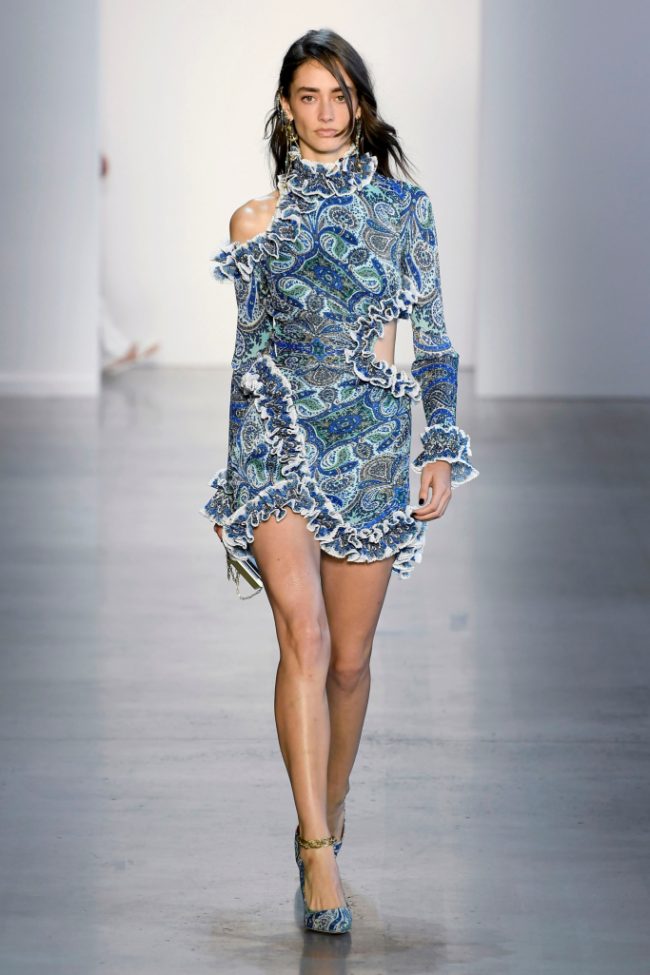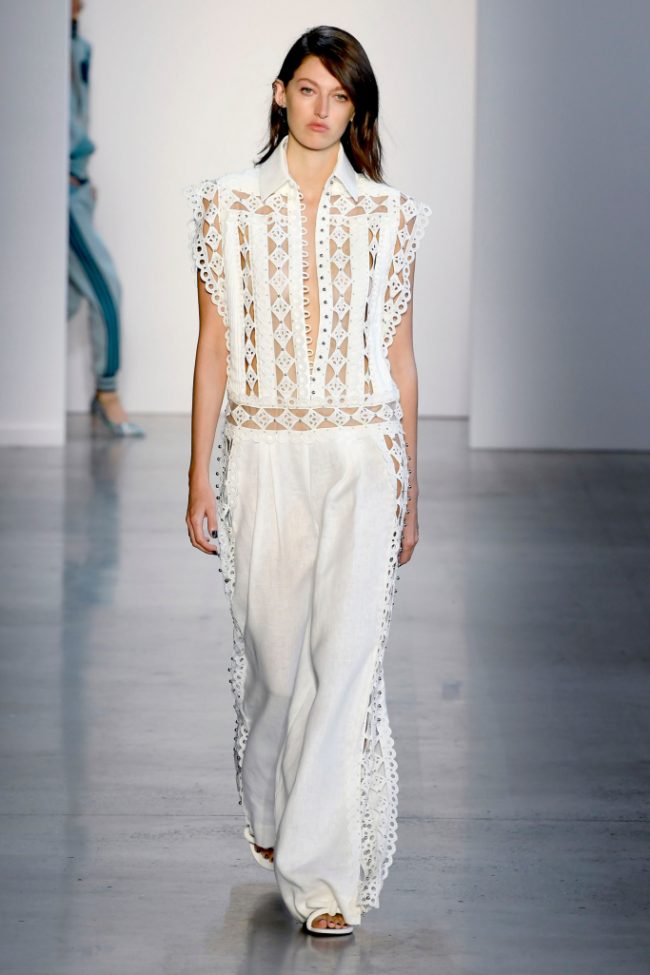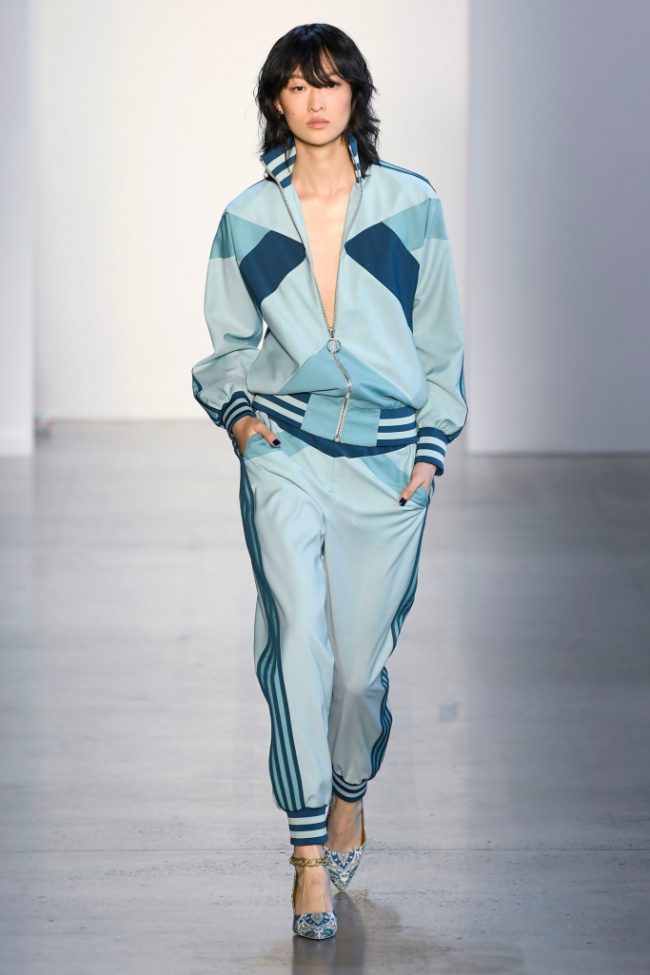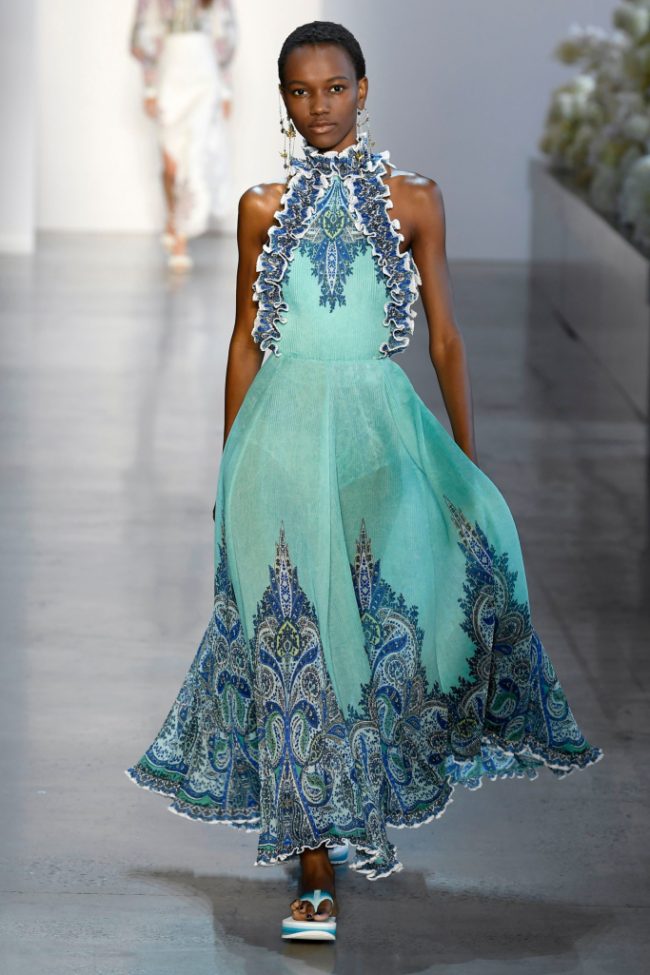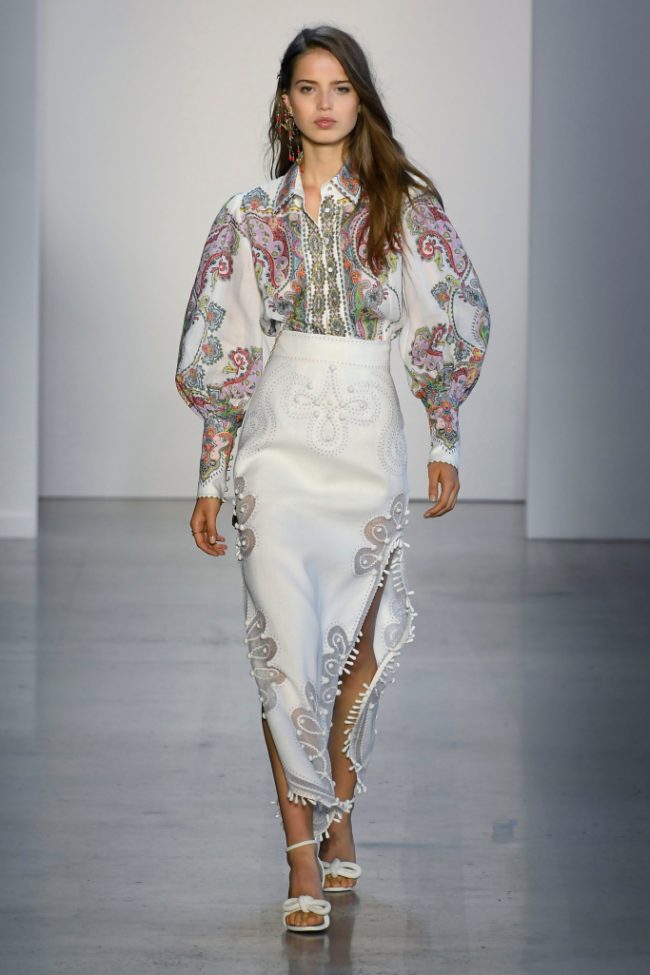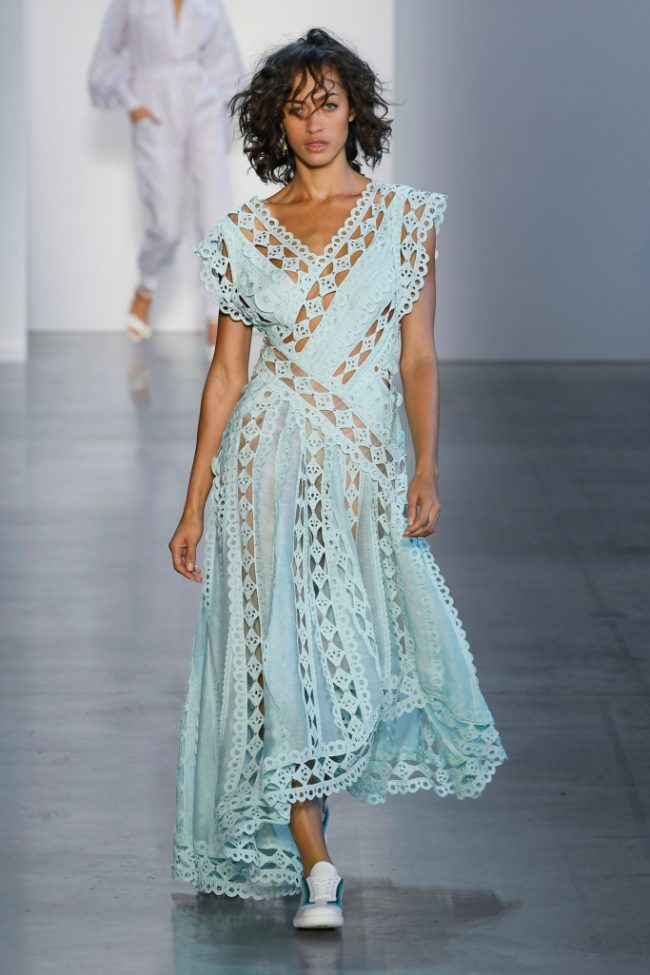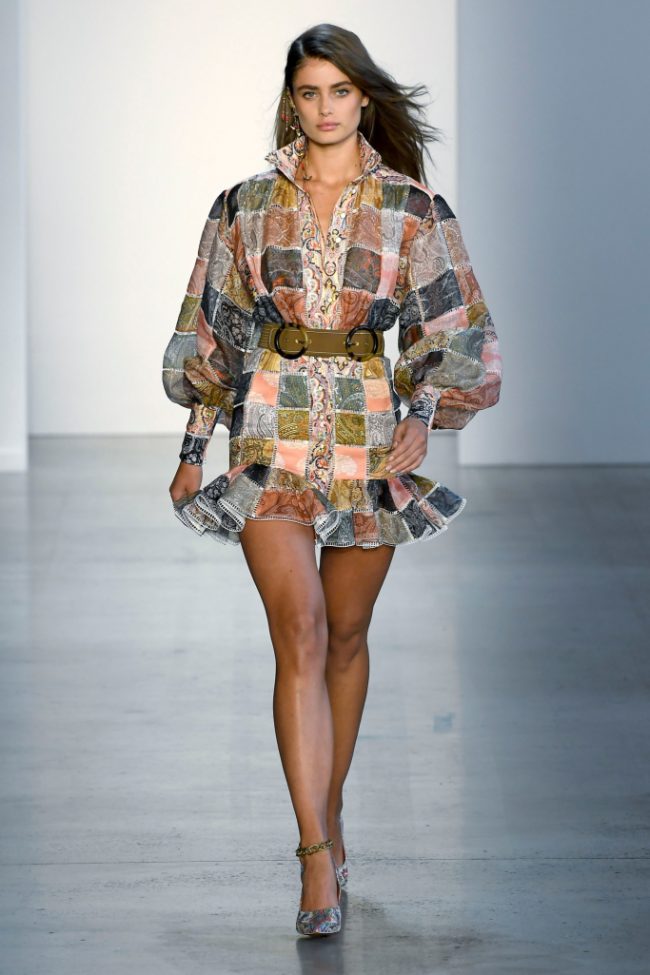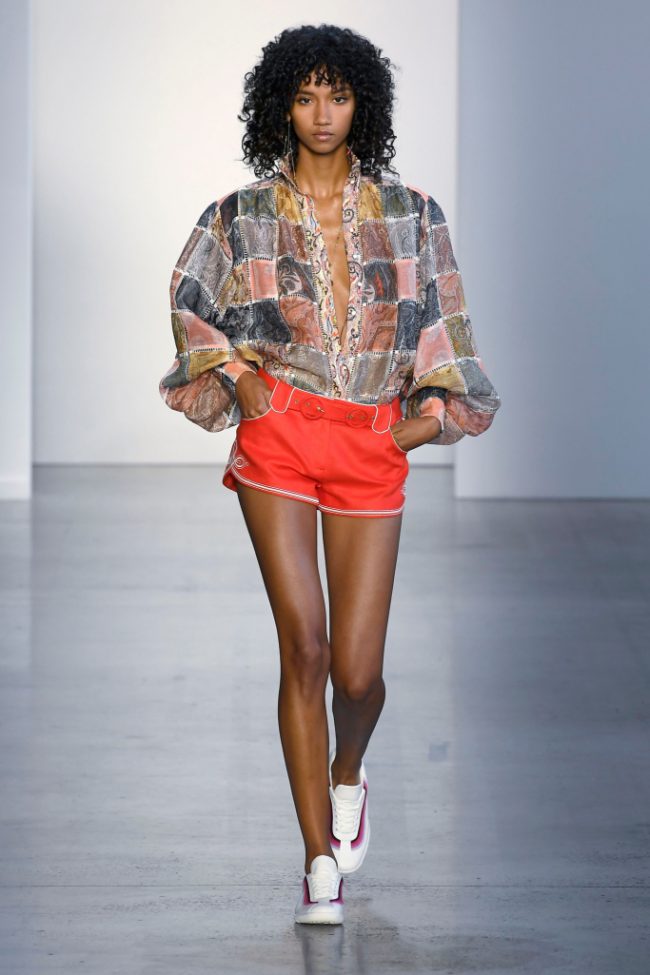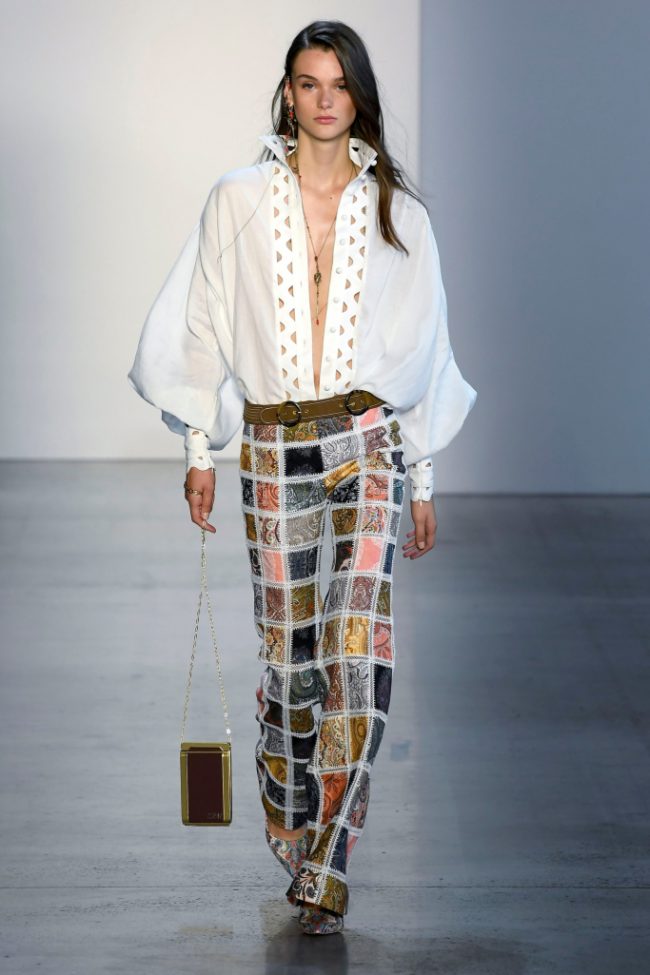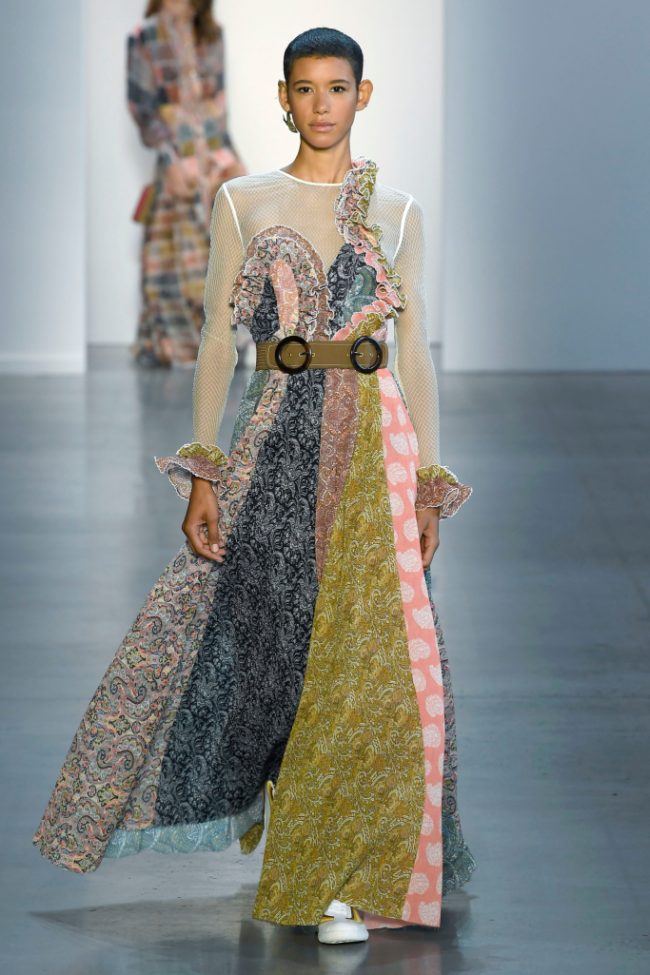 Dennis Basso used style icon Marella Agnelli as his muse to drive his Spring 2019 RTW show. And for the vast closets of the women he caters to there was a wide mix of clothes to choose from in his collection. His was not a coordinated or matchy-matchy collection.  In fact, it might be said that the collection lacked cohesiveness.  But that was okay in this case because each piece kind of stood out on its own. From short shorts paired with a sable cropped jacket to silk pajamas and a broadtail sleeping mask to a puffed up ball gown skirt topped with a broadtail breast plate dyed red, it was a wake to work to wow presentation. While Basso has proven his mastery of fur, we are never disappointed with seeing what else he does season after season.