NYFW Spring/Summer 2019 Collections Day 3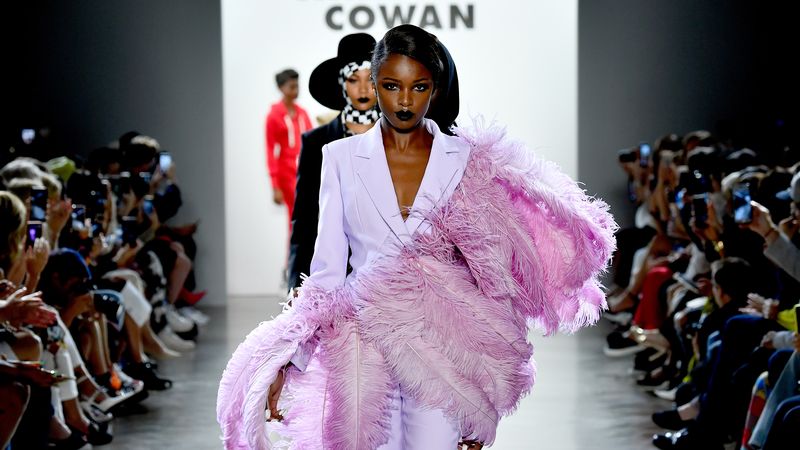 With the Spring/Summer 2019 collections as the backdrop, the principle of freedom of creative expression is fundamental to fashion design.  The ability to work with the broadest possible range of fabrics, treatments and silhouettes is what enables designers to innovate and deliver exciting new concepts.  It is what makes fashion so exciting.  It is distressing to hear the news that designers are giving in to intimidation and harassment by animal activists, dropping leather, mohair, angora and fur.  Rather than giving in, they should be on the front lines fighting to protest freedom of expression and freedom of choice.  Artists fail to exist without these freedoms.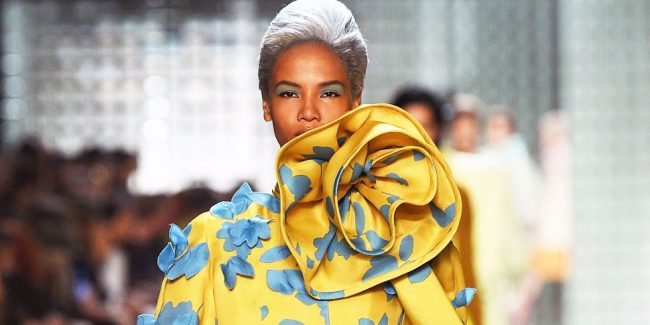 Creativity Reigns Supreme at Spring/Summer 2019 Shows
As Spring/Summer 2019 rolls on we are witnessing firsthand just how important this creative freedom is in the creative explorations of the designers showing in New York.
There's a certain romance to the story of Christopher John Rogers' evolution in fashion and design. By day he's an associate designer at DVF, learning at the hands of one of the best. At night, he goes home and, together with his partner, they work on Rogers' self- titled line. Stitch by stitch, cut by cut, he toils away to craft his line the old fashioned way. How great to be so young, so talented and so confident…to see the world as a series of open doors. Rogers has a vision and he is intent on sharing it with this first showing of his eponymous label.  The collection radiated with joy and energy reflected in bold colors, unexpected pattern mixing, and plenty of pleating, ruffles, and sequins.  The fur pieces were among the strongest in craftsmanship and creativity. The voluminous multi-colored fur jacket reflected the fun excess of the 80's.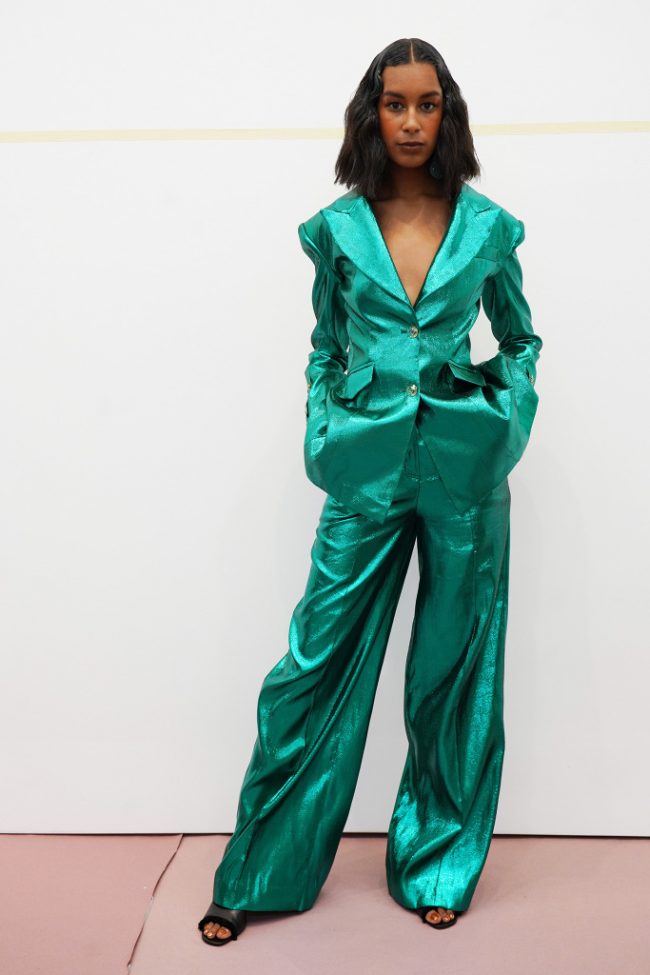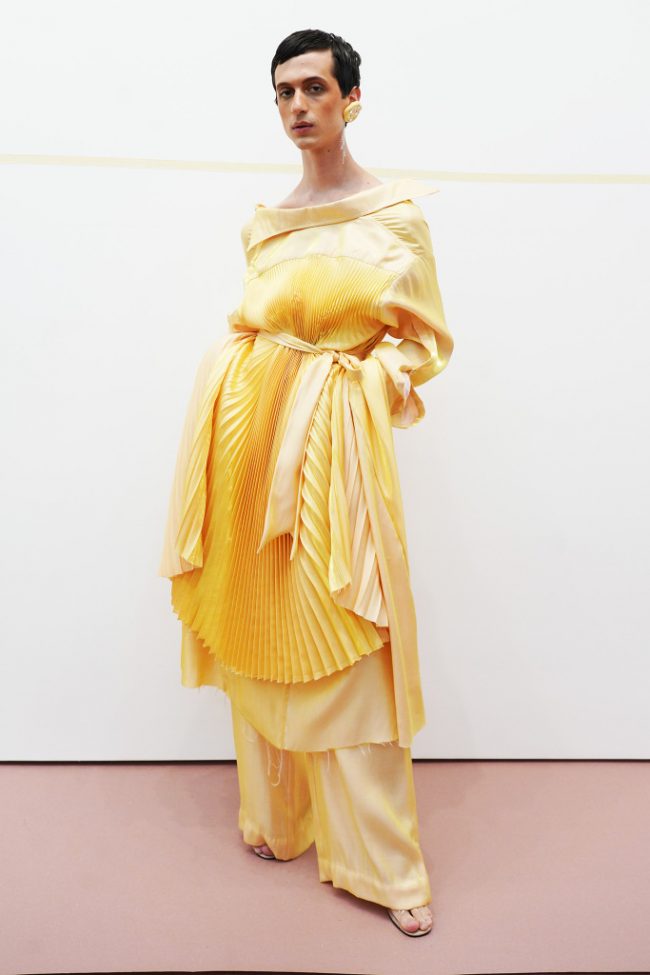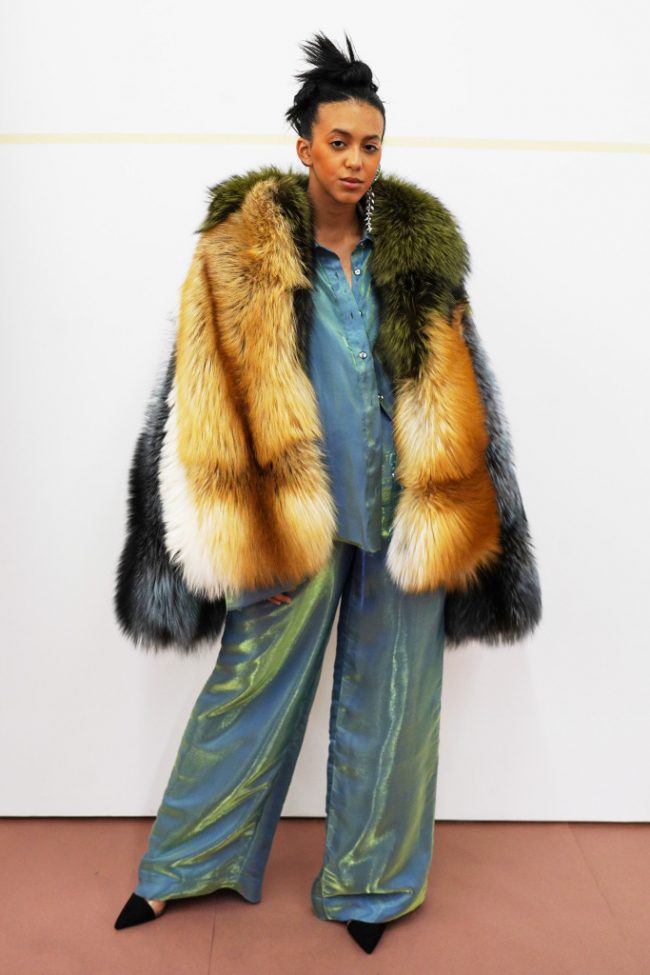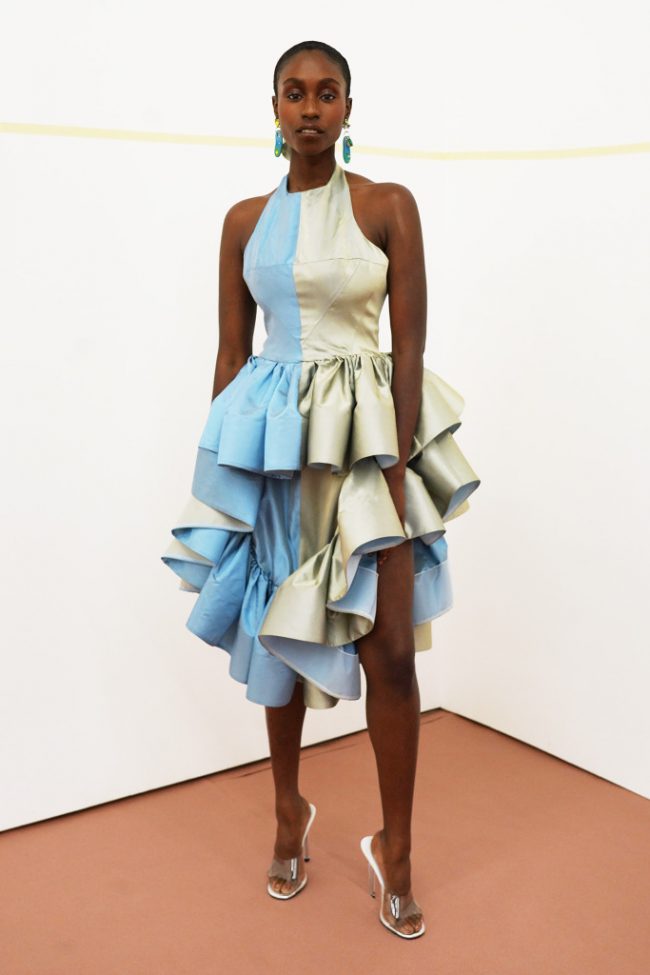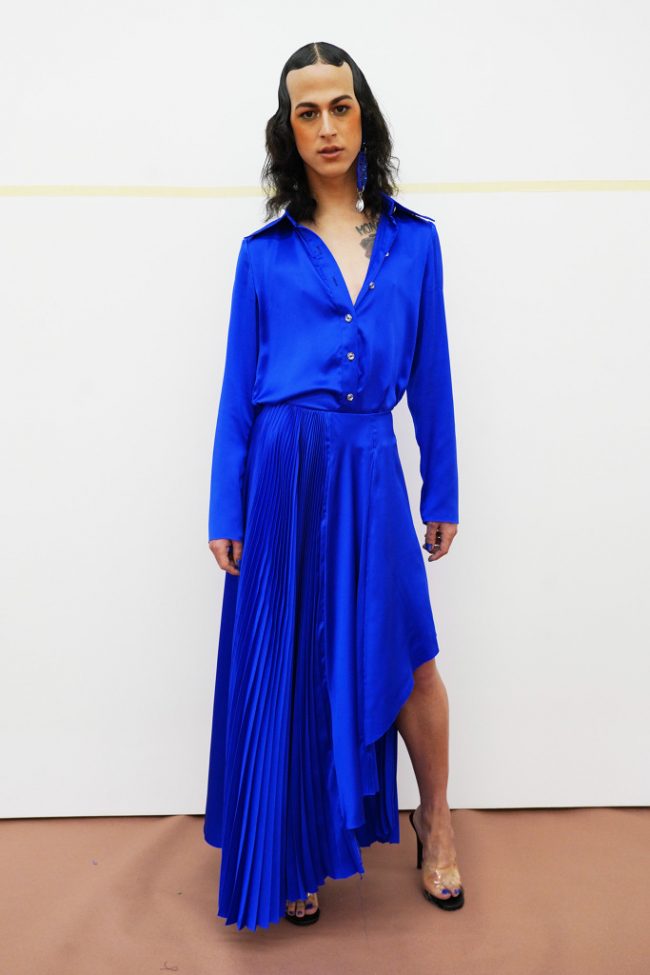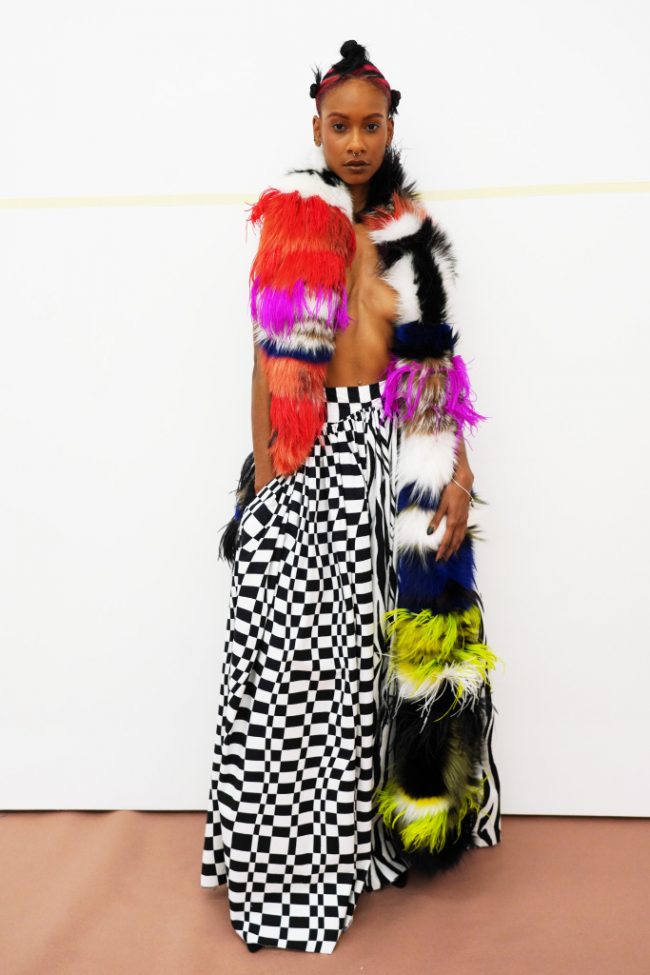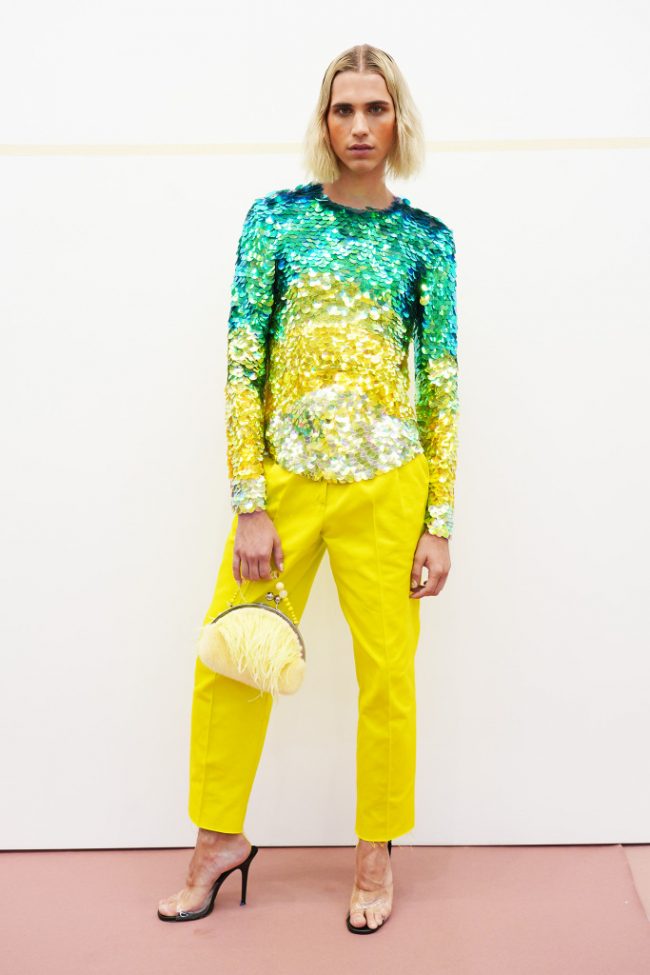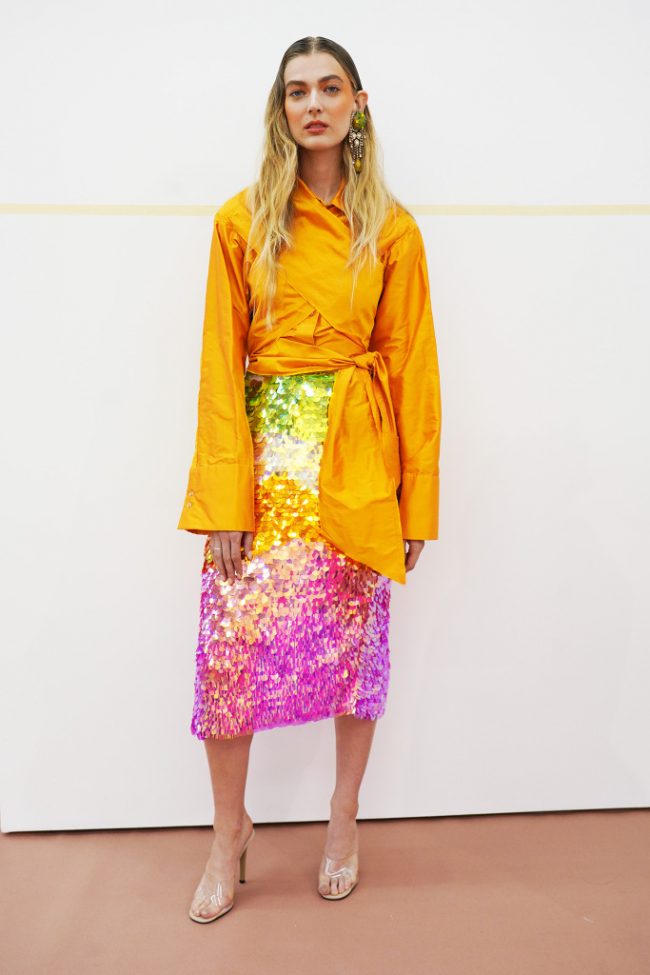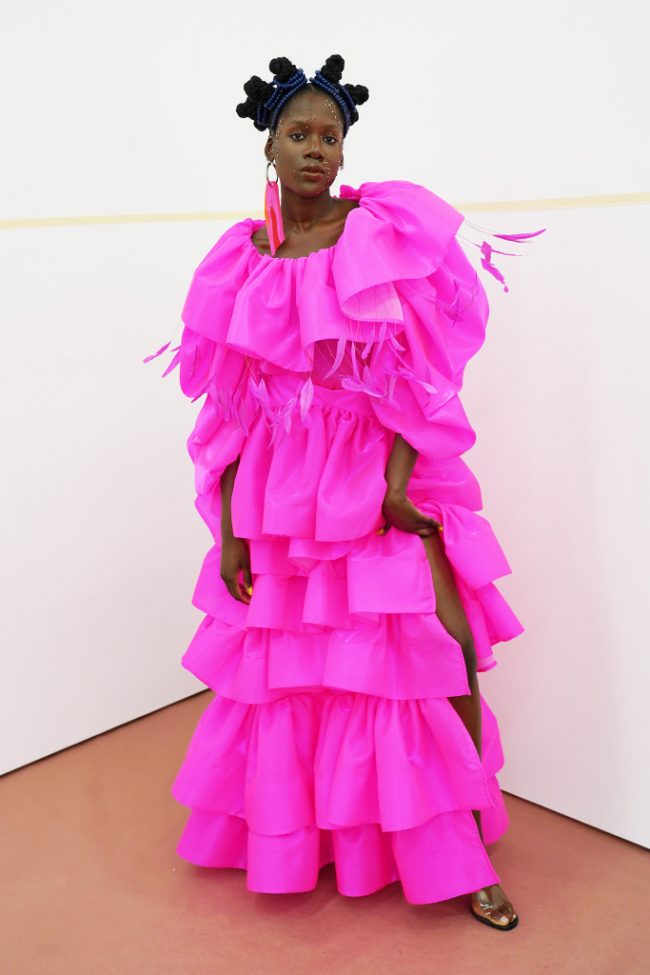 You know the Texas philosophy….."If a little bit is good, more is better?"   Brandon Maxwell seems to have embraced this in all the best ways with his Spring/Summer 2019 RTW collection. He delivered polish and sophistication Texan style with satins, bows, pleats, and a run of hot pink looks that are sure to turn a head or two at the country club. His gowns and skirts had enough glamour for any Cattleman's Ball. His micro mini-skirts and plunging necklines were pure Texas sizzle and sex appeal…not for the faint of heart. They require a woman with a sure sense of herself and an attitude of confidence to pull them off.  Deft tailoring added to the elegant appeal. Stovepipe suede boots and popped collar blouses were among the powerful notes that made this collection one of our favorites.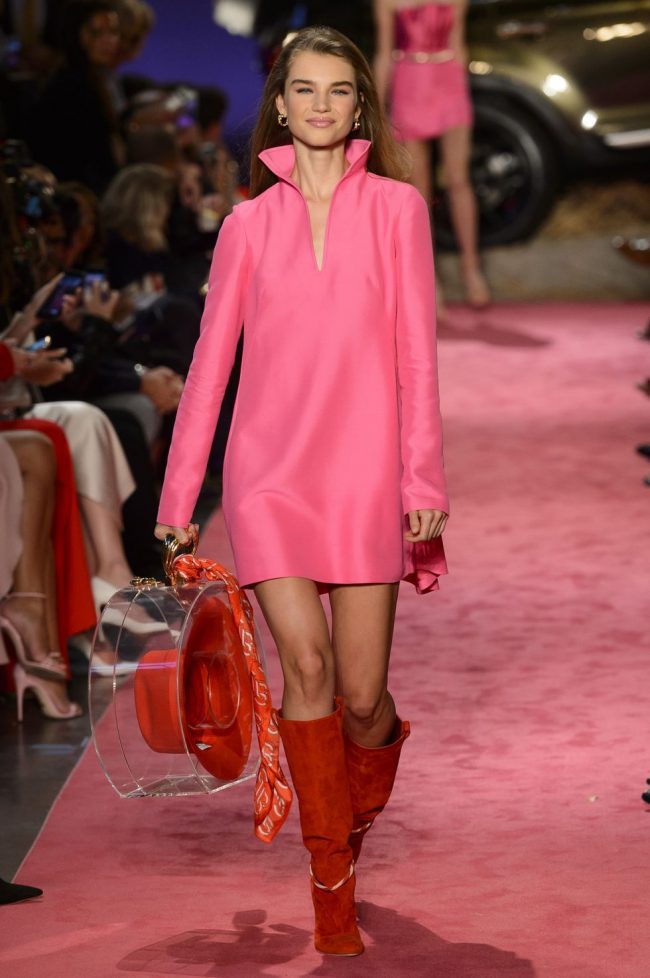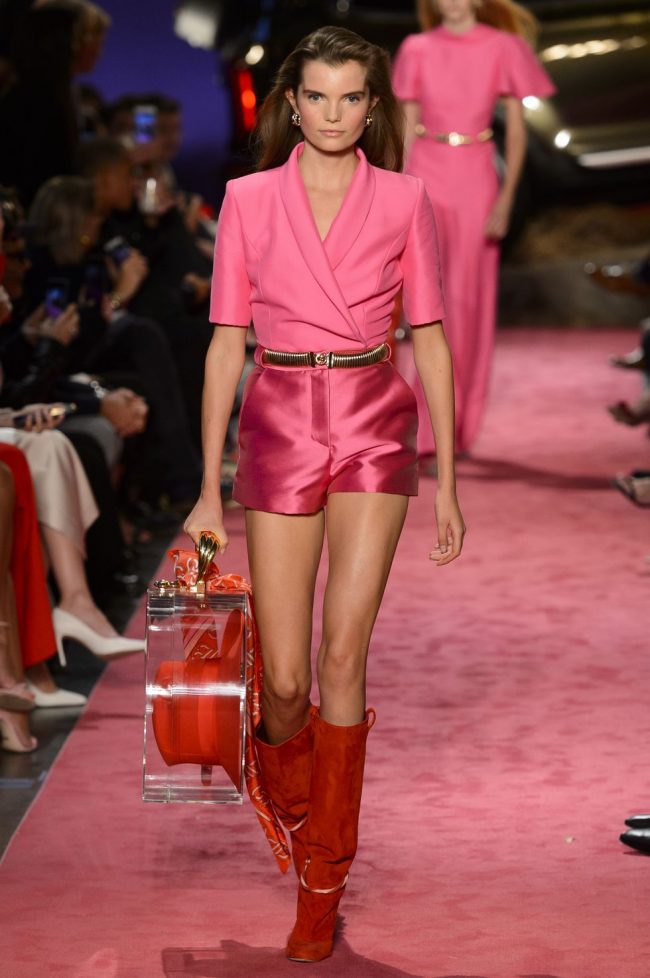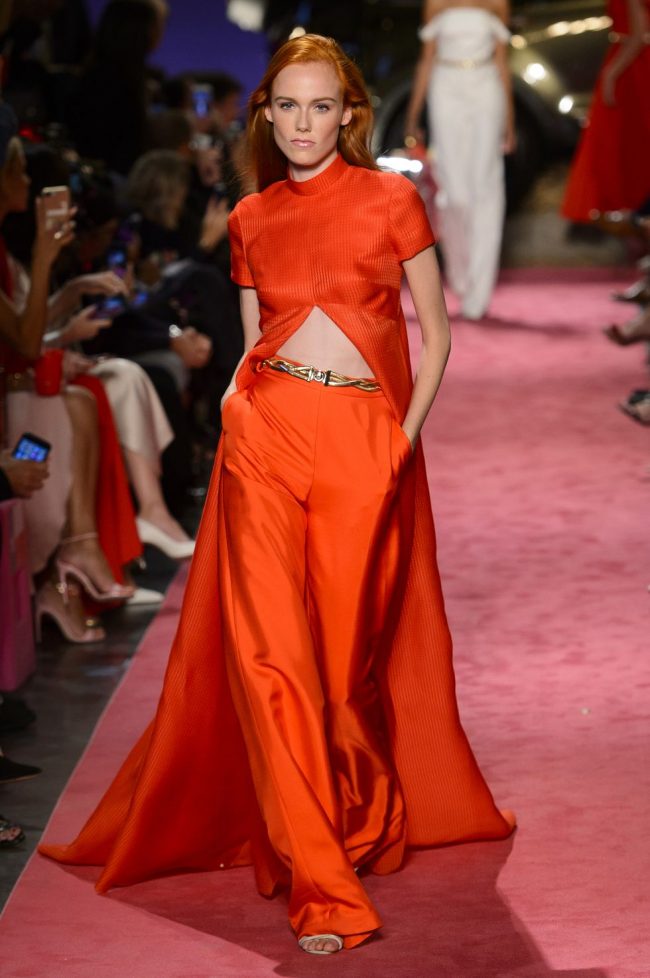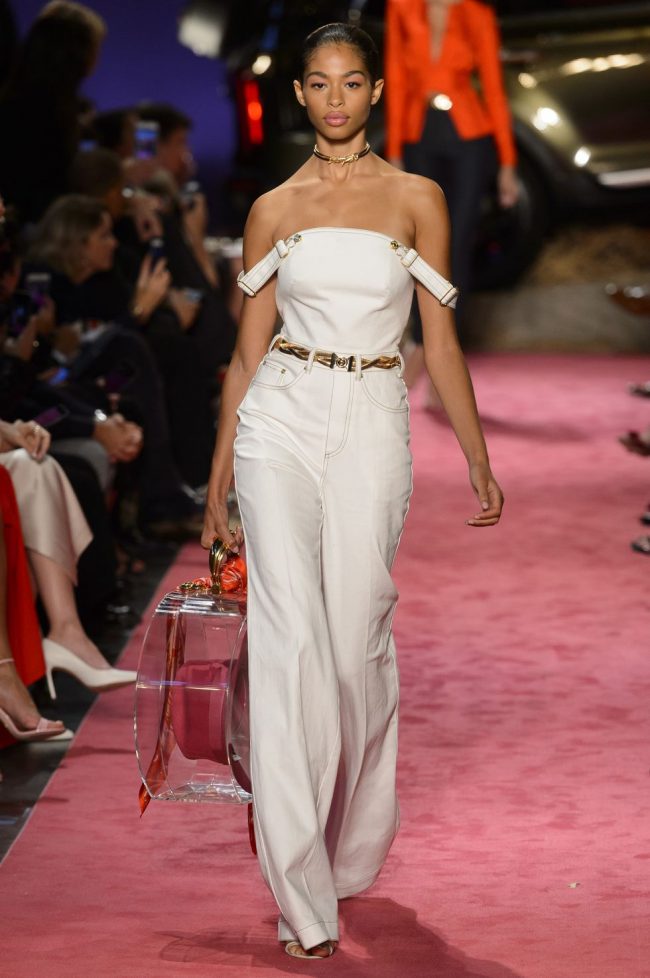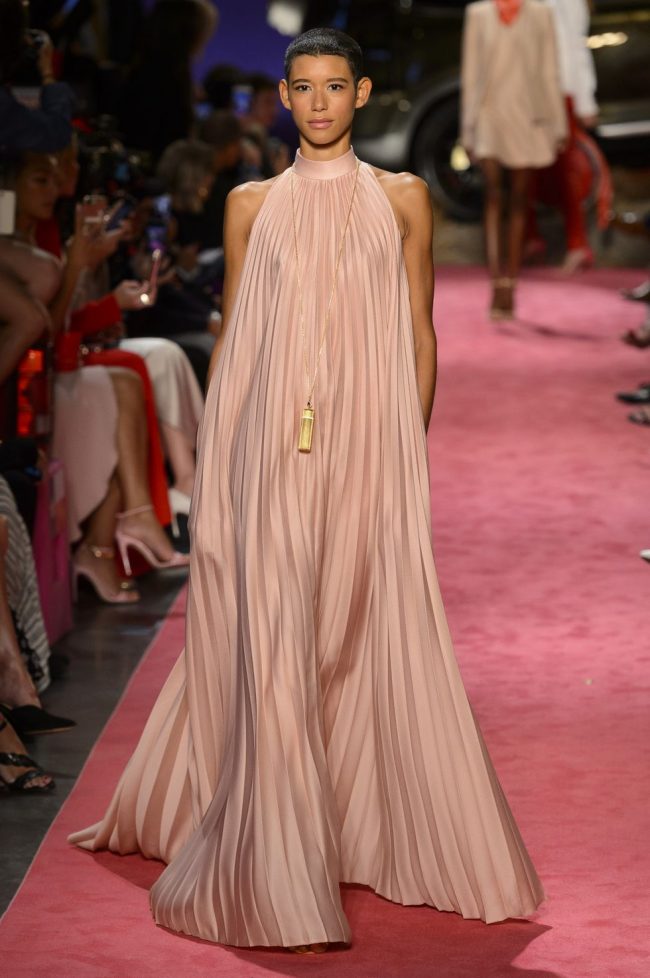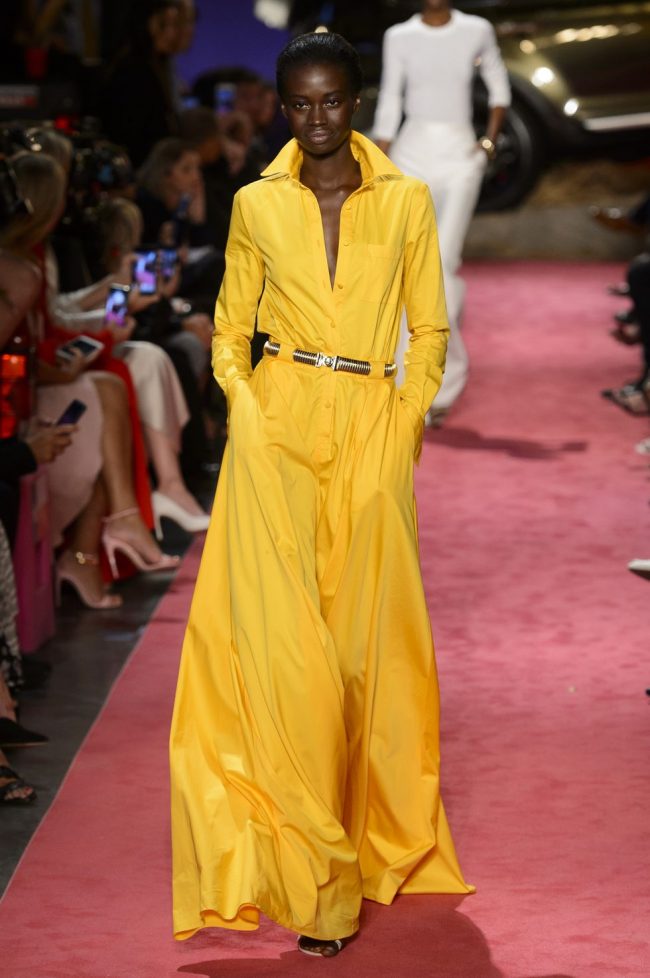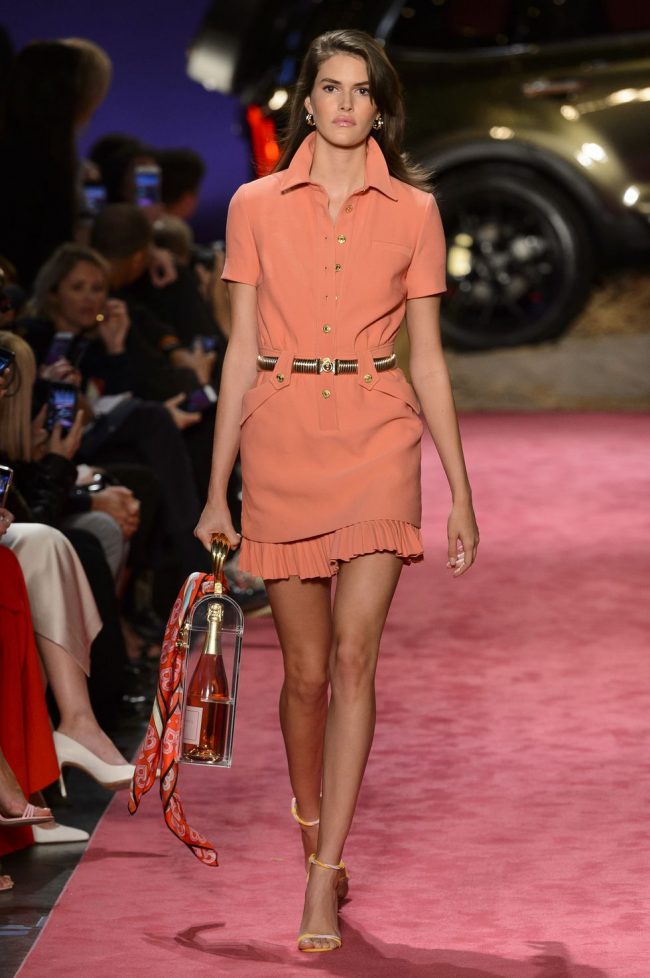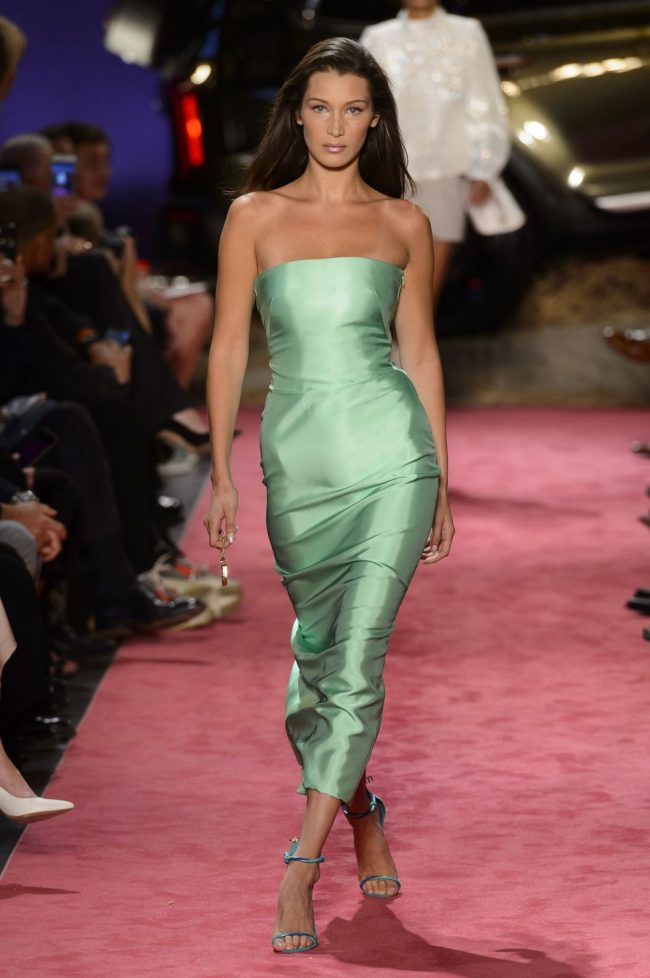 Christian Cowan's SS2019 RTW collection was mic drop HOT! There was plenty of pop and sizzle with rhinestone covered mesh tops and dresses, sequined hoodies, and voluminous tiered ruffles- no wonder he dresses celebs like Lady Gaga. But don't fret, there's a certain approachability to his pieces making them accessible to more down-to-earth glamazons too. He has an eye for the kind of innovative silhouettes and dramatic treatments that create one-of-a-kind memorable looks.  A two piece suit that was an ode to the straw hat showcased his creativity. Winged high heels tickled our sense of wonder and adventure.  With this kind of imagination, coupled with his sartorial skills, we'd love to see what he can do with fur.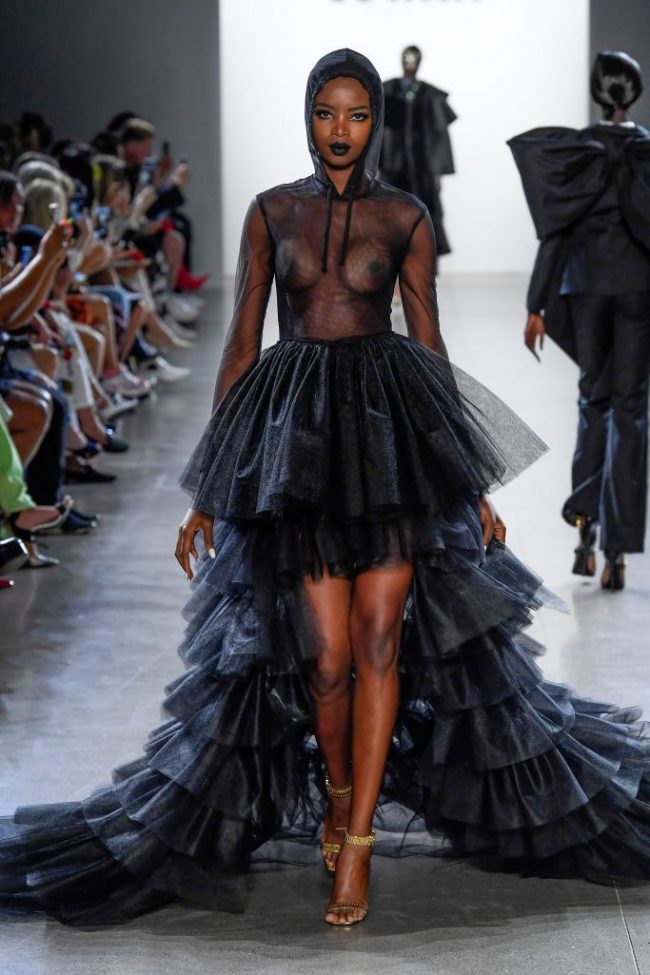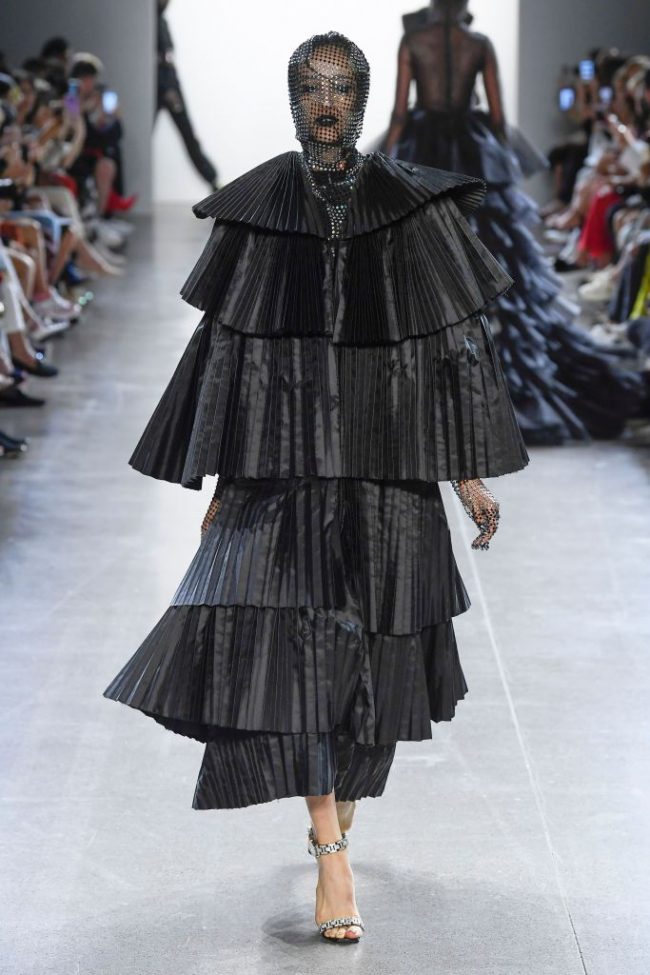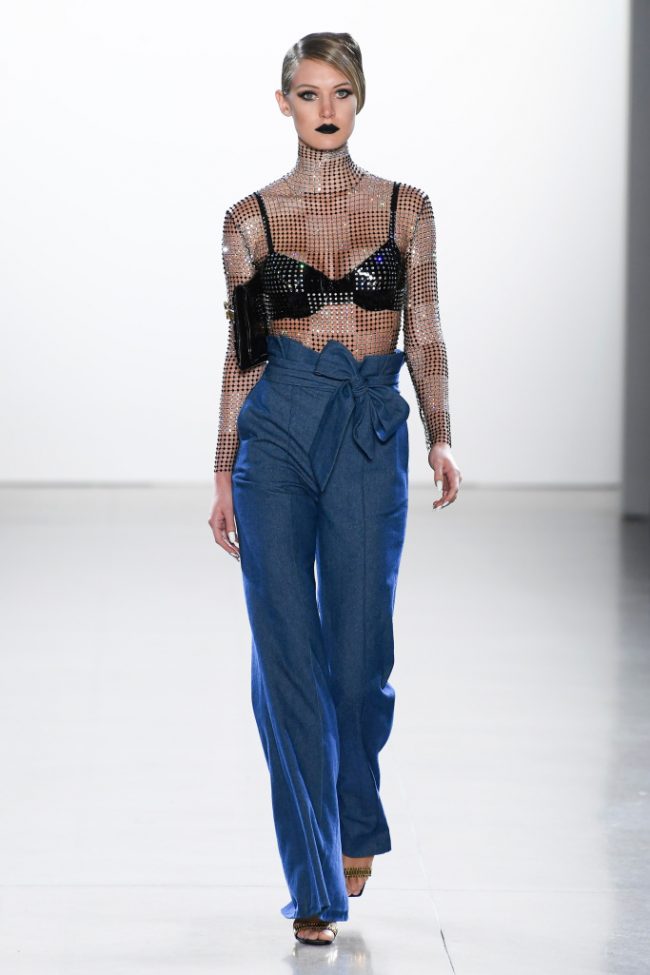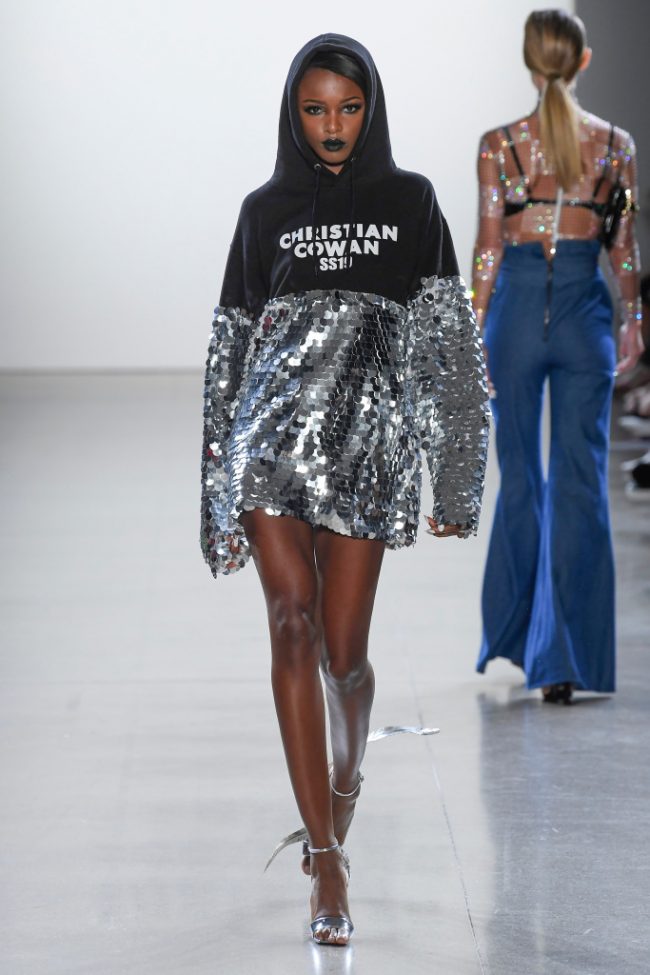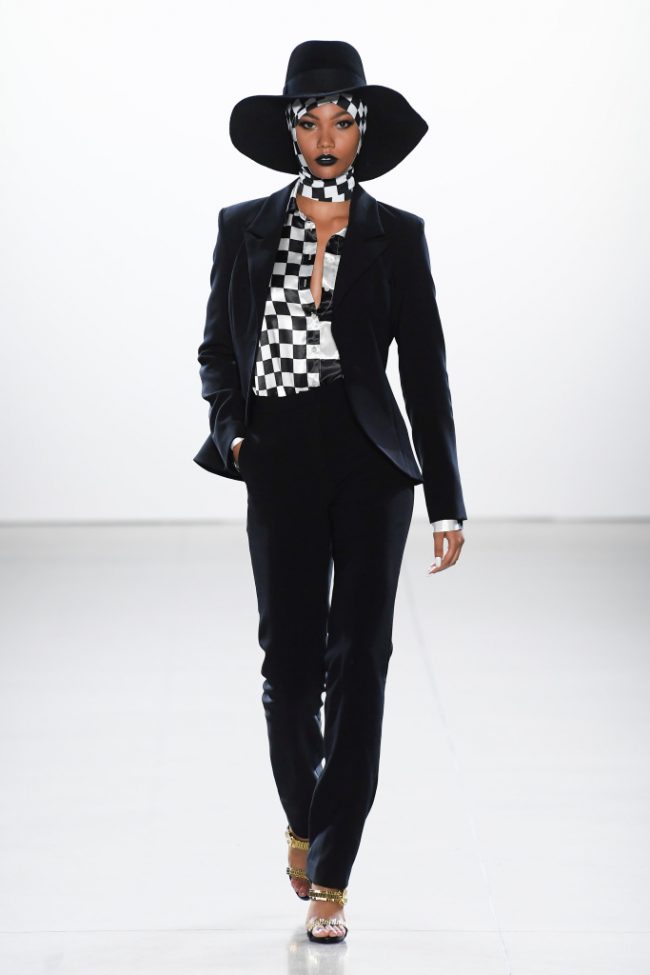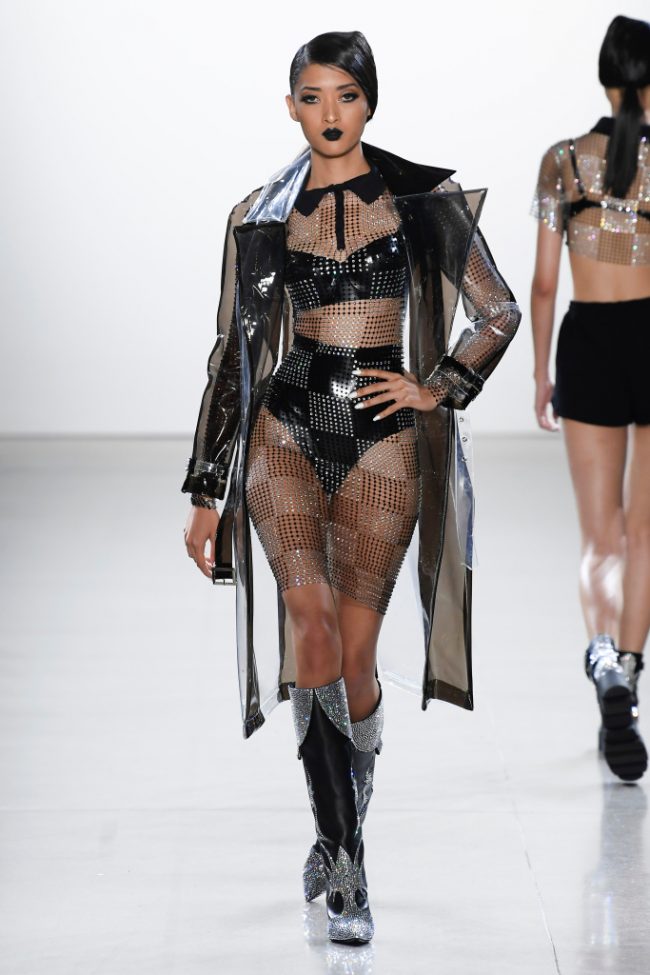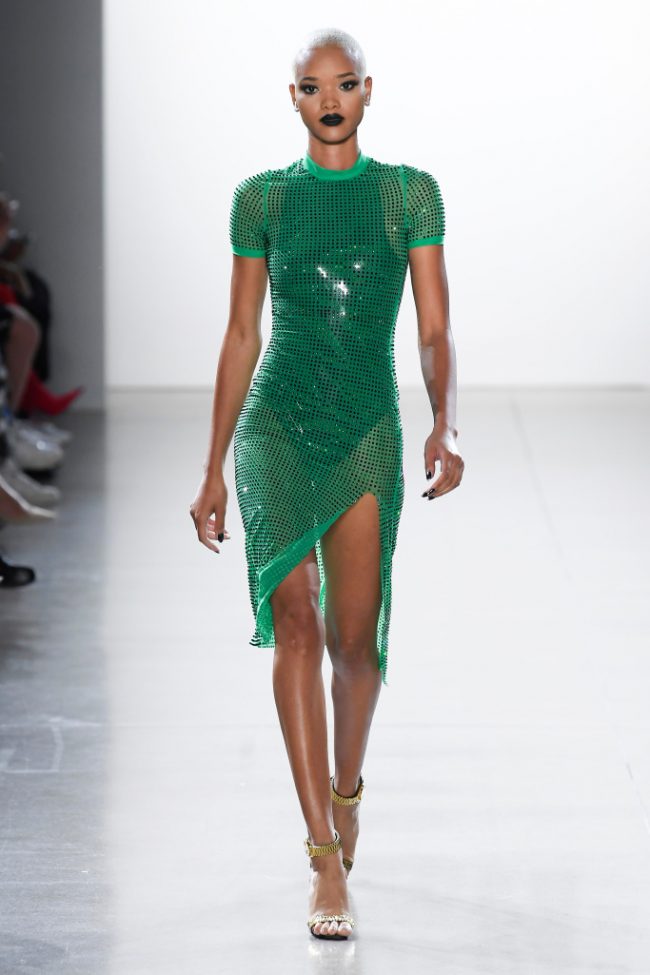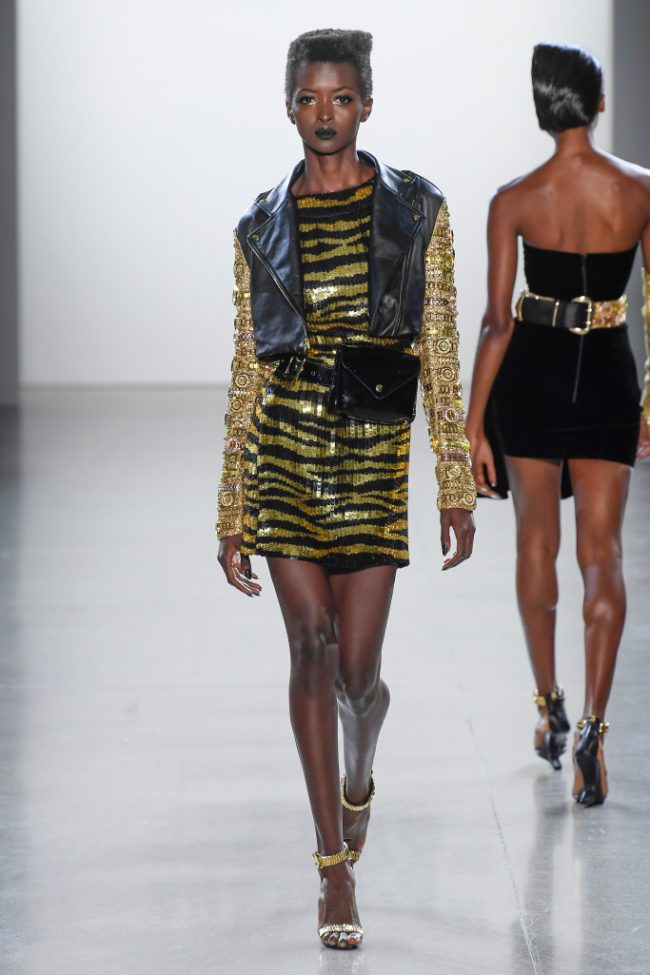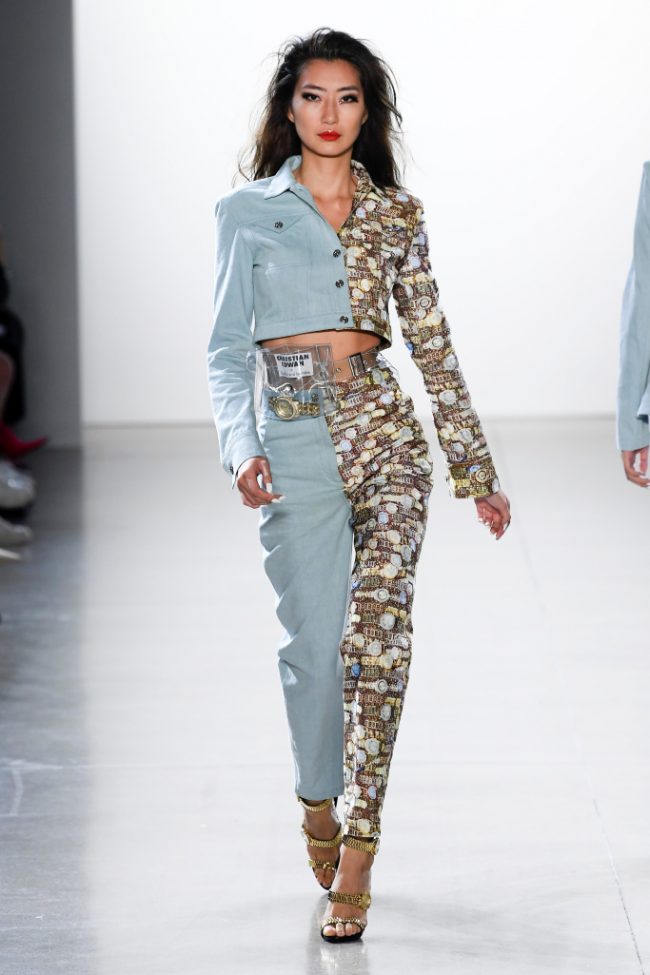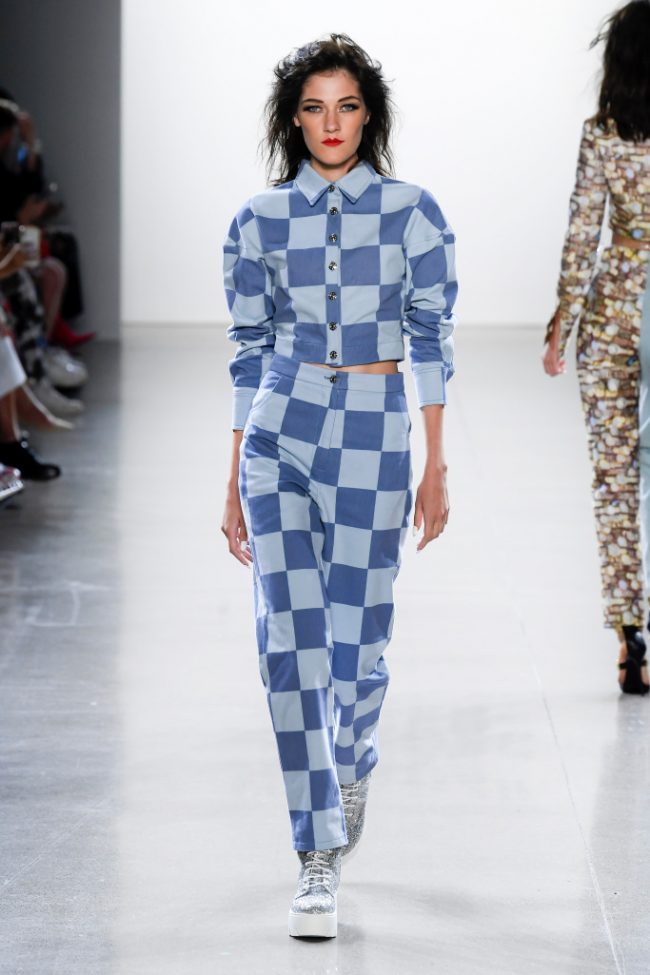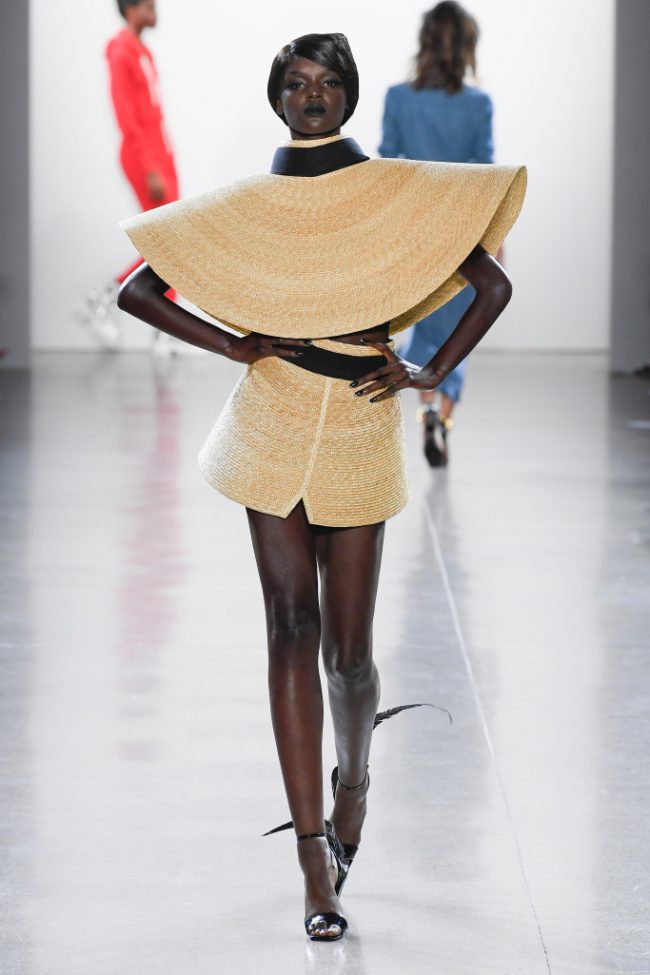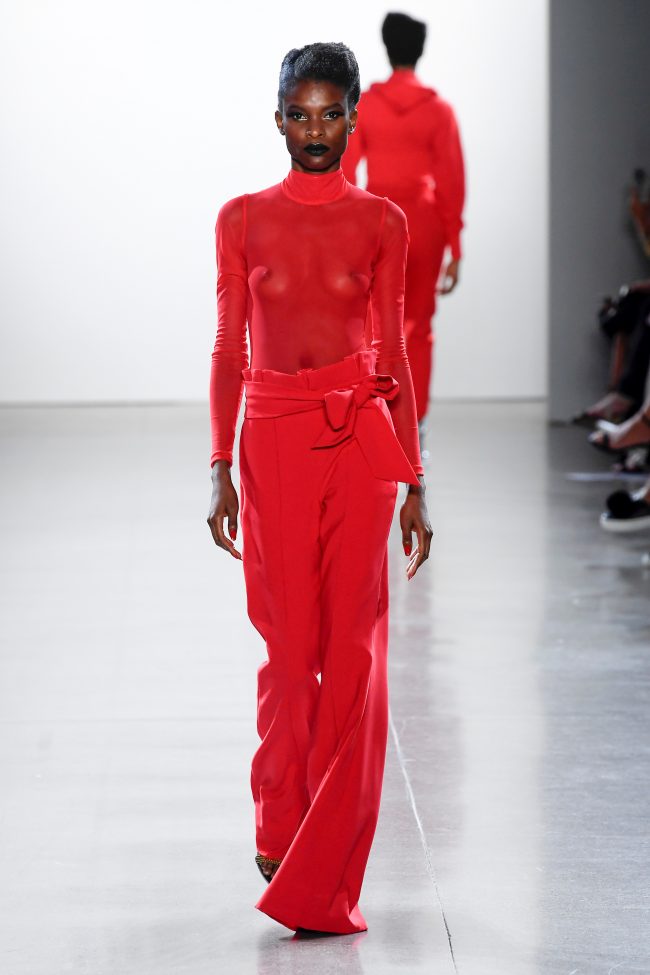 There was a certain sense of purpose and practically in the fashion from lead designer Sander Lak of Sies Marjan for SS2019 RTW.  Lak's big win at the 2018 CFDA Swarovski Awards for Emerging Talent launched him into the ranks of past recipients Fernando Garcia and Laura Kim of Monse, and it is easy to see why he was tapped for the honor. Lak departed from the degrade color scheme of last season that he noted made him so happy.  It seemed, in fact, he went in a totally opposite direction featuring quite a bit of white. He played with texture to add depth and interest throughout the collection. Crinkling the fabric of a shirt dress, breaking up the iciness of a white ensemble with a curly fur jacket, and giving heft to a leather shirt jacket with the addition of a shearling scarf were among the creative ways he infused his genius.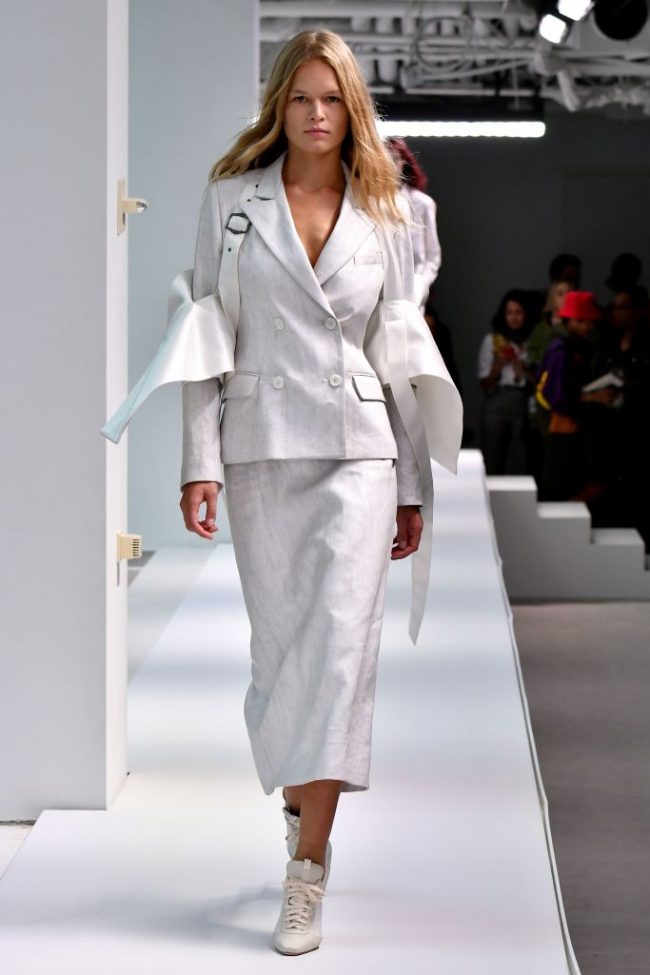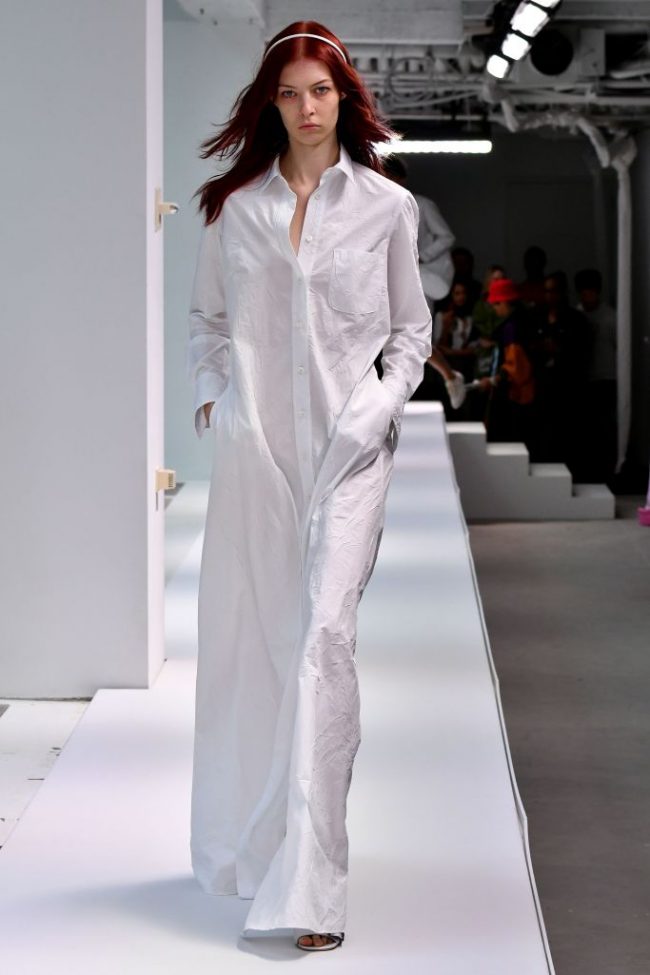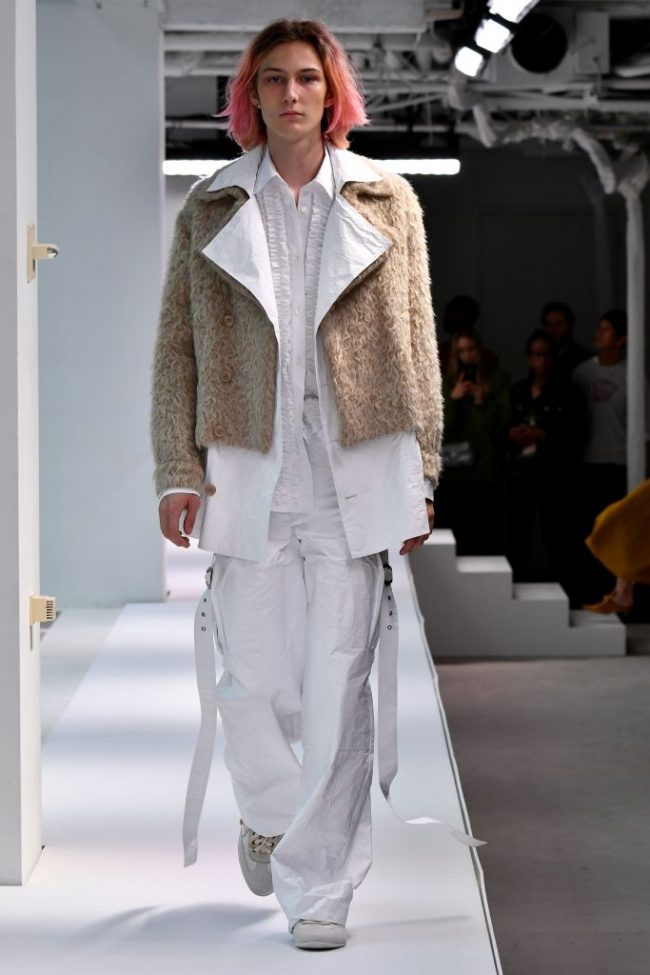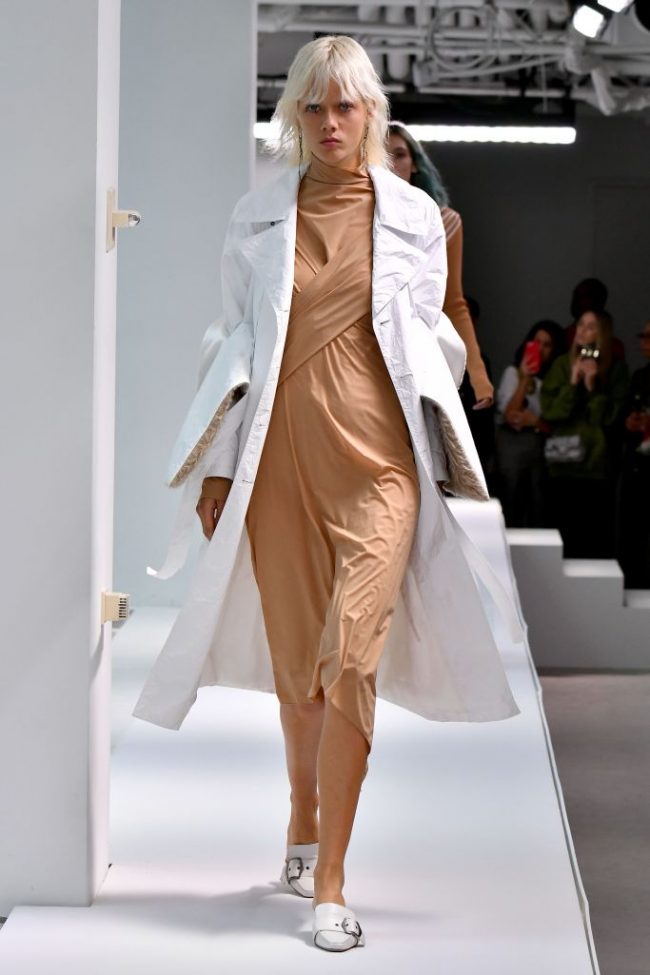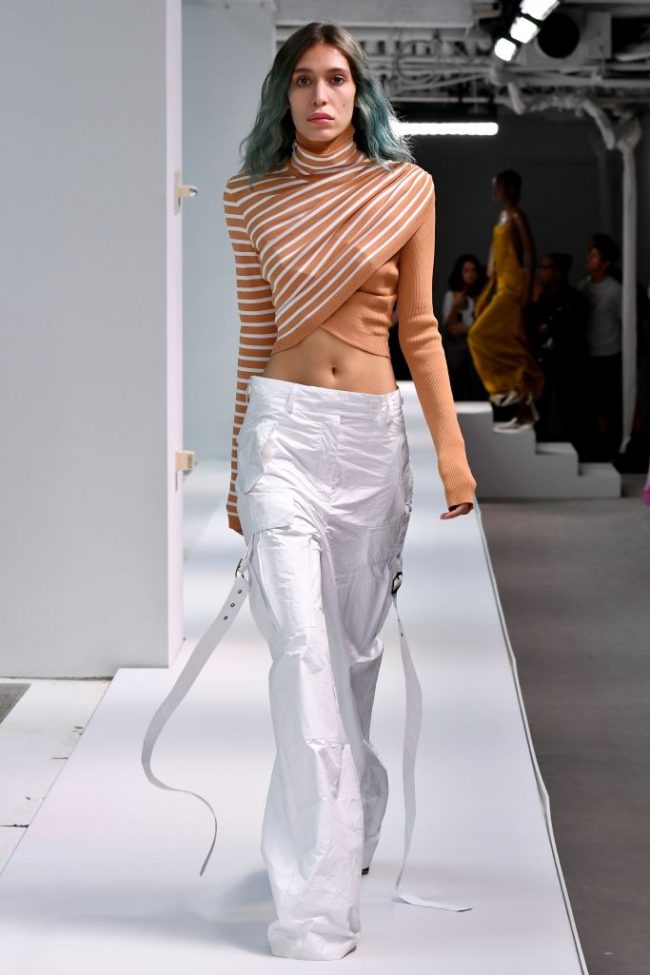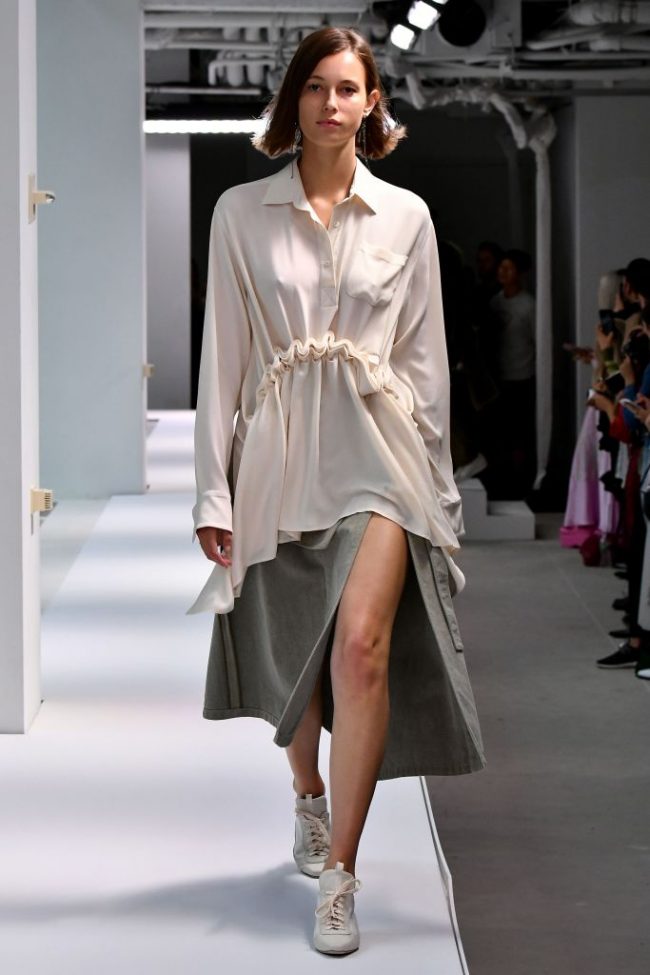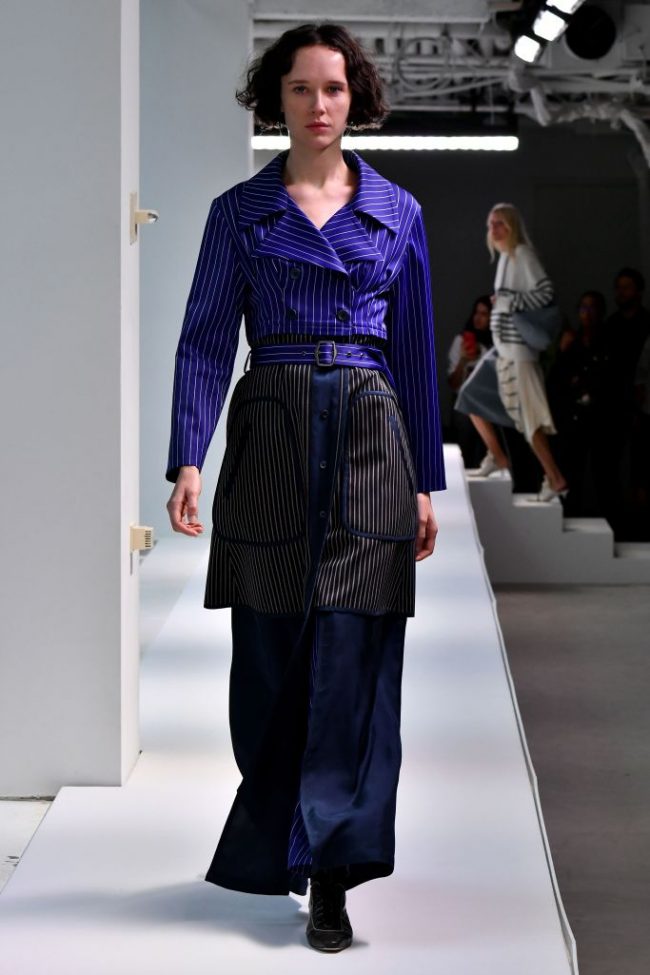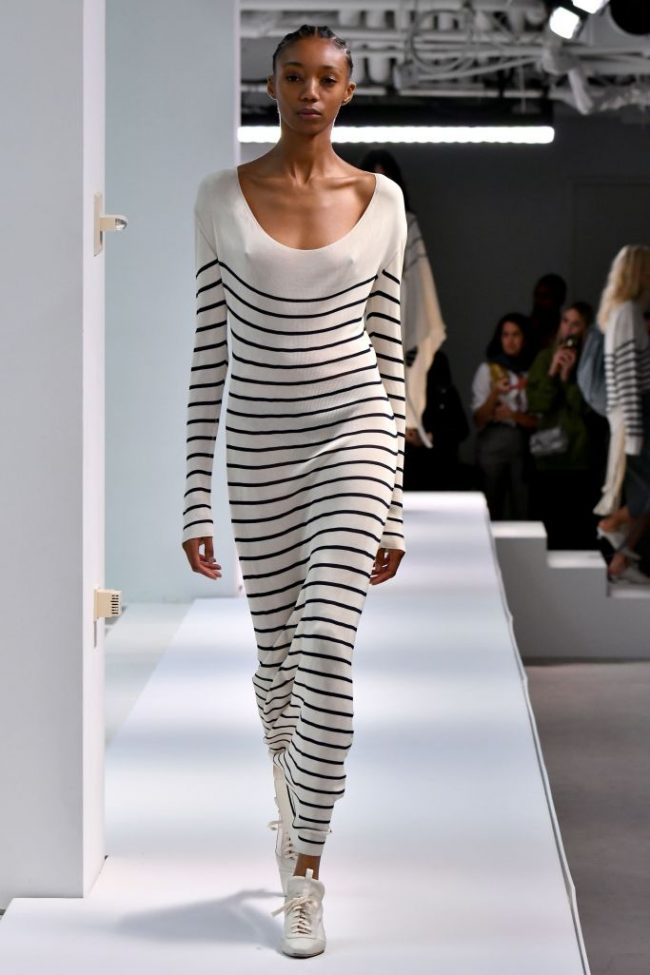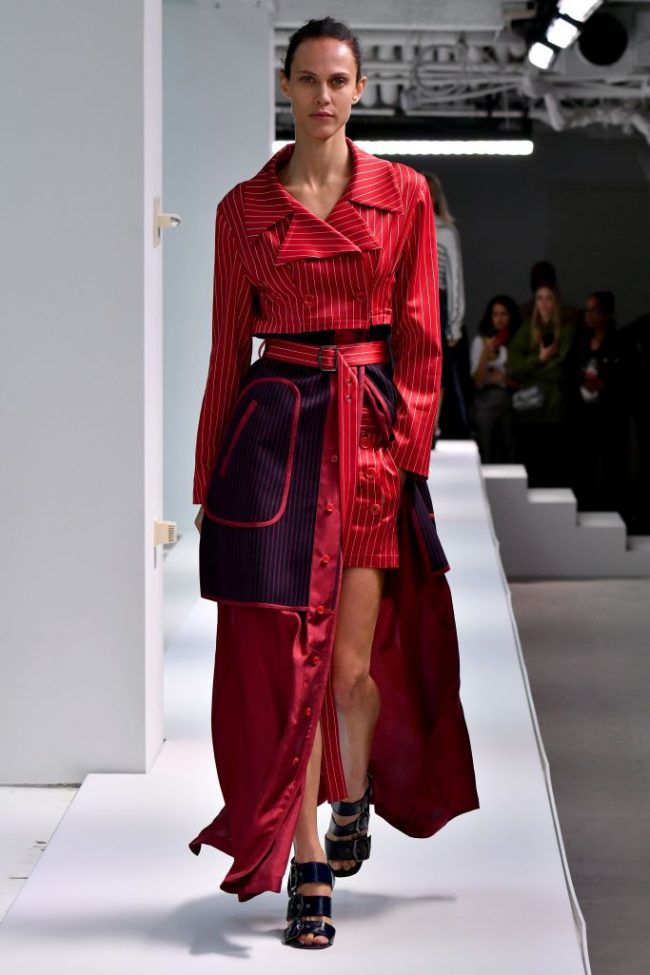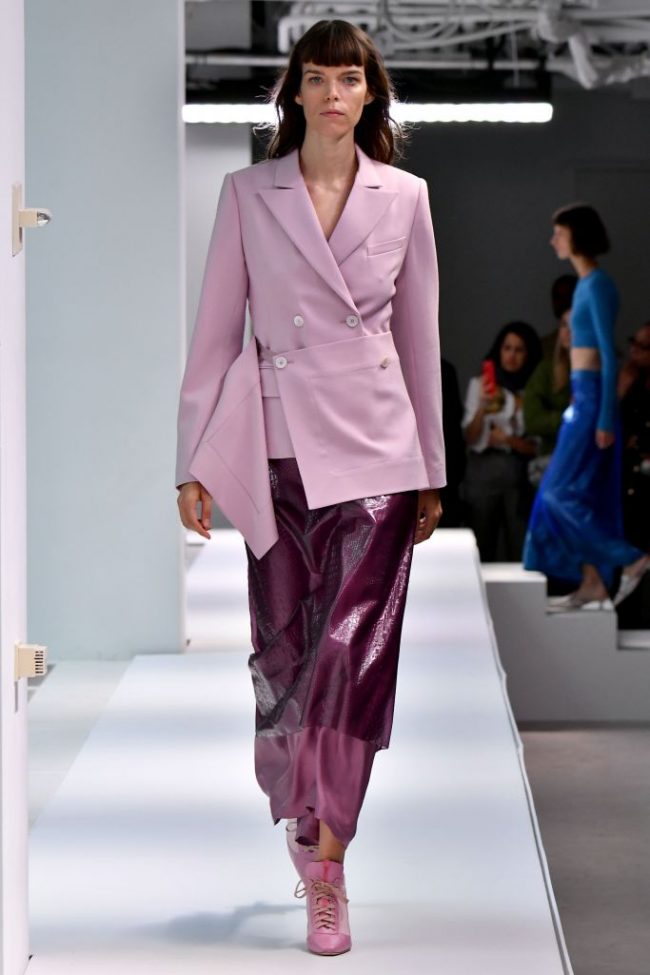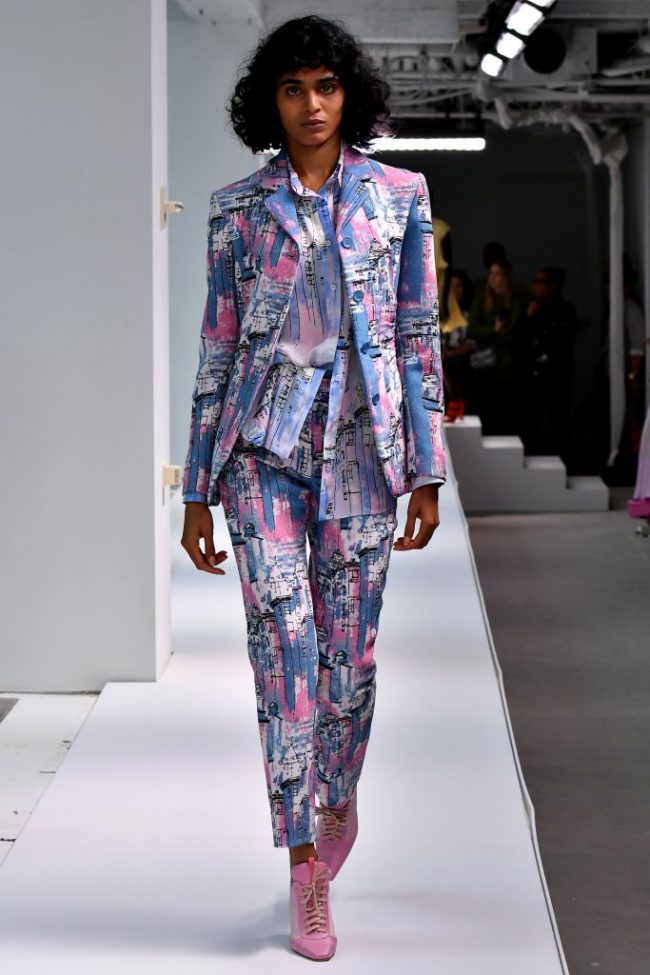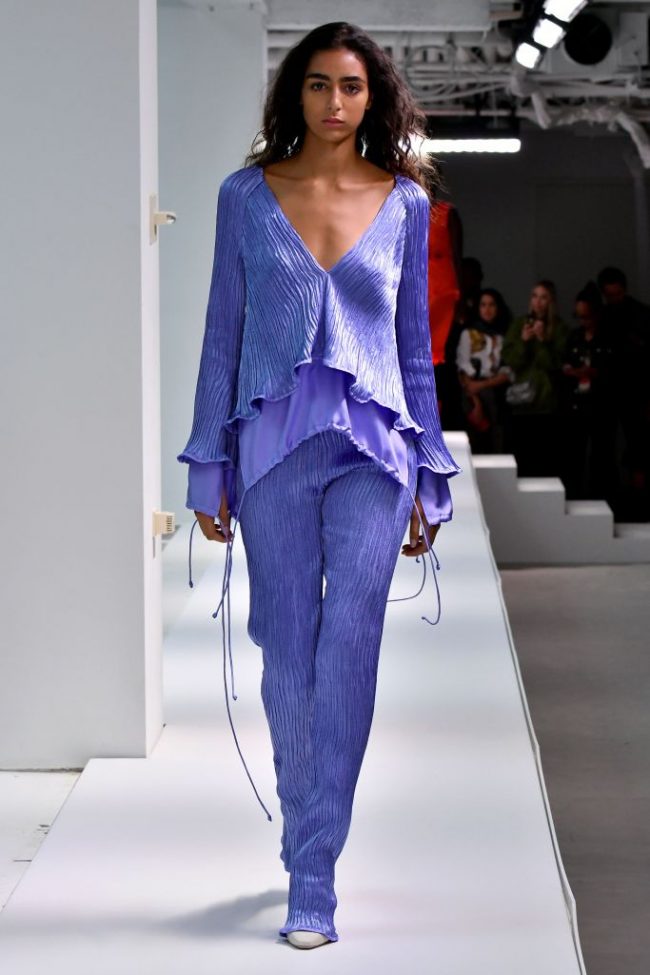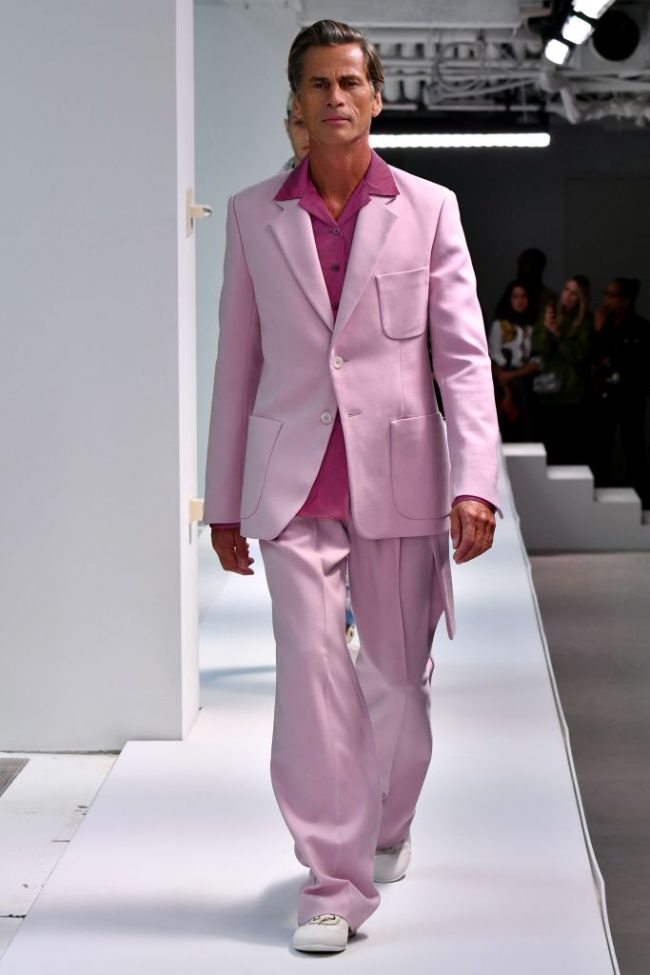 Sandy Liang, you had us at "power blue curly lamb," for SS2019 RTW. For spring she showed an ultra-cool black puffer jacket with peek-a-boo Mongolian lamb trim that was just the kind of thing we dream about for a transition piece. Liang managed, once again, to make looking cool seem easy.  Her clothes are for real girls, not girls trying to be somebody else.  From the athleisure jogging pants paired with a zippered sweatshirt, versatile skirts that can be dressed up or down, a body-con cheetah print dress, or a shiny sequined dress with puffy pink sleeves, she has something to cover her girl for all occasions. We called her out for fall 2018 for her strong collection of outerwear, much of it in real fur. Rock on, girl!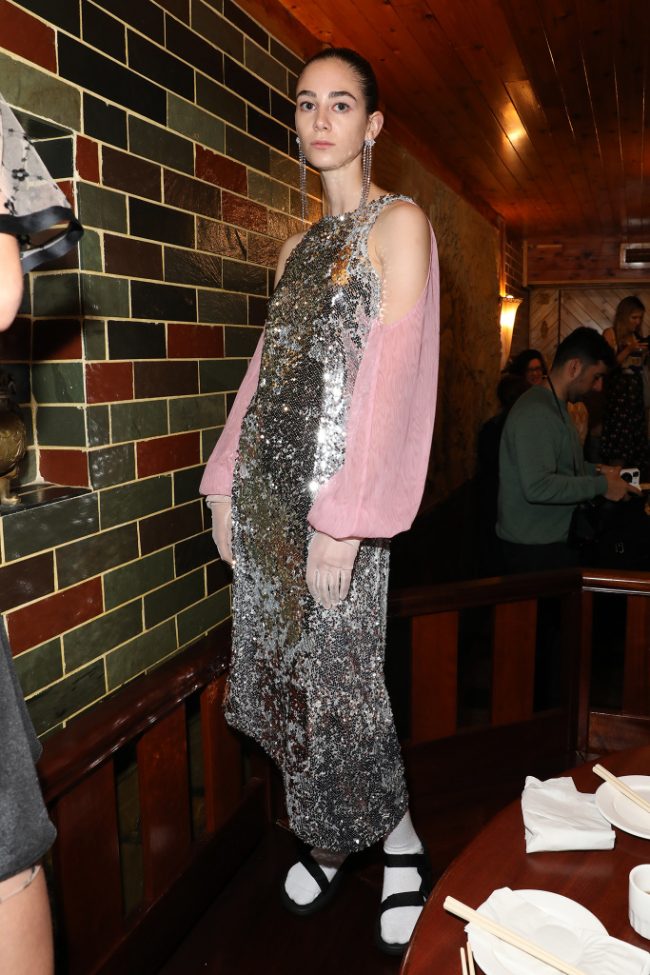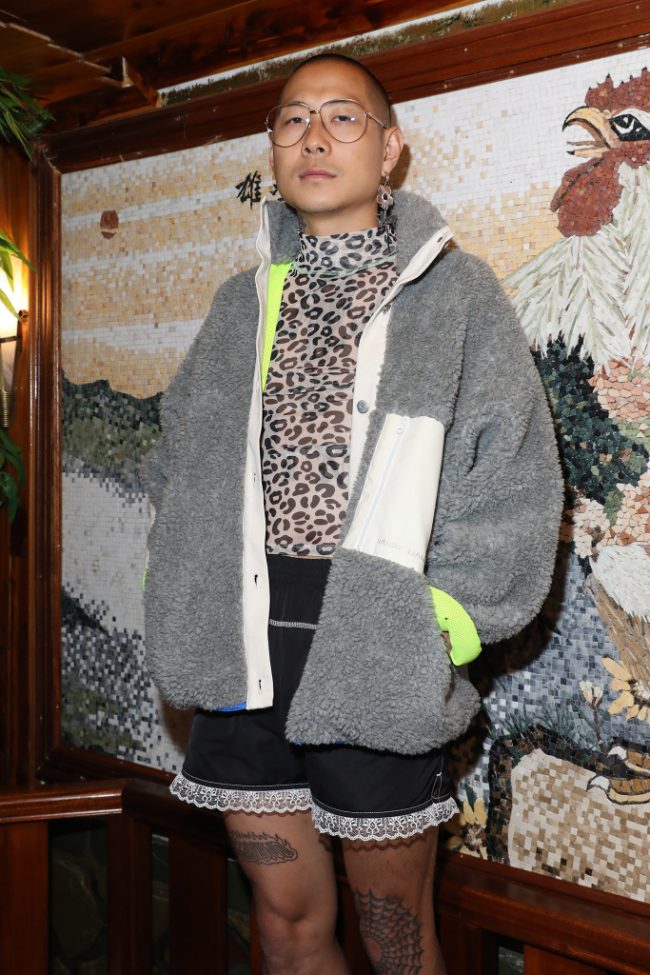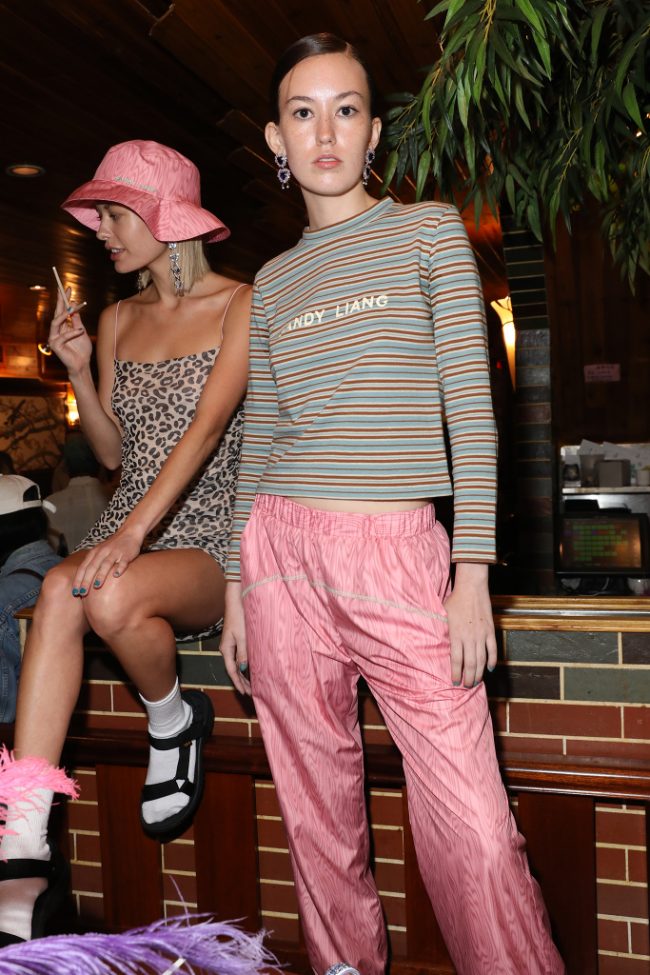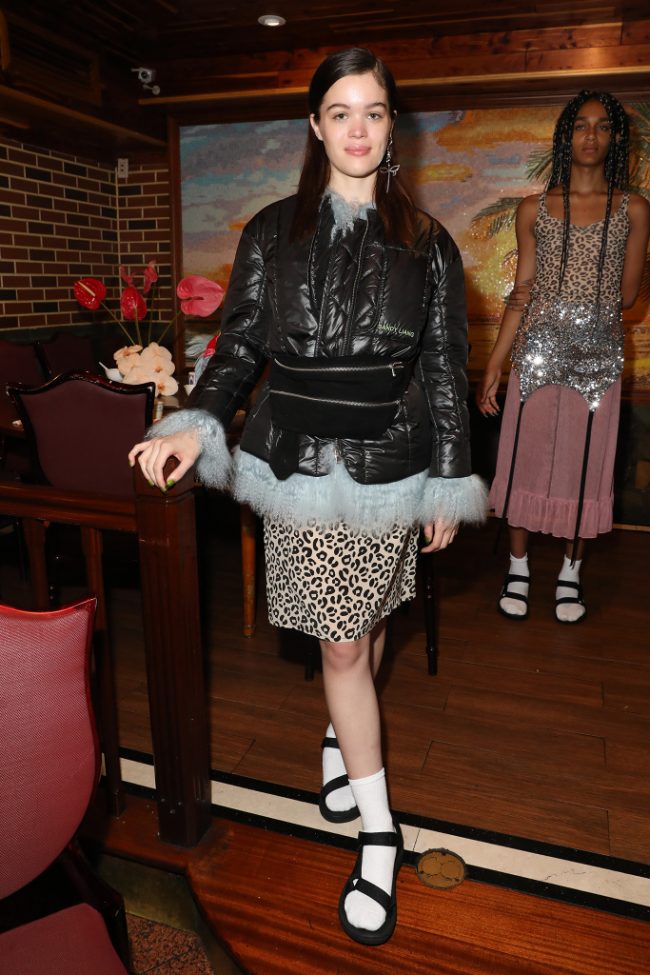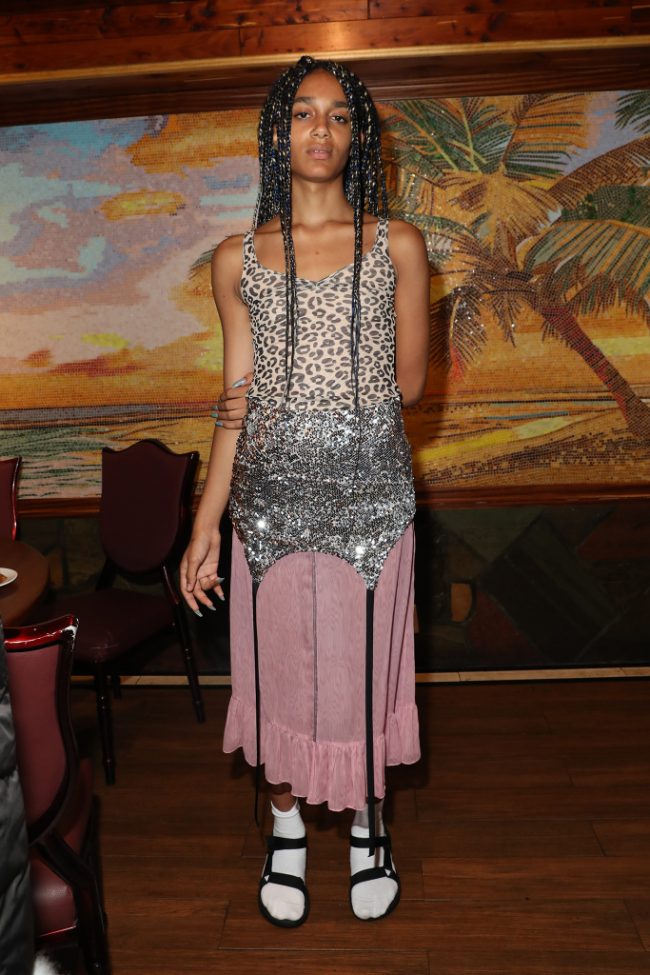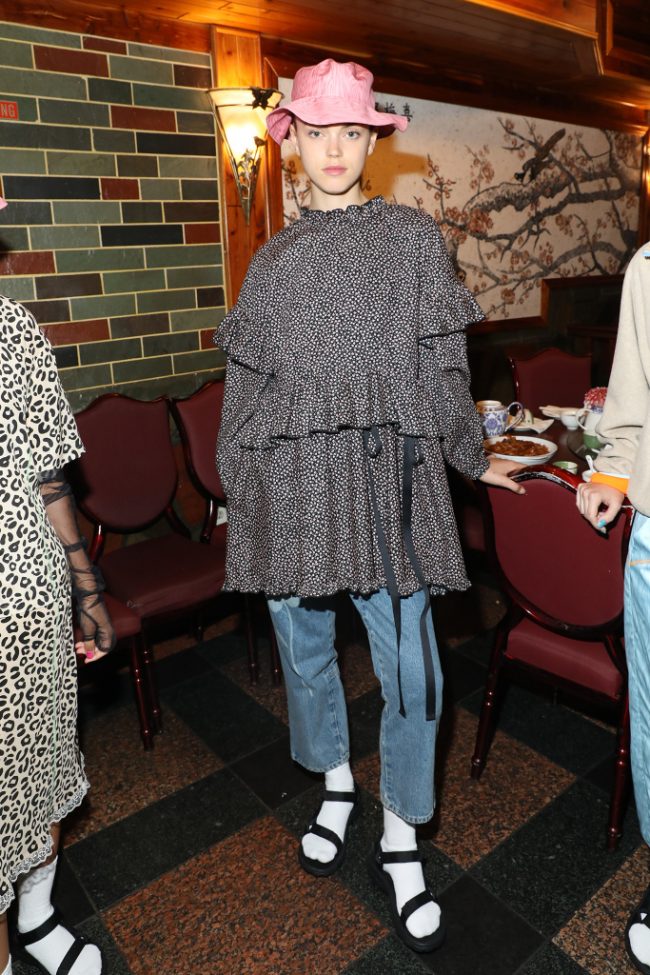 Jun Jie Yang of Jun Jie is one to watch!  Only recently graduated from the Royal Academy of Fine Arts in Antwerp, his SS2019 RTW collection was on par with anything a seasoned designer would be proud to call their own. New York is the brand's birthplace and home, showing his debut collection last year for SS 2018.  This season, mod prints, sexy cut outs and bra tops evoked styles of the late '60's and early 70's.  His color blocked intarsia mink jackets were fun and sporty with a strong youthful energy. It's so refreshing and uplifting to watch new talent take flight!