NYFW Fall 2020 Trends Recap PART 4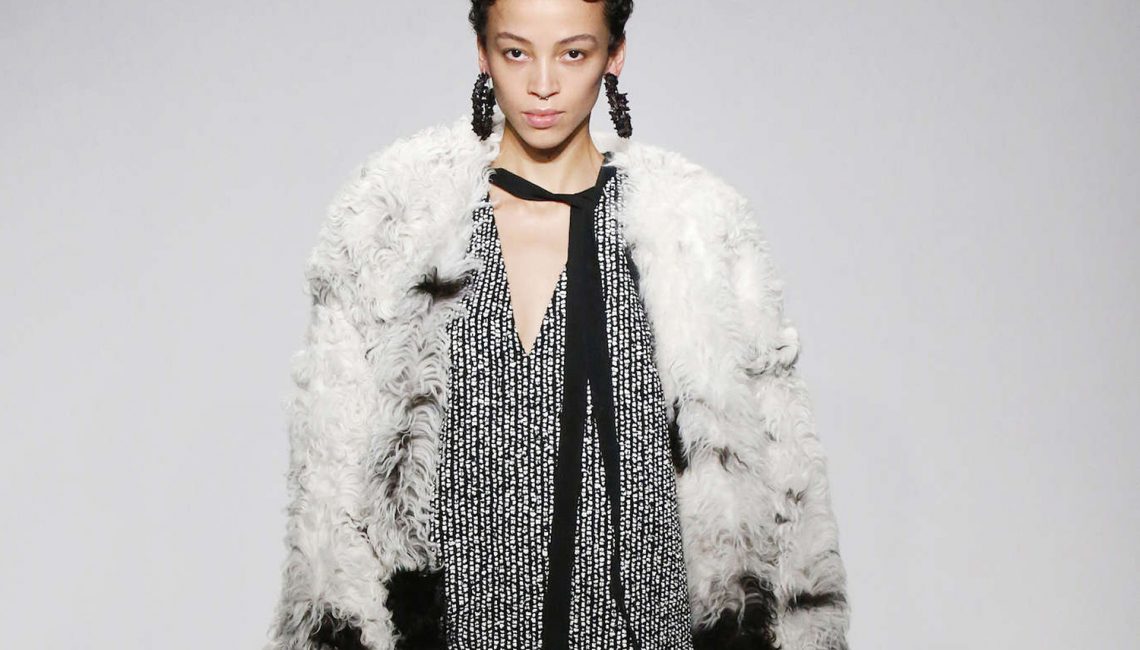 Fall 2020 Trends From The Runway
Gasp! Sigh! The OMG moments just kept coming from Oscar de la Renta's fall 2020 RTW collection. Spearheaded by the great design duo Laura Kim and Fernando Garcia, these two ooze luxury in everything they do. Compliments to them for carrying on the ODLR brand. Rich faille, smooth merino wool, and silky satins, the fabrics were half the story. Color blocking was the other half of the story in fuchsia, raspberry, blueberry, and marigold, all a joyous effort to expand the color wheel. There were lots of glitzy evening wear and high/low bubble hem gowns but where the h$#ll was the fur? What a huge disappointment for the iconic brand in a season that demands warmth and a brand that hails the best of everything.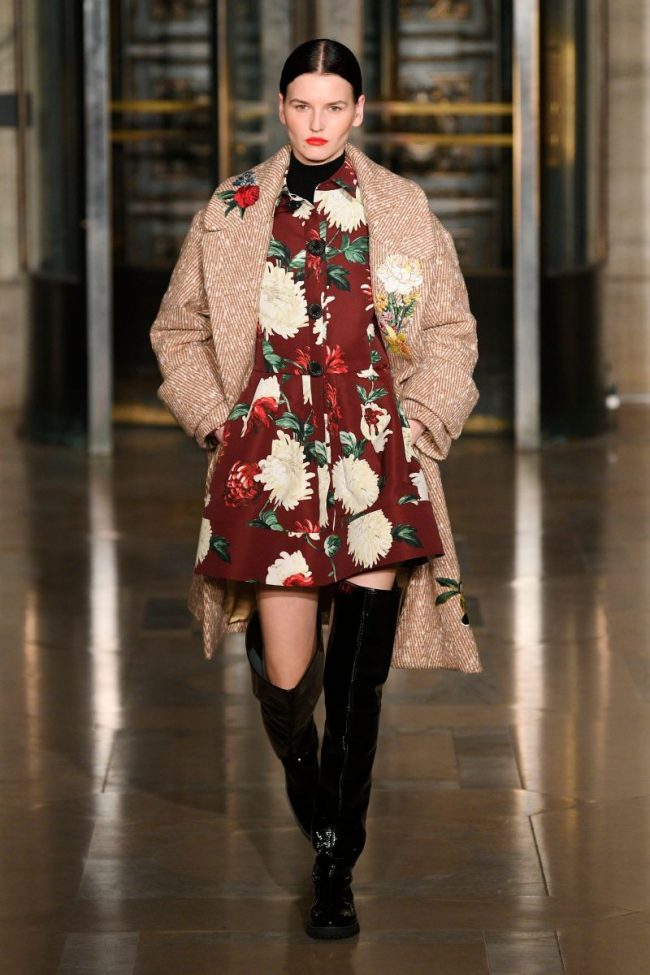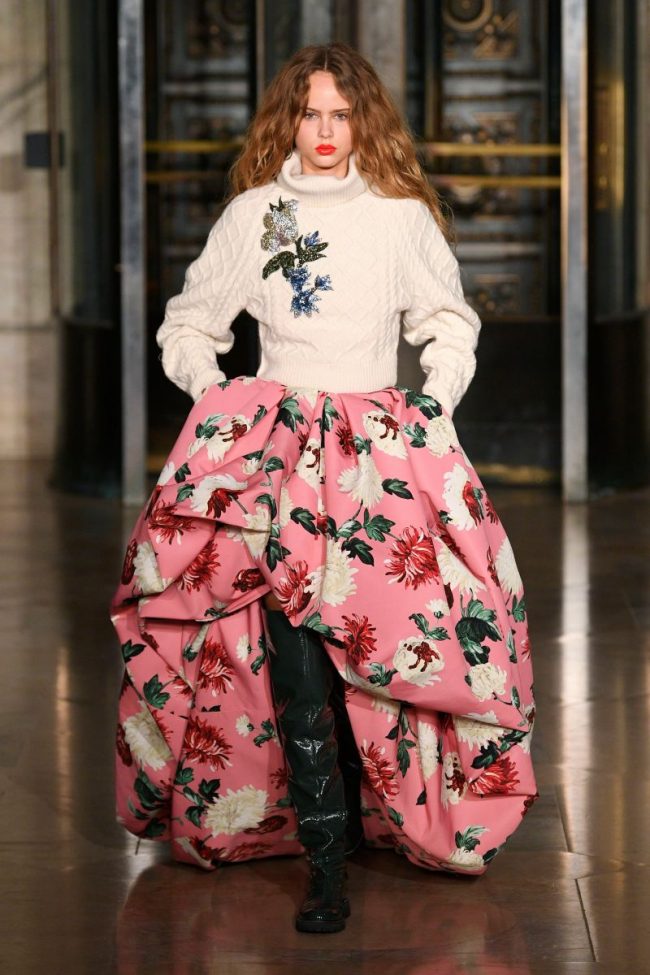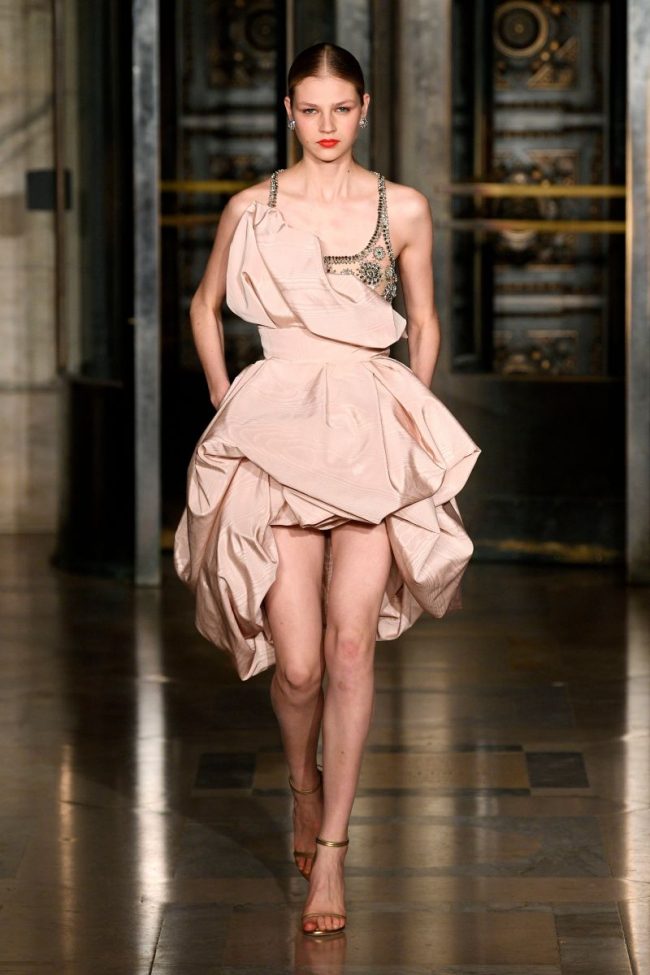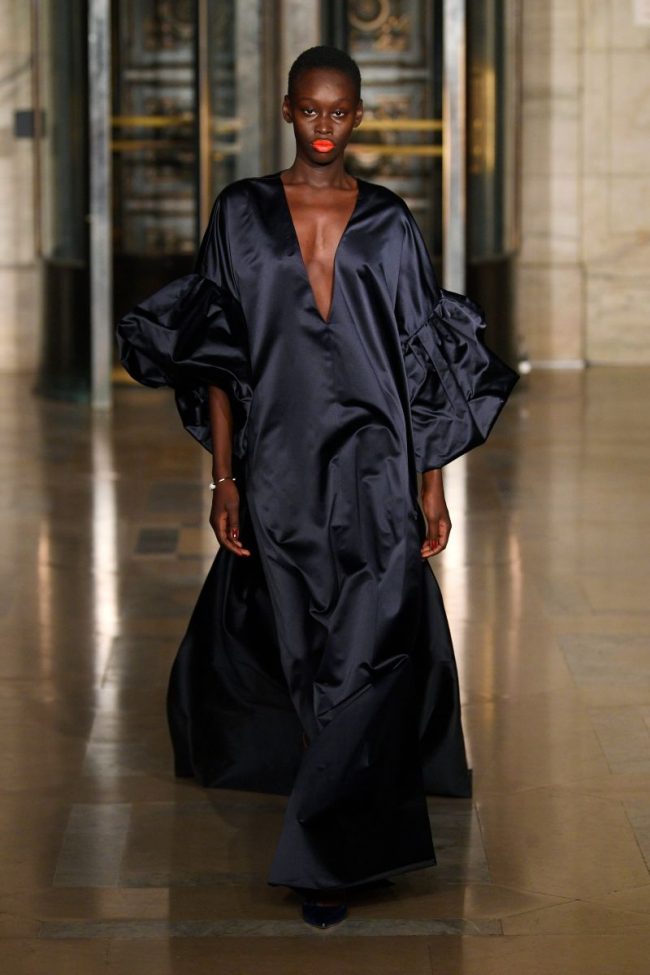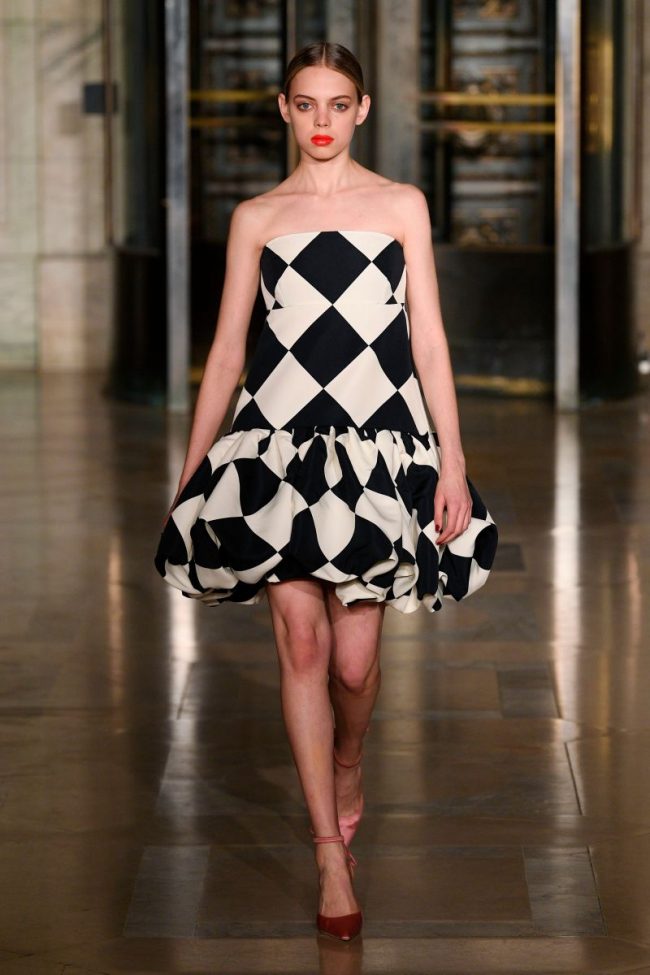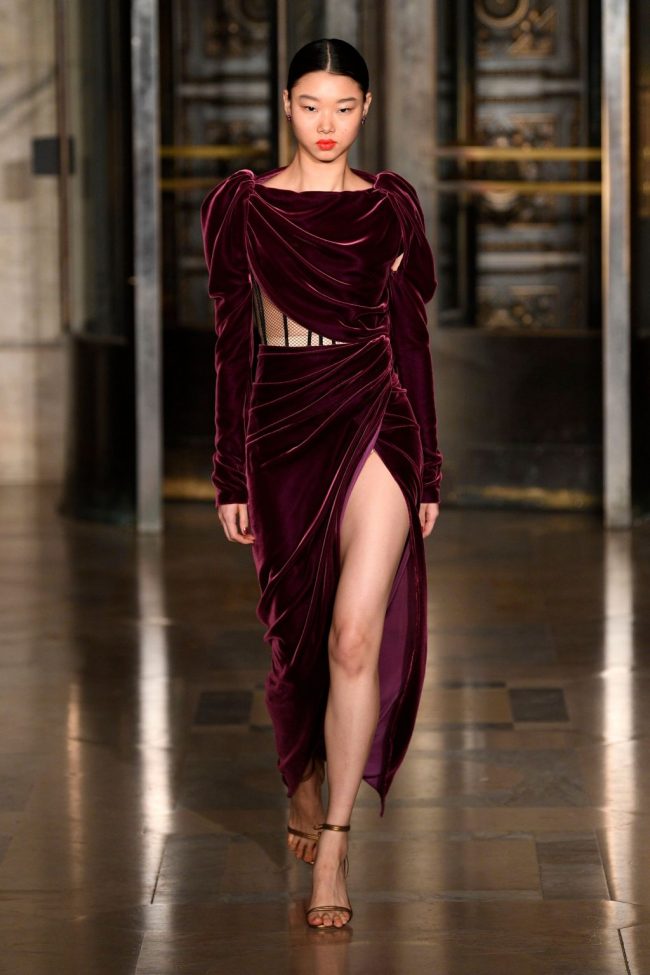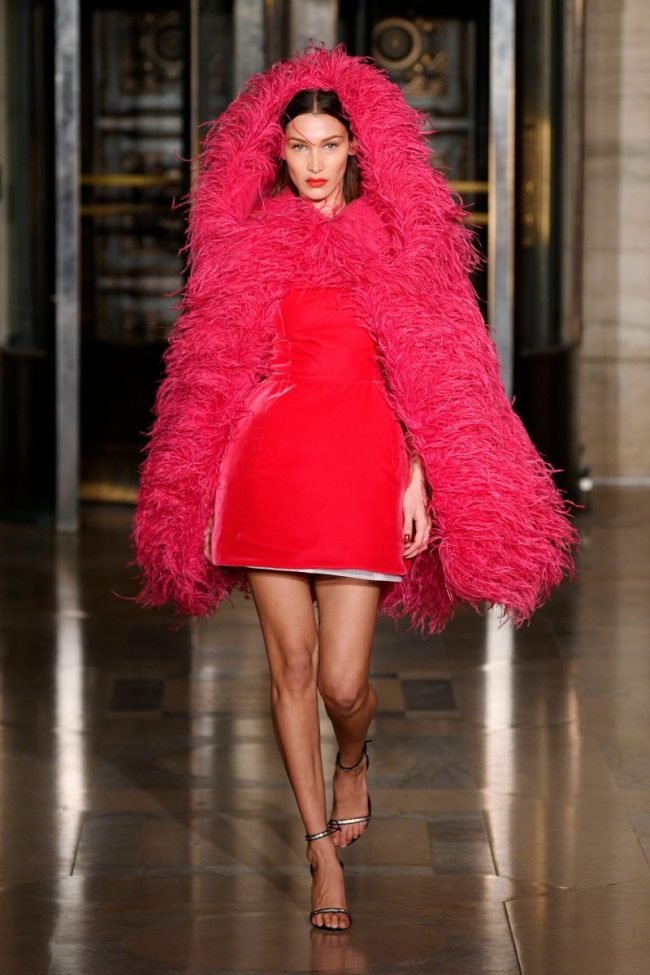 If there's a theme emerging from 2020 RTW is that the designers are doing anything but RTW. Lots and lots of special occasion to choose from, do the designers know something about our social calendar that we don't? Take Bibhu Mohapatra, for example. His NY show was 40 looks of fabulous. While the copious amount of long gowns were noteworthy, it was the croco embossed sapphire colored leather jacket trimmed in sable that was most remarkable. You ask, "why?" It was effortless chic, day to evening, and screamed luxe. We love when one piece can get your noticed without saying a word!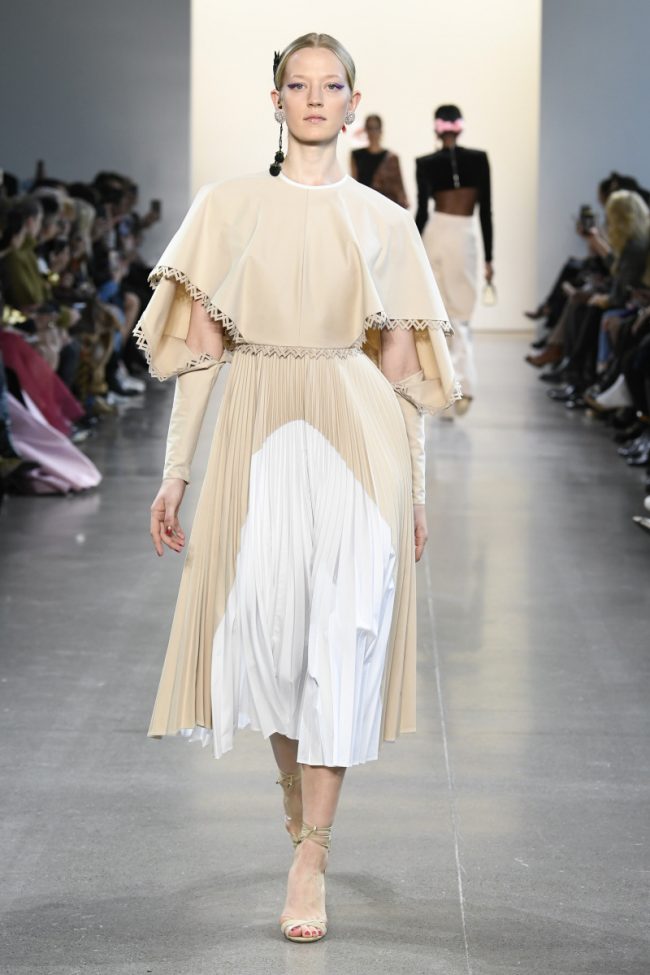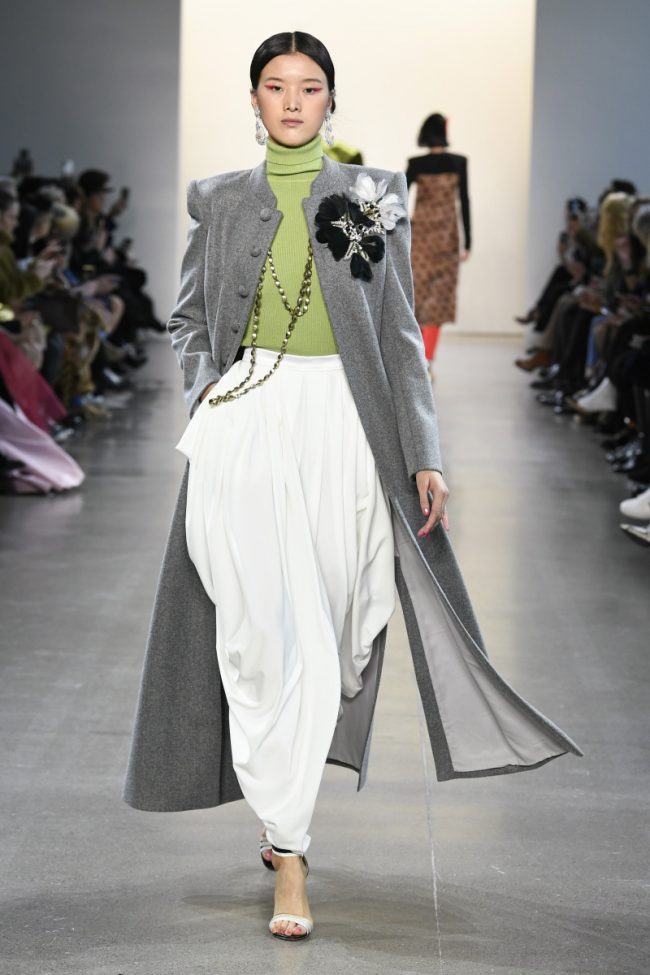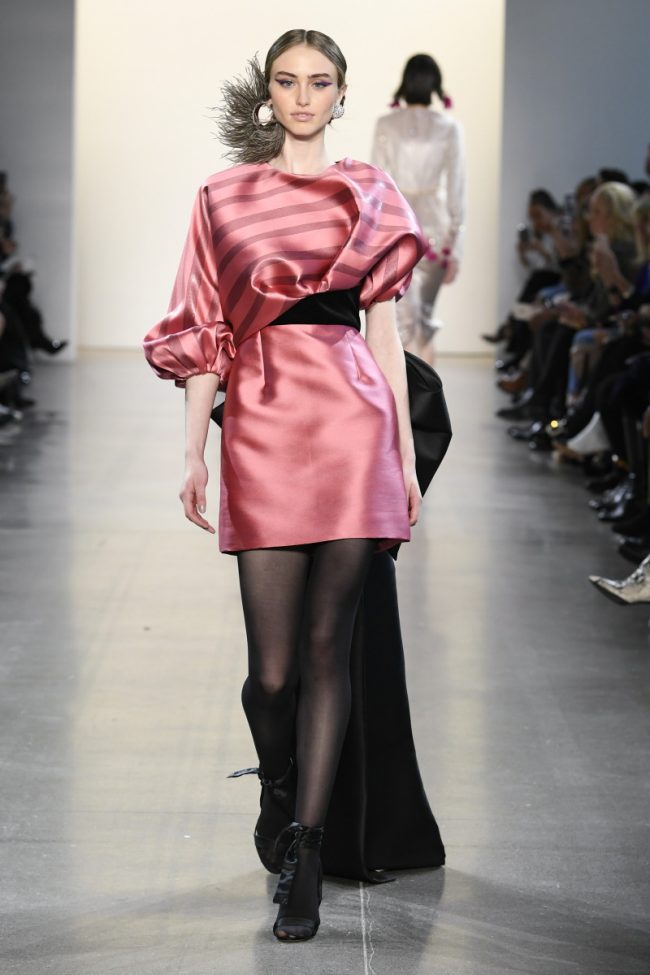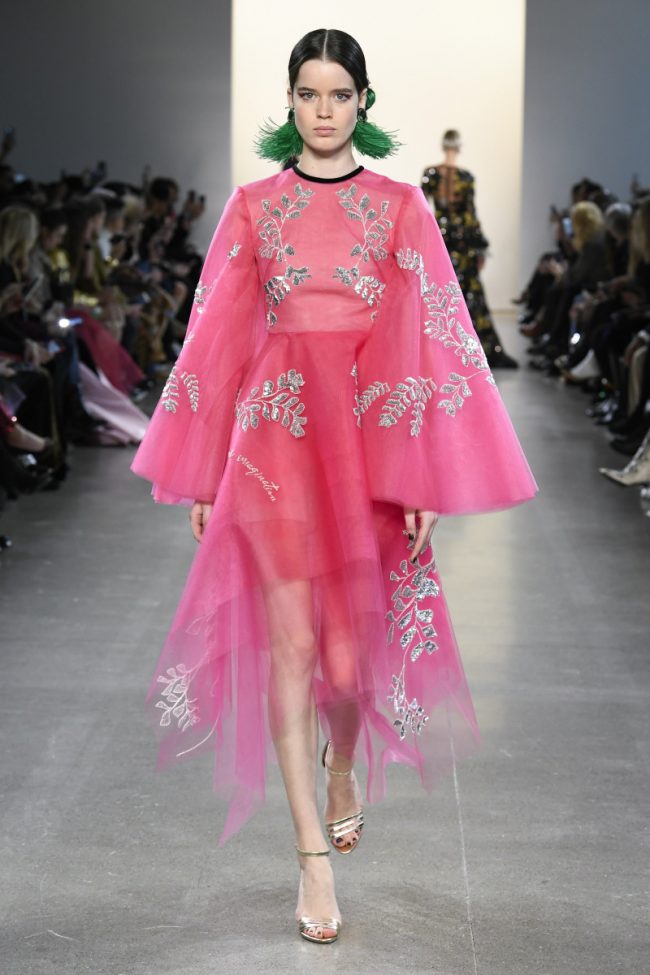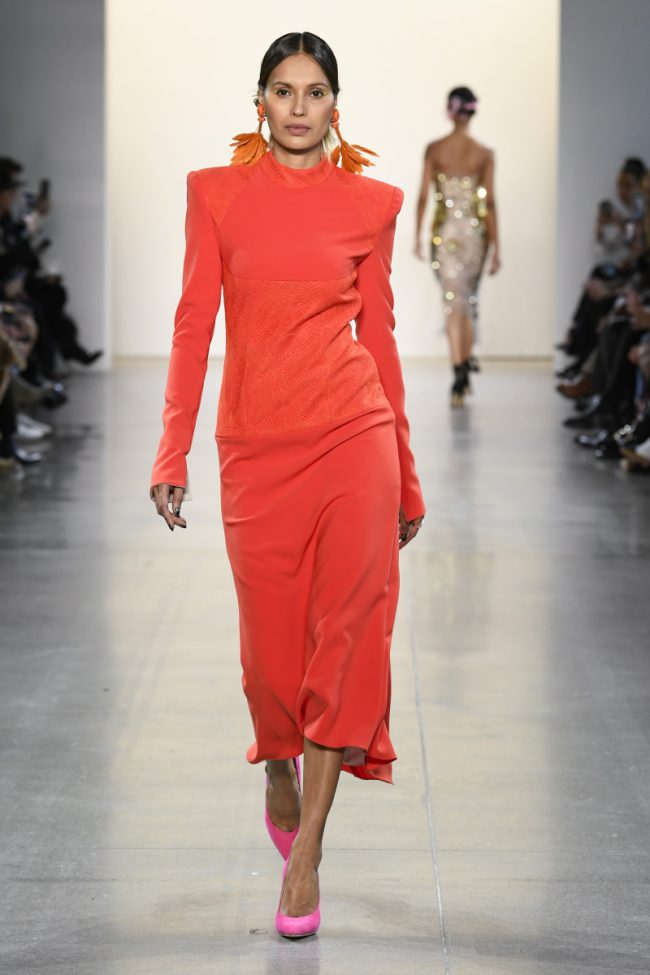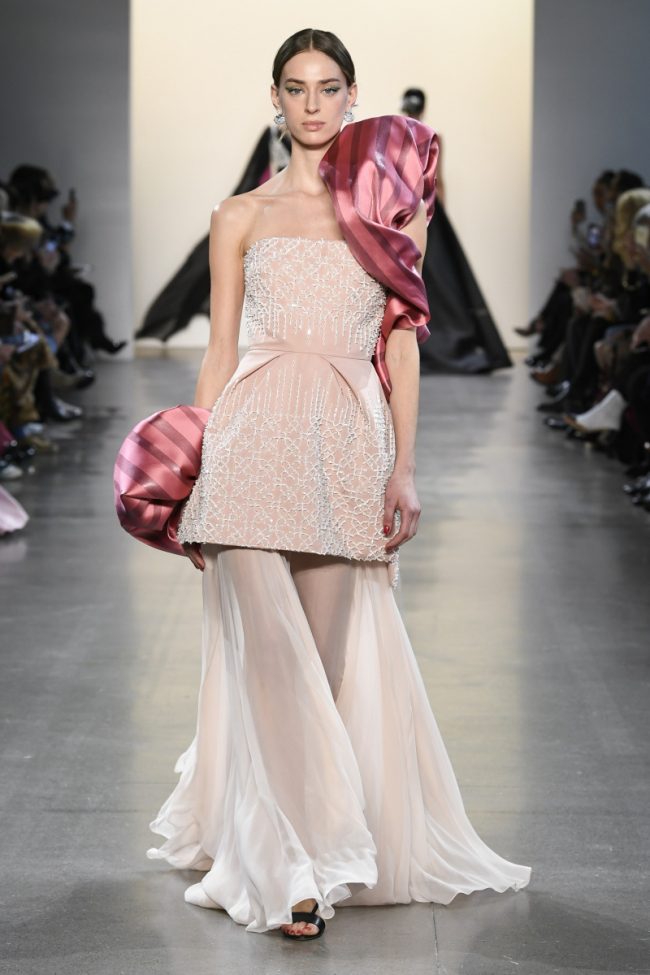 Put your dancin shoes on because Christian Cowan has you dressed and ready to party for fall 2020. Pent up and powerful sex appeal, animal print roared down the runway. Lots of gold lame made its way through the crowd. A black and white racer stripe fox shrug was delightful surprise and was actually very versatile and fitting. Here's where we sat a little straighter in our seats-a chubby giraffe print fox coat made it impossible to tame our enthusiasm.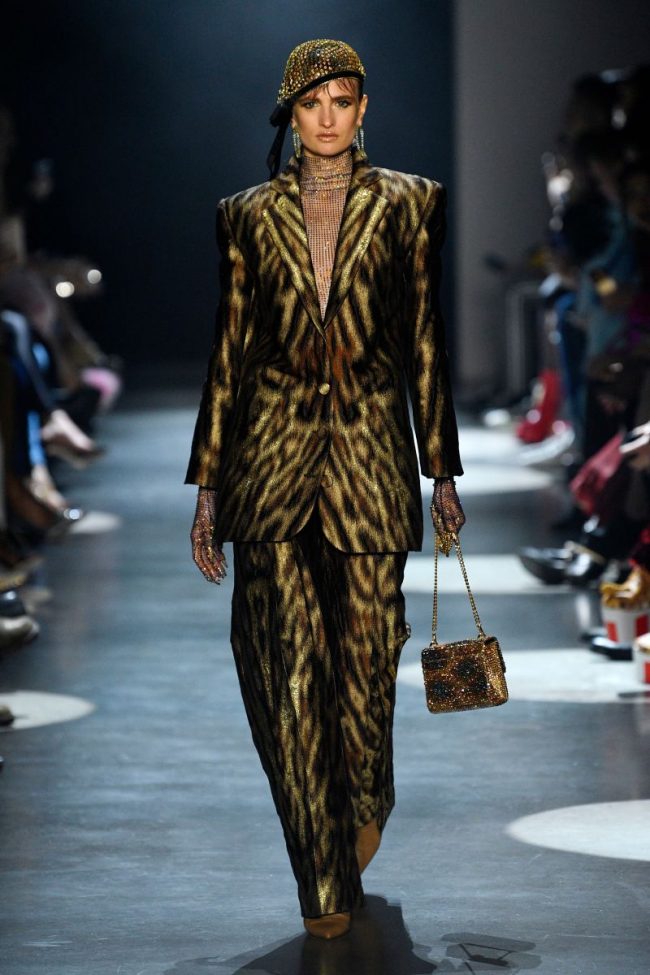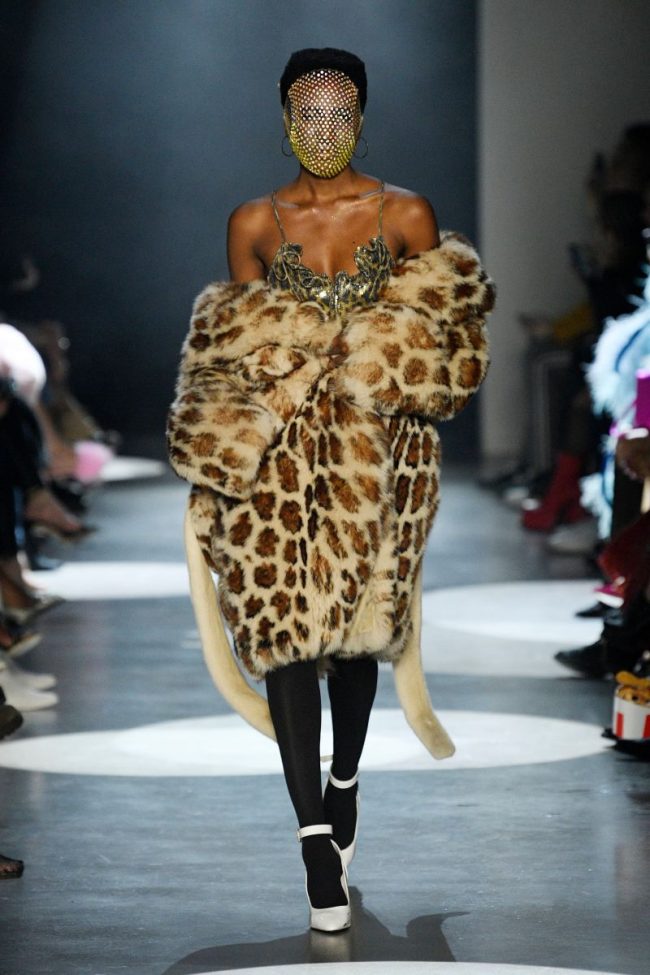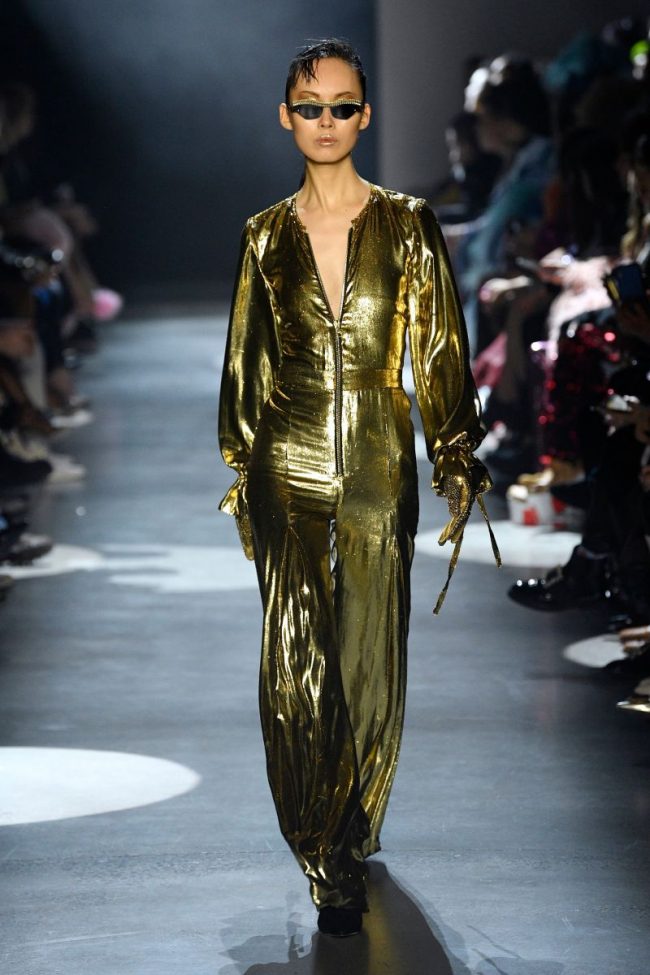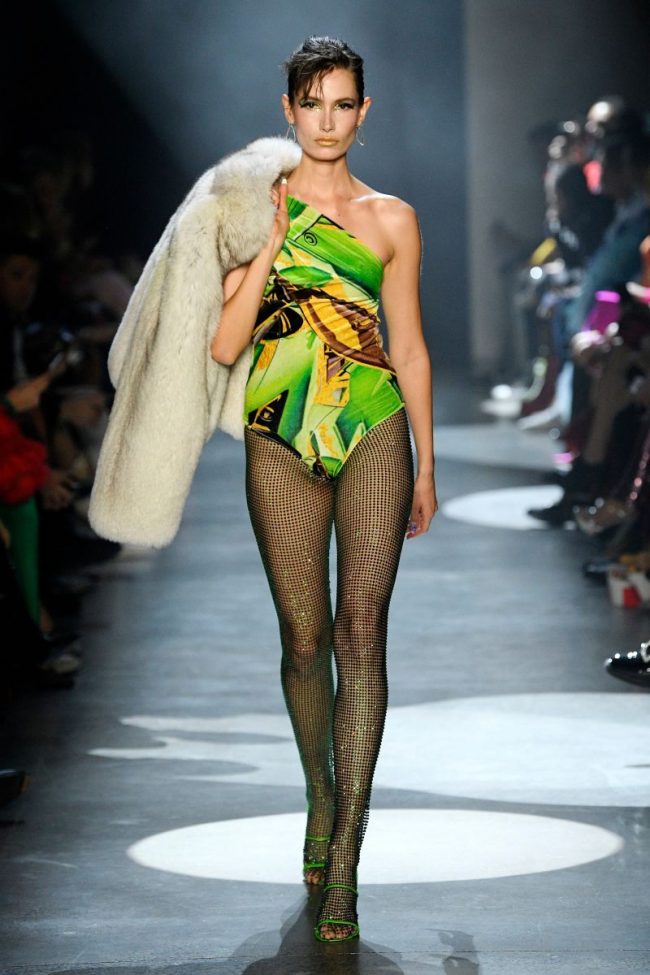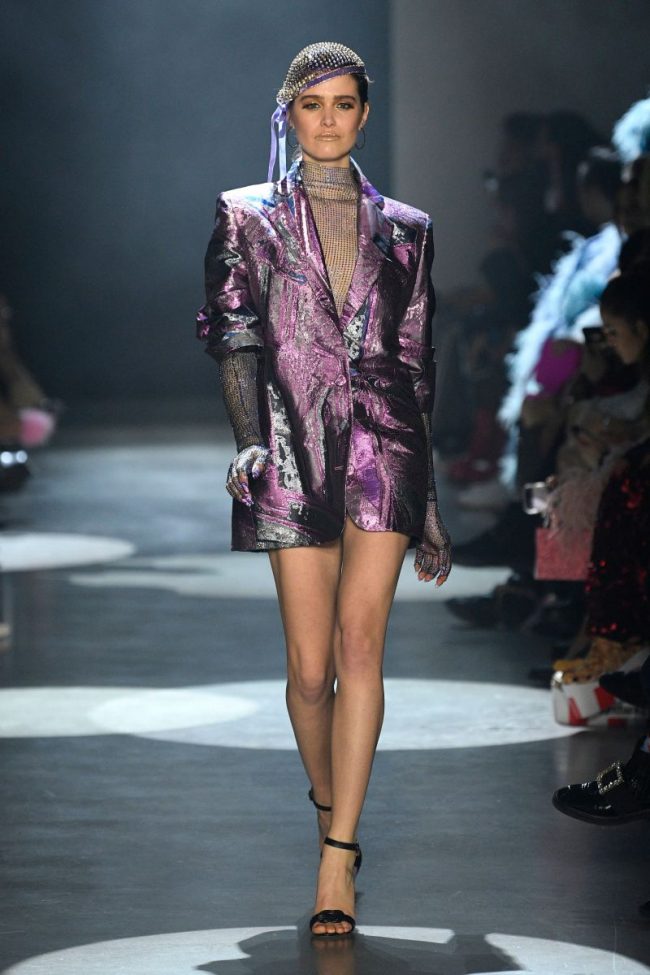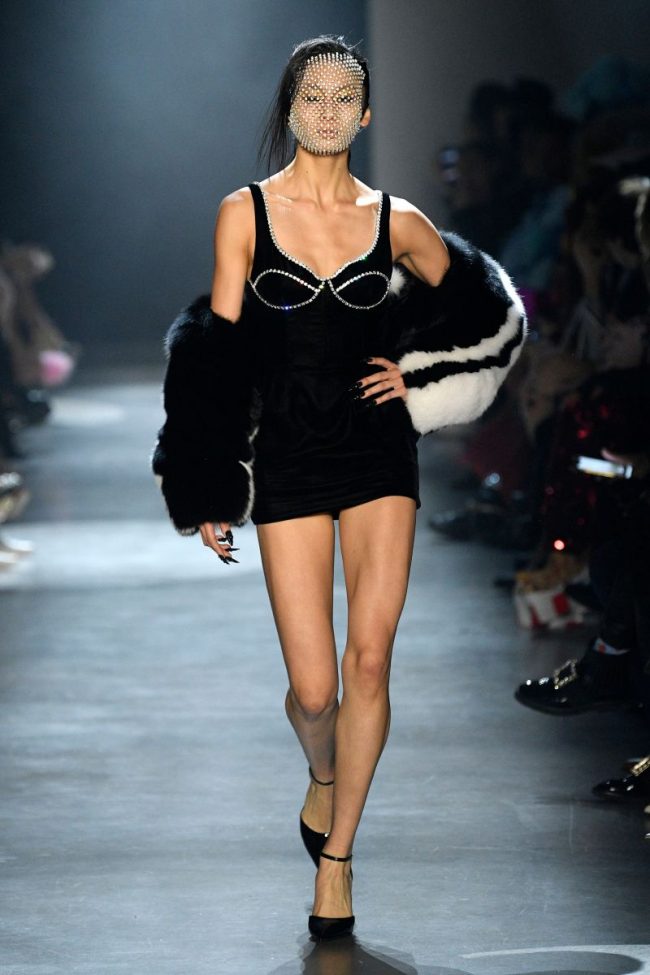 There's a new game in town being played by Victor Glemaud, the Haiti-born and Queens, N.Y.-raised designer making his debut at NYFW 2020. His RTW was super cool athleisure with a splash business. Fine merino wool and cashmere color blocked dresses were form fitting and sexy but paired with Nike Tailwind gym shoes, it had a "working girl" kind of vibe. We loved the mink turban headbands Glemaud used as a cultural reference to Haitian women he grew up admiring.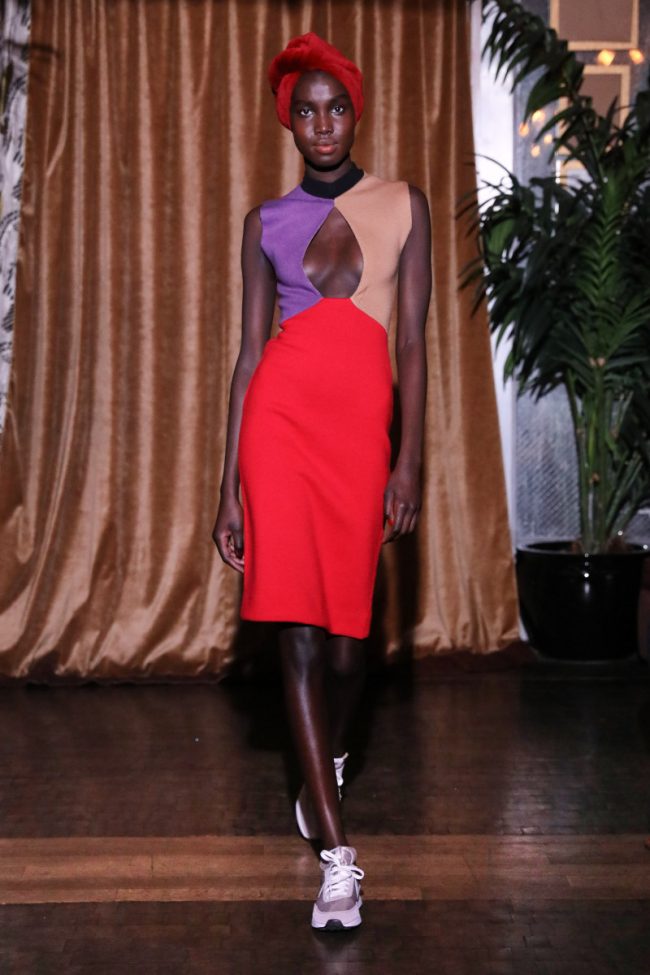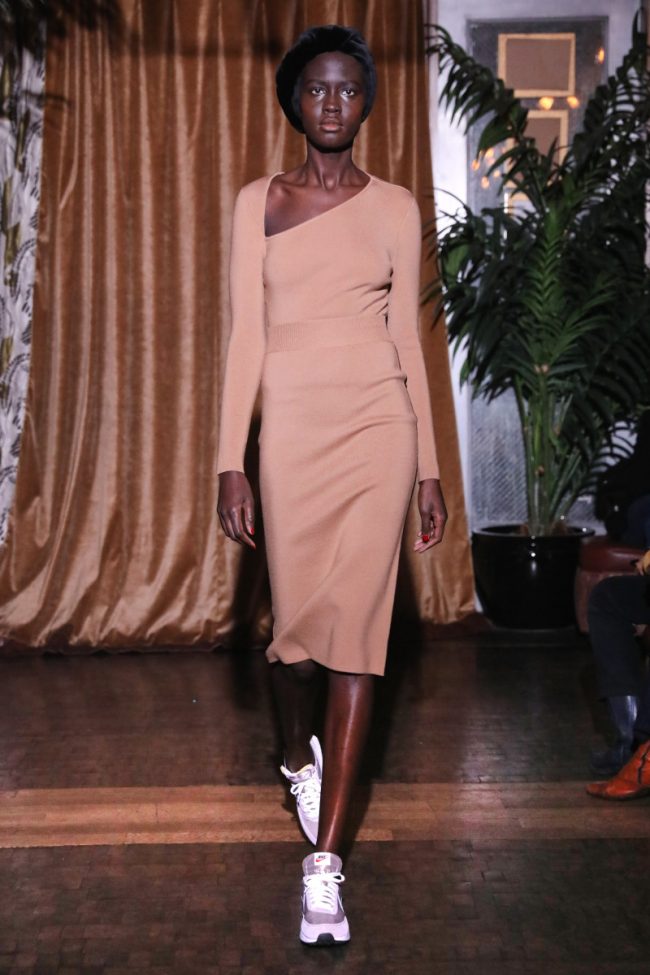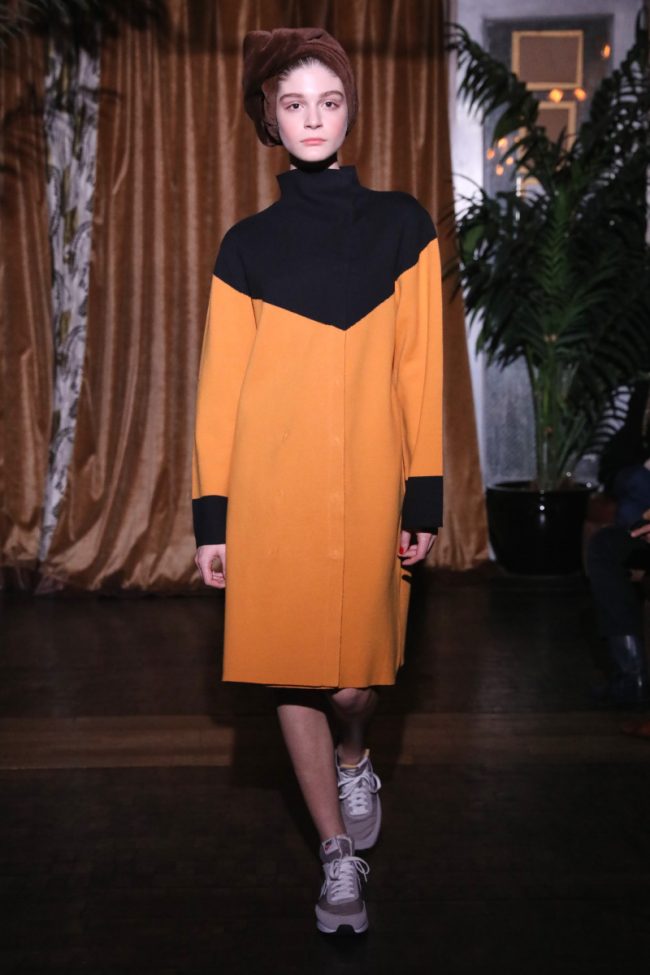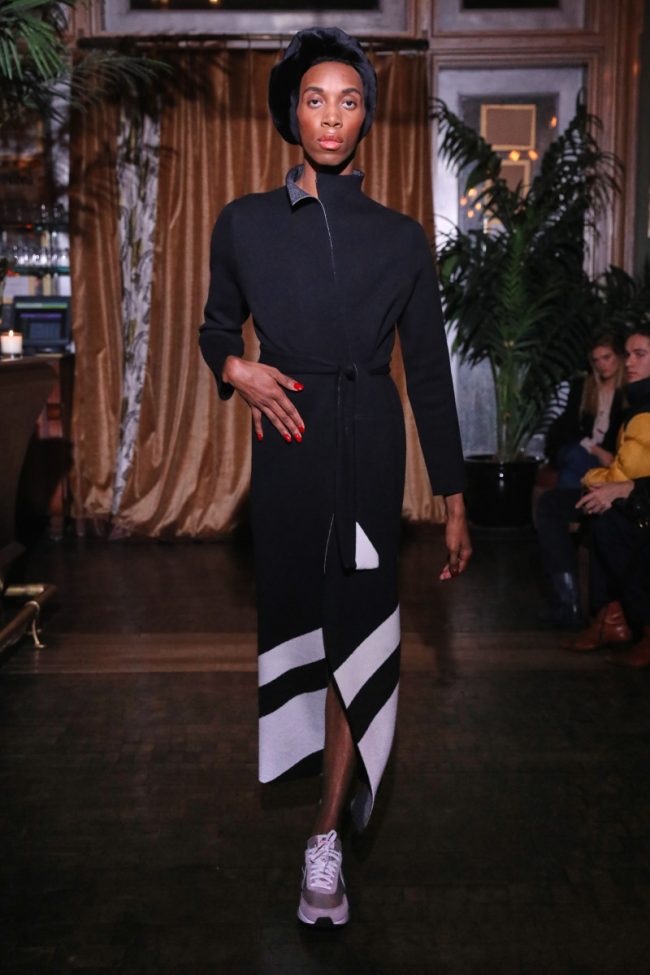 With a one, two punch, Jeffrey Dodd knocked out fall RTW for 2020. Easy, breezy layering that was creative genius at work. Fluid moving pants paired with tunics and trench coats, Dodd gave mix and match dressing a new life. Black, white, and grey colored curly lamb coats looked like cigarette smoke twirling up to the sky. Another piece not to miss was a black and white knit poncho lined in the most exquisite appaloosa print mink-where wouldn't we want to wear that??!!