NYFW Fall 2020 Trends Recap PART 3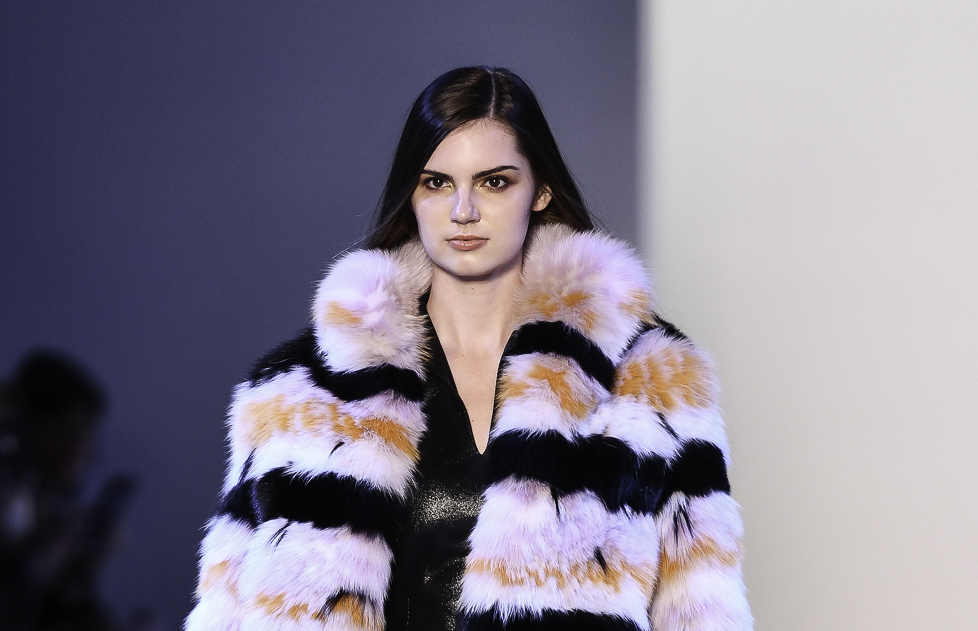 The fall 2020 trends from the runways of NYFW have been consistently anchored in the idea that luxury can't be stopped. From impeccable tailoring to refined superior materials, including an abundance of naturally sustainable fur, designers are banking on the belief that customers are not afraid to pay a little more to buy a little less in the future. Buy once, and buy well who can argue with that?
Fall 2020 Trends From the Runways of NYFW
Romeo Hunte's A/W 2020 RTW show was a sure sign of the modern times. A Brooklyn born designer, graduate of FIT, a Tommy Hilfiger worshiper, Hunte's signature street style has some serious legs! As Hunte described it: "Tommy Hilfiger has produced some of the world's most timeless pieces that are still relevant [today]. For me, being able to integrate some of those capsule looks with my cut-and-sew methods, merging the narratives of both brands, means everything. Reconstructing pieces that are already assembled was [also] a contribution to support sustainable fashion." Fur outerwear was at the heart of this collection. Mink intarsia walking coats, long shearlings, and a leather poncho were among the many standouts for fall.  We guess the young hipsters still want fur!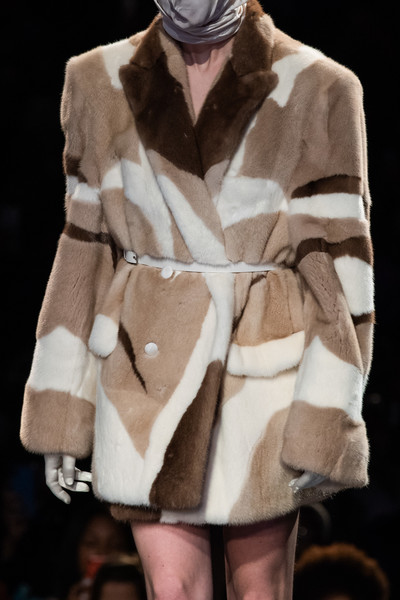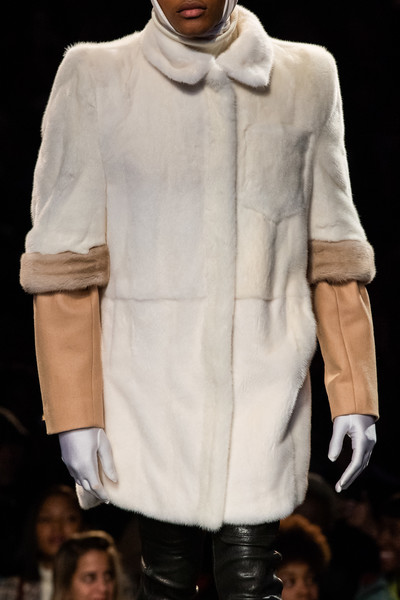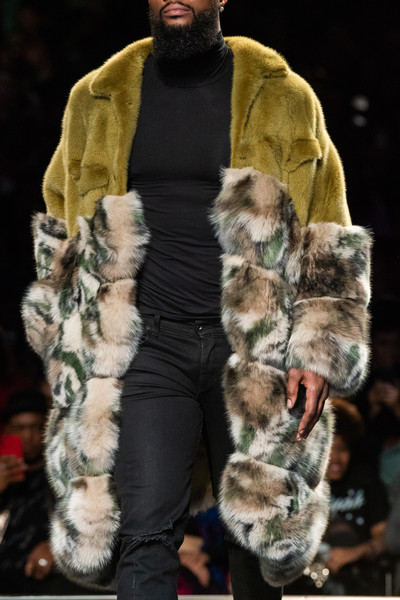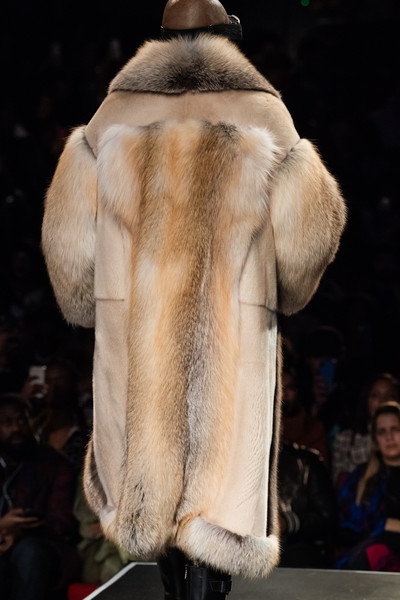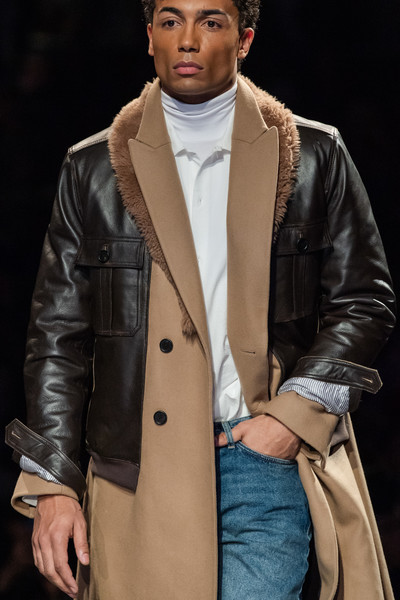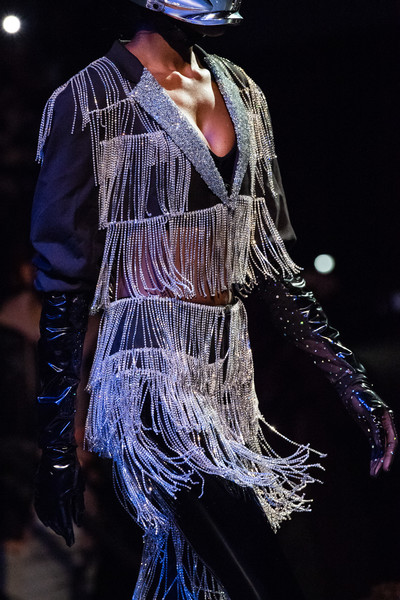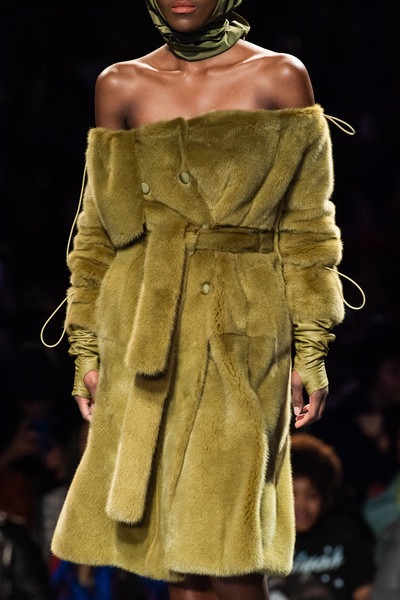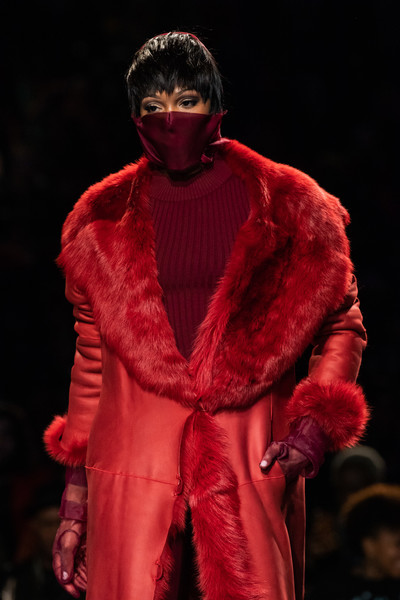 If you've seen one "The Row" show, you've seen them all. The 10 year old brand founded and lead by Hollywood twins, Mary Kate and Ashley Olsen, looks like the same clothes as shown on day 1. Either the twins know what their clients want or there's no reason to evolve. Boxy, baggy, men's wear in muted neutral tones is their family recipe and there's no new spices added. One saving grace were some clean, cool leather clutch purses. The Olsen twins represent the young crowd and it's a positive sign that they still value using natural materials.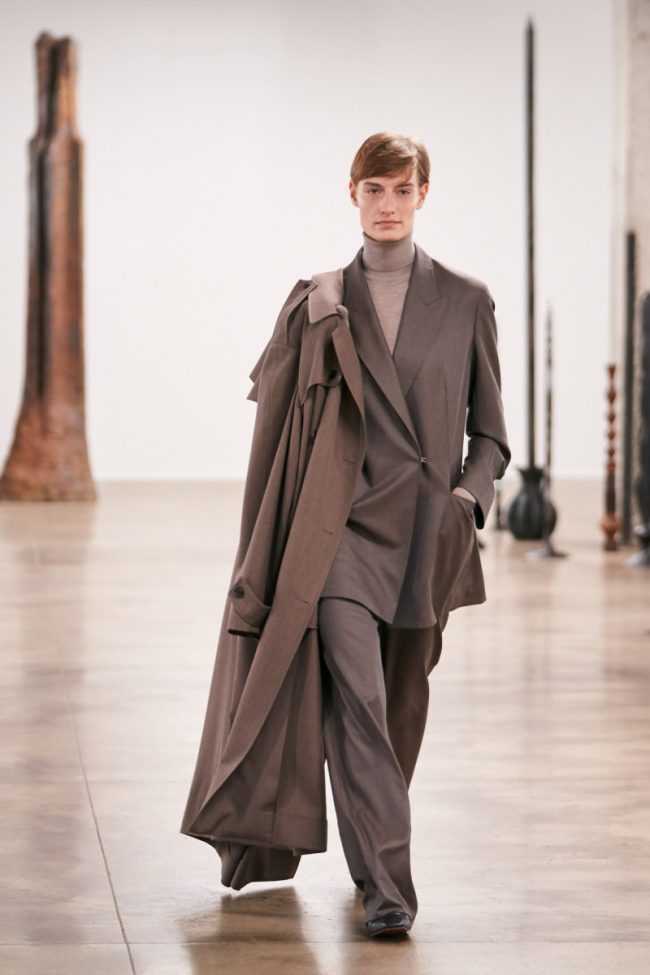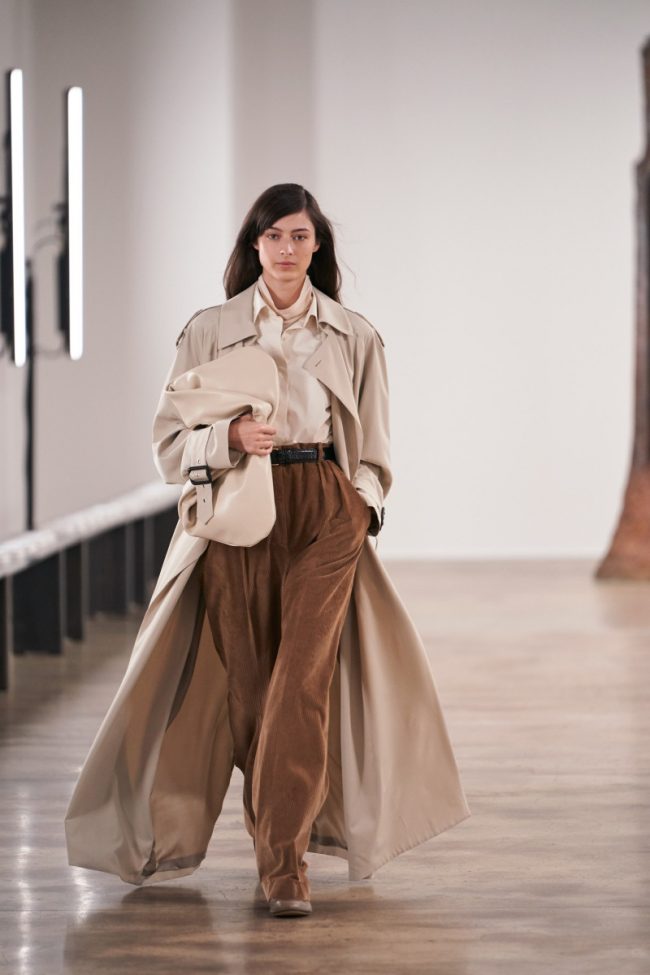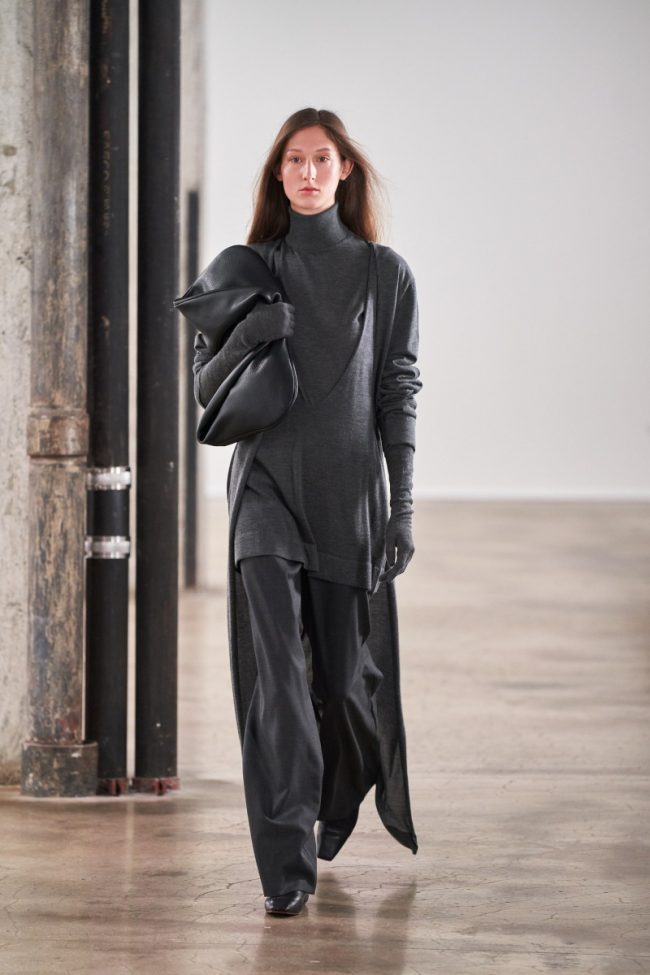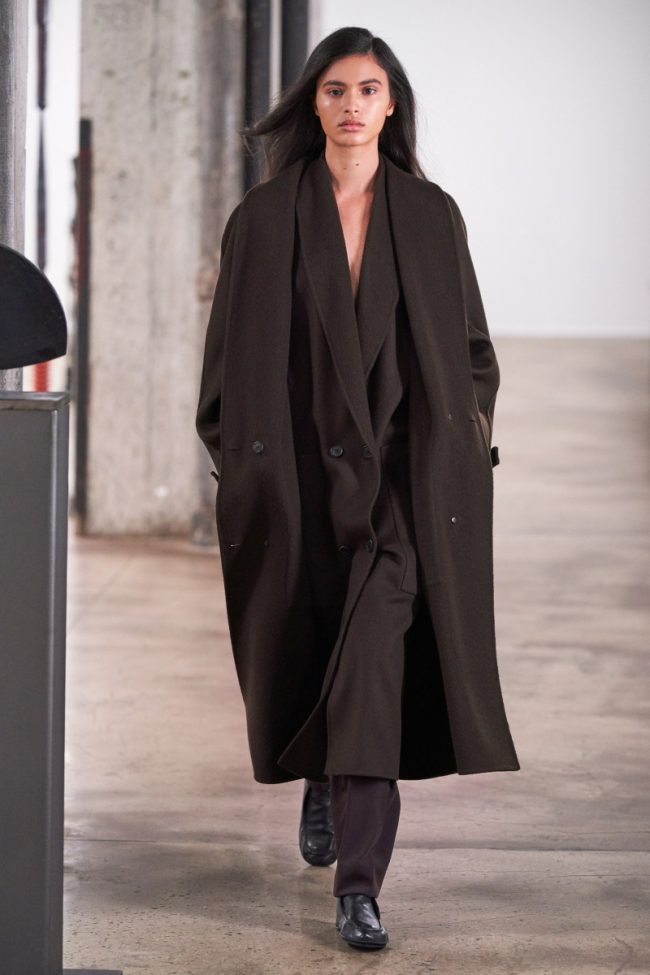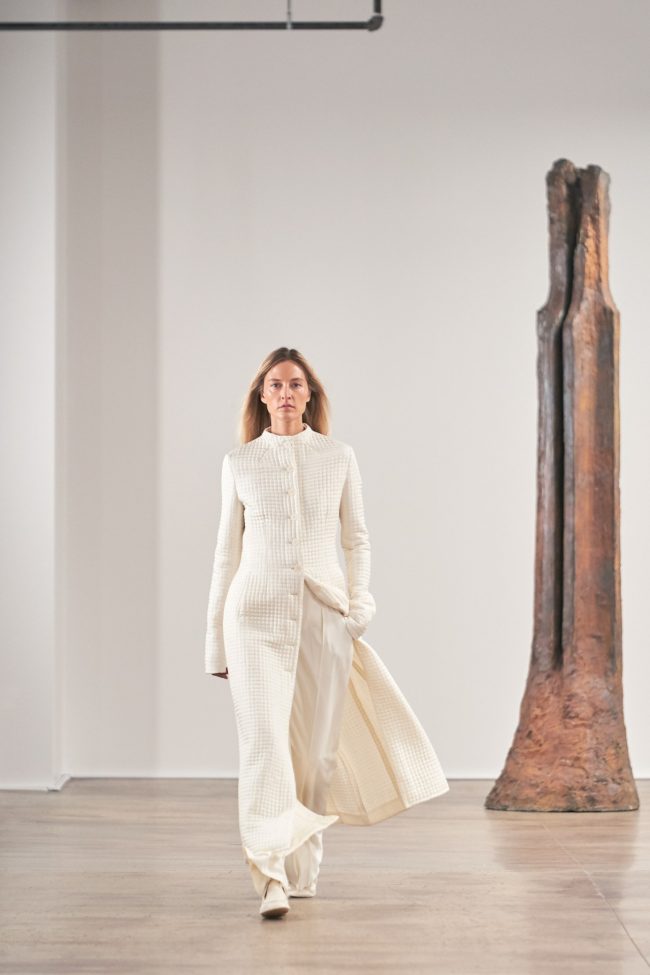 If your demanding social calendar calls for a closet full of evening gowns, Monique Lhuillier is your go-to gal. Her fall 2020 RTW was combined with her pre-fall frocks but you wouldn't have known the difference. Long beaded column dresses, gowns with floor length capes, ballerina tulle tea length skirts, and printed silk balloon bodice gowns were among the offerings. But where in the world was the fur??? What a huge disappointment for us since Lhuillier is one of our favorite designers who does fur beautifully.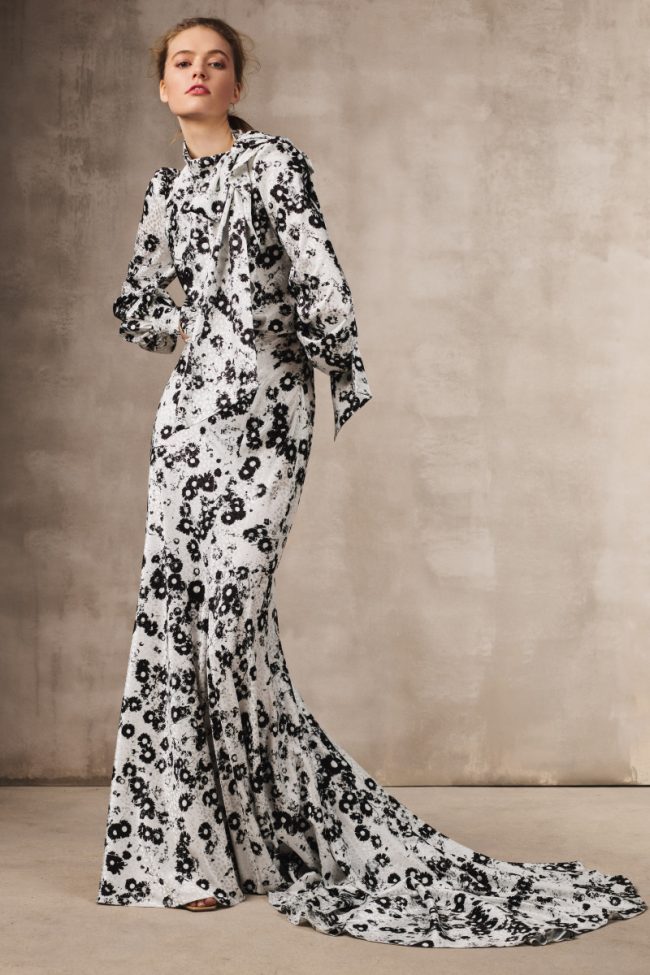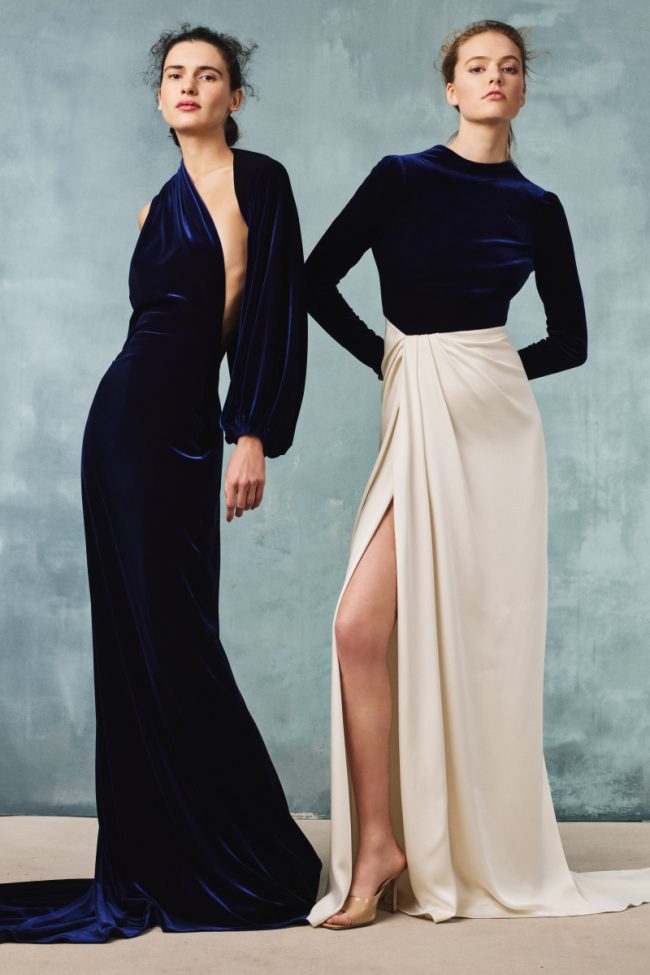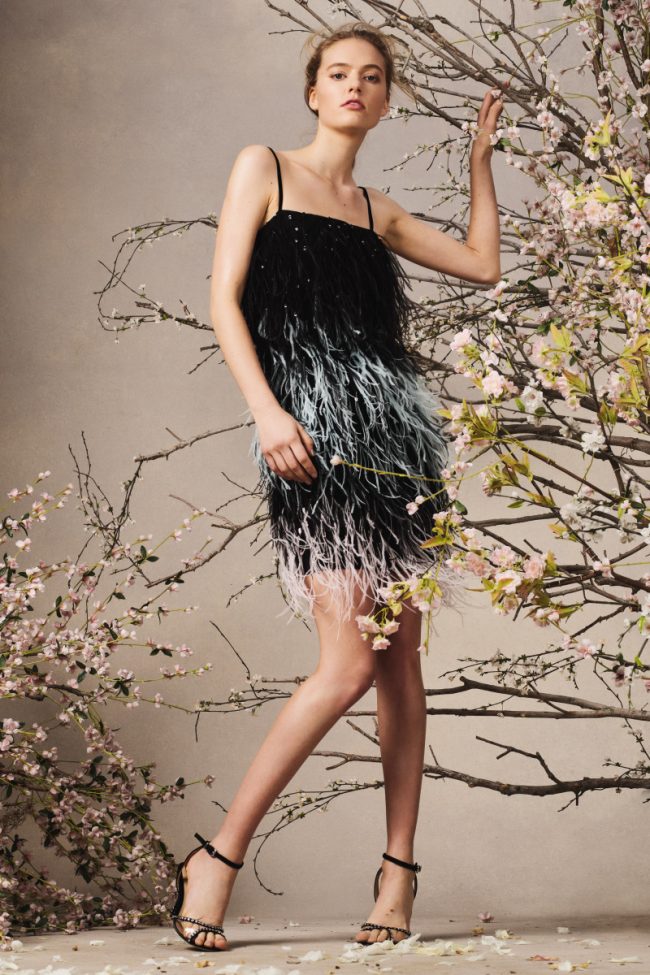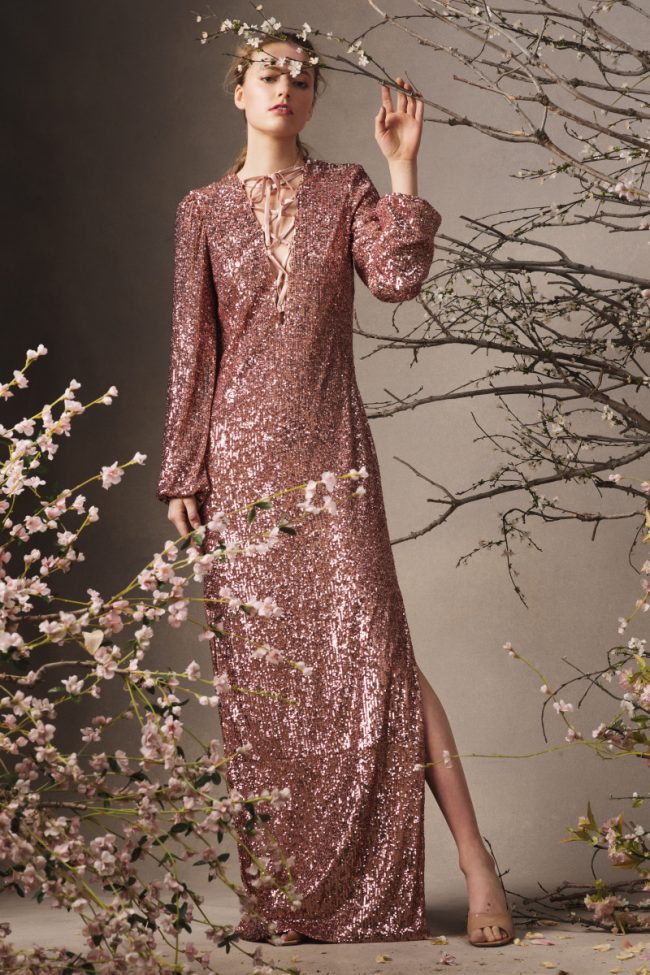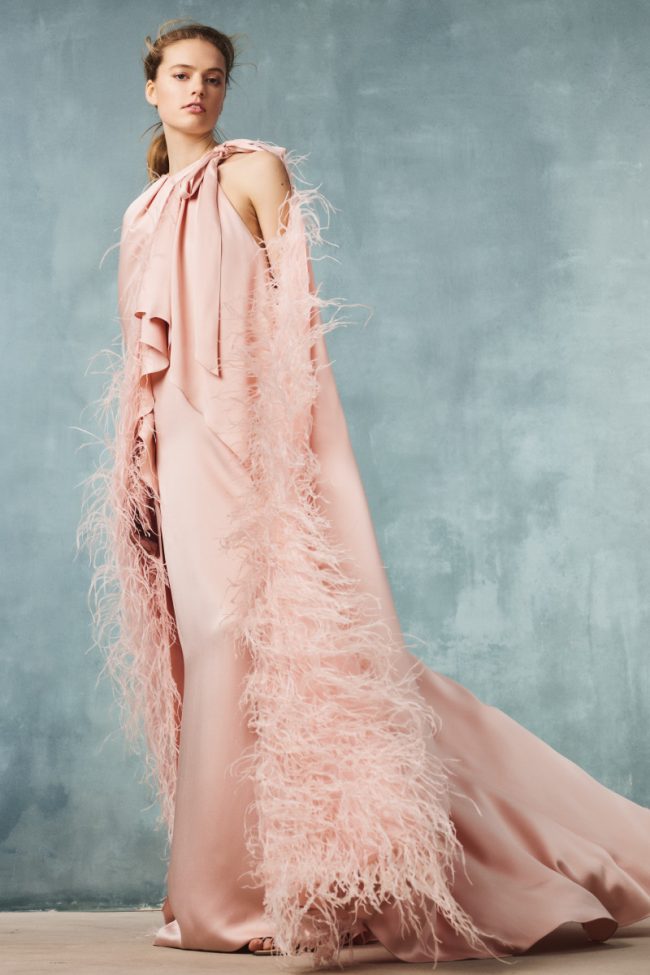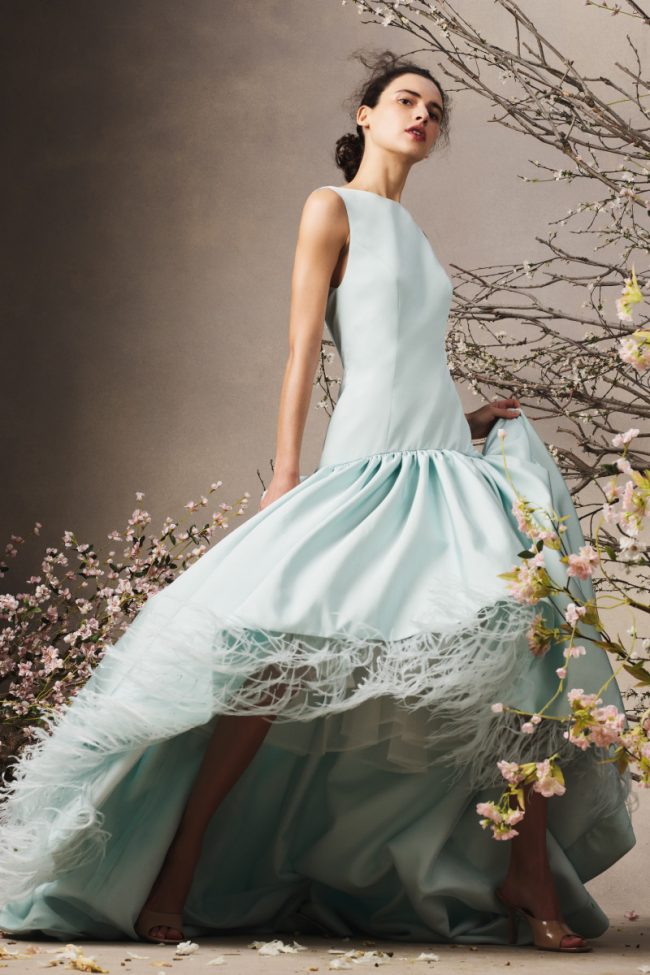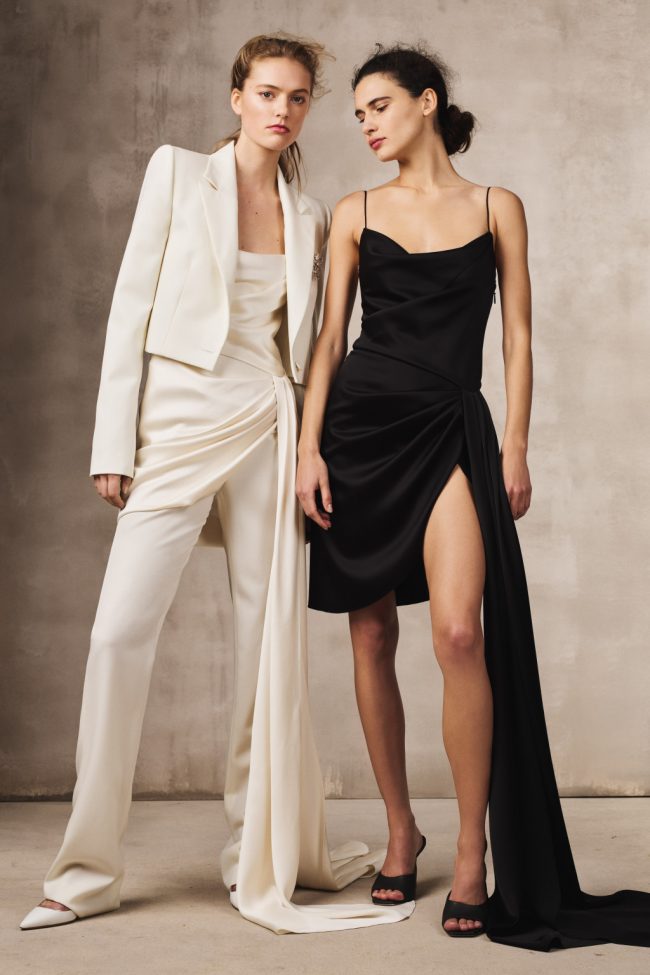 Gilles Mendel's fall 2020 RTW for J. Mendel was an absolute feast for the eyes. Butterscotch colored fox, raspberry, honey, licorice and cherry sheared mink, pick your pleasure. A couture kind of quality to this collection, it was heavy on after five style.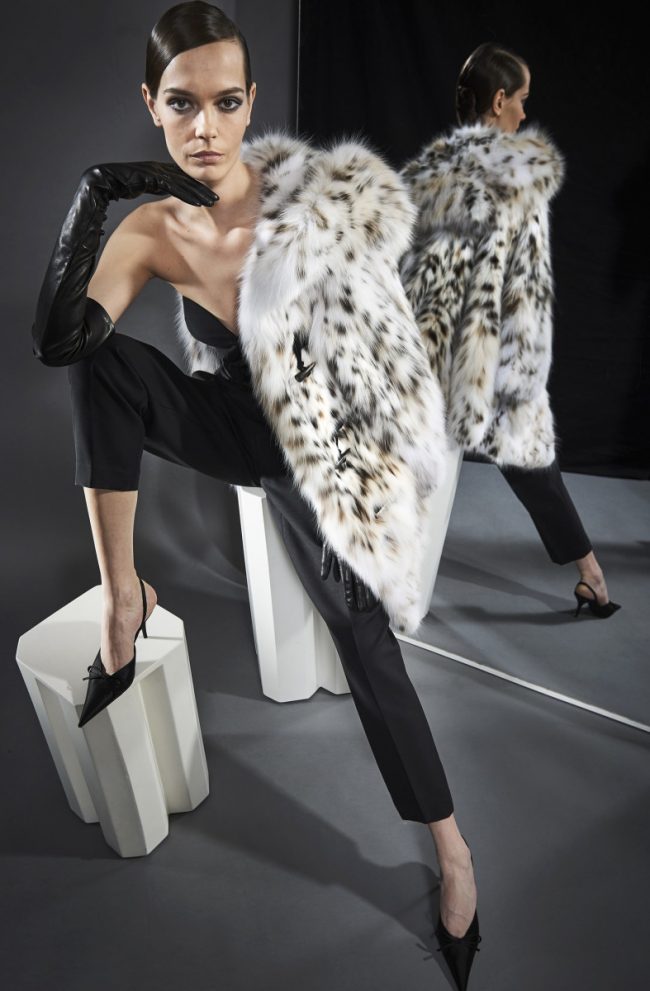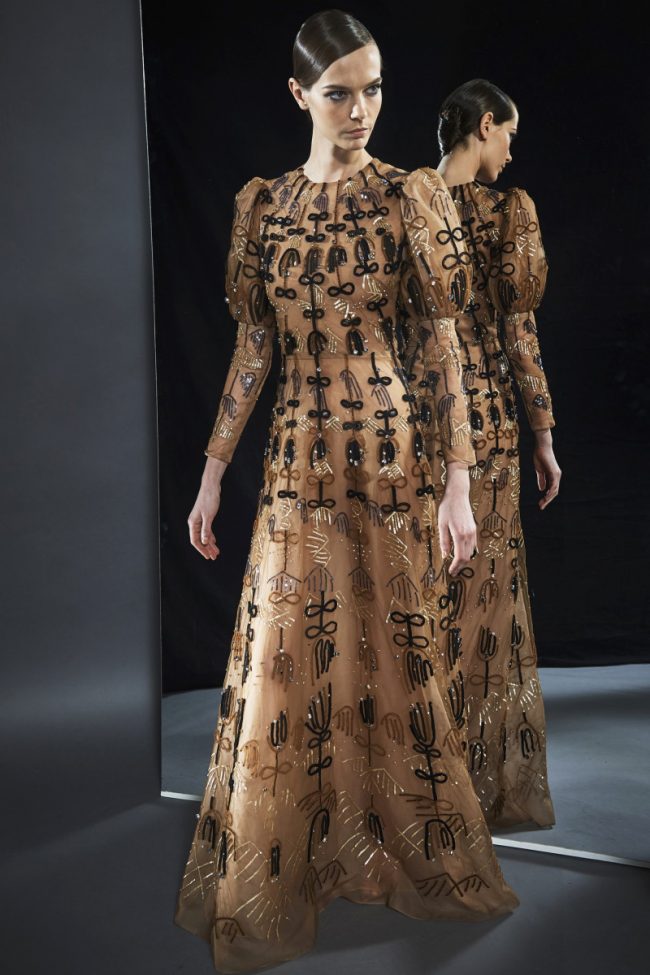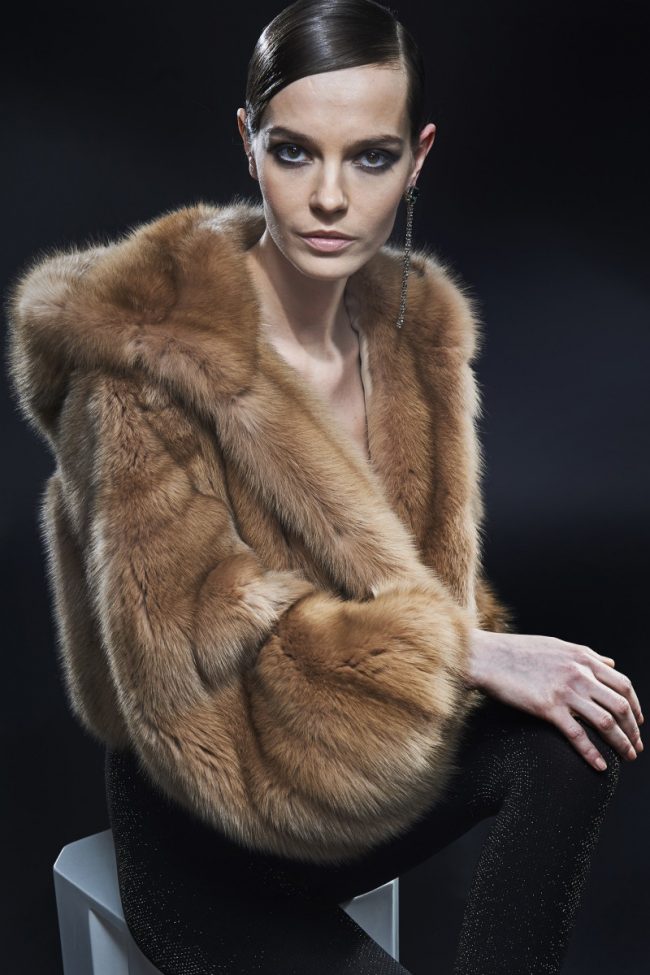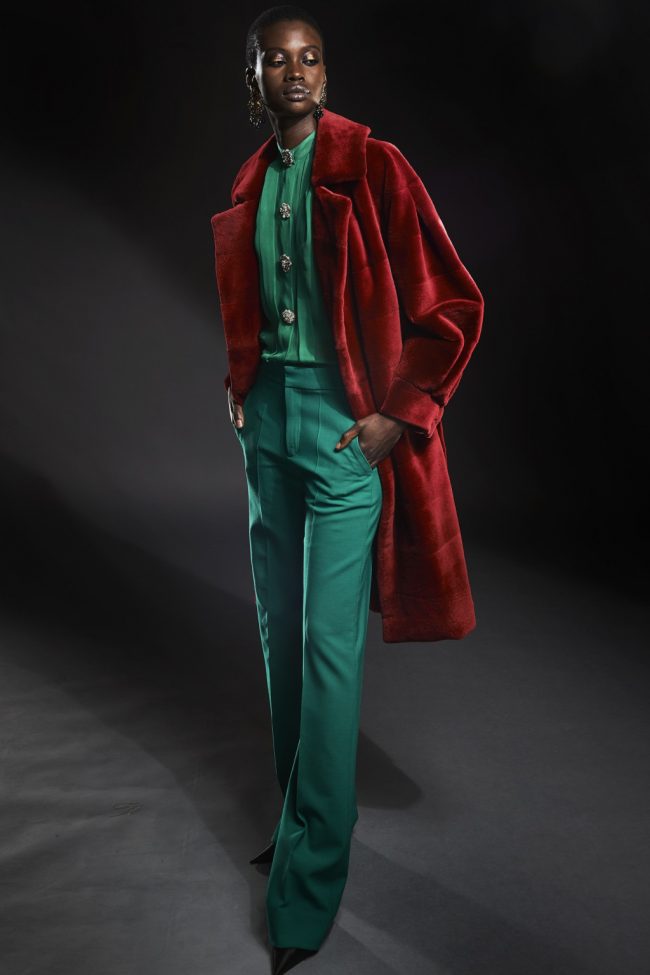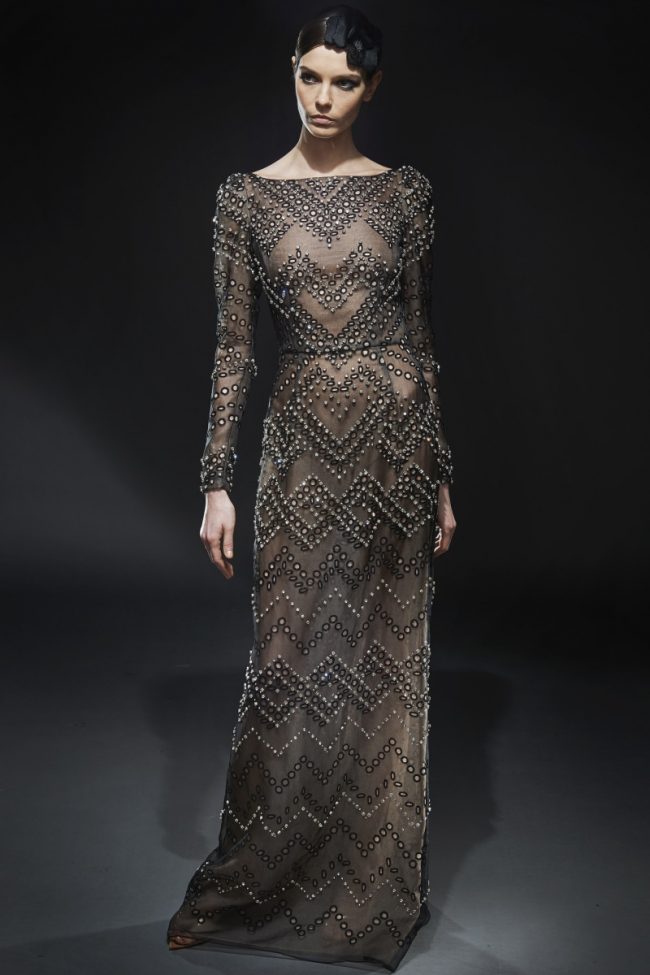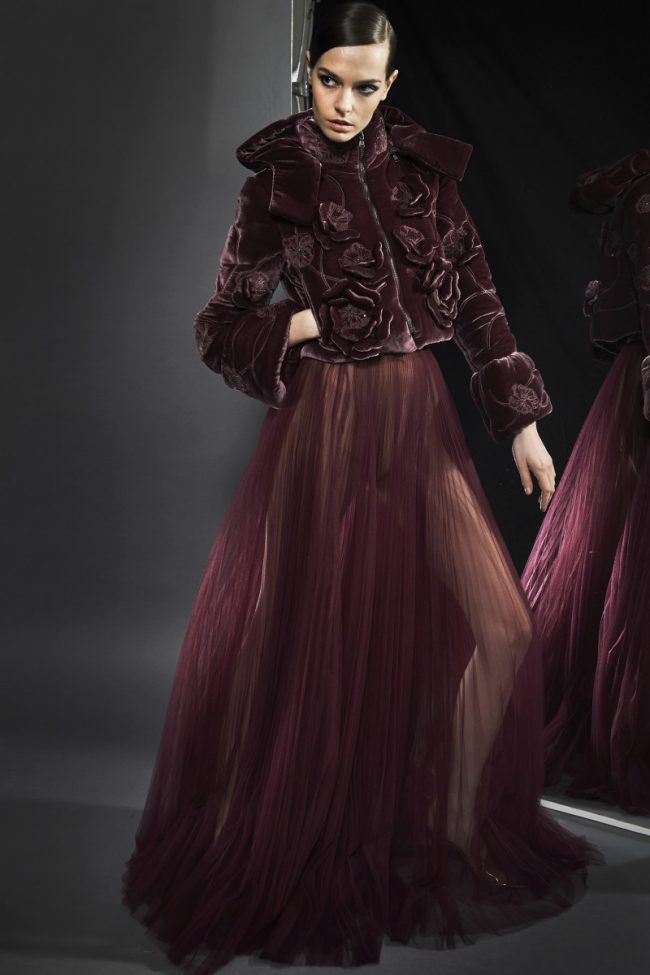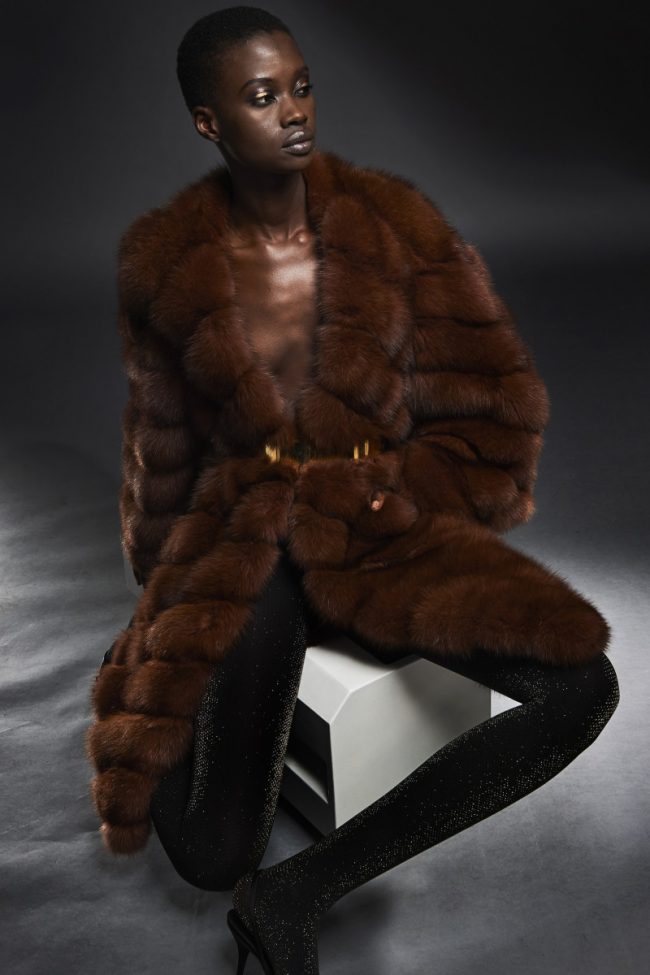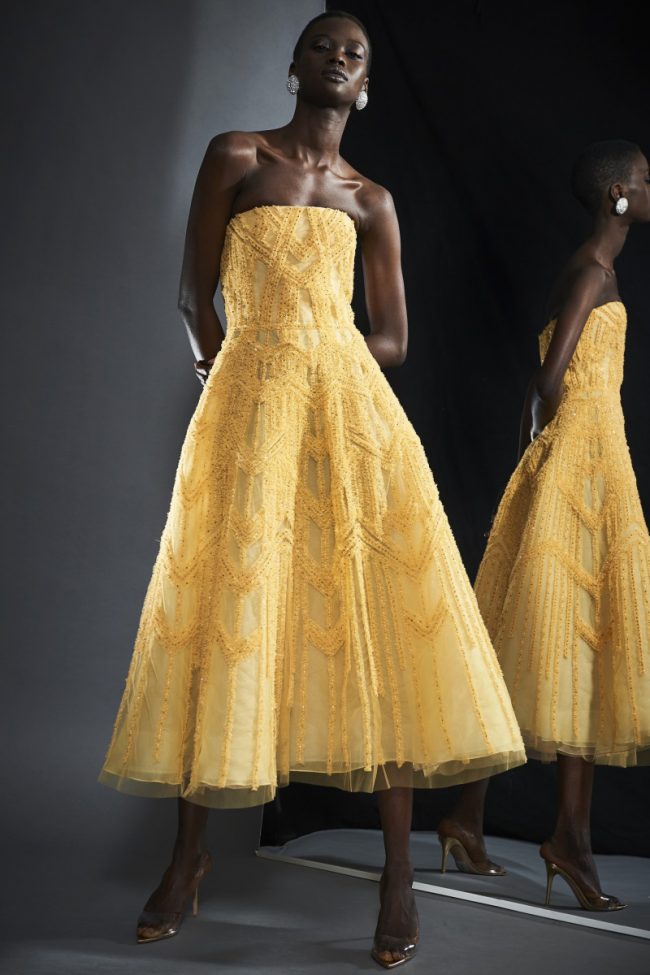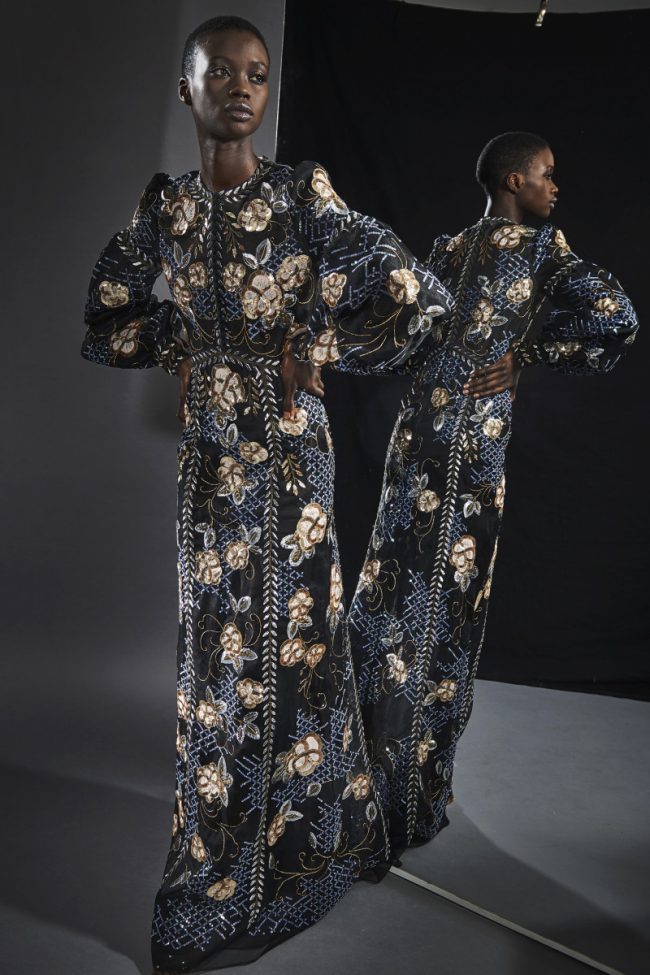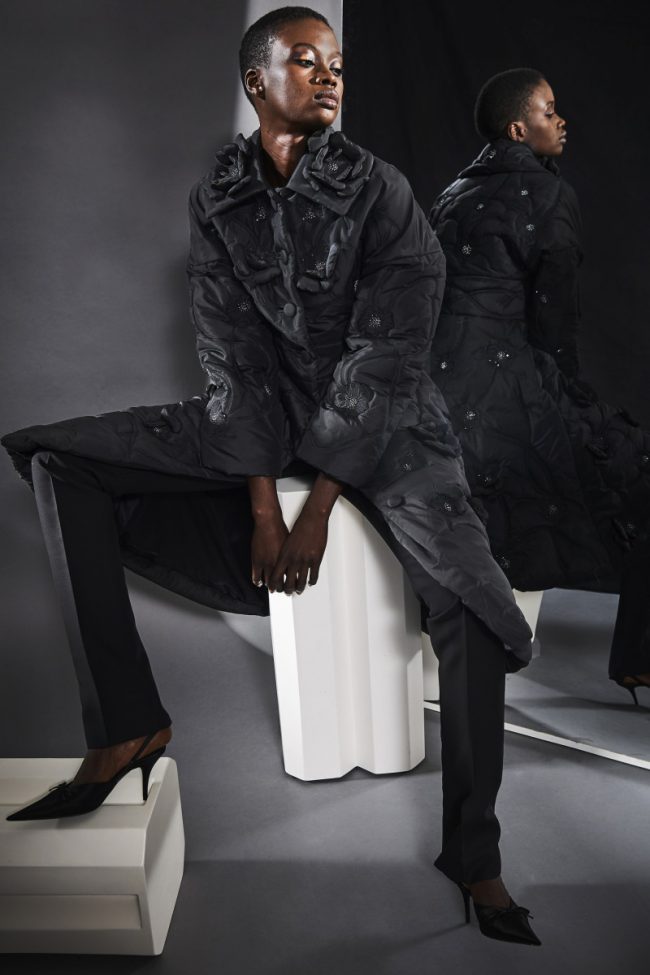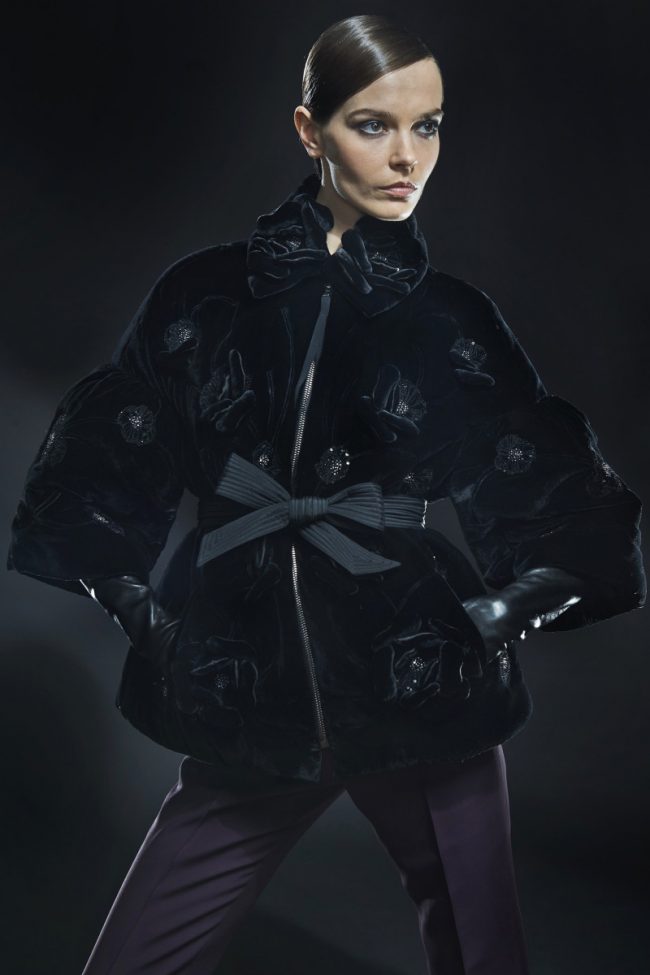 Don't let the sweatbands fool you. Hanako Maeda's Erdem A/W2020 RTW was high style and sophistication all the way. Employing 22-year-old Japanese tennis champion Naomi Osaka to create a small capsule collection within the line, there was an attempt to hit the athleisure market with said headbands and a handful of biker shorts in velvet. This is a far cry from casual chic. Largely a black and white color story, there were some tan and floral and geometrically patterned dresses and separates to soften the mood.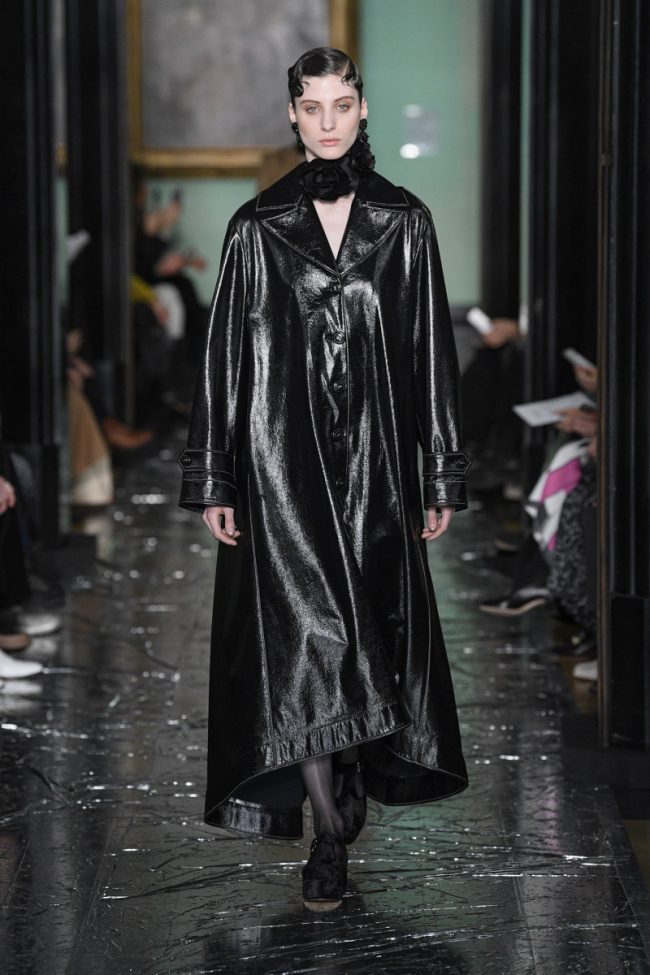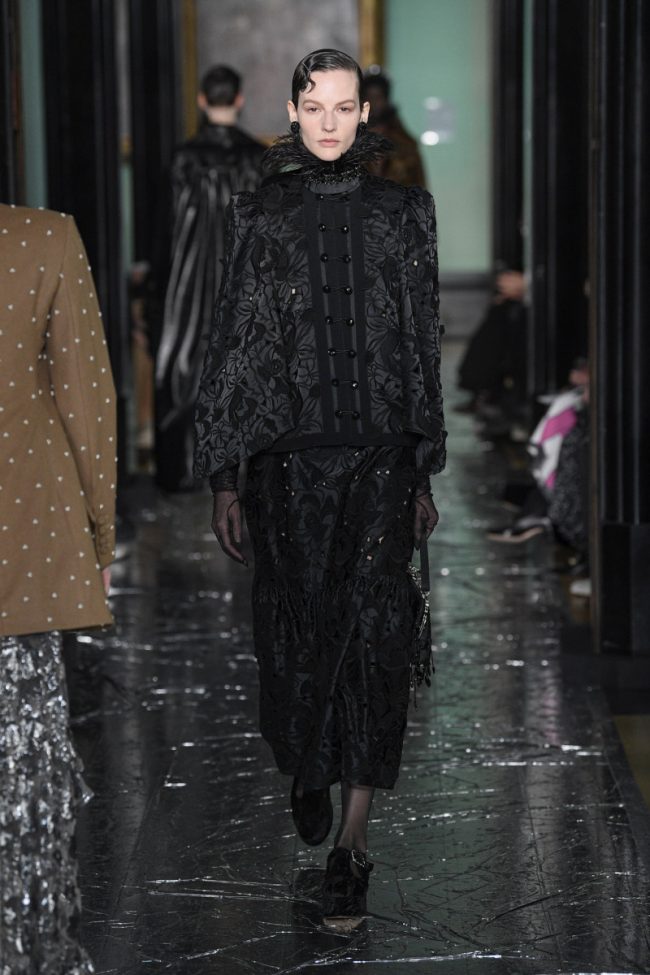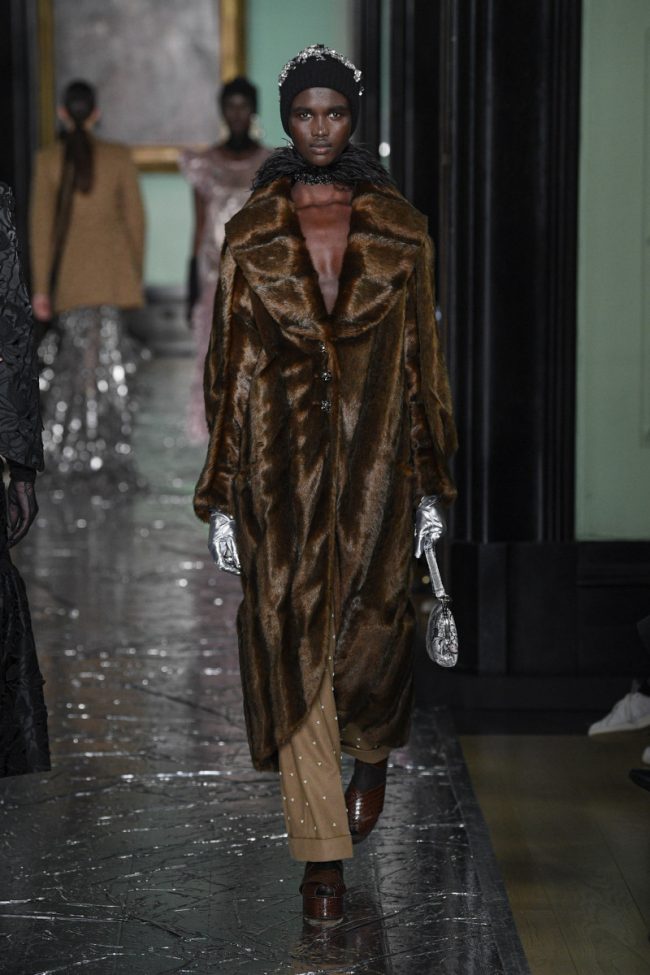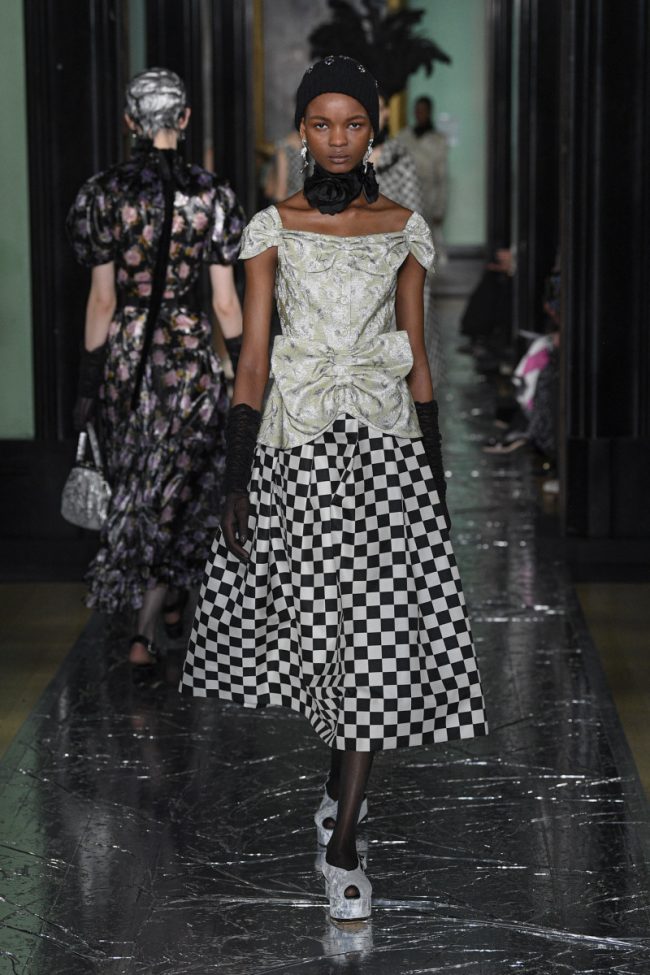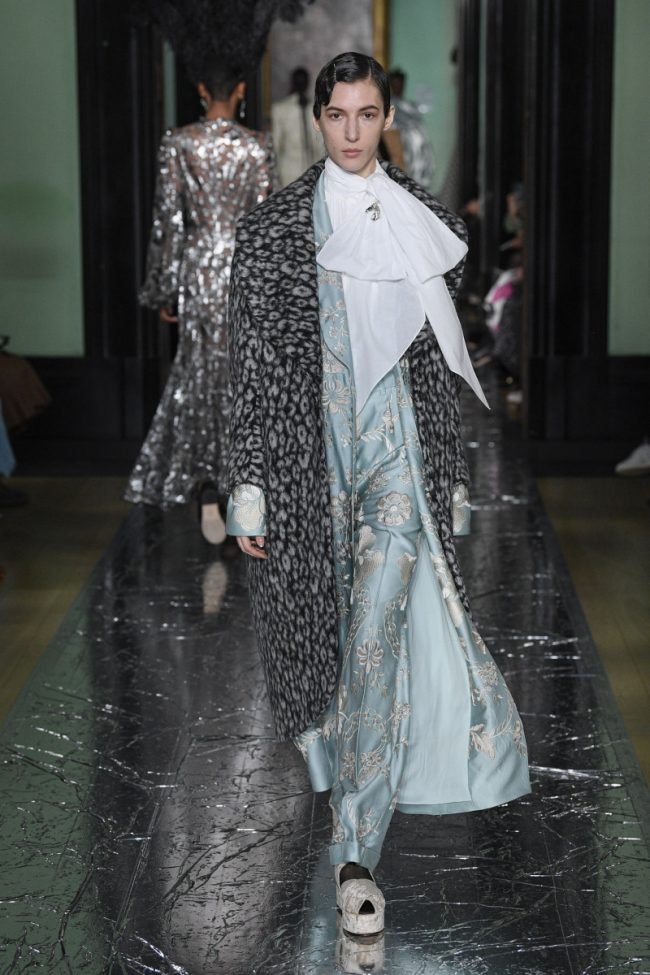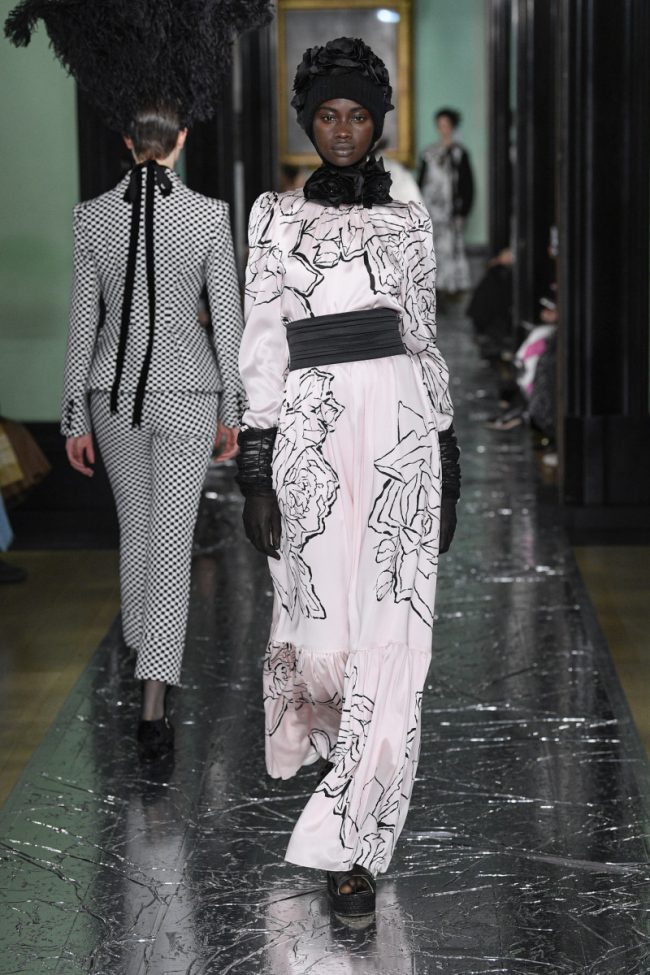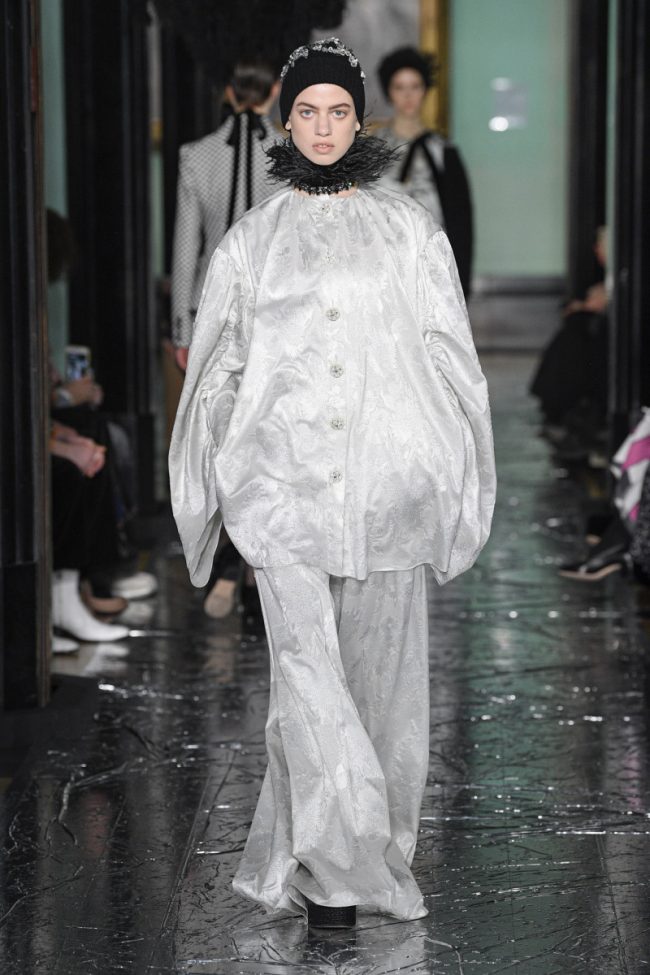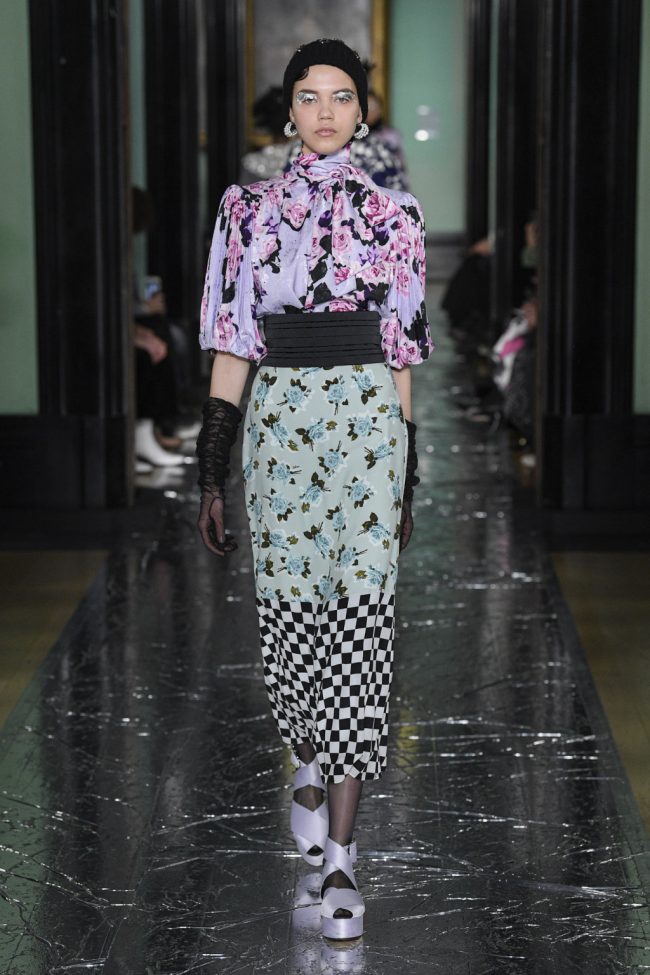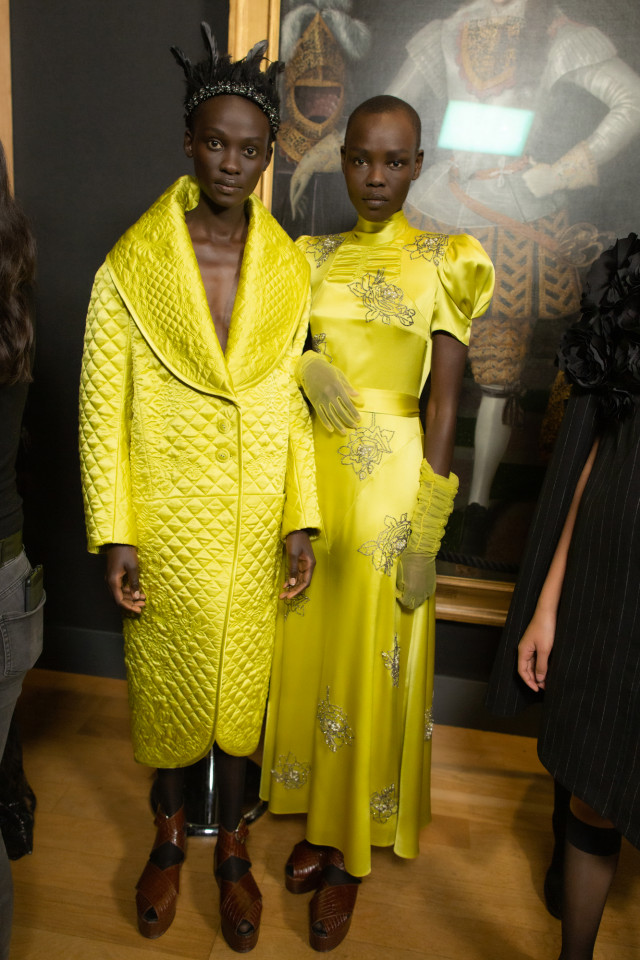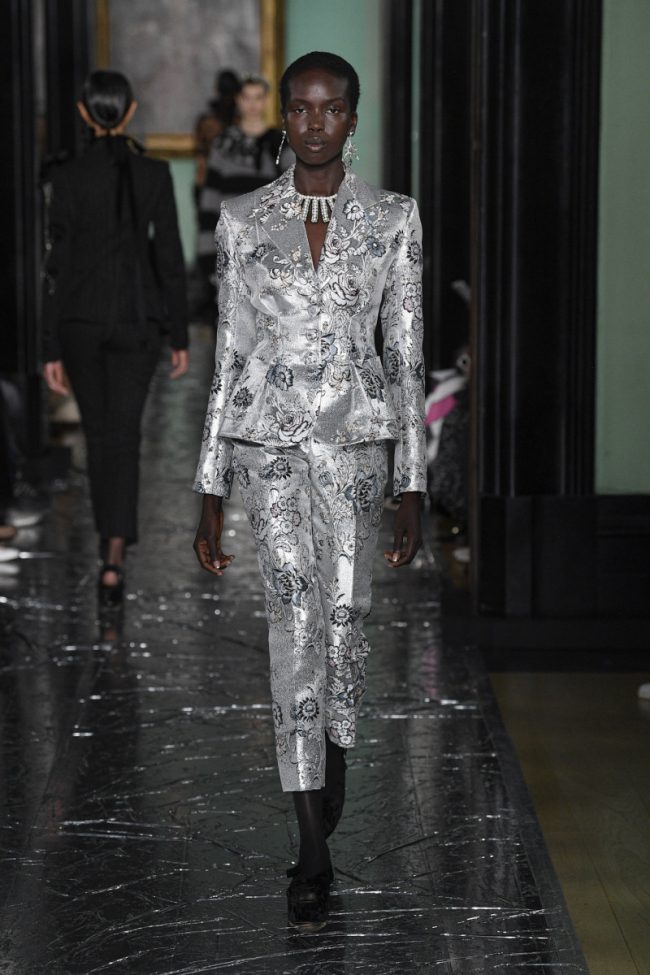 Vivienne Hu's fall RTW 2020 collection featured stylish separates with a grab and go, mix and match sensibility that makes buying for the season so easy. Warm chestnut brown shearling moto jackets and duster coats adorned with tiny silver grommets were key pieces to add to any wardrobe. Her multicolored fox car coats were plush and posh.