Nina Garcia | DIVAS WE LOVE Series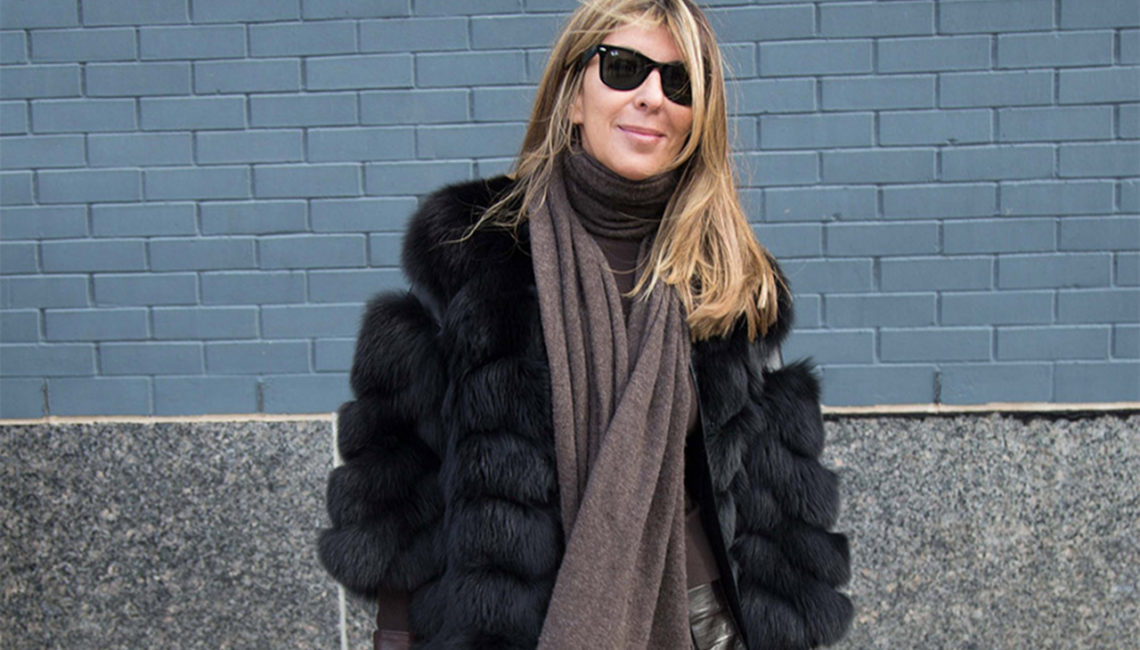 A student of impeccable Parisian fashion, Colombian born fashion journalist Nina Garcia has been a quiet force in the world of fashion for decades.
The Birth of Nina as a Force in Fashion
After earning her bachelor's degree from Boston University, attending Ecole Superieure de la Mode in Paris, and earning a bachelor's degree in fashion merchandising  from the Fashion Institute of Technology, Nina landed her first fashion job in the 80's.  And what a start it was as she found herself in the public relations department at Perry Ellis during the exciting years of  Marc Jacobs as the brand's lead designer.
Ms. Garcia began her journey on the editorial side starting out as Mirabella's Assistant Stylist and Market Editor and then taking the reigns in 2000 as Fashion Director of Elle magazine, a post she held for almost a decade. But it was in 2004 when Elle's publisher, Carol Smith,  ingeniously tapped into the reality television phenomena and Bravo's (now on Lifetime's) award-winning hit television show "Project Runway" was born that Nina Garcia became a household name.  With supermodel Heidi Klum as the show's host, Nina served on the panel of judges with fashion heavy-weights Michael Kors , Tim Gunn, and later Zac Posen.  By mentoring young fashion designers, and celebrating the art of good design, the esteemed panel gave the world a glimpse into the creativity, passion, and deft skill behind designing the fashions that consumers would love and buy.  This singular move allowed Nina to emerge from the shadows and add another layer to her authoritative position within the world of fashion.
In another attempt to lend her fashion expertise to the reality TV game, in 2009 Nina also appeared in "Running in Heels" on The Style Network.  This show chronicled real-life Marie Clarie interns frantically competing for a chance to be knighted with a position on the magazine's staff…..can you say  "Devil Wears Prada"?!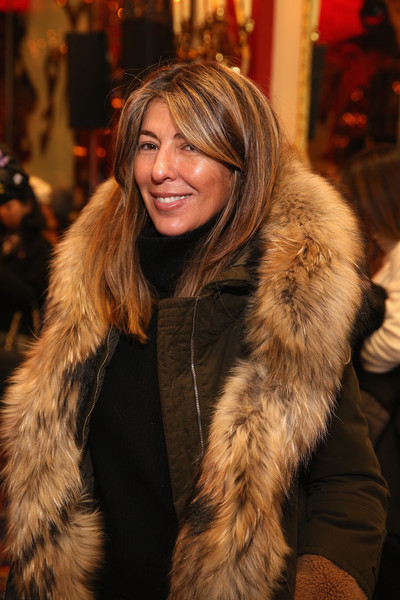 An accomplished fashion journalist, Nina has authored four critically acclaimed fashion bibles all tackling the issue of style and substance for the everyday woman's lifestyle:  New York times best seller , The Style Strategy(2007), The One Hundred: A Guide to the Pieces Every Stylish Woman Must Own (2008) , The Little Black Book of Style A Less-Is-More Approach to Staying Chic and Shopping Smart (2009), and her fourth book,  Nina Garcia's Look Book: What to Wear for Every Occasion (2010).
During her run on "Project Runway" Nina changed hats again and was named Marie Claire magazine's Fashion Director in September 2008, a position which she holds today. To maintain consistence in messaging, Marie Claire also came on as the new branding partner to the show when Nina changed seats.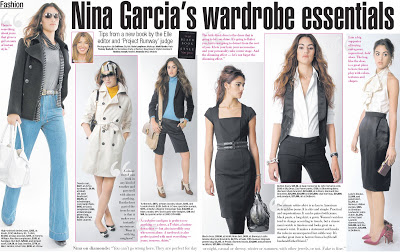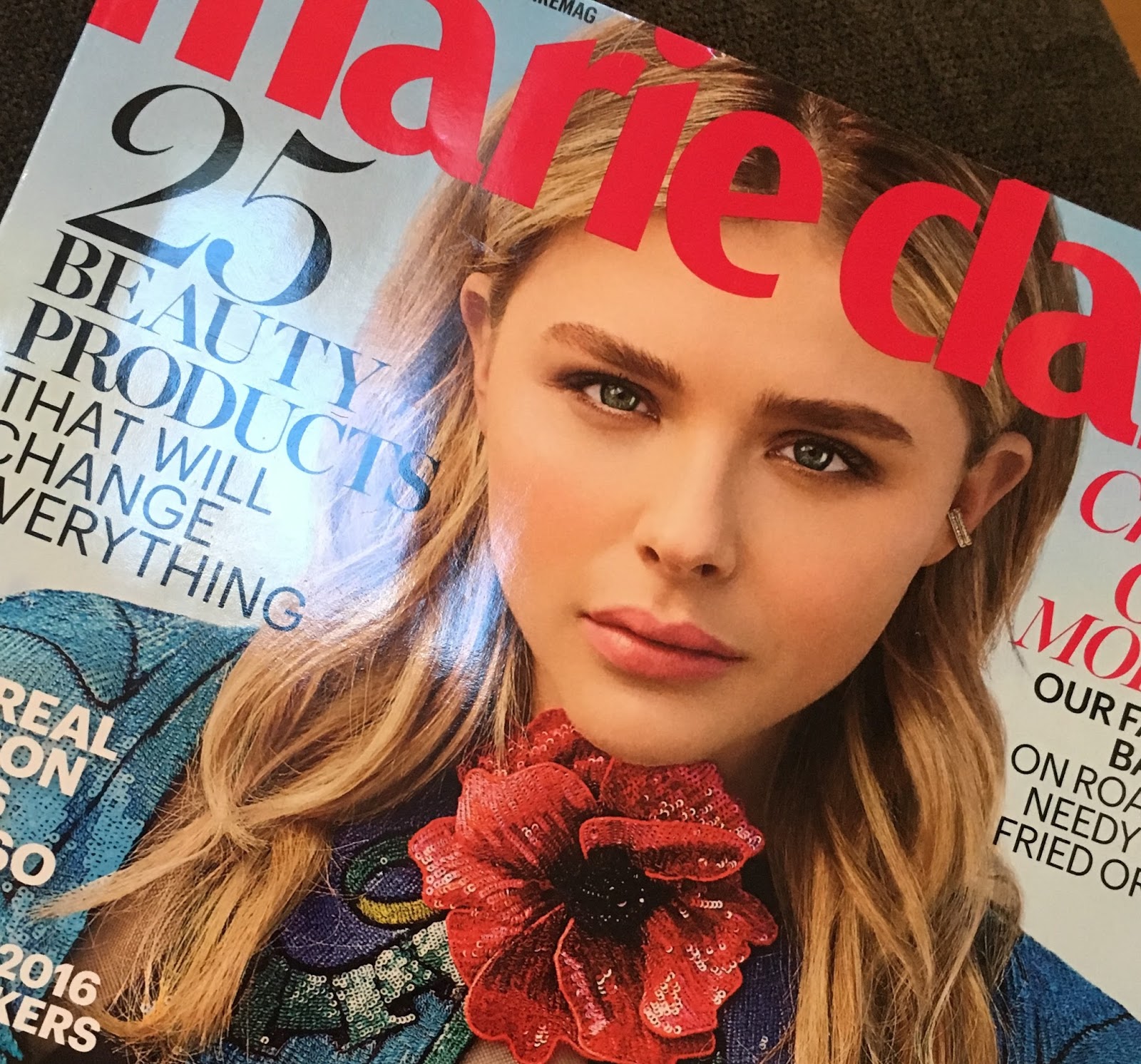 Nina Garcia, who is admittedly very shy, is a quiet force for change and empowerment of women within the fashion industry.  An outspoken voice for inclusion and diversity in the broader fashion industry, she has used her influence to further the cause of a more egalitarian balance; for her quiet strength and nurturing  leadership style Nina Garcia will always be a DIVA We LOVE!
Related articles