New York Fashion Week Spring-Summer 2015 | Pre-Day 1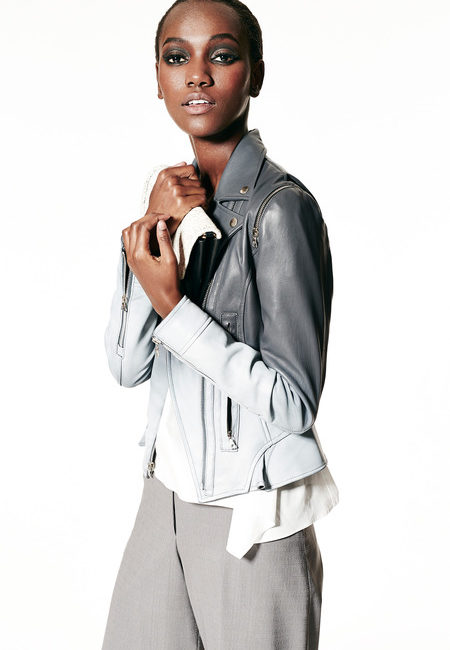 Welcome to Mercedes-Benz Fashion Week Spring-Summer 2015. New York is hyped to show its stuff with more than a few designers showing before the official Fashion Week Launch. Hey! Don't kill the messenger; there are so many days to show, so why do it earlier? Keep in mind that within the "Pre" opening day, some designers sent catalog shots to the media instead of actually showing. Smart move?! It puts their collections in front of editors and buyers and it is saving them loads of cash.
So, what are we starting to see that may already tell us something about the upcoming week? For one, there is a sleek transitional formality creeping throughout the pre-Days of collections highlighted by a new take on fluidity, a relaxed sophistication and lots of length and draping. Designers are creating lovely separates reflecting the best of the American Sportswear aesthetic.
New York is rarely revolutionary, but this week seems to be introducing some meaningful trends. We will really only know for certain once we've reached mid-week. But, within these 2 pre-"Fashion Week" days, some moods seem to be settling in. One trend to watch – there seems to be a move away from the established skinny fit; everything appears to embrace looser pant legs while keeping the overall silhouette filiform.
Stay with us as we share the highlights of the "official" designer presentations….
Related articles