New York Fashion Week Fall 2019 Trends Recap PART 3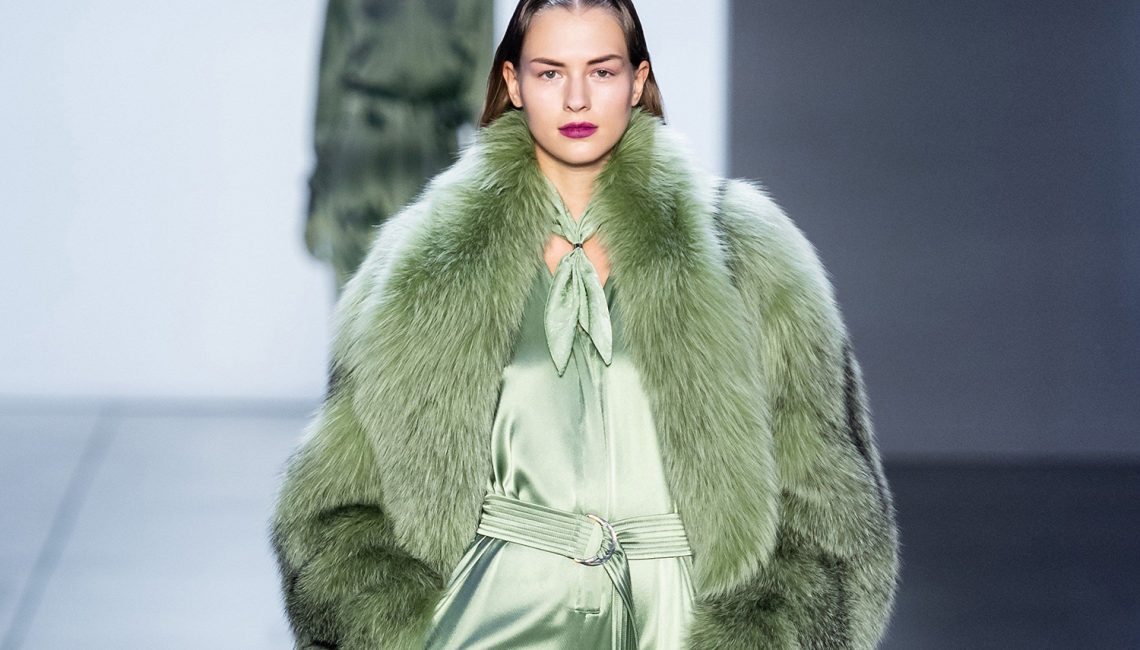 Fall fashion is always so satisfying; like beef stew and a fire on a snowy night. Yes, there were hits and misses for fall 2019 RTW, but the layering and plush furs and fabrics that the cold weather demands made the collections a winner in every way.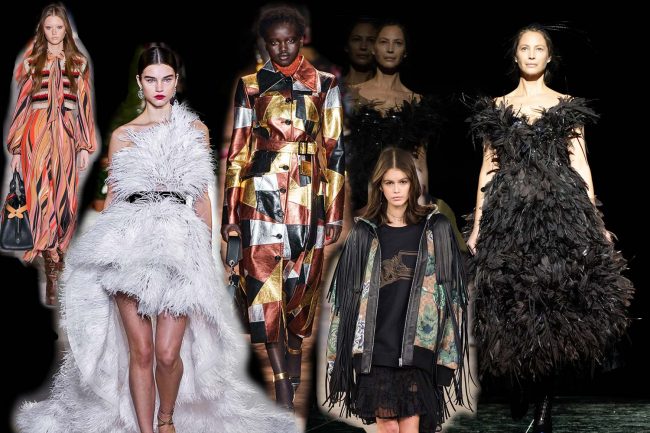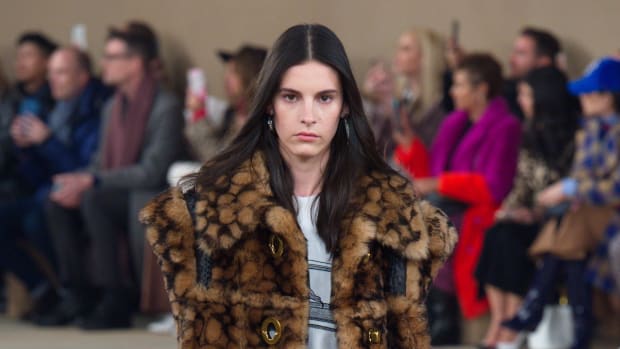 Patterned Fabrics Prevail at New York Fashion Week Fall 2019
Jewel tones are still trending for Fall 2019 RTW. Sally LaPointe and Kate Spade both delivered regal colors in purples, reds, and greens. Glistening satin fabrics spawned 40's style gowns and jumpsuits marking some of the sexy standouts. LaPointe's sage colored fox chubby and ruby red sheared mink stroller added to the lounge-y luxe looks. Spade's rich and luscious grape colored curly lamb jacket topped off the prettiest violet jumpsuit which made a long lasting impression.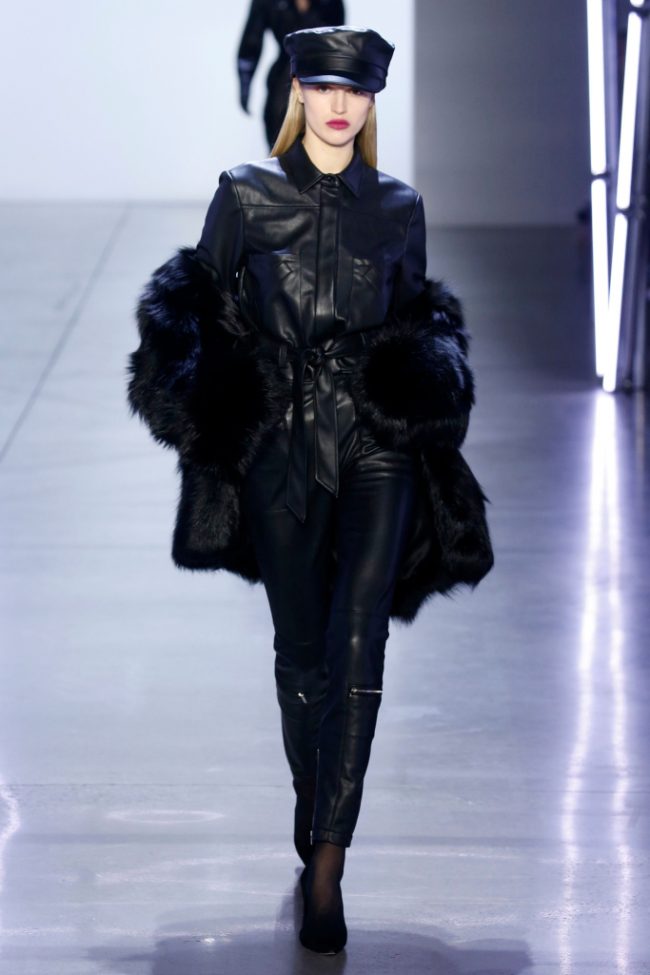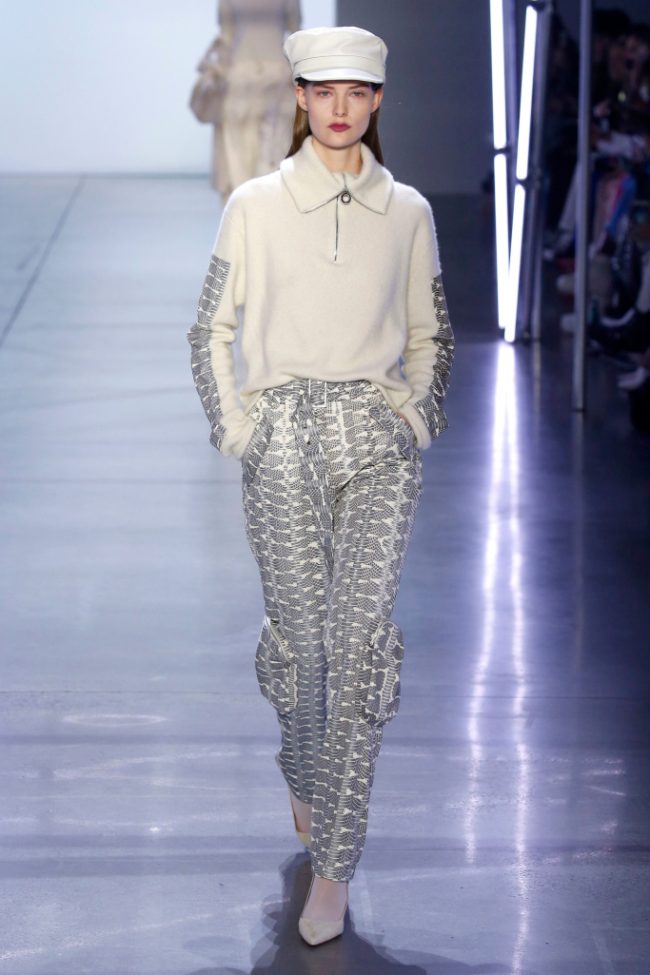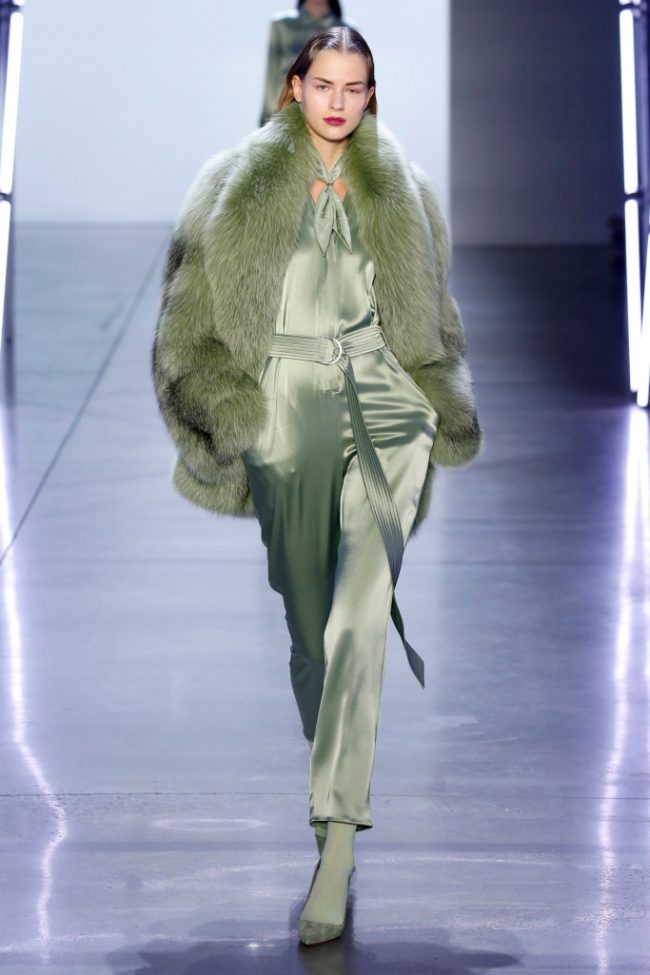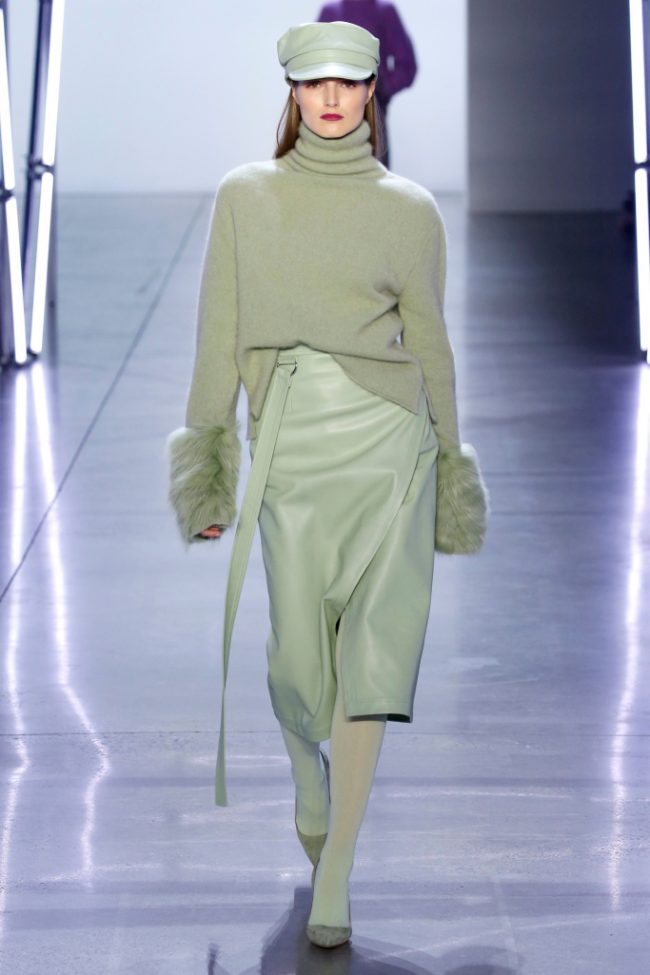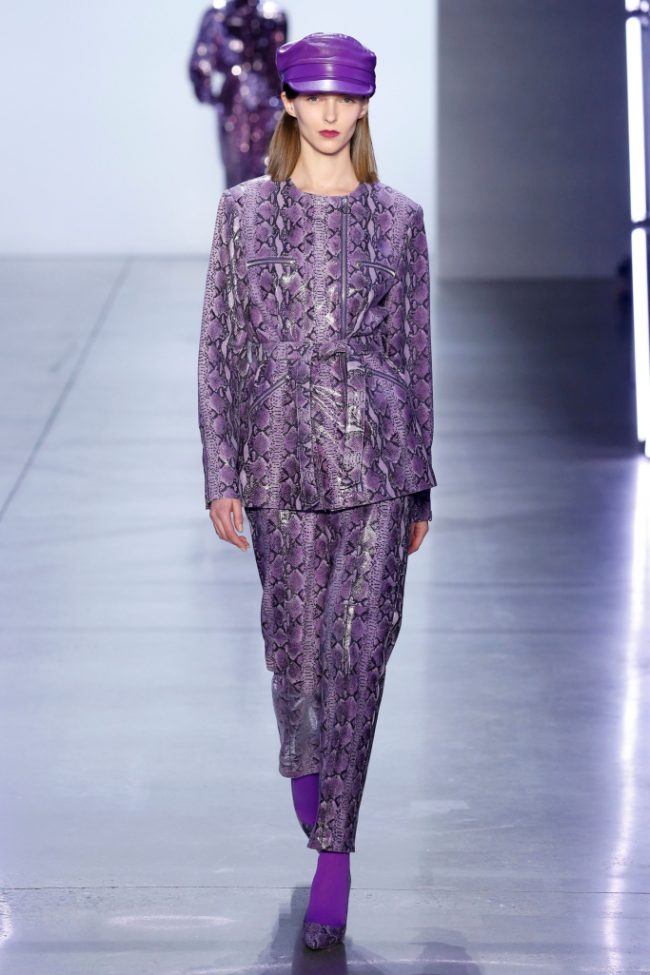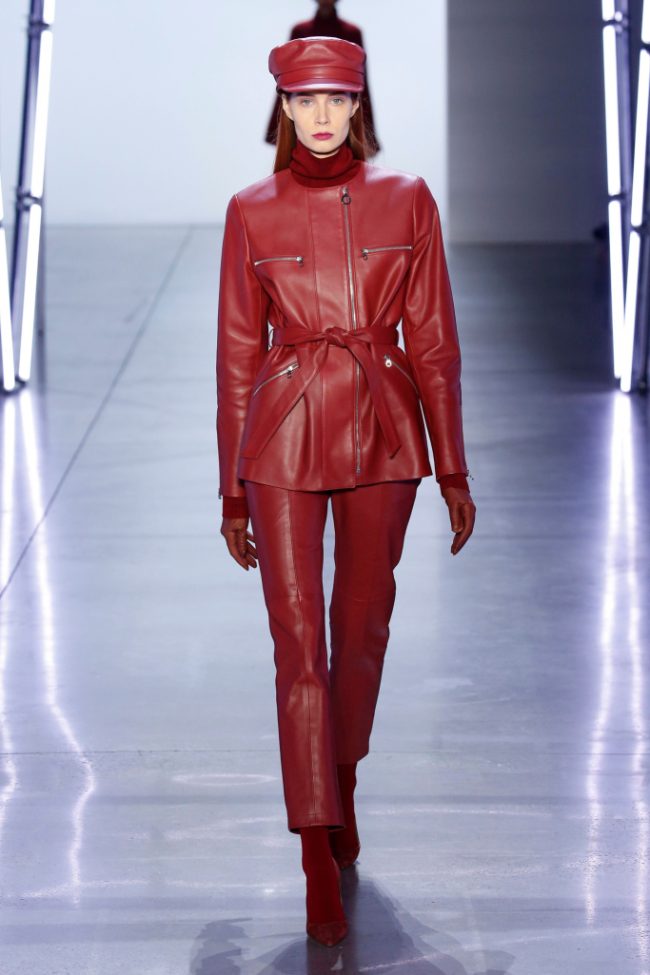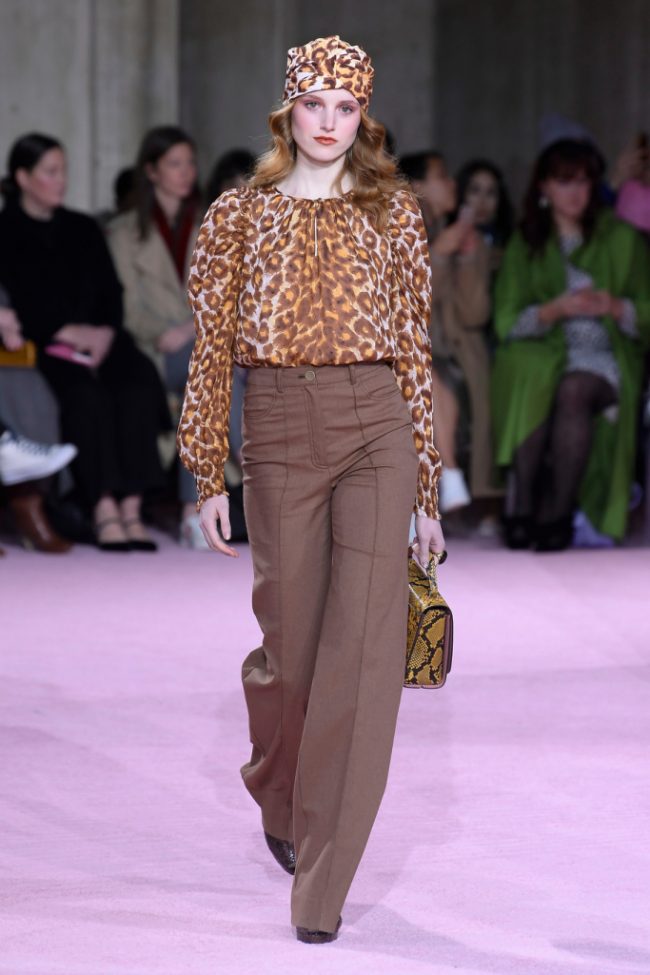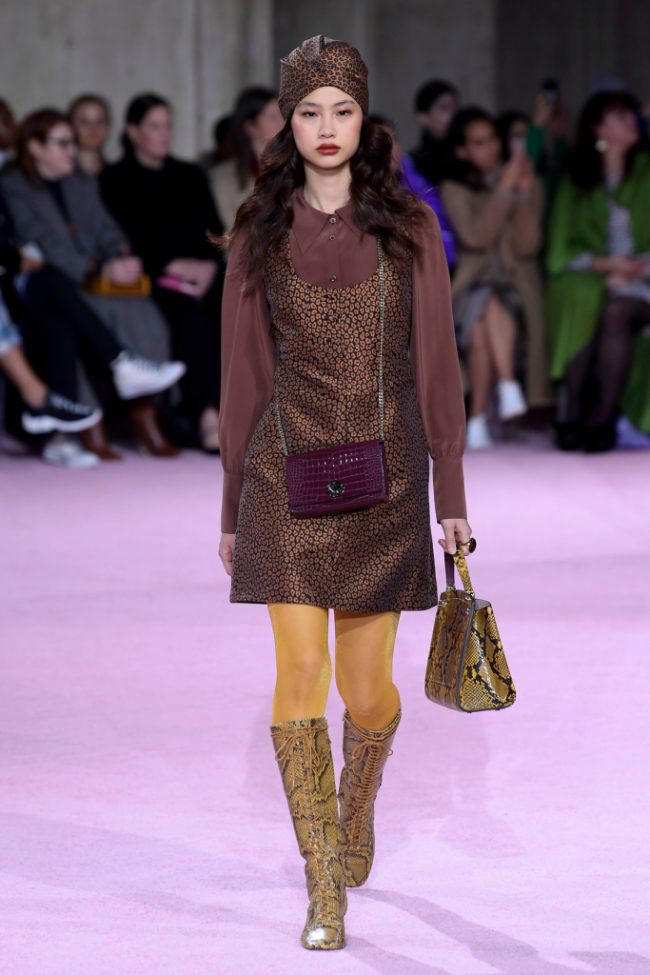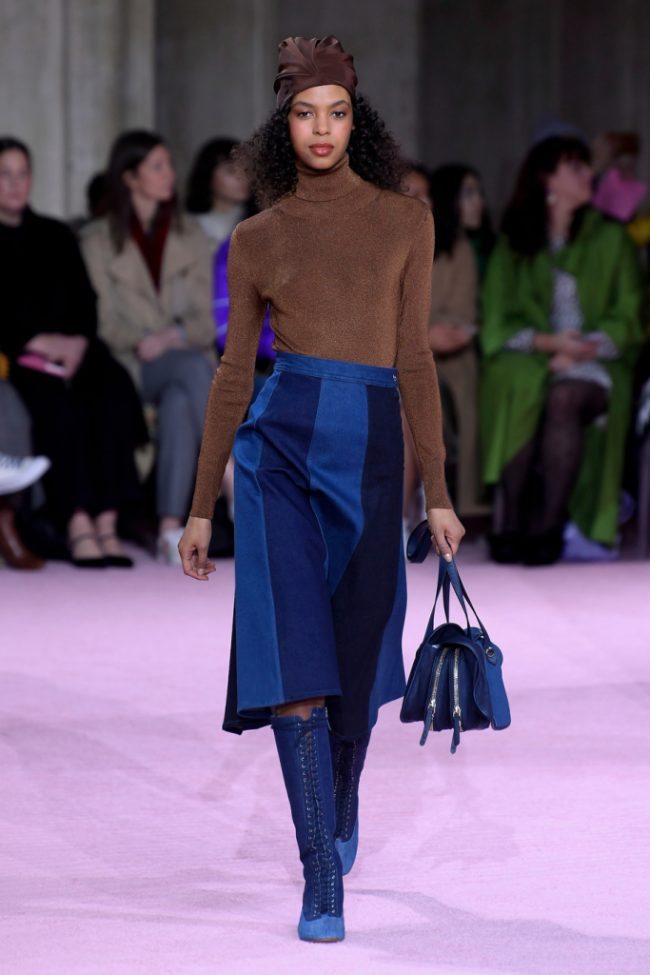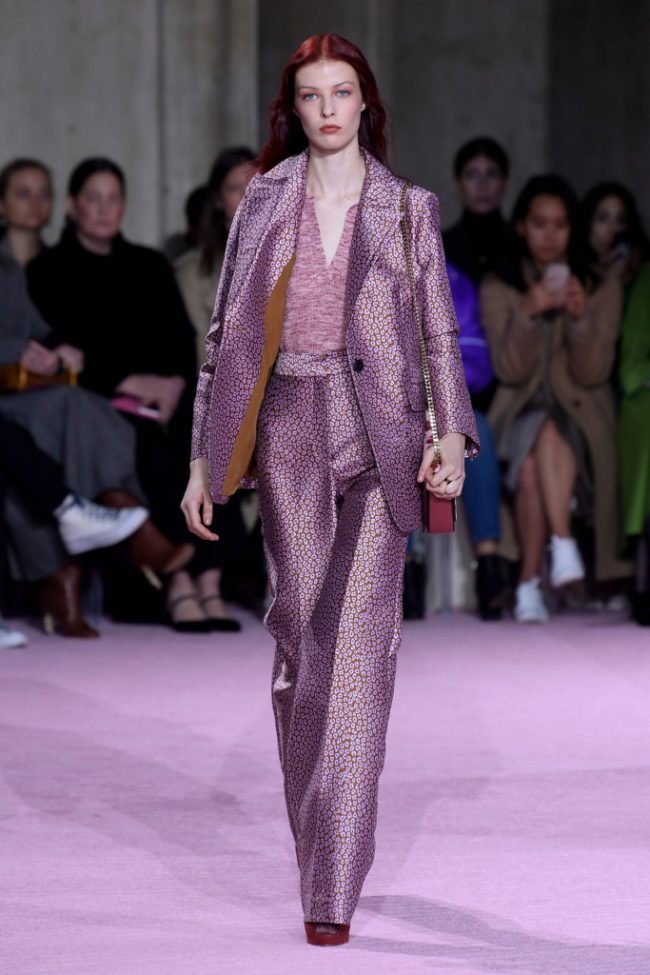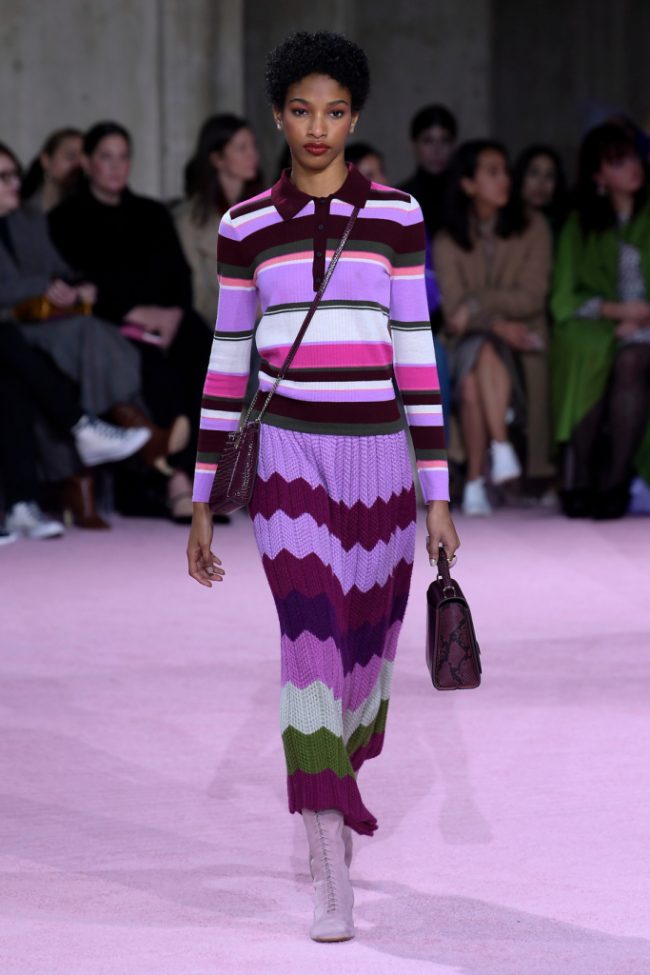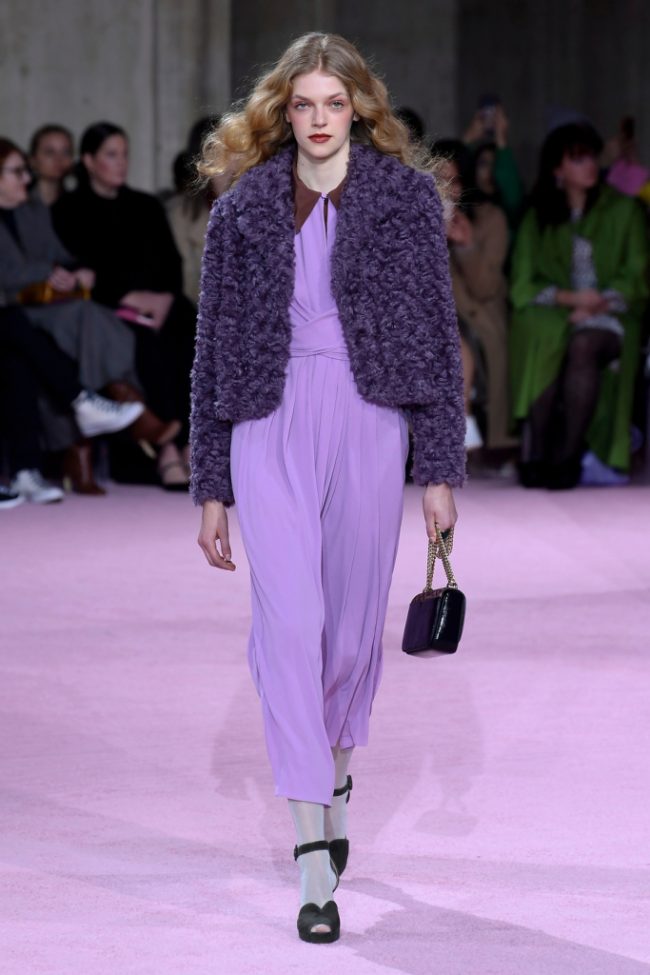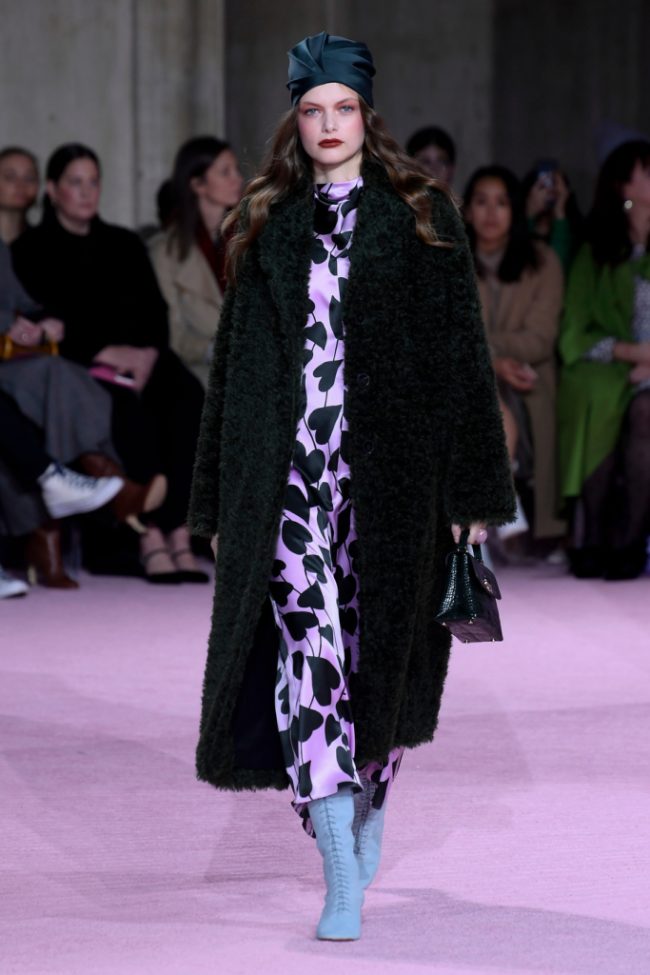 The bold color story continued with Adrienne Landau's electric and high voltage collection. Would you expect any less from this star studded designer favorite? Bright animal print patterned furs captivated us showing just how far you can push the fashion boundary. With most of the collection focusing on natural fur pieces that take full advantage of the versatility  that a natural material brings, the designer also chose to show a few faux fur items as well. Satisfying the needs of a wide swath of customers, natural fur purests-those concerned with the environment and real sustainability, and fast fashion die-hards who's fashion goals are more trend-driven, Adrienne Landau's newest collection has something for every fashion taste level!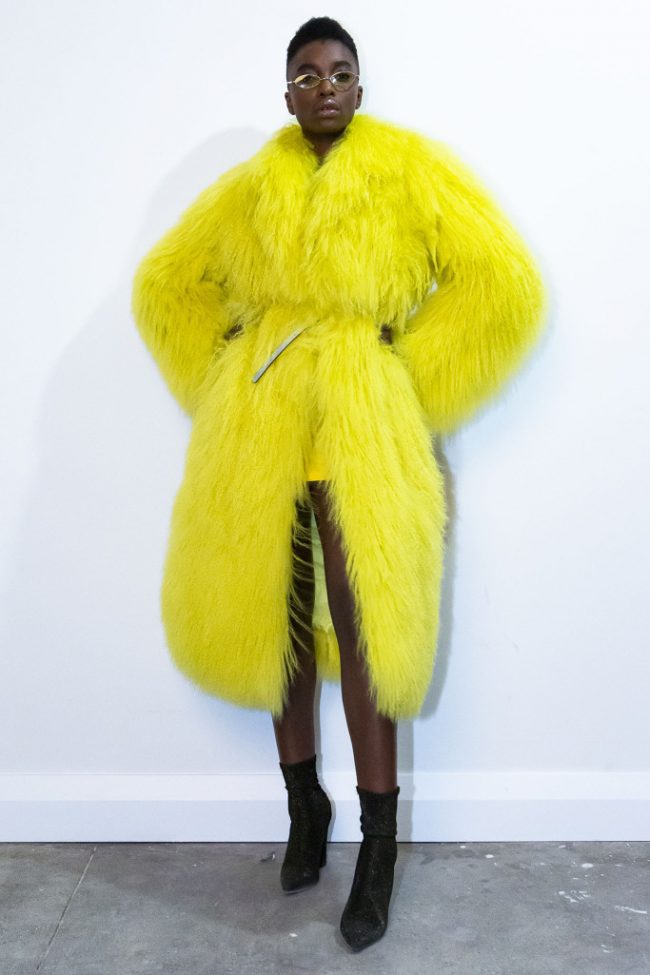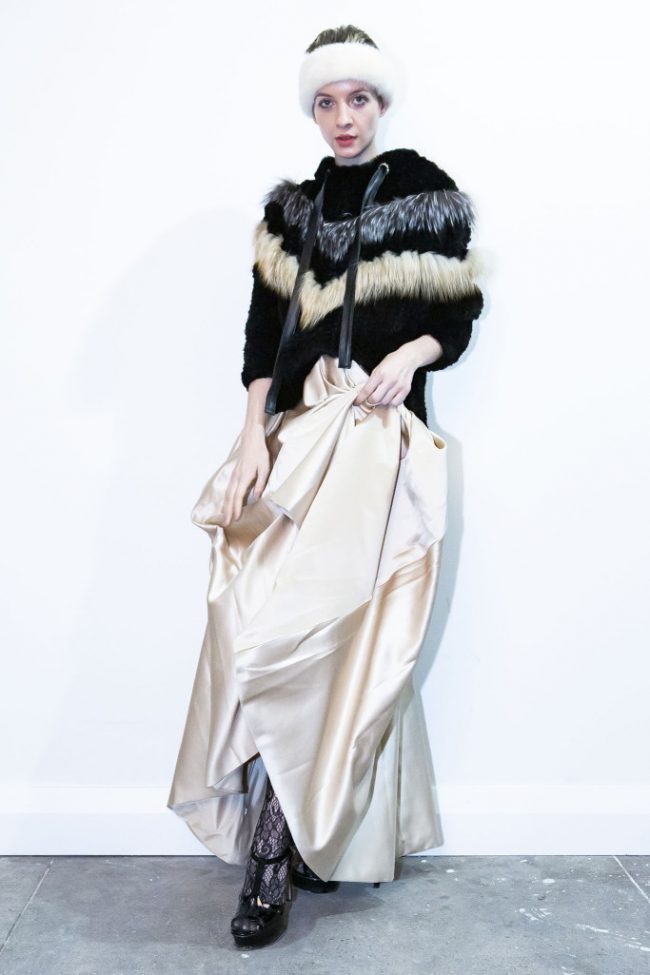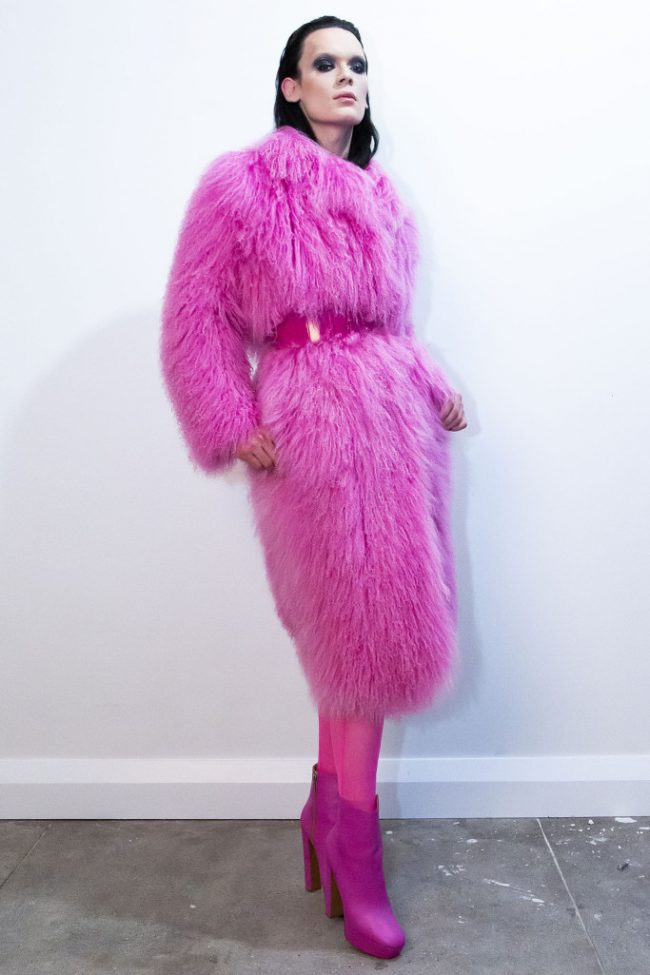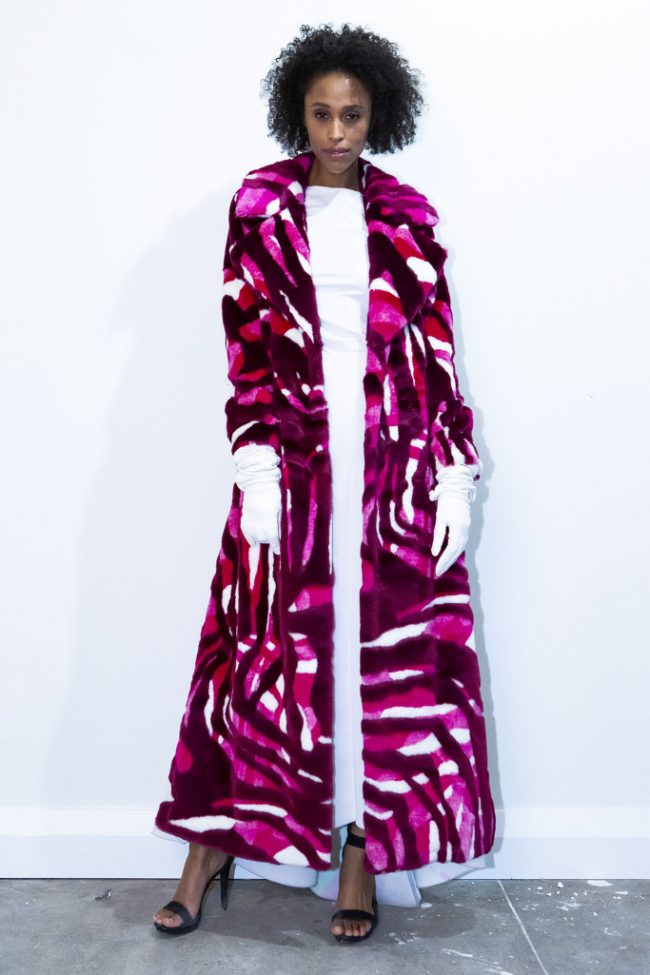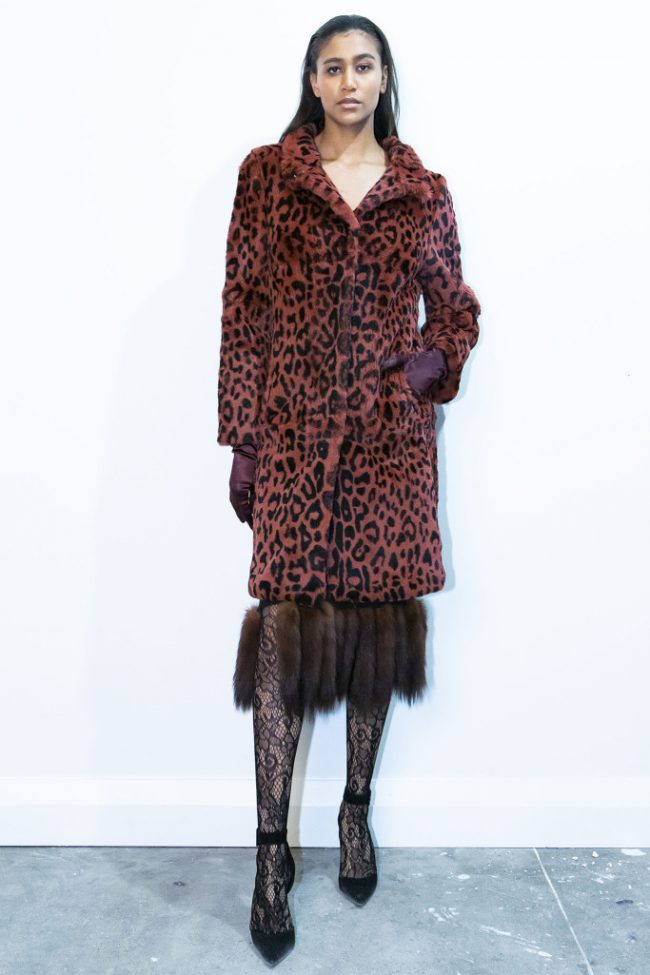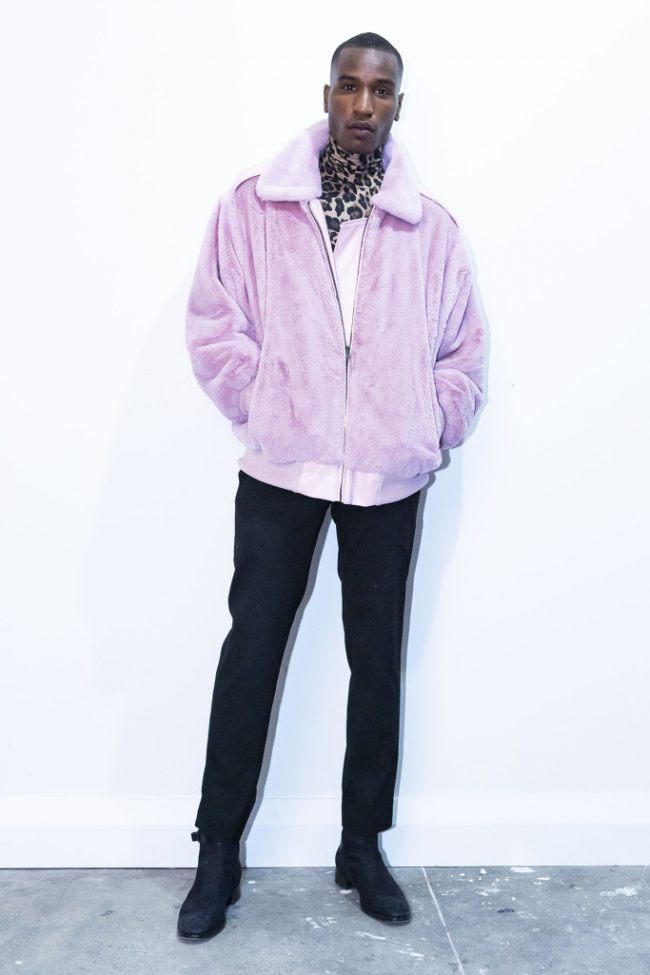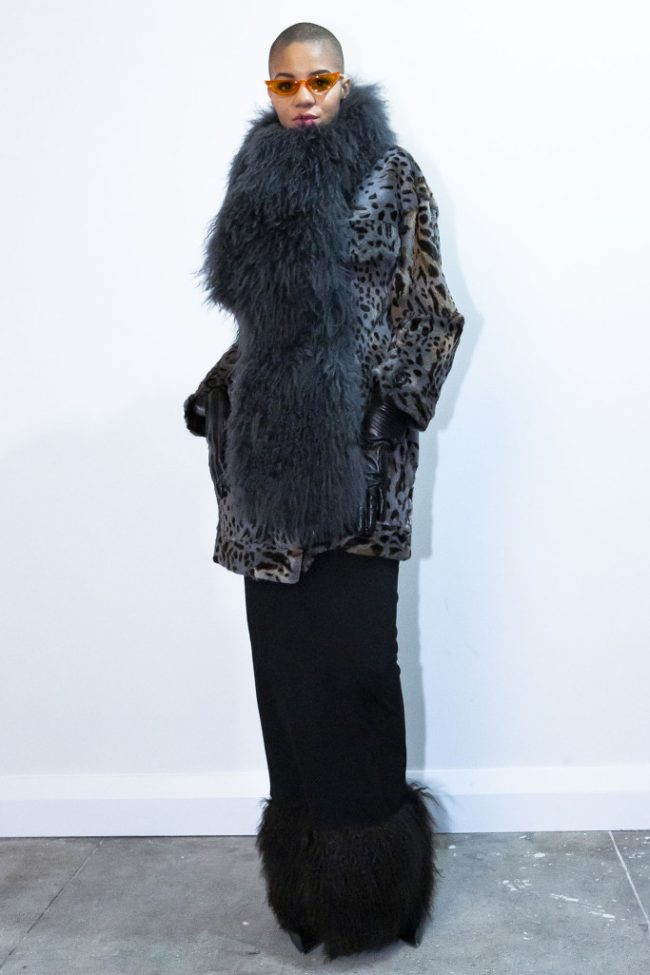 The Row's interpretation for what's hot for fall really blew us away. A far more sophisticated, tailored, and rich collection, it was a stark departure from the label's typecast bohemian look. It was not fussy fashion but rather, well-tailored pieces that will live in your wardrobe for many seasons. A full length muskrat walking coat was the perfect neural to add an exclamation point to any outfit.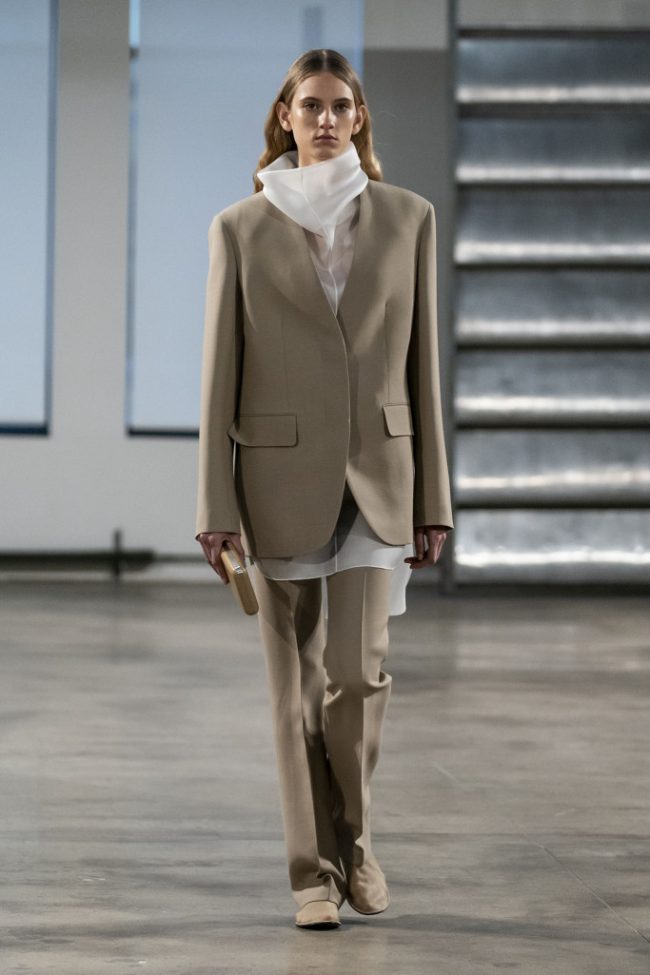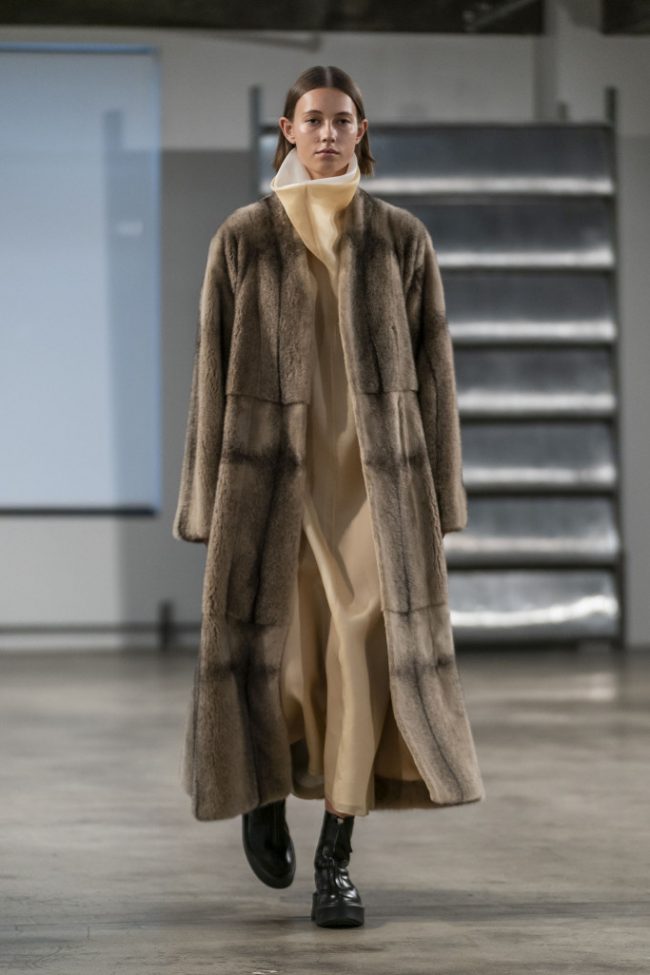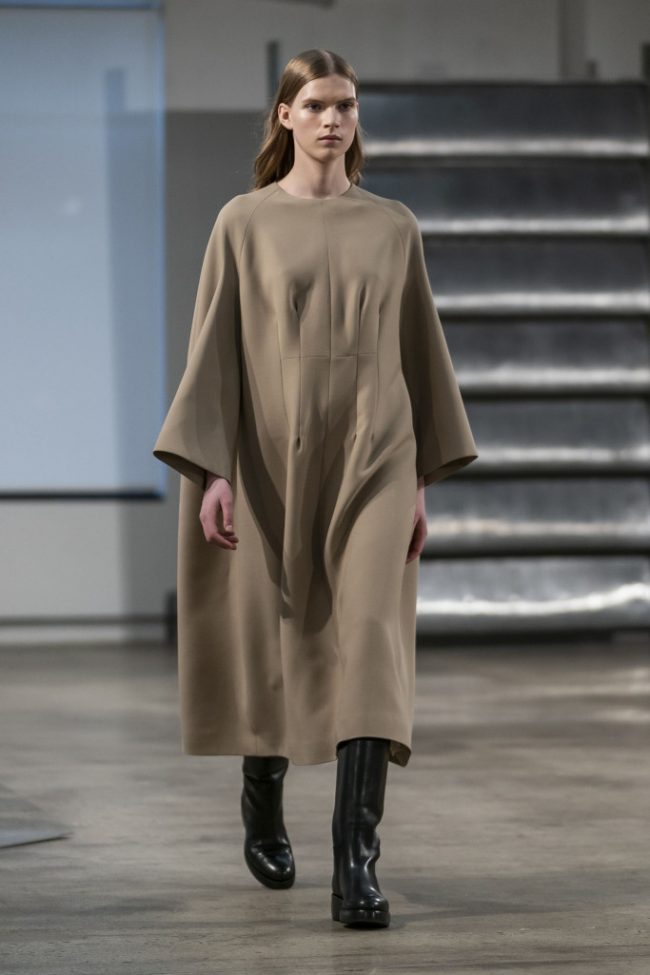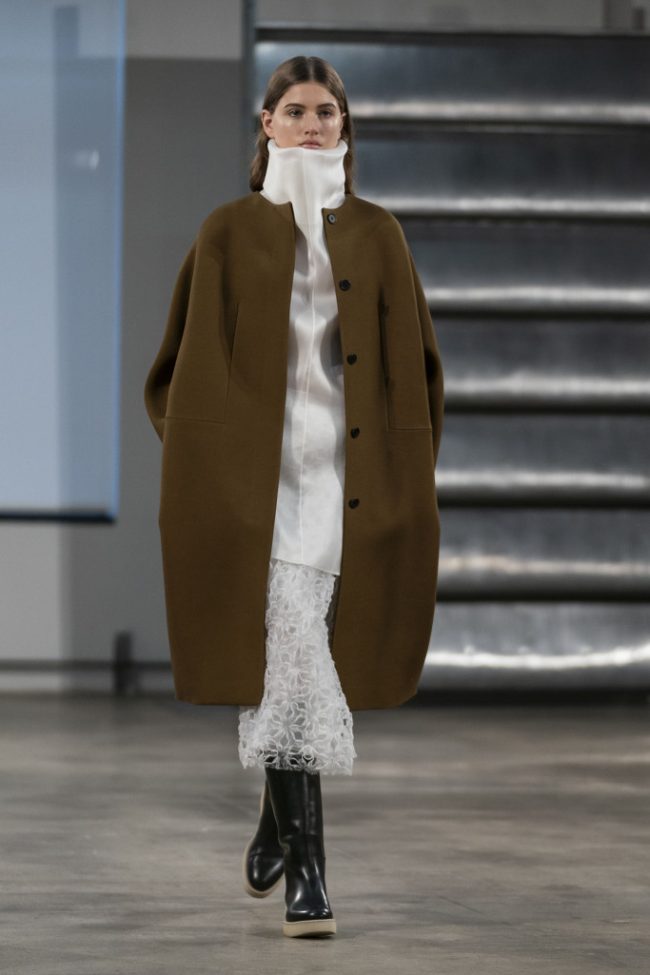 The Row RTW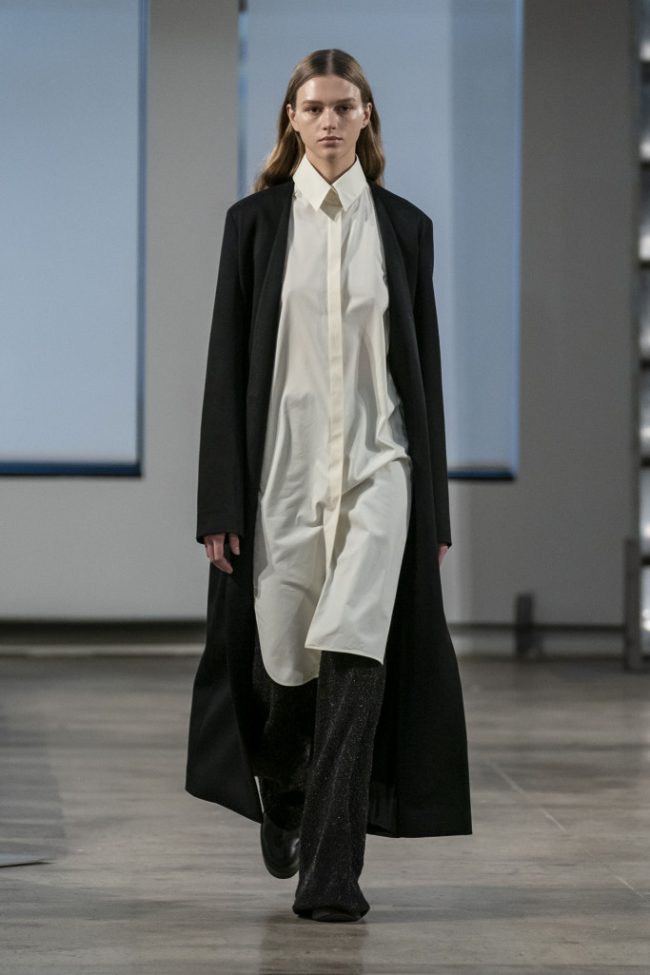 The Row RTW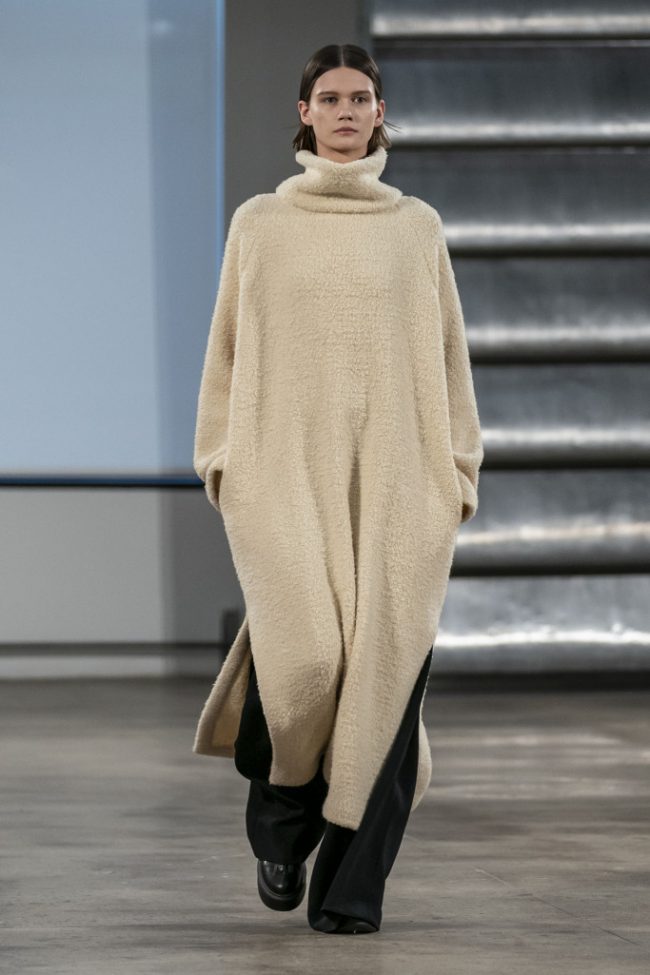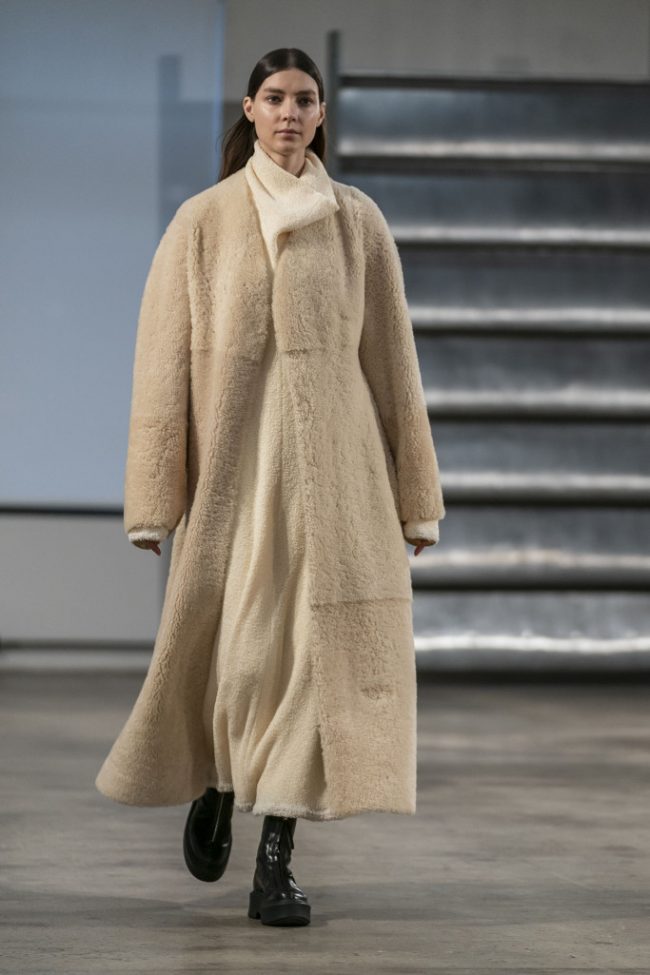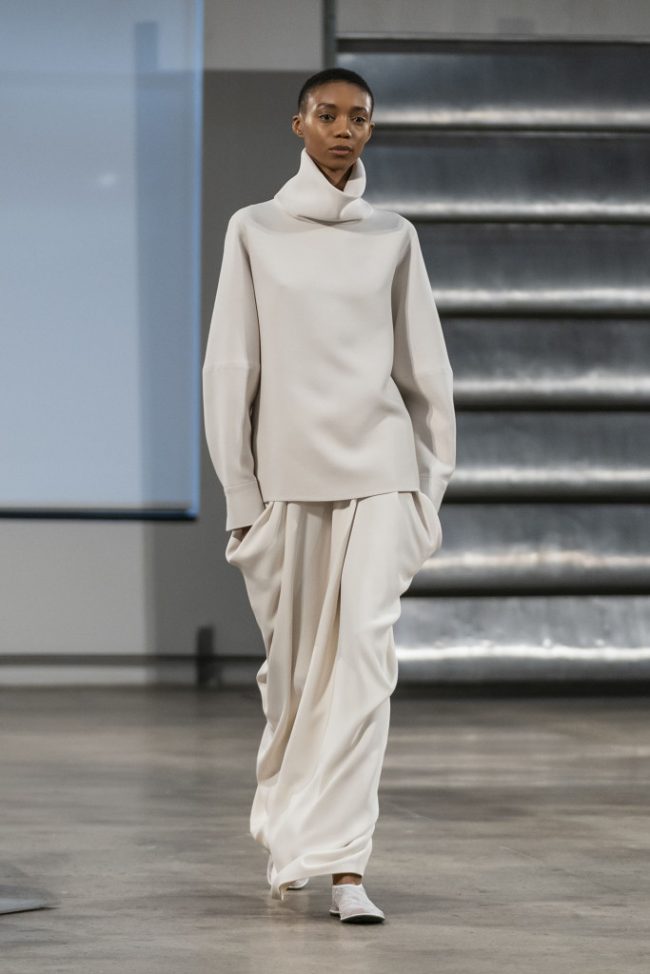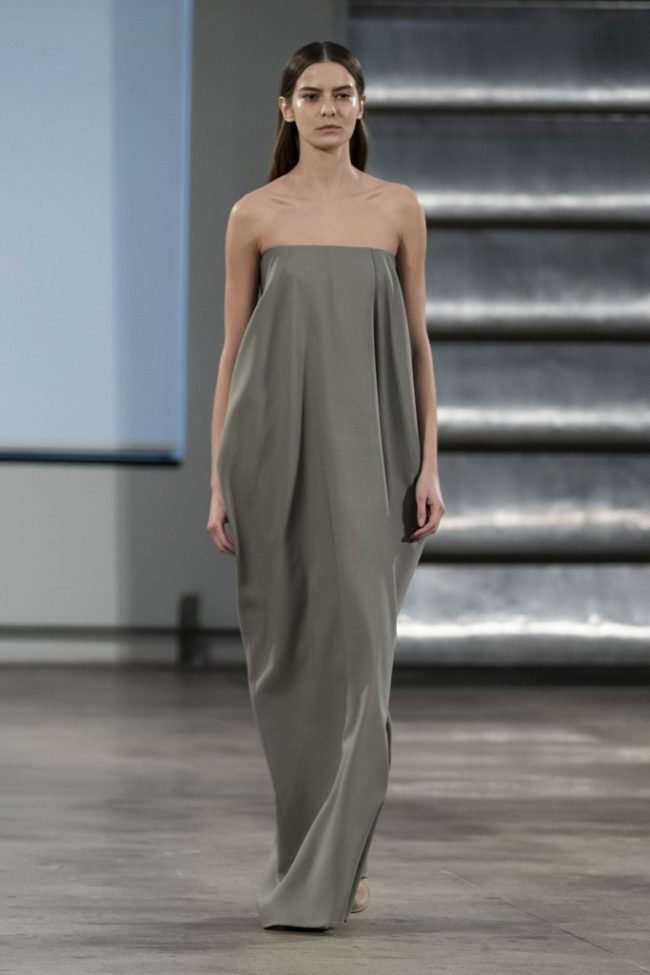 To say the Lela Rose collection for fall '19 "went to the dogs" is not an insult in any way! The fashionably polite staging of a New York Kennel Show was reflected in the pulled-together and polished styling in this very Town and Country collection. Rose has the lady dressed whose 9-5 consists of a 9am pilates class, noon spa appointment, and 5pm dinner date with her Wall Street hubby. Hey, not a bad gig if you can get it!  Add Rose's beautiful pink shearling jacket to do triple duty any time of day.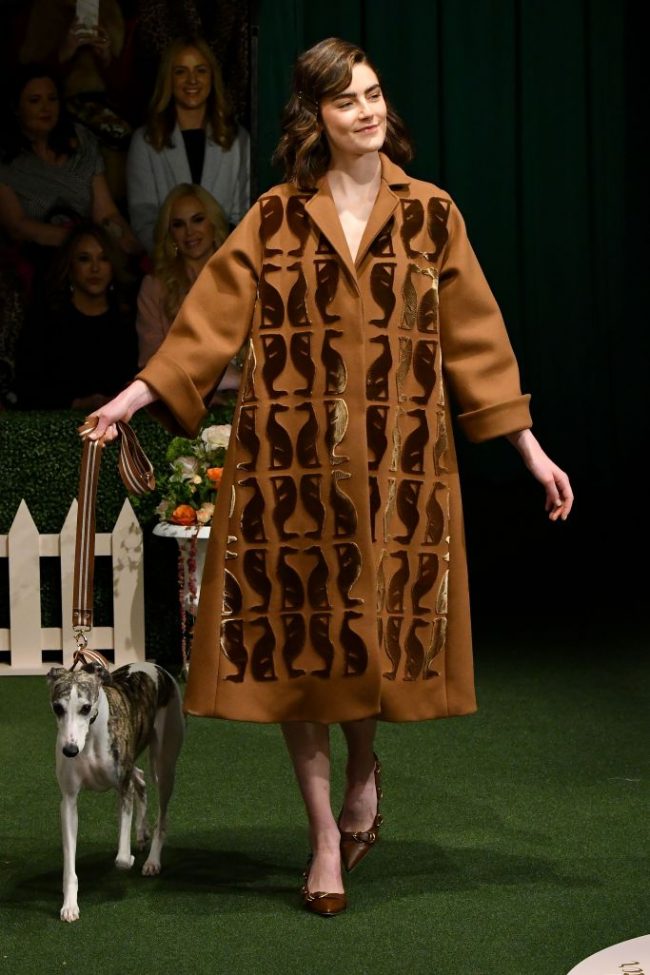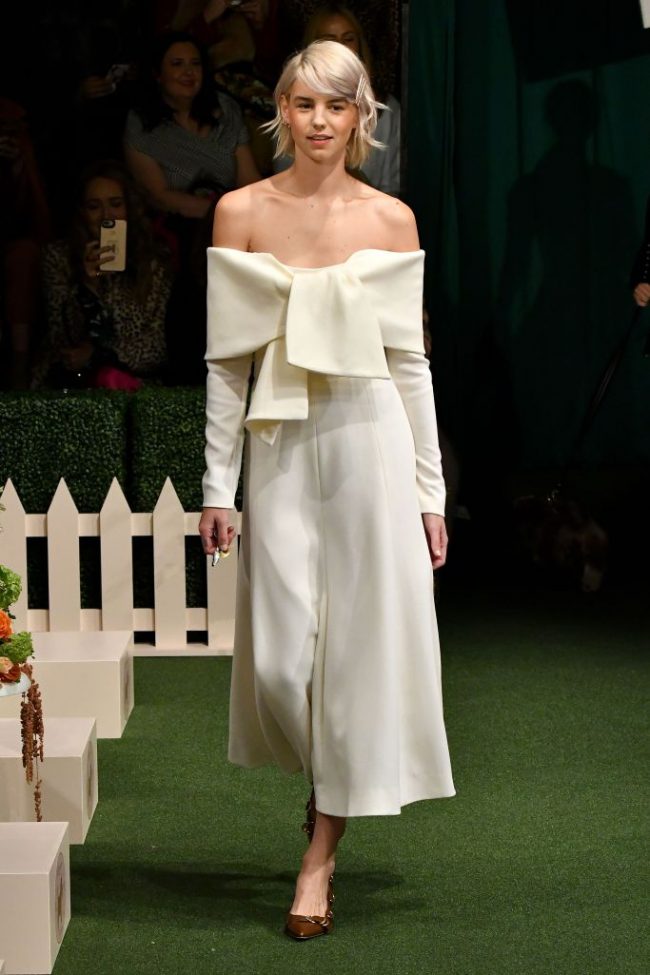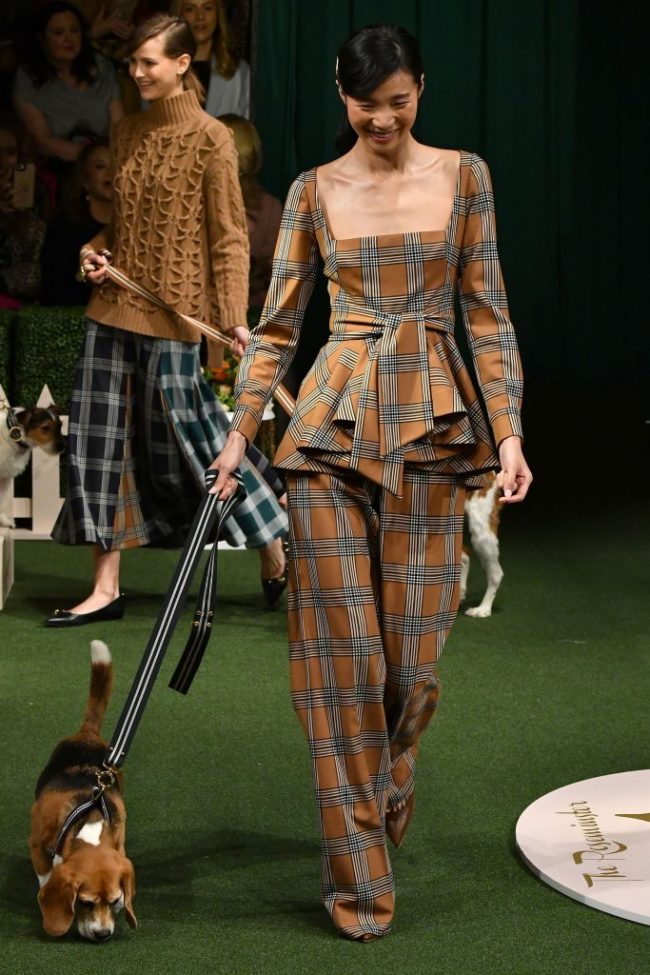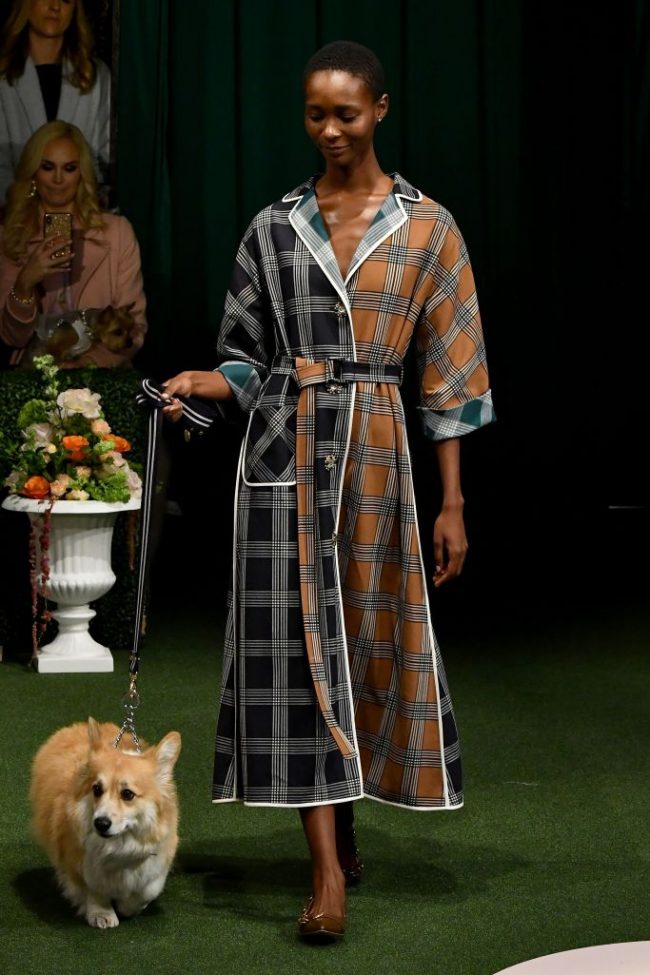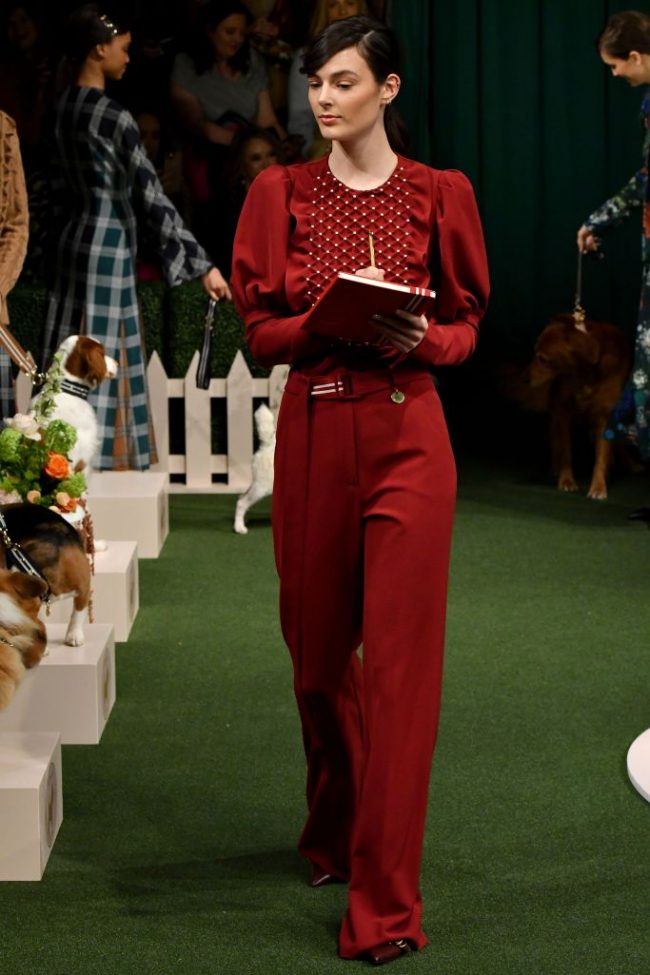 Lela Rose RTW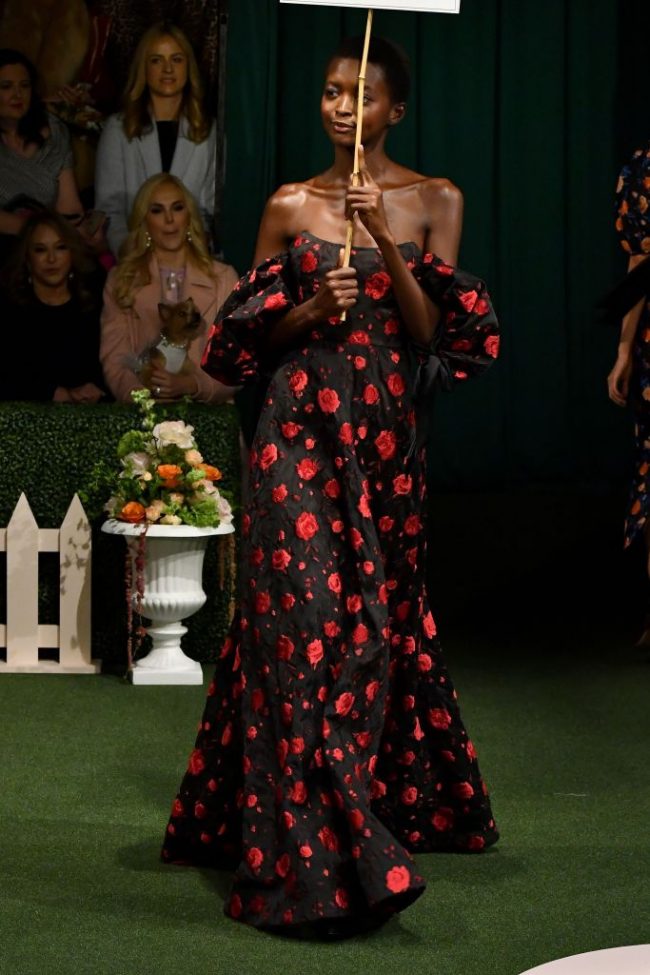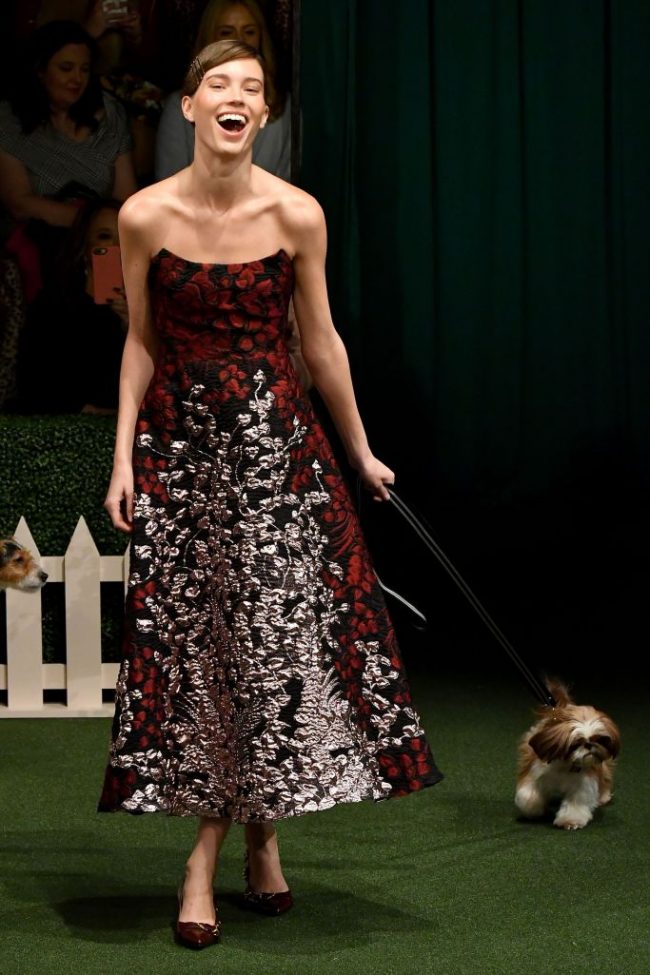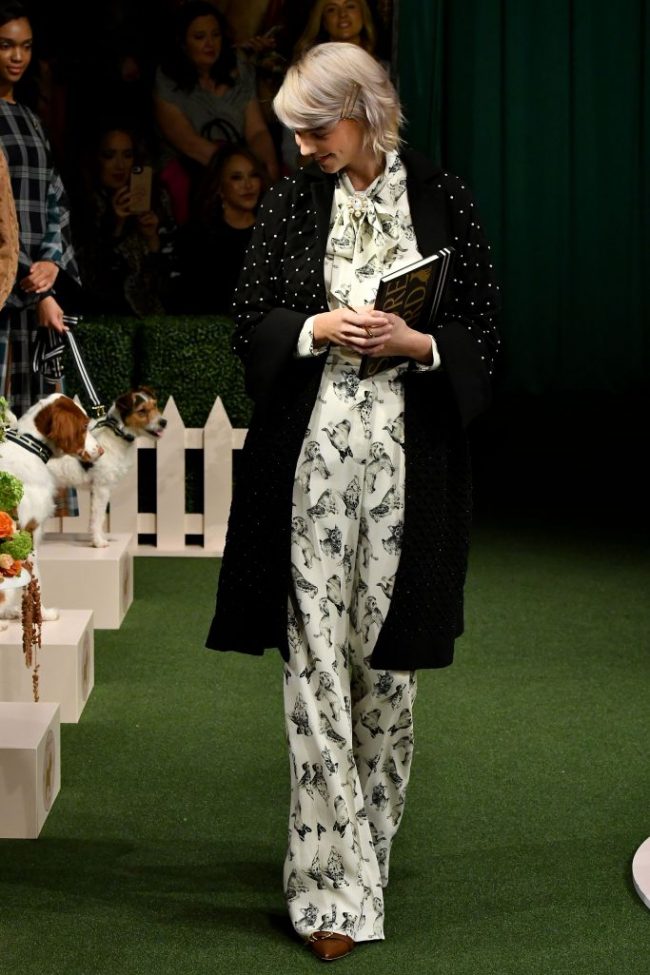 Anna Sui's fall 2019 RTW was a visual feast of pattern and textile mixing that left us felling a little nauseous. While we love mixed media, it was her ill-fitting designs topped with shiny faux fur that required a Tums. Had Sui tailored the collection and used real fur, this would have been a show worth digesting and enjoying.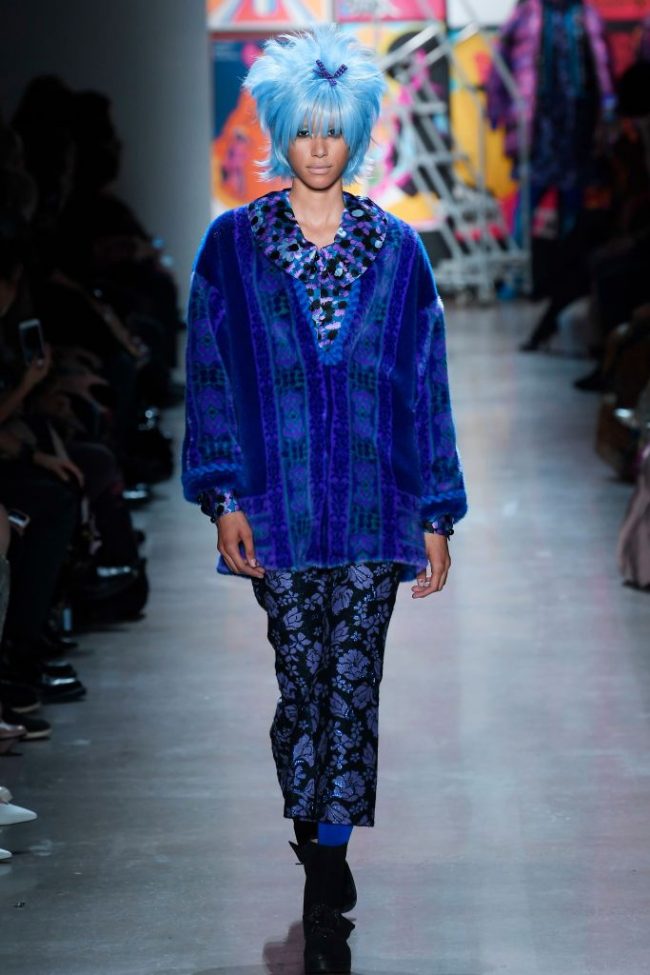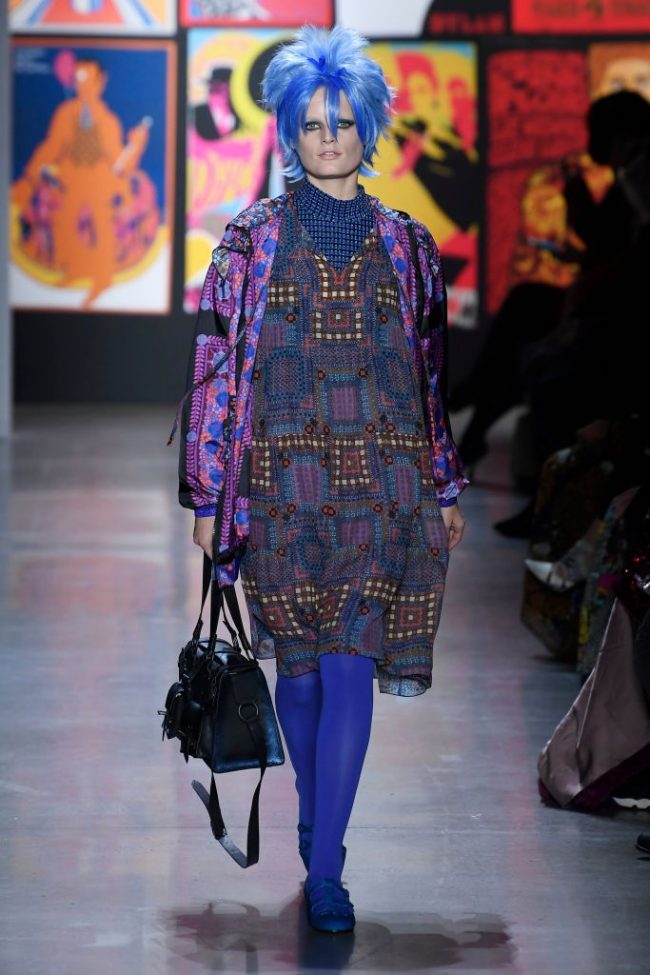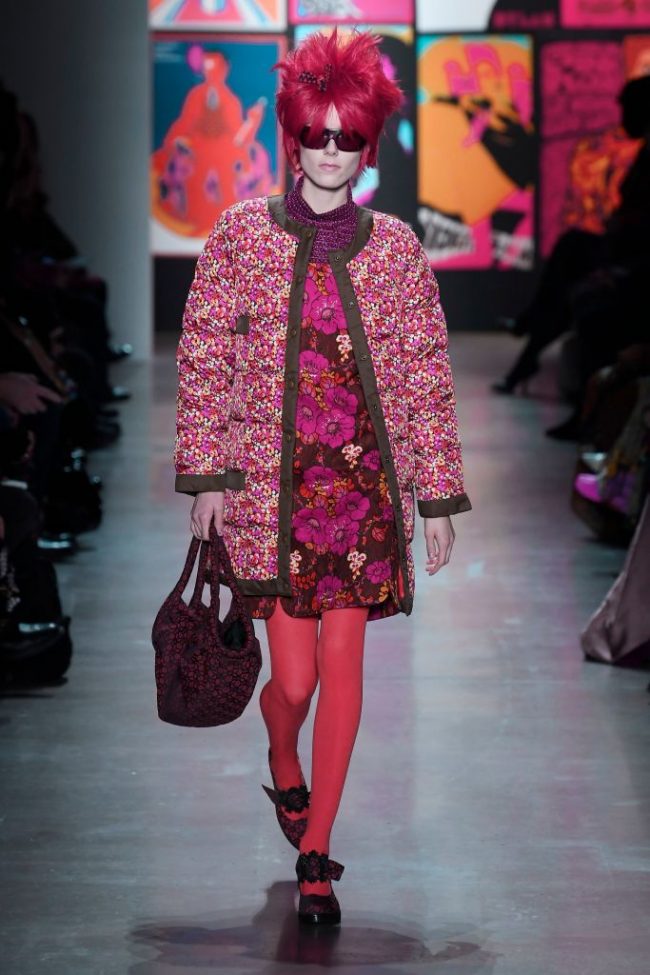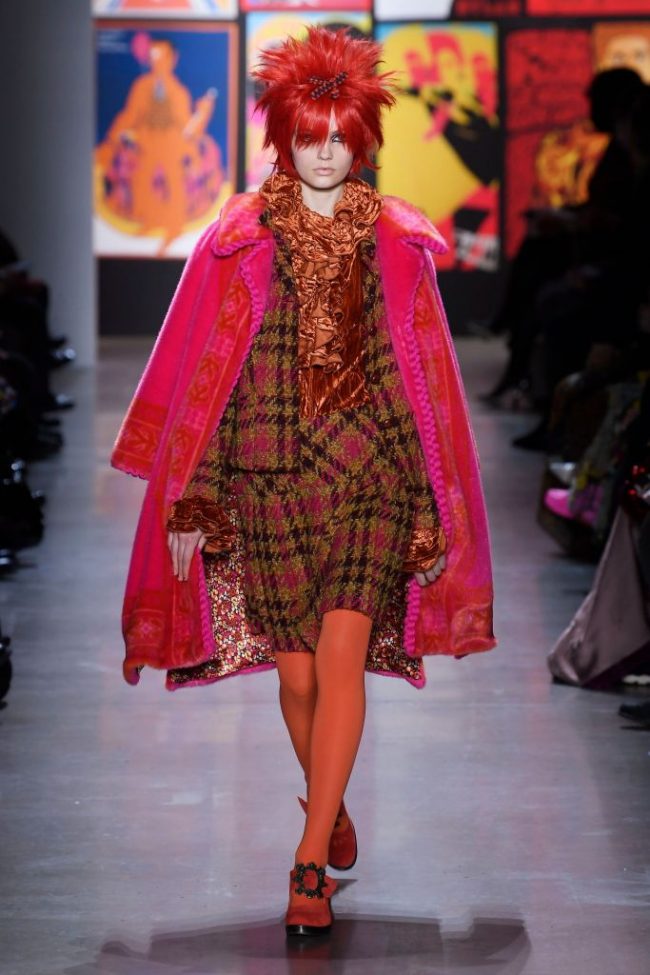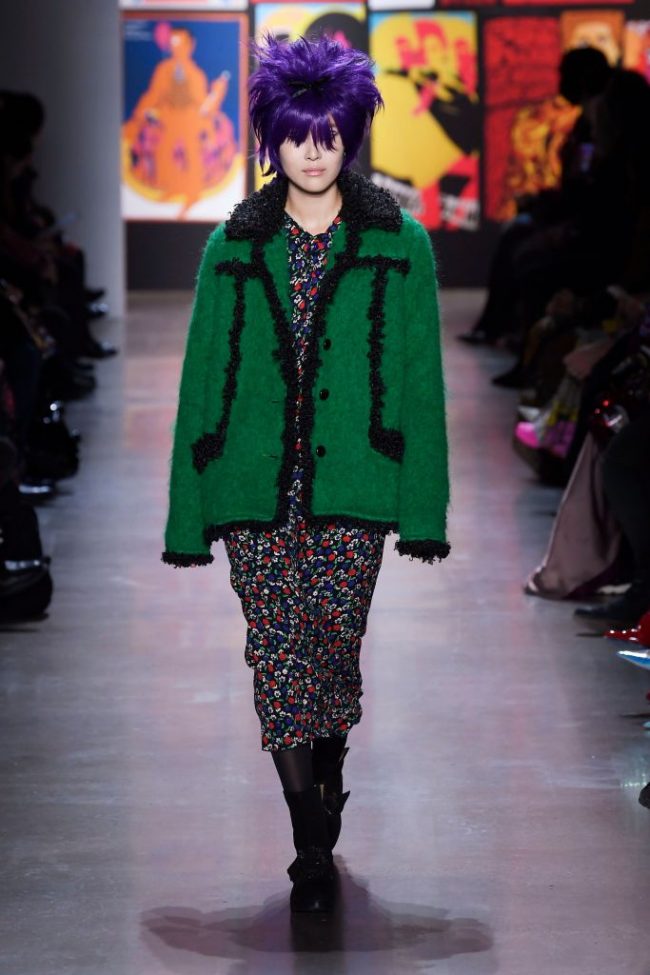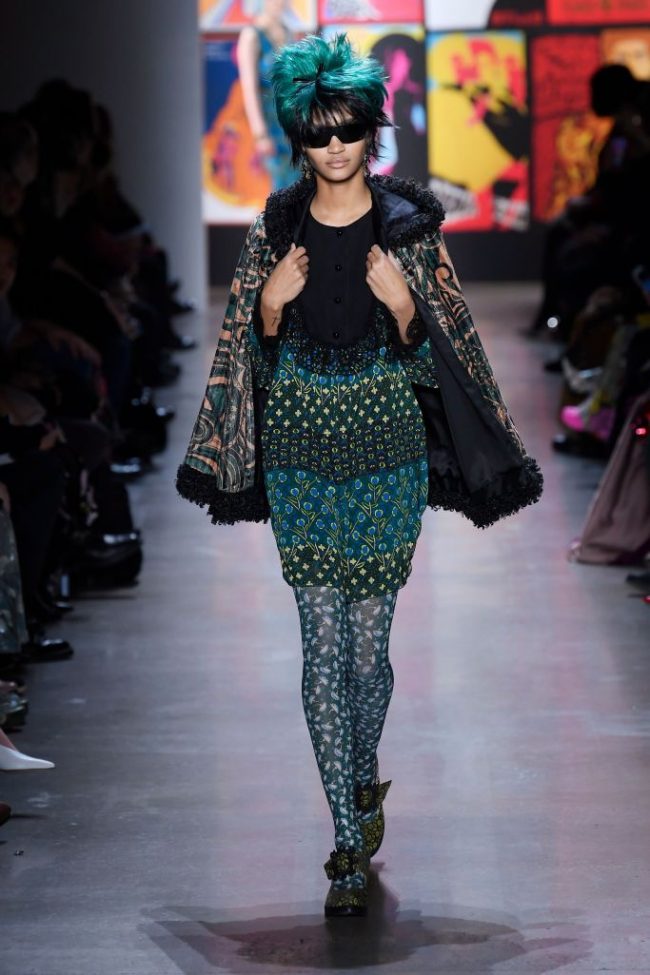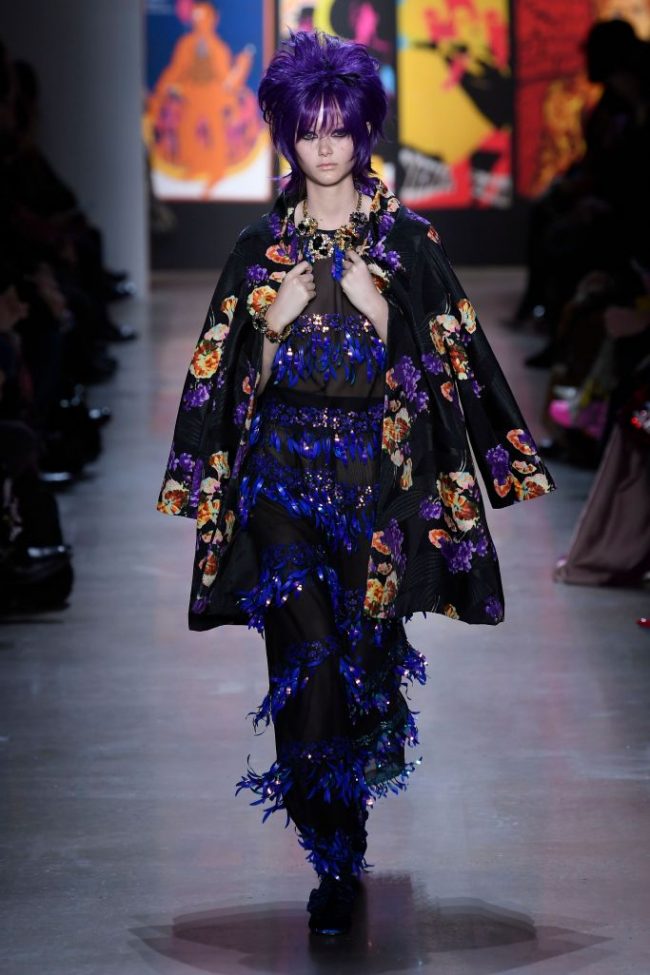 A throwback to the late 70's early 80's, Jill Stuart stirred up some good fashion memories for fall '19. Prairie skirt styles contrasted with velvet pant suits, it was a naughty and nice kind of tension that left us hot and bothered.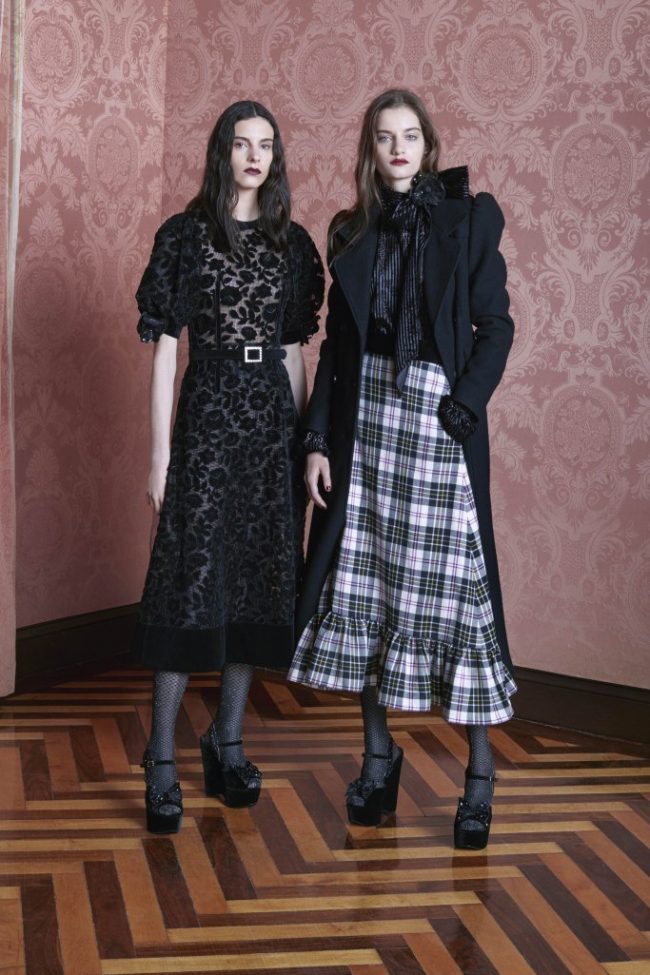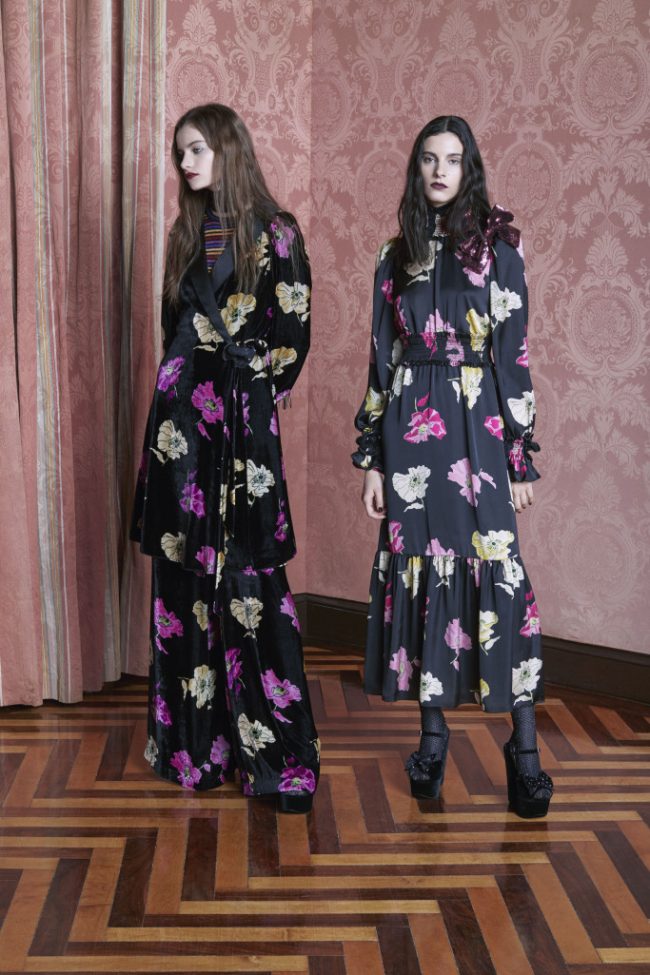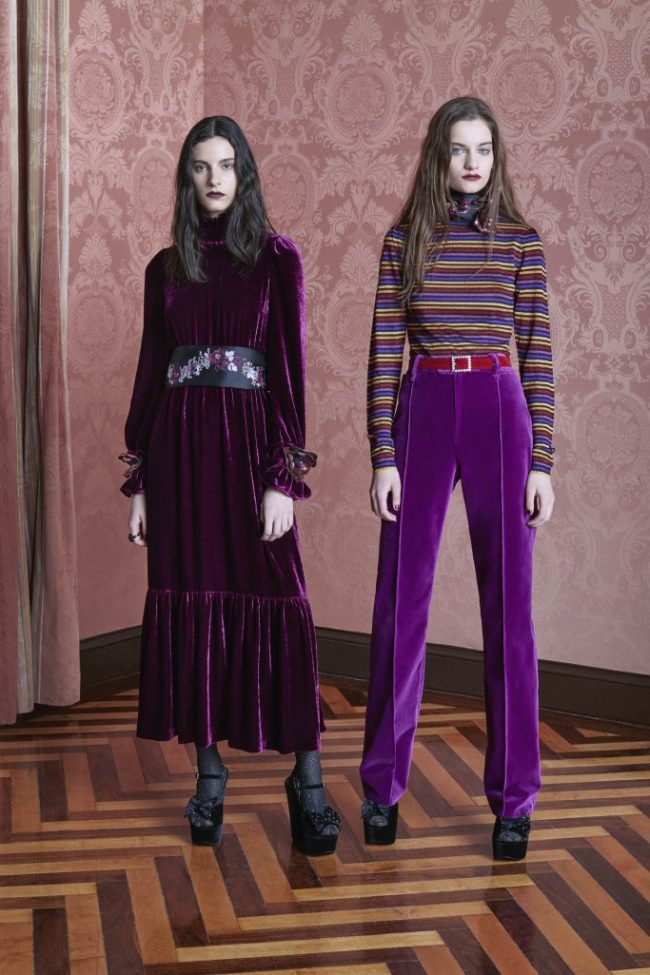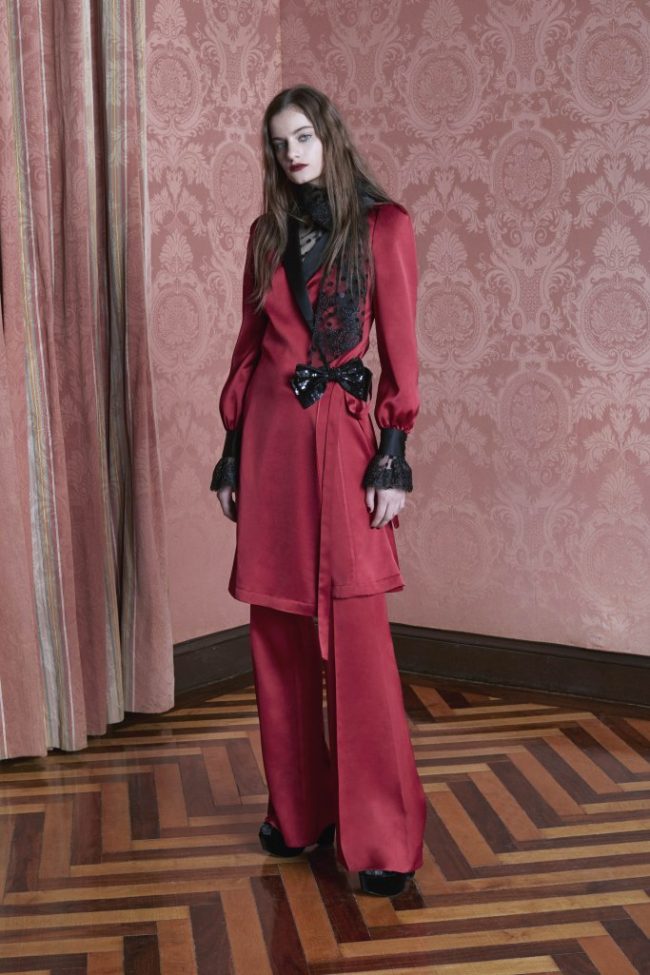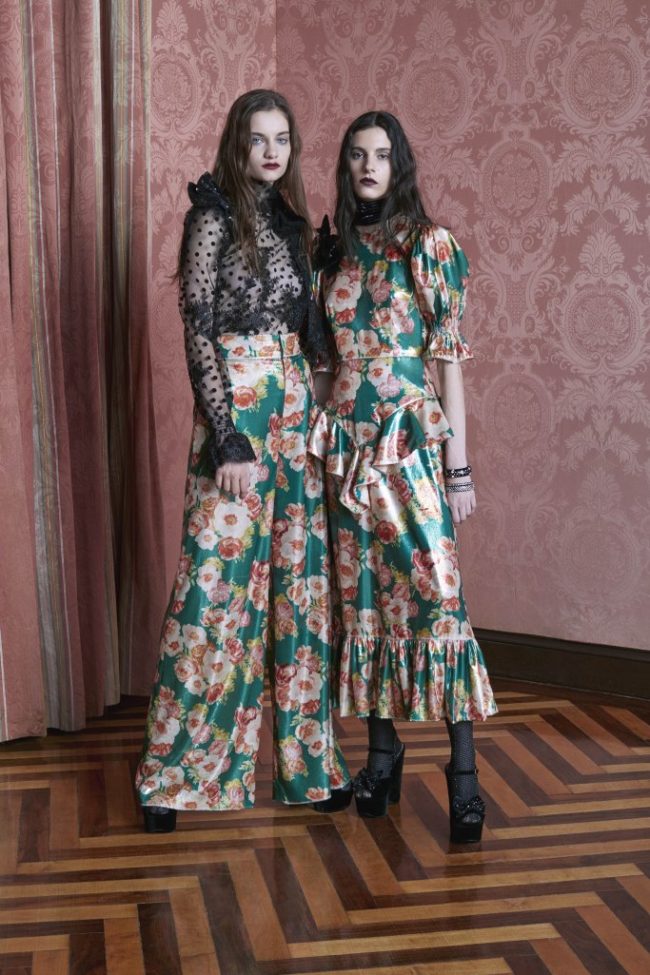 Creatures of the Wind put forth a an off-the-shoulder blond faux fur mink coat caught our attention because of its silhouette, but on closer inspection we wish they used natural fur so that the drapey nature, for which this piece was clearly imagined, would have been fully realized; a misstep indeed.  A solid favorite was a cuffed croc embossed leather moto jacket with rhinestone details and deep merlot shearling trim. This piece was definitely calling our name loud and clear from the runway.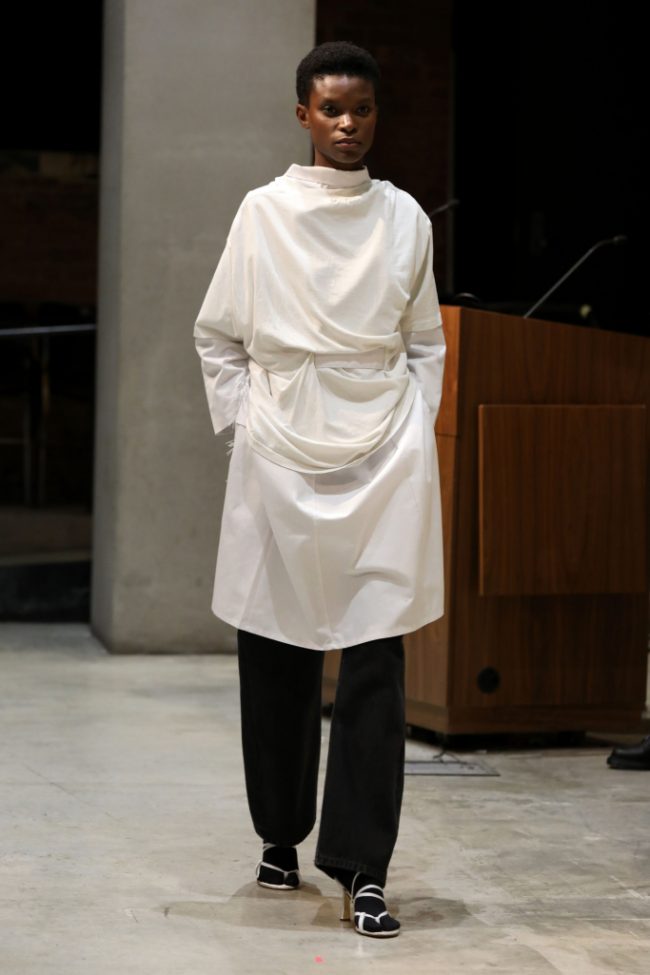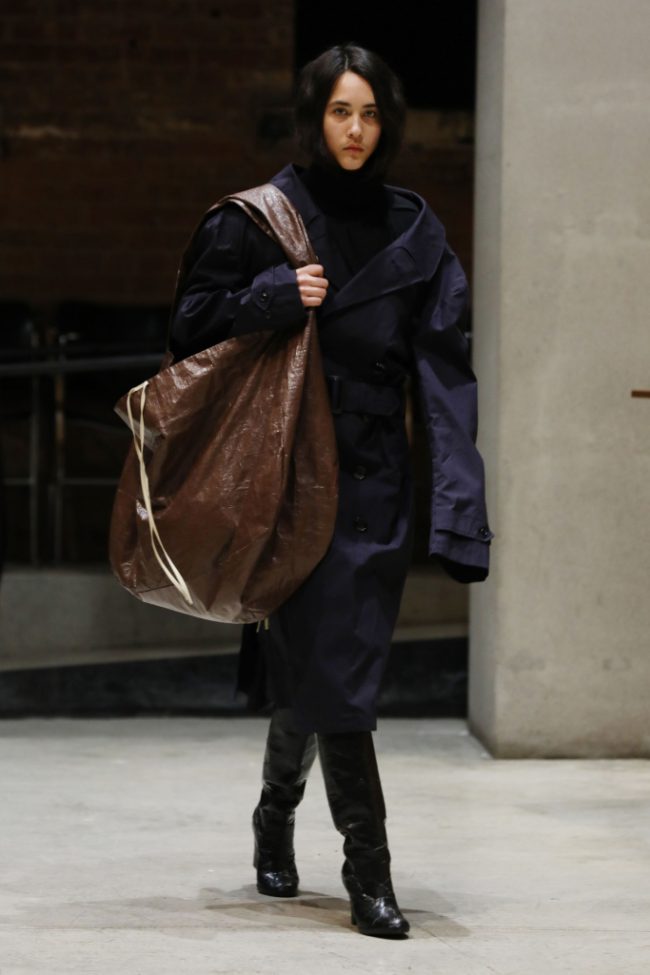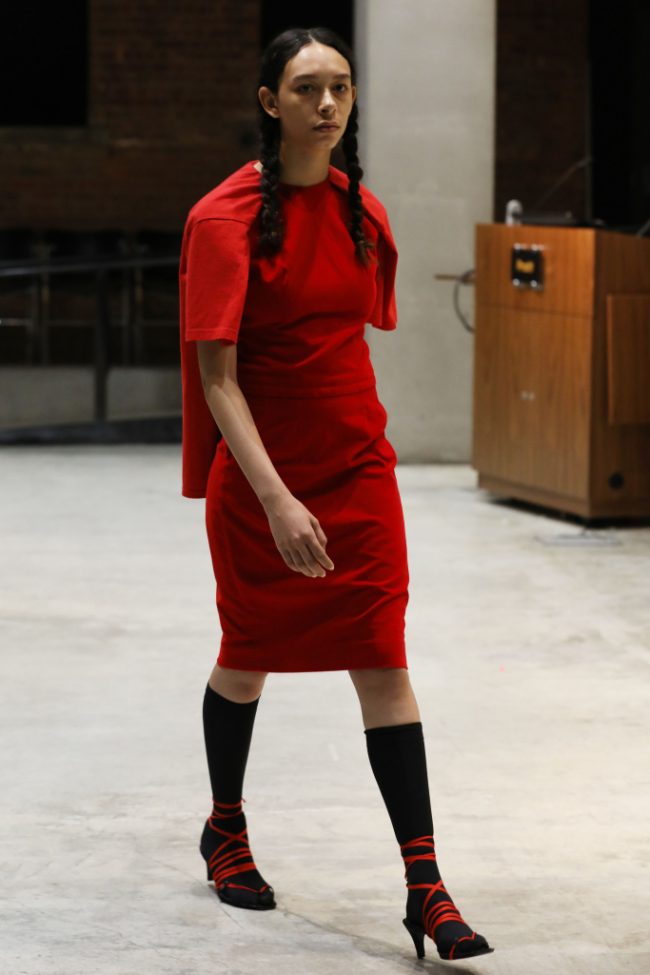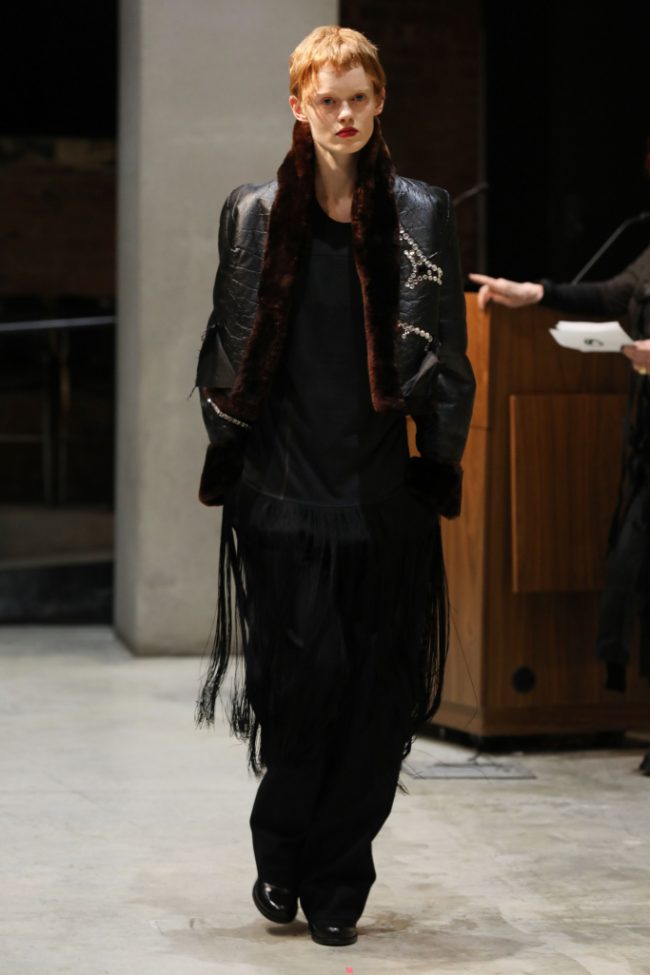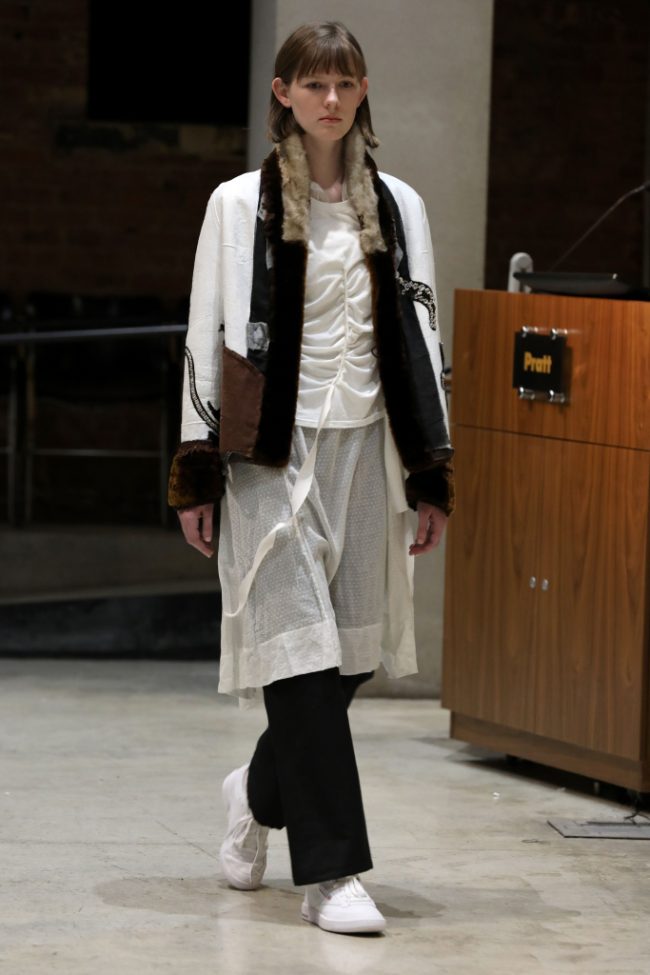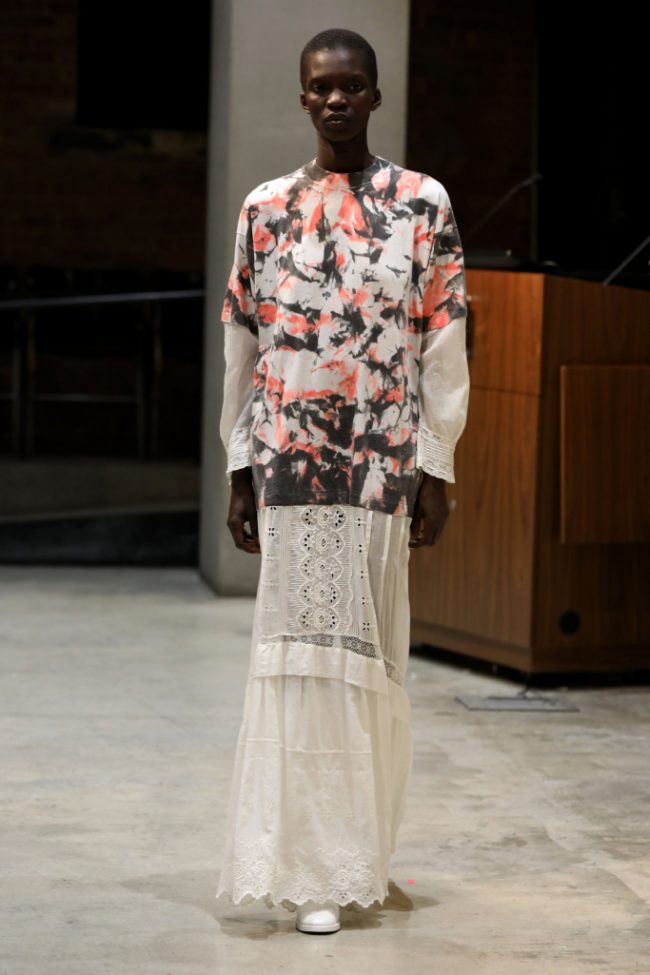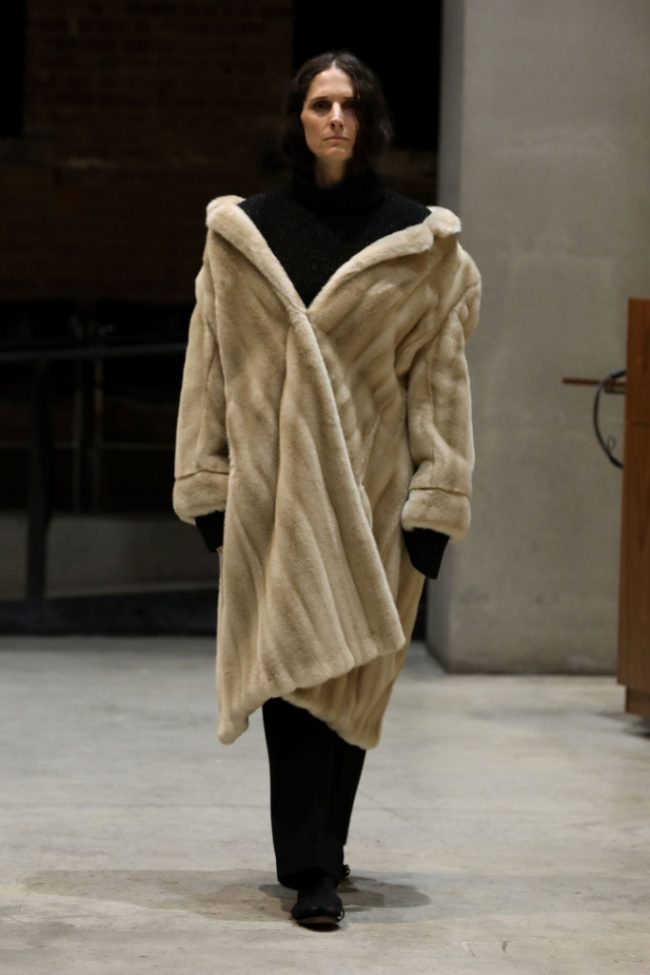 Drama is not a new concept for Indian-American fashion designer Naeem Khan. Opulent and intricate details with sweeping silhouettes, we've seen it all and still find ourselves amazed by his flair for detail. One major detail not overlooked, was the designer's usage of revered Supermodels Pat Cleveland, Alva Chinn, and Karen Bjornson (nostalgically known as the Halstonettes) to close out his high-gloss show. Paying homage to the Halston and disco era, Khan's collection had a definite 70's party vibe with tons of gypsy inspired belts, sequins, high-contrast florals, ink blot fabrics, fringe, feathers and oh ya…flounce!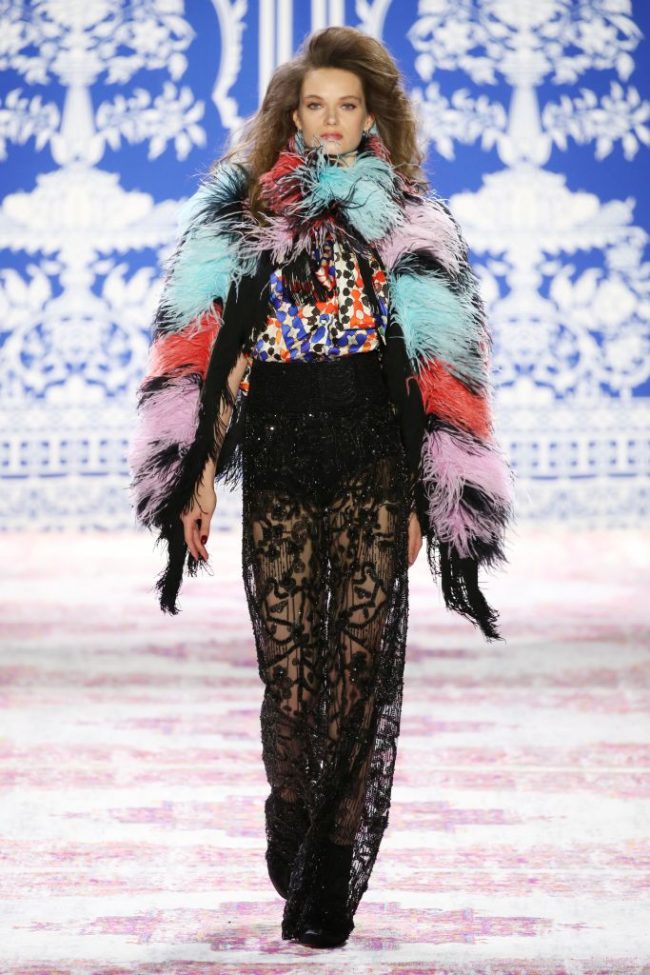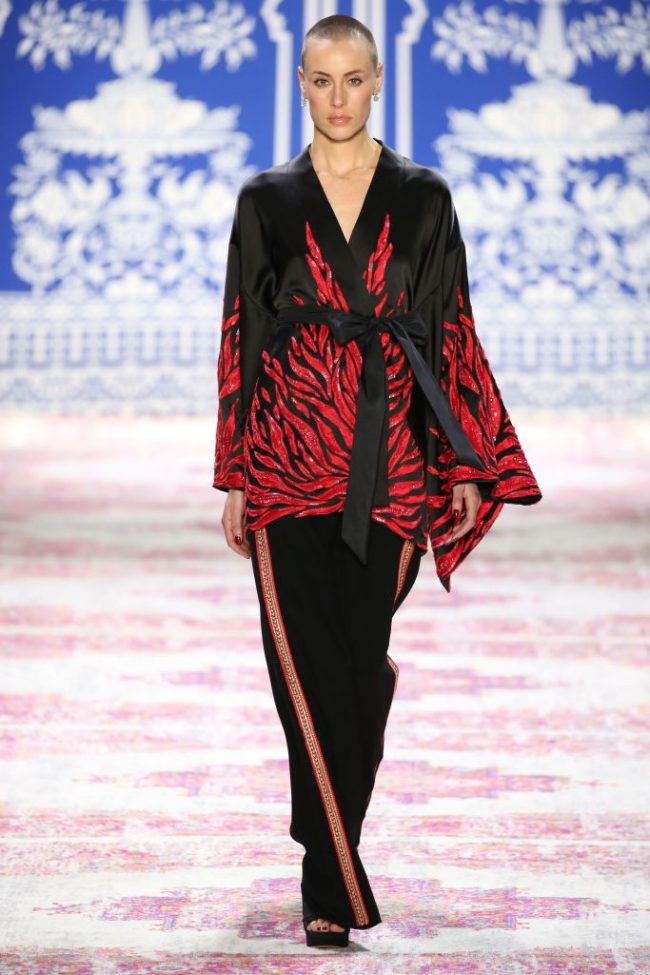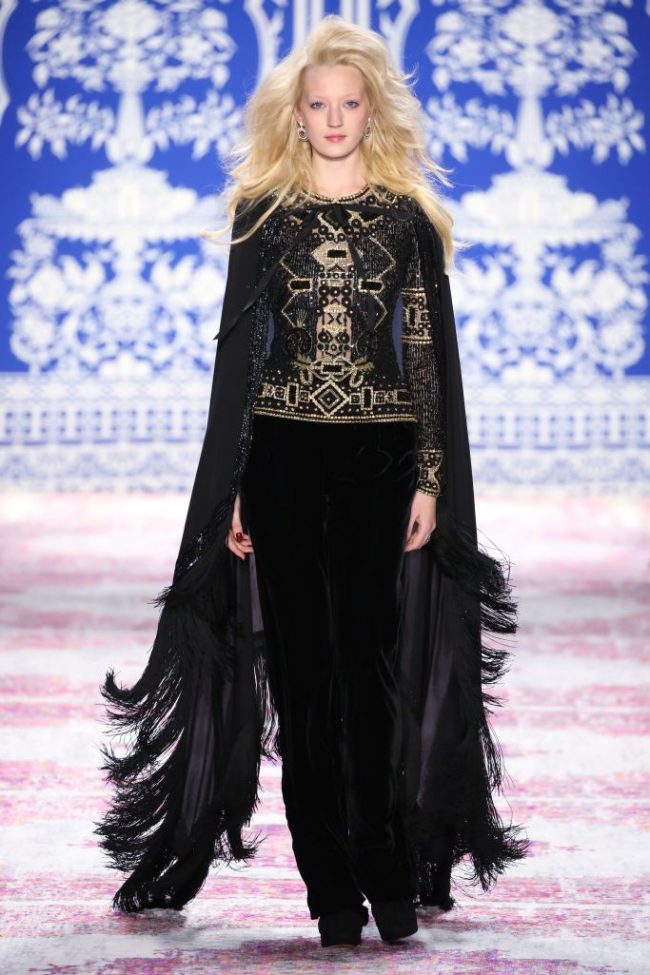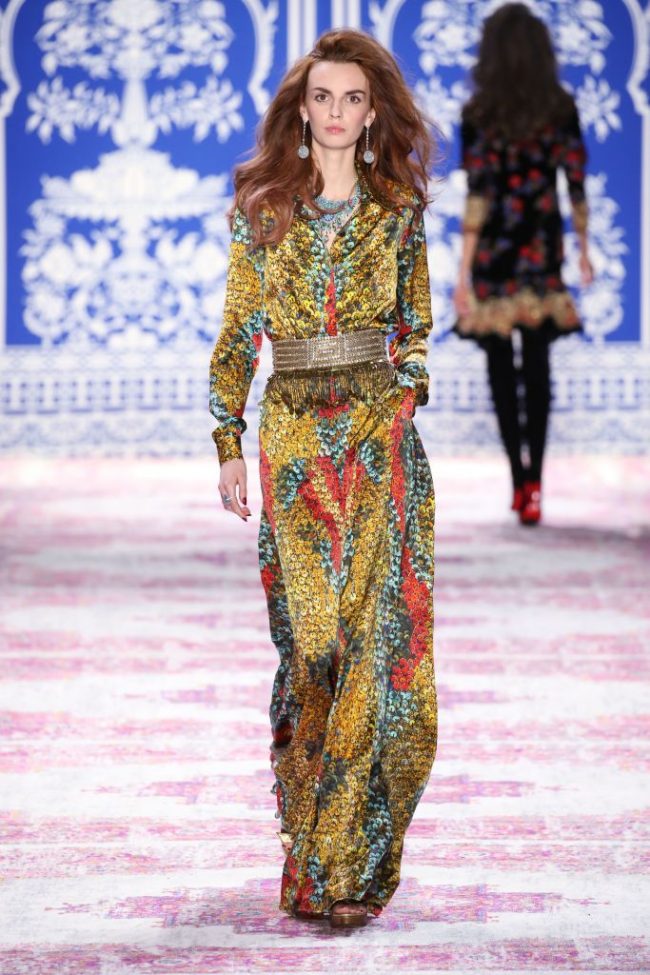 Naeem Khan RTW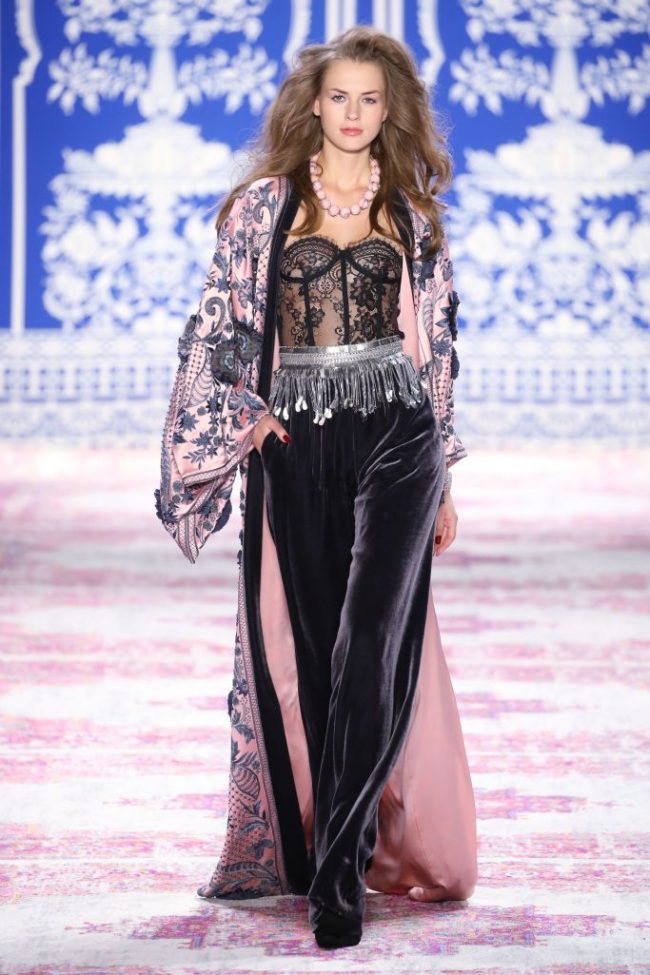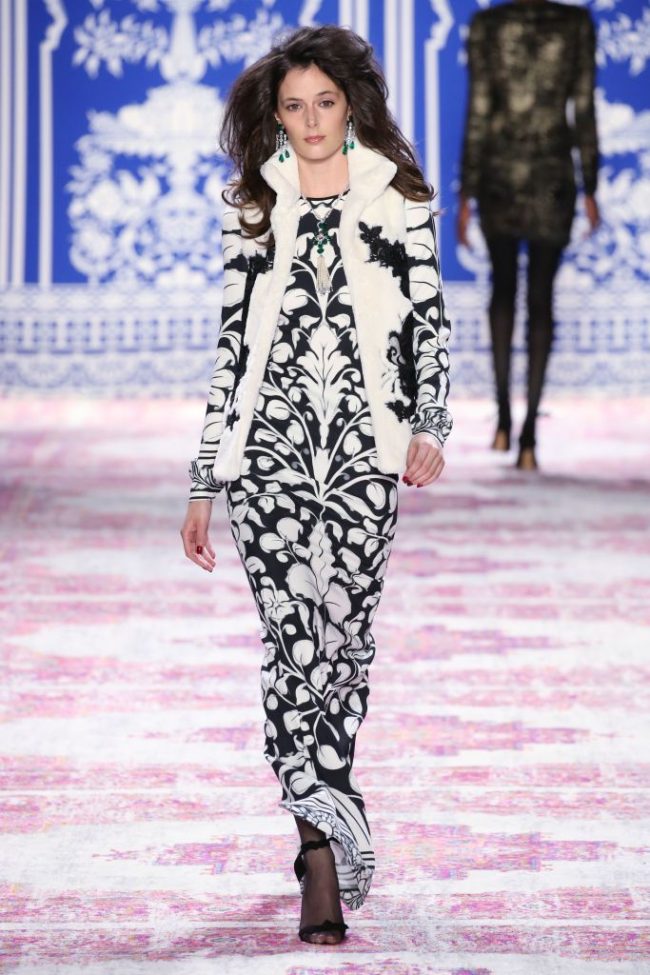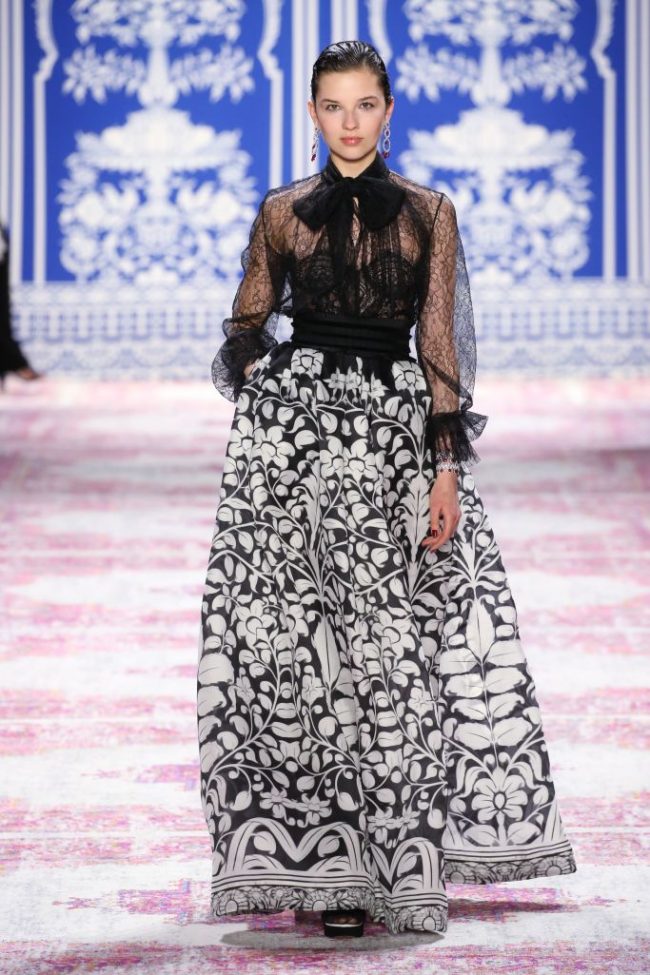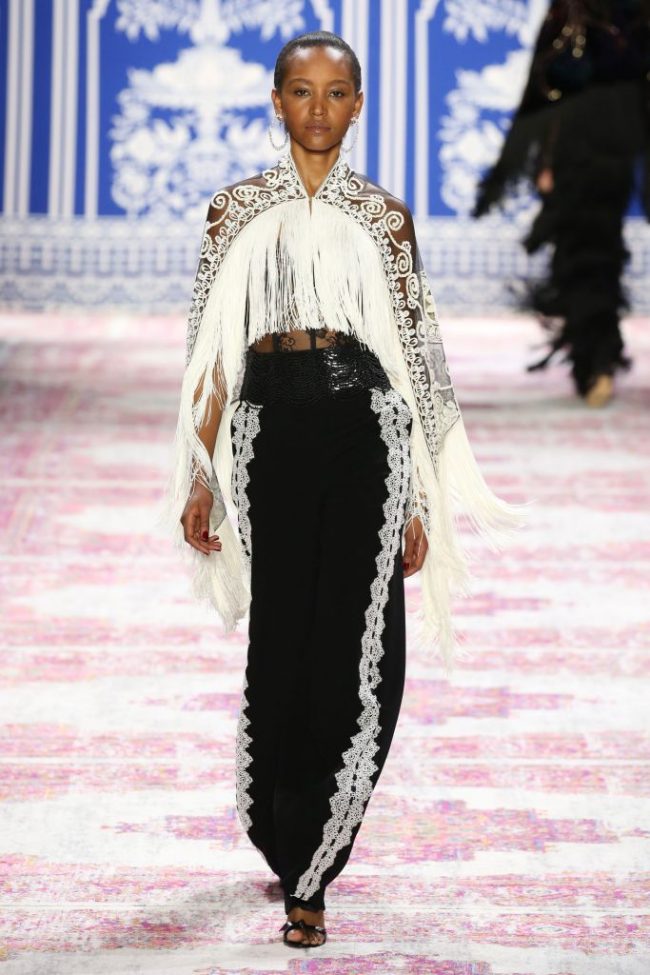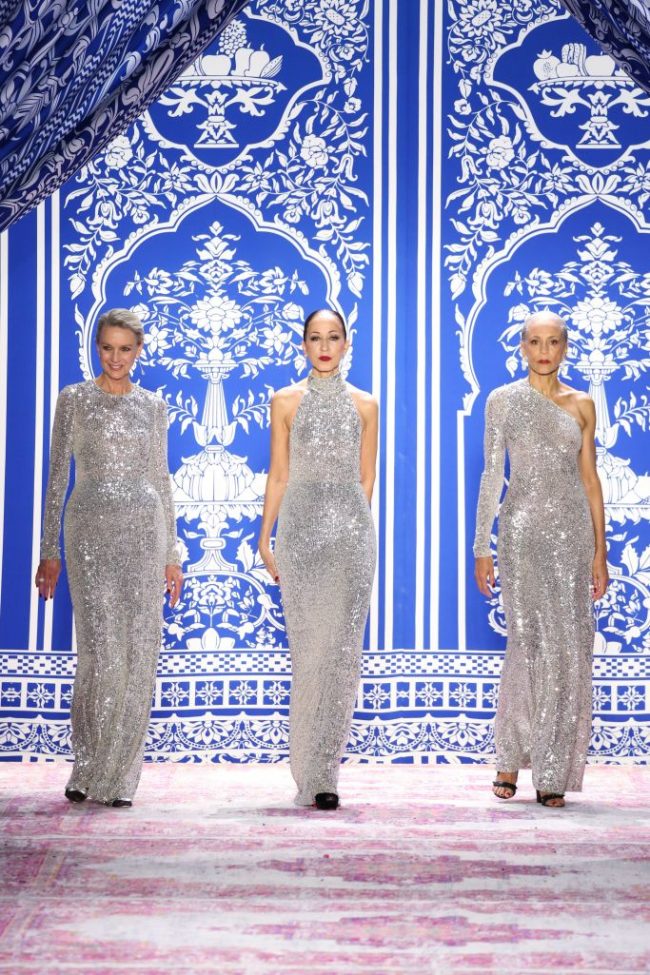 We worship at the shrine of Tory Burch for our go-to everyday look because it's usually effortlessly cute and cheerful. Polished and well considered styles that easily vacillate from day to night, make it one of the quintessential brands for the busy woman on the go. For her Fall 2019 collection, we felt a turn to a more serious and brooding look. Heavy on long mixed patterned skirts, zip tie sleeve ruching, and ruffled  necklines the seasons offerings seemed to  lack the usual lighthearted "cutsie" elements we've grown accustomed to. outerwear and top coats were big this season for Burch. Off centered gold clasp closures on her long woolen top coats gave off a ladylike military feel. Ponchos and kaftans were effortless, and she slipped in two timeless shearling jackets that could easily kick this collection into  fun time.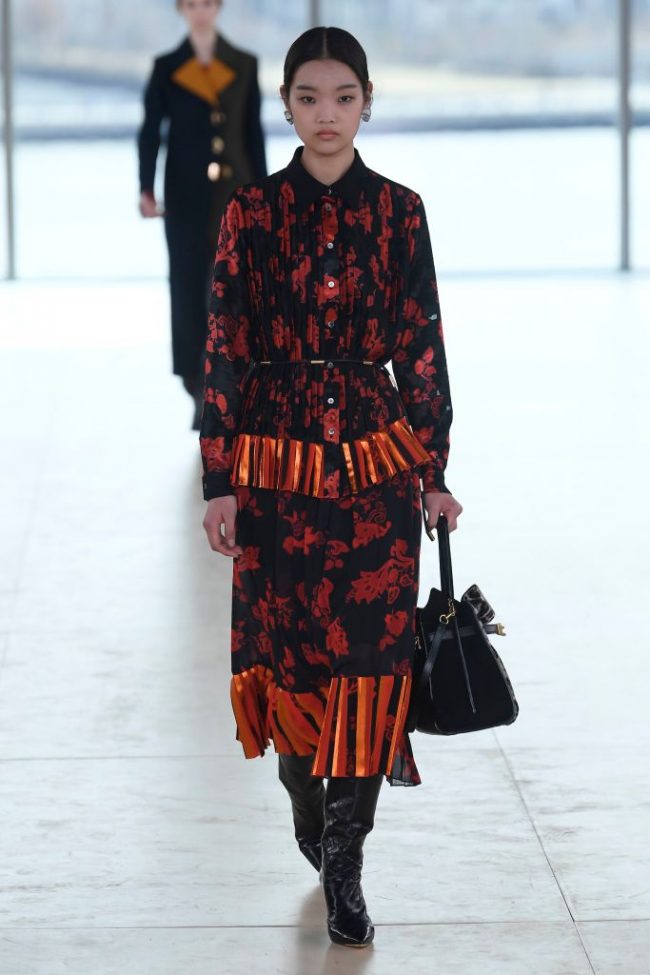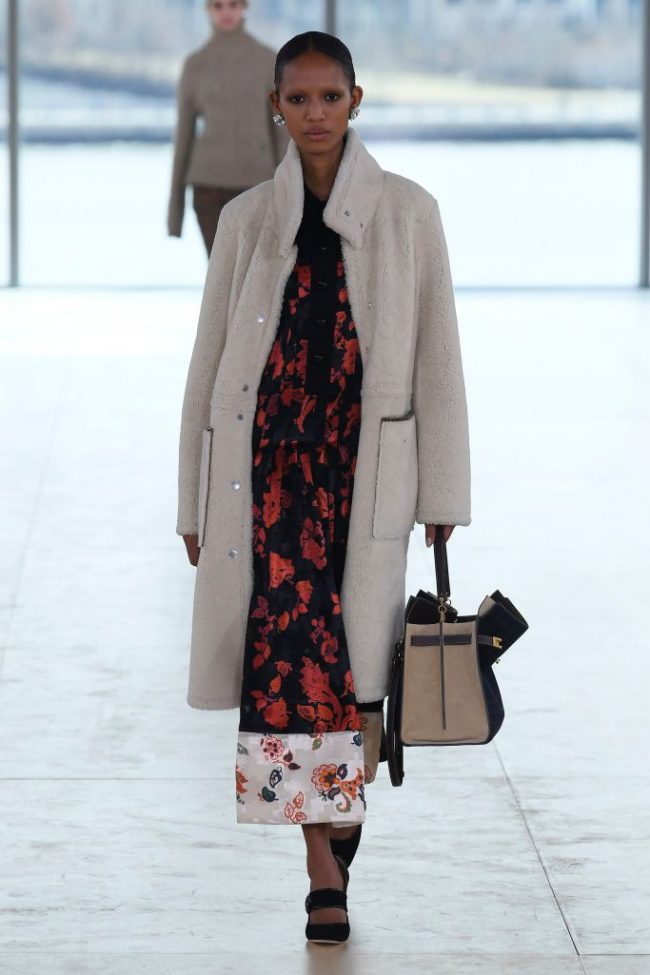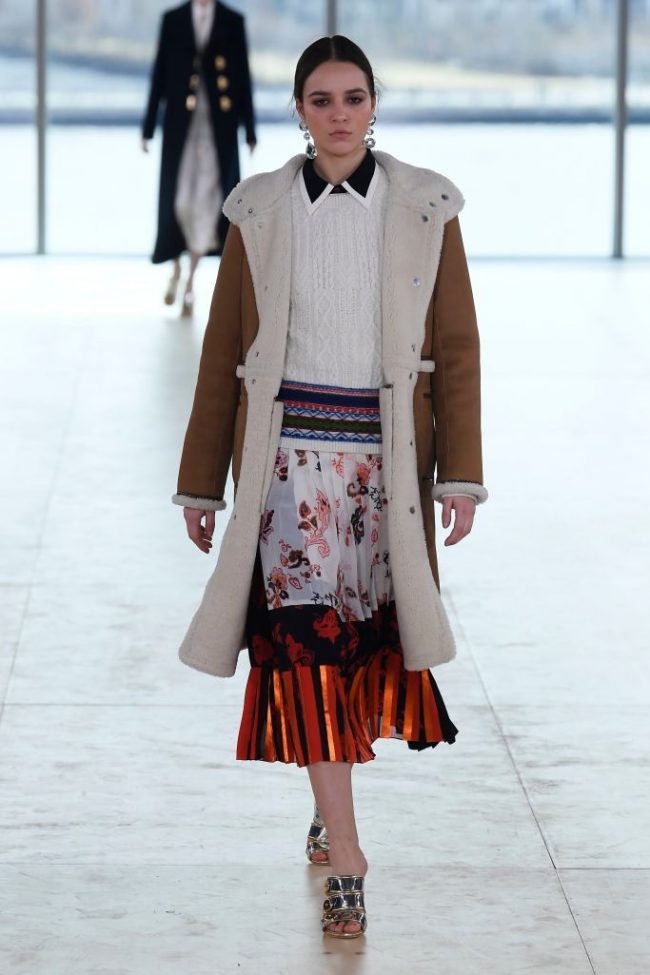 Tory Burch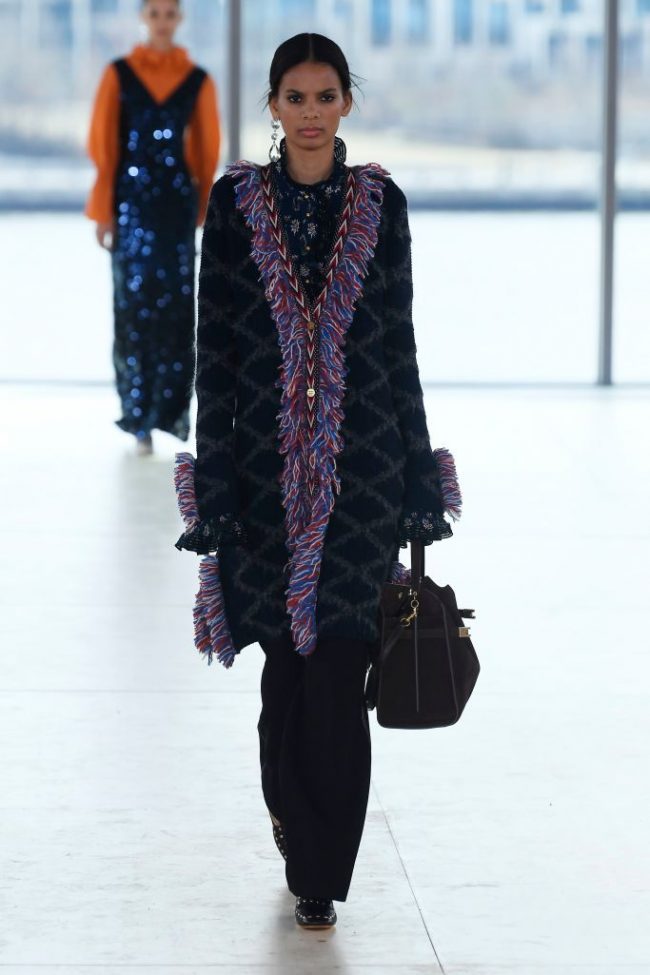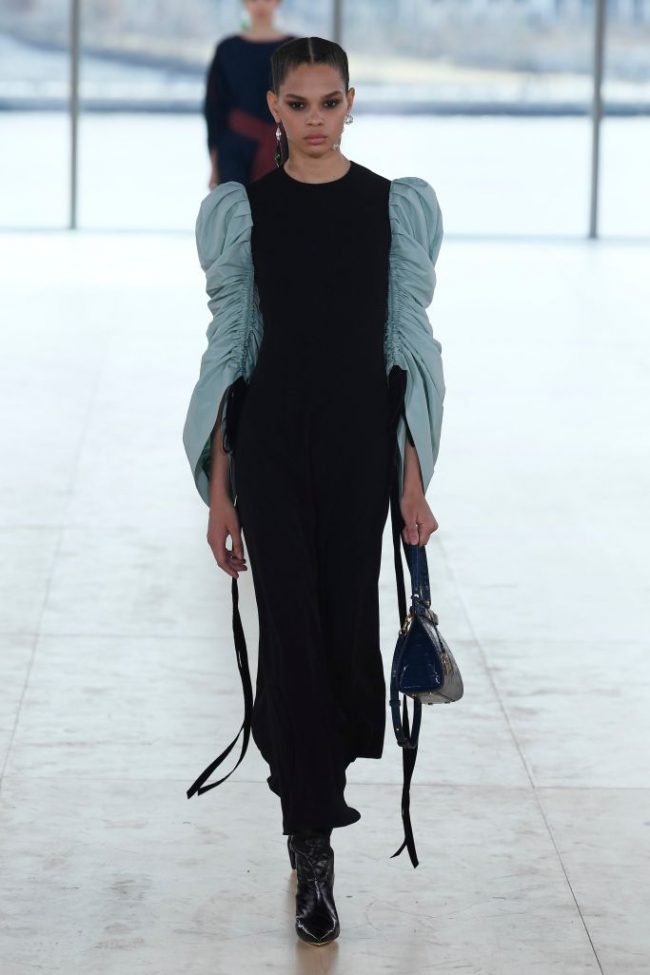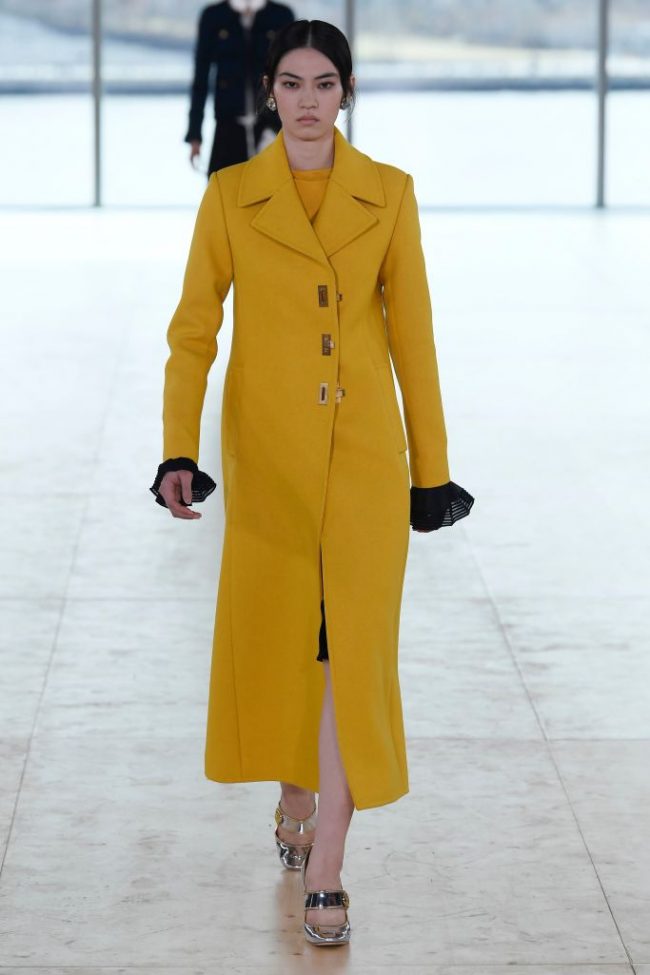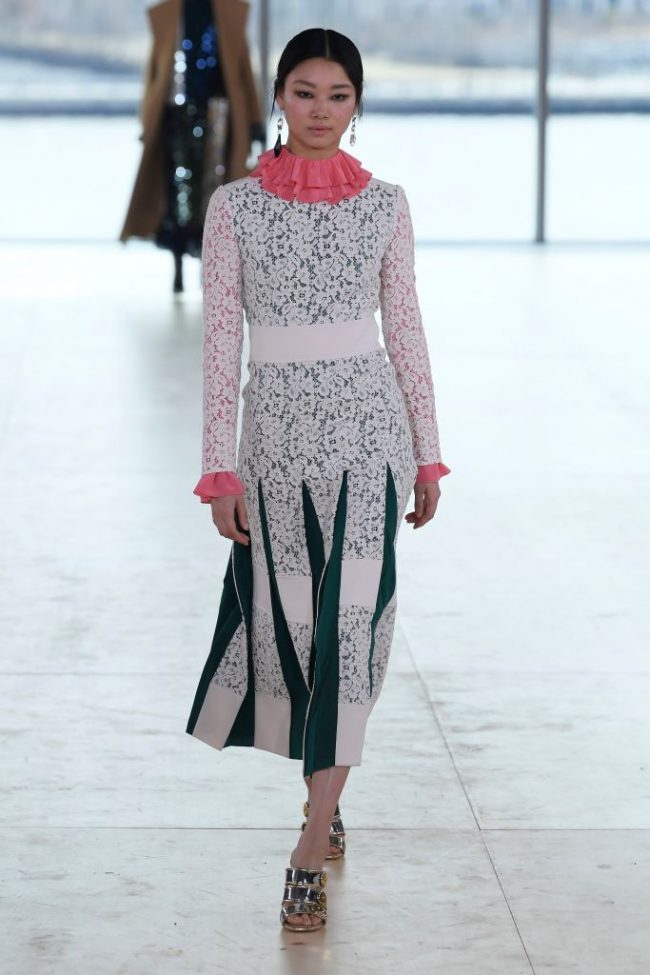 Tory Burch