NEW YORK Fashion Week Fall 2018 DAY 3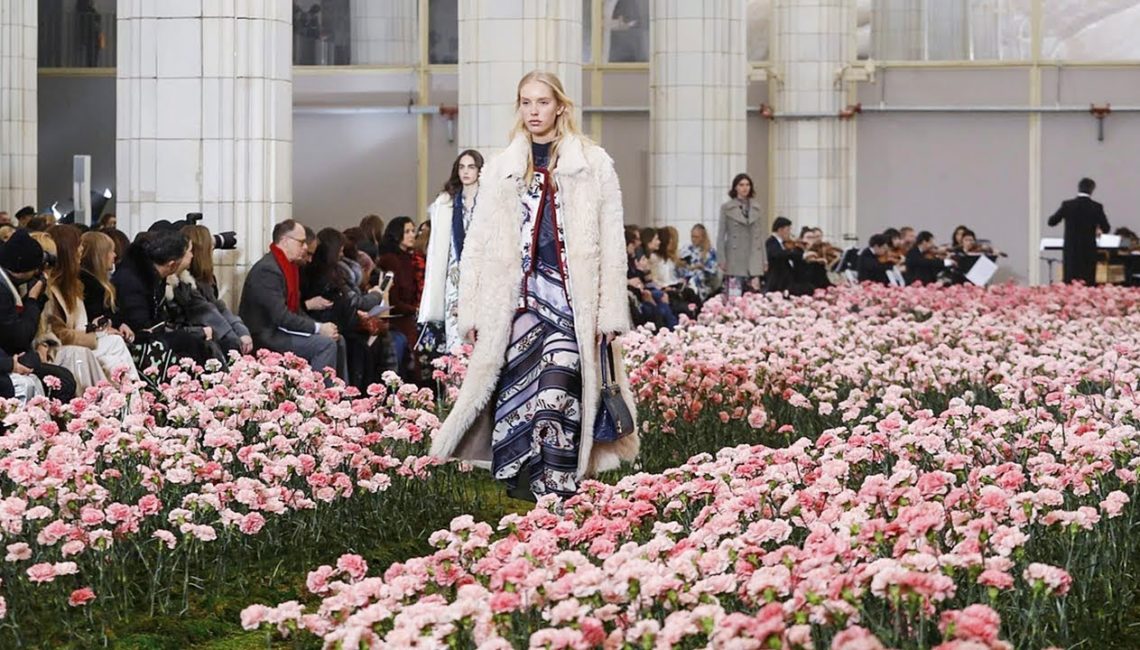 What impact is the #metoo movement having on designers showing here at New York Fashion Week (NYFW)?  From our vantage point it seems somewhat limited.  Rather, designers are turning out a range of looks from girly and romantic to refined and sophisticated to street savvy, all designed to check all the boxers for their clients.   On the outerwear front, there are plenty of statement looks to keep things interesting with the luxe touch of fur and shearling at the forefront.
Variety is the Spice of Life at New York Fashion Week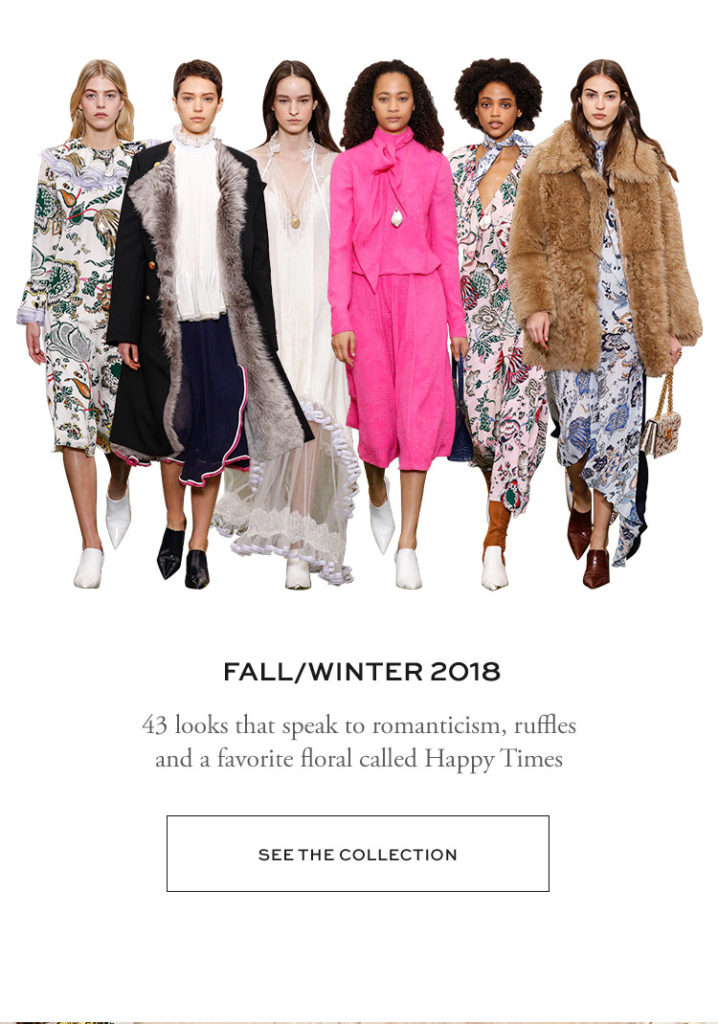 Helen Yarmak's fall 2018 RTW collection is so rich and glorious, you almost feel like you should pay a fee to view it. Sumptuous sables get an update with innovative twists. Reversible linings, goat hair trims, and vibrant hues are among the options. Sable also gets a sporty, casual revamp in jackets and vests. Are you a front row regular? Pull up in a dyed green chinchilla for her and a black sheared mink coat for him. That's how Yarmak's clients roll.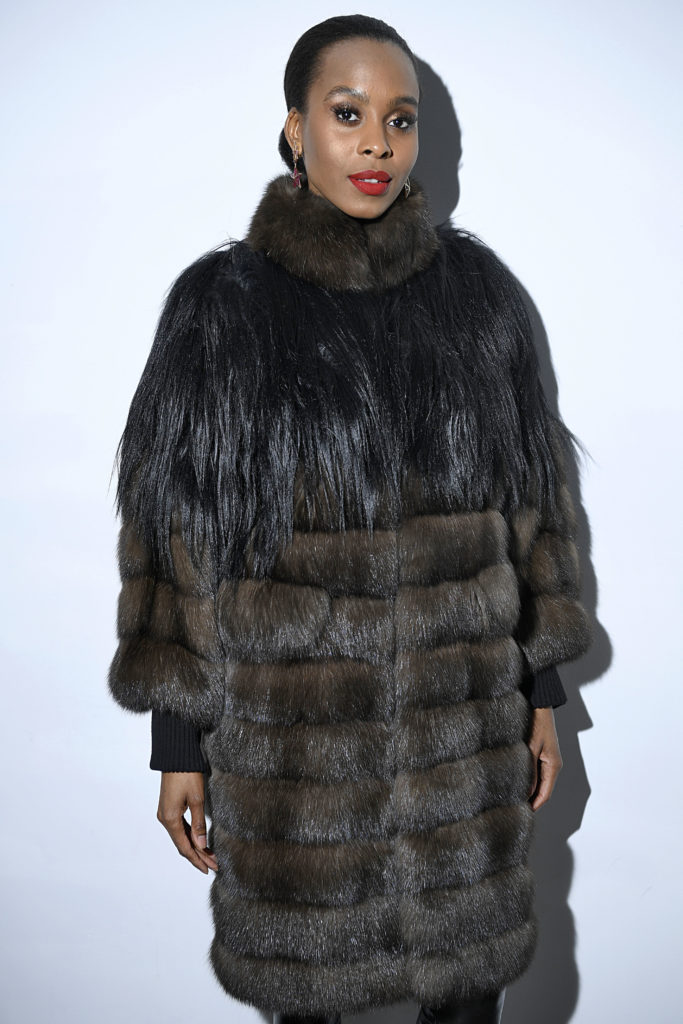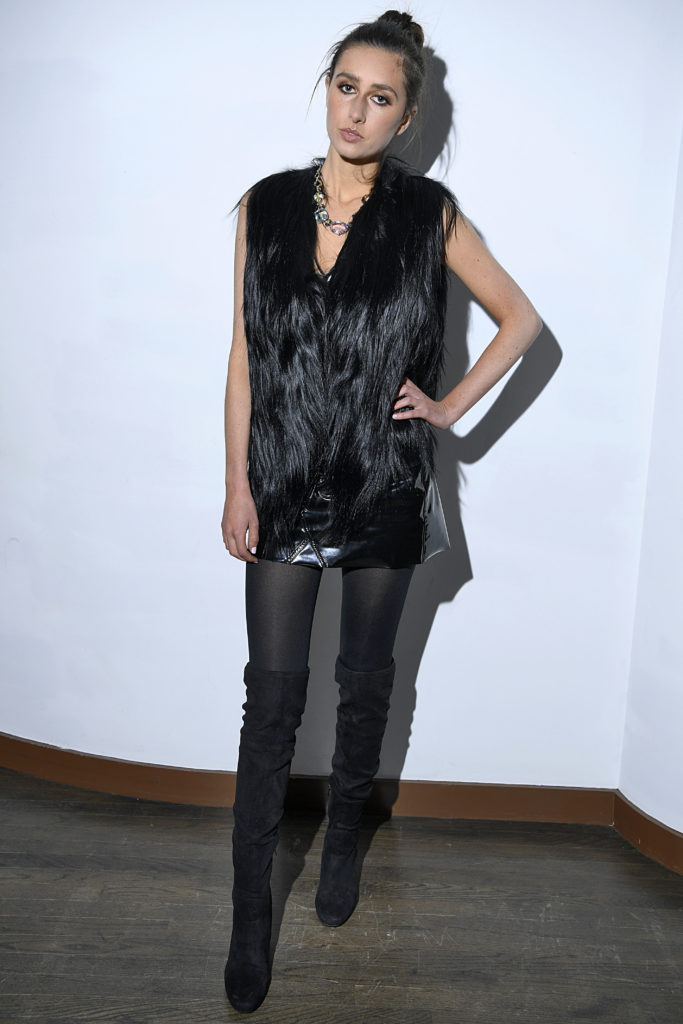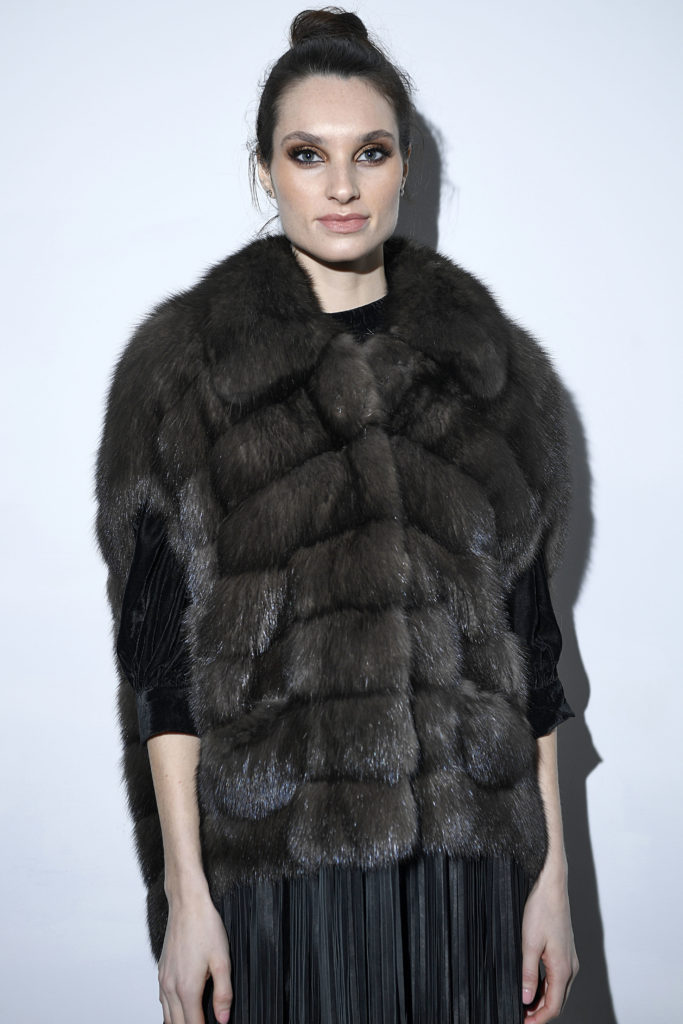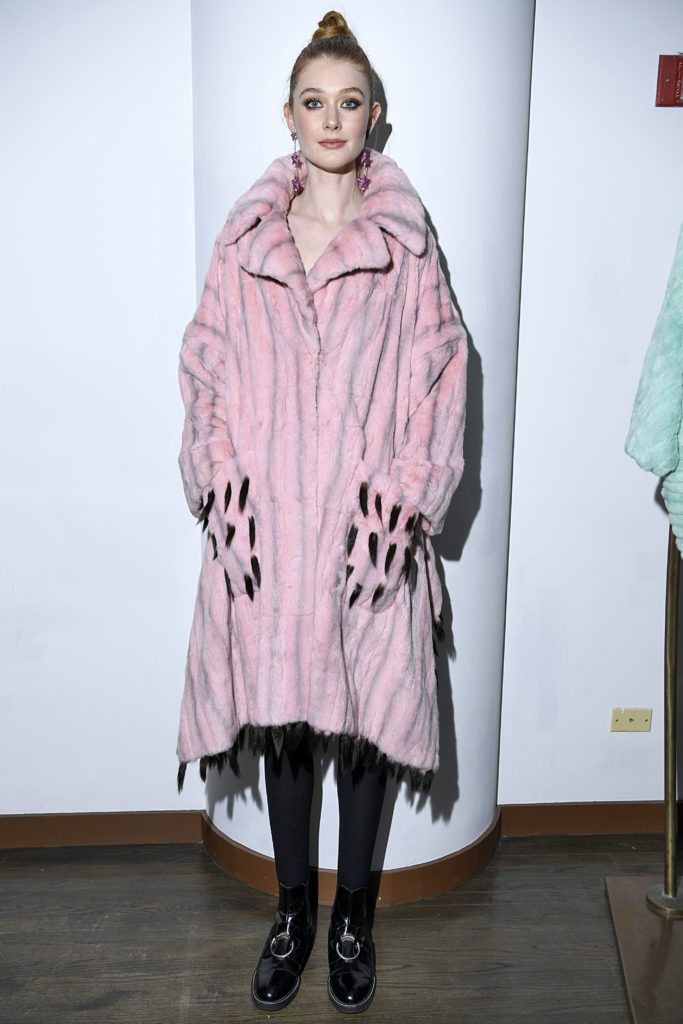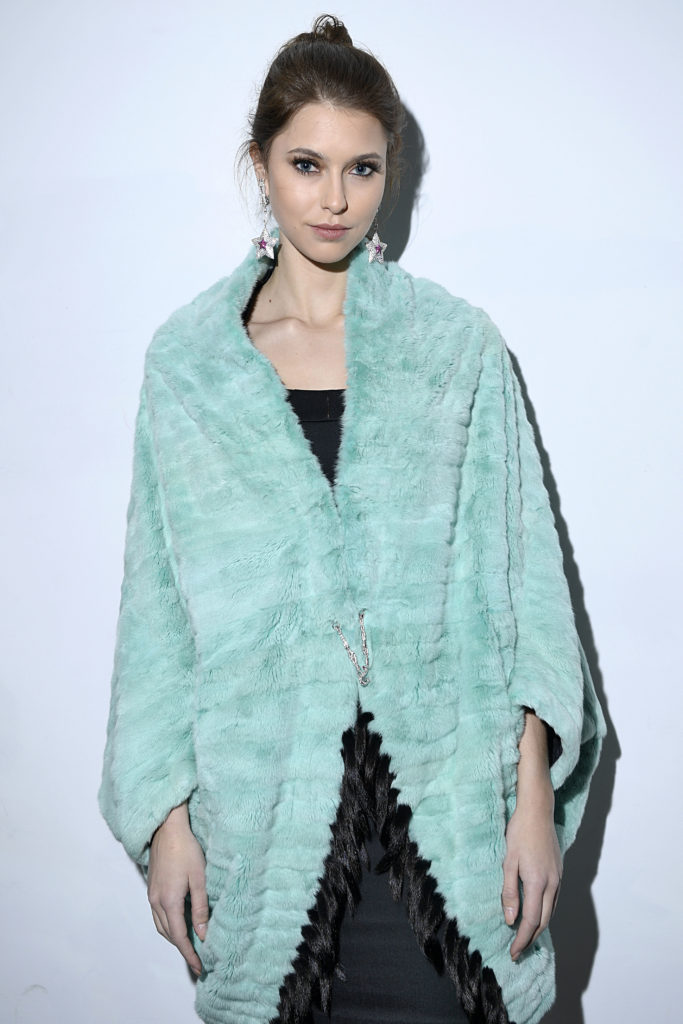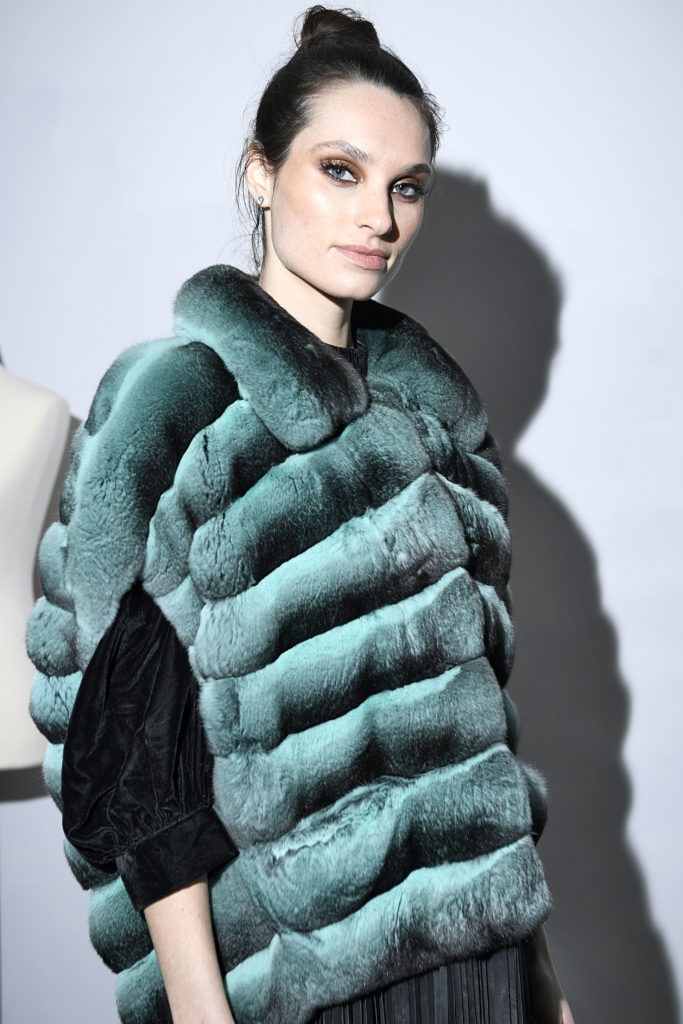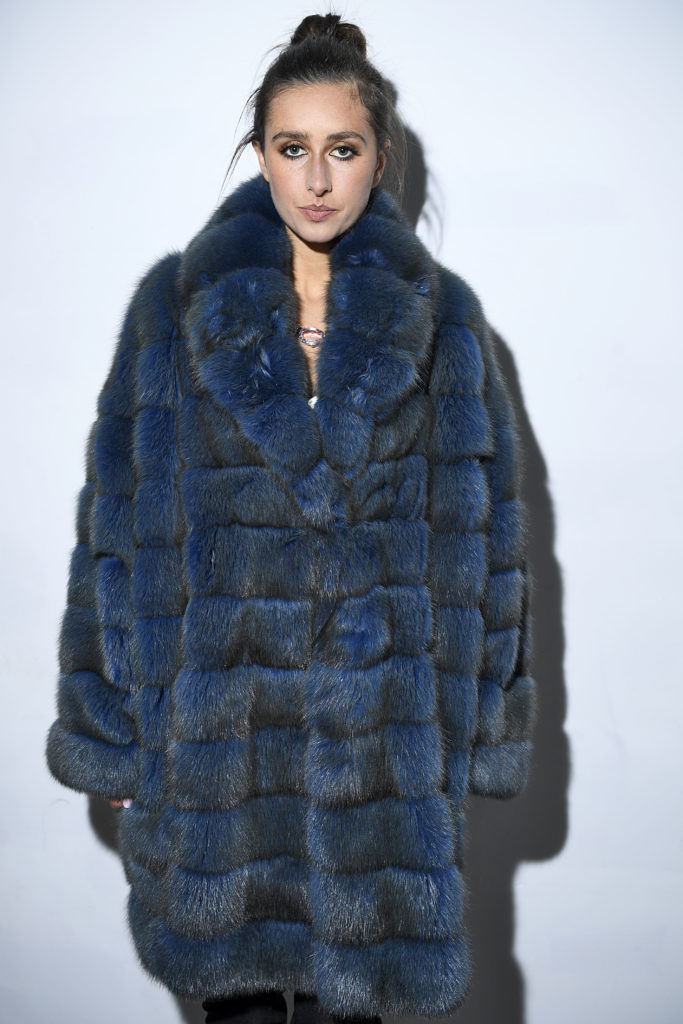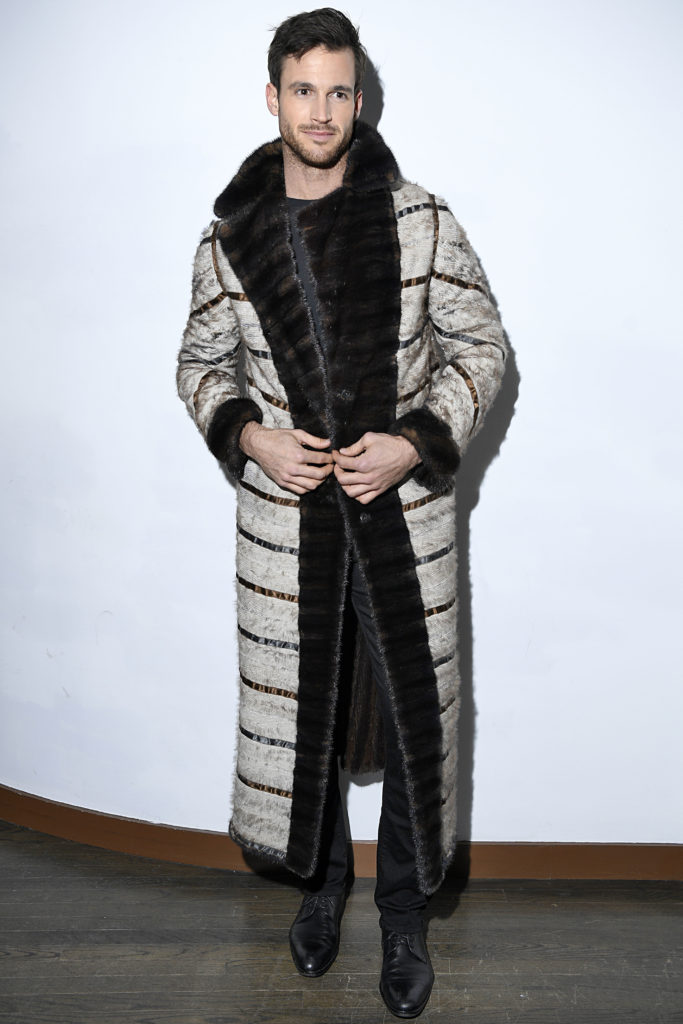 Rebecca Taylor has absolutely refined her look and label. For fall 2018 RTW, Taylor does what she does best – grunge glam. With refined fabrics, girly frills, and playful patterns, these looks are a hippie chic that appeals to the fashion conscience, money making, young millennials.  A plush black lamb collar on a leopard spotted coat was exactly the kind of throwback look that pairs with today's modern trends. A fitted mink zipper jacket with knitted inserts and cuffs was yet another example of Taylor's looks that give her clients easy options for effortlessly chic looks.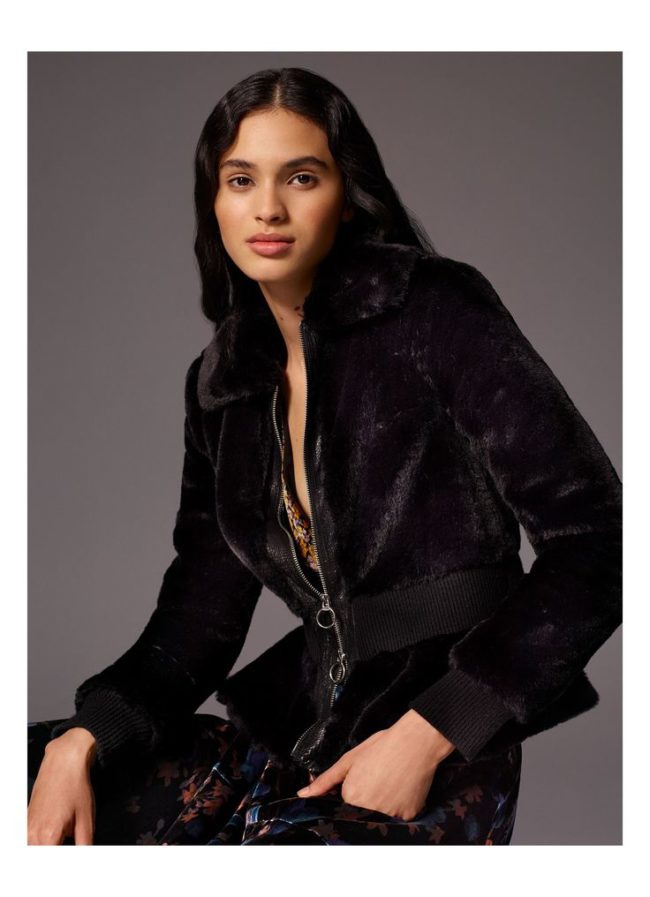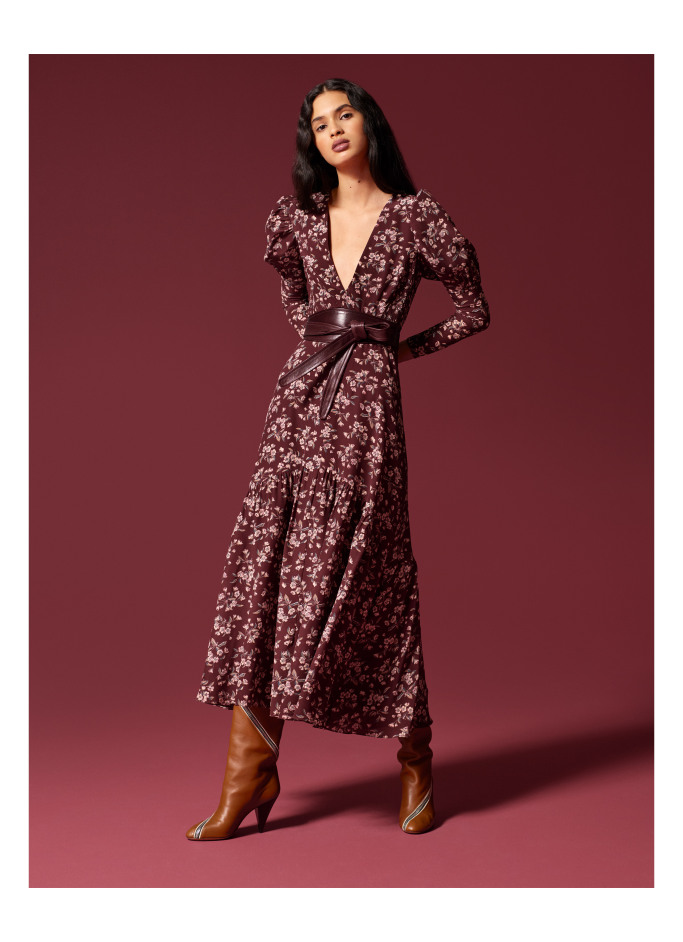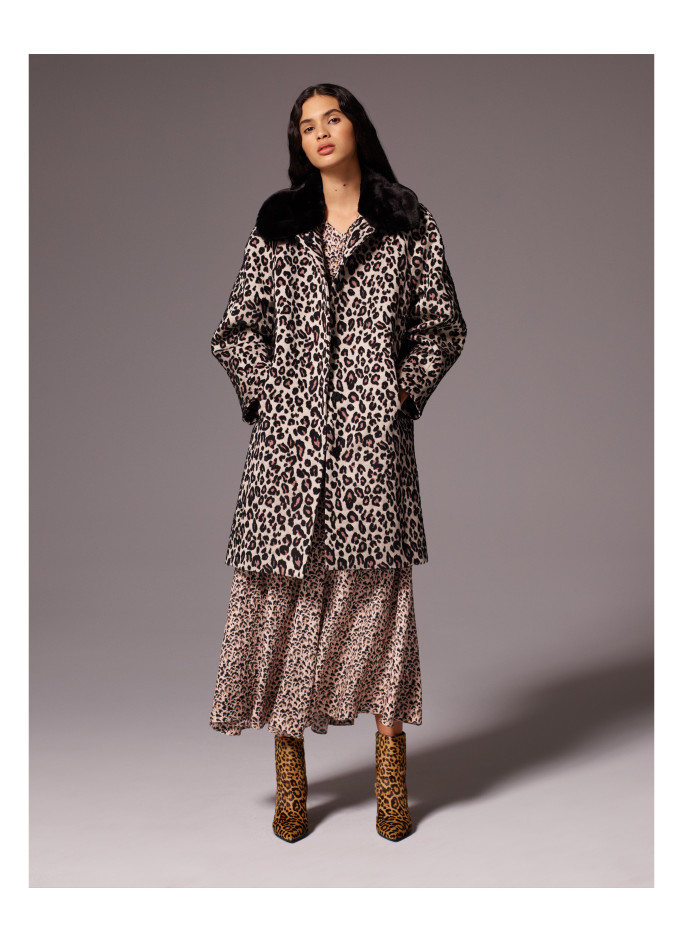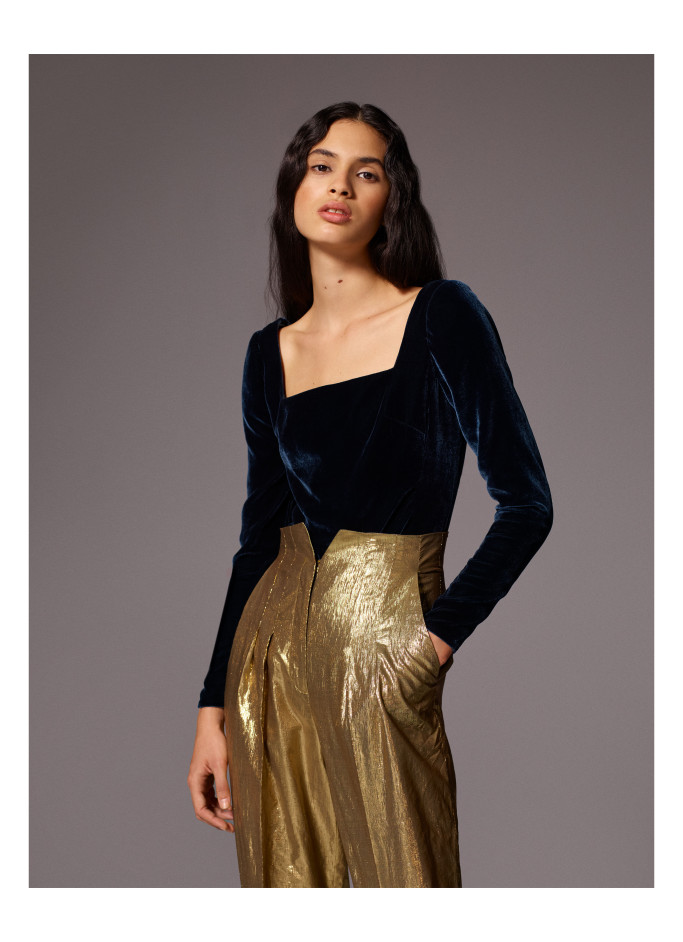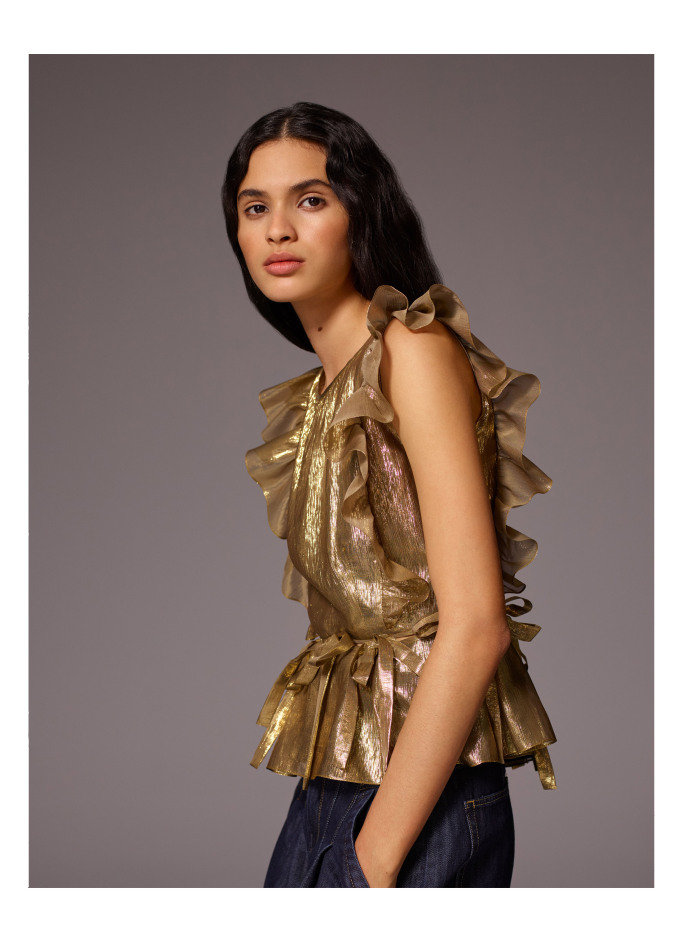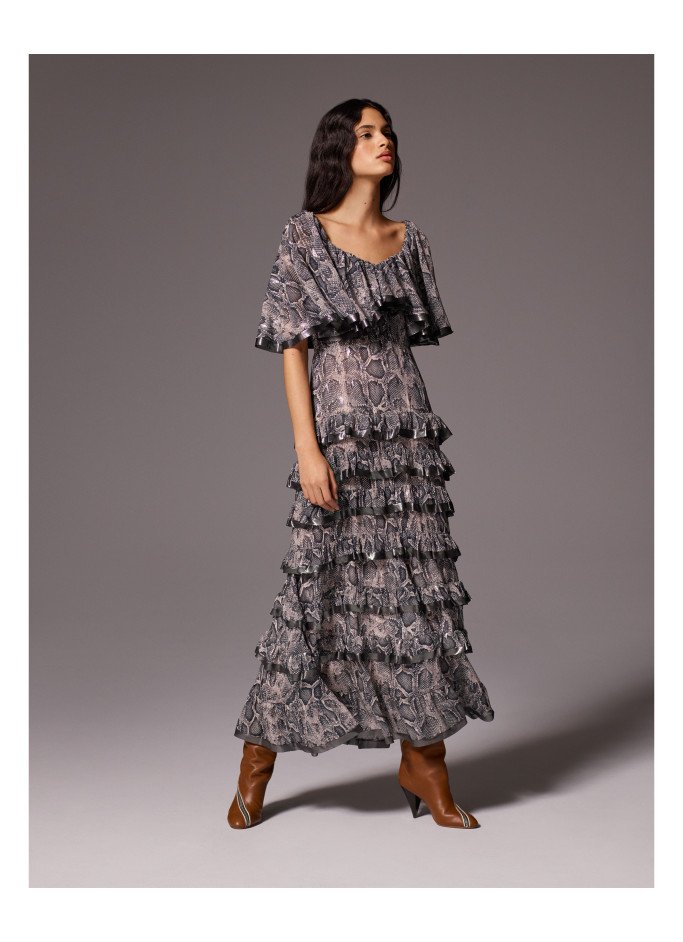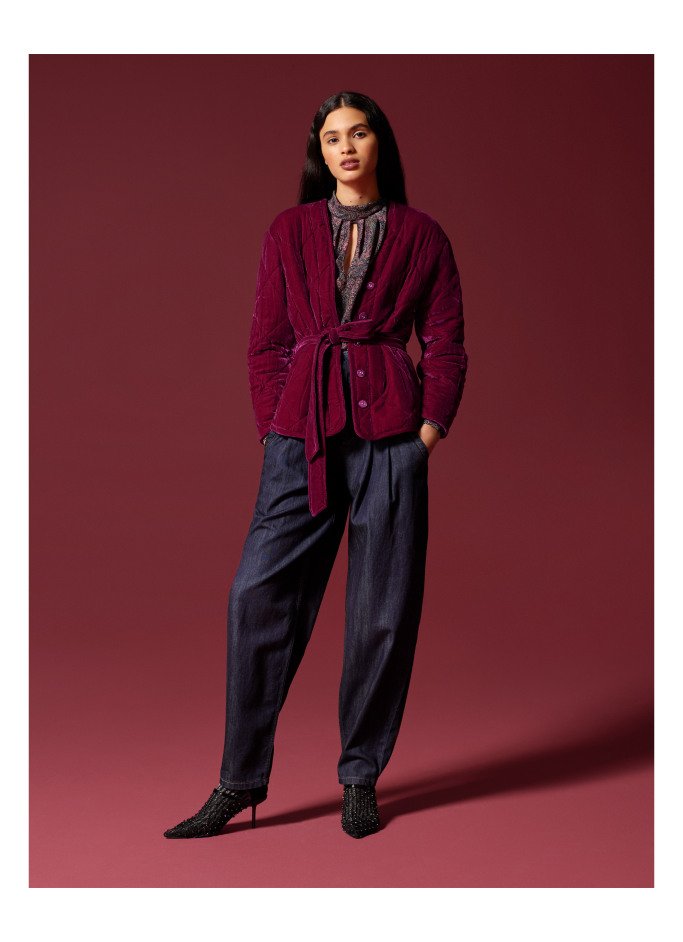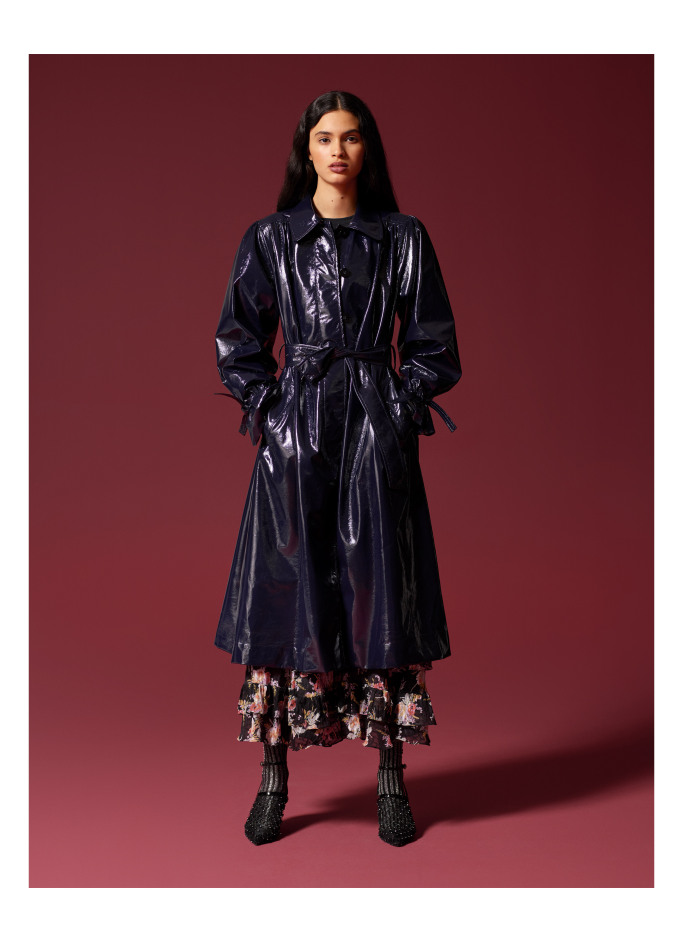 As a brand known for solid, bold fur outerwear, what do you do for fall RTW 2018? If you're Barbara Potts and Catherine Saks of Saks Potts, you go big or go home. This design duo from Copenhagen showed in NY for the first time and they pushed through with some of the finest luxe outerwear on the planet.  Ladylike and proper with bursts of color and a youthful energy, take your pick among zebra print intarsia minks with matching bags, pastel striped shearlings, or plush dyed fox trims on belted leather and fur coats.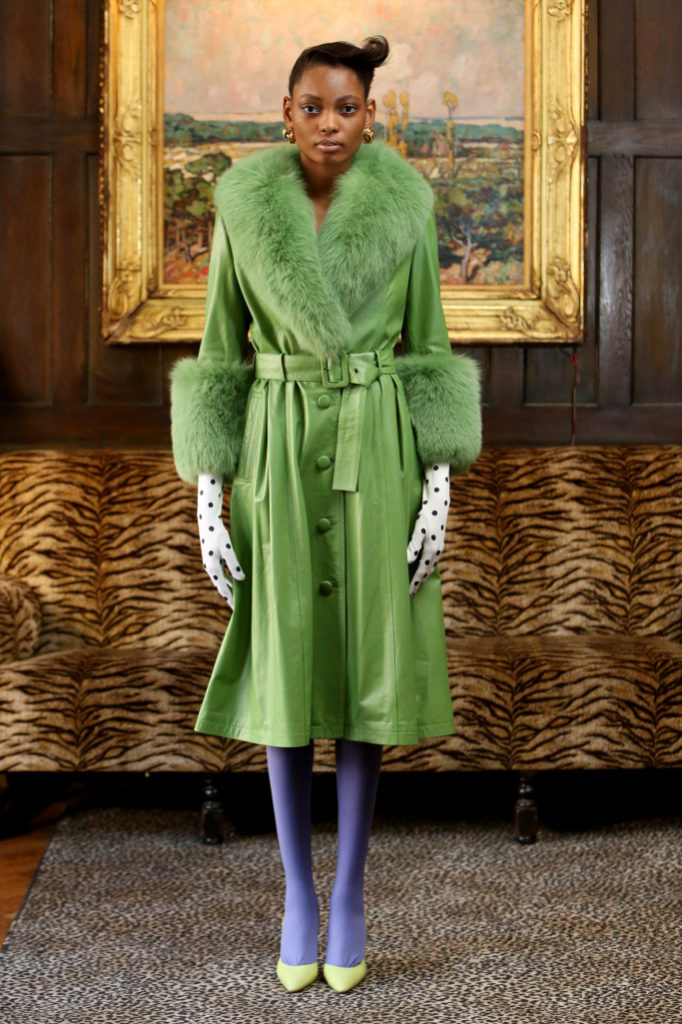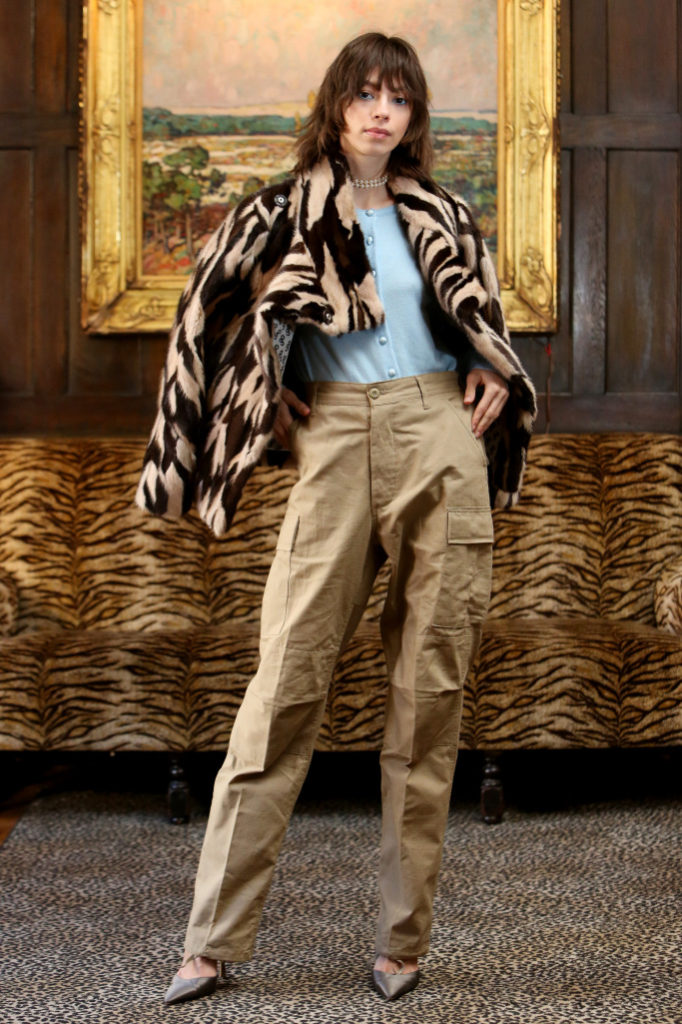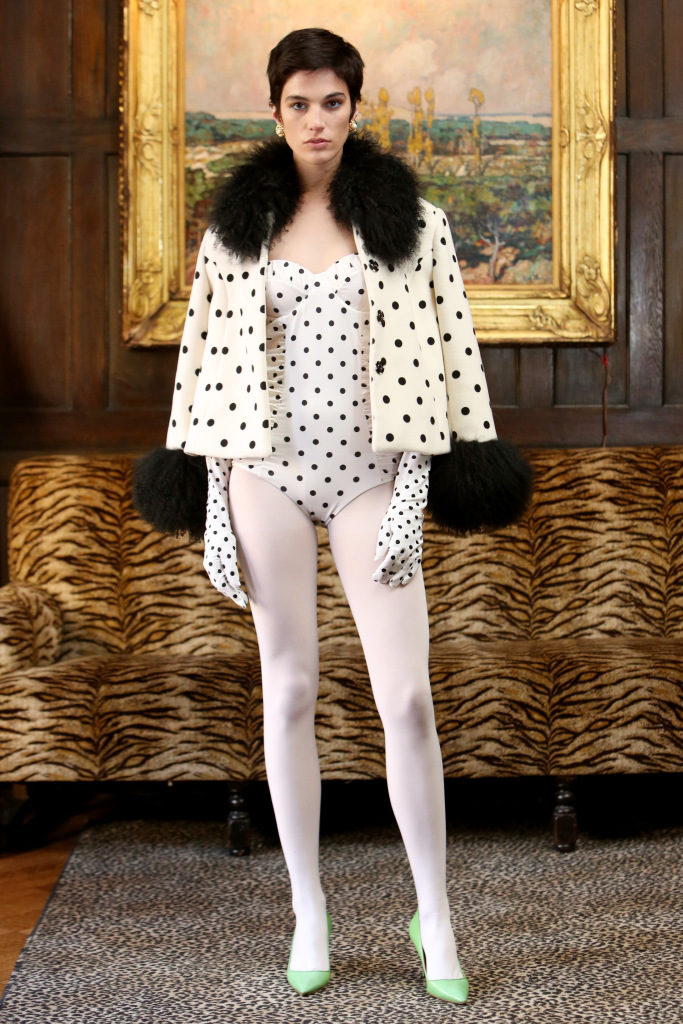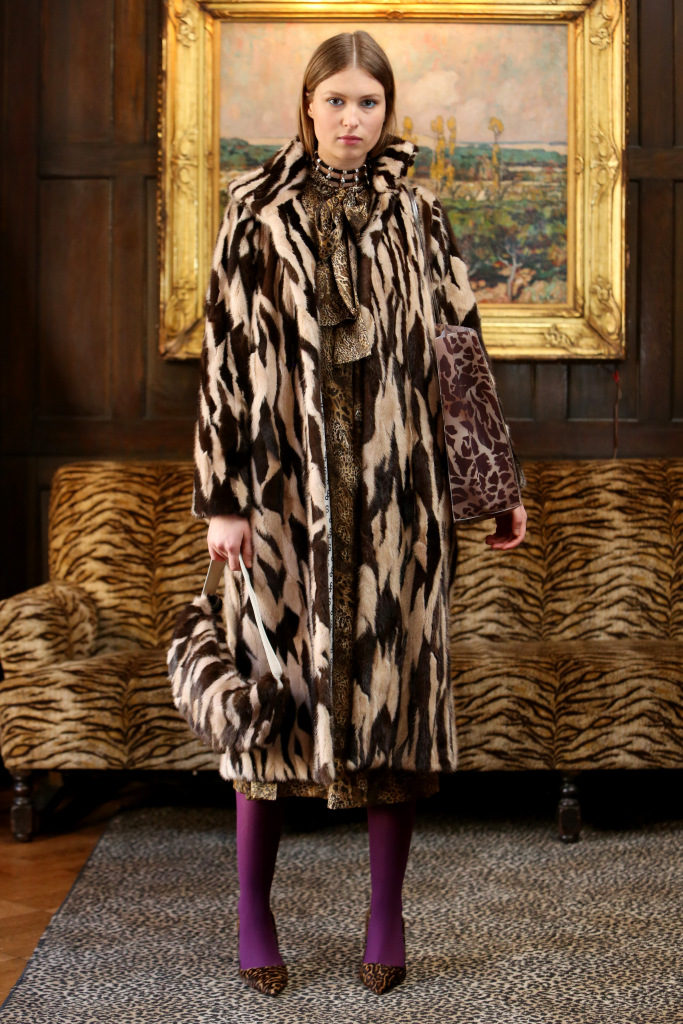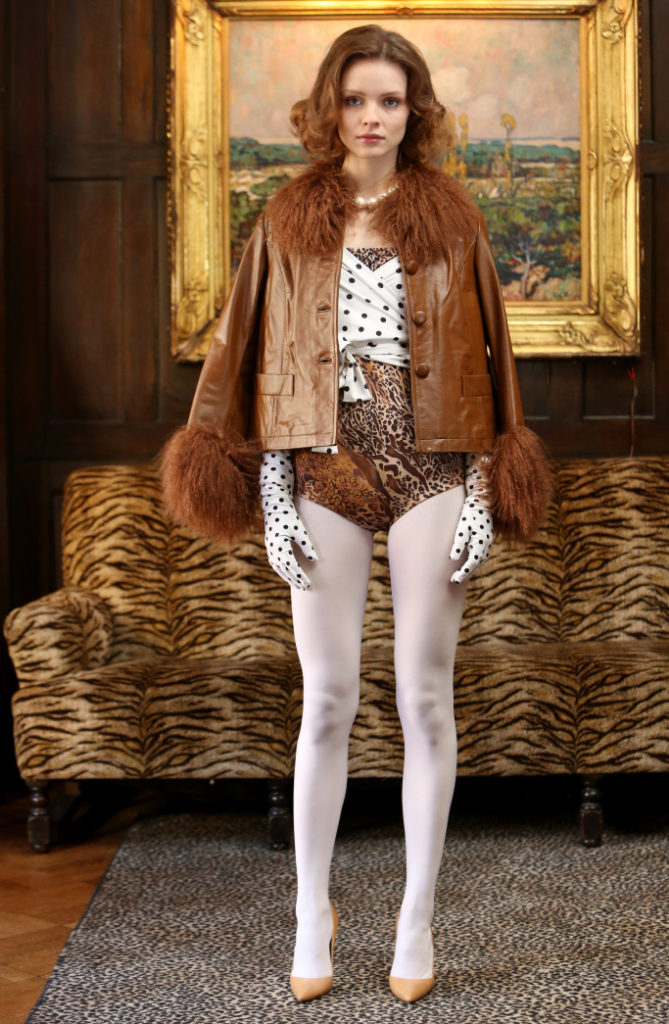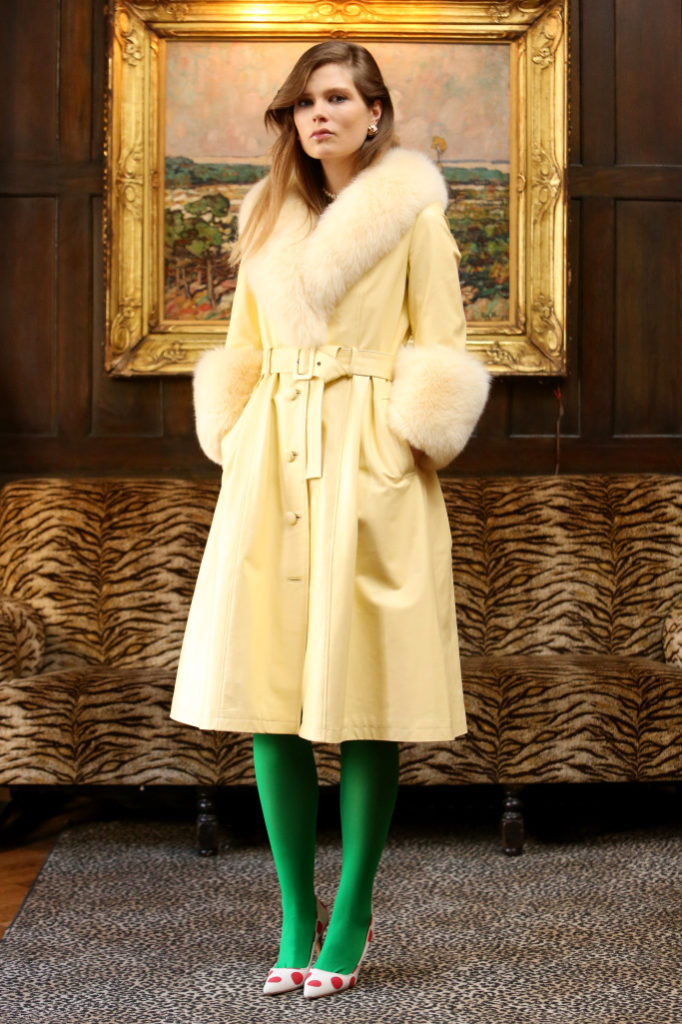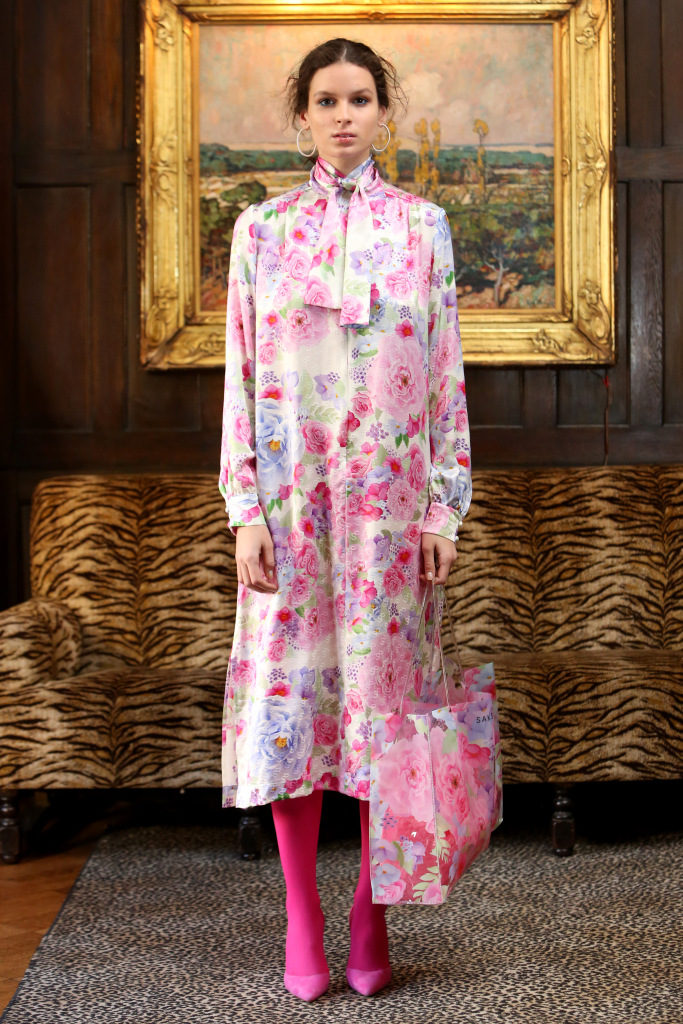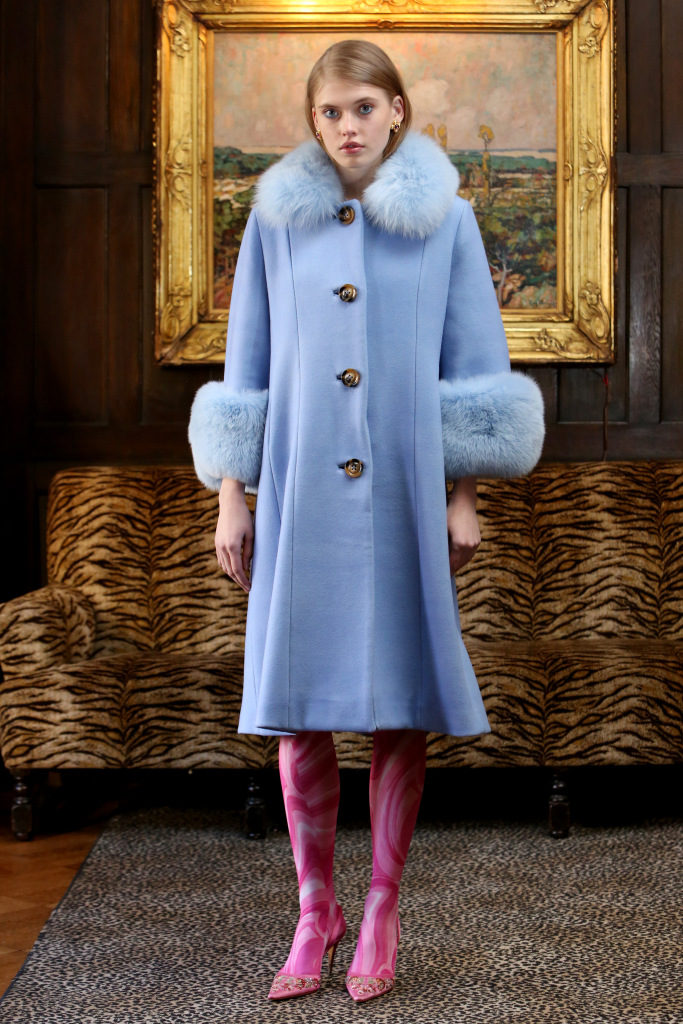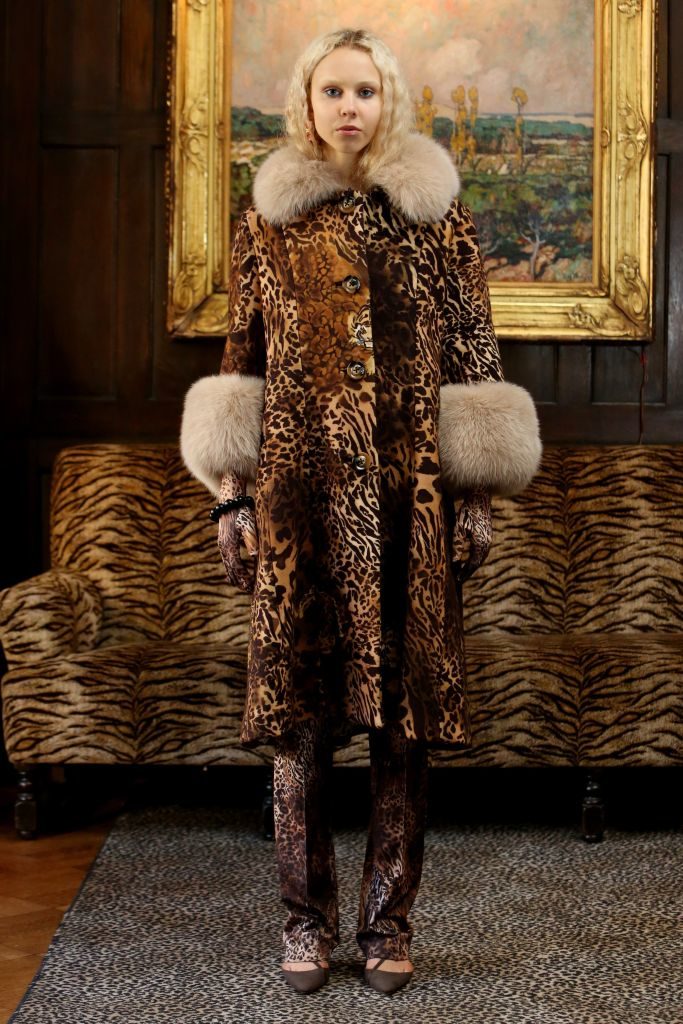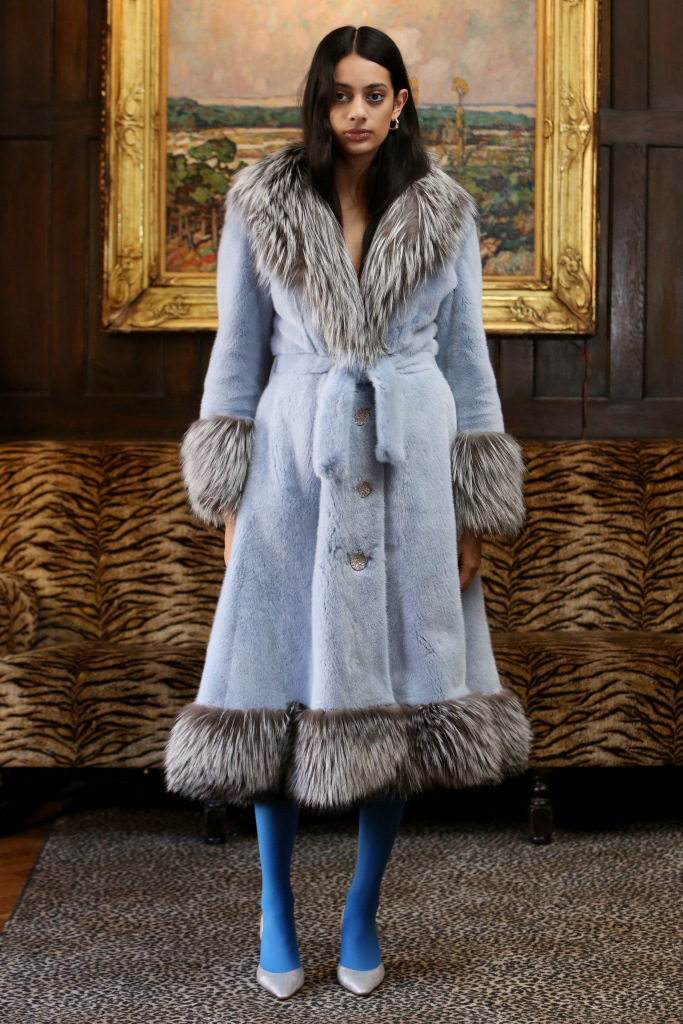 Alejandra Alonso Rojas, in her fourth season at NYFW, showed a fall RTW collection for 2018 that was tightly edited with lots of casual luxe. Hand knitted cable sweaters and wraps were paired with chiffon dresses for looks that were whisper soft and graceful. When is the last time you've seen sapphire mink? So rare and rich, Rojas gives us not one but two style options. Whether as a sweatshirt or belted robe, either choice in this pristine mink  spells perfection.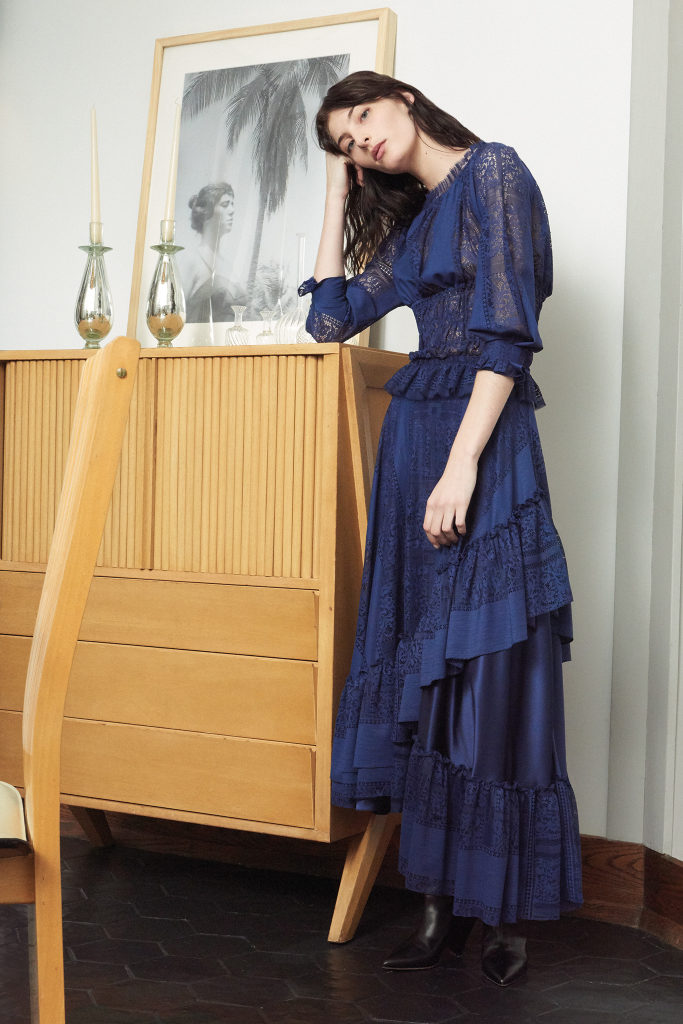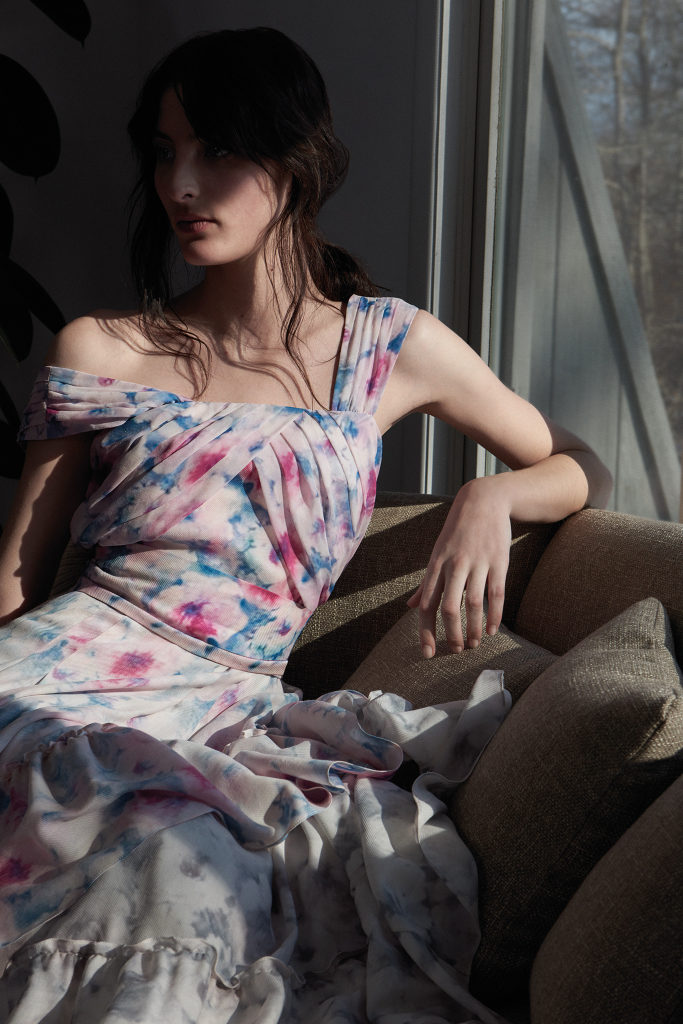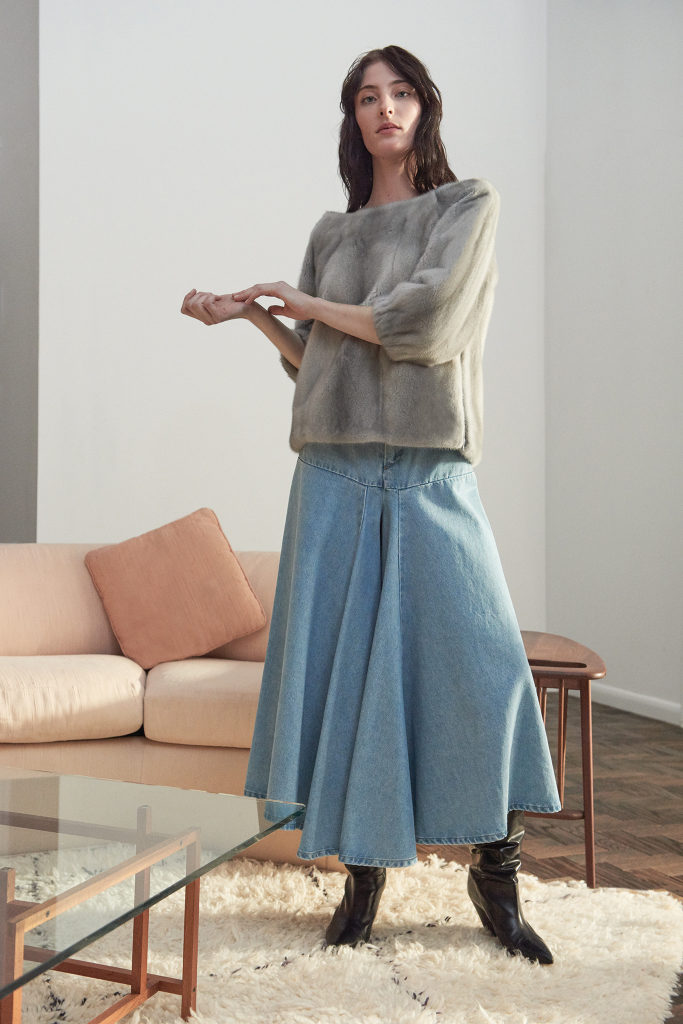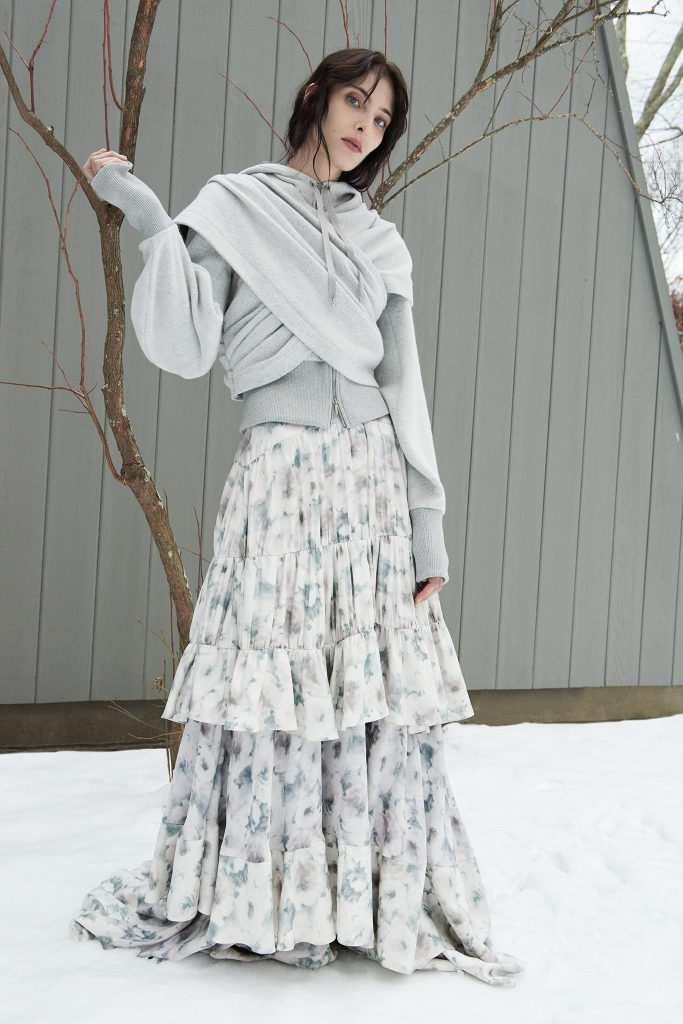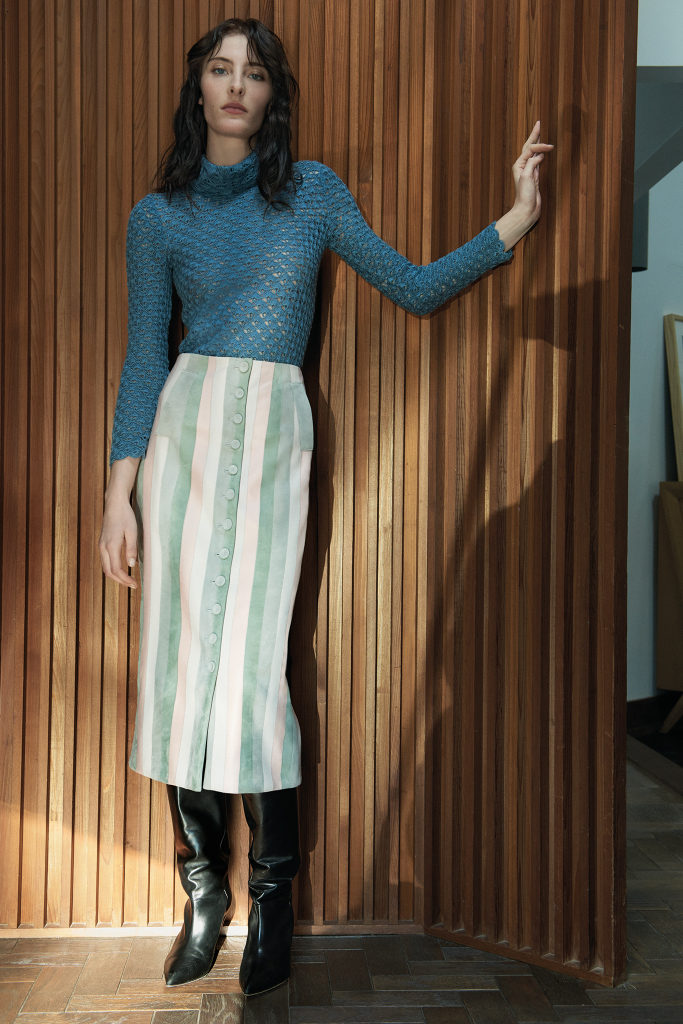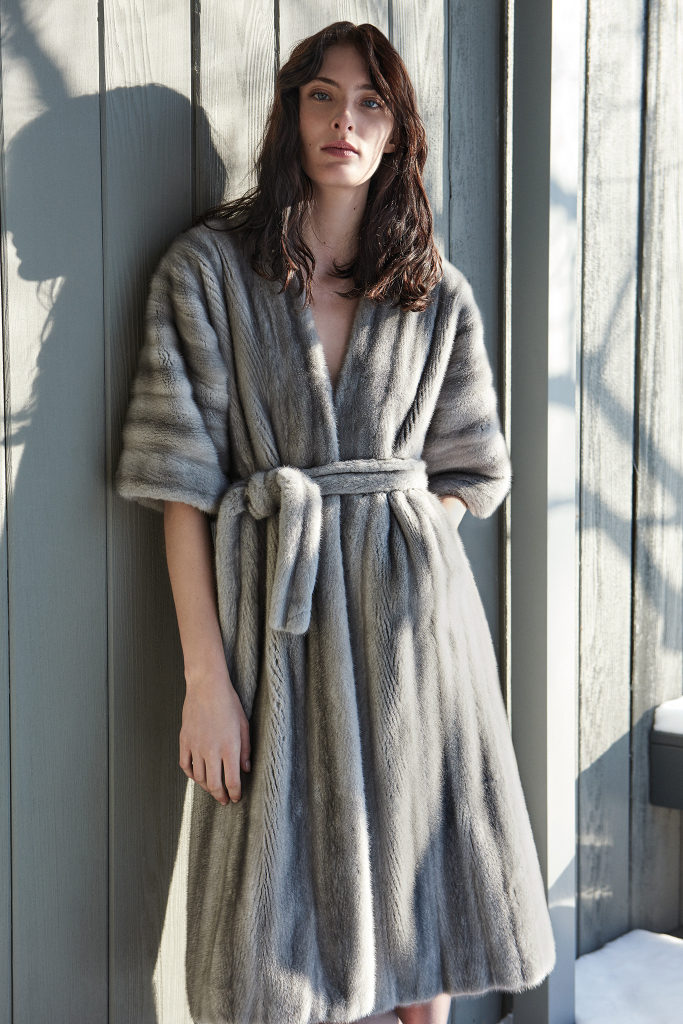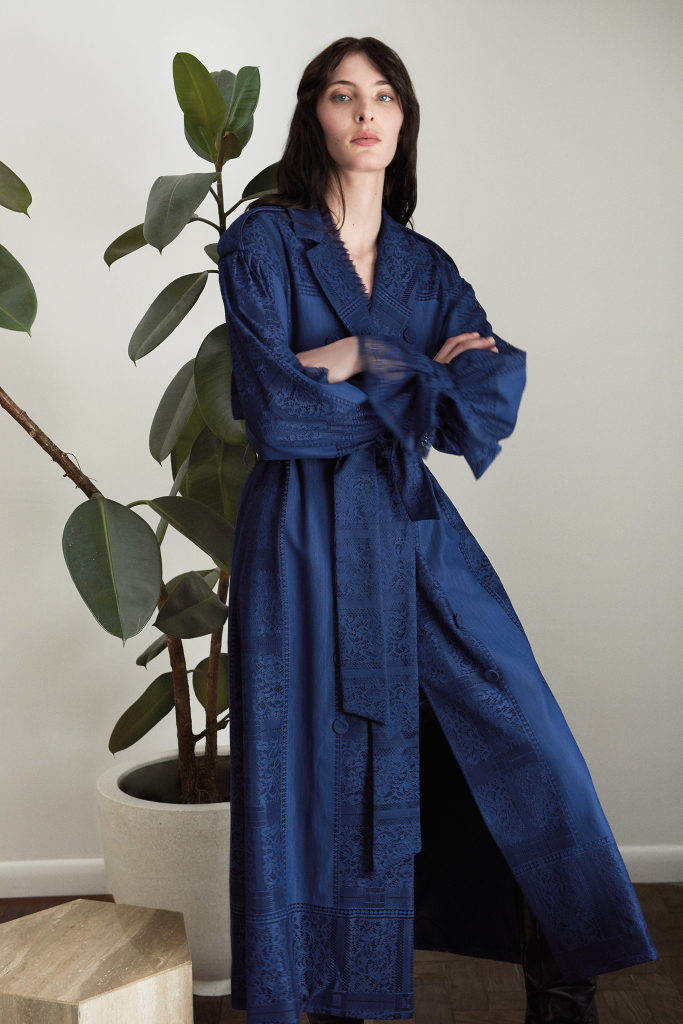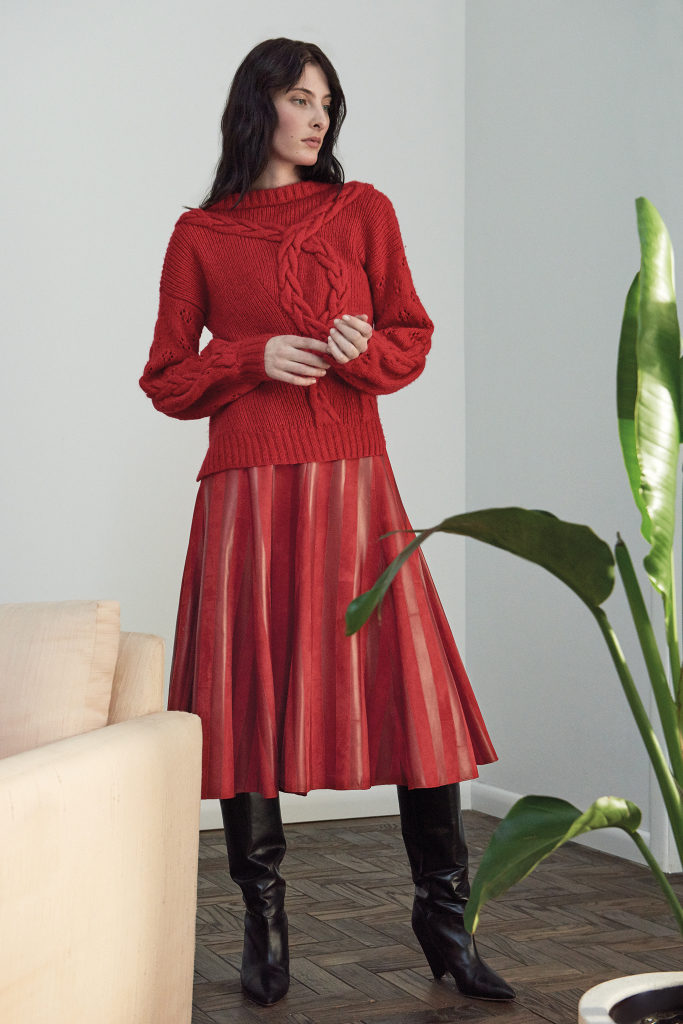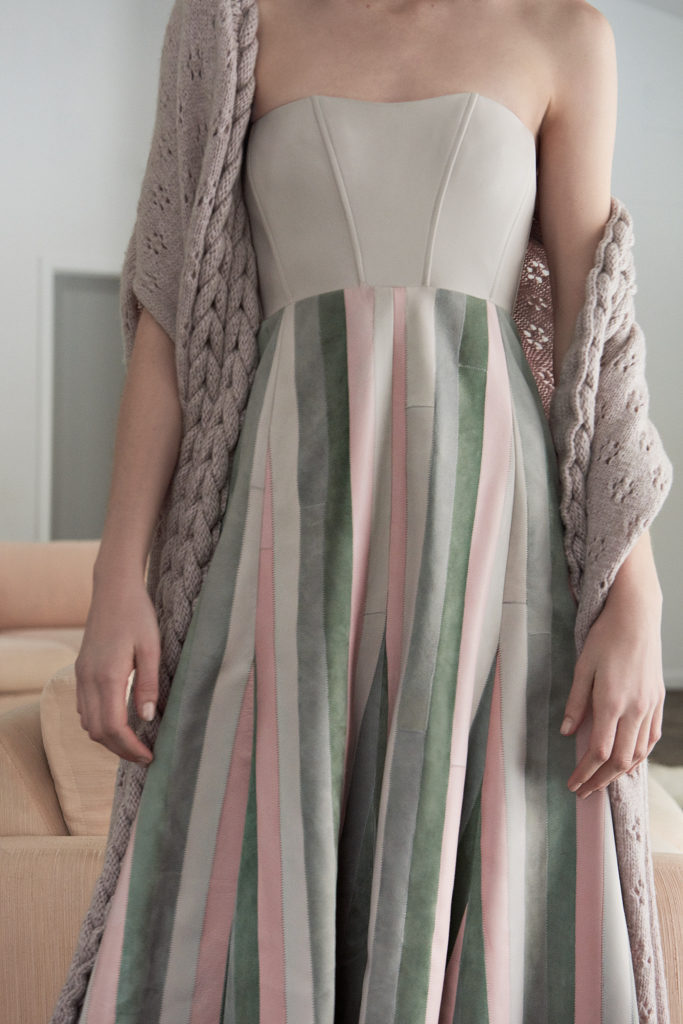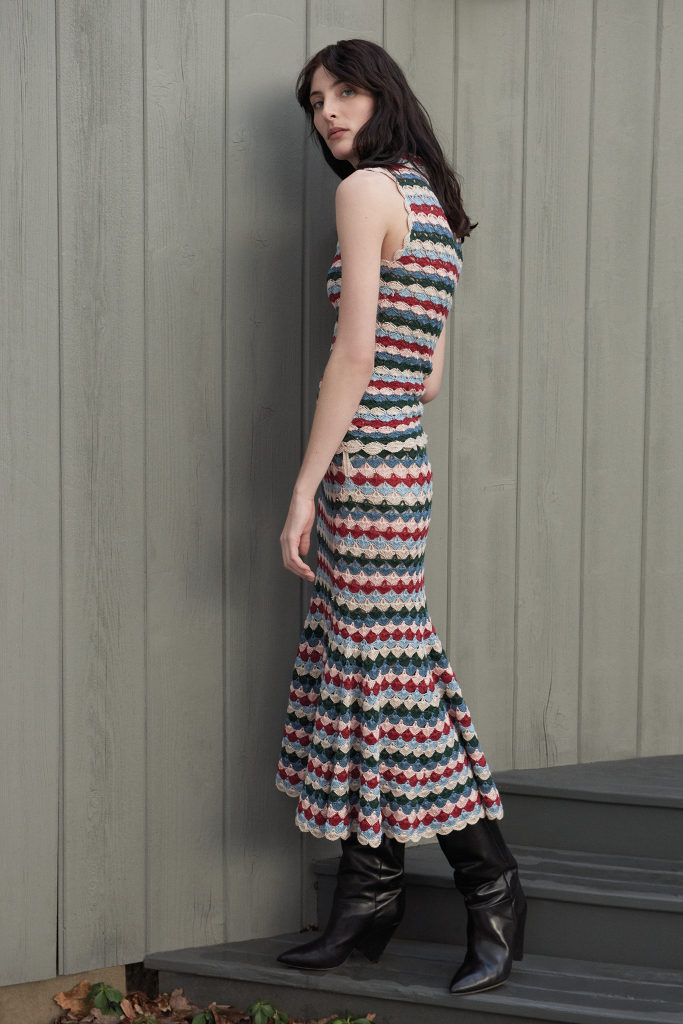 Bibhu Mohapatra, a disciple from the house of J. Mendel, reminds us that fashion is art. In his fall 2018 RTW collection, Mr. Mohapatra shows his master craftsmanship in fur design. His artistry and skill bridges from sporty elegance to top drawer luxe.  For the girl on the go, a black fox coat worn over floral print pants or a crinkle patent leather shearling were right on! For the girl about town, a range of brightly colored intarsia mink coats and jackets were in the offing. While hard to choose favorites, two near the top included a pink jacket with fox trim and intarsia inserts and an icy white Kalgan lamb and mink coat shown off the shoulders. Paired over a sleeveless black dress, this was pure seduction.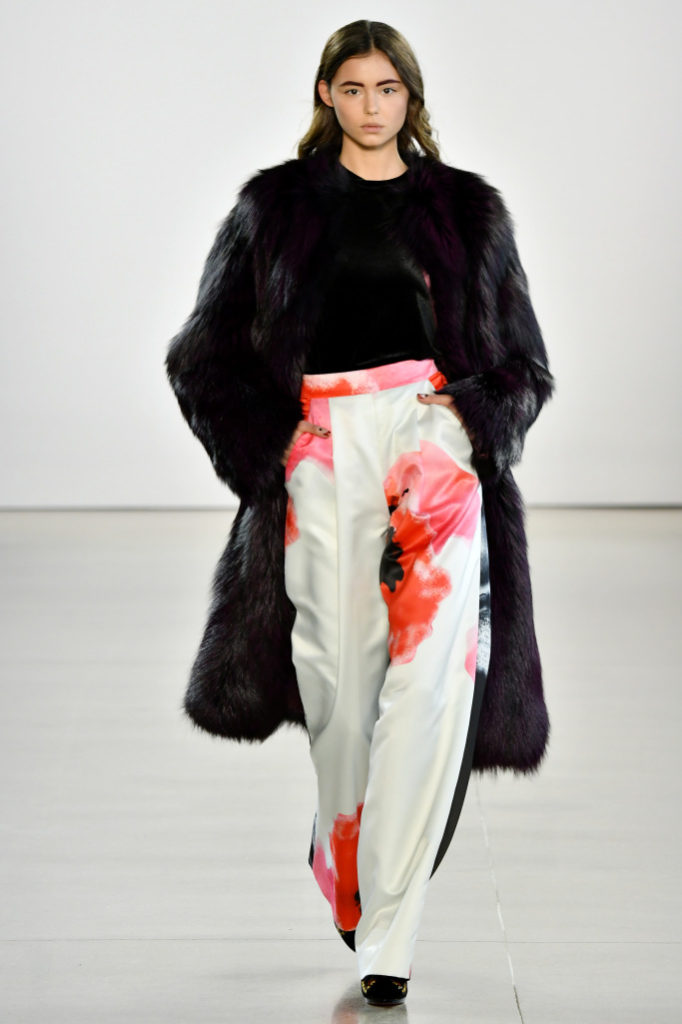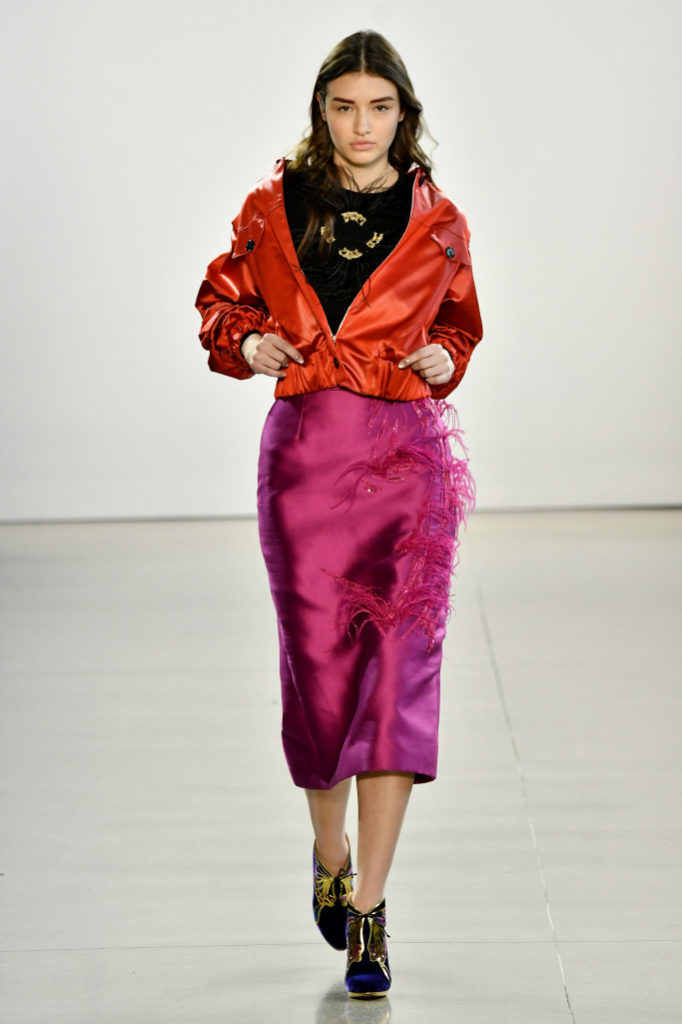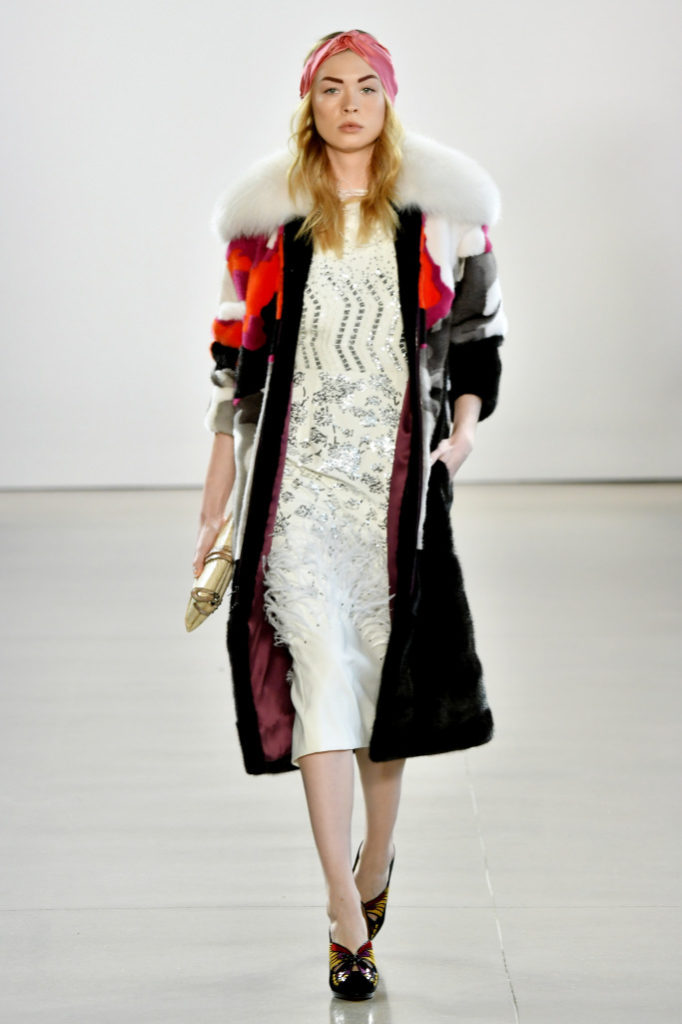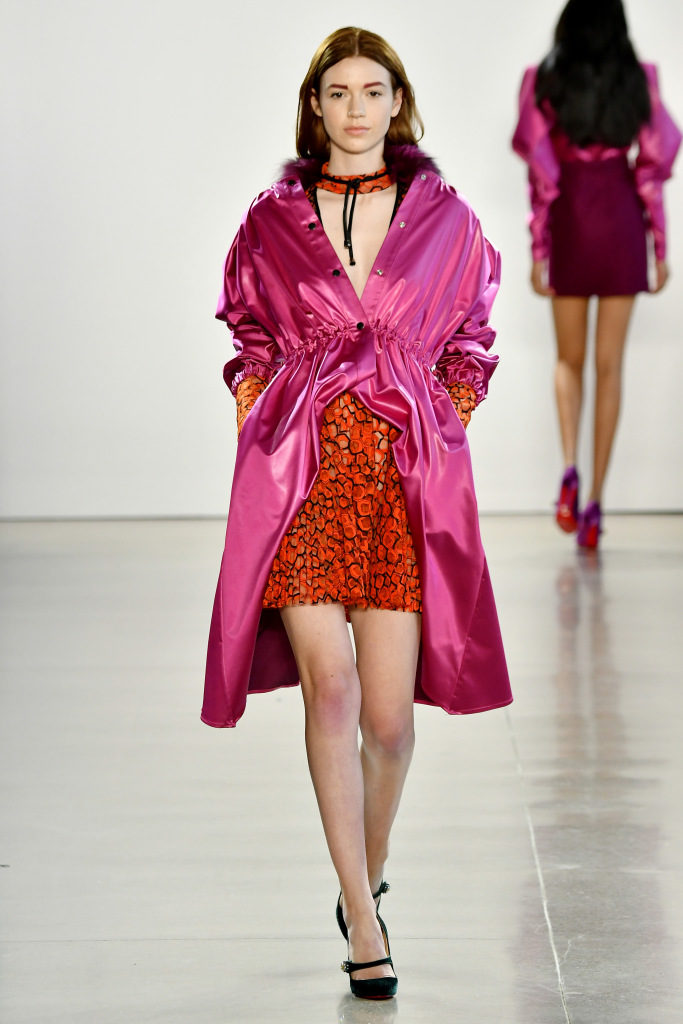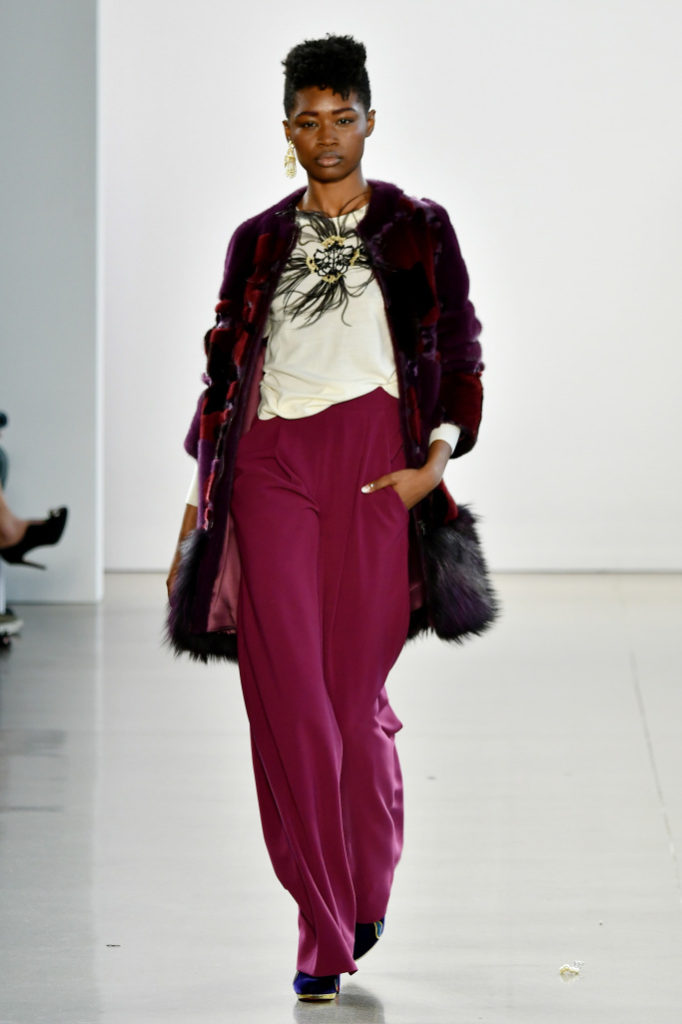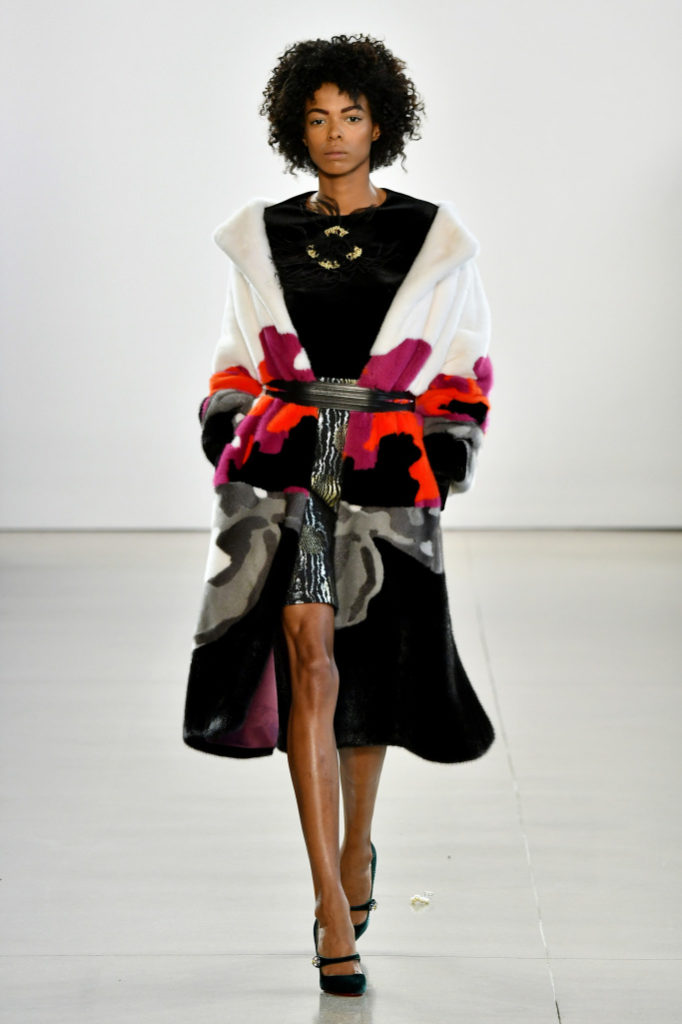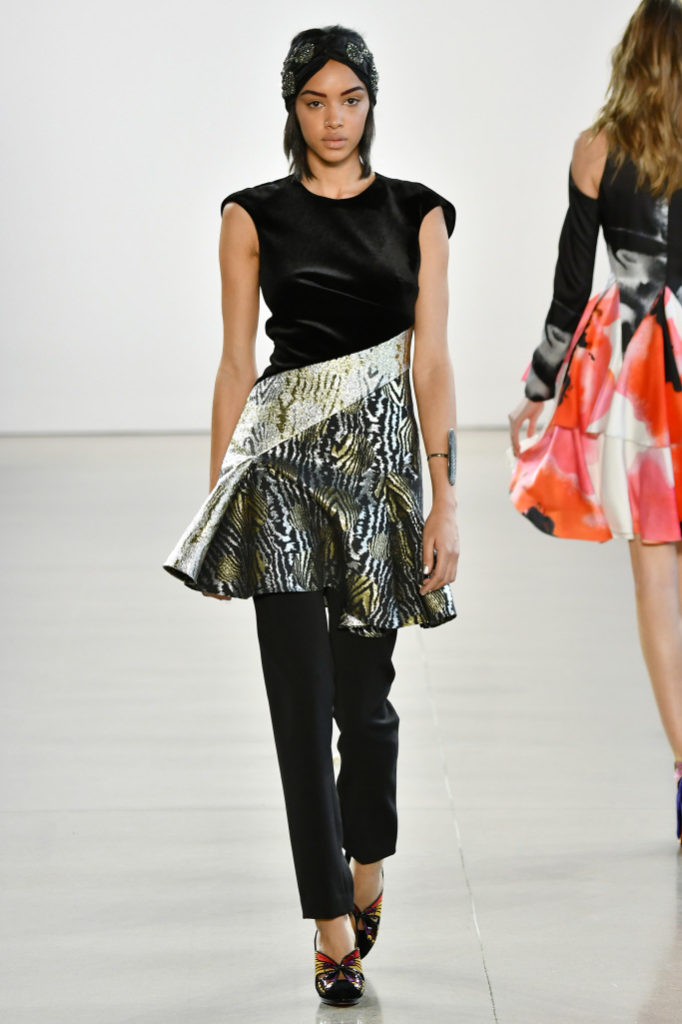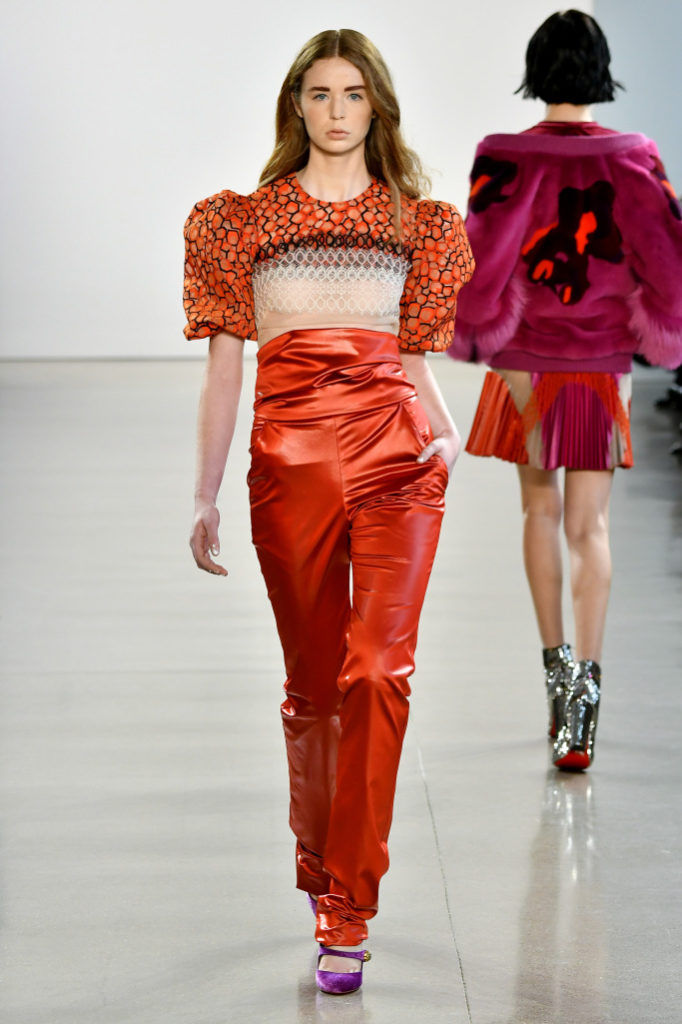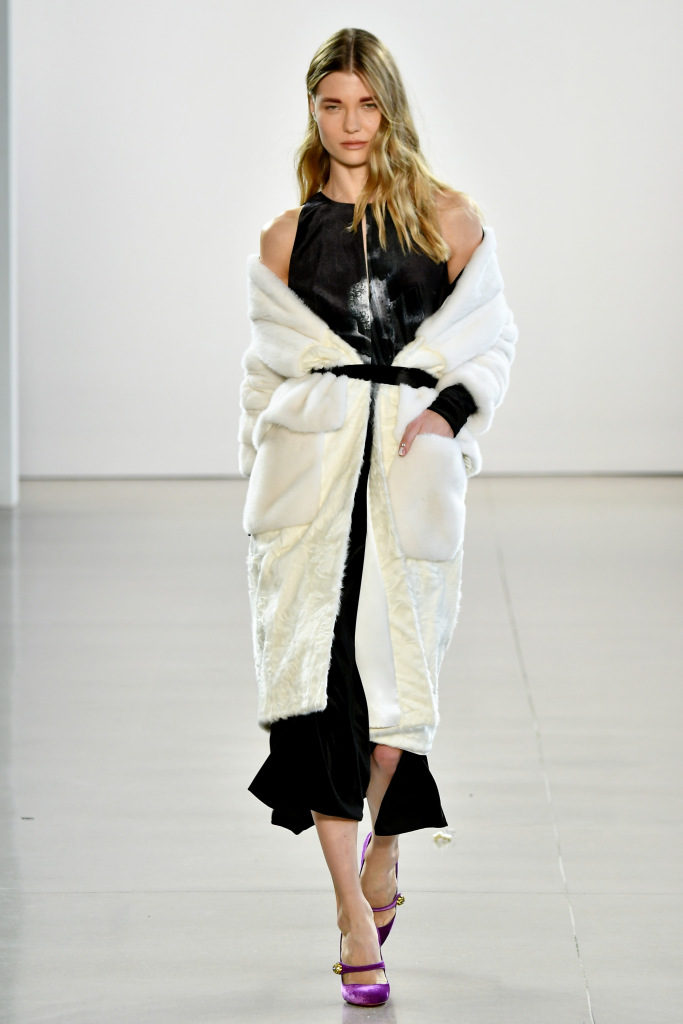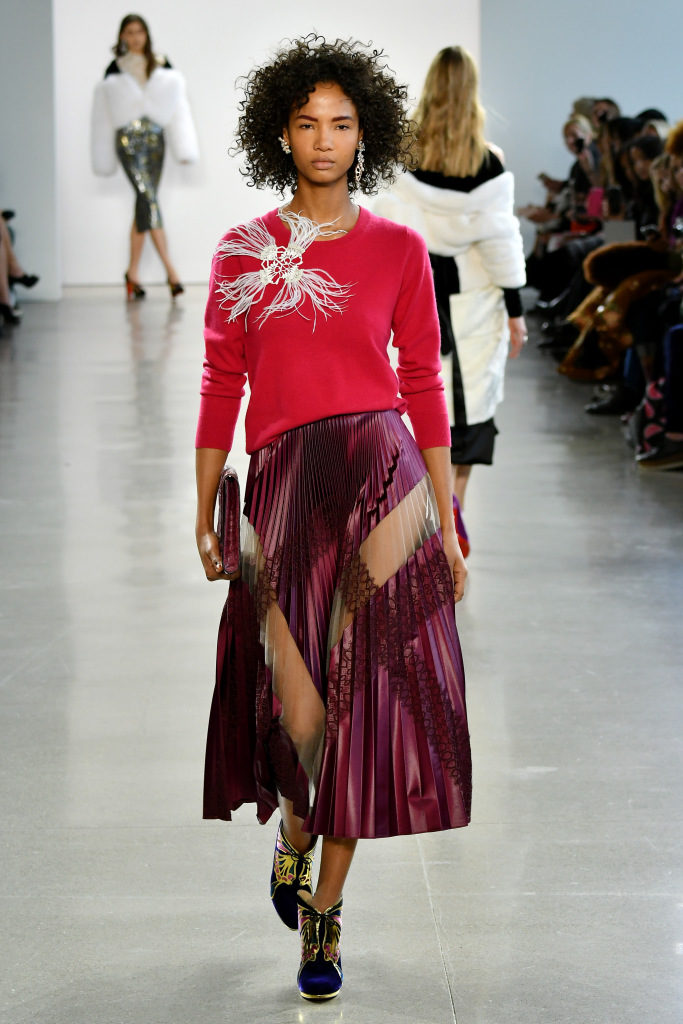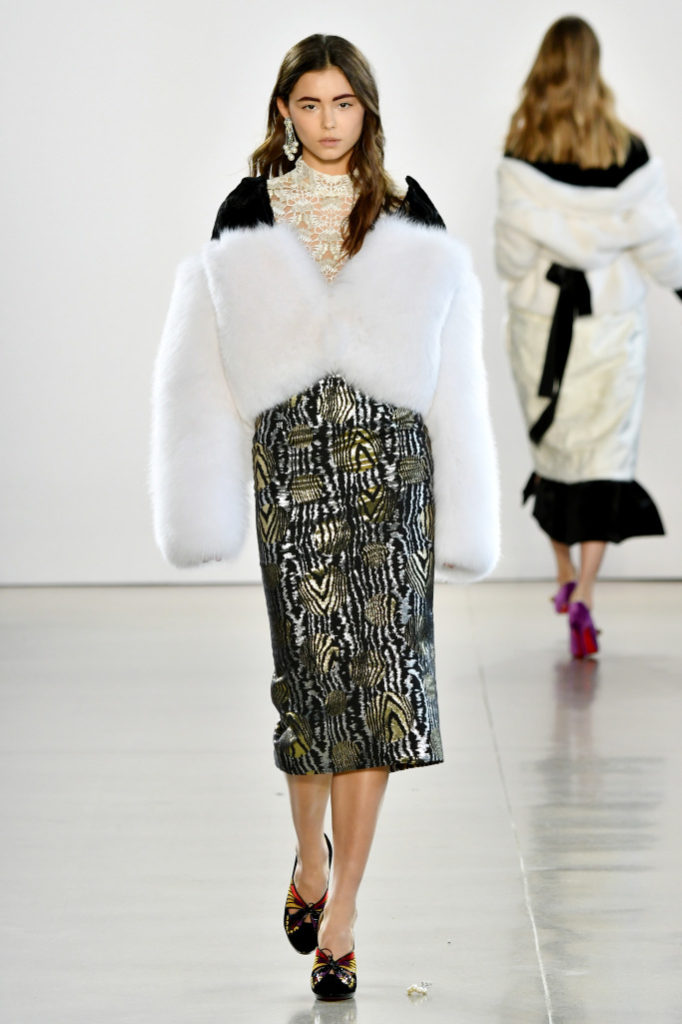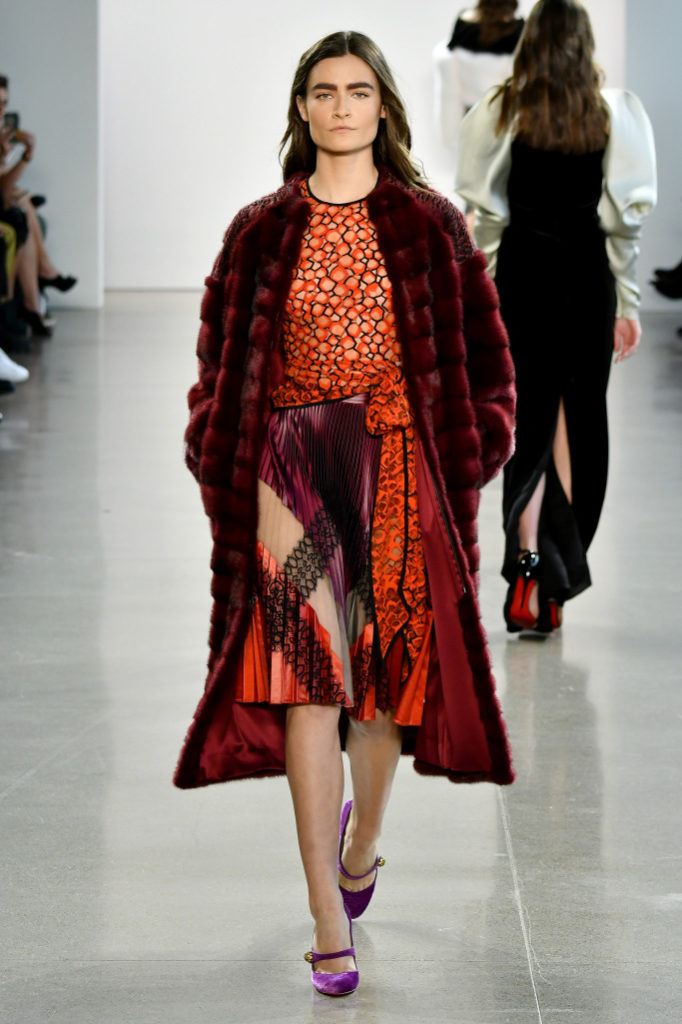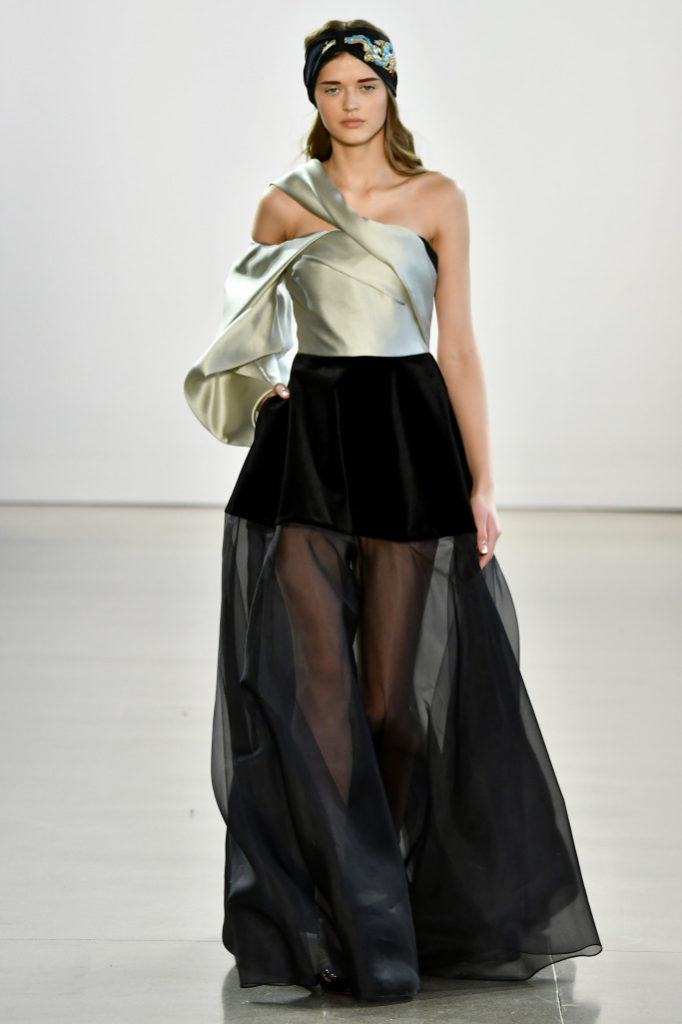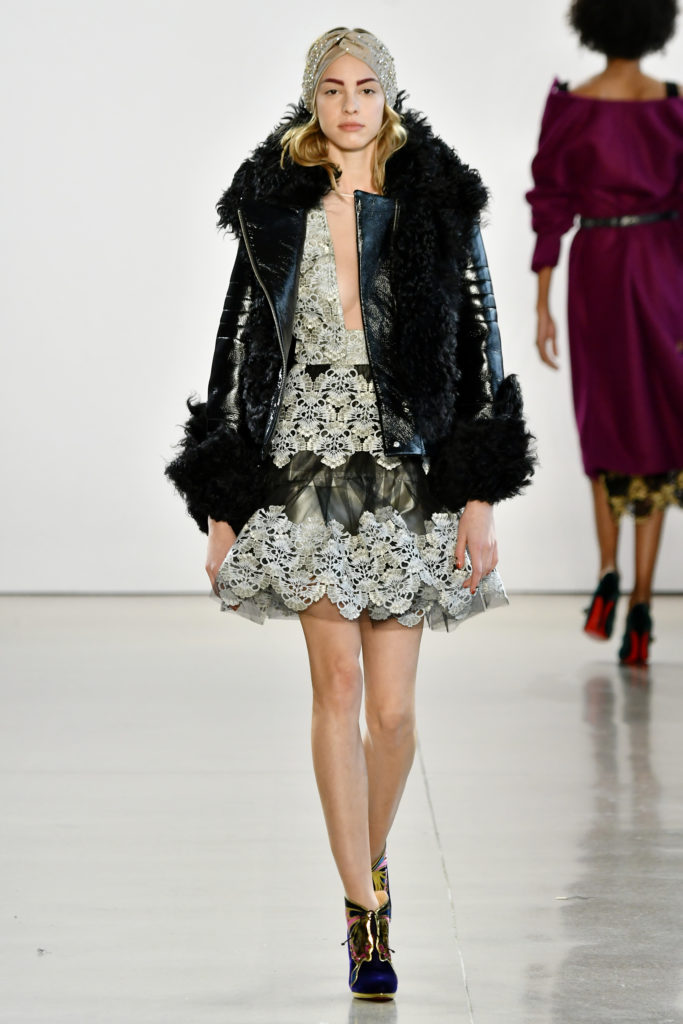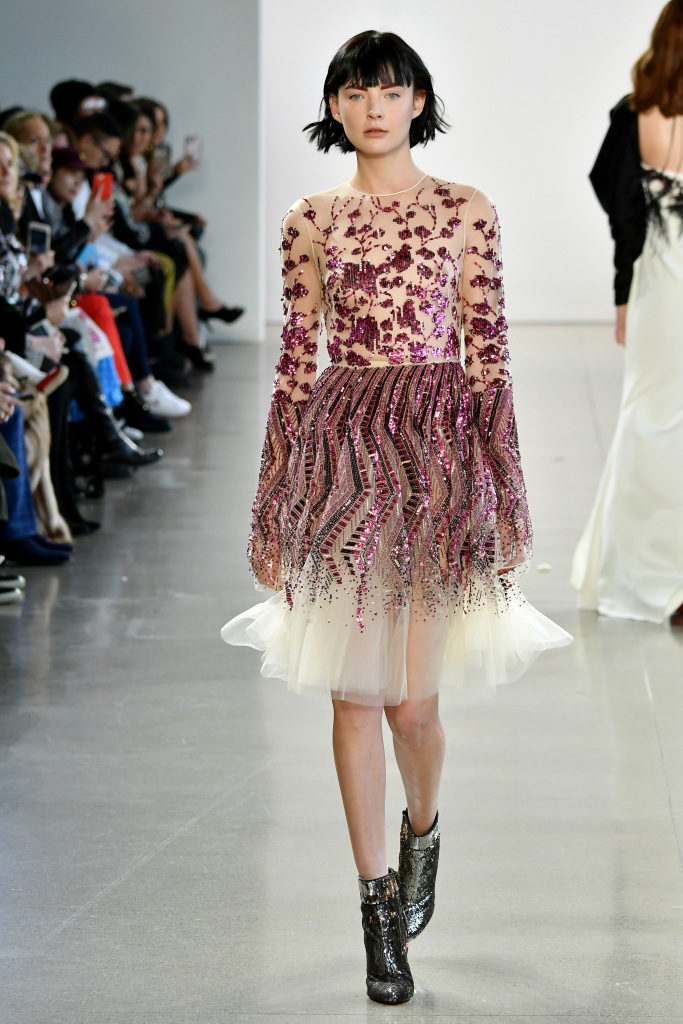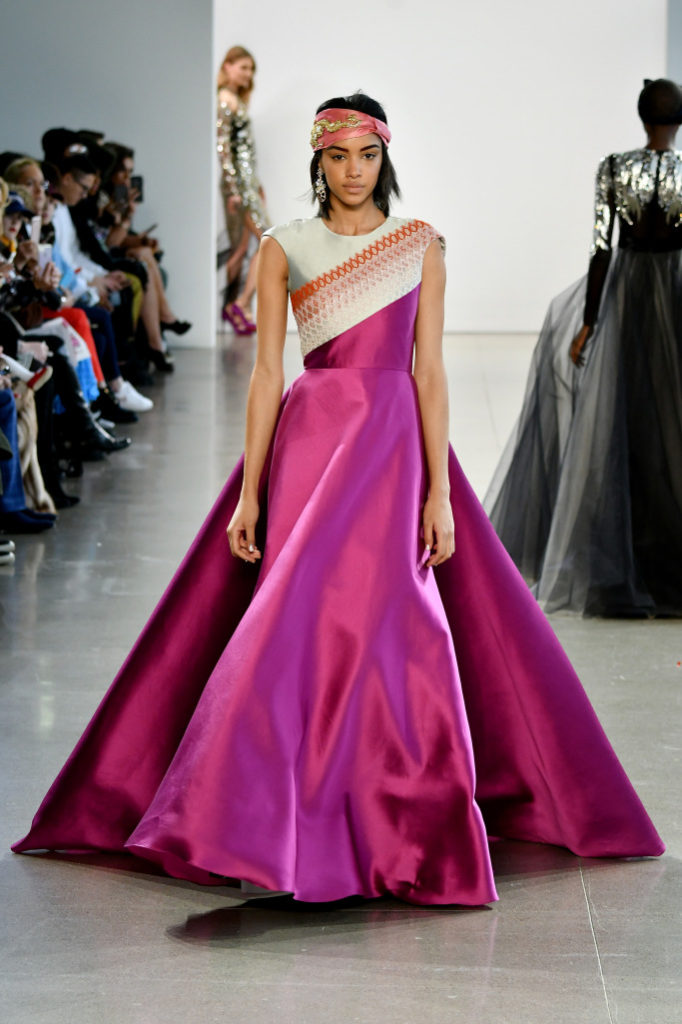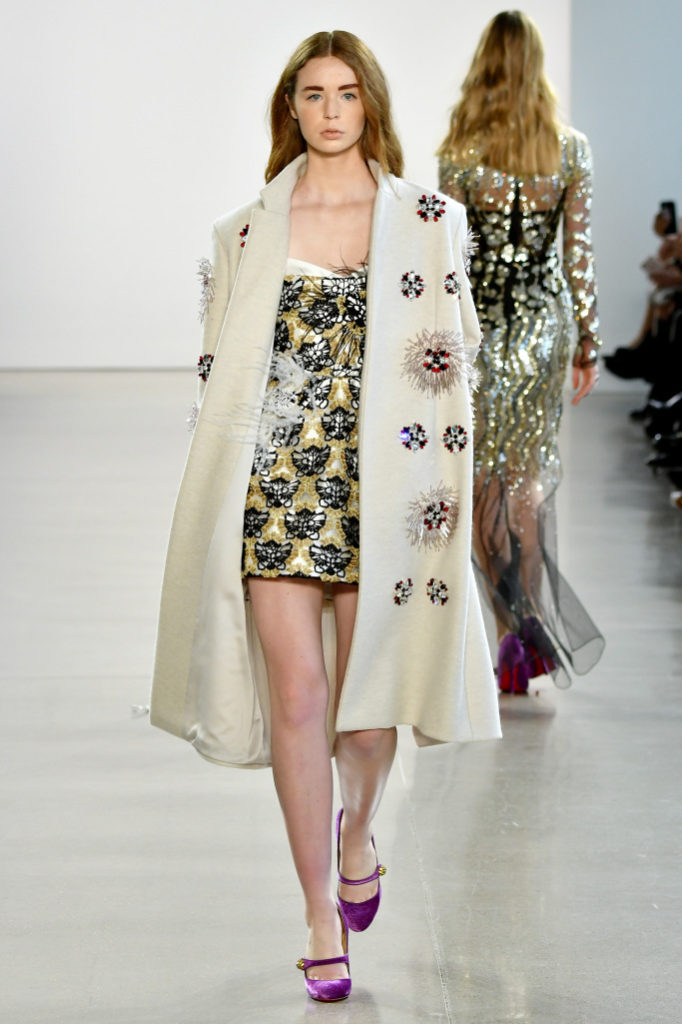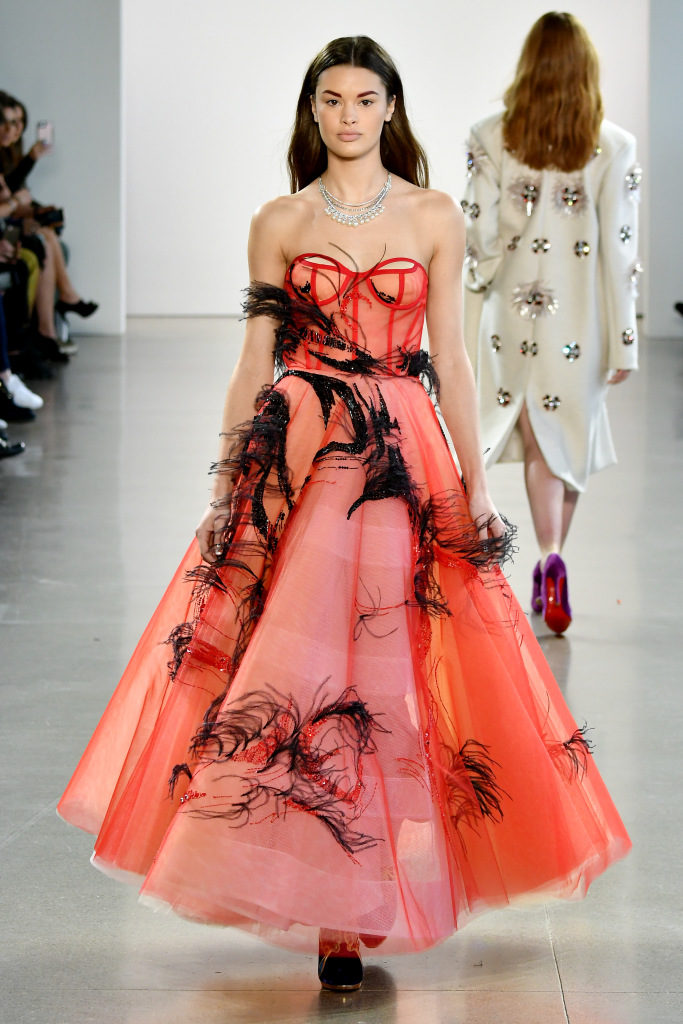 Tory Burch's muse is growing up. In her fall 2018 RTW collection, she trimmed down on the frills and thrills and focused on looks that relied on solid fashion. Leave it to Burch to take a work horse in fashion and make it a stallion. Her shearling lined parkas brought a sporty and practical edge. Talk about layering….. a shearling lined parka over a long shearling vest made perfect sense. The clean lines of her black and grey shearling coat felt fresh and modern while a pink shearling walking coat over pretty floral print dress appeals to a girl and her mature sensibilities.