NEW YORK Fashion Week Fall 2018 DAY 11… Finale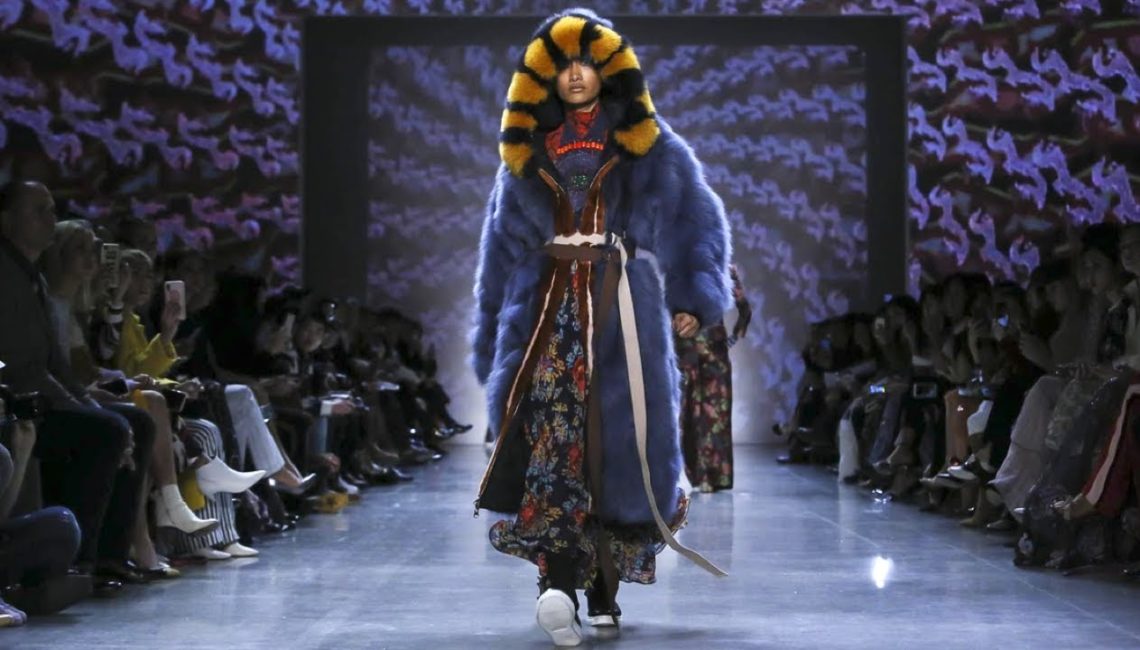 As we wrap up the last of the NYFW Fall 2018 shows one thing is clear.  The designer love affair with fur carries on.  And why not?  Nothing matches fur for pure tactile and visual luxury, coziness and warmth and boundless creative possibilities.  Add to that the benefits of working with a natural, renewable, sustainable product and it is no wonder that fur continues to be everywhere on the runways for fall 2018.
NYFW Fall 2018… Good T'il the Last Drop!
Vivienne Tam looked east for exotic inspiration and divine intervention.  With the Himalayas influencing her fall 2018 RTW collection, the dense shearlings and curly lambs blanketing tribal print dresses and separates were a natural.   She showcased the kind of old world craftsmanship that begets luxury and exclusivity with her shearling vest with floral embroidery and quilted leather sleeves.   A bold black and white shearling coat over a chunky knit turtleneck will make the perfect way to fight the cold in style. We invite you to try on her curly lamb lined a parka with fringe for a base camp kind of comfort. Tam's pill box and trapper's hats in raccoon were the perfect complement to her pastoral fashion.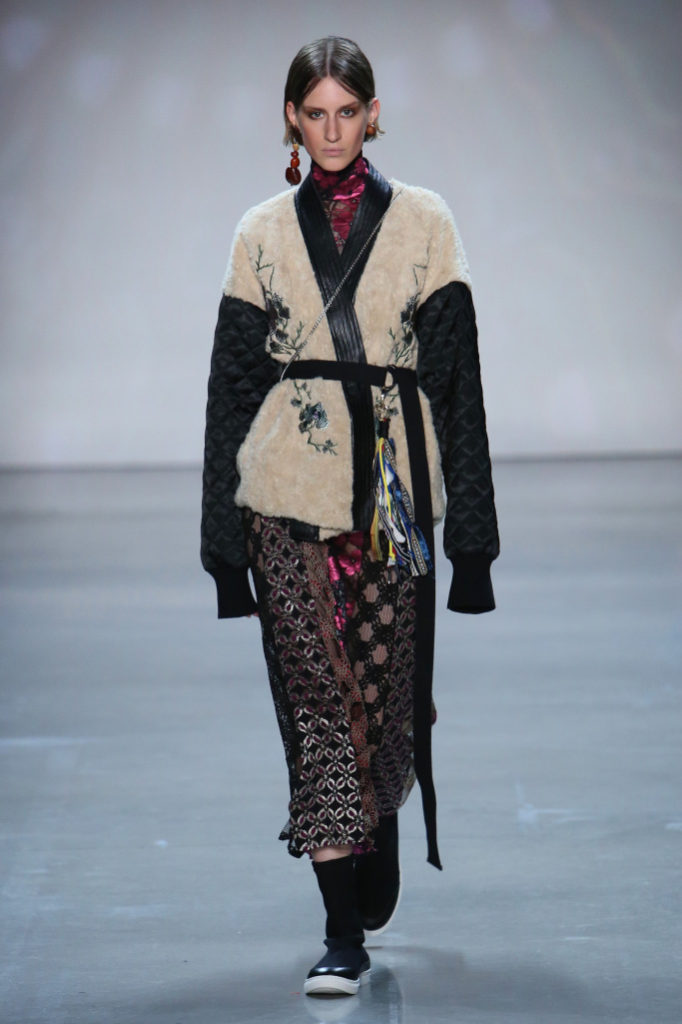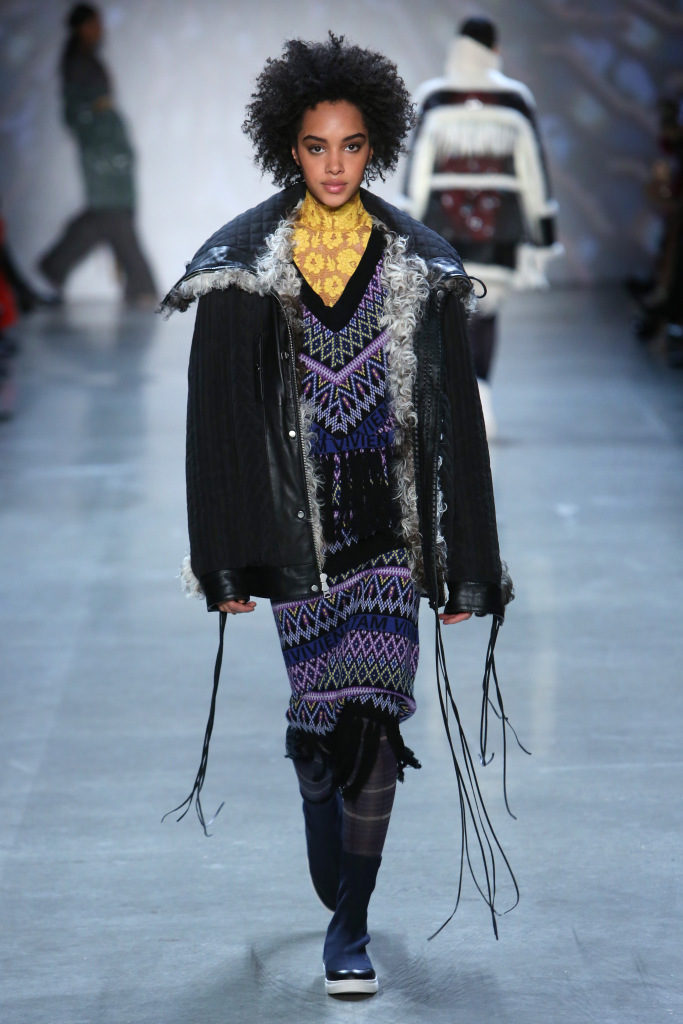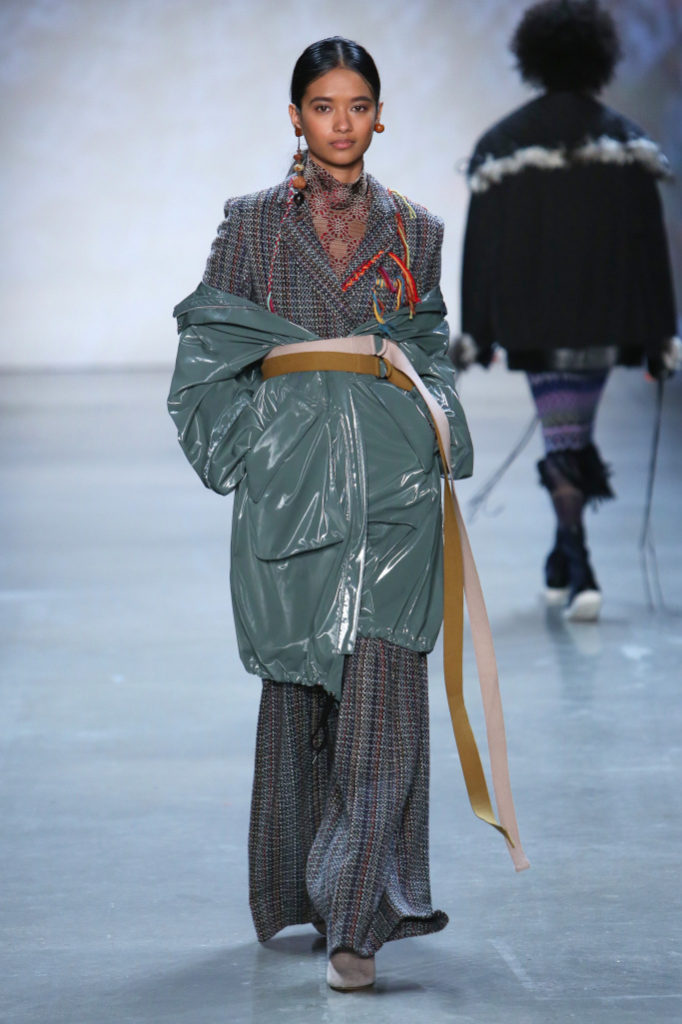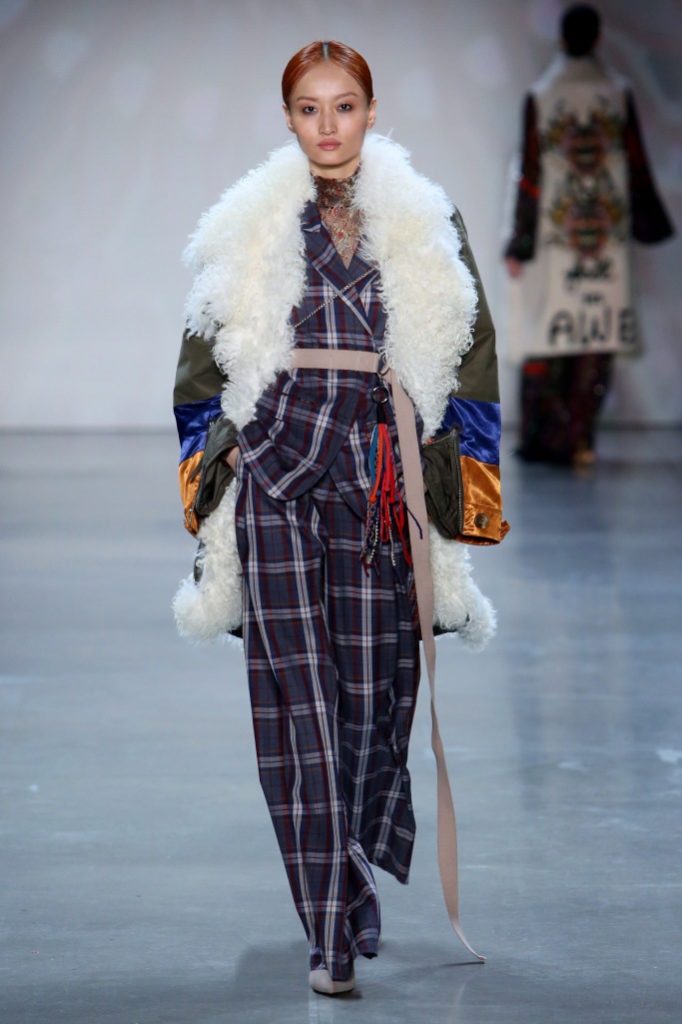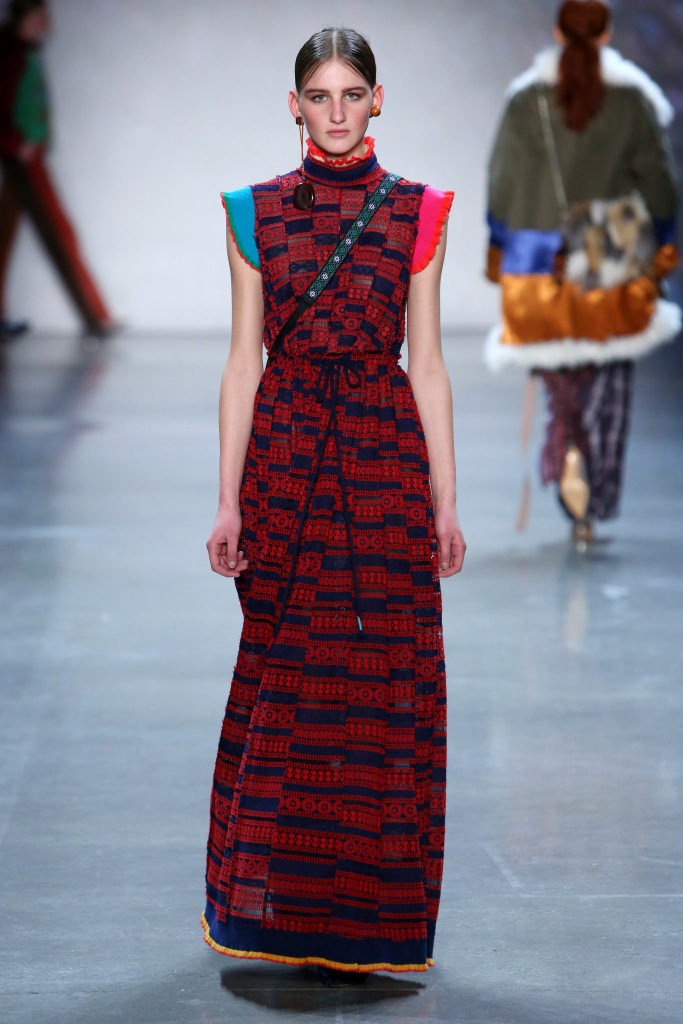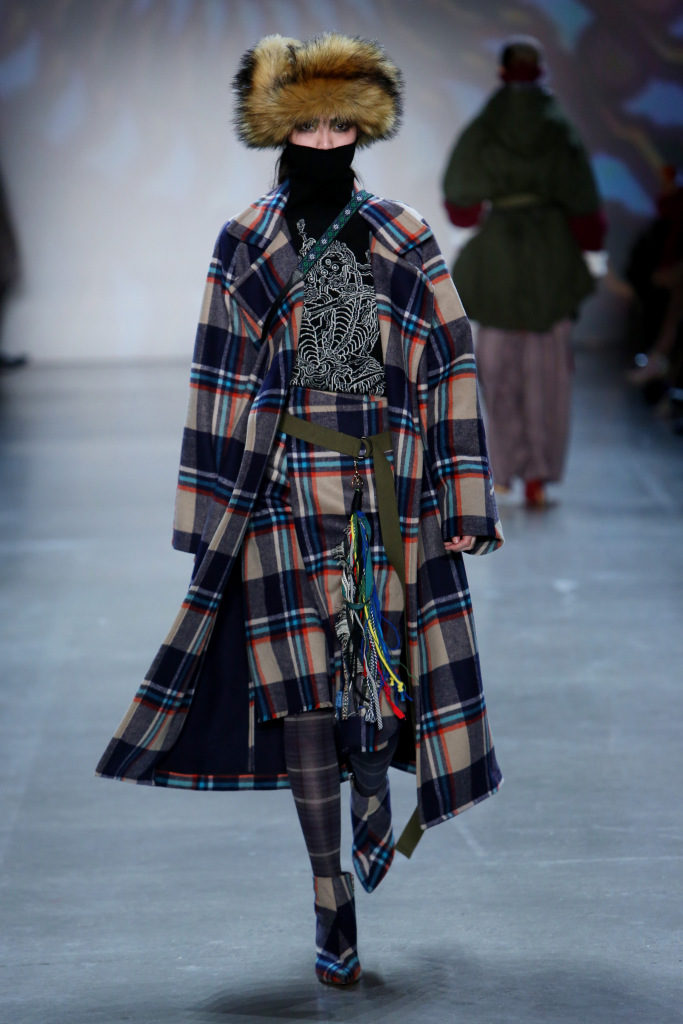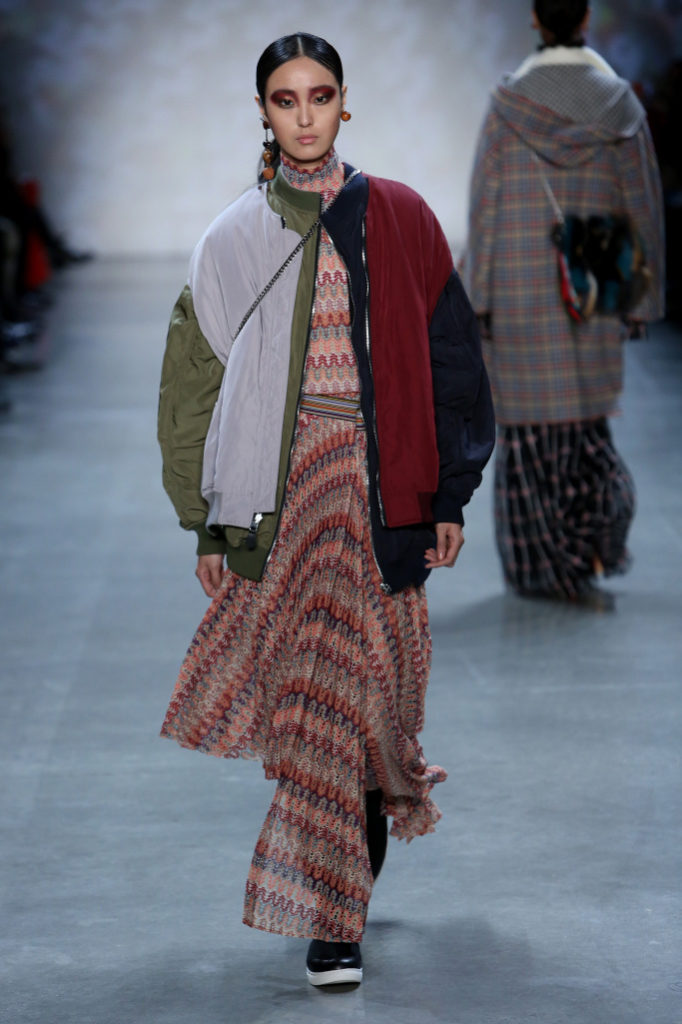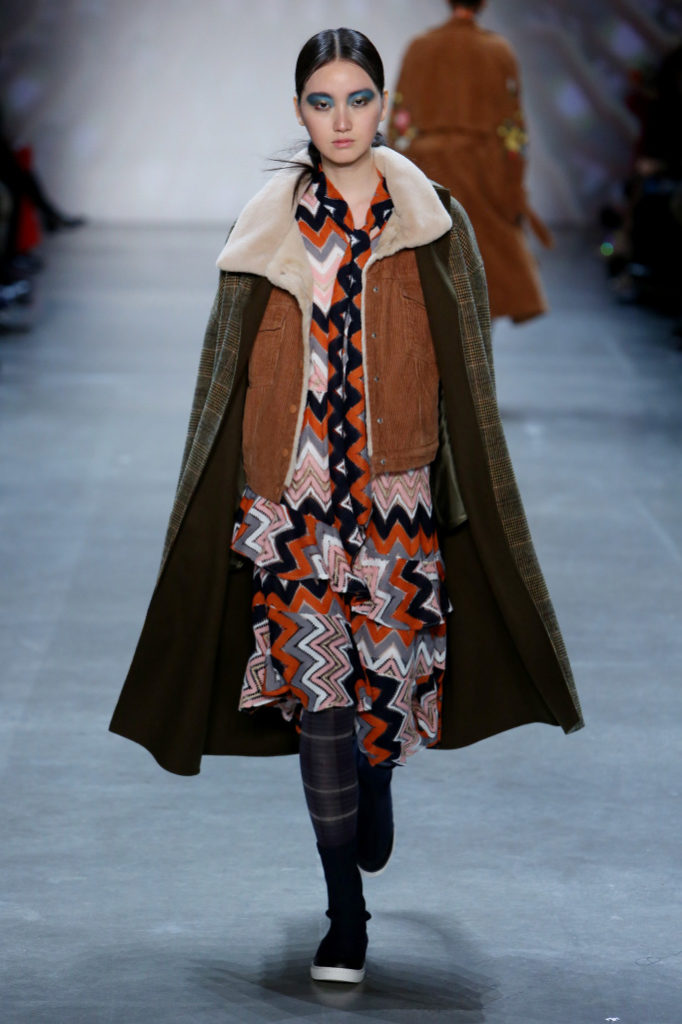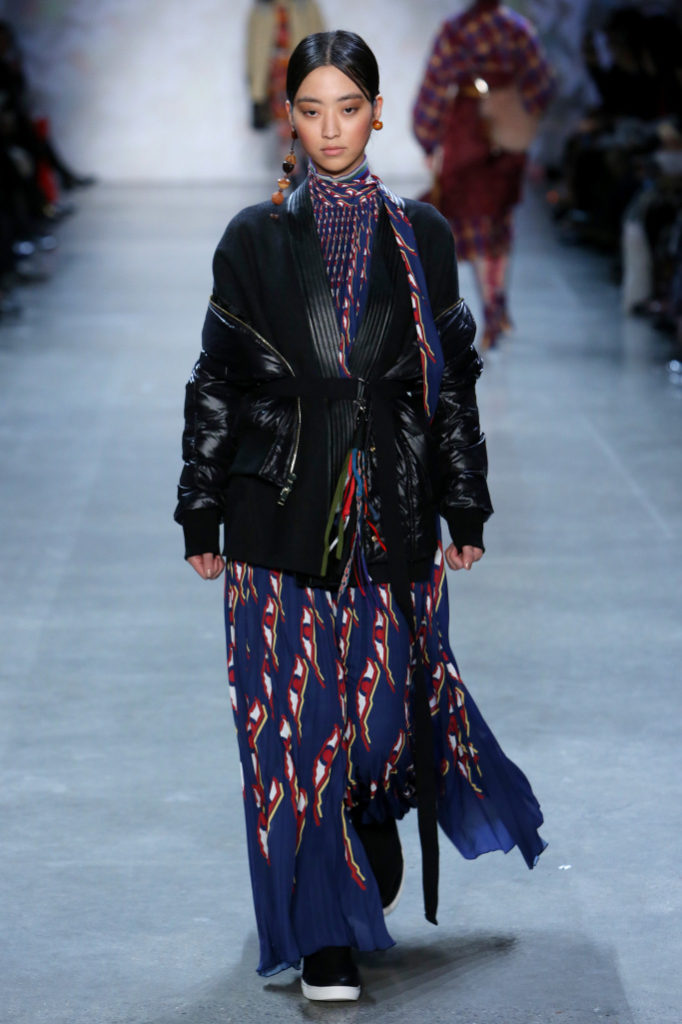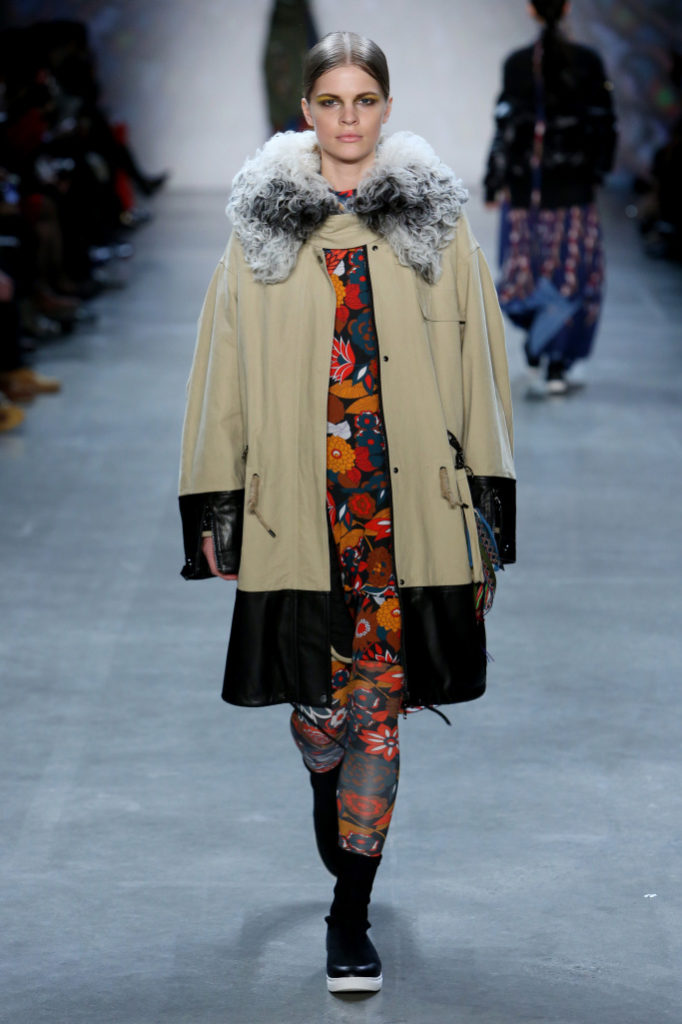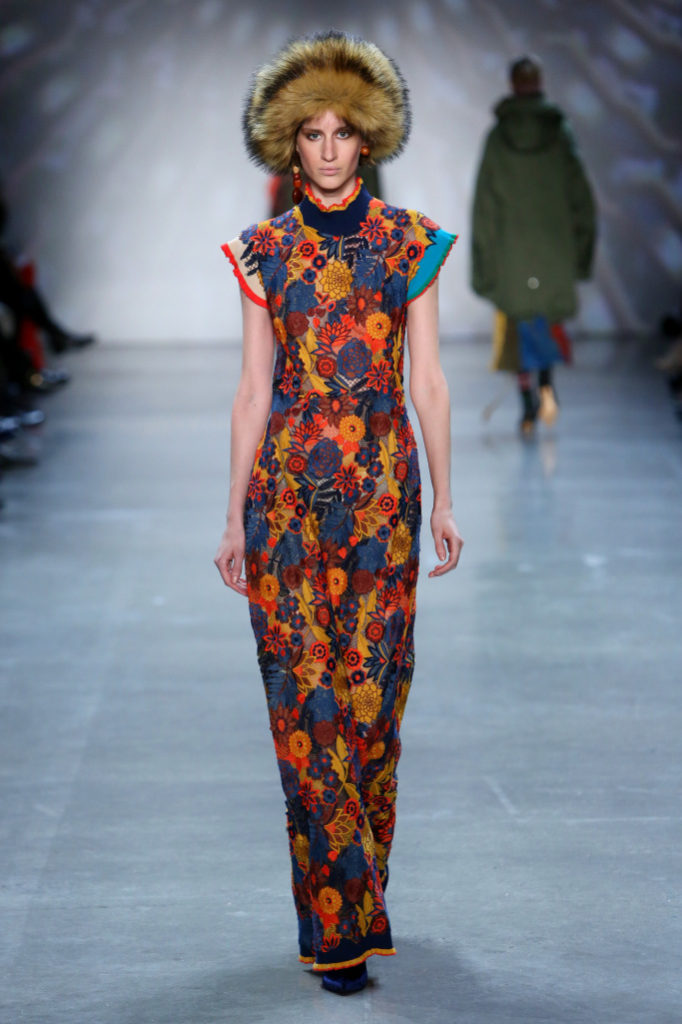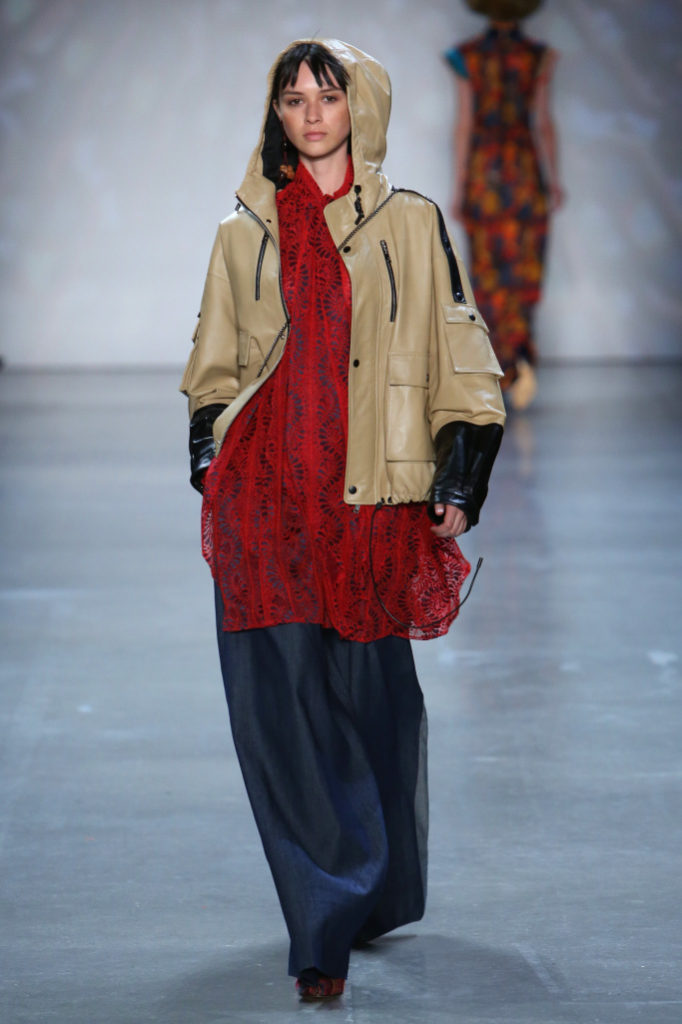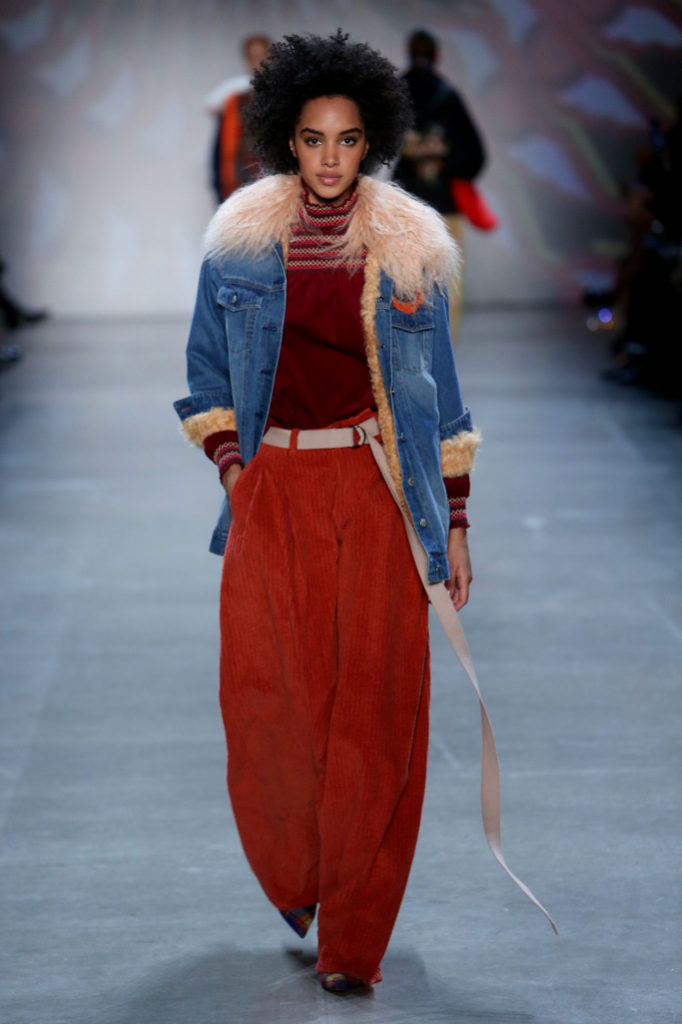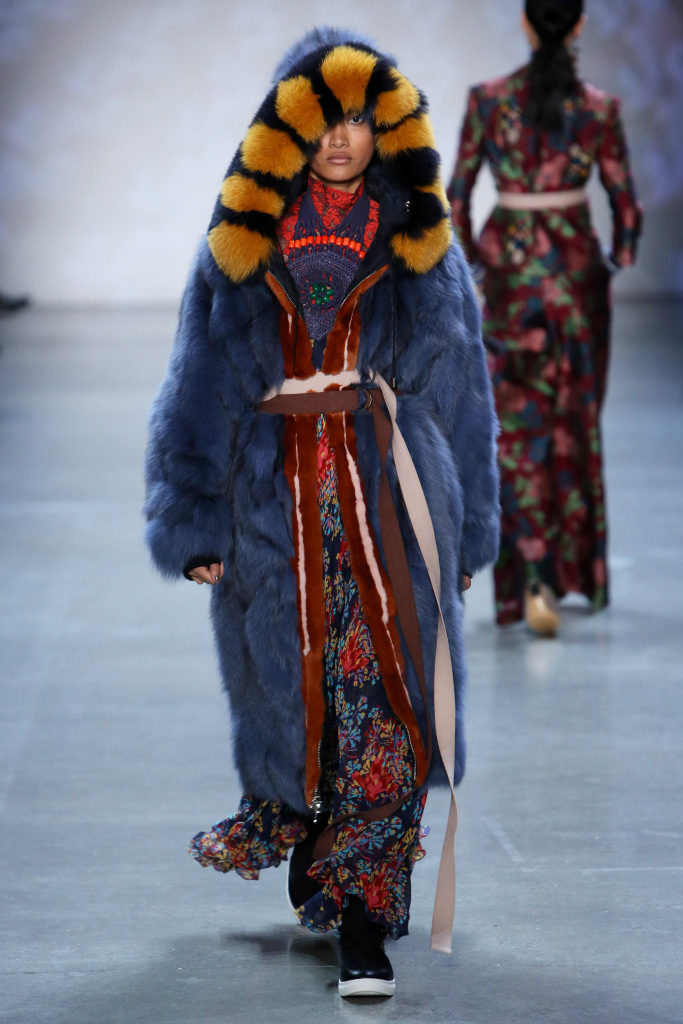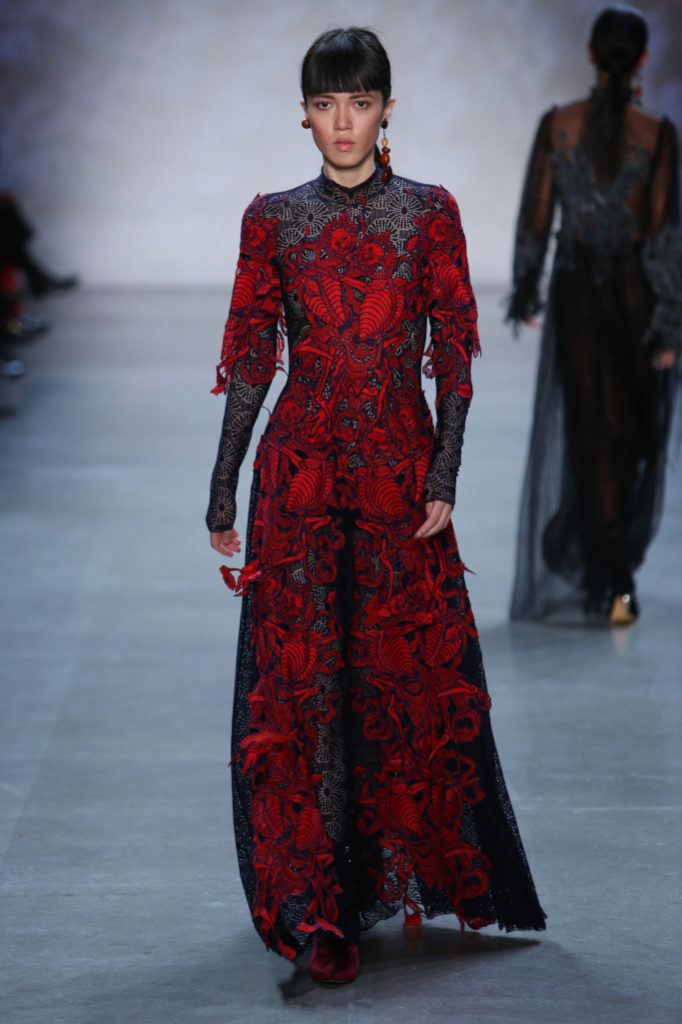 Lela Rose may have given us her prettiest clothes to date with her fall 2018 collection.  Razor sharp tailoring, fabrics that are so smooth and refined they stand at attention, muted color tones that are easy on the eye, and 3D additions of  Mongolian lamb as luxe trims on collars, hems, and pockets were some of the noteworthy elements. She included subtle peplum hems and flutter sleeves to enhance the femininity of the designs. Her mix of outerwear and daywear provided plenty of solid wardrobe building blocks.  This was a collection not to be missed.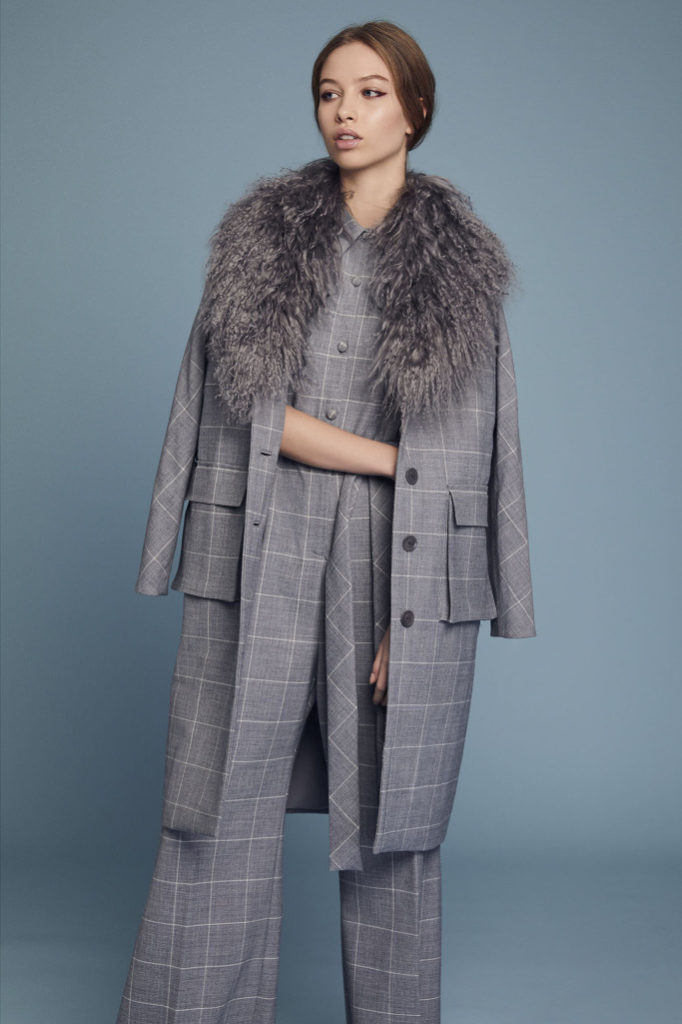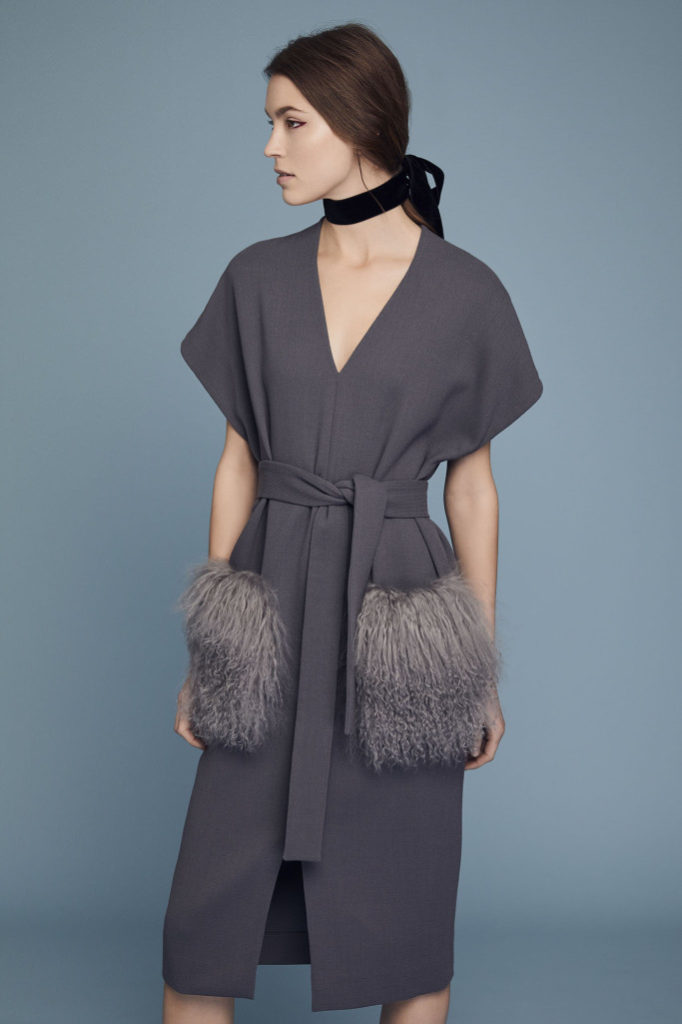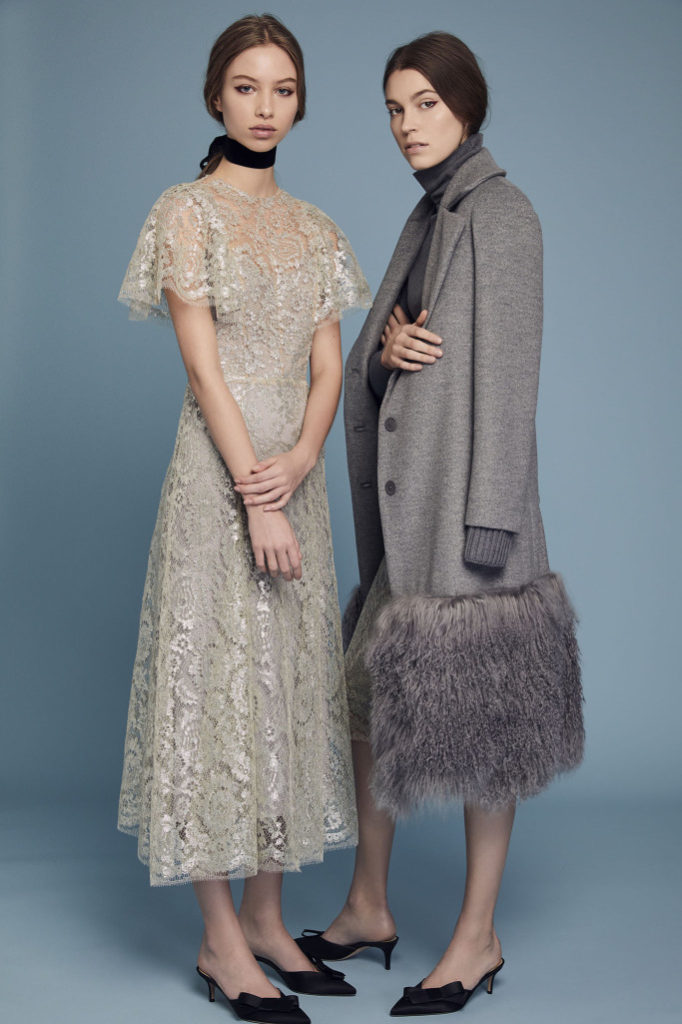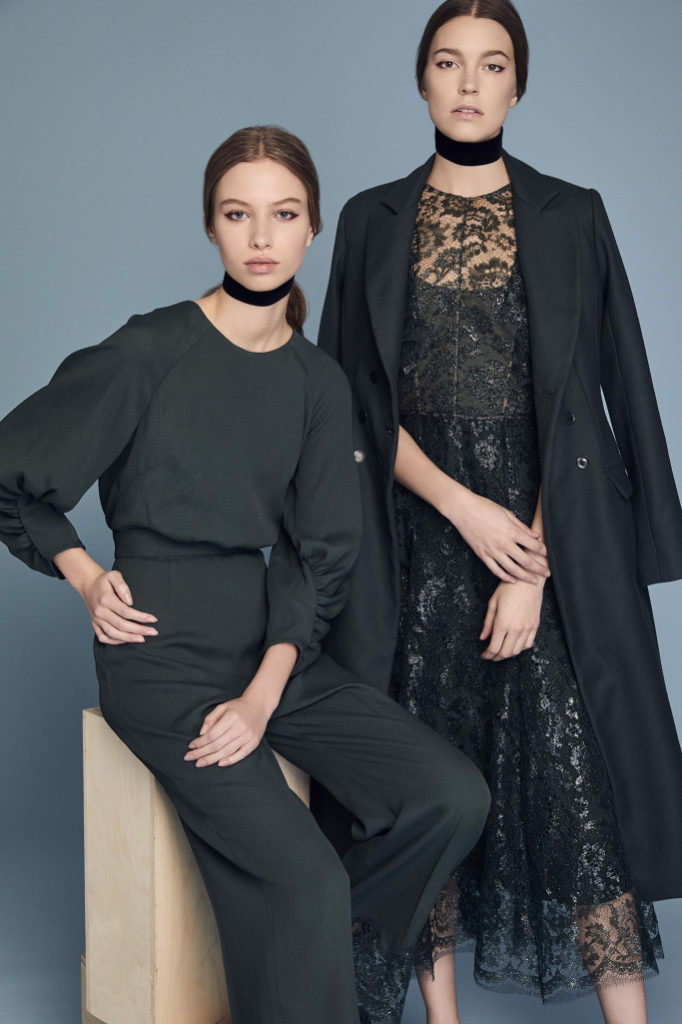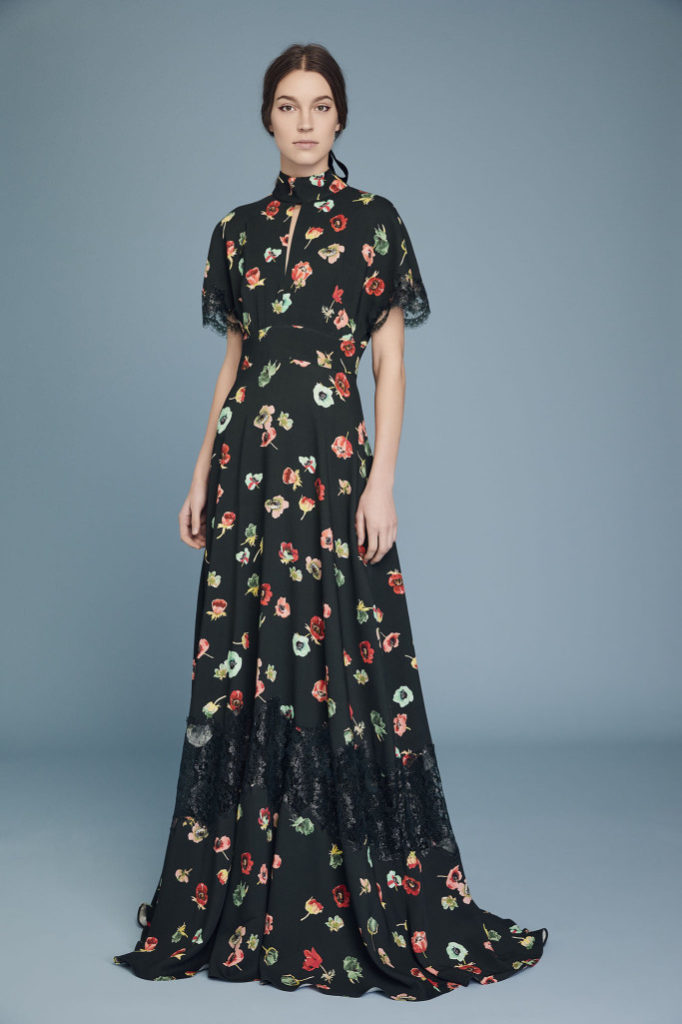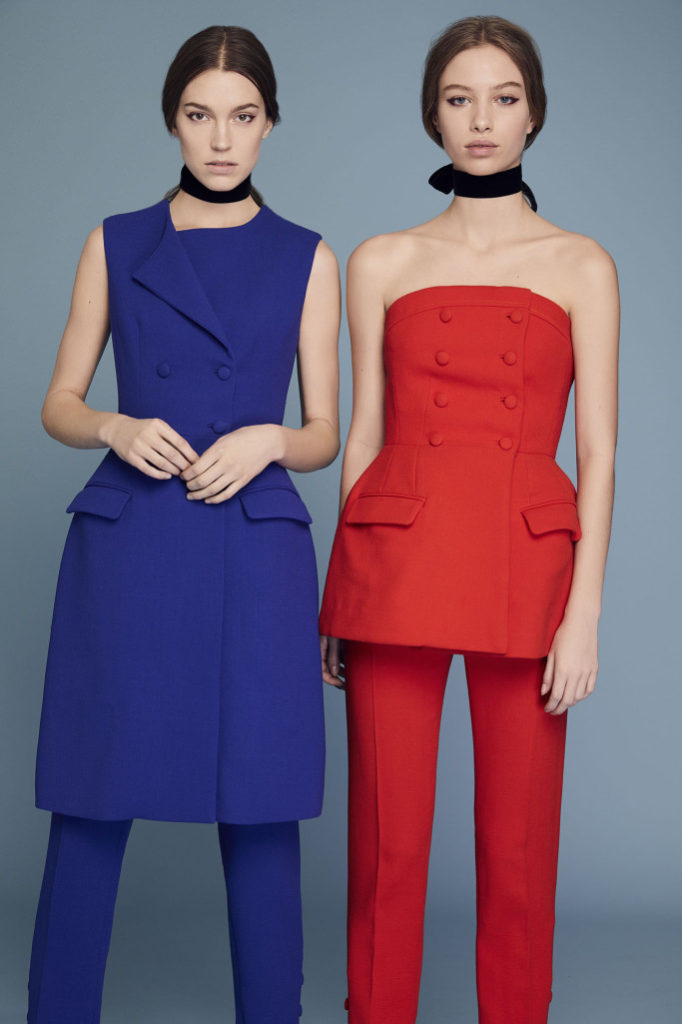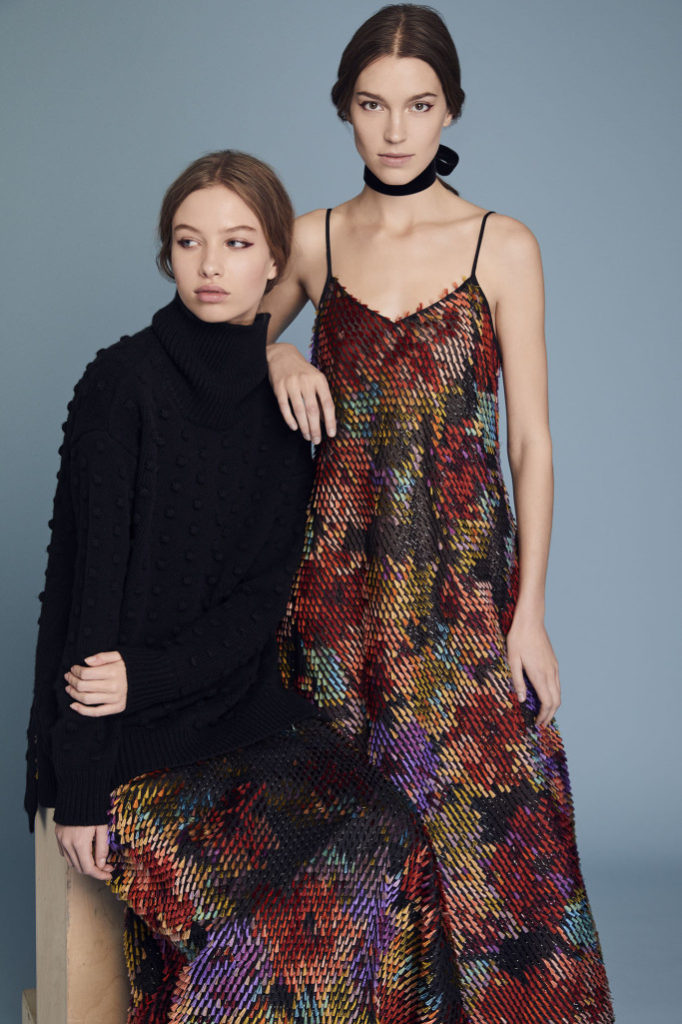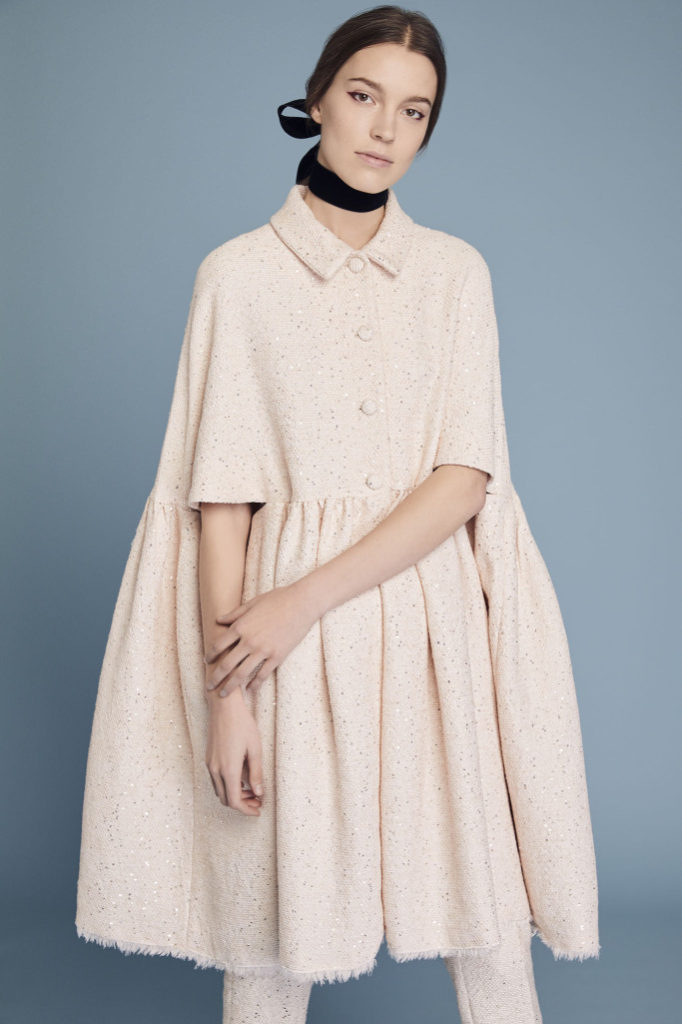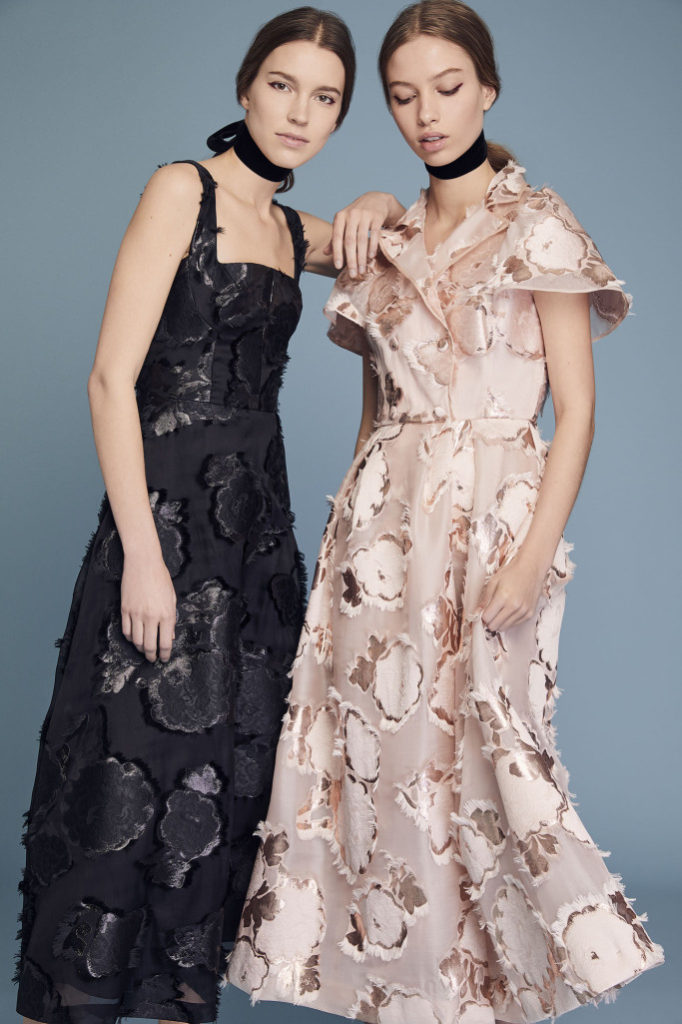 If you're a fan of retro chic and a self-ordained apostle of Yves (Saint Laurent for those who weren't on a first name basis), Marc Jacobs fall 2018 RTW collection could have passed as a resurrection.  Bold color mixing, shoulder pads, bolero hats, and lots volume defined the collection.  Mr. Jacobs uses plush fur liberally to punctuate his collection with luxe overtones.  Some appears to be faux fur but, as they say, imitation is the greatest form of flattery.  Perhaps, when he better understands the significant environmental issues surrounding faux fur production, he will return to all real fur recognizing the value of a natural, sustainable product and an artisanal production process as well as the unparalleled creativity that real fur provides. After all, what god giveth…..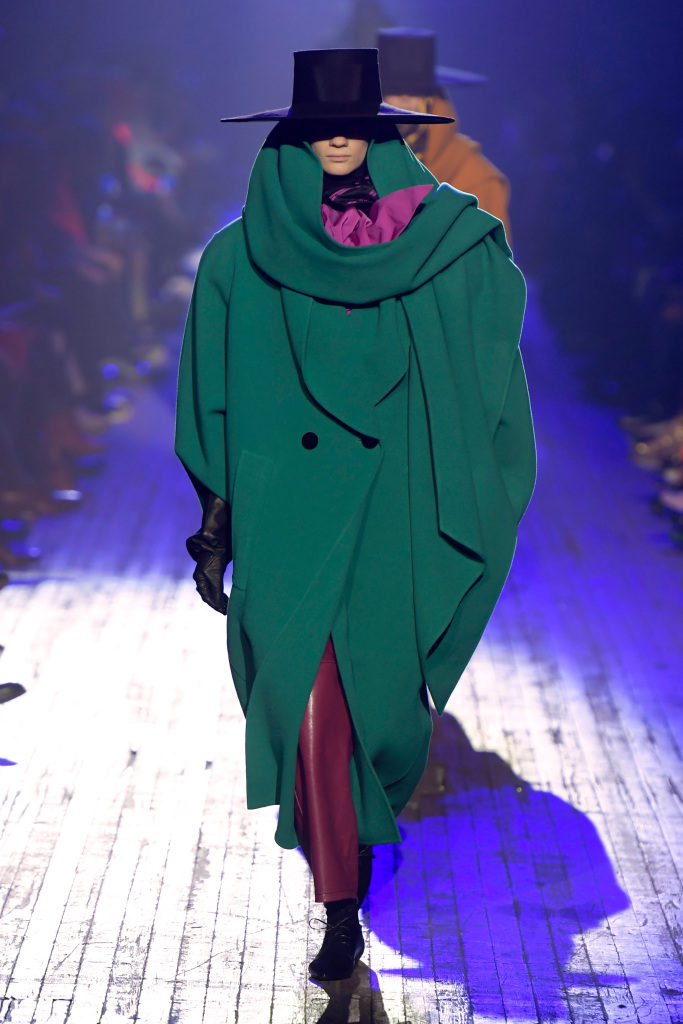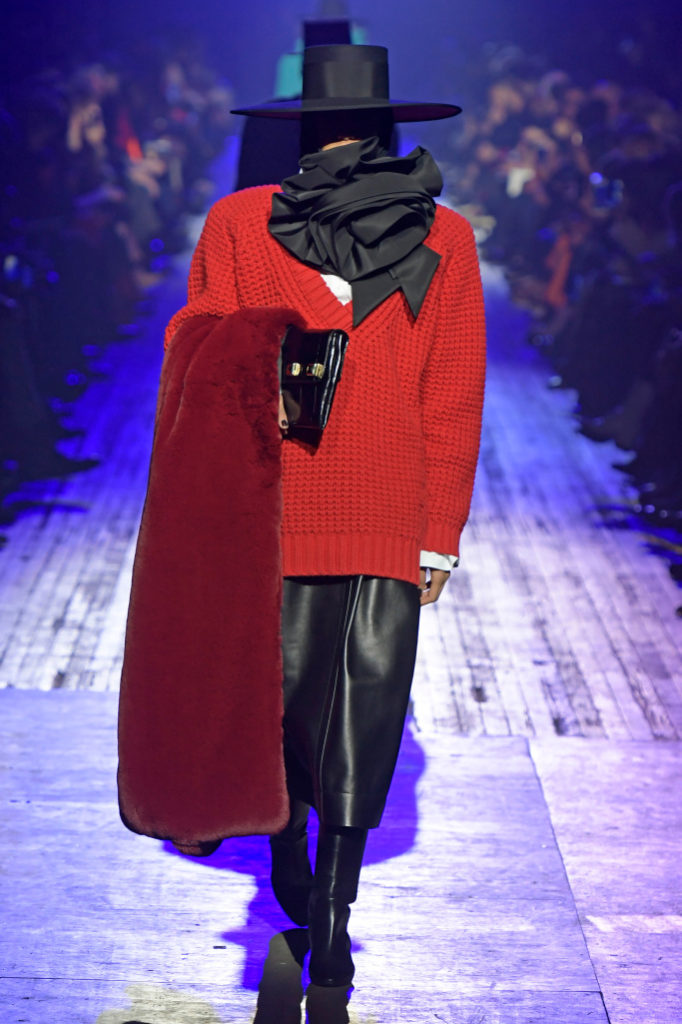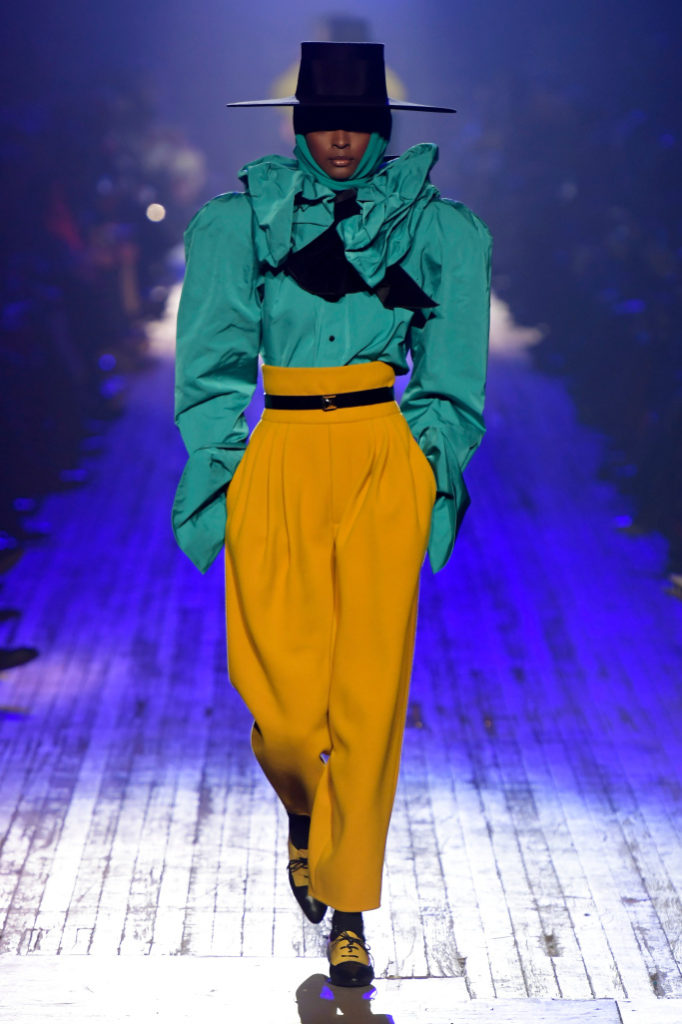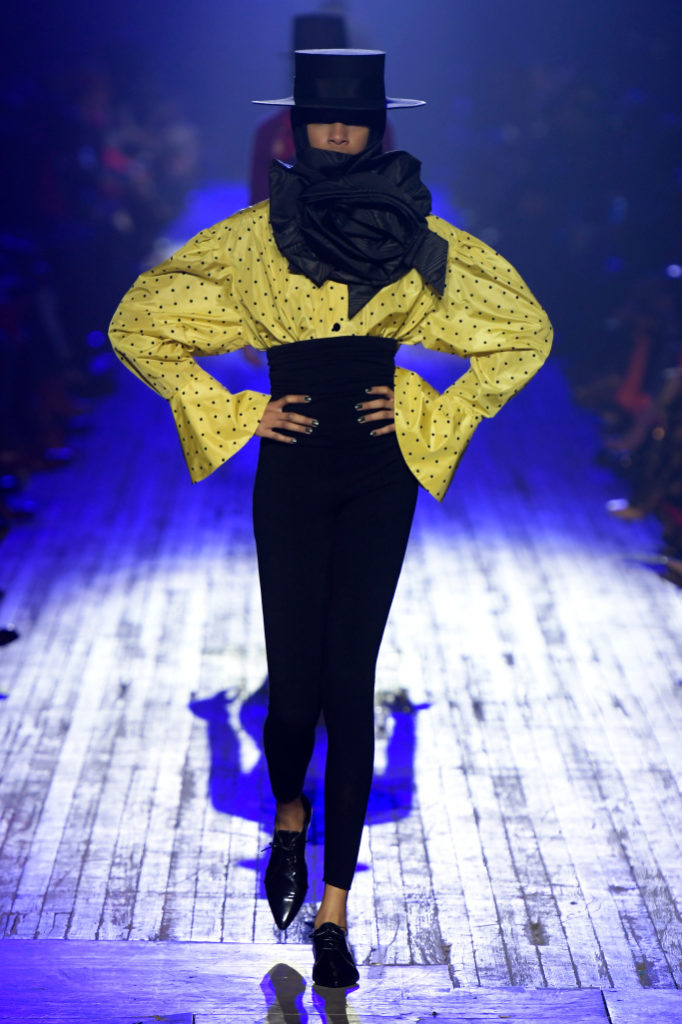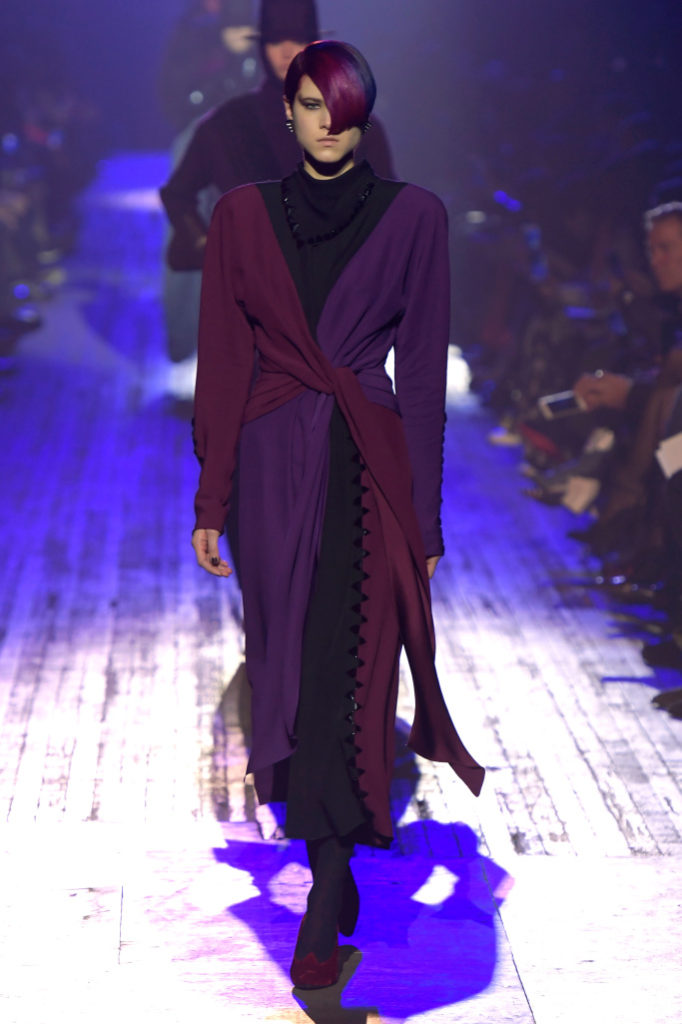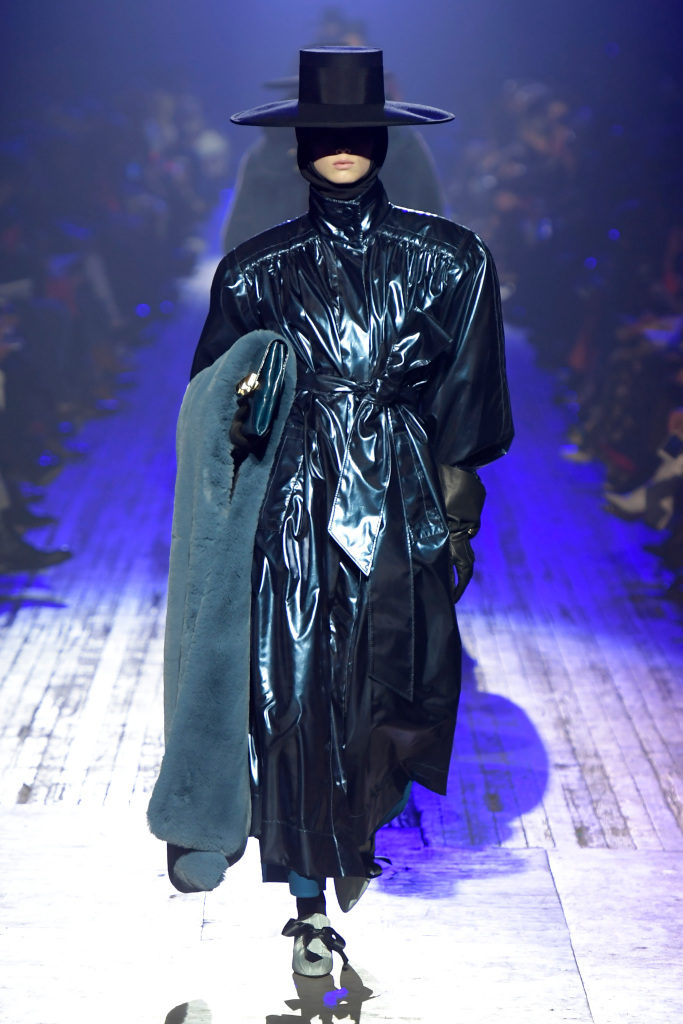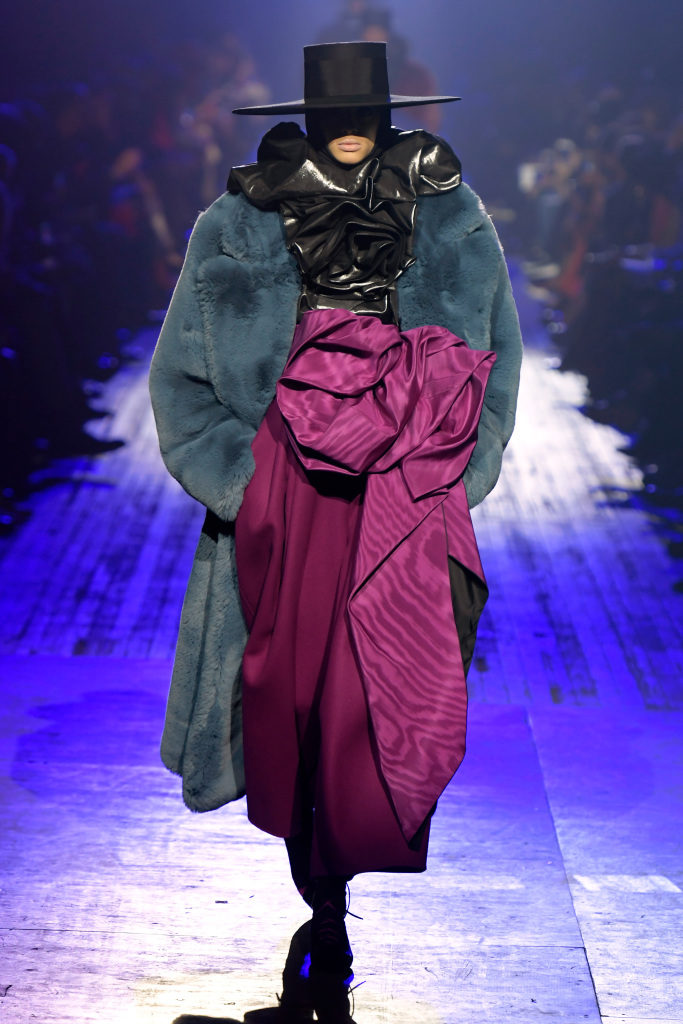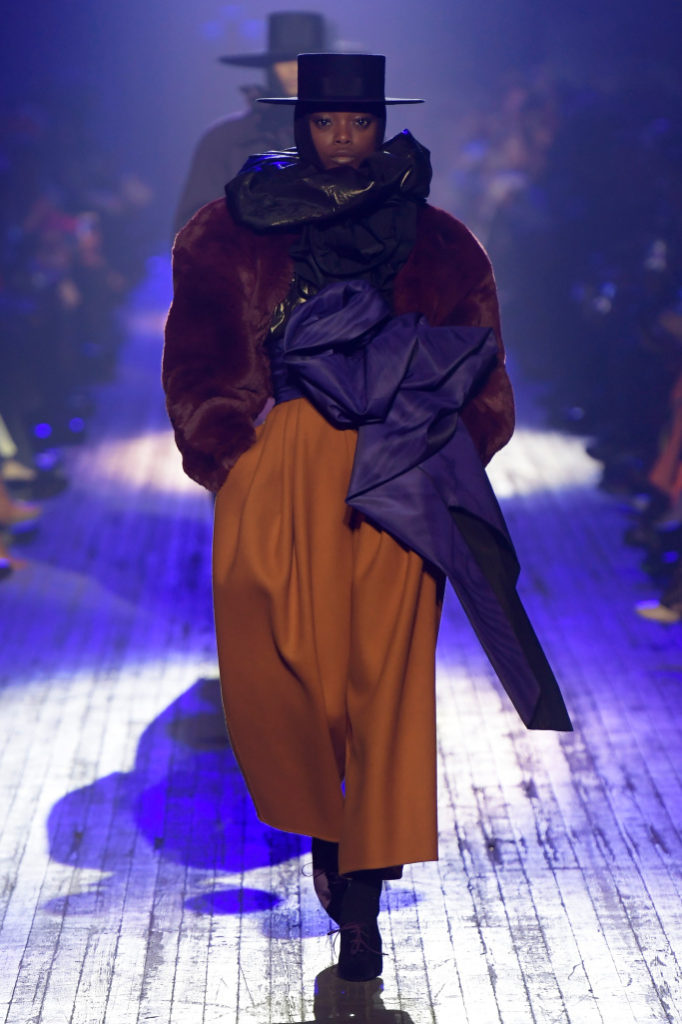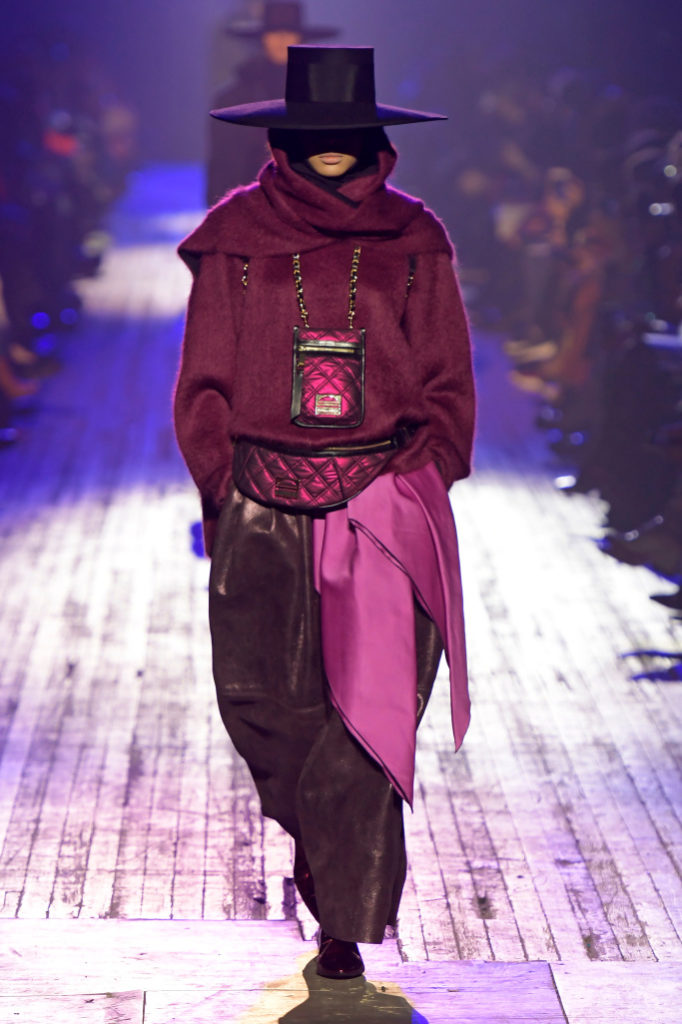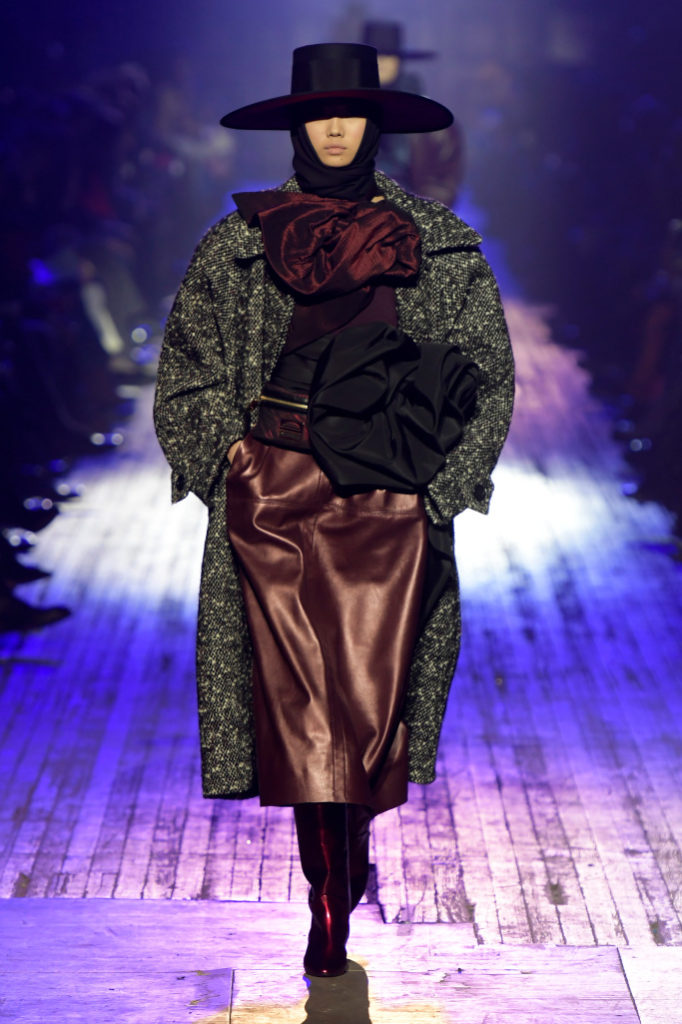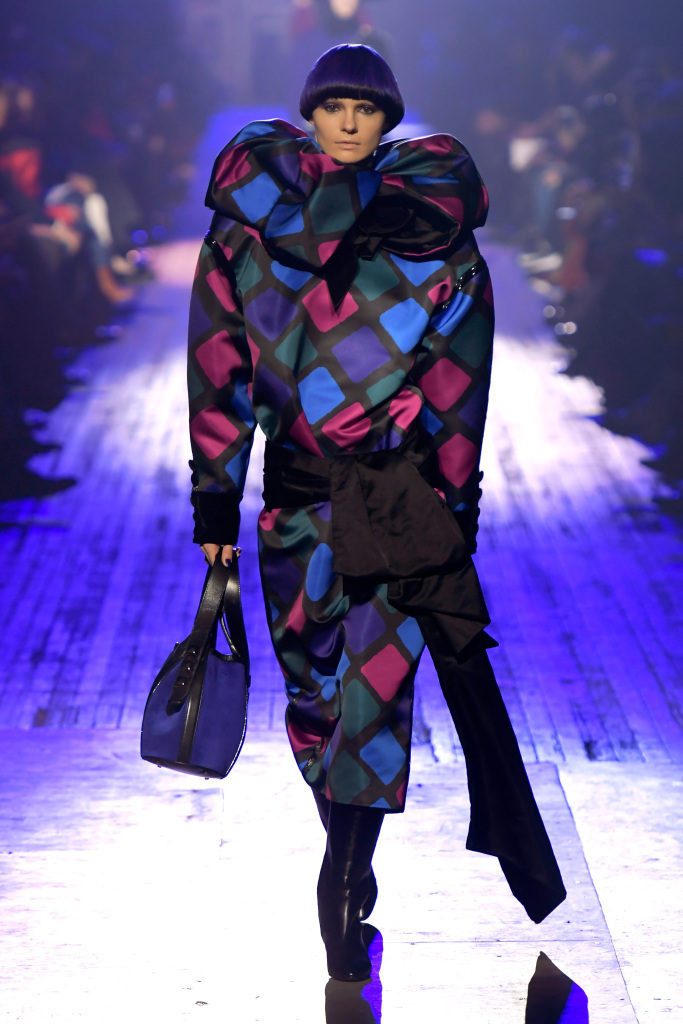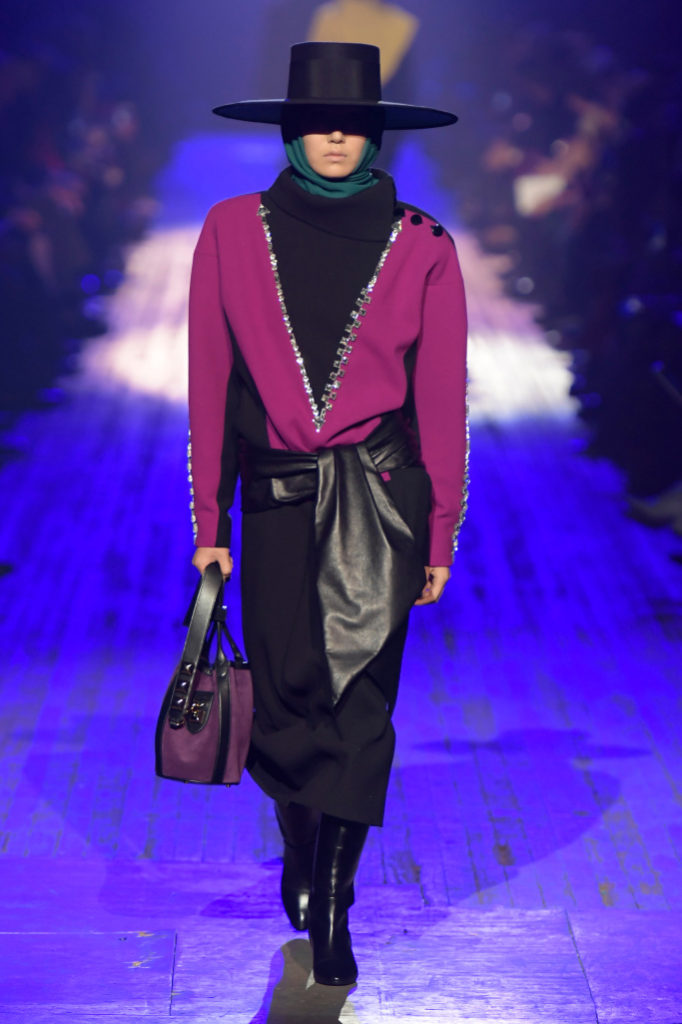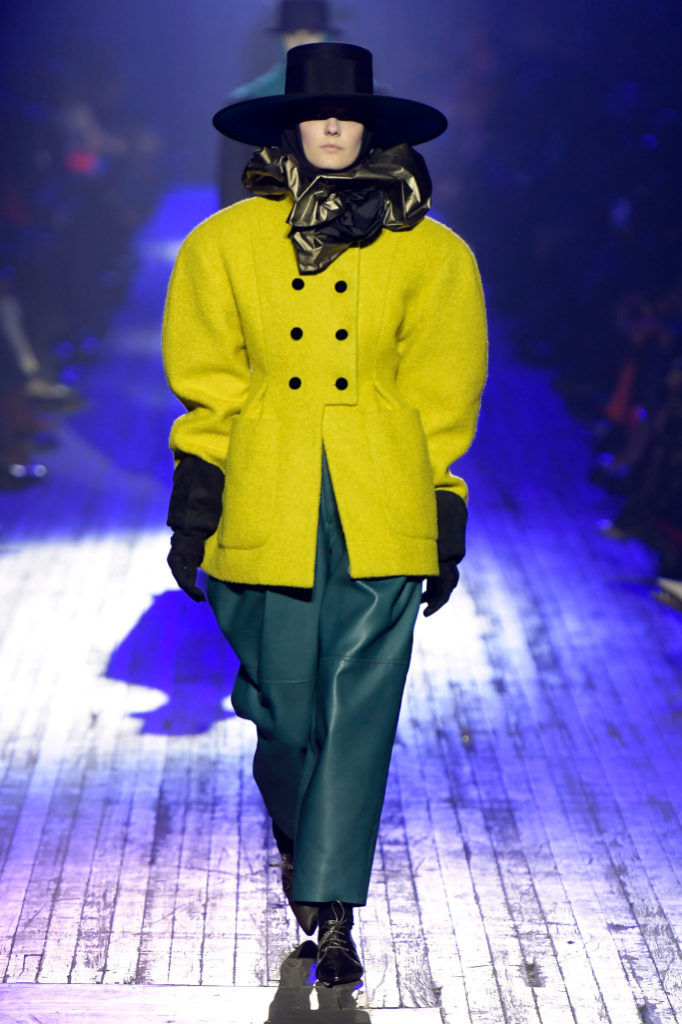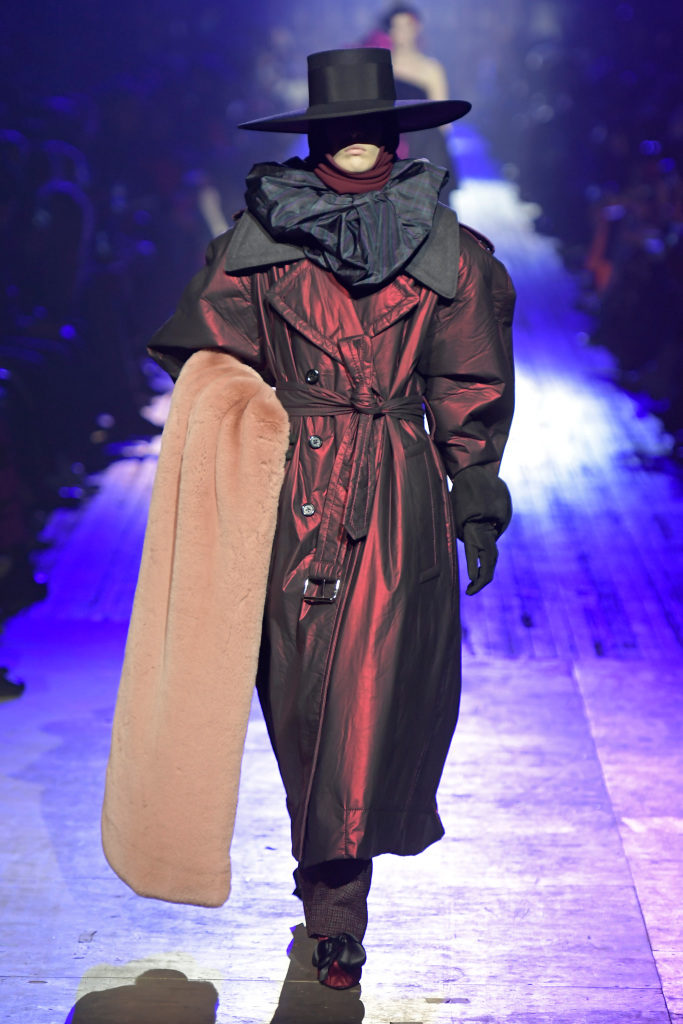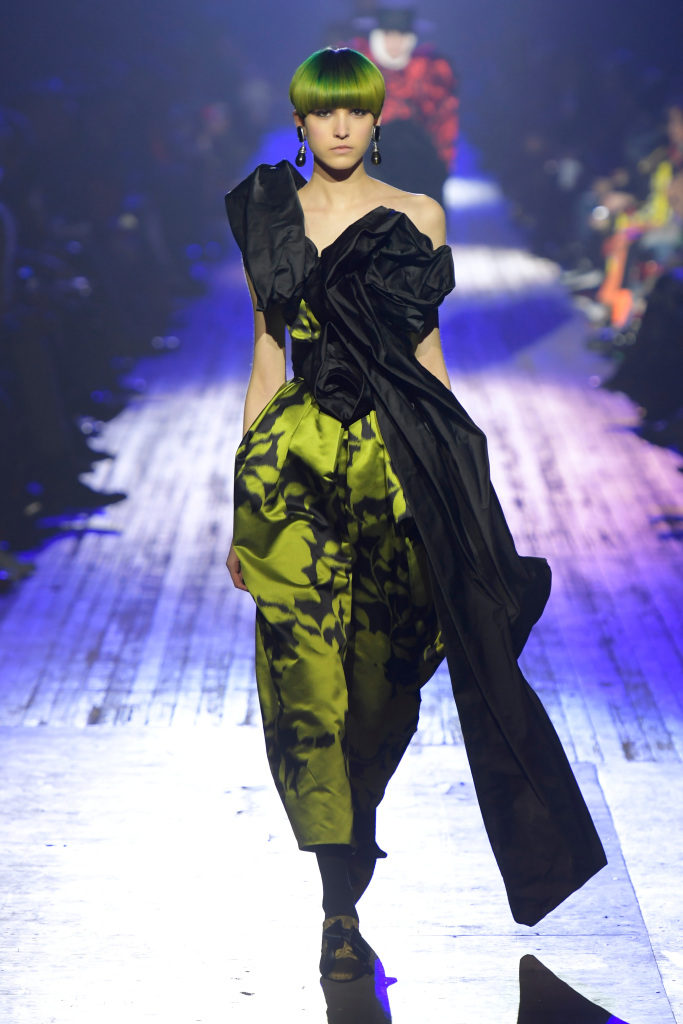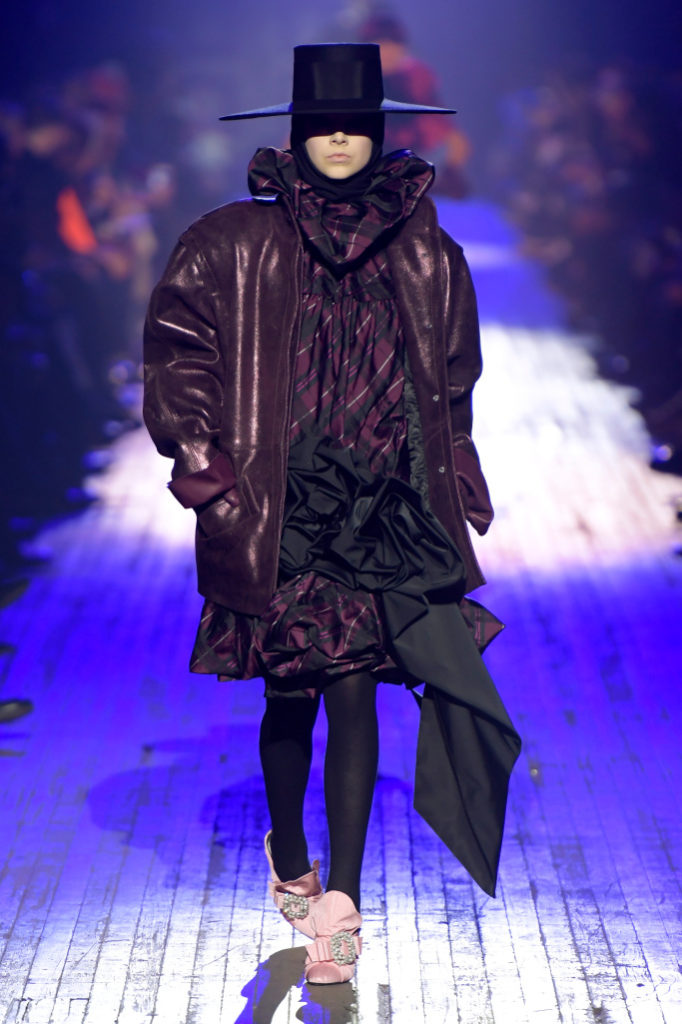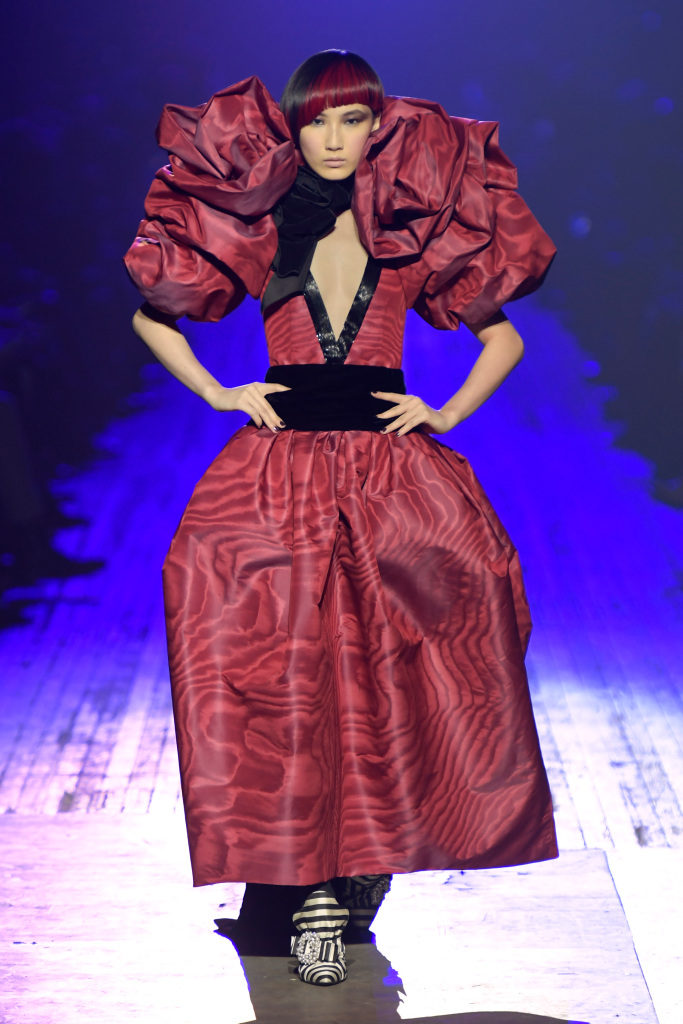 Monique Lhullier's clients appreciate the ladylike sophistication and elegance of her designs.  They are, after all, a rather refined group of taste-setters for whom a ball gown is a regular necessity. Ahh, what a life!  She has adeptly carved her niche in the high society, luxury market and for fall 2018 she delivers an impressive range of breathtaking looks.  Among the most striking and memorable were Lhullier's offerings in fur. The extraordinary beauty of natural black cross mink was showcased on a classically elegant coat. She also showed her aptitude in fur manipulations. A bright blue tiered fox coat featured a matching fox bib for an innovative outerwear option.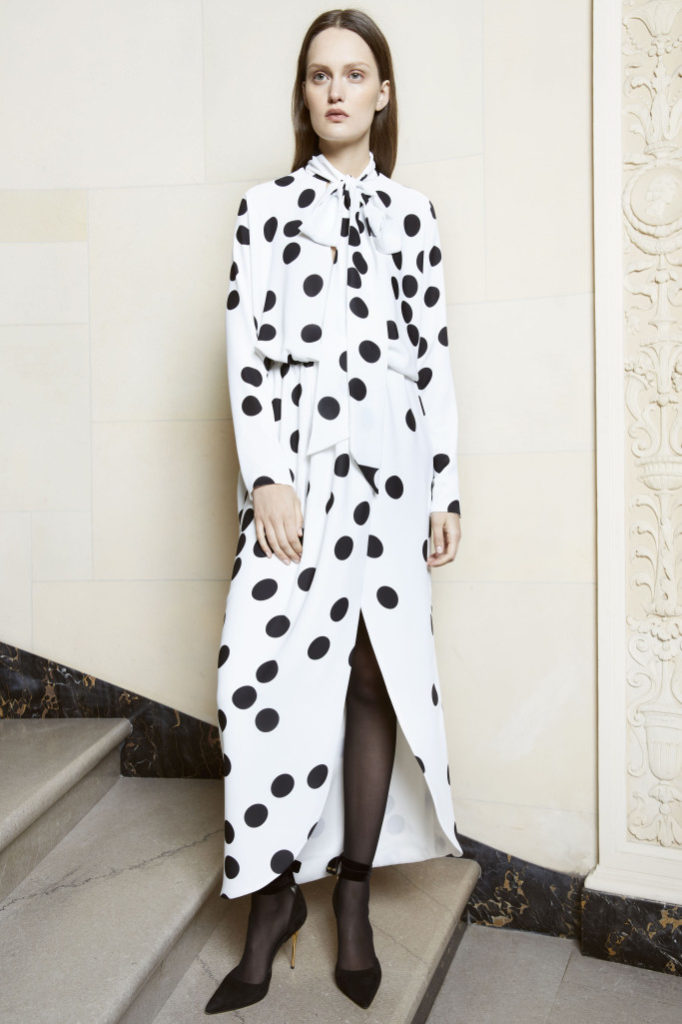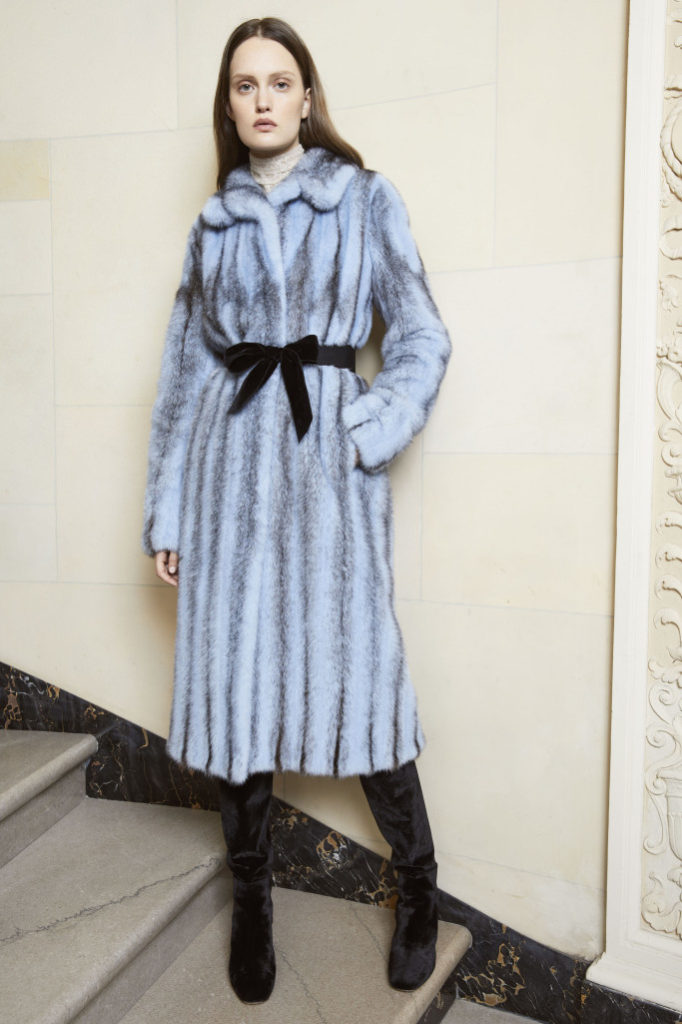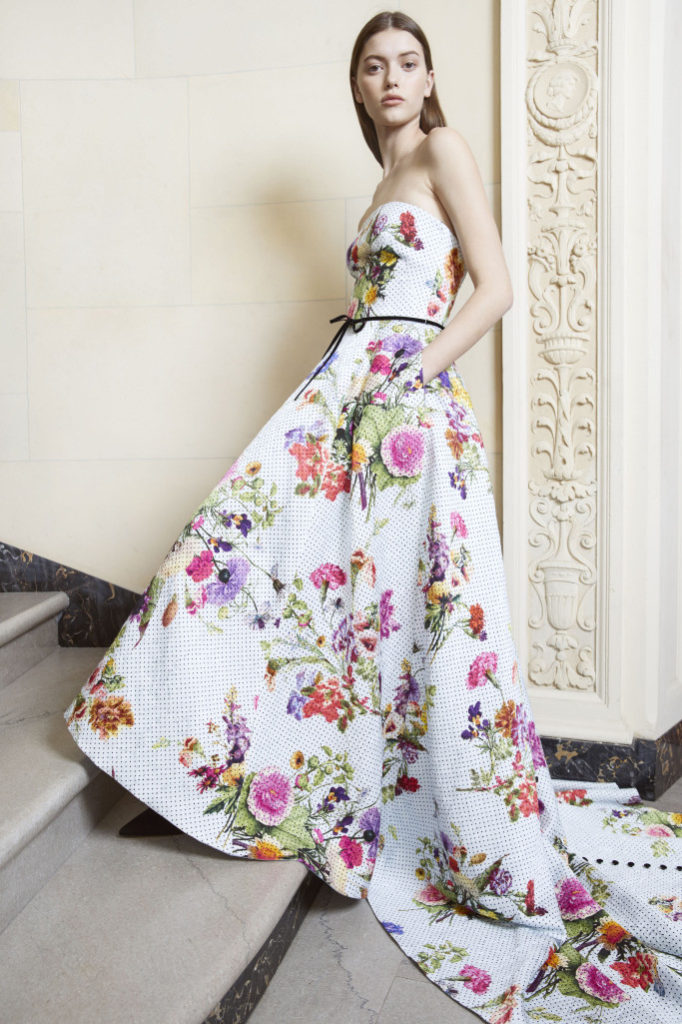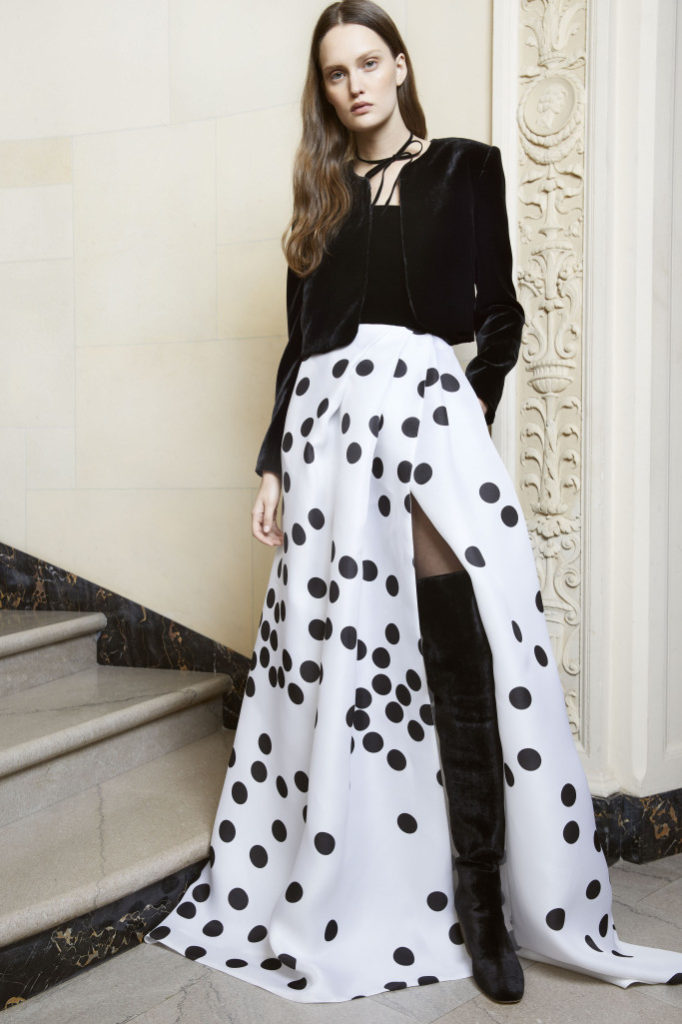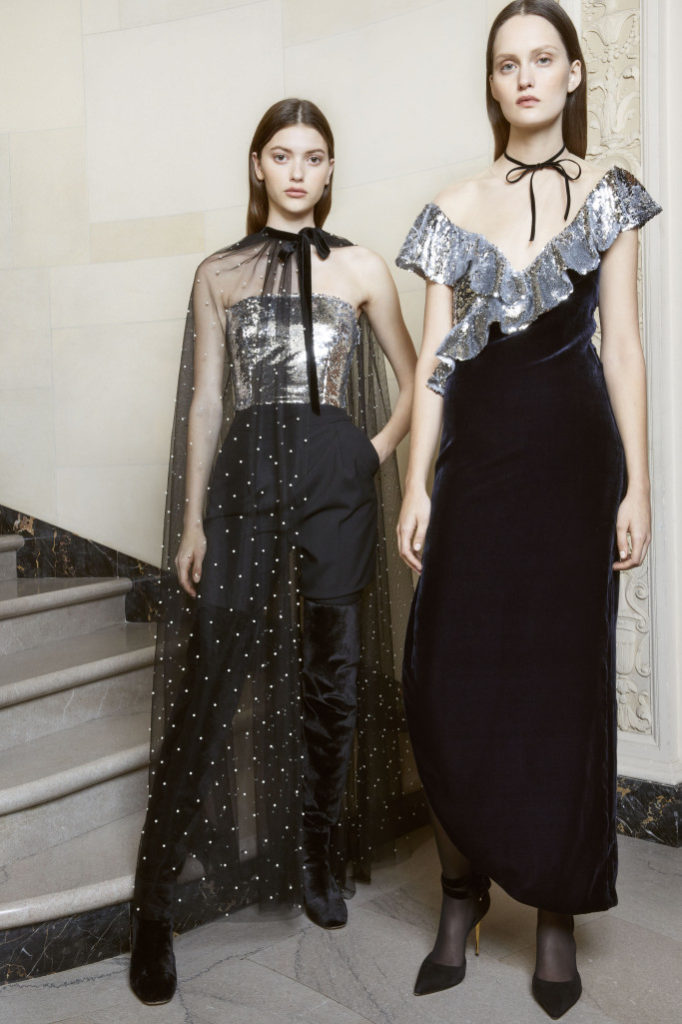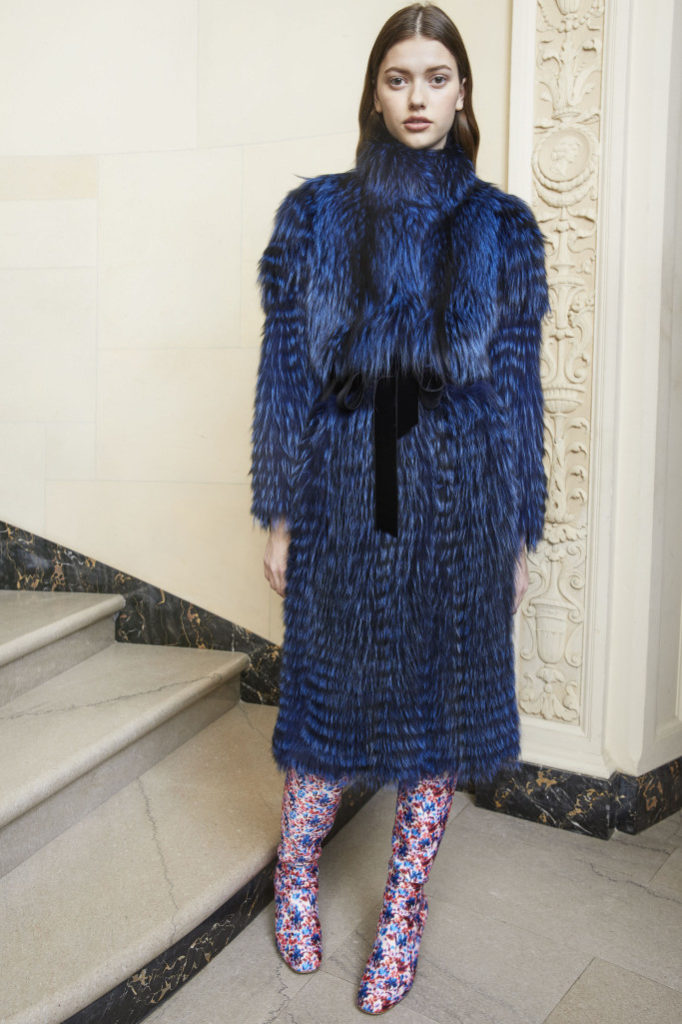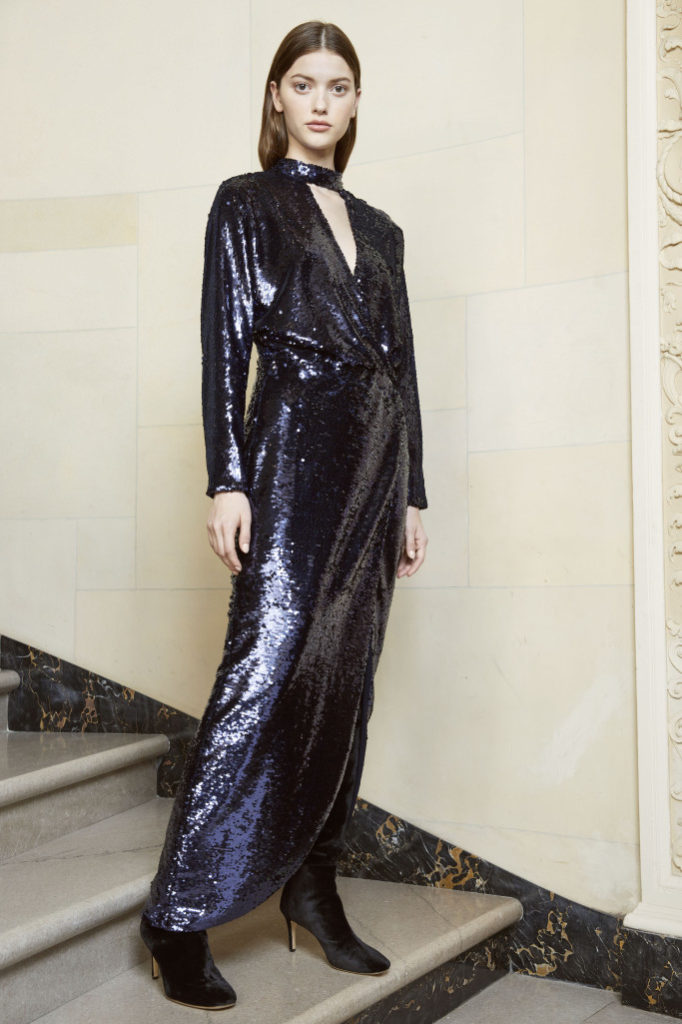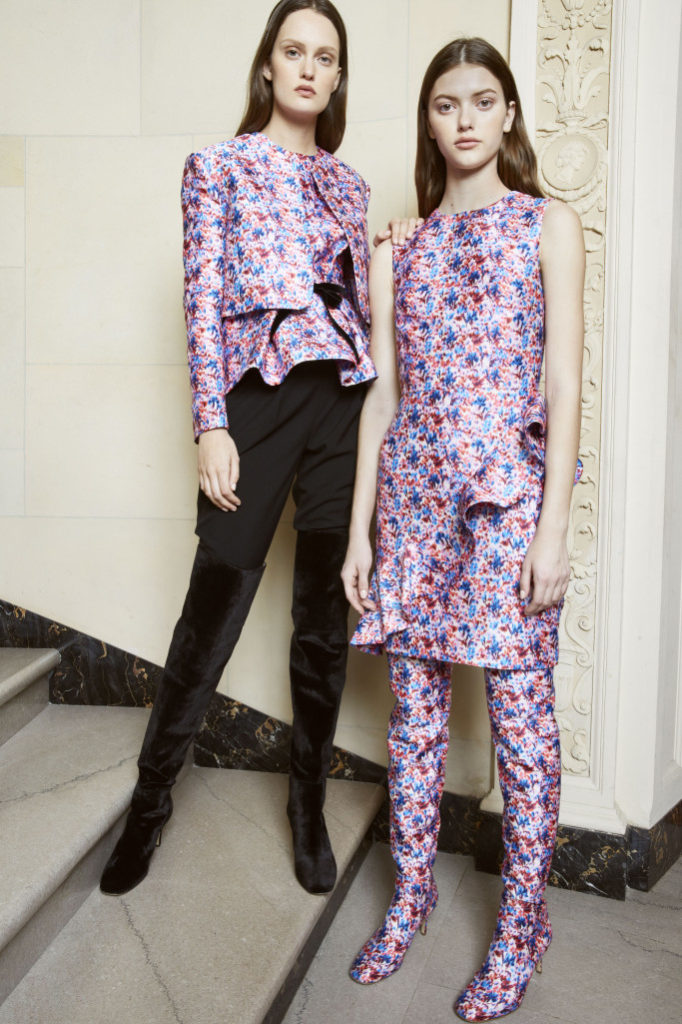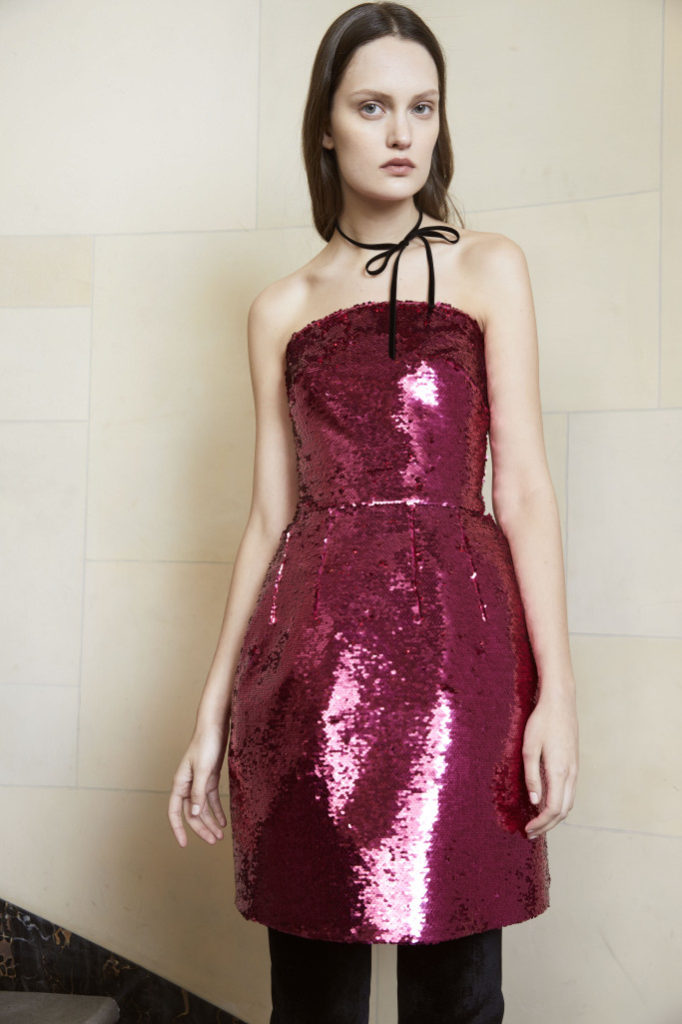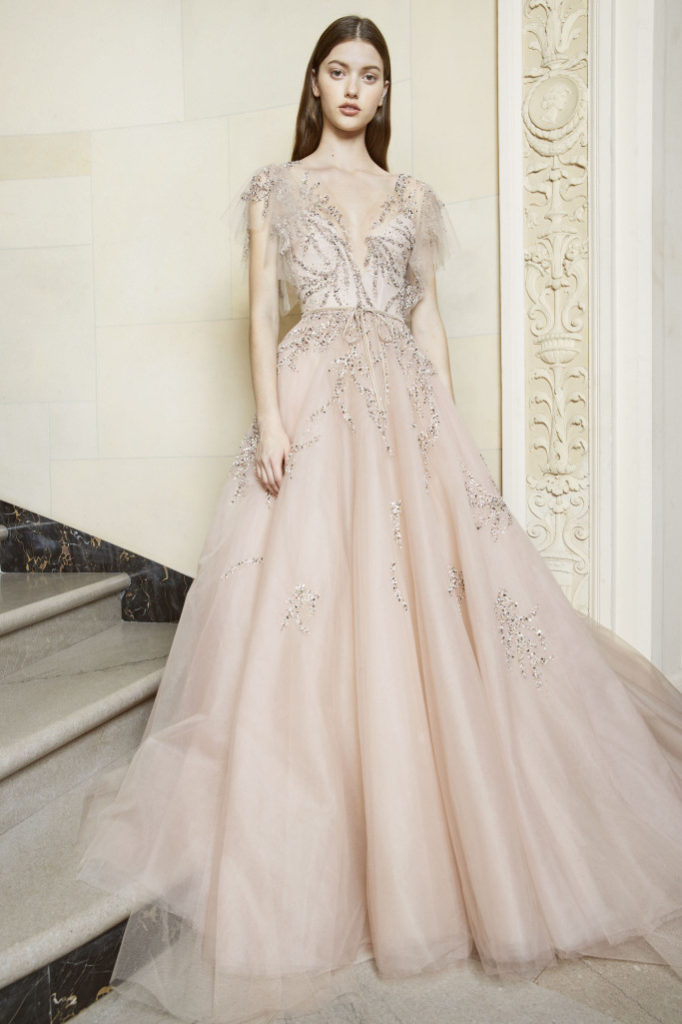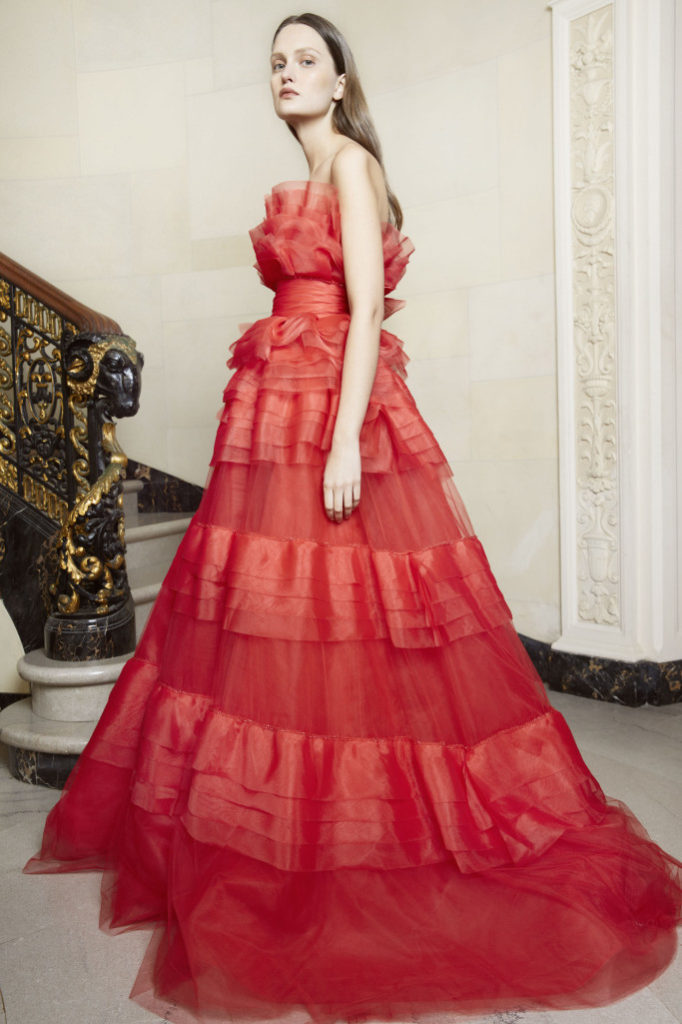 Ultra-soft, sumptuous cashmere is the name of the game for the brand TSE. Their  fall RTW collection for 2018 was replete with fetching daywear options from cropped pants, ombré dusters, and formfitting turtlenecks. For a blast of texture and visual pop it was a stroke of genius to add plush, curly lamb details to the mix. This gave the touchable silhouettes even more to reach for. TSE designers stitched Mongolian lamb arm warmers on an ivory turtleneck sweater for an unexpected twist. For the ultimate in casual elegance, a white Mongolian lamb stole furthered the halo effect of this already ethereal collection.  But at TSE there is life beyond cashmere and their brown rabbit zipper vest may just be the ultimate for soccer mom chic.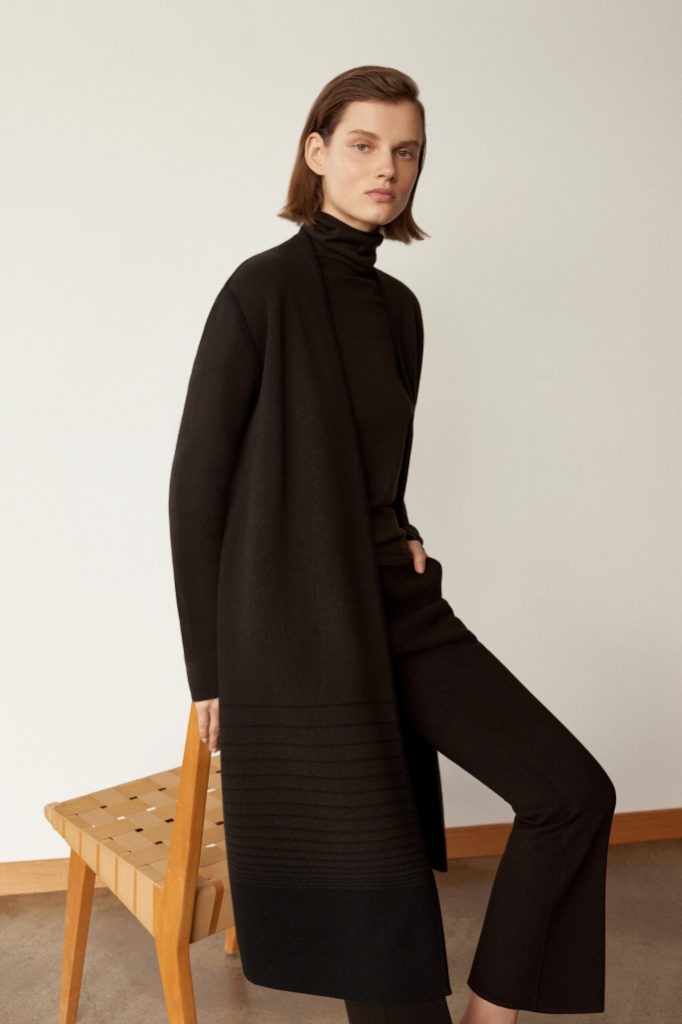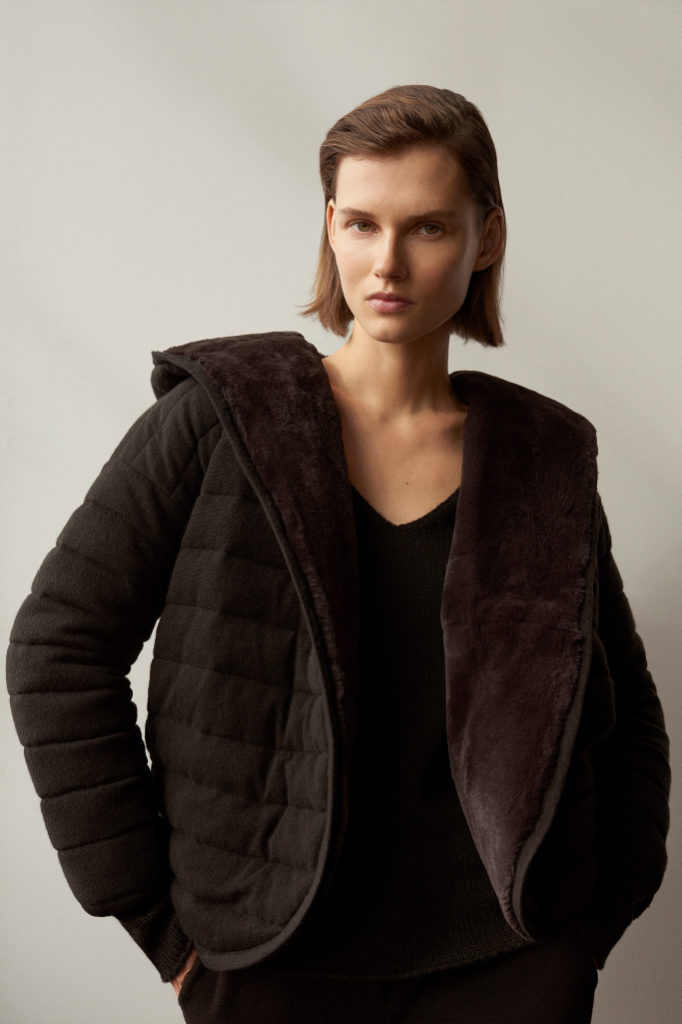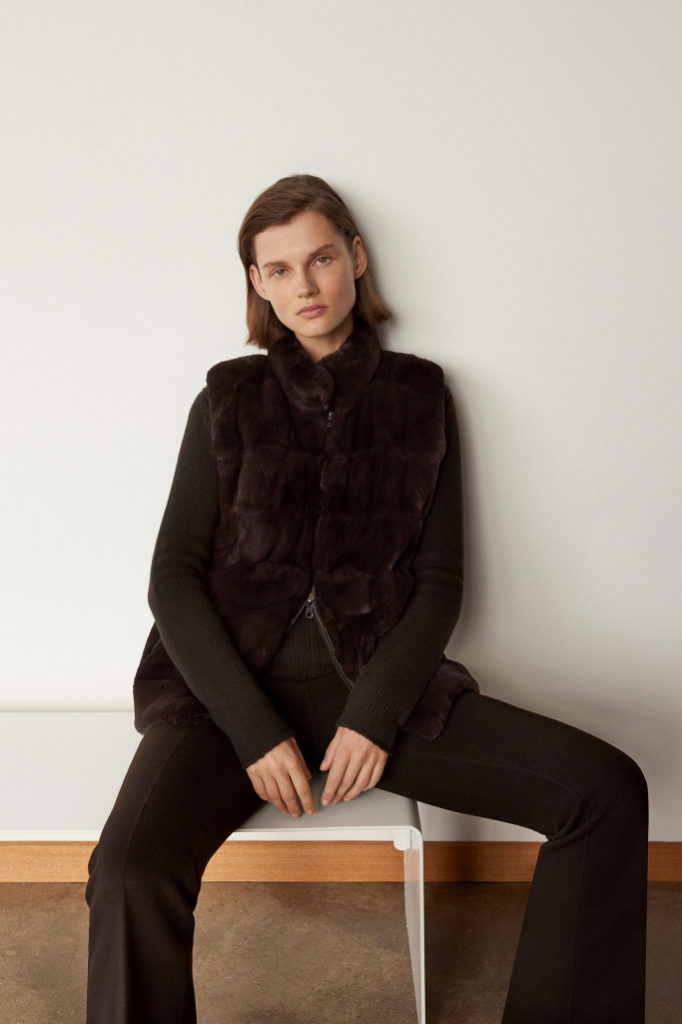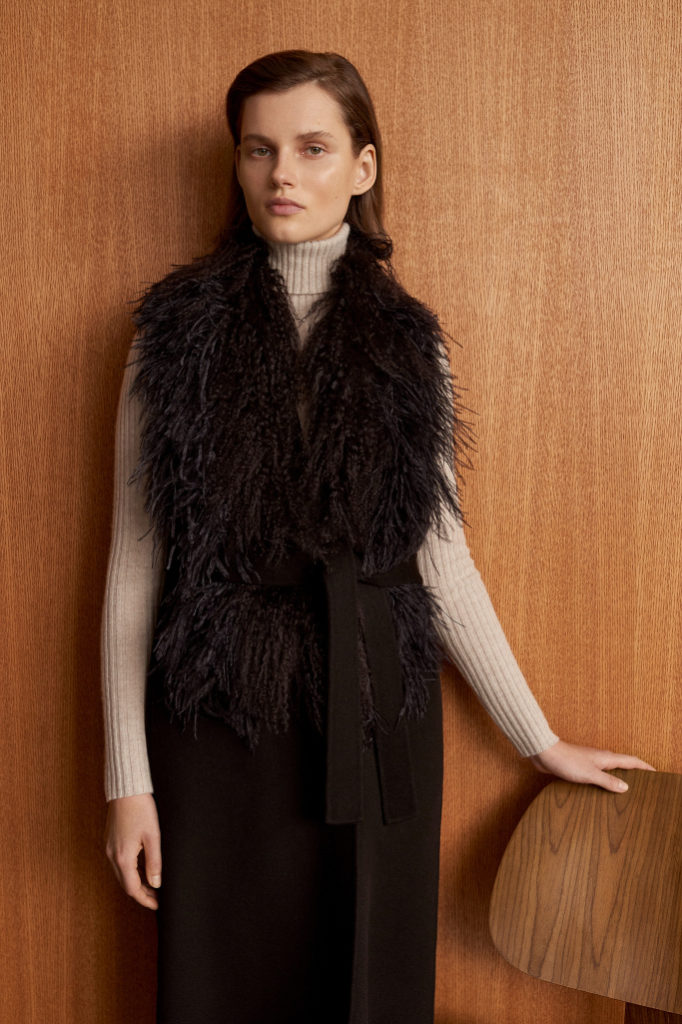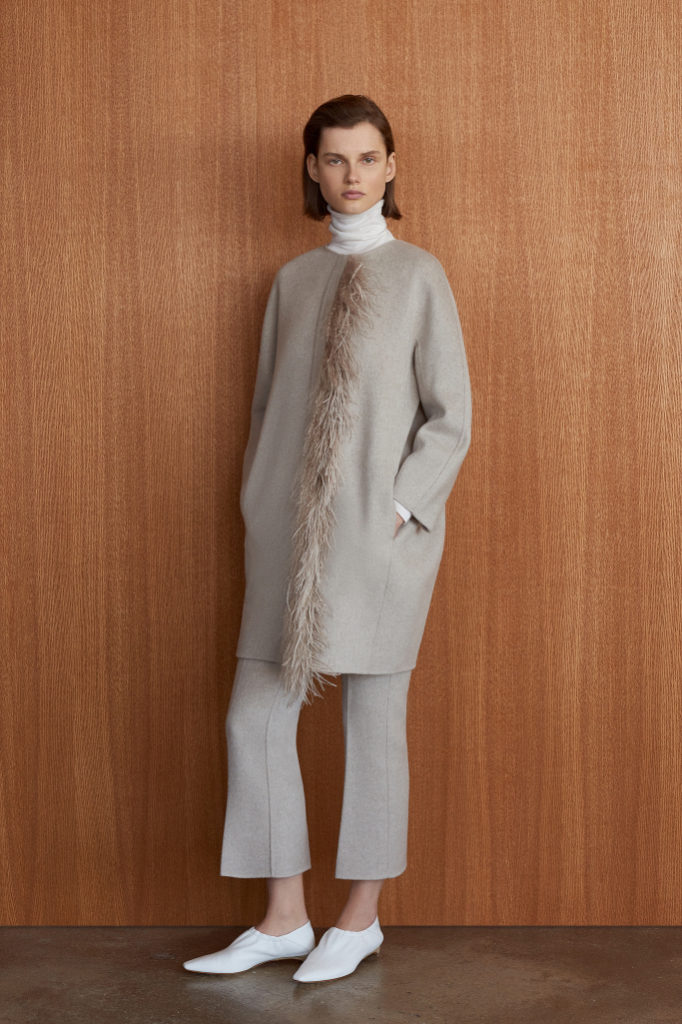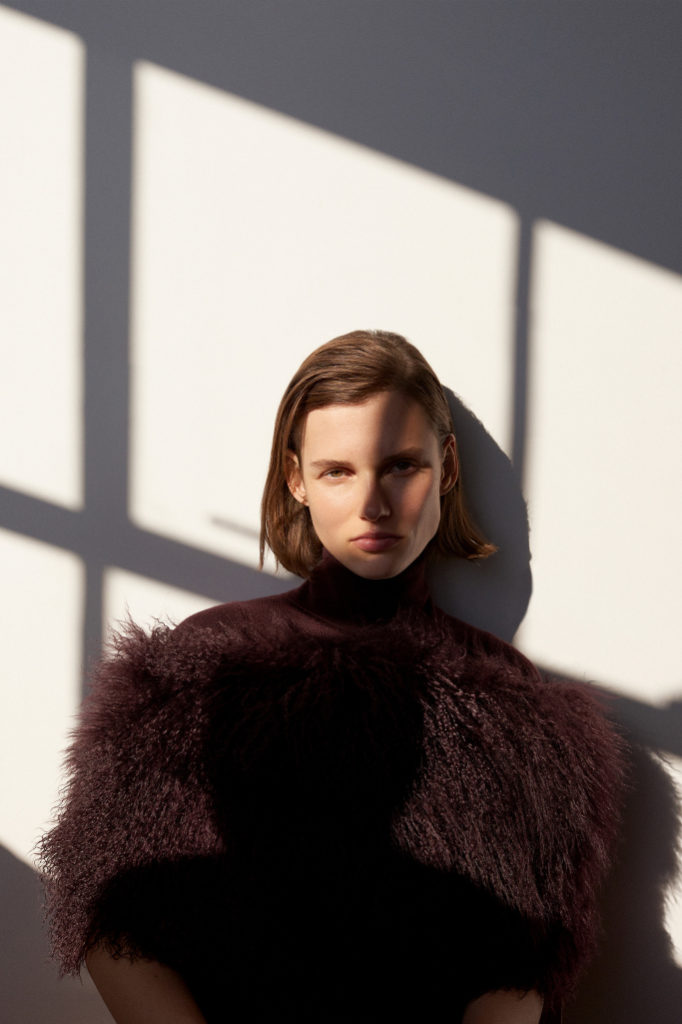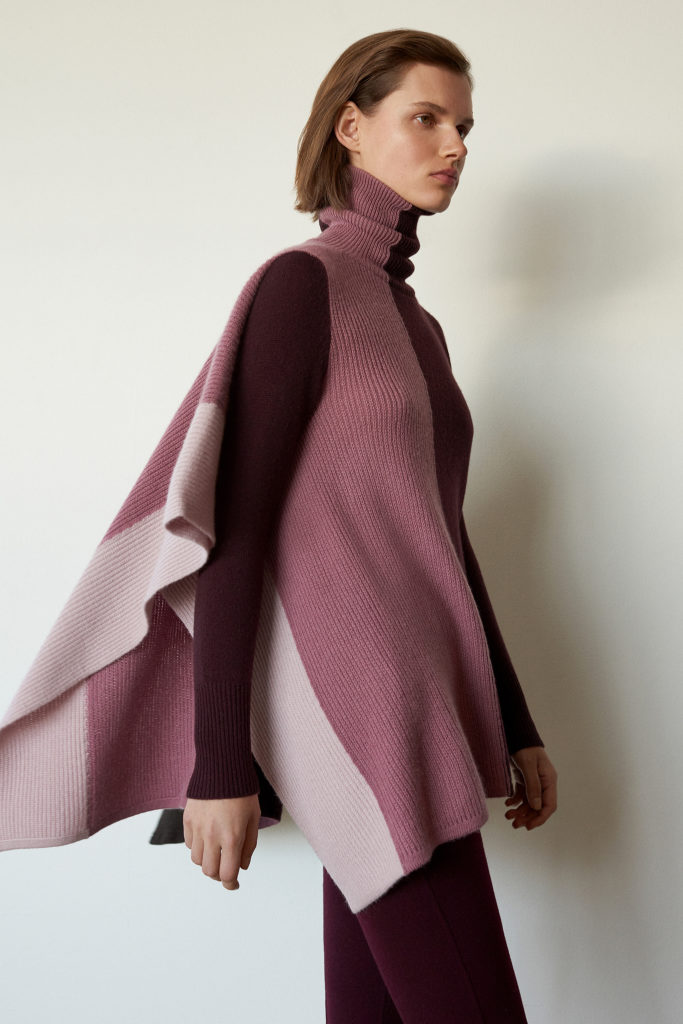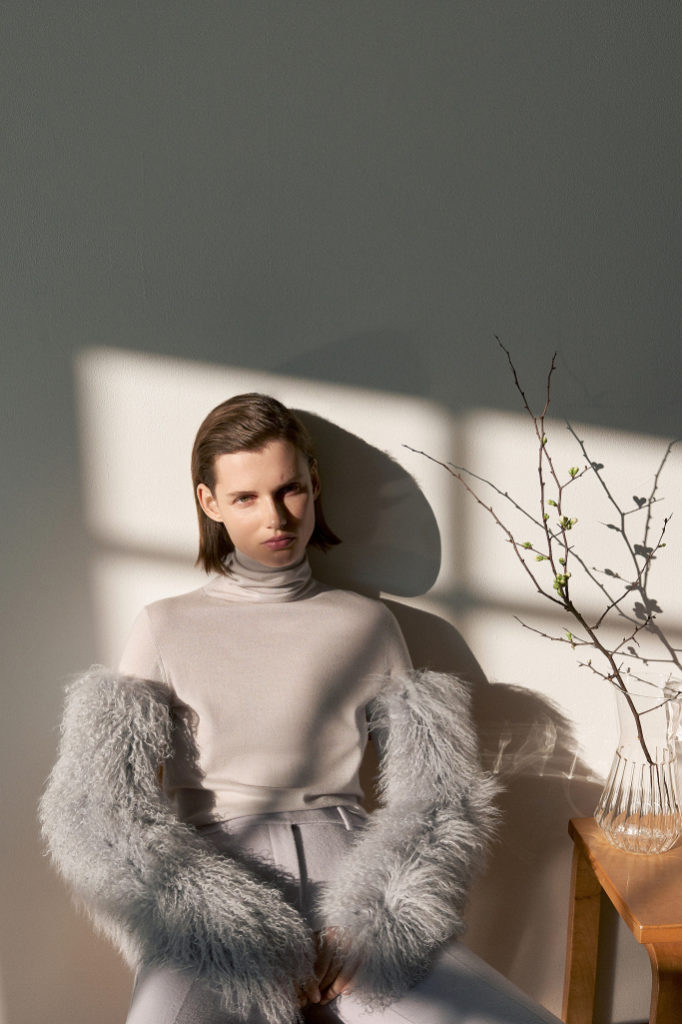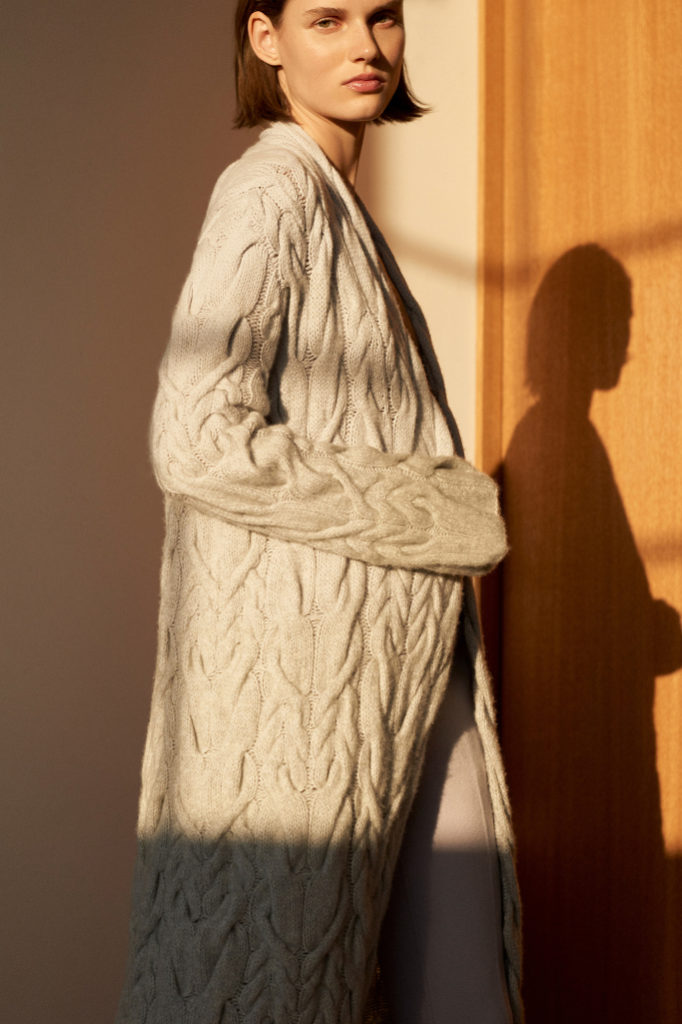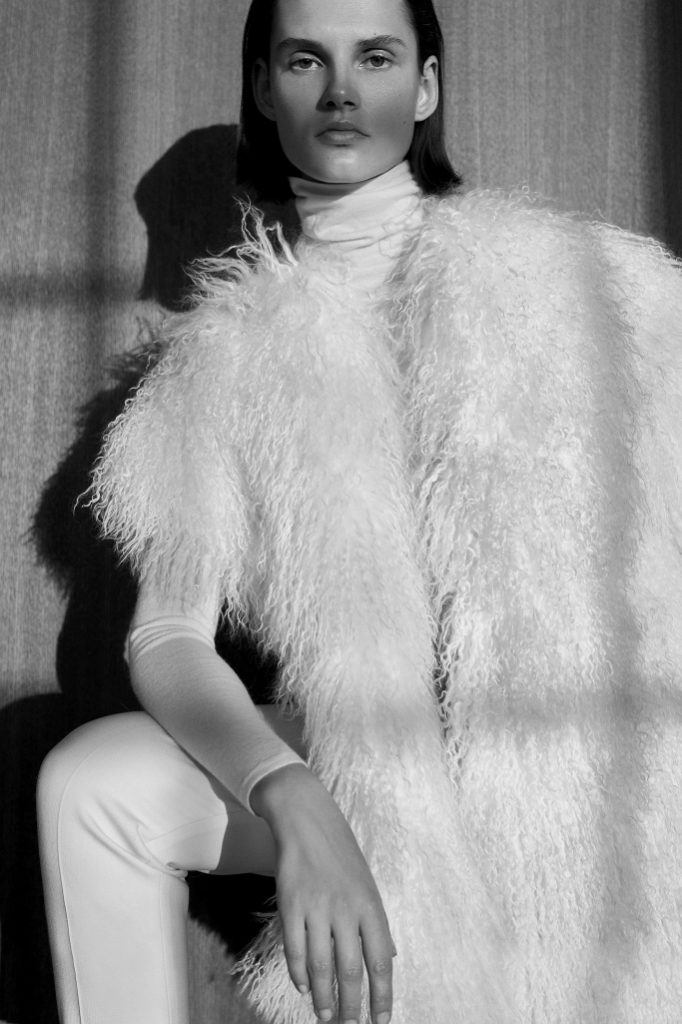 See 'ya New York…next stop London!