New Year's FreezEVE: Stylish Winter Fashion for Maximum Warmth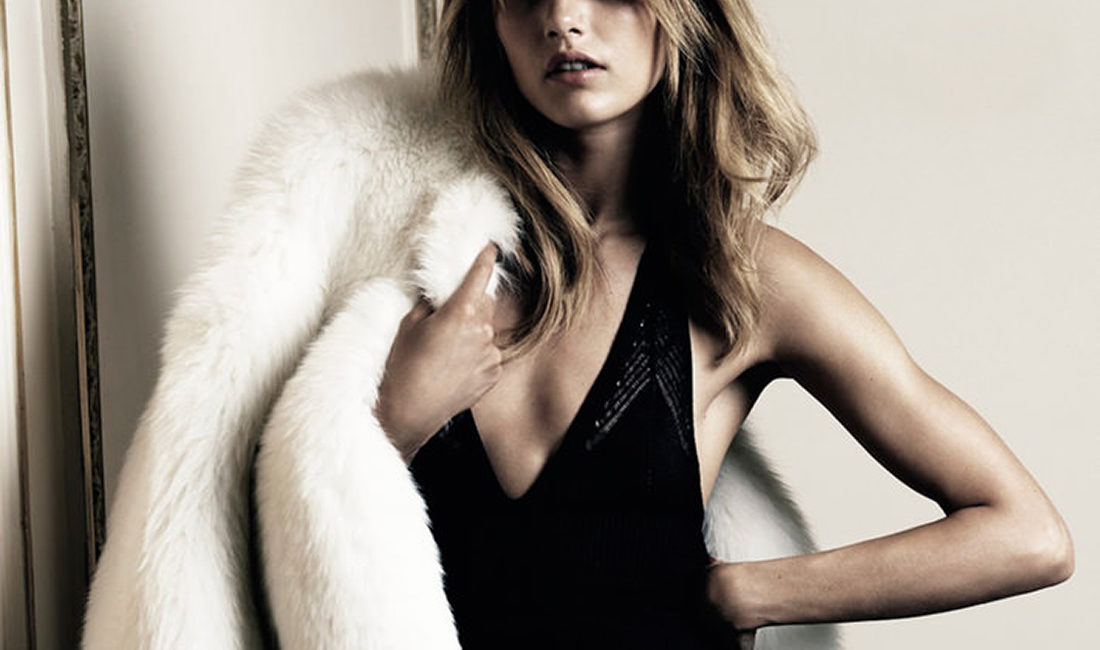 Chicago…13 degrees and feels like 0.  New York…16 degrees and feels like 3.  Toronto….9 degrees and feels like 0.  Boston…9 degrees and feels like -8.  Philadelphia….19 degrees and feels like 0.  And then there's the news that winter storm Frankie will bring a potentially dangerous combination of heavy snowfall and bitterly cold wind chills to the northern Rockies, parts of the northern Plains and into the Midwest through Saturday. Winter has hit with a vengeance!  And as the bitter cold hits across the US, how are you keeping warm…  especially if you have New Year's Eve plans?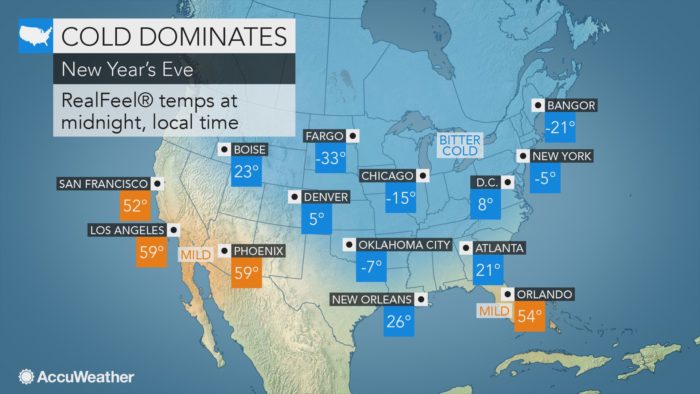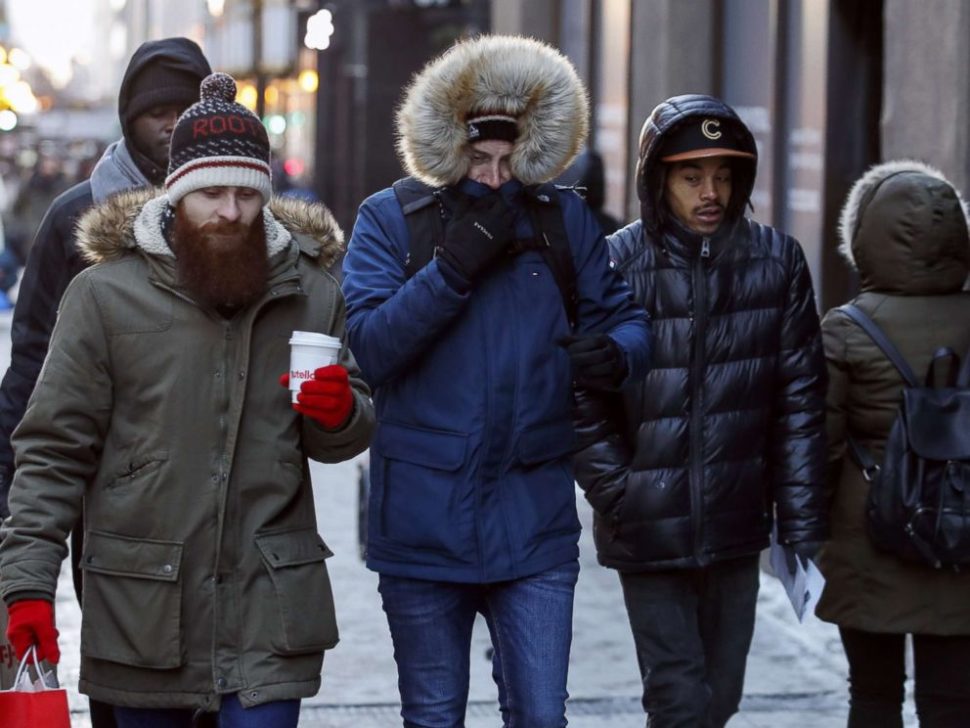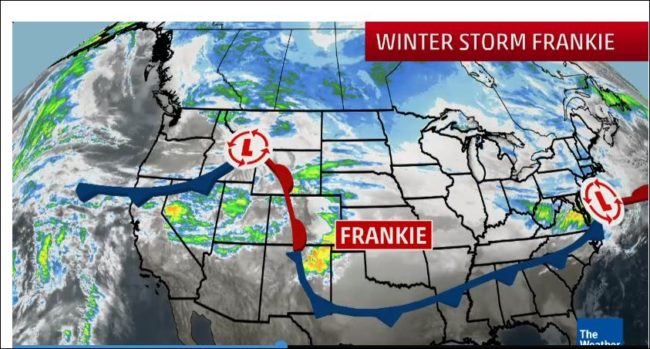 If you're wearing a cloth coat you'll be putting on layer over layer over layer no doubt.  And how's that working for you?  Dressing to keep warm becomes a complex puzzle that requires a lot of time and energy.  It's 10 – 15 minutes minimum each time you dress or undress. And then, what to do with all the layers once you arrive at your destination?   But as we fashionistas know, it's not just about how you feel, it's about how you look.   Face it, with all those layers padding your body you look like you're ready for a round of  Sumo wrestling….never a flattering look.  And still, you feel the cold sneaking through.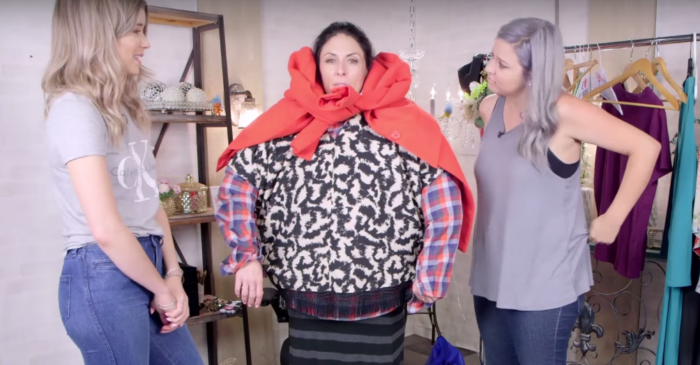 Why Natural Fur for New Year's Eve Dressing?
So why not take our advice?  When it comes to staying fashionably warm, nothing works like fur. Why?  Without getting too technical, there are some pretty good reasons fur provides such an effective armor against the arctic chill.   Quite simply, there is no better material to keep the moisture and wind out and hold the heat in. Let's break it down:     Fur handles snow better.  Snow is trapped in the guard hairs of a fur coat near the surface, so it doesn't melt against your body heat thus keeping the coat from getting wet.  You stay dryer and warmer.   Fur deflects the cold wind.  Why do you think that full fur-trimmed hoods are a staple for the crews working in the Arctic?  The stiff, strong guard hairs act as a boundary layer, shielding you from the biting cold winds!  Fur is an excellent insulator.   Much like the fiberglass insulation in your home, the dense under fur creates a layer of insulation that reduces heat transfer and holds the warm air in close to your body.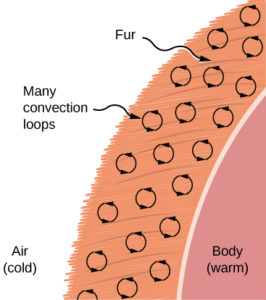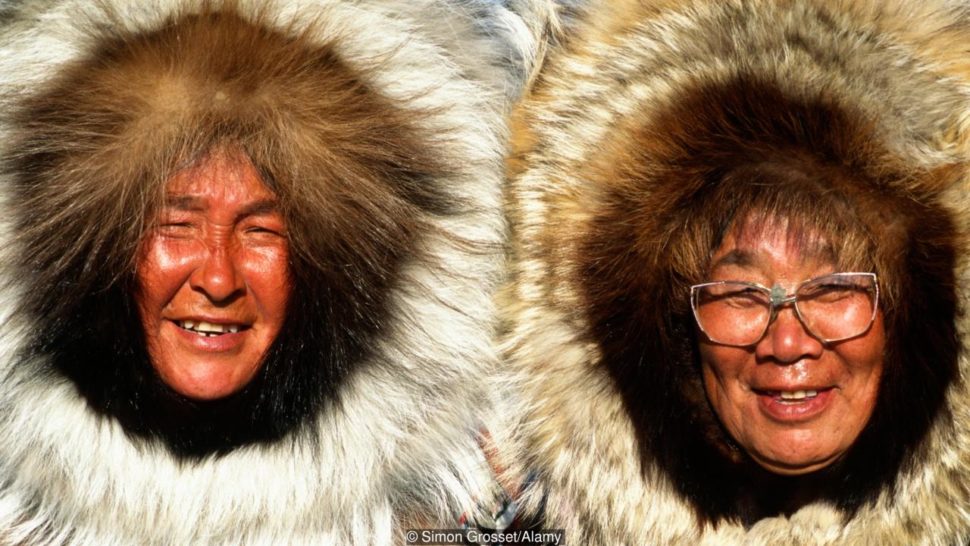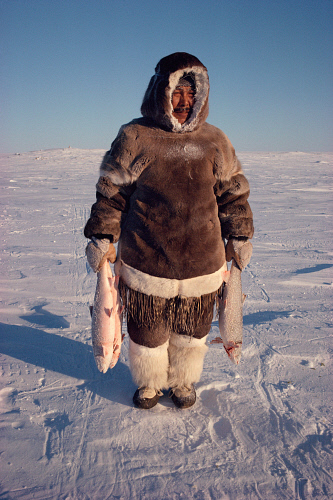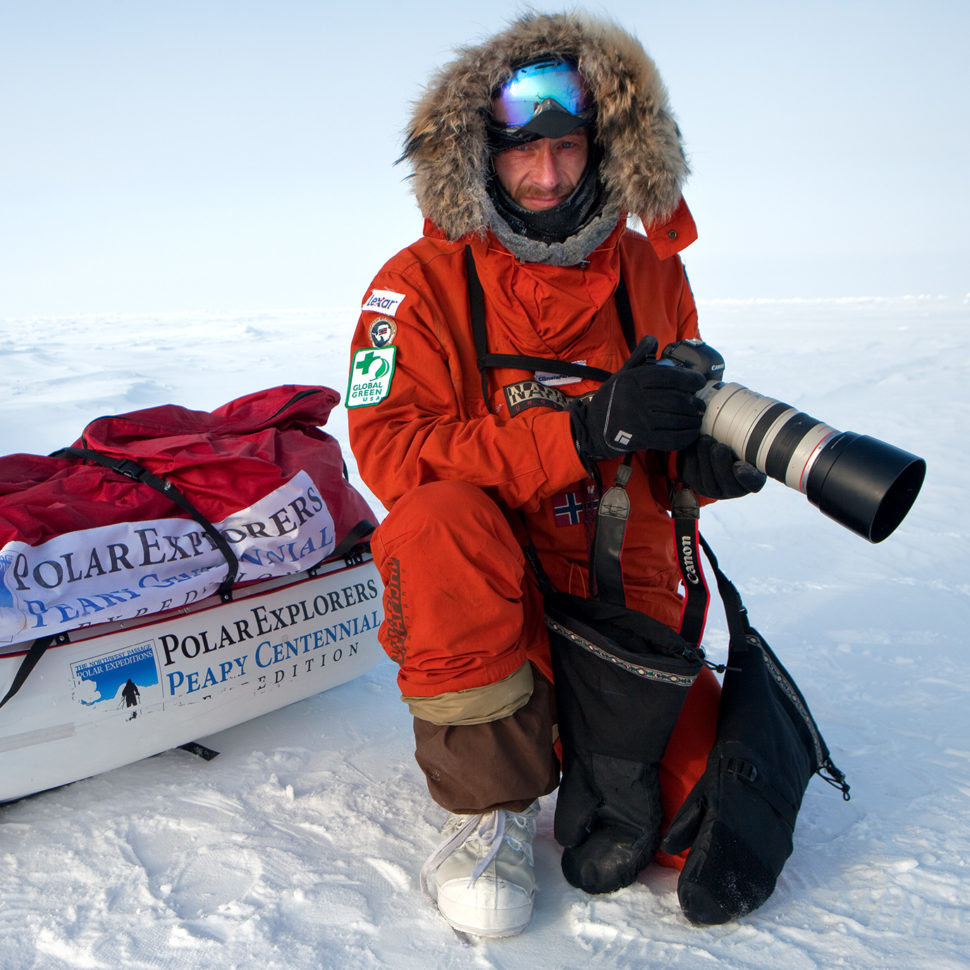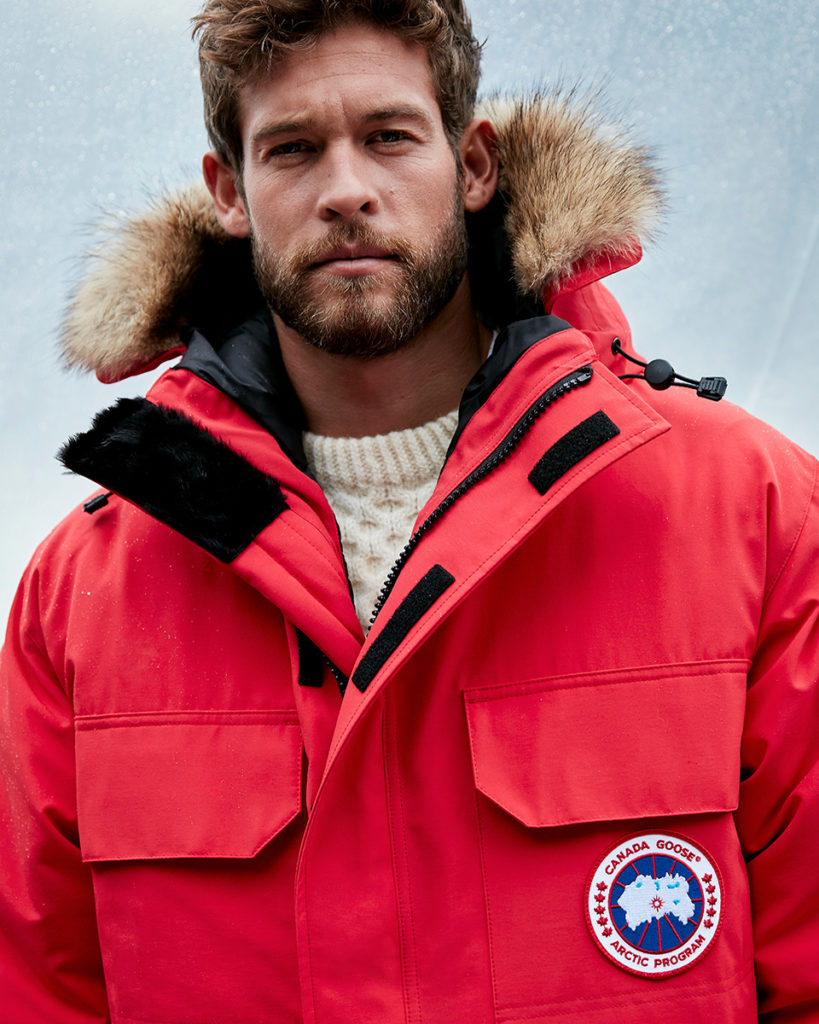 New Year's Style Options
This season designers offered up plenty of great fur looks to keep you warm in high style.  From long luxurious coats to chic chubbies, sleek, sophisticated looks or bold, oversized fur trims in mink, fox, sable, Asiatic raccoon or coyote, this season's fur looks deliver just the right style impact and luxe drama for New Year's.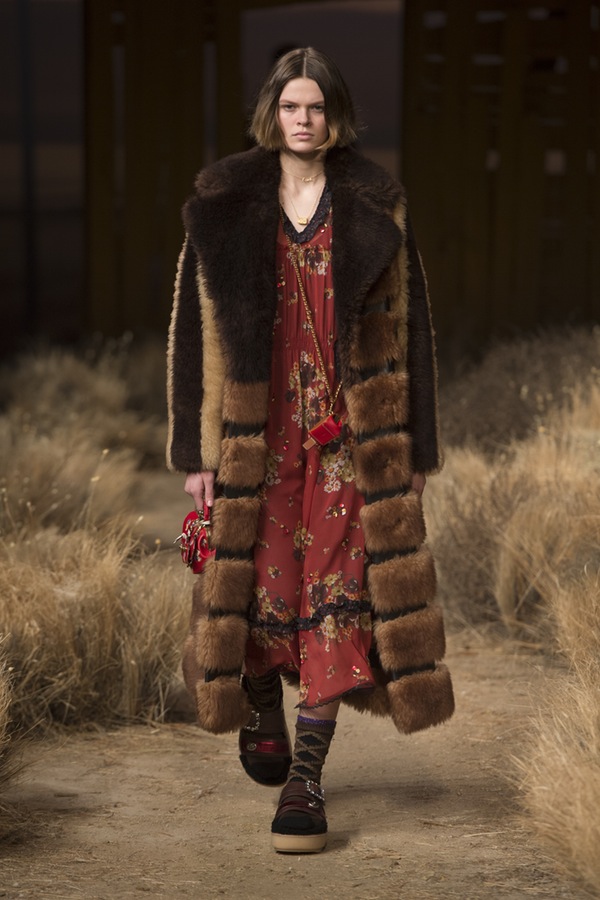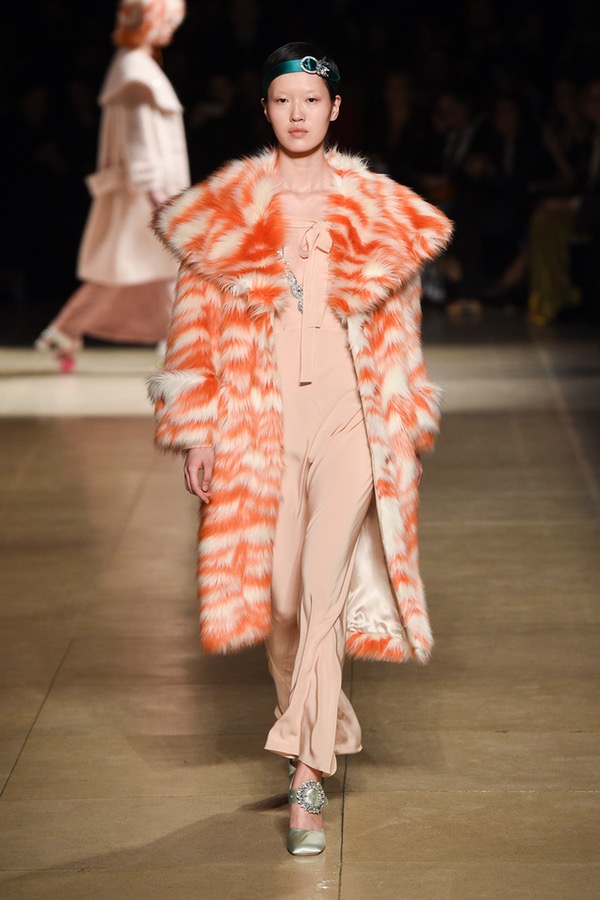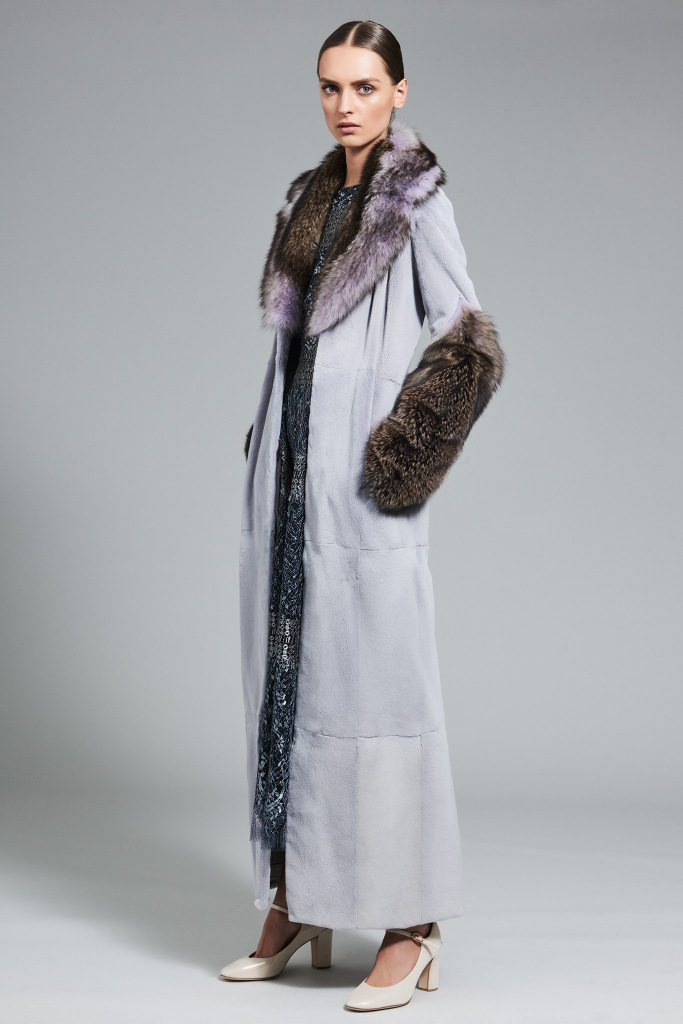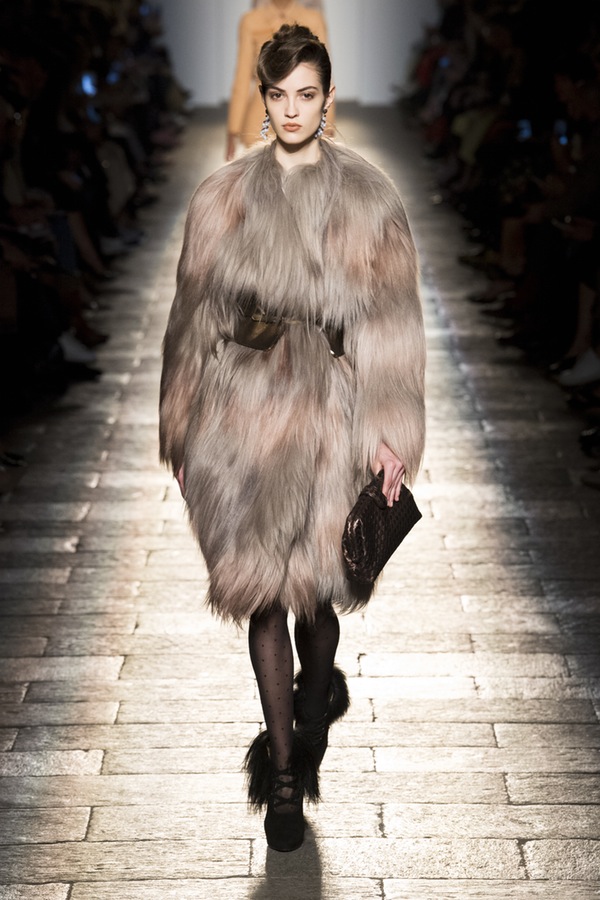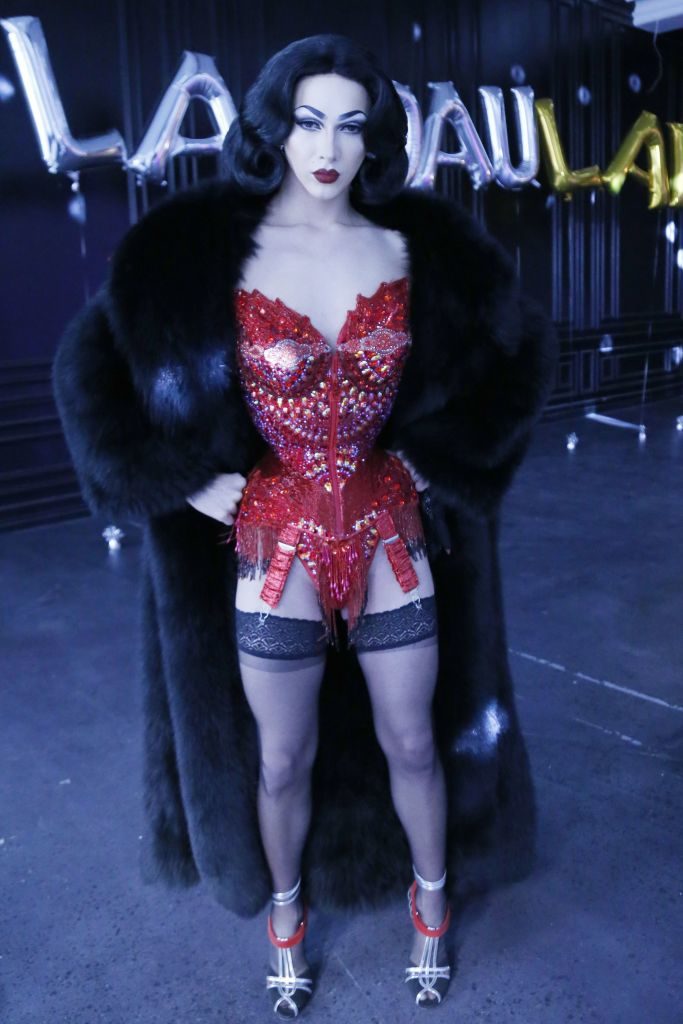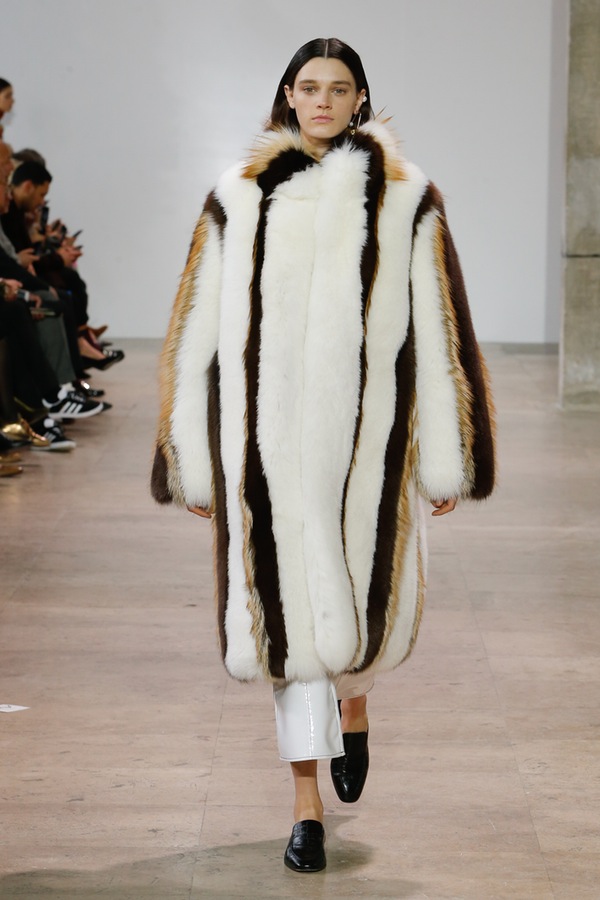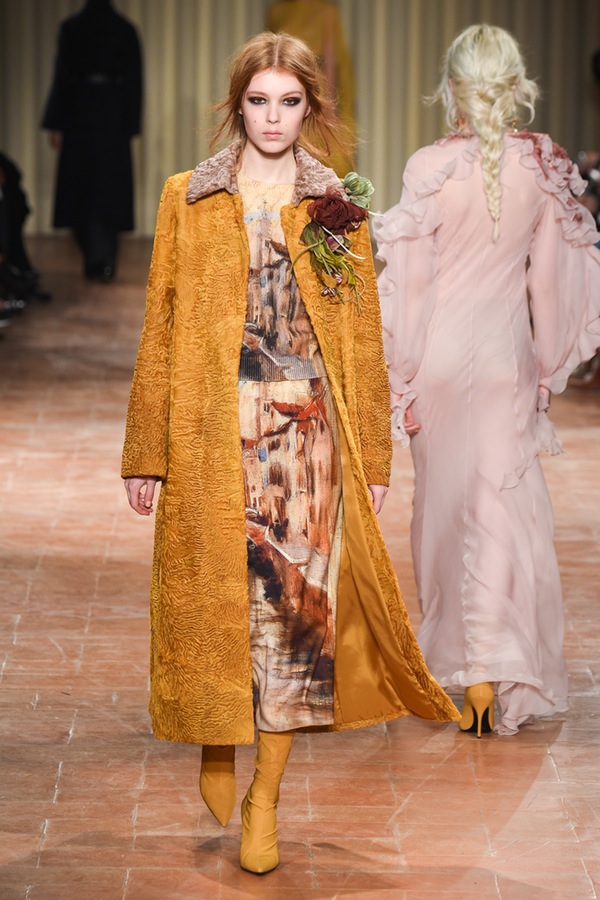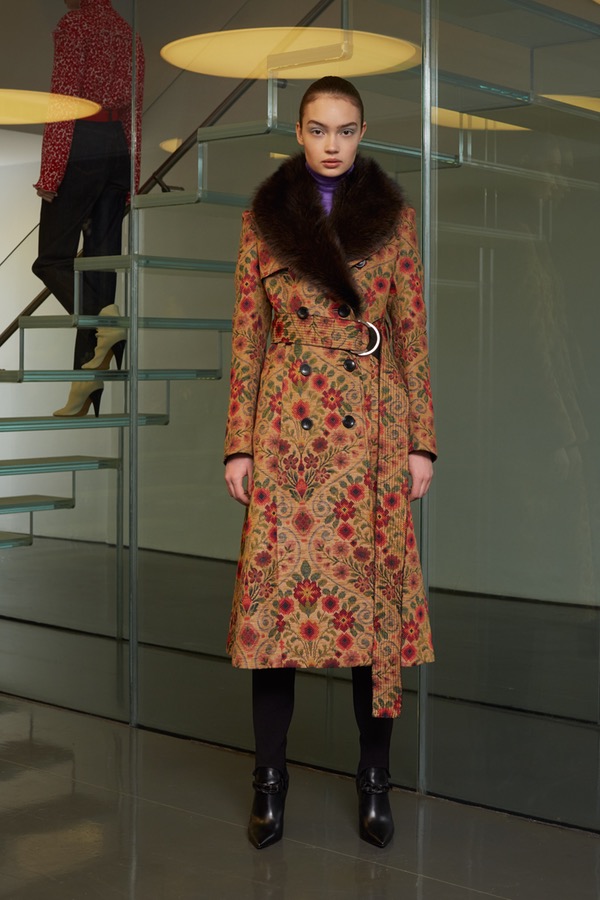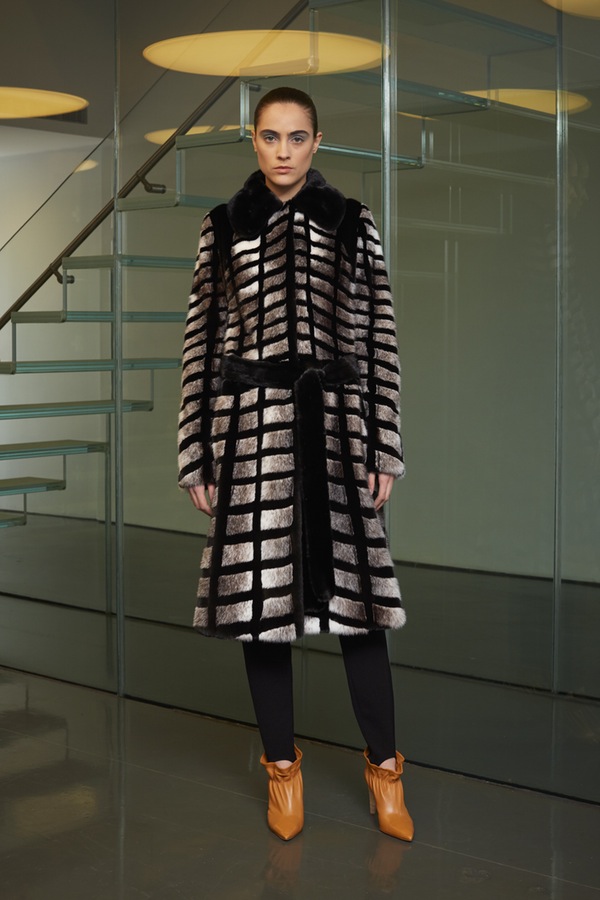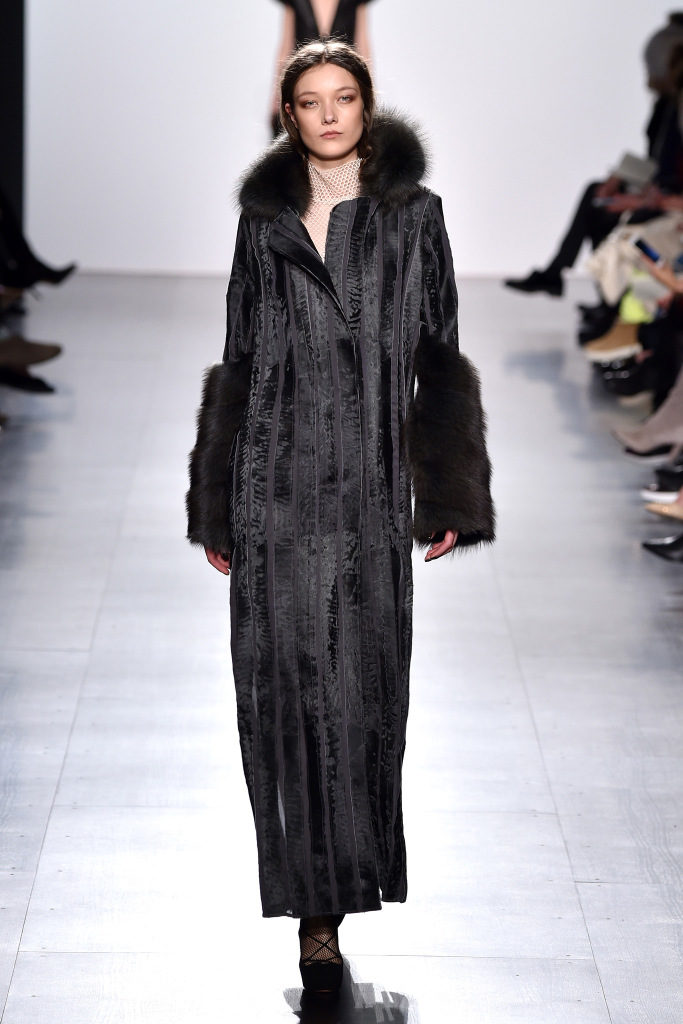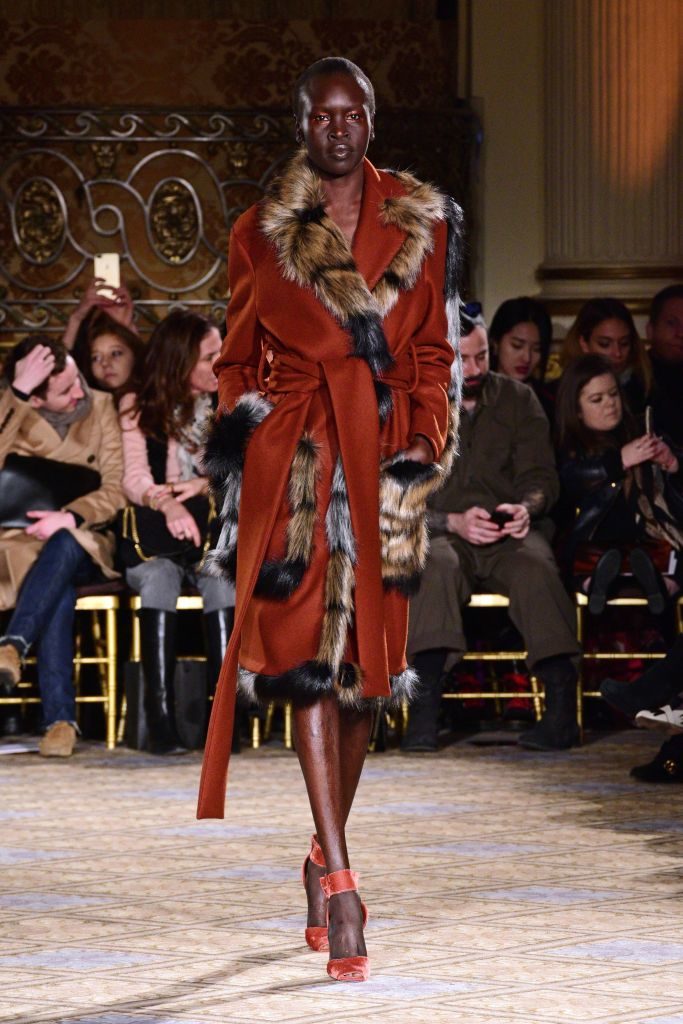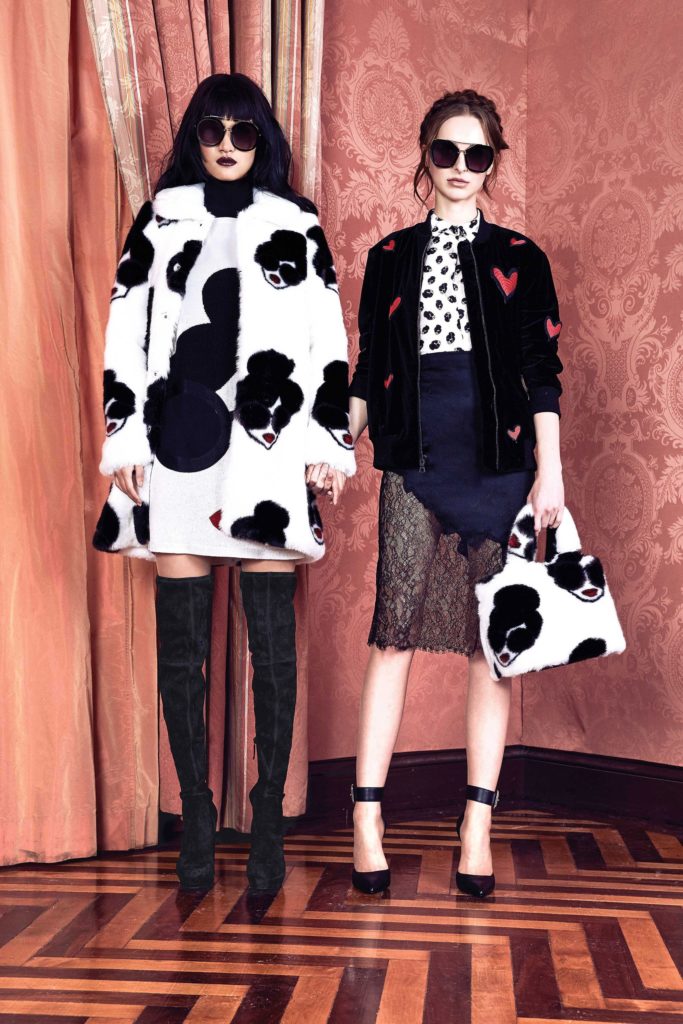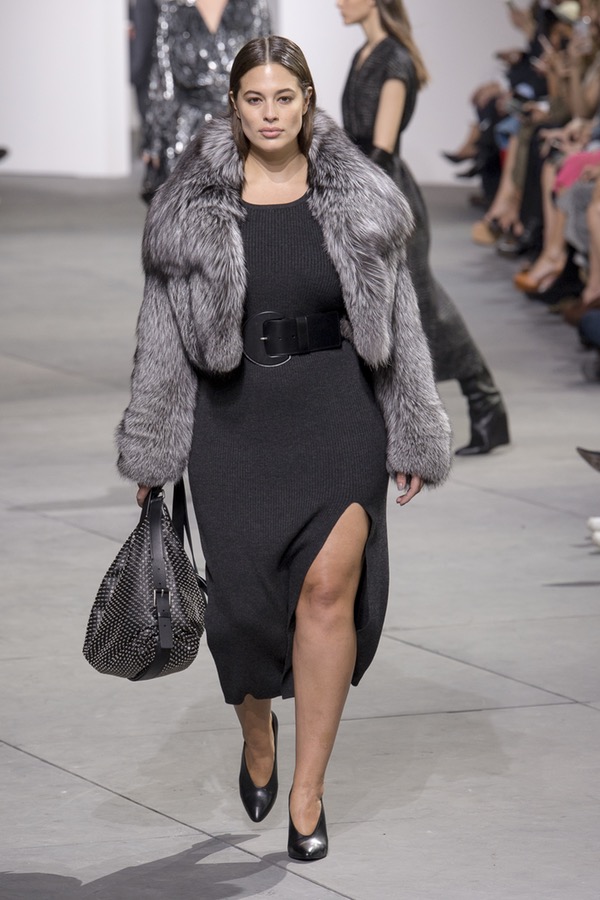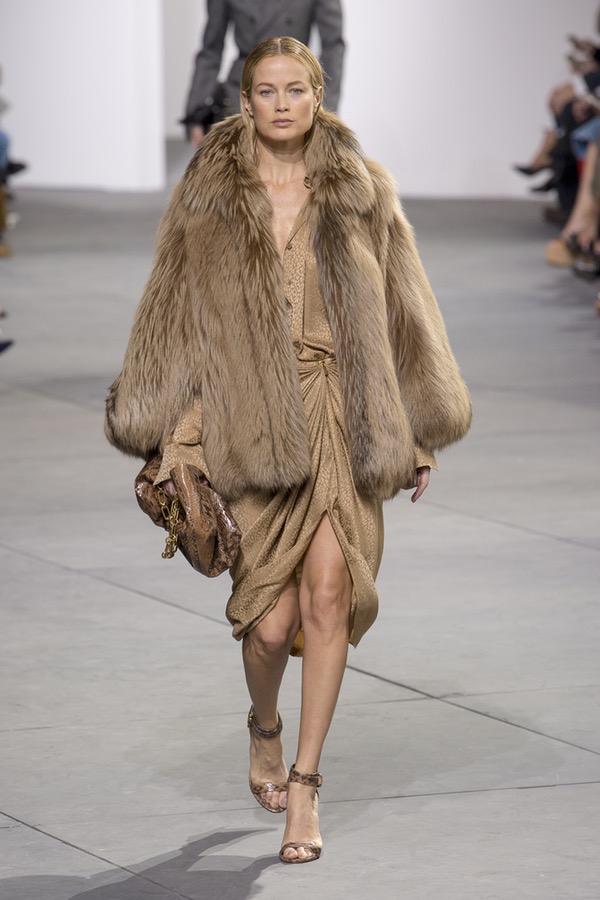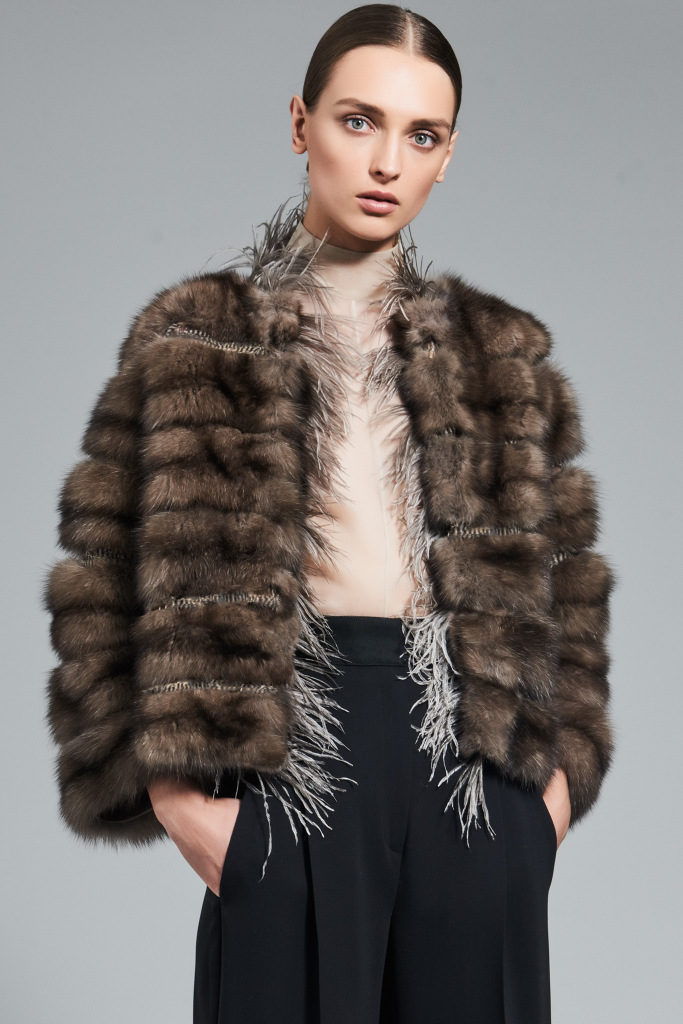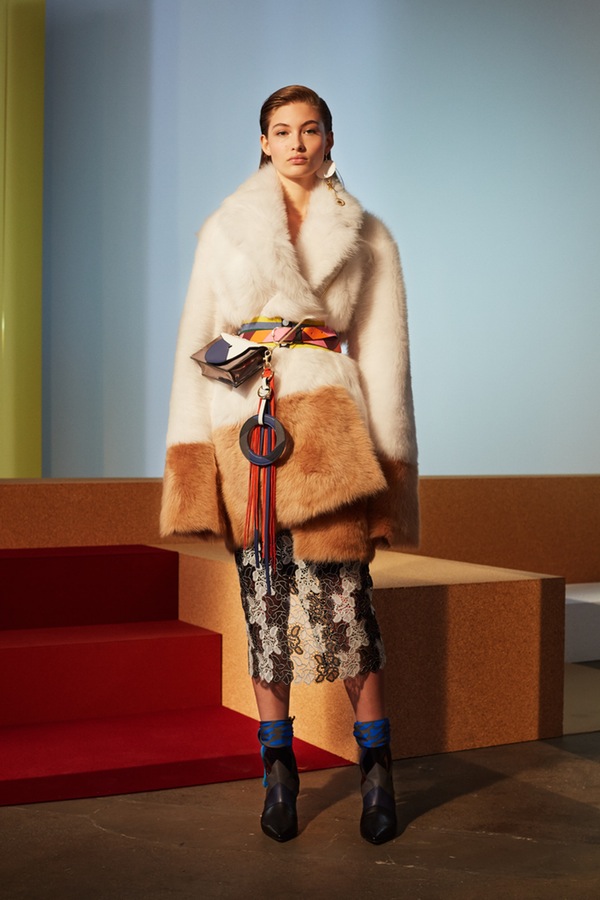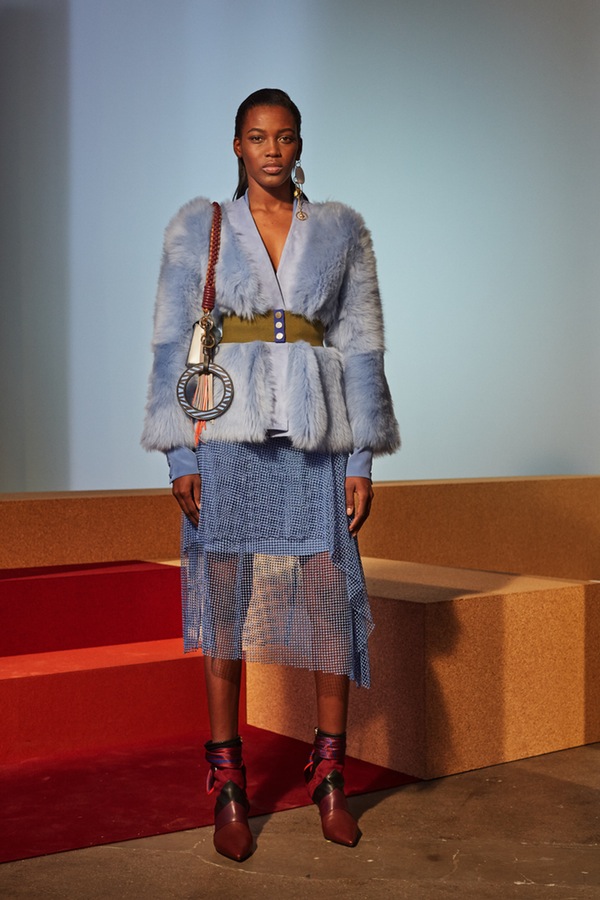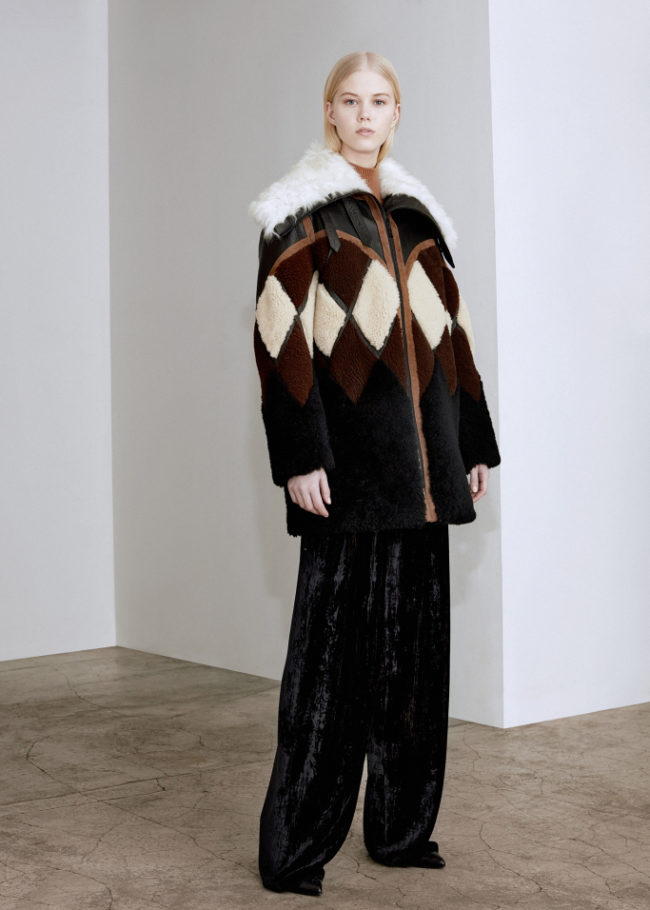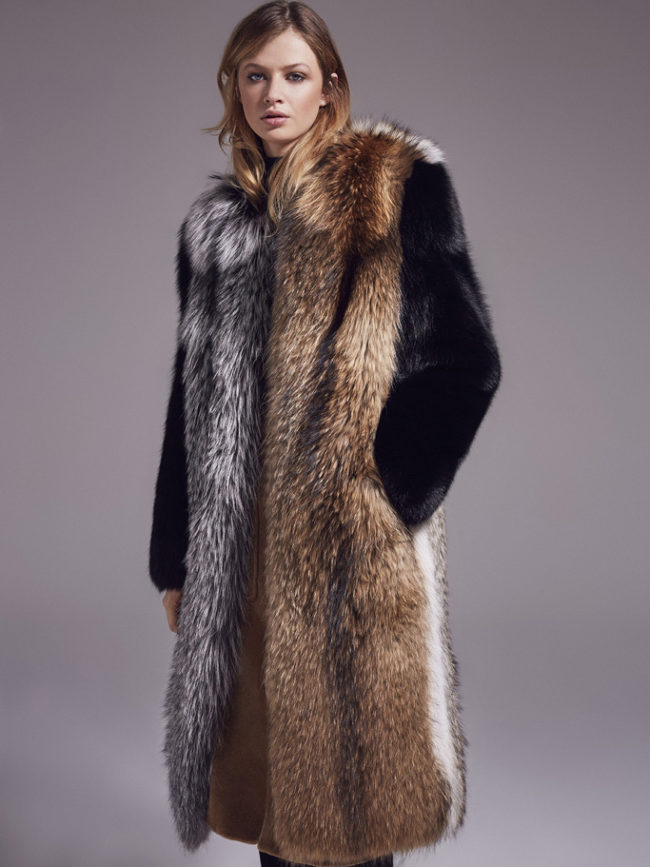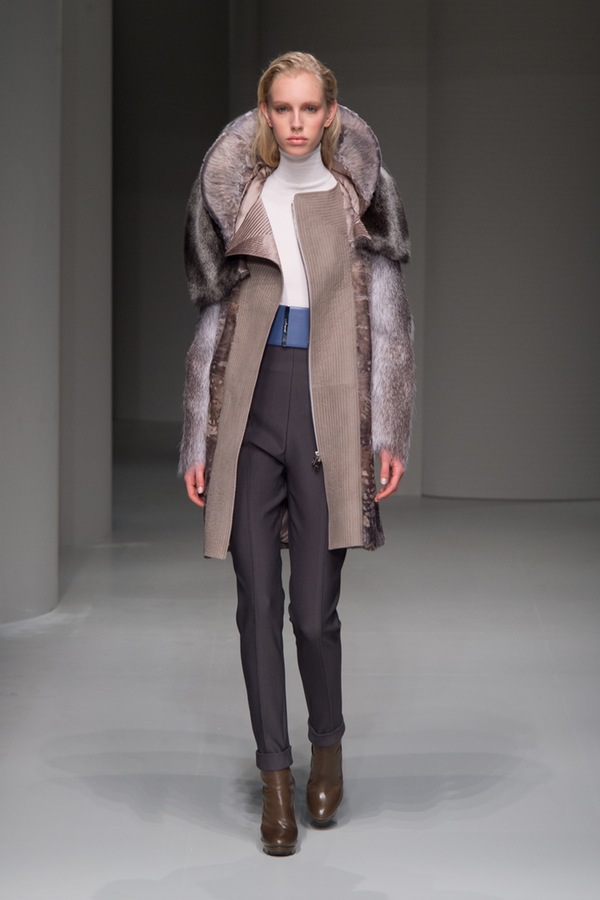 Shearling takes on new momentum this season, too, adding to your winter weather wardrobe with some of the most innovative and exciting new looks we've seen in years.  Ladylike coats, crisp moto jackets and vests and easy, cozy wrap coats reflect unexpected new techniques and modern tailoring twists.  The result is a range of looks from casual chic to sharp sophistication that have given shearling a new luxe imprint this season and will go a long way in creating a  New Year's Eve look to remember.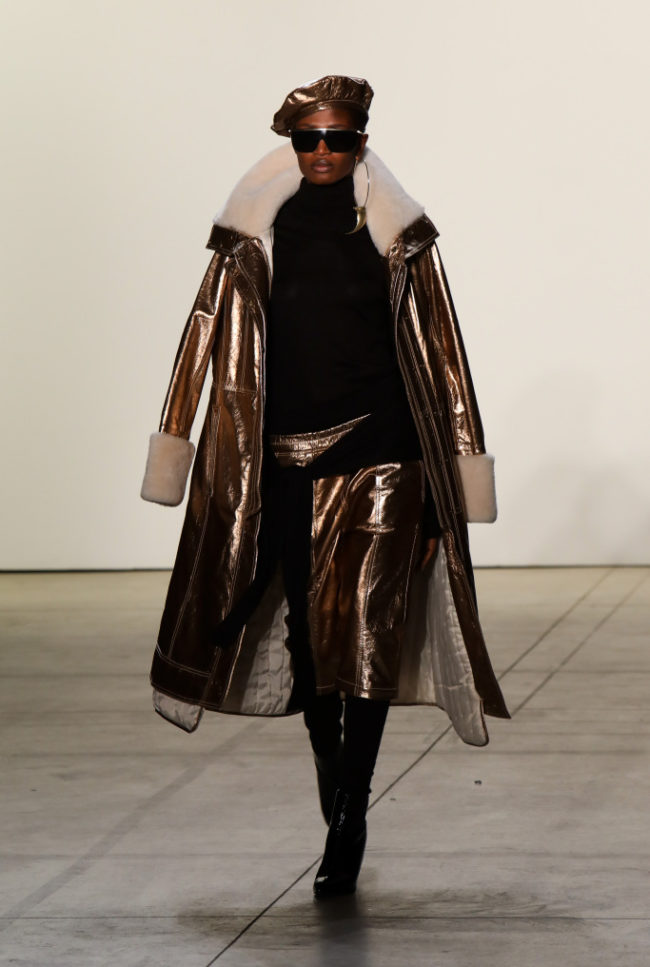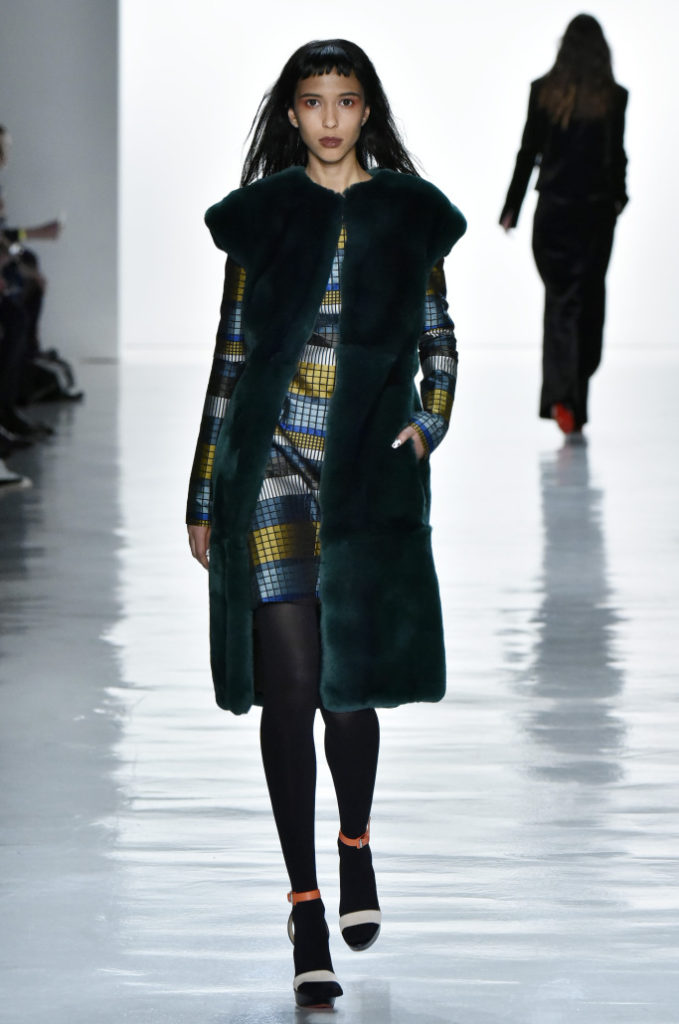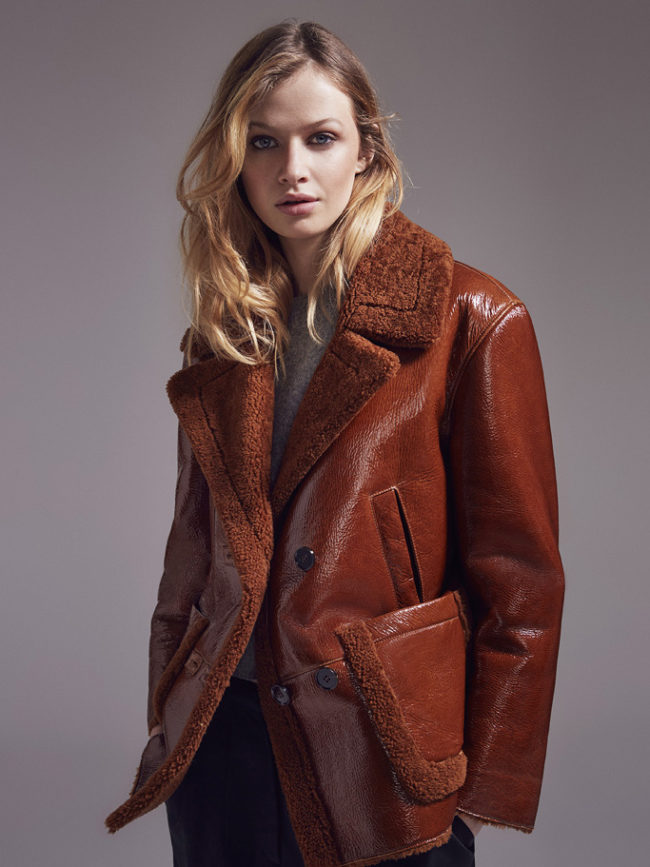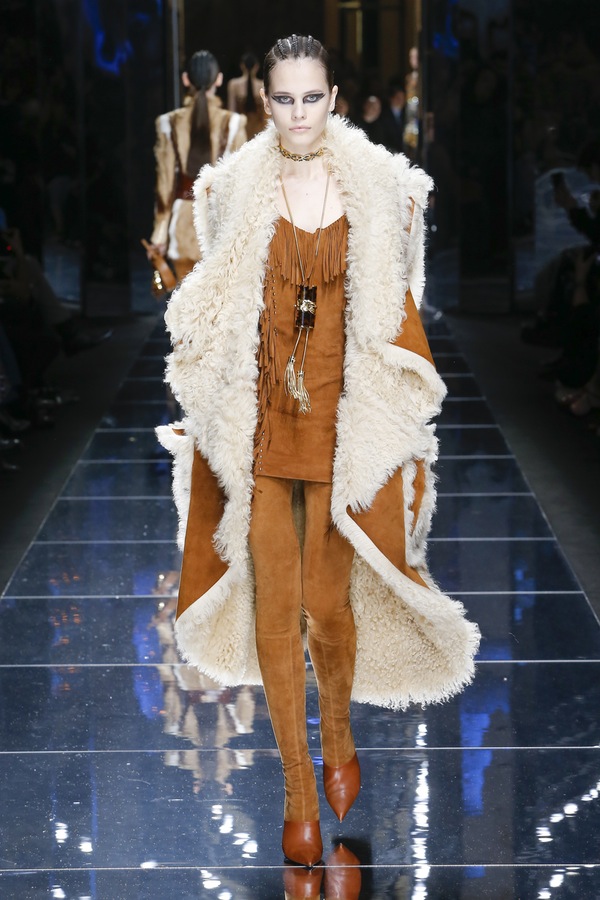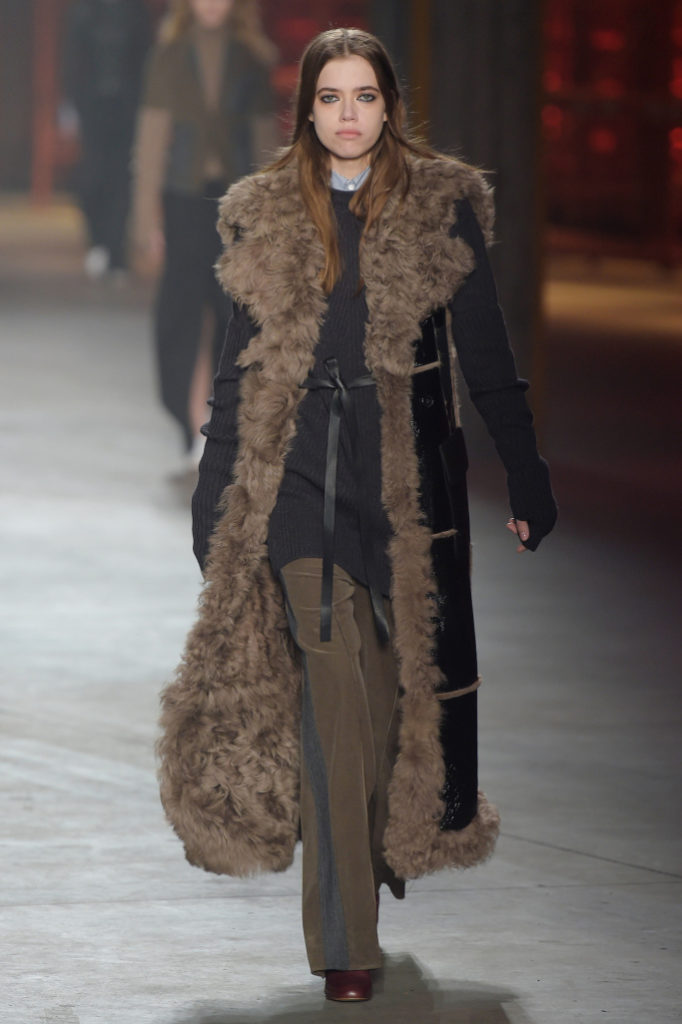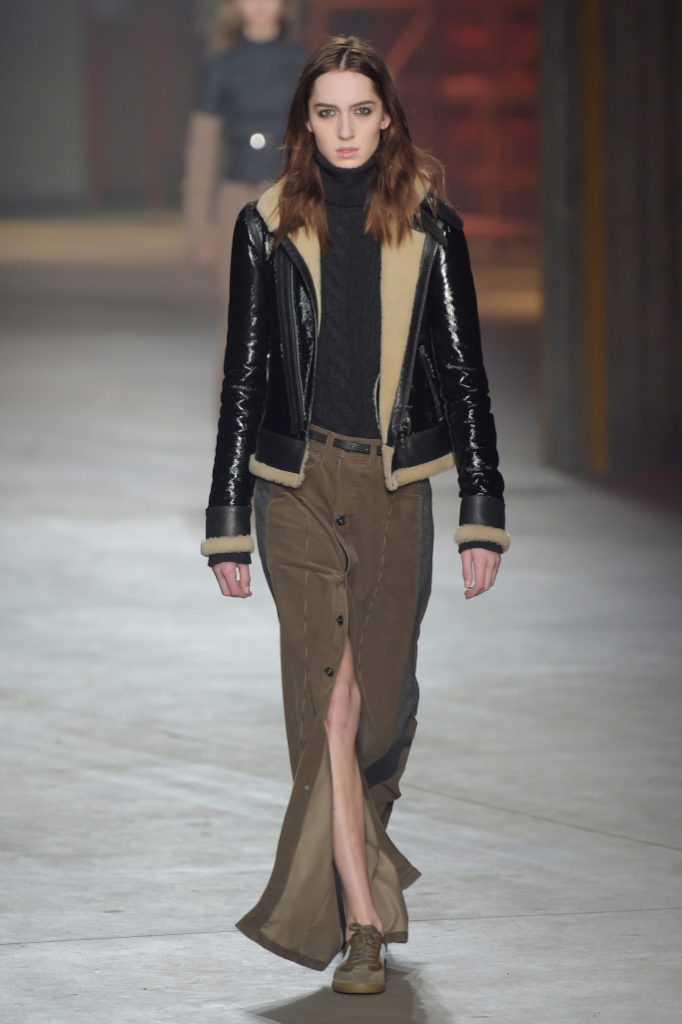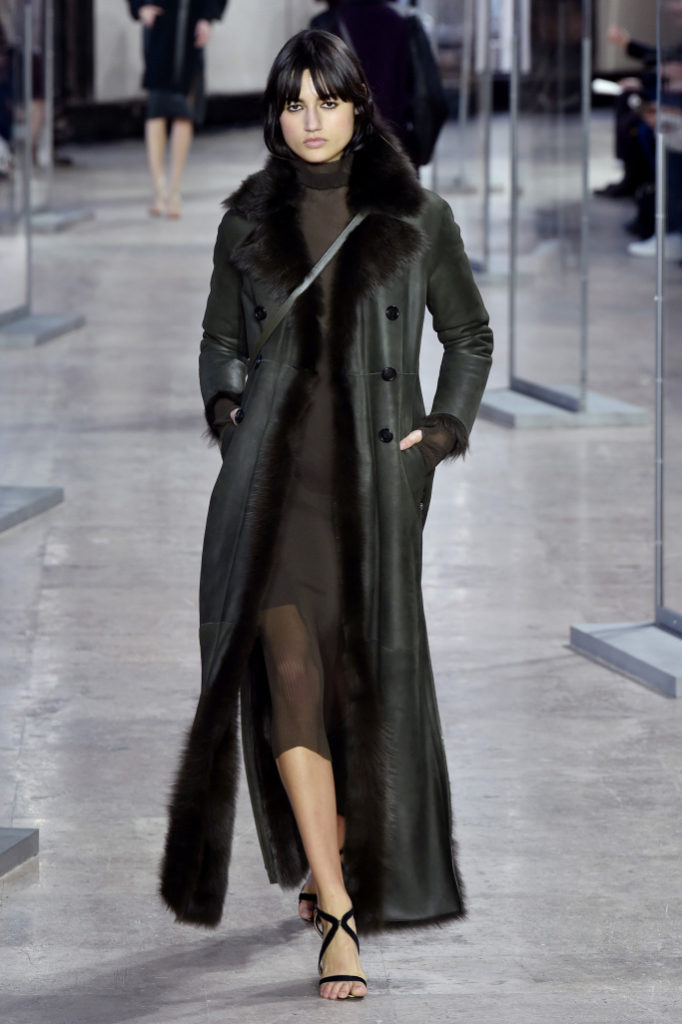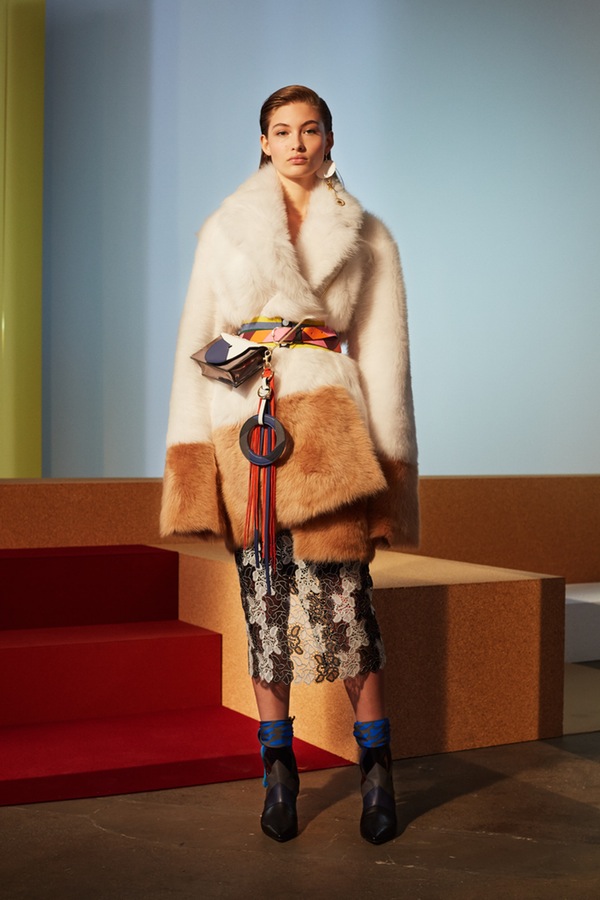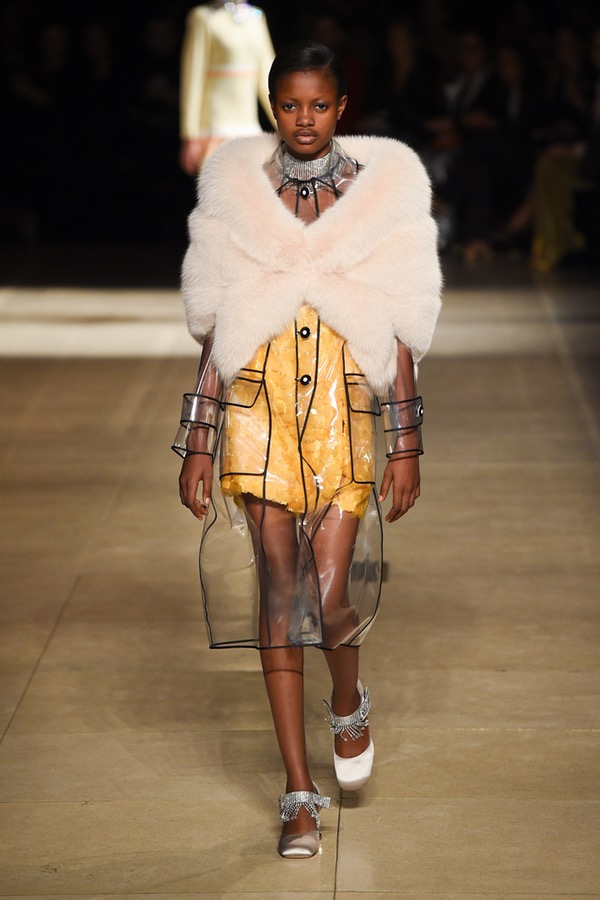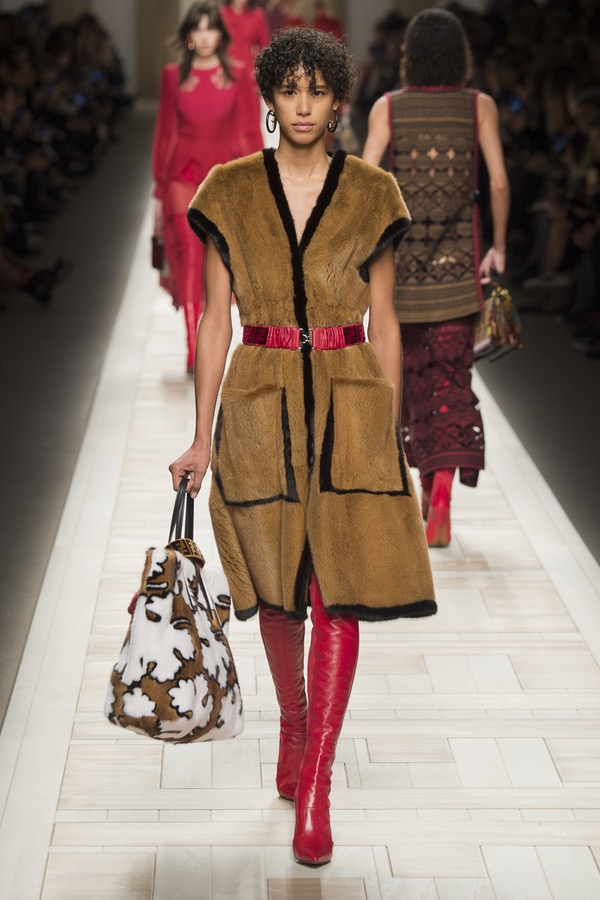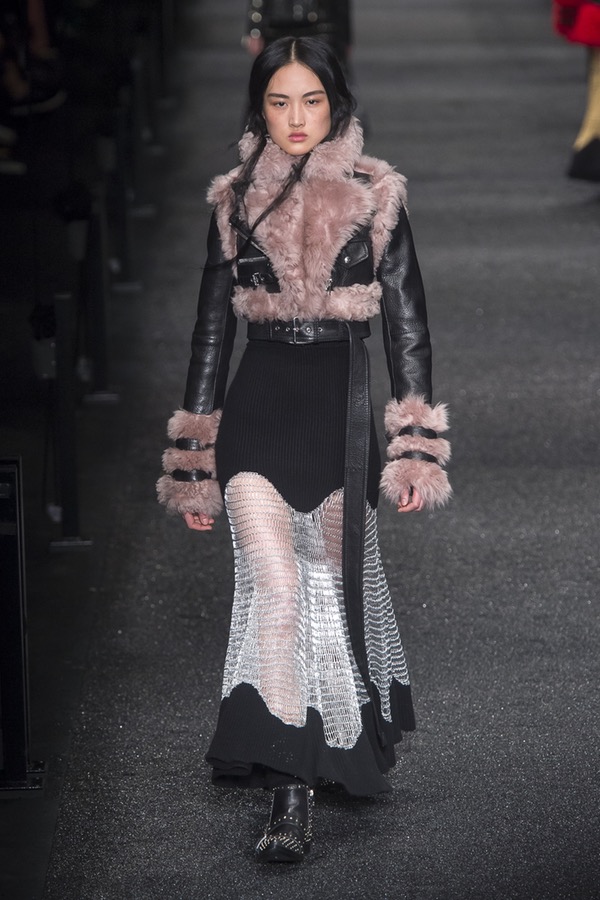 Don't forget those extremities!  Since 50% of your body's heat is lost through your head, hats are essential for cold-weather dressing. And fur, because it protects from the cold coming in and keeps your body heat from escaping offers the best protection for our head.  Same goes for your neck, another area where body heat is lost.  Designers delivered a wide range of looks in fur collars and scarves this season to keep you cozy and up your glam factor.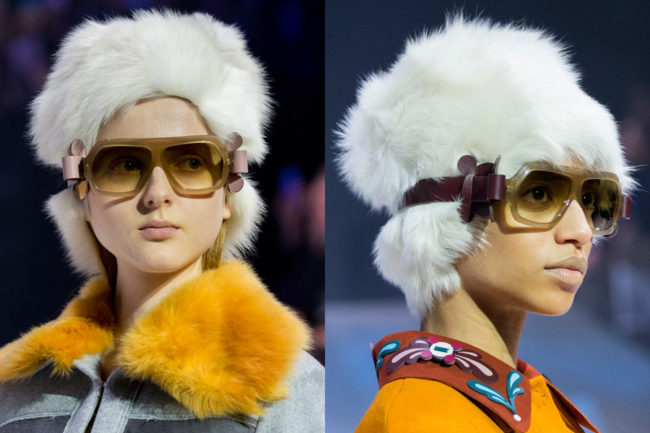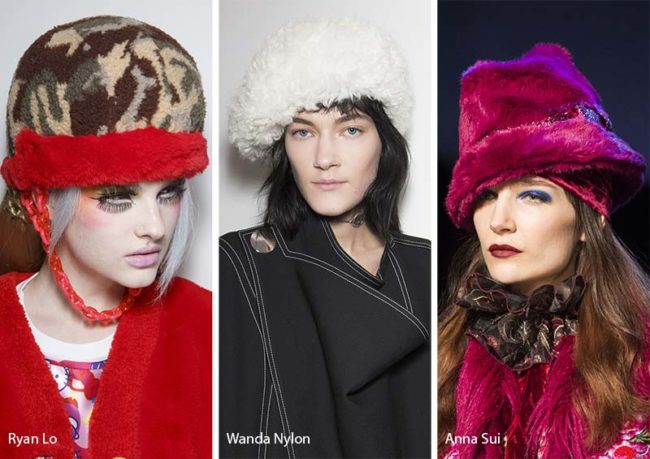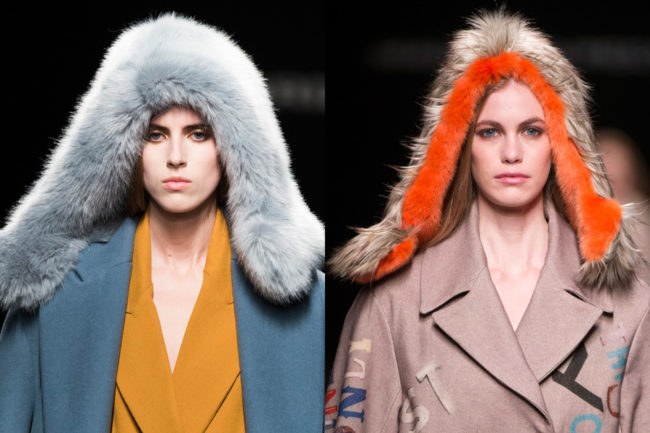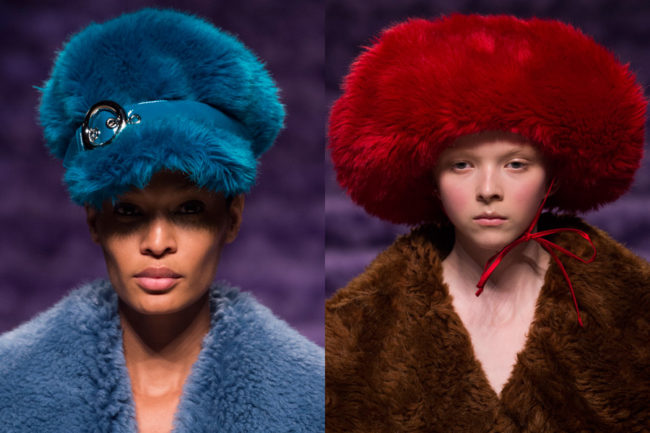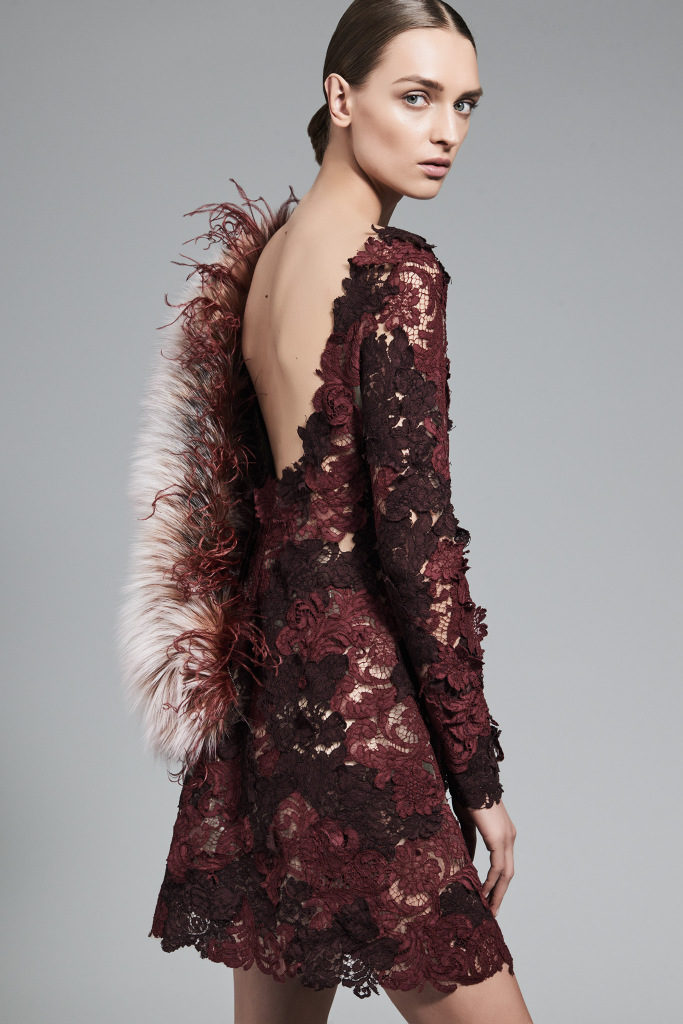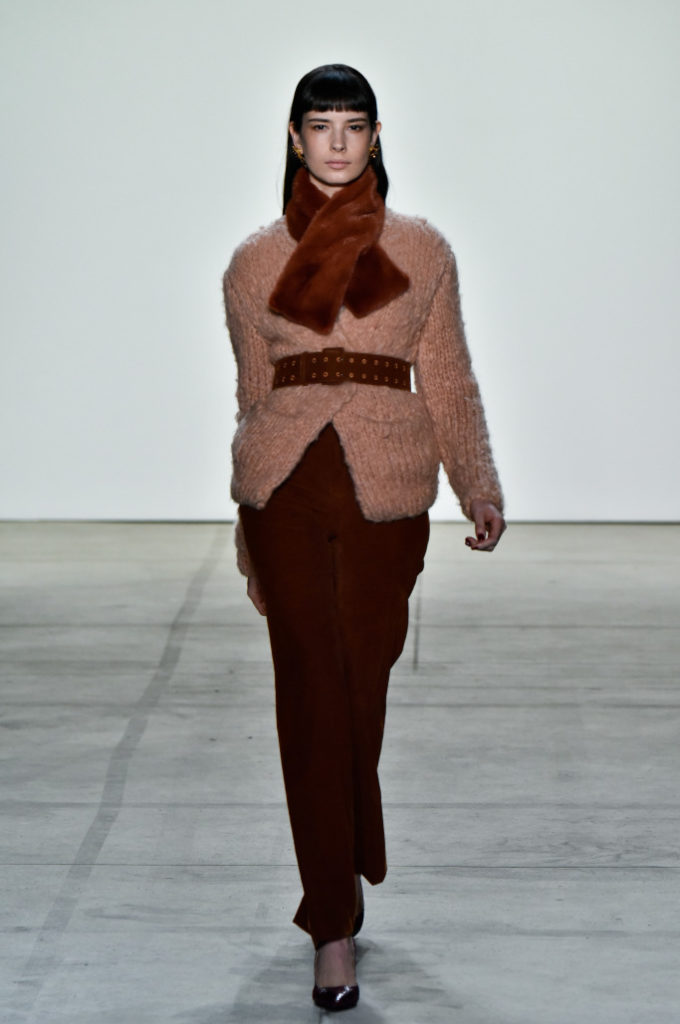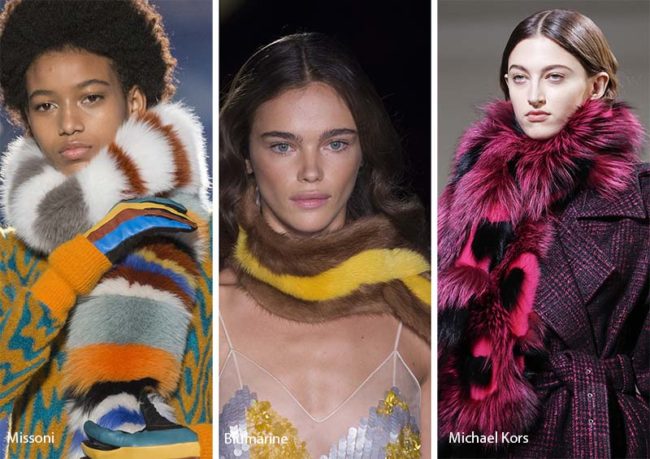 There's lots to celebrate this holiday season, so don't let the bitter cold keep you inside.  Go out in style and make your fashion statement..in fur!