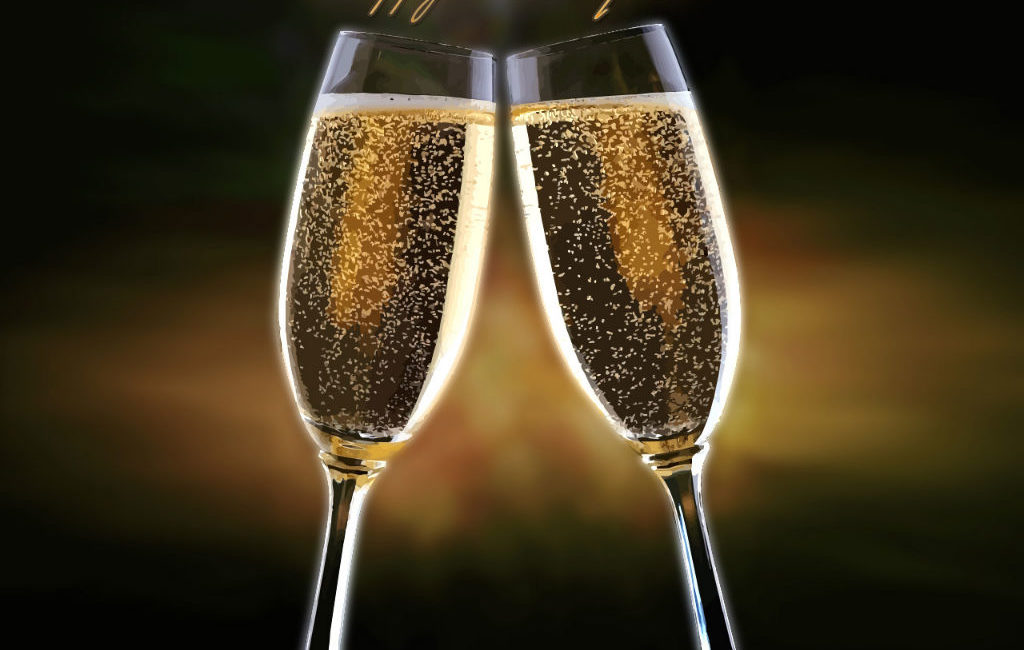 As you grudgingly unwrap your last gift, the pressure of how to celebrate New Year's Eve with style quickly sets in. Whereas some choose to embrace a more formal template with their evening festivities, others do their own thing and even create themes to welcome the upcoming year. Why worry? Personal style is key. At the end of day (evening), it is always about being "YOU" and feeling comfortable!
Suited & Booted
The tuxedo is the quintessential New Year's Eve uniform. Men look stunning in tuxedos; its formality actually offers a wonderful ease and great peace of mind in knowing that you are dressed perfectly for whatever comes your way. Women, too, should consider a tuxedo. Its tailored, sophisticated look is ultra-chic and stylish. Once paired with a fur scarf or stylish overcoat, it echoes the jet set and disco glam years of the 1970's.
Relaxed Glam
Deconstructing classic styles and customizing them allows you to make a great, unique style statement. Back in the 1990's Sharon Stone paired a gap t-shirt with a long black skirt to create an "edgy" option for the red carpet that unleashed countless copycat versions. This look is pure American sportswear, looks fresh and polite, yet never dull as it thrives on originality. If you're looking for a little more relaxed comfort in you New Year's style then this twist might work well for you.
Pomp & Pageantry
For those who like a bit of glam, you are in luck! Among the current evening trends retro 1960's proportions are back in the mainstream, right down to cute short fur jackets and long glamorous evening gowns. With these, it is all about "YOU" and the entrance you will surely make. The hair and makeup alone can change the mood and a few well-chosen fur accents can elevate the Hollywood factor.
New Year's Eve is about having a good time. Looking great at a fun party sets an optimistic tone for the year to come. So, get yourselves ready in style to embrace the joyous New Year!
HAPPY NEW YEAR!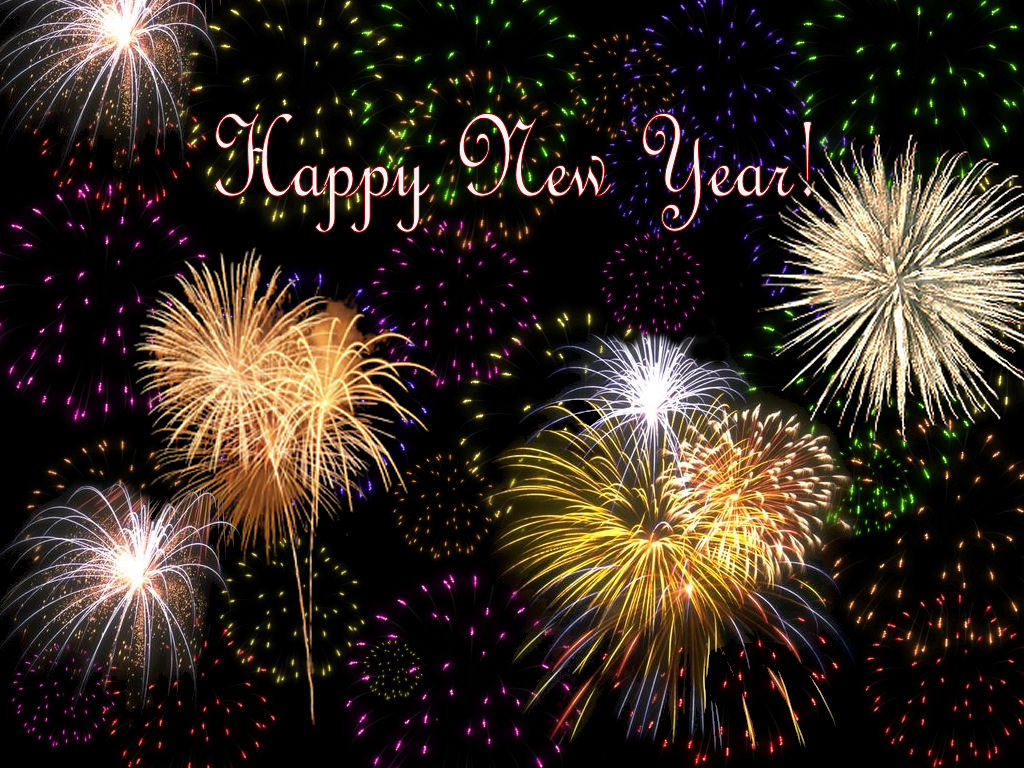 Related articles