Streetstyle Rewind: Celebrity Style New Year's Eve 2018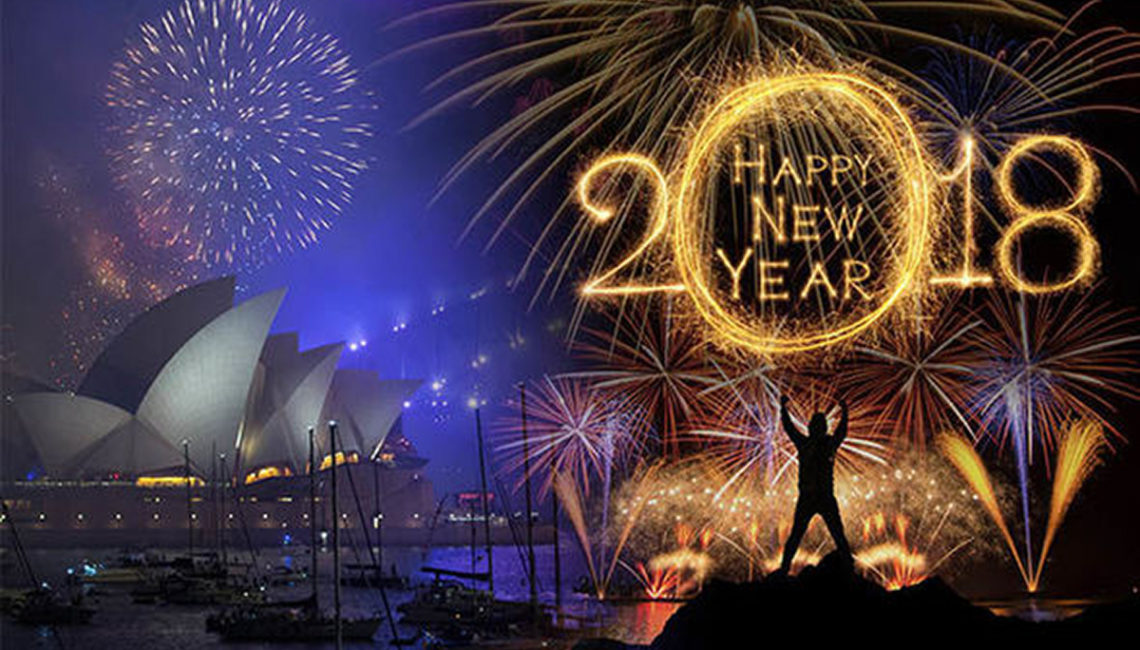 After the last piece of confetti has fallen, and the final drop of champagne poured, it's alway fun to look back at what celebrity style on New Year's Eve made it to the top of the best-dressed list. Let's sit back and review some of the hits, misses and sparkling moments from the countdown madness.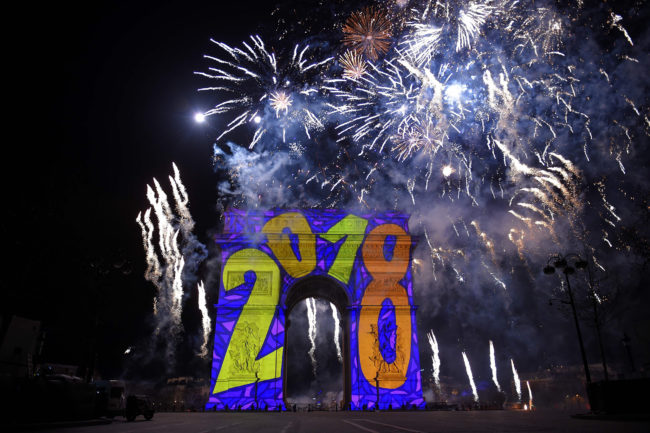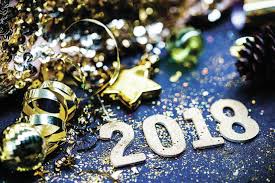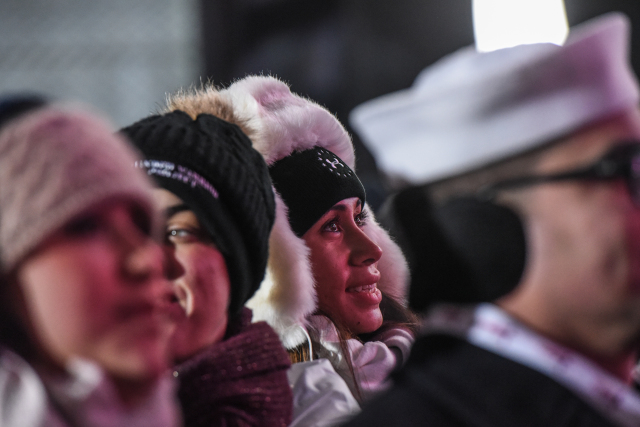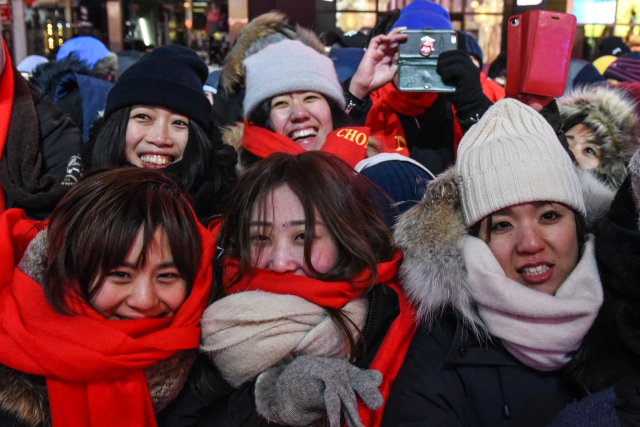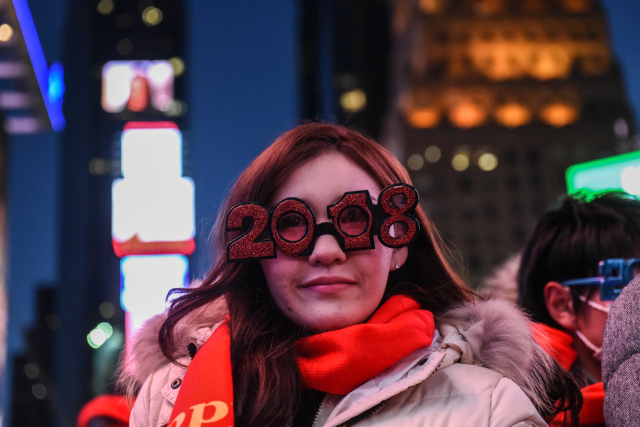 Celebrity Style On Display for NYE 2018
It's hard to keep track of who wore what on such an action packed night. Some of the celebrity style standouts who broke out their best fur style included….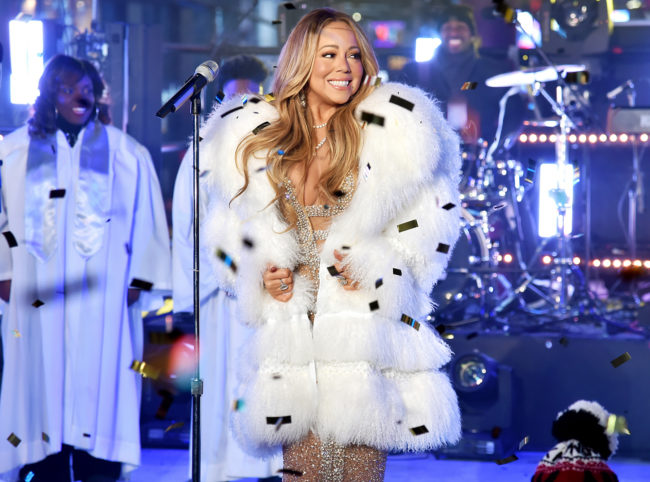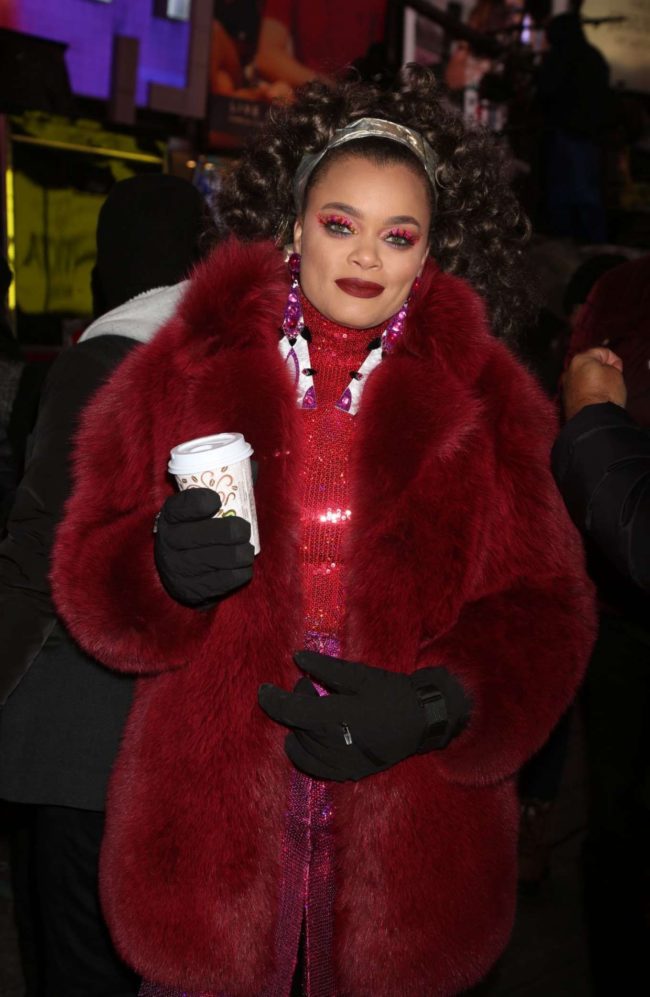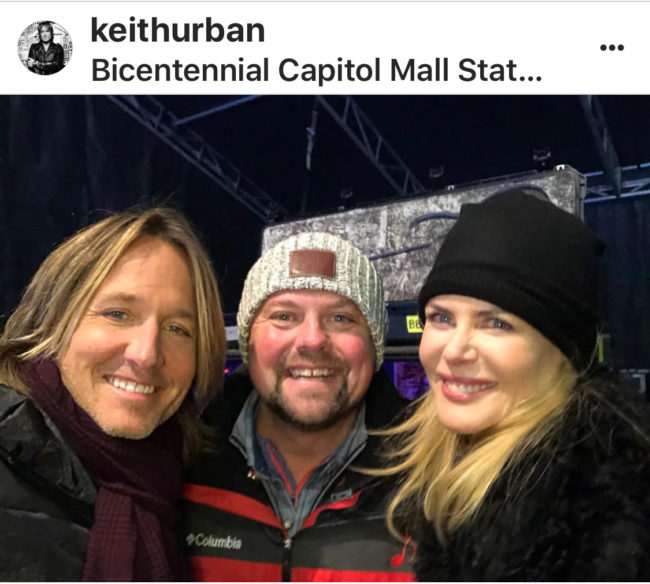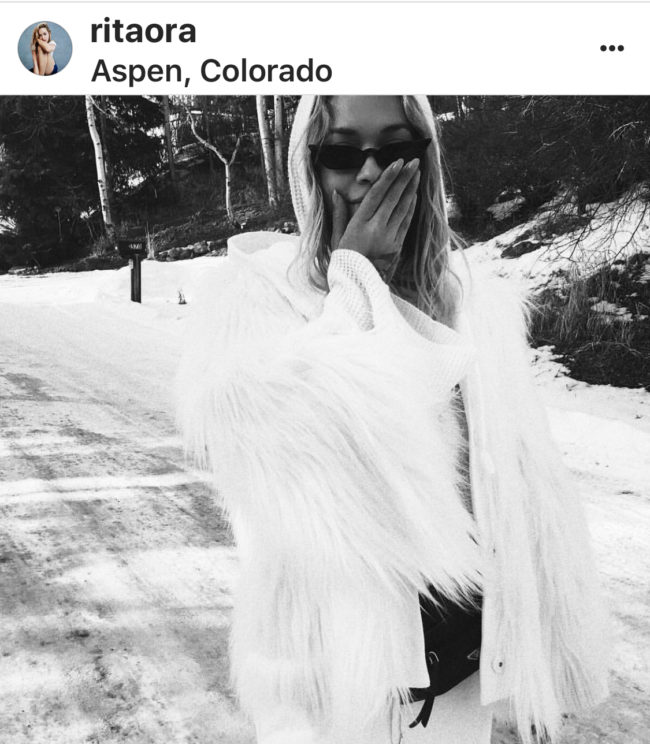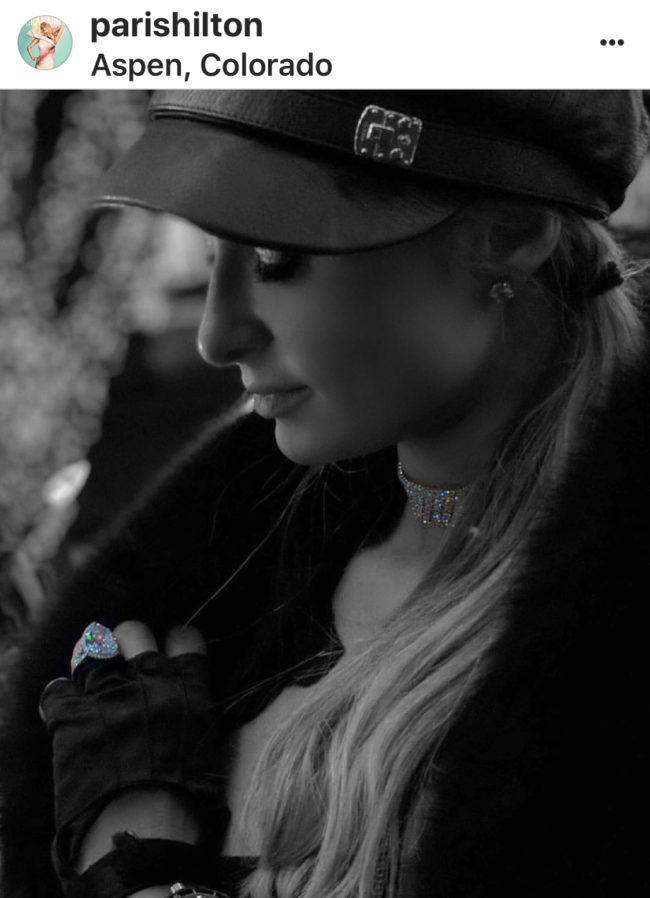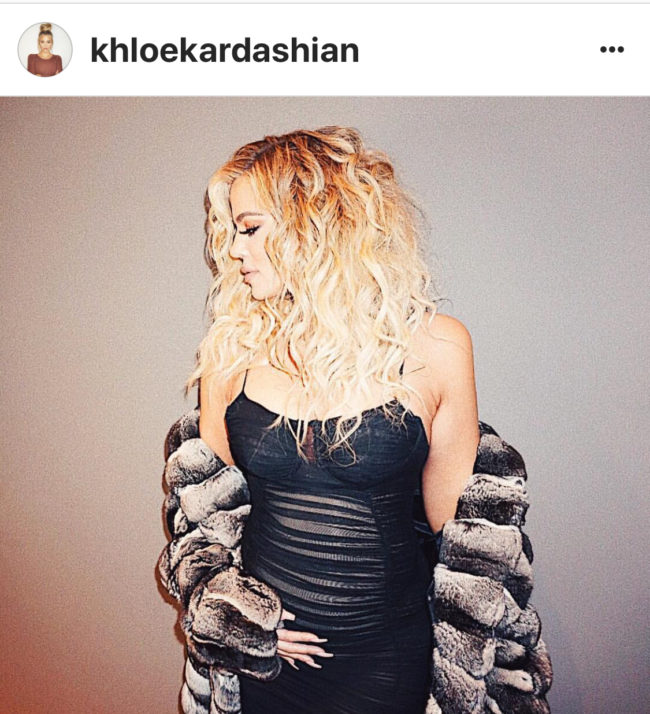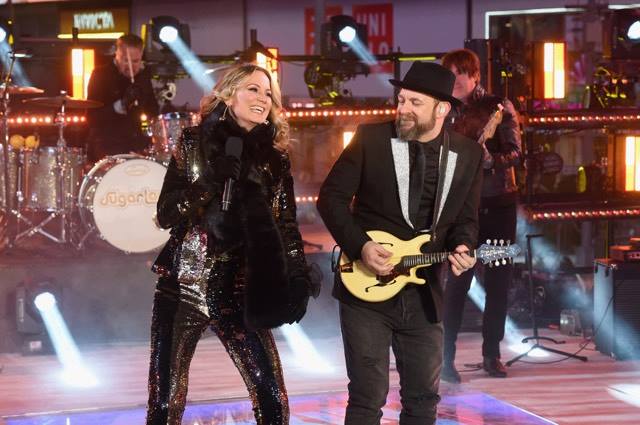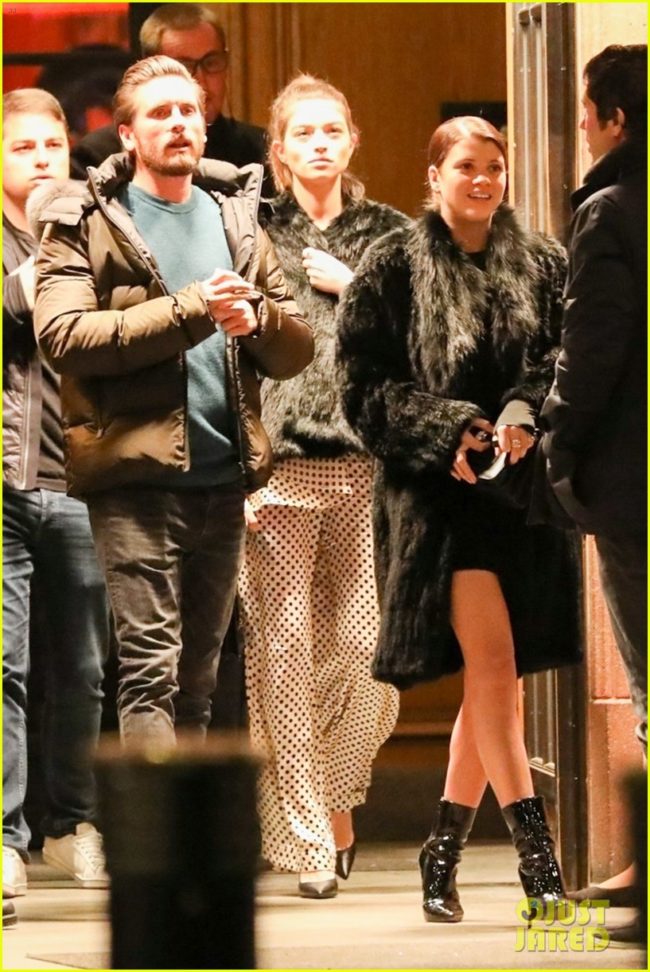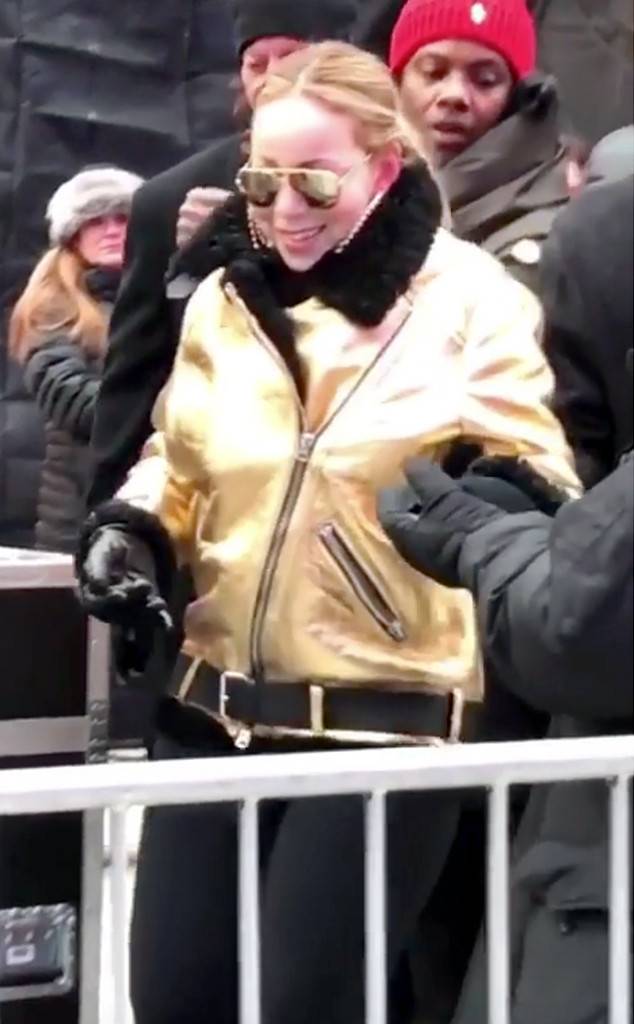 Even those up on the hill were flaunting their celebrity style to ring in the new year. At the swanky Trump party at Mar-A-Lago, embattled Treasury Secretary, Steve Mnuchin made quite an entrance with his wife, Louise Linton, who wore a fur caplet. Even the wee little one's got the memo that a little fur goes a l-o-n-g way in keeping warm; peep the fur capelet of Ivanka Trump's little girl.  Other party-goers stunned and oozed glamour and sophistication rivaling any Hollywood red carpet!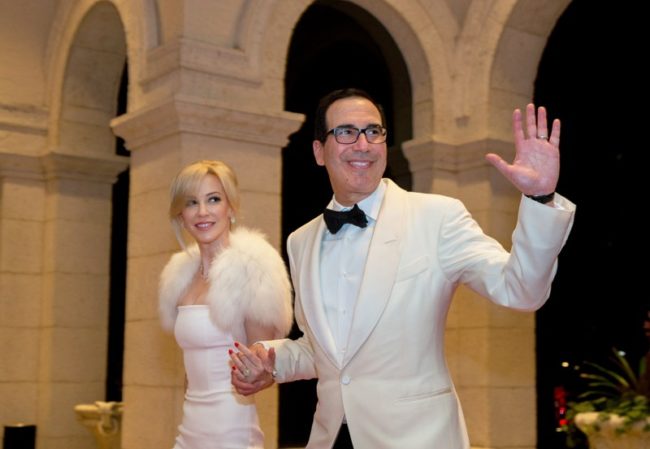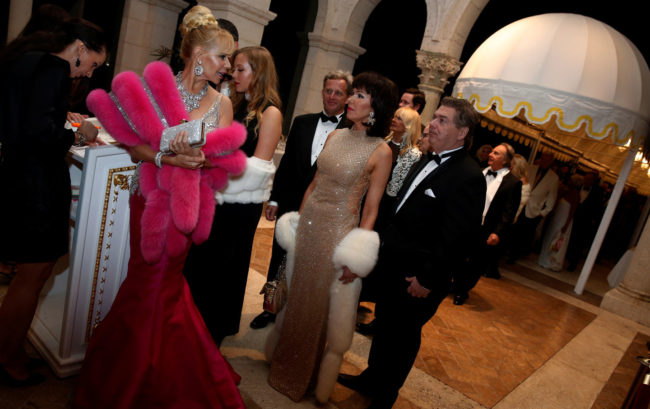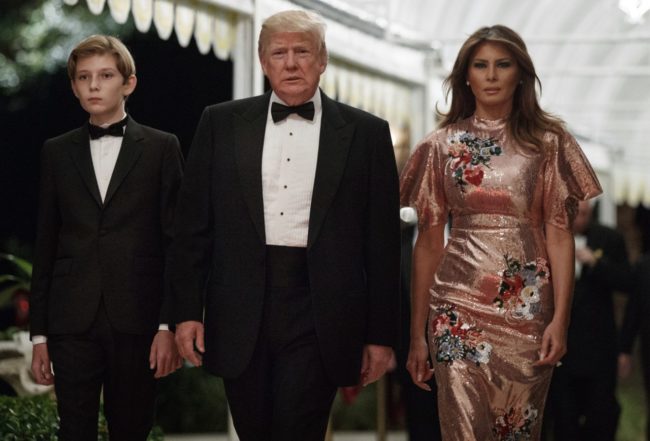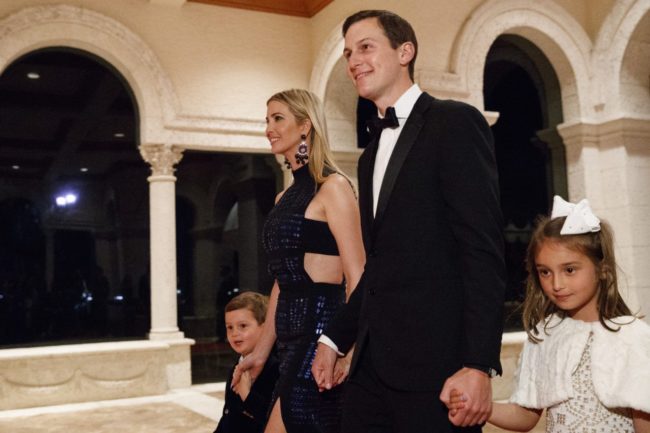 On the other side of the political spectrum, founder of the "Me Too" movement broke out the fur to ring in the New Year in Times Square.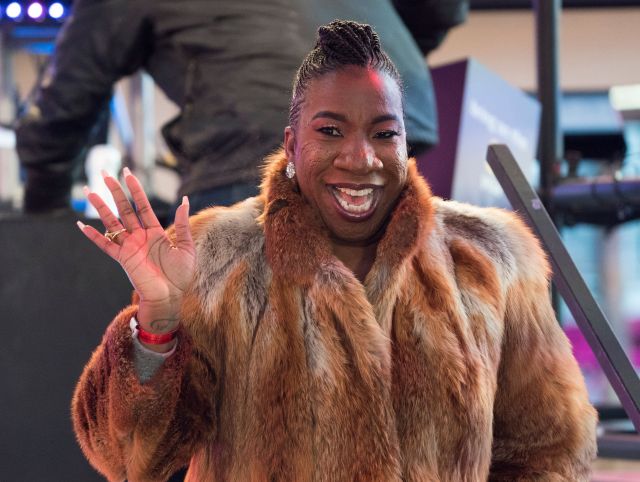 Hello 2018! By the looks of it, we're off to a smashing start.