MILAN Fashion Week Spring Summer 2020 PART 2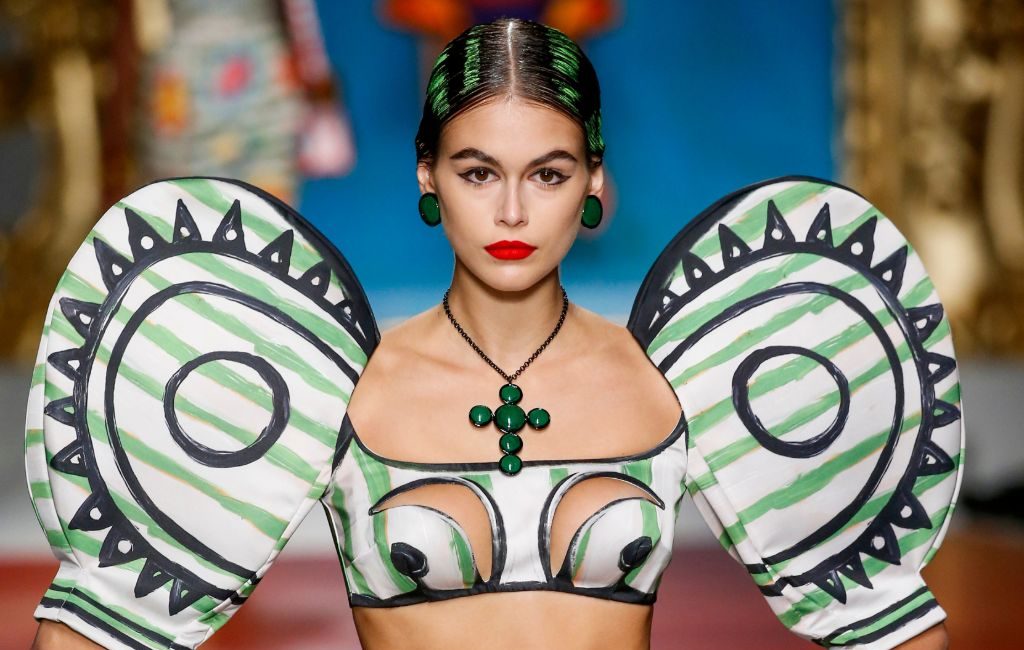 The Milan Fashion Week Spring 2020 Collections shaped up to be rather uneventful to this point. Rather disappointing because springtime is usually synonymous with renewed excitement, newness and energy, much of which is lacking in the Milan collections thus far.
Milan Fashion Week Spring Summer 2020
Miuccia Prada "leaned in" to women's power dressing for her ss2020 RTW collection. Stiff, commanding suits, sport coats, trenches, and coat dresses were all fastened with oversized disc buttons made from superfine wool that wouldn't dare to crease. Mixed in were gauzy, cheesecloth dresses and tops that gave us a chance to breathe easier. Pattern mixing separates would coordinate beautifully with the whole line. A handful of supple leather ensembles were another visual and tactile delight.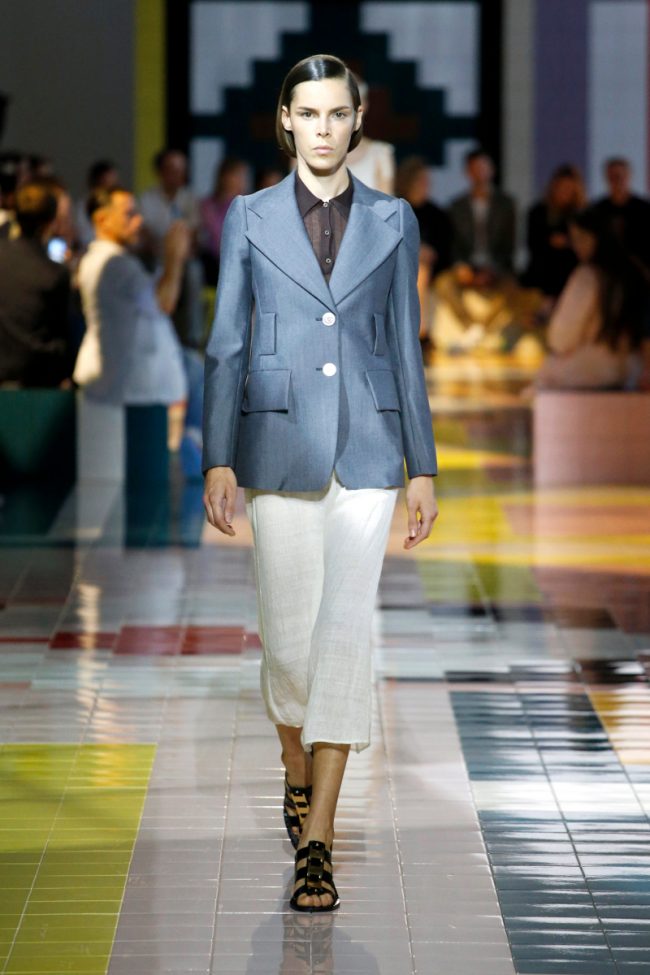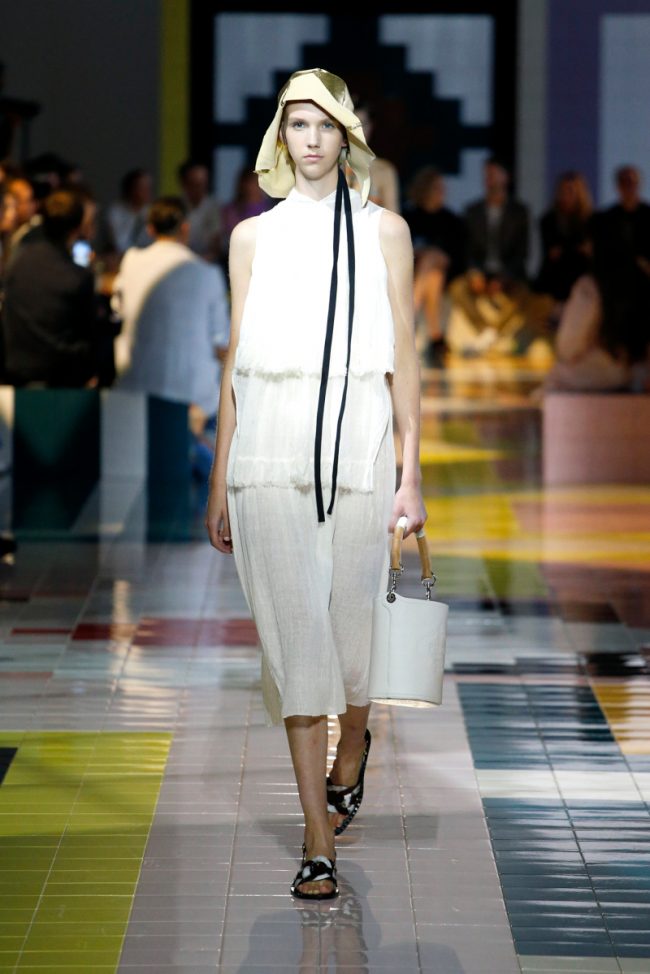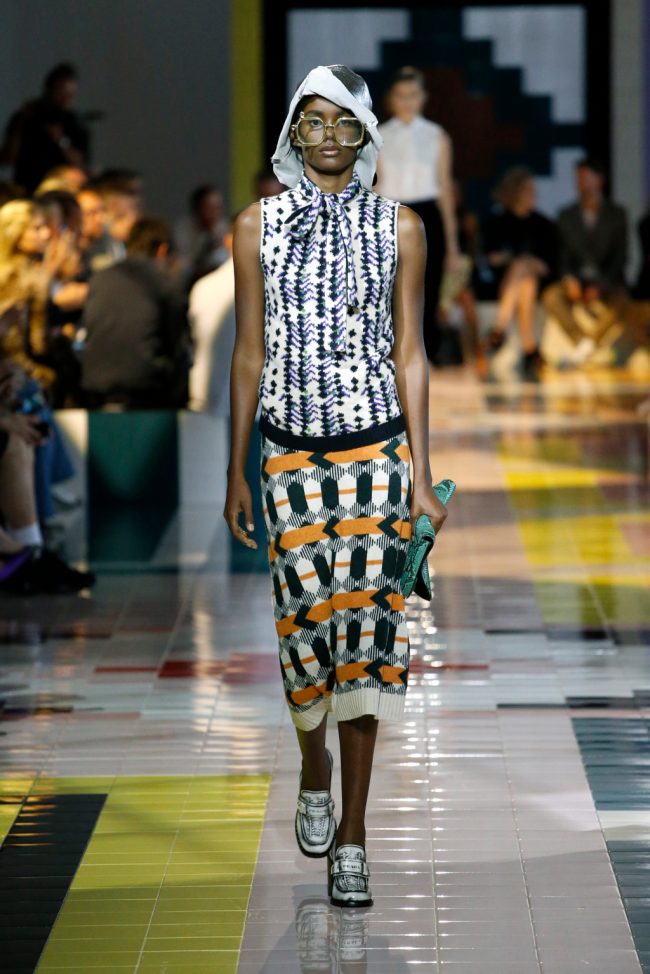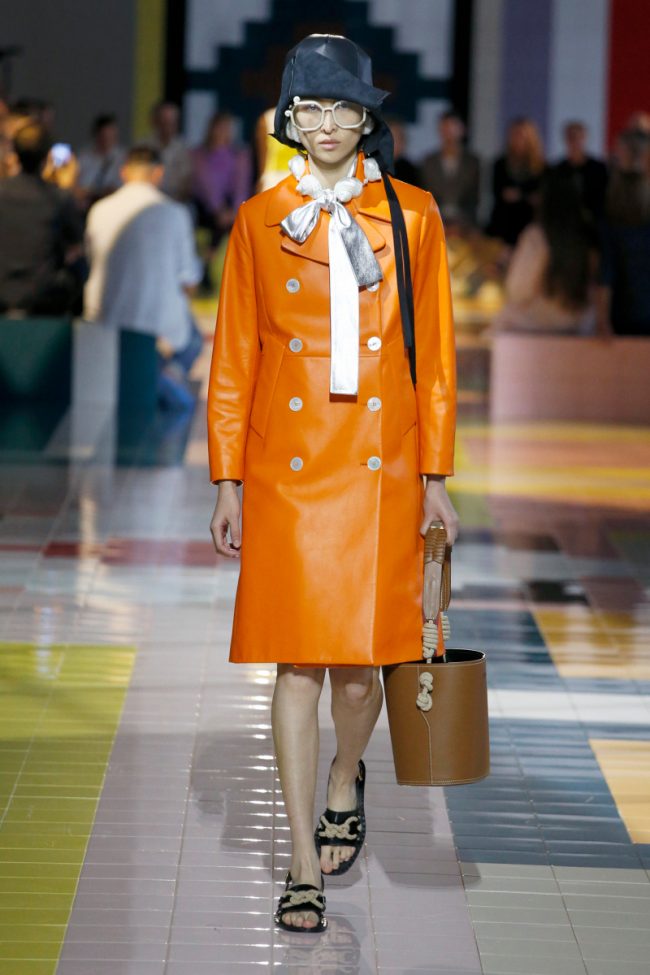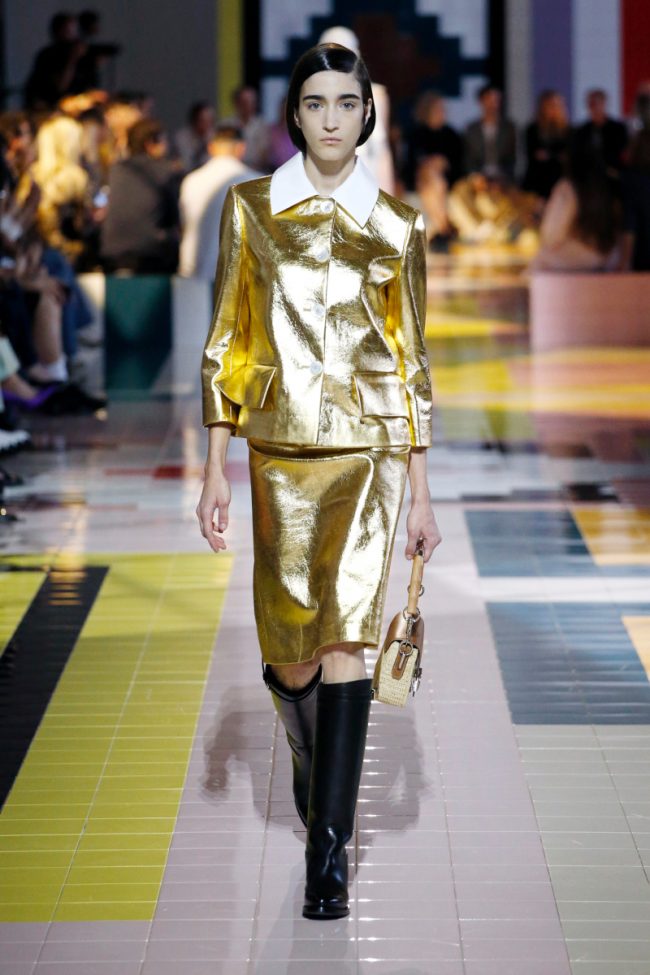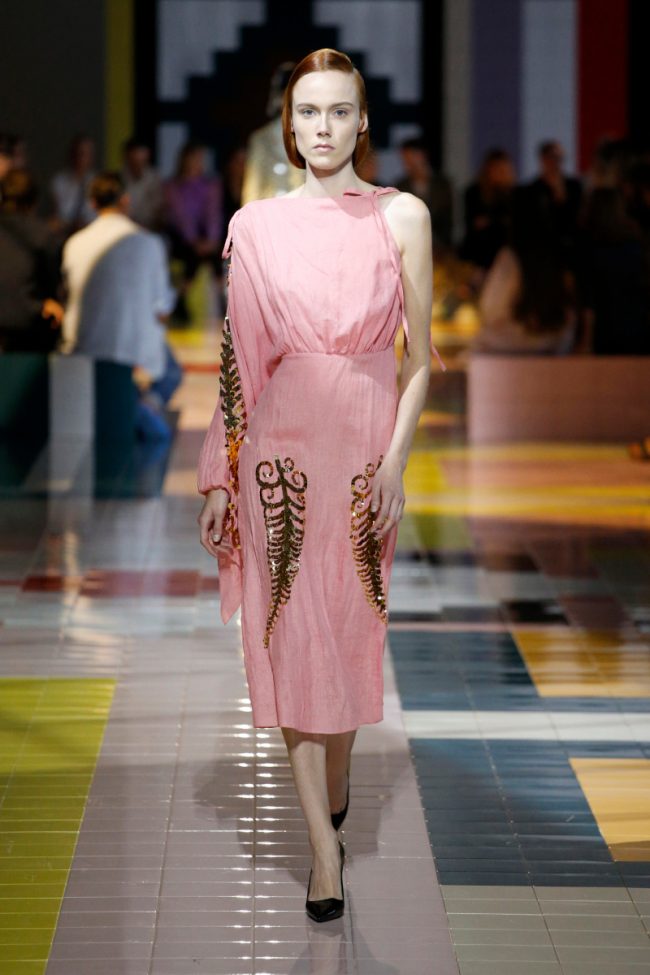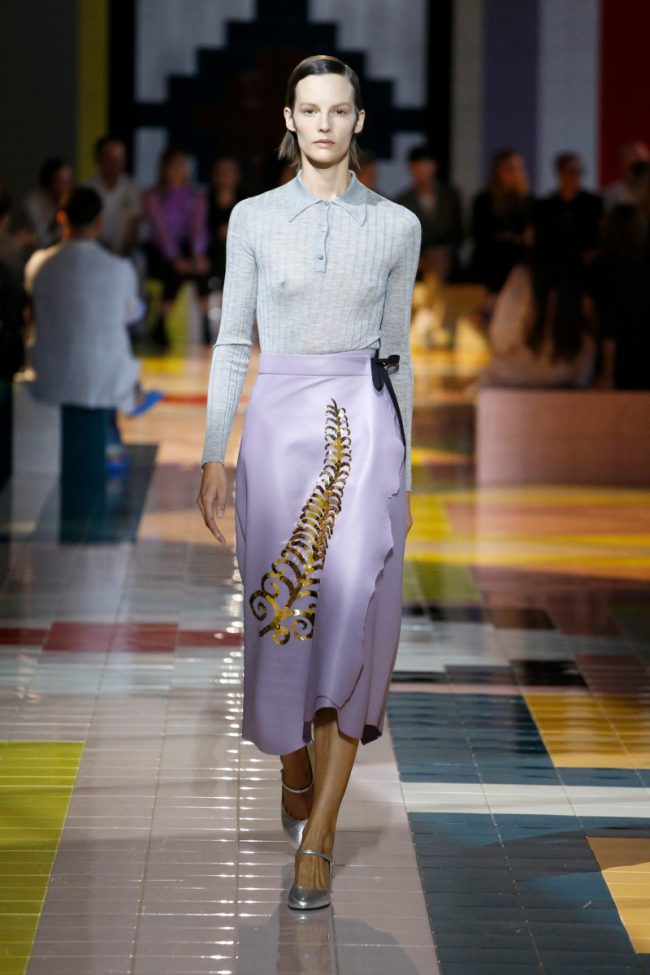 It's leather weather at the house of Ferragamo for ss2020. Paul Andrew leads the design team for Salvatore Ferragamo's RTW and what a task, indeed! Keeping in line with the sophisticated clientele Ferragamo attracts, this collection had beautiful knit sweaters, dresses, and tank tops paired with shorts. Figure flattering for sure. Ferragamo has a loyal following of men so Andrew gave them lots of options too. Lots of summer short sleeve shirts, here's where leather might not be such a great choice.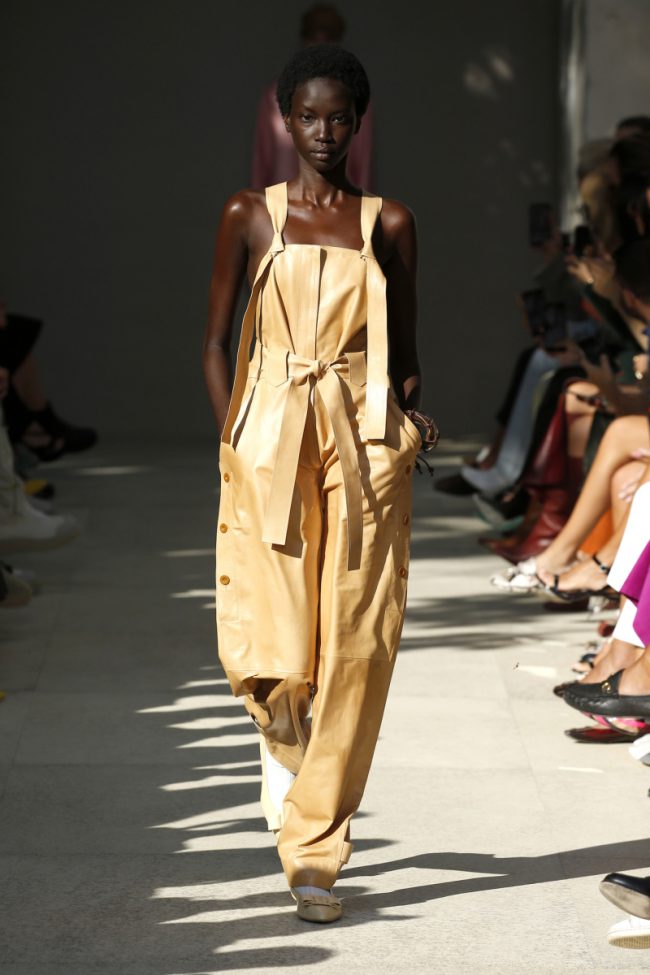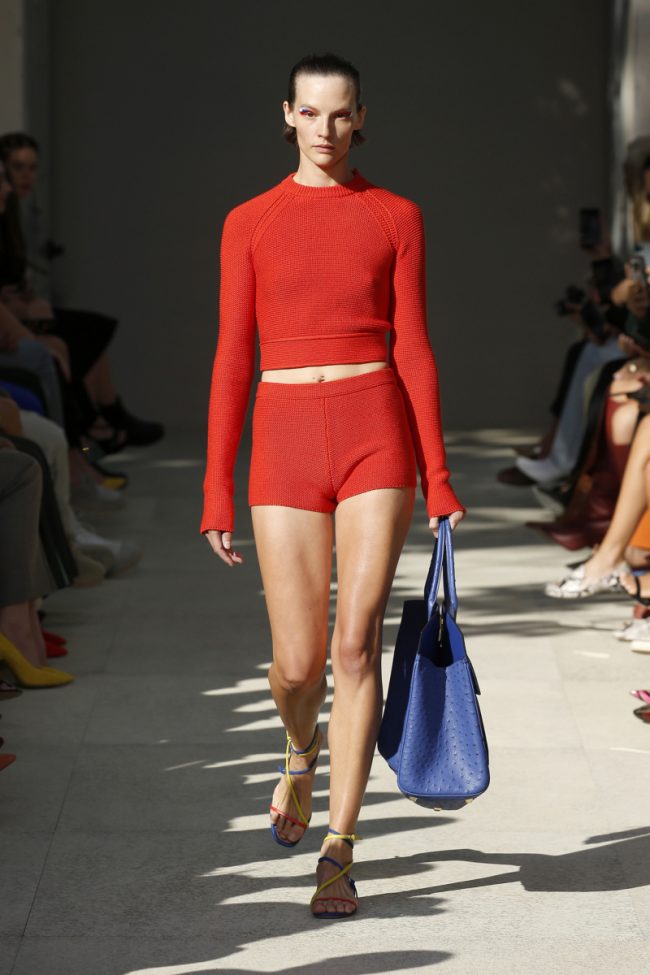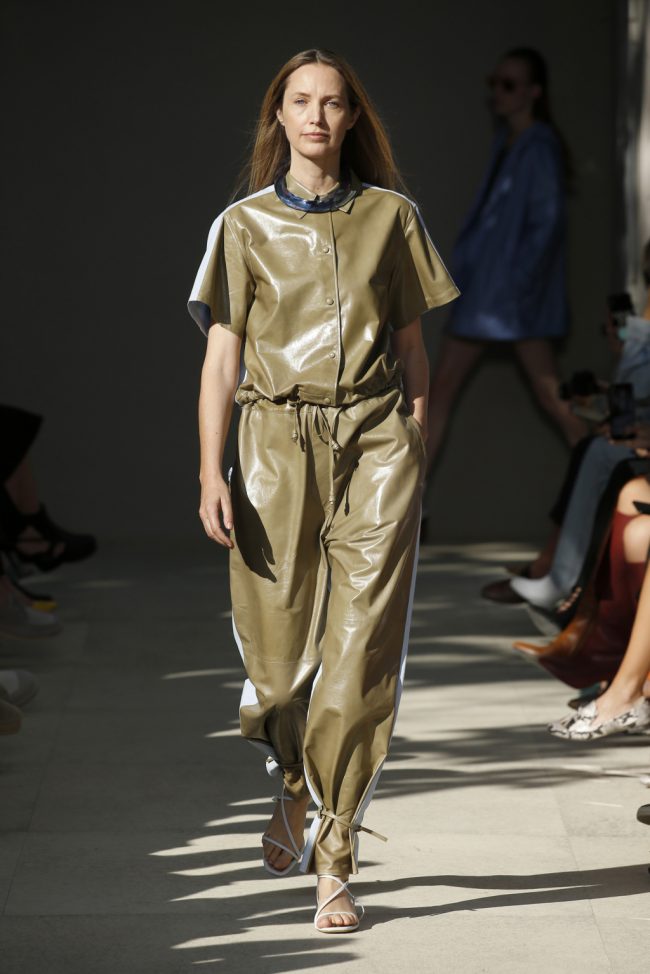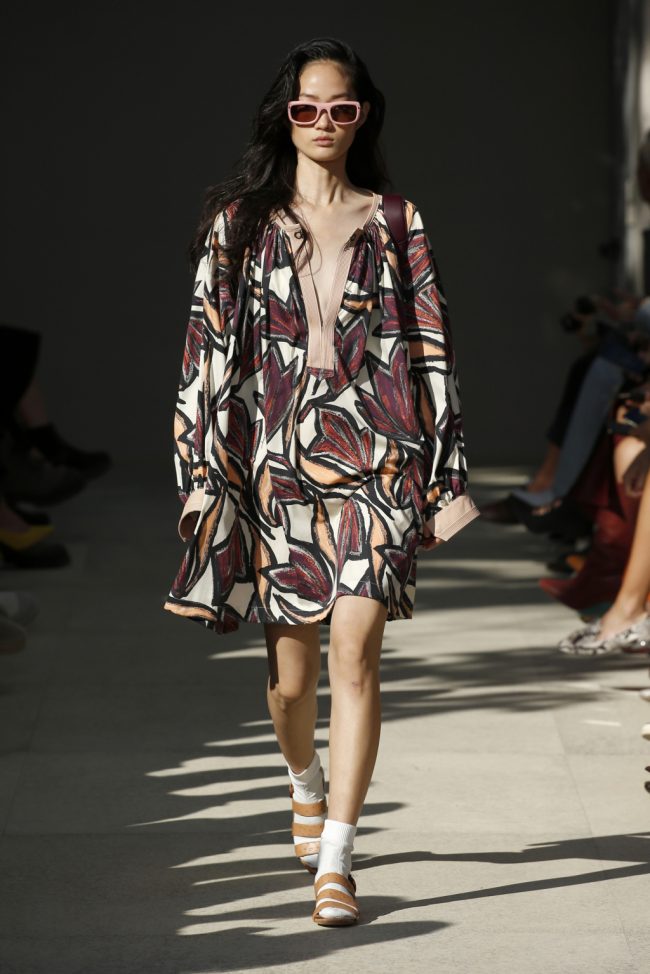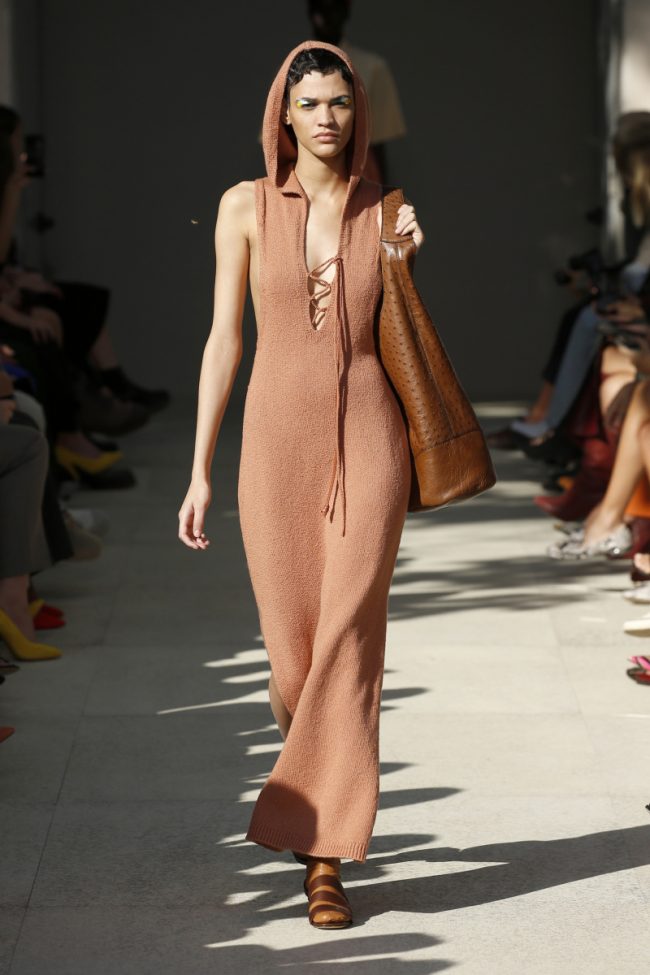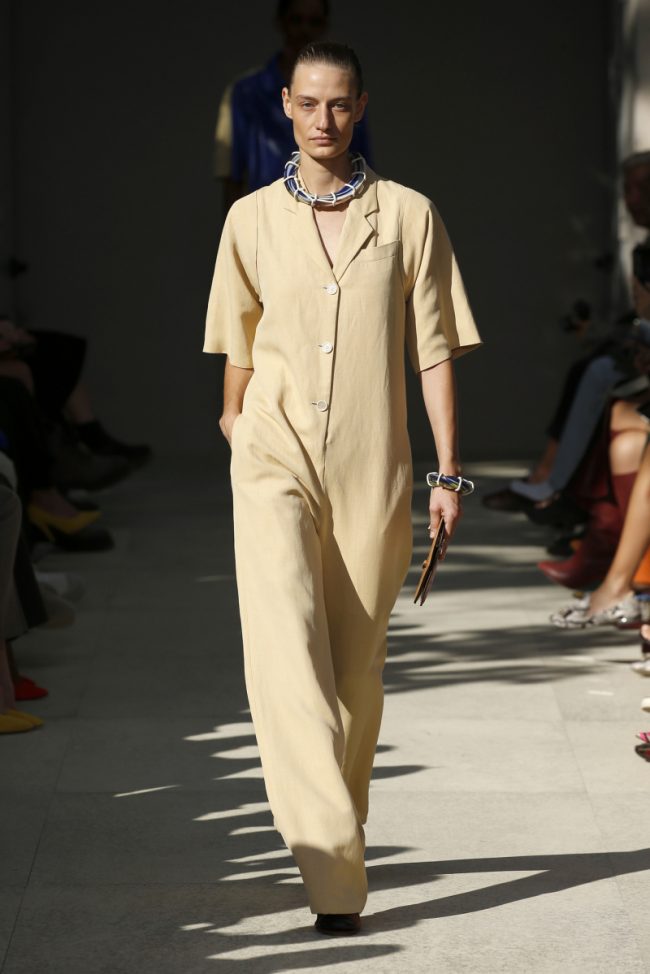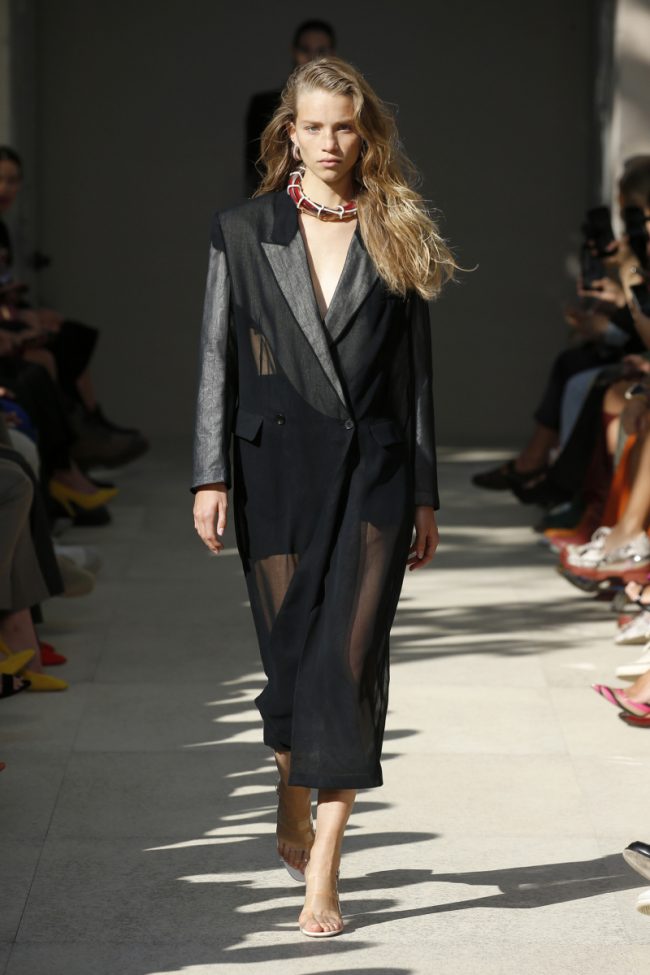 Etro's Spring/Summer 2020 show, lead by Veronica Etro, was glorious beyond belief. For a brand well known for pattern mixing, this RTW was more about free-flowing chiffon fabrics that danced in the wind. A very bohemian/festival feel was played up with Indian prints, gladiator sandals, pirate boots, floppy hats, and silver breastplate like necklaces. The finale of the show was a welcome surprise. A whole slew of men's wear cotton blouses lined the runway giving us a nice alternative to the popular, overplayed tee shirt for casual elegance.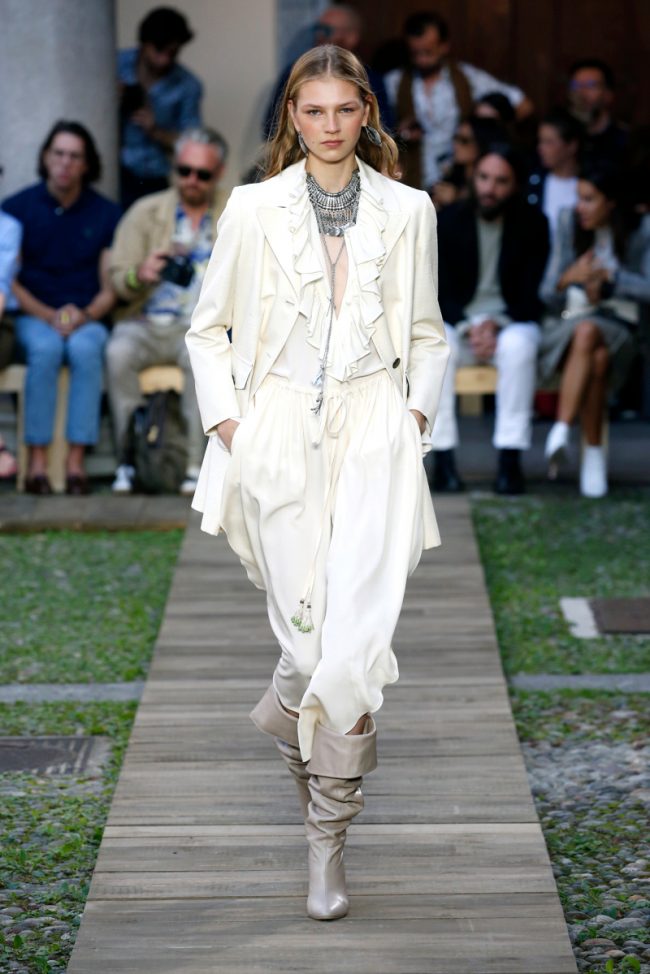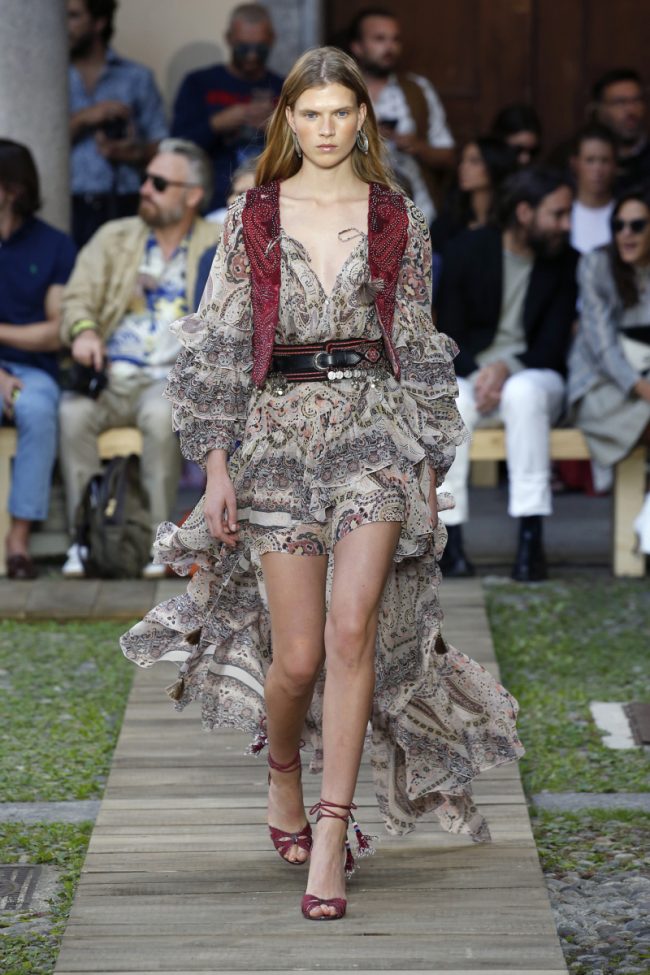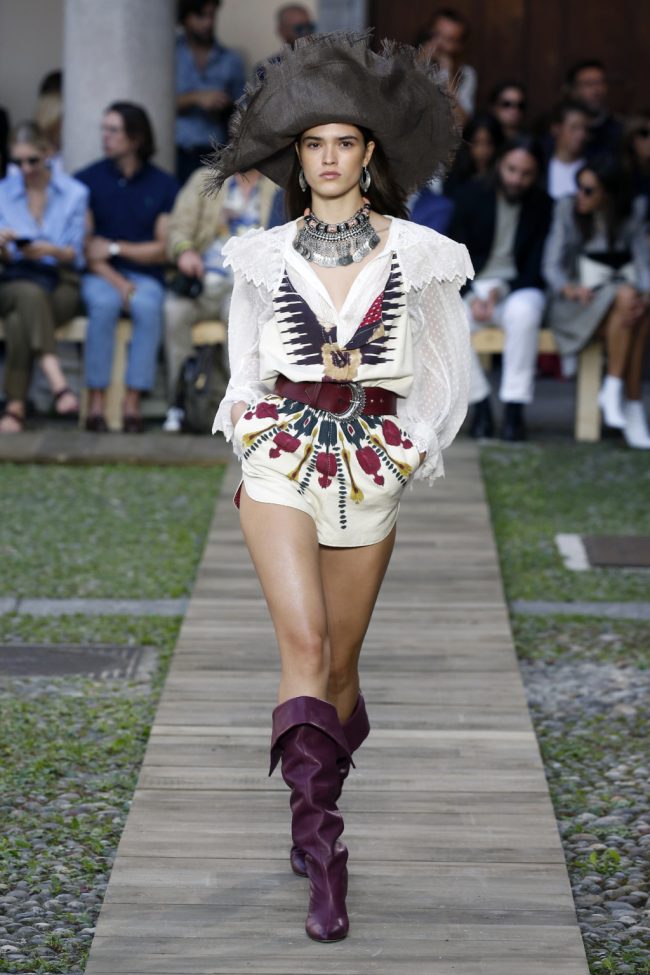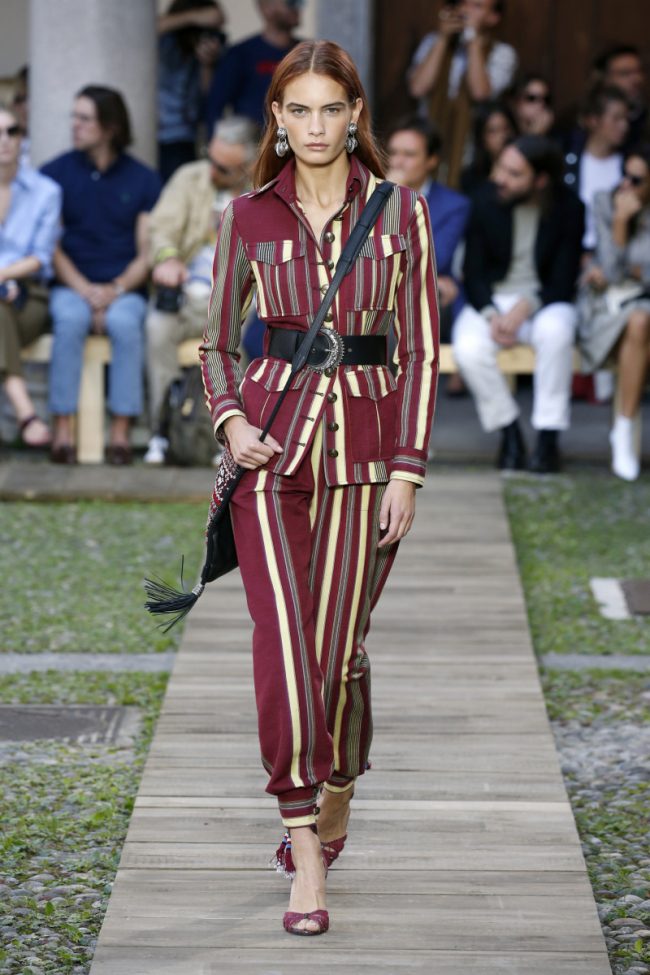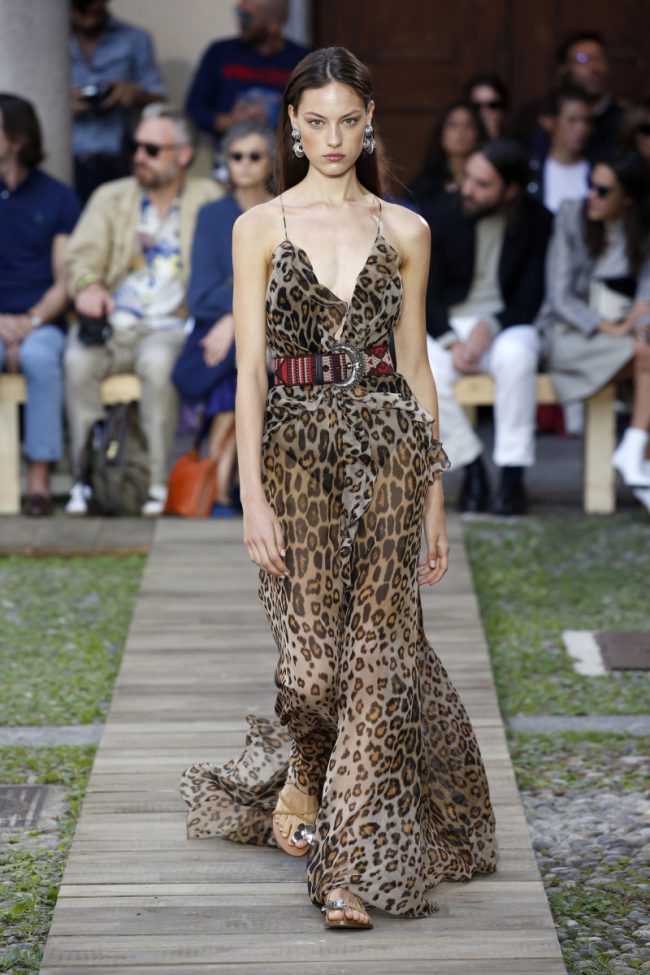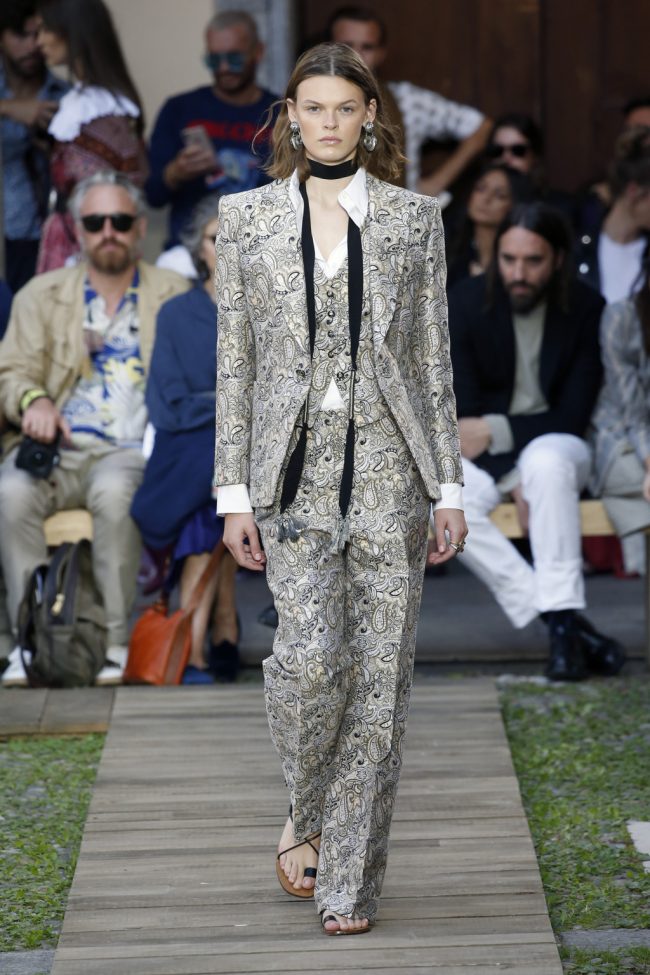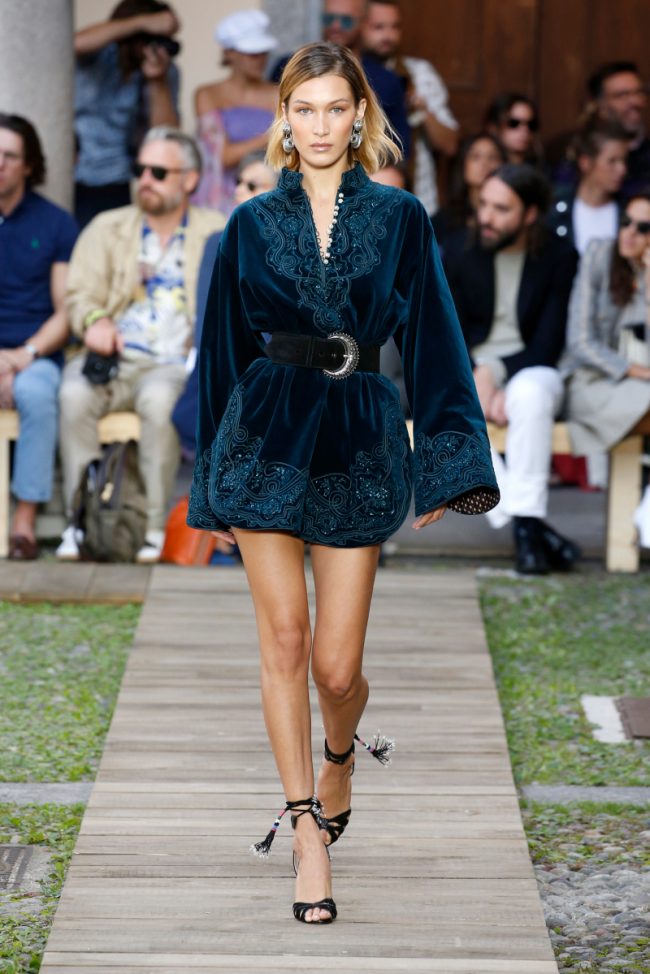 We always look to Mr. and Mrs. Italy as the birth parents of the best in outerwear. With great anticipation, we waited and watched for what to swaddle us in for ss2020. Modern, techno fabrics made into rough and tumble parkas stayed on trend. Bright, get you noticed reds fueled the fashion frenzy. Mr. and Mrs. Italy are our go-to for fur outerwear but this season they used marabou feathers. You can throw the baby out with the bath water with this idea.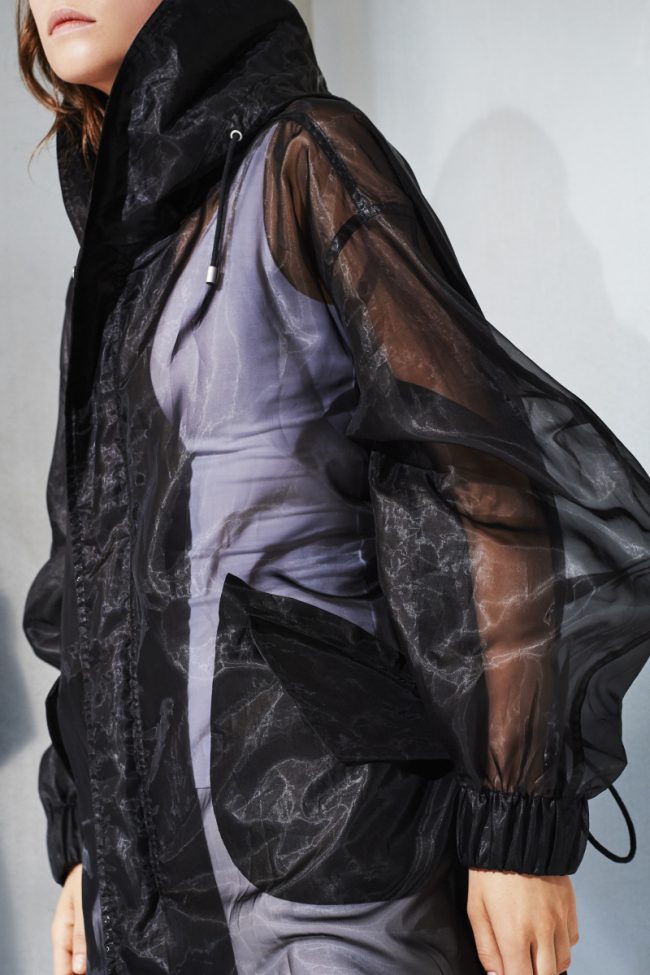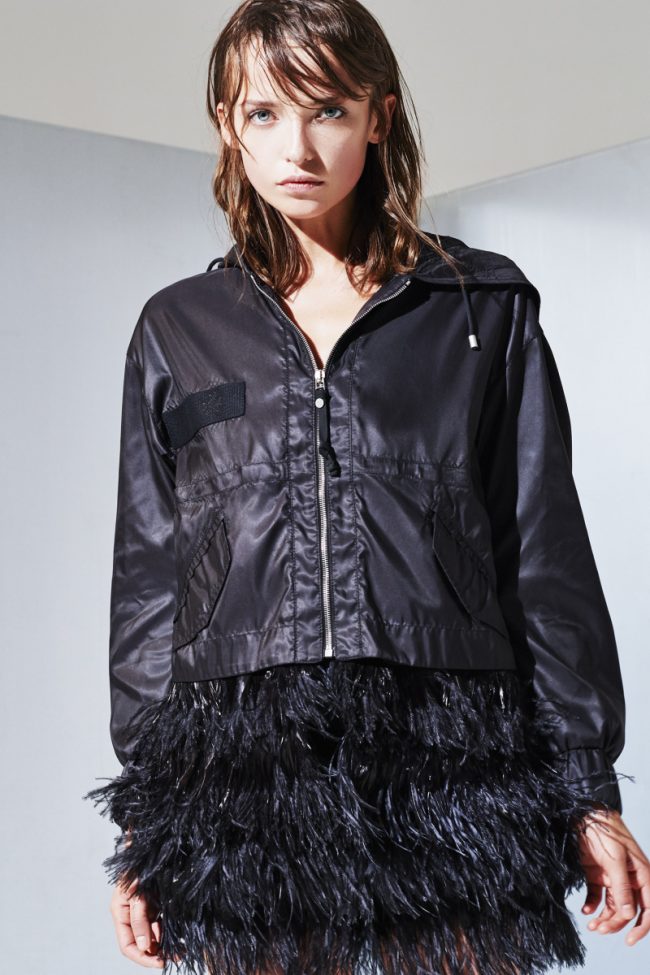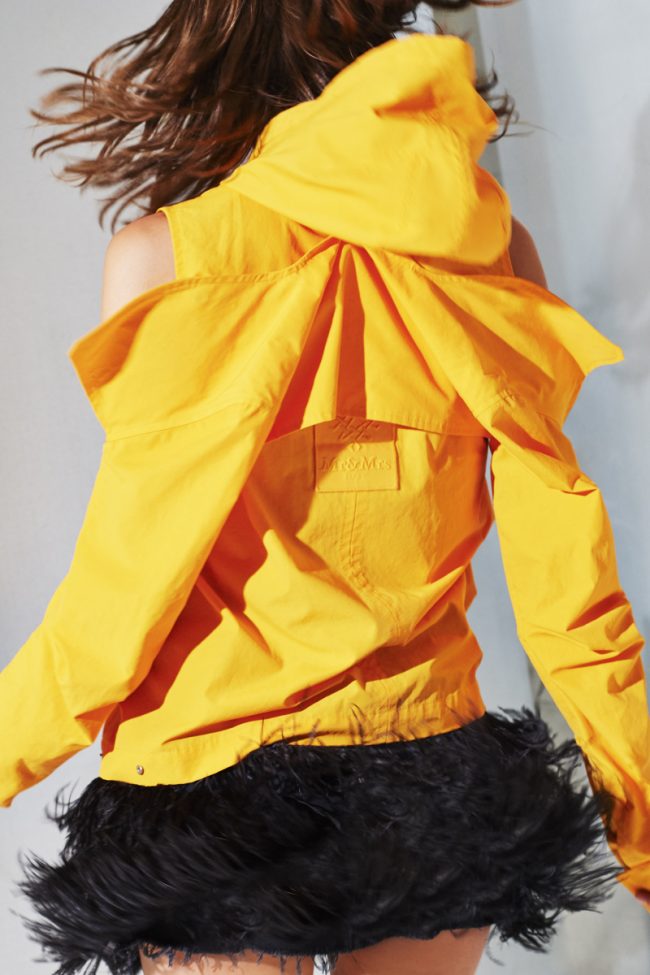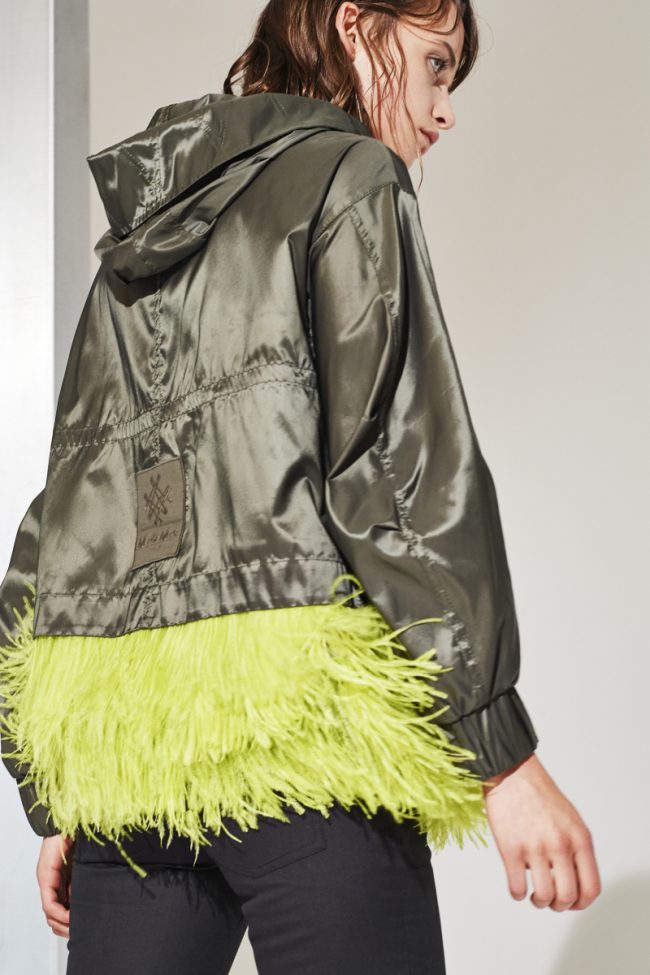 Sometimes clothes need and deserve a little explaining. At first glance, Agnona's ss2020 RTW collection looked very vanilla in style and color palette. Monochromatic suited ensembles in grey, ivory, cocoa, and taupe seemed somewhat ho hum. It was when lead designer Simon Holloway schooled us backstage. "That's (look #13) in a silk dupioni woven on an antique narrow loom. There are only four of them left, and when a part breaks down, we have to remake it from scratch." Well, that's dedication to the craft, for sure. With this kind of respect for textiles, what could Holloway do with fur?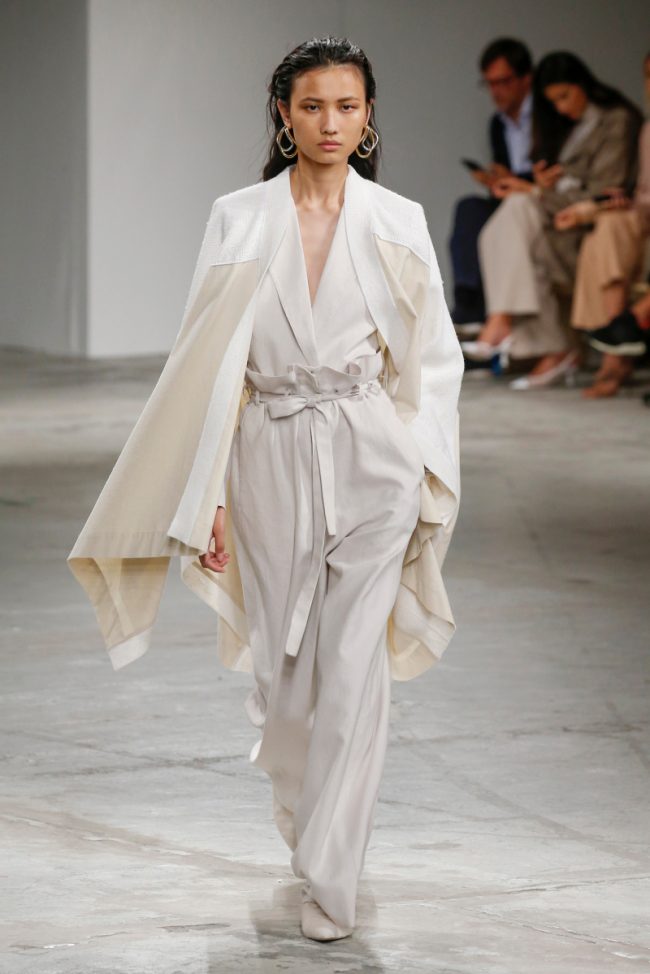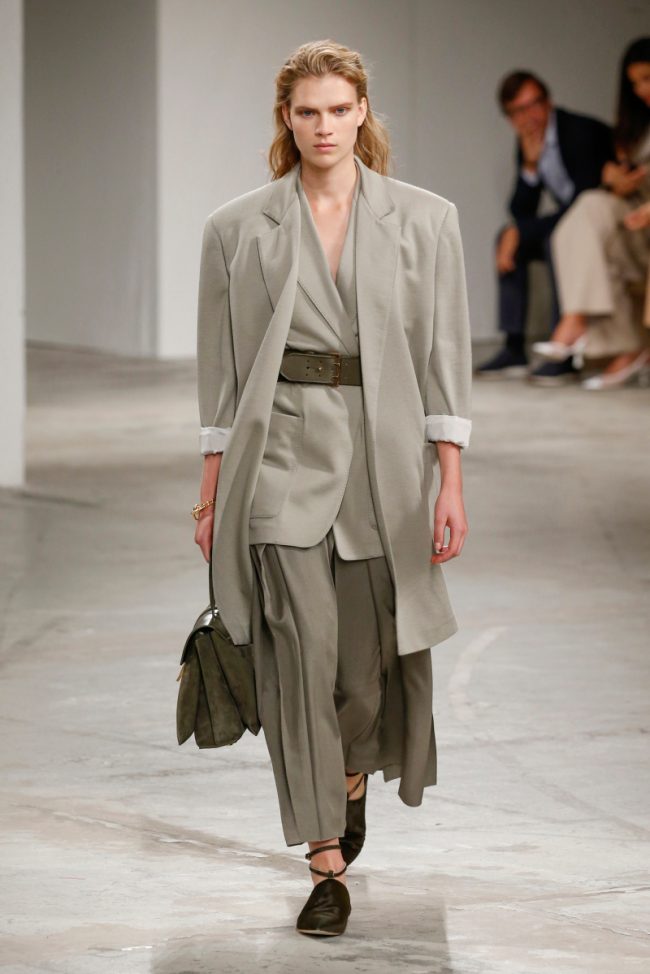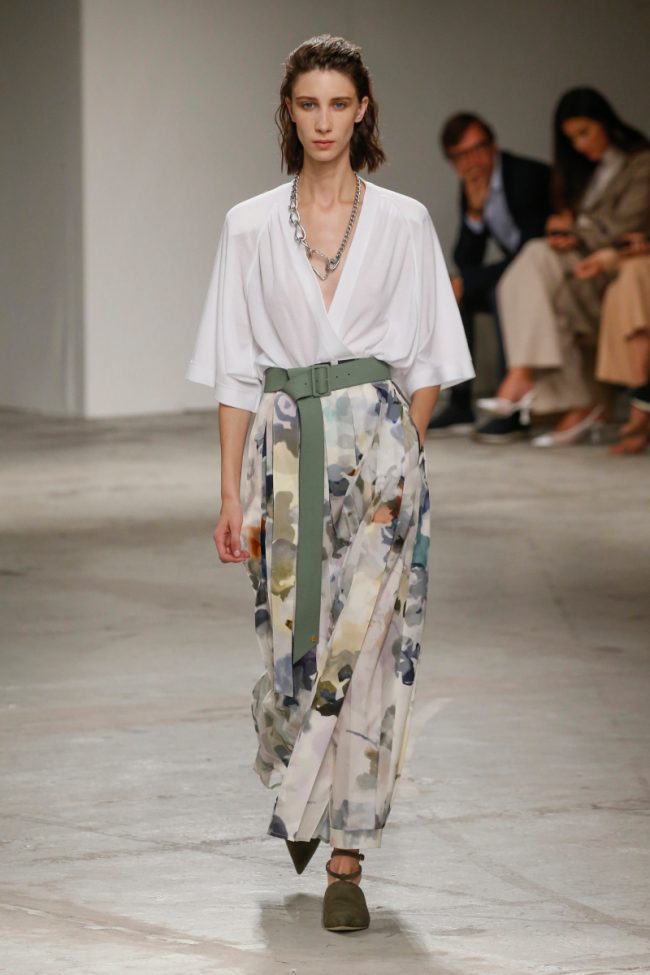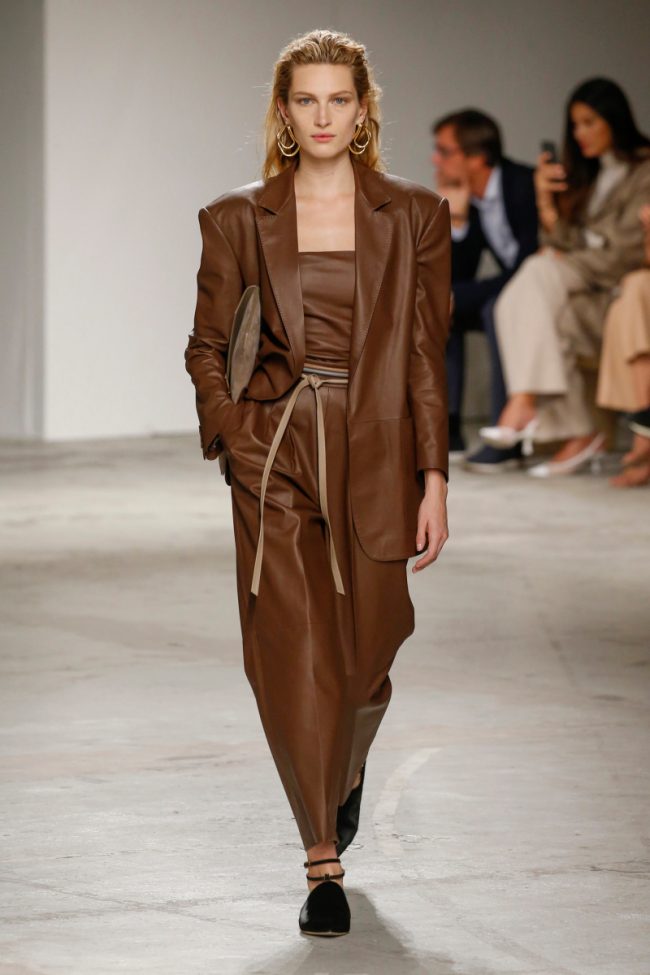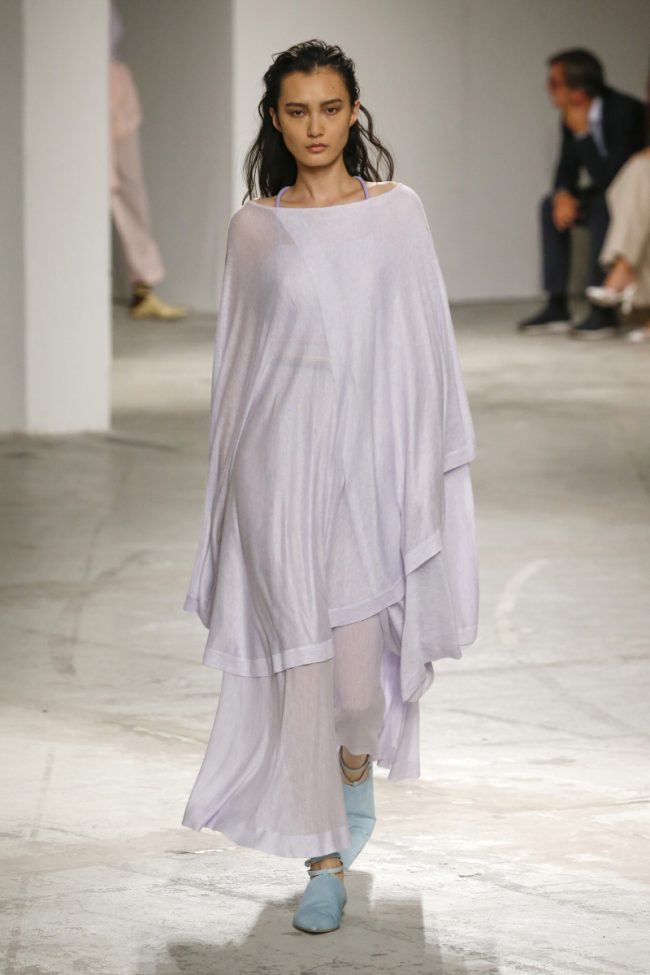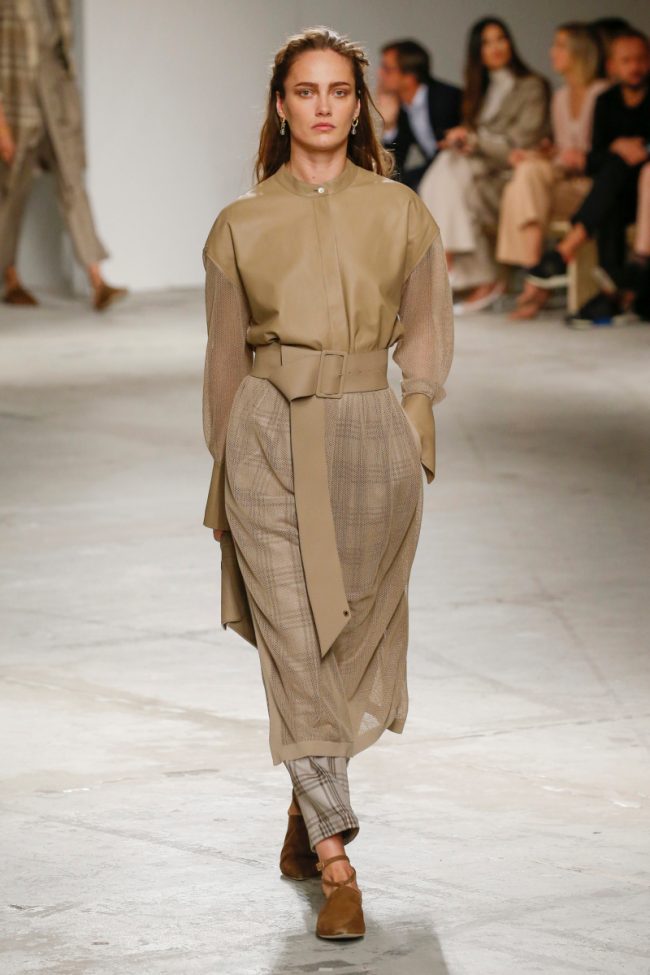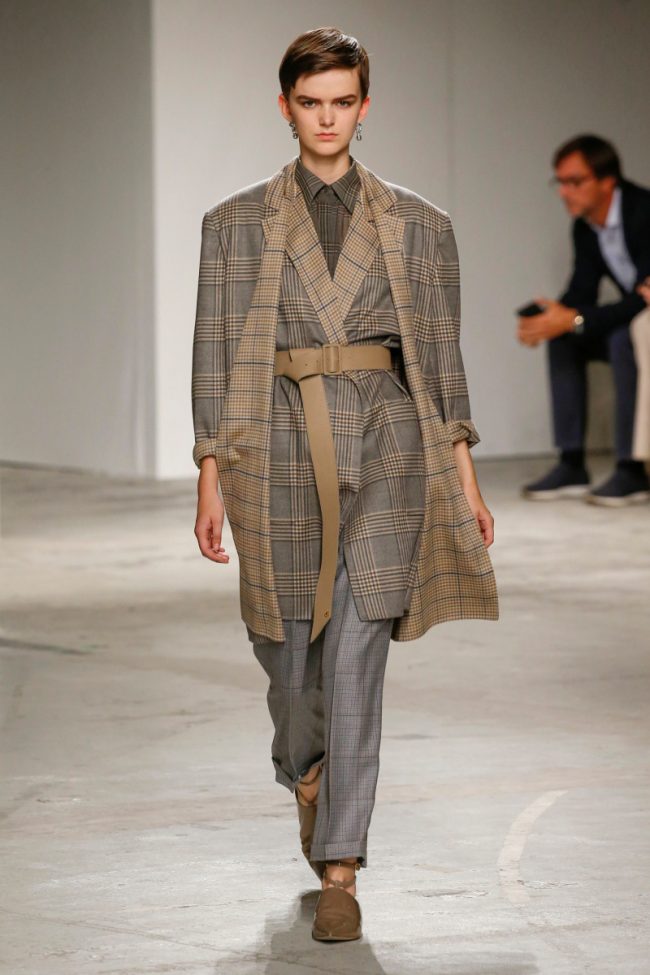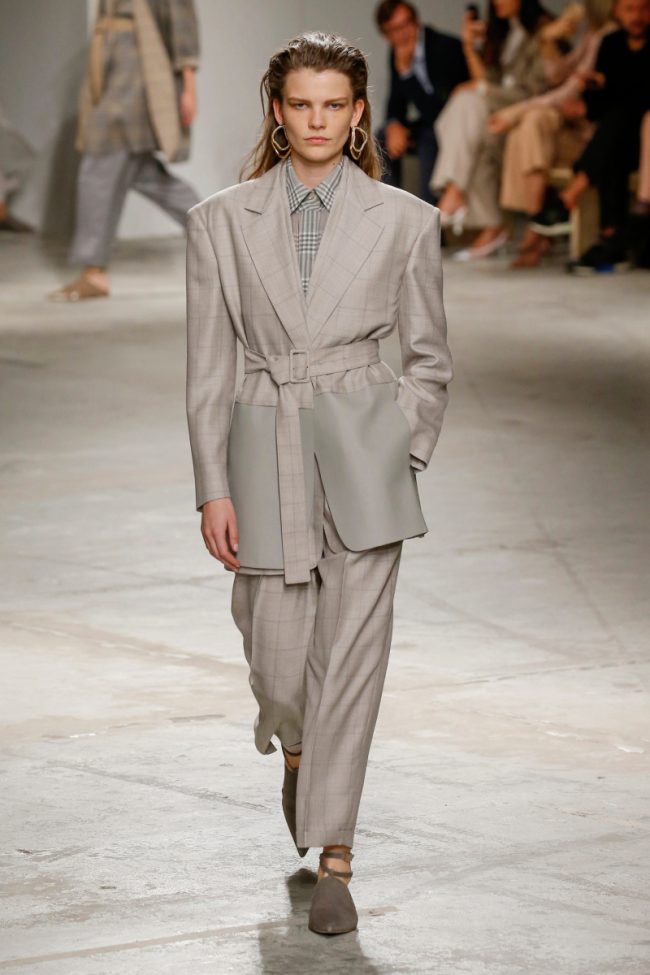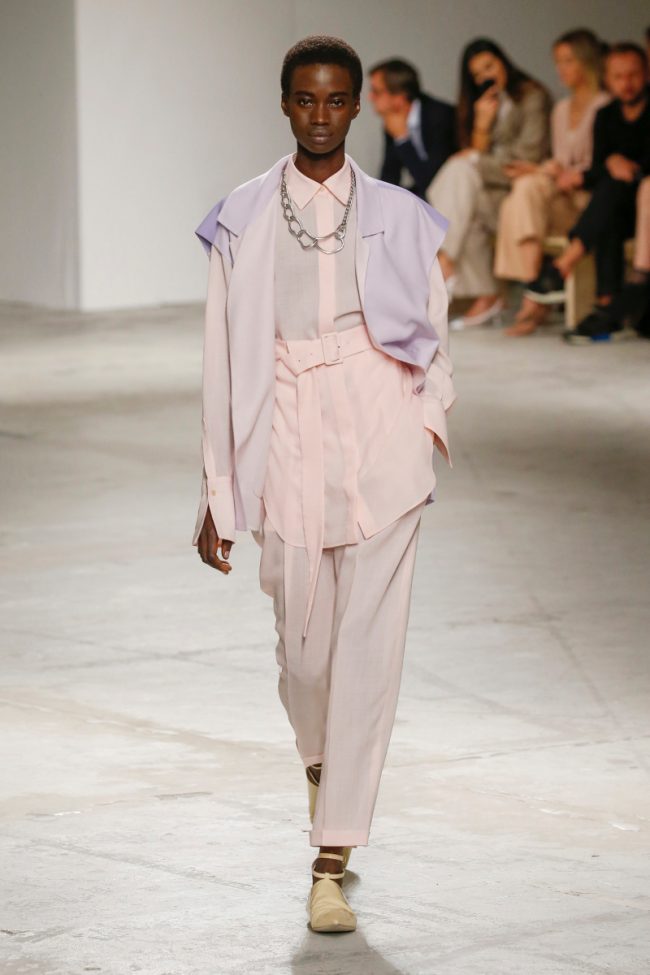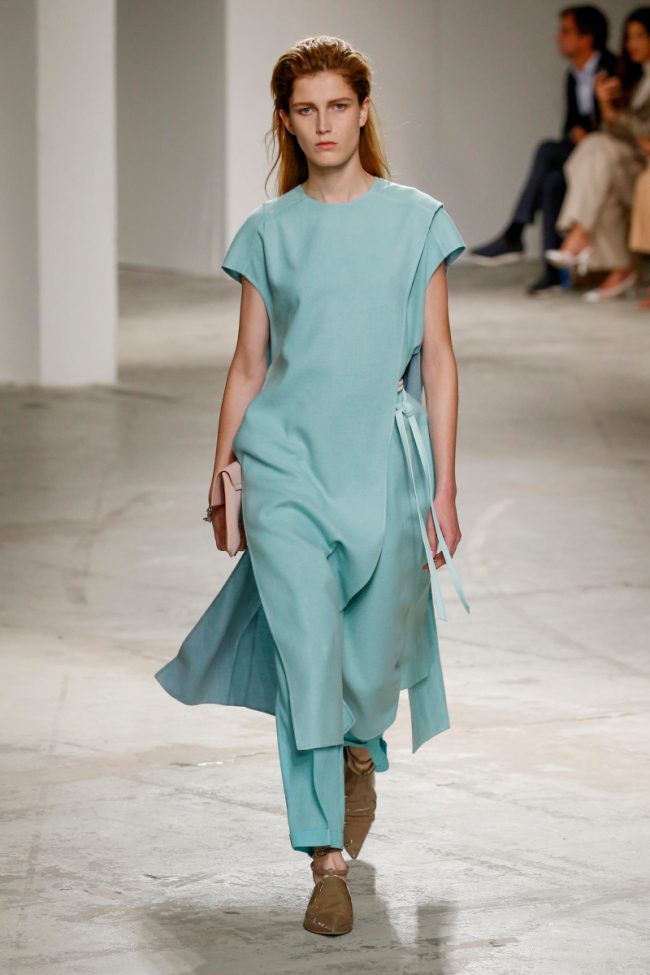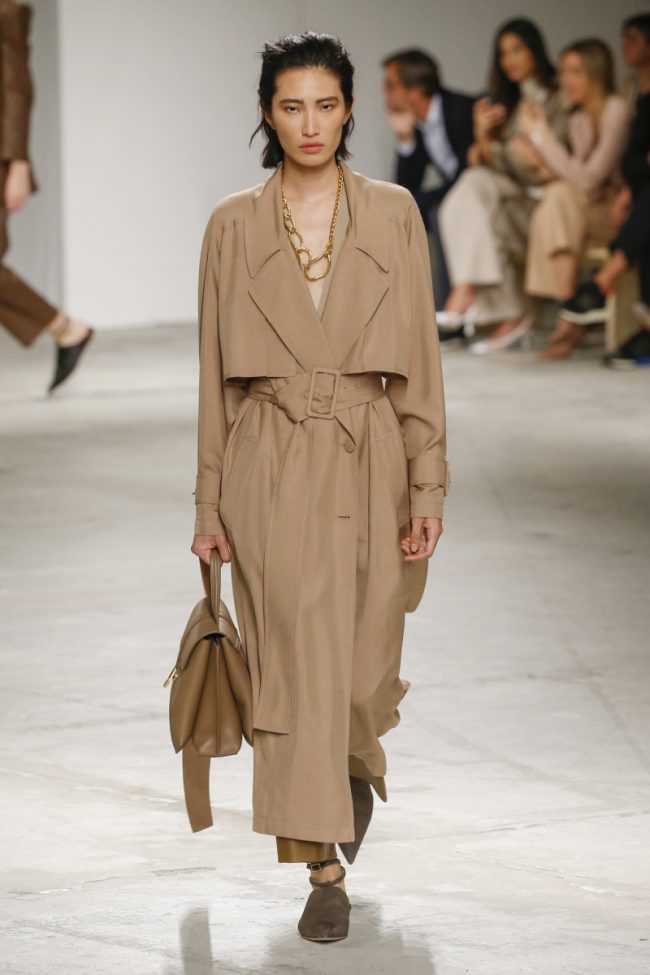 Art imitates life and then finds its way into fashion. Take Jeremy Scott's for Moschino RTW for ss2020 collection as the perfect example. Strongly influenced by Picasso, the fabric became the 3D canvas for cubist fashion. Exaggerated sleeves with a geometrical flair, the prints were just like you'd expect from Picasso-bold, bright, and accentuated with black dividing lines. While the pieces seemed a bit kitsch, there was a wearability that came through and was enticing. An actual dress that made you the portrait and the picture frame was museum-worthy.