MILAN Fashion Week Fall 2019 Trends Recap PART 3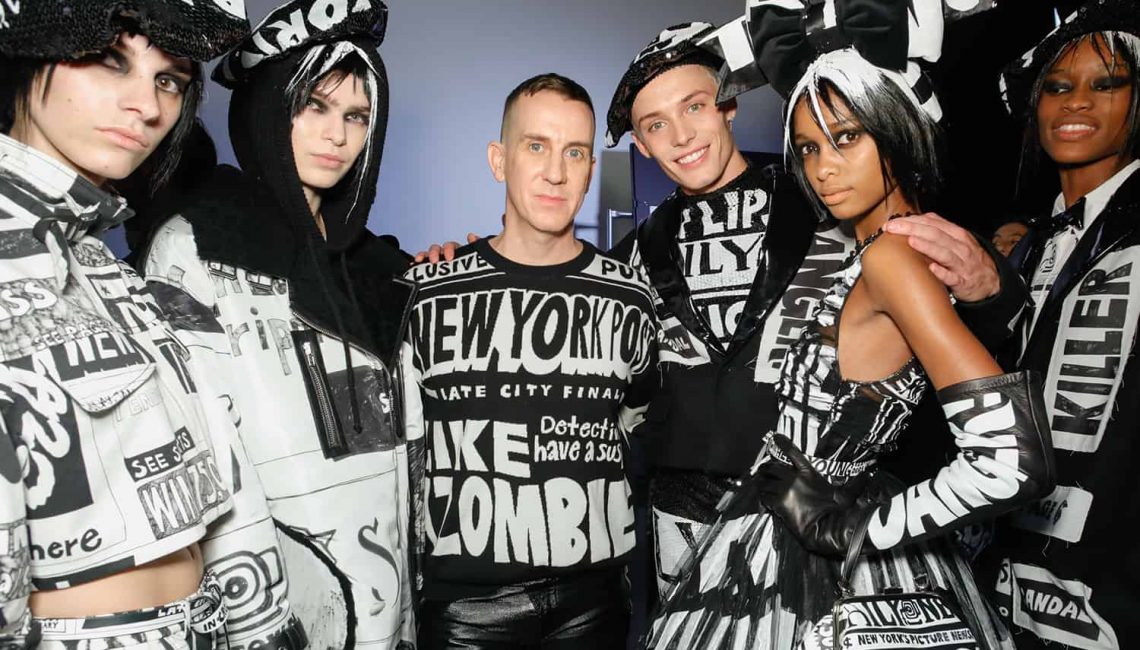 In Pursuit of Style at Fall 2019 Milan Fashion Week
Take a puff off of what Woolrich was passing around for fall 2019 RTW. Their show was a fashion high with puffer coats galore. Pick a color, any color and Woolrich has you wrapped in warmth. Glossy nylon puffer coats in a kaleidoscope of colors satisfy any fix for the perfect cold weather repellent. Mixed in with the outwear were lots of buffalo plaid patterns. Some luscious black and tan fox fur elevated the glam factor  with trim on parka hoods. There was not a whole lot new here but sometimes it's all about the buzz.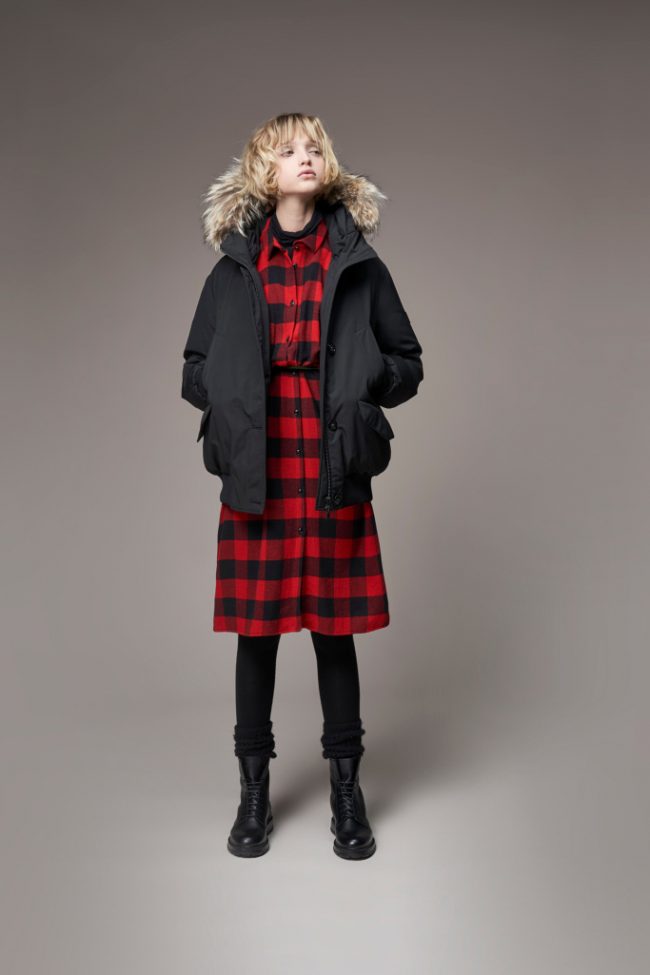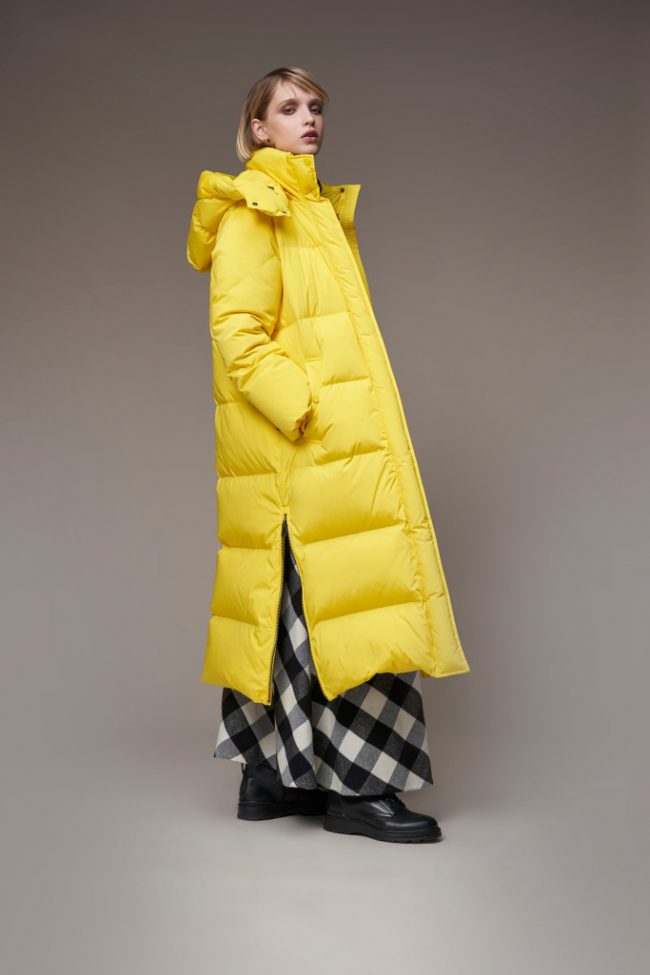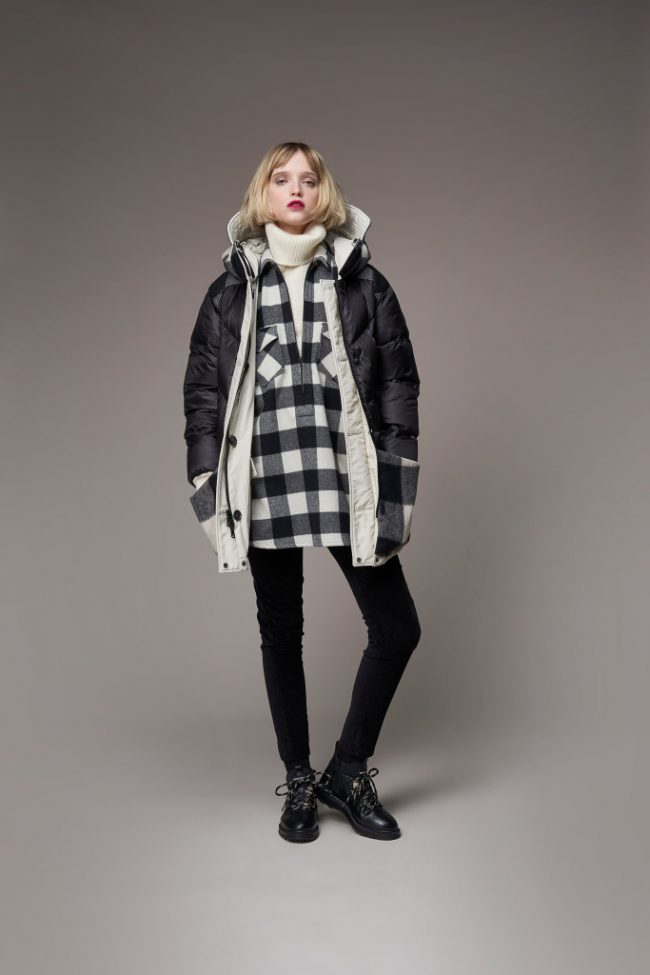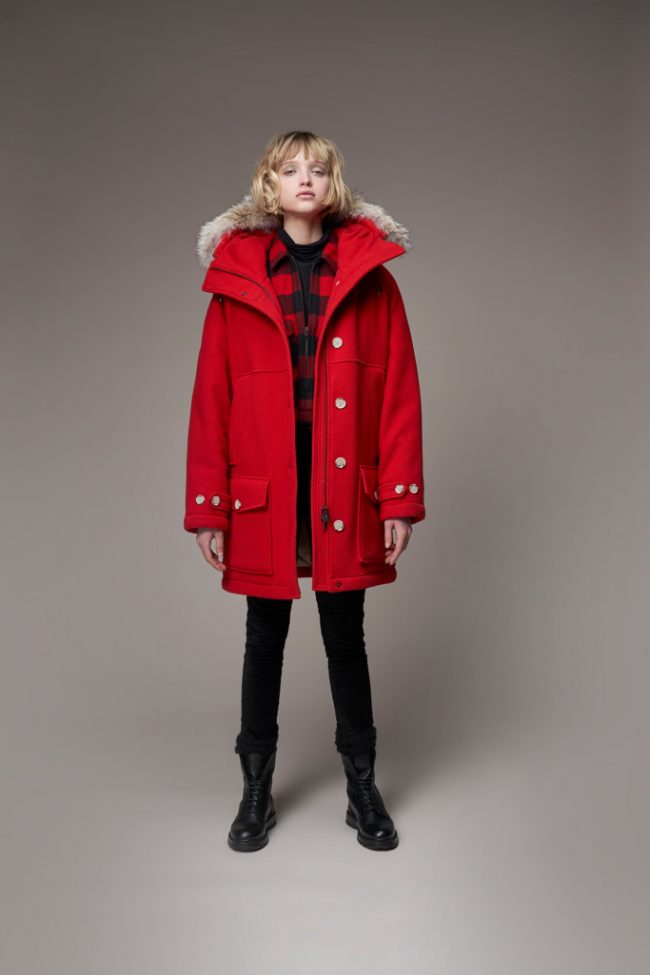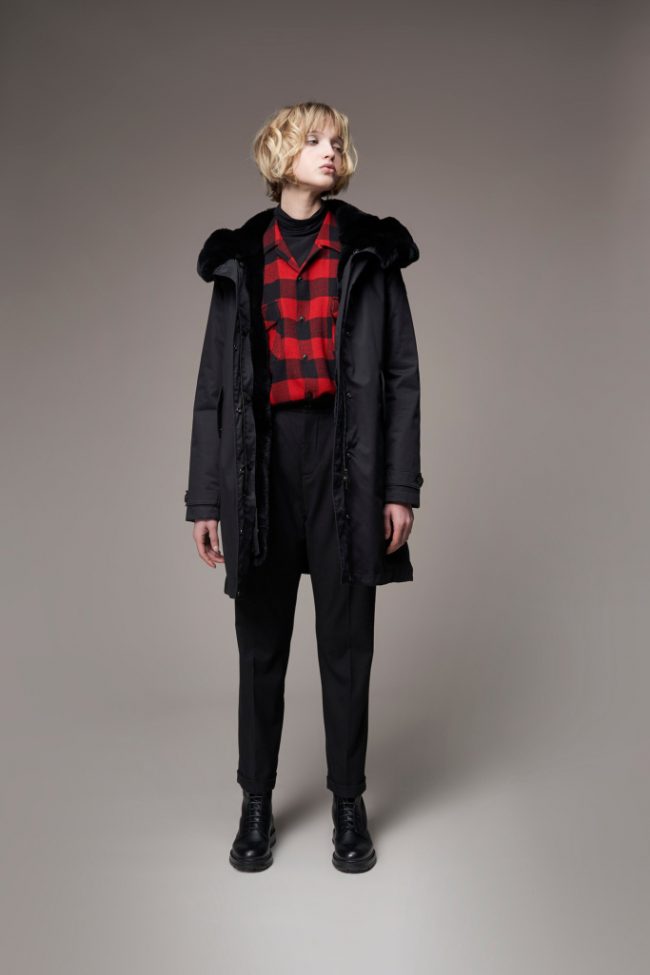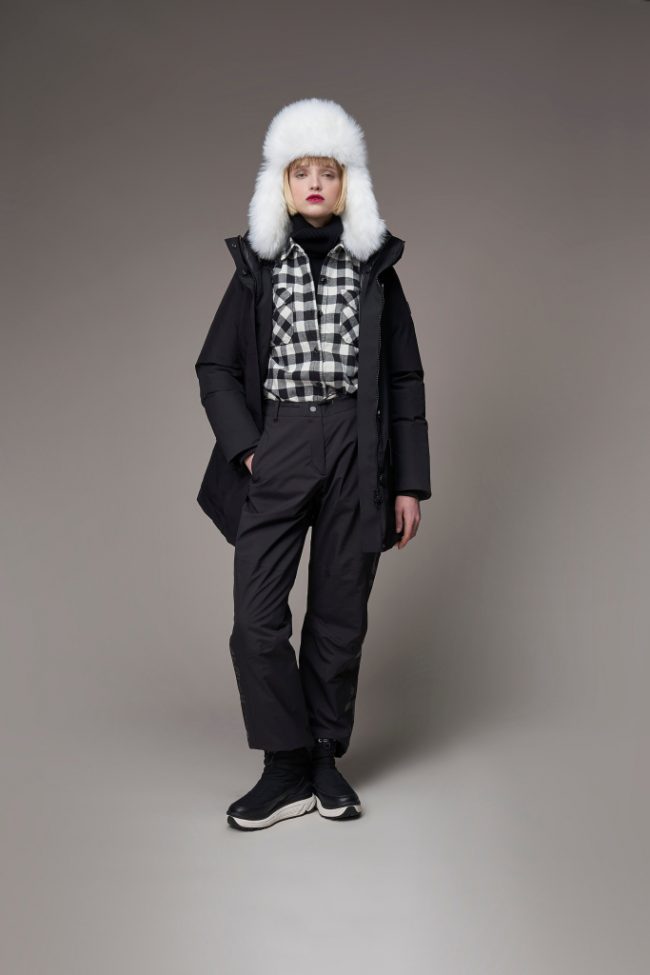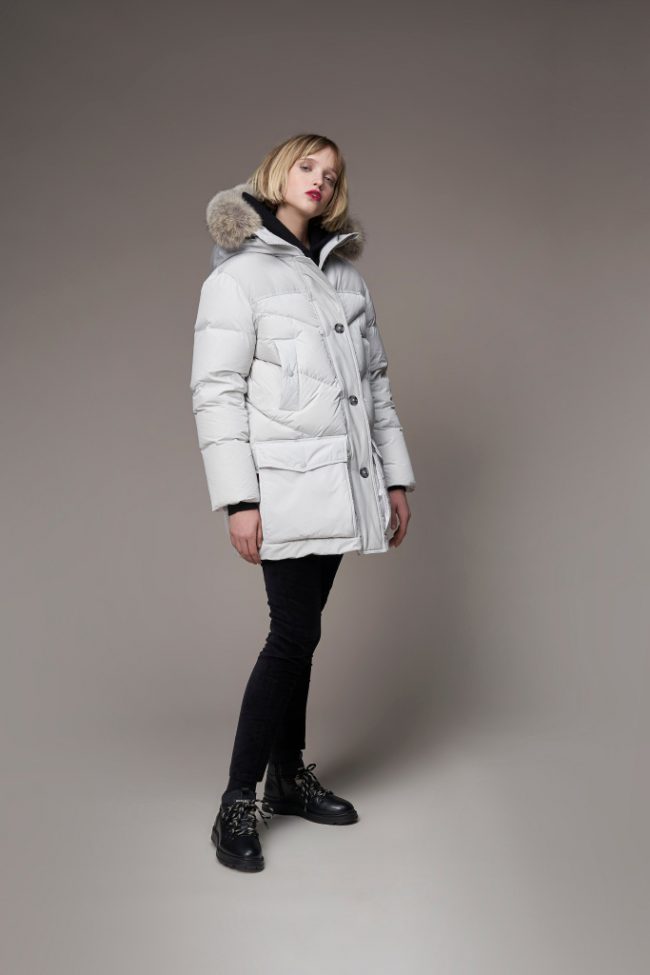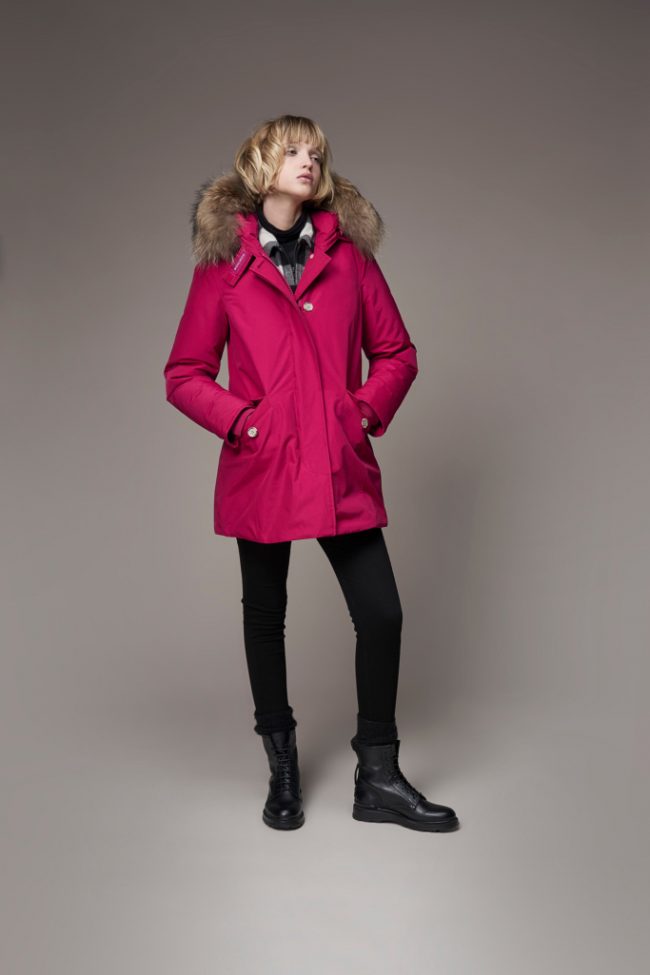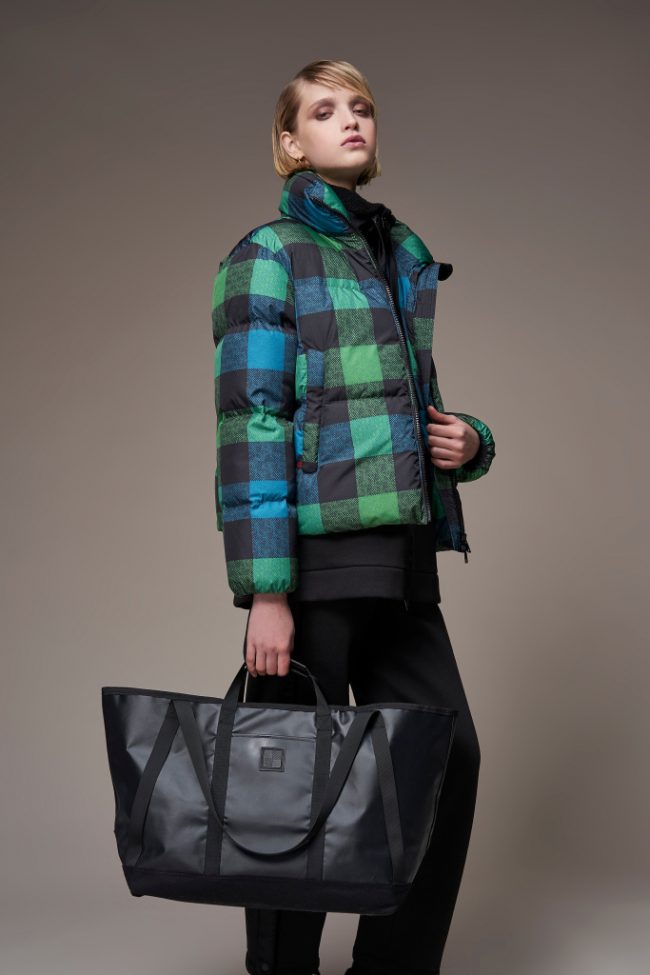 It was nice to have a cultural reference of the hit game show "The Price is Right" to set the backdrop behind Jeremy Scott's fall 2019 RTW for Moschino but, frankly, his clothes need to introduction. They stand alone as brave, powerful, whimsical, happy fashion that everyone can get behind and aspire to wear. Tons of glitter and sequins danced under the bright lights and festive patterns all added exuberant fashion ready to be worn and partied in. A black mink stroller coat with gold charms peppered in were just the kind of excess Scott likes to set us up for life's Showcase Showdown.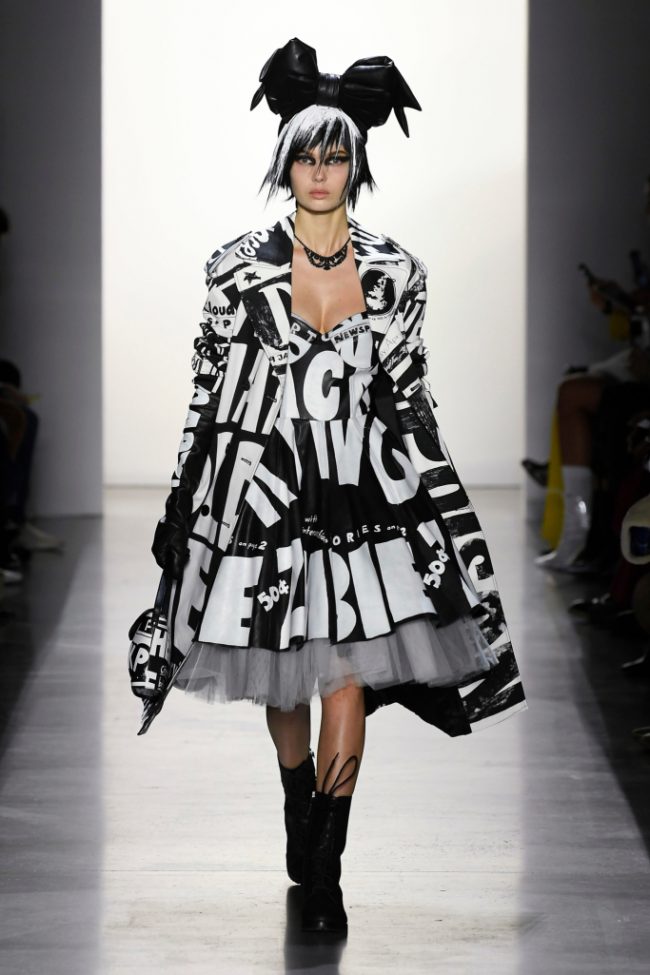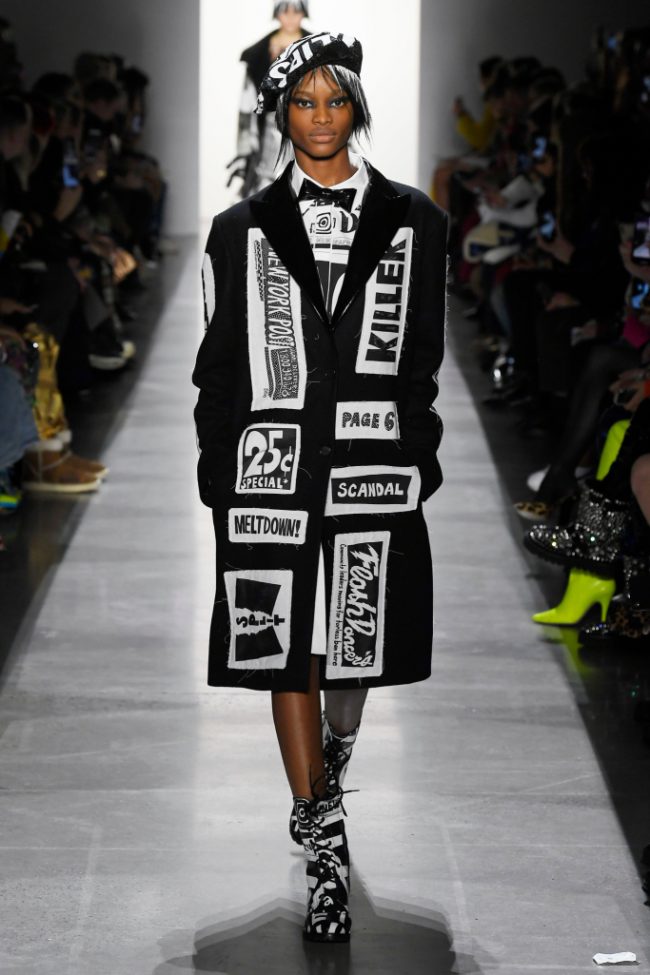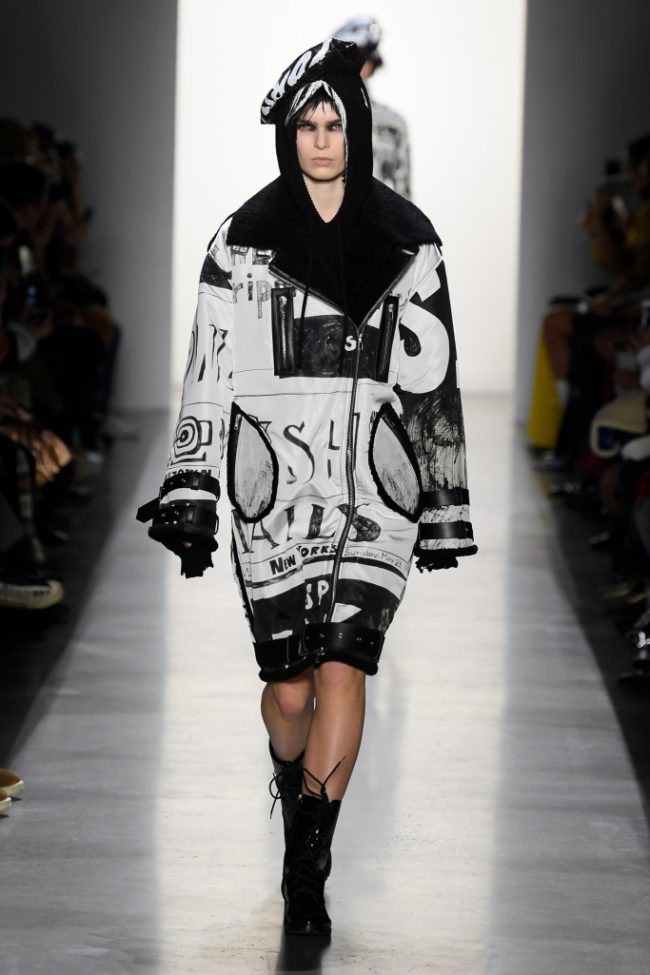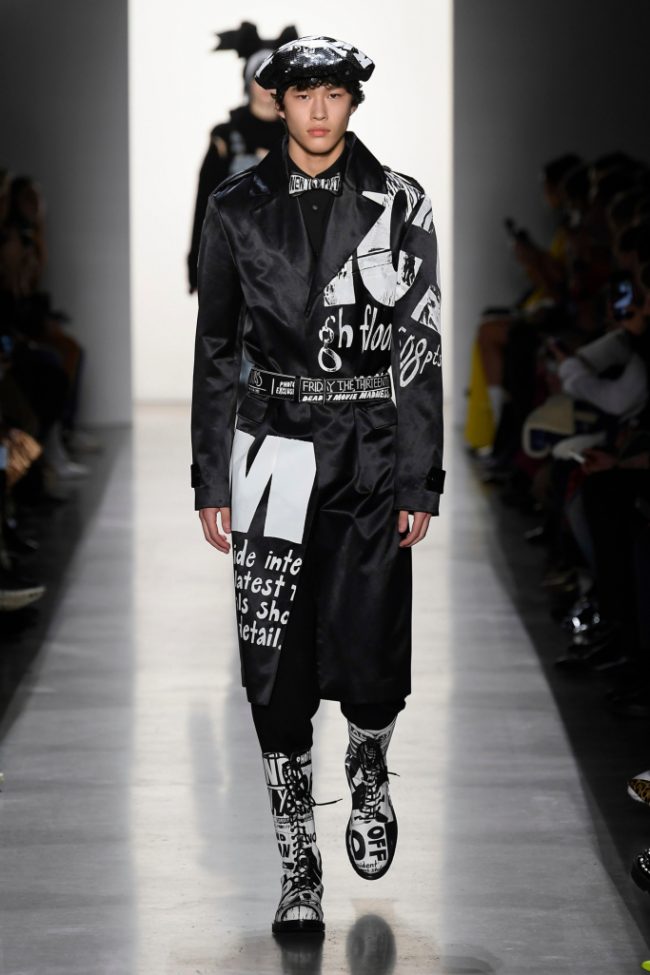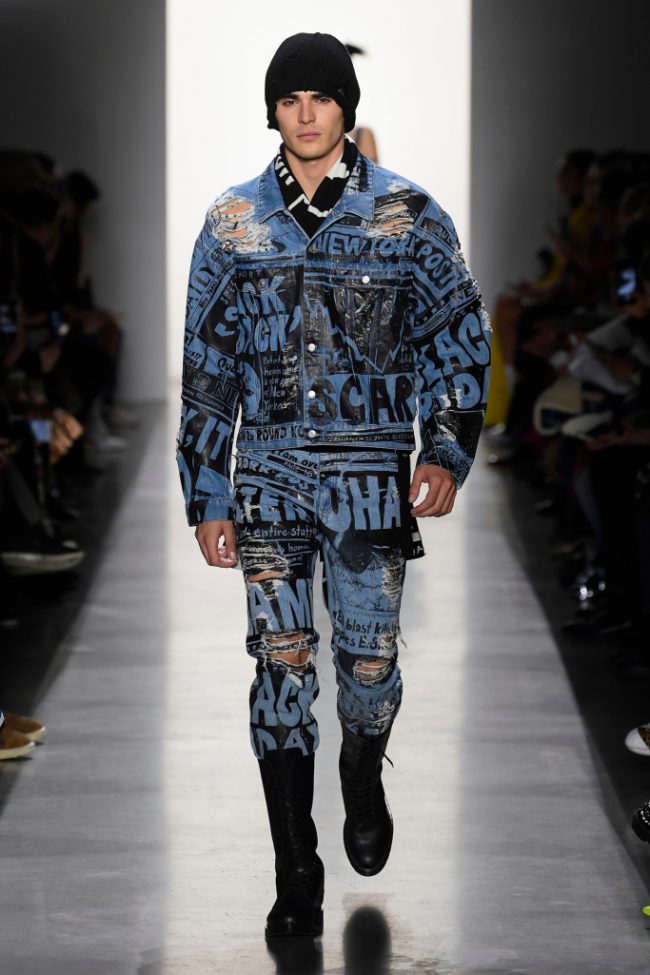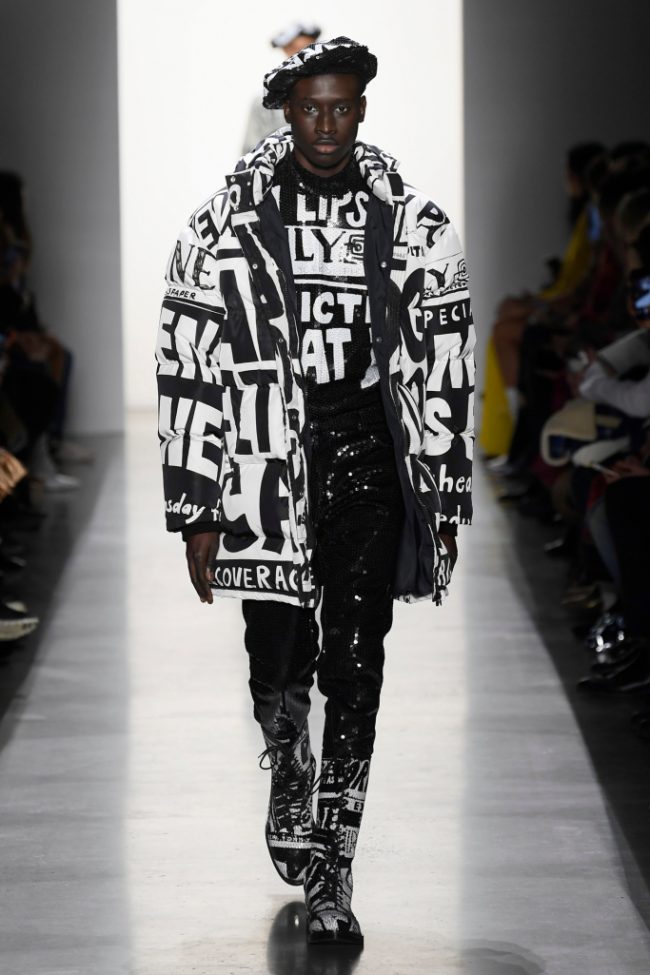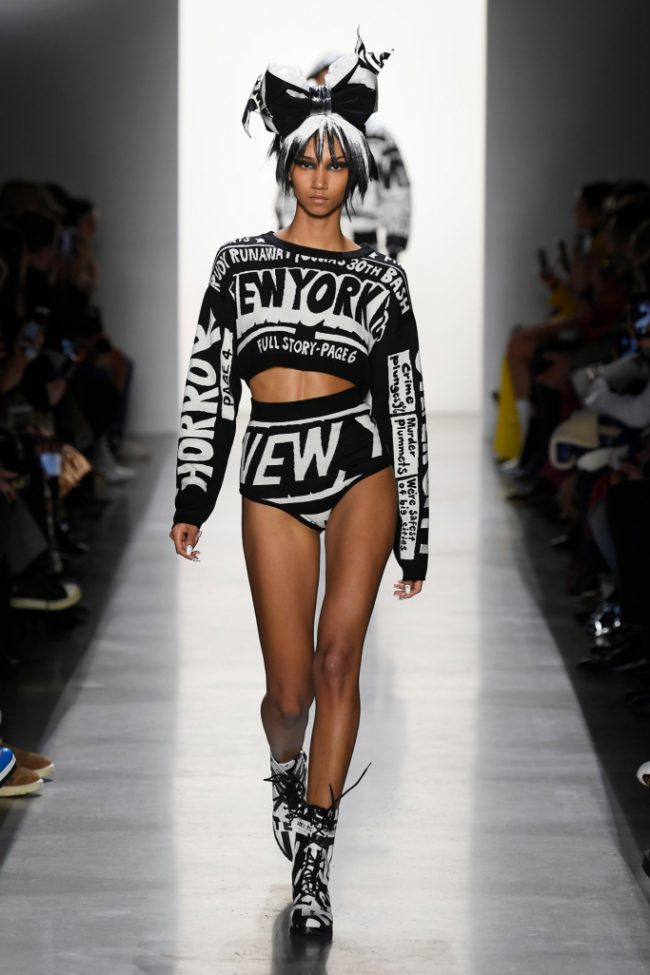 Les Copains consistently deliver clothes that smell like money! Refined, tailored, and pristine, there literally isn't a seam out of place in their fall 2019 RTW lineup. Thick, lush sweaters paired with most supple wool gabardine pants that just floated off the body. The neutral pallet of grey, ivory, camel, and navy added to the air of luxe. What fur pairs best with that? Chinchilla, of course!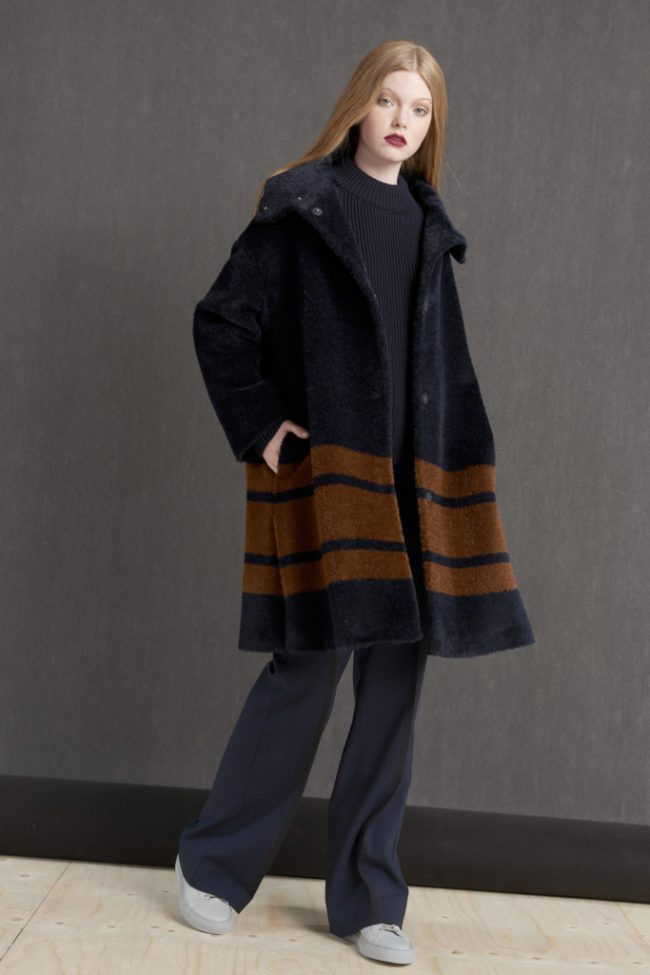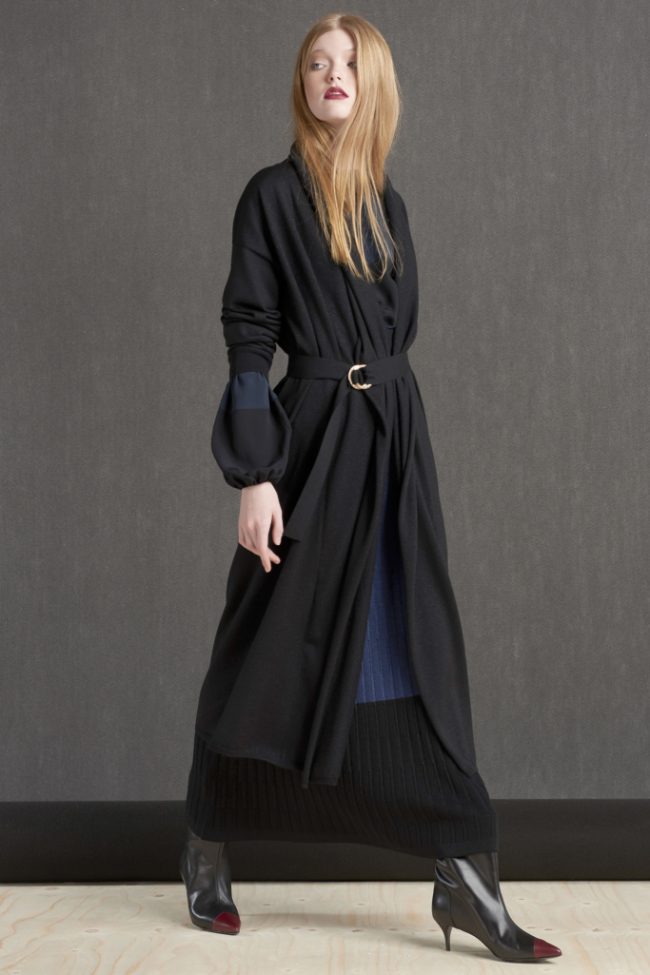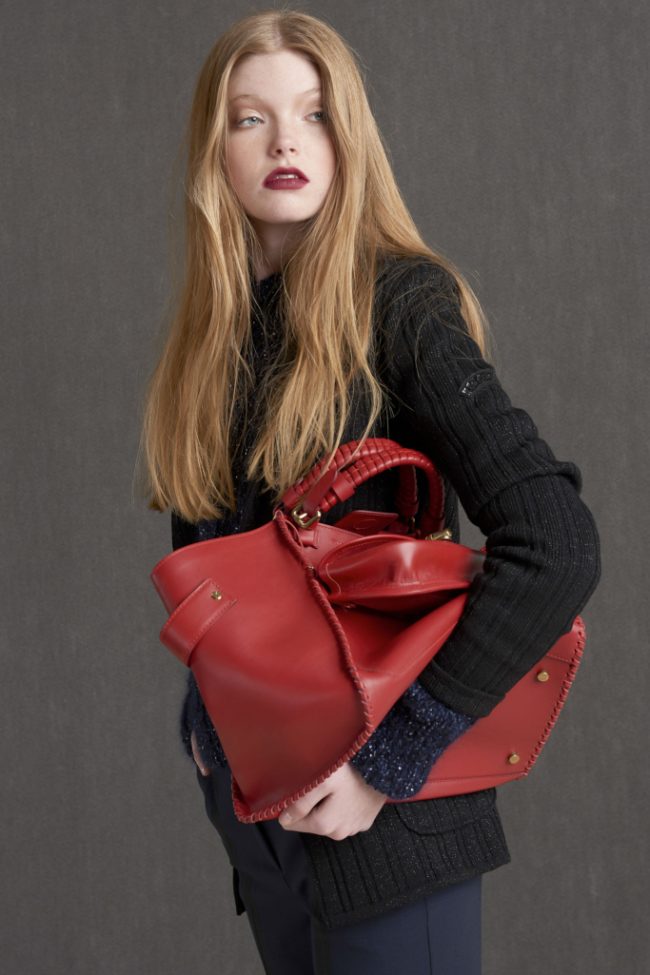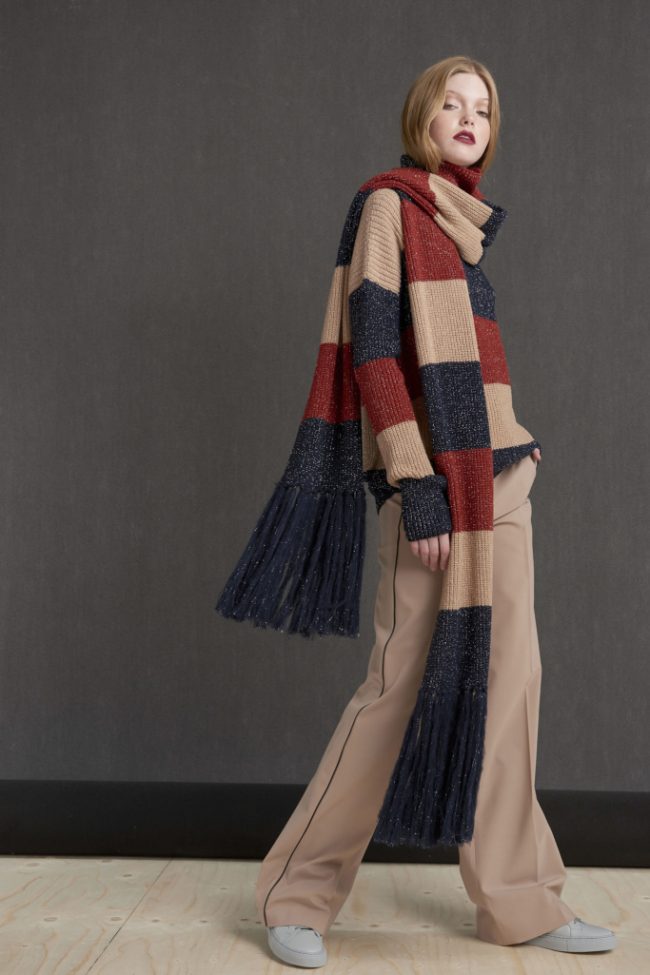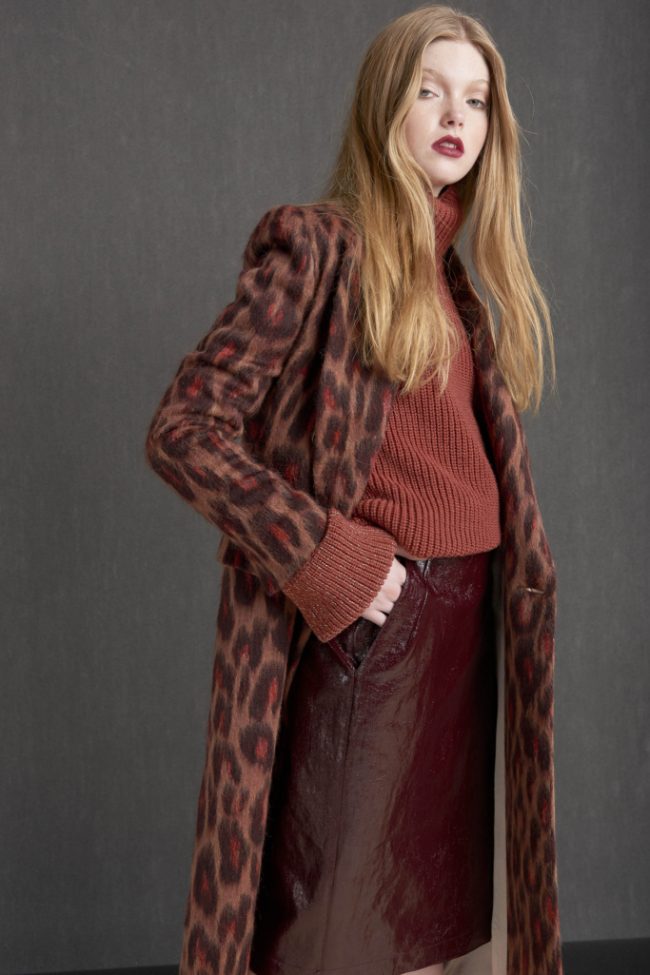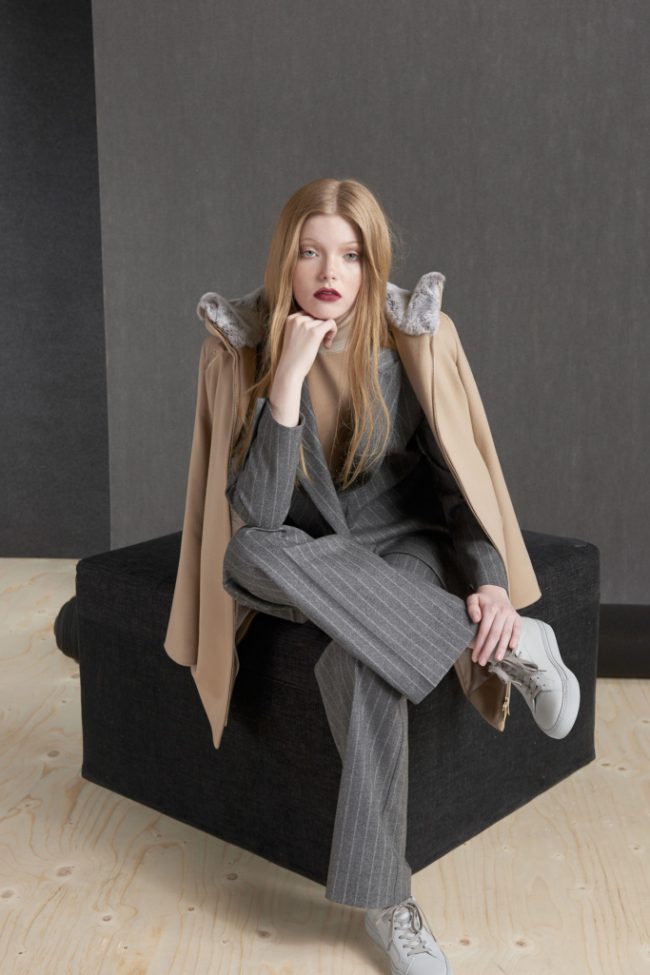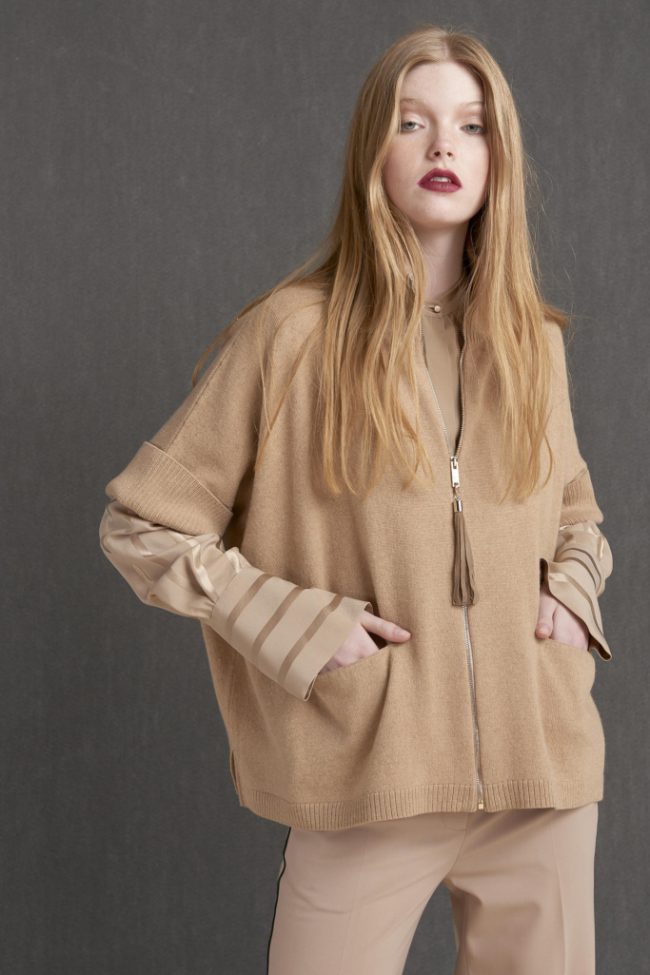 Taking a page from the characters in Baz Luhrmann's "The Great Gatsby," Dondup's fall 2019 RTW collection was ready to party. Lots of glitter and shine, there were plenty of day to evening options to choose from. Jeans with a gold sequin chaps effect were fresh and new. Pretty metallic accordion pleat dresses were soft, graceful, and feminine. A tweed topper coat over a red sequin dress was a nice play on opposites attract. A silver fox fling was all that was missing.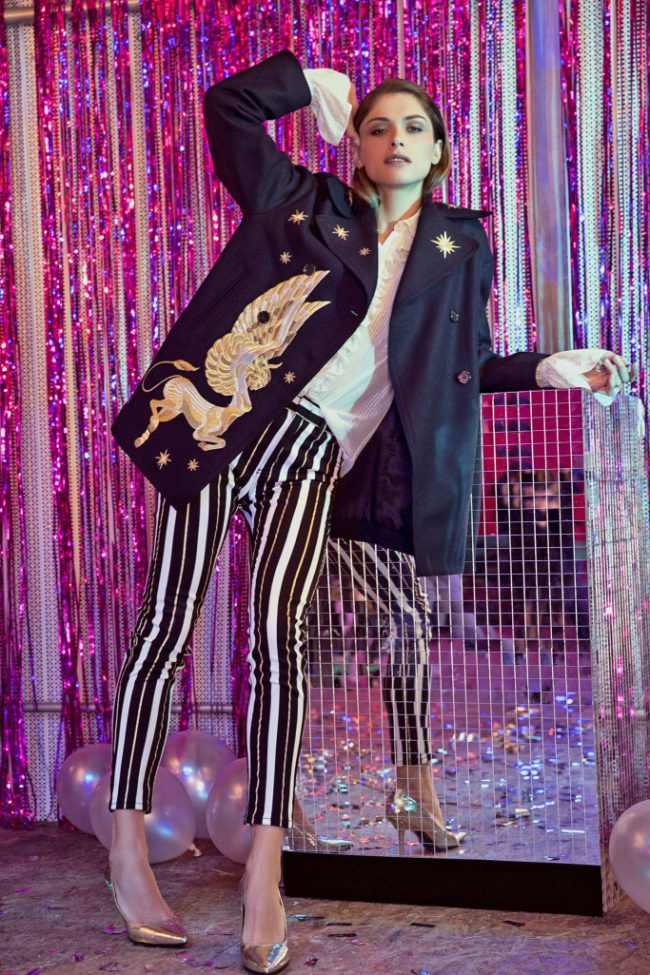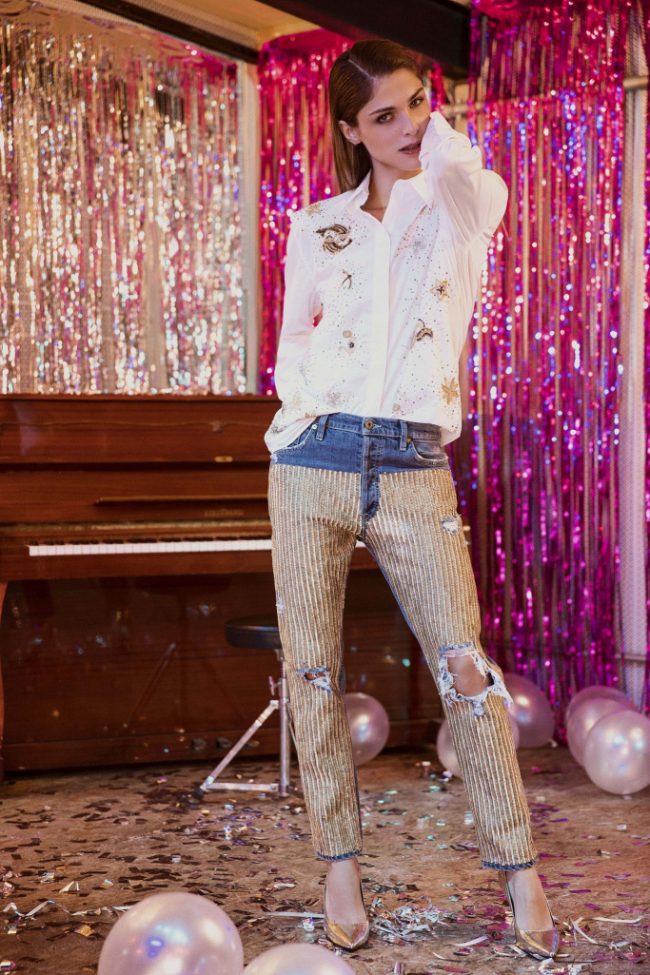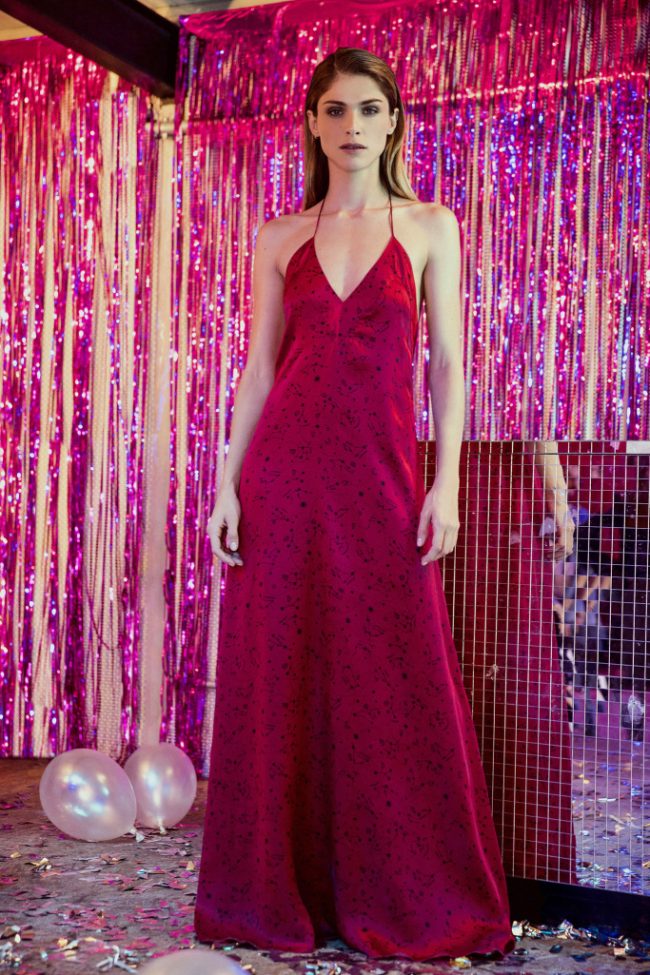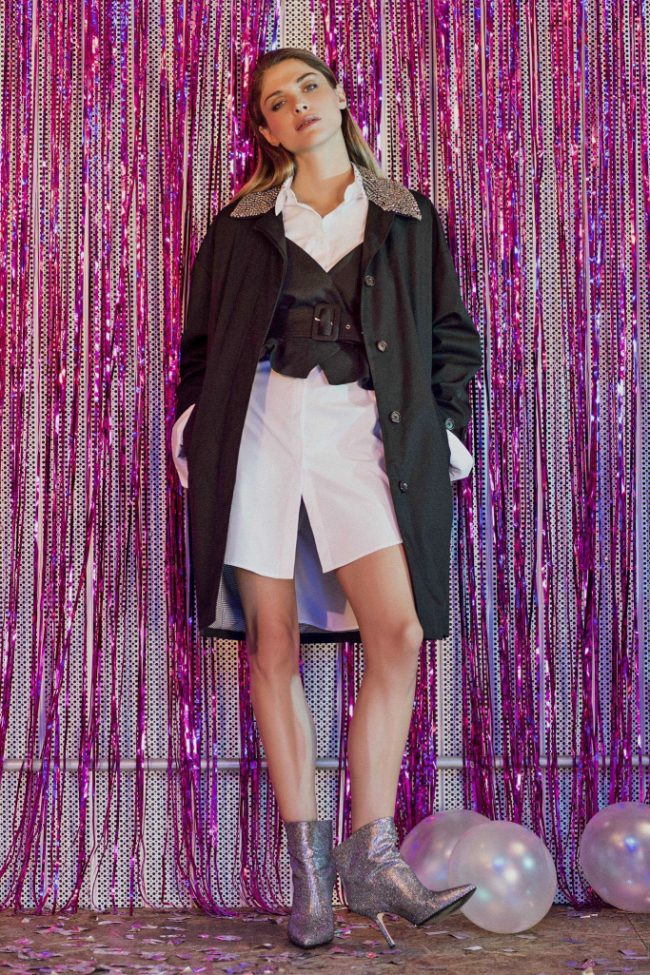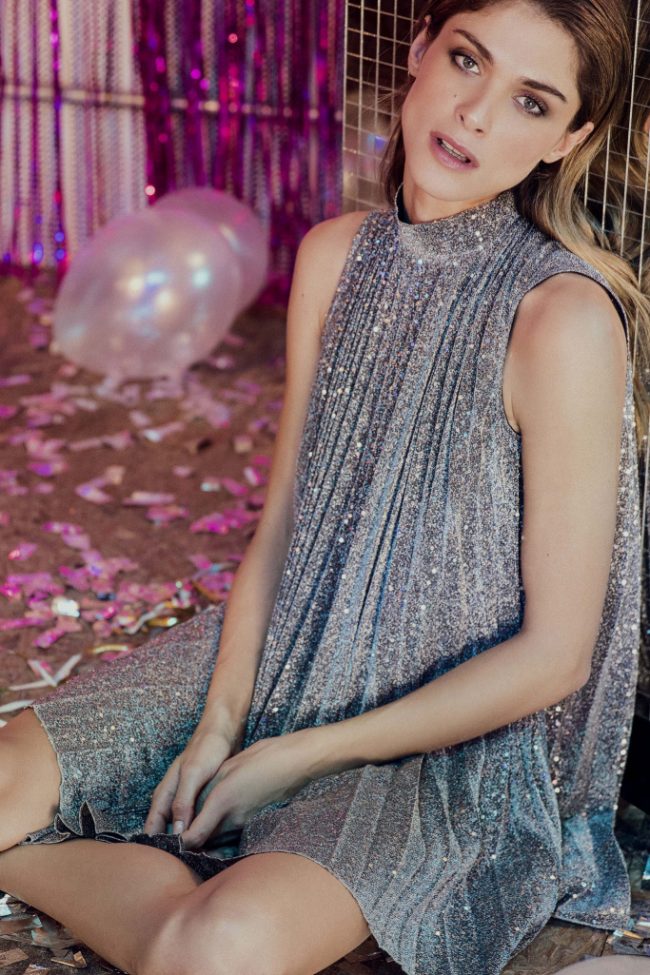 Trussardi dreamt in leather for fall 2019. The RTW collection was replete with pants and coats in the high gloss, smooth skins. Red, chestnut, and black were your color options to mix and match with your seasonal key pieces. It was the snake skin pants and long trench coat were sssssiimmply sizzling!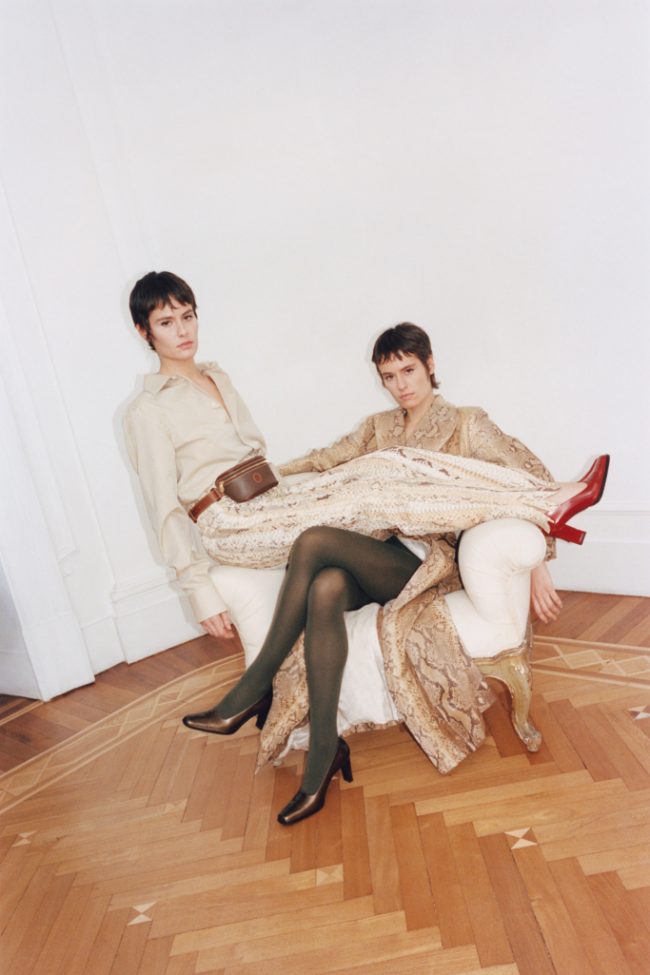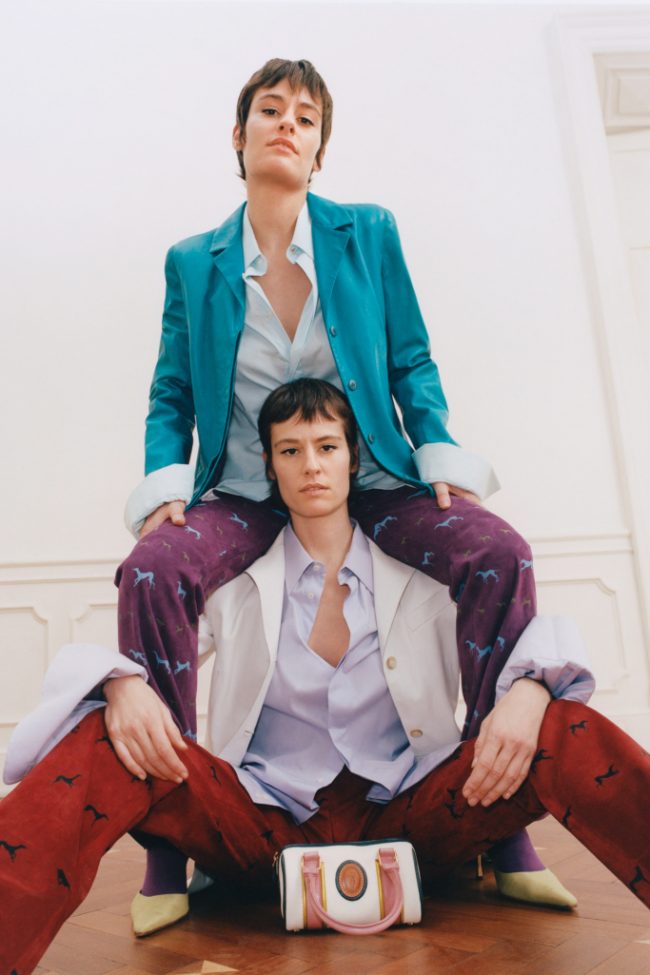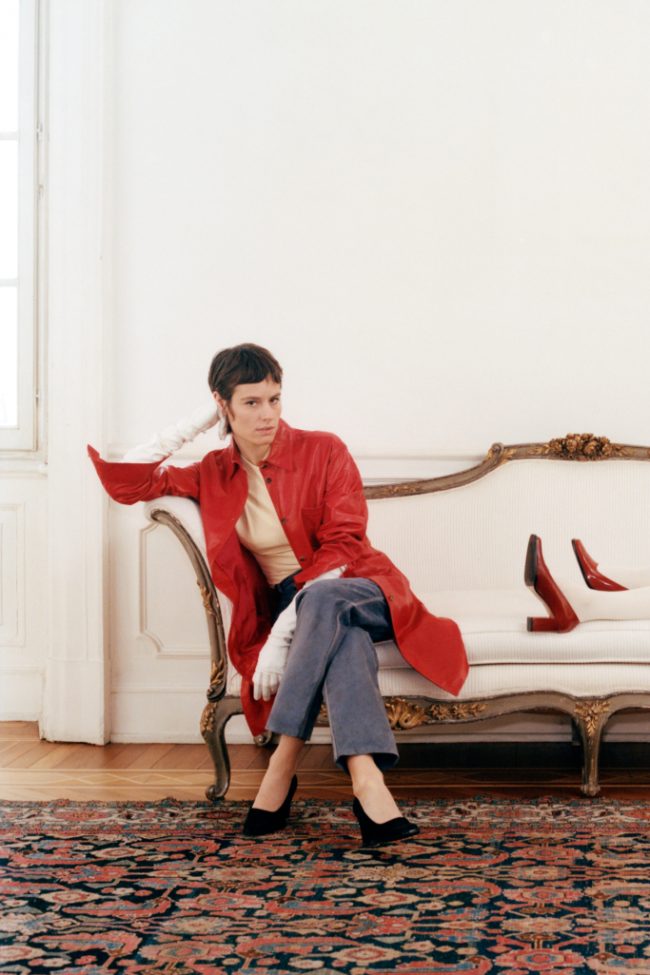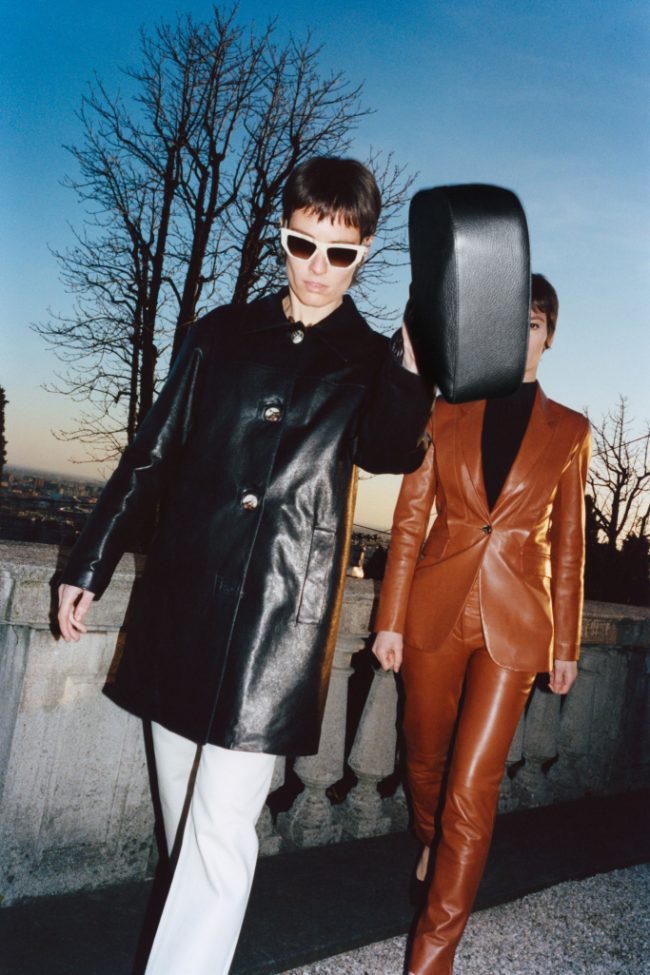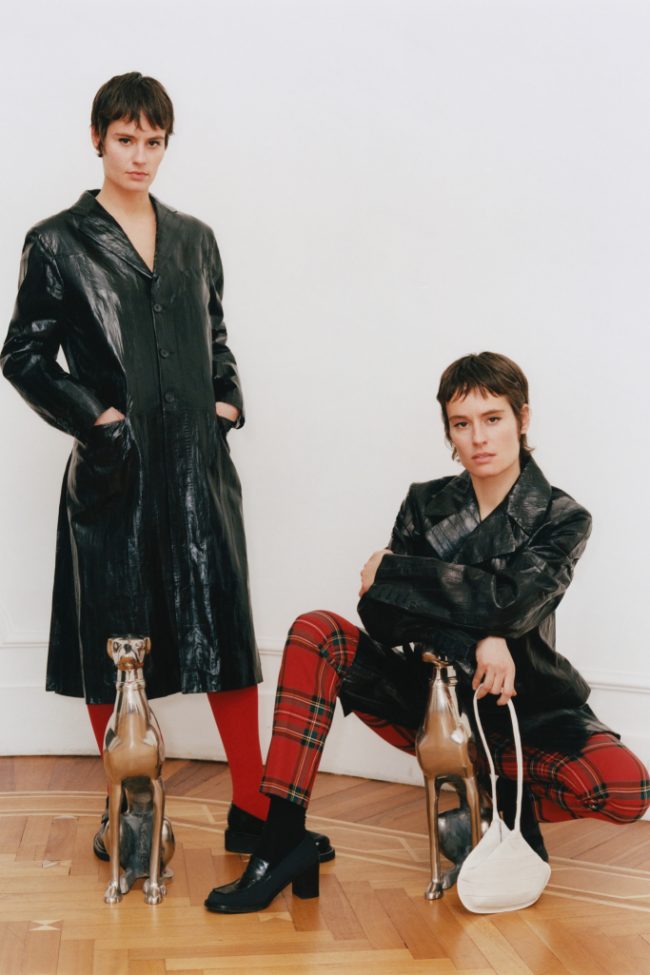 It was very hard to cut the trough the noise and find the fashion in Iceberg's fall 2019 RTW collection. Jumbled pattern mixing along with blinding colors of hot pink, royal blue and red ensembles….it was a pandemonium that never seemed to end and was just too much to take in. But there was a break in the action with all white colored coordinates. A cropped pantsuit trimmed in silver grommets was one such hero look! White shearling added a layer of interest that would have gone a long way had it been used more generously.