MILAN Fashion Week Fall 2018 PART 3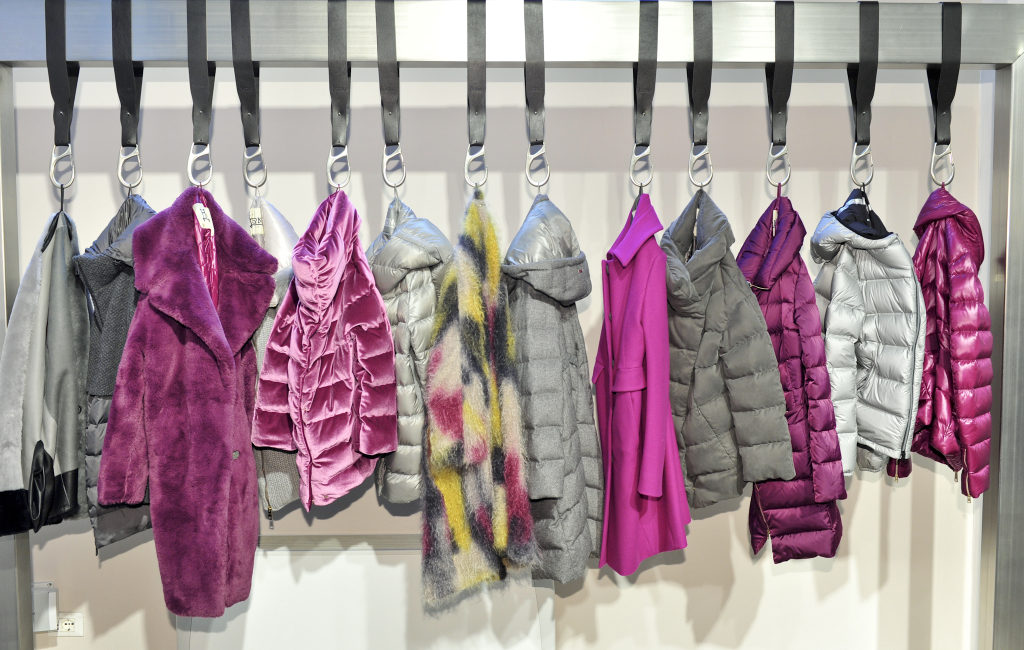 The Milan Fashion Week 2018 runways were filled with the creativity, innovation and sartorial splendor that make fashion fun.  But for us, it was when designers flexed their creative muscle to deliver fresh, modern and unexpected fur fashions that things got really exciting!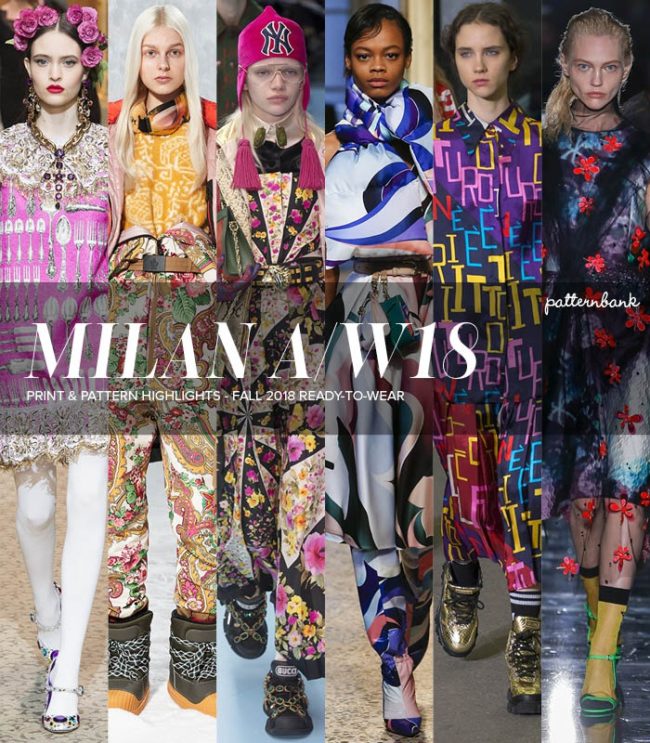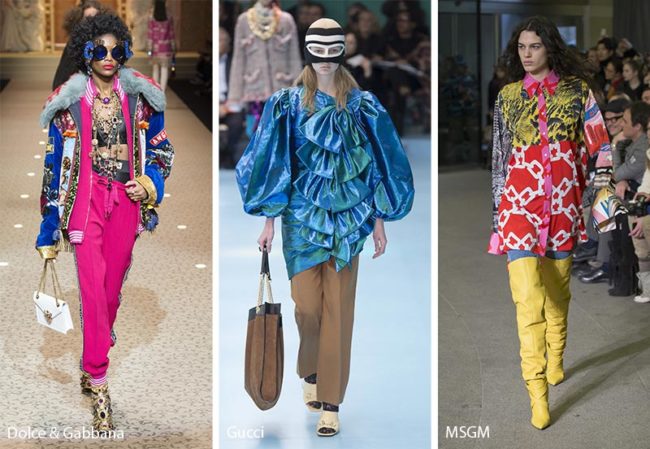 Chief Executive Officer Fabio d'Angelantonio exercised his fashion fitness and showcased his youthful approach with Loro Piana's fall 2018 RTW collection. A house known for their buttoned up elegance, they loosened up a bit for fall. The first and last name in the finest cashmere, alpaca, fur, and wool, Loro Piana raised the bar on athleisure for the season. Track suits, capes, and bathrobe sweaters were among the luxurious offerings. An intarsia mink jacket in navy and bright blue with rust was young and sporty. Try on a white knit cable zipper sweater with white mink trim for touchable style. And, of course, the perfect mate to your new fashion routine includes beaver-lined sneakers.  Offering effortless silhouettes for a carefree way of life, d'Angelantonio mused  "It's a beautiful brand — we just have to let it flourish."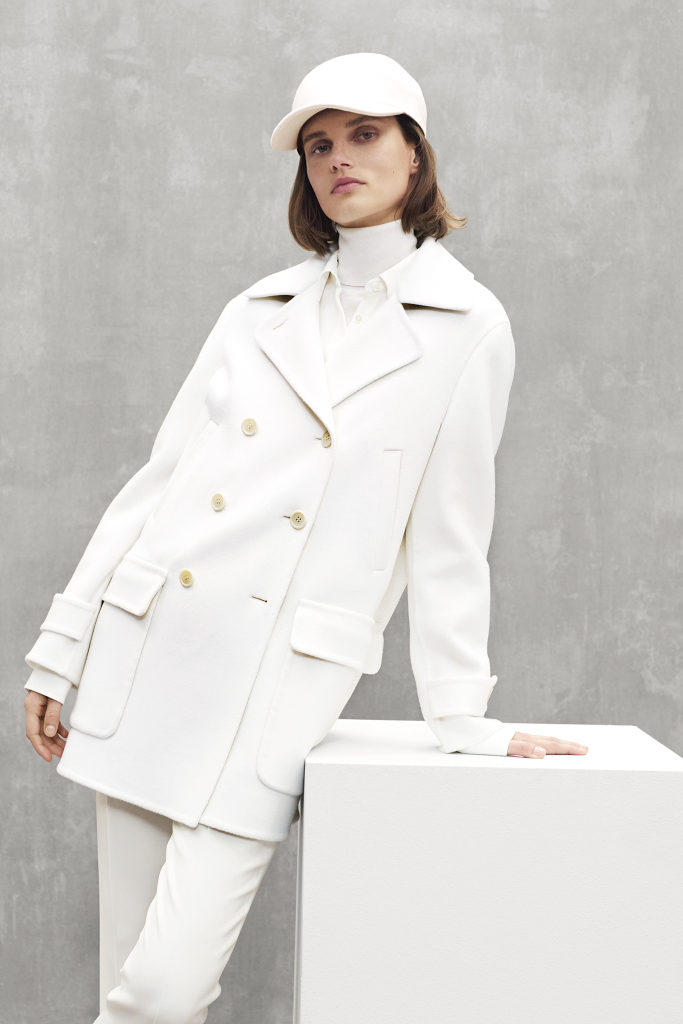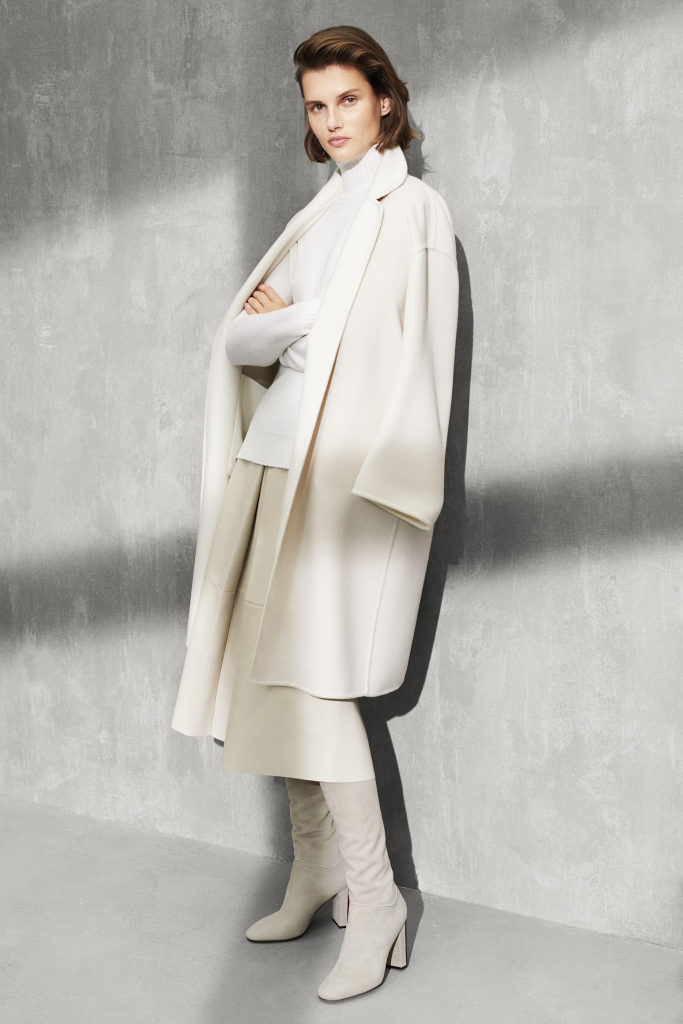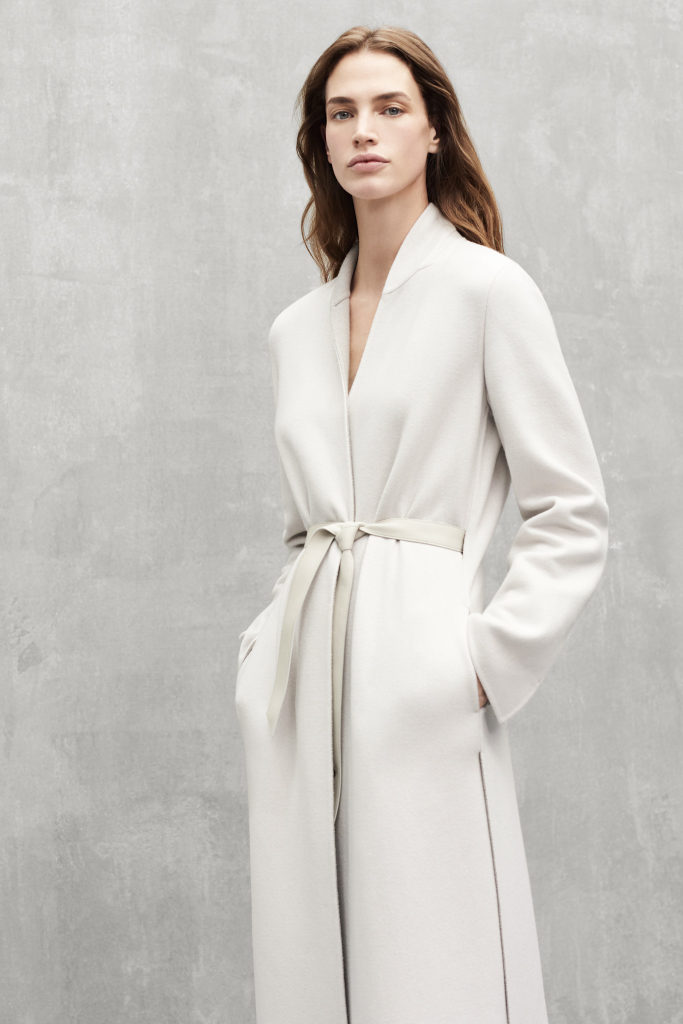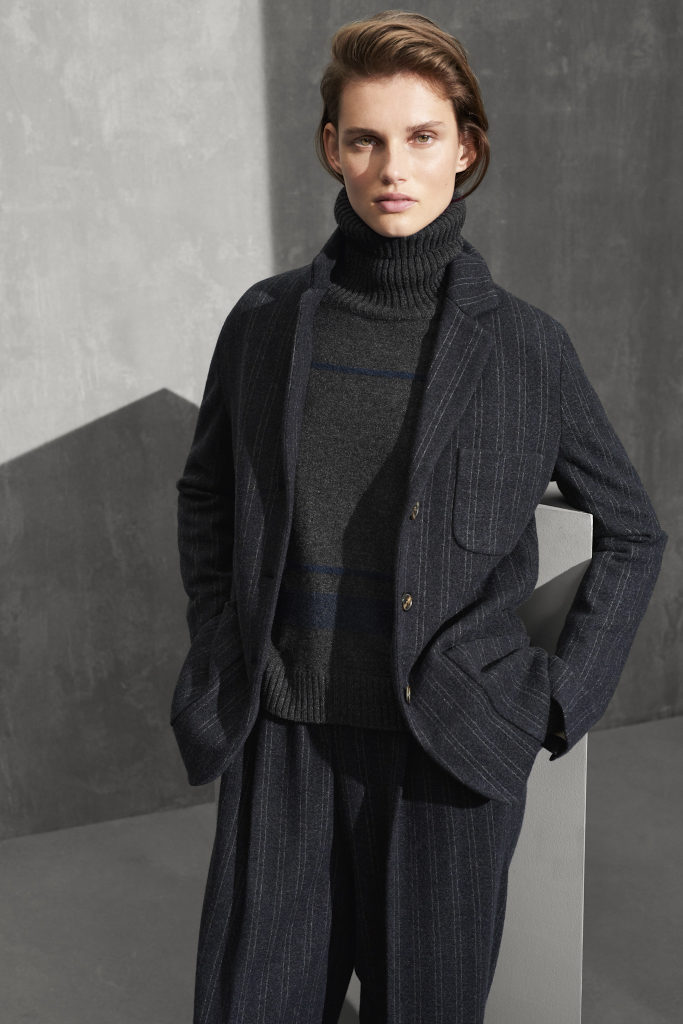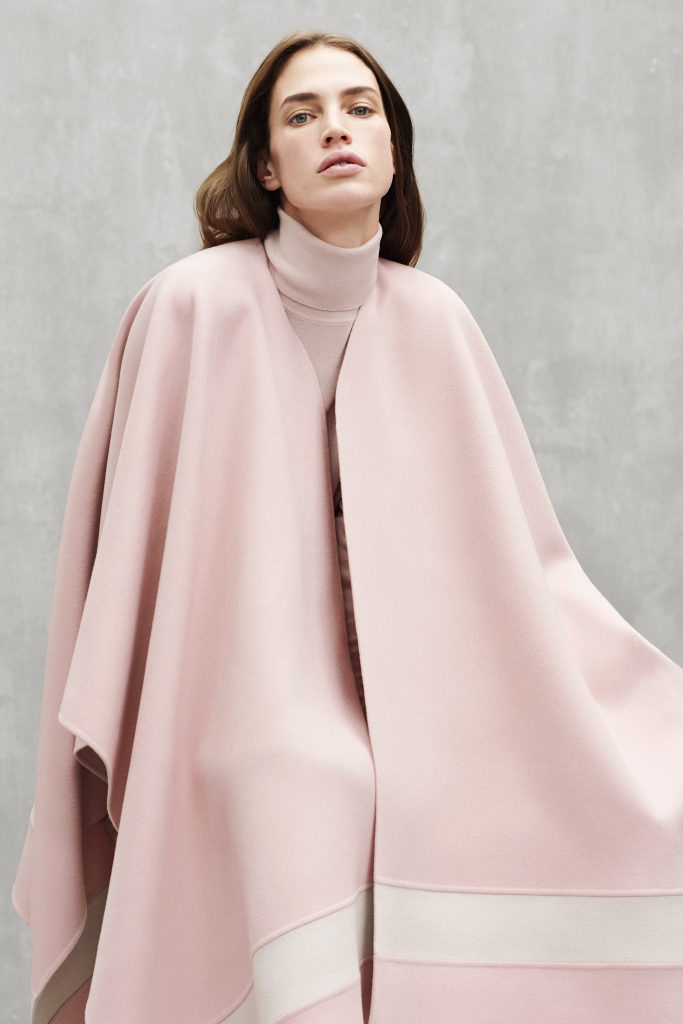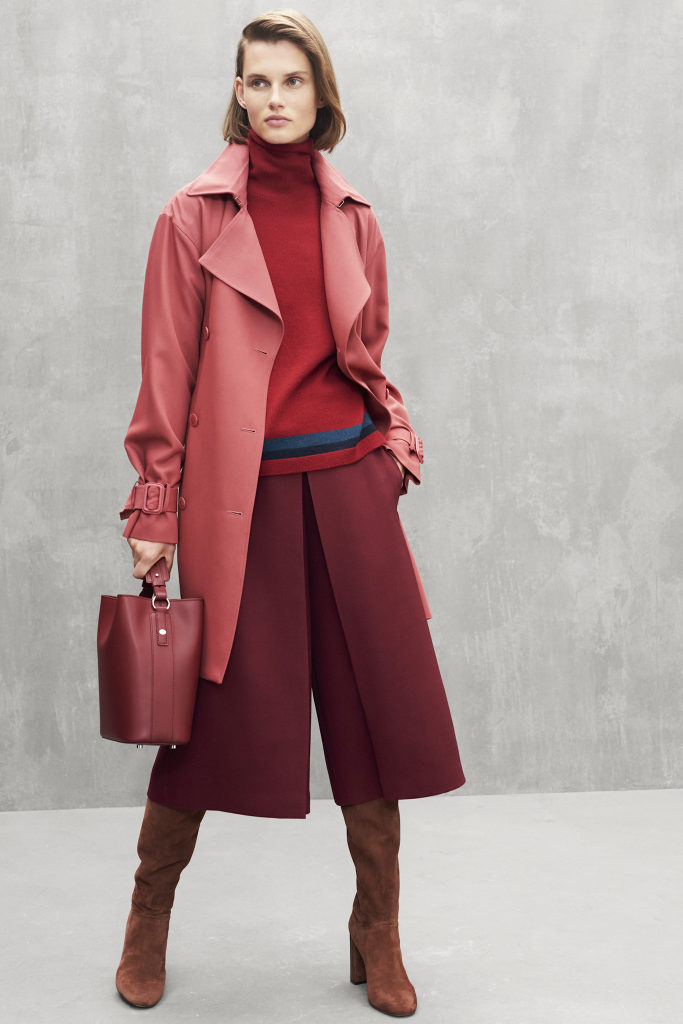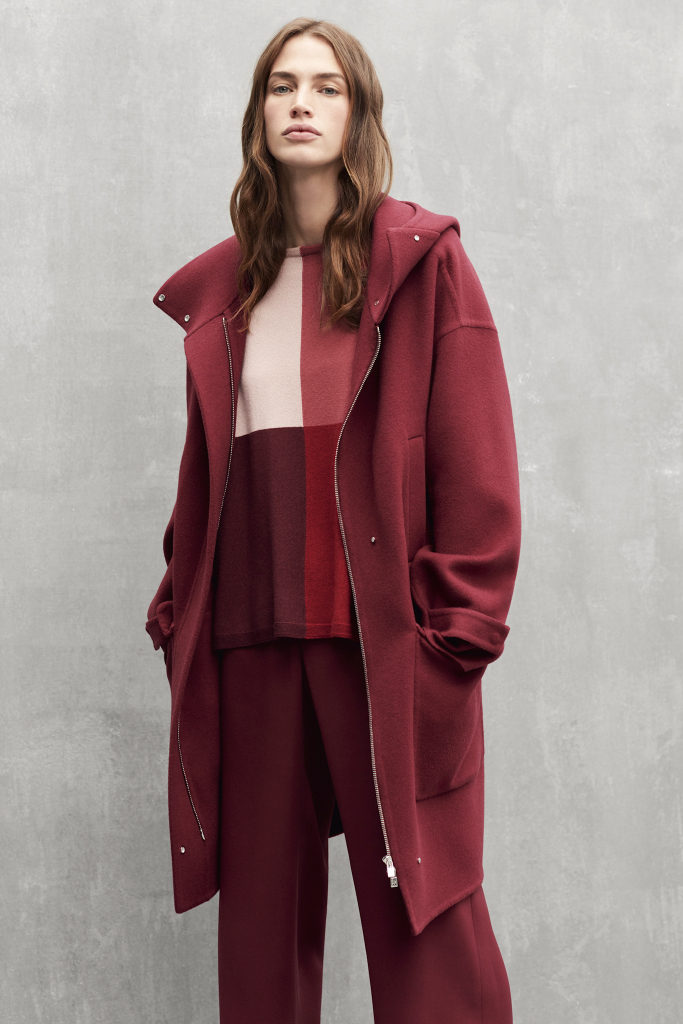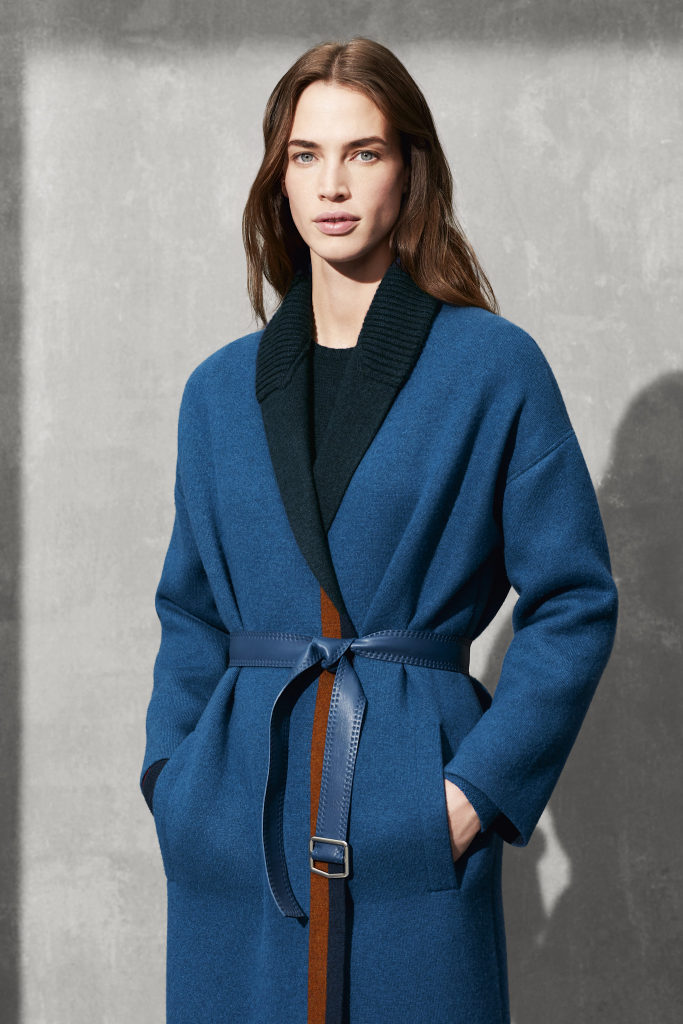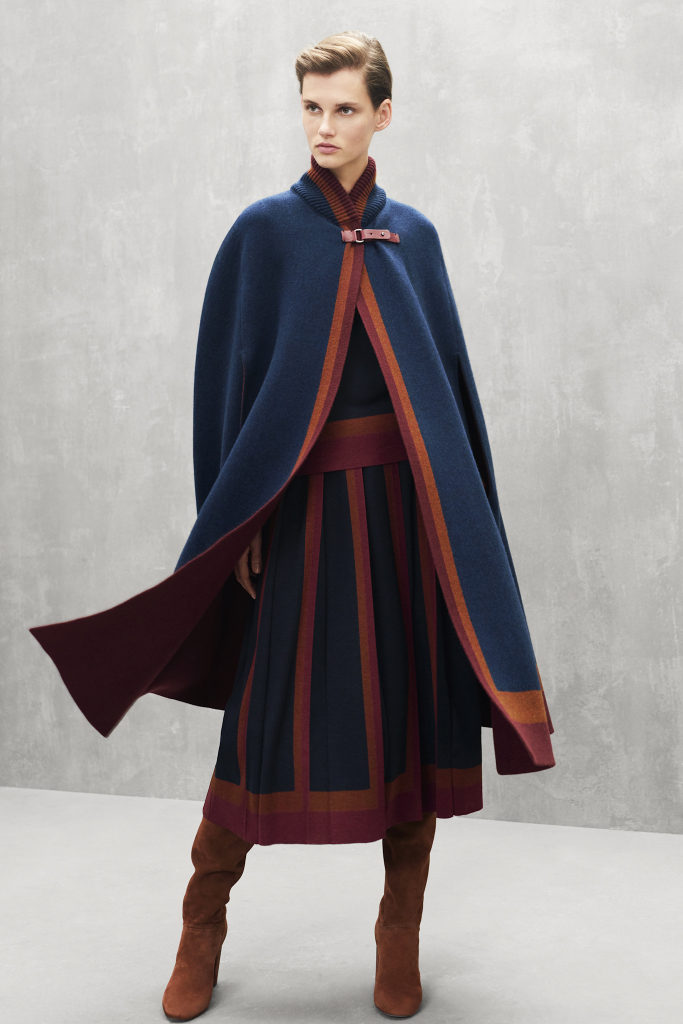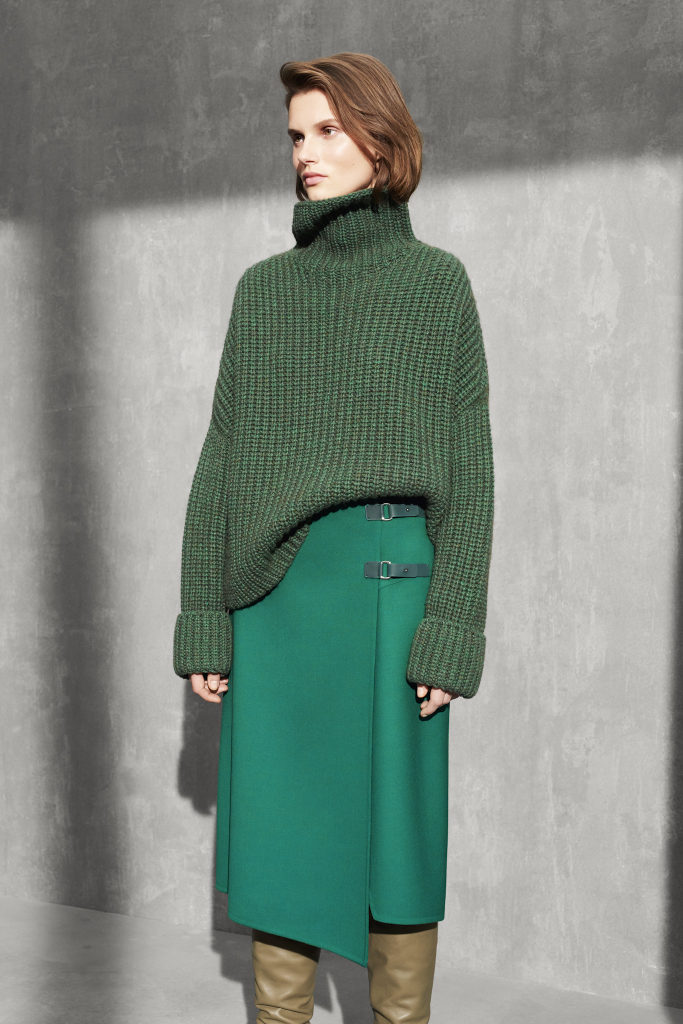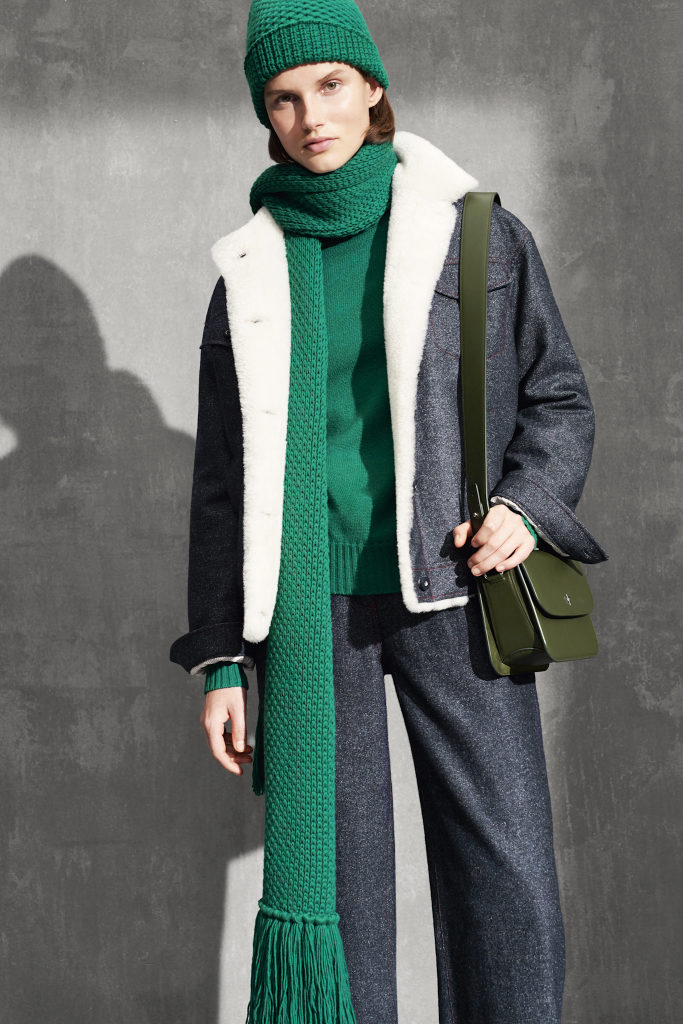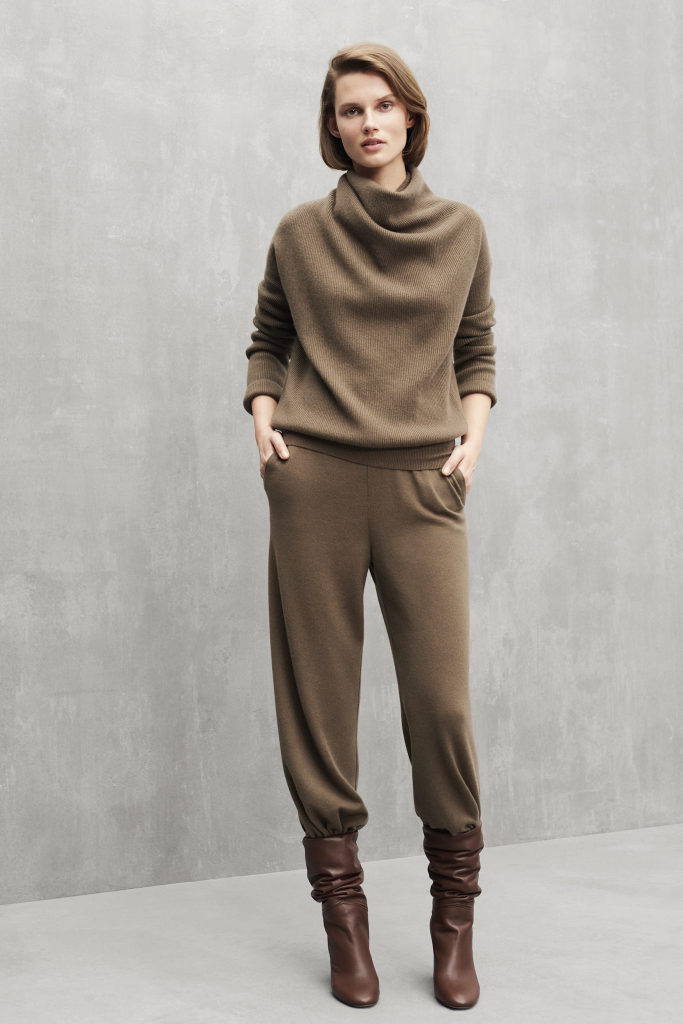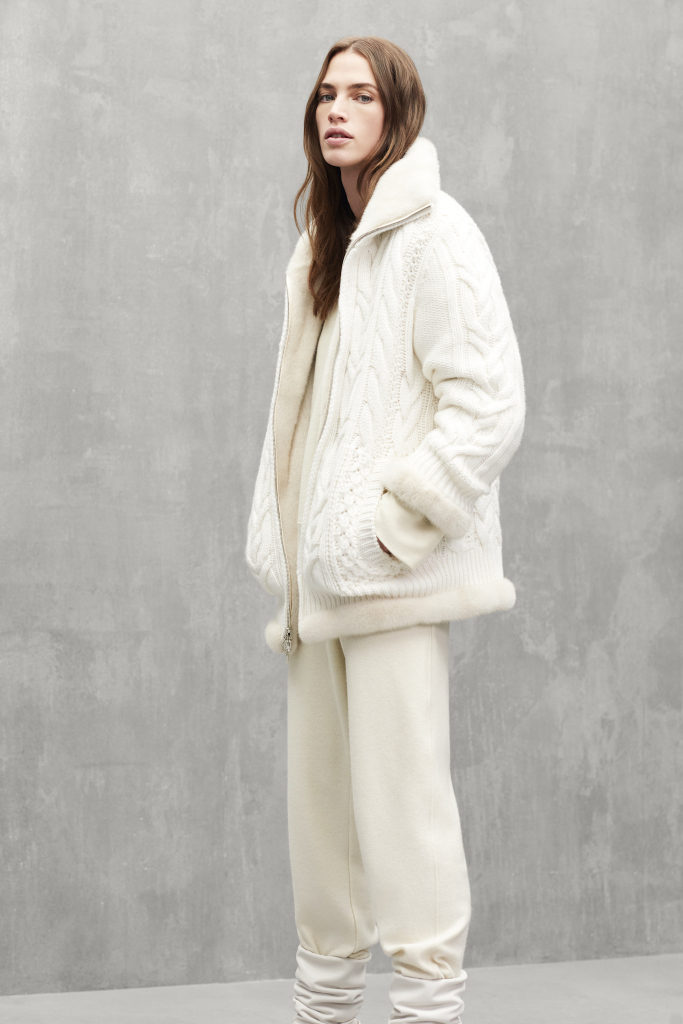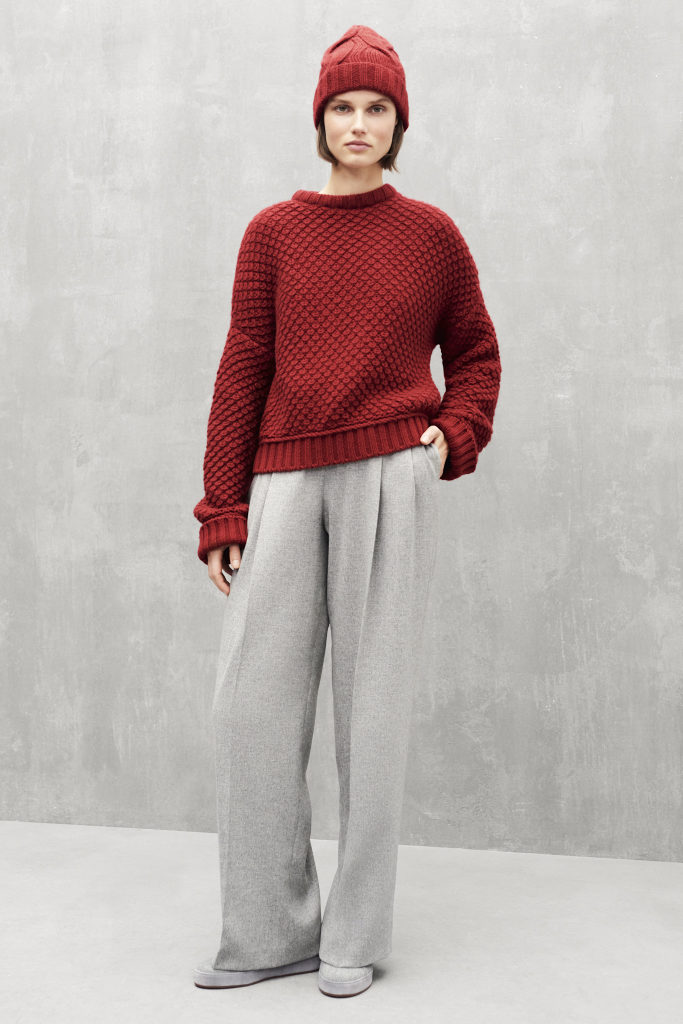 Only Stefania Bandiera, lead designer for Les Copains, could pull off adding a tiara to her fall 2018 RTW presentation.  Yeah, these were clothes for the prom queens, aspiring princess, and girls who don't get their hands dirty. Lace trimmed shirt dresses, ruffled suede, and alpaca linings were among the subtle details that make this brand a fan favorite. A black quilted jacket with fox sleeves was just the right kind of flirtatious fashion.  Not to be missed was a whiskey mink knitted varsity jacket with ruffled collar and striped knitted cuffs; it was youthful, fresh, and as exciting as your first kiss.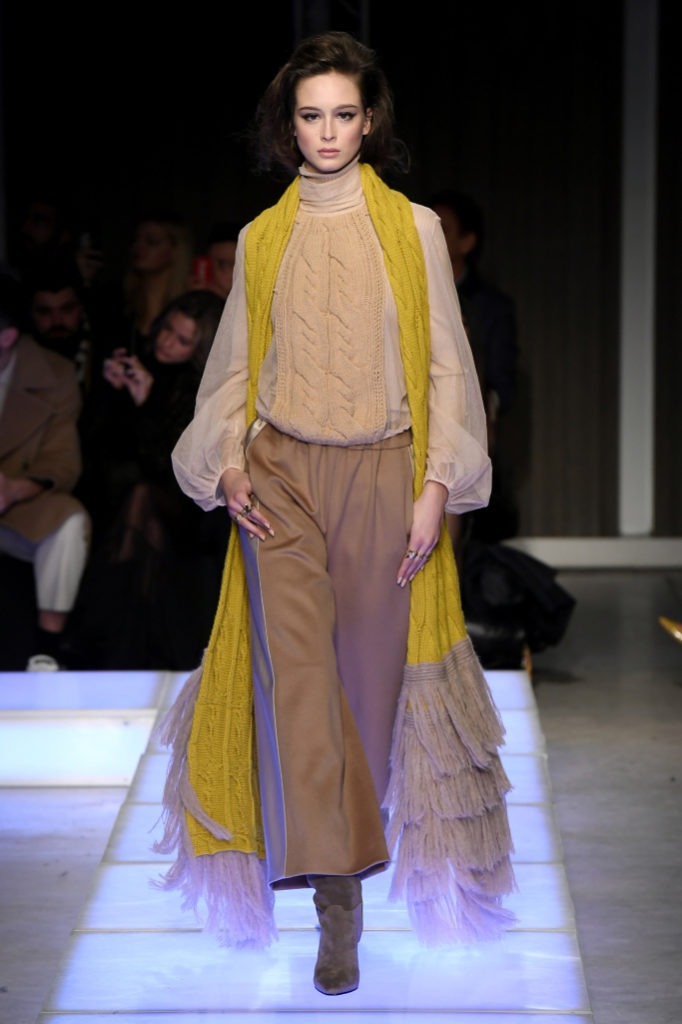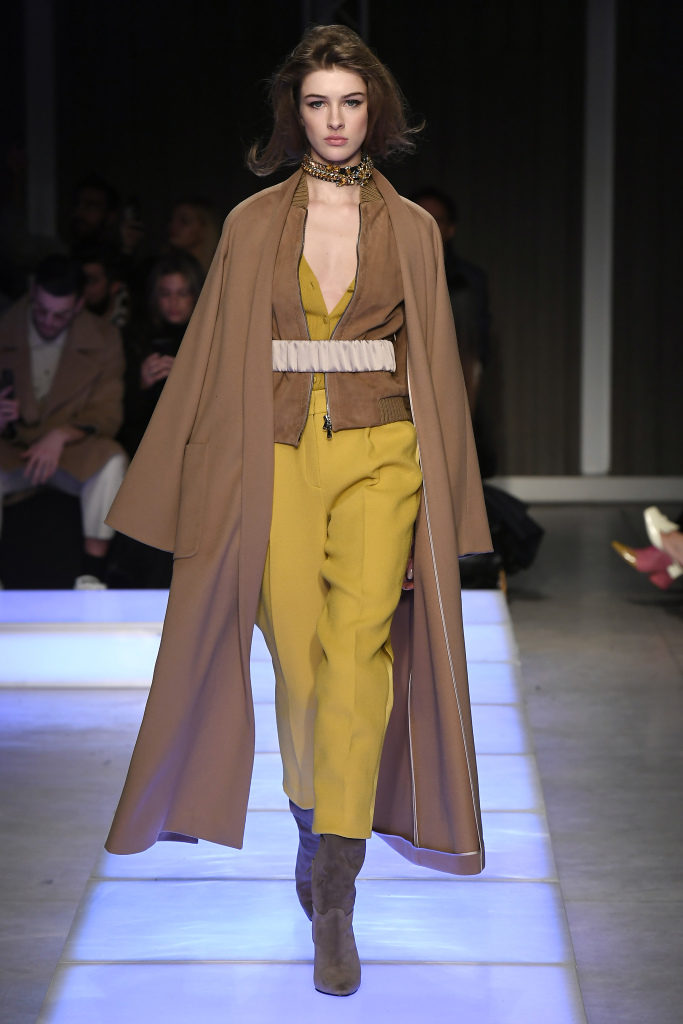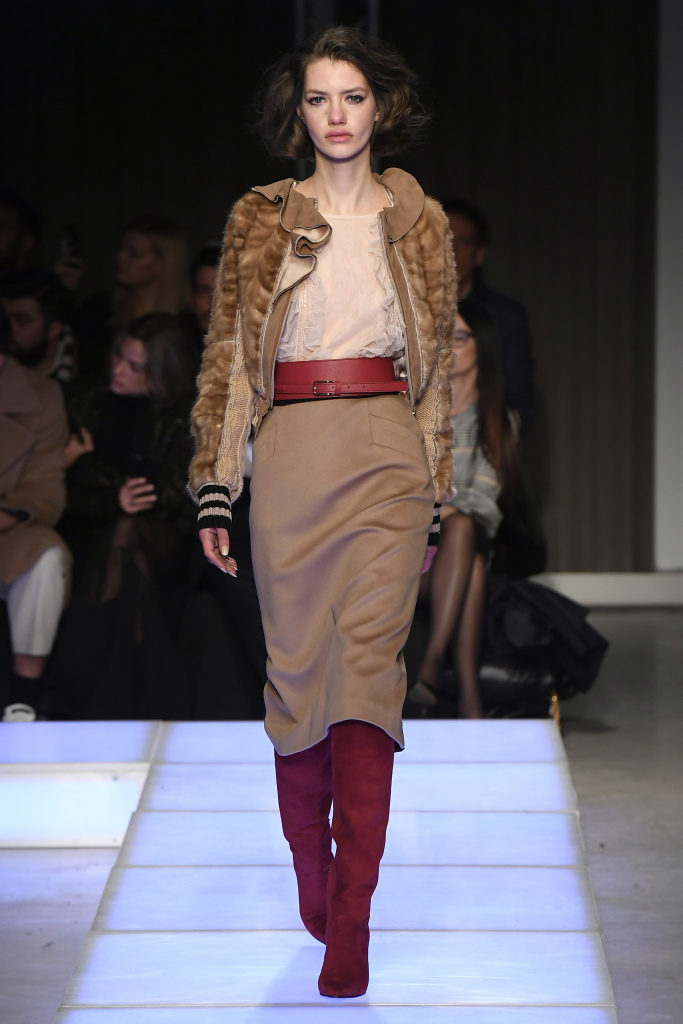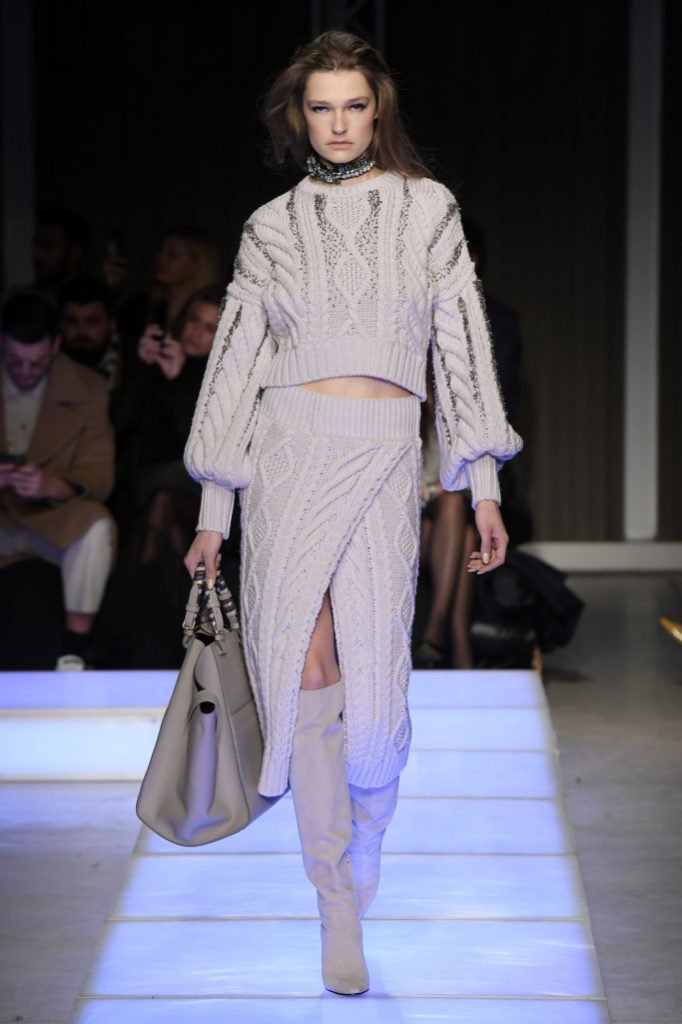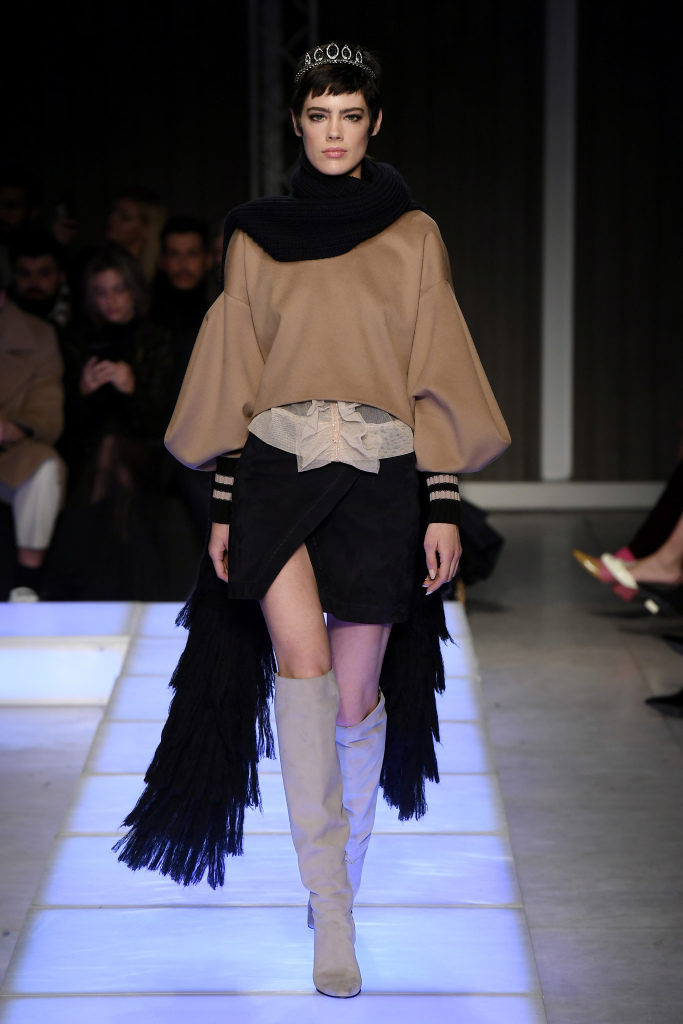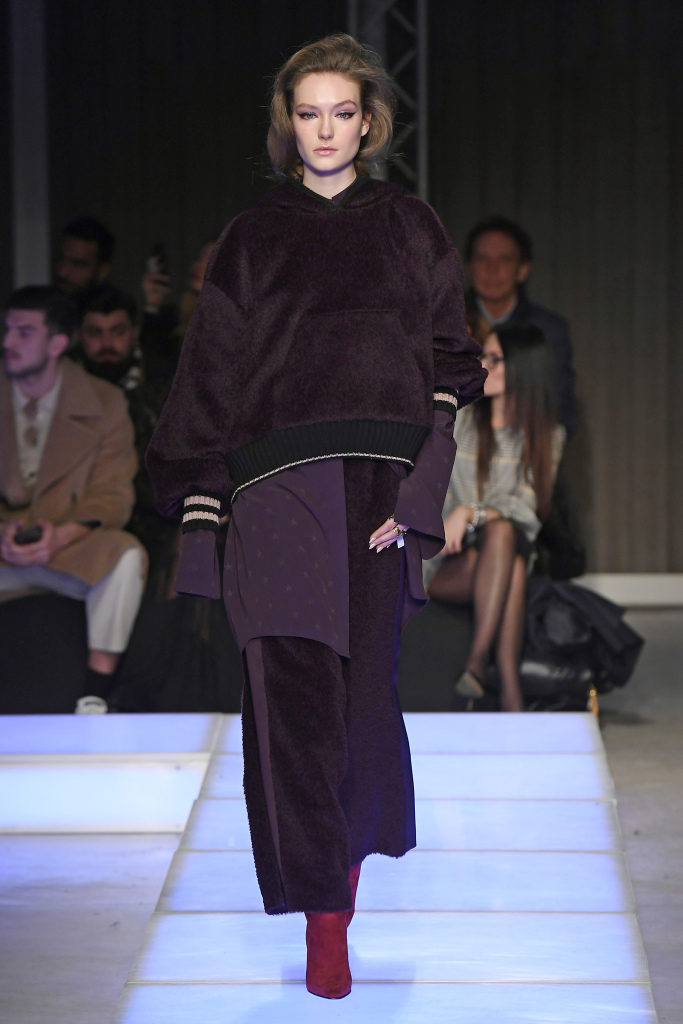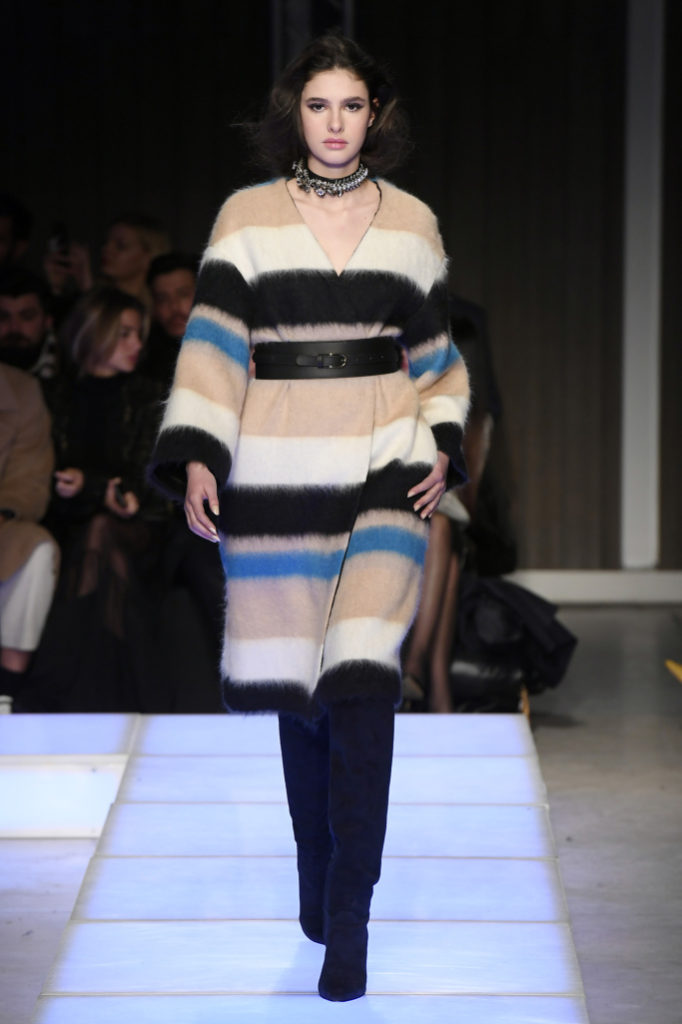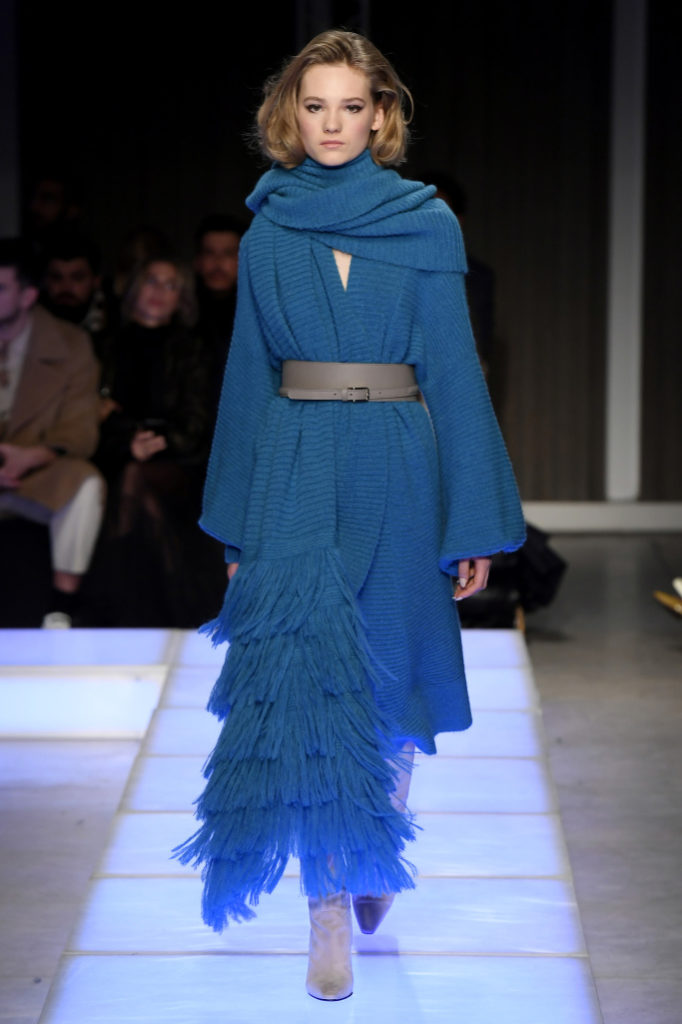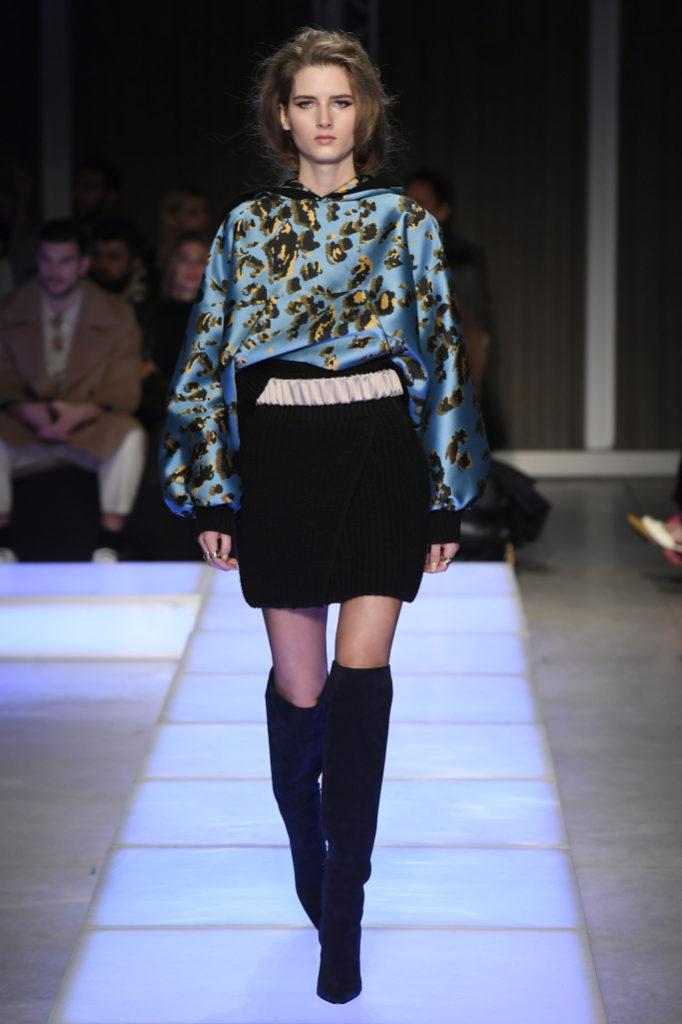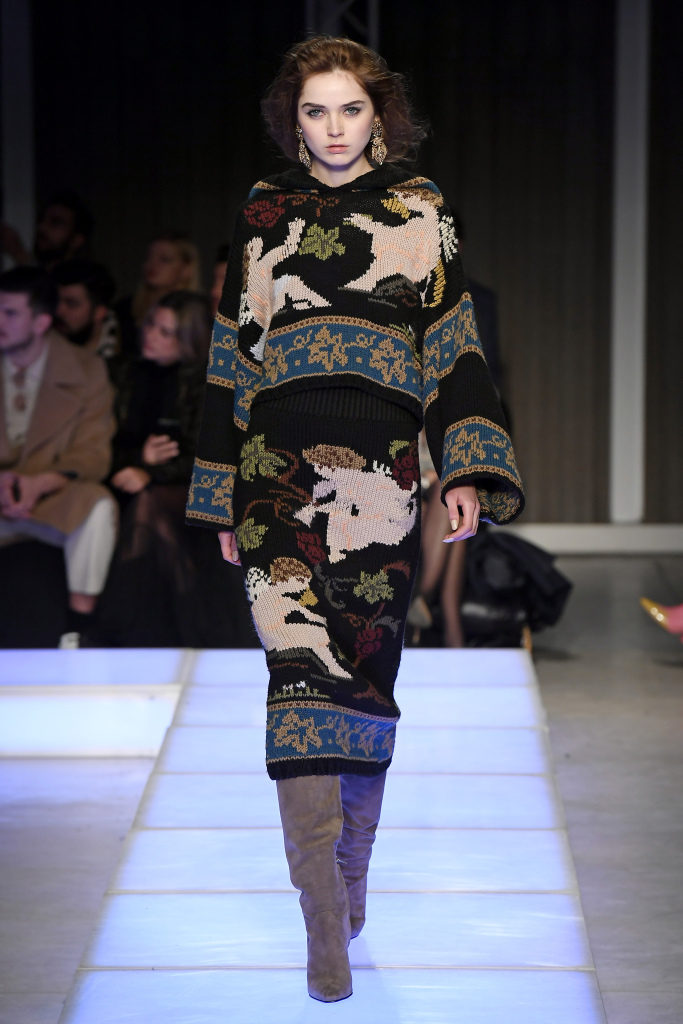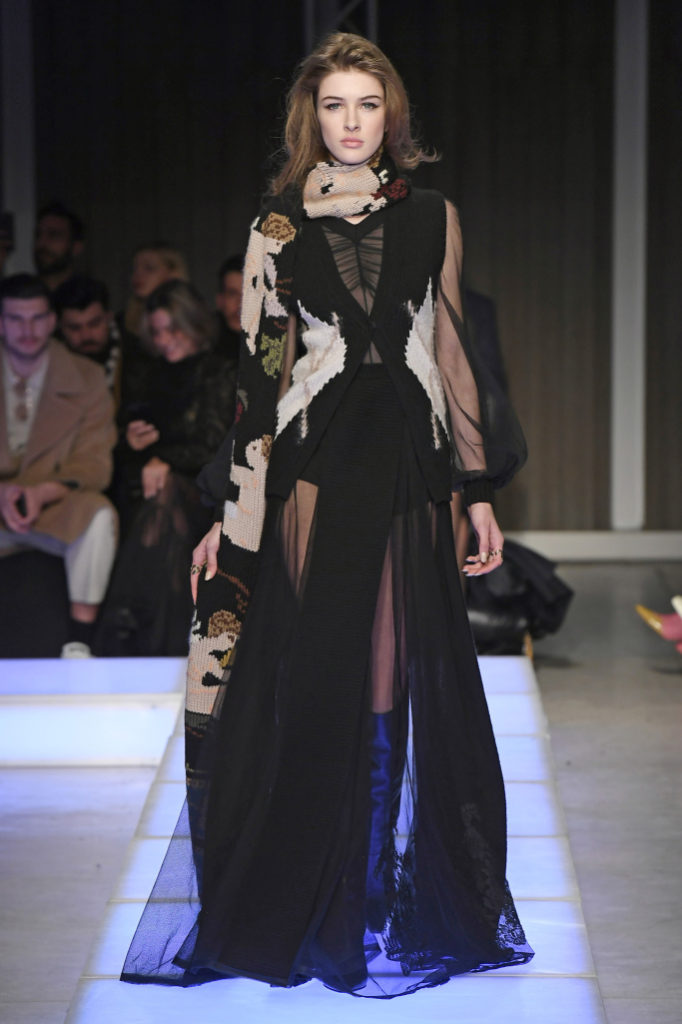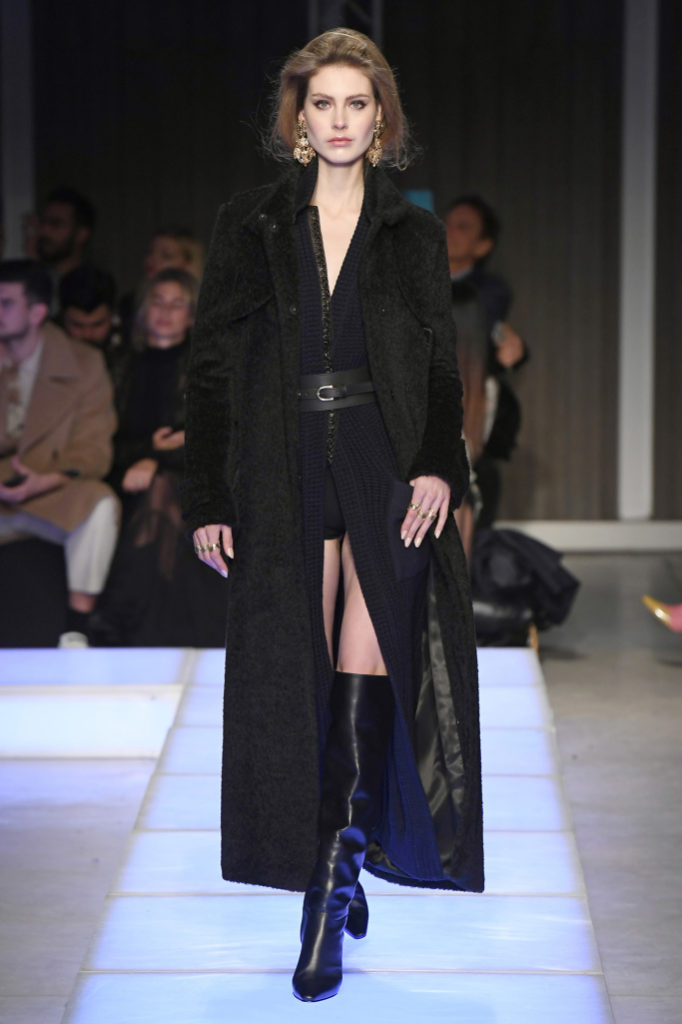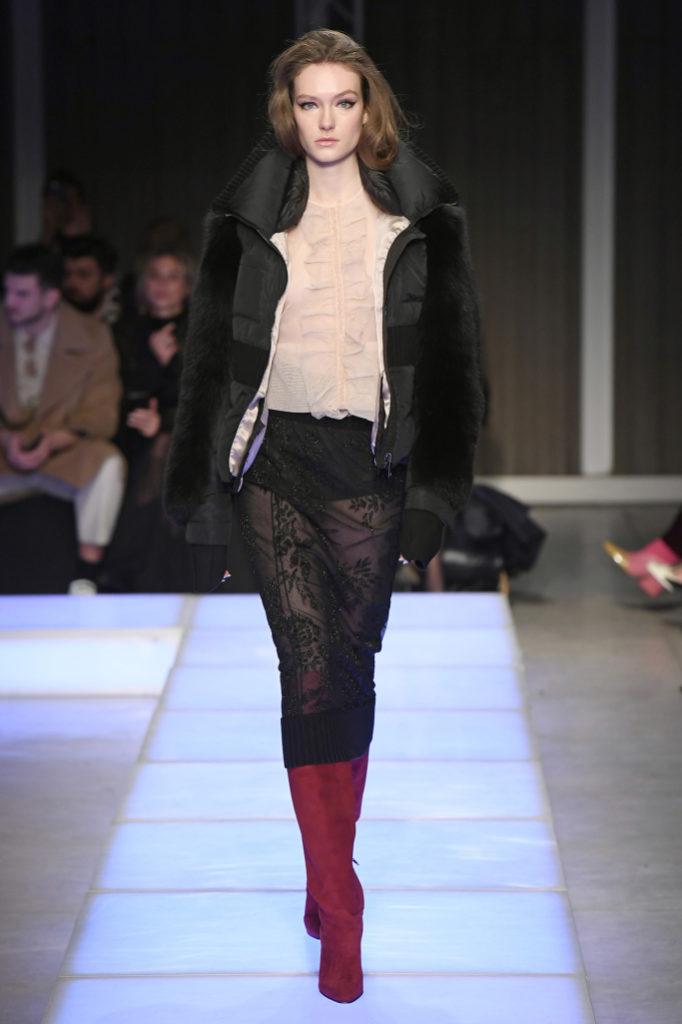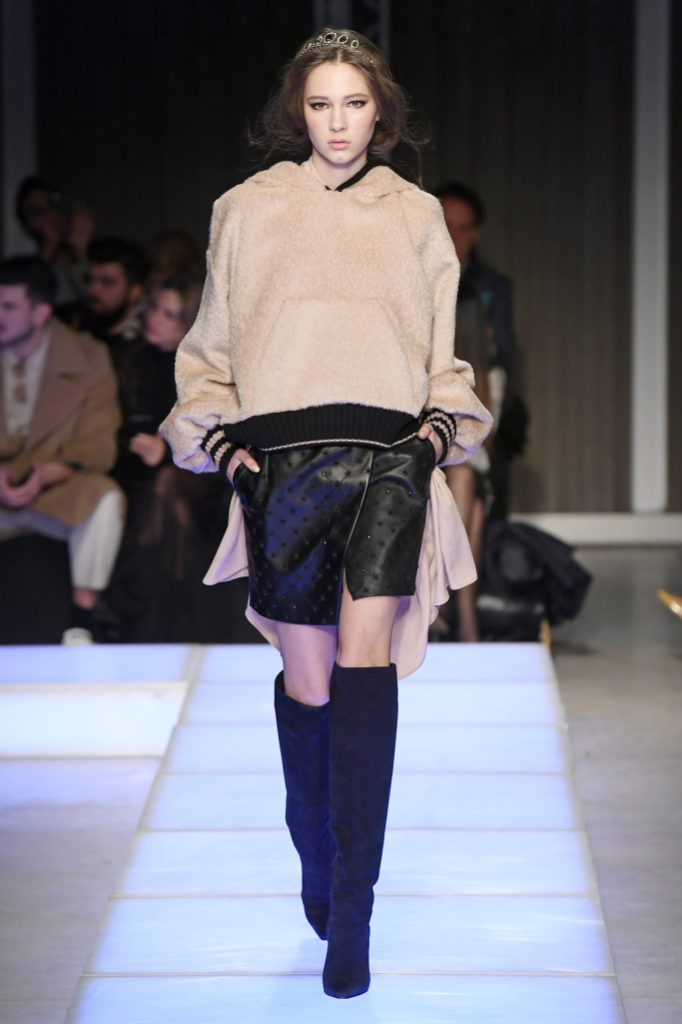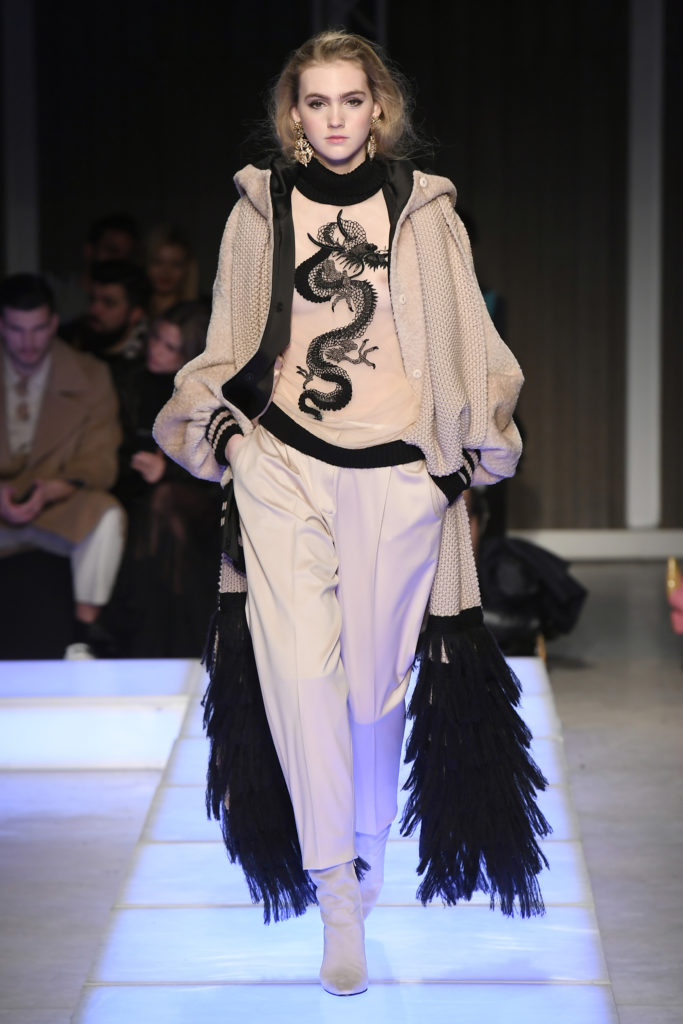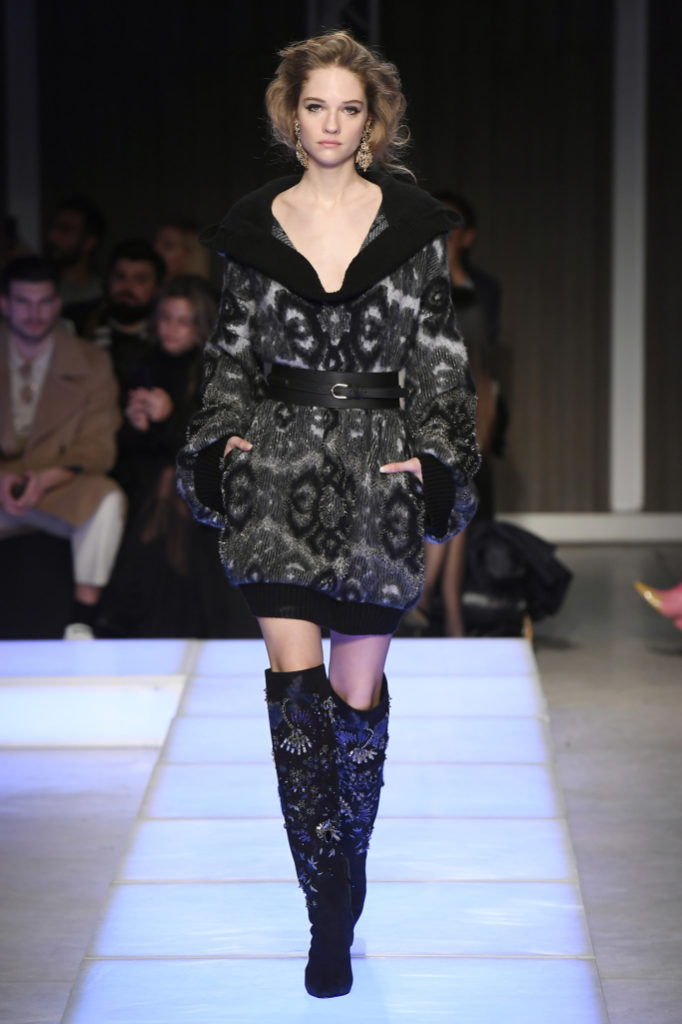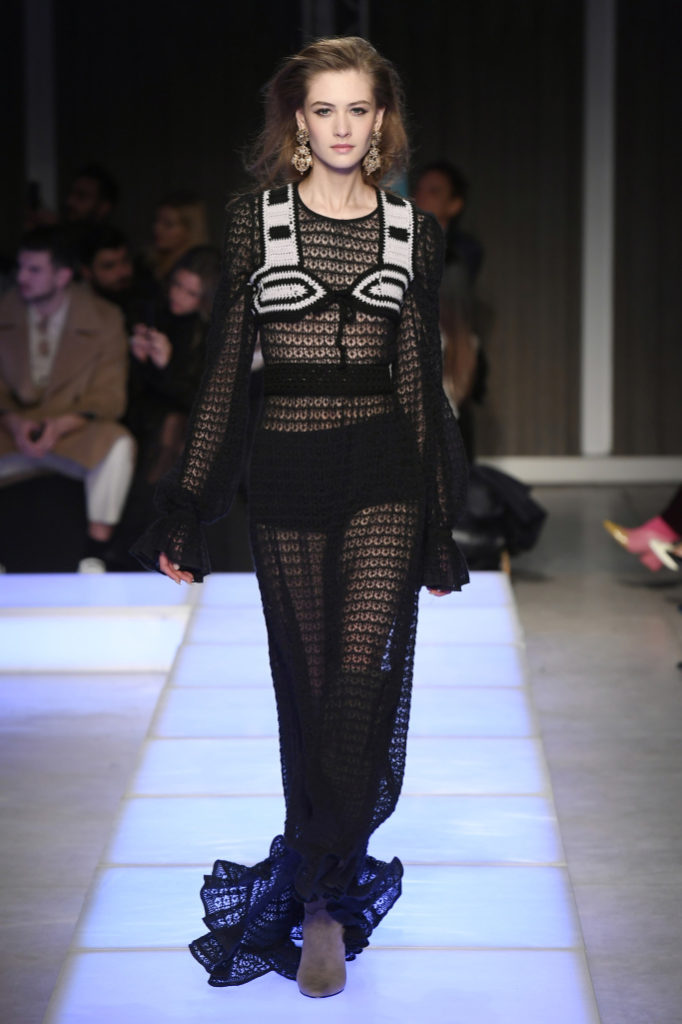 Fabiana Filippi launched a fall 2018 RTW collection that hit all the high notes. Casual chic to couture cocktail, there was something for everyone or anyone, depending on your perspective. Dubbed "My Private Life", this collection aimed to provide solid wearable options across a broader range of dayparts and occasions than previous collections.  A silver velvet tracksuit with silver shearling cape was the perfect easy sporty chic look for daytime while a black mink jacket with charcoal fox said, "Bring on the night."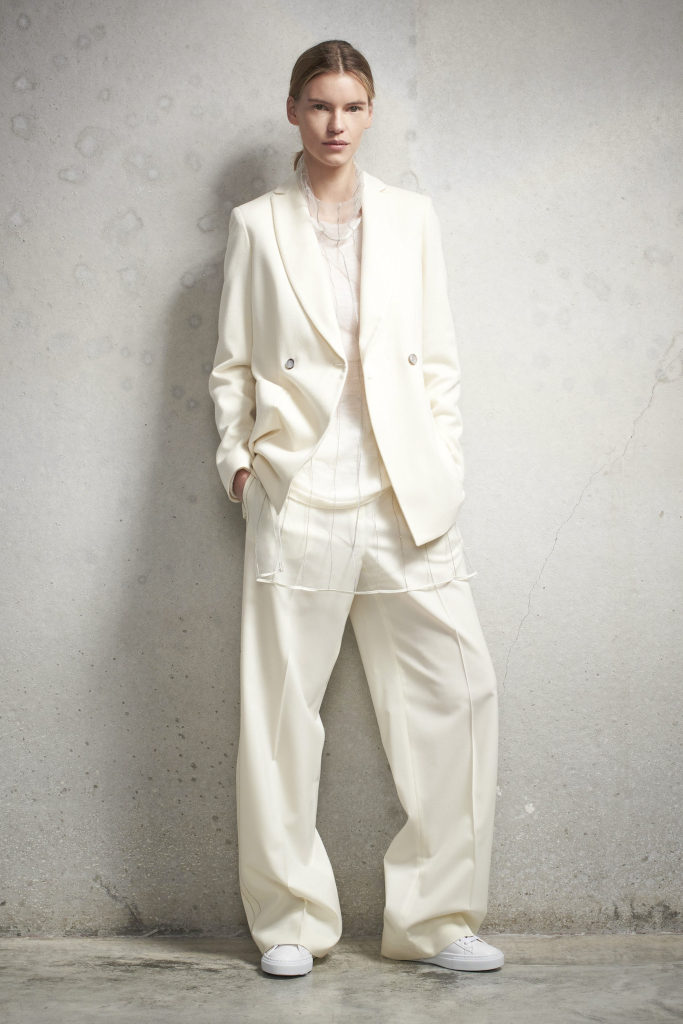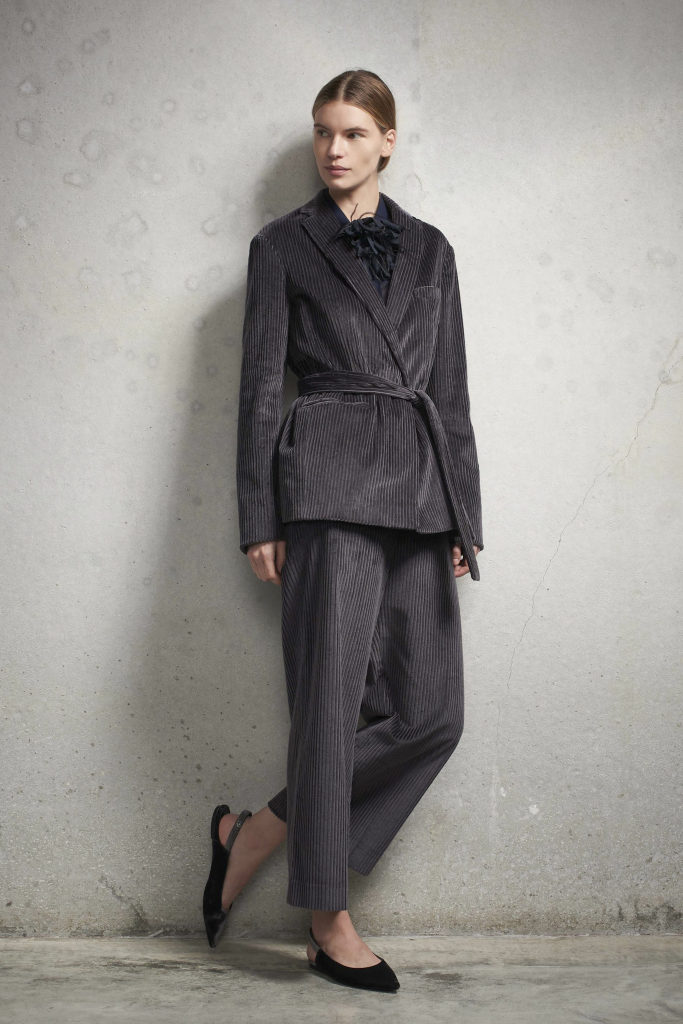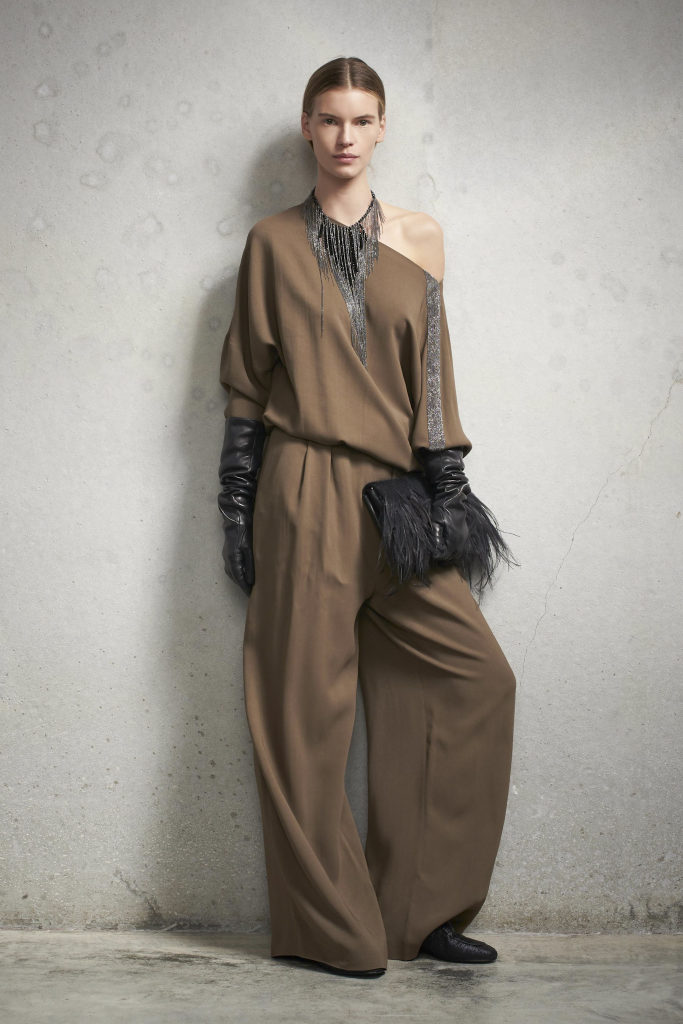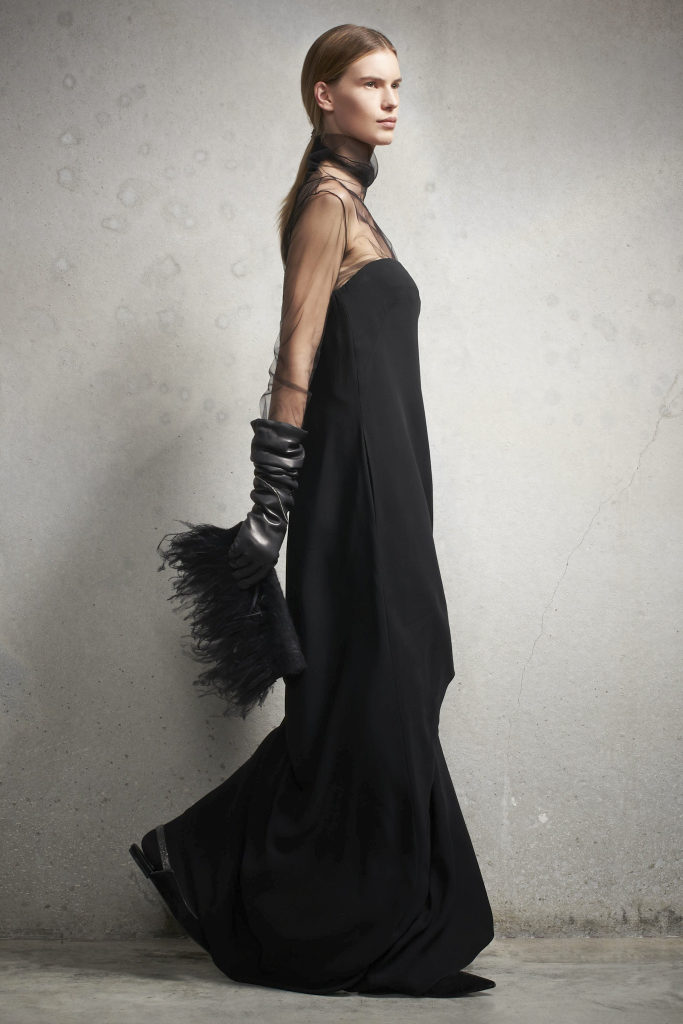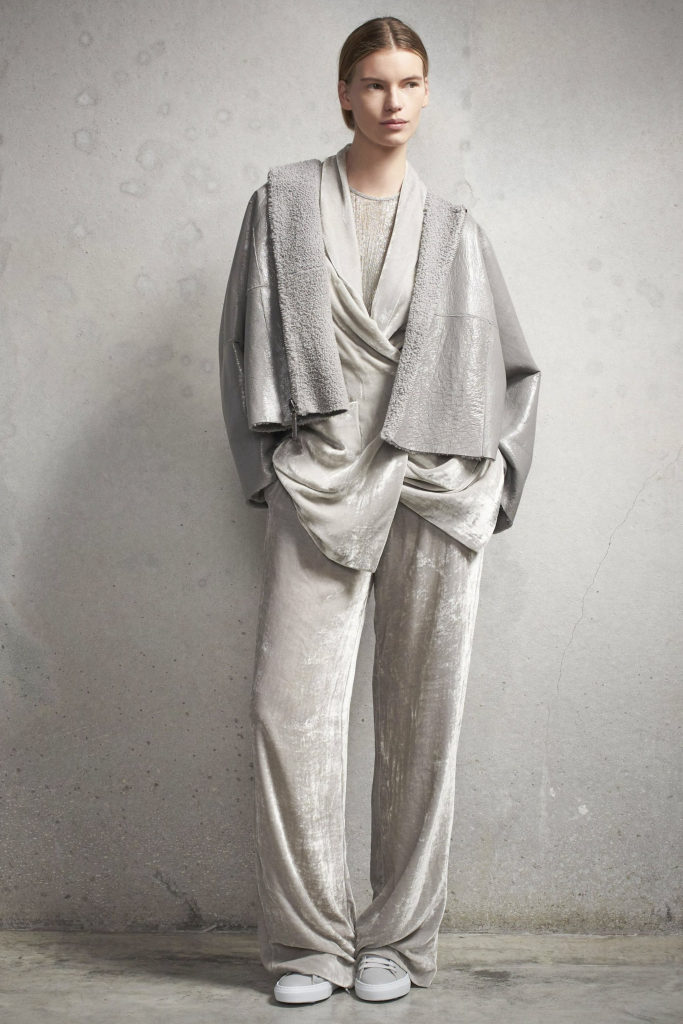 Thank you, Herno for giving us the Greek menu of coat offerings – so many choices and not a bad one to be had. A rainbow of colored puffer jackets and parkas with hoods trimmed in dyed fox or Asiatic raccoon were among the choices to whet our appetite. Shawl and funnel collars enhanced  the silhouettes. Between the camo print rabbit lined coat, the oversized white fox tuxedo front jacket, and the patchwork shearling, it made it hard to pick a favorite.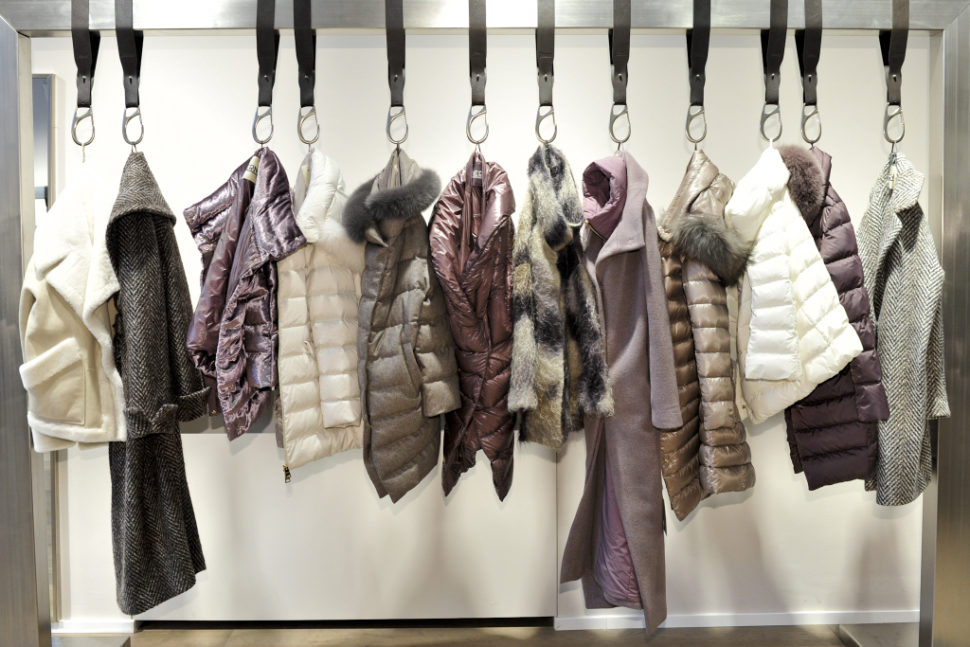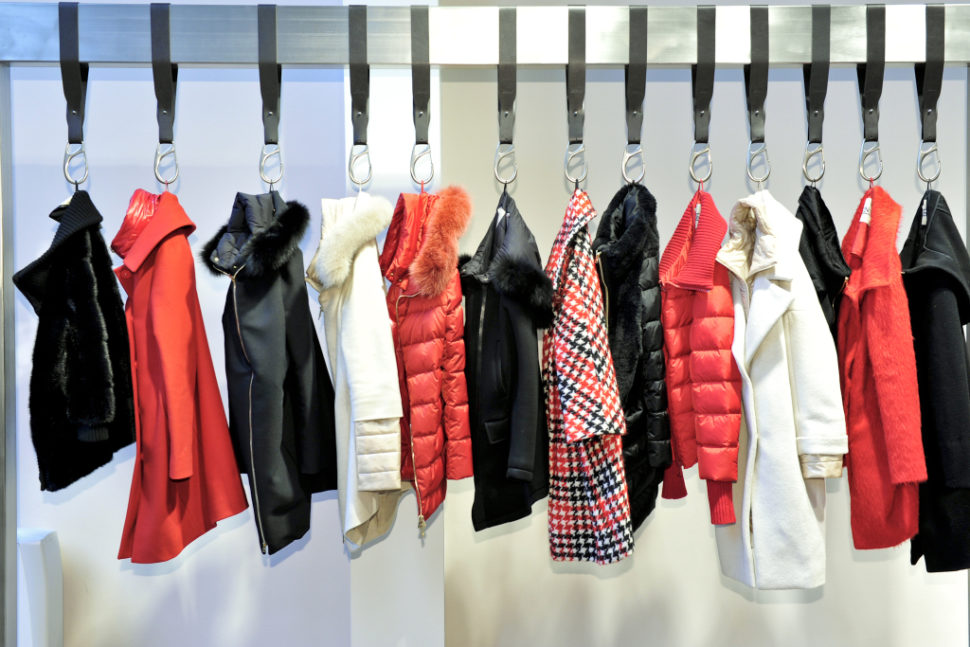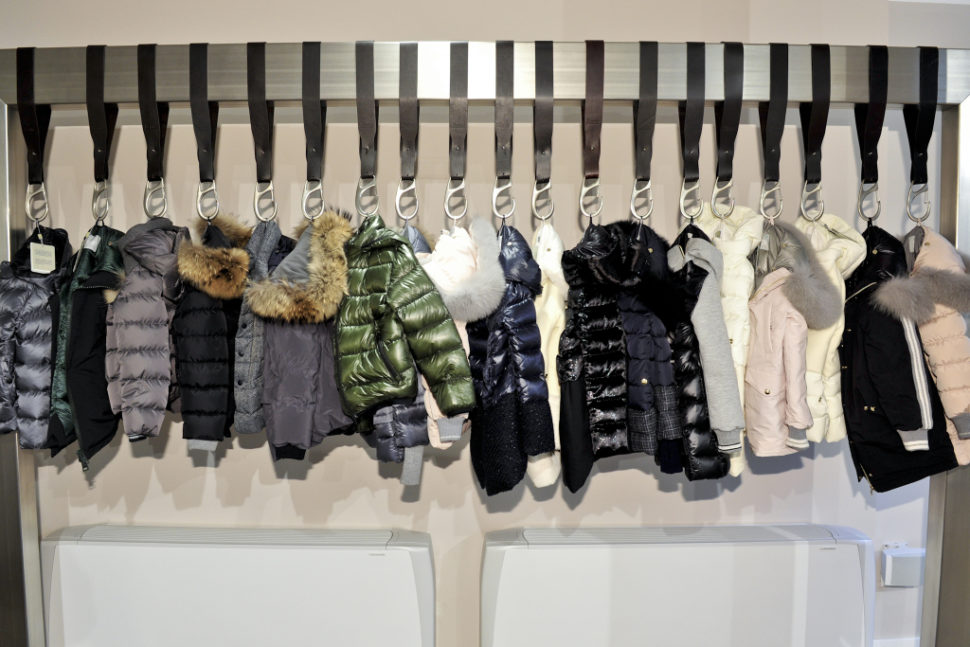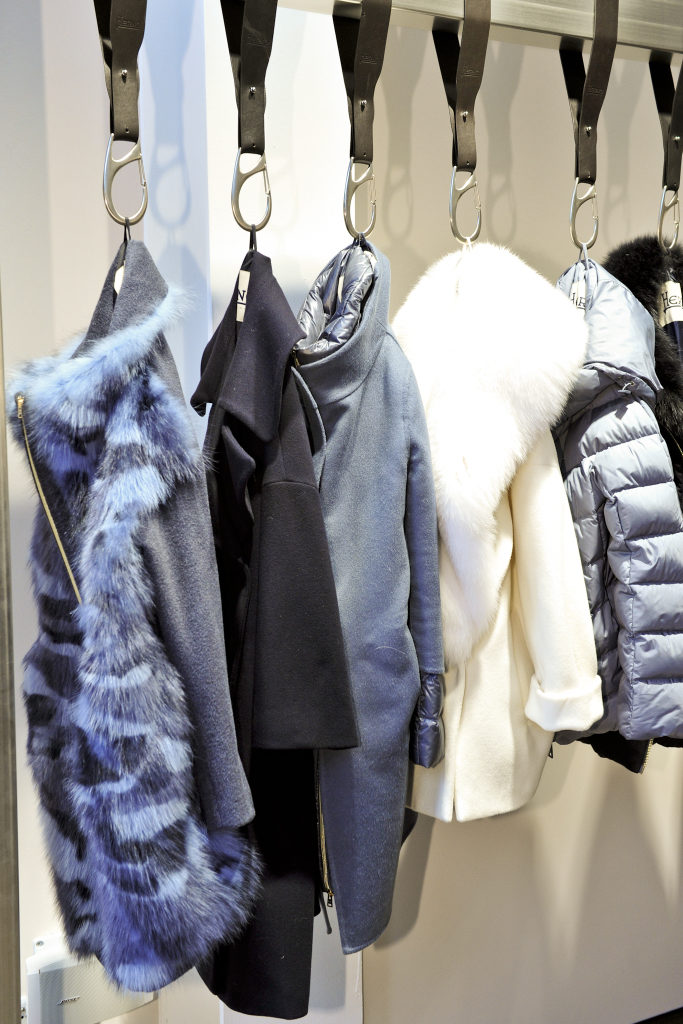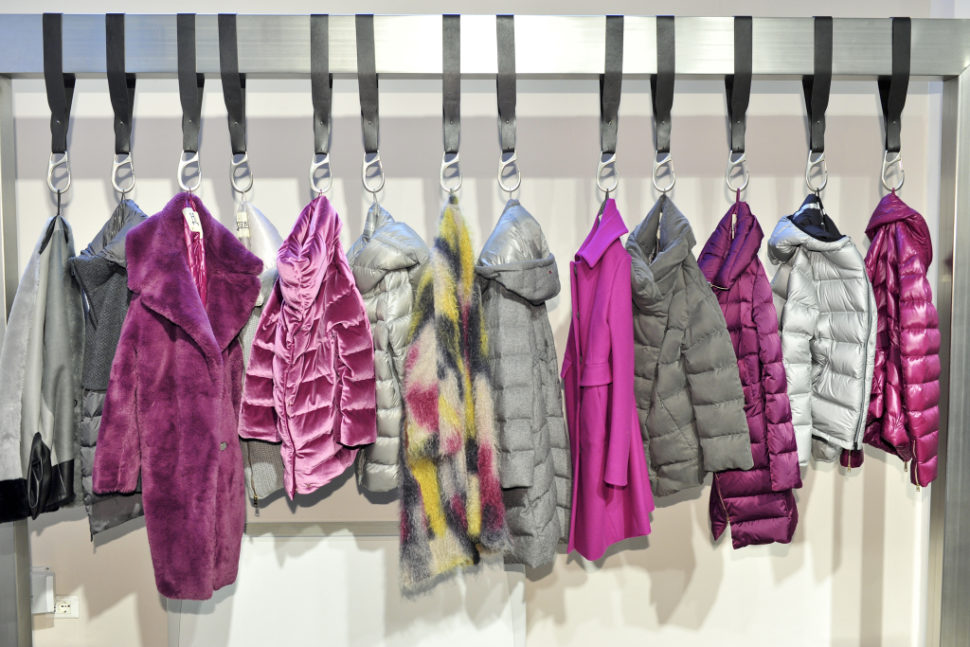 Remember, we're fashion focused and fur friendly.  So it should come as no surprise that we were big fans of the epic showing of fur coats in Blumarine's fall 2018 collection.  The label is known for their delicate dresses and suits made of willowy chiffons, touched with ruffles and bows. There was, of course, plenty of that in this presentation, but it was the fur coats and trims that launched this collection into the luxury fashion stratosphere.   Among the standouts included a pastel floral print shearling that looked like an irresistible bowl of sherbet.  A navy Tuscan lamb chubby was a blast of fun.  We are still recovering from being knocked over breathless by the white mink baseball jacket with silver fringe. Plenty of ice fox collars completed bathrobe toppers. When is the last time you've seen a pastel toned degradé mink coat? The real superpowers showed up in a green jacket of fox strips with fabric ruffles that looked like waves.  Thanks to Anna Molinari for showcasing the innovation and creativity that keeps fur fashion so exciting.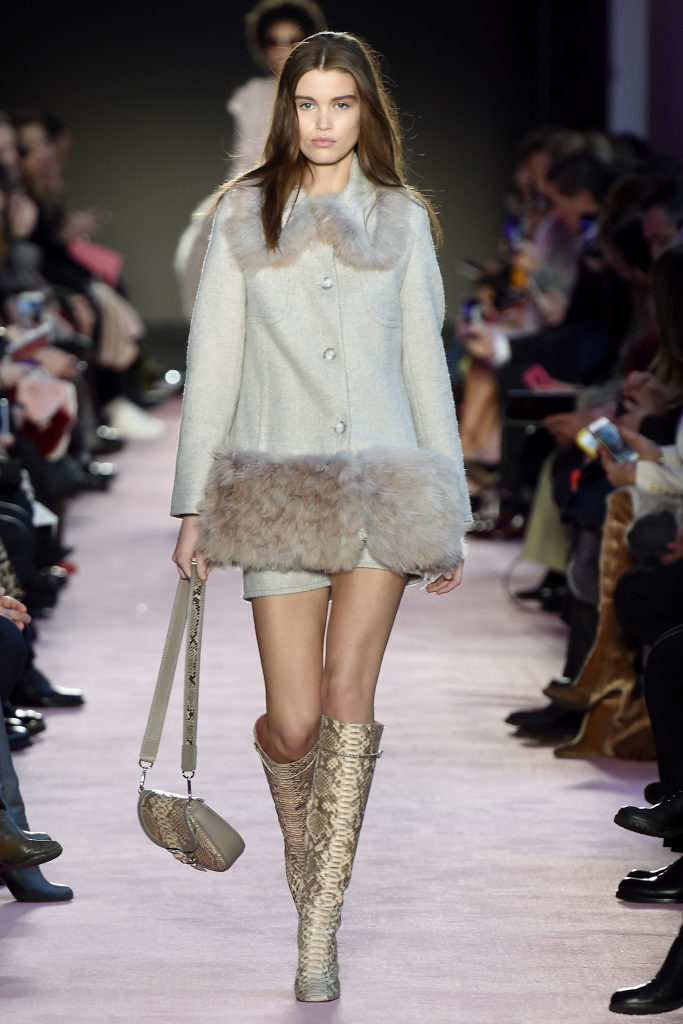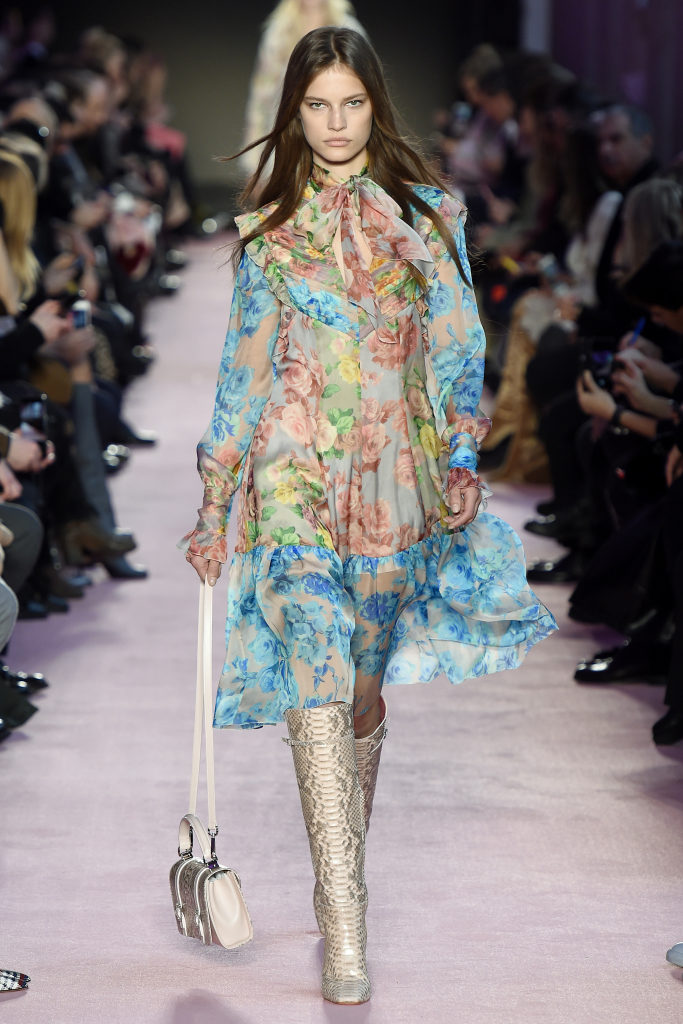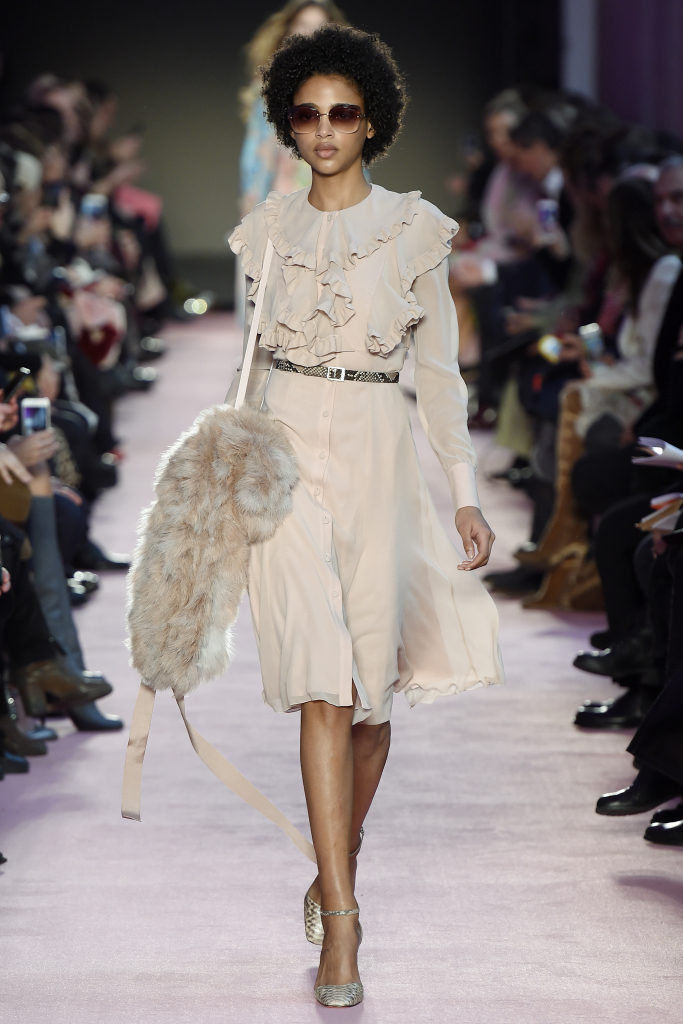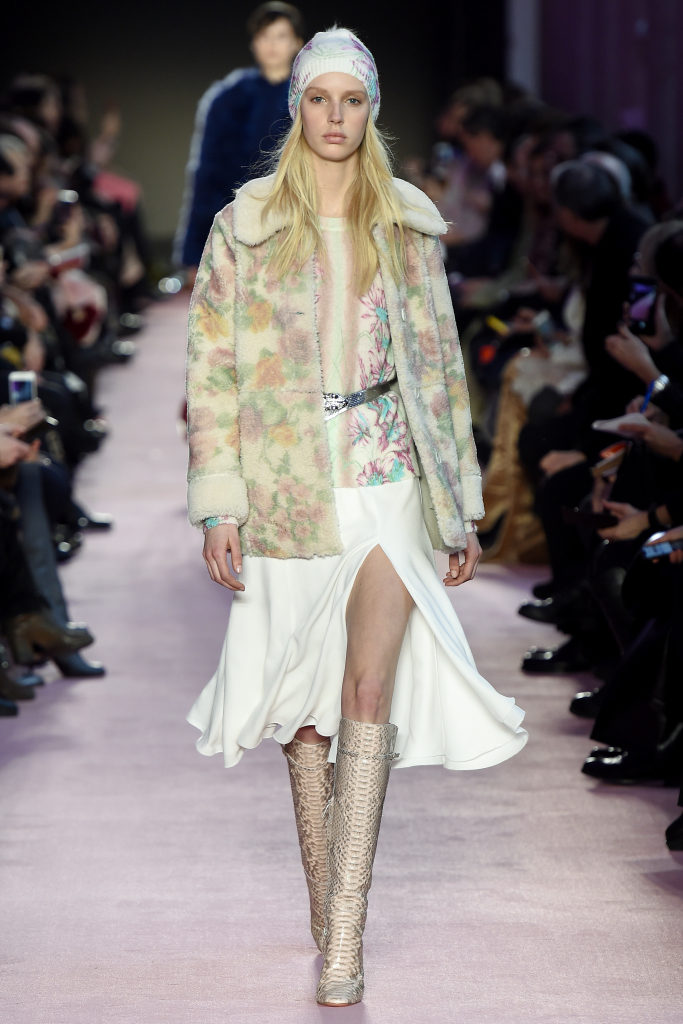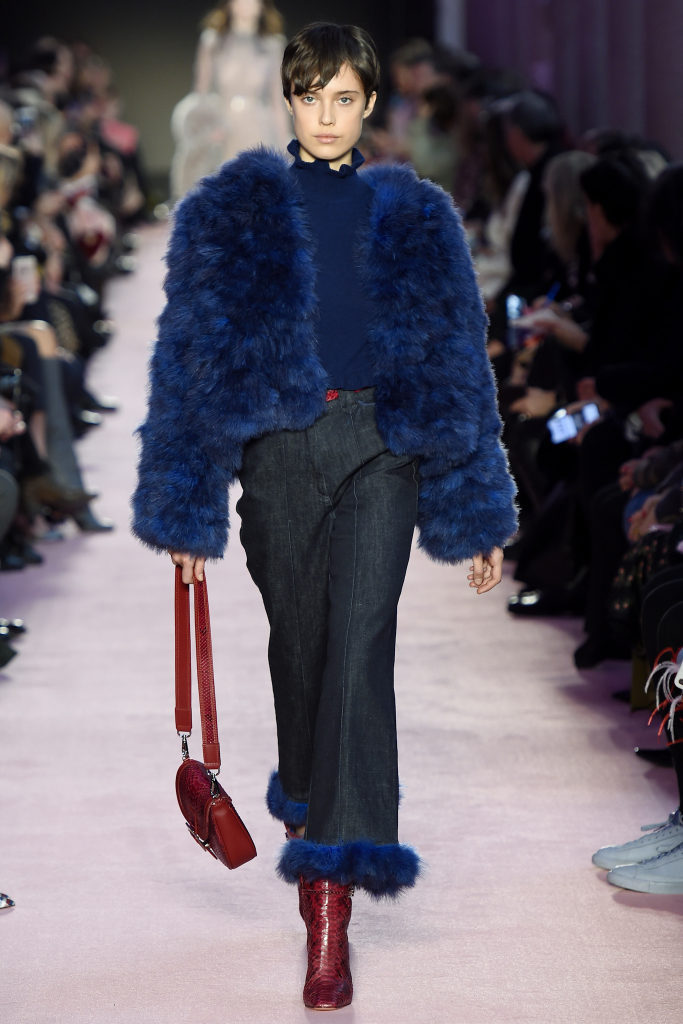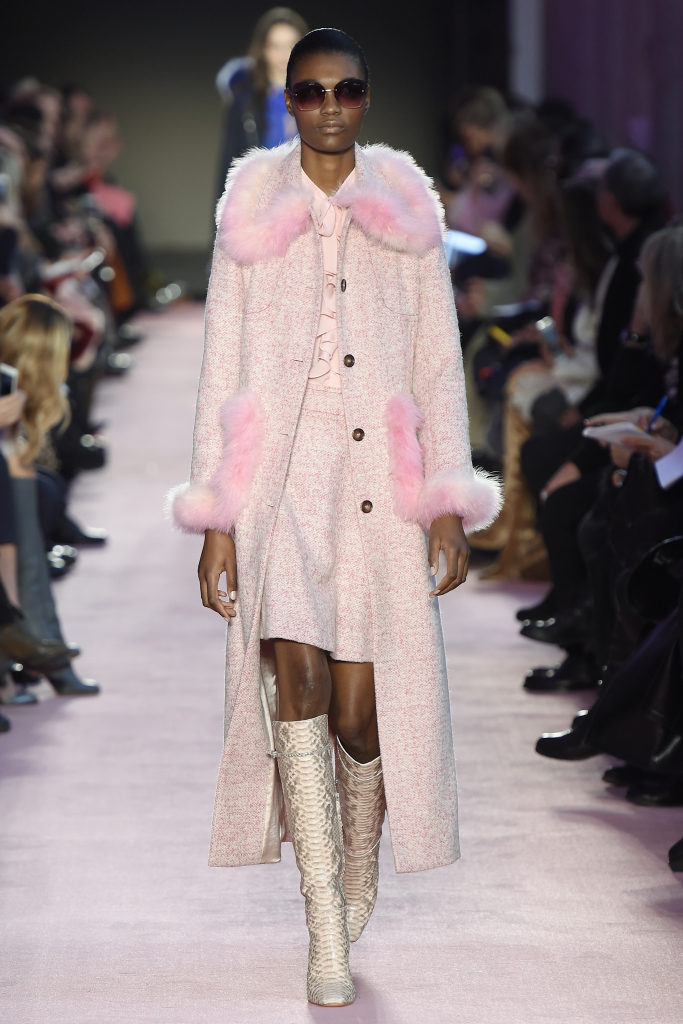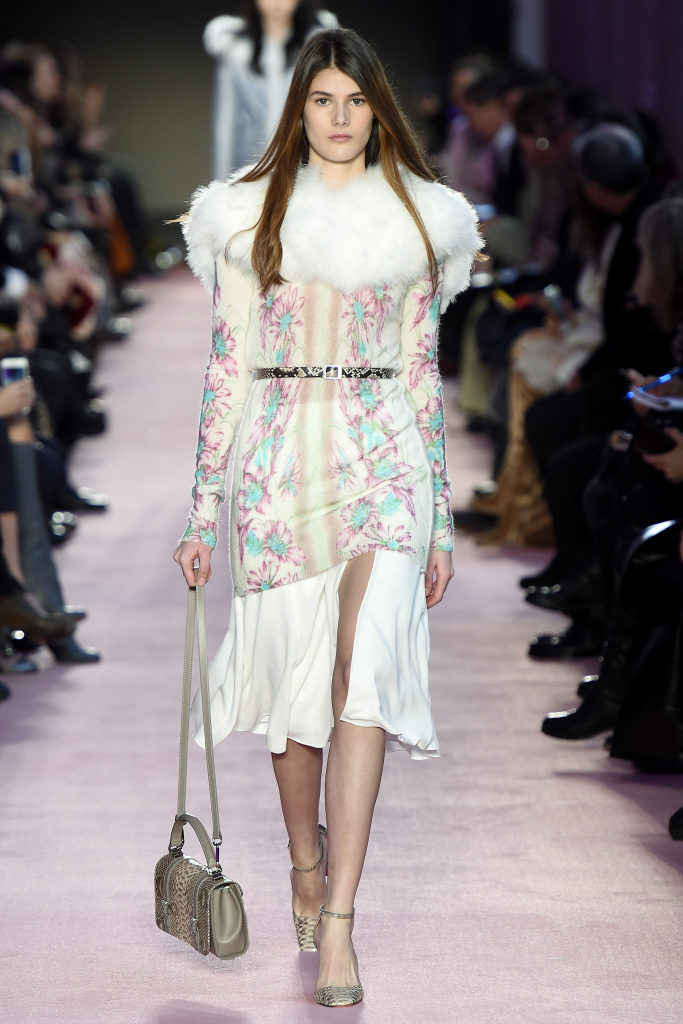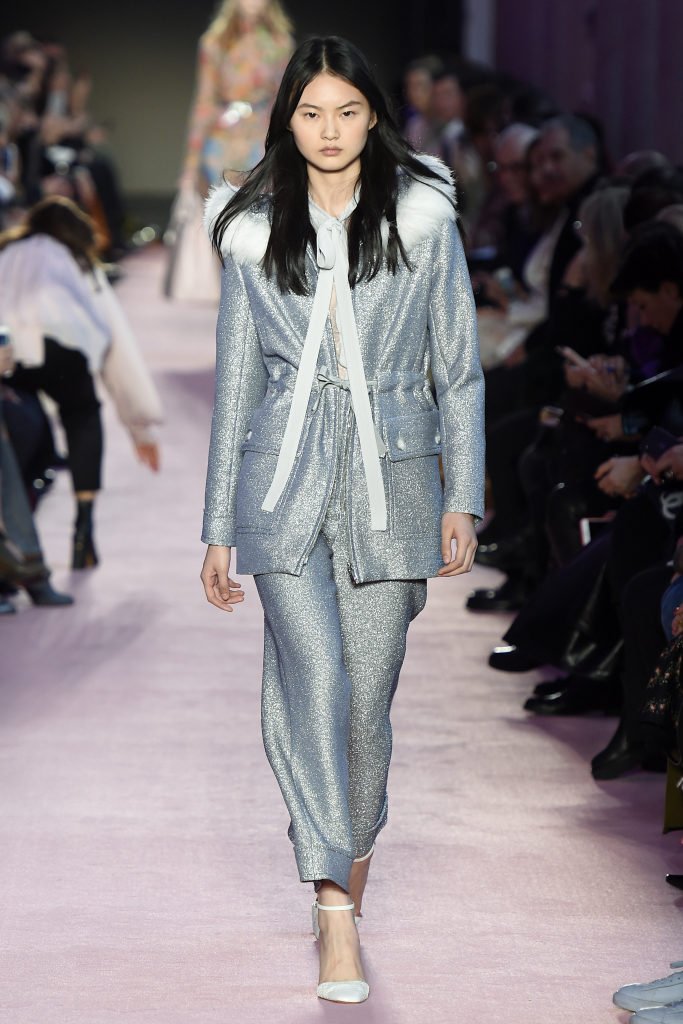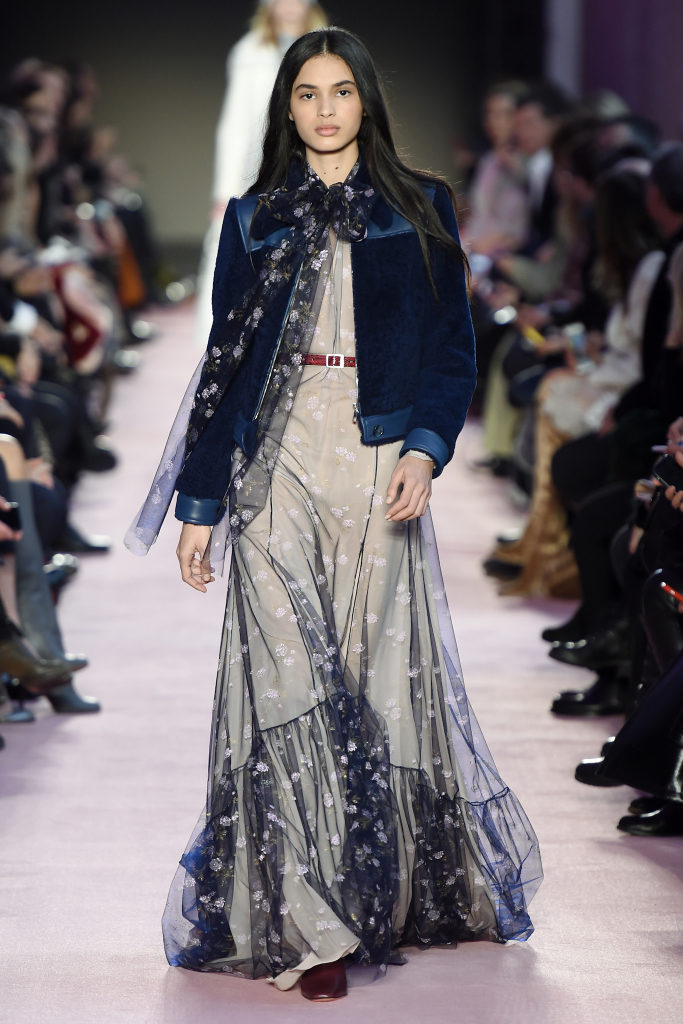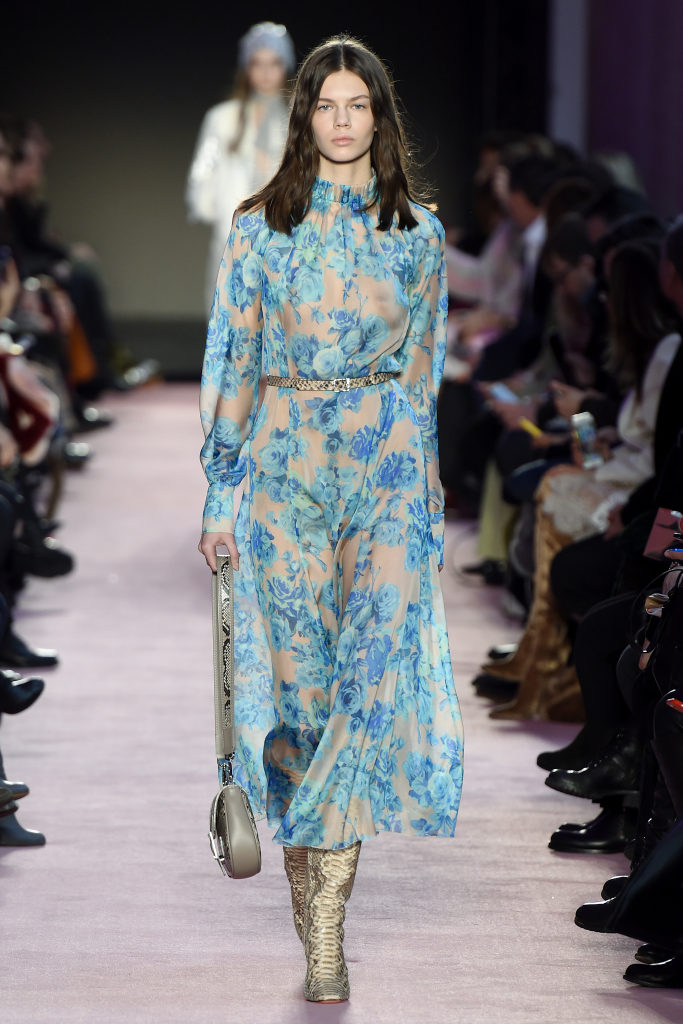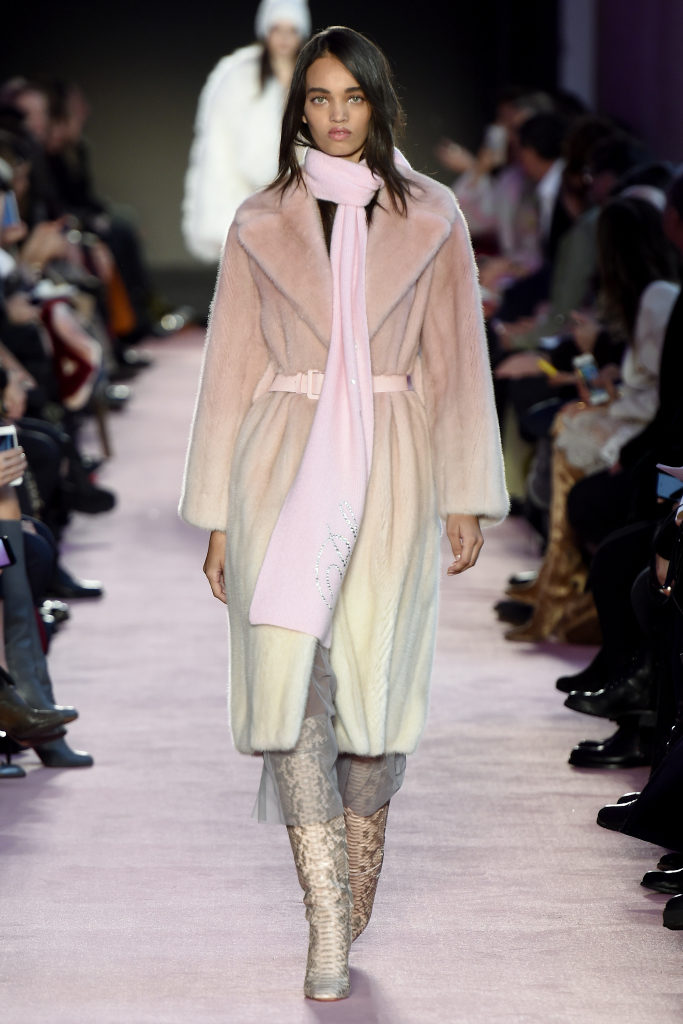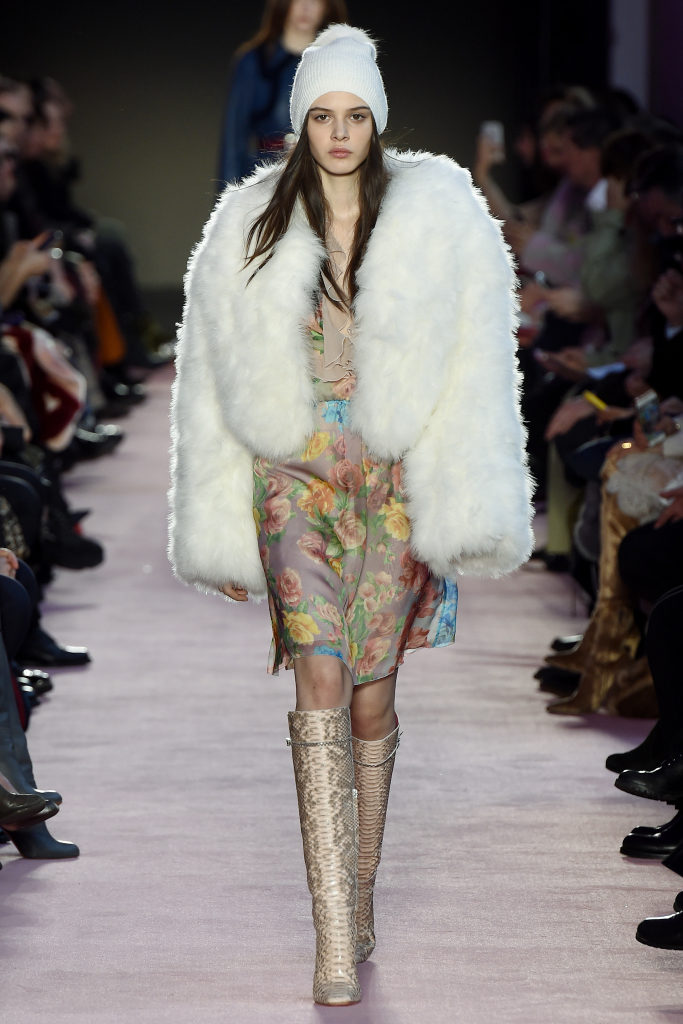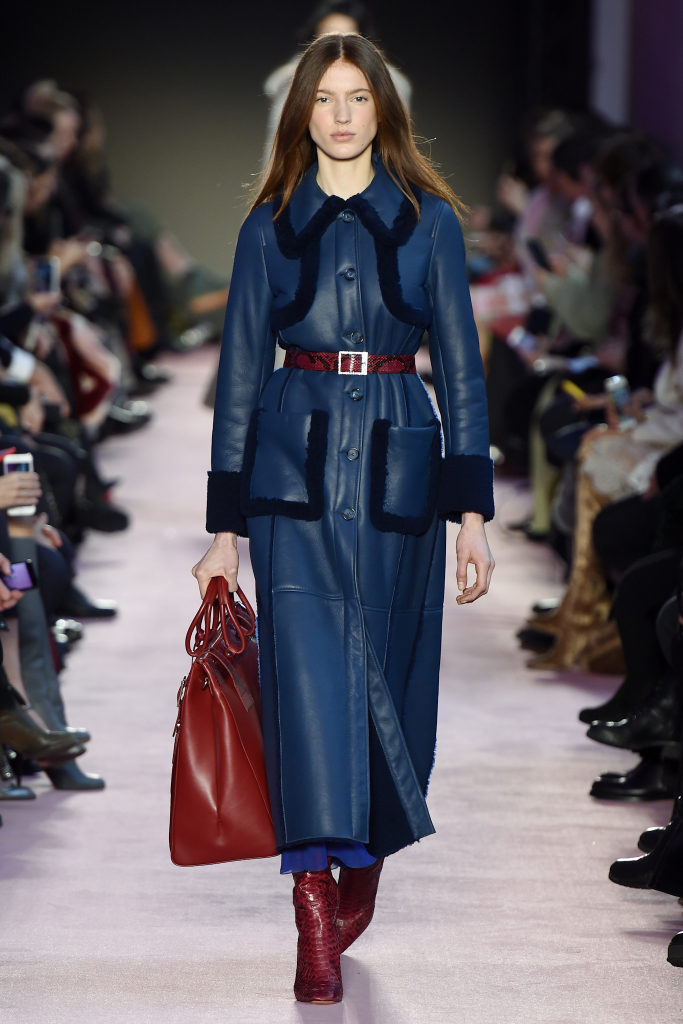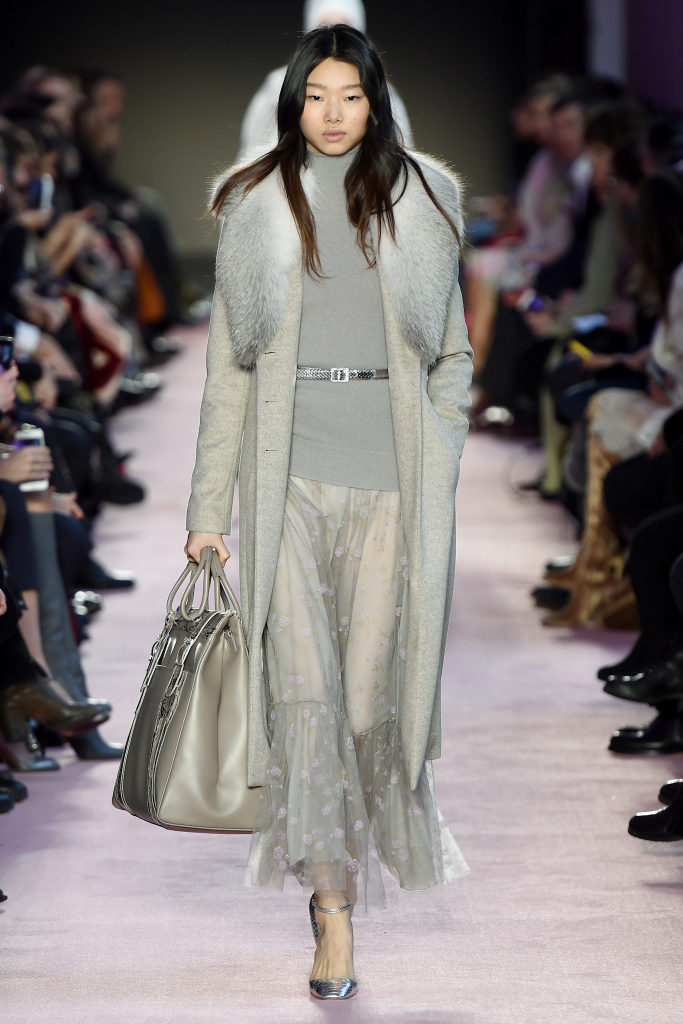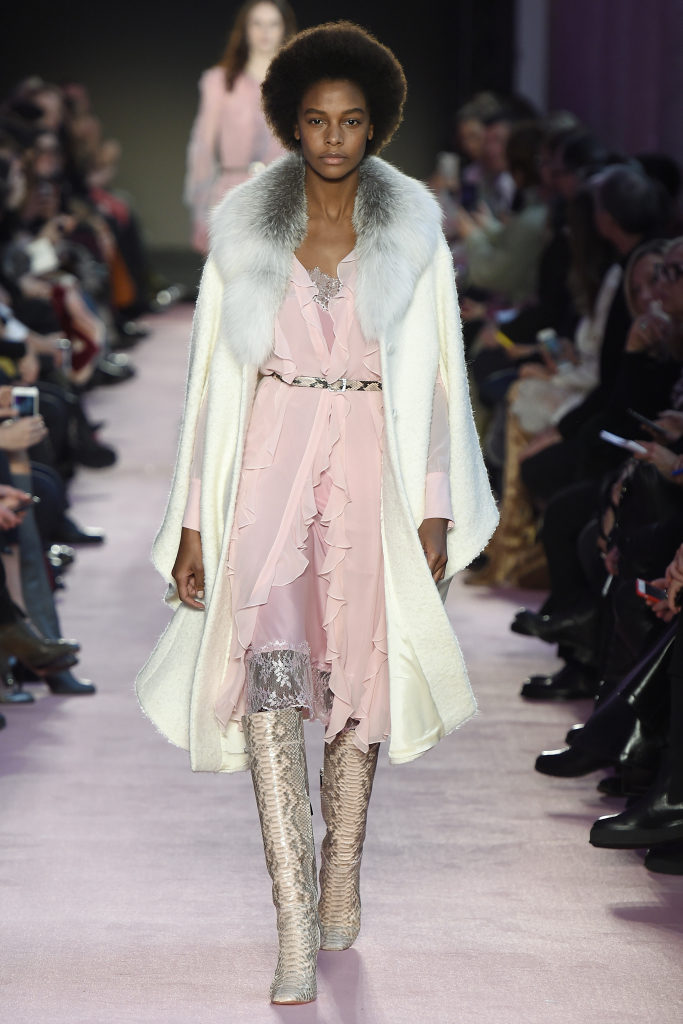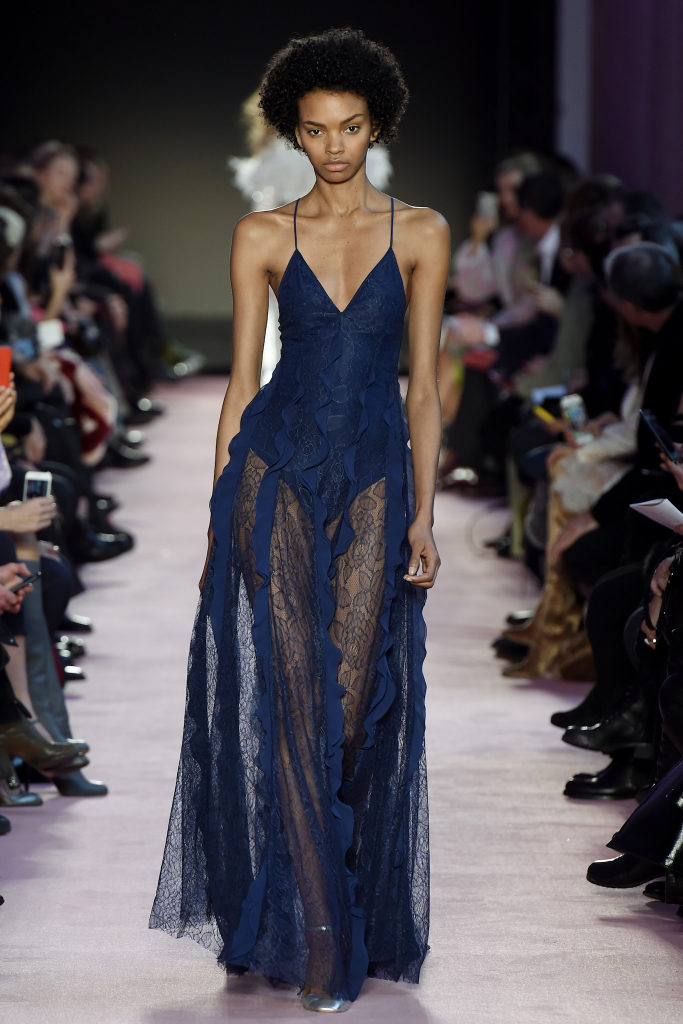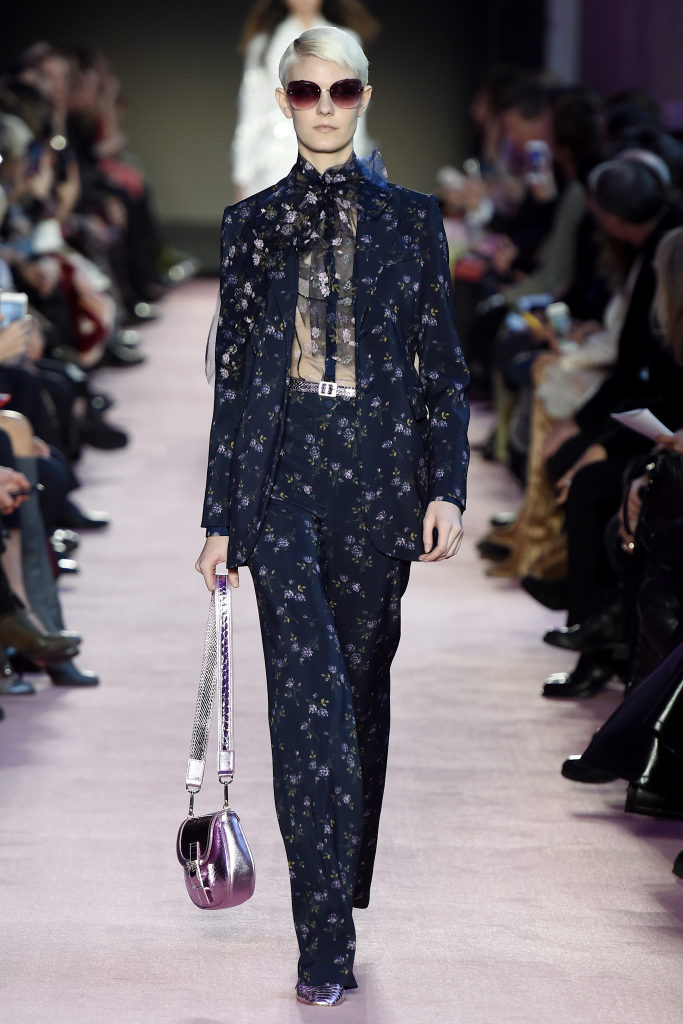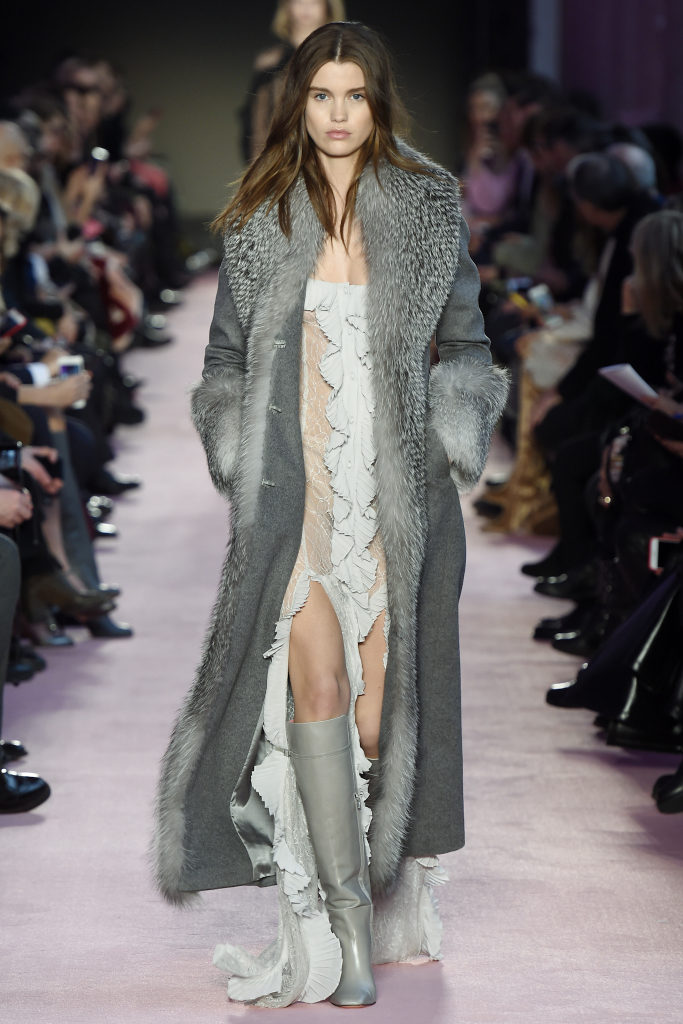 Anteprima's fall 2018 RTW collection had an old world, vintage vibe that read like a Hollywood movie starring Marlena Dietrich. Muted colors of black and olive, and lots of heavy matte silk fabrics added to the feeling of repressed masculinity referenced throughout the collection. Proportions were oversized and exaggerated.   Featuring long skirts, high necks, and opera length leather gloves, the styles felt  heavy and a bit formal. Against this somber backdrop a navy blue mink jacket with exaggerated sleeves popped with a fresh, modern appeal.  The clean lines of a pine color mink coat with rounded shoulder and elongated sleeve suggested a simple sophistication. Most looks were paired with fox purses made more opulent with black beaded detail.