Merry Christmas From Our Family to Yours | FurInsider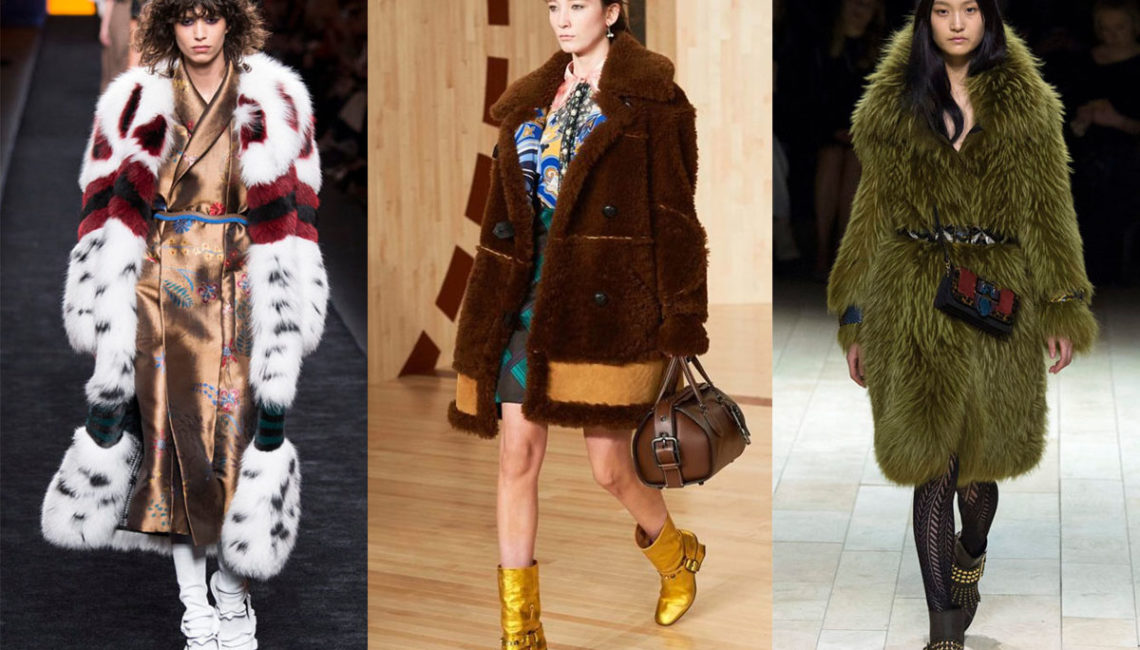 Merry Christmas from the Furinsider! As we close out the week we wanted to bring you our selects for the best of the season.  This bit of eye candy is our way of bringing you a little Christmas joy and merriment.  Enjoy!
We'll be taking a brief break to slow down, disconnect and focus on family and friends.  We hope you will find time to love, laugh, eat, be merry and create wonderful memories.
As Coco Chanel said, 'Fashion is not something that exists in dresses only. Fashion is in the sky, in the street, fashion has to do with ideas, the way we live, what is happening.'  So take a break from all things strictly sartorial and embrace the fashion that is all around you.
Merry Christmas!!!
Related articles