Men's Fall 2016 Fashion: Outerwear Trends Alert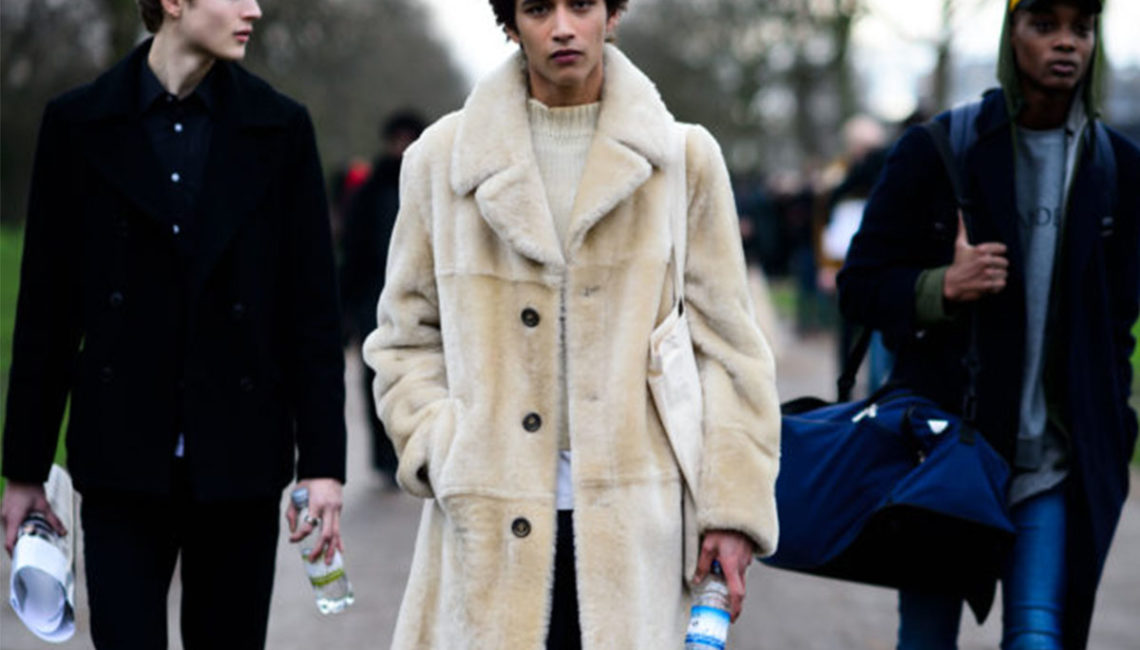 For all our male readers and the girls who love 'em……we've got great news!  When it comes to outerwear the sartorial landscape for men has never been better!!!  Whether you're looking for rugged or refined styles, the men's fall 2016 fashion scene is full of great looks for the guys.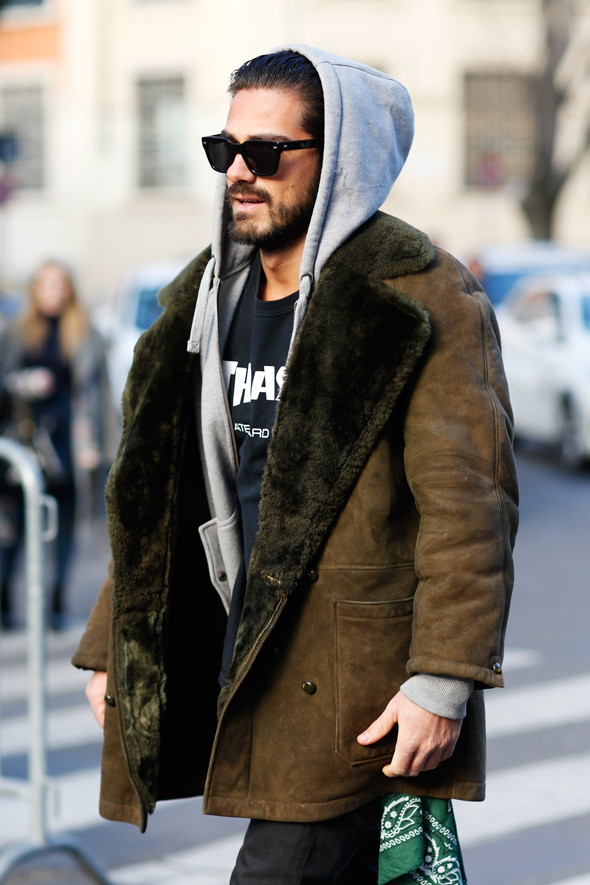 There's no doubt that the super-warm Canada Goose jackets, coats and parkas with the iconic coyote-trimmed hood will remain a fashion staple for men this season, particularly in light of the colder-than-usual temperatures predicted across much of the US.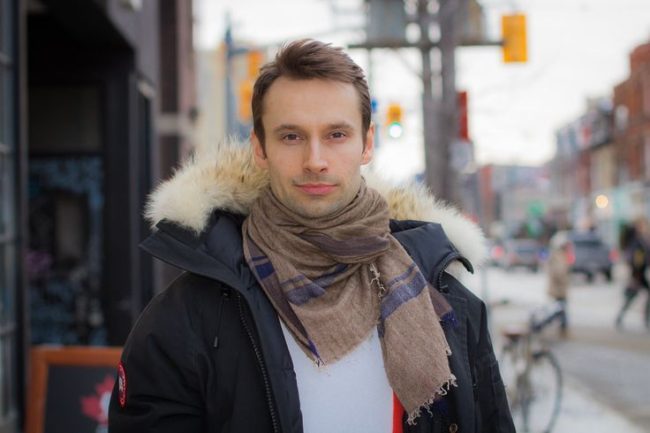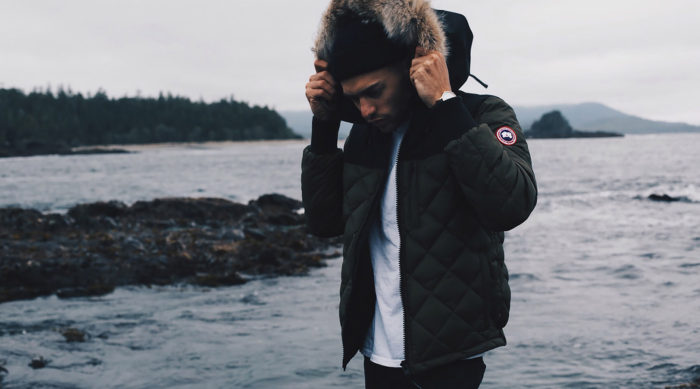 Puffer coats, too will do their duty as cold-weather armor with luxe looks like the shearling trimmed puffers from Moncler or Astrid Andersen dominating the scene. Duffle coats, pea-coats, parkas and aviator styles will also be major players for the season.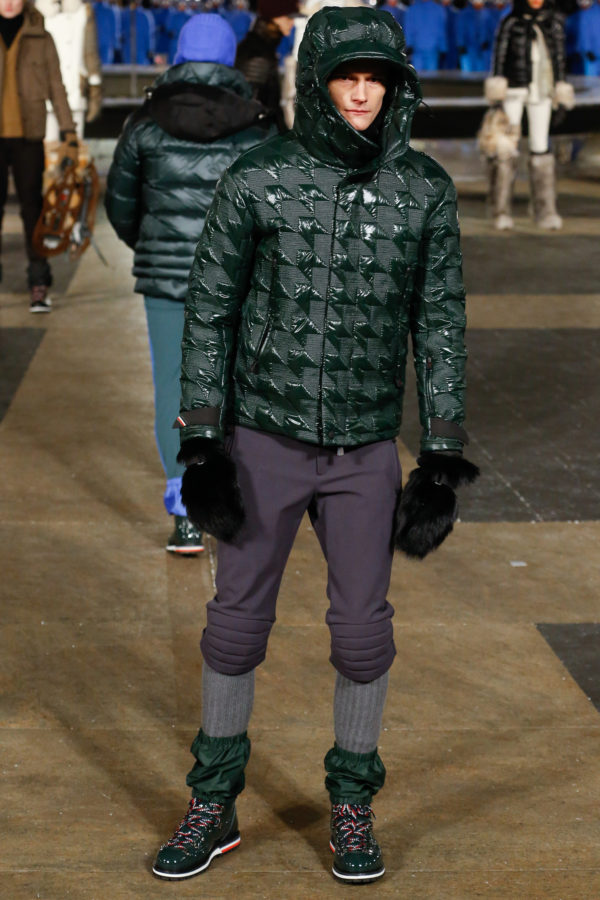 But don't overlook the creative explosion that hit men's outerwear this season.  Designers adapted many of the key ready-to-wear trends to outerwear with shiny fabrics, plaids and checks and military detailing creating fresh, exciting outerwear looks. Embellishments, detailing and rich fabrics including velvets, cashmere and furs added a sophisticated polish and a luxe touch.
Volume is big with no less than the Wall Street Journal  citing the massive, sumptuous bomber jackets and oversized shearlings and full-on furs as a "must-have" trend. And on the subject of fur, innovative new techniques and treatments are offering designers exciting new creative possibilities.
To the guys we say "Bring on the Cold!  We've got you covered in style!"  And to the girls we offer this as your gift guide for him…and you.  After all, you want your arm candy looking good, don't you?
Related articles