Memorial Day Style: Summer Whites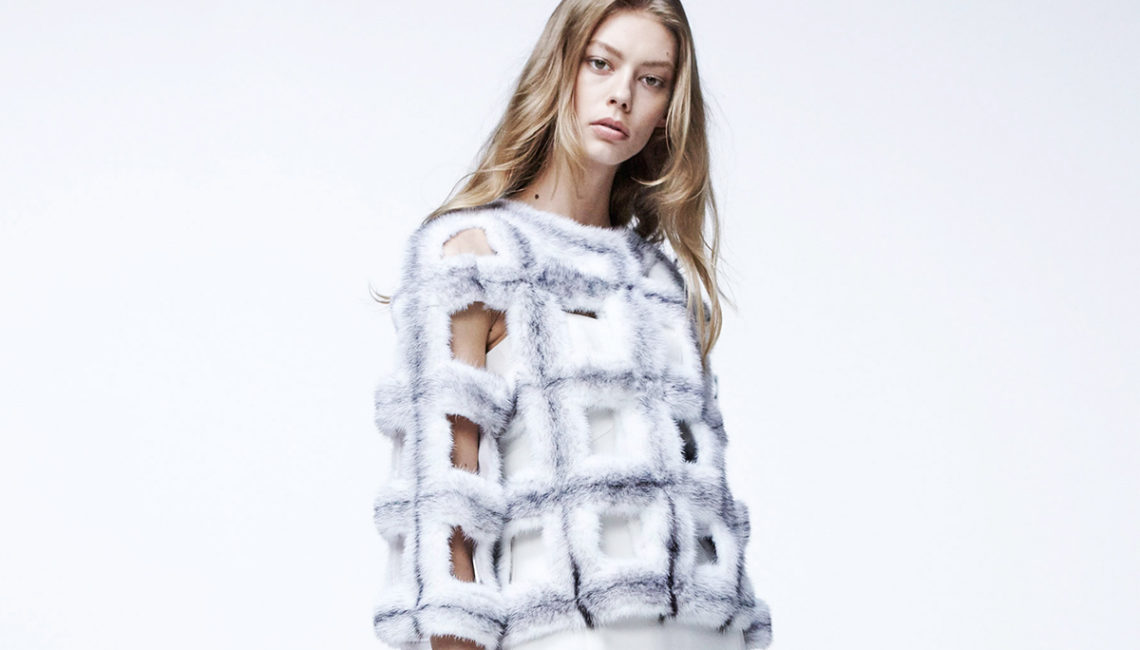 White has a clean, elegant, sophisticated appeal that makes it a high point of luxury fashion.  From the white cashmere suits, chunky cable knit sweaters or plush white fox chubbies and white mink coats of winter to the crisp white cottons or linens of summer, there is plenty to suggest that white is right for year-round dressing. But as Memorial Day descends upon us the focus is on summer dressing.   And this season white is sizzling hot!
Memorial Day 's White Hot Styles
Let's face it girls!  Nothing shows off that tan like bright whites.  Add a red lip and you've got standout style.  Whether you're going for ladylike and pure, sexy and daring or all-out power and sophistication, white is the way to go this season.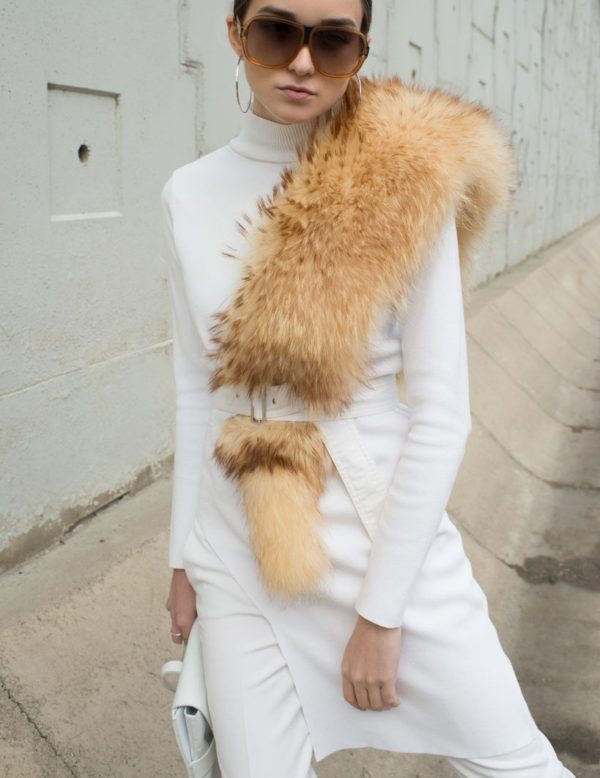 Delicate white lace lends an air of soft elegance to skirts and dresses.  But there is plenty of sex appeal there too.  Whether in beach cover ups, chic daywear or pristine eveningwear, nothing quite says easy summer polish like white lace.
For casual chic that shouts confidence, we love the classics.  A crisp white shirt.  A white cotton blazer.  A beautifully draped white linen pant; all perfect for a posh Memorial Day jaunt on a yacht.  And don't forget the classic white t and white denim combo – pure summer perfection.
Pair your whites with pastels or neutrals and the look is soft and breezy.  Add a burst of brights and the look screams summer fun.  The beauty of white is that it is like a blank canvas awaiting your creative touch to deliver your individual style.   With white there are no rules.  Anything is fair game.
Looking to up your luxe quotient?  A pop of white fur does the trick.  Case in point?  The white mink trim on Ermanno Scervino's white military jacket.  For those chilly nights or those venues where the AC is blasting so hard your lips turn blue, an airy white fox jacket or fox on chiffon coat makes for the perfect summer style statement.  For spring/summer 2017 designers played with fur in ways we've never seen before and white was their color of choice.
Sure, white is all about purity and sanctity (it is the color of the confirmation dress after all), even virginity.  It's just the right call for the good girl in you.  But it is also about power and confidence.  It stands out.  It says "notice me." It even challenges you (come on, try to end the evening without a spot or a speck of dirt). For all the sides of you this summer, white is right.
Related articles