Luxury and Millennials: The Fur Fashion Paradigm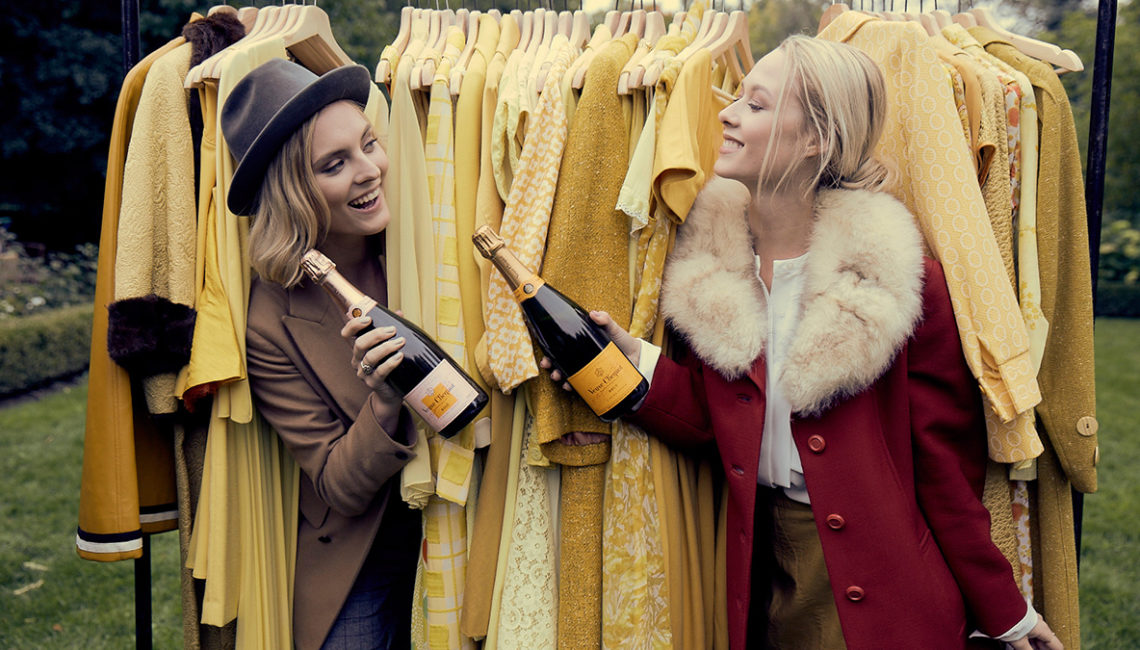 At its core, luxury is a pretty basic concept.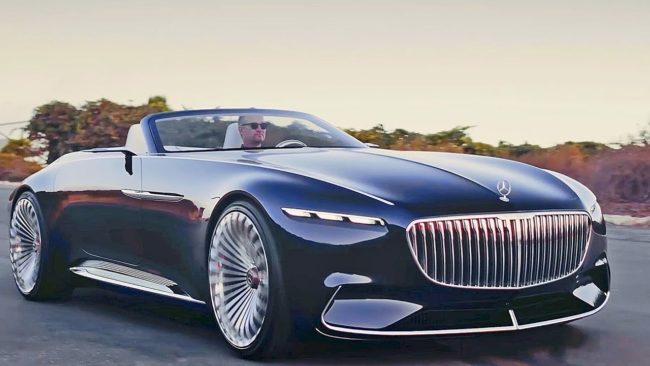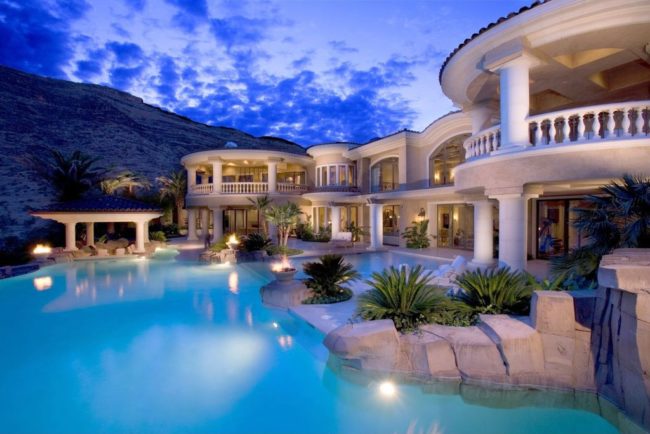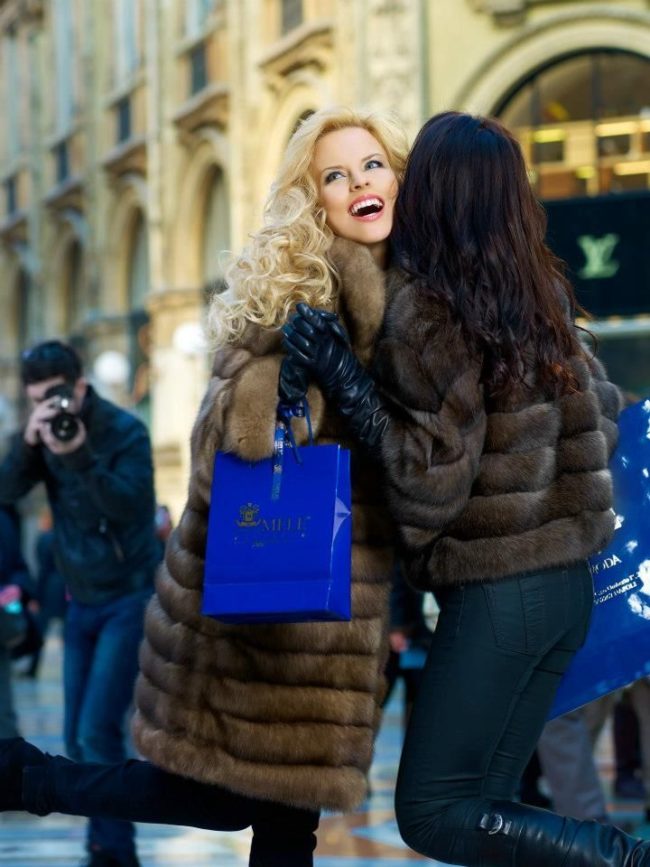 What is True Luxury ?
Luxury goods are goods at the highest end of the market in terms of quality and price.  The price, in turn limits accessibility and conveys exclusivity.  When it comes to fashion, uniqueness, status and prestige also play a significant role in confirming elevated status.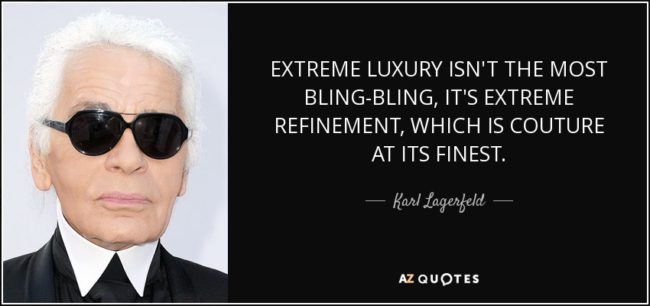 But times are changing!  Today it is all about millennials.  Next year they are expected to outspend baby boomers marking a seismic shift in the luxury market.  And these younger shoppers have a very different idea of what constitutes luxury.  For them, consuming products and brands is not just a way to show who you are but a way to define who you are.  This is why Millennials are more engaged than previous generations with the idea of purchasing for self-expression.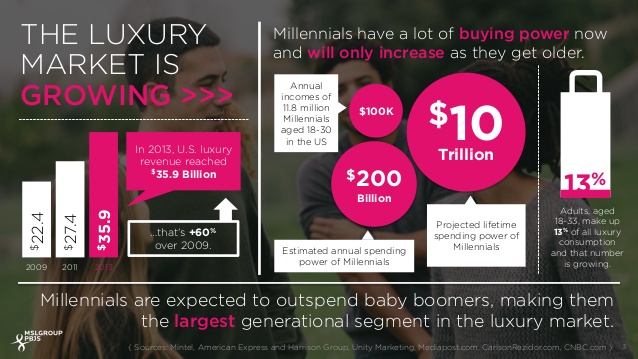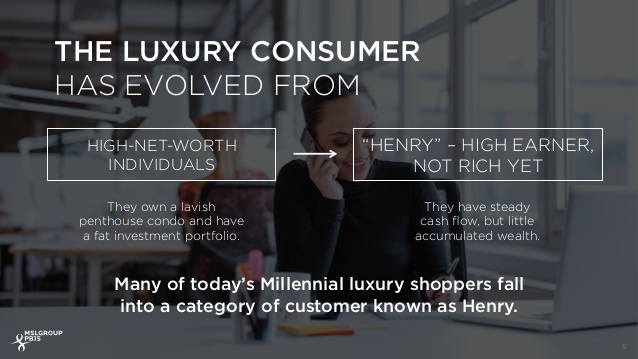 The products and brands that are well positioned to capture the Millennial market must move away from the old luxury habits: from celebrating their own heritage to celebrating consumers' passions; from reliance on labels and logos shouting their name to a more discrete approach that enables consumers' self-expression.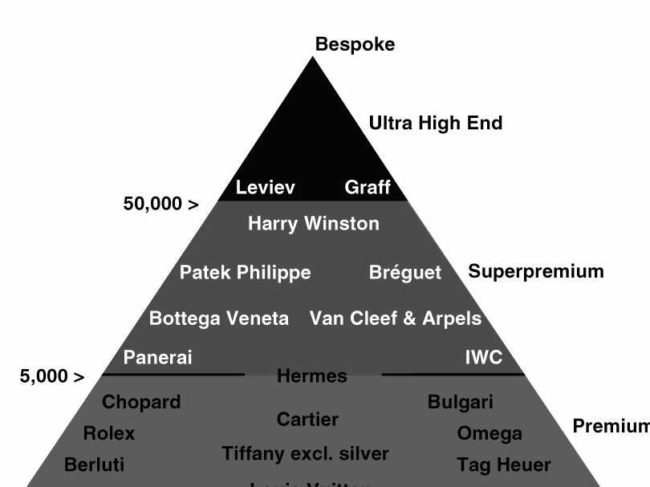 Millennials are more engaged in their purchases versus older generations because they are very conscious that the wrong  purchase  could  have  social  consequences.  Millennial  consumers  are  very  fashion  and  trend  oriented  as  well  as  brand conscious.  For them style and quality is  more  important  than  the  price.  Craftsmanship and authenticity matter, giving their purchases a pedigree to support the luxury pricing. And more importance is given to social and ethical values when making a purchase to support the trendy social image that is a key component of their self-expression.  The key notes of luxury for this group are brands and products that reflect the highest quality, excellent design, uniqueness, innovation and a social conscious.  And millennials, who are very experiential, love a good backstory.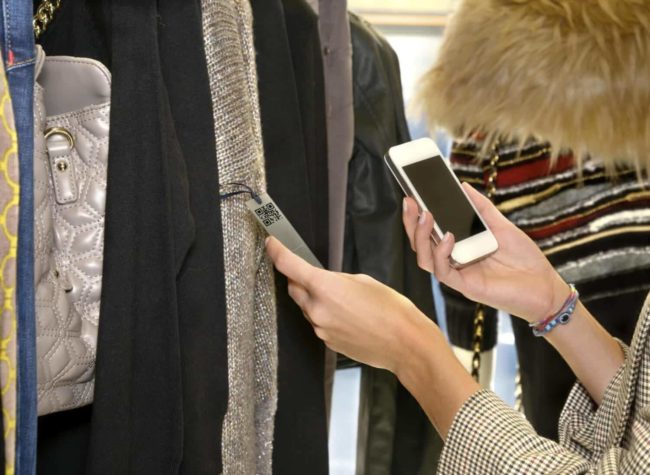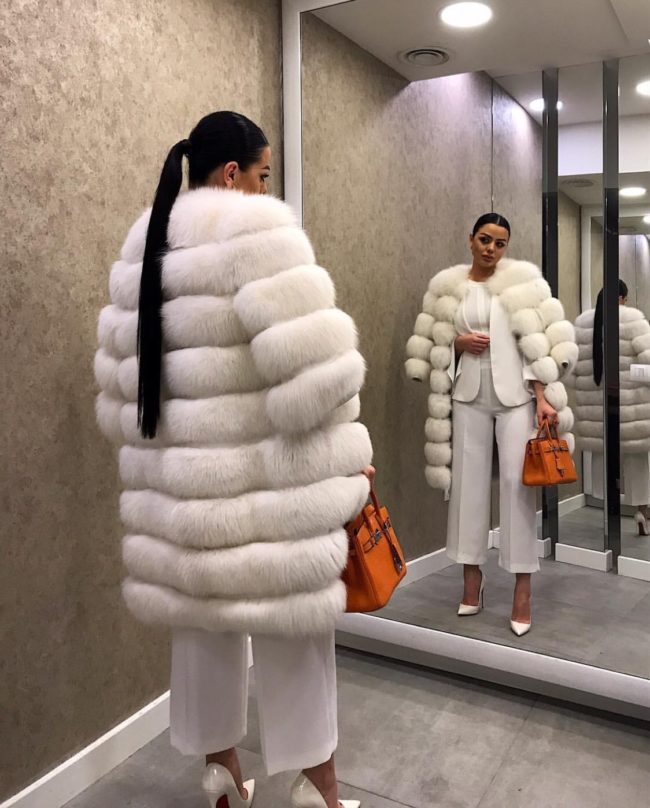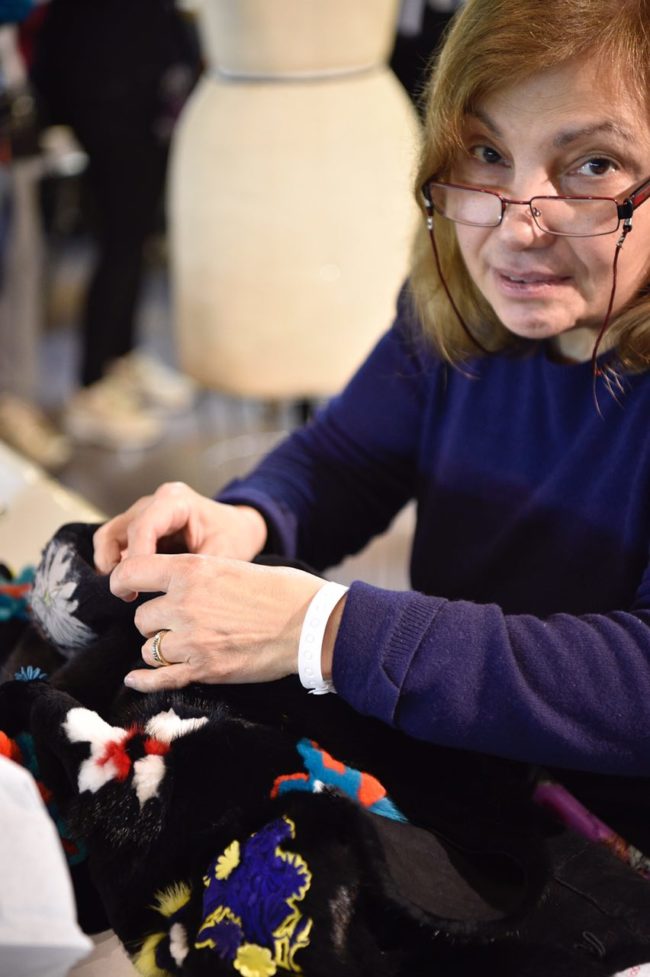 So what does this suggest for fur fashion?  The news is good!  Real fur checks off all the boxes on this new definition of luxury.   Rich, lustrous fur reflects the care and quality that goes into the production and handling of fur, whether farmed or wild.  Unlike mass-produced fast fashion, real fur garments are produced by hand, requiring the artistry and skilled handiwork of talented craftsmen.  Let's also not forget that the fur trade supports land-based cultures and local indigenous populations contributing to environmental conservation.   And real fur is a natural, renewable and sustainable resource that is durable, reusable and recyclable.  It hits all the keynotes the define sustainability.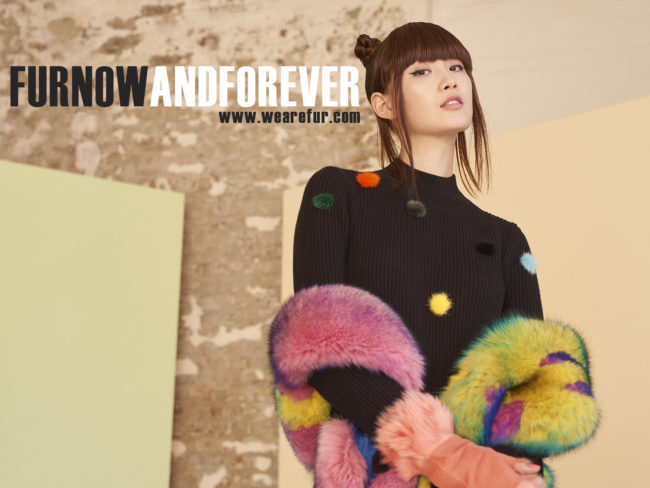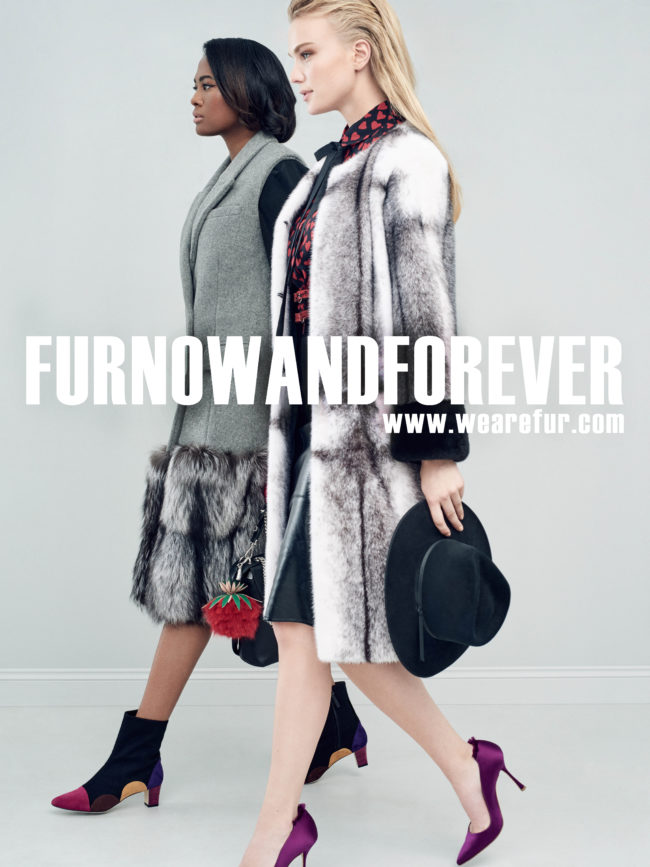 And when it comes to excellence in design, uniqueness and innovation, you need only look at the extraordinary fur fashions dominating the fall 2017 season.  Designers have embraced the creative possibilities of fur like never before, delivering bold, exciting and unexpected looks that range from street savvy to sporty luxury, boho chic to elegant evening.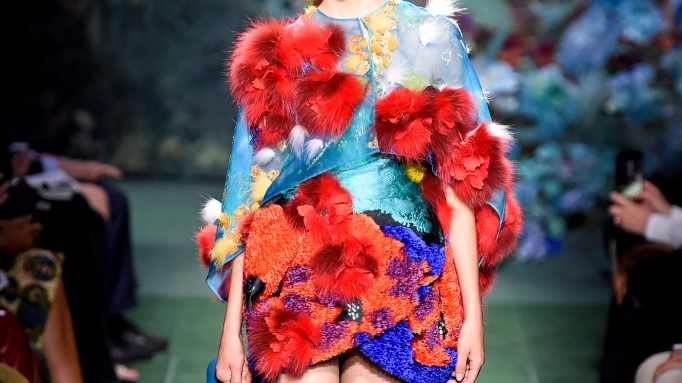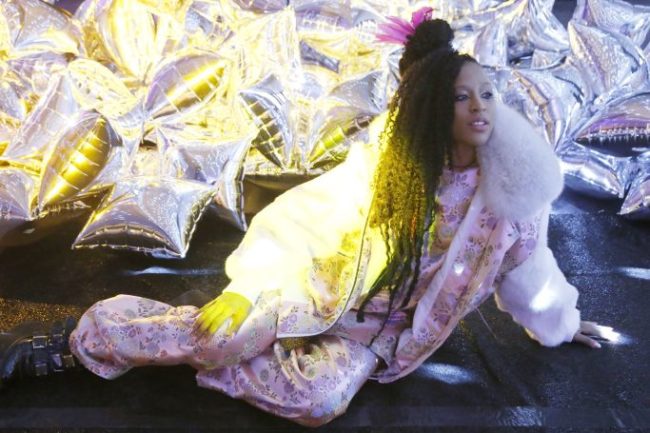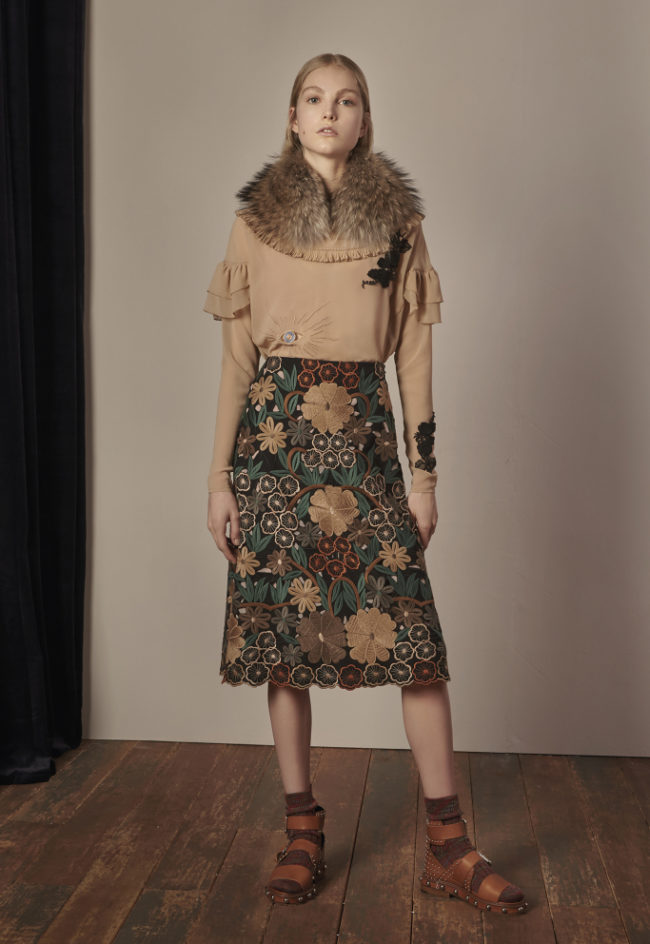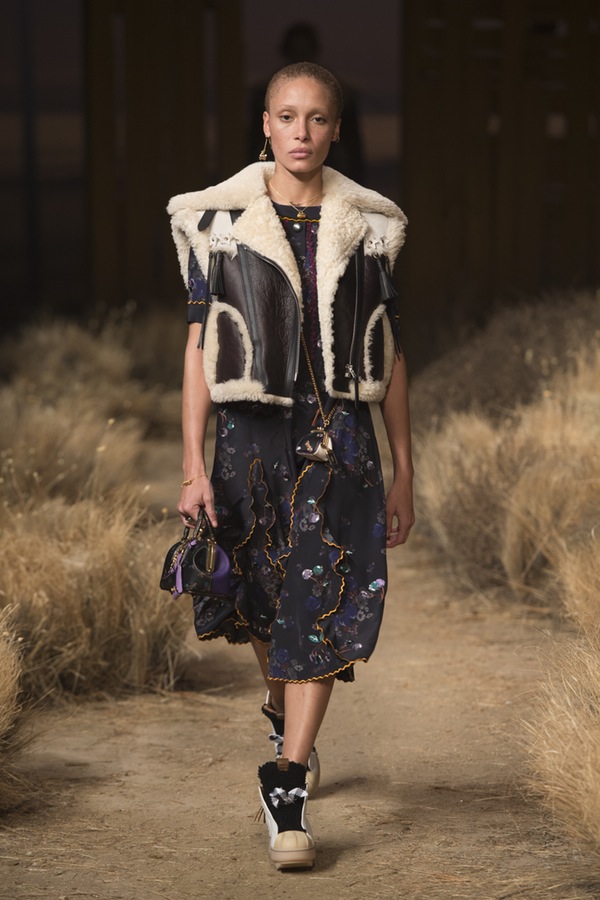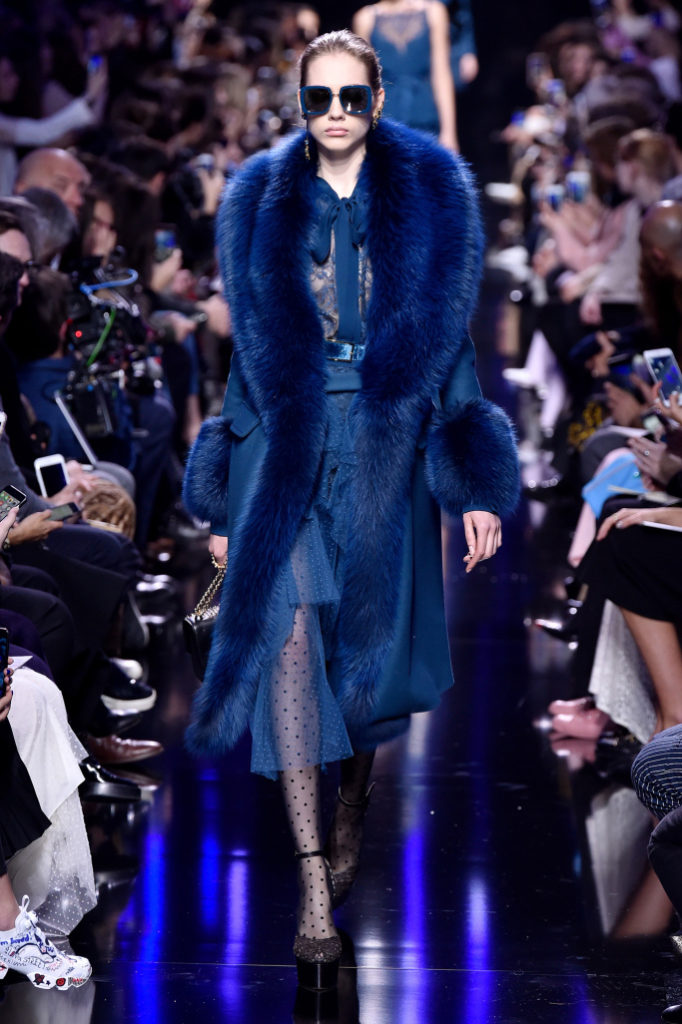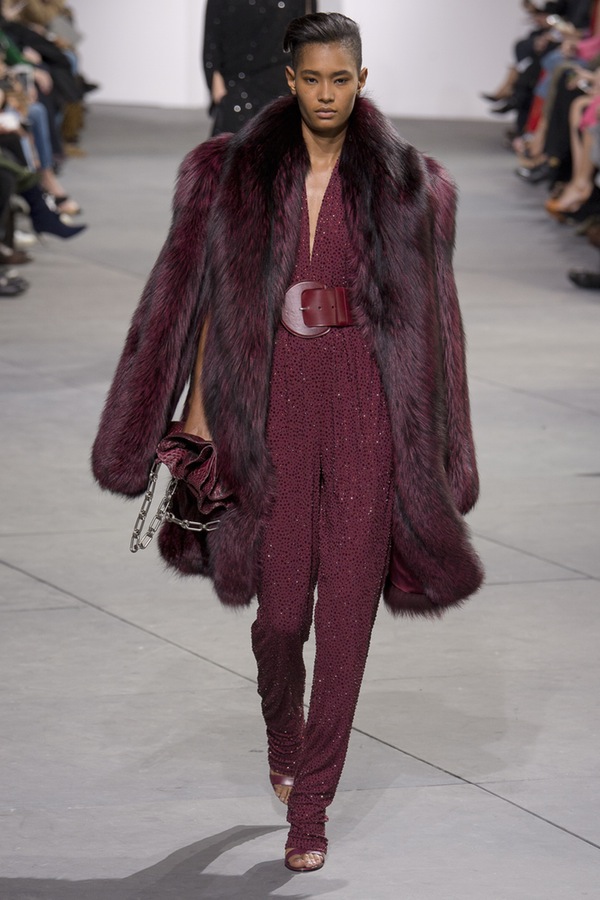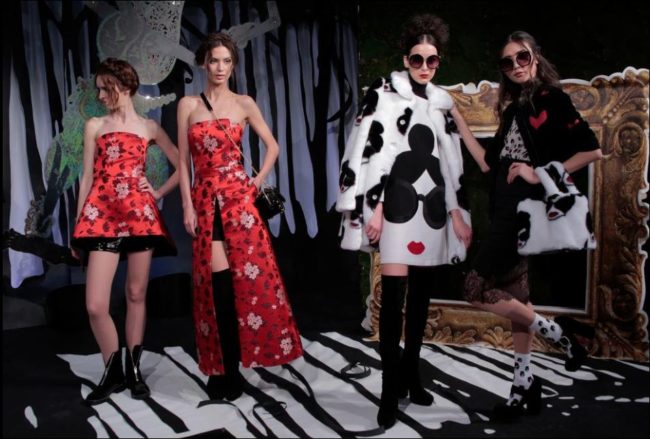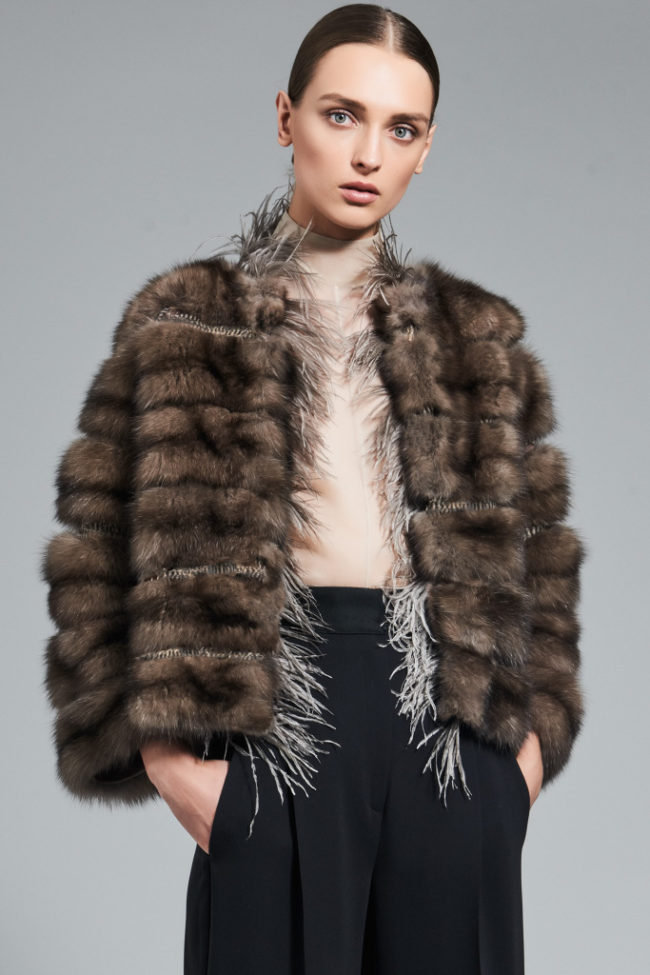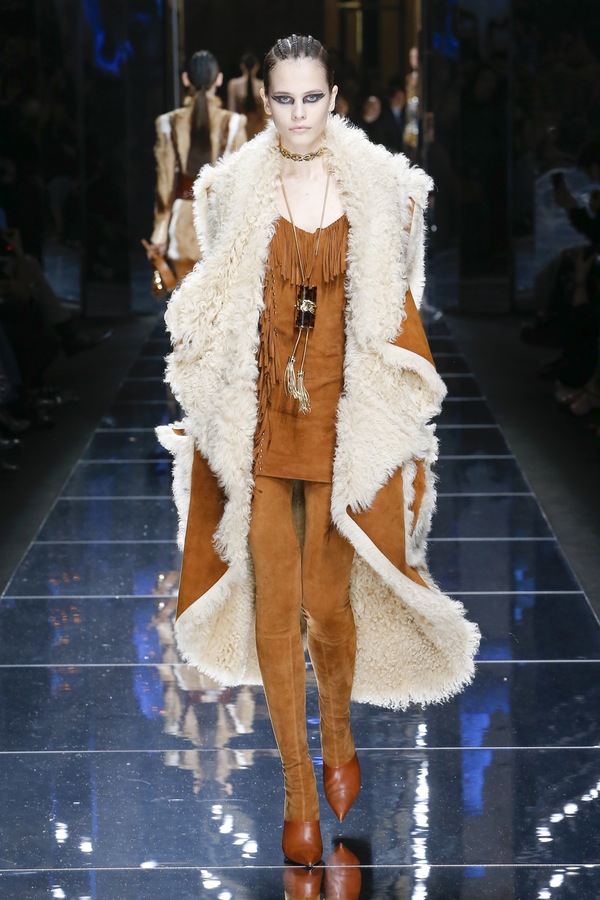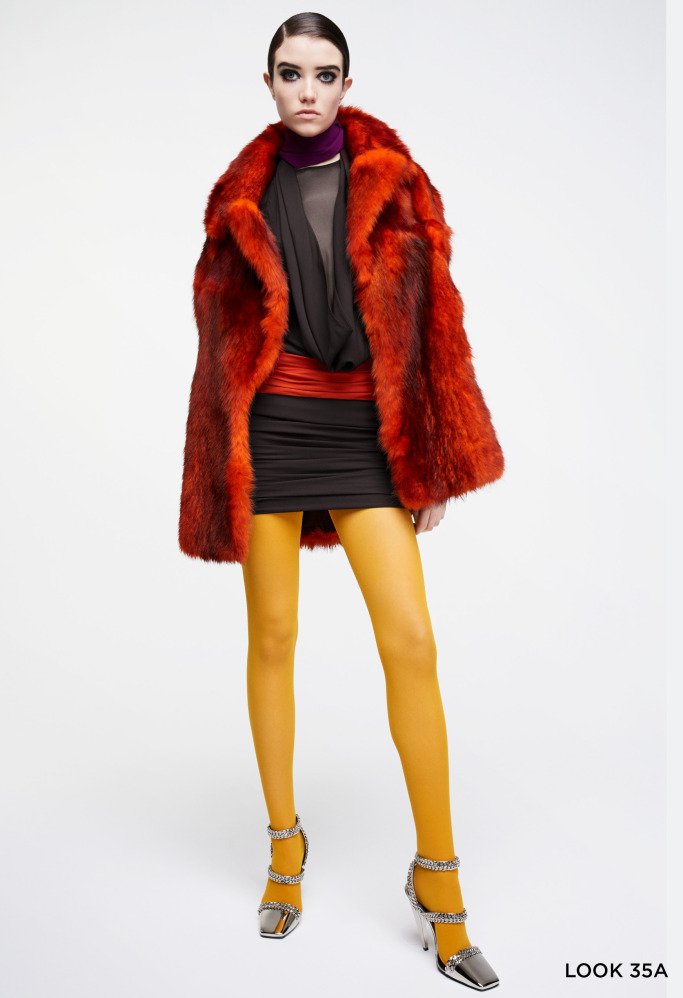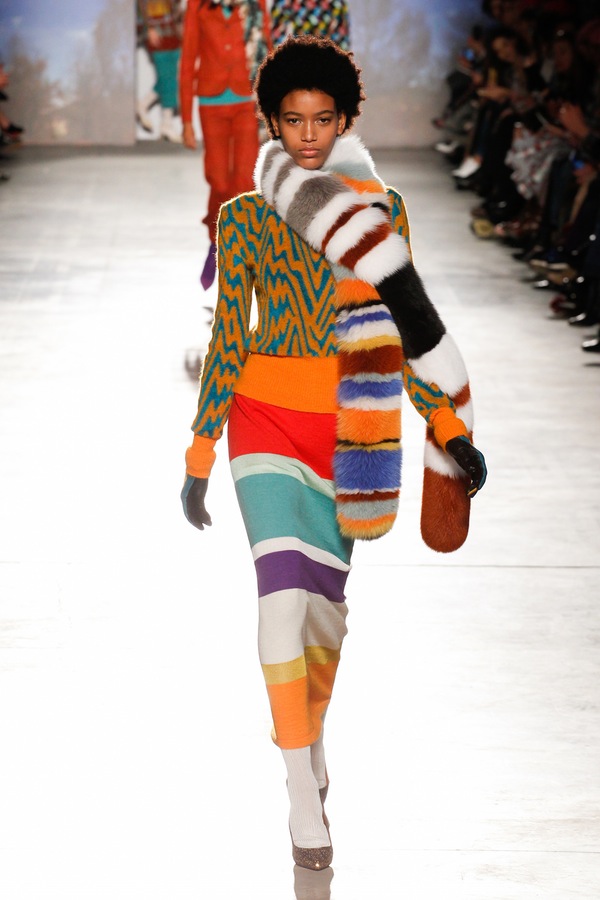 It is a scary time for many brands and product manufacturers as they try to grasp the implications of the unique behavior of this new generation of millennials.  We say "Bring 'em on".  We've got a great story to tell and it is exactly the backstory they're looking for as they dip their toes (or their credit cards) into the world of luxury.