Luxury Must-Haves: Shopping the Winter Sales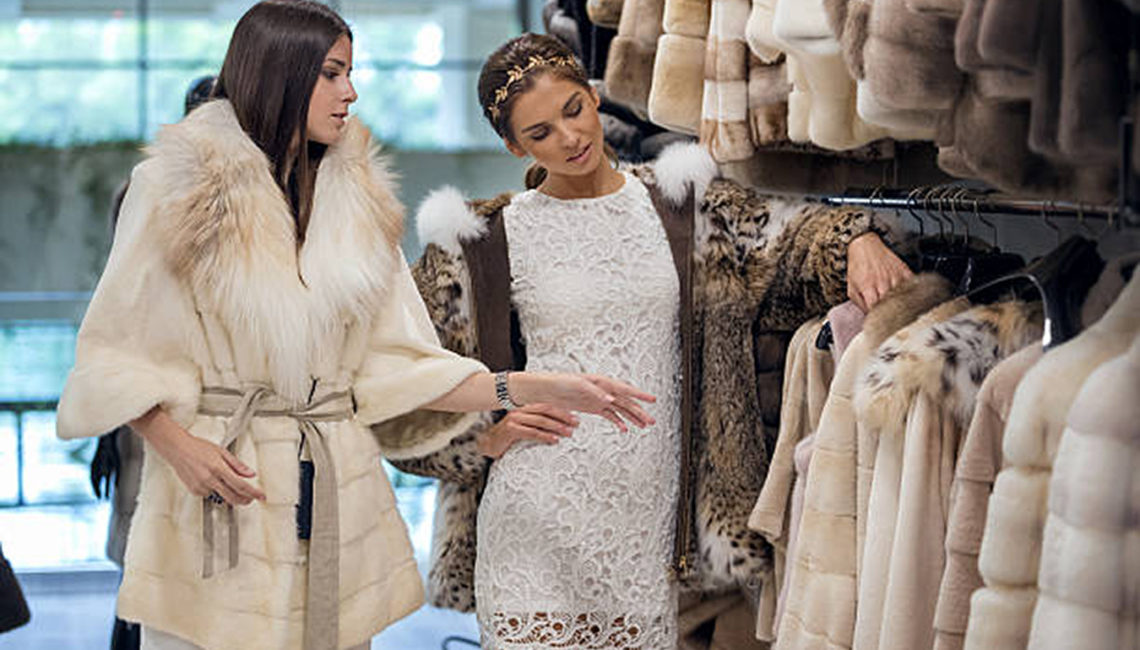 So, maybe you didn't get everything you wanted this past Holiday, or perhaps you just have some post Christmas cash to spend.  Not to worry, the January winter sales are happening in full-force and we have your pared-down list of timeless luxury must-haves to splurge on now, at deep discounts, and love for a lifetime!
Staple Outerwear Items – Shopping Winter Sales
A classic mink coat will never go out of style. Sure, the color, silhouette and gait of it may change, but the look, presence and utter luxuriousness of a mink, lynx, sable, and lamb coat,  or wrap doesn't. Start here. Consider this your time to shine and snag a great and enduring classic for a steal!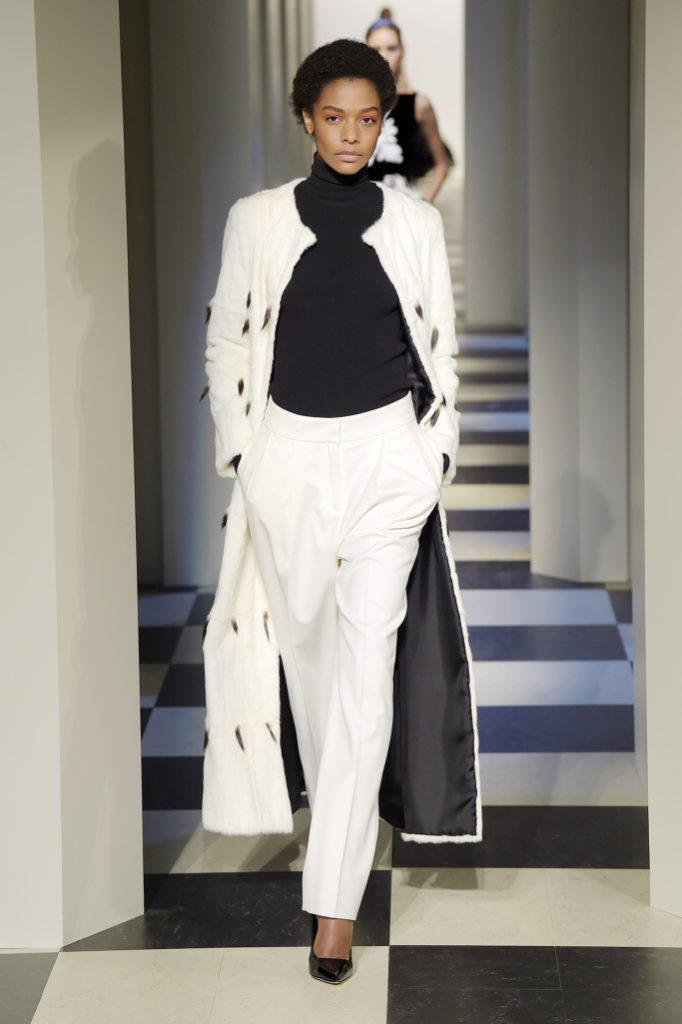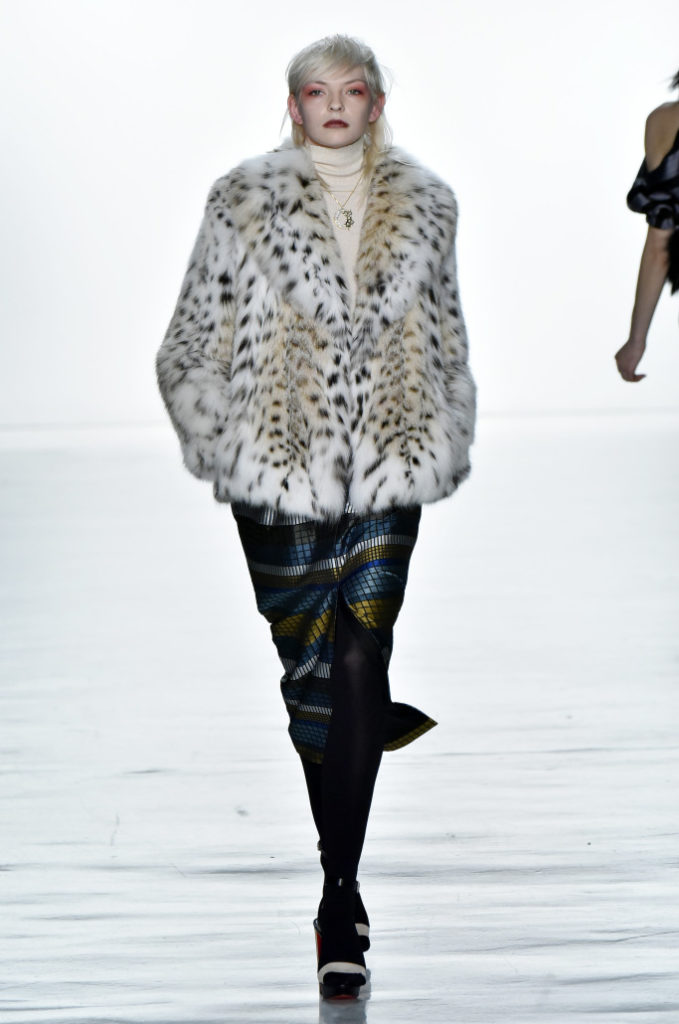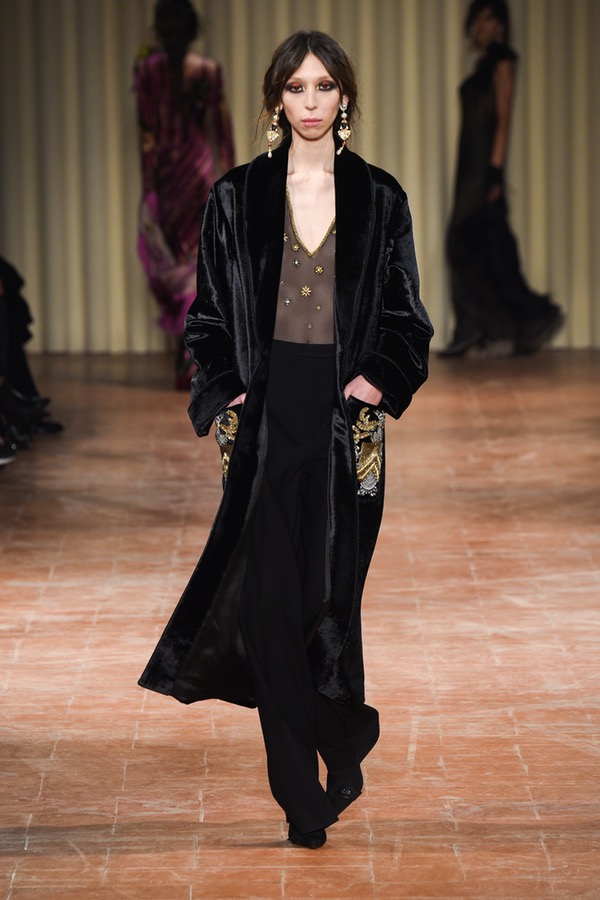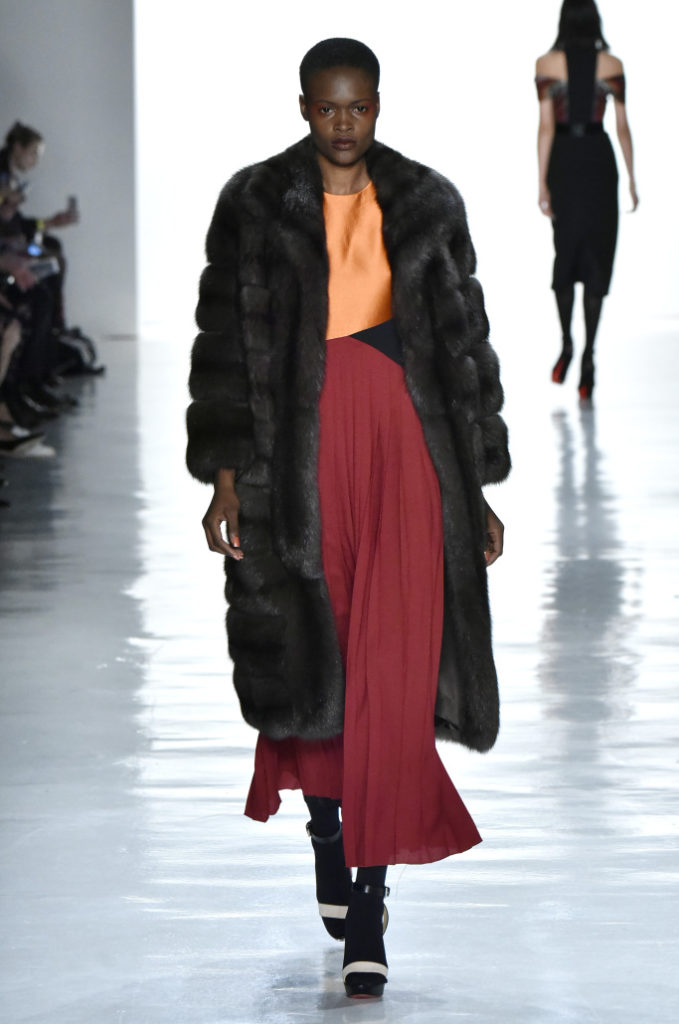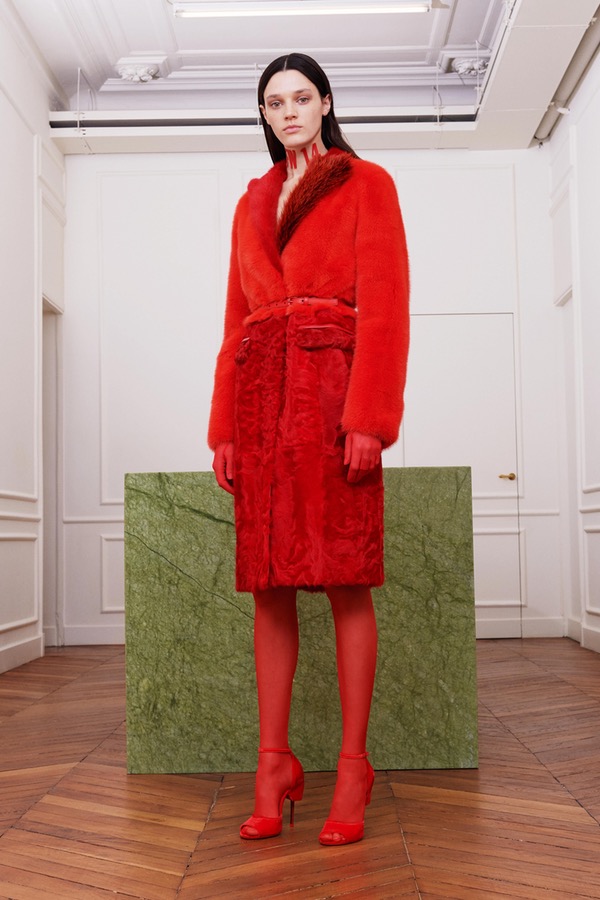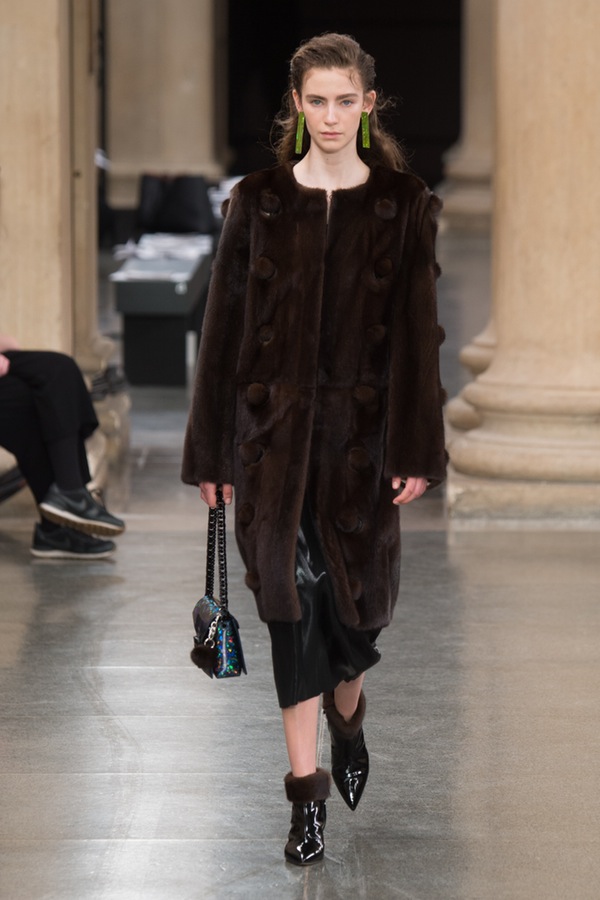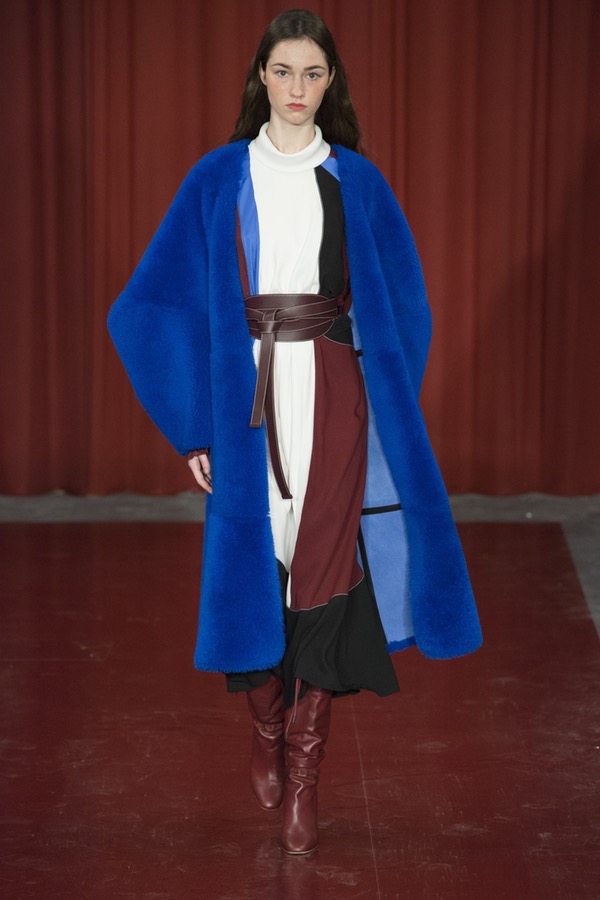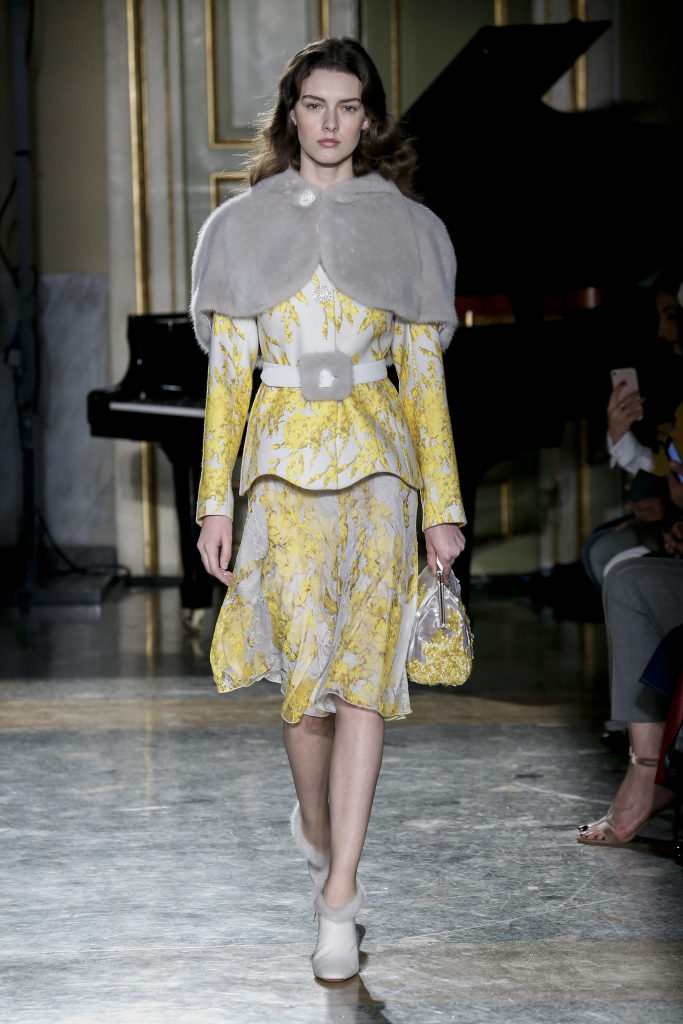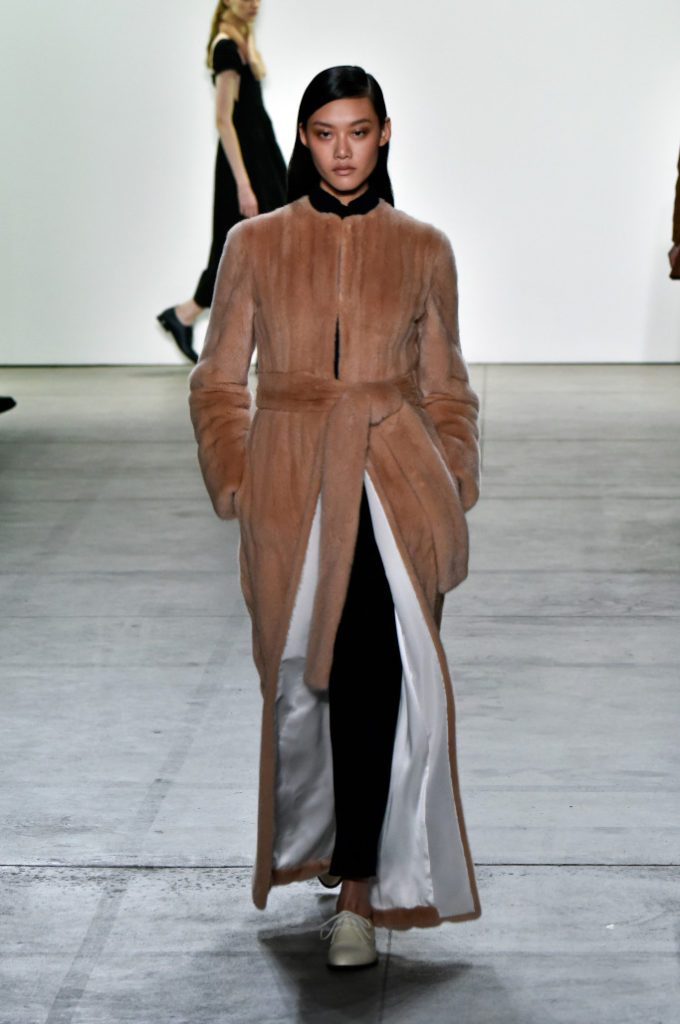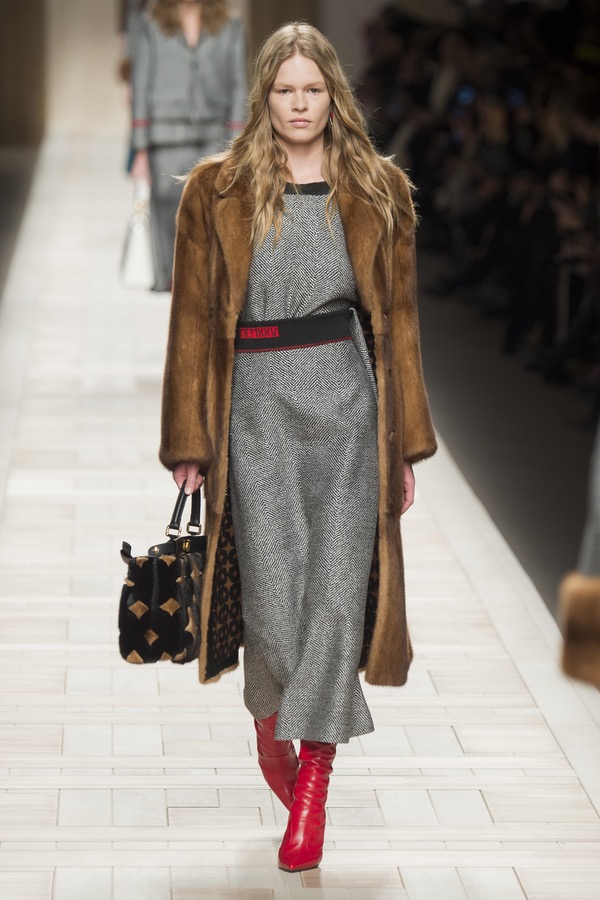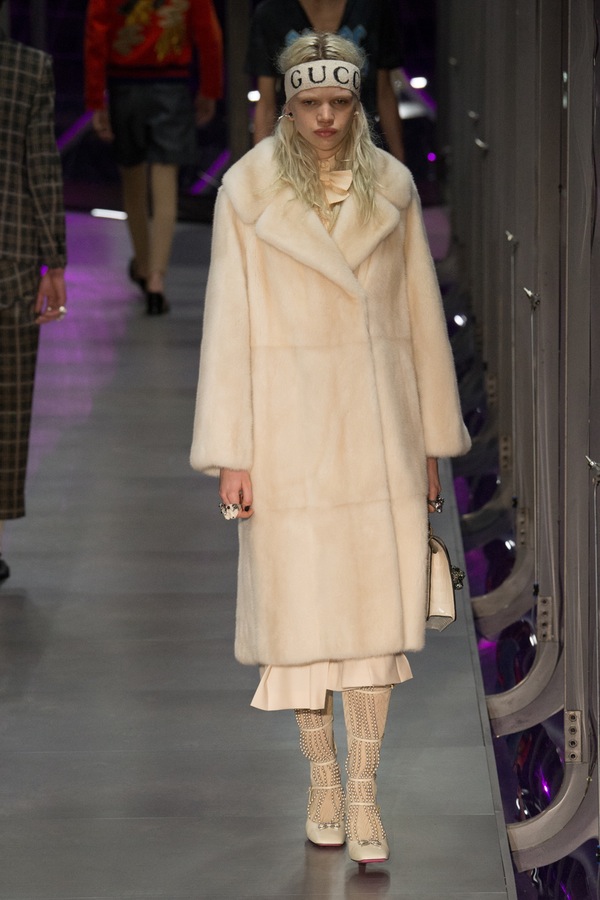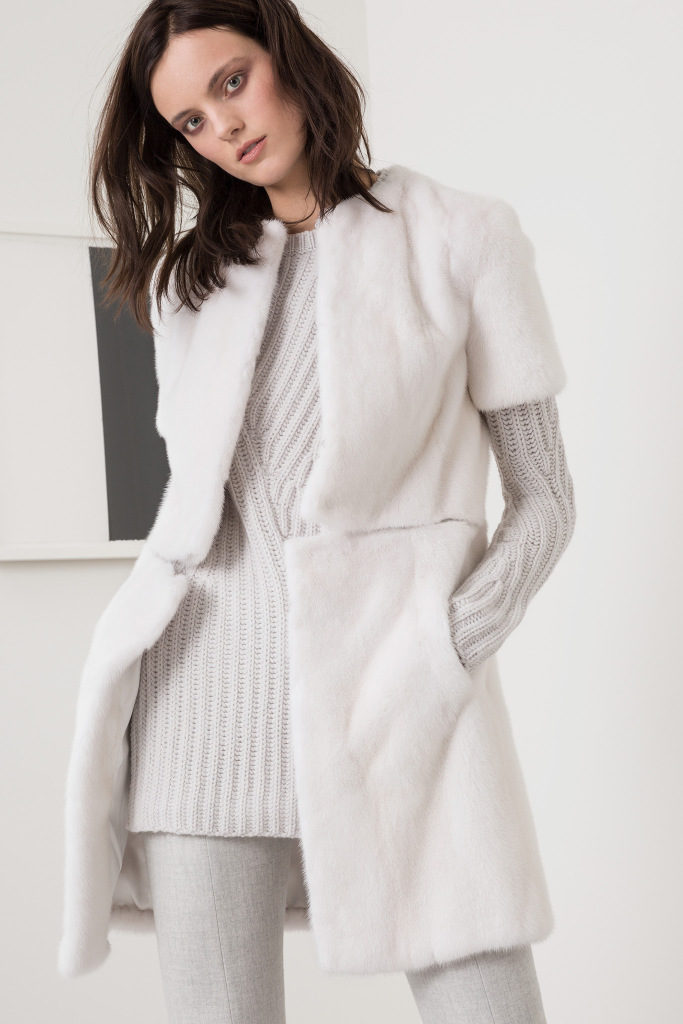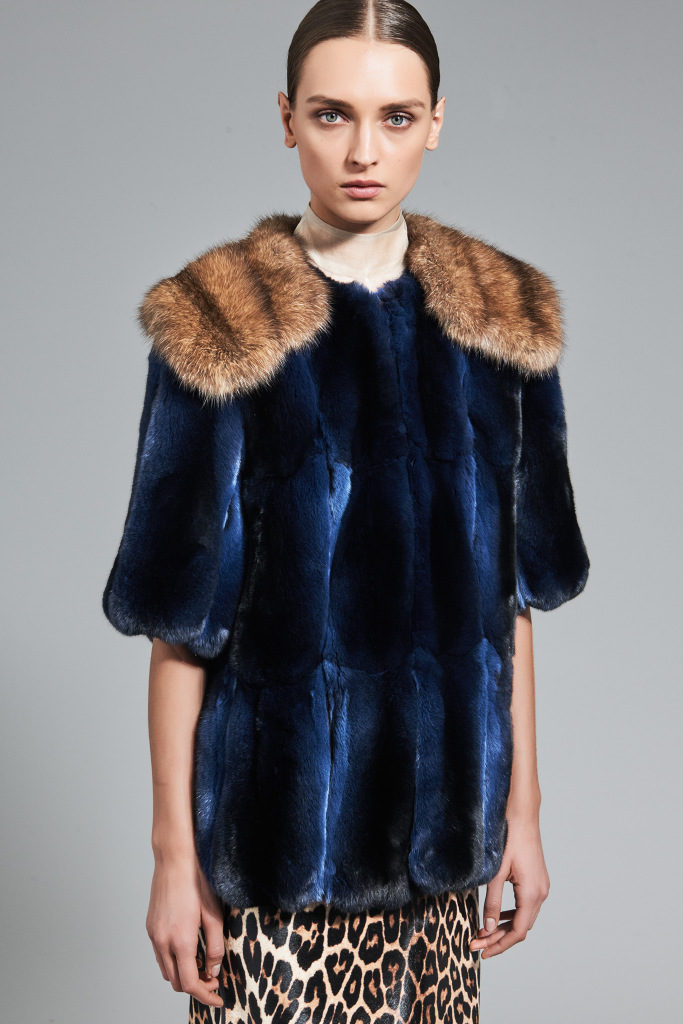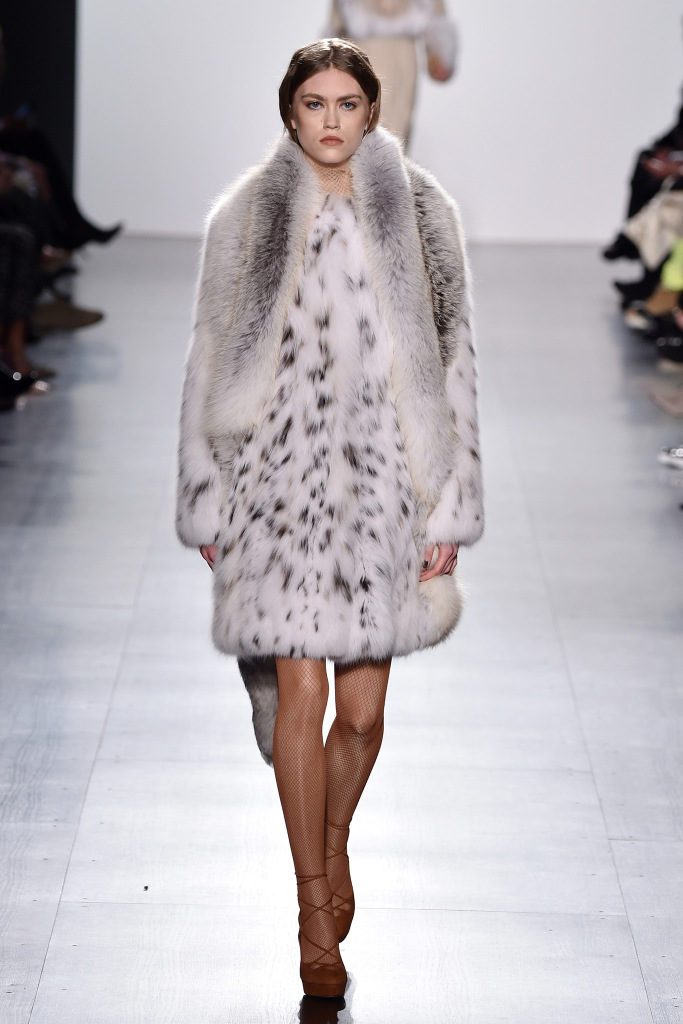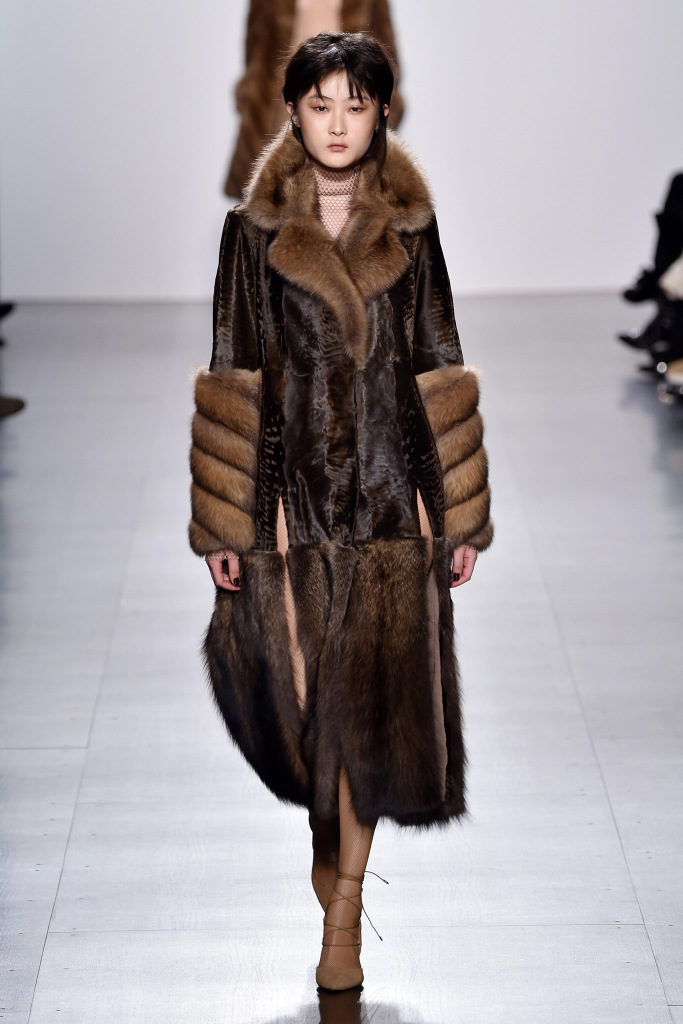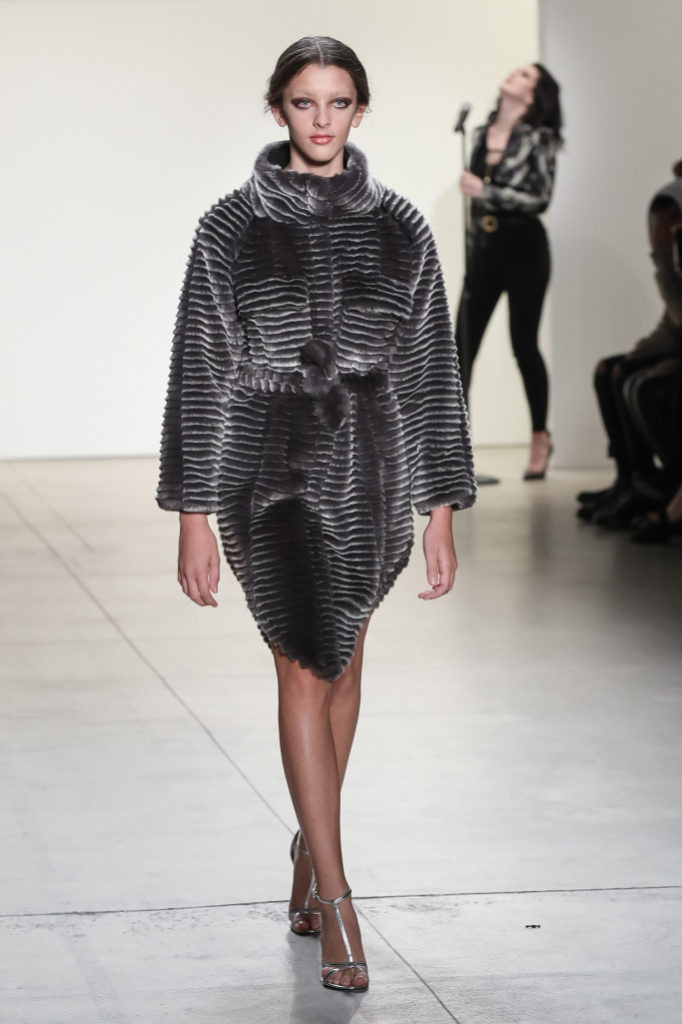 Statement Coat – Shopping Winter Sales
If you've already got your basis covered with the basics then it's time for you to up the ante and add in a  piece that speaks to your individual personality and style. A statement piece doesn't have to mean a trendy piece that you won't get longevity out of. Infusing color, unique detailing or bold elements into your wardrobe are a great way to show the world that you have taste and refined style like no other. And, when you can snag these fun pieces on a severe discount at winter sales, it makes shopping for them even more fun and adventurous.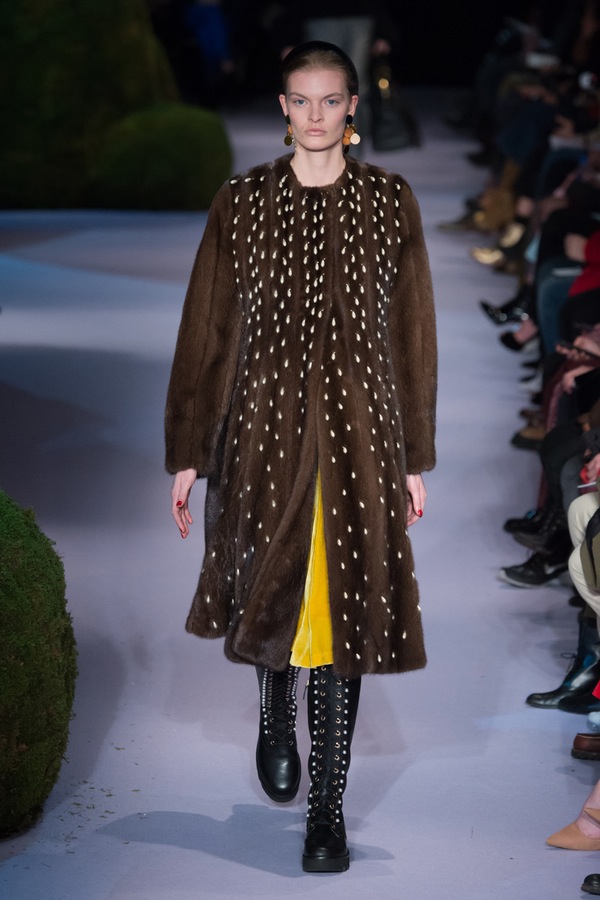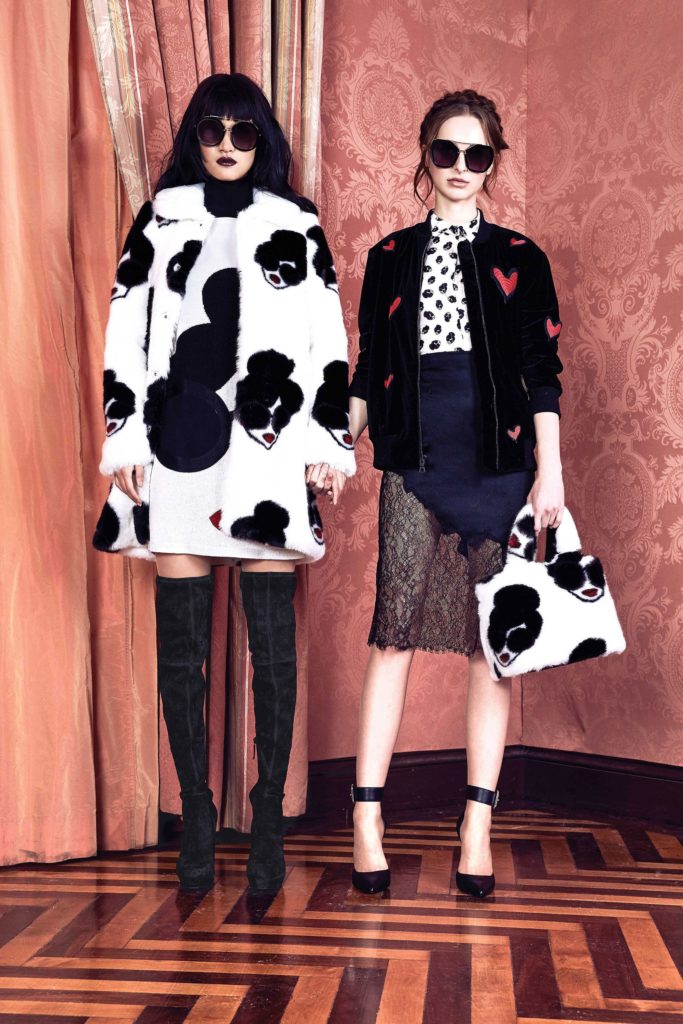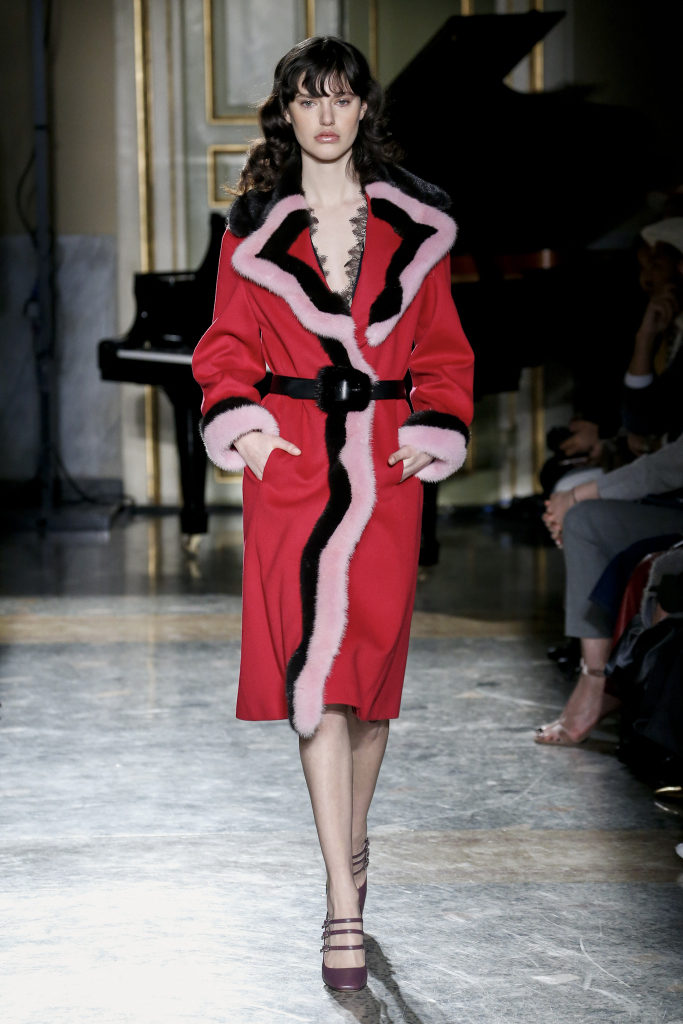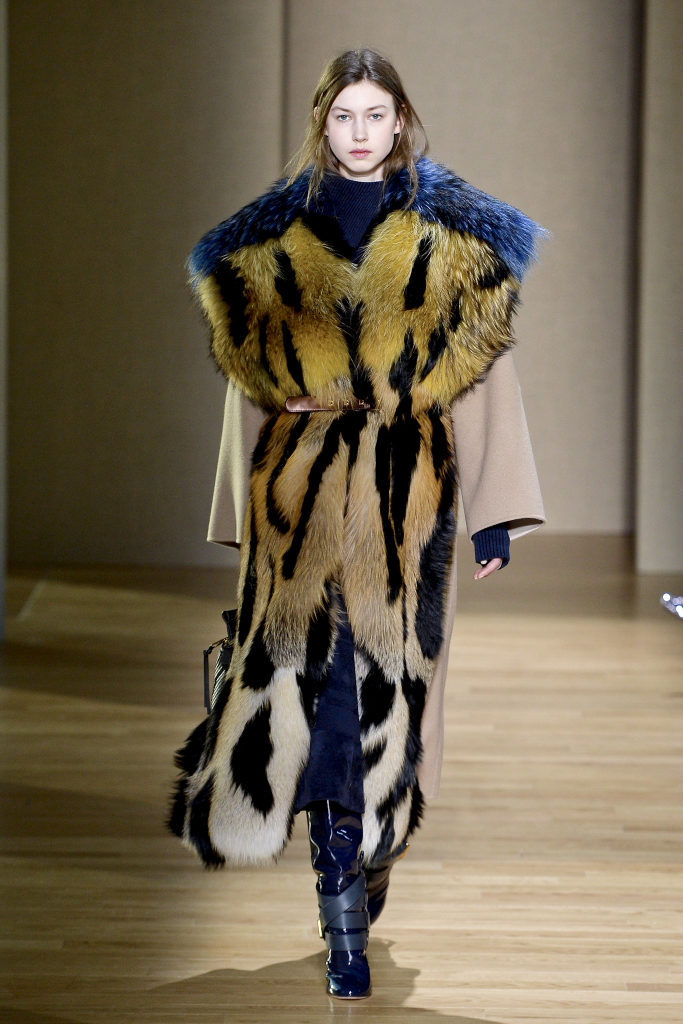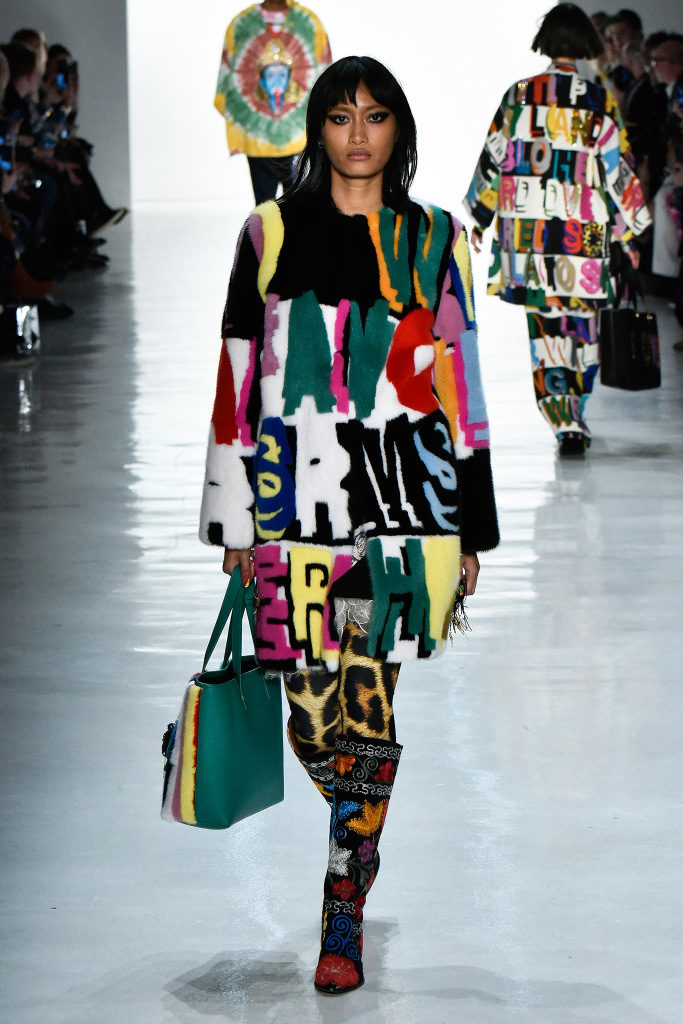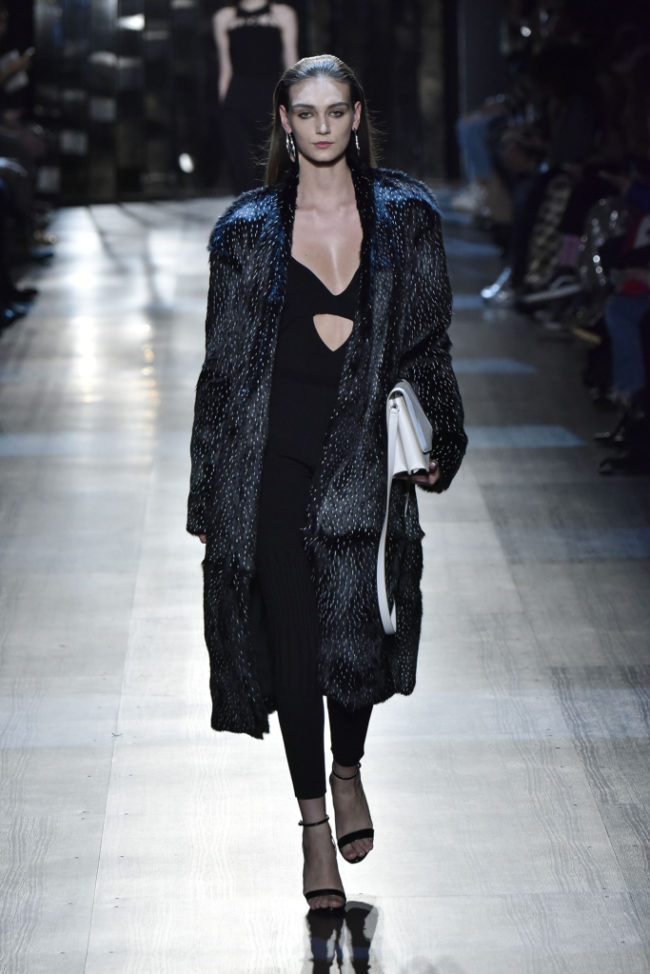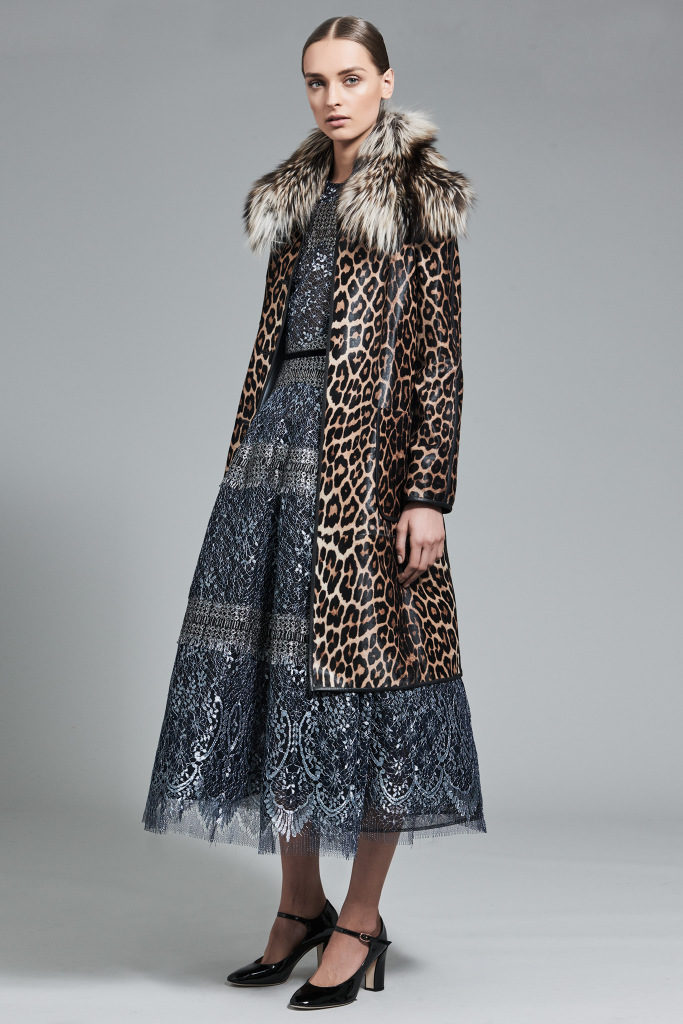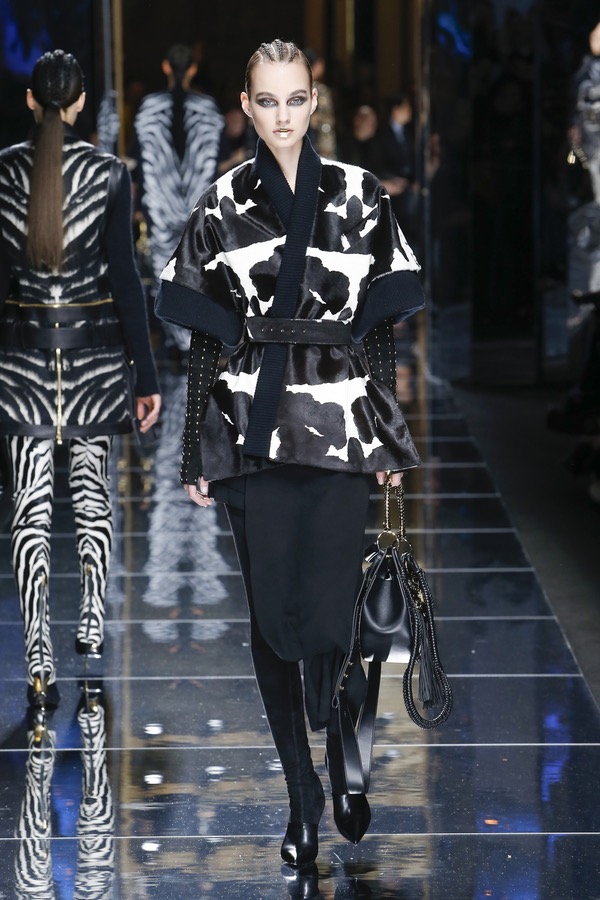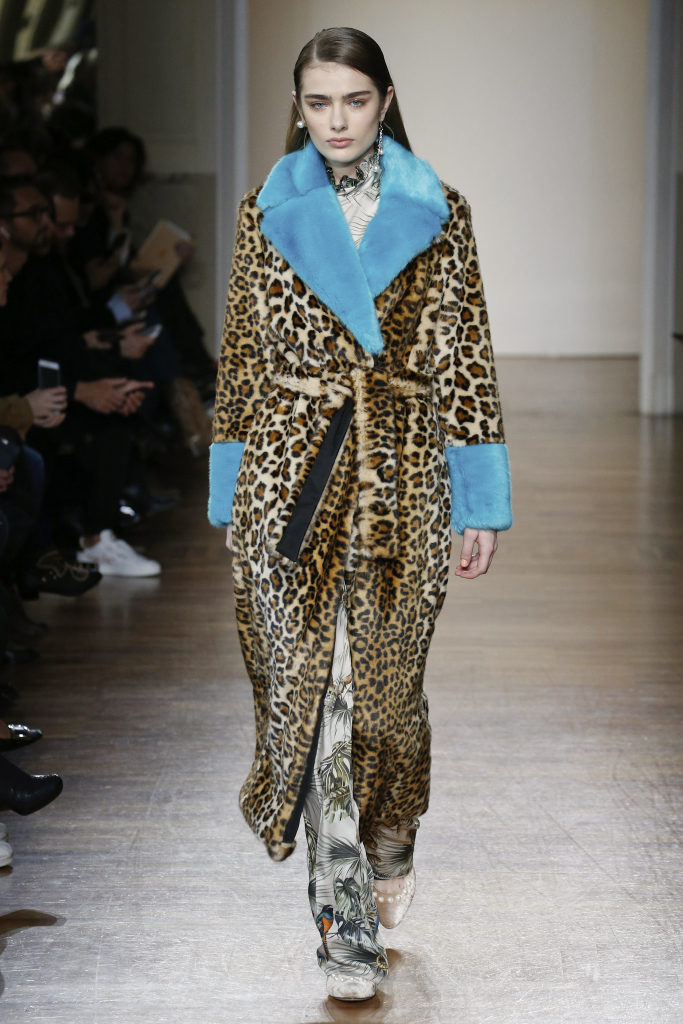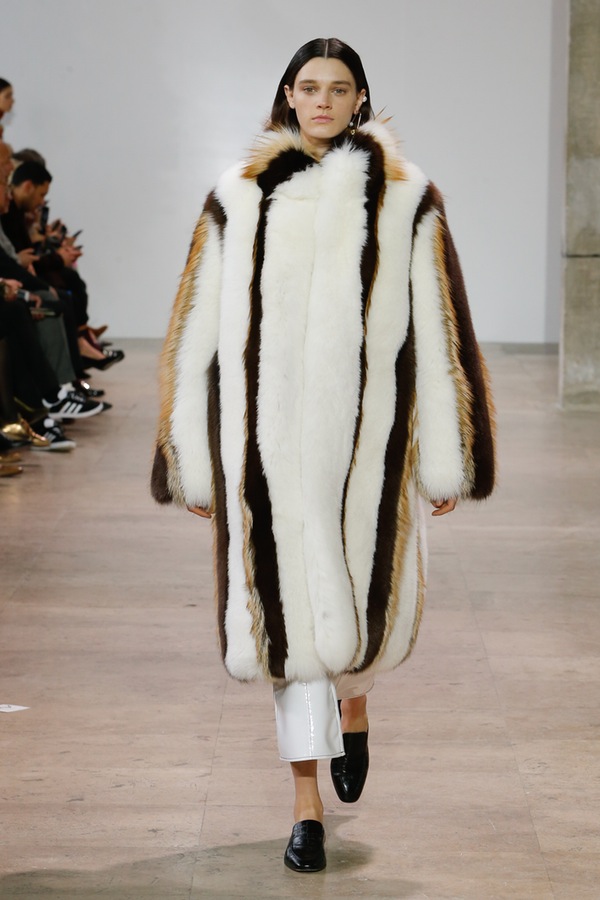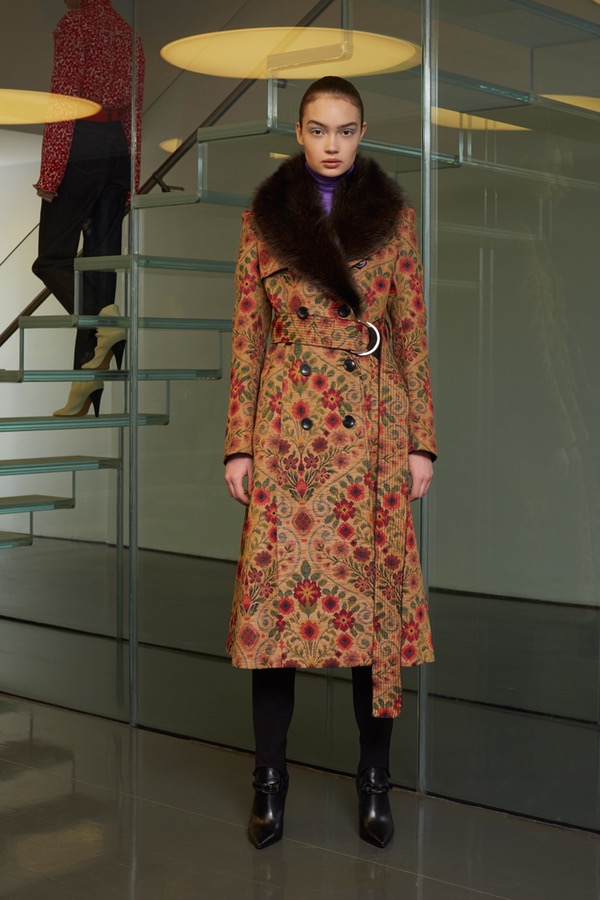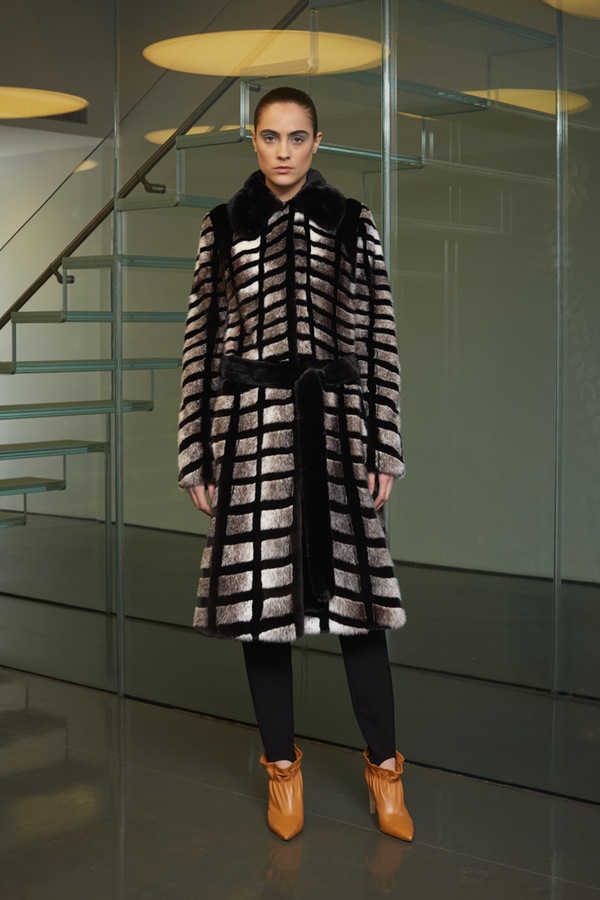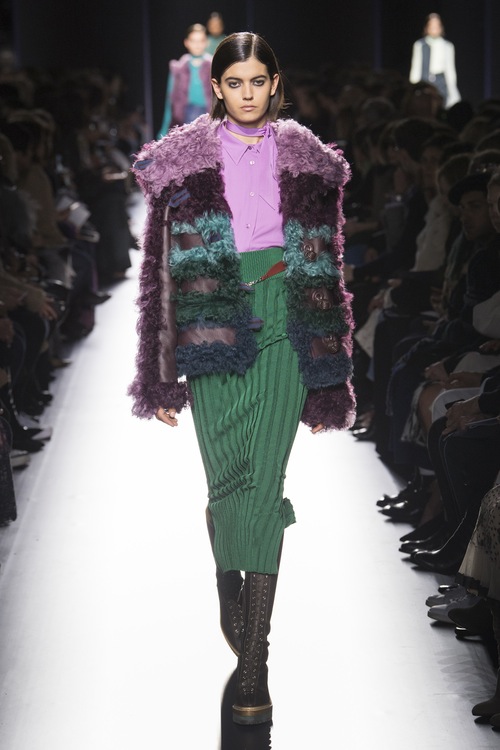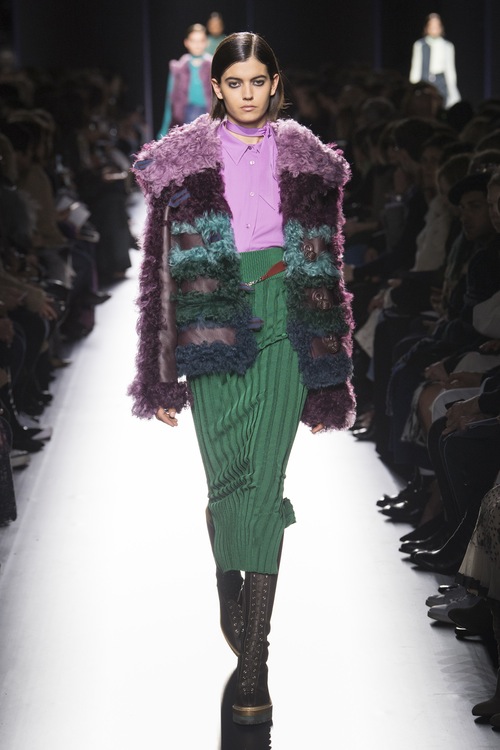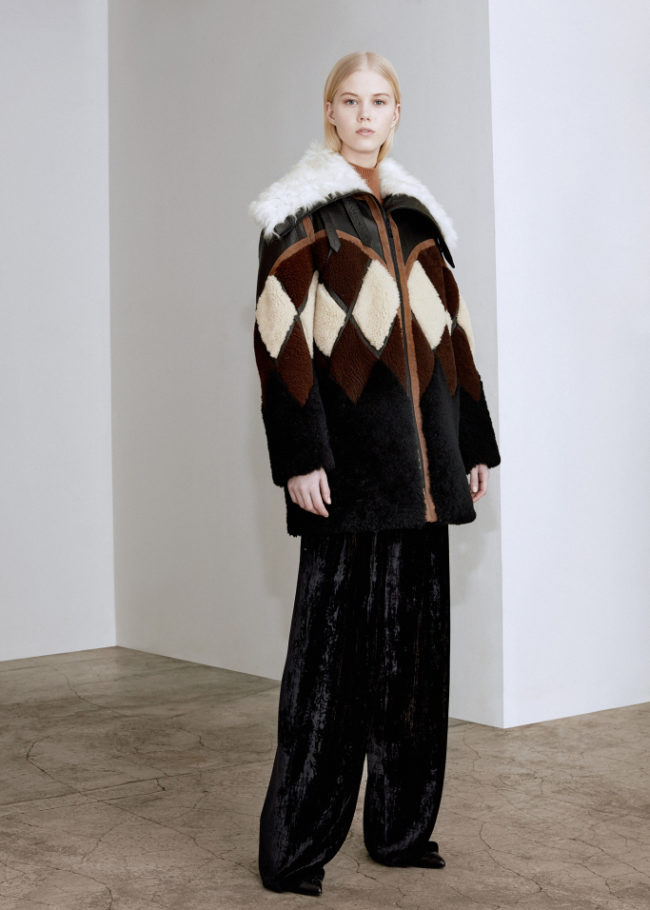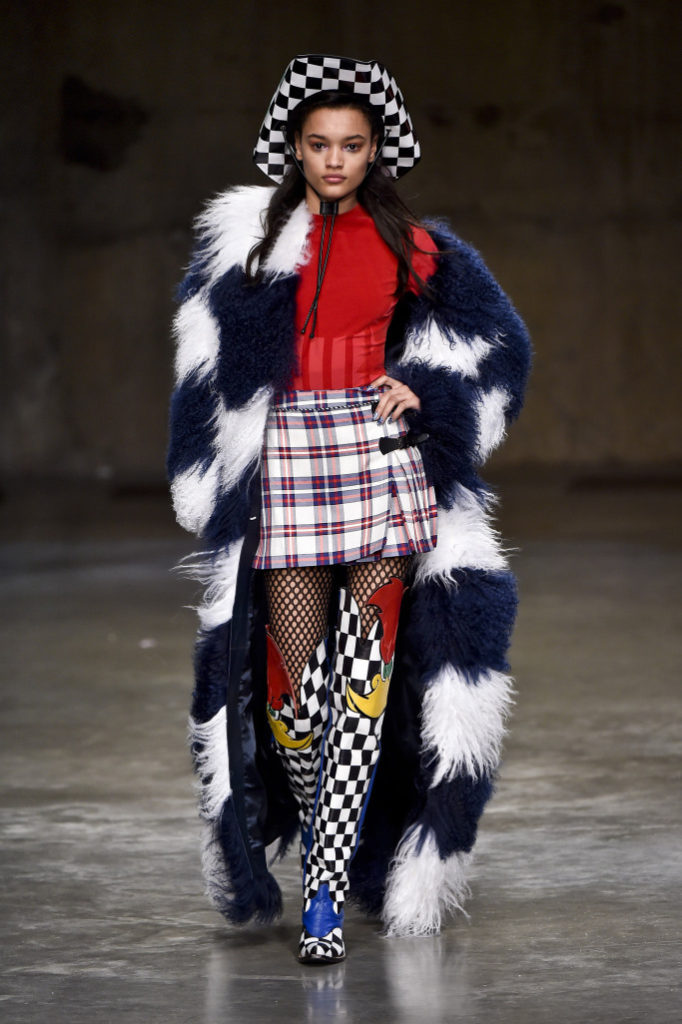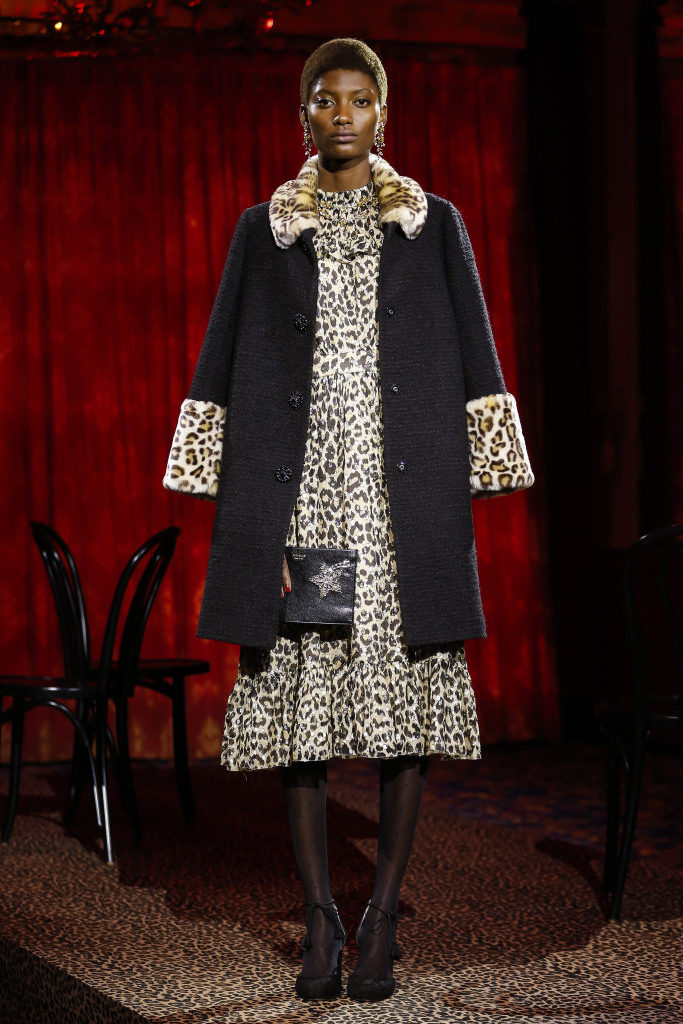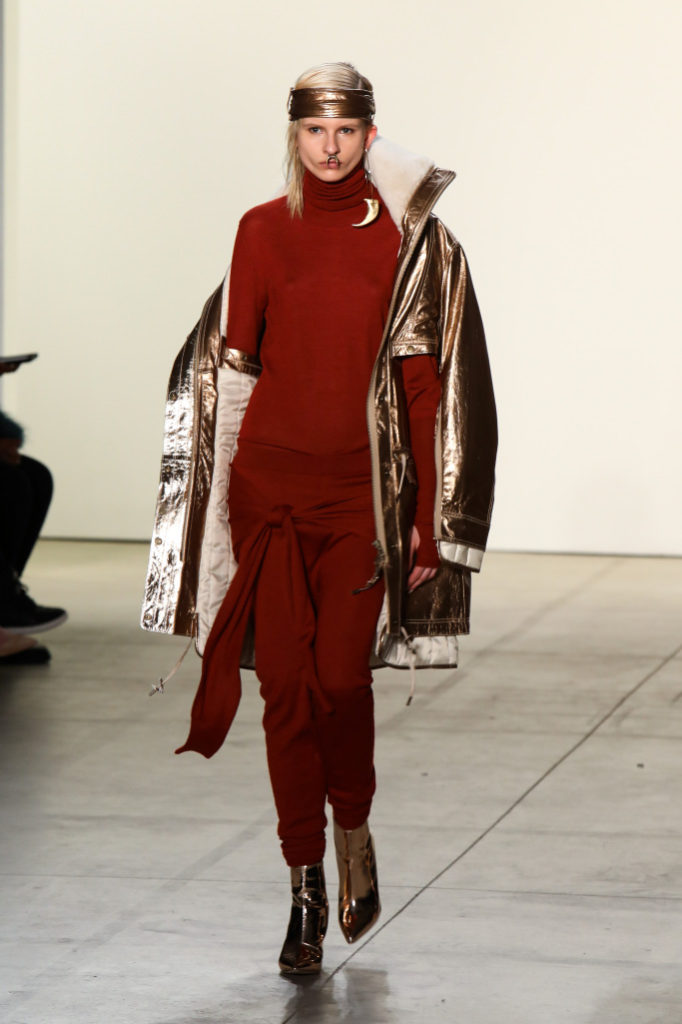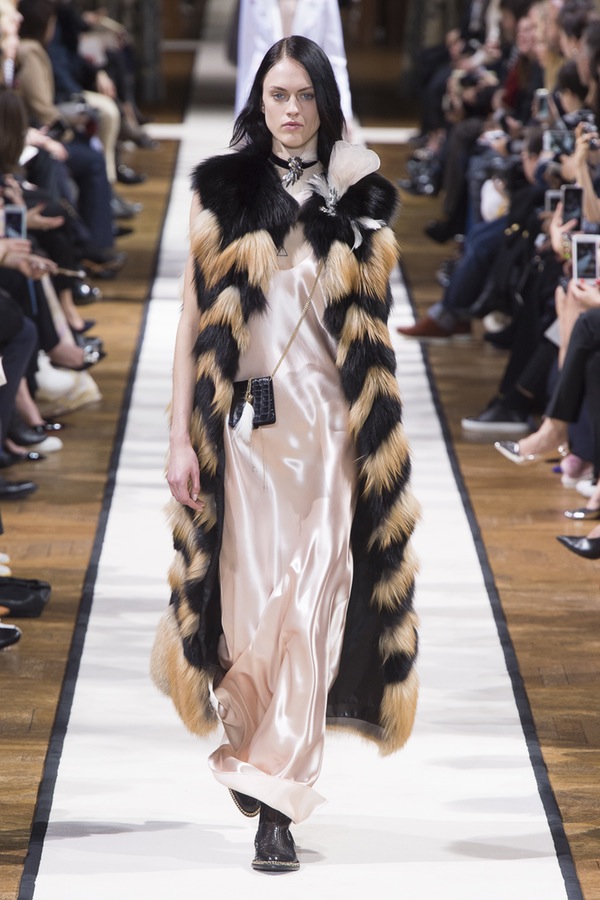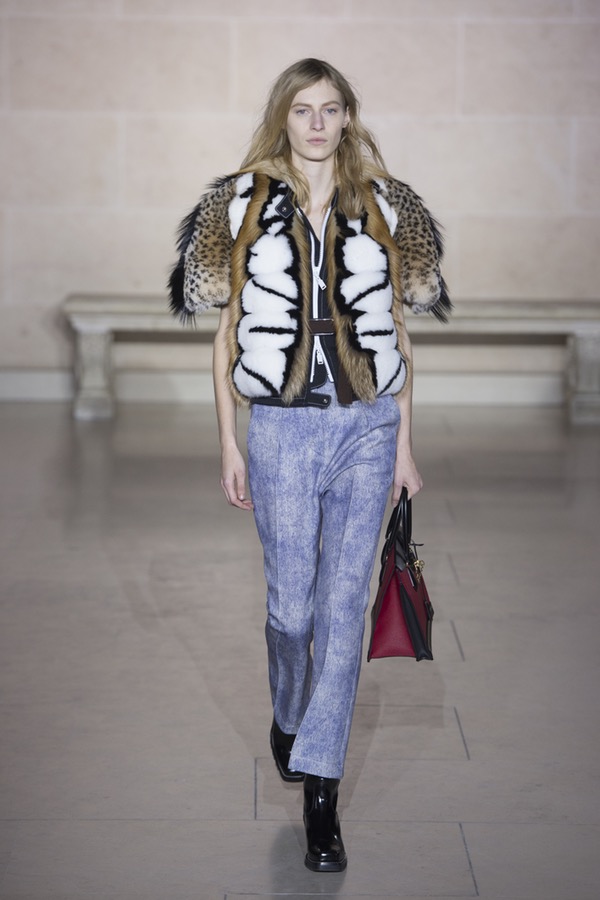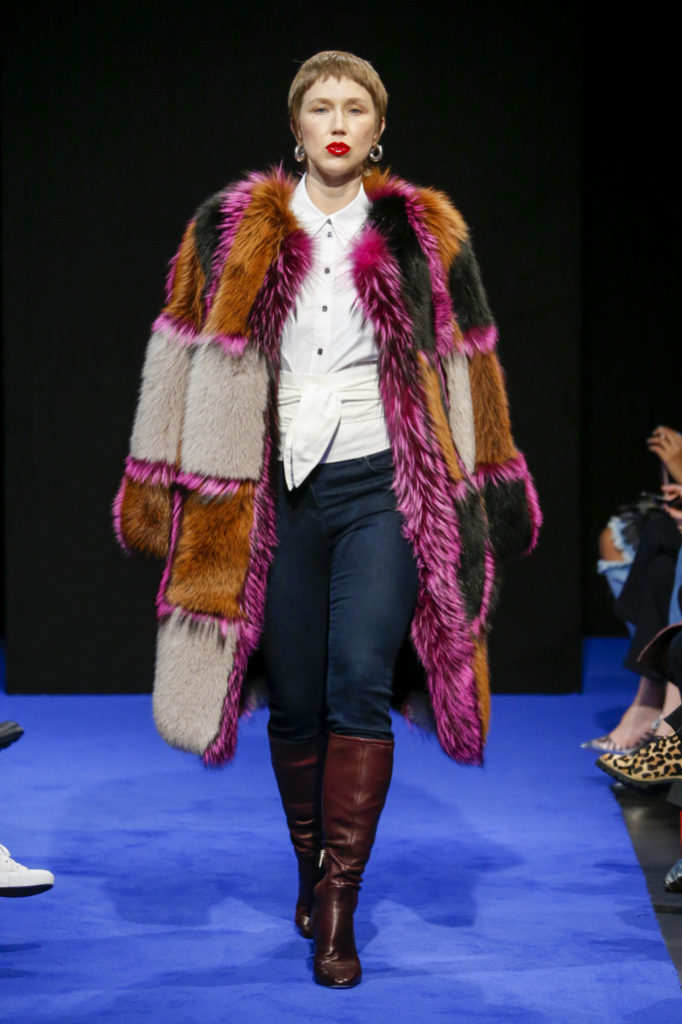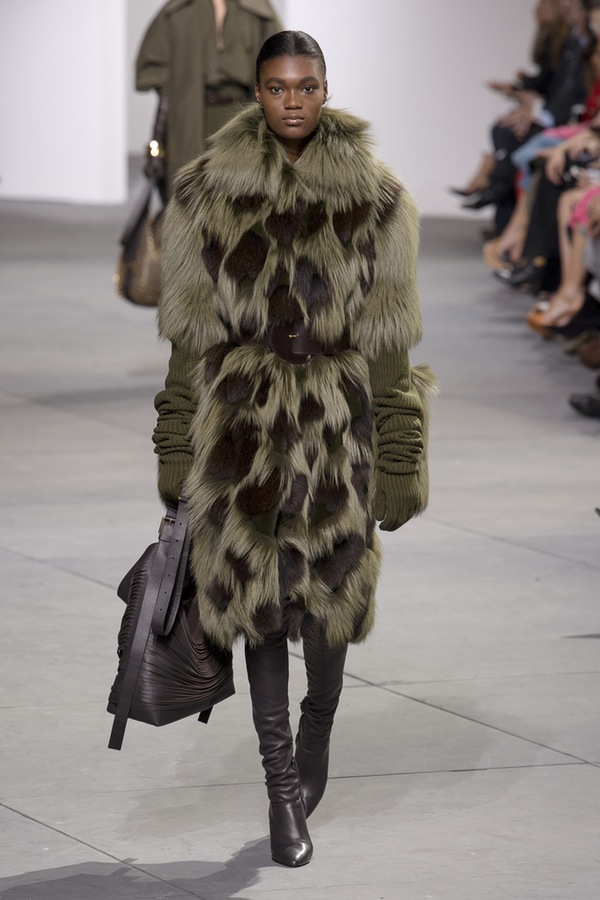 Layering Pieces – Shopping Winter Sales
The act of layering is a nuanced dance that many street style stars have mastered and made to look completely effortless and downright cool. From multiple layers of shirts, jackets and sweaters to layered accessories, the finished result is polished, eclectic and  on-trend.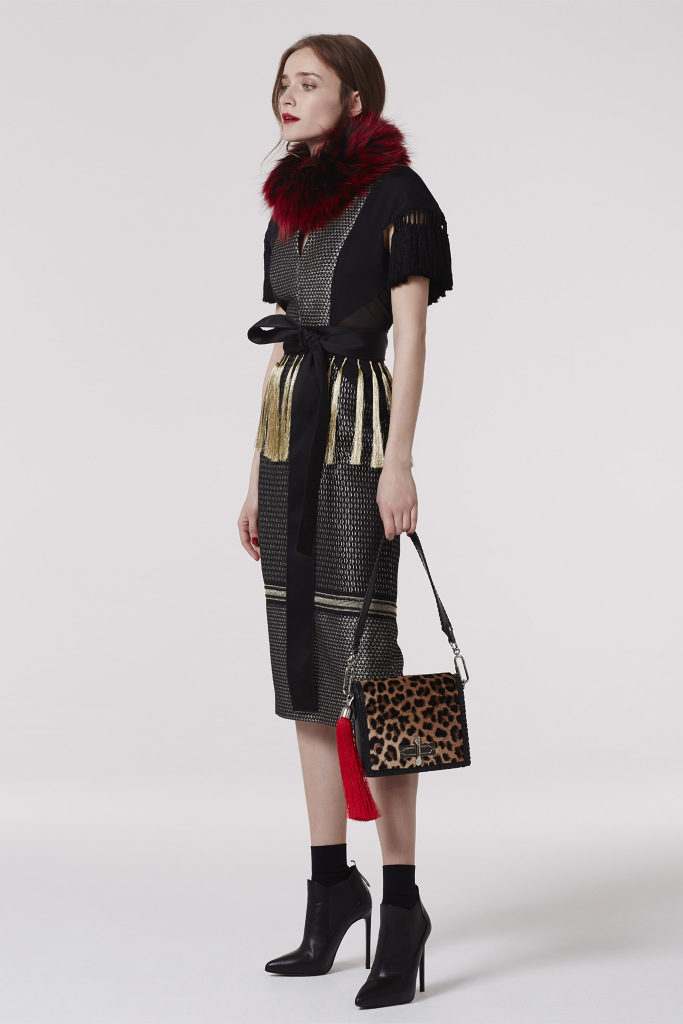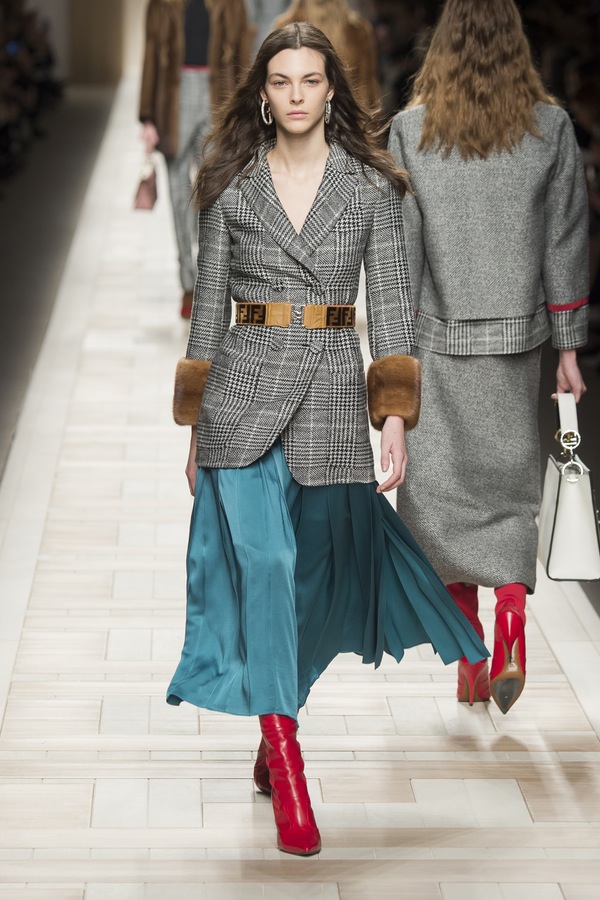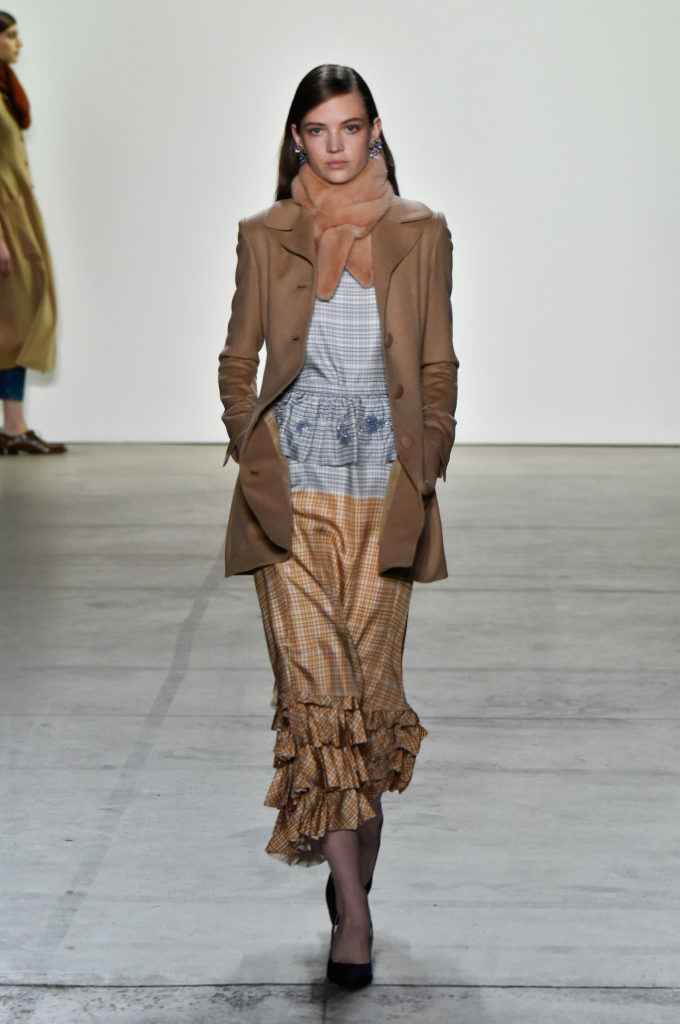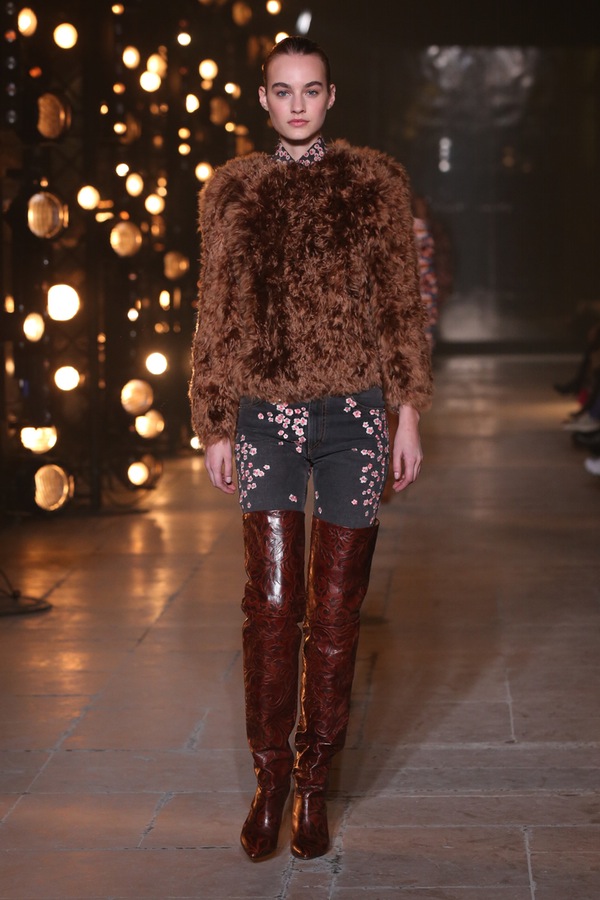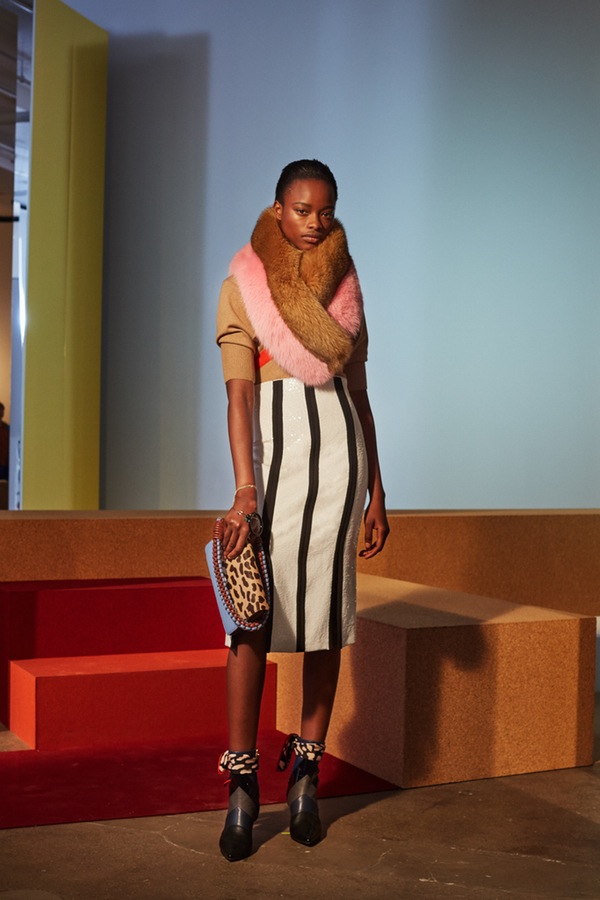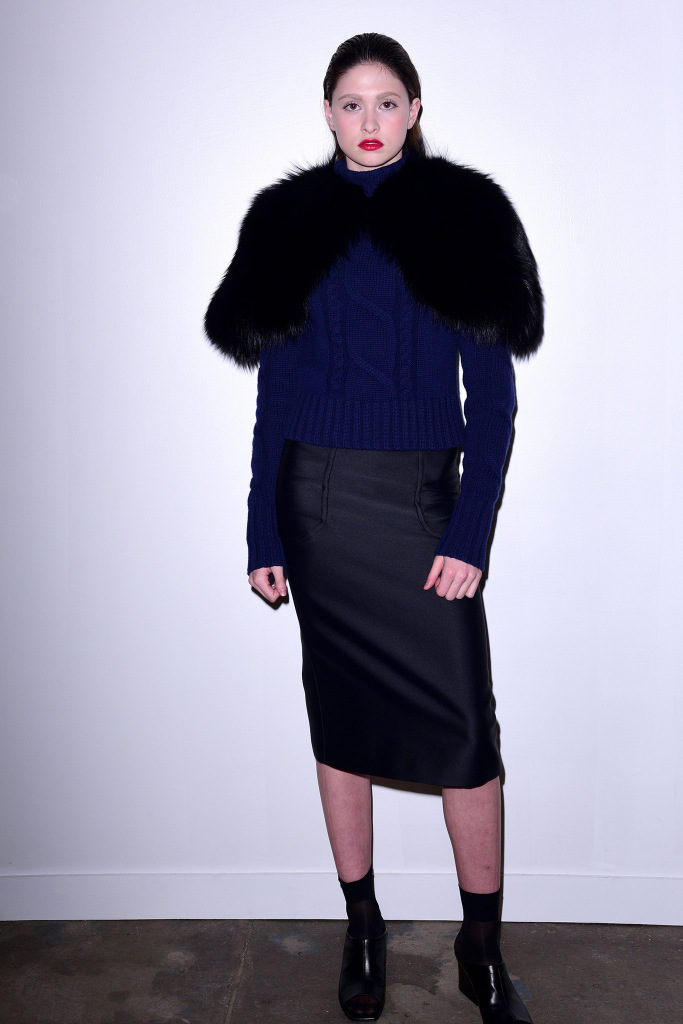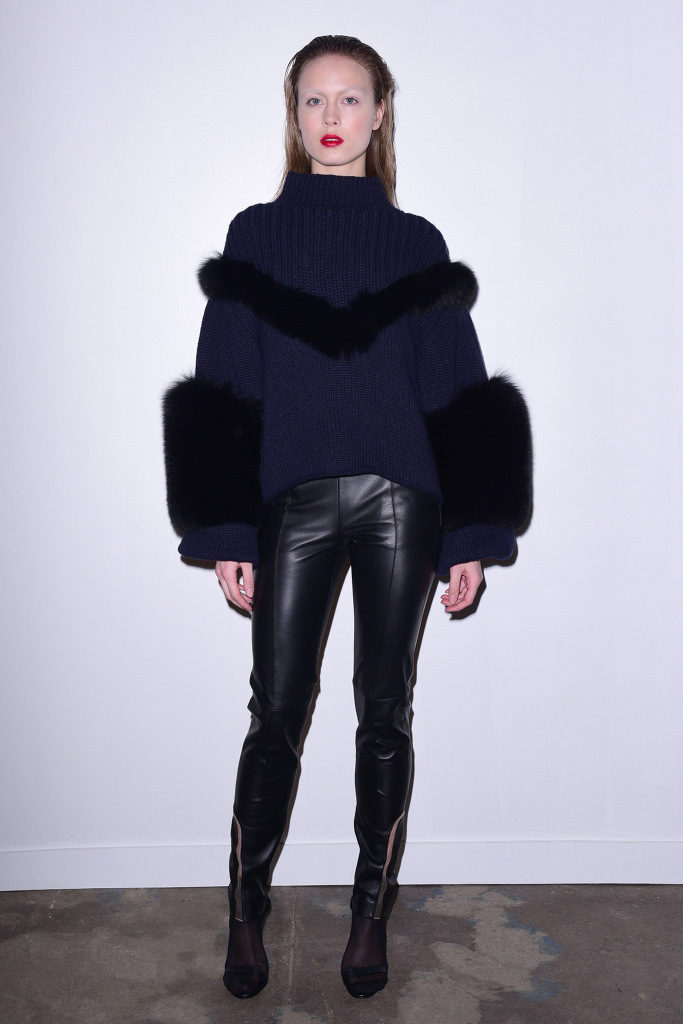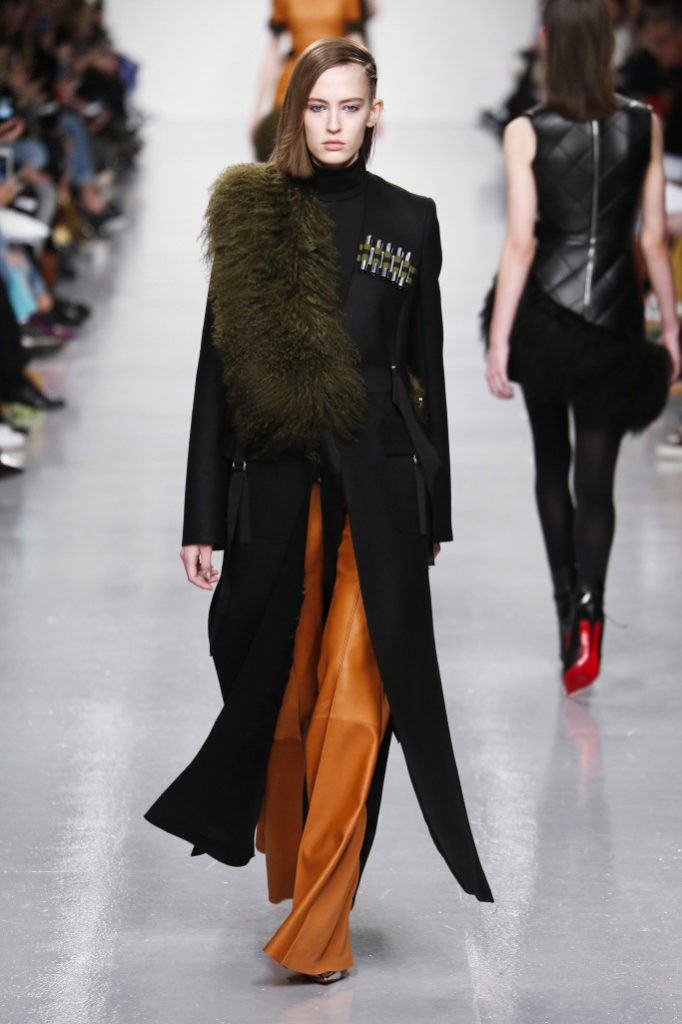 Get your credit cards ready ladies! These winter sales, or investments as we like to call them, are just too good to pass up!