Luxury Interiors FUR Everyone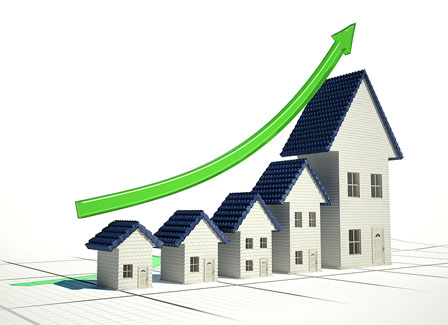 As real estate prices continue to rise across the US, approaching or passing the record high levels set before the bubble burst in 2007, many homeowners are electing to stay in their current homes rather than move. To address the ennui and create fresh new spaces they are remodeling kitchens and baths, adding a fresh coat of on-trend colors and introducing new luxe furnishings and accessories to create luxury interiors with a "WOW" factor.
According to Consumer Affairs, "if you're thinking of making improvements to your home this year, you're not alone. Members of the National Association of the Remodeling Industry (NARI) are predicting double digit growth (13.1%) this year." And whether you are looking to cocoon at home or show off your personal style to guests we've got some food for thought.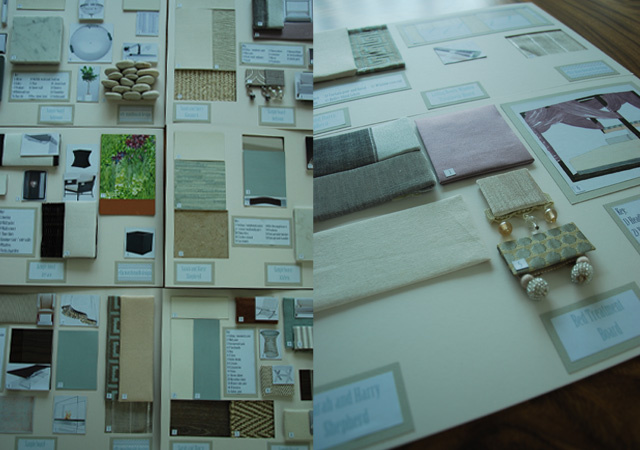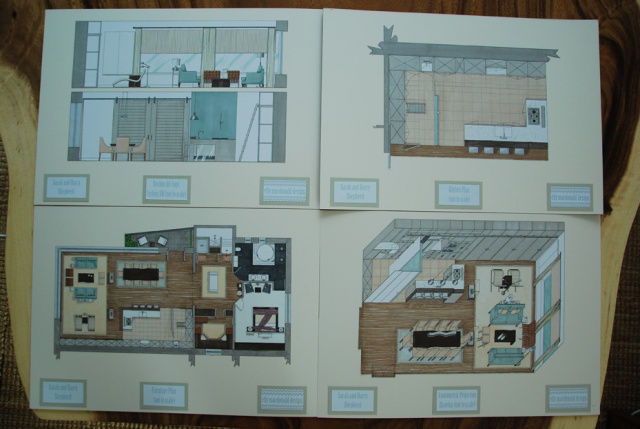 Whether in mink, fox, coyote or even sable, there is nothing as decadent and cozy as a fur throw. Slung across a sofa or at the foot of a bed it adds depth and character to your room and also provides a level of self-care and indulgence that's fit for royalty…like yourself! Want to live like a celeb? Try incorporating a fur throw into your decor and watch your star meter rise. Check out the Mac Daddy of rap, 2 Chainz, and his bedroom….a mink throw on his mahogany canopy bed…..this guy knows how to re-lax in sophisticated style in his man chamber.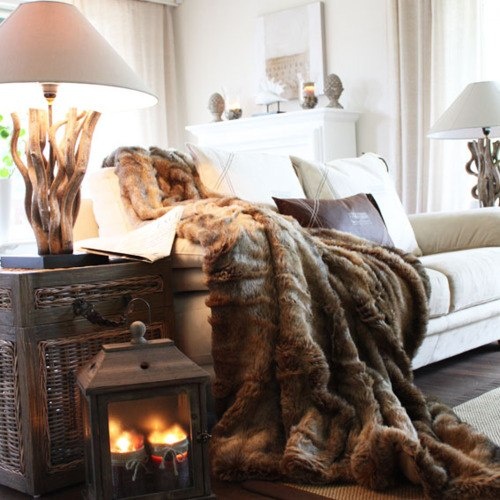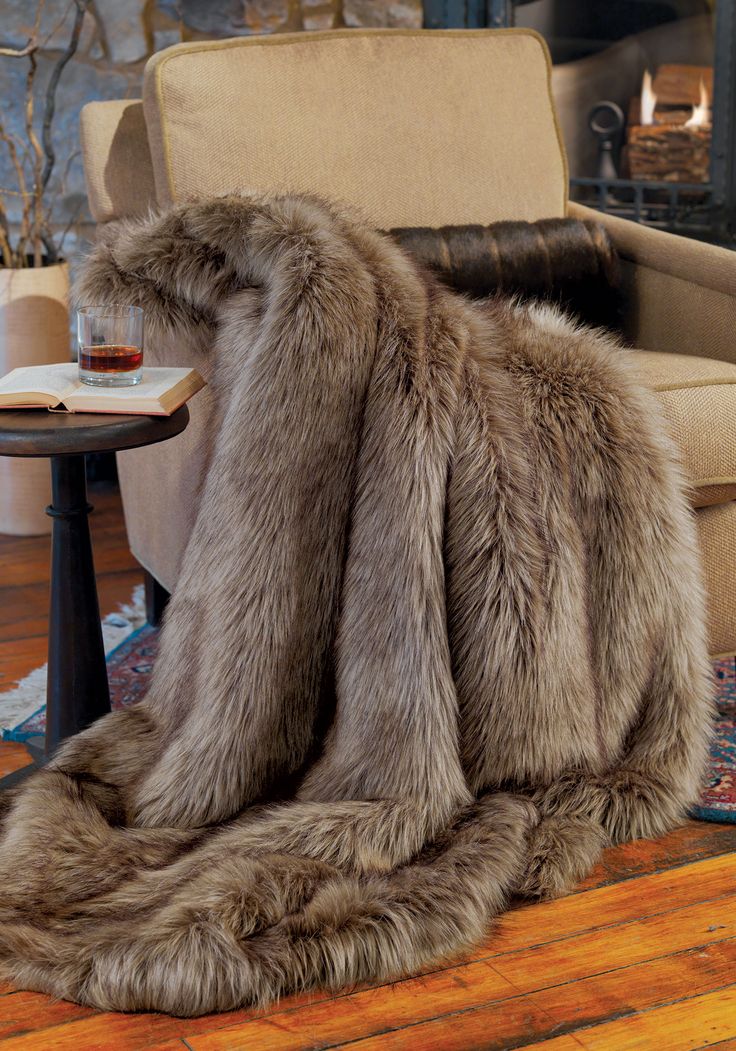 Fur pillows add an easy design pop to any room. Play with texture and color and don't be shy. From the rich look of natural-toned chinchilla or mink pillows to the fun and drama of brightly dyed Mongolian lamb, a little goes a long way to making a fashionable home statement.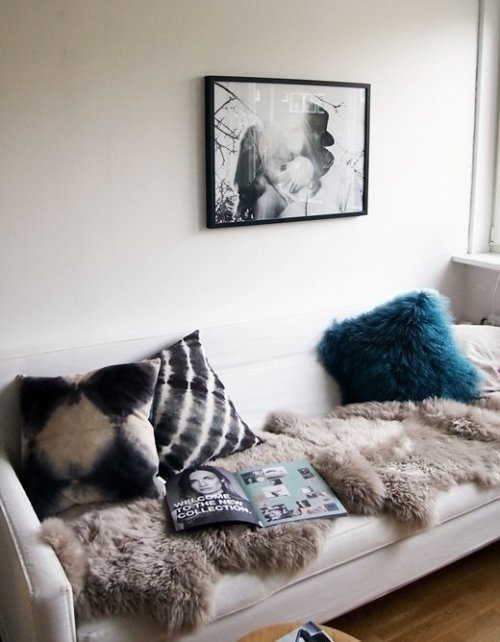 Fur benches and stools have burst onto the home design scene in recent years. Lush and comfortable, they warm up a room and provide a focus that ups the luxe quotient of your design theme.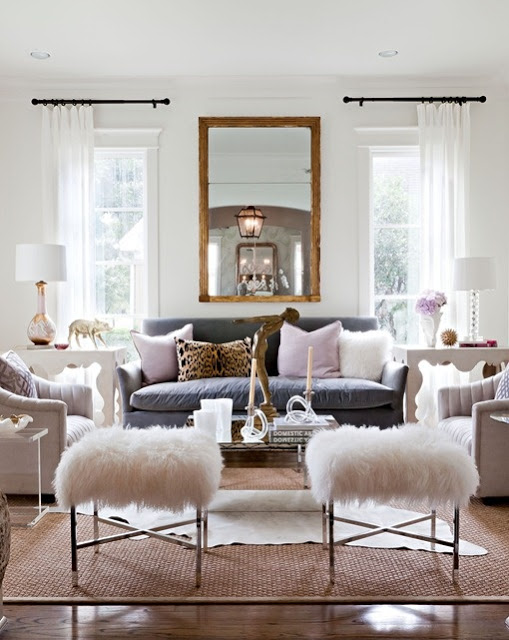 Designers have discovered the creative flexibility of fur and are introducing bold and seductive new looks in fur furniture from chairs and sofas that invite you to practically melt into them to headboards that add a stylish dreamy quality to any bedroom. Talk about cocooning….could there be anything more completely indulgent than a fur hammock
And don't forget the little accessories that can light up a room. A fur teddy bear propped on a bed. A mink-framed mirror (because nothing frames a face like fur). A mink toilet cover for the ultimate in personal thrones.
In Design Showcase Houses across the country this spring the top interior designers have confirmed that fur is a key trend in home fashion. Why not channel your inner creative spirit and add a touch of luxe fur to ramp up your home to epic proportion?
Related articles