Luxury Fashion: Handbags in The Neutral Zone for Fall 2017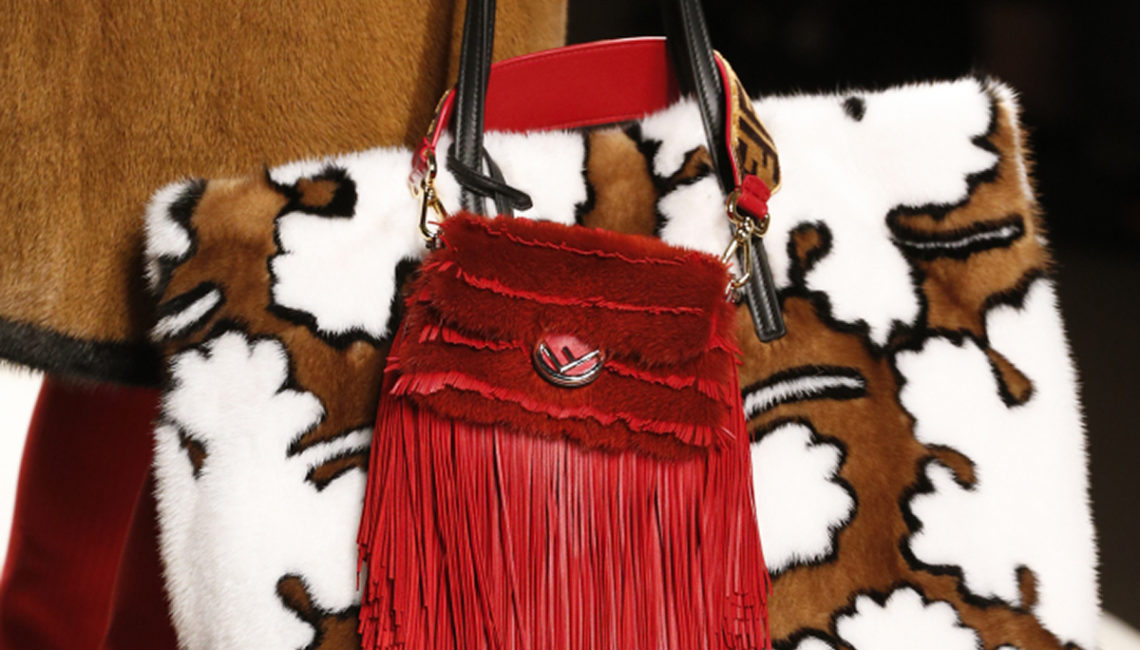 It might be grossly cliche to say that camels, browns, tans and earth tones are trending for Fall 2017…duh! Branded luxury fashion is a huge differentiating factor for the accessories category. Industry reports have indicated that millennials might be cooling on chasing and paying premiums for multiple high-end handbags. With that in mind, accessories in neutral, classic and subtle tones make sense and go a long way in extending a fall staple into a winter savior, and rolling it over into a spring fling in any fashion lover's closet. Stretching the viable use of luxury fashion pieces before purchasing creates a more attractive scenario for  consumers who don't want to abandon their discerning taste. Spend your dollars wisely bag hounds; you've just entered the neutral zone!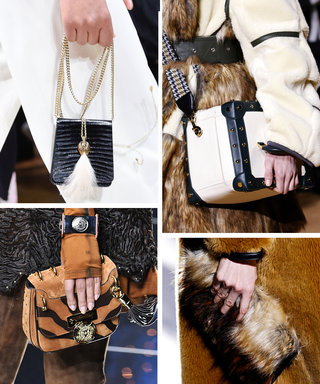 Anything from soft flesh-tone hues to earthy neutrals is going to be on the must-have list this fall! How do you successfully wear those neutral colors; especially the lighter tones? Blush shades fit perfectly with denim, black and white, beige accessories are a sure shot that'll go a long way… especially with a bold lip color.
Luxury Fashion Handbags: Going Nude
Scorching hot for SS17, nude tones are the grown up way to wear pink in a less kitschy way. Nude outfits, bags and shoes ! Wear them from dusk till dawn, for day and night… we encourage you to dare to go bare!
Luxury Fashion Handbags: Winter Whites
Pulling off the winter whites  trend is simple; pair them with tweeds, denims, woolens or darker tone floral dresses just as you would any darker shade handbag. Push your trepidation to the side, this chic trend brings a breath of fresh air to any look and reads "this girl is on fire"!
Luxury Fashion Handbags: Black Magic
That old black magic never fails. Playing with textures, fabrics and applications this coming fall  you will have no shortage of options for updating your go-to black bag for day, night or any occasion in between.
Luxury Fashion Handbags: Tan Lines
Tan lines have never looked soo good. Whether you call it tan, camel, butterscotch, caramel, saddle or beige it all add up to the same thing… wardrobe gold!
Luxury Fashion Handbags: The Wild Ones
Truth be told, on the surface, animal prints are more "print" than they are neutral, but they work so seamlessly with a variety of colors.
Related articles
Related articles