LONDON Fashion Week Fall 2019 Trends Recap PART 4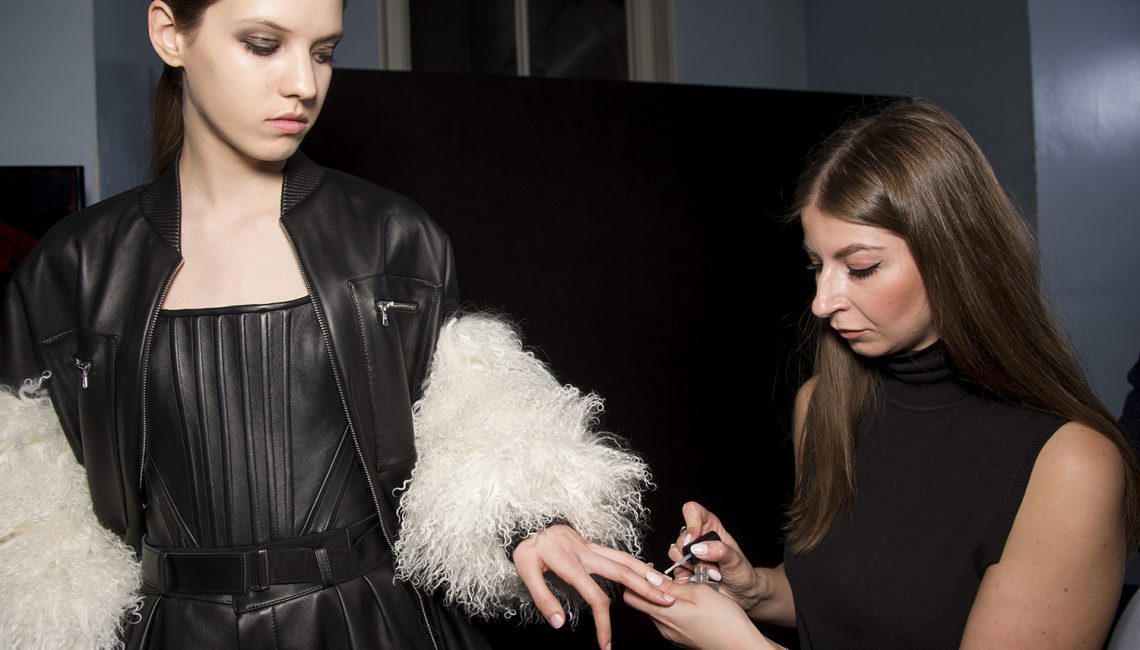 If you are a lady who loves smart fashion, you must be salivating over what we've seen coming down the runways at London Fashion Week Fall 2019. We must admit that there hasn't been anything utterly jaw-dropping, or earth shattering, but a commanding return to good sound fashion sense nonetheless which will stand the test of time.
Longevity in Style at London Fashion Week Fall 2019
Zandra Rhodes does 'quirky' better than anyone. Her fall 2019 lineup played up a vaudeville mystique with a mix of blouson sleeved soft dresses and shiny satin accordion pleat minis. Set in a romantic color palette of rose and rust, eclectic prints drove the old fashioned feel home. A fur fling was a missed opportunity to add depth and drama to this collection.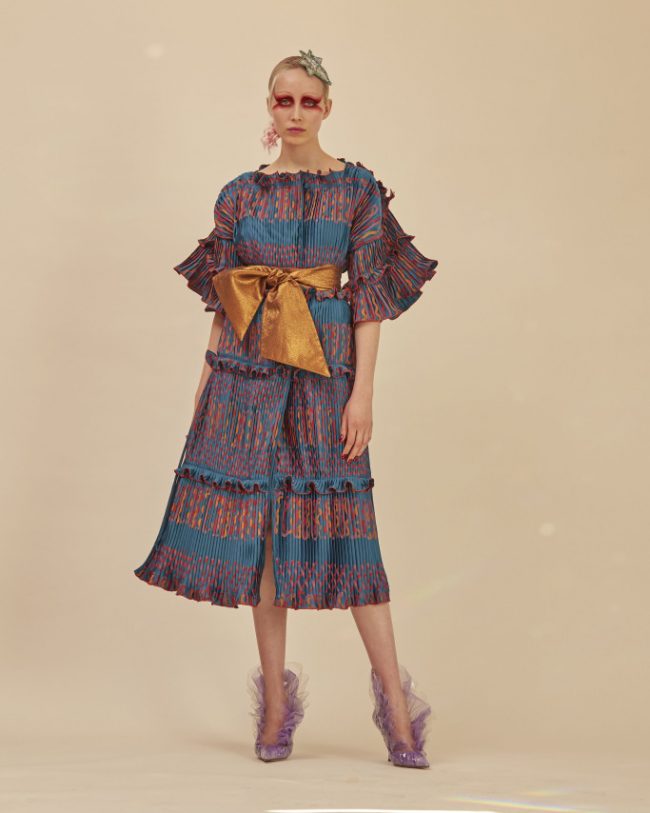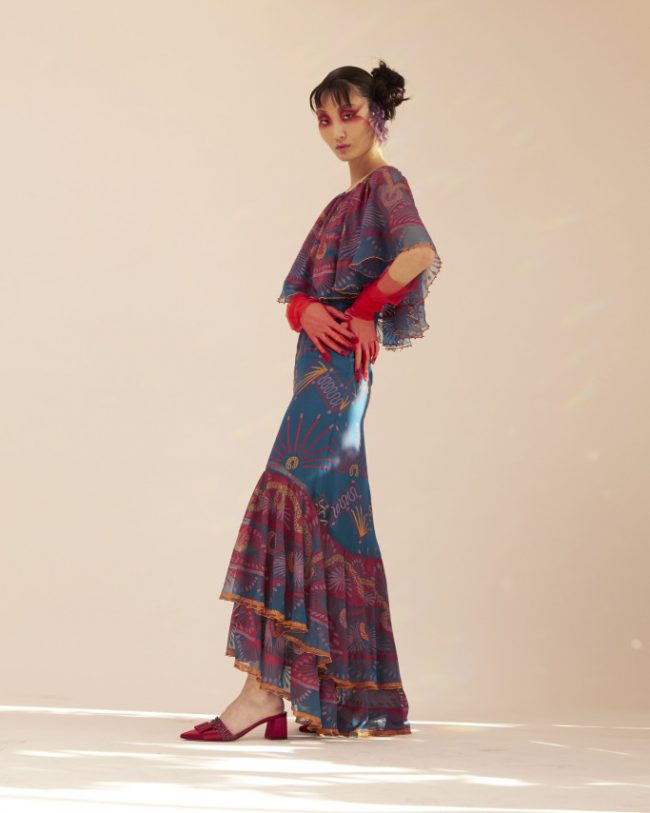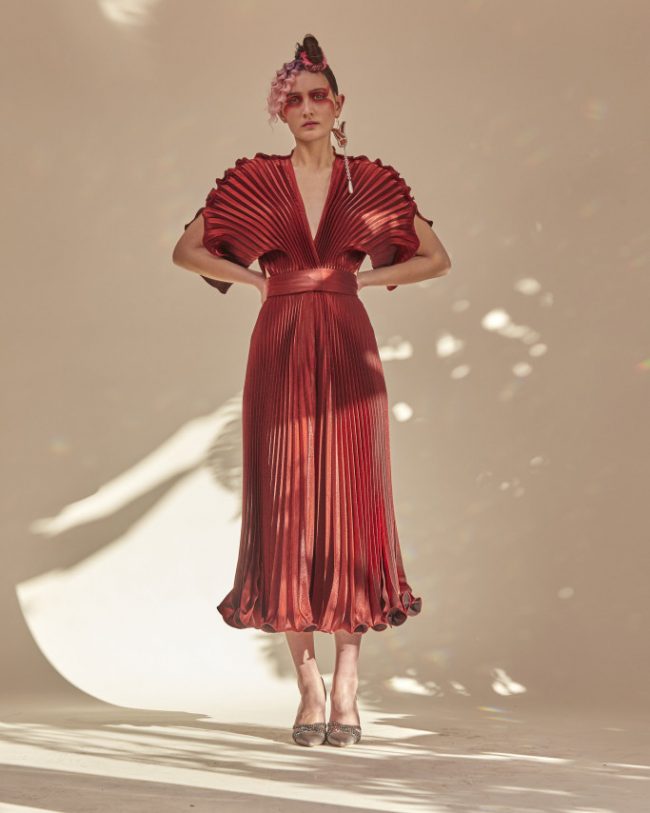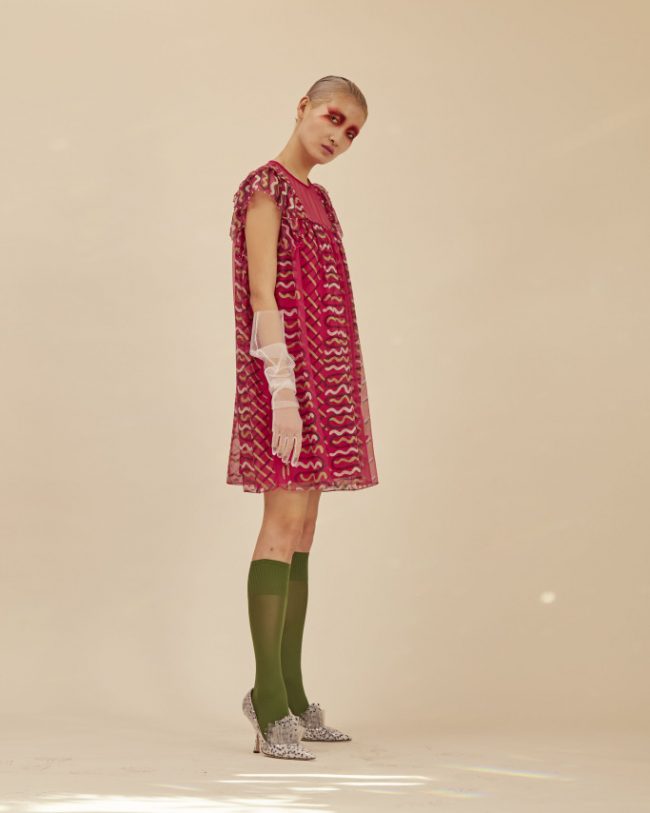 Amanda Wakeley's fall 2019 RTW collection for fall was swoon worthy. When you dress the best royals, Wakeley plays her A game now! Sophisticated, luxe ensembles in deep tones of black and gold, Wakeley kept the silhouettes demure and covered. She added fur collars as the accessory of the moment. These were very cool and unexpected. We hope Wakeley keeps her foot on the gas pedal and charges forward with more great fashion.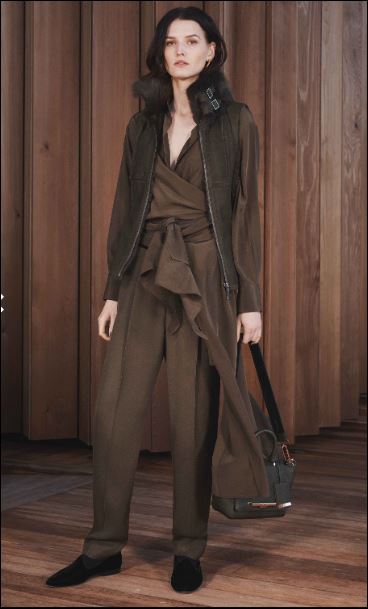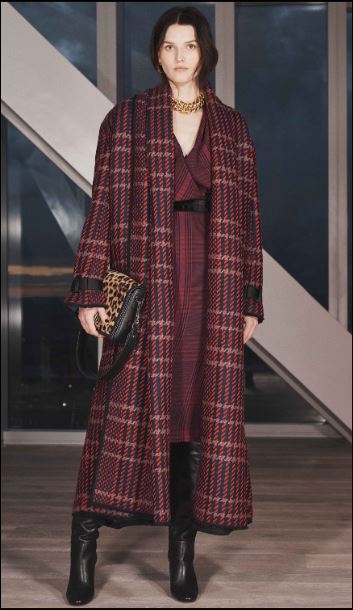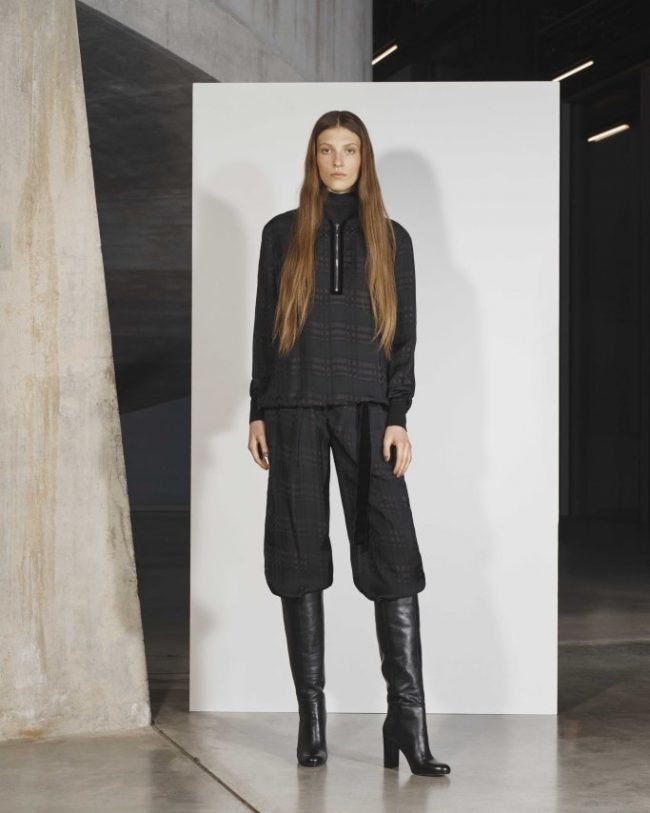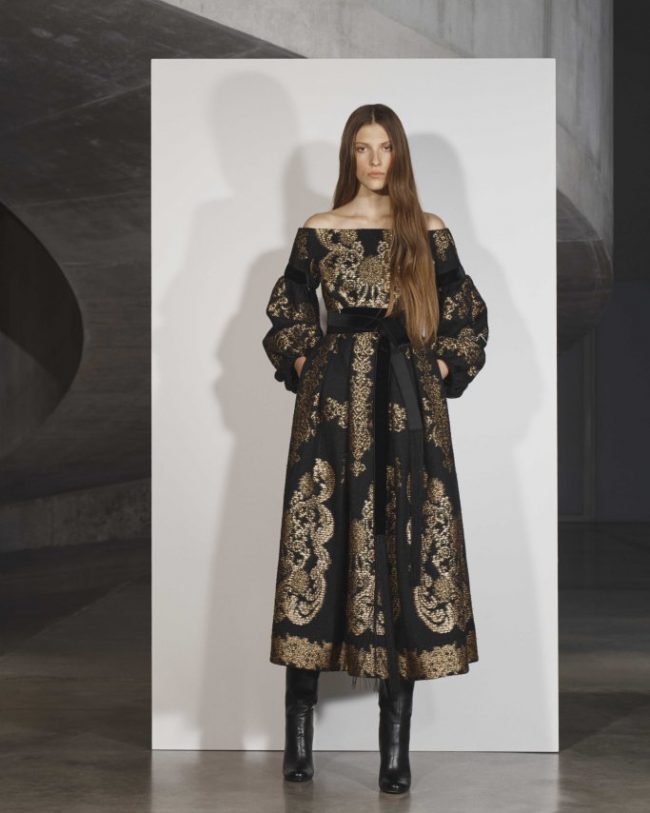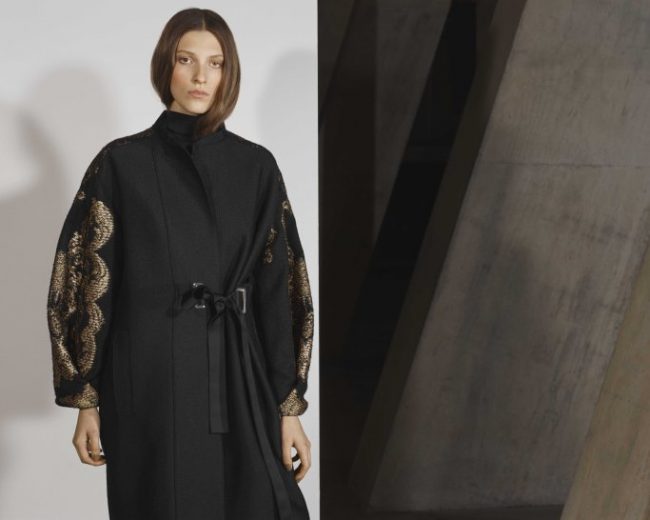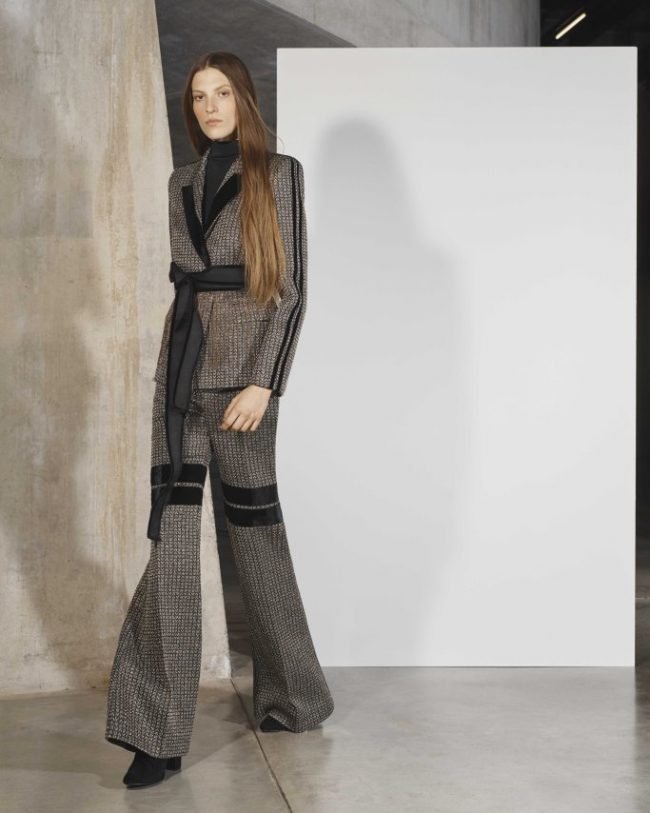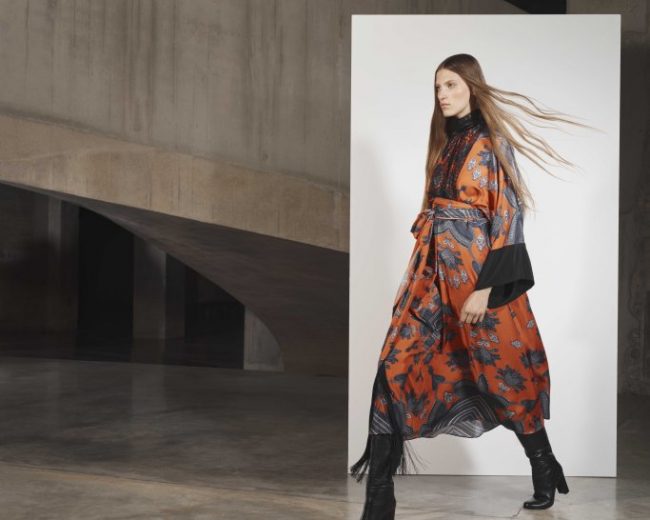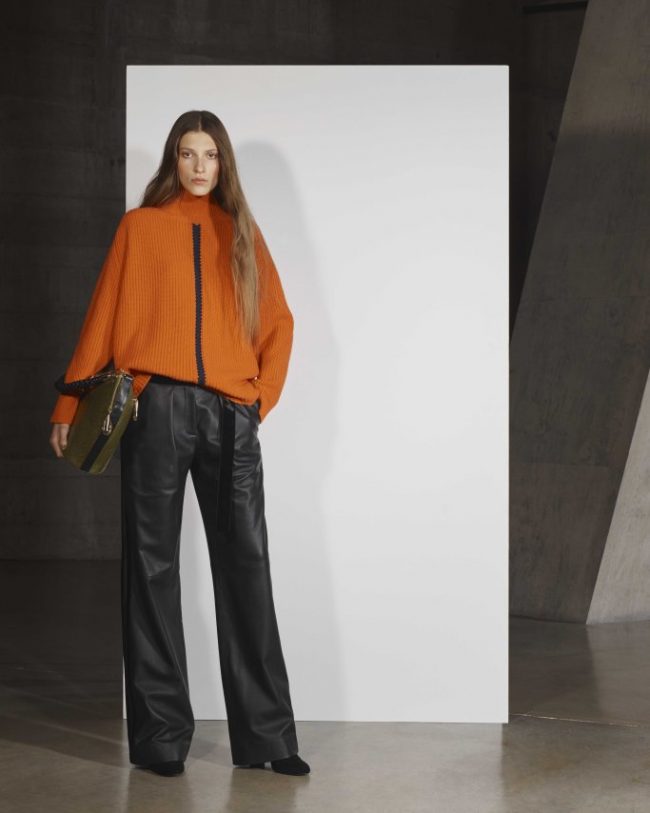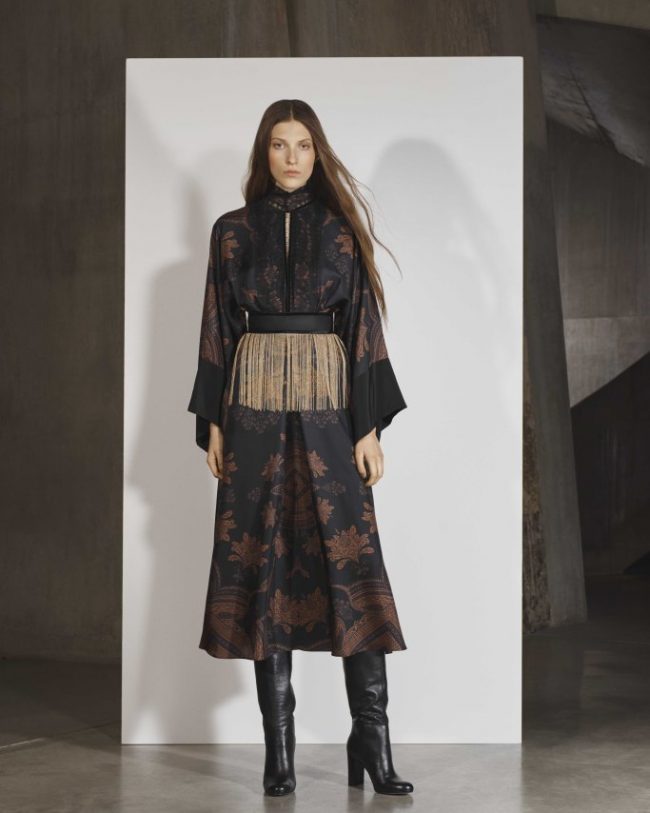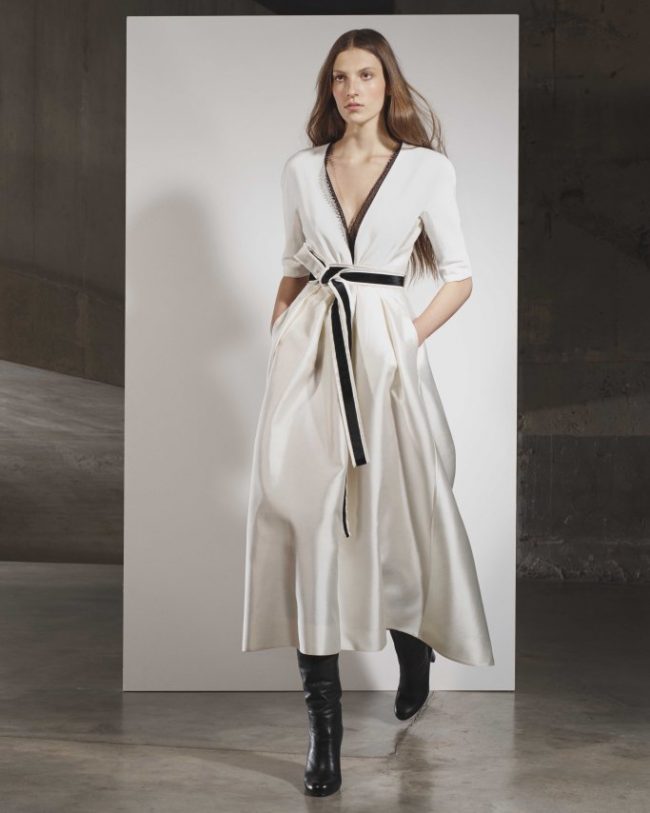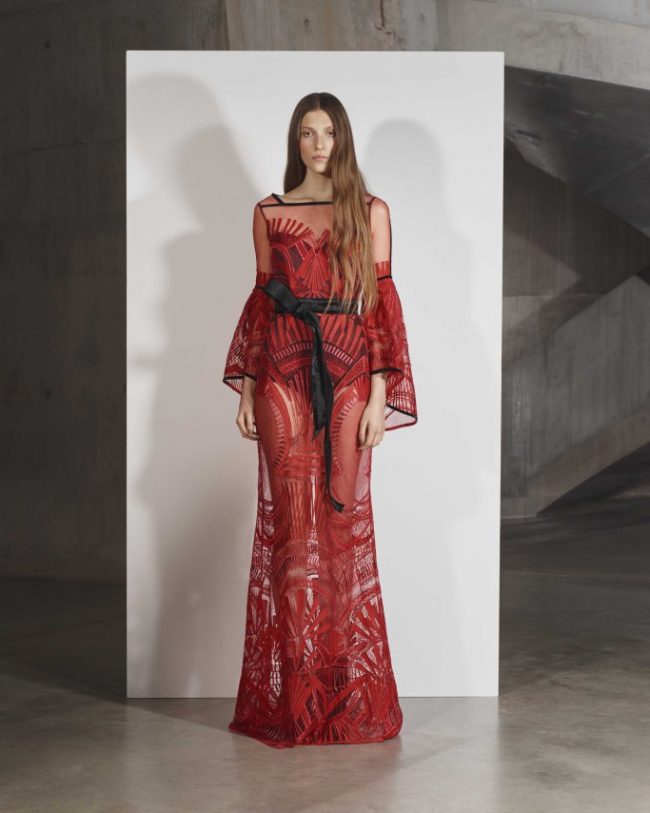 To do a full, thorough review of all that Central Saint Martins had to offer for fall 2019, it might be the length of War and Peace. We say that in the most flattering way as War and Peace is an epic novel. 209 complete looks which included knitwear, woolens, crochet, and quilting, there must have been a million tiny tailoring elves hard at work. There was scarcely a sewing technique not implemented— even chain mail made an appearance!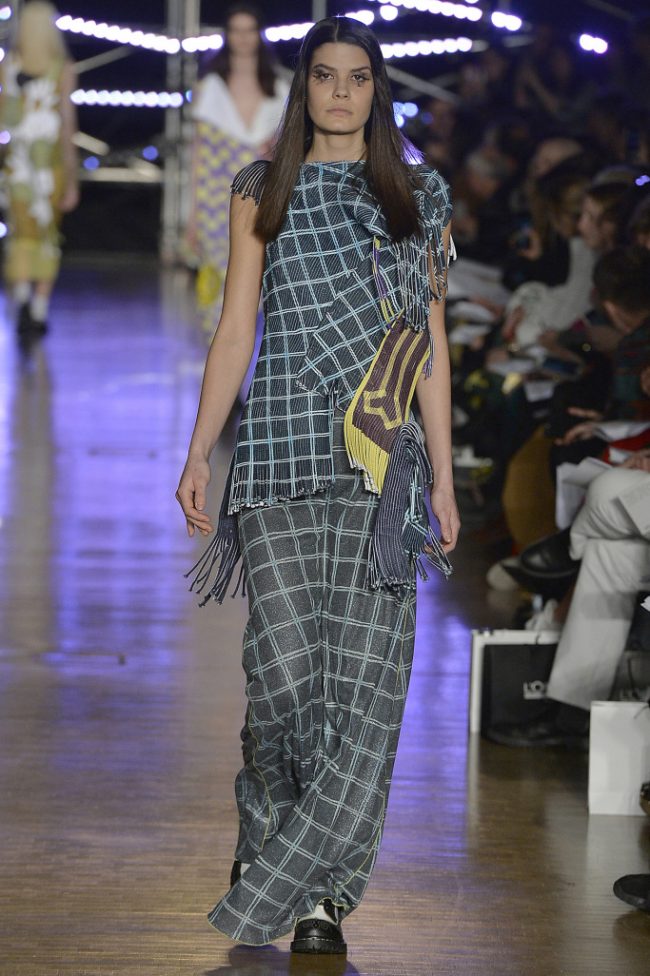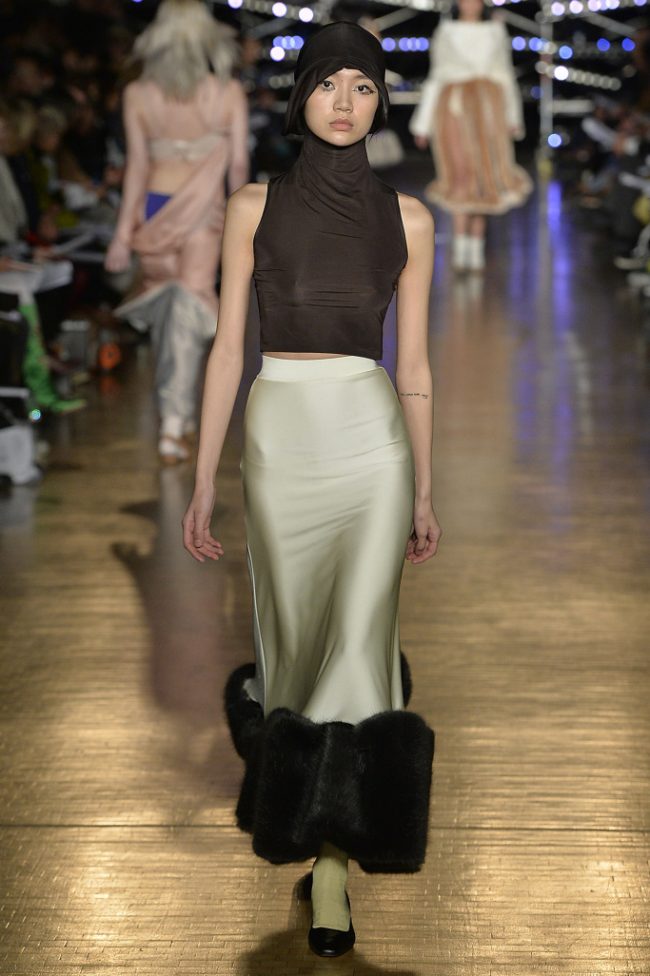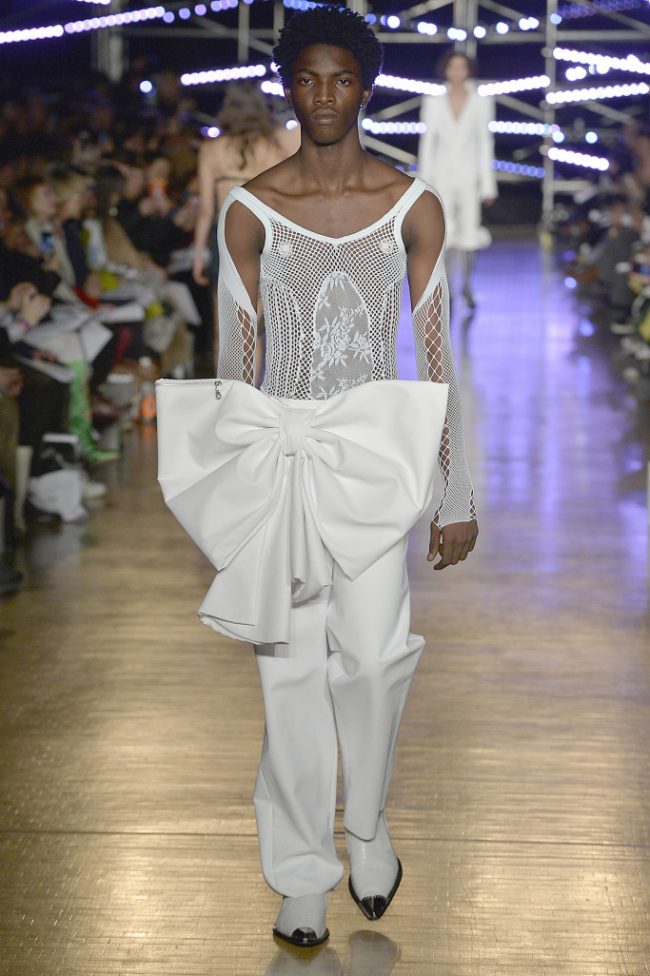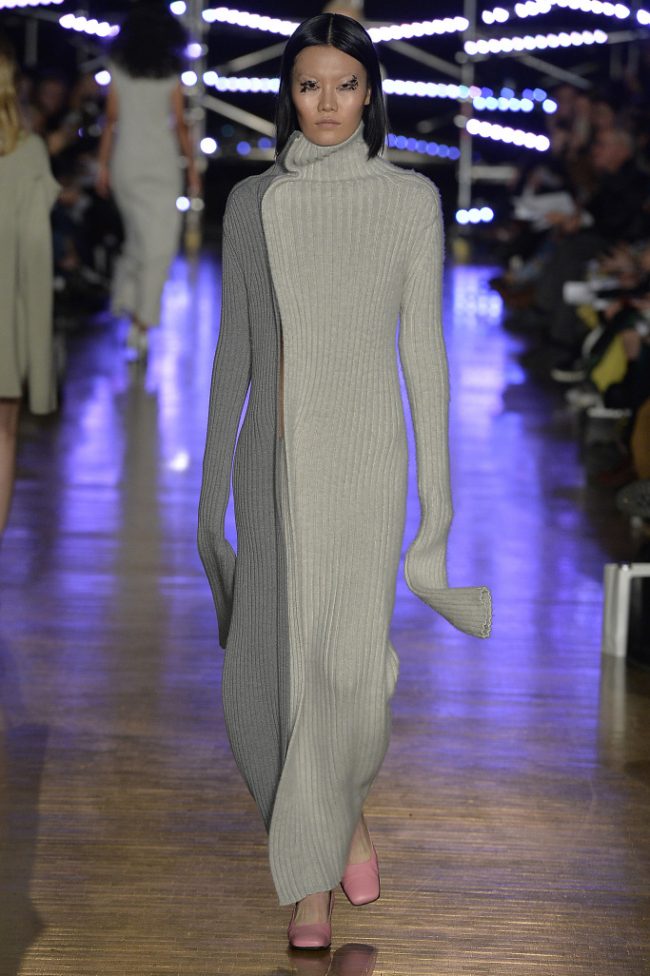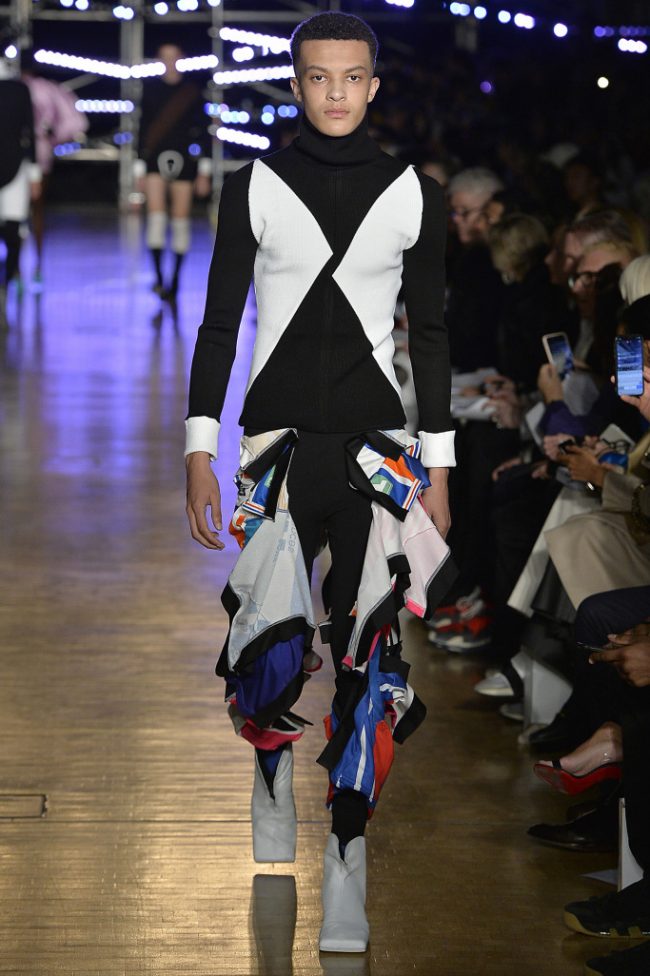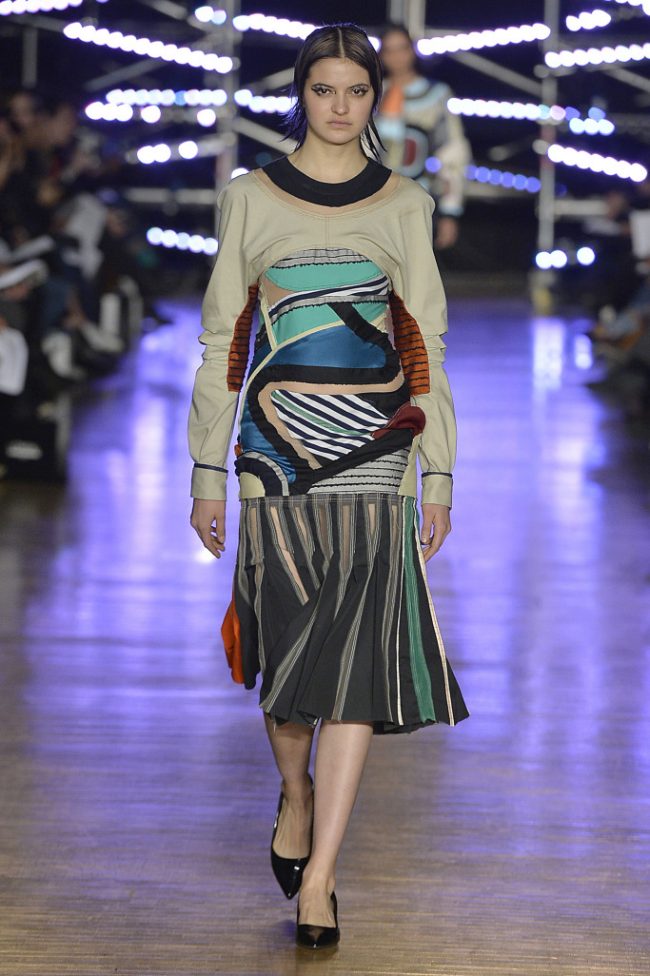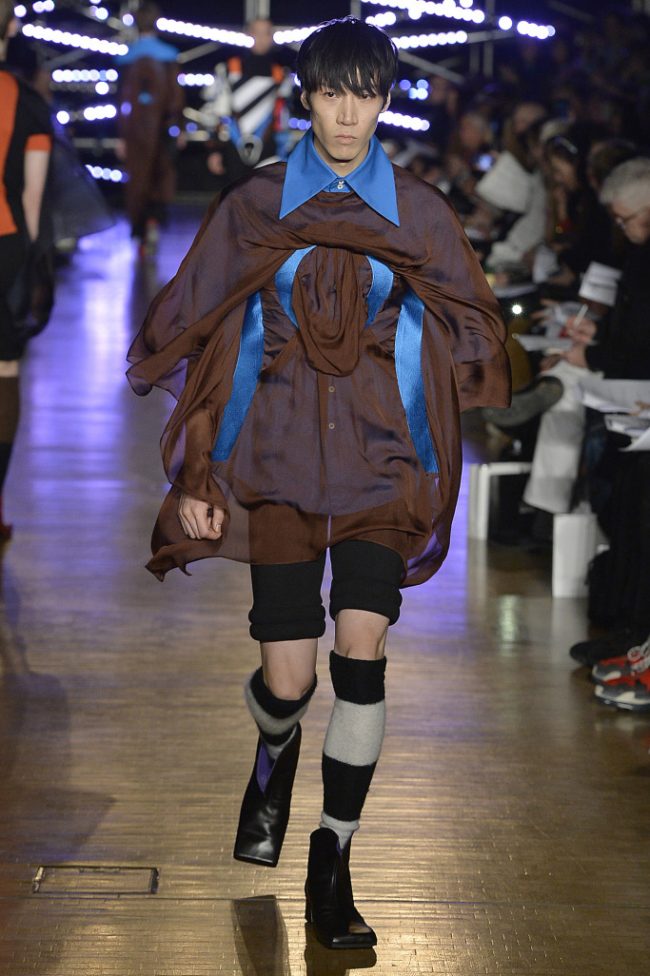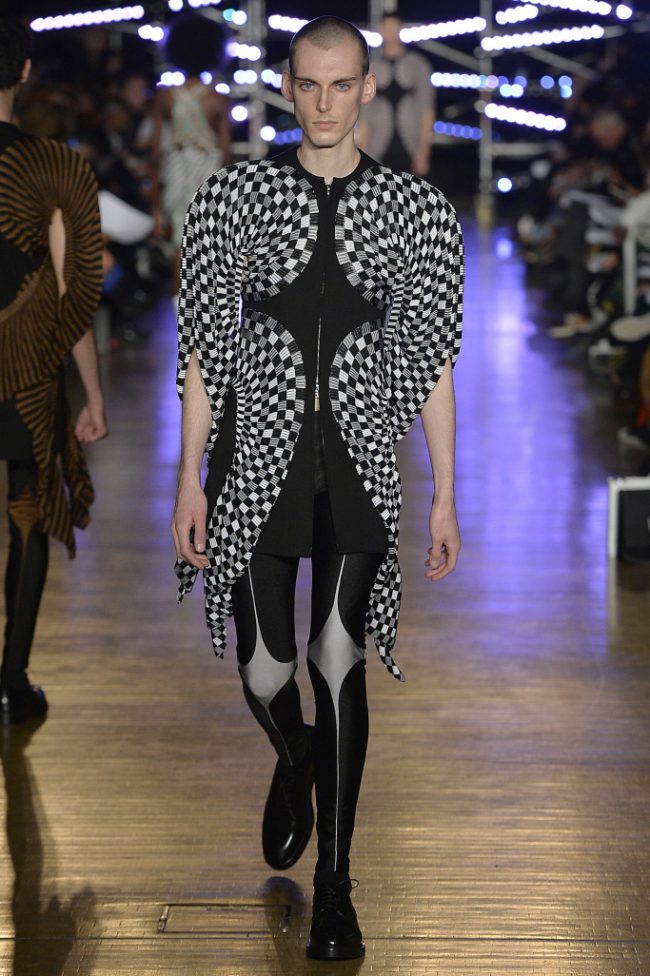 Zoe Jordan's fall 2019 RTW collection captured us at first glance. Sweet, pastel colors on luscious sweaters and mohair made so much sense. A rainbow sherbet shearling moto jacket was the bomb! Really elegant knit track suits were an elevated athleisure look we loved!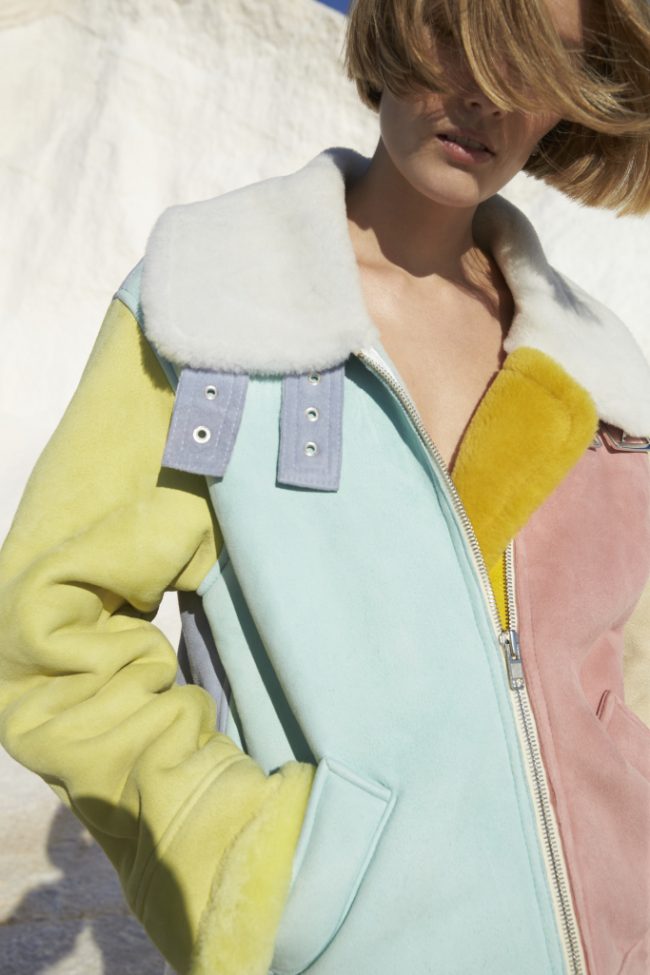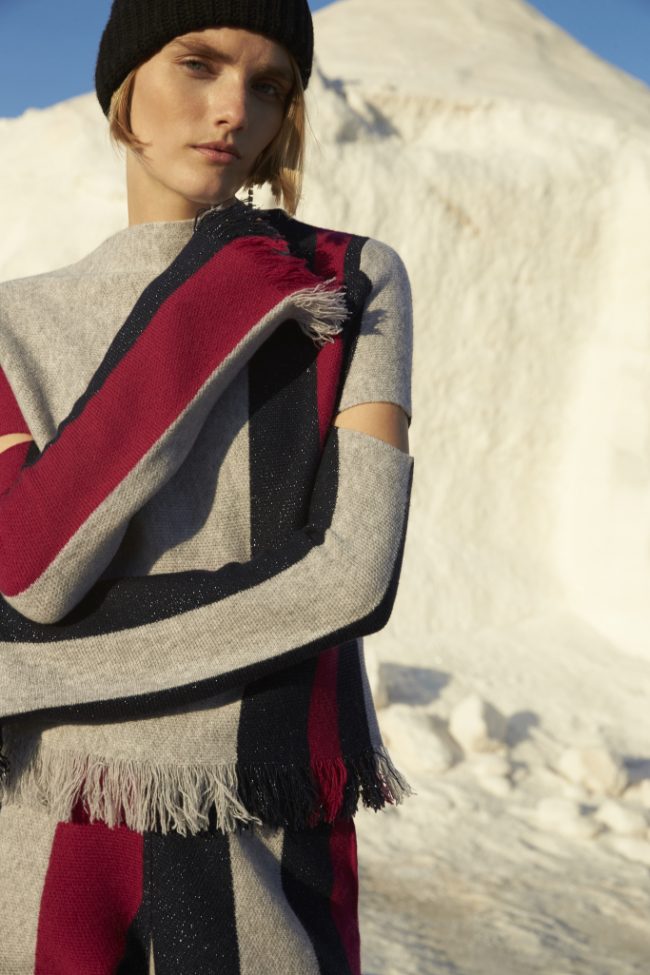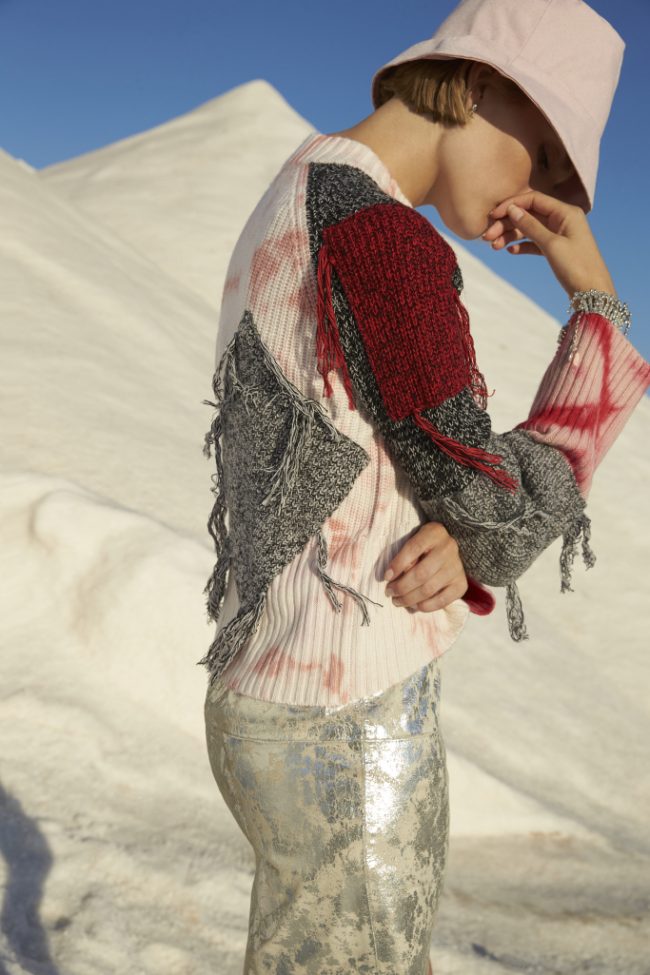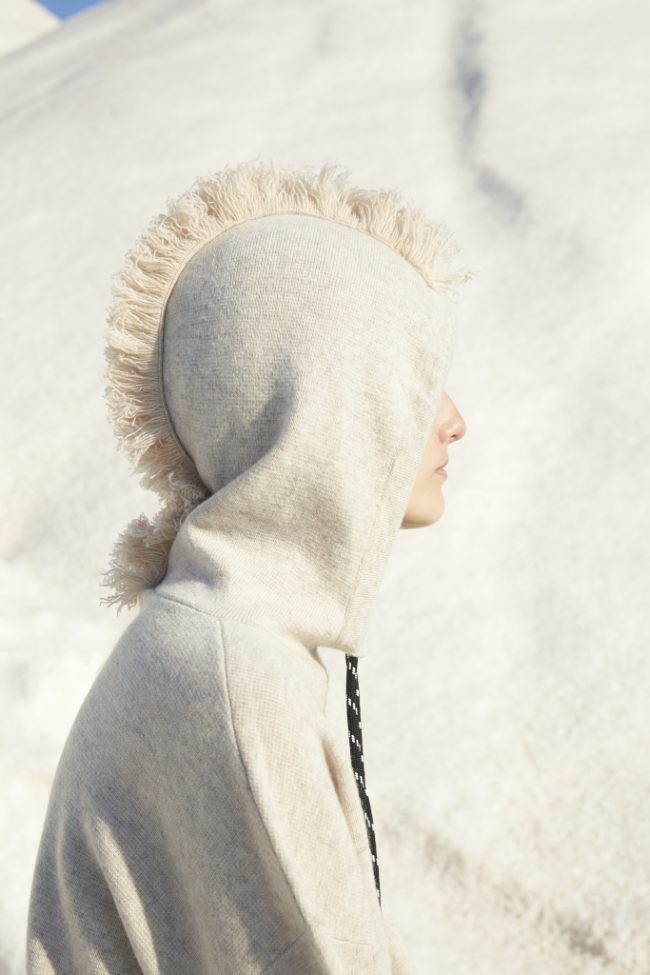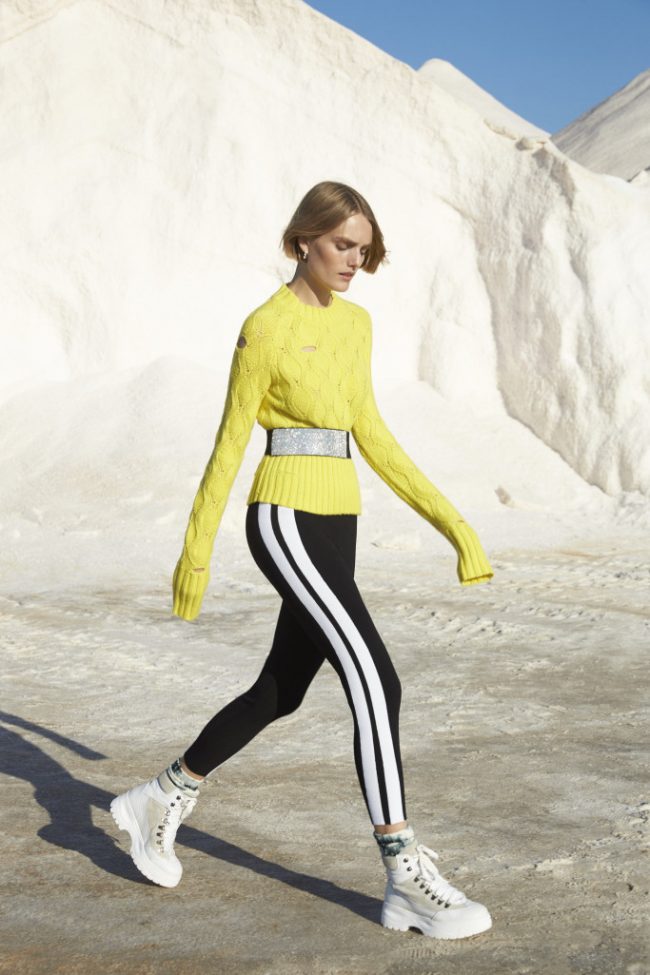 If you're in the market for bold prints, oversized plaids, bright brocades, Richard Quinn's got you covered for fall 2019. His RTW included a variety of dress silhouettes, voluminous house coats, bubble skirts, and column gowns. Using guilt threat, the patterns took on a glow and glisten that made them feel extra special. A few pieces got the marabou touch that seemed to compete with the busy fabrics.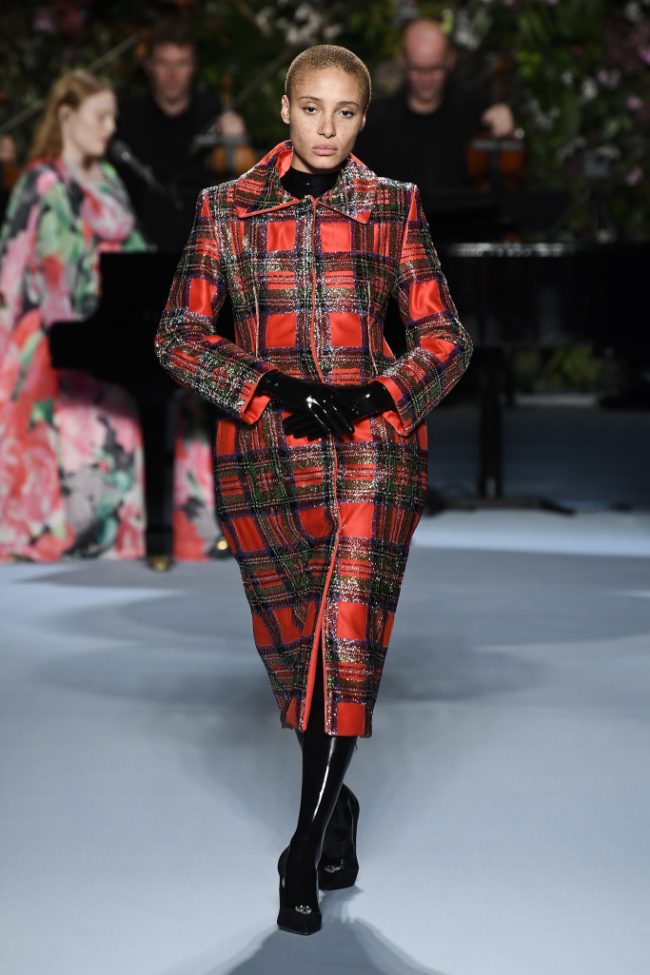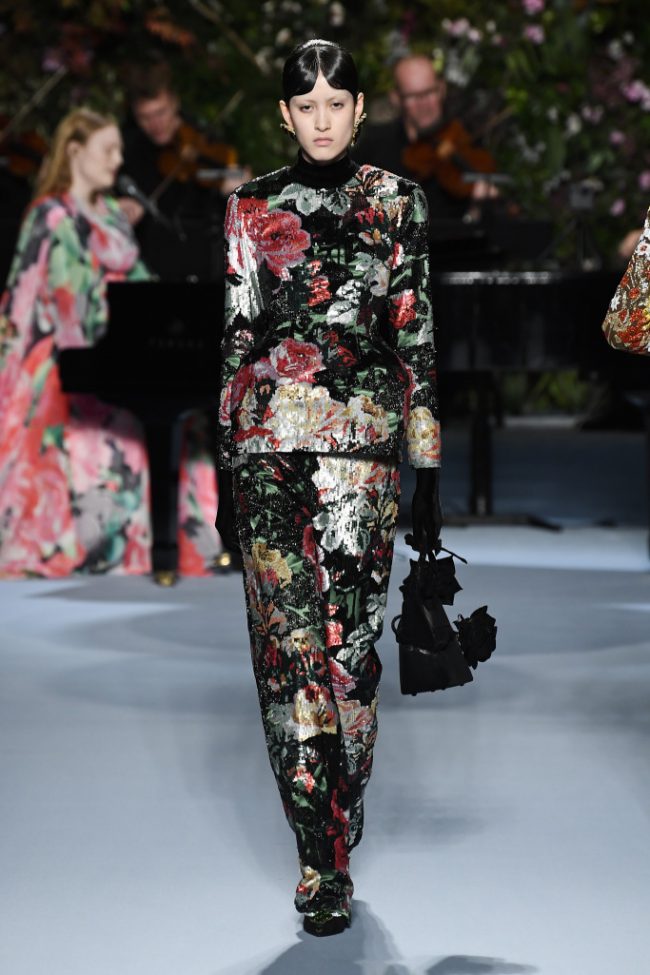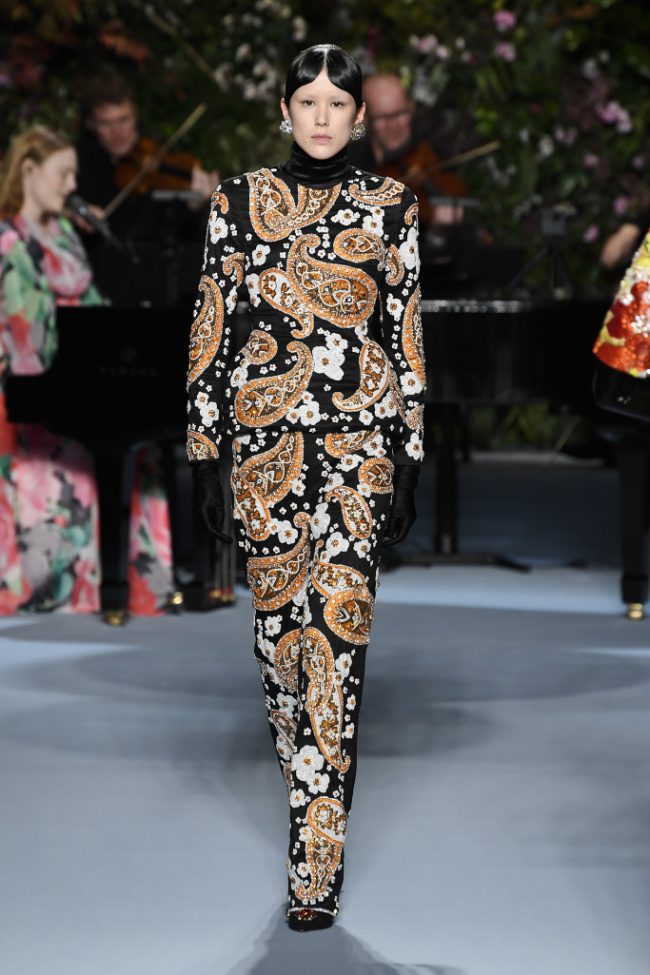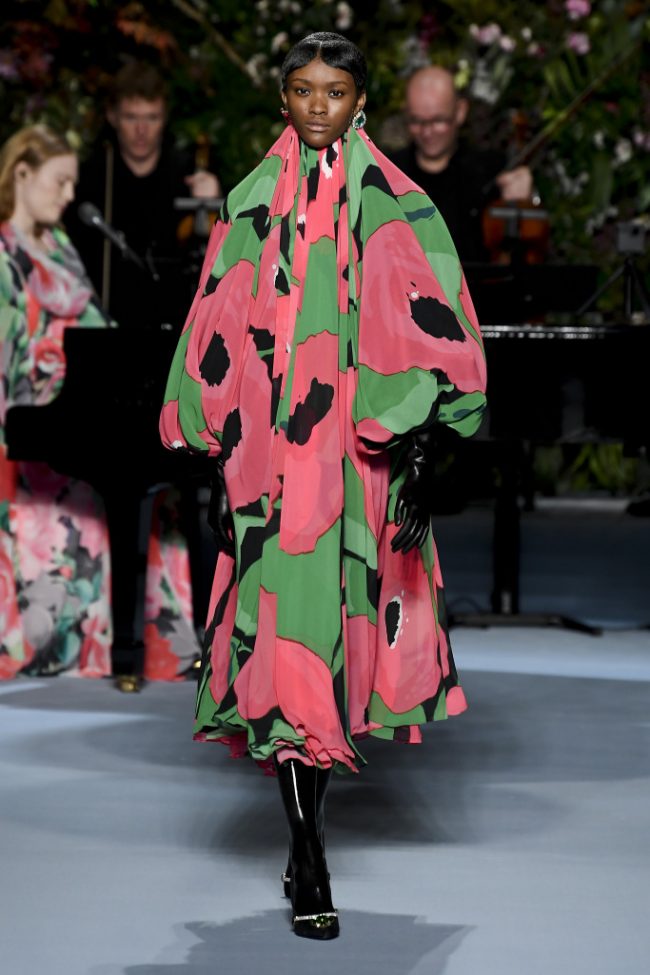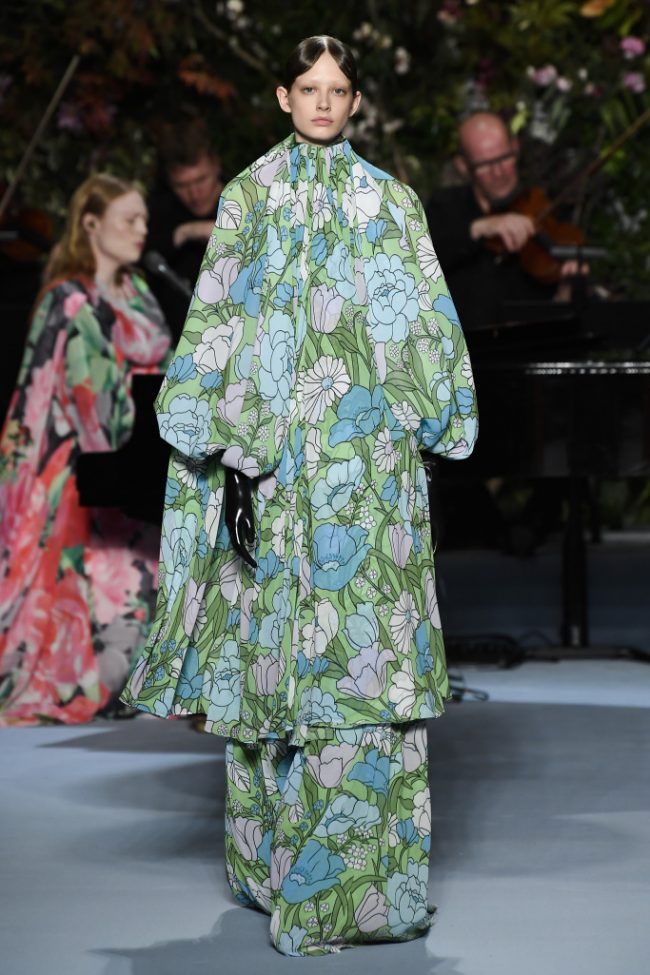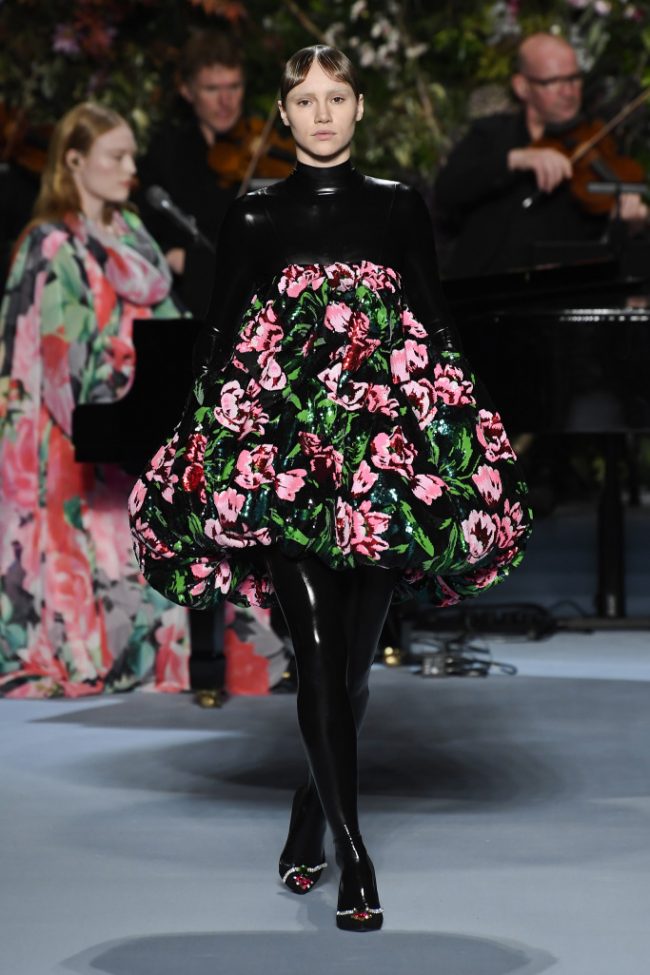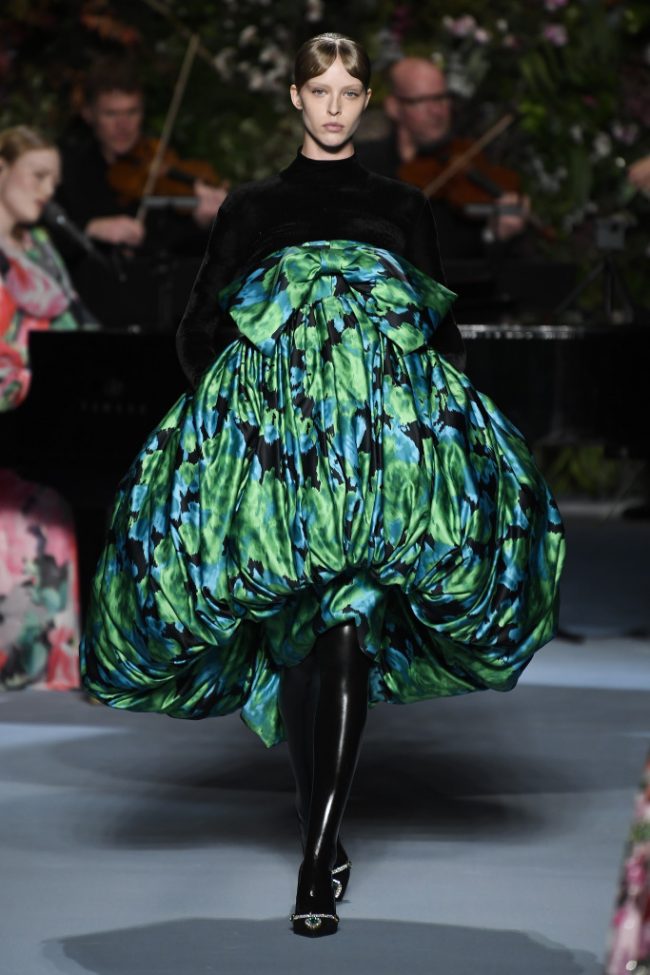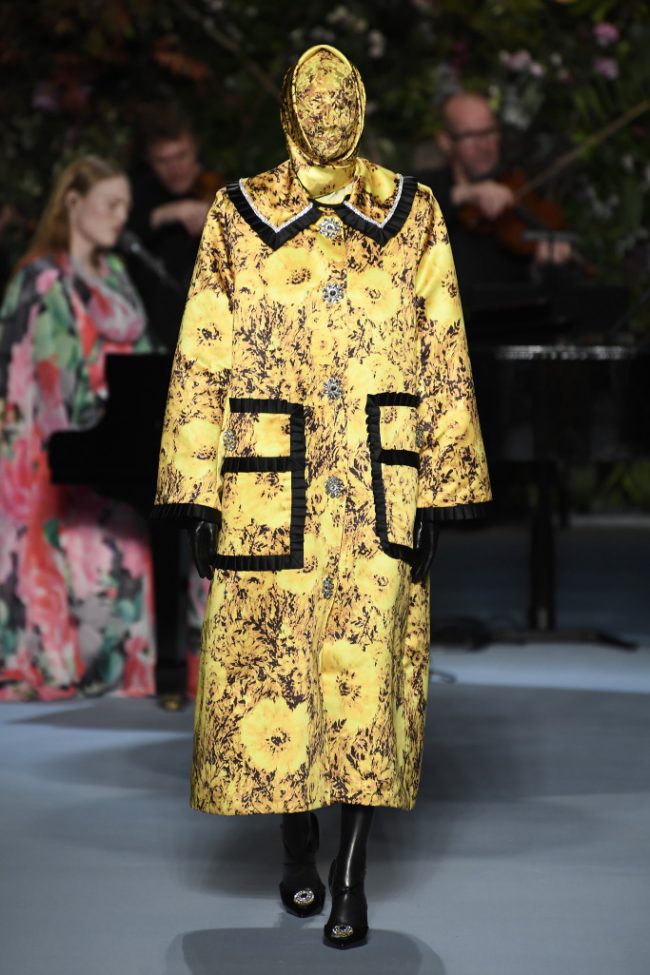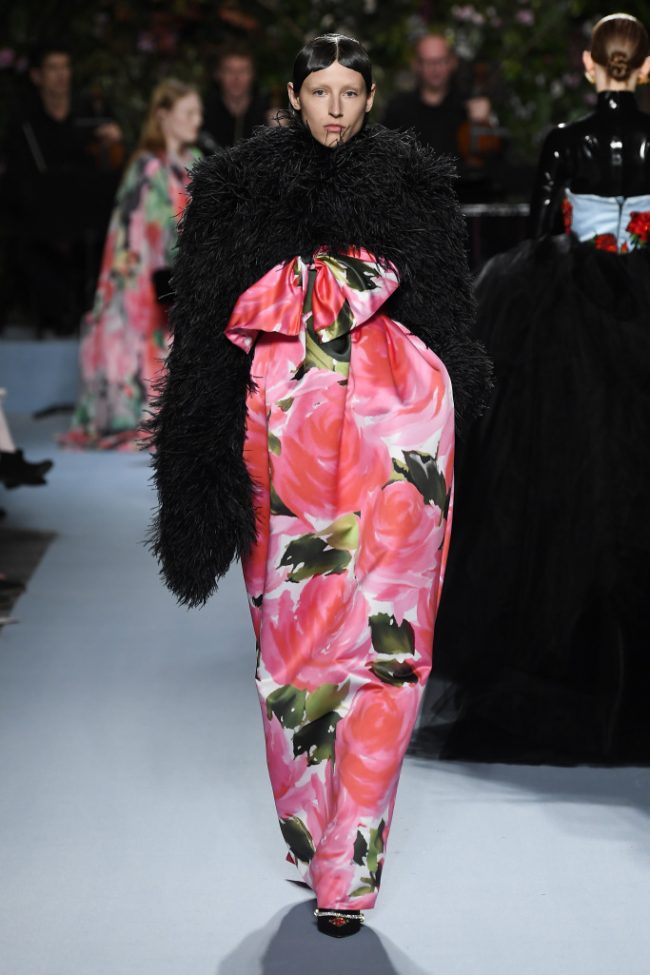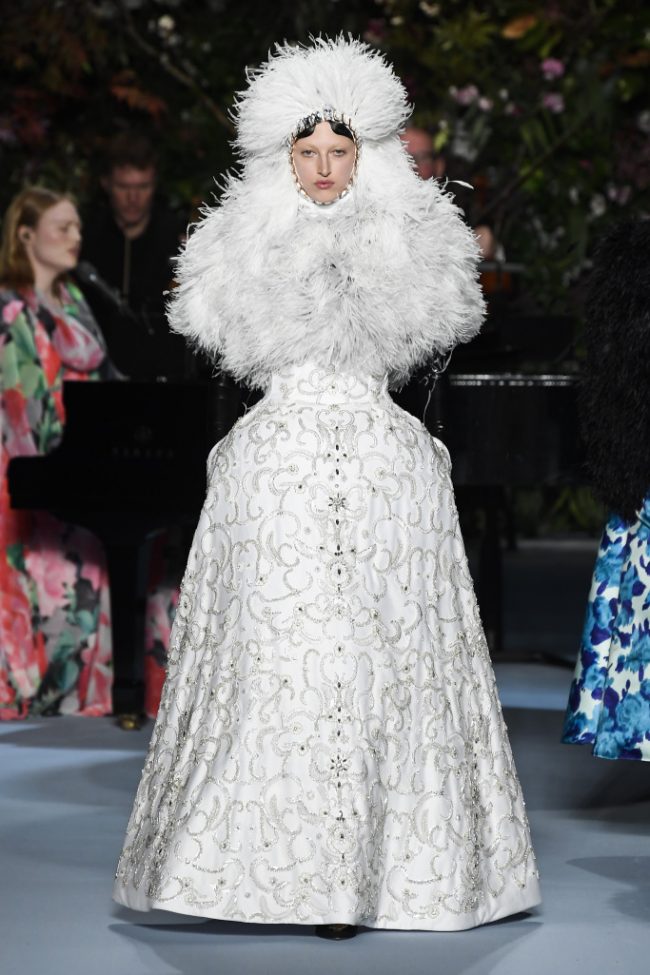 There were a lot of "wow" moments at David Koma's fall 2019 RTW presentation. Leaning the to the after five, jet set crowd, Koma spotlighted black leather, red silk, jeweled fabrics, white curly lamb, and velvet to convey an upscale occasion. A black jumpsuit with a shoulder to waist size butterfly was one of the genius moments that reminded us that fashion is a true art form.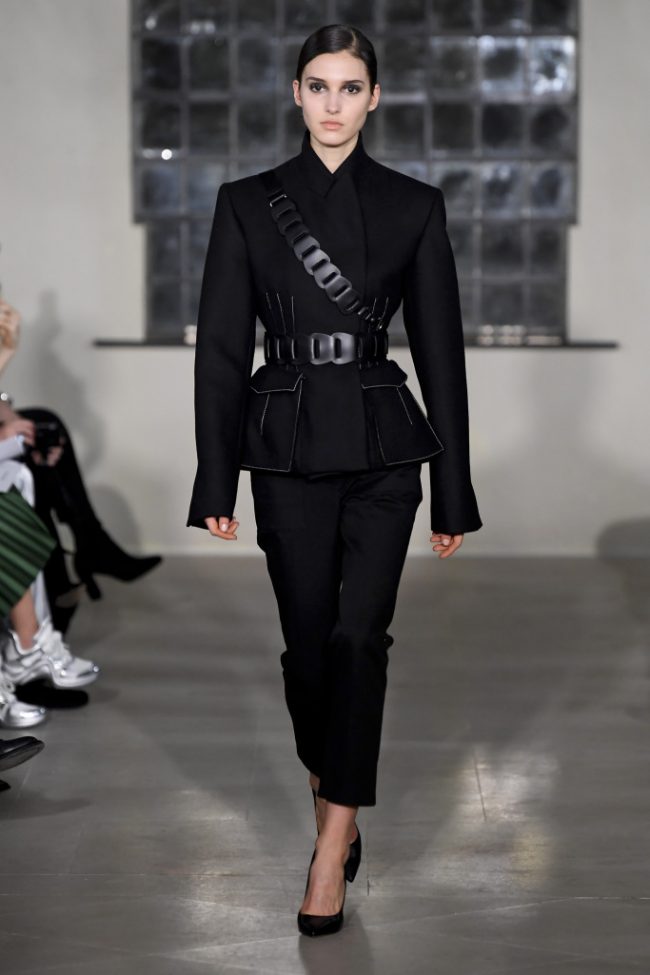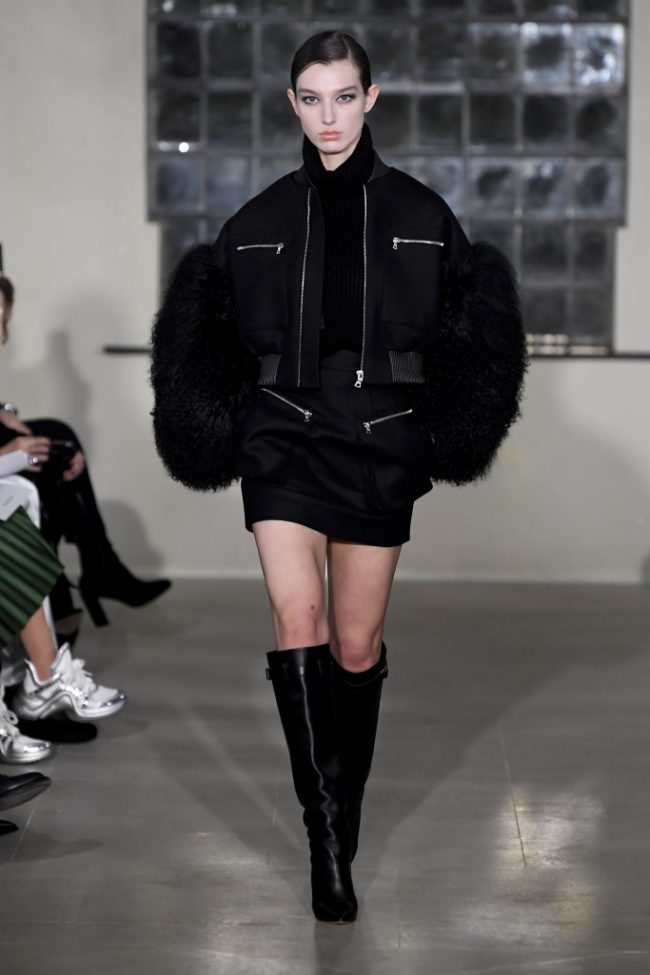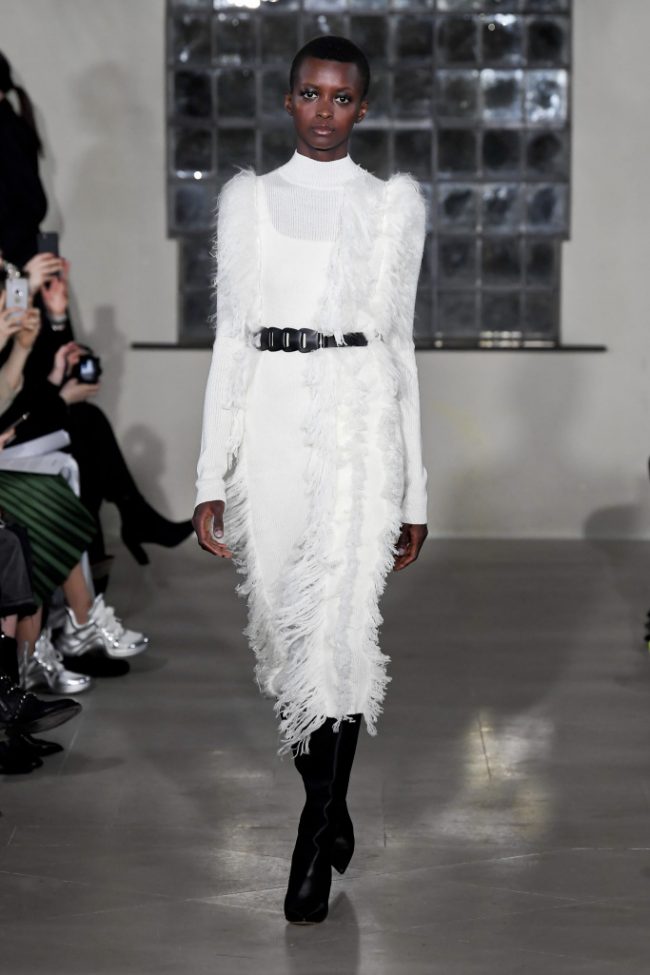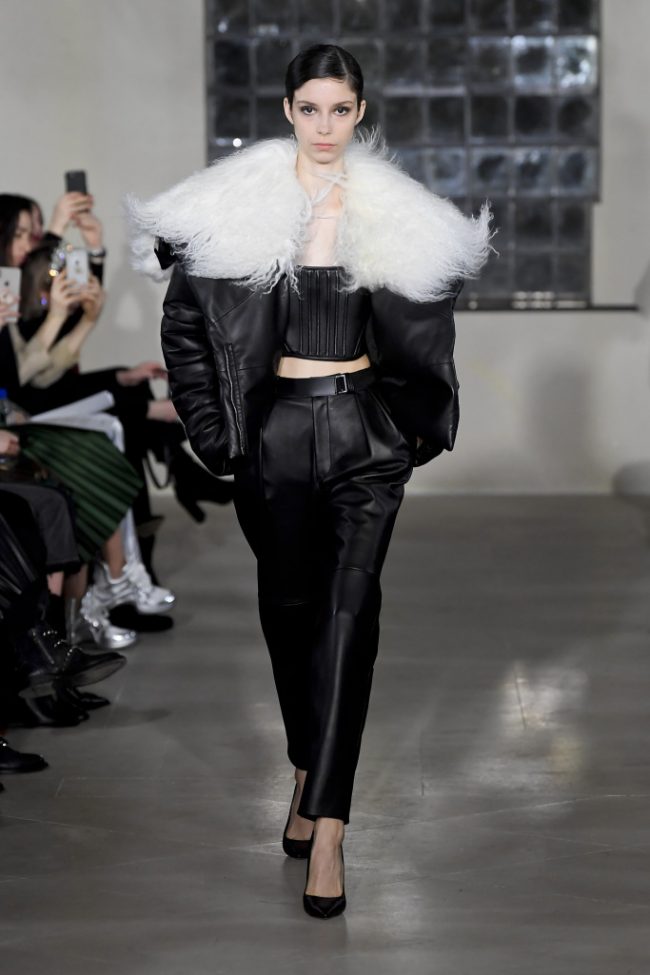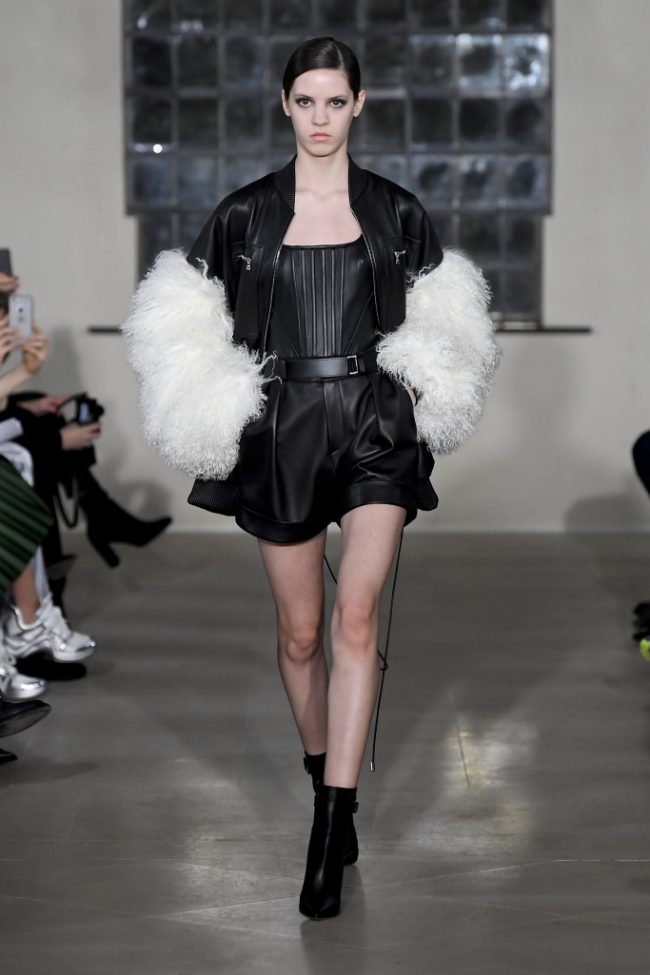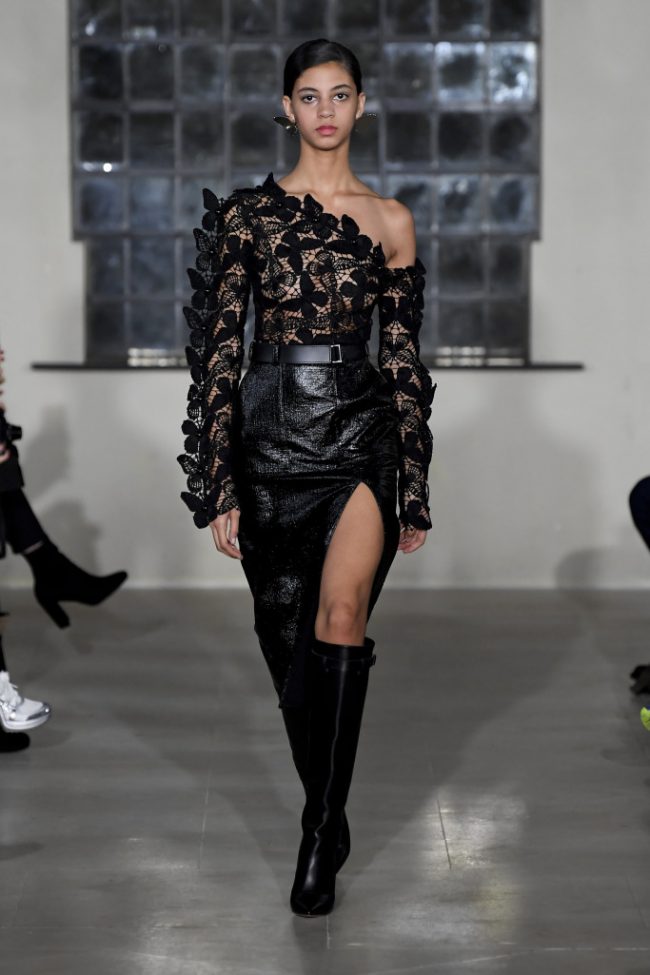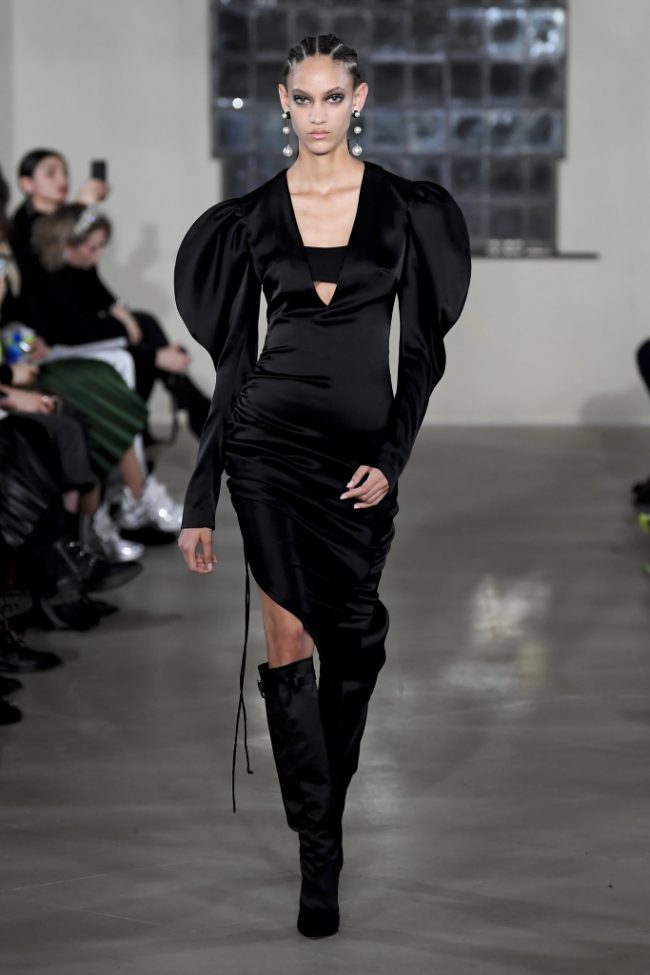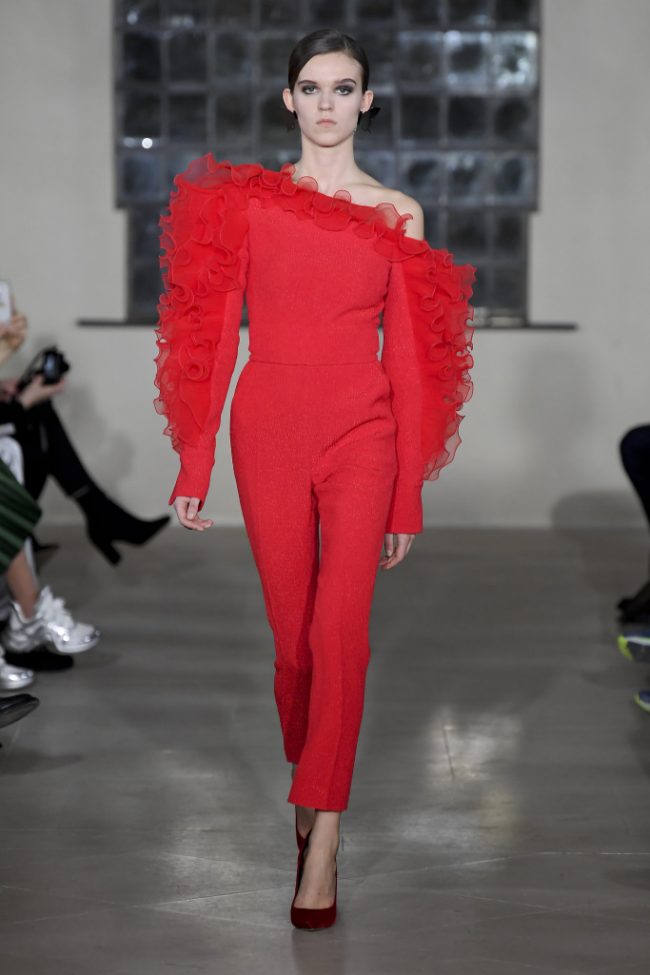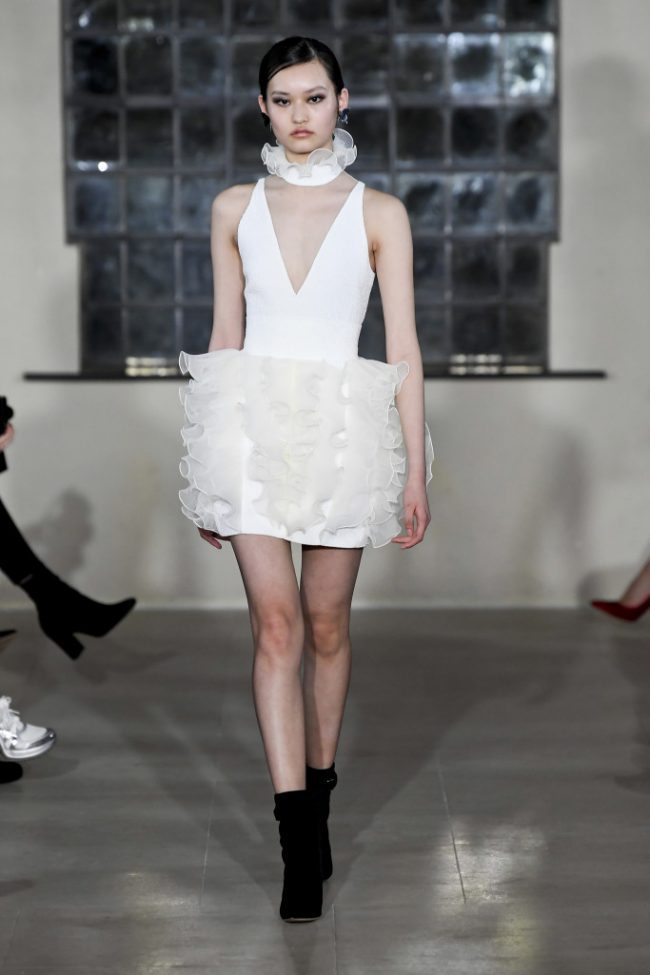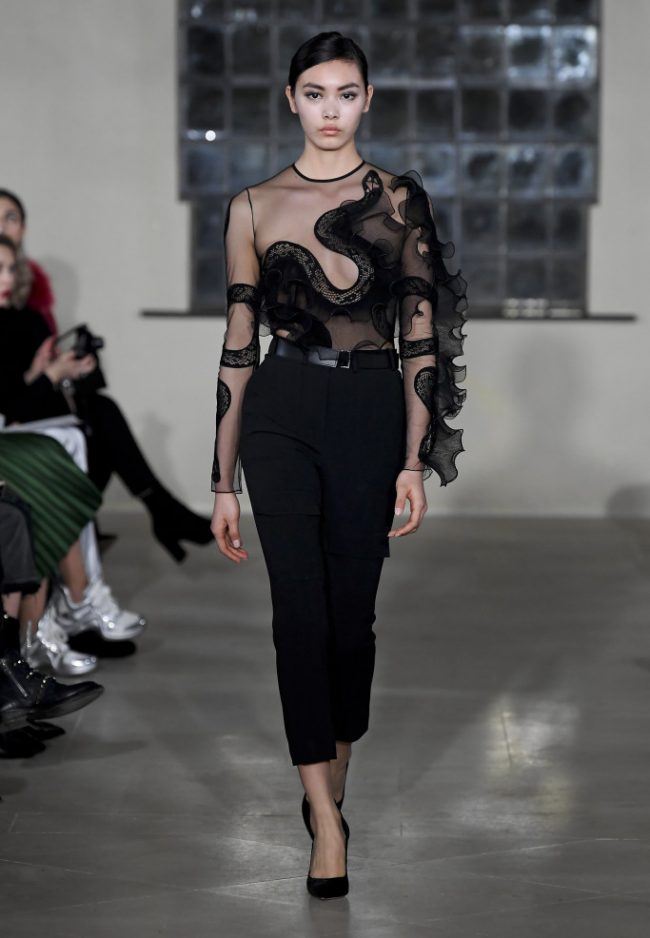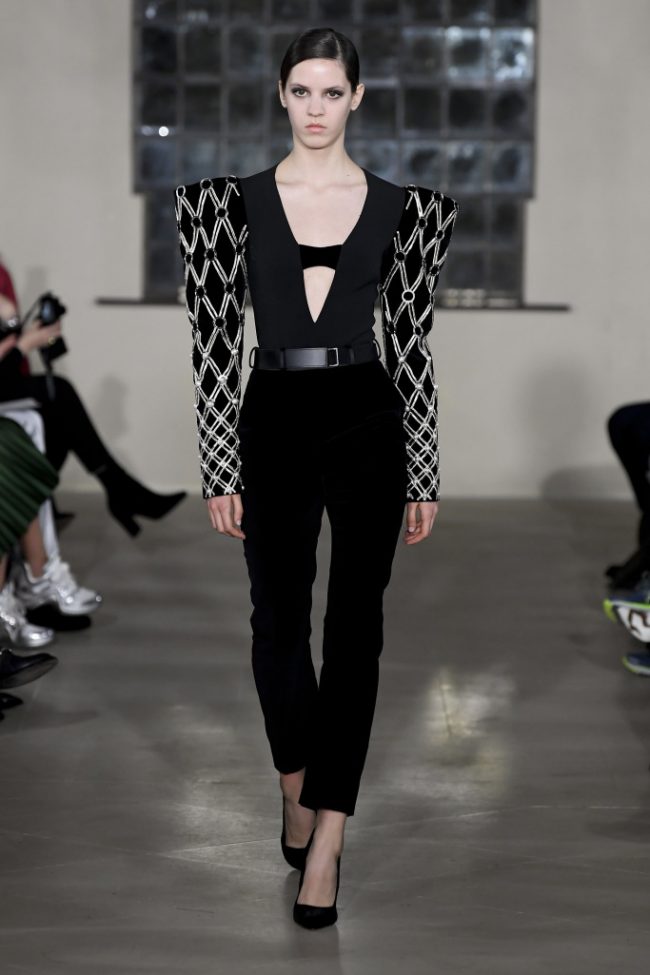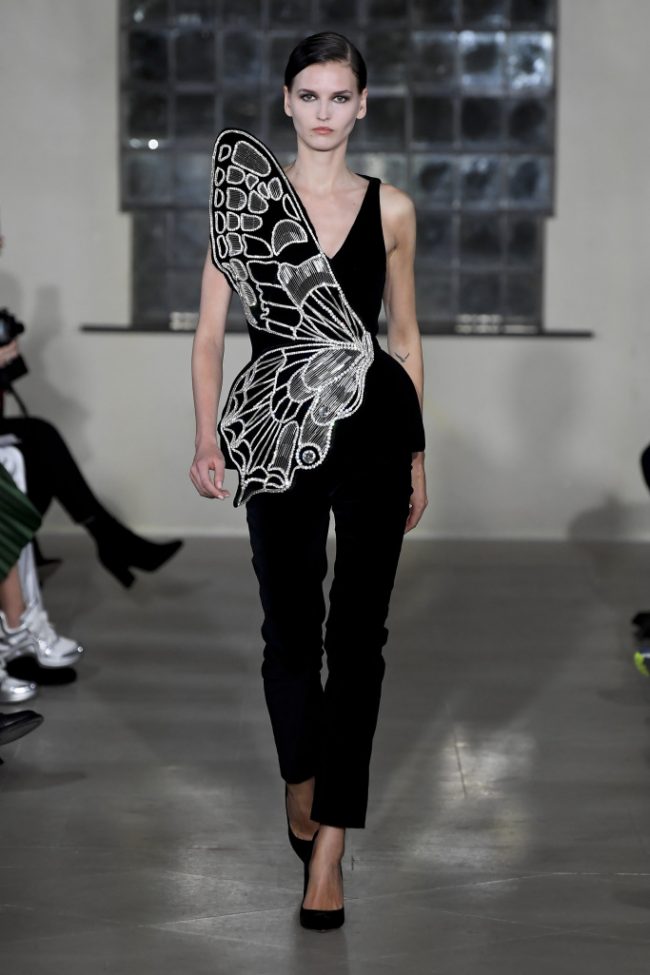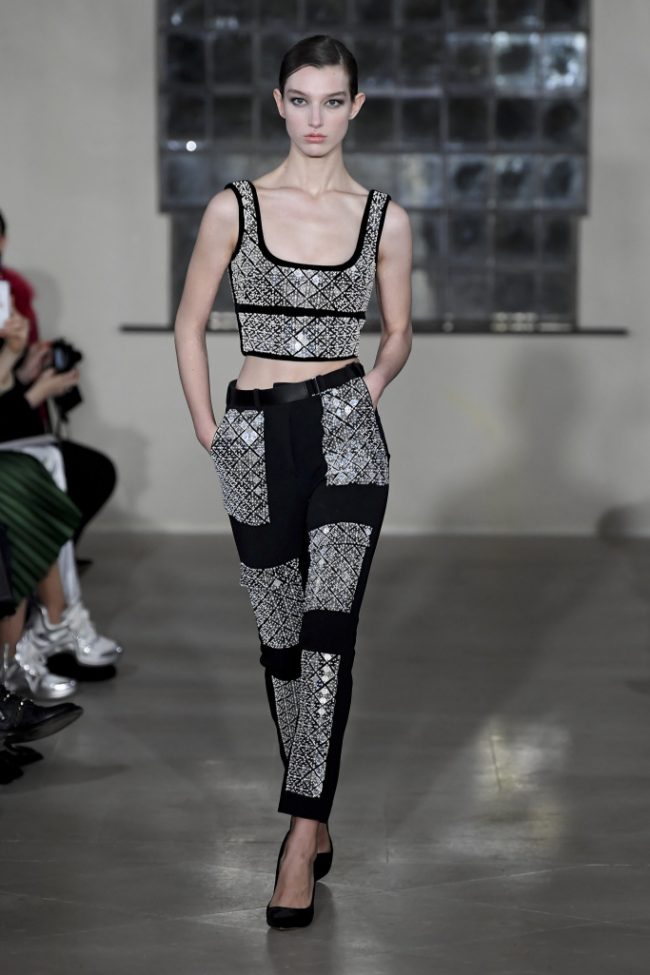 Leather was the star of the show at Chalayan's fall 2019 RTW collection. Expertly crafted dresses, suits, and jackets showed the masterful tailoring Chalayan is known for and, using leather as his medium, these were the pieces that rose to the top. Hints of fetish dressing came by way of corset tops and garter belt hems. We could have done without this as it didn't really add much to the pieces.