Leon Hall… R.I.P | DIVAS WE LOVE Series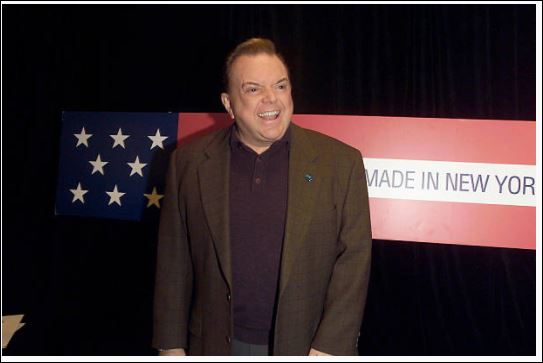 A true fashion pioneer, style legend, and dear friend, has passed away and we're sad. "Fashion Emergency" legend, O.G. (original gangsta') and co-creator, Leon Hall died suddenly this week in a hospital in Quito, Ecuador where he had been residing.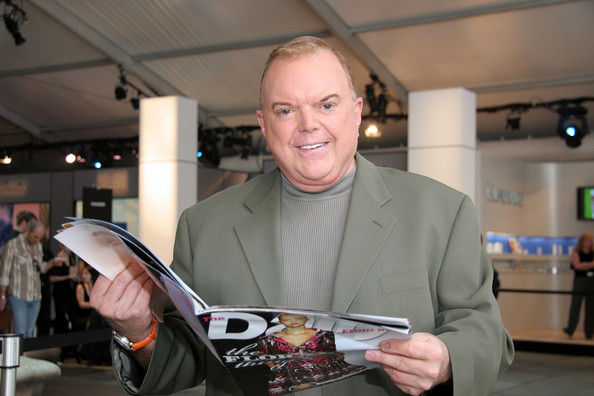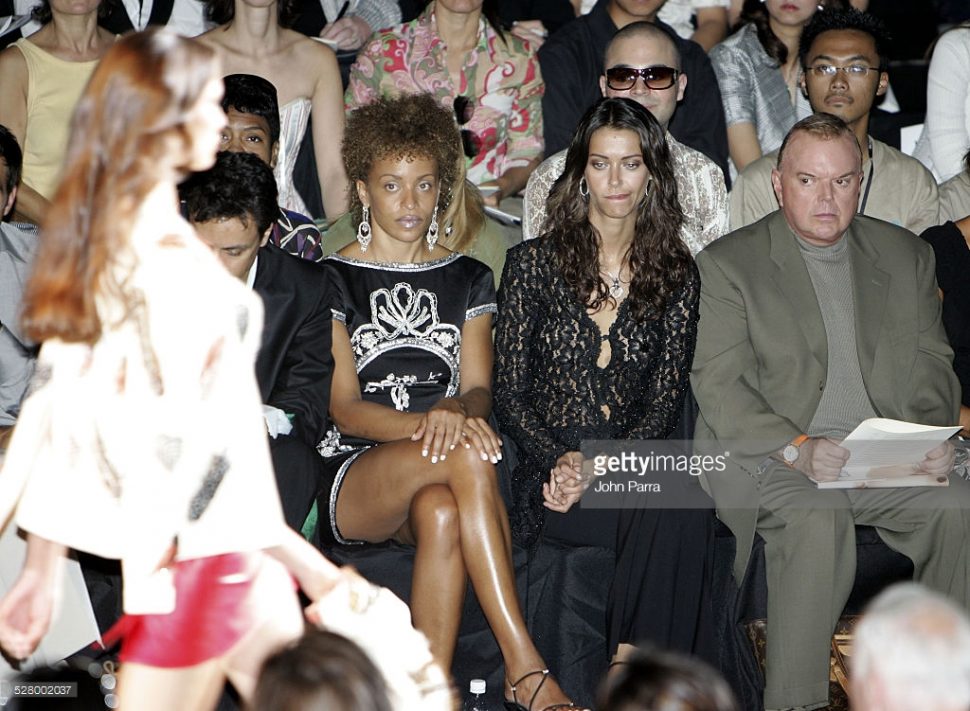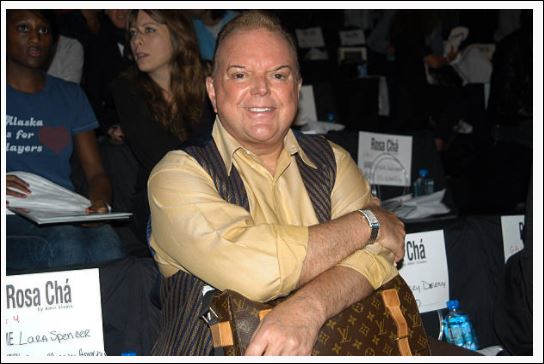 One of the trailblazing personalities responsible for putting the TV Guide and  E! Network on the map; at the height of his career, when his show "Fashion Emergency" was seen around the world, Hall had a cult following. Barely able to walk 25 feet without being stopped by a woman thanking him, telling him how much she loved him, asking him for fashion advice; he became known for his sharp wit and tell-it-like it-is style; with a side of honey.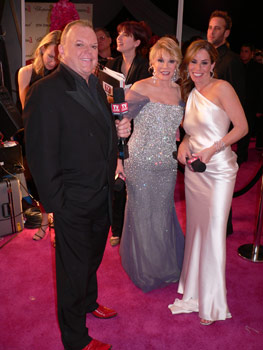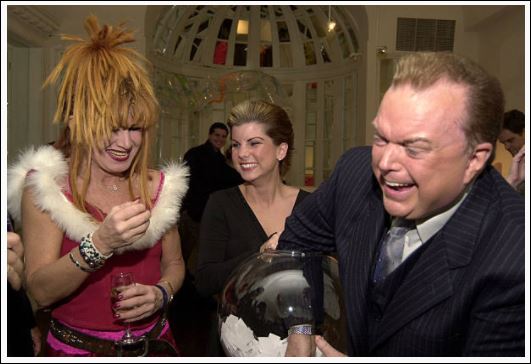 A consummate professional and avid connoisseur of the fineries of life, Leon held deep reservations toward the changing fashion landscape and was nostalgic for the day when women put effort into dressing. He was quoted as saying during a 2003 interview with Tylo Hall that he wanted women to dress with the goal of "being unforgettable"; sage advice for our more casual generation of trendsetters today.
Not just a teacher of style and substance in fashion, Leon was one of the first to launch a full-figured line of furs for women back in the early 2000s. This was a monumental undertaking because he was seen as one of the gatekeepers of mainstream Hollywood style alongside his co-host, the late Joan Rivers, while on "Fashion Police" and giving commentary on award show red carpets for TV Guide channel. Teaching women to embrace their curves because that is where their true beauty lies; that was his unique gift.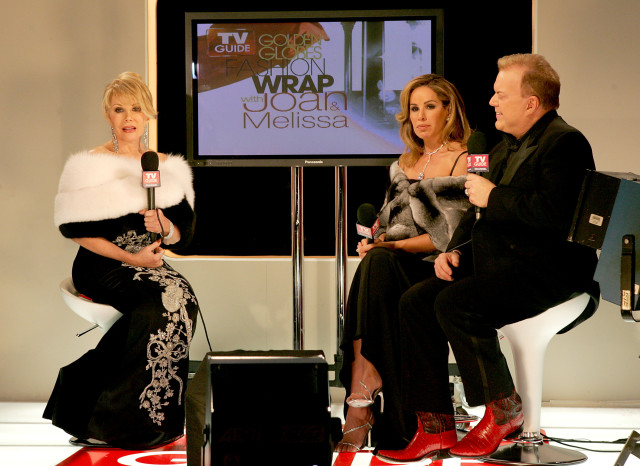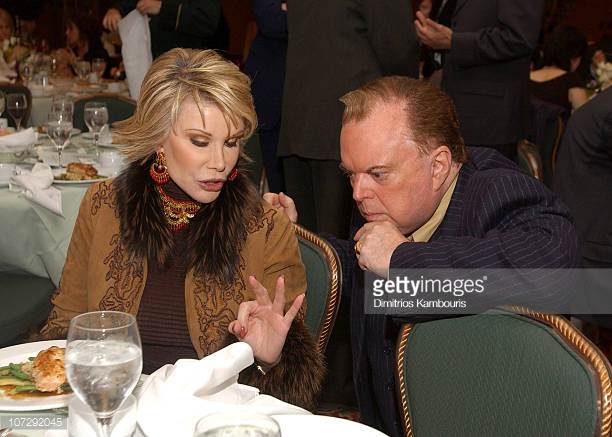 Always gracious, with a smile, a flattering comment and even a hug, Leon understood that his fans were the reason for his good fortune. But fame is fleeting, and so it was with Leon. After the show and his red carpet reviews with Joan Rivers were over, he missed the fanfare. During his later years, and during his time in Ecuador, Leon continued to share his fashion insight and knowledge, on a more intimate scale through his Fashion Legacy consultancy … an appropriate name for a larger than life career.
https://www.youtube.com/watch?v=XRviGyZkIlg&ab_channel=FashionLegacyEcuador
Despite his obscurity in his later years, he will be fondly remembered for the bright, funny, warm, generous trailblazing man he was. As they say, only the good die young! R.I.P Leon Hall…. Rest in style my friend.