Lady Sings The BLUES For FALL 2018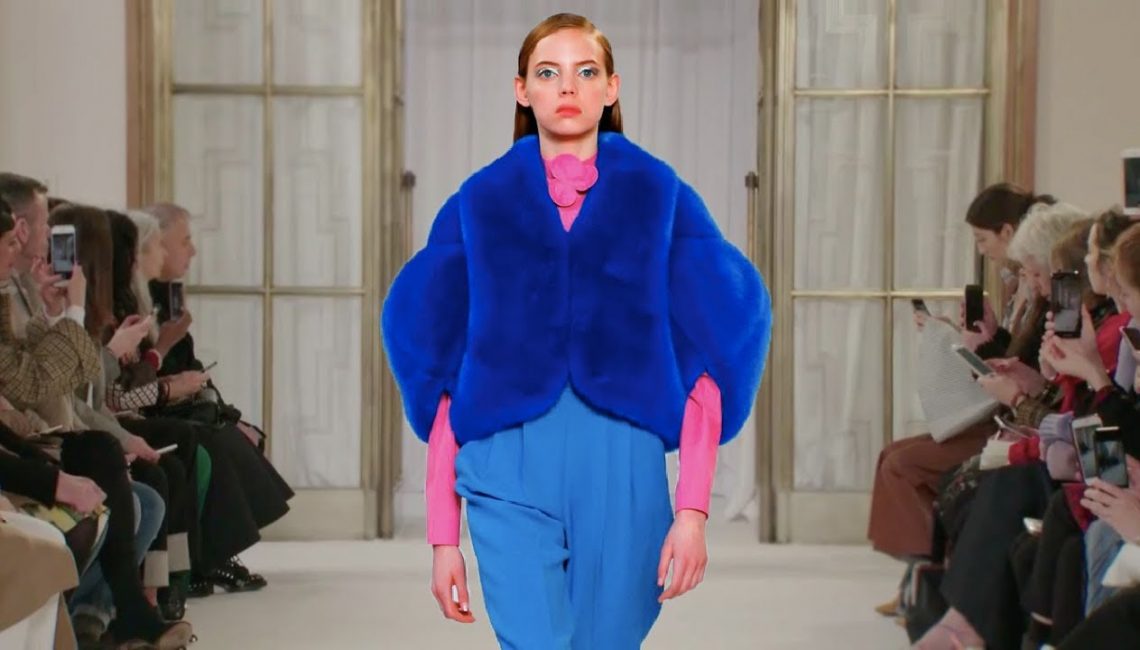 Blues for Fall 2018 are white hot! Typically known as having a calming and tranquil effect, the color blue is a universal favorite among men and women everywhere. From denim, to  diamonds and couture, all the best things come in blue shades mimicking water and the clear blue sky.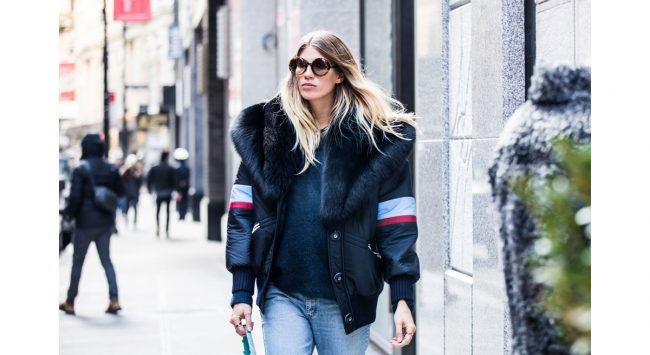 Rolling In The Deep – Dark Blues For Fall 2018
It's often said that blue is the new black and certainly is the case for a good navy blue. Whether it's a dark denim, which usually can cross over to a more dressy look, or a deep almost indiscernible navy blue/black, the end result is a look that means business. Crisp, clean and classically stylish everytime.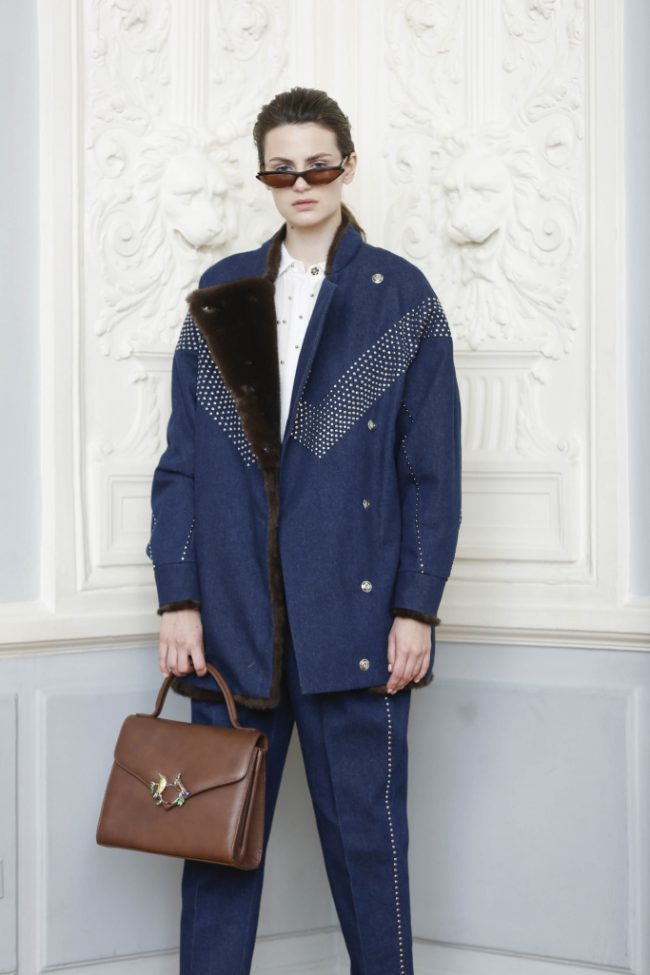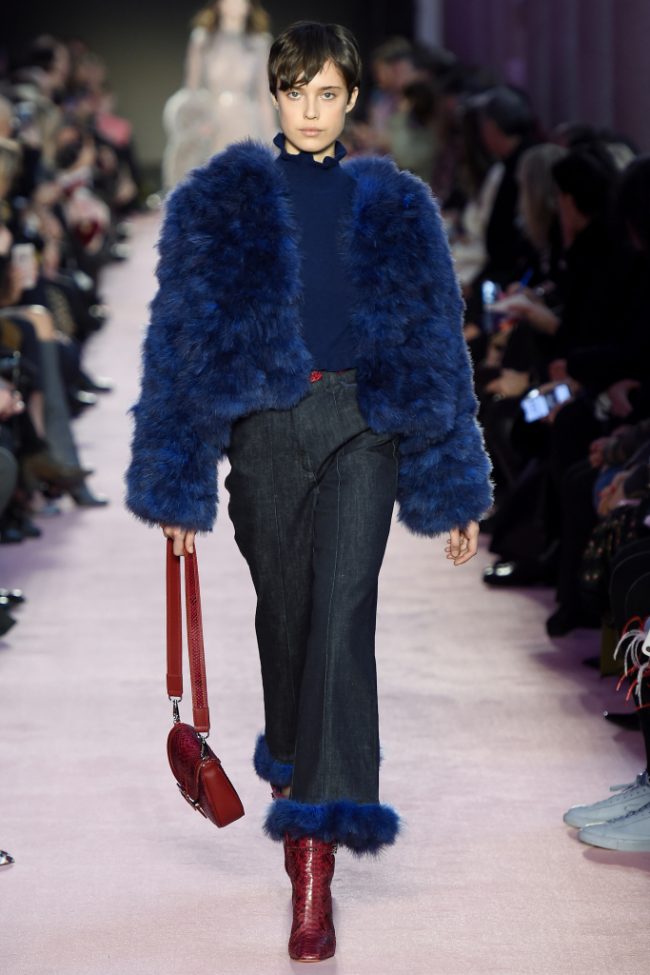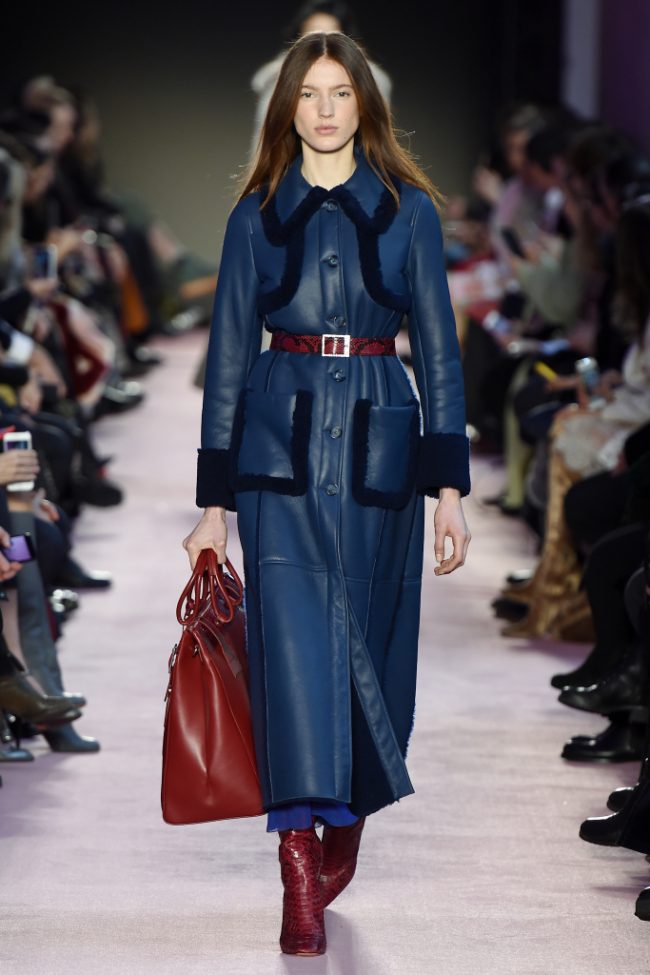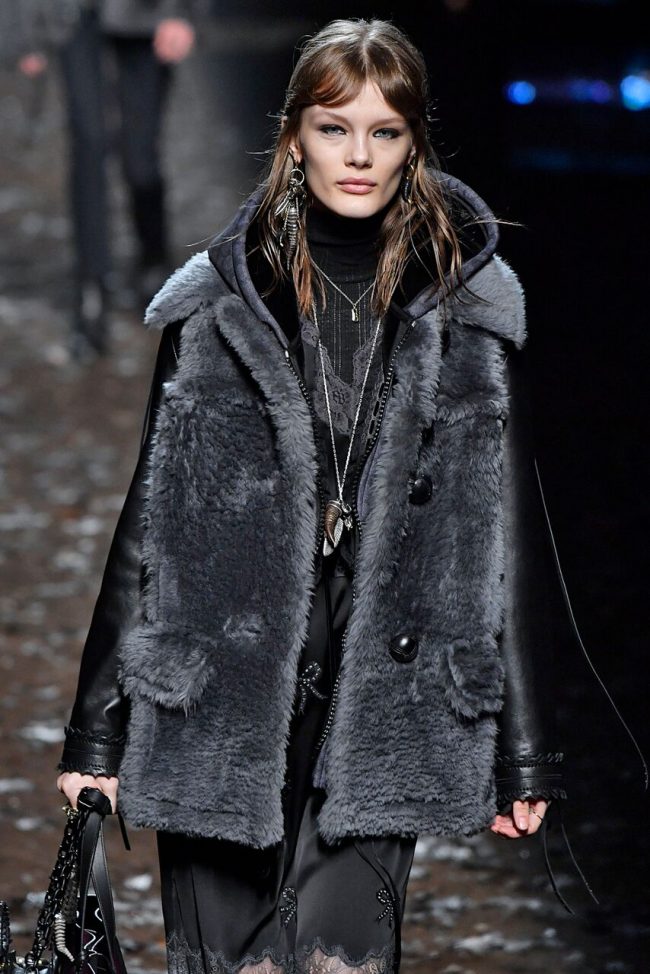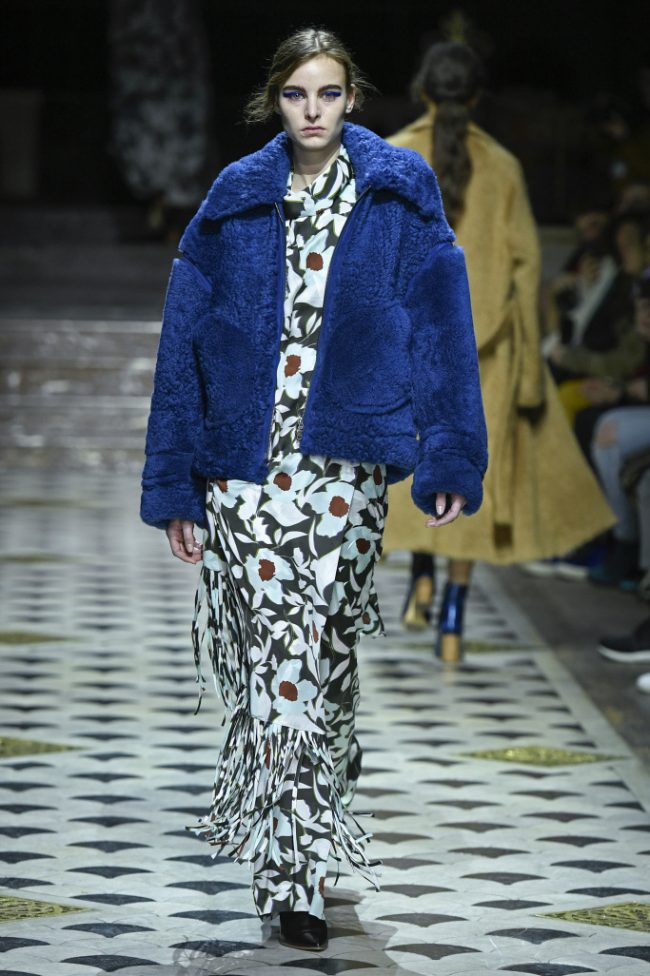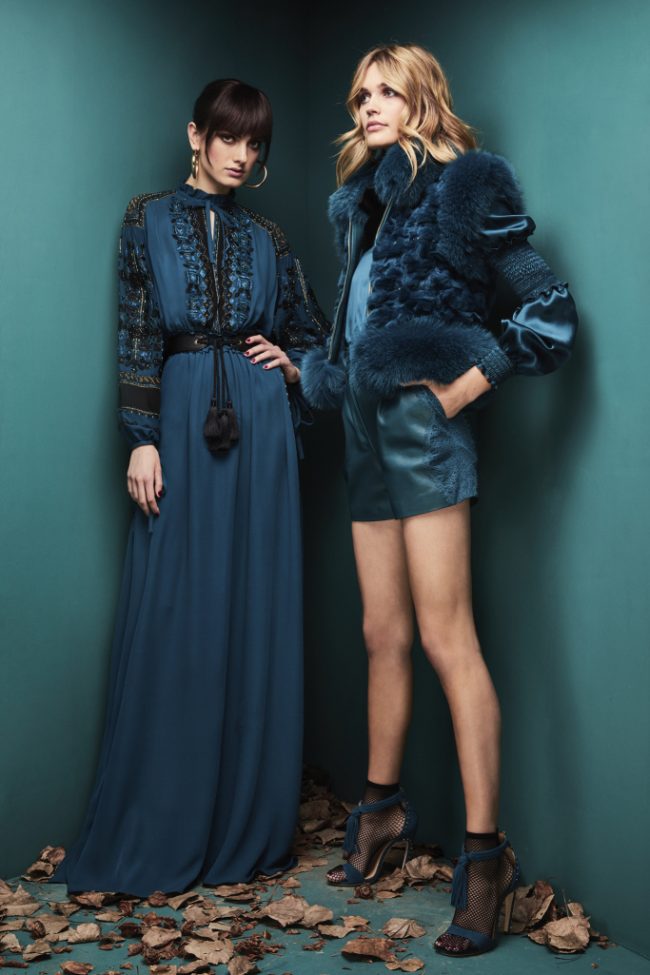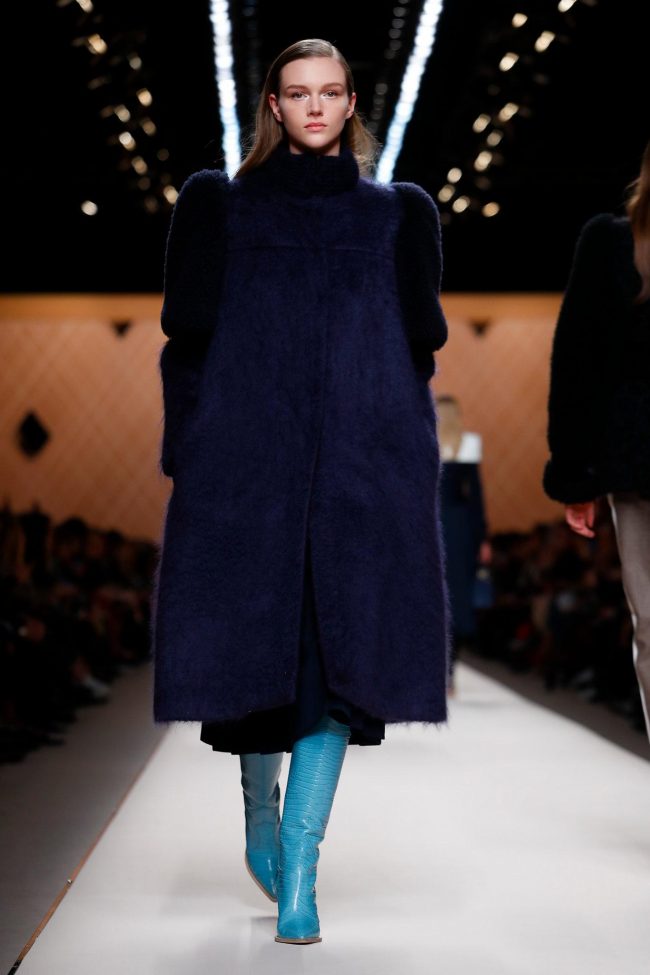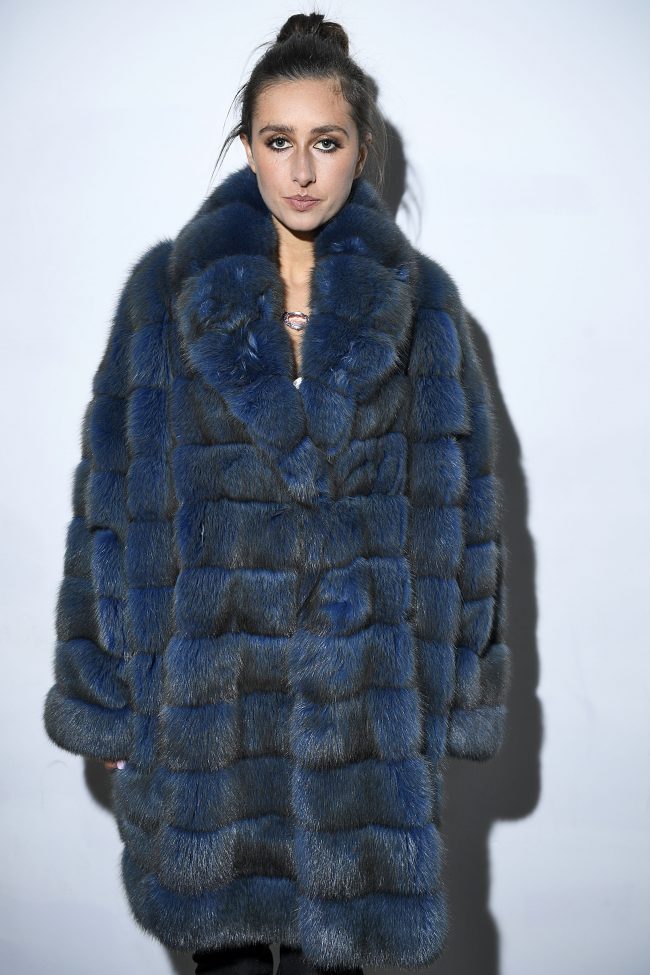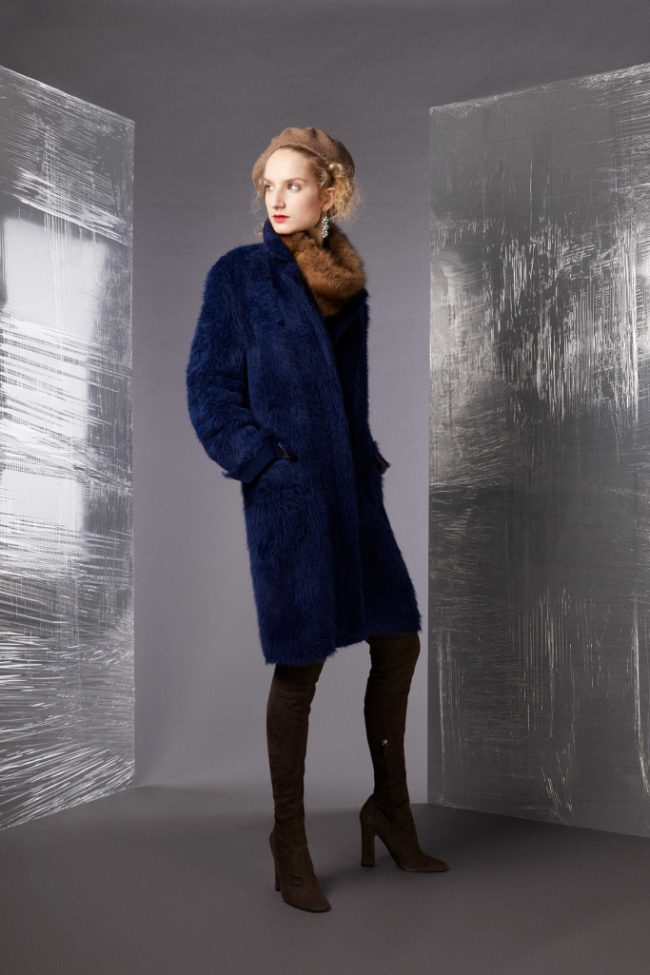 Moody Hues – Blues For Fall 2018
These Fall 2018 blues feature a lot of personality and flair. Nuanced hues and bright pops of contrasting colors, and textural elements create unforgettable visually arresting blues for Fall 2018.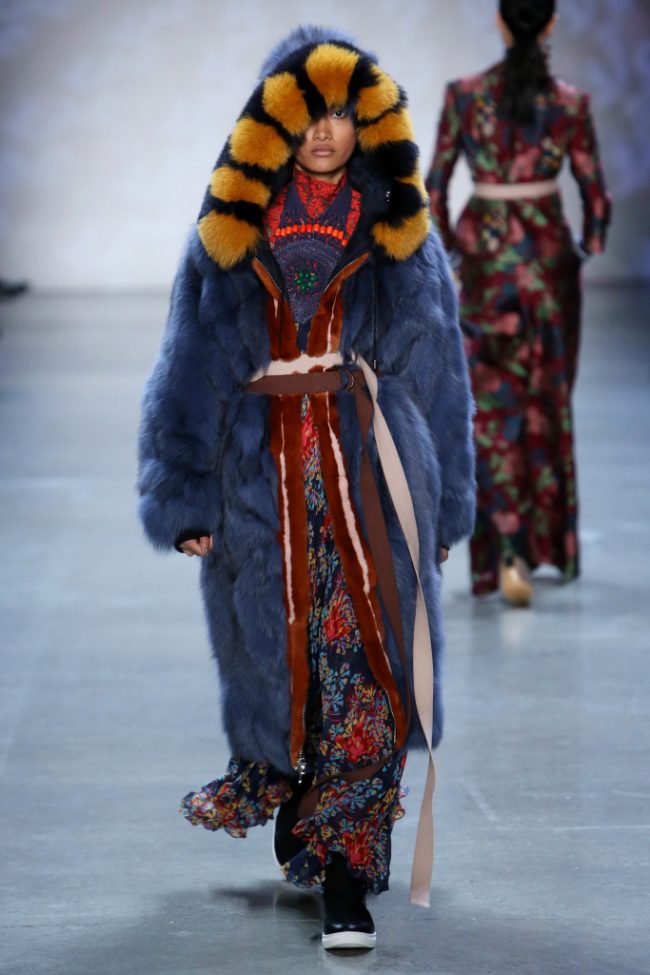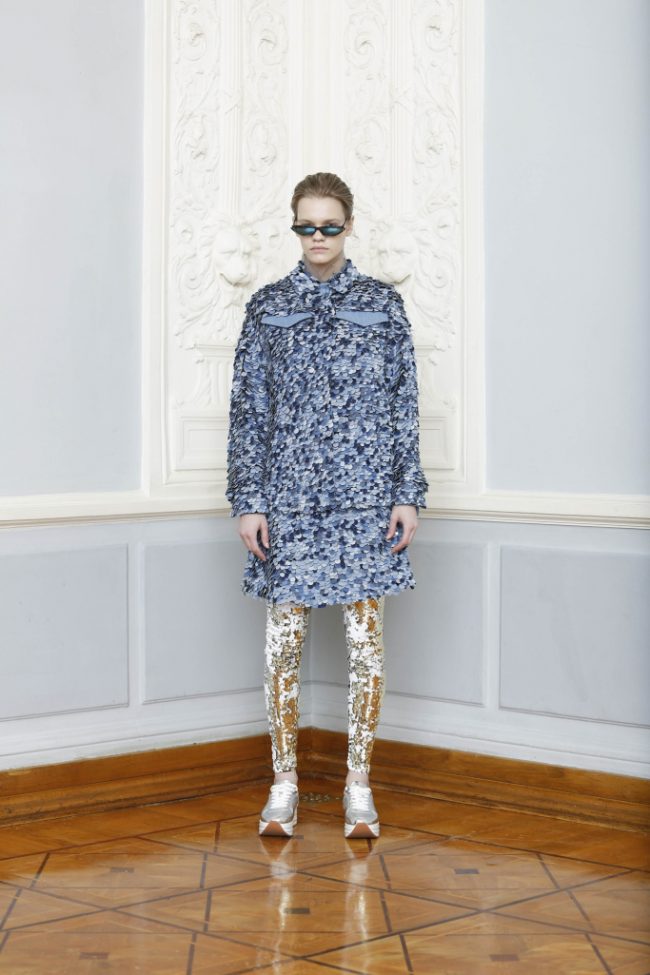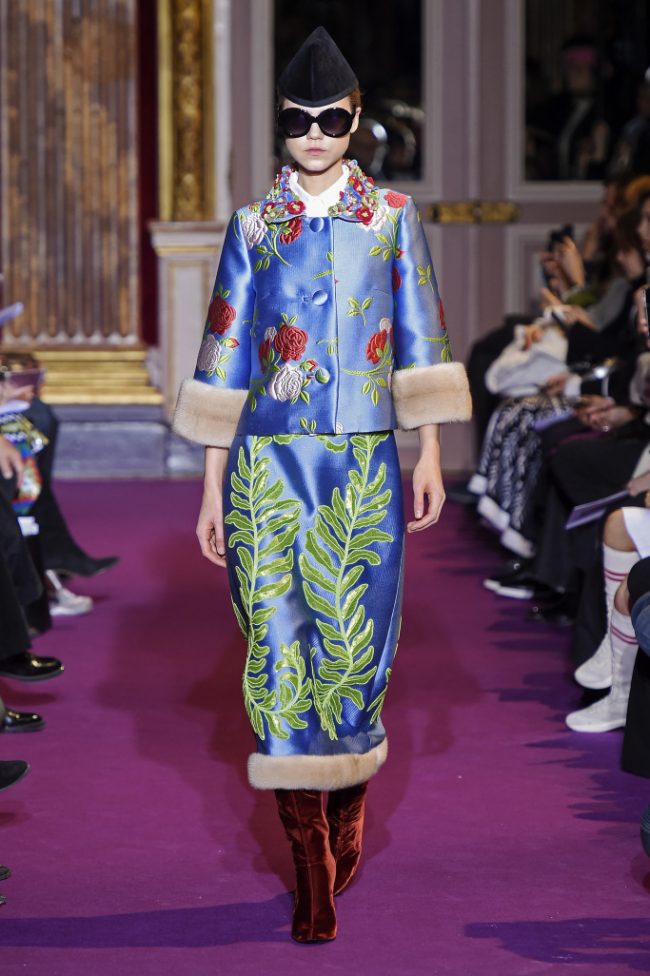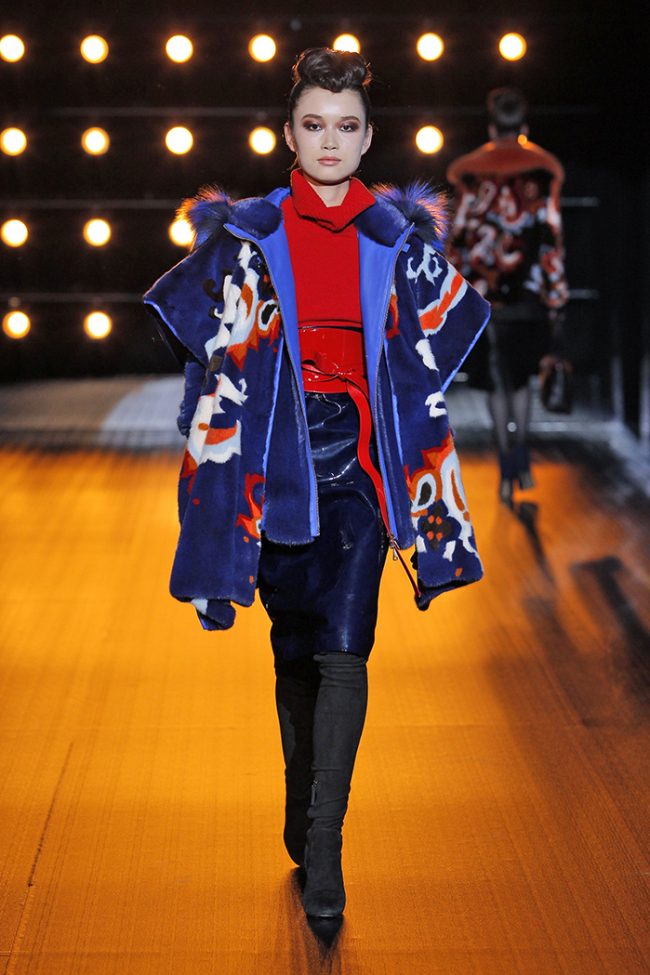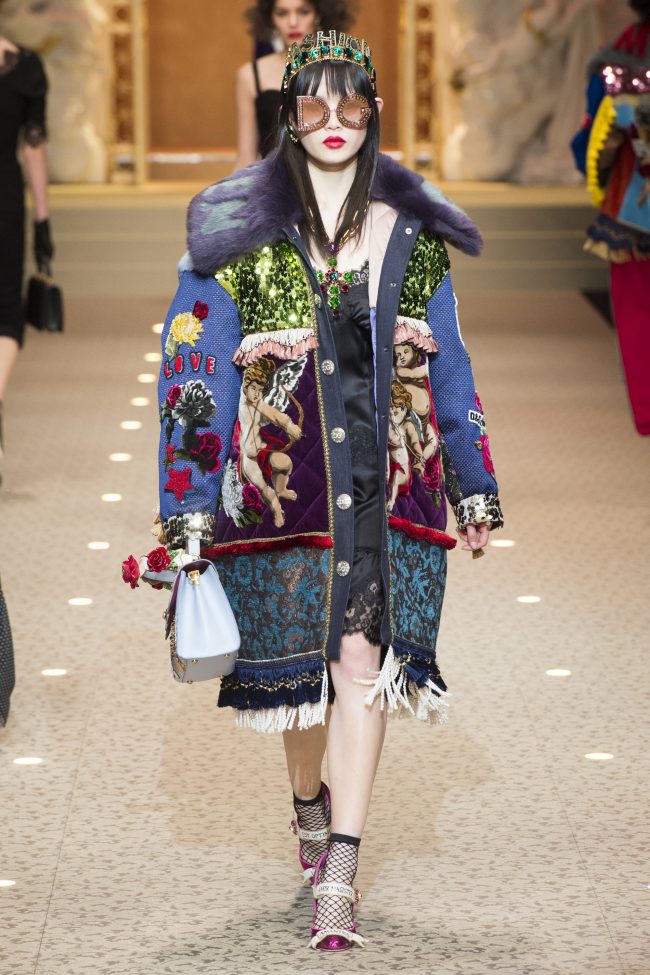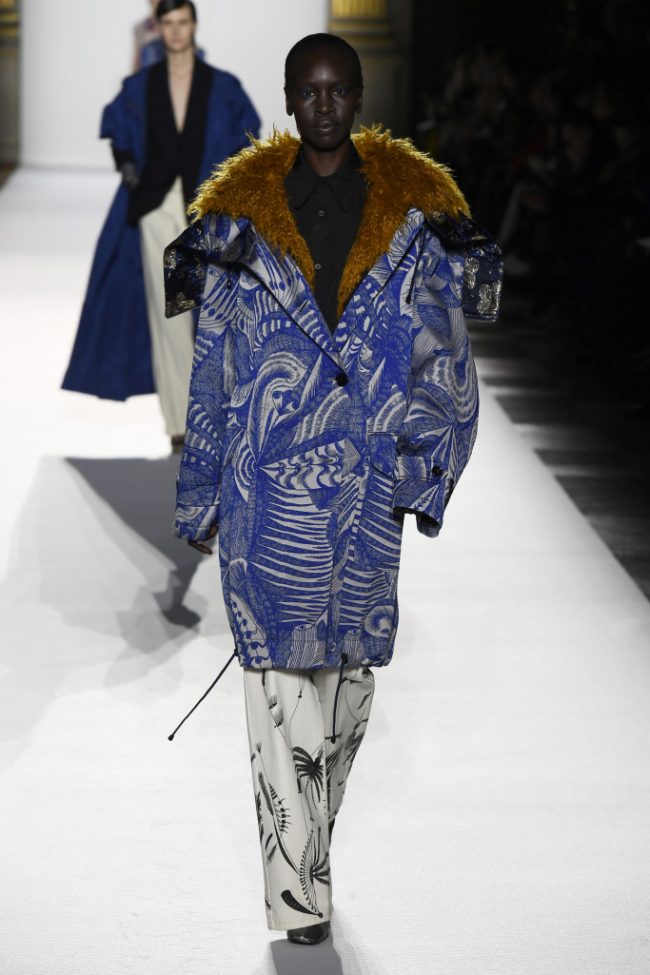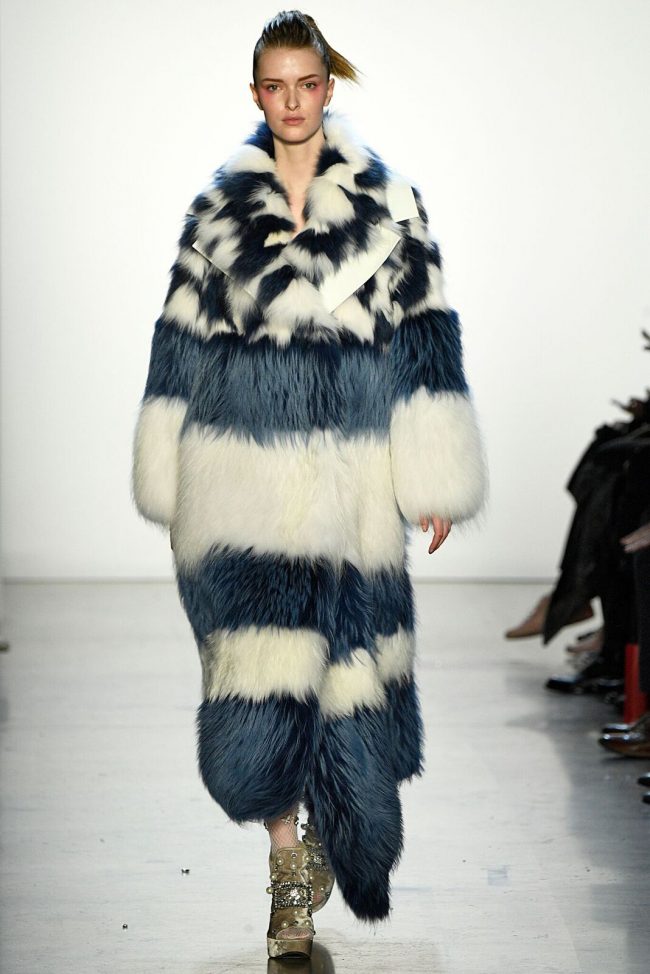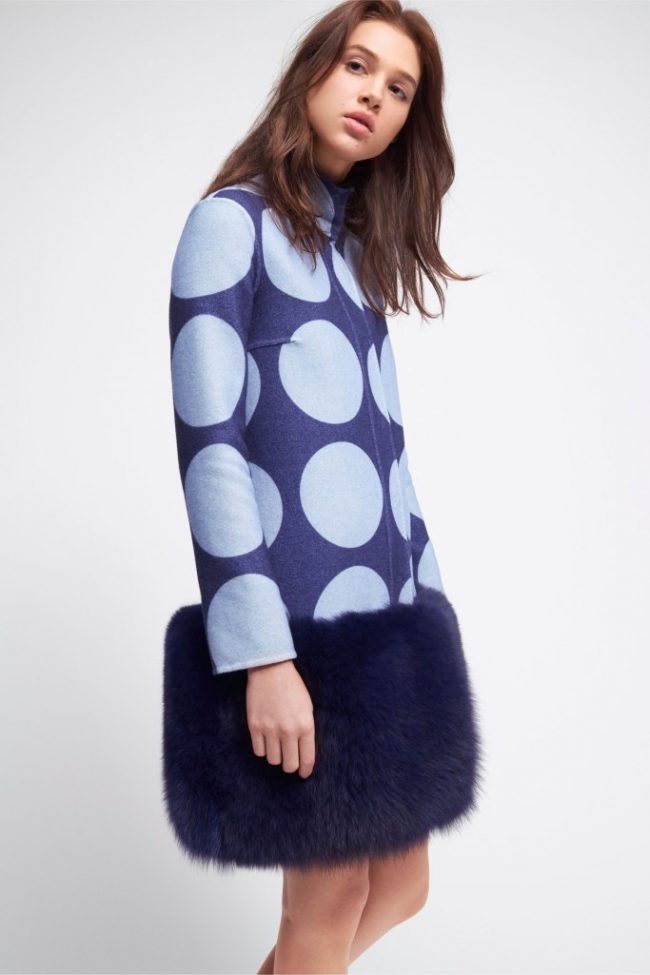 Sky's The Limit – Sky Blues For Fall 2018
The softer side of these blues scream tranquility and calm. Perfect for statement-making and layering in other neutral tones; these piece will easily play well in any wardrobe.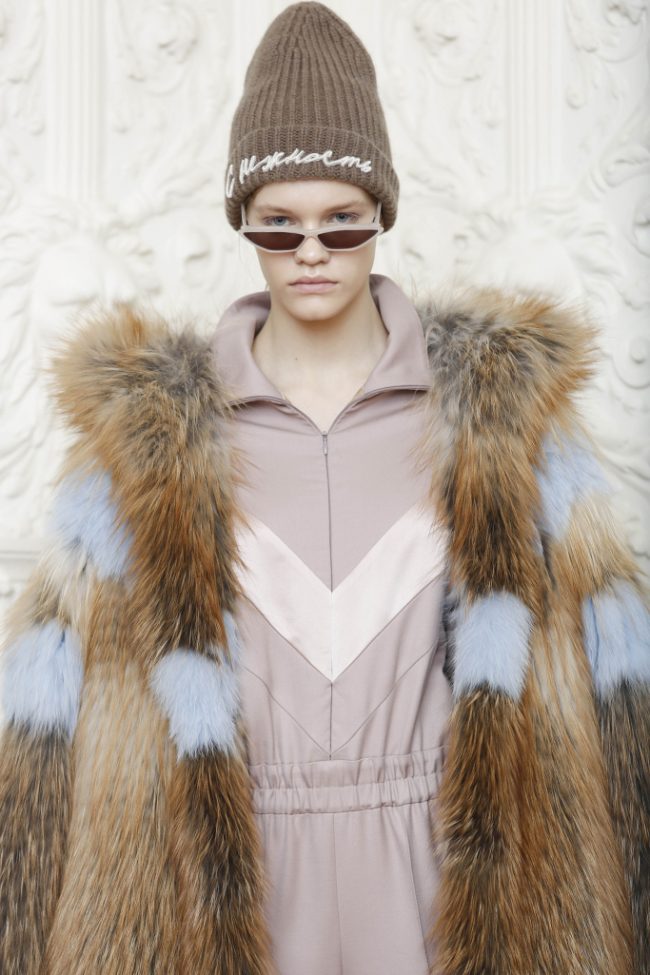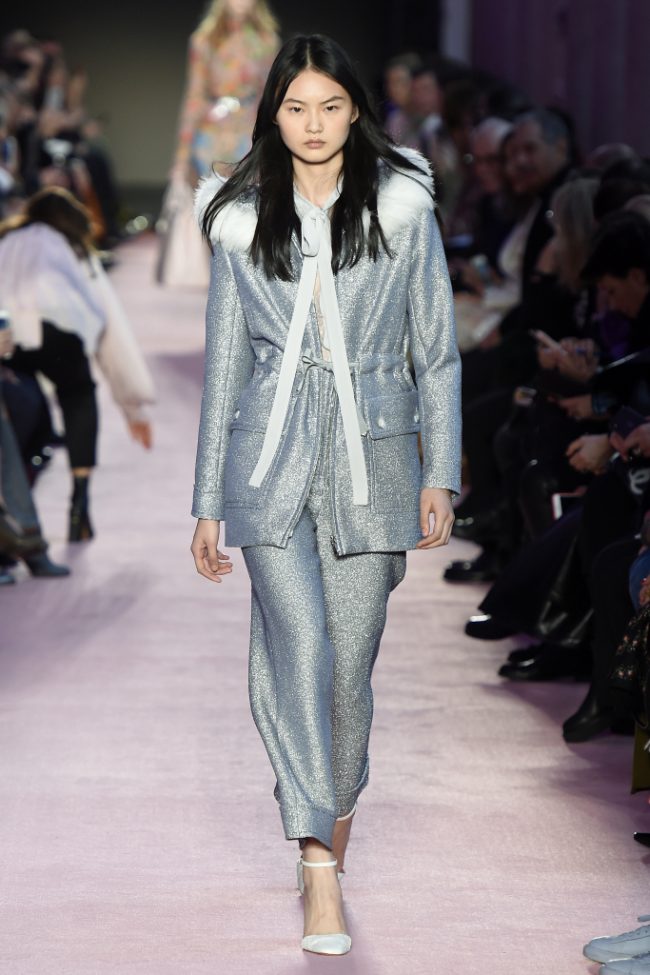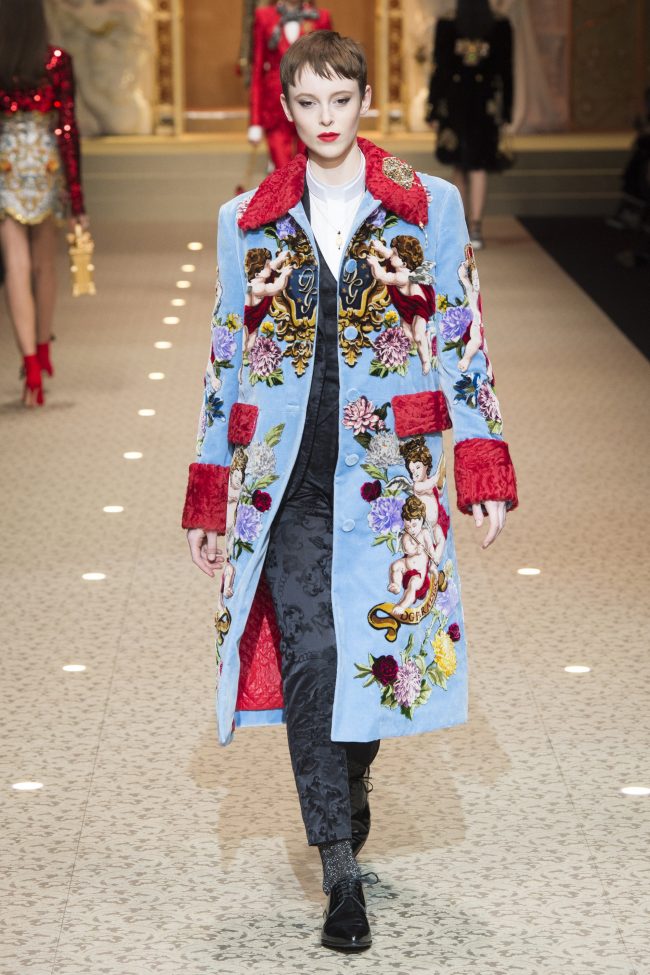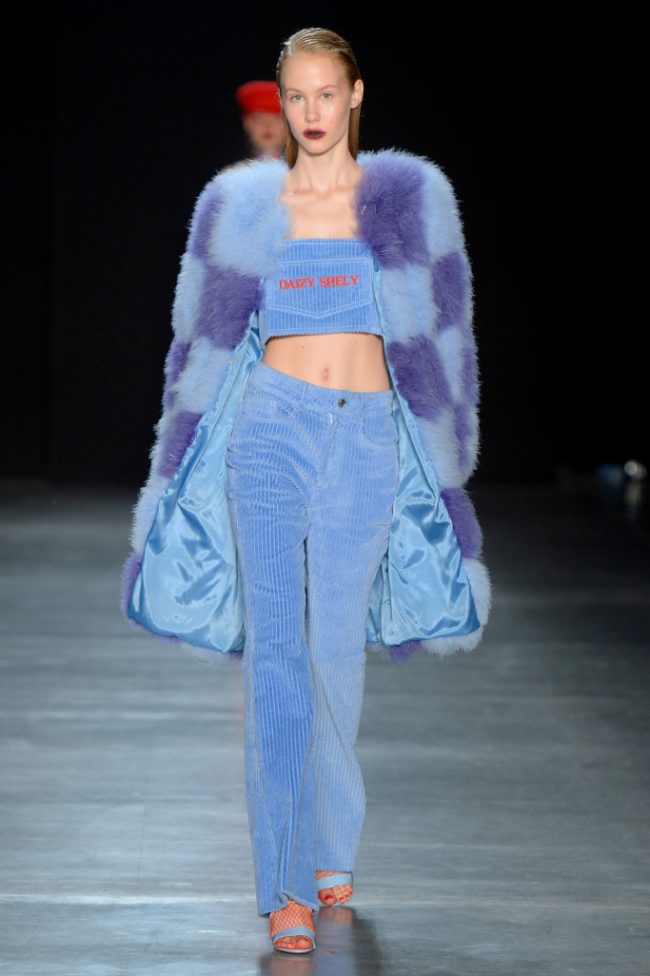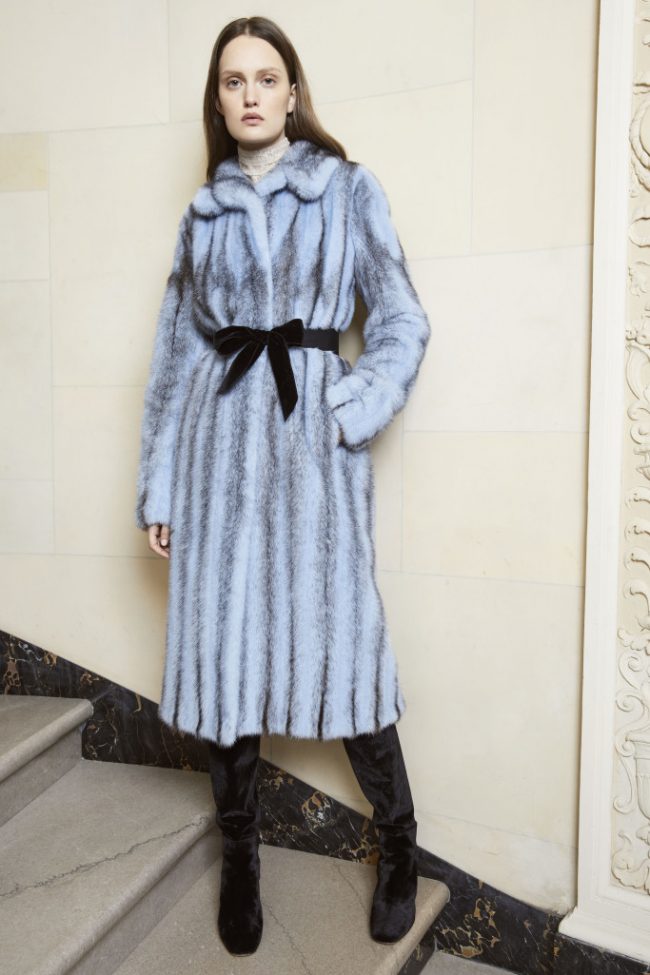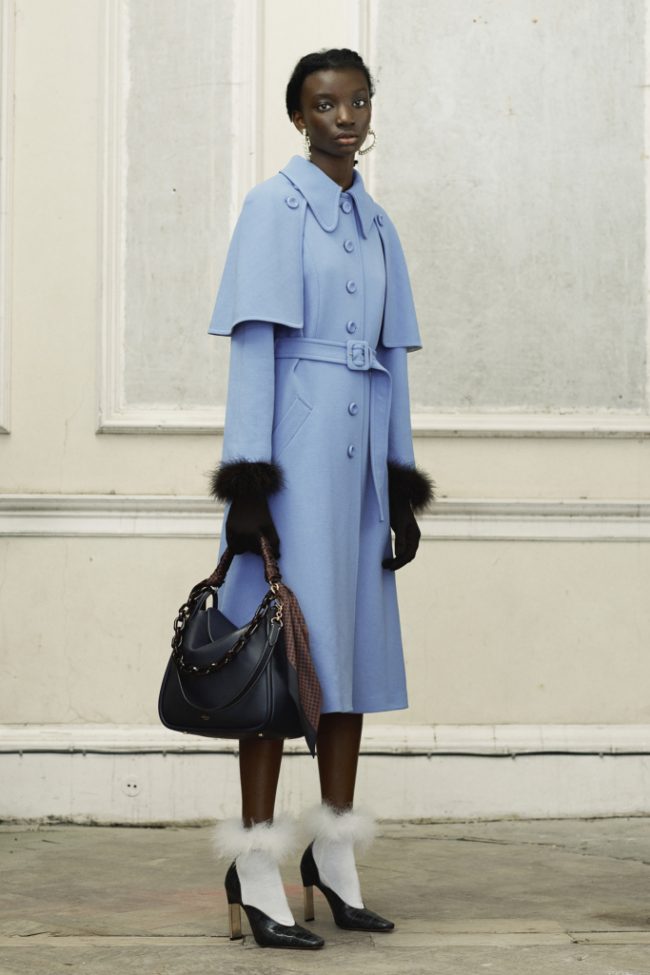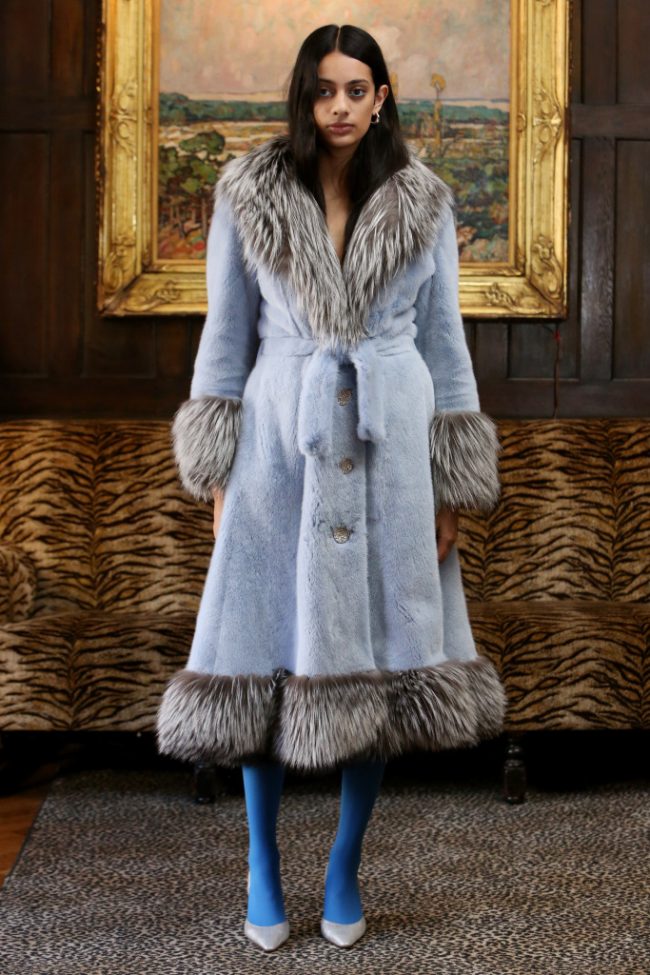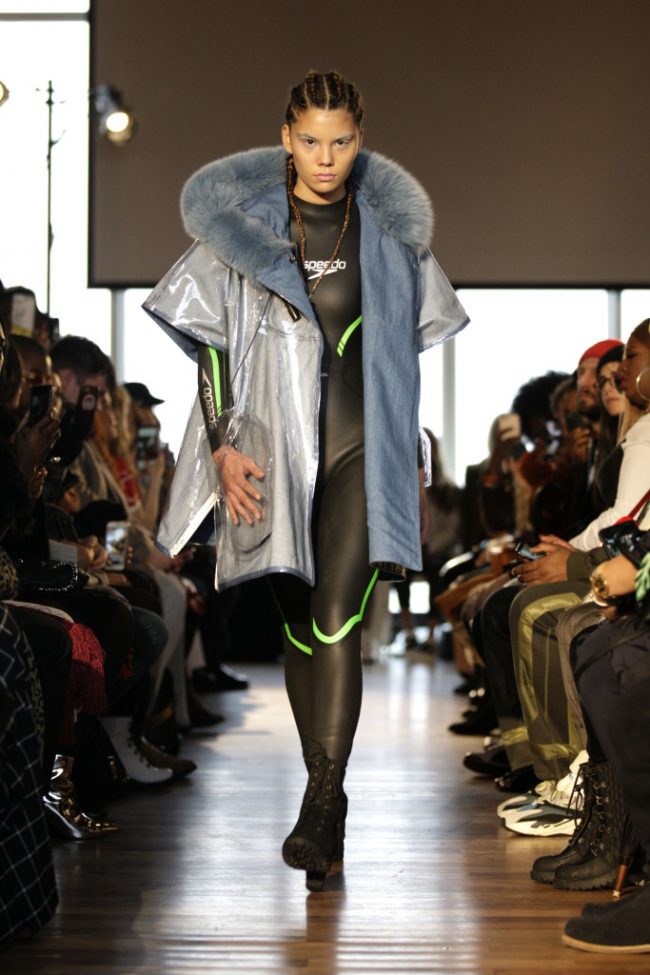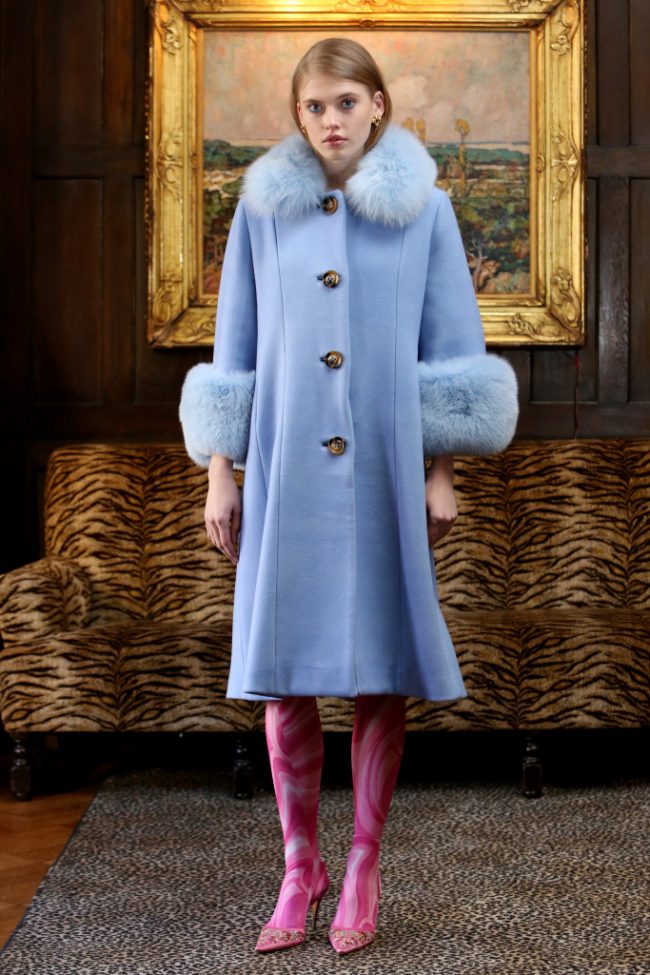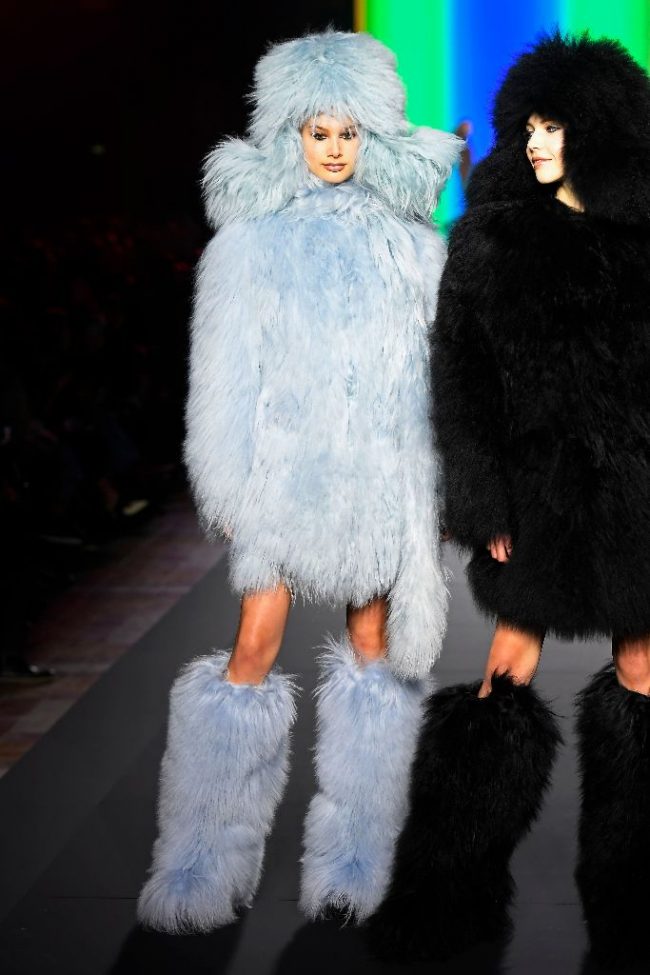 Electrified – Bright Blues For Fall 2018
Looking for a jolt? Then adding a splash of electric blue to your Fall 2018/Winter 2019 rotation will do the trick. Perfect for the girl who wants to leave an impression going and coming. Shy girls need not apply!