Labor Day Whites: Fall 2018's Shopping Must-Haves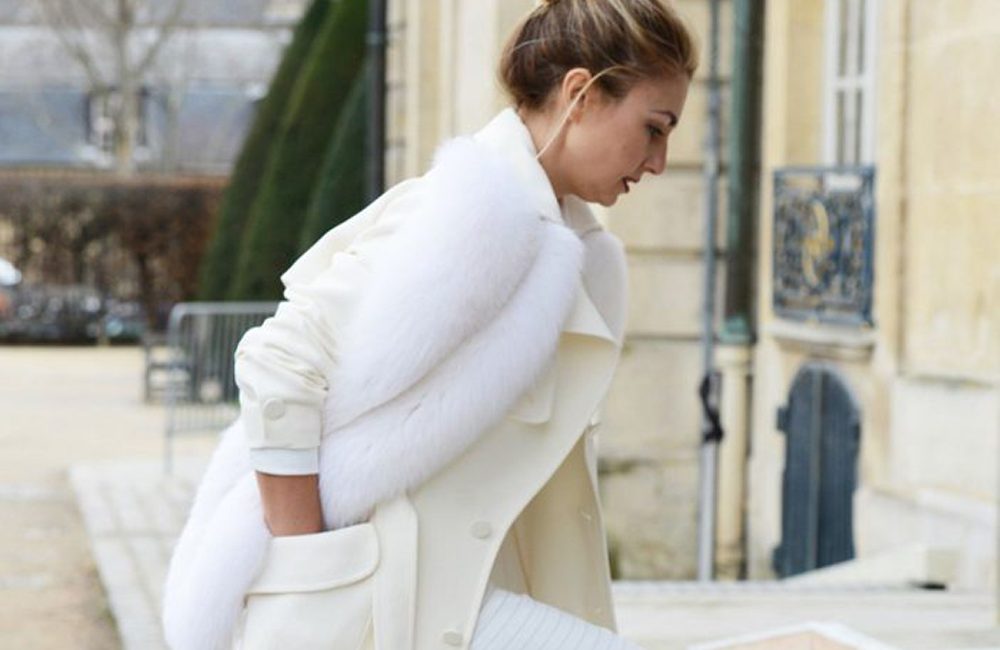 We're here to tell you to lay your Labor Day worries down about wearing winter whites because anything goes when it comes to fashion! Nowadays, there simply are no rules around reengineering your current summer pieces, incorporating new fall staples, or repurposing your bright whites for the Fall/Winter 2018-2019 season ahead. We've done the heavy lifting for you and combed through the collections for the season finding some sleek post Labor Day white options that will definitely declare loudly that you are timely, classic and confidant.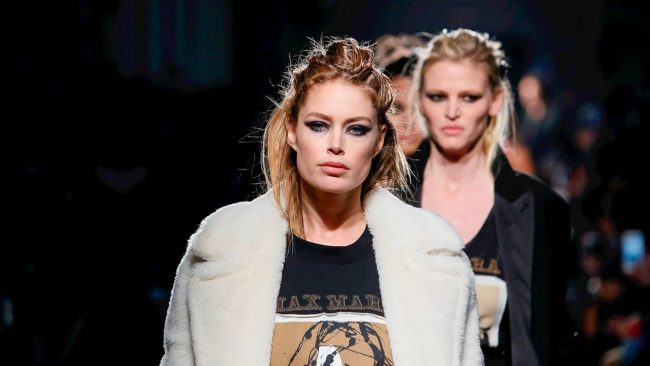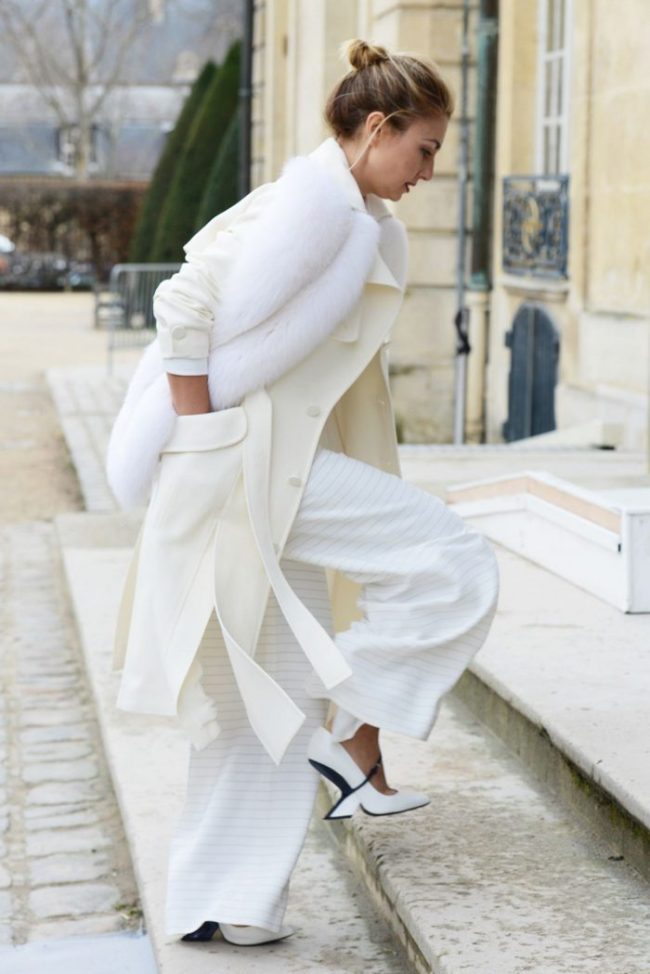 Post- Labor Day whites to Love for a Lifetime
What better way to show off your bold post Labor Day style than with a fabulous coat that screams confidence and great style. What can't you match with white? It's like creating a Garanimals wardrobe for adults. Adding a neutral white, yet simplistically striking outerwear piece, guarantees you your own spotlight no matter where you go.  And, when the skies get a little cloudy along with the moods of your fellow fashionistas, you will definitely bring the light.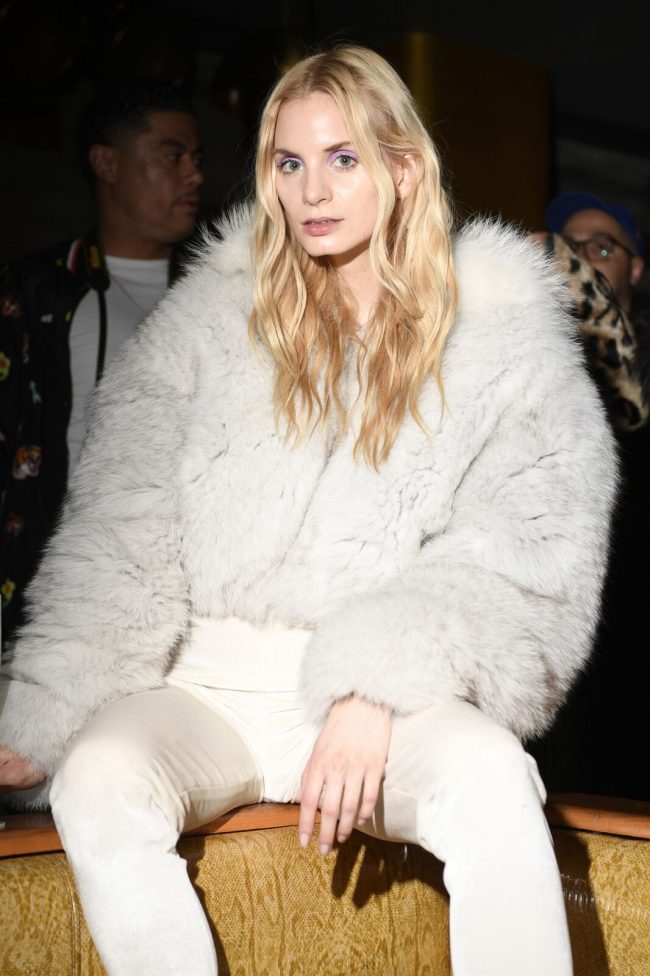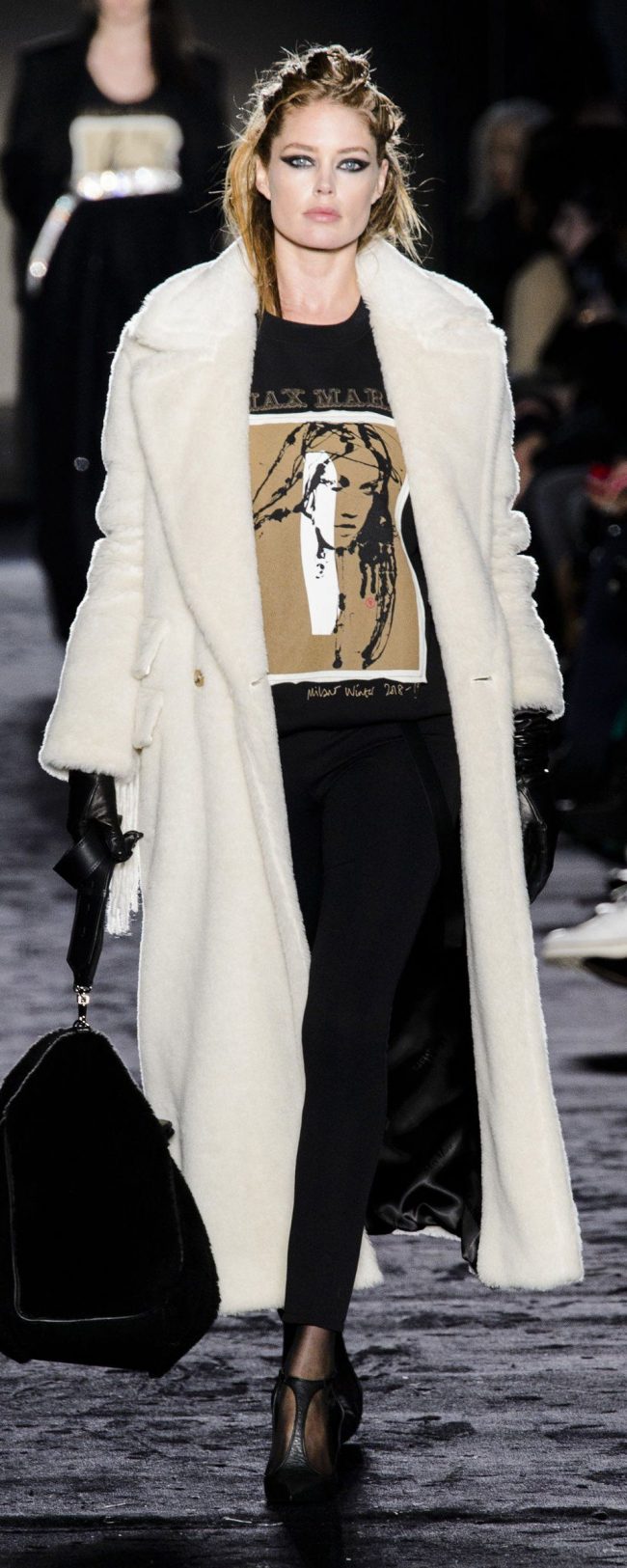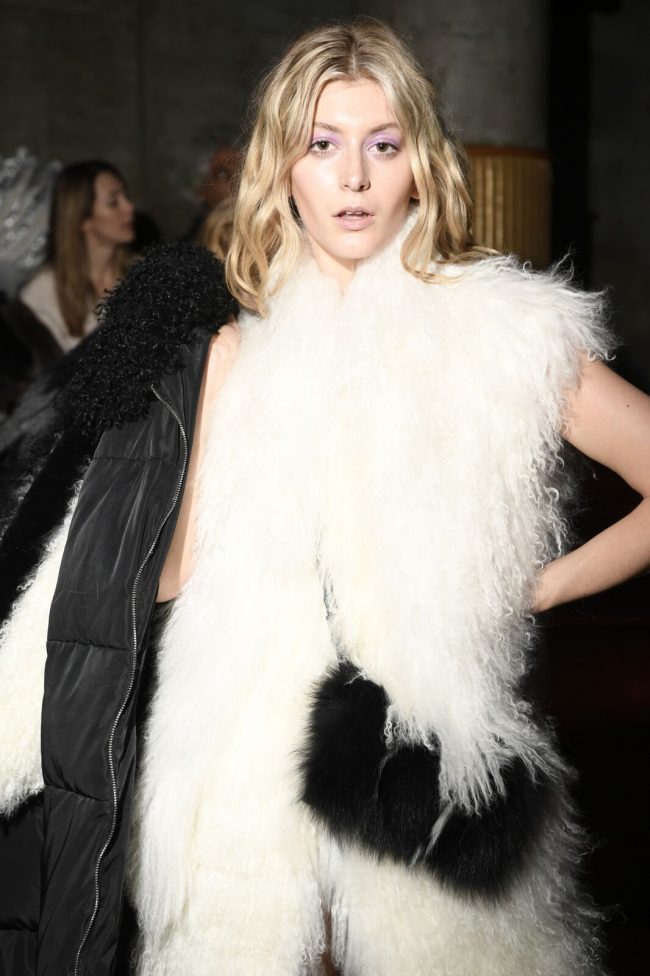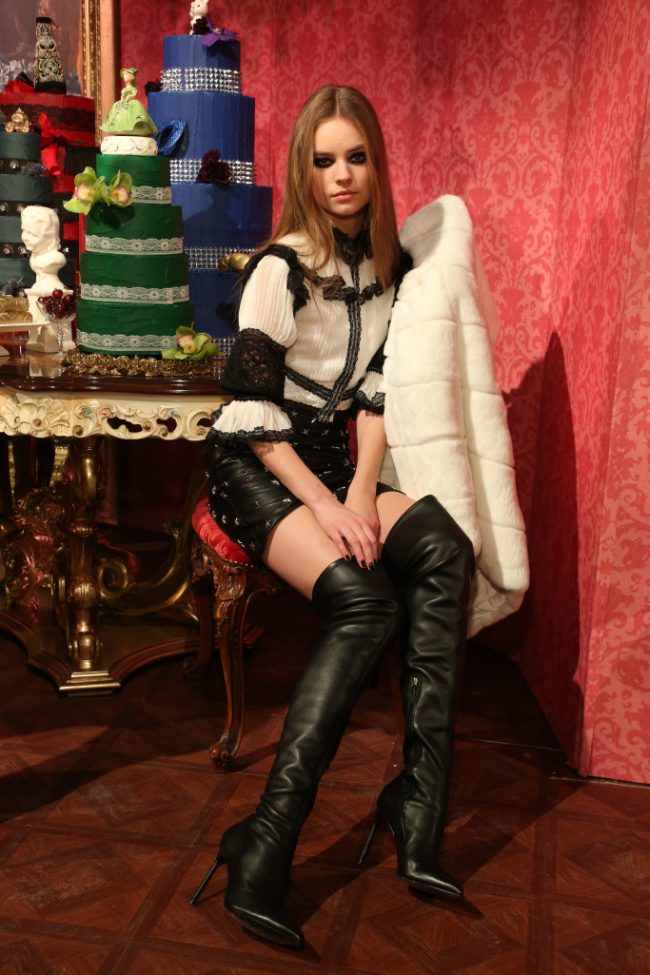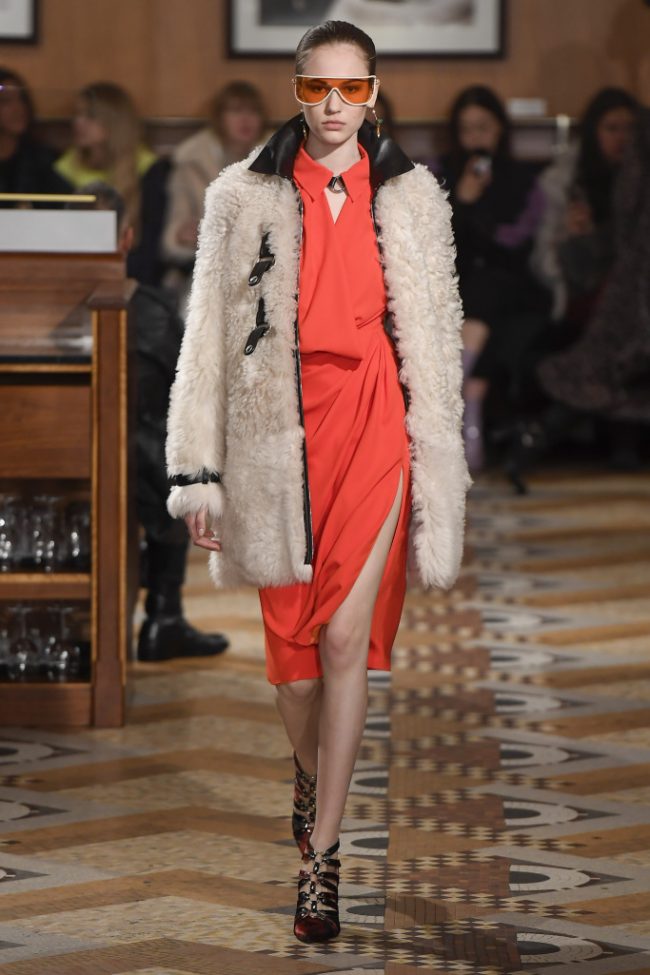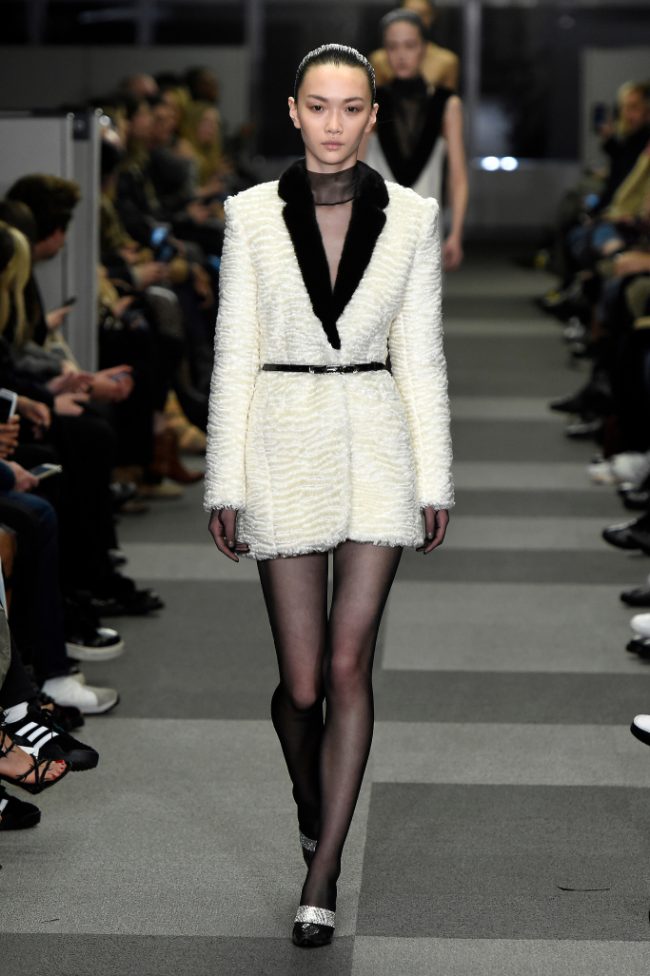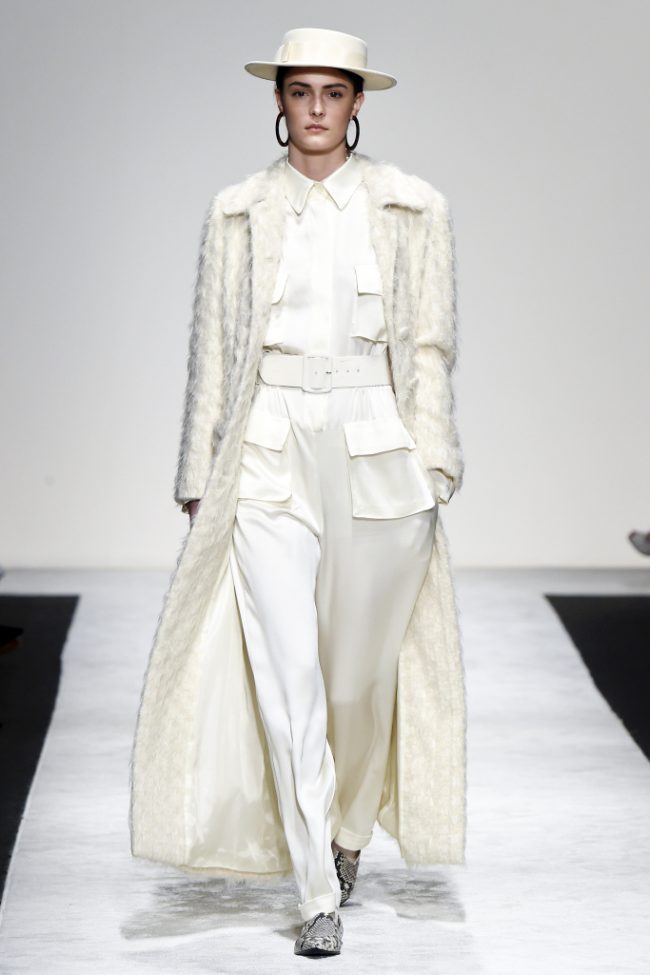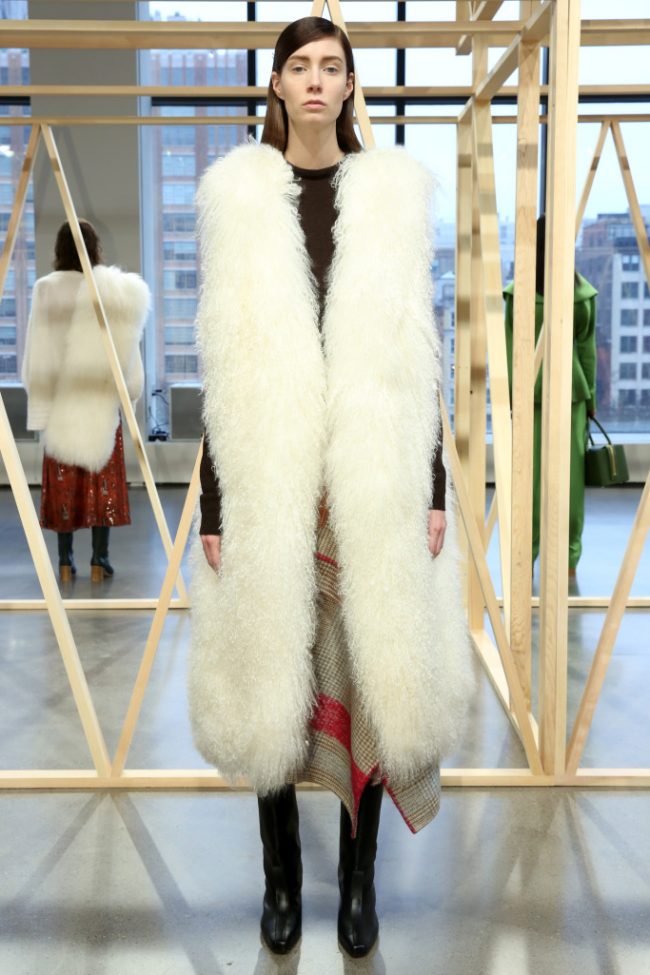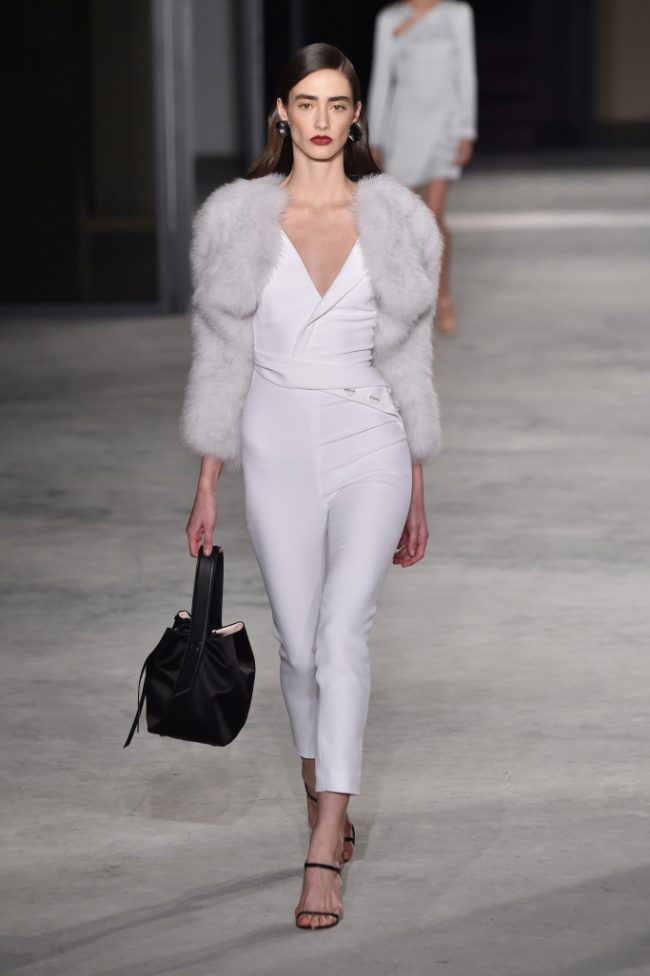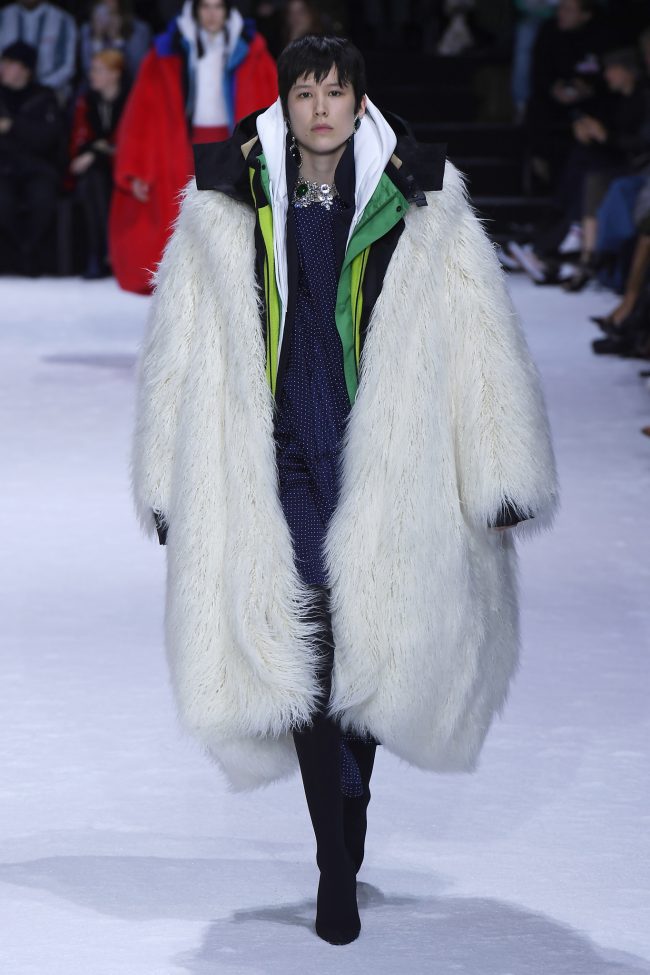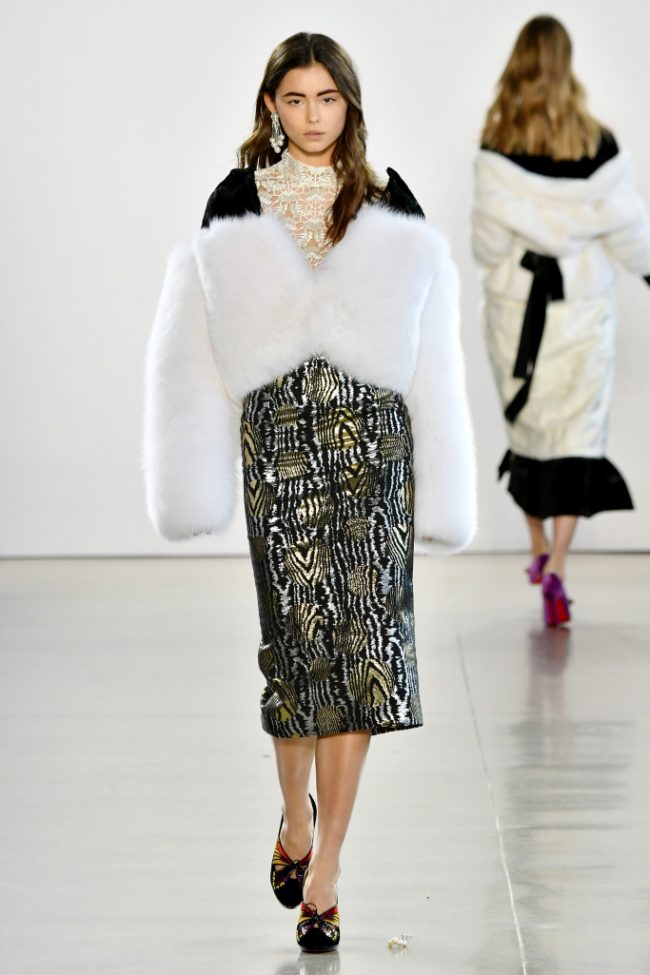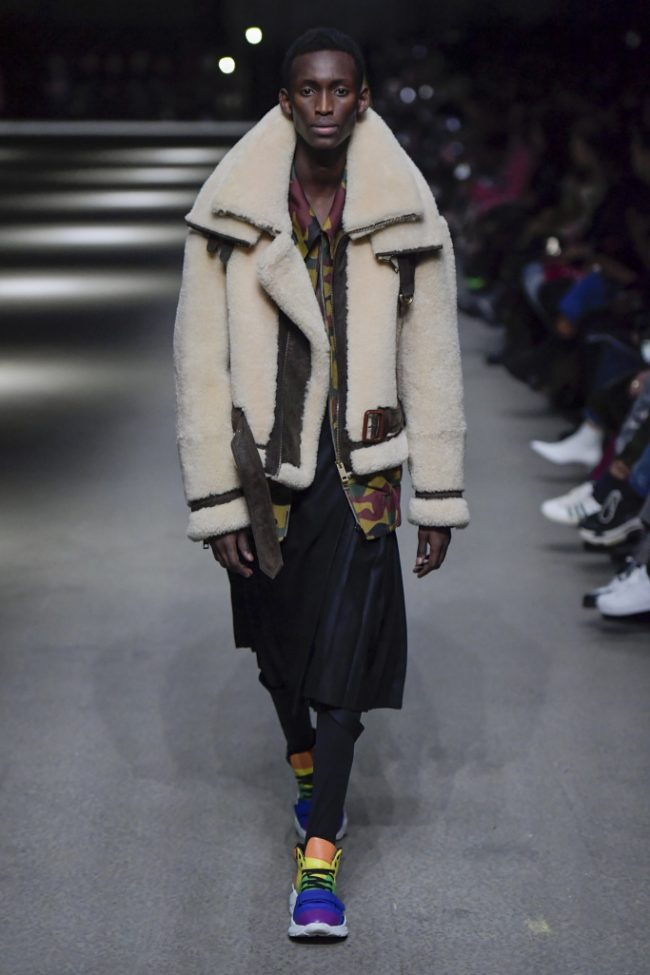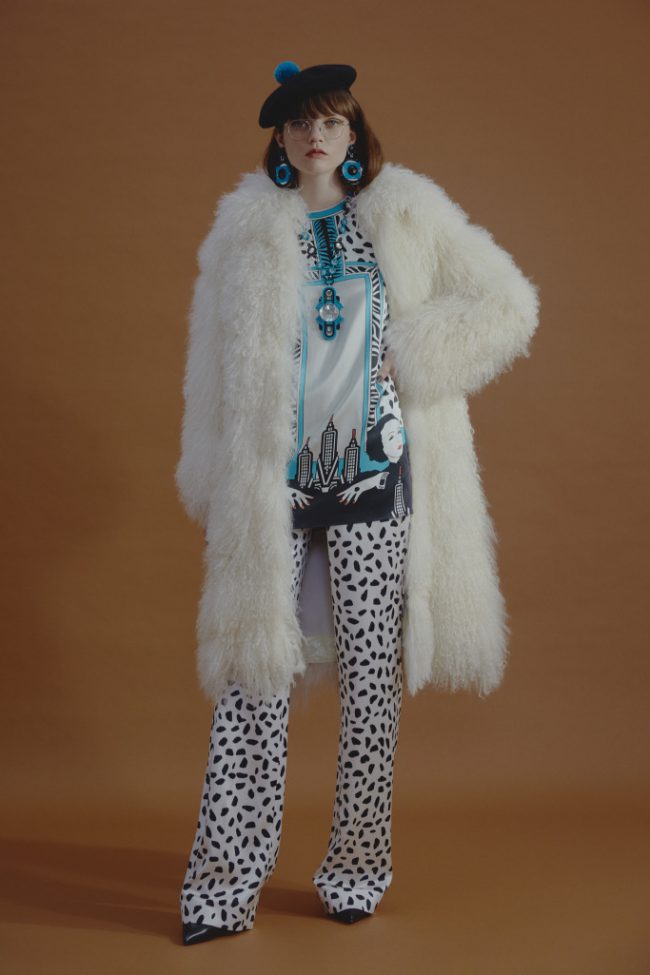 Why do people love to wear white year round? Besides the fact that it looks damn good, it also adds a lift to the inevitable dreary days of fall and winter. Watch the puddles and tip toe through the slush when dawning theses white outfits that are well worth all the effort in our books.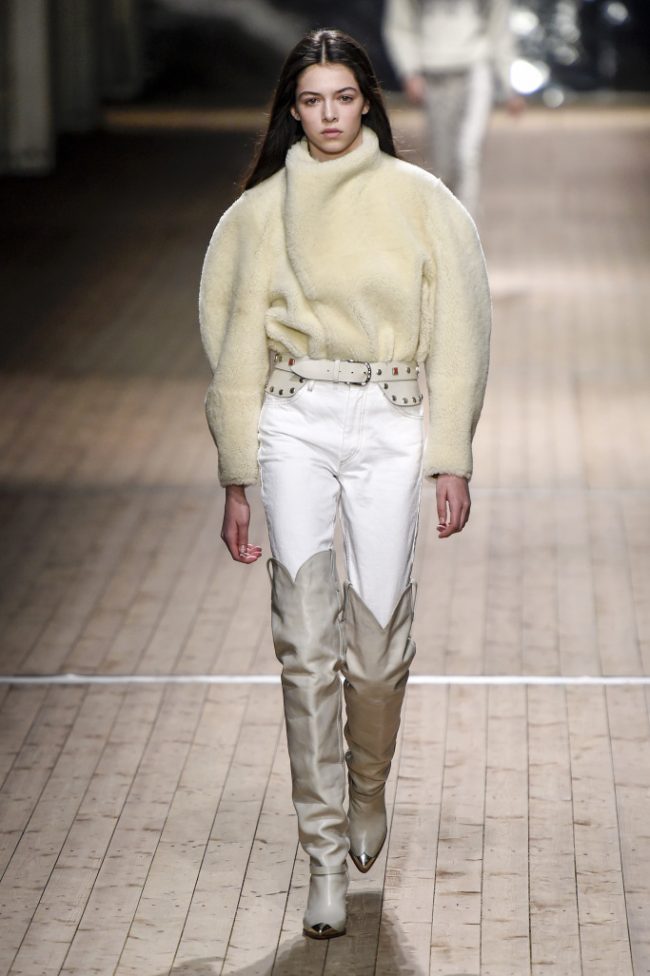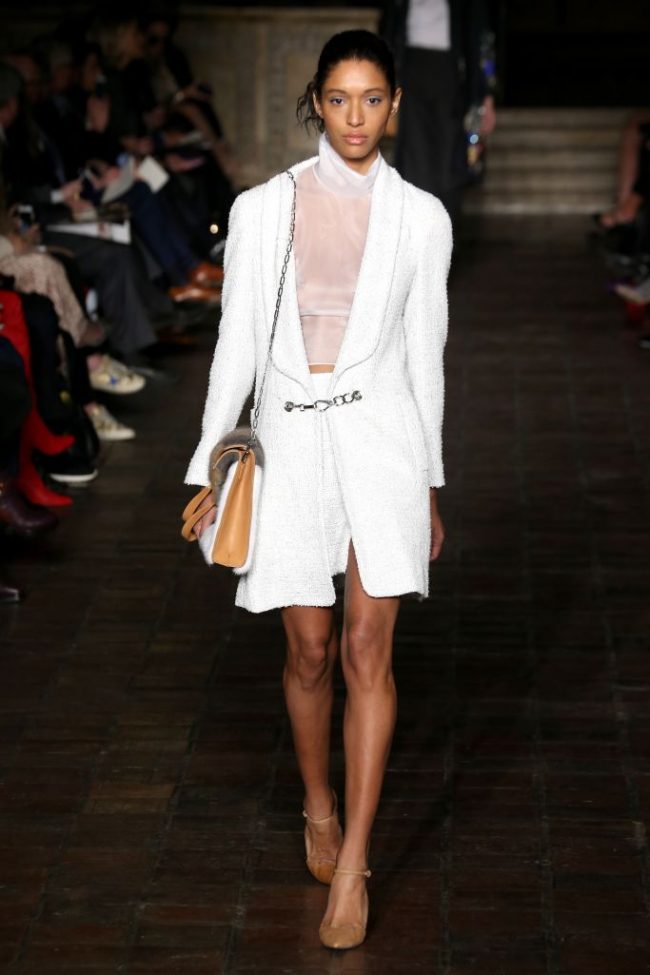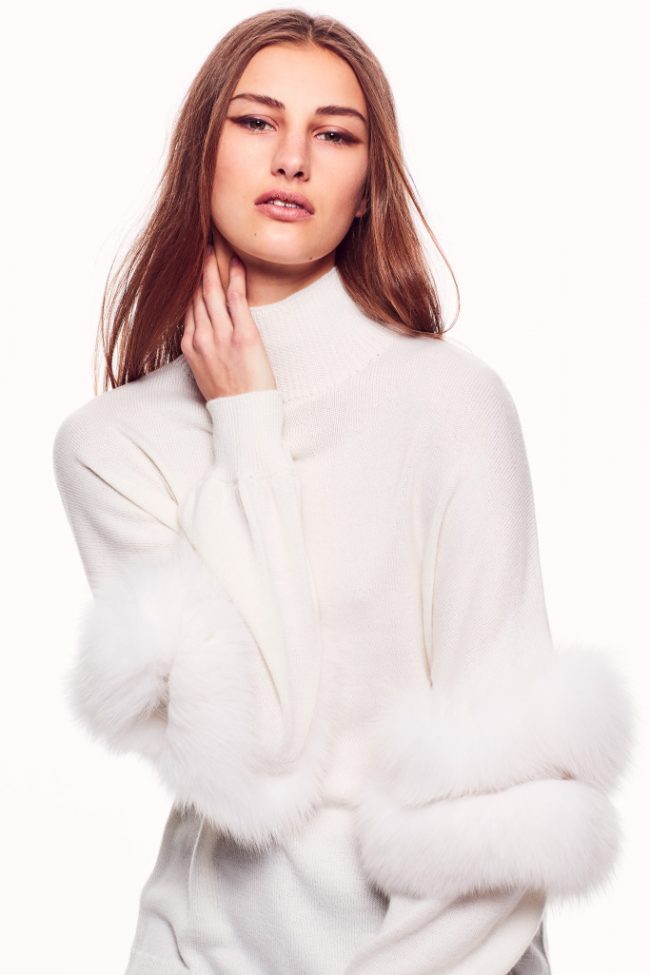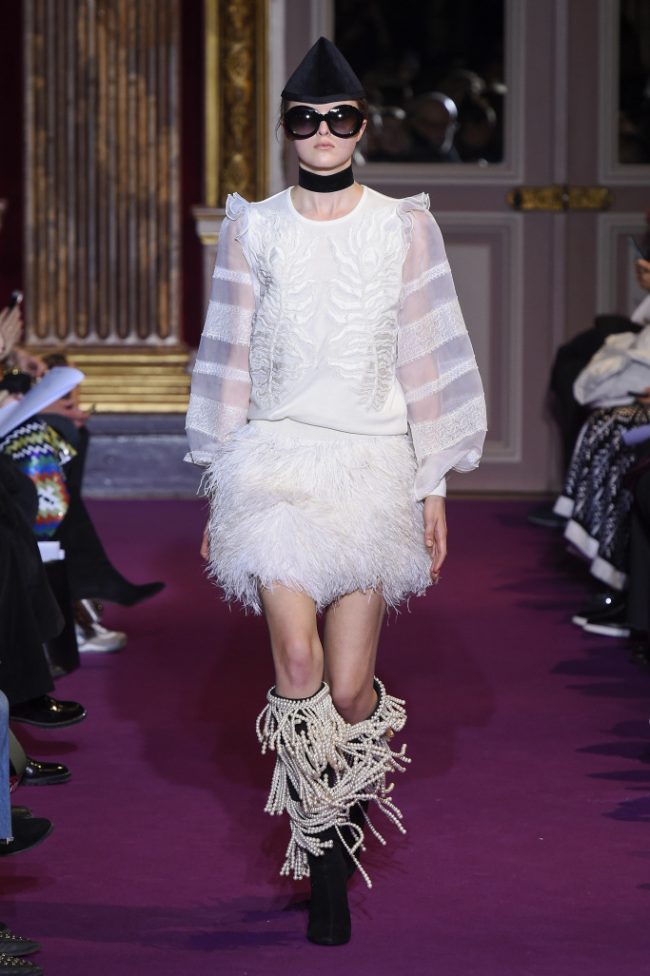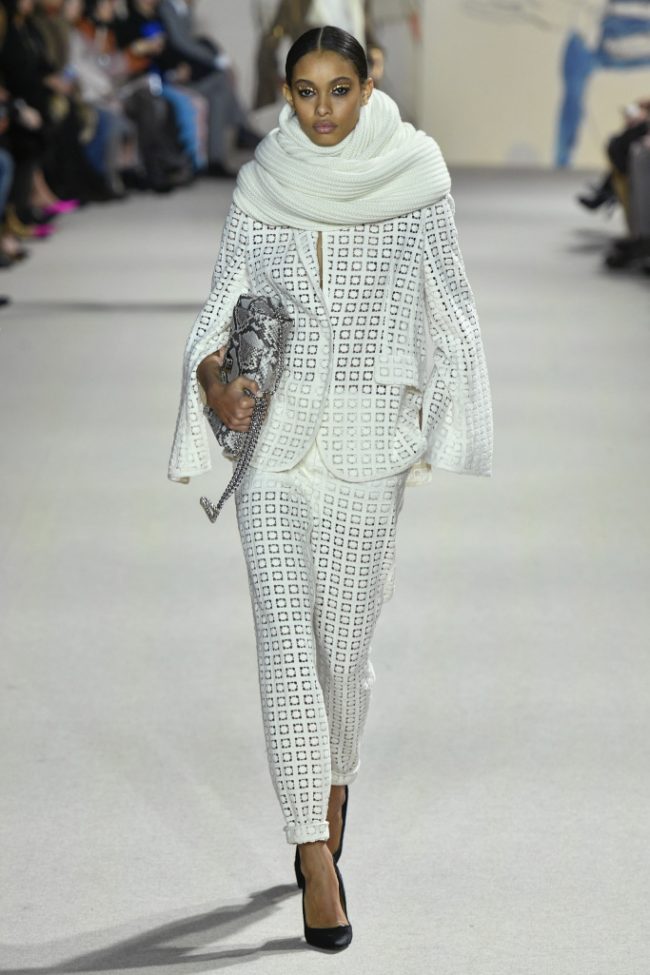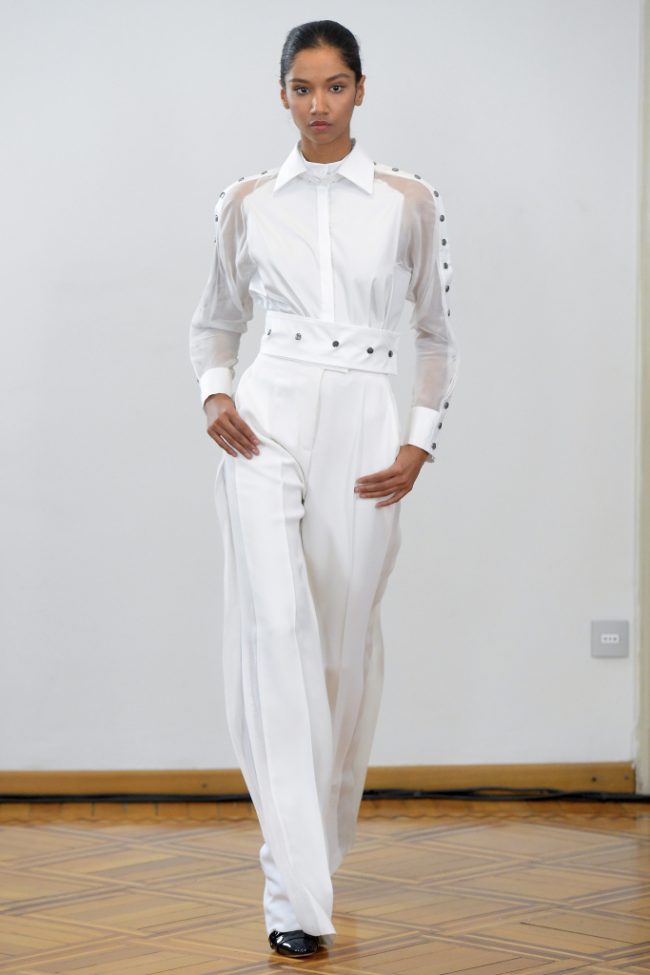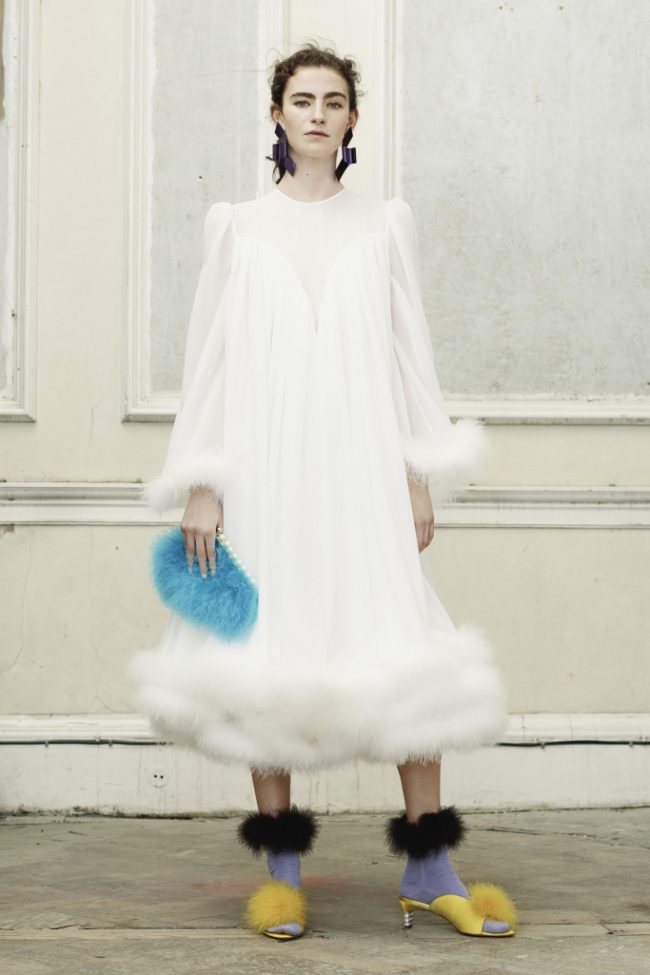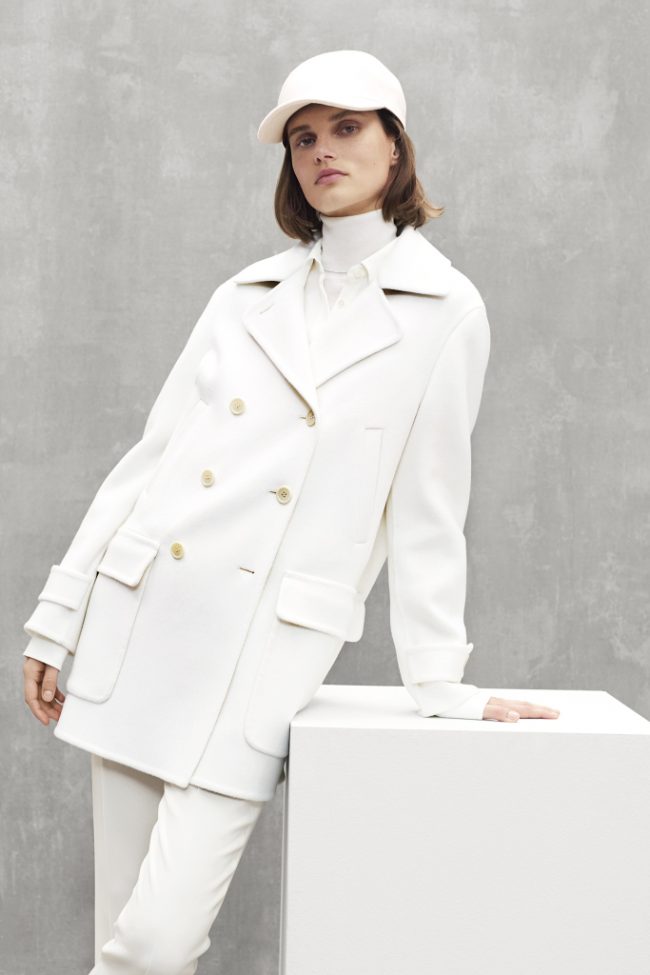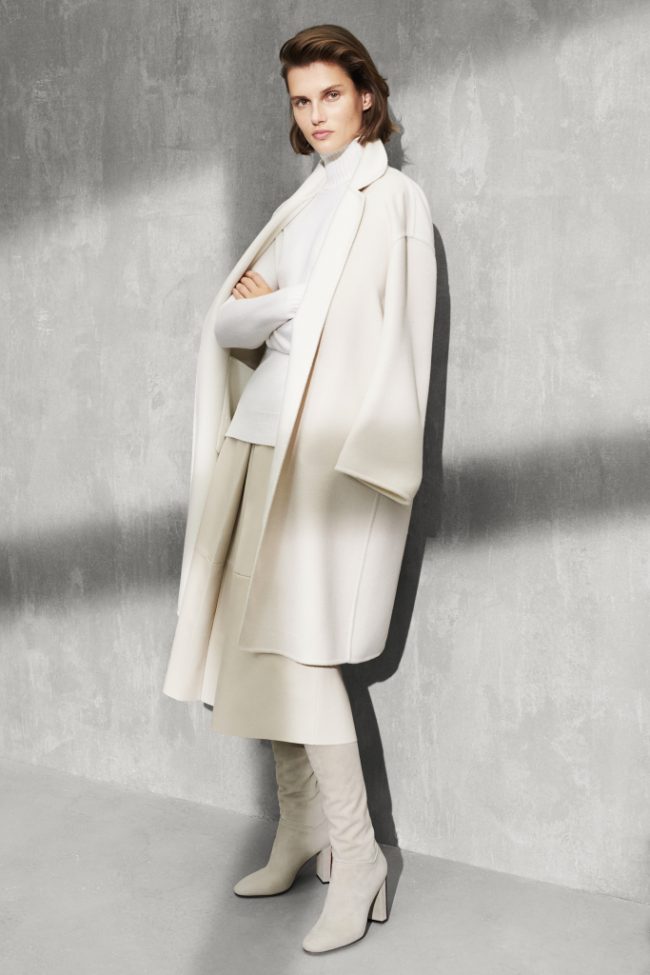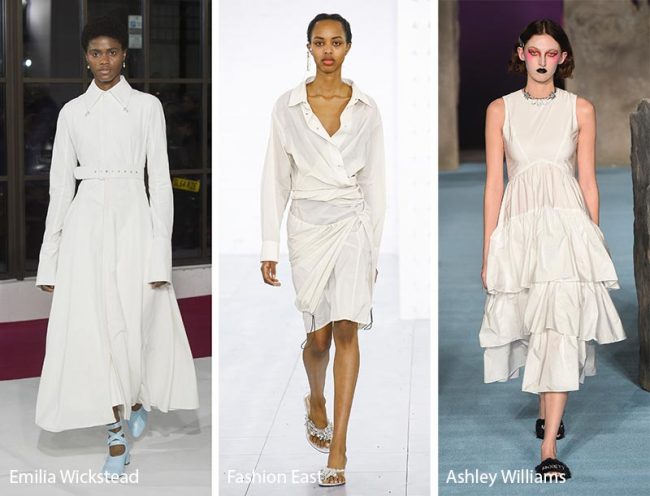 Footwear obviously plays a major role in anchoring any look. Dries Van Noten, Tibi, Lanvin, Max Mara and other well-known brands presented snow-white footwear without a single decoration, focusing all our attention on color and construction.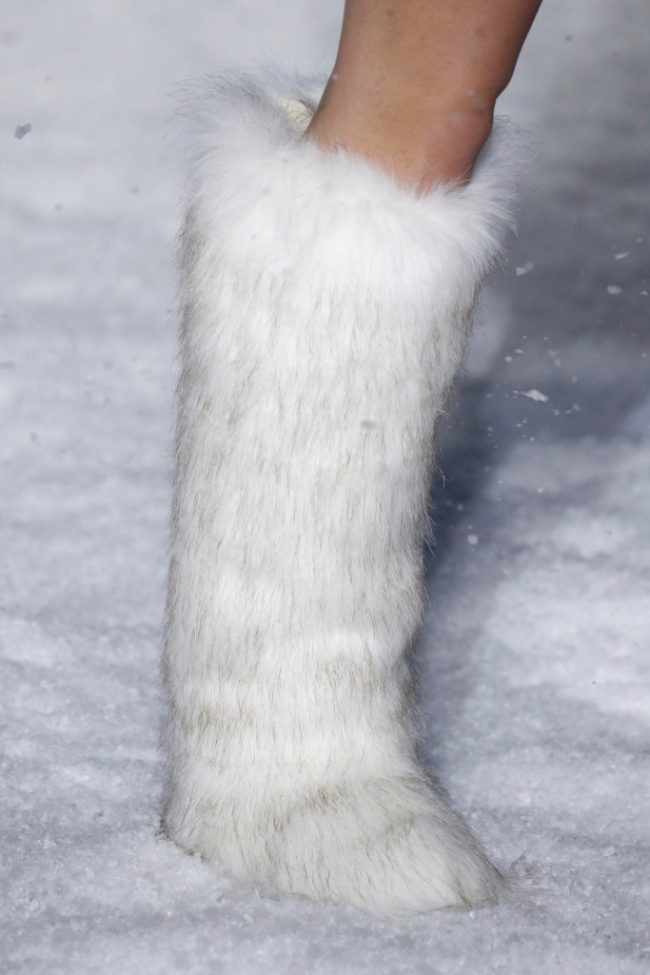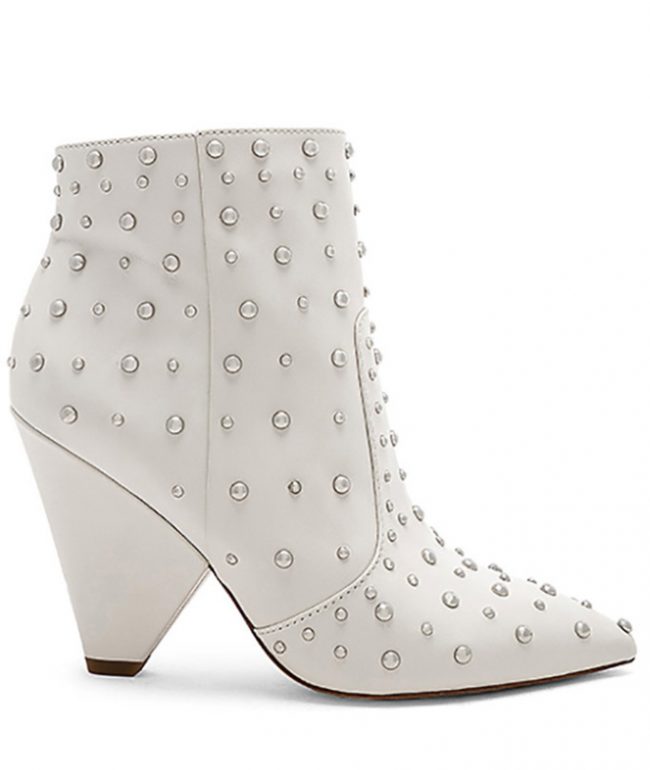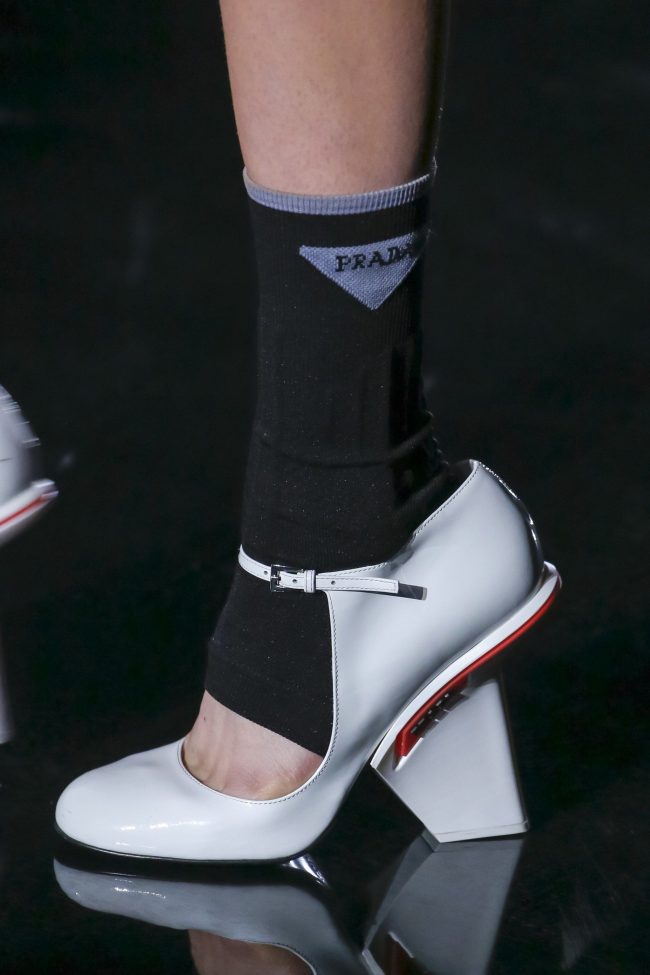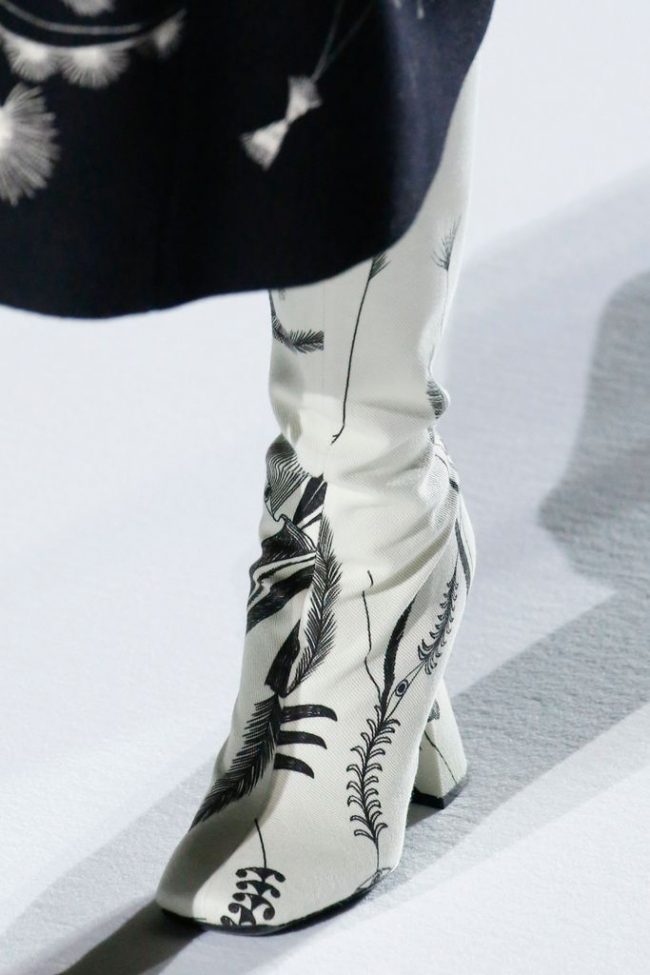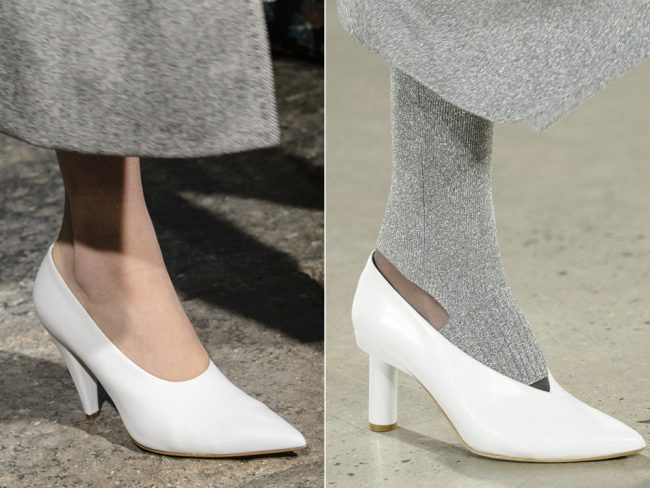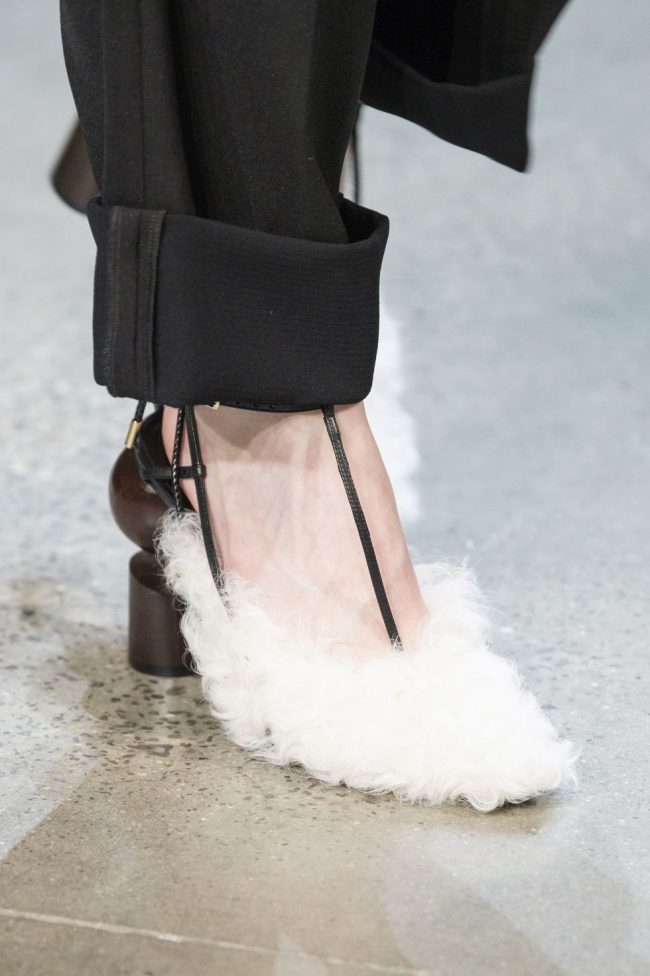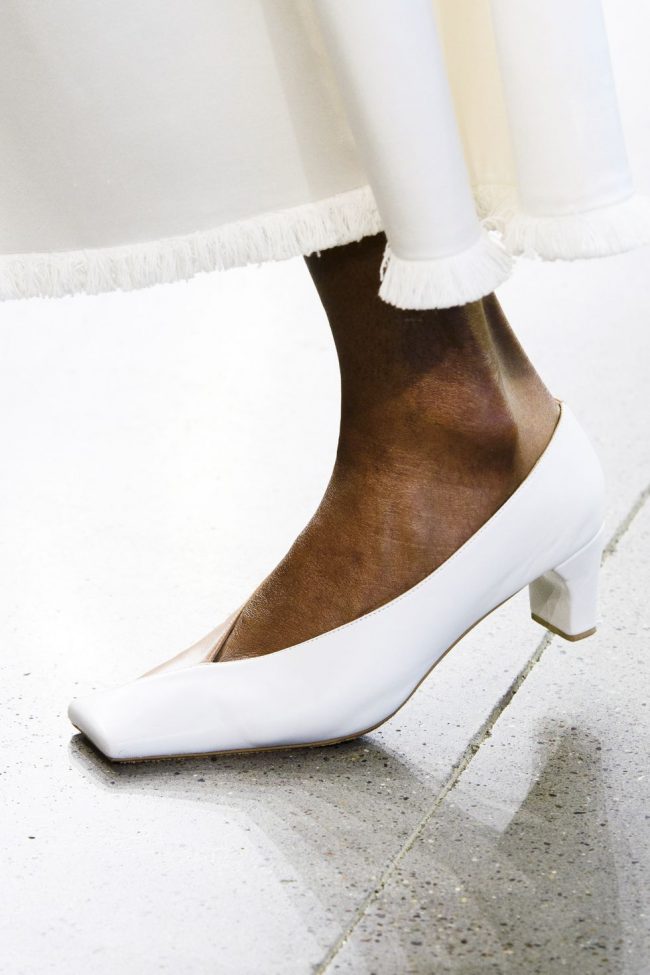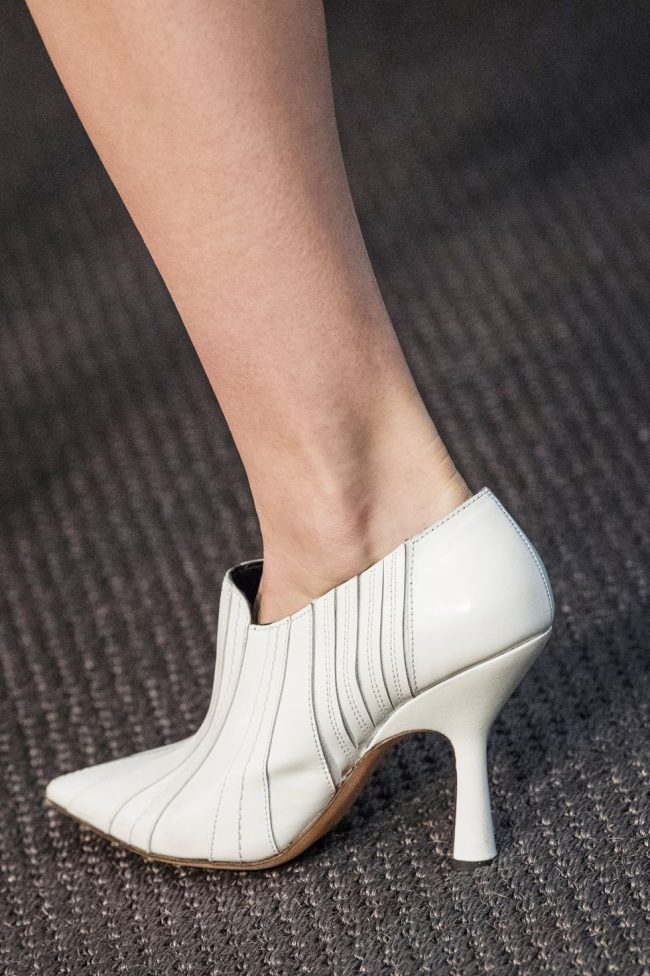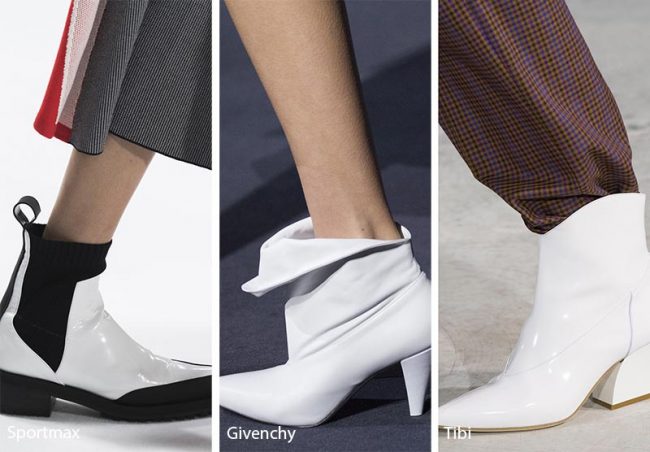 Clearly fashion is a labor of love for us, and we hope we've started your mind churning about the white haute fashion possibilities to add to your shopping list after Labor Day. The key message here is that winter white is anyting but boring, so have fun and enjoy the spotlight!