KATE SPADE | Farewell to A DIVA WE LOVE
Some of the best business ideas have been scratched out on a bar room cocktail napkin or, if you're Kate Spade, in a Mexican restaurant. As folklore goes, Spade was at dinner with her husband Andy Spade in 1991 when they started discussing the idea of starting a business. Spade was quoted on National Public Radio (NPR) reflecting on their conversation… "Honey, you don't just start a handbag company," and he said, "Why not, how hard can it be?" By 2006 the couple had sold half their interest in the brand empire for over $50 million dollars. Anyone want to get go get some Mexican right about now??!! But all joking aside, how did they do it?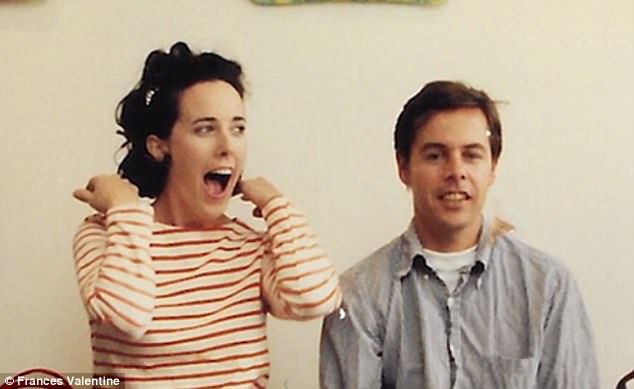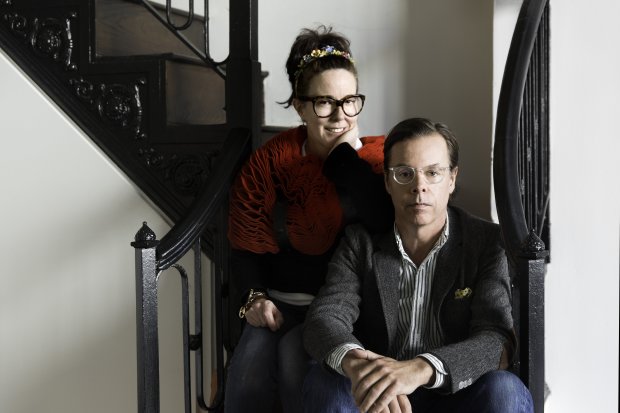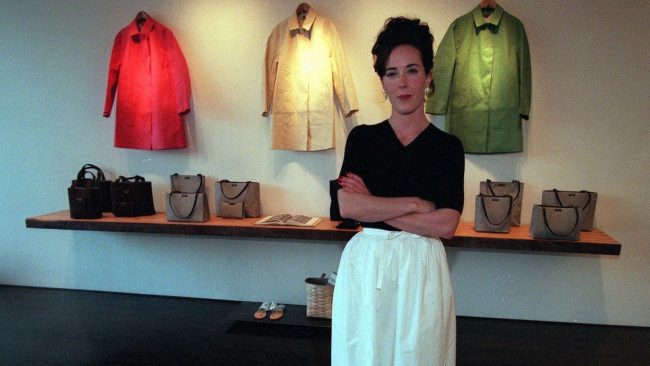 The secret sauce was found in handbags. While Kate had no design background, she was the accessories editor at at the now shuttered Mademoiselle magazine. Pulling on that background, and a list of contacts, Spade found a pattern maker and together they clipped fabric swatches and paper outlines to bring the vision to reality.

In 1993, the Spades spent $4000 on samples and admission into a trade show. Their purses caught the eye of buyers from Barneys and Fred Segal who agreed to start selling her purses in select stores. Bridging the gap between untouchable European luxury bags and within reach bags for girls of a certain age, the Kate Spade bag became the "must have" for younger women.  One such client and famous follower, Chelsea Clinton, said on Twitter "My grandmother gave me my first Kate Spade bag when I was in college. I still have it."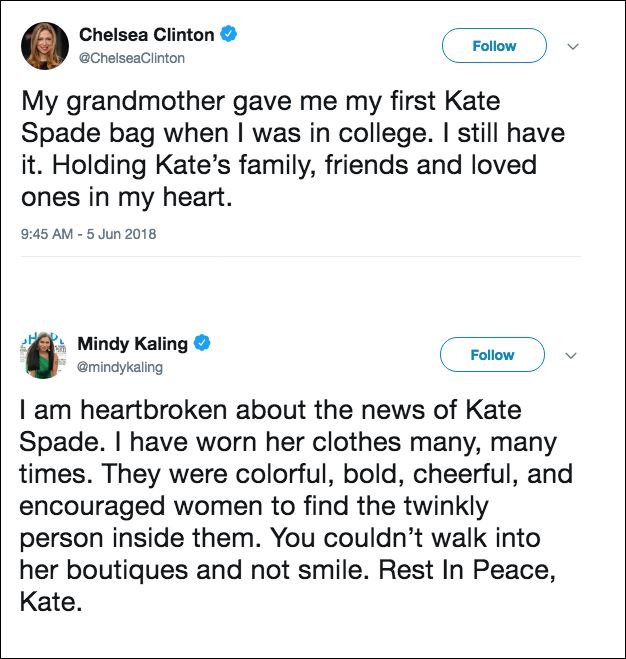 As the brand grew a cult following, the natural progression into RTW, perfume, and housewares took shape. The signature prepster style, cutesy colors pink and green, polka dot prints, and bows adorned footwear to flatware. By 2000, they operated 13 independent stores. Today there are over 180 stores and their products are distributed globally in over 400 additional locations.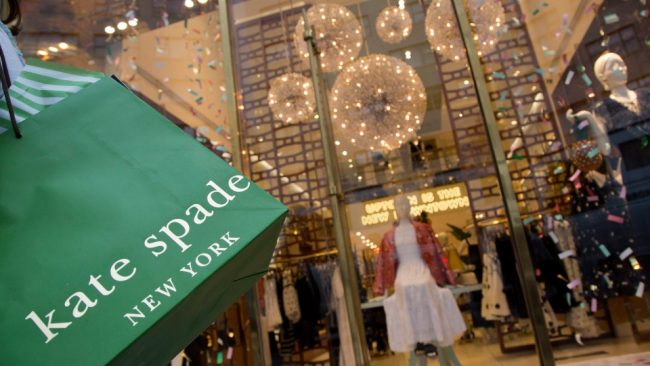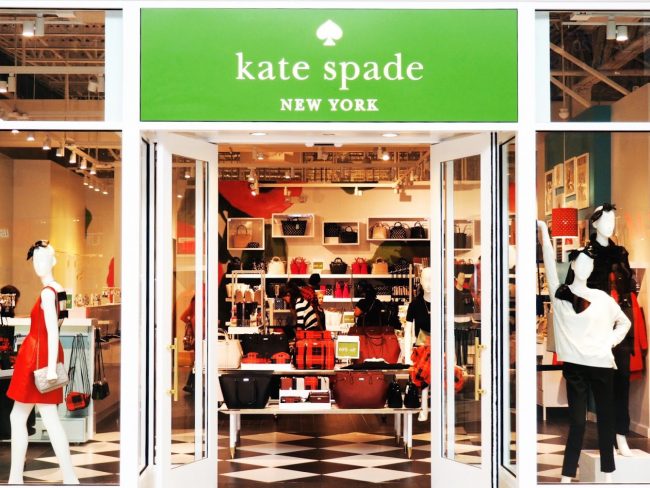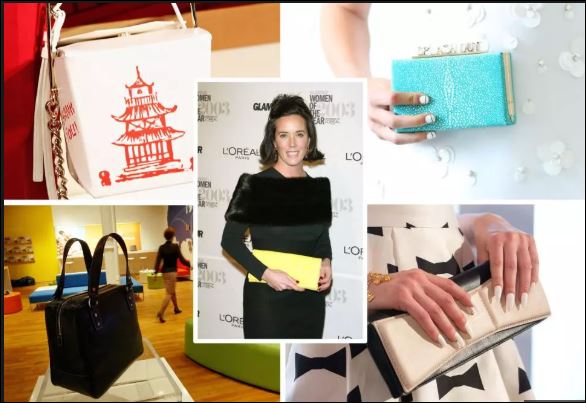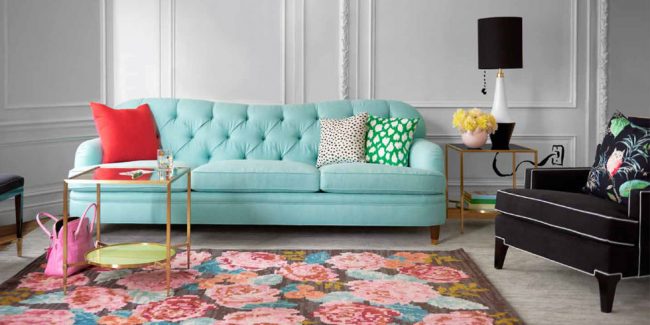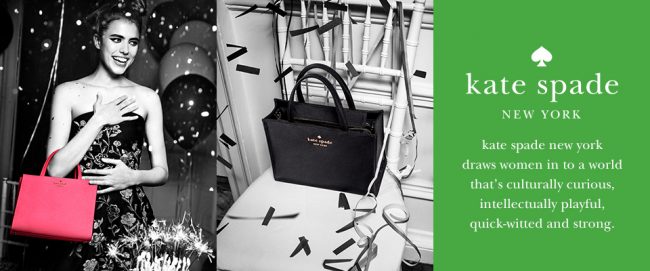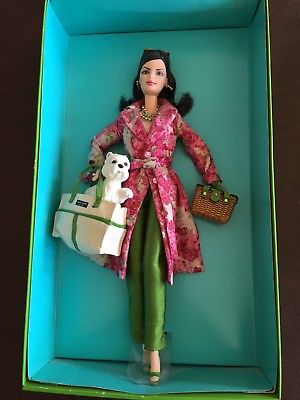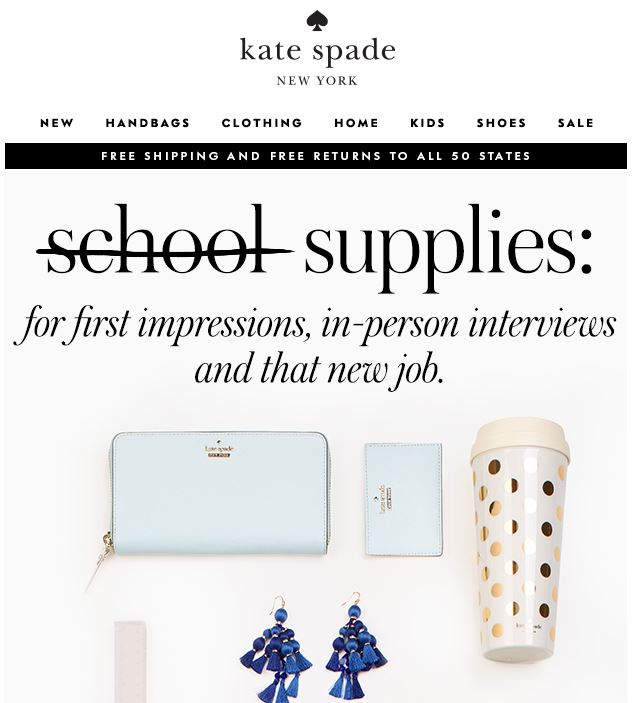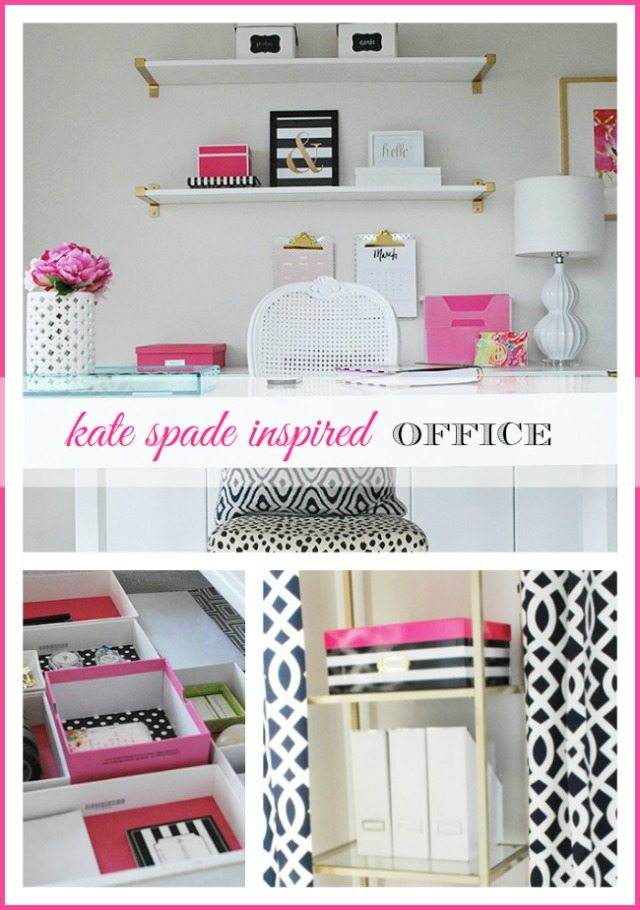 Kate Spade's fall 2018 RTW was an exemplary collection of what Kate Spade style means. Refined, preppy daywear punctuated with the best of luxury details showcased shearling as an important element. Current creative director, Nicola Glass, played with patterns, creating an abstract printed cowhide walking coat in whisper soft pink and brown. A brick red moto shearling was a must have.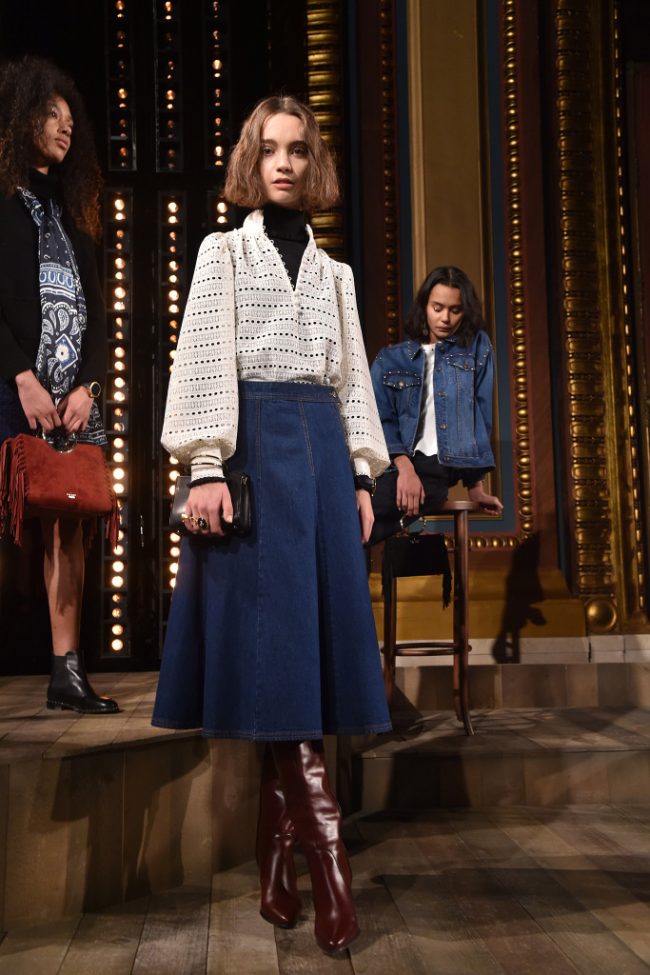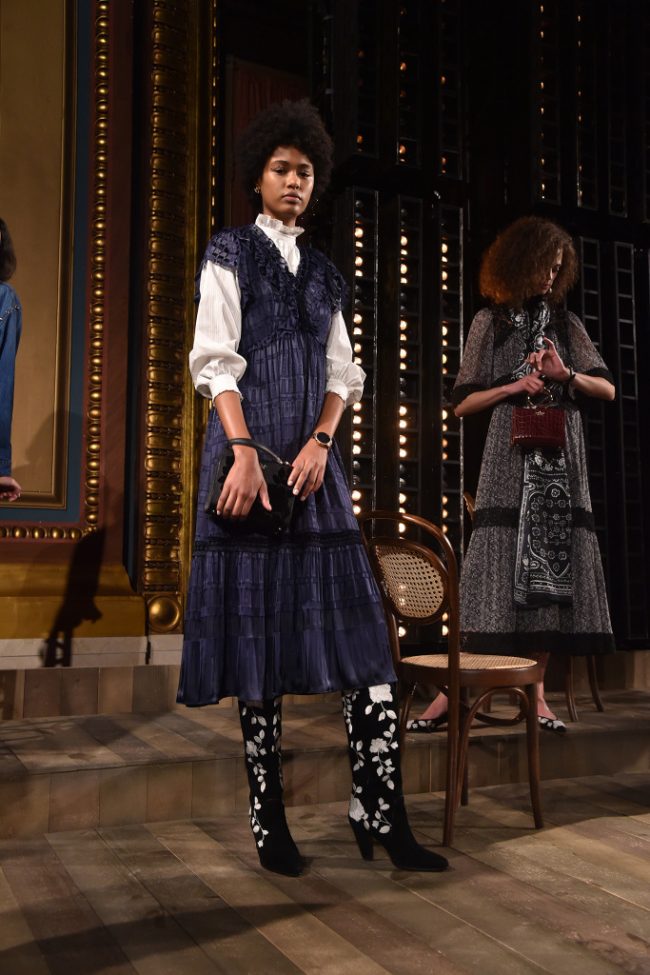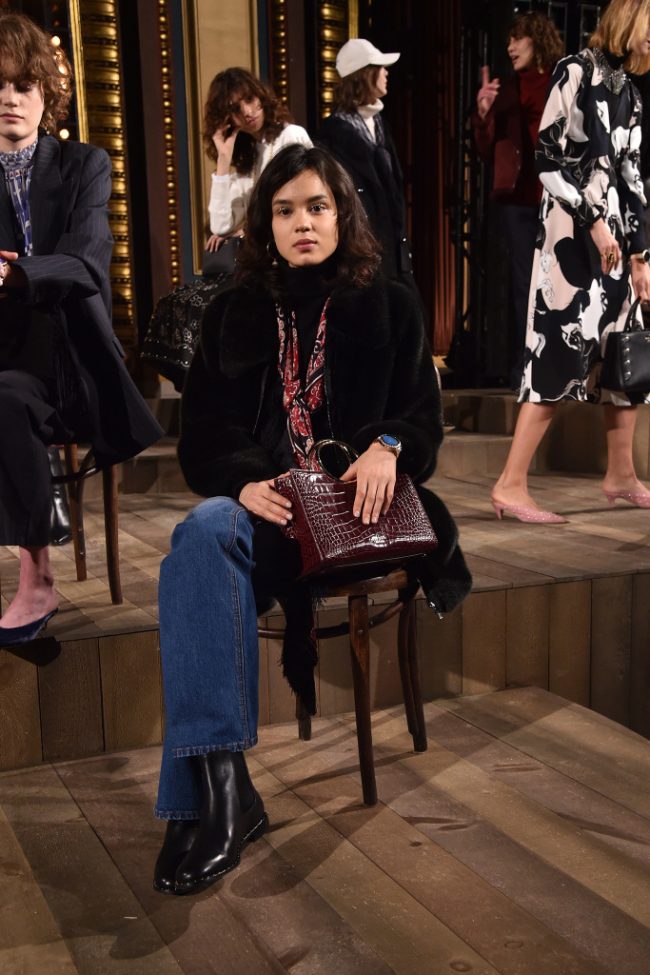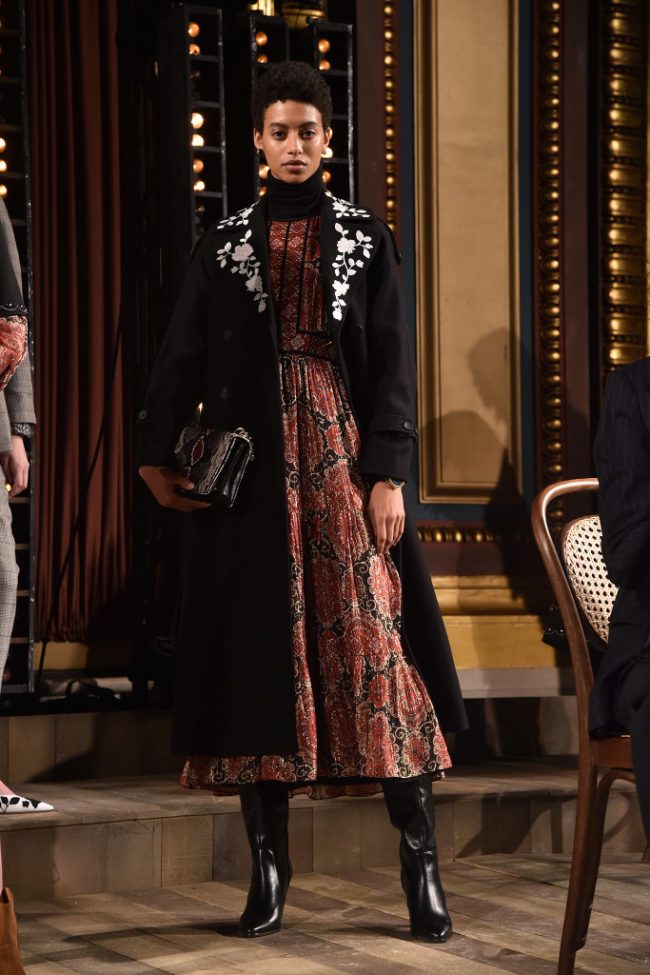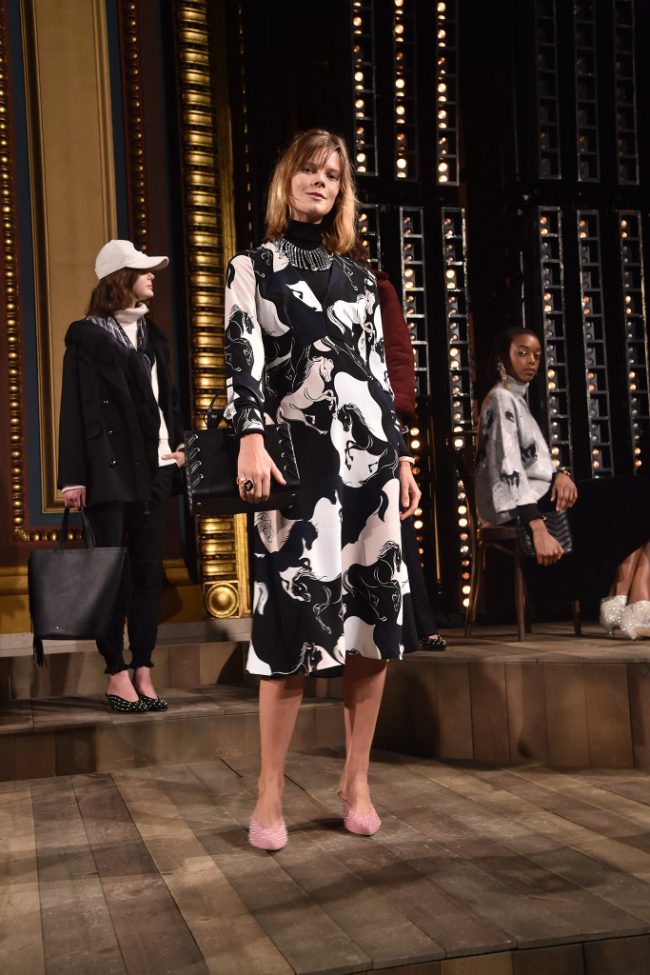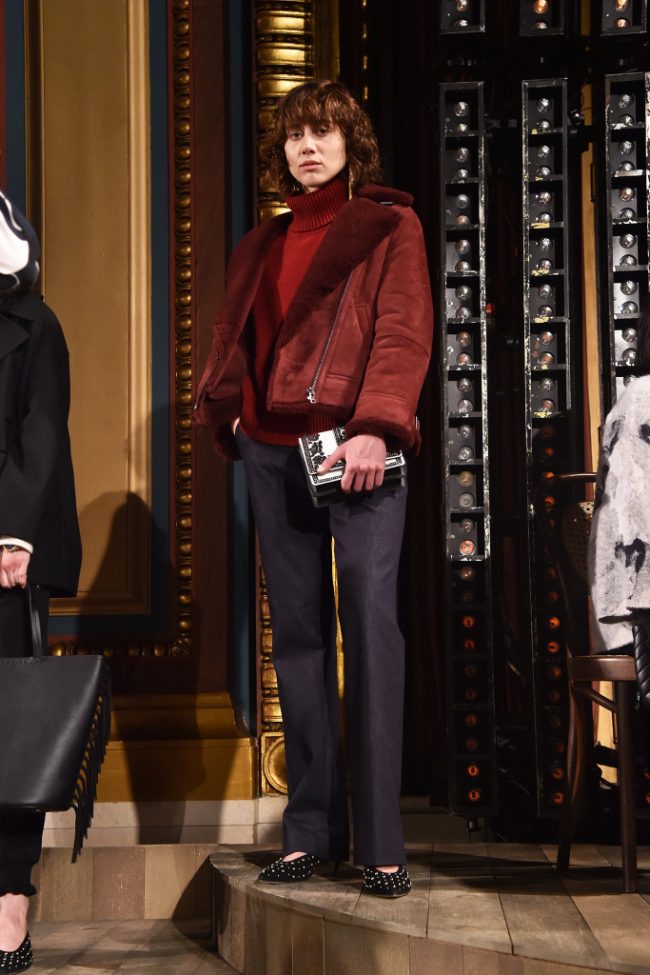 Kate took her own life this week. A shocking end to a vibrant woman. Anna Wintour's statement said it best. "Kate Spade had an enviable gift for understanding exactly what women the world over wanted to carry. She launched her label at a time when everyone thought that the definition of a handbag was strictly European, all decades-old serious status and wealth. Then along came this thoroughly American young woman who changed everything. There was a moment when you couldn't walk a block in New York without seeing one of her bags, which were just like her; colorful and unpretentious. Kate designed with great charm and humor, and built a global empire that reflected exactly who she was and how she lived. Long before we talked about authenticity, she defined it," said Wintour.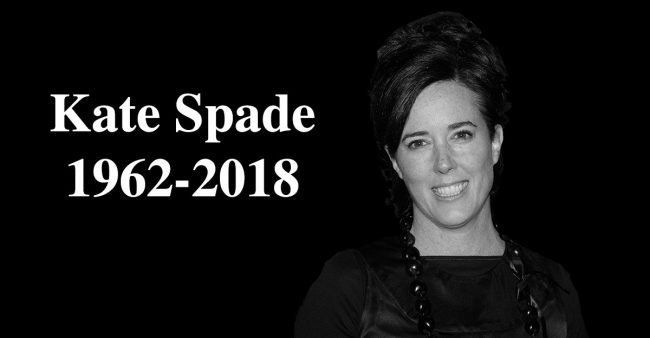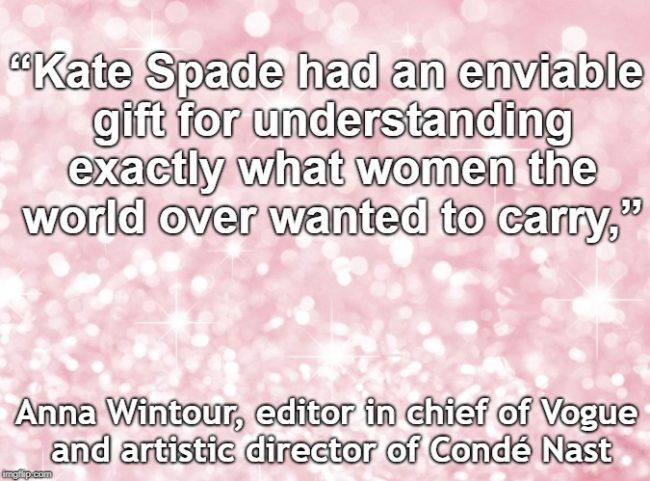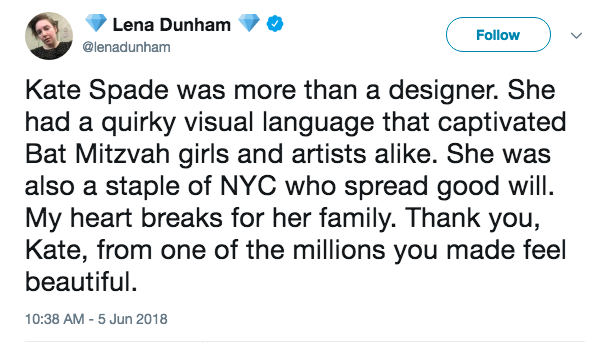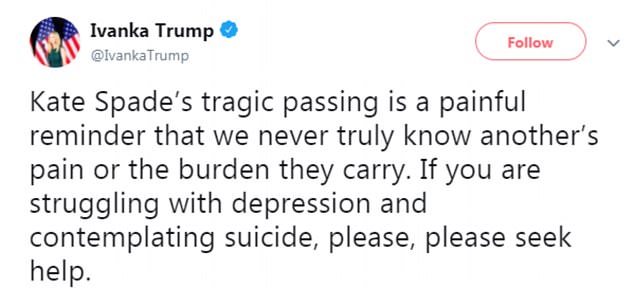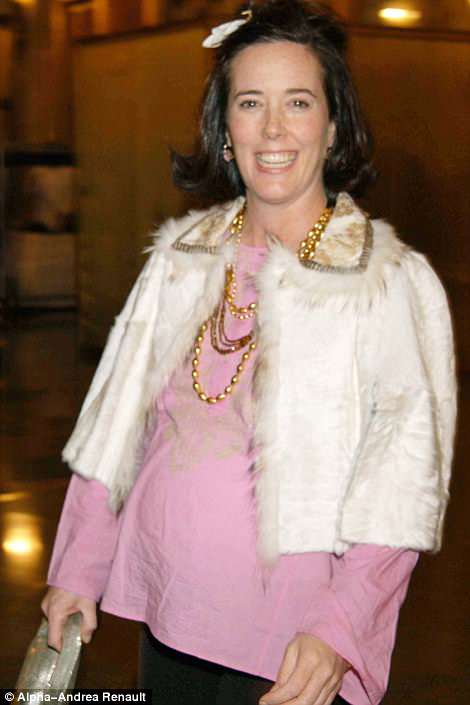 Today, the brand remains a fashion leader. They outfit girls of a certain age who have grown up with her trademark style as well as meeting the demanding needs of young millennials who devour all things trendy. Kate Spade's legacy lives on.