Is Grey the New Black? | Fashion Forecast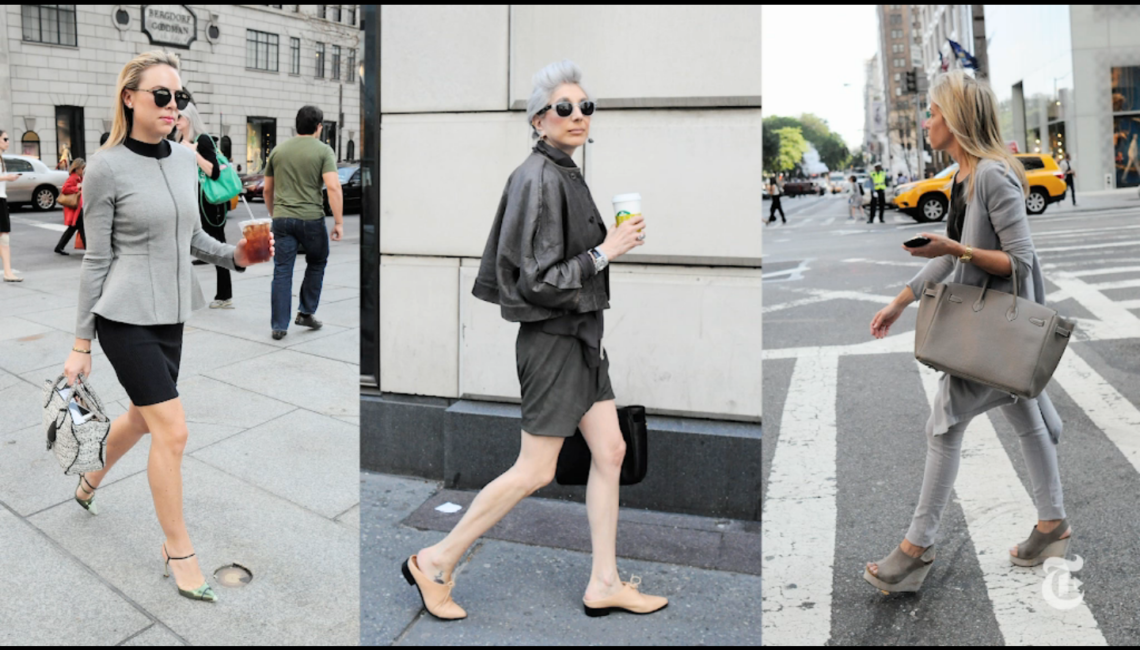 Is Grey the new Black? Is the little black dress to be replaced by the little grey one? If you're paying attention to what is happening on the street, in fashion editorials and advertising campaigns, it would seem that grey is dominating the fashion scene. And the return to chic grey is even more noticeable with menswear.
Perhaps our new fascination with all things grey is expected given the upcoming release of the highly anticipated Fifty Shades of Grey. Early "sneak peeks" suggest a cool, modern aesthetic will dominate the look of the film with plenty of sleek grey tones in the fashion and set design.
Actors, who can be fashion trendsetters for the global media, are currently embracing grey as their new go-to staple. Unlike black's crisp starkness, grey brings a softer finish and a chic casualness to even the most formal garments. Variations in tone and shade give designers a creative platform for producing grisaille effects that add interest and texture to make more individualized style statements.
As we know, grey easily absorbs slight hints of other hues so the mixing of competing grey tints within a garment, even when applied to bolder patterns, delivers a subtle sophistication. The look is rich and elegant and brings a welcome polish back to menswear.
Women have also taken this subtle, yet strong, cue from the menswear sect and are embracing their greys…pun intended.
From icy cool shades to softer lush hues grey is also on the menu for fur and fur-trimmed outerwear this season. A contrasting fur collar on a grey wool coat adds a dash of drama. Grey and silver tones in mink, fox and broadtail are chic and modern. For fall 2014, designers across the board have used grey tones heavily within a variety of fur type categories to really push their creativity boundaries while maintaining an air of refinement.
The calming and intrinsically understated nature of grey tones gives designers the latitude to experiment with textures, design elements, and proportions without coming off too garish. Some of the notable designers to successfully pull this dichotomy off this fall include:
Related articles