Leave a Comment
Irving Penn : Centennial – Culture Lens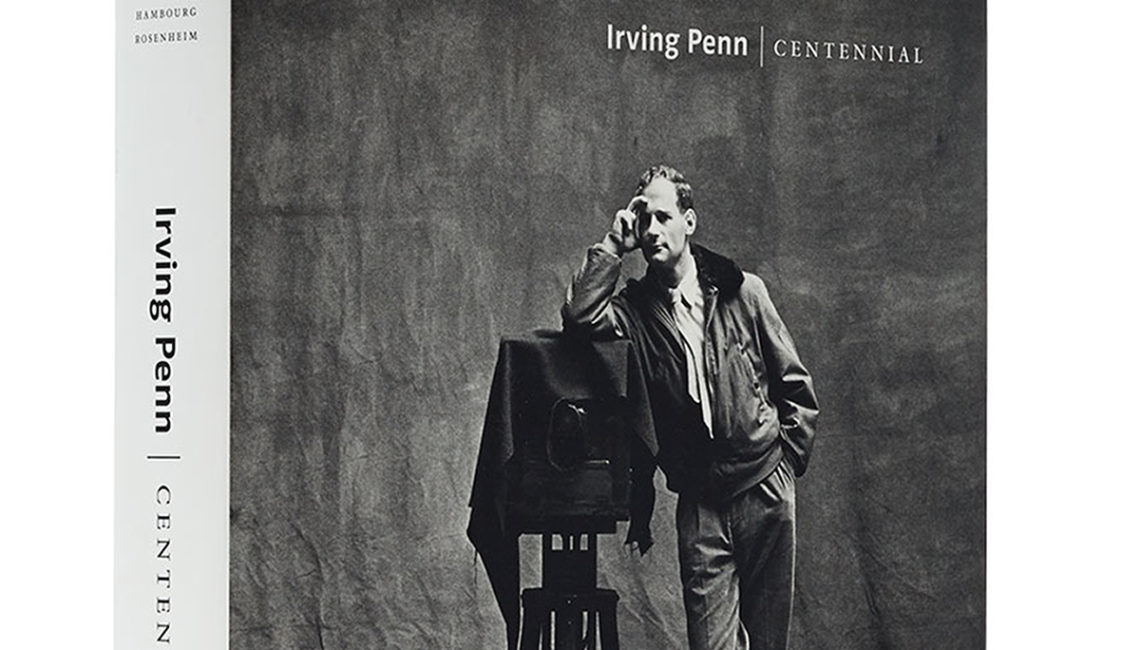 When it comes to fashion photography, Irving Penn is one of the great masters.  With a career that spanned over 60 years working for Vogue, he created some of the most iconic fashion images of the 20th century.  Irving Penn would have turned 100 this year, and marking the centennial of his birth the Metropolitan Museum of Art will present a major retrospective of his work.  Irving Penn: Centennial, opening April 24, 2017, will be the most comprehensive exhibition of the great American photographer's work to date and will include both masterpieces and lesser known prints of his fashion work as well as his portraits, still-lifes and travel photography.
A Beautiful Life Through the Eyes of Irving Penn
Born to a Russian Jewish family in Plainfield, New Jersey on June 16, 1917 Irving Penn and his younger brother, film director Arthur Penn may just prove that creative genius is genetic.  While studying drawing, painting, graphics and industrial arts at the Philadelphia Museum School of Industrial Art his talents caught the attention of Alexey Brodovitch, then Art Director for Harper's Bazaar, who published several of Mr. Penn's drawings.  After graduation he freelanced for two years and tried his hand at amateur photography before landing an Art Director's position at Saks Fifth Avenue.  His next position took him to Vogue where he designed layouts as an associate in the art department, but it wasn't long before they asked him to pick up his camera.   His first photographic cover for Vogue magazine appeared in October 1943 and a fashion legend was born.
Known for his rather austere images with subjects often posed against a simple grey or white background, Irving Penn's innovative style reflected a crisp modernity that allowed for greater focus on the fashion itself.  Striking contrasts and shapes added a visual intensity to his work.  Though perhaps best known for his fashion photography, Mr. Penn was also an exceptional portraitist, excelled as a travel photographer and brought an entirely new vision to commercial photography.  He is also known for his experimentation with developing and printing techniques that added depth and warmth to his images.  His philosophy on photography can best be summed up by his quote: "A good photograph is one that communicates a fact, touches the heart, and leaves the viewer a changed person for having seen it; it is in one word, effective."
Adding to his fashion status, Mr. Penn was married to Lisa Fonssagrives, a former dancer who is widely recognized as the first supermodel.  She was a frequent subject of Penn's photographs for Vogue, particularly his studies of French haute couture.  According to Alexander Liberman, the one-time editorial director of Conde Nast Publications, the publisher of Vogue, "She was the inspiration and subject of some of Penn's greatest photographs. She epitomized a very noble period of fashion and couture. She gave a classical dignity to anything she wore."   They were married until her death in 1992.  Irvin Penn died on October 7, 2009.
The exhibition will run through July 30 at The Met Fifth Avenue, Gallery 199.
Related articles