I DO: 2016 Bridal Fashion Trends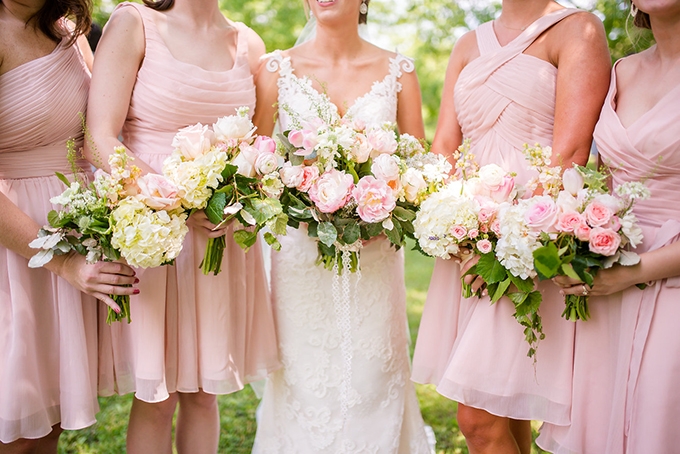 June is almost here…and that means weddings! Close your eyes and imagine a silver white winter melting into spring where glistening dew drops mirror landscapes of budding beauty – a reverie that now becomes reality as summer is almost upon us. For women everywhere bridal fantasies will come true. Bridal season is the best of times to indulge all our girlish fantasies. Let your imaginations run wild and open yourselves to the glorious and boundless trends in bridal fashion trends.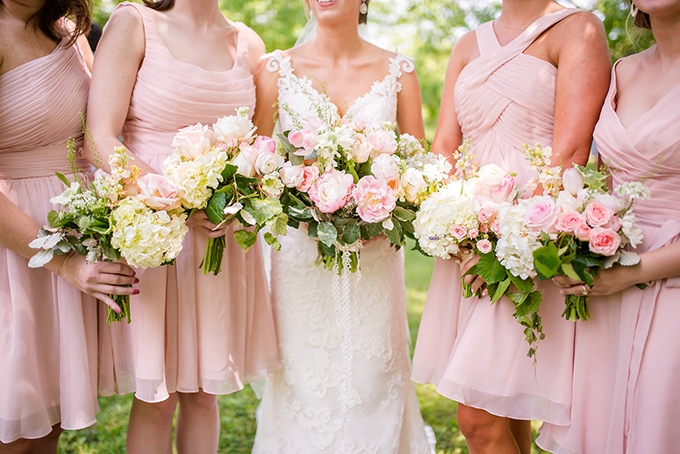 Ethereal fabrics of rich satins and tiered tulle as billowing as the clouds up high make ball gown dressing the pinnacle of all things bridal. The overskirt is a trend that modifies the column dress and gives it a princess bride feel. Grand entrance-making designs from Carolina Herrera and Legends Romona Keveza, each showed the column dress with an overskirt to create a ball gown look that still outlines a woman's curves. Coordinating a chinchilla fur clutch purse from Chanel would be amazing.
Pant suits have taken role reversal to a new level. Today's modern bride trades in her party dress for pants and shifts the balance of power. Sophisticated, tailored, and elegant, white satin suits from Carolina Herrera and Pamela Rolland showed that the bride this season has options. A more feminine feel comes from palazzo pants and lace overlay tops. Victoria Kyriakides and Angel Sanchez showed two derivatives on the pantsuit theme that were fresh and modern. A fur fling draped over one shoulder would be the perfect arm candy.
Plunging neckline gowns from the red carpet have now made their way into bridal designs. Sexy and alluring, bridal gowns with deep v-neck silhouettes are everywhere. From simple and sophisticated like Reem Acra's silk crepe gown with illusion details all the way to the bejeweled and lace sheath dress by Lazaro, this is a look we've fallen for. A white fox or mink shrug or cropped jacket is just the right accessory to invoke old word glam reminiscent of 1920's stars Marlene Dietrich and Mae West.
Long sleeve gowns are coming back in fashion with full force. Truly the look of a princess, Grace Kelly and The Duchess of Cambridge Kate were styled in ball gown dresses with lace long sleeves. It's an elegant look that epitomizes a bride fit for her prince charming. Designers Houghton, Monique Lhuillier, and Berta were among the many who parlayed this look in and amongst their collections. Adding white fox cuffs to long sleeves is a sure way to wow!
Destination weddings are as popular as ever and getting married in the snow-capped mountains of Chile would be about as romantic as any beach scene. A bridal party with fur muffs is movie star quality costume design and evokes a Winter Palace rendezvous with Dr. Zhivago. A bride substitutes her tiara for a white fox Cossack hat to top off her look. Adding a rhinestone pin to the hat would be divine.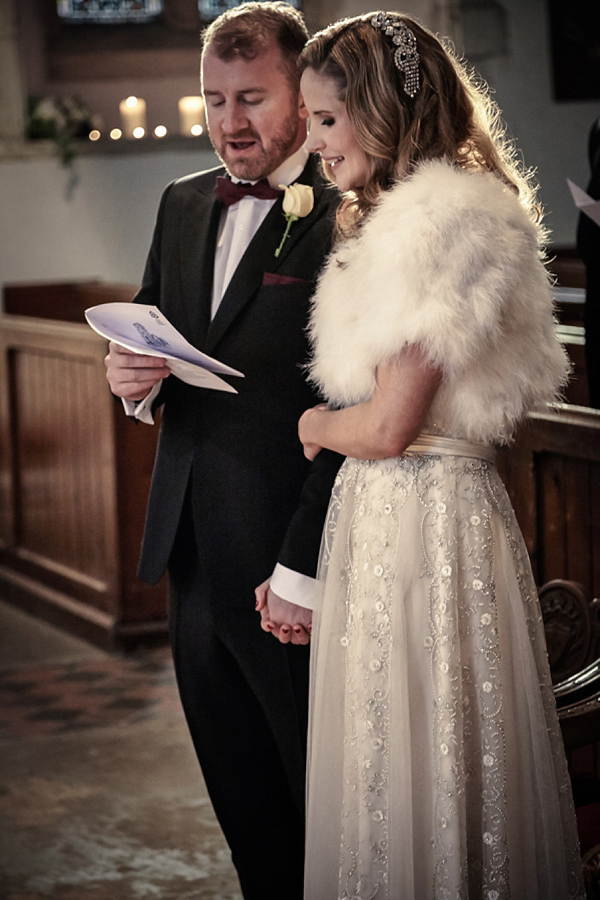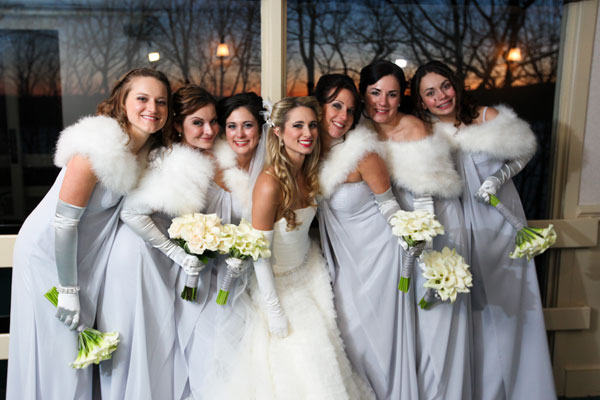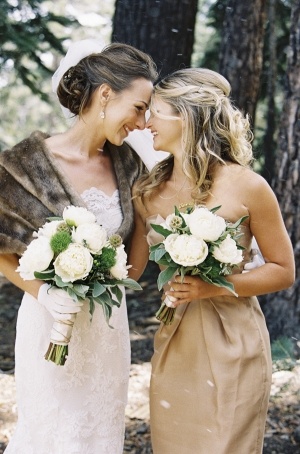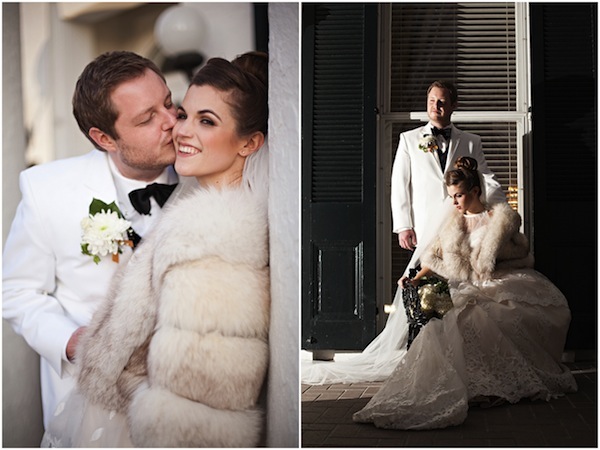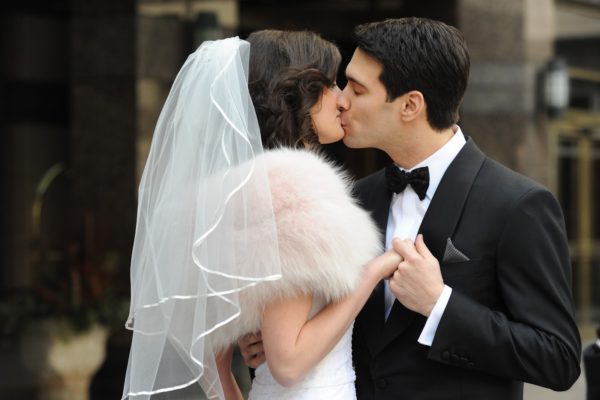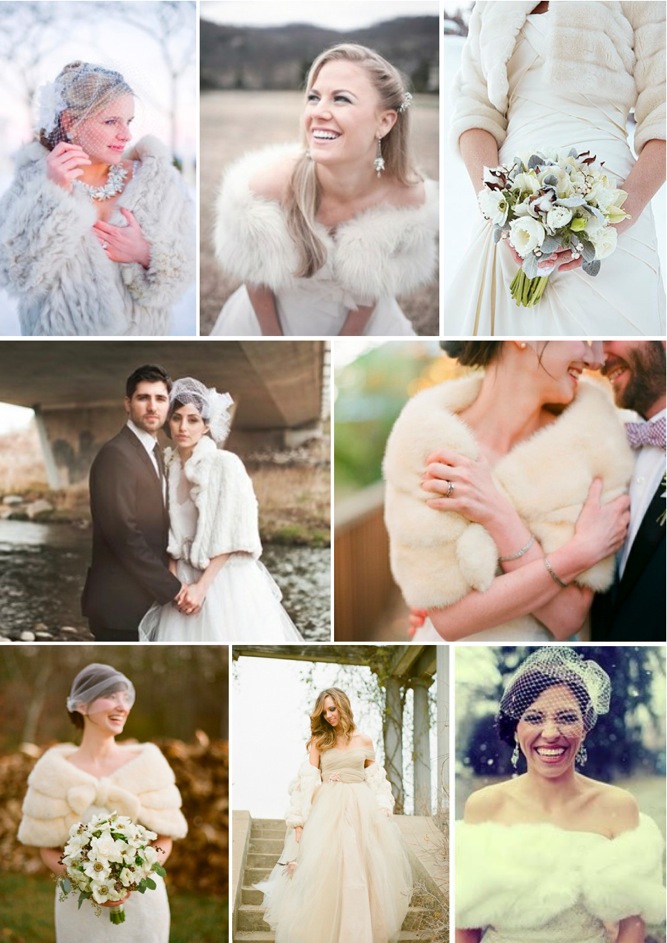 How did June come to be the month for weddings? One theory is that Juno was the ancient Roman goddess of marriage, and accordingly, many Romans chose to honor this goddess by having their wedding in June. Many considered this month to be the most favorable time to marry, granting them luck and good wishes from the gods above if they did so.
Still others attribute the significance of June as the month for nuptials to the harvest cycle.
The men were no dummies. Having a June wedding meant that a possible Summer pregnancy would still be early enough in the season to allow a wife to help out with manual work during that year's harvest period. And, after a Spring birth, the recovered bride would be in fine shape to assist in the next year's harvest.
And don't forget the theory of cleanliness. Back in the day when bathing wasn't quite considered the necessity it is today much of the population engaged in a once-a-year bathing ritual that was often observed during the last part of May or beginning of June. As you might expect, right after their "annual bath", many couples decided to tie the knot since each person was probably their most presentable (and less stinky) during this time. Totally makes sense.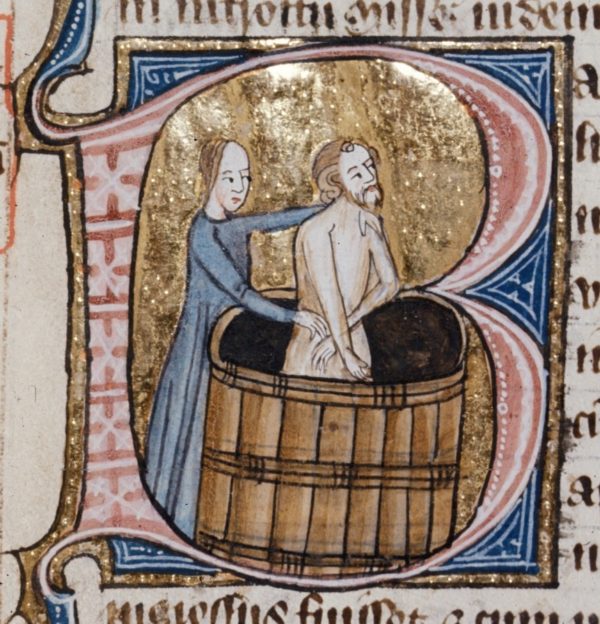 Whatever your reason for making June your wedding month, we've got you covered with a few hot trends and cool accessories sure to add luxe and drama for the entire wedding party. Here's to the bride!
Related articles